Ever since Billboard started counting streams and YouTube views towards its certification, hip hop music has shot to the top of the pop charts and reigned ever since.
Hip hop has been the most dominant and influential music genre for decades now, it was just now getting the official industry recognition for it. Is there any surprise that there are now over 100 hip hop albums that have 1 billion streams alone?
Thanks to the team over at ChartMasters who put together a list of the most streamed artists on Spotify, which featured a heavy rap presence including the top spot, we were able to pick out the top streamed hip hop artists on Spotify to date.
From Drake, Kendrick Lamar and Eminem to Pop Smoke, Juice WRLD and XXXTentacion, here are the 50 most streamed rappers of all time.
Related:
1. Drake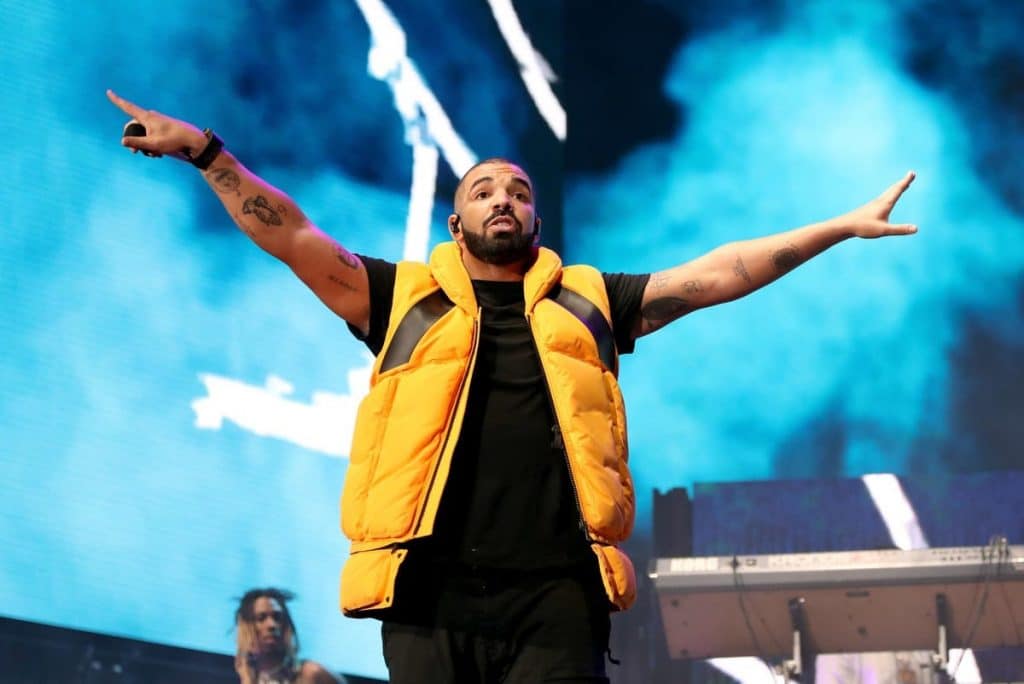 Streams as a lead artist: 49,377,343,444
Streams as a featured artist: 19,171,464,470
Most streamed song (to date): "One Dance"
2. Eminem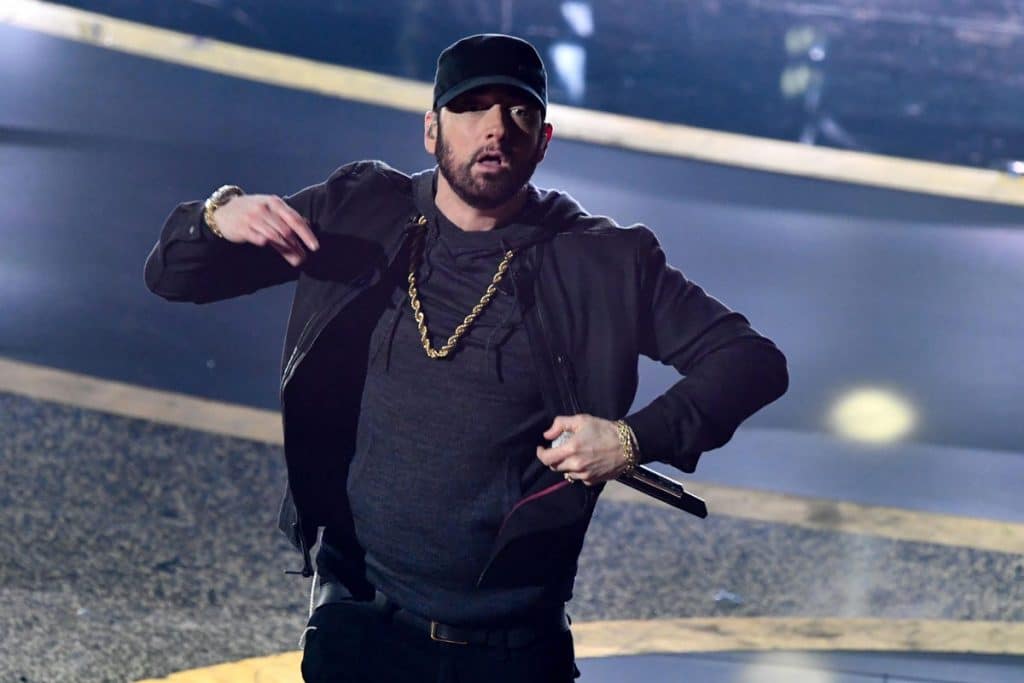 Streams as a lead artist: 29,916,657,227
Streams as a featured artist: 4,090,168,090
Most streamed song (to date): "Lose Yourself"
3. Kanye West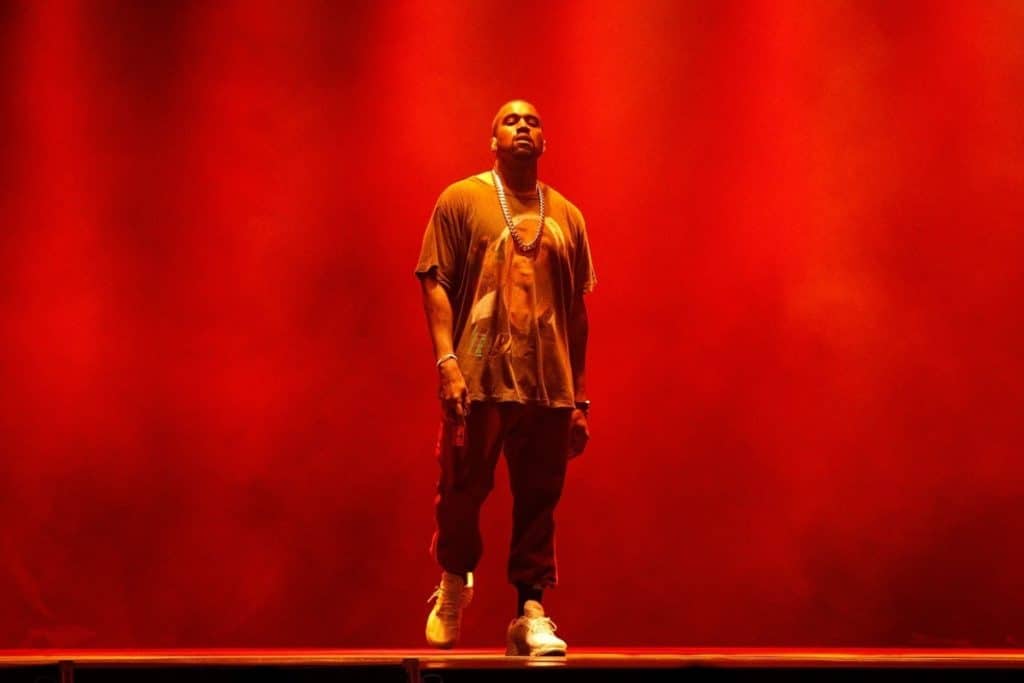 Streams as a lead artist: 25,007,941,755
Streams as a featured artist: 5,678,626,183
Most streamed song (to date): "Stronger"
4. Juice WRLD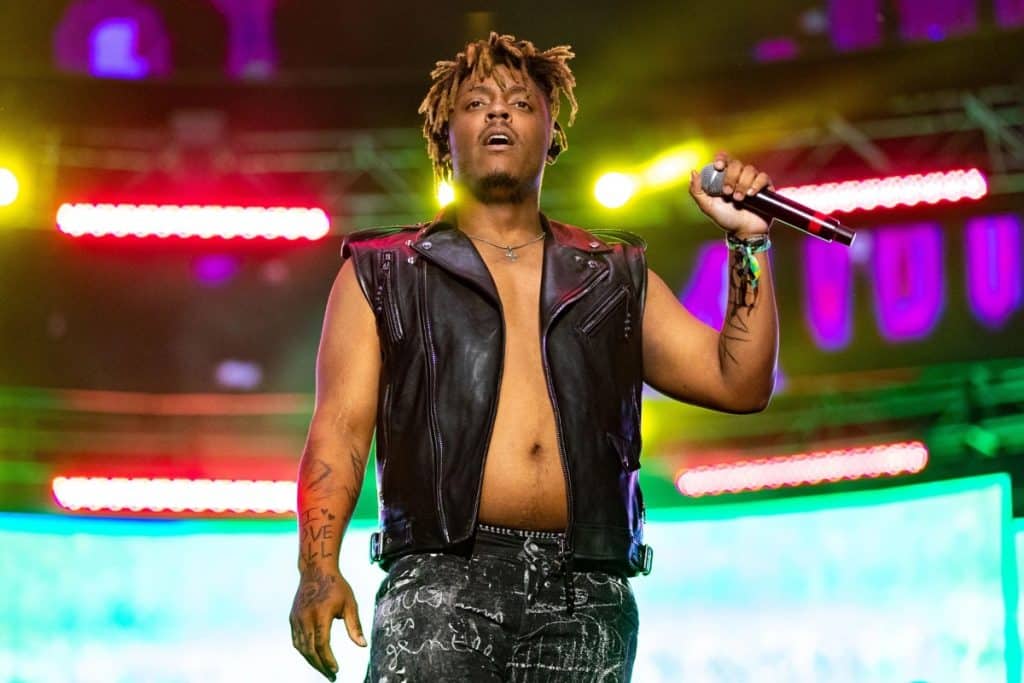 Streams as a lead artist: 22,718,275,786
Streams as a featured artist: 3,675,198,887
Most streamed song (to date): "Lucid Dreams"
5. XXXTentacion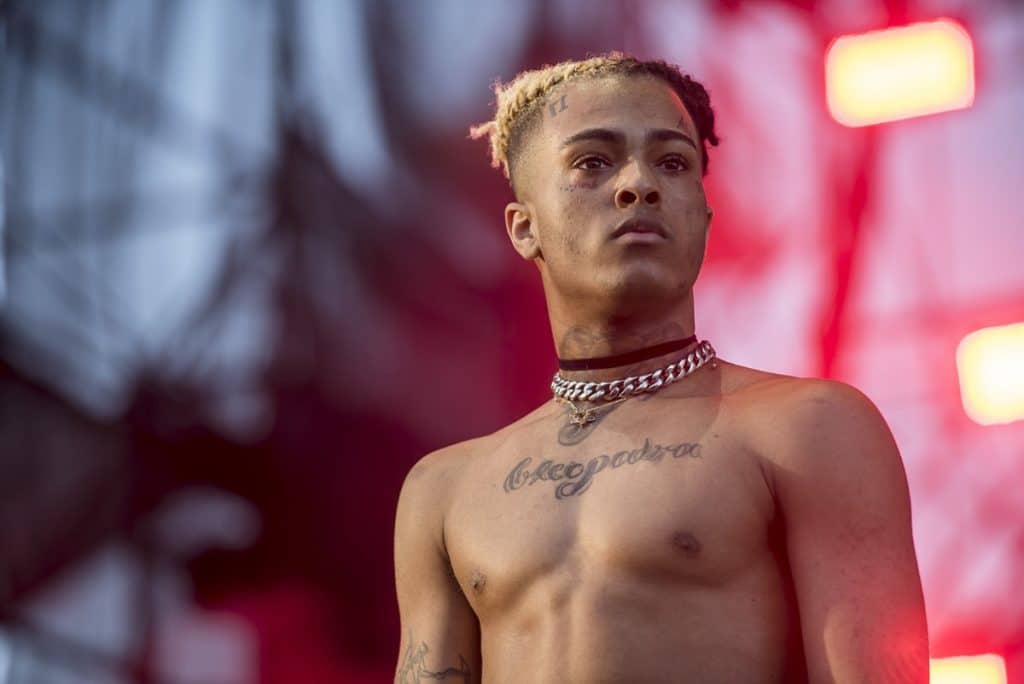 Streams as a lead artist: 21,382,695,550
Streams as a featured artist: 2,629,890,417
Most streamed song (to date): "SAD!"
6. Travis Scott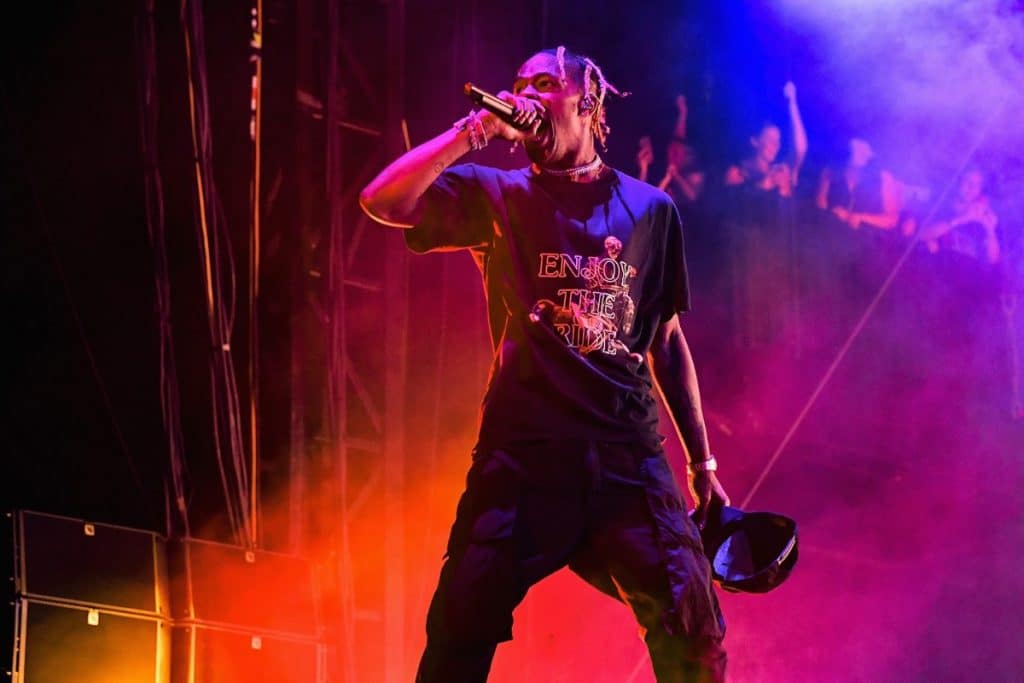 Streams as a lead artist: 20,315,191,207
Streams as a featured artist: 9,535,432,866
Most streamed song (to date): "goosebumps"
7. Kendrick Lamar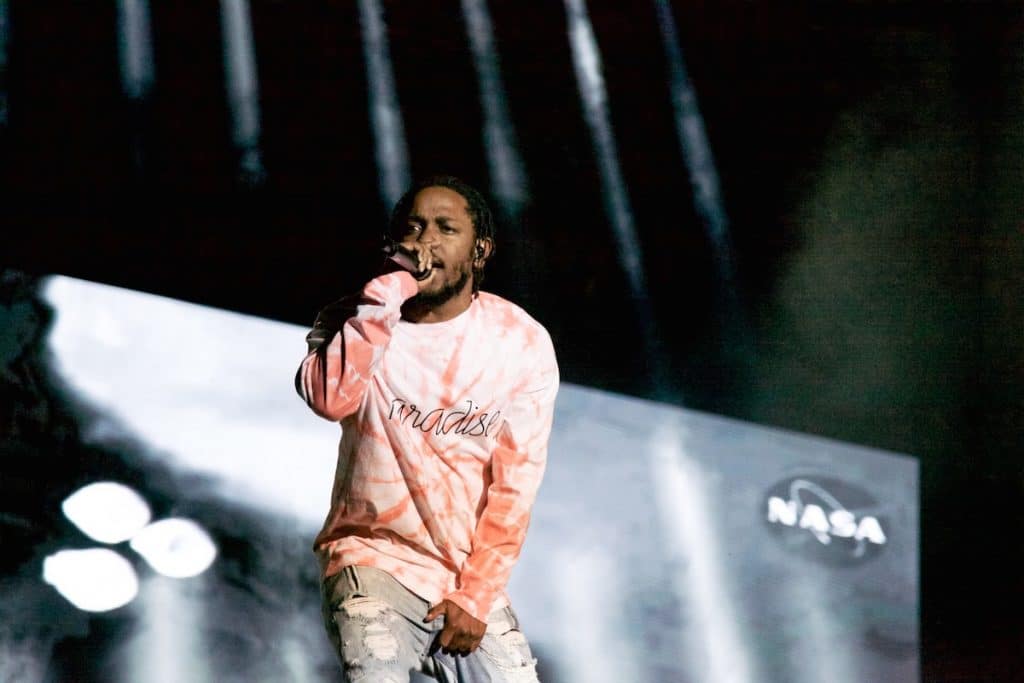 Streams as a lead artist: 17,279,312,184
Streams as a featured artist: 8,462,881,982
Most streamed song (to date): "HUMBLE."
8. Future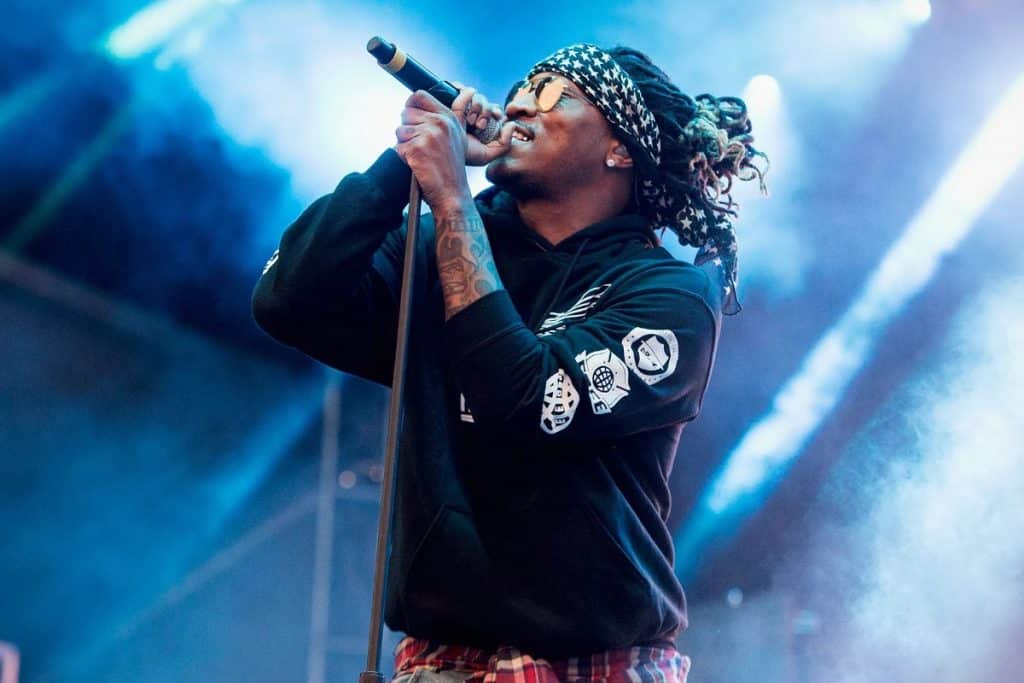 Streams as a lead artist: 15,283,382,352
Streams as a featured artist: 9,038,116,913
Most streamed song (to date): "Mask Off"
9. J. Cole
Streams as a lead artist: 14,589,263,207
Streams as a featured artist: 3,260,707,094
Most streamed song (to date): "No Role Modelz"
10. Nicki Minaj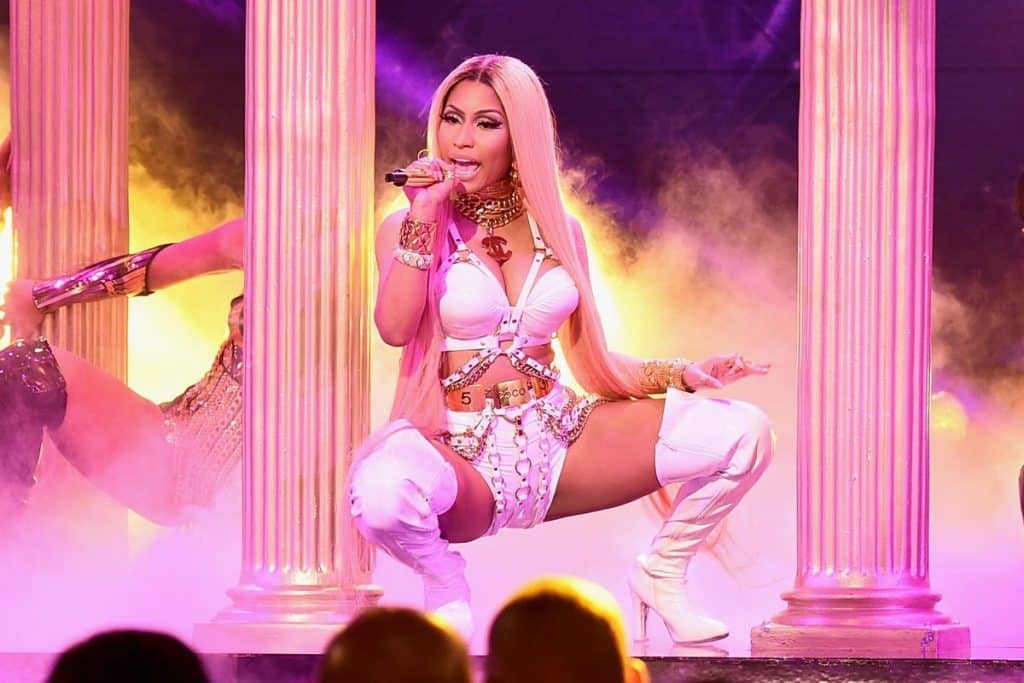 Streams as a lead artist: 14,448,499,542
Streams as a featured artist: 10,814,364,822
Most streamed song (to date): "Tusa"
11. Lil Uzi Vert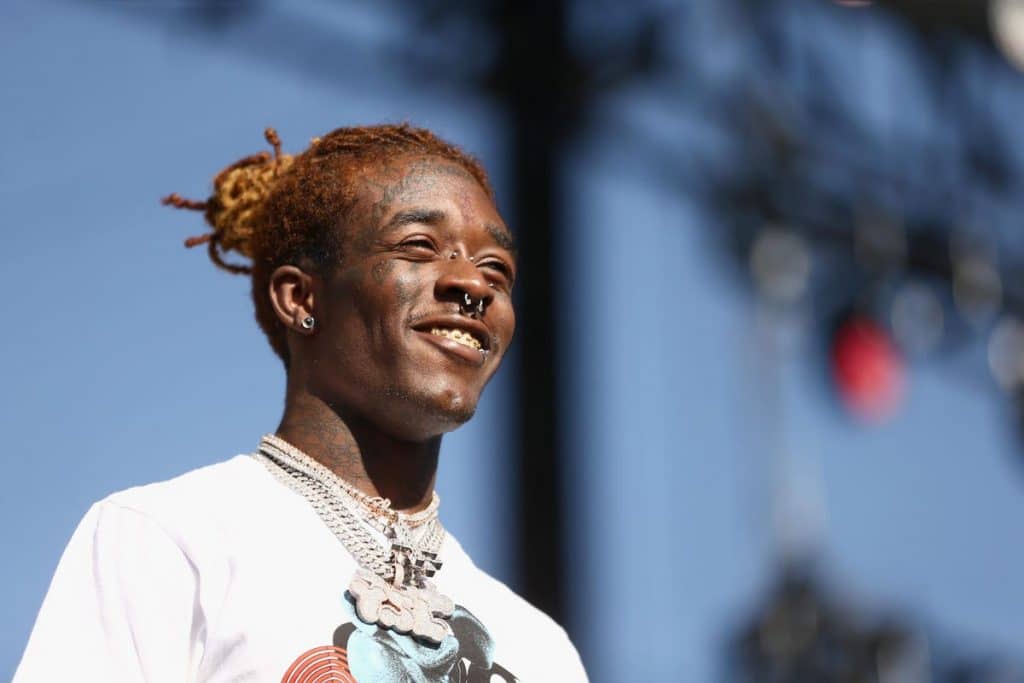 Streams as a lead artist: 12,765,055,266
Streams as a featured artist: 8,245,720,252
Most streamed song (to date): "XO Tour Llif3"
12. Doja Cat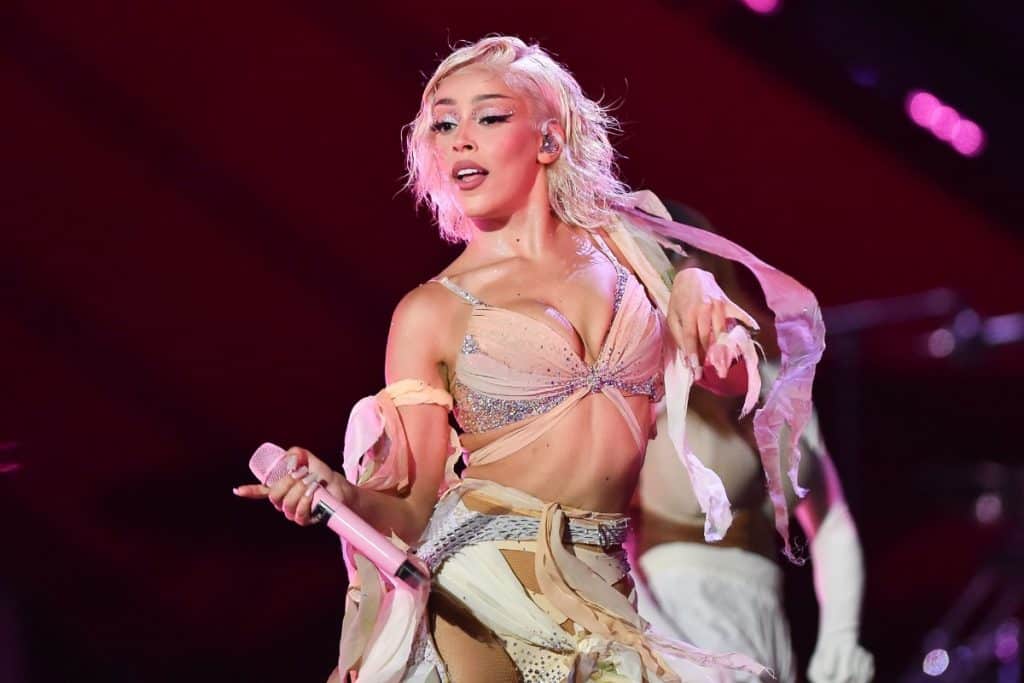 Streams as a lead artist: 11,219,359,433
Streams as a featured artist: 1,989,846,790
Most streamed song (to date): "Kiss Me More"
13. Lil Baby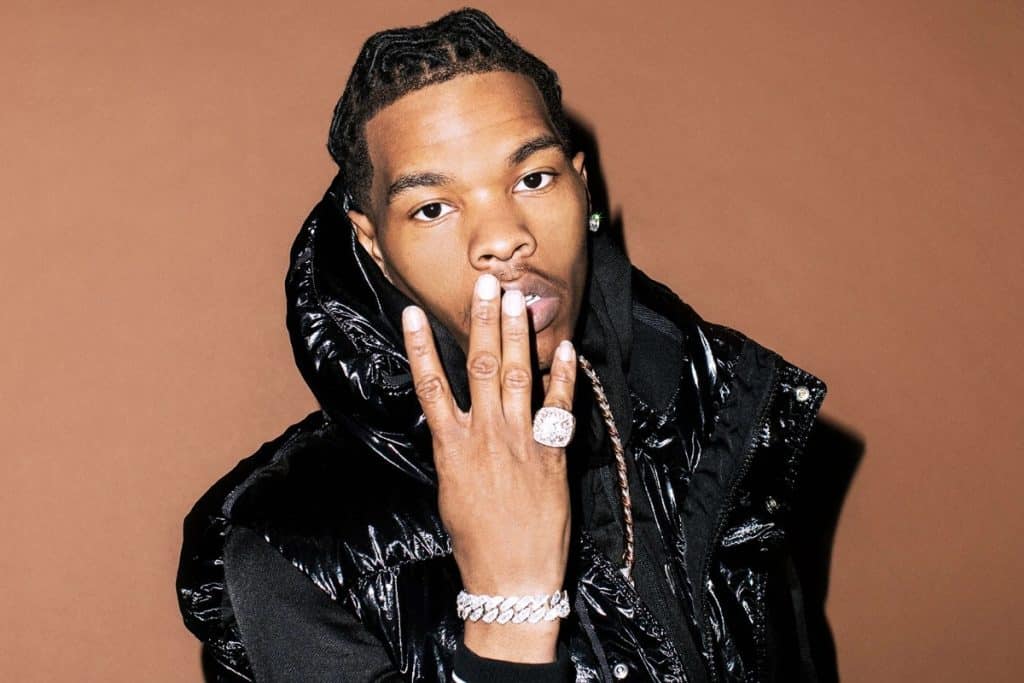 Streams as a lead artist: 9,279,612,183
Streams as a featured artist: 8,501,658,710
Most streamed song (to date): "Drip Too Hard"
14. DaBaby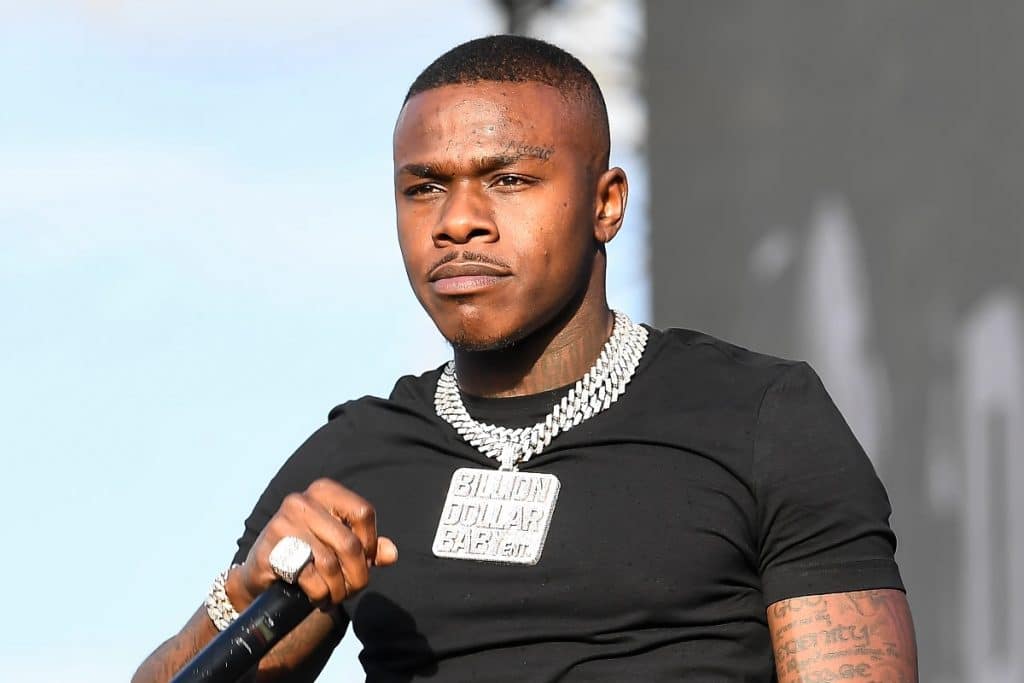 Streams as a lead artist: 9,116,846,023
Streams as a featured artist: 4,660,584,967
Most streamed song (to date): "Levitating"
15. 21 Savage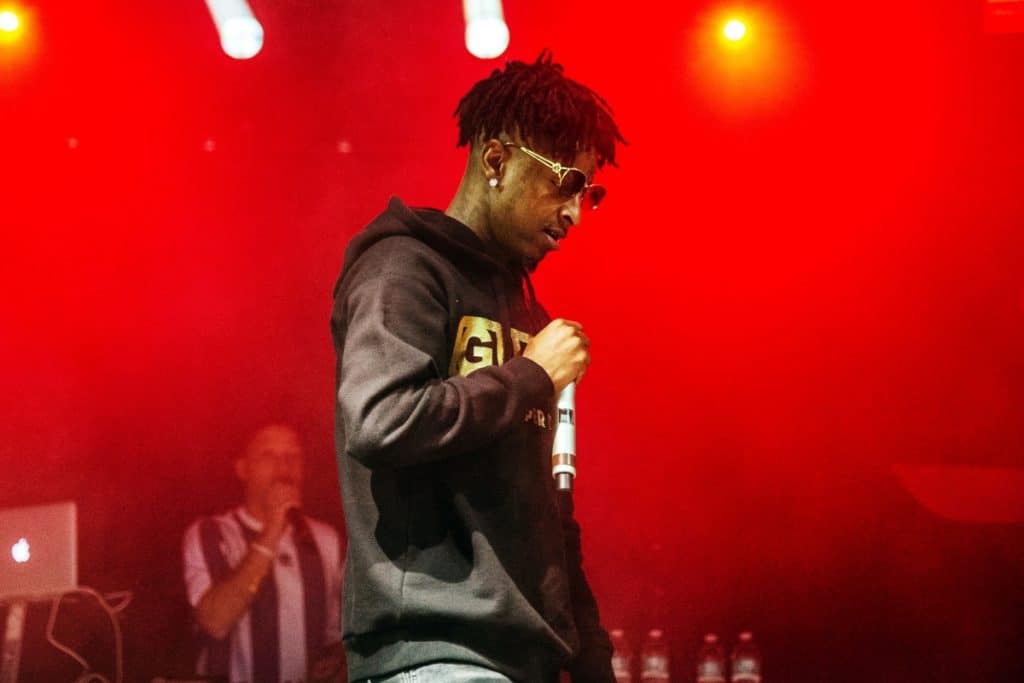 Streams as a lead artist: 9,046,697,560
Streams as a featured artist: 5,812,272,454
Most streamed song (to date): "Bank Account"
16. Mac Miller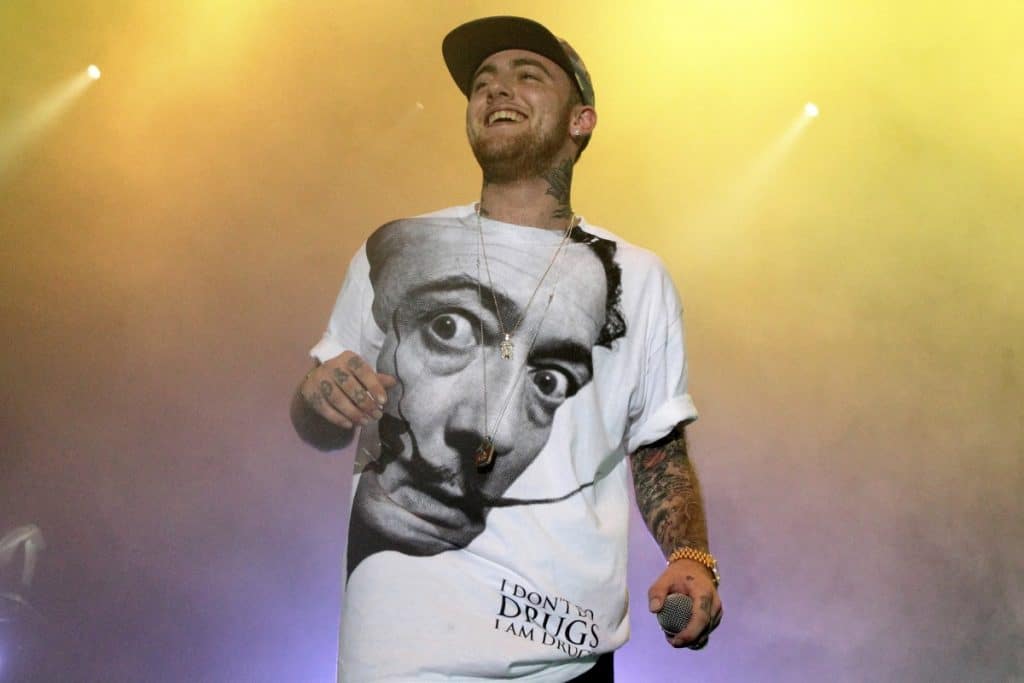 Streams as a lead artist: 9,002,146,761
Streams as a featured artist: 690,611,095
Most streamed song (to date): "Self Care"
17. Cardi B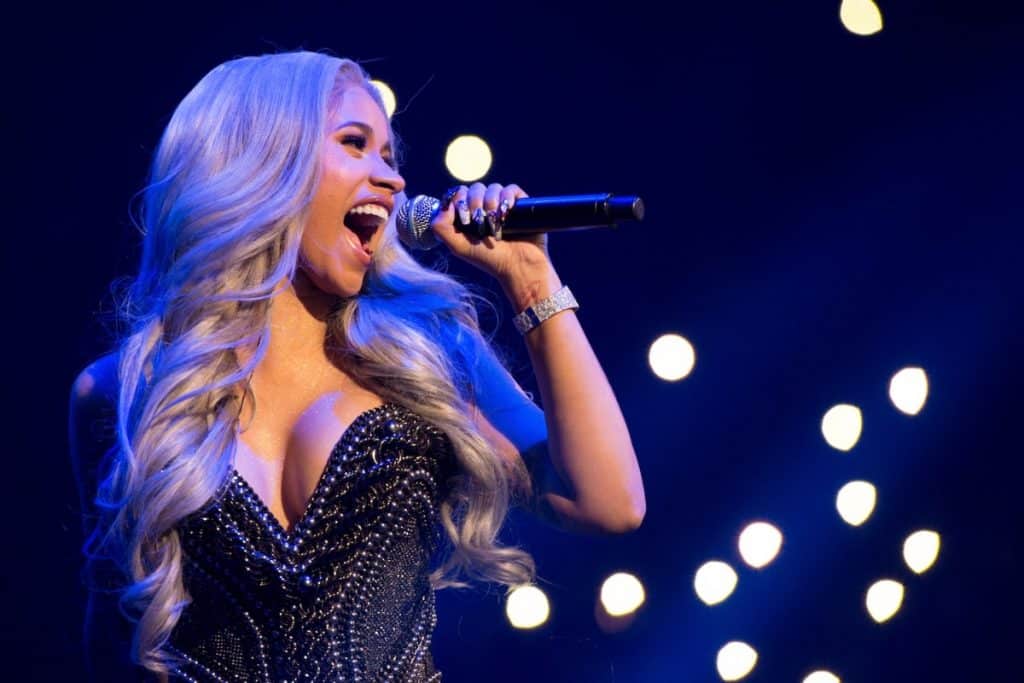 Streams as a lead artist: 8,969,036,718
Streams as a featured artist: 6,119,694,519
Most streamed song (to date): "I Like It"
18. Pop Smoke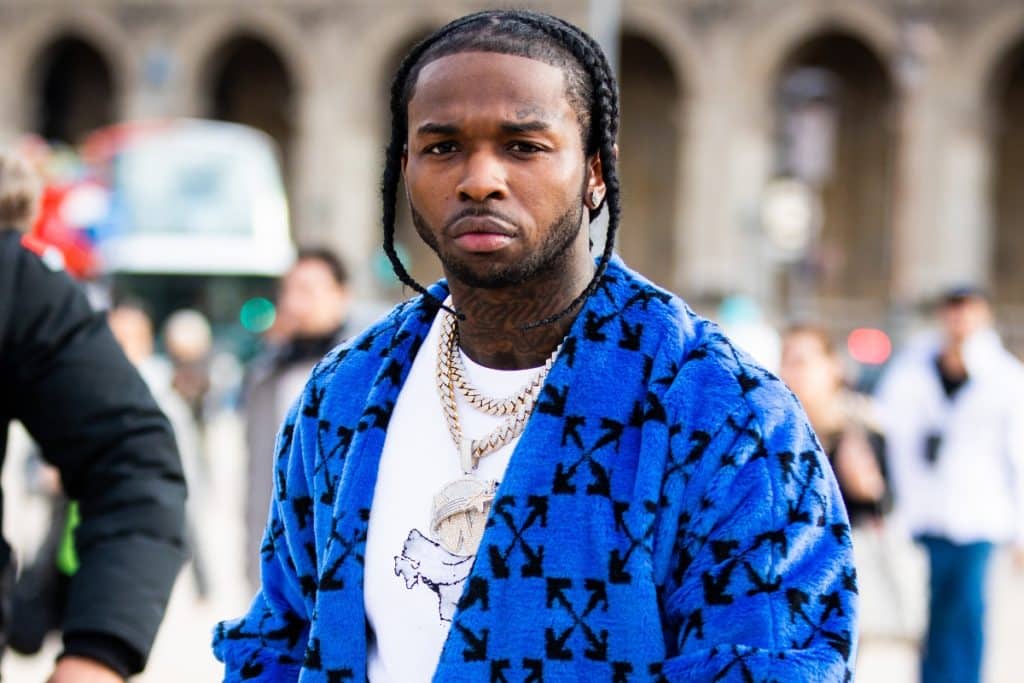 Streams as a lead artist: 8,897,008,826
Streams as a featured artist: 910,105,818
Most streamed song (to date): "For The Night"
19. Lil Wayne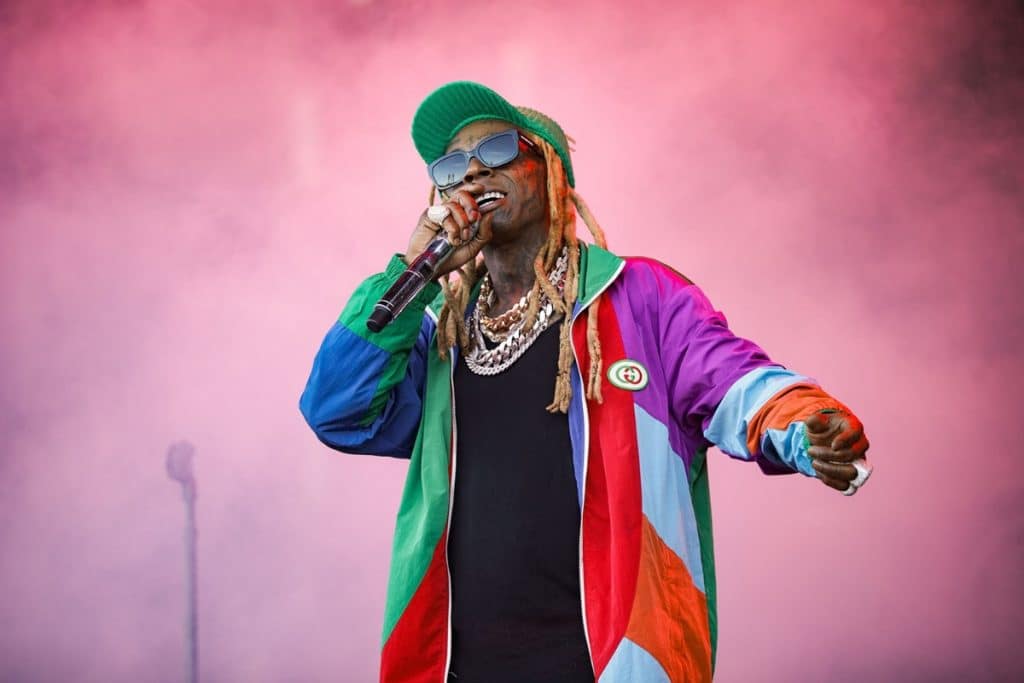 Streams as a lead artist: 8,860,916,720
Streams as a featured artist: 14,034,468,251
Most streamed song (to date): "Sucker for Pain"
20. Young Thug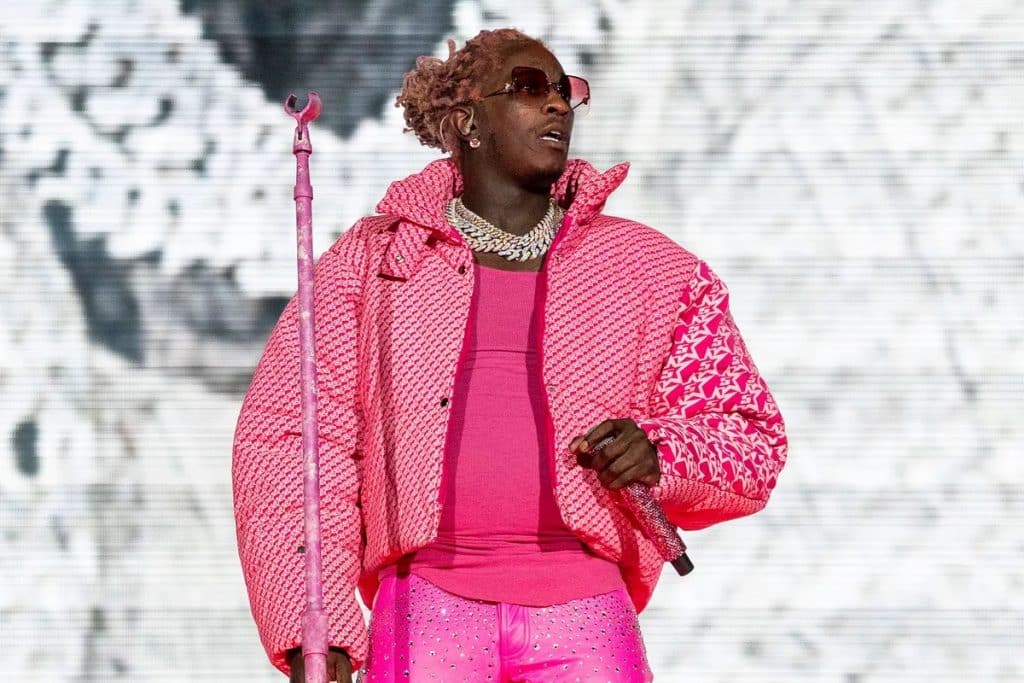 Streams as a lead artist: 8,835,523,098
Streams as a featured artist: 9,459,422,201
Most streamed song (to date): "pick up the phone"
21. G-Eazy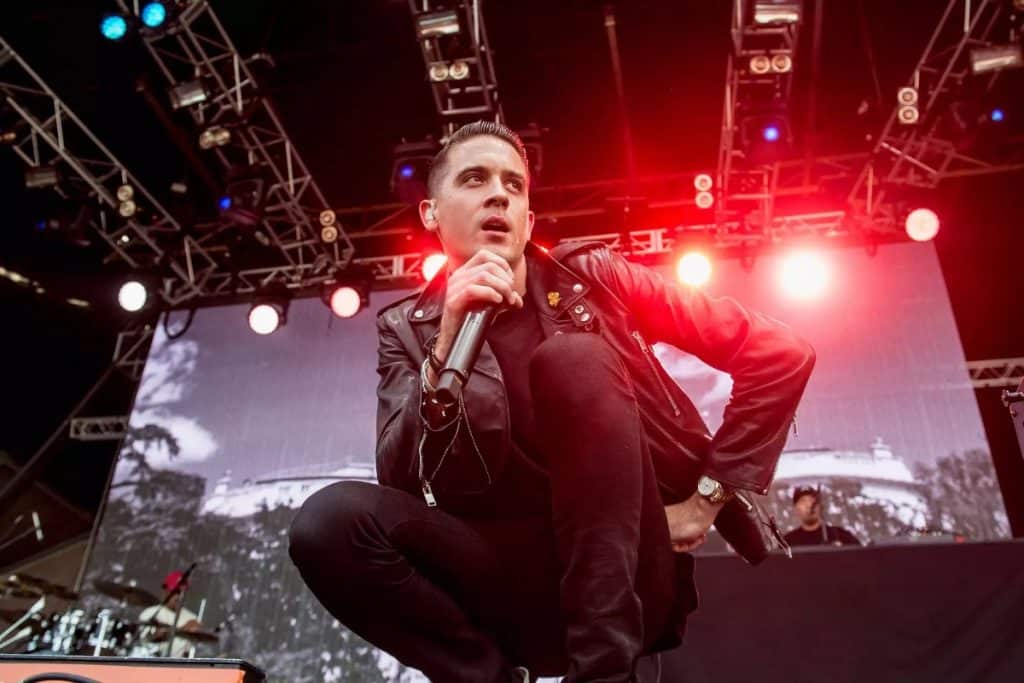 Streams as a lead artist: 8,816,866,997
Streams as a featured artist: 2,303,370,045
Most streamed song (to date): "Me, Myself & I"
22. Lil Nas X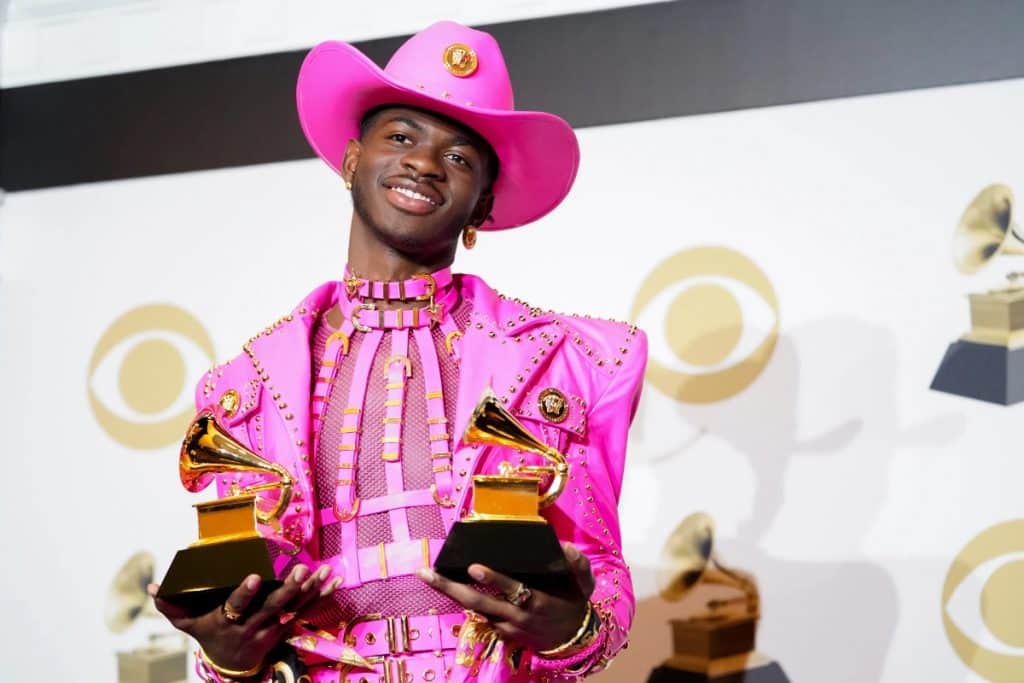 Streams as a lead artist: 8,622,793,488
Streams as a featured artist: 24,010,787
Most streamed song (to date): "Montero"
23. Wiz Khalifa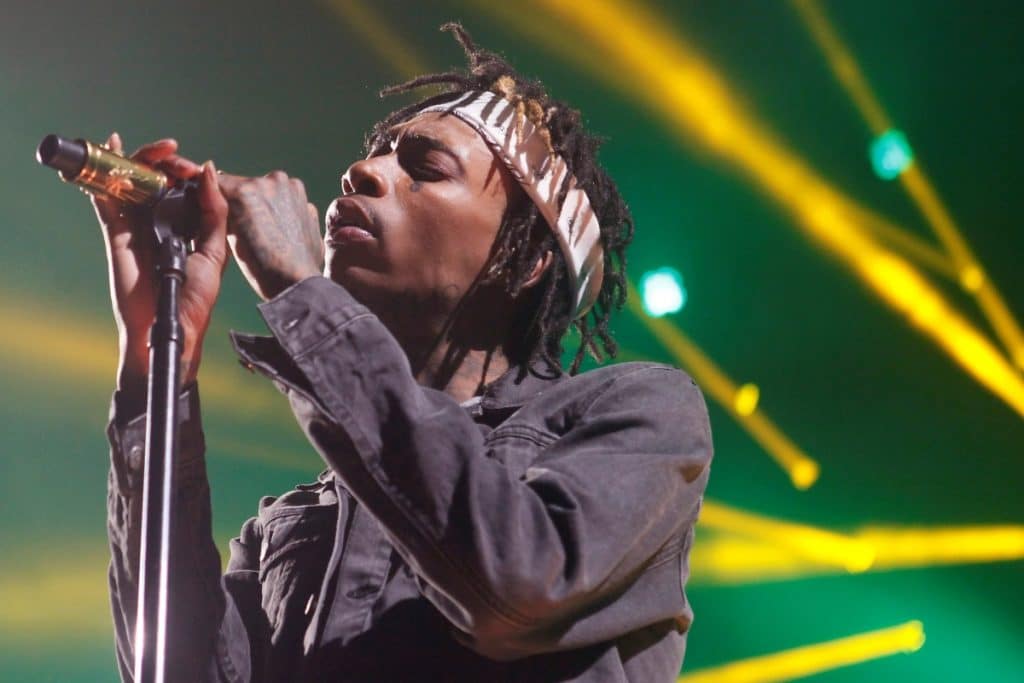 Streams as a lead artist: 8,606,663,090
Streams as a featured artist: 6,946,214,266
Most streamed song (to date): "See You Again"
24. Lil Peep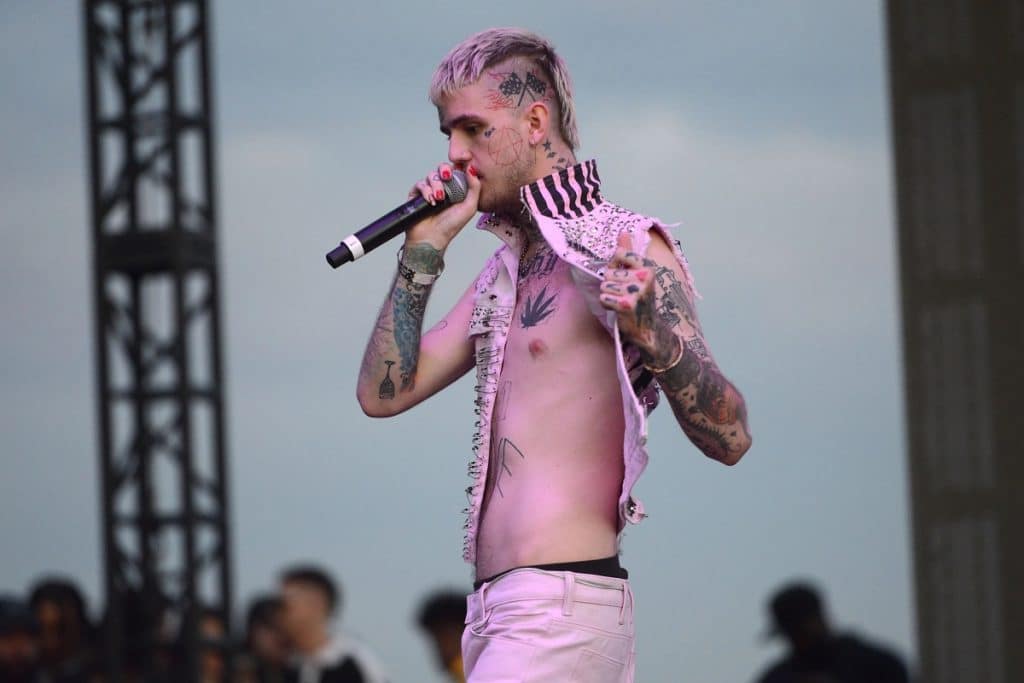 Streams as a lead artist: 8,529,710,313
Streams as a featured artist: 328,496,066
Most streamed song (to date): "Falling Down"
25. Logic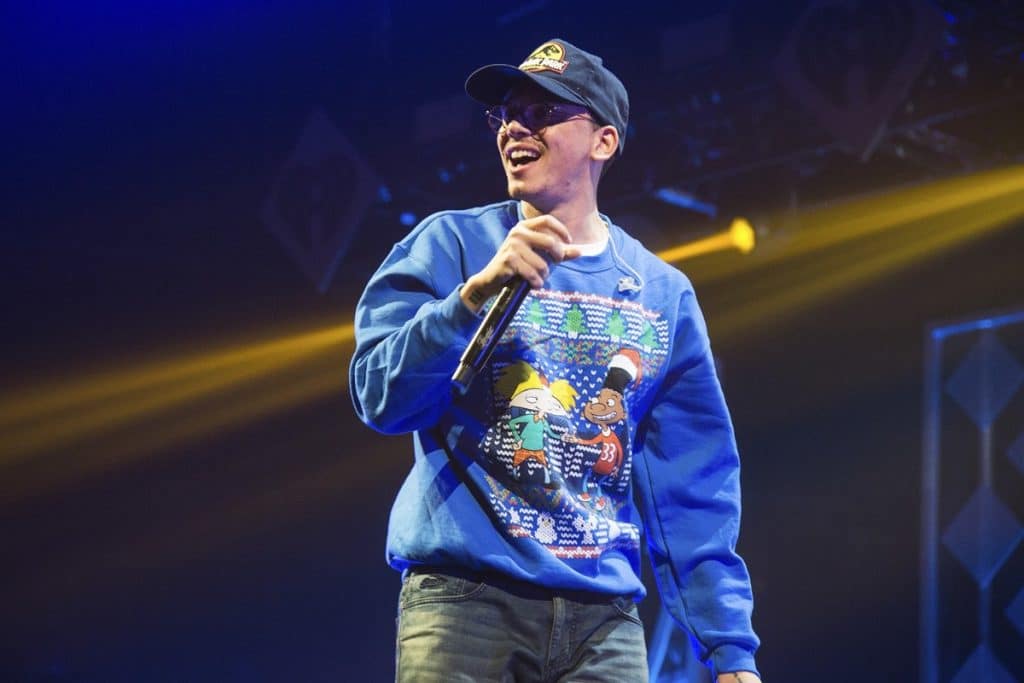 Streams as a lead artist: 8,164,919,026
Streams as a featured artist: 1,925,660,472
Most streamed song (to date): "1-800-273-8255"
26. Migos
Streams as a lead artist: 8,141,566,960
Streams as a featured artist: 3,385,946,870
Most streamed song (to date): "Slide"
27. Tyga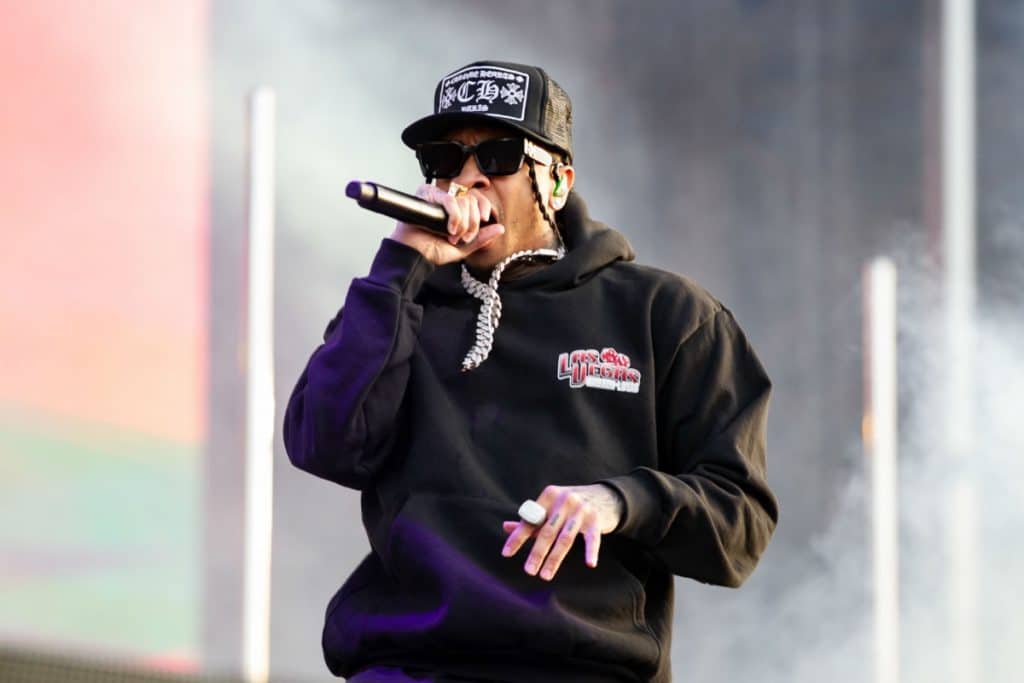 Streams as a lead artist: 8,136,081,475
Streams as a featured artist: 4,144,077,151
Most streamed song (to date): "Taste"
28. Trippie Redd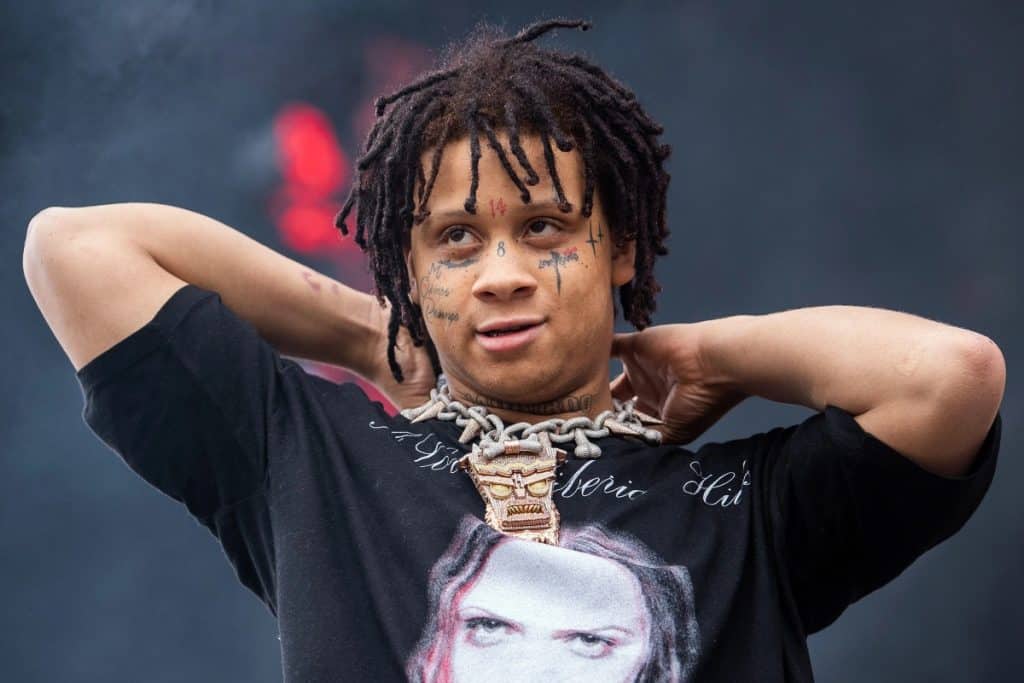 Streams as a lead artist: 7,993,920,102
Streams as a featured artist: 3,194,663,917
Most streamed song (to date): "Taking A Walk"
29. Gunna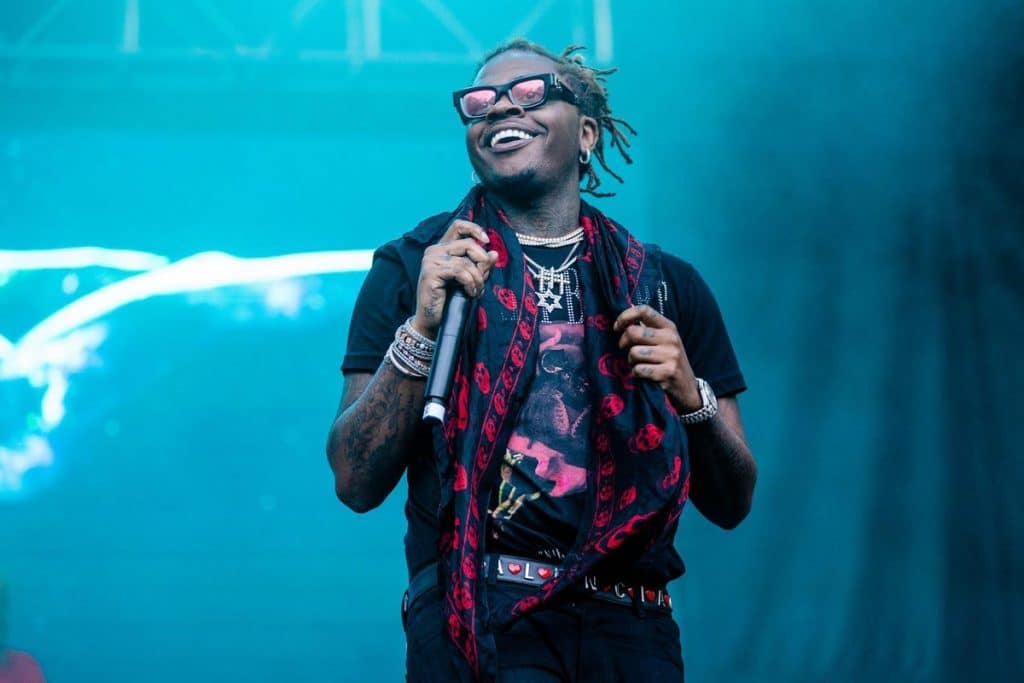 Streams as a lead artist: 7,960,001,142
Streams as a featured artist: 4,682,493,969
Most streamed song (to date): "Lemonade"
30. Macklemore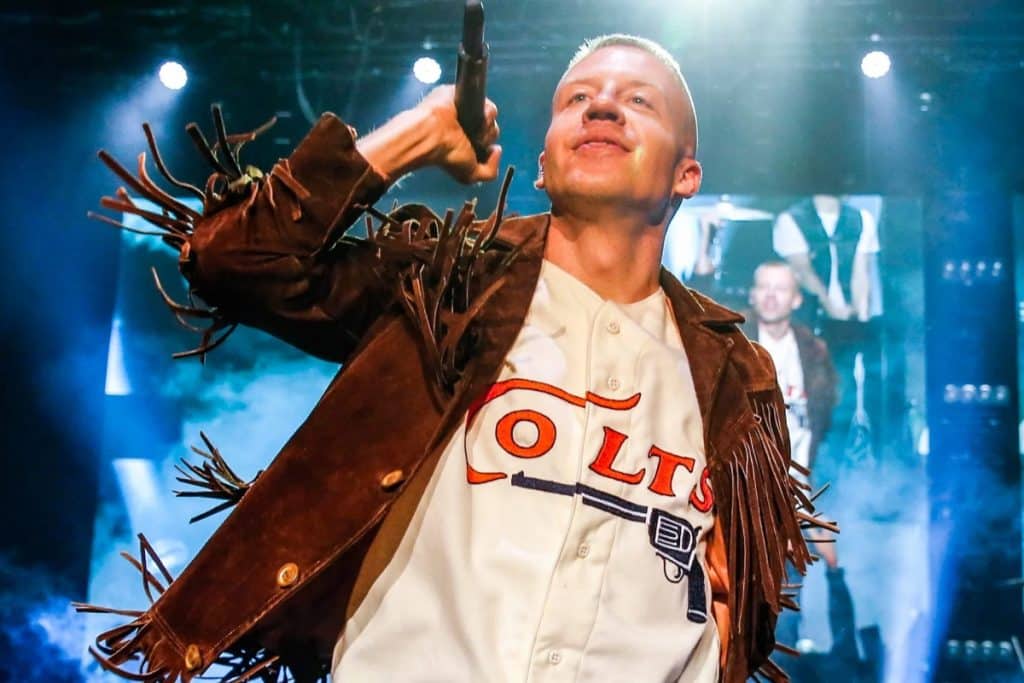 Streams as a lead artist: 7,808,983,129
Streams as a featured artist: 83,101,554
Most streamed song (to date): "Can't Hold Us"
31. Kodak Black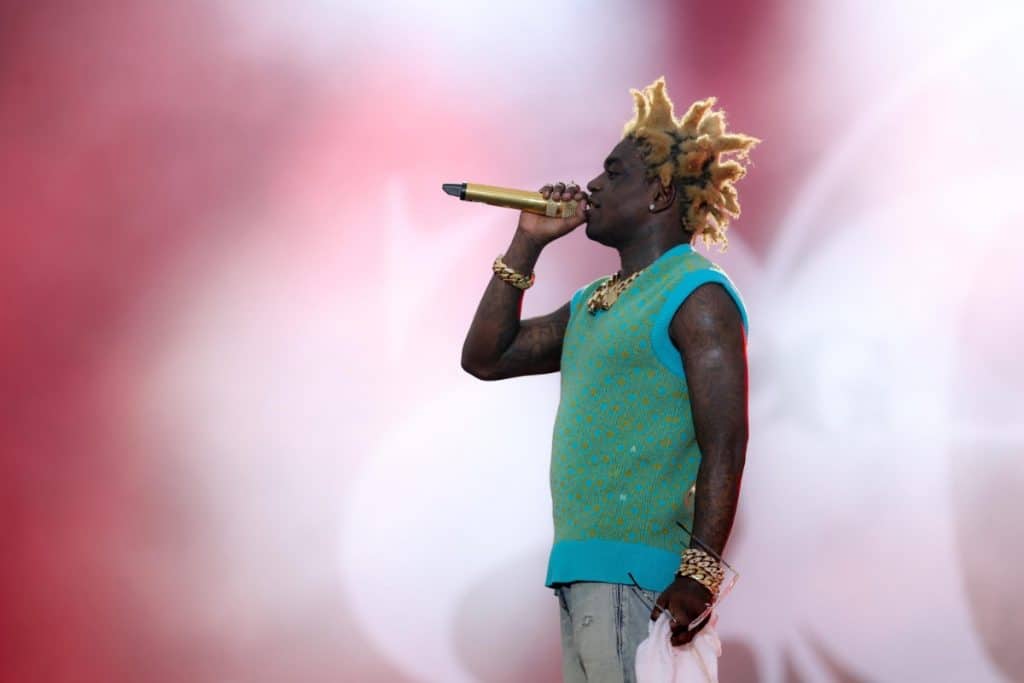 Streams as a lead artist: 7,734,969,363
Streams as a featured artist: 1,903,873,319
Most streamed song (to date): "ZEZE"
32. A$AP Rocky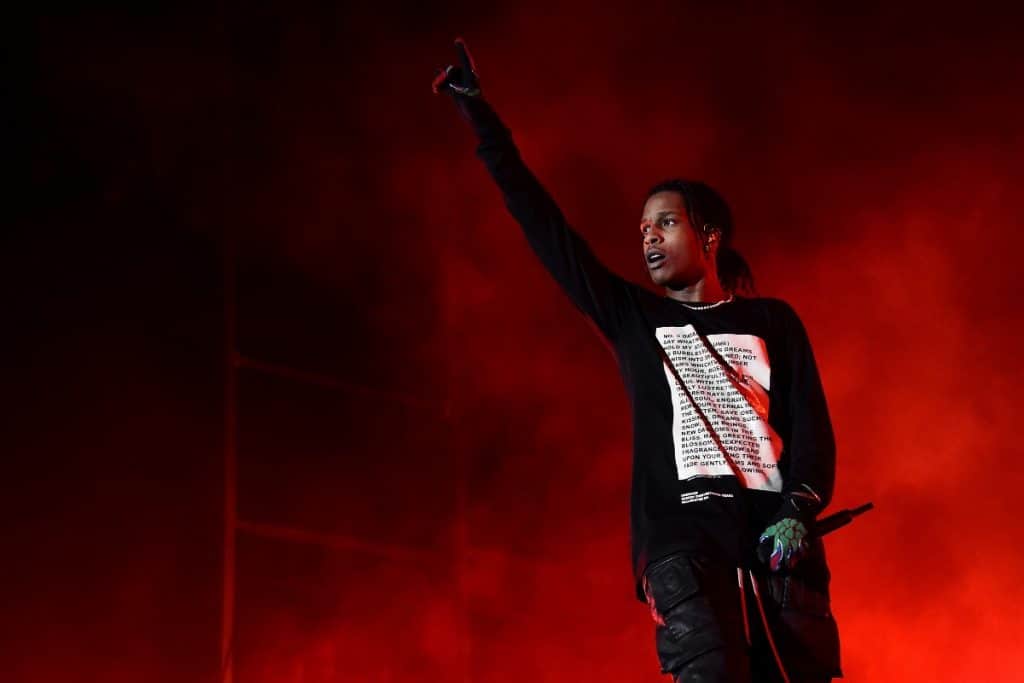 Streams as a lead artist: 7,677,412,130
Streams as a featured artist: 5,101,875,922
Most streamed song (to date): "Praise The Lord"
33. NF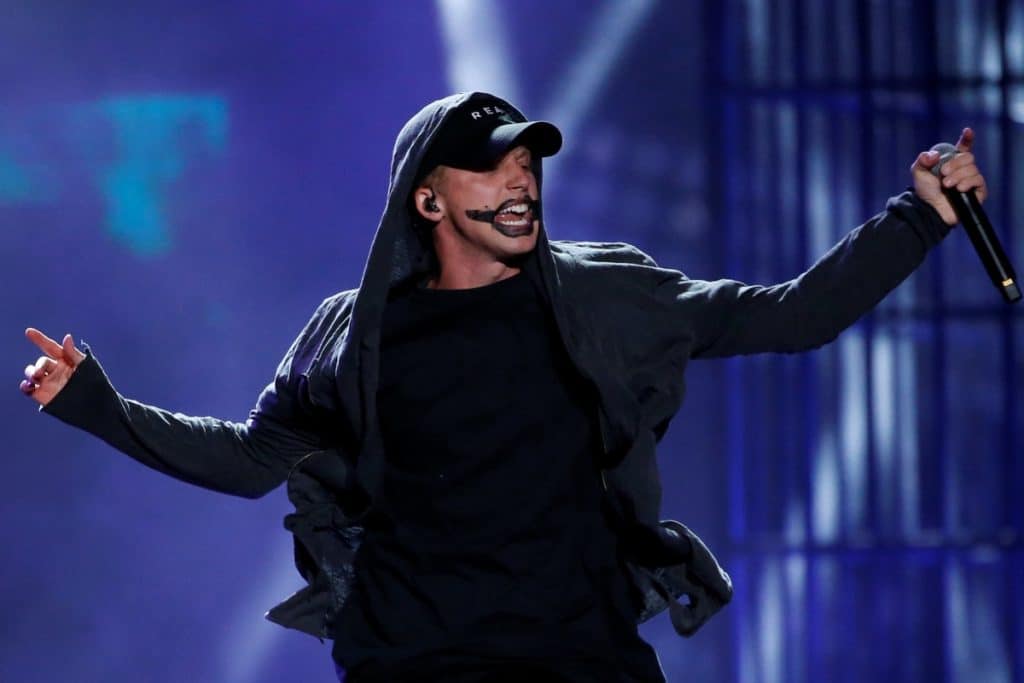 Streams as a lead artist: 7,616,191,086
Streams as a featured artist: 134,579,157
Most streamed song (to date): "Let You Down"
34. YoungBoy Never Broke Again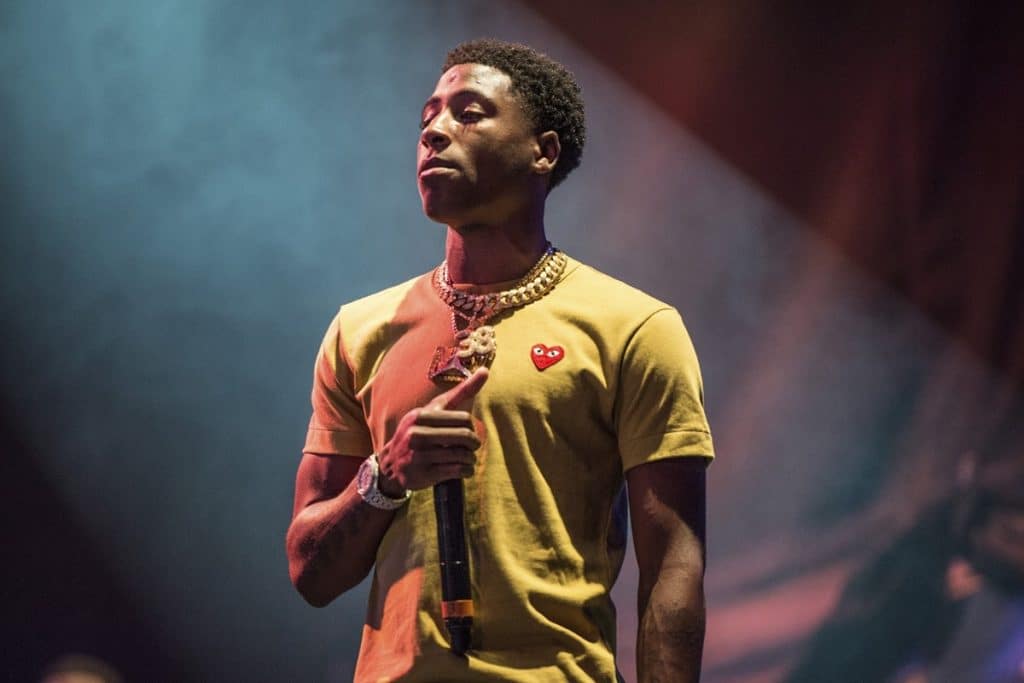 Streams as a lead artist: 7,577,535,335
Streams as a featured artist: 1,324,867,435
Most streamed song (to date): "Bandit"
35. A Boogie Wit da Hoodie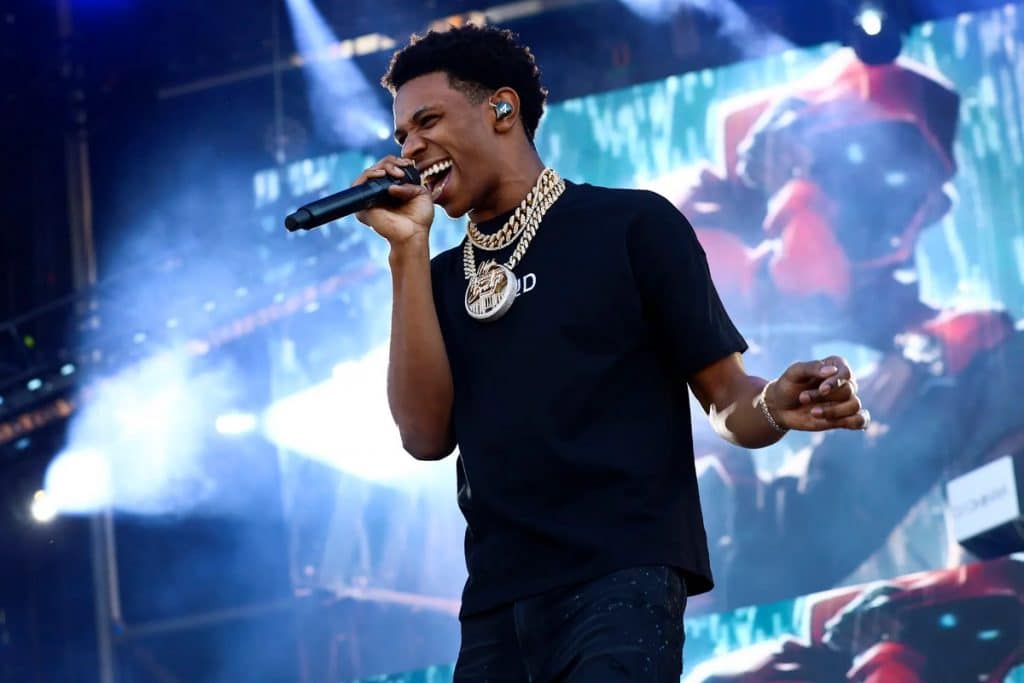 Streams as a lead artist: 7,538,235,501
Streams as a featured artist: 3,205,297,025
Most streamed song (to date): "Drowning"
36. Tyler, the Creator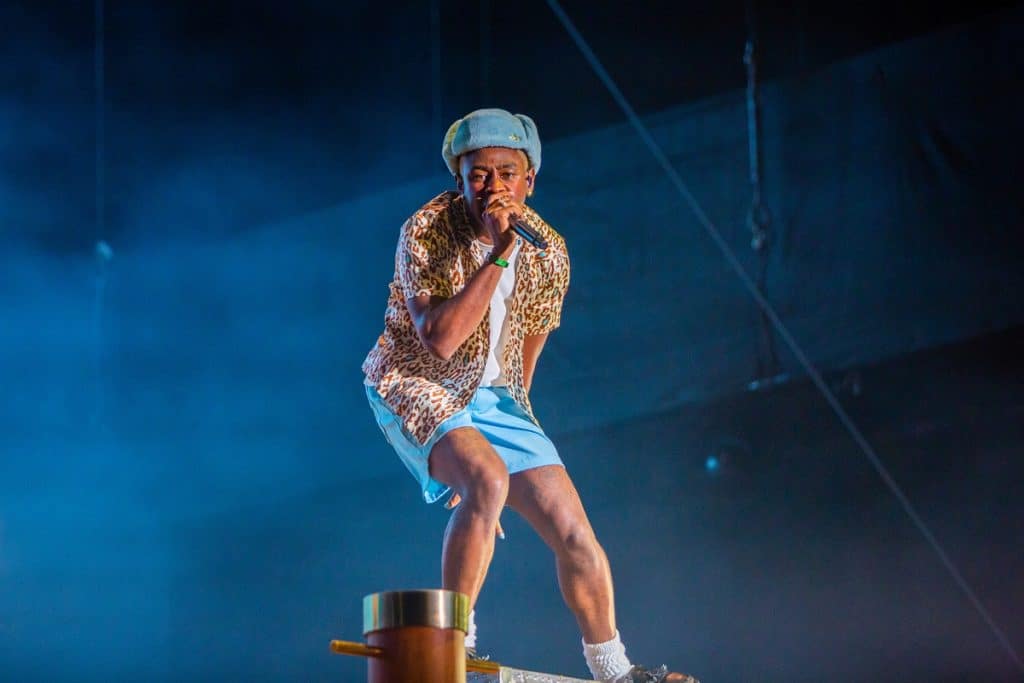 Streams as a lead artist: 7,532,427,361
Streams as a featured artist: 1,526,056,776
Most streamed song (to date): "EARFQUAKE"
37. Metro Boomin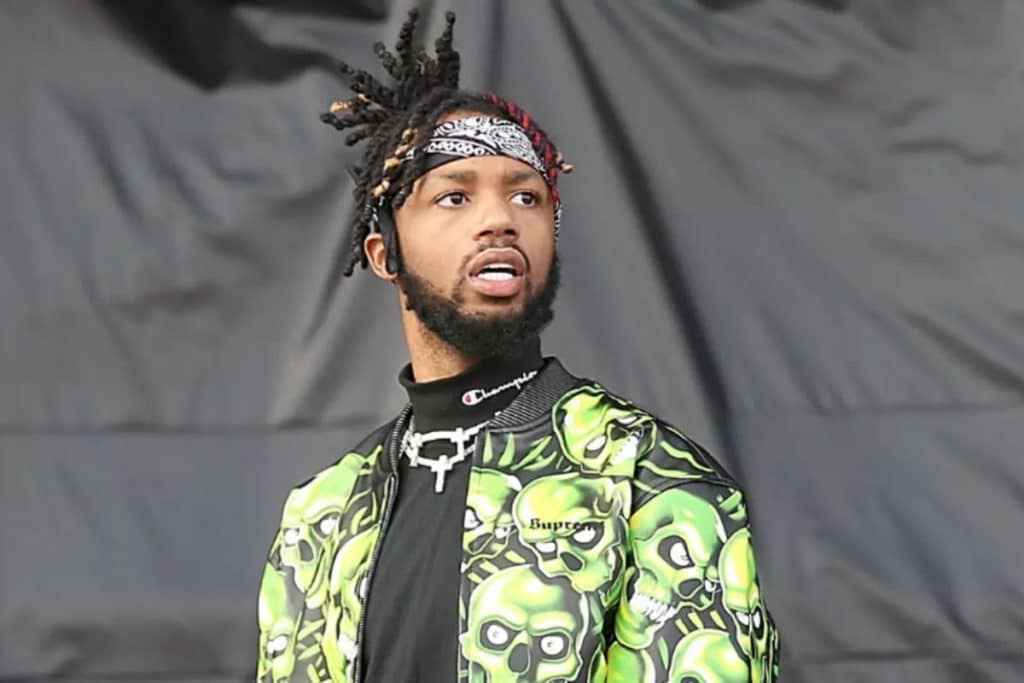 Streams as a lead artist: 7,262,115,562
Streams as a featured artist: 209,872,990
Most streamed song (to date): "Ric Flair Drip"
38. $uicideboy$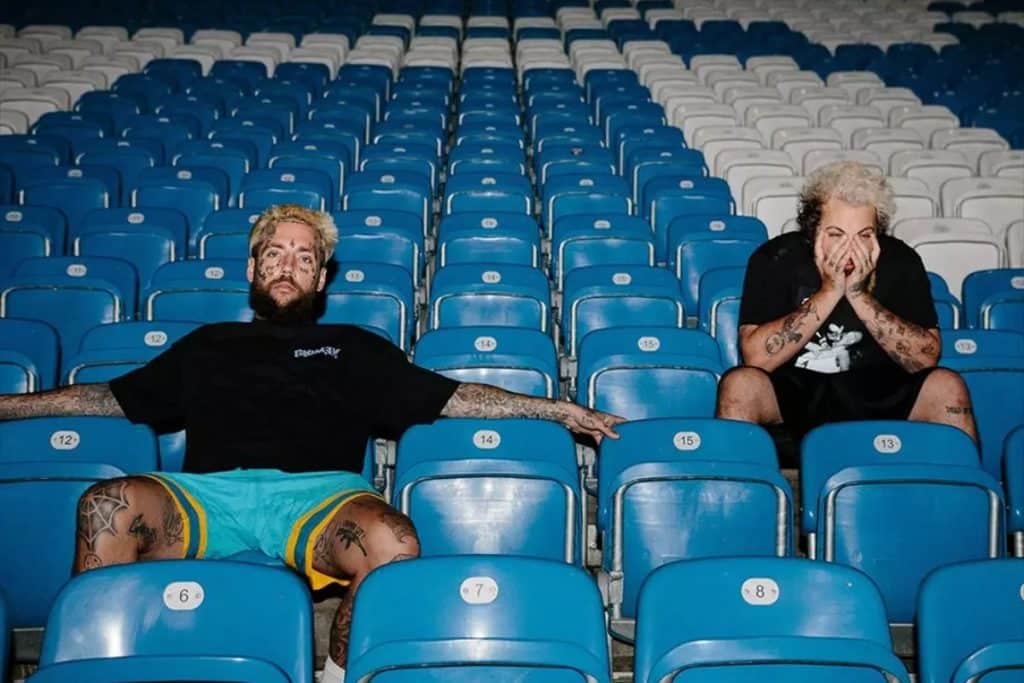 Streams as a lead artist: 7,150,540,913
Streams as a featured artist: 248,684,376
Most streamed song (to date): "Kill Yourself (Part III)"
39. DJ Khaled
Streams as a lead artist: 7,067,961,992
Streams as a featured artist: 191,903,611
Most streamed song (to date): "I'm the One"
40. Machine Gun Kelly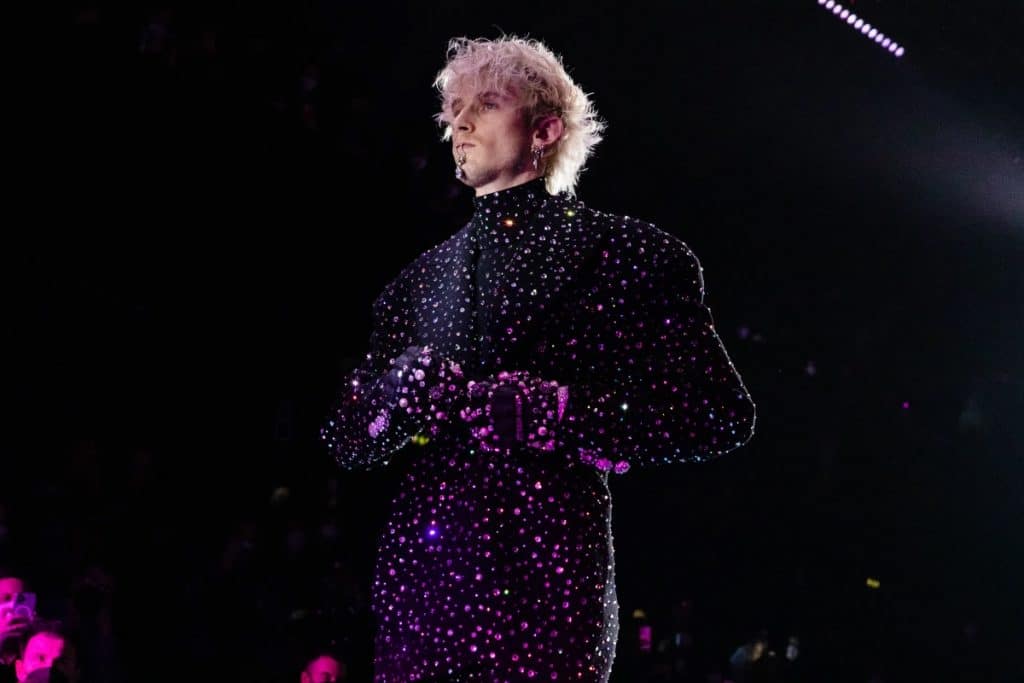 Streams as a lead artist: 7,024,068,462
Streams as a featured artist: 994,909,982
Most streamed song (to date): "my ex's best friend"
41. Jay-Z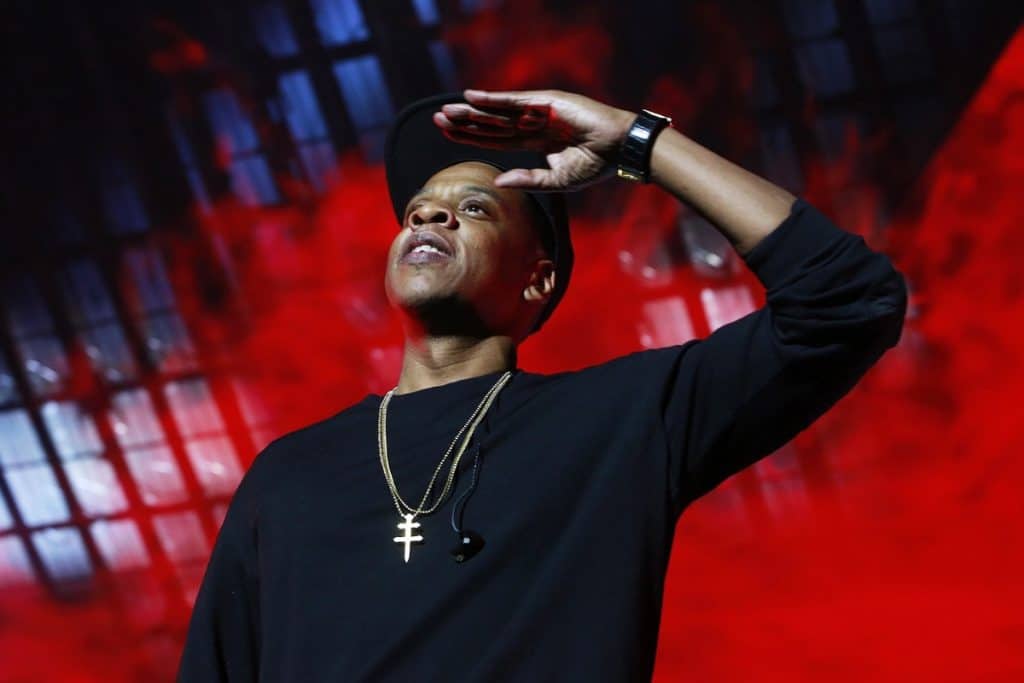 Streams as a lead artist: 6,702,806,130
Streams as a featured artist: 5,860,501,803
Most streamed song (to date): "Ni**as in Paris"
42. Russ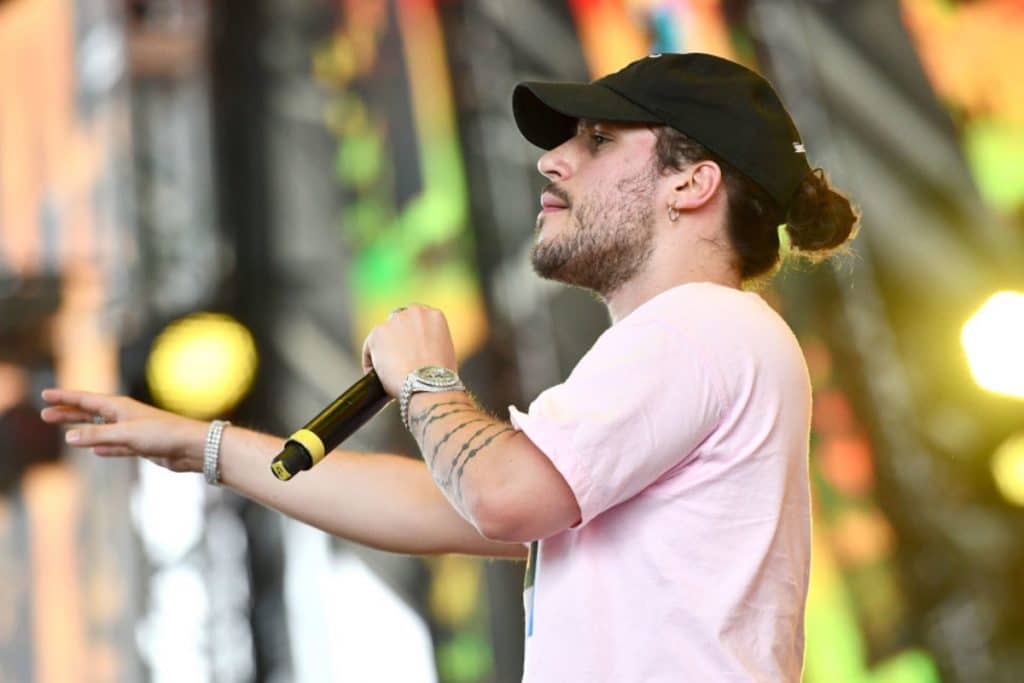 Streams as a lead artist: 6,364,967,046
Streams as a featured artist: 119,248,359
Most streamed song (to date): "Losin Control"
43. Kid Cudi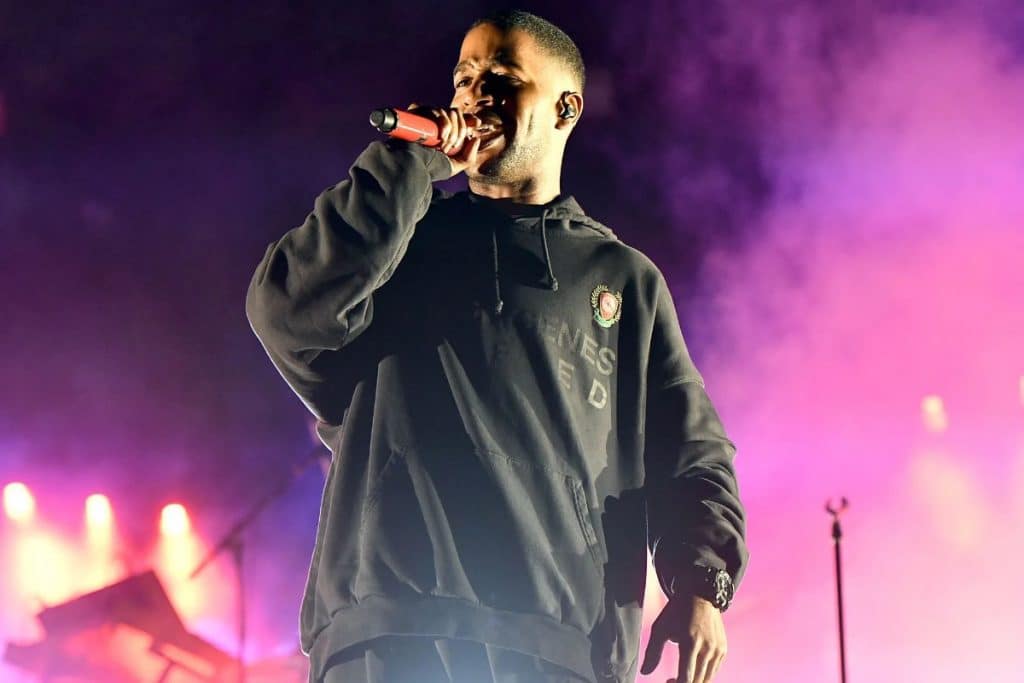 Streams as a lead artist: 6,332,670,370
Streams as a featured artist: 1,459,583,677
Most streamed song (to date): "THE SCOTTS"
44. Childish Gambino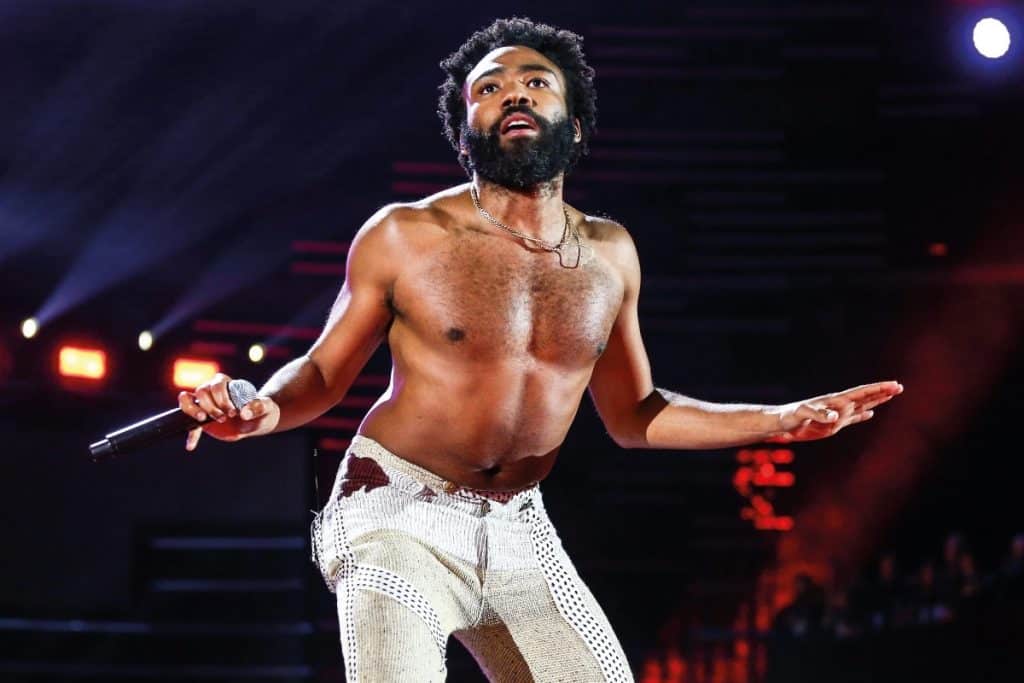 Streams as a lead artist: 6,247,735,359
Streams as a featured artist: 604,415,192
Most streamed song (to date): "Redbone"
45. 2Pac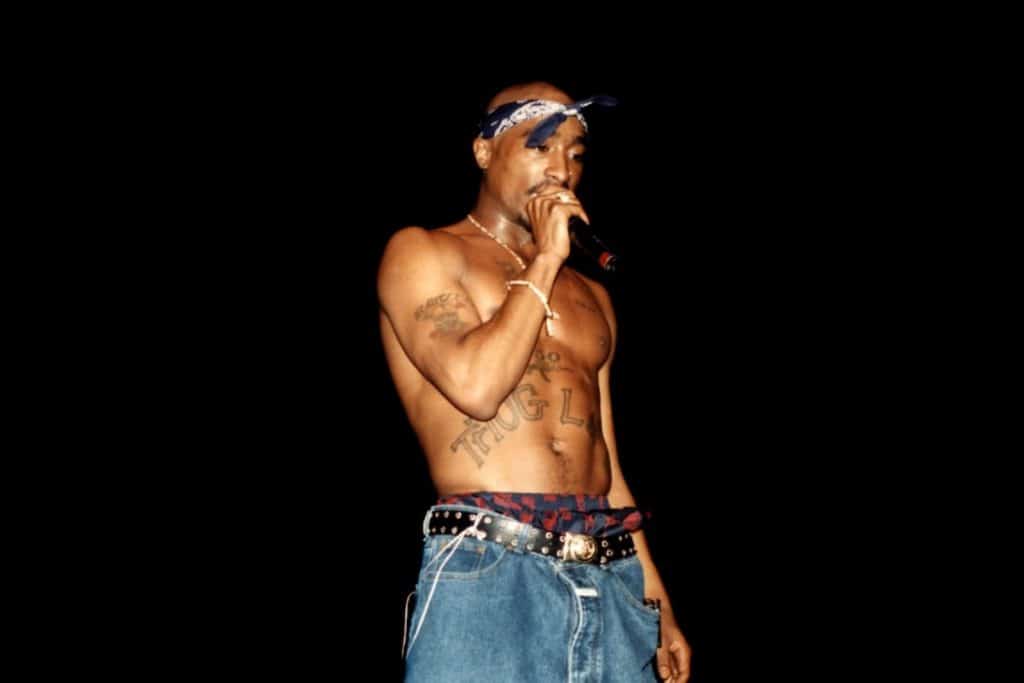 Streams as a lead artist: 6,225,611,935
Streams as a featured artist: 340,127,054
Most streamed song (to date): "Ambitionz Az a Ridah"
46. Polo G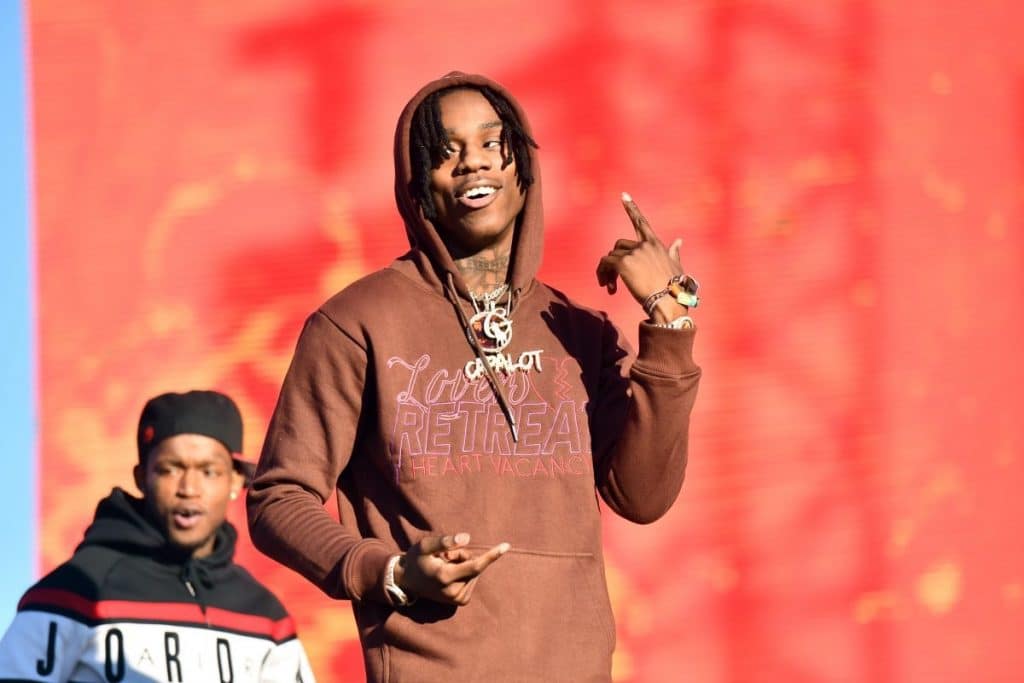 Streams as a lead artist: 6,136,158,071
Streams as a featured artist: 2,095,079,434
Most streamed song (to date): "Pop Out"
47. 50 Cent
Streams as a lead artist: 6,114,501,821
Streams as a featured artist: 2,703,033,741
Most streamed song (to date): "In da Club"
48. Big Sean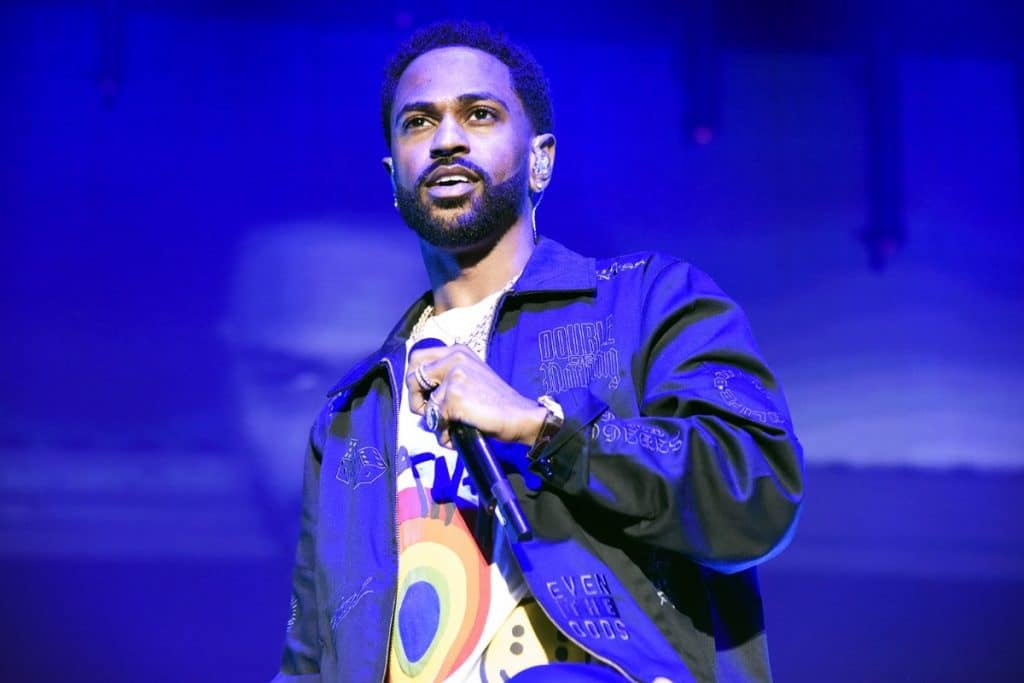 Streams as a lead artist: 5,761,244,647
Streams as a featured artist: 6,164,063,127
Most streamed song (to date): "Feels"
49. French Montana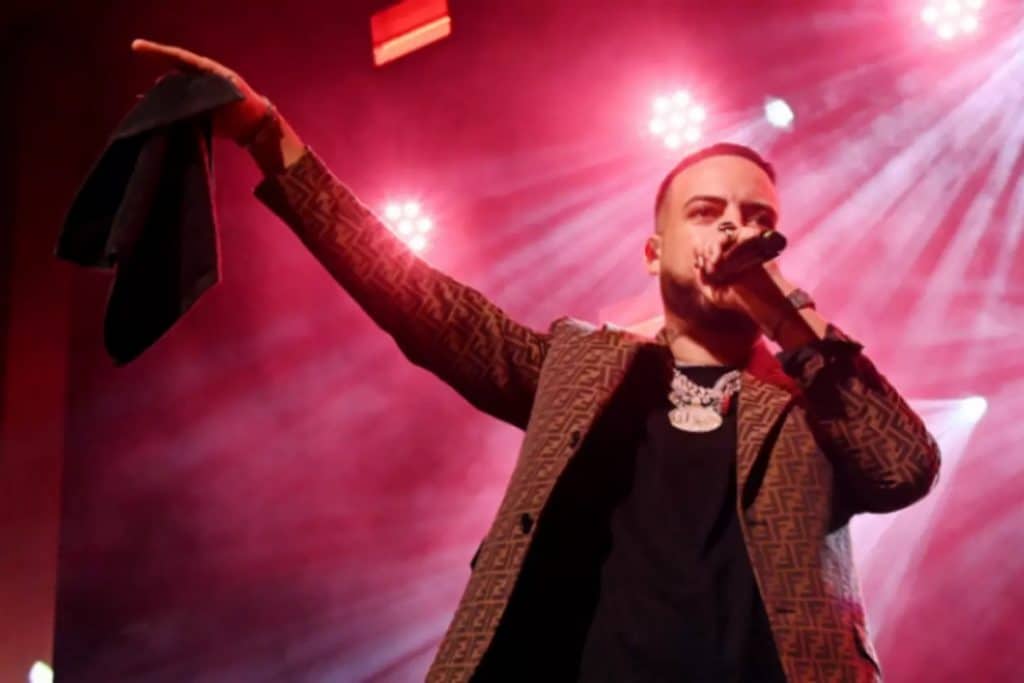 Streams as a lead artist: 5,687,956,941
Streams as a featured artist: 3,407,044,954
Most streamed song (to date): "Unforgettable"
50. Playboi Carti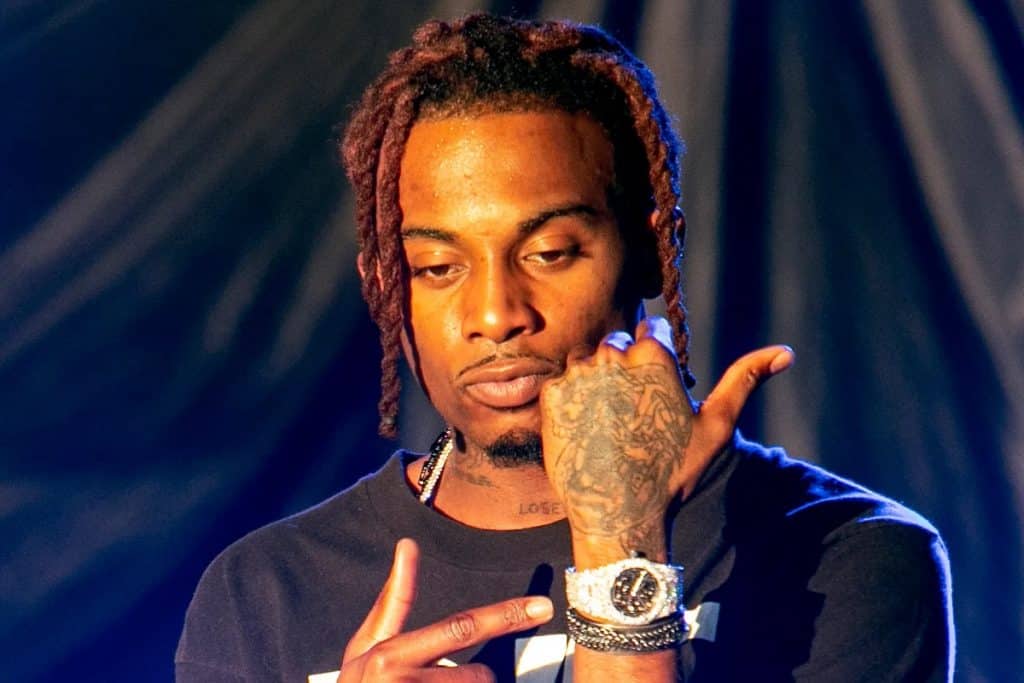 Streams as a lead artist: 5,596,814,662
Streams as a featured artist: 1,658,163,785
Most streamed song (to date): "Magnolia"