Beats, Rhymes & Lists is an independent digital media publication celebrating hip hop culture, from the old school originators to the new wave innovators.
In the last 50 years, hip-hop has transformed from the soundtrack of Bronx block parties to the world's most influential and top-selling music genre. This incredible evolution inspired the creation of Beats, Rhymes & Lists – a platform designed to document pivotal moments and celebrate emerging talents.
Our mission is to honor everyone contributing to the culture: from artists and producers to DJs, industry executives, promoters, and journalists.
Beats, Rhymes & Lists is not confined to a specific era or region; it's about hip-hop in its entirety. We appreciate the contributions of Melle Mel, Rakim, Kool G Rap, and KRS-One as much as those of Young Thug, Durk, Lil Baby, and Pop Smoke. We value the impact of Chris Lighty, Faith Newman, and Wendy Day, and celebrate the genius of producers like Large Professor, Pete Rock, Metro Boomin, and Dr. Dre.
Join us as we navigate through time, rhythm, and narrative to celebrate this global phenomenon. Hip-hop is more than music; it's a culture, and we are here to celebrate every facet of it.
Masthead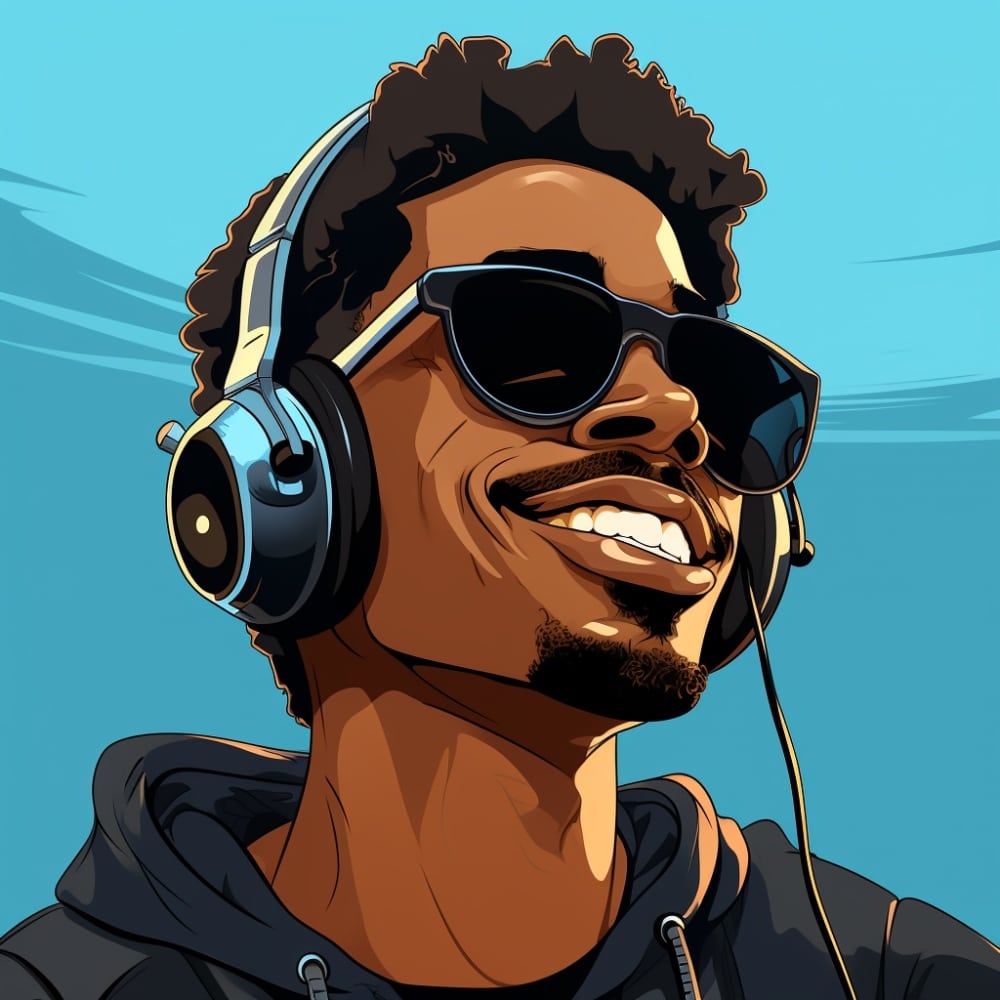 MC WordWeaver, Editor-in-Chief
MC WordWeaver is your lyrical guide to the golden days of hip-hop. A dedicated curator of the '80s and '90s era, he's all about uncovering hidden gems, celebrating iconic pioneers, and spotlighting the tracks that paved the way. For WordWeaver, hip-hop is more than music; it's a movement, a message, a global impact.
DJ SpinScribe, Senior Editor
DJ SpinScribe is your gateway into the evolving landscape of modern hip-hop. A devoted enthusiast of the 2000s era onwards, she is all about highlighting breakthrough talents, applauding innovative production techniques, and showcasing the tracks that are shaping the future. For SpinScribe, hip-hop is not just a genre; it's a revolution, a narrative, a worldwide influence.