For our Best Rappers Alive series, we take a look at the top five best rappers, year by year – ranking them on projects dropped, guest verses and overall impact.
Honourable mentions:
Common
Andre 3000
Big Boi
Warren G
Craig Mack
Jeru the Damaja
O.C.
Redman
5. Method Man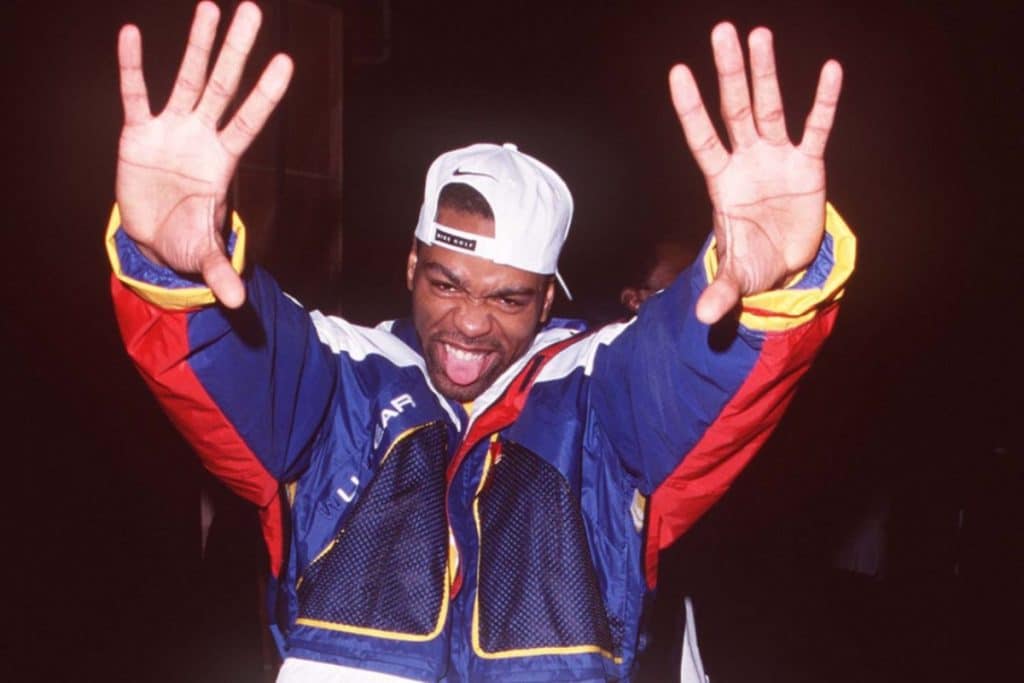 Notable releases: Tical
Key guest appearances: The Notorious B.I.G. – "The What", Spice 1 – "Hard To Kill", Shaquille O'Neal – "No Hook"
Coming into 1994, Wu-Tang's debut was still bumping heavy, with singles like "Da Mystery of Chessboxin'", "C.R.E.A.M." and "Can It Be All So Simple" making the rounds on rap and R&B radio stations. While Raekwon and Inspectah Deck dropped two of the greatest rap verses in history, it was Method Man's hook that captured the world's attention. Paired with the "Method Man" single dropped in late last year, it was only right that the husky voice rapper with a chameleon flow became the first Wu rapper to drop a solo album.
4. Scarface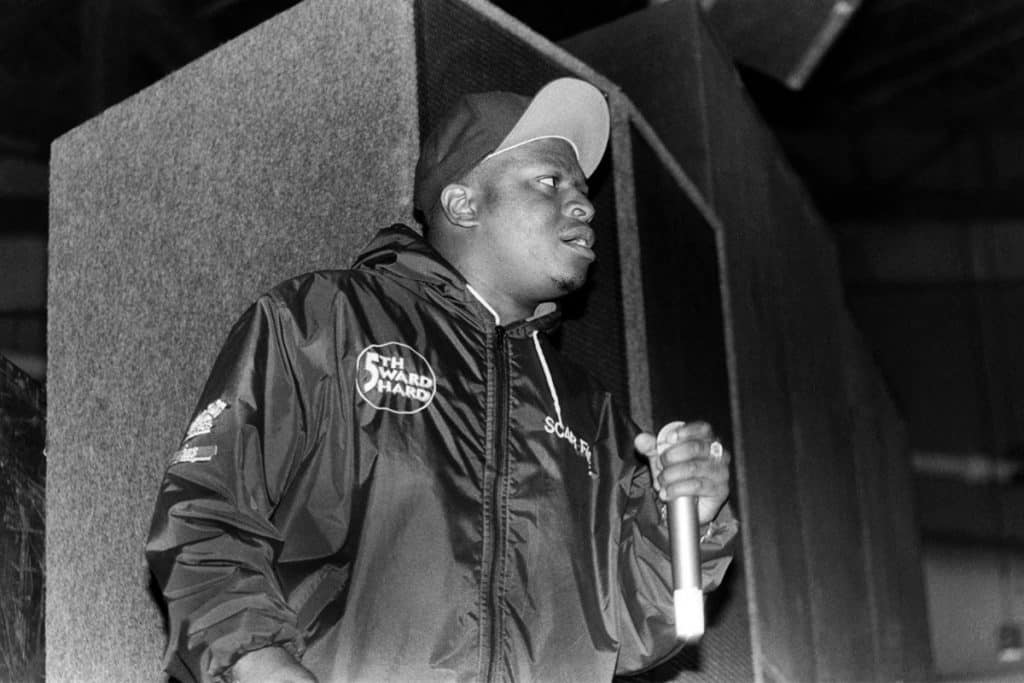 Notable releases: The Diary
Key guest appearances: Big Mike – "Daddy's Gone"
3. Snoop Dogg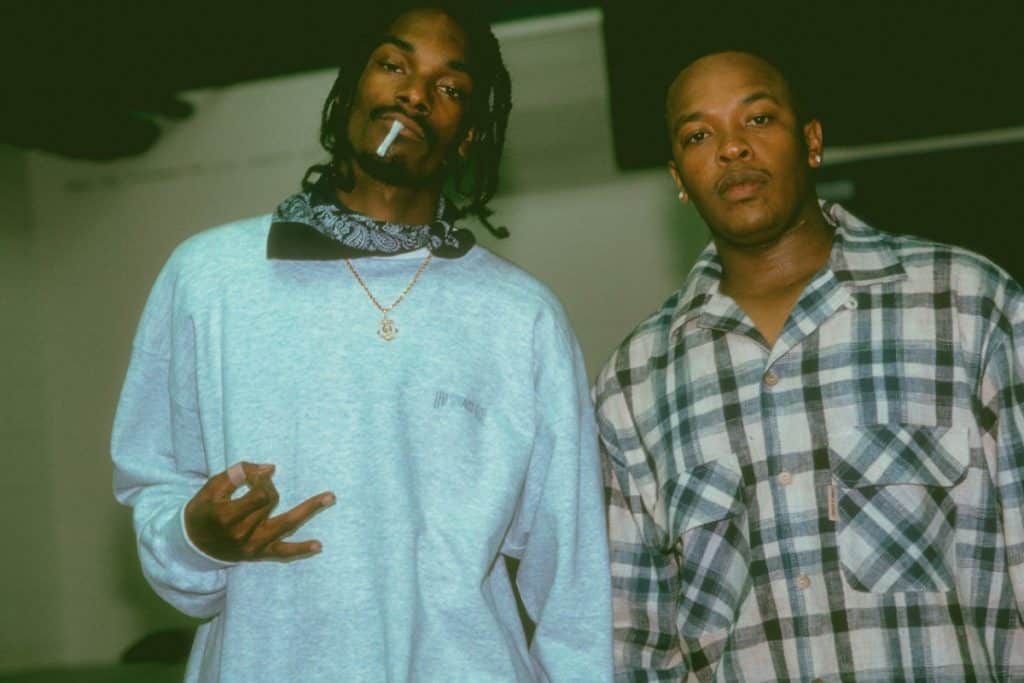 Notable releases: Doggystyle singles – "Gin and Juice", "Doggy Dogg World"; Murder Was the Case (with Death Row Records)
Key guest appearances: The Lady of Rage – "Afro Puffs", Tha Dogg Pound – "Big Pimpin", Tha Dogg Pound – "Dogg Pound 4 Life"
From 1992 to 1994, Snoop Dogg was a part of three multiplatinum number one albums – The Chronic, Doggystyle and Murder Was the Case . There wasn't a rapper who were bigger or more recognised than Snoop during this time.
2. The Notorious B.I.G.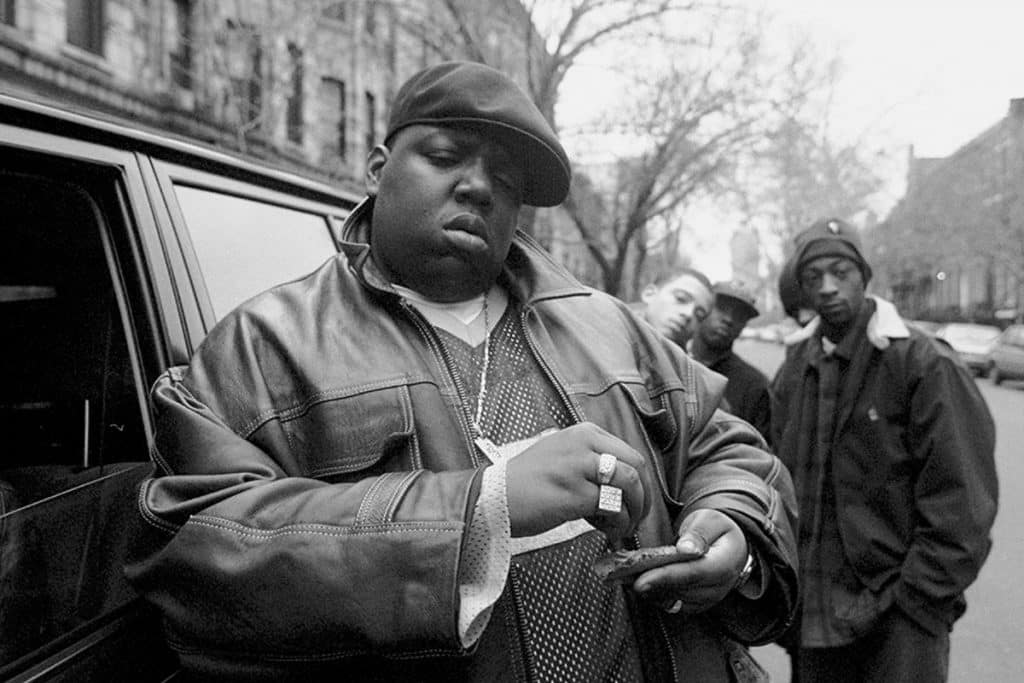 Notable releases: Ready to Die
Key guest appearances: Eddie F – "Let's Get It On", Pudgee Tha Phat Bastard – "Think Big", Heavy D – "Jam Session", R.A. The Rugged Man – "C*nt Renaissance", Ed Lover – "Who's the Man?", Craig Mack – "Flava in Ya Ear (Remix)", Ron G – "Stop the Breaks"
1. Nas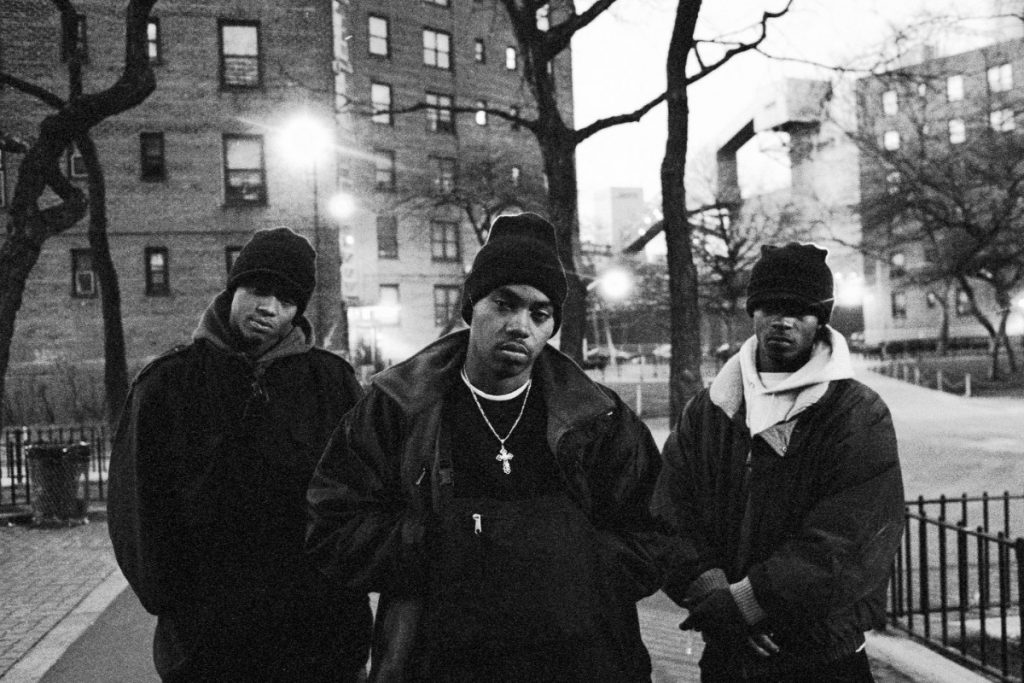 Notable releases: Illmatic
Key guest appearances: N/A