While Reasonable Doubt came out in 1996, Jay-Z's recording career actually goes way back to the mid-80s, when he appeared on High Potent's "H.P. Gets Busy" in 1986.
To give you some context, this is around the same time Eric B. & Rakim were changing the landscape of rap with their two singles, "Eric B. is President" and "My Melody", KRS-One was declaring war on the Juice Crew and Ice-T was over on the West Coast talking about "6'n the morning' police at my door."
Around this time, Hov was still deep in the drug game, while looking at rap as a hobby, not anything to make real money off. Jaz-O, an older rapper who also grew up in Marcy, took a liking to the younger Brooklyn MC and mentored him during the early years.
Together Jay, Jaz and another Brooklyn rapper Easy L.B. formed a group called High Potent and dropped their only release "H.P. Gets Busy" in 1986. Jaz-O also became one of the first rappers to sign with EMI, taking Jay-Z to London with him in 1988 to record his debut album, Word to the Jaz.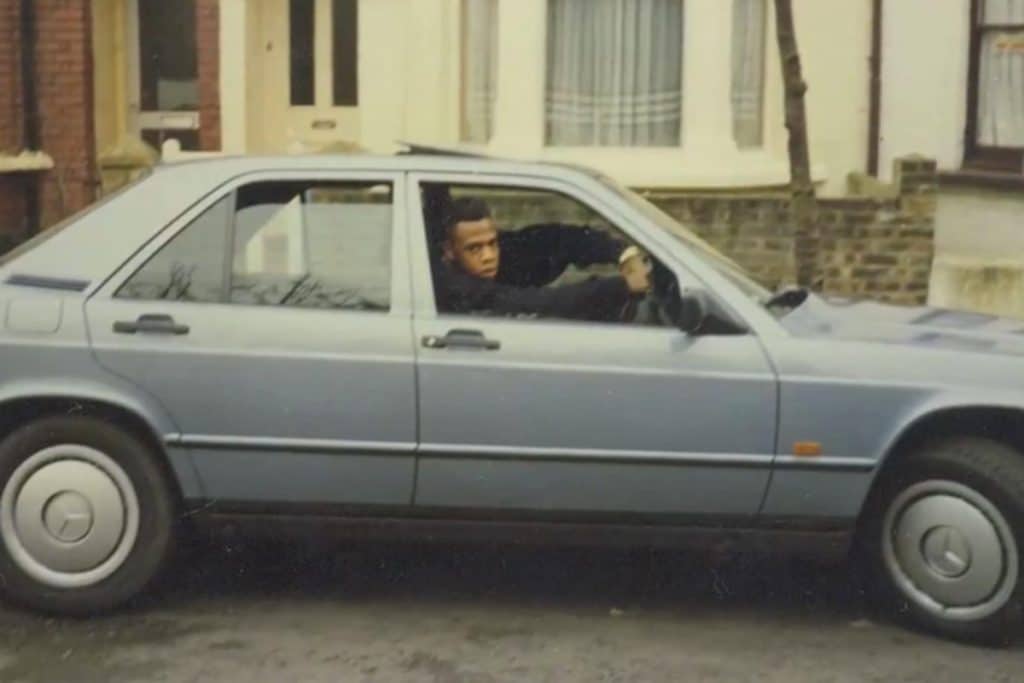 After the record failed to garner any momentum, Jay-Z continued to juggle full-time hustling and rapping, later appearing on Jaz-O cuts like "The Originators" as well as on Big Daddy Kane's '94 posse cut "Show and Prove" and Big L's "Da Graveyard."
Pooling his resources with Damon Dash and Kareem "Biggs" Burke to form the independent Roc-A-Fella Records and partnering with Priority Records to distribute their music, Jay-Z would finally drop his debut album, Reasonable Doubt, June 25 1996, a whole decade after his debut record appearance.