When Kendrick dropped his 2012 major label debut, good kid, m.A.A.d city, he created a massive shift in the rap landscape with his focus on thematic cohesiveness and movie-like storytelling precision.
Featuring classic tracks like "Bitch, Don't Kill My Vibe", "Money Trees" and "M.A.A.D City" interwoven with skits throughout the album, Kendrick sought to create a realistic musical portrayal of his life growing up in Compton.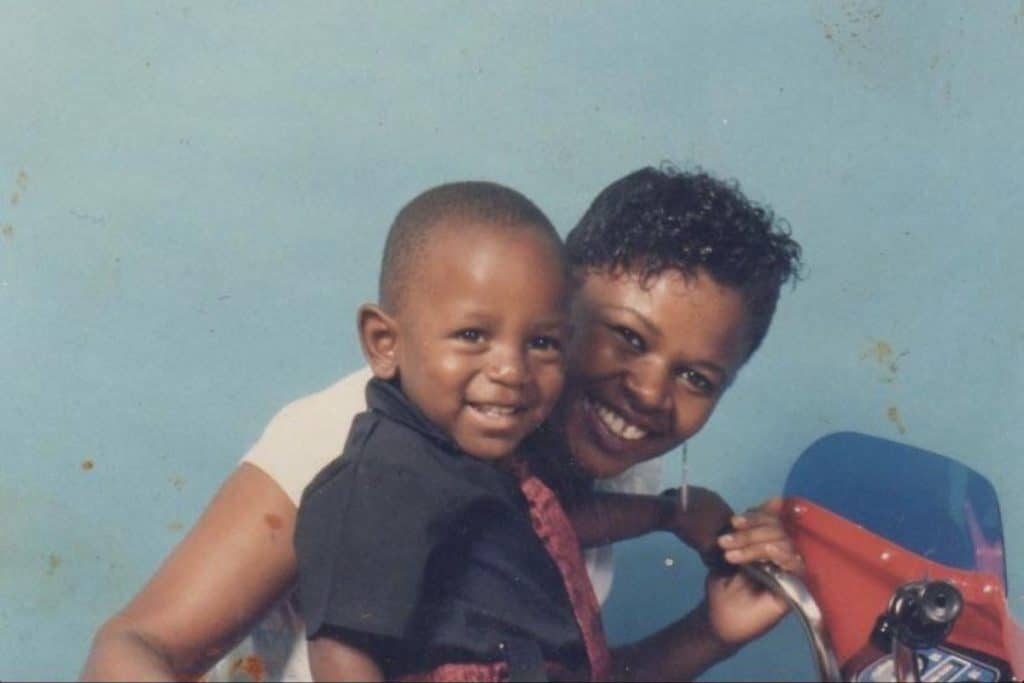 To add to the realism, Kendrick got his parents – Paula Oliver and Kenny Duckworth (who are both originally from Chicago) – to play themselves in the skits. So those voices you hear at the end of each track talking about dominoes and asking for their van back are the real-life voices of Kendrick's parents.
Kendrick Lamar: The skits bring the storyline together. Those skits are actually my real mother and father. Those are people that I was raised by, so I decided to put them in the skits as themselves. And those are my real homeboys being themselves. It ties the storyline in perfect. My parents love the album. They love that I got the chance to tell that story I wanted to tell in a positive light.

The Making of Kendrick Lamar's 'good kid, m.A.A.d city' | Complex