From the gritty streets of Queensbridge, Nas has always been a master storyteller, crafting narratives that captivate and provoke. One of the undeniable staples in his legendary arsenal is the power of his album intros. These tracks don't just kick off an album; they set the tone, lay out the thesis, and invite listeners into the world Nas has painted for that particular project.
From the raw urgency of Illmatic 's "N.Y. State of Mind" to the introspective beauty of "No Introduction" on Life is Good , every Nas intro serves as a vital prologue to the story that follows. As we venture into this journey, we'll explore and rank the brilliance of these entryways, paying homage to an artist who knows the significance of a strong first impression in hip-hop.
"Life We Chose"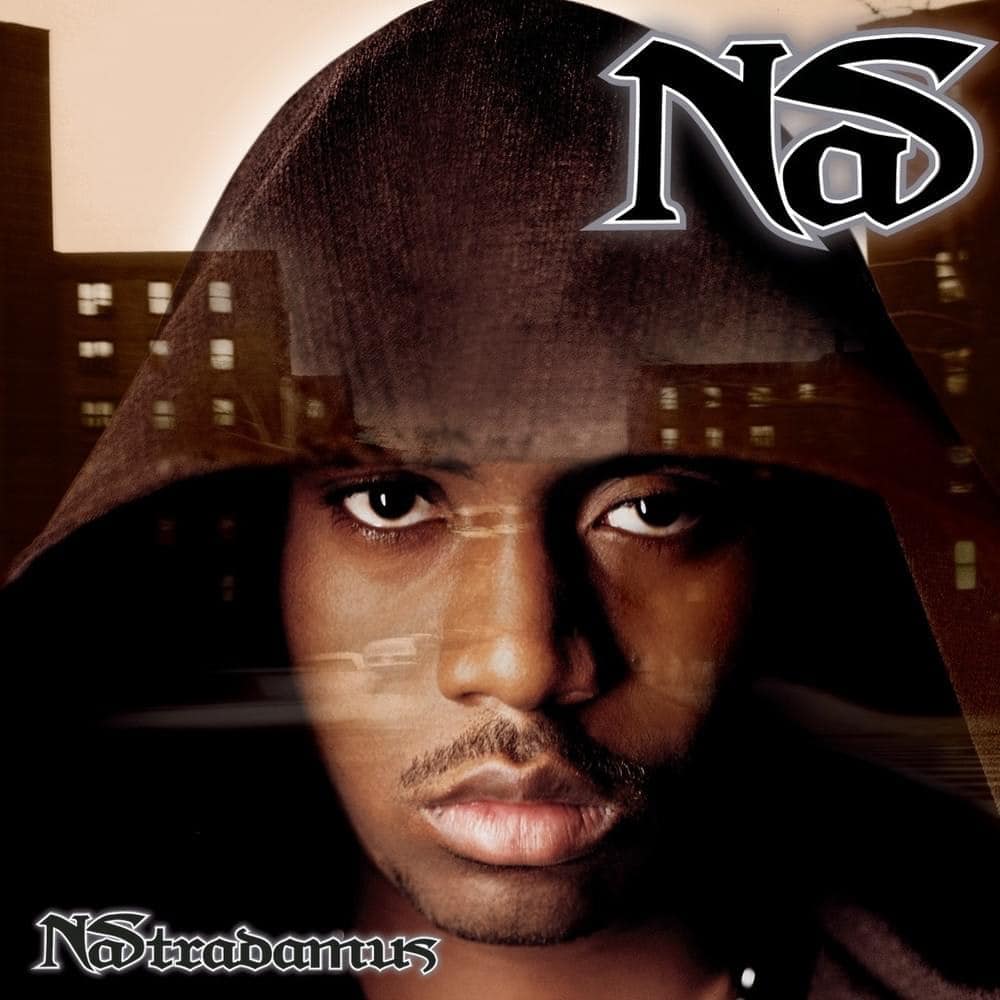 Album: Nastradamus
Released: November 23, 1999
Producer: L.E.S.
Best lines: "What's trust, when they separate your case / When you at your court date, your co-de', can't look in your face"
Nastradamus has the worst intro to a Nas album; worst outro to a Nas album; worst DJ Premier beat on a Nas, worst artwork on a Nas album, ugh. The whole thing was just a disaster, let's not even talk about it.
"A Message to the Feds, Sincerely, We the People"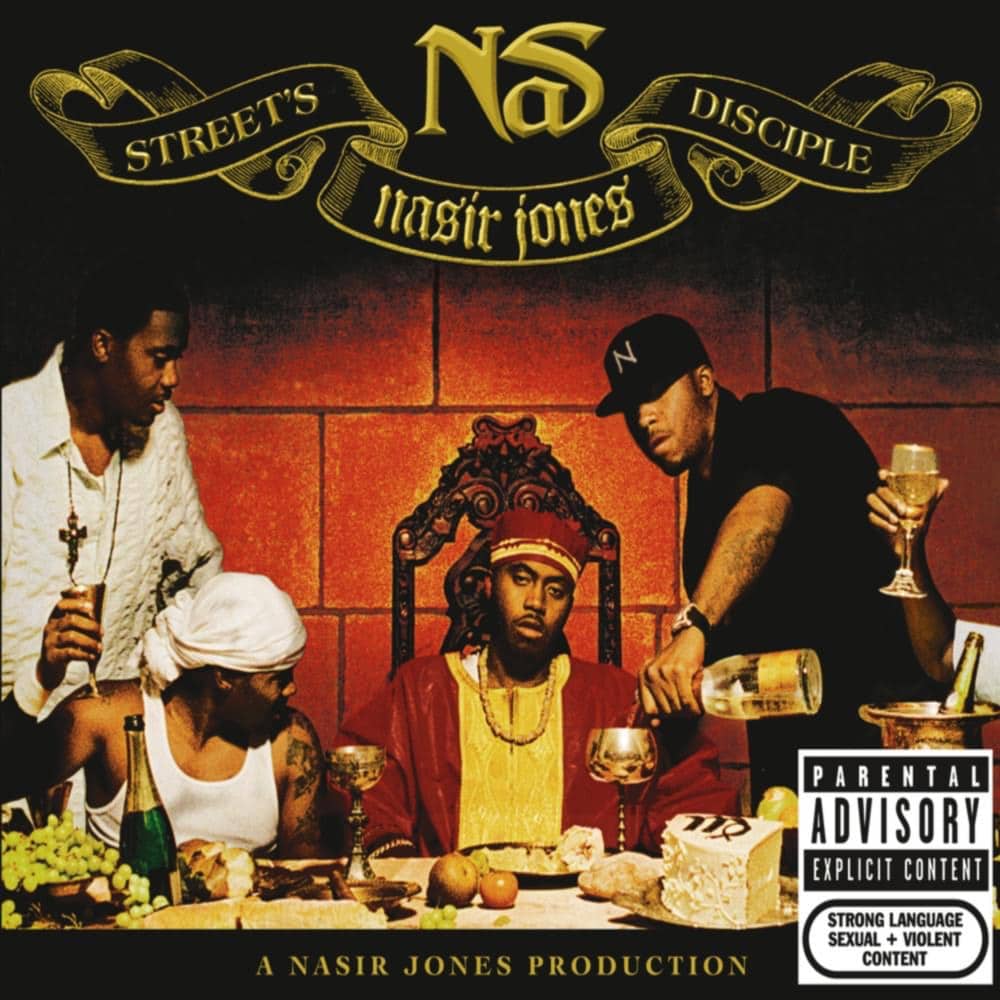 Album: Street's Disciple
Released: November 30, 2004
Producer: Chucky Thompson, Salaam Remi, L.E.S.
Best lines: "Hitchcock of Hip-Hop since Big Pop departed / The project logic is still salute the dead, Glocks spit"
Street's Disciple makes zero sense. It's a forgettable album wedged in between the classic God's Son and the very solid Hip Hop Is Dead , plus it's a double album when it doesn't need to be. The only redeeming thing about Street's Disciple is the godly "Thief's Theme."
"No Bad Energy"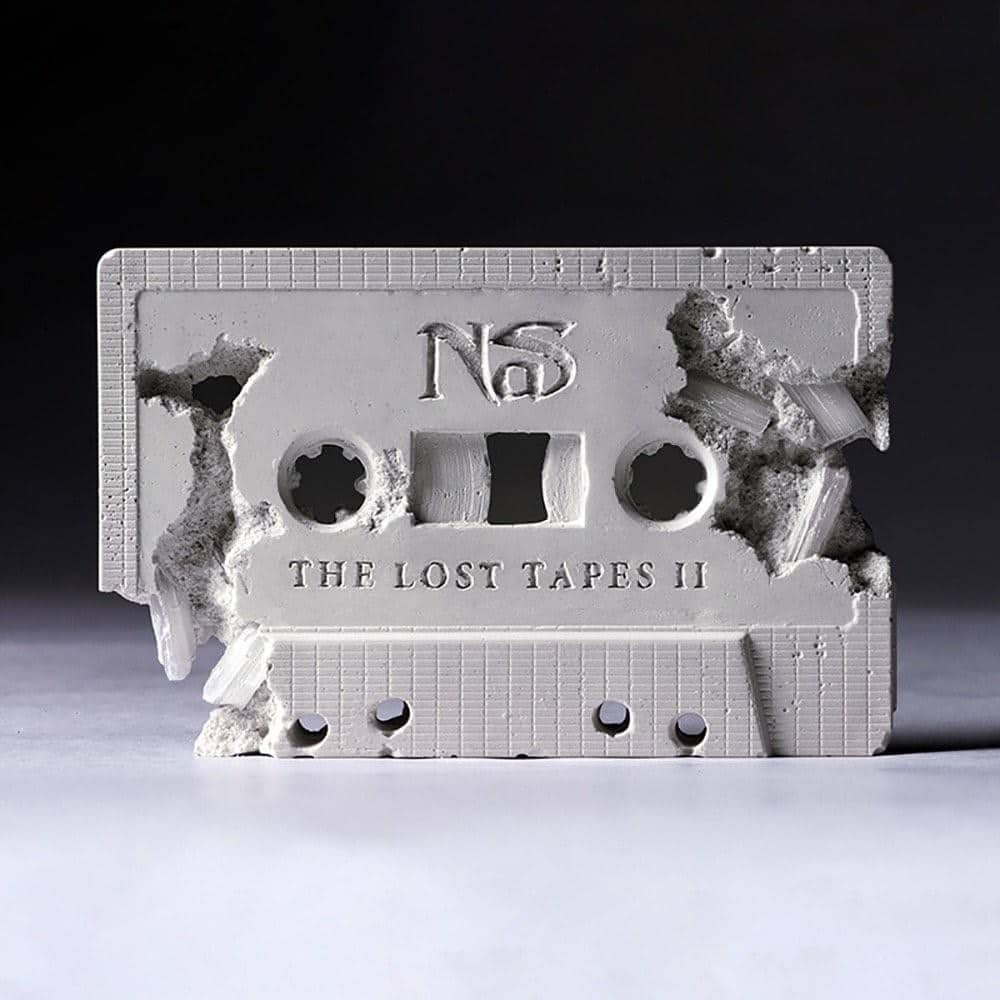 Album: The Lost Tapes 2
Released: July 19, 2019
Producer: Swizz Beatz, AraabMuzik
Best lines: "Trapping was what was happening with bolder cliques / Around me I'm surrounded by the most devoted clique"
You couldn't blame fans for getting excited about this one. The first Lost Tapes is a top five Nas album, and the producer line-up for the sequel had '90s hip hop heads salivating – RZA, Pete Rock, No I.D. and The Alchemist. But then the album came, and then it went, and that was that.
"Not for Radio"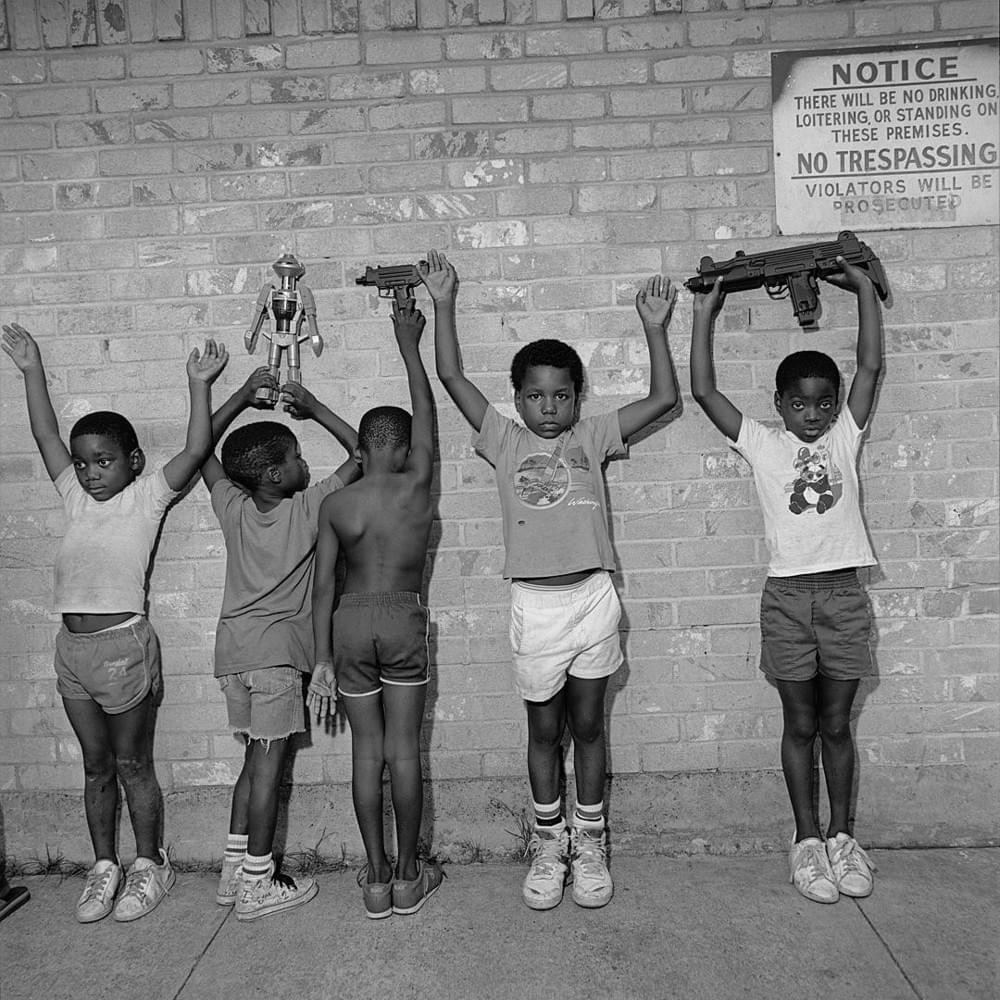 Album: Nasir
Released: June 15, 2018
Producer: Kanye West, Mike Dean, Dot da Genius, Benny Blanco, Cashmere Cat
Best lines: "Summoned from heaven, blessed, dressed in only Goyard / Homie go hard like Stone and Robert in a stolen car"
On this track alone, you've got five producers – Kanye West, Mike Dean, Dot da Genius, Benny Blanco, Cashmere Cat – and then you got 070 Shake on the hook and Puffy talking shit. It was never going to work – Nas gets drowned out for most of the song.
"The Pressure"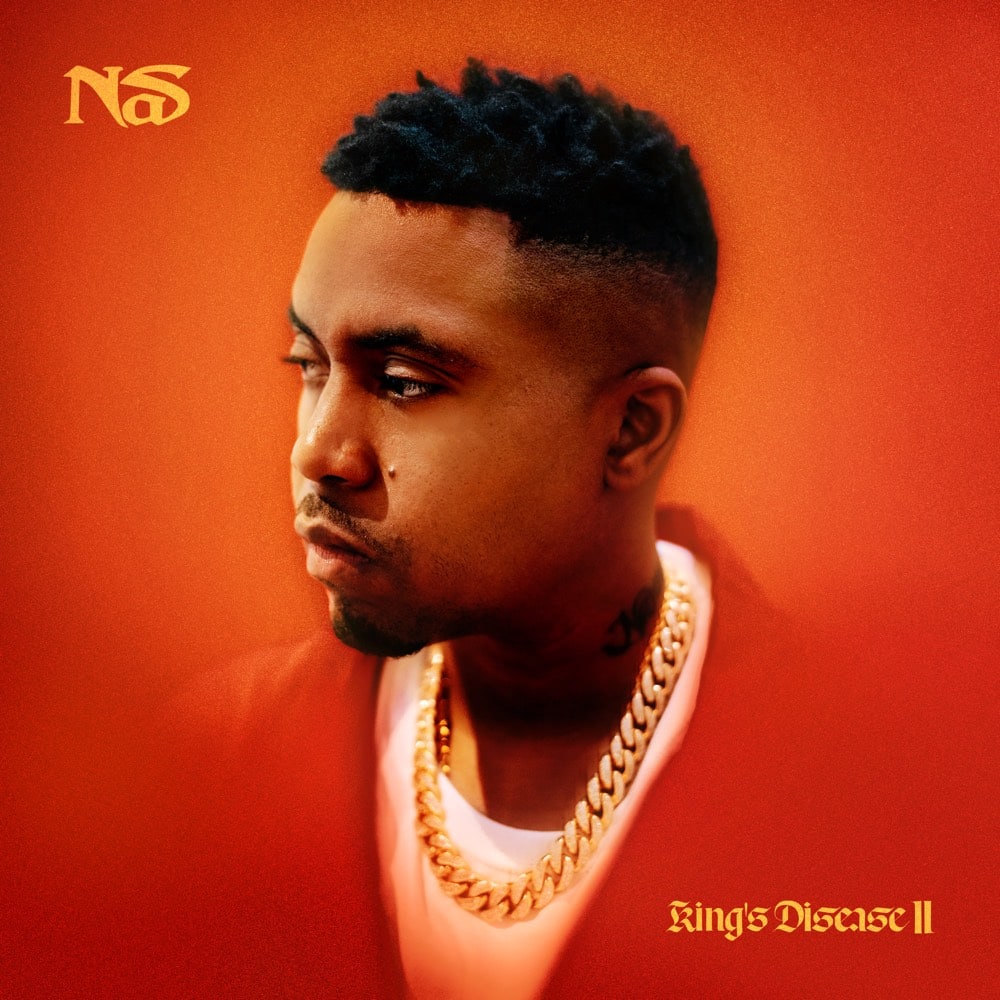 Album: King's Disease II
Released: August 6, 2021
Producer: Hit-Boy, Dustin James Corbett
Best lines: "Take my word likе you would from the book of Revelations / Dеad presidents, that shit come when you dedicated"
Ok I know, so far it sounds like I've just been super critical of these intro songs. But as hip hop fans, we hold Nas at such a high regard that anything less than stellar is frowned upon – that's not his fault by the way. On "The Pressure", Nas raps with the confidence and wisdom of someone who's been in the game over close to 30 years and he's still enjoying the craft of it.
"Get Down"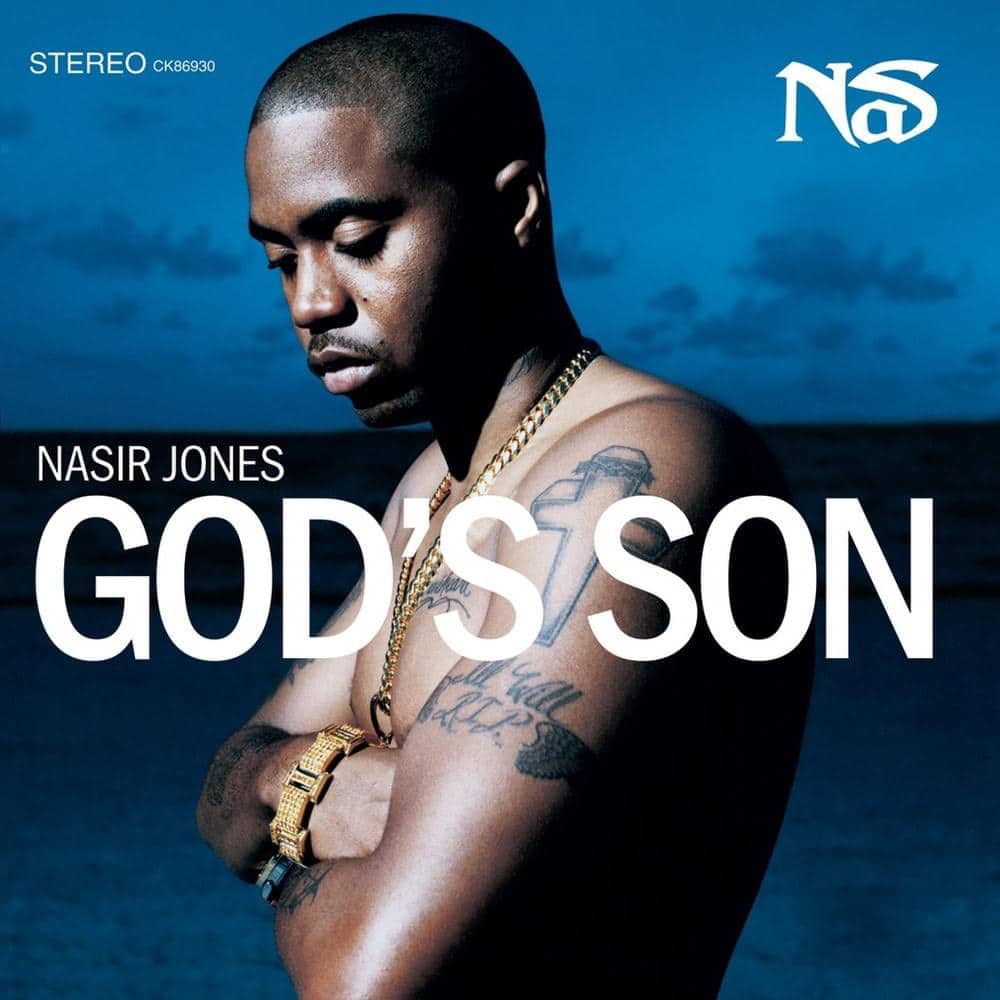 Album: God's Son
Released: December 13, 2002
Producer: Nas, Salaam Remi
Best lines: "New York streets where killers'll walk like Pistol Pete / And Pappy Mason, gave the young boys admiration / Prince from Queens and Fritz from Harlem / Street legends, the drugs kept the hood from starvin'"
You ain't never heard Nas rap over something as funky as this before. Salaam Remi loops up two classic James Brown samples – "Funky Drummer" and "The Boss" – for God's Son to spit some official Queens shit over.
"King's Disease"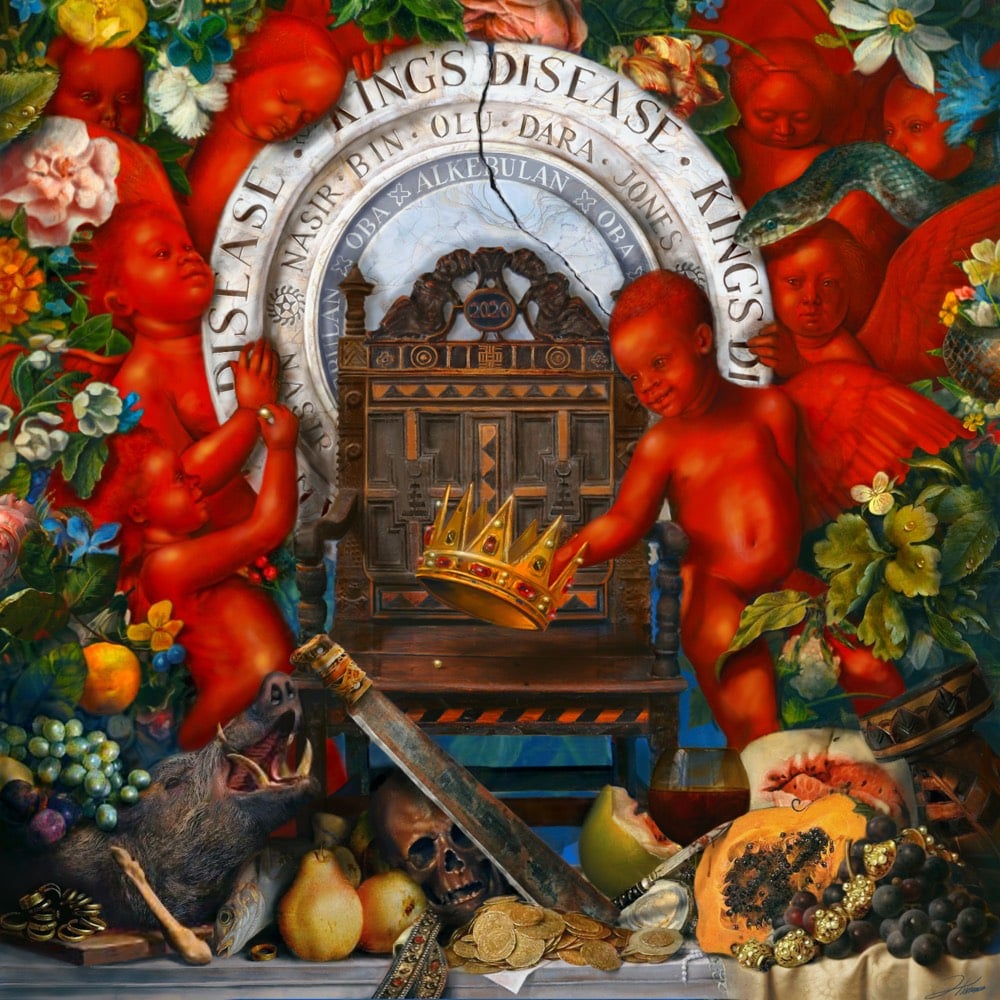 Album: King's Disease
Released: August 21, 2020
Producer: Hit-Boy, Dustin James Corbett, J. Pelham, Pat Junior, Cyanca
Best lines: "I made the fade famous, the chain famous / QB on my chest match the stainless / Amazing Grace, I'm gracefully aging"
Who would have thought that almost 20 years after his debut on wax, Nas would link up with a producer nearly half his age and make some of his best music ever. Nas floats over this gorgeous Hit-Boy production, sounding rejuvenated and hungry for rap again.
"N.Y. State of Mind Pt. II"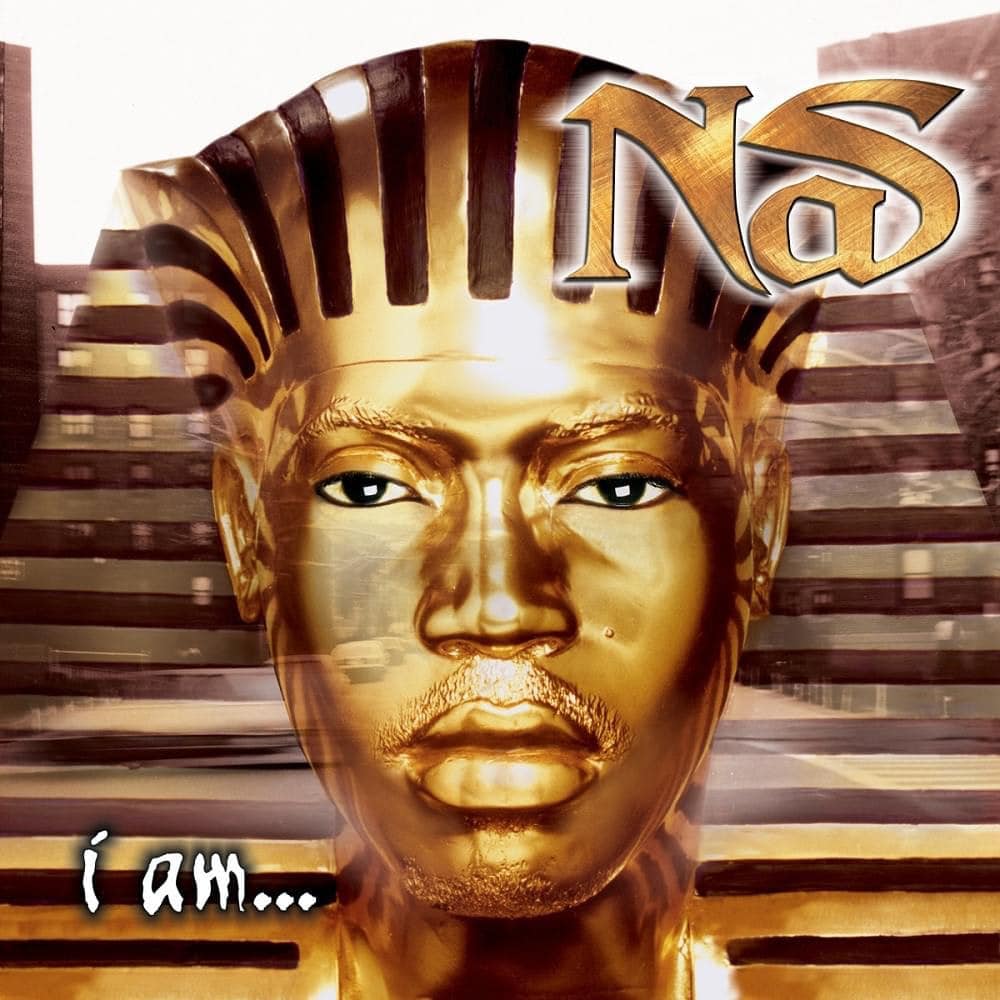 Album: I Am…
Released: April 6, 1999
Producer: DJ Premier
Best lines: "I'm at the gamblin' spot, my hands on a knot / New York Yankee cap cover my eyes, stand in one spot"
It could never touch the original but "N.Y. State of Mind Pt. II" is still an incredible sequel. While the first one was head-nodding and gritty, the second one is more reflective and nostalgic – Premo tweaks the production perfectly to suit the new vision.
"Money Over Bullshit"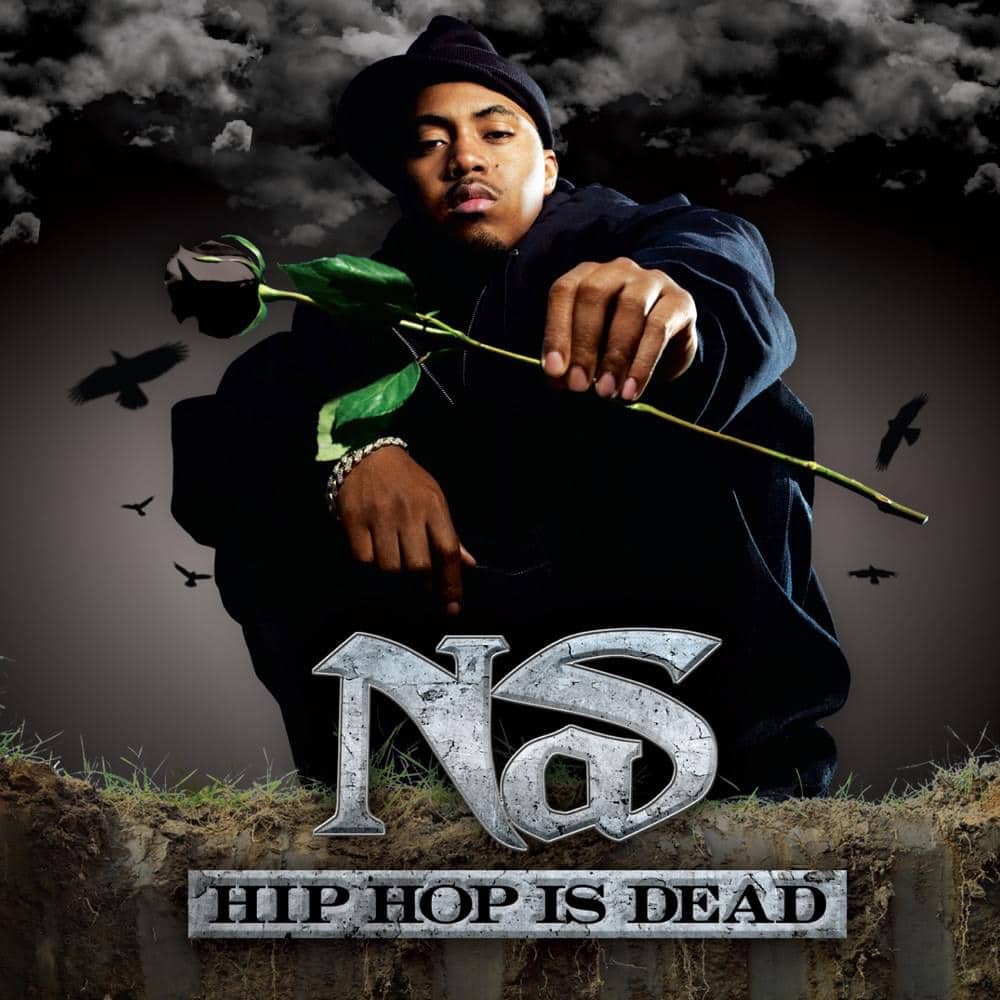 Album: Hip Hop Is Dead
Released: December 19, 2006
Producer: L.E.S., Wyldfyer
Best lines: "They blast mine, black 9, you flatline, my cash climb / Buy rare art, antique pieces, Mona Lisa's, own no leases"
Nas was ready for war on Hip Hop Is Dead and L.E.S. was there to provide the accompanying soundtrack for his march. "Money Over Bullshit" is one of the hardest songs in Nas' catalogue, with its stomping drums and sneering lyrics.
"No Introduction"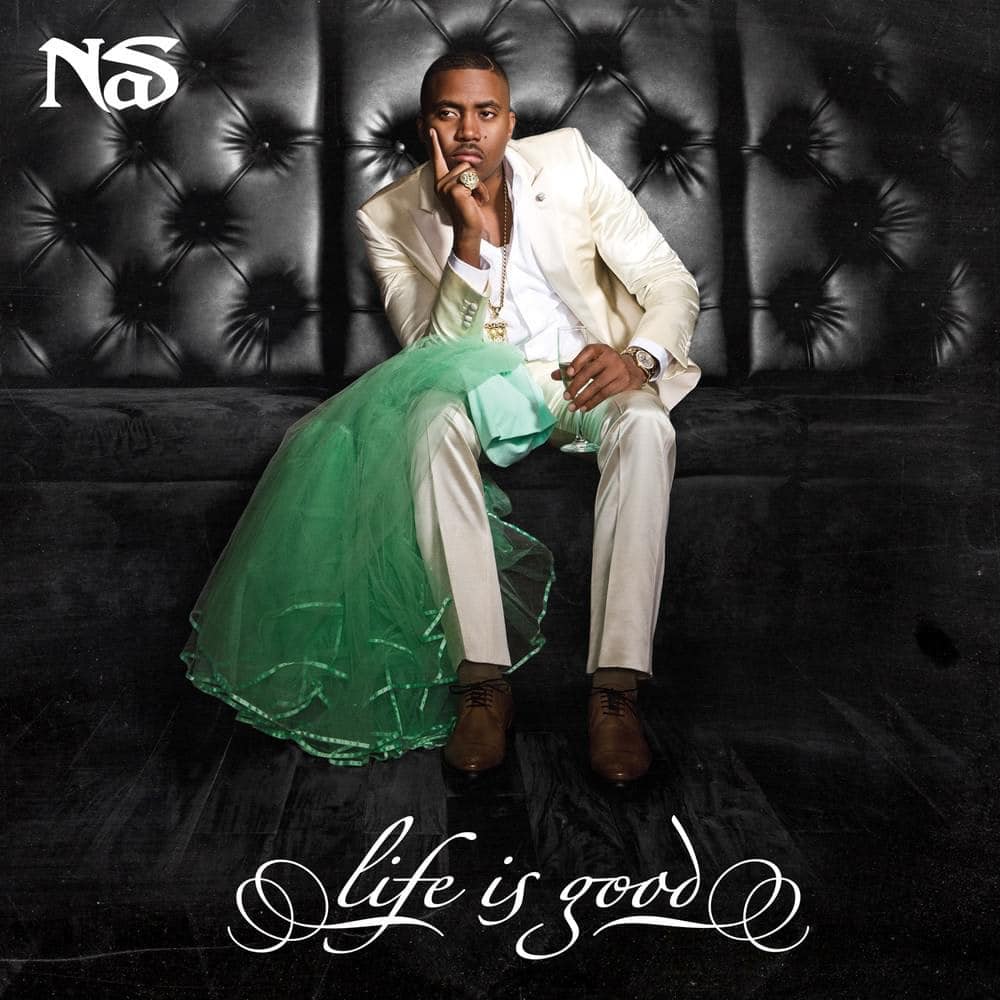 Album: Life Is Good
Released: July 13, 2012
Producer: J.U.S.T.I.C.E. League
Best lines: "Music notes on sheets, I wrote this piece to get closure / Some of y'all might know Kelis, this goes to her with love"
As soon as you hit play on Life Is Good and heard this track, you knew this album was going to be next level. Nas has never sounded so great over epic, lush production, but then again, it's J.U.S.T.I.C.E. League who also produced the Nas-Rick Ross classic – "Triple Beam Dreams."
"Doo Rags"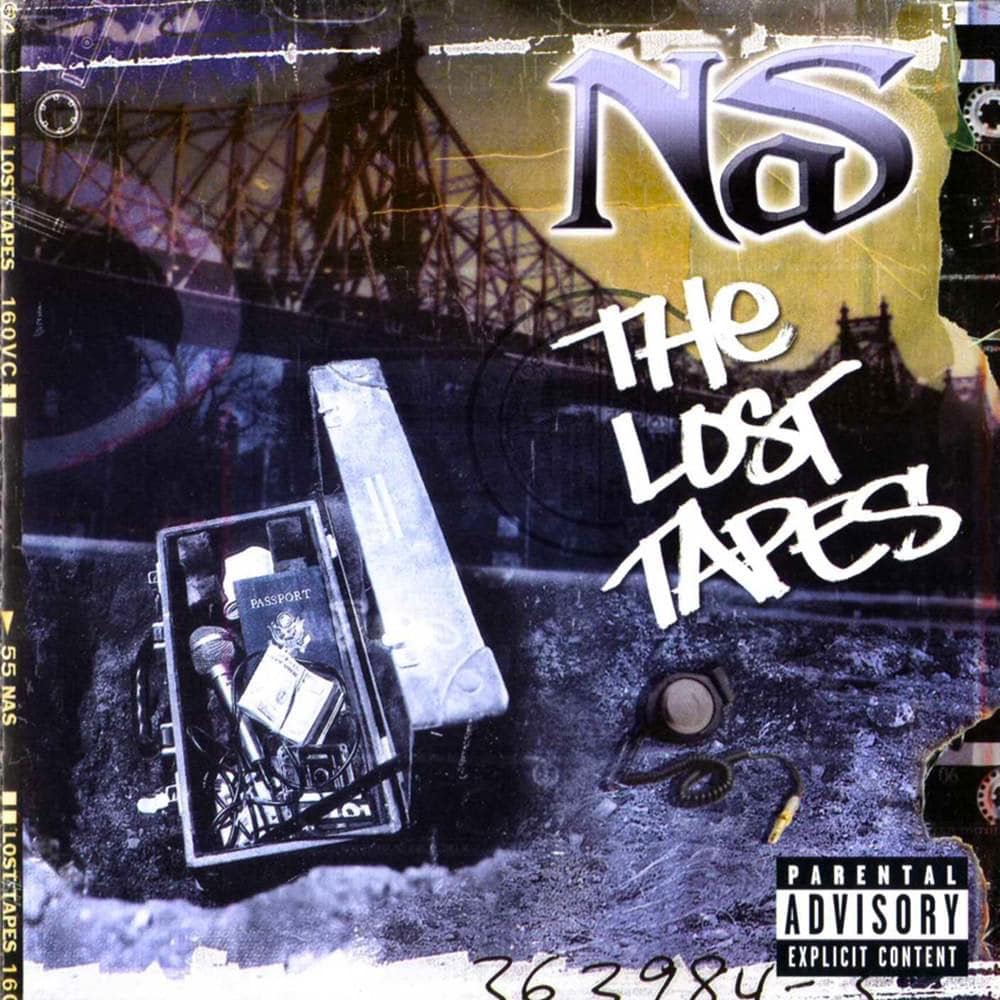 Album: The Lost Tapes
Released: September 23, 2002
Producer: Precision
Best lines: "Pushin' drop-tops, Stacy Lattisaw tapes, the 80's had us all apes / Youngest gorillas up to bat at home plate"
This is all Nas needs on a rap song to be great: a low-key beat that gives him plenty of room to breathe and get his words off. That's why The Lost Tapes, and "Doo Rags", in particular, works so well. It's an unassuming beat with a dope piano loop and Nas reminiscing about the good old days. It's just simple music, and it's beautiful music.
"Stillmatic (The Intro)"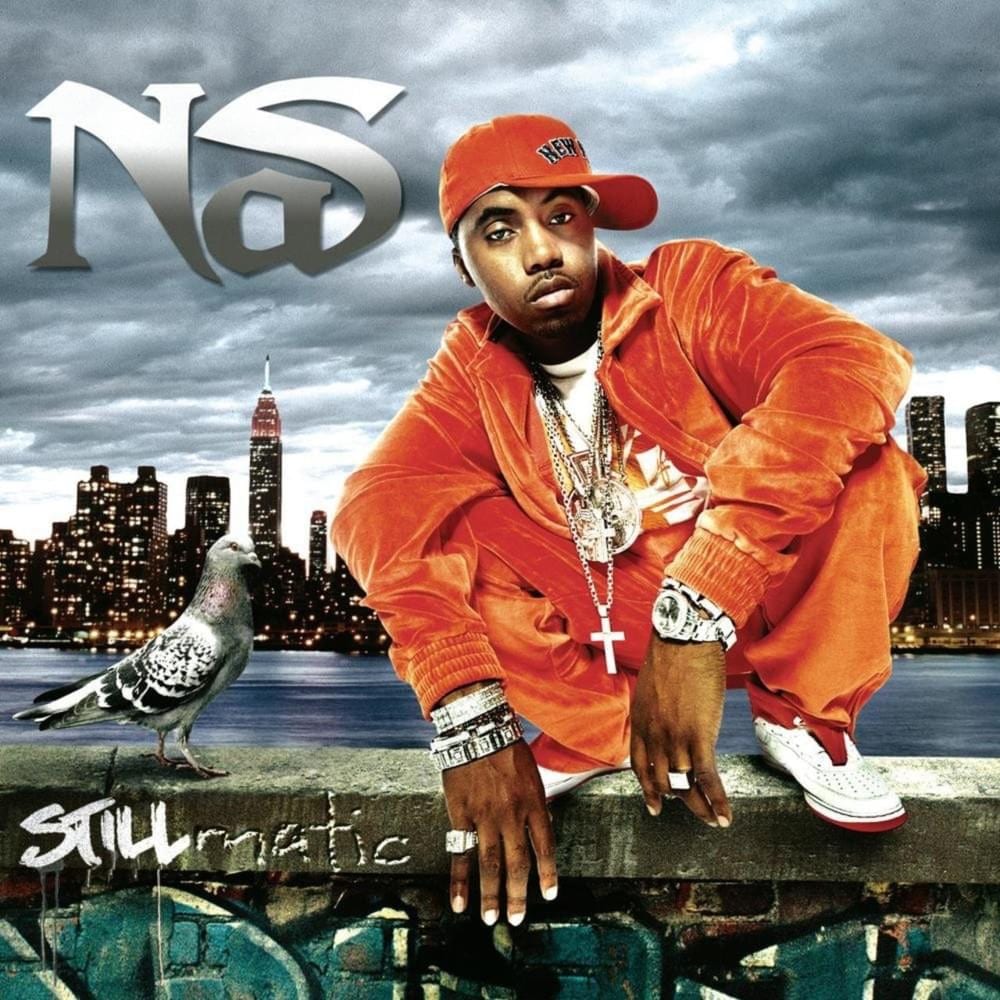 Album: Stillmatic
Released: December 18, 2001
Producer: Hangmen 3
Best lines: "They thought I'd make another Illmatic / But it's always forward I'm movin' / Never backwards stupid here's another classic"
If there was ever a defining song for a rapper's comeback, it would be this. Or LL's "Mama Said Knock You Out." Over soaring, triumphant production from Hangmen 3, Nas was rapping like he'd already declared the victor in his battle with Jay-Z. And, if you think about it, he'd already won.
"Queens Get the Money"
Album: Untitled
Released: July 15, 2008
Producer: Jay Electronica
Best lines: "They pray please God, let him spit that 'Uzi in the army lining' / That 'shorty doo-wop rolling oo-wops in the park reclining"
The most random name to pop up on as a producer on a Nas song, but it works. Over Jay Electronica's no drum, piano-loop only, Nas dissects his then-foe, 50 Cent with ease, while spitting that army jacket linin' shit.
"N.Y. State of Mind"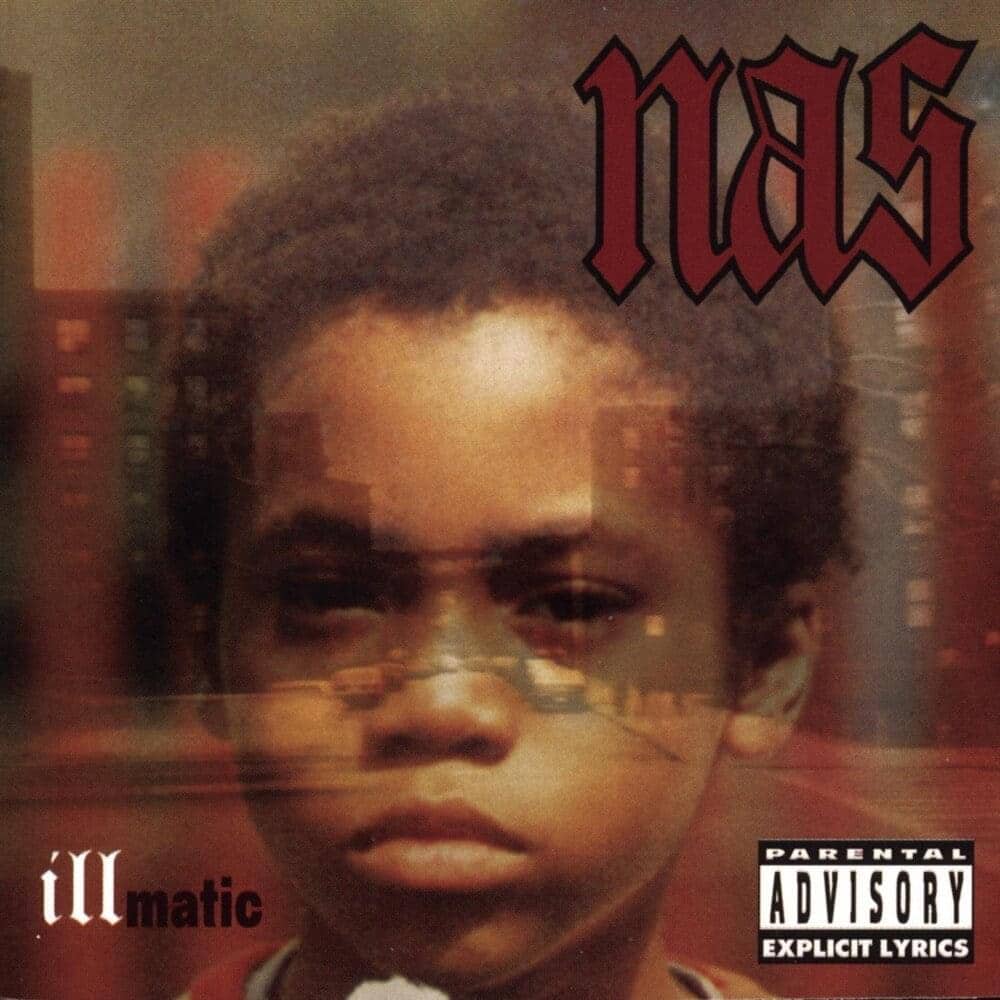 Album: Illmatic
Released: April 19, 1994
Producer: DJ Premier
Best lines: "My rhymin' is a vitamin held without a capsule / The smooth criminal on beat breaks / Never put me in your box if your shit eats tapes"
I mean, this is about as perfect a rap song as you can get. An unforgettable DJ Premier production, Nas spitting vivd verses about life in Queensbridge, and Rakim's voice scratched for the hook. Hip hop bliss.
"The Message"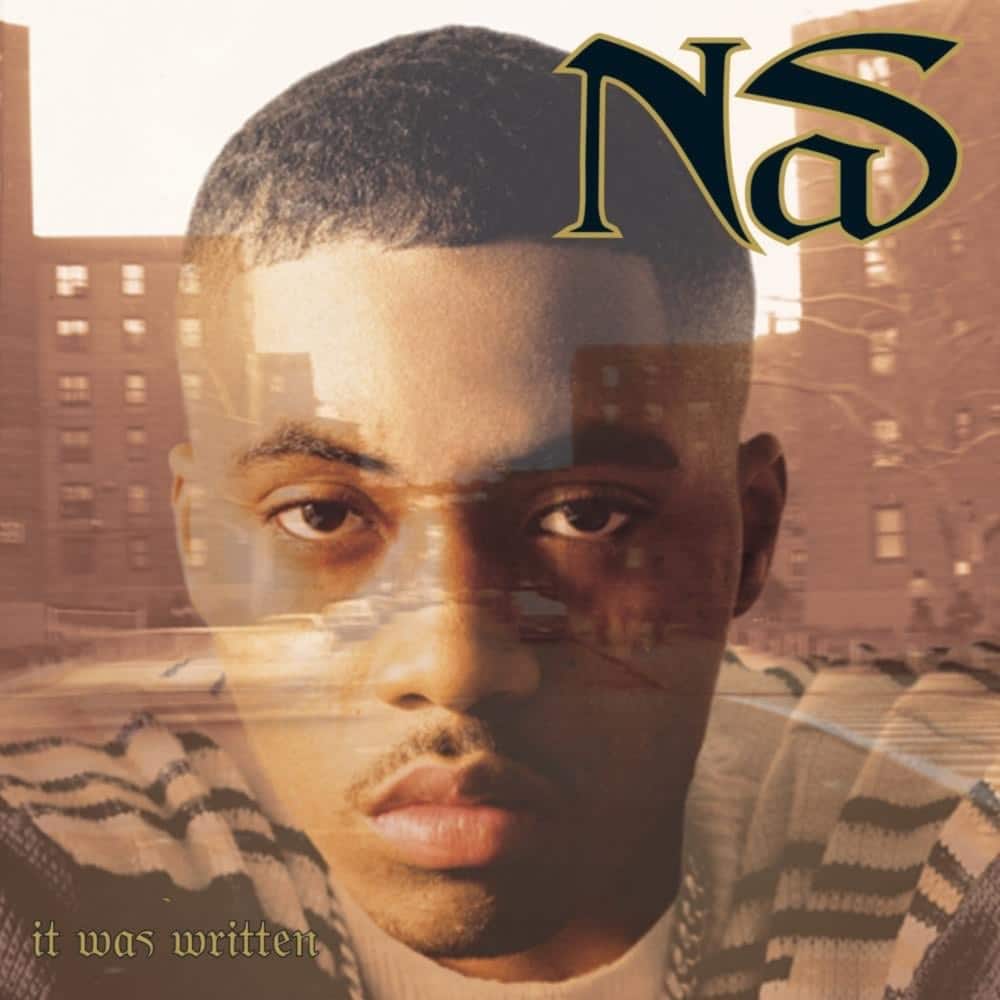 Album: It Was Written
Released: July 2, 1996
Producer: Trackmasters
Best lines: "96 ways I made out, Montana way / The Good F-E-L-L-A, verbal AK spray / Dipped attache, jump out the Range, empty out the ashtray / A glass of 'Zé make a man Cassius Clay"
It is blasphemy to put a Trackmasters-produced song over a DJ Premier joint when you're talking Nas? Maybe. But "The Message" isn't just the best Nas intro song, it's a top five, maybe three, Nas song ever. Trackmasters samples Sting's "Shape of My Heart" and pairs it with banging drums for the Queensbridge rapper to declare war on everyone in New York (mainly Big and Jay-Z though) .