When it comes to hard work and artistic output, few rappers can match the sheer productivity of Future.
With an impressive discography that includes 8 albums, close to 20 mixtapes, and numerous collaboration projects, Future has become one of the most respected and influential rappers of the past decade. And he hails from one of the most important hip-hop cities in the world, Atlanta.
What sets trapper-turned-crooner apart from his ATL peers is not just his impressive output, but also the craftsmanship and care he puts into his music. And perhaps nowhere is this more evident than in his intros. Future's intros have become legendary among hip-hop fans, setting the tone for some of his most iconic projects and showcasing his incredible range and versatility as an artist.
Whether it's the haunting aggression of "Rent Money," the sublime toxicity of "Thought It Was a Drought," or the smooth introspection of "My Collection," Future's intros are as diverse as they are memorable. Here are the top 10 greatest Future intro tracks of all time.
"Rent Money"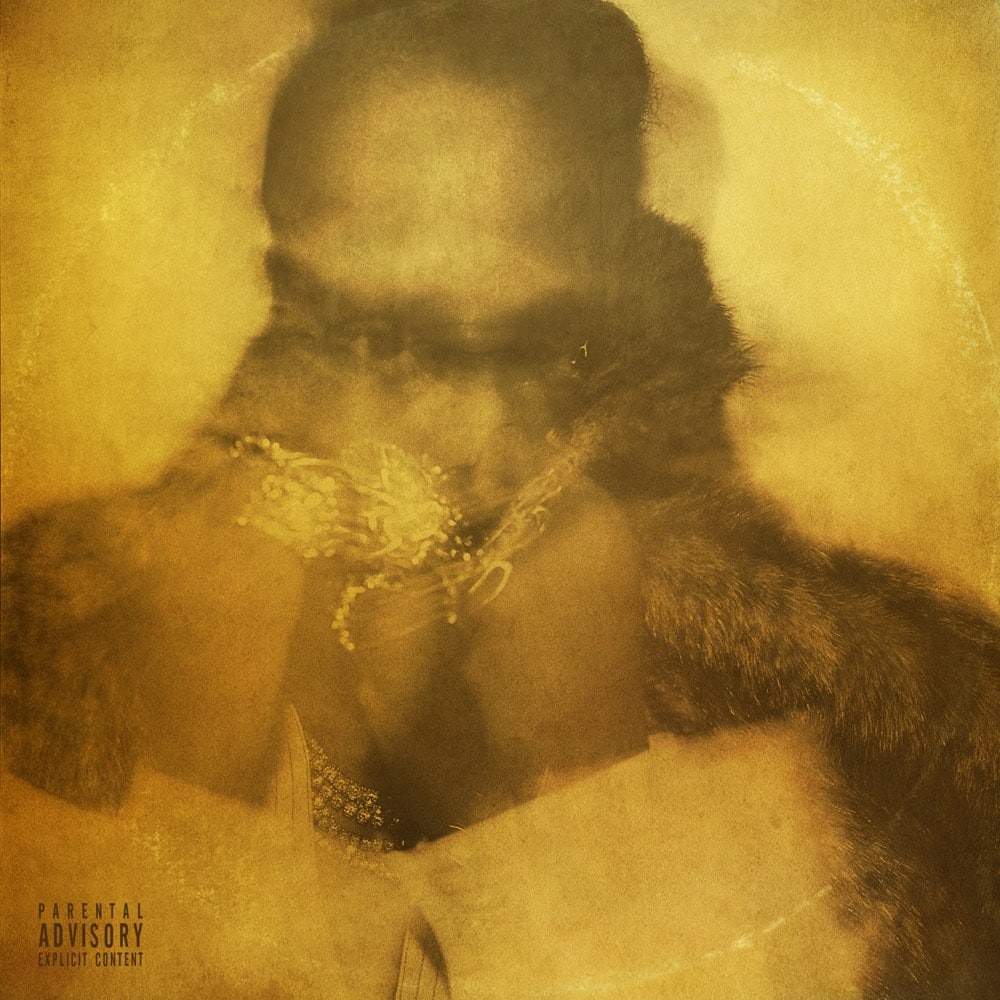 Album: FUTURE
Released: February 17, 2017
Producer: The Beat Bully, Chef Tate, DJ Khaled
"Ain't No Time"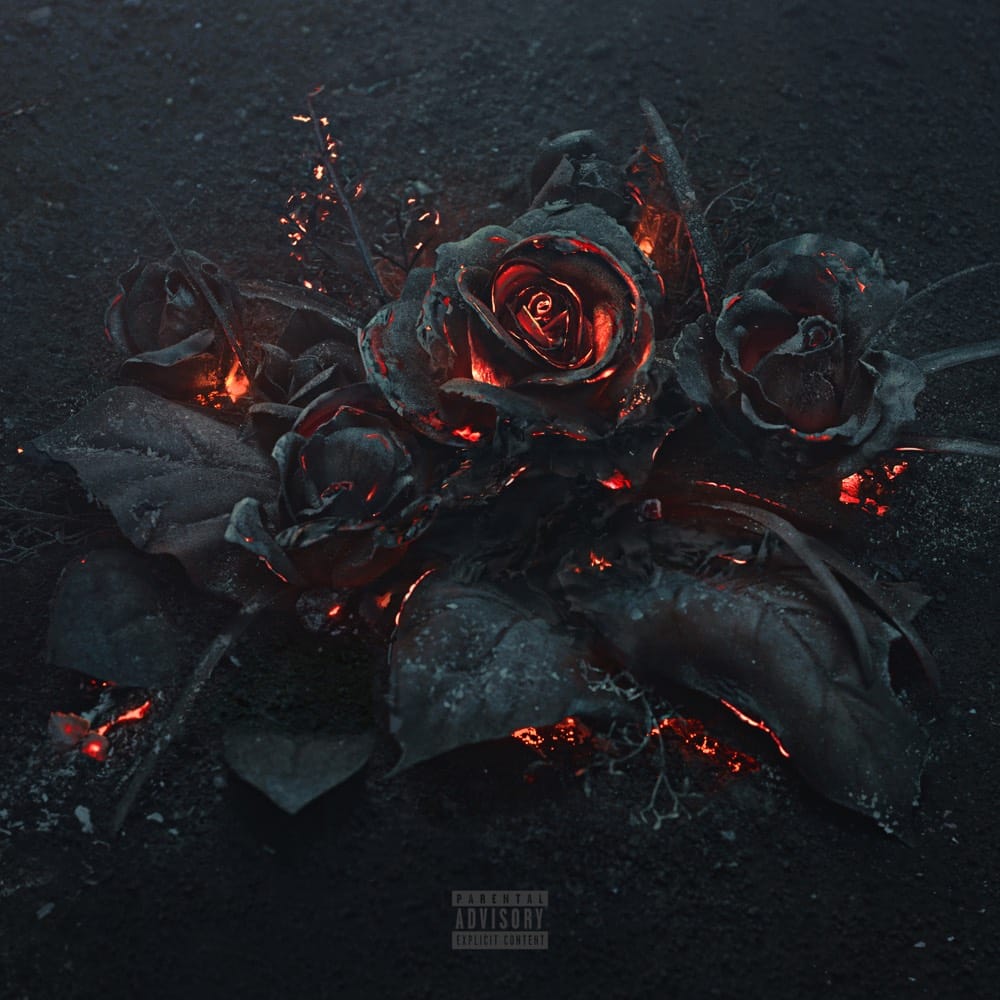 Album: Evol
Released: February 6, 2016
Producer: Southside
"All Right"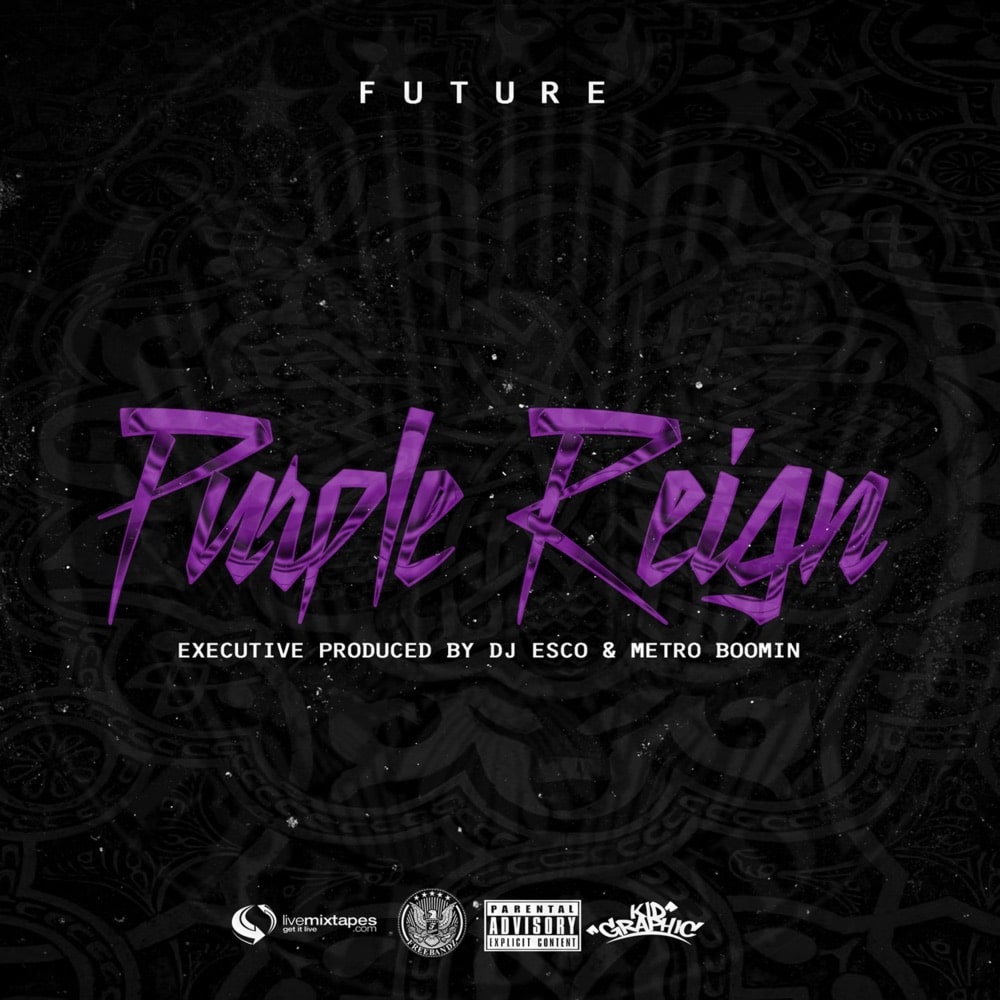 Album: Purple Reign
Released: January 17, 2016
Producer: Metro Boomin, Dre Moon, Brian Soko, Rasool Diaz
"Oooooh"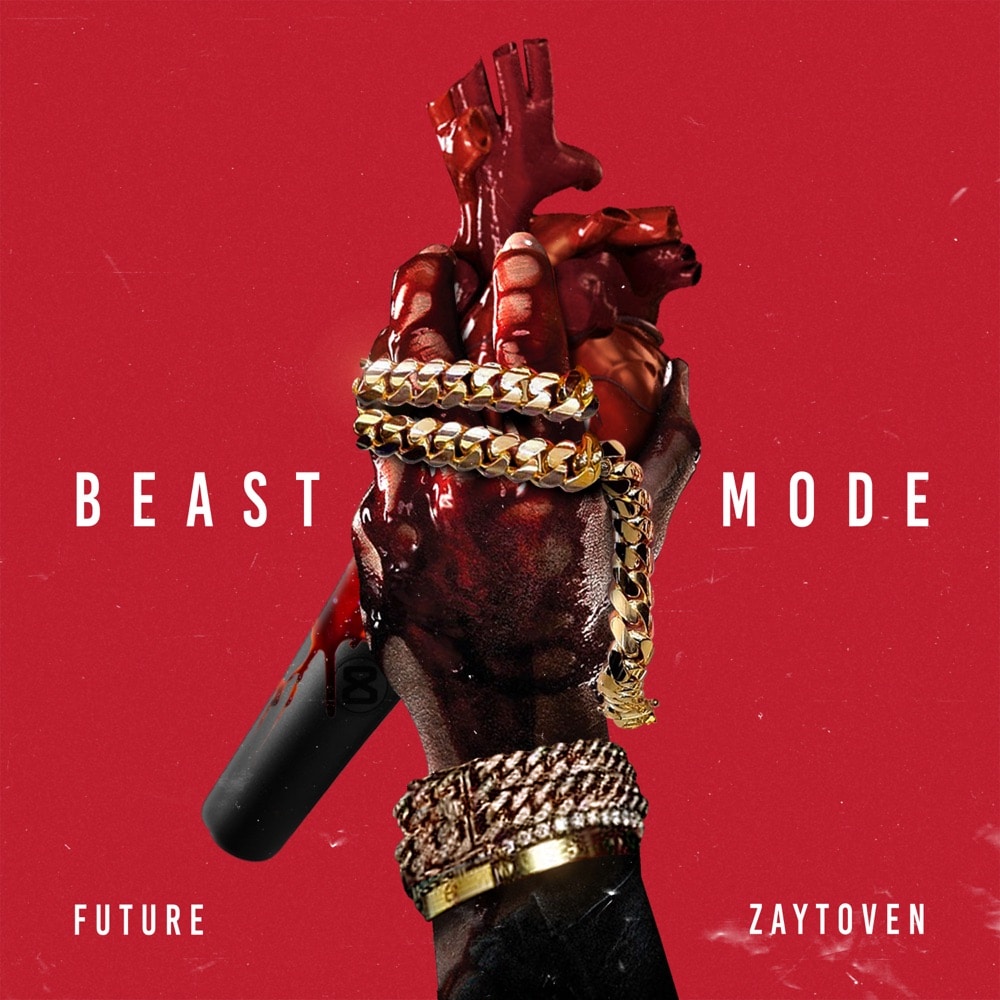 Album: Beast Mode
Released: January 15, 2015
Producer: Zaytoven
"My Collection"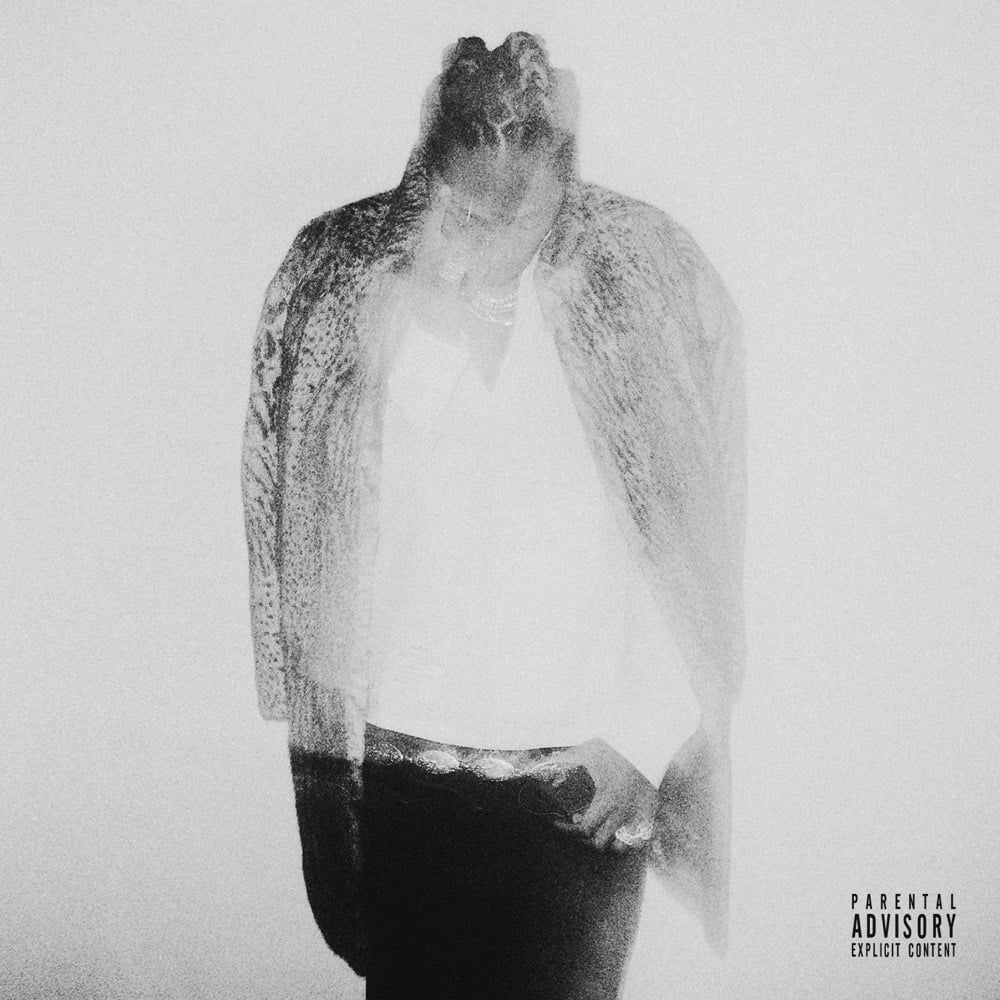 Album: Hndrxx
Released: February 24, 2017
Producer: Metro Boomin, Cubeatz
"Digital Dash"
Album: What a Time to Be Alive
Released: September 20, 2015
Producer: Metro Boomin, Southside
"Look Ahead"
Album: Honest
Released: April 22, 2014
Producer: The Runners
"Radical"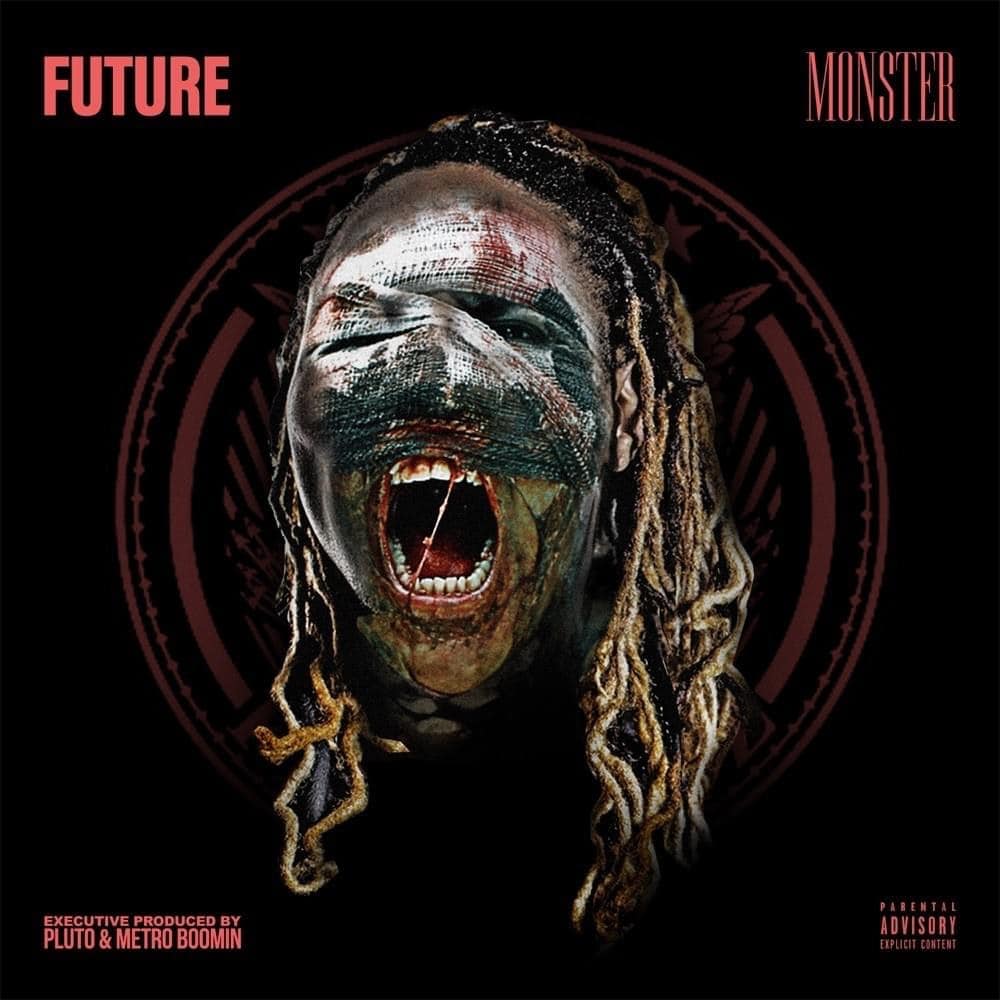 Album: Monster
Released: October 28, 2014
Producer: Metro Boomin
"712PM"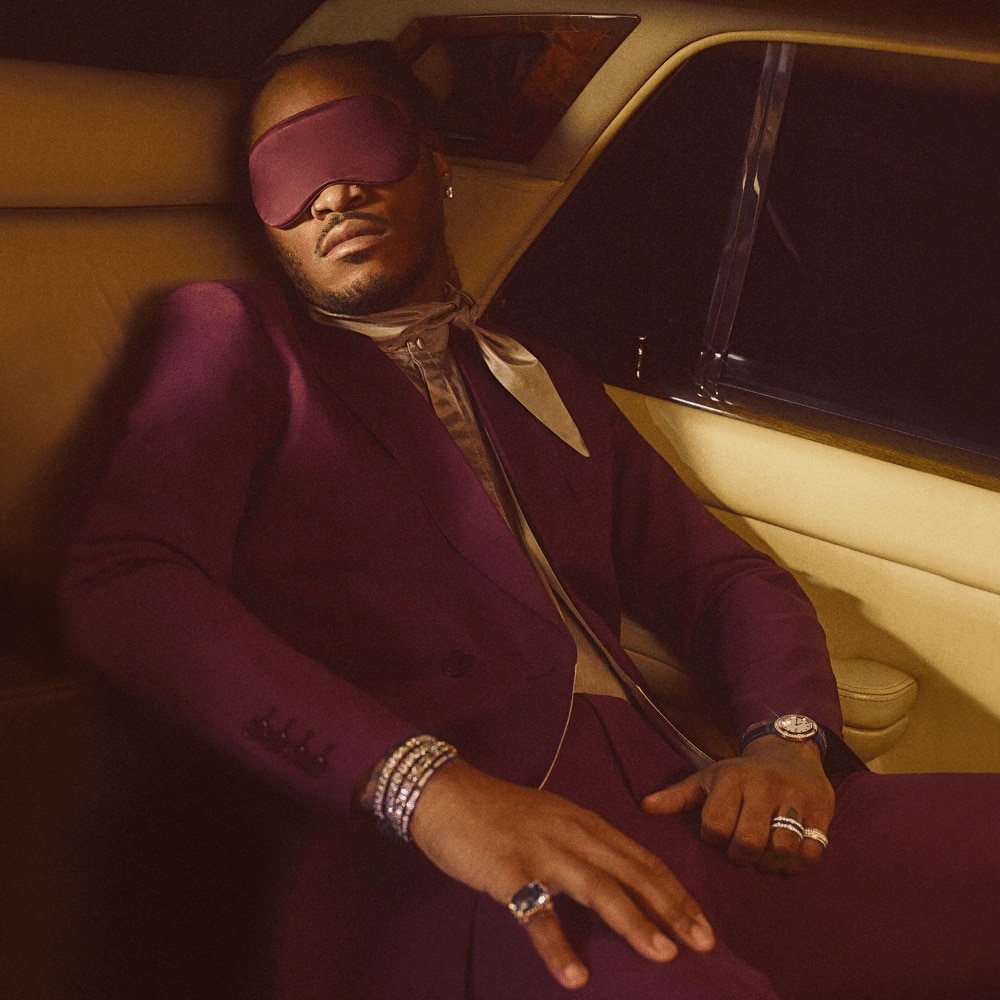 Album: I Never Liked You
Released: April 29, 2022
Producer: Wheezy, TM88, DJ Moon, MoXart Beatz, Stefanccino
"Never Gon Lose"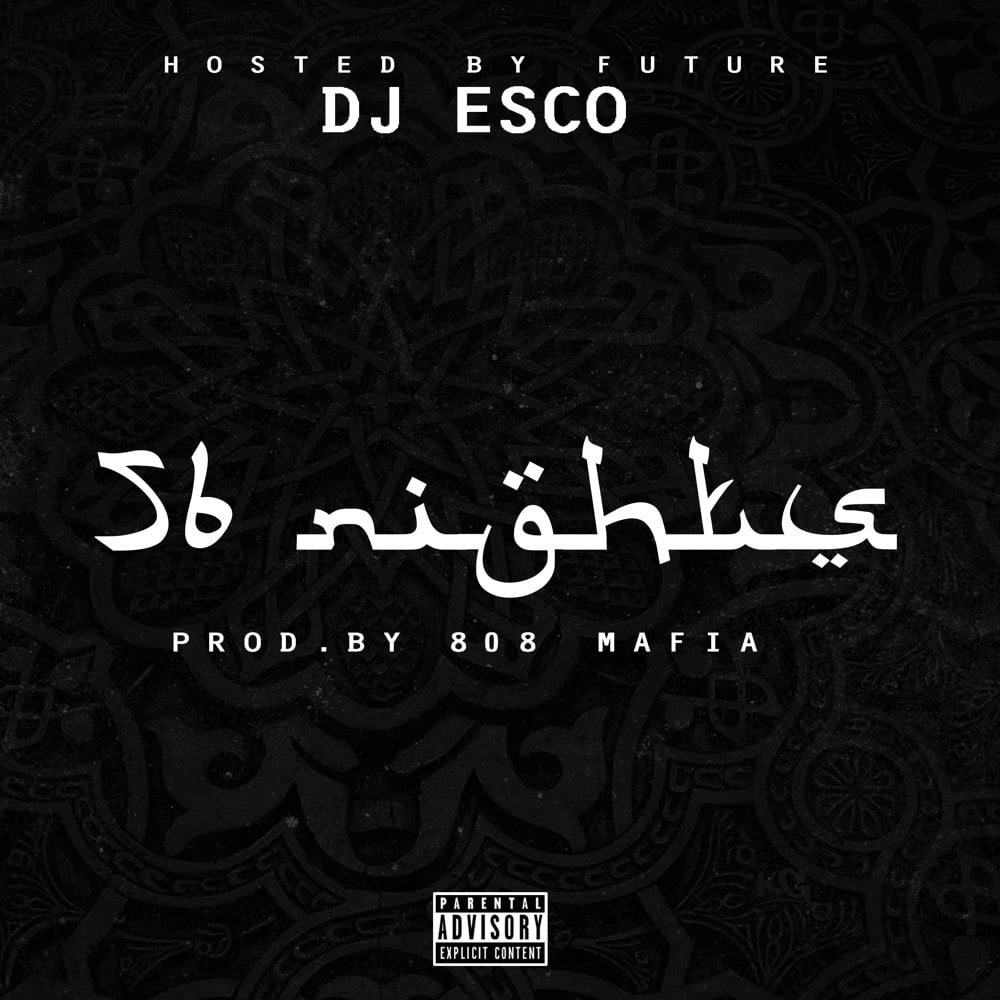 Album: 56 Nights
Released: March 21, 2015
Producer: Southside, DY
"Thought It Was a Drought"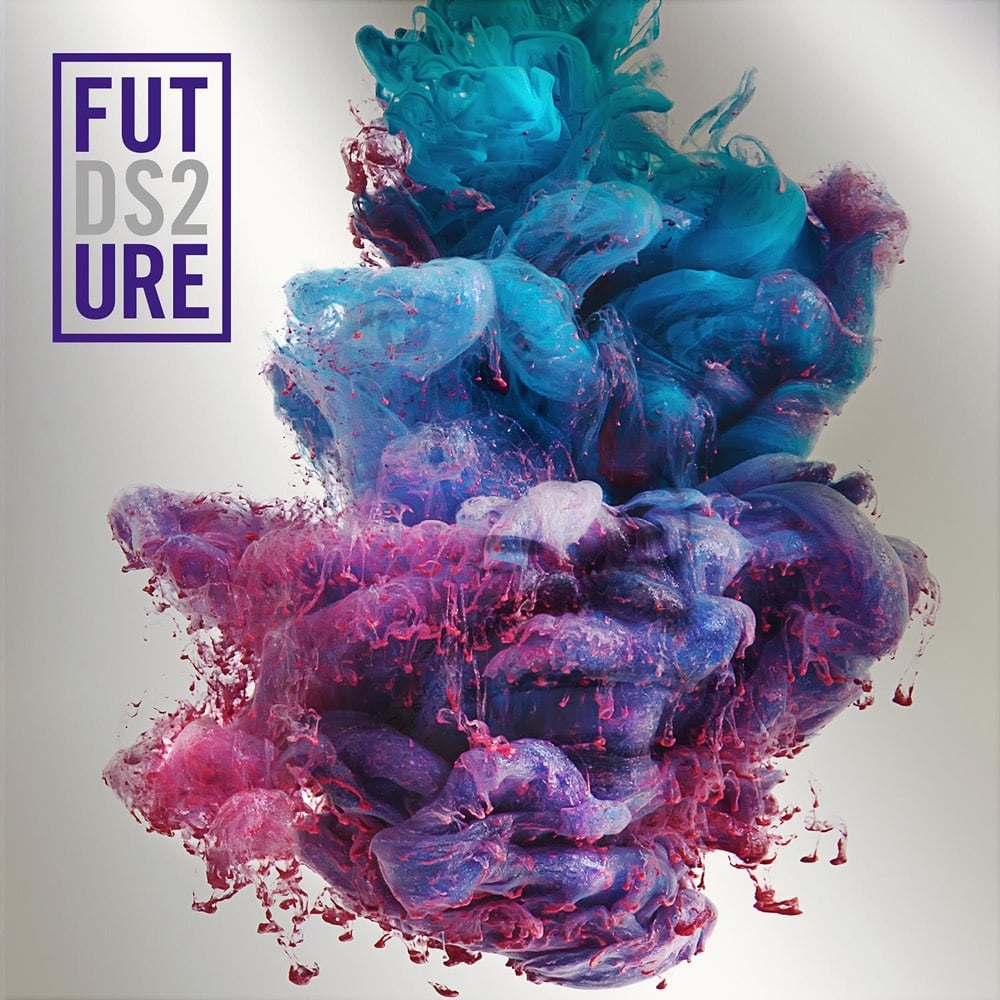 Album: DS2
Released: July 17, 2015
Producer: Allen Ritter, Metro Boomin