Before Nas gathered up DJ Premier, Pete Rock, Large Professor and Q-Tip for the game-changing Illmatic, hip hop were dominated by one producer albums.
Think about The Bomb Squad for Public Enemy, Dr. Dre for N.W.A., Pete Rock & CL Smooth, Gang Starr, Marley Marl for the Juice Crew. Going out to source A-list producers for your album wasn't a thing back then.
But then Illmatic dropped and suddenly the game was focused on getting a superstar line-up, and producers like The Neptunes, Timbaland and Swizz Beatz outsourcing their efforts to the highest bidder.
Here are the 32 greatest producer line ups on a hip hop album of all time.
Nas – Illmatic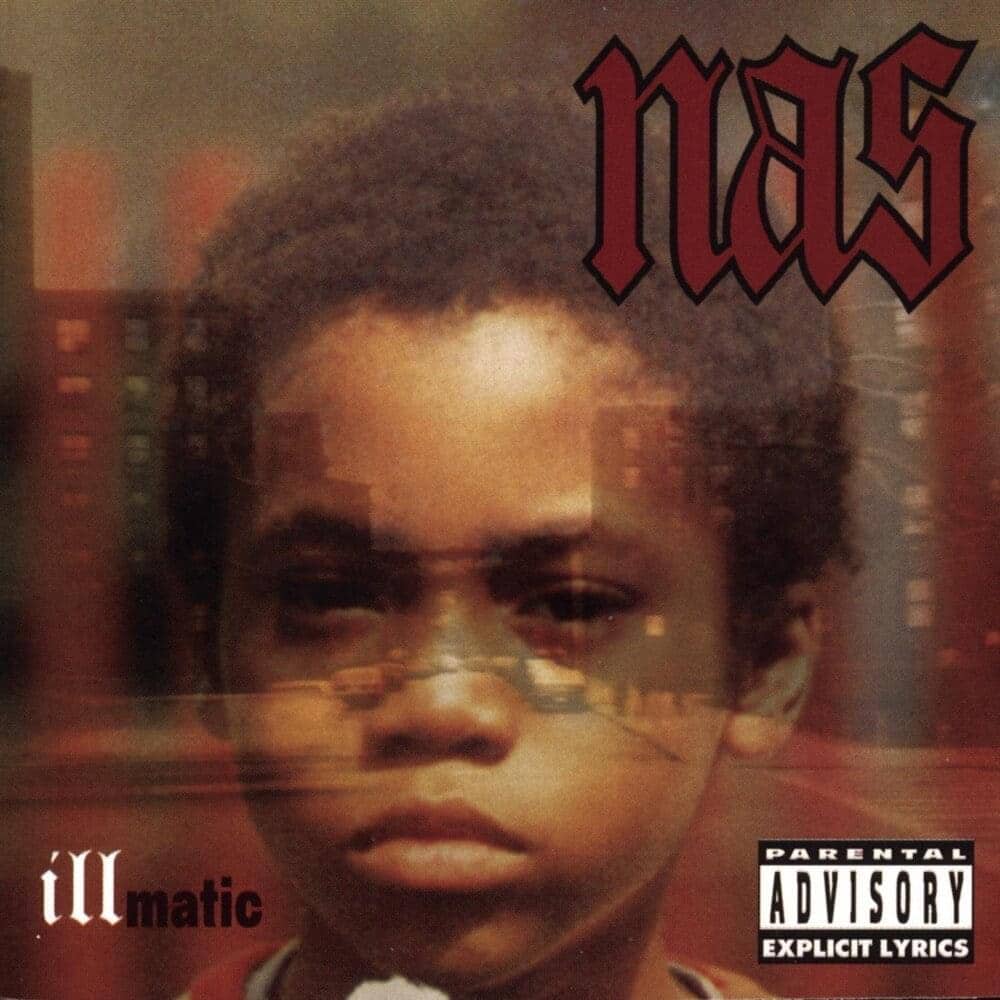 Producers: DJ Premier, Large Professor, L.E.S., Pete Rock, Q-Tip
Released date: April 19, 1994
The Notorious B.I.G. – Ready to Die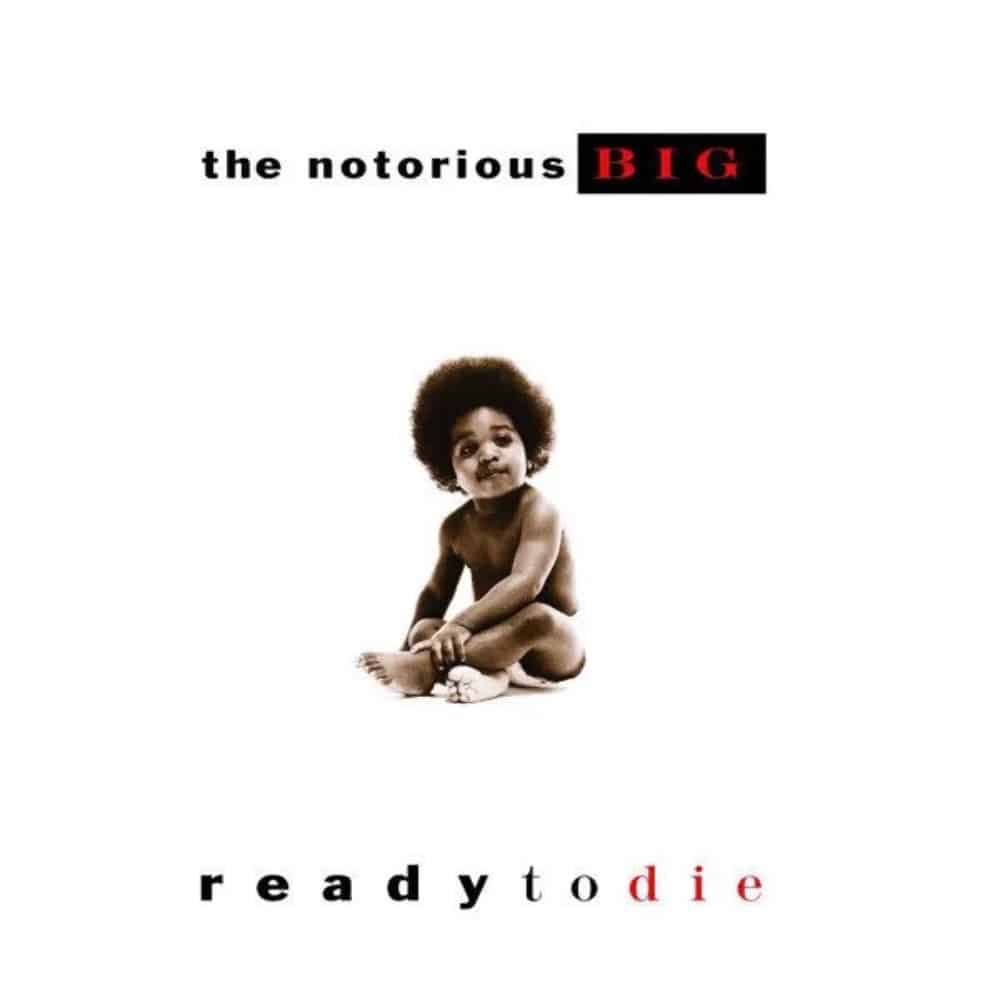 Producers: Sean "Puffy" Combs, Easy Mo Bee, Chuck Thompson, DJ Premier, Lord Finesse, Trackmasters
Release date: September 13, 1994
2Pac – All Eyez on Me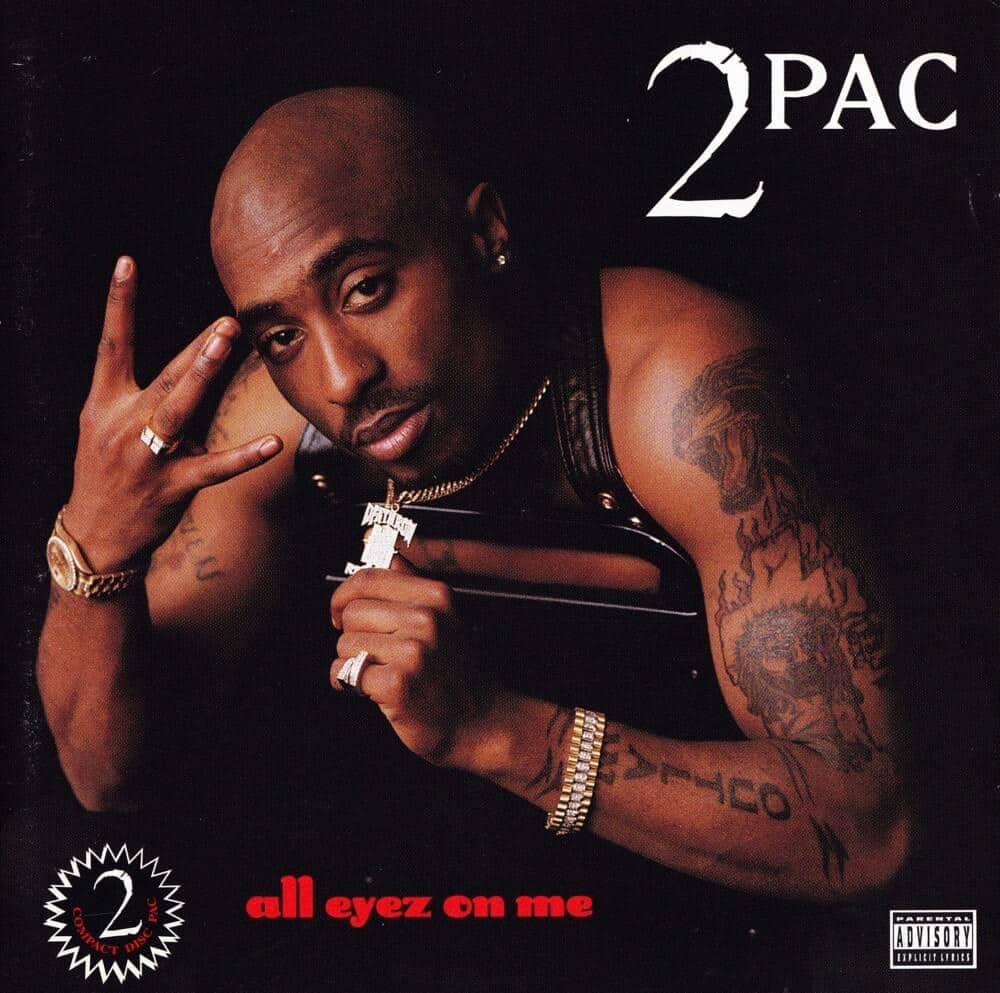 Producers: Daz Dillinger, DJ Quik, Dr. Dre, Johnny "J", DJ Pooh, Quincy Jones III
Release date: February 13, 1996
Jay-Z – Reasonable Doubt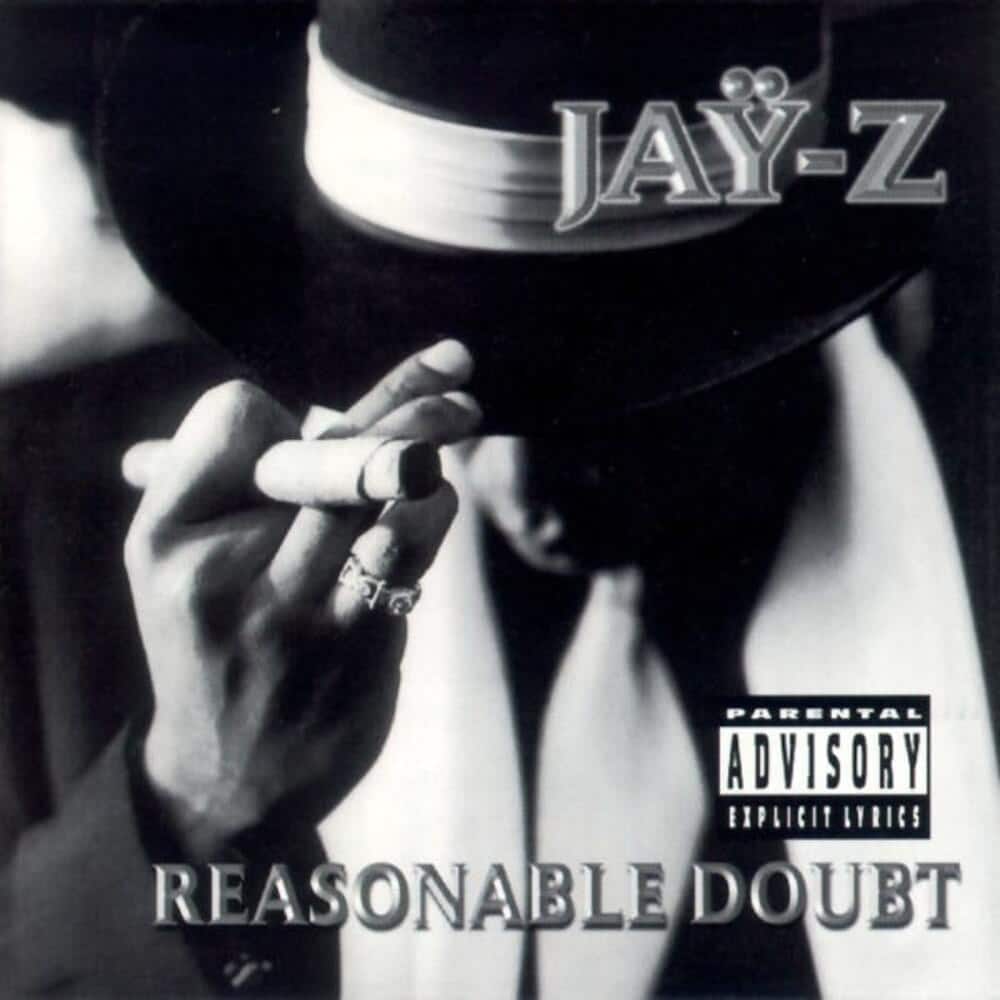 Producers: Ski, Clark Kent, DJ Premier, DJ Irv, Big Jaz, Peter Panic, Knobody, Sean Cane, Dahoud
Release date: June 25, 1996
Nas – It Was Written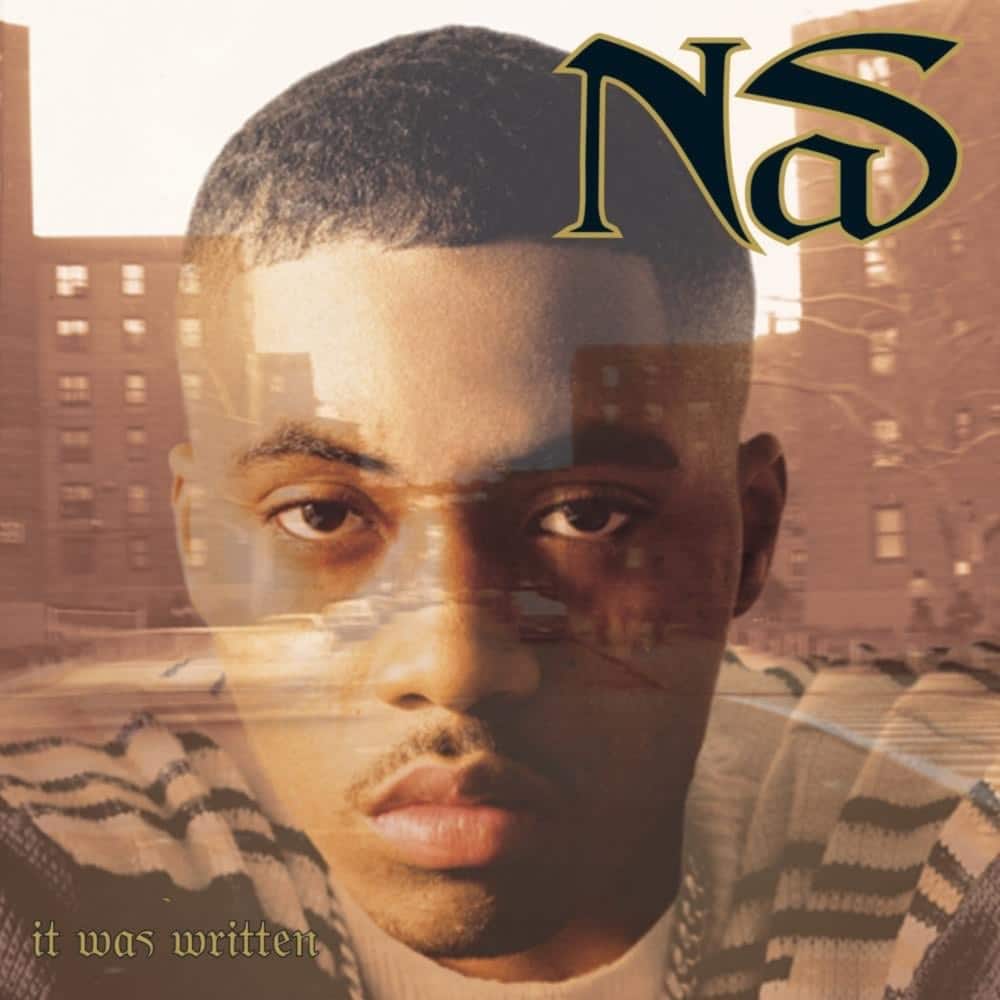 Producers: Trackmasters, DJ Premier, Dr. Dre, Havoc, L.E.S., Live Squad
Release date: July 2, 1996
The Notorious B.I.G. – Life After Death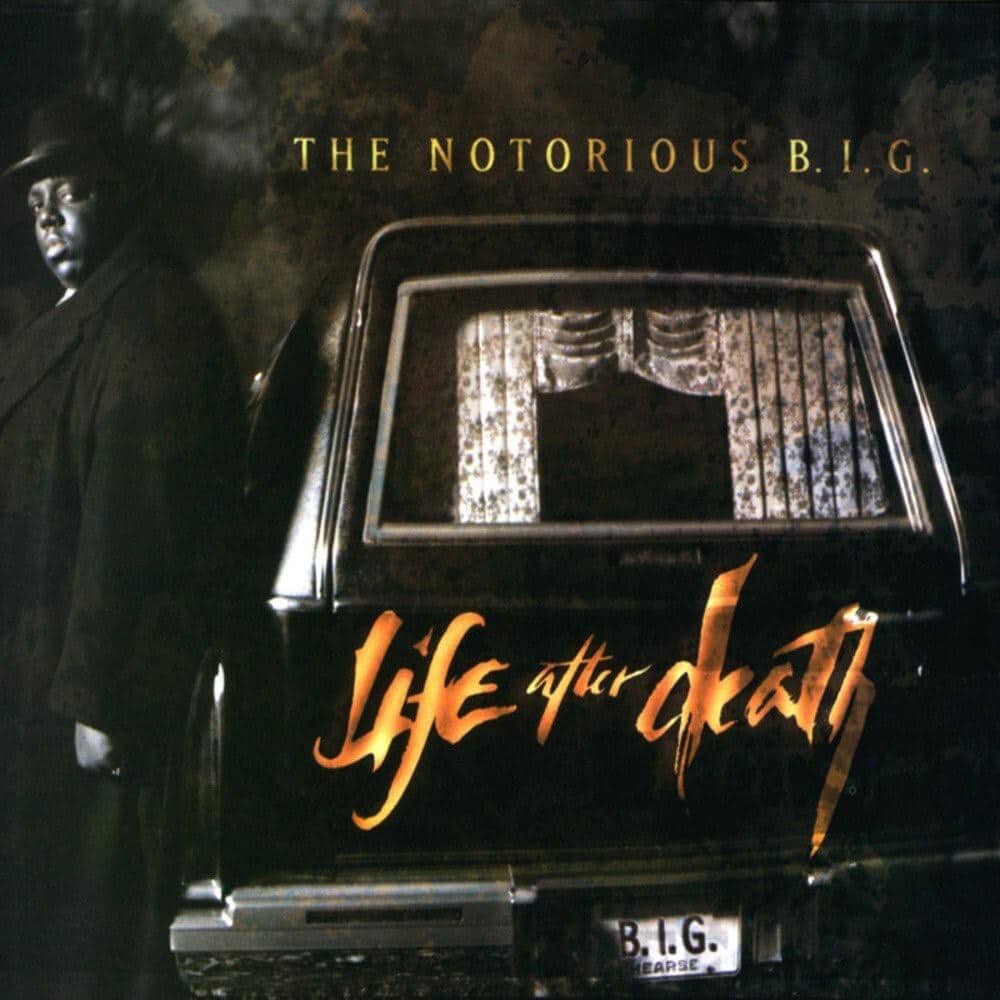 Producers: Sean "Puffy" Combs, The Hitmen, Deric "D-Dot" Angelettie, DJ Premier, Havoc, Easy Mo Bee, Buckwild, RZA
Release date: March 25, 1997
Mase – Harlem World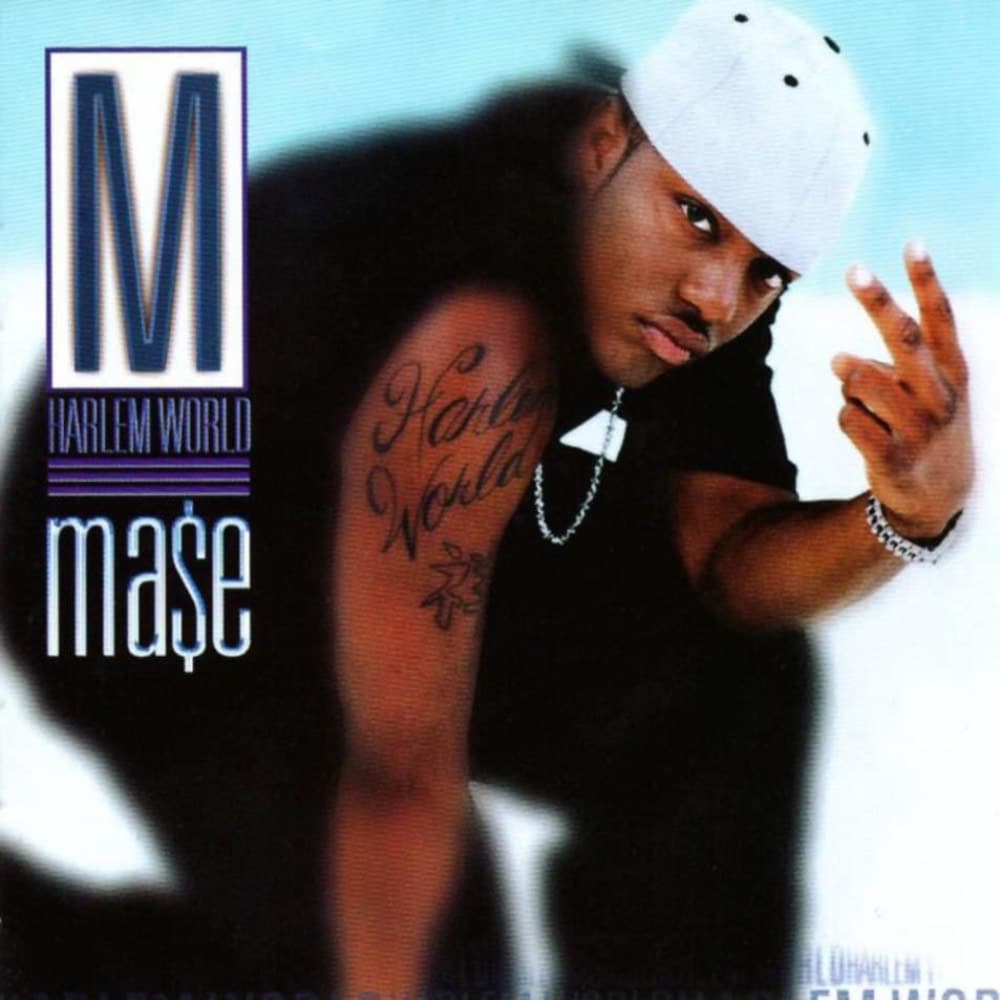 Producers: Sean "Puffy" Combs, The Hitmen, Jermaine Dupri, The Neptunes, Dame Grease
Release date: October 28, 1997
Jay-Z – Vol. 2… Hard Knock Life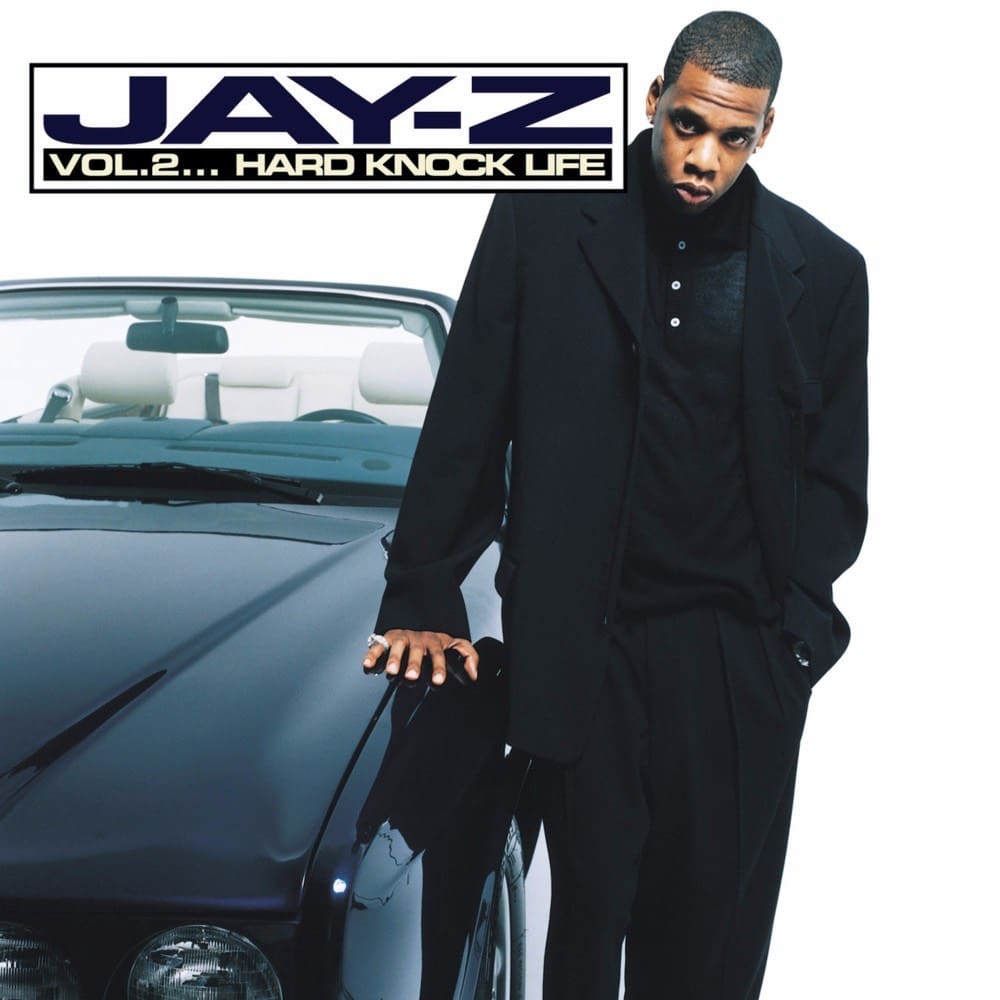 Producers: DJ Premier, The 45 King, Swizz Beatz, Timbaland, Kid Capri, Jermaine Dupri, Stevie J
Release date: September 29, 1998
Common – Like Water for Chocolate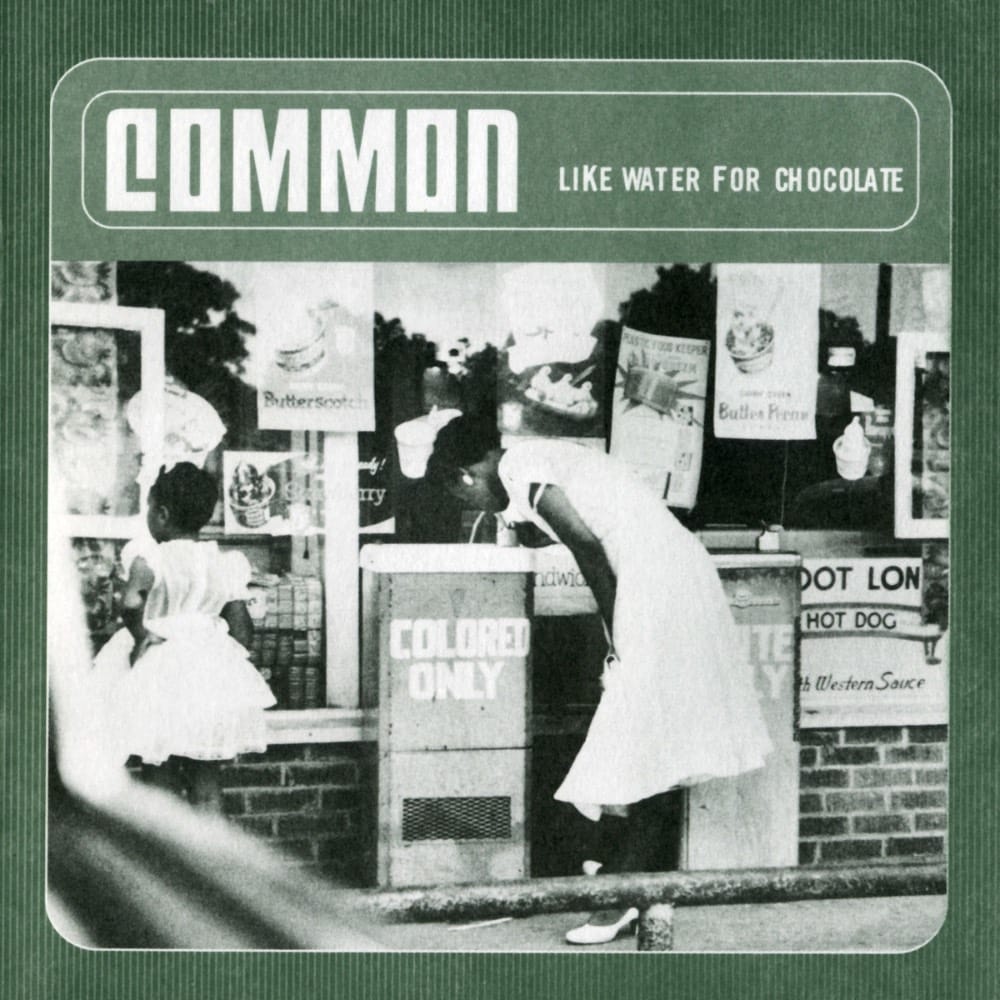 Producers: D'Angelo, Questlove, James Poyser, J Dilla, DJ Premier, Karriem Riggins
Release date: March 28, 2000
Jadakiss – Kiss tha Game Goodbye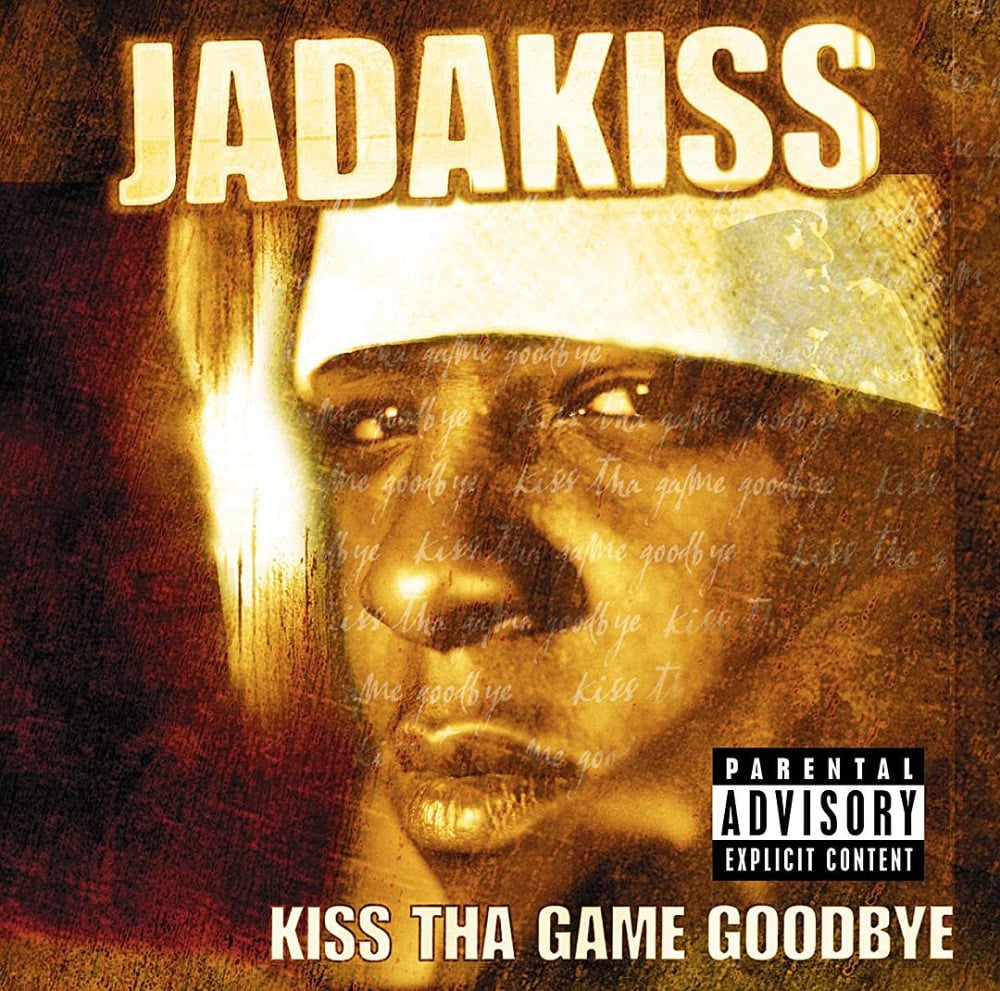 Producers: Swizz Beatz, The Neptunes, The Alchemist, DJ Premier, Timbaland, Just Blaze, Chucky Thompson
Release date: August 7, 2001
Jay-Z – The Blueprint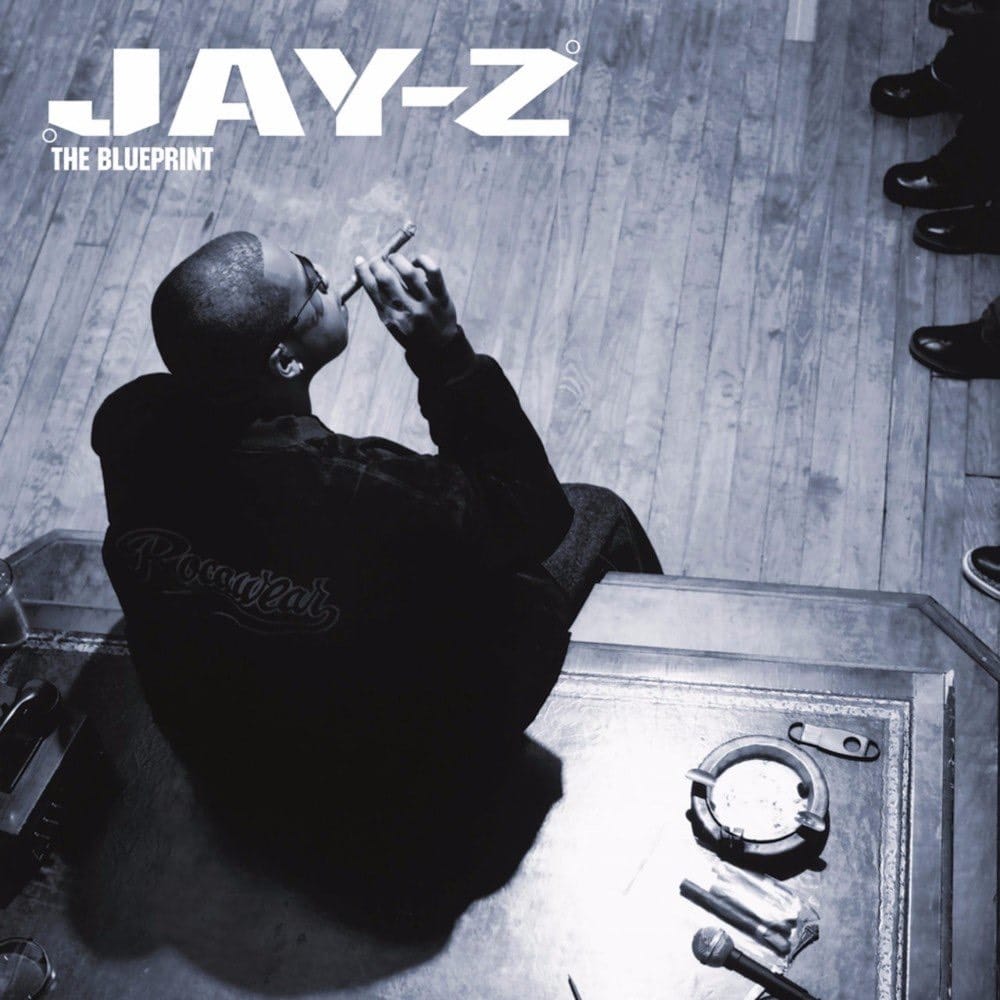 Producers: Kanye West, Timbaland, Just Blaze, Bink, Eminem, Poke & Tone
Release date: September 11, 2001
The Game – The Documentary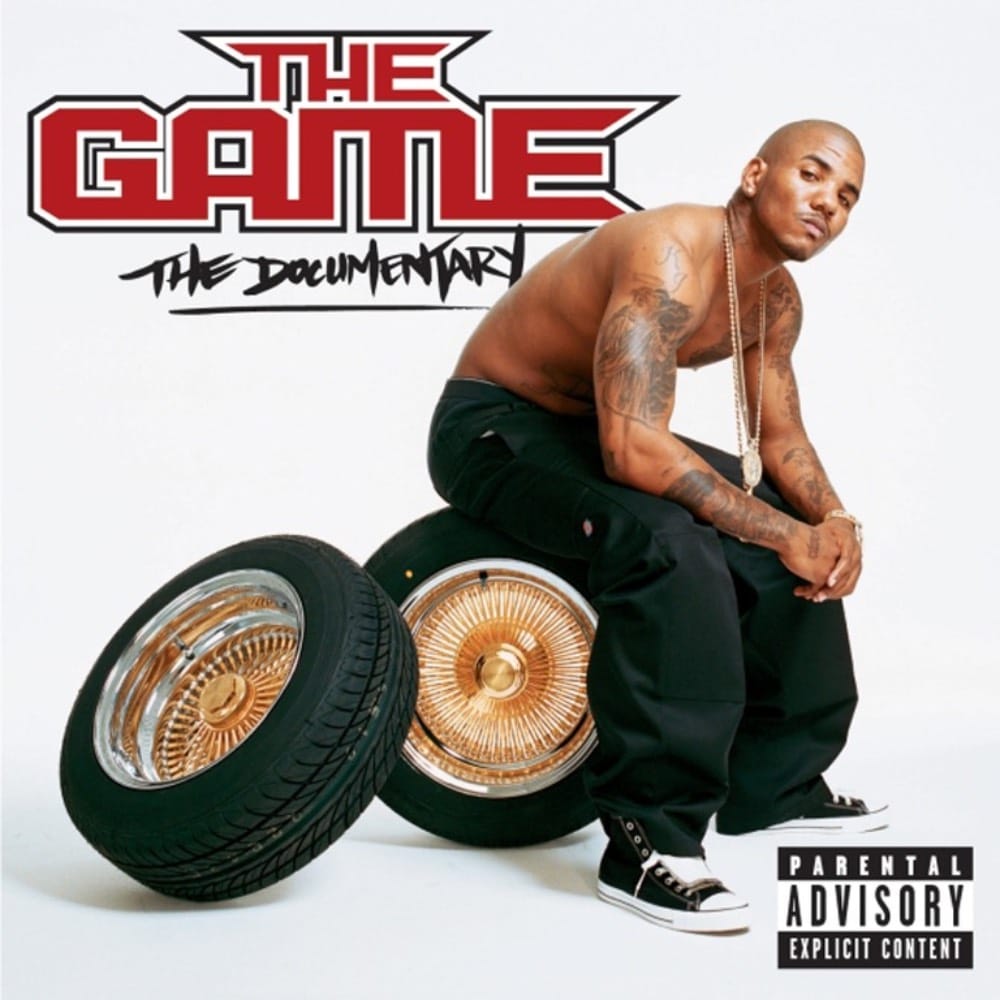 Producers: Dr. Dre, Cool & Dre, Havoc, Just Blaze, Timbaland, Hi-Tek, Buckwild, Scott Storch, Eminem
Release date: January 18, 2005
Ghostface Killah – Fishscale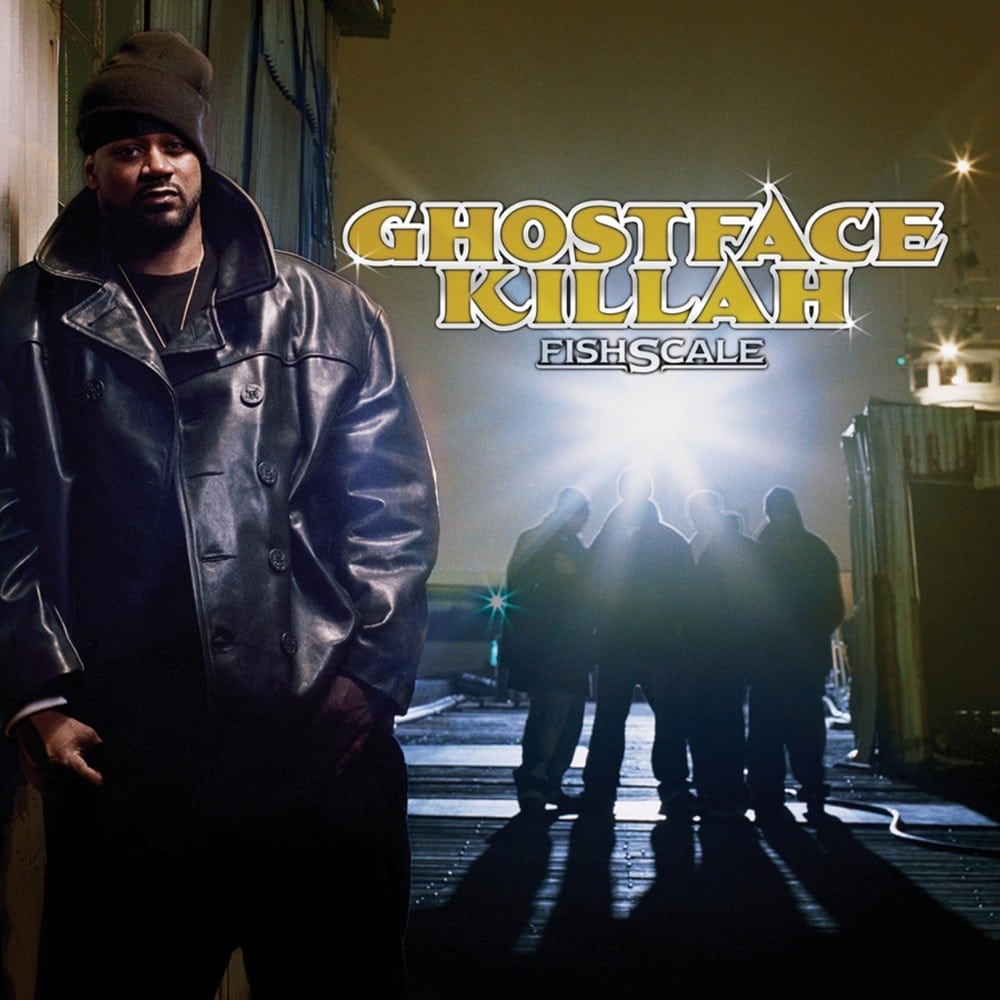 Producers: Just Blaze, MF Doom, J Dilla, Pete Rock, Sean C & LV, Cool & Dre
Release date: March 28, 2006
T.I. – King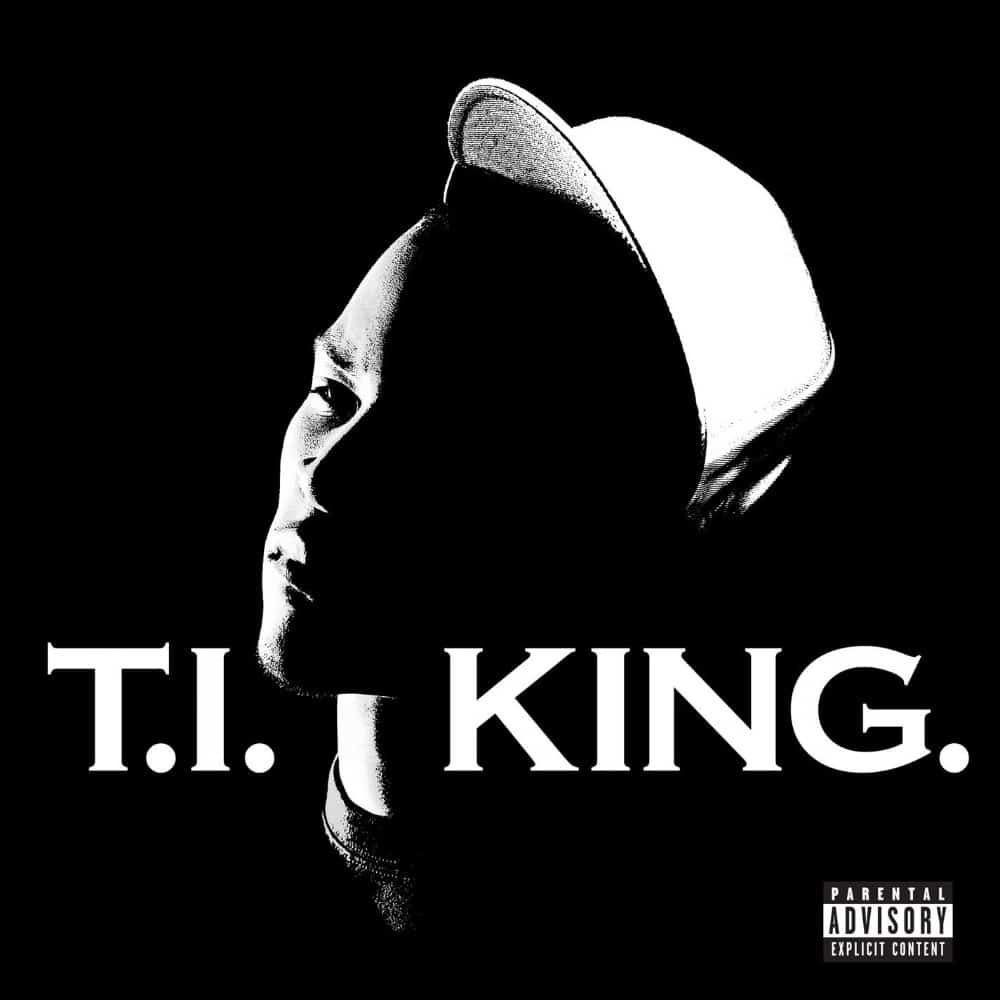 Producers: Just Blaze, Mannie Fresh, DJ Toomp, Swizz Beatz, The Neptunes
Release date: March 28, 2006
Busta Rhymes – The Big Bang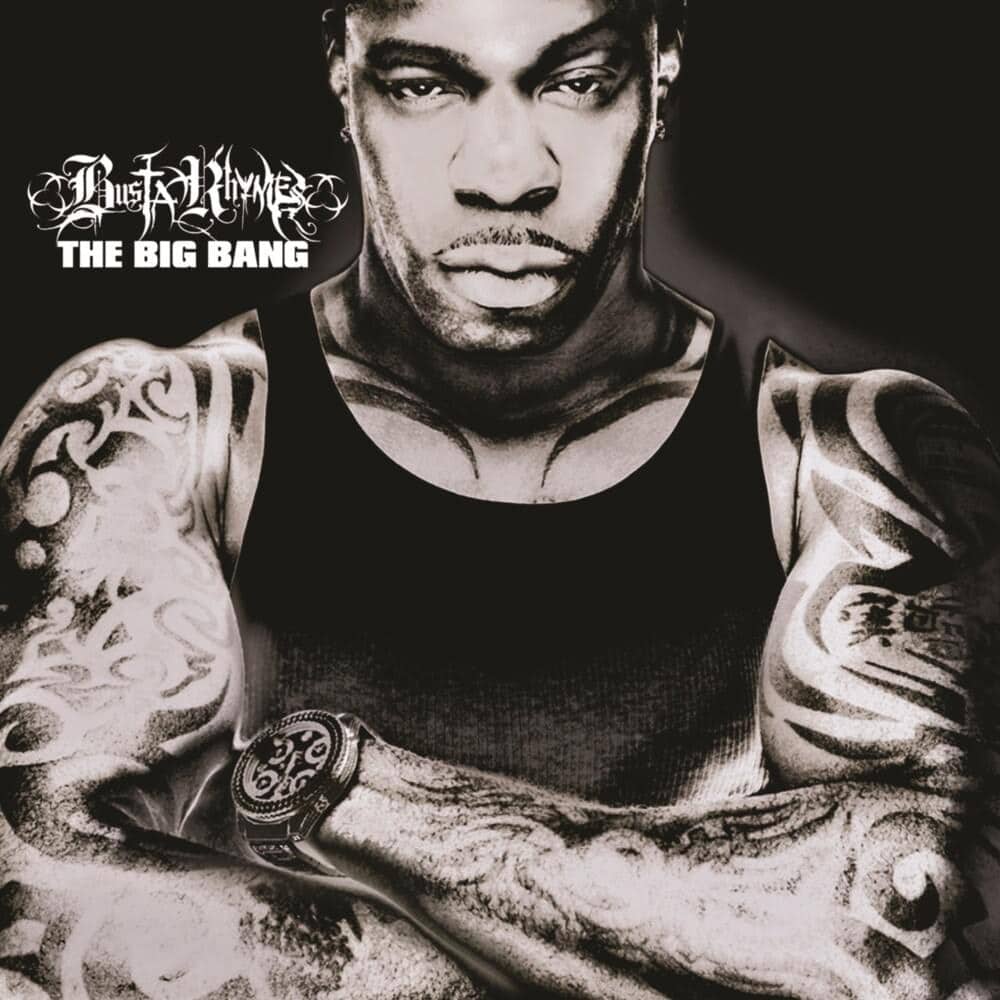 Producers: Dr. Dre, Swizz Beatz, DJ Scratch, J Dilla, Erick Sermon, will.i.am, Mr Porter, Timbaland
Release date: June 13, 2006
Jay-Z – Kingdom Come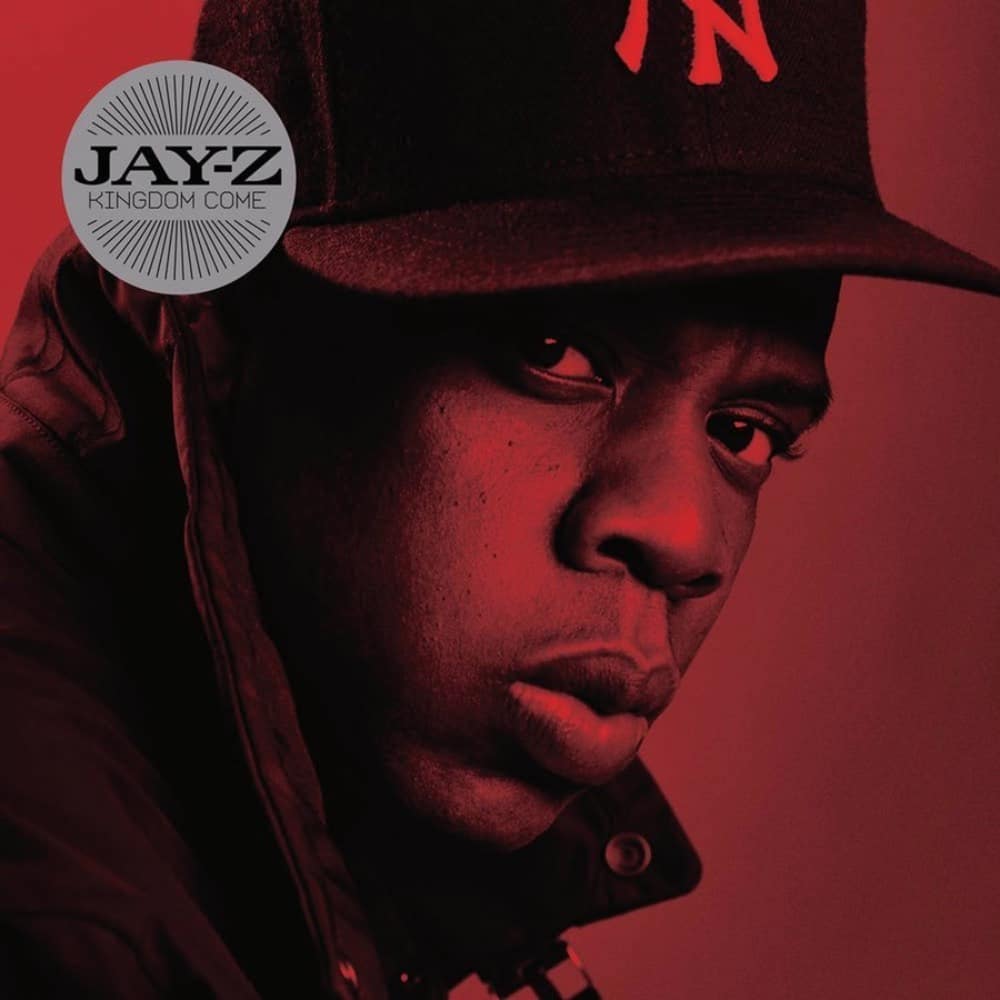 Producers: Just Blaze, Dr. Dre, Kanye West, DJ Khalil, The Neptunes, Swizz Beatz
Release date: November 21, 2006
UGK – Underground Kingz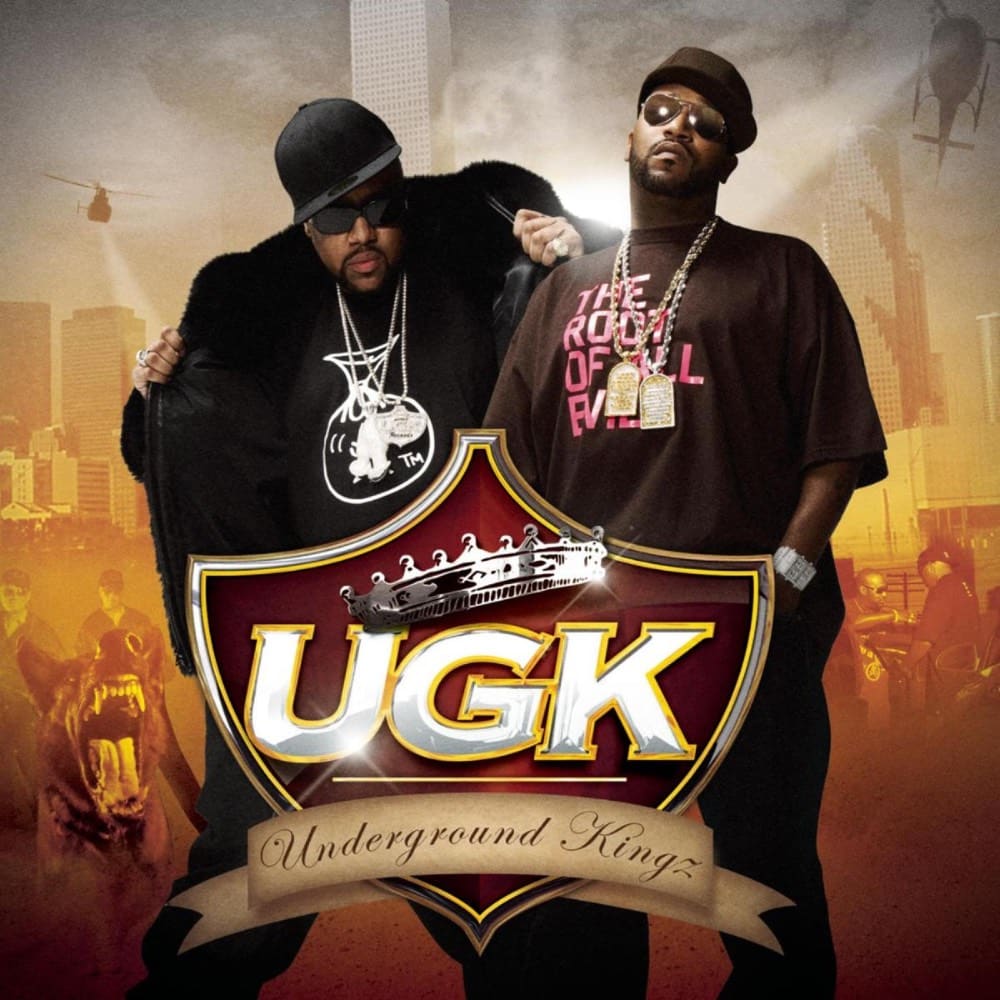 Producers: Pimp C, DJ Paul, Juicy J, Jazze Pha, Lil Jon, Marley Marl, Swizz Beatz
Release date: August 7, 2007
Lil Wayne – Tha Carter III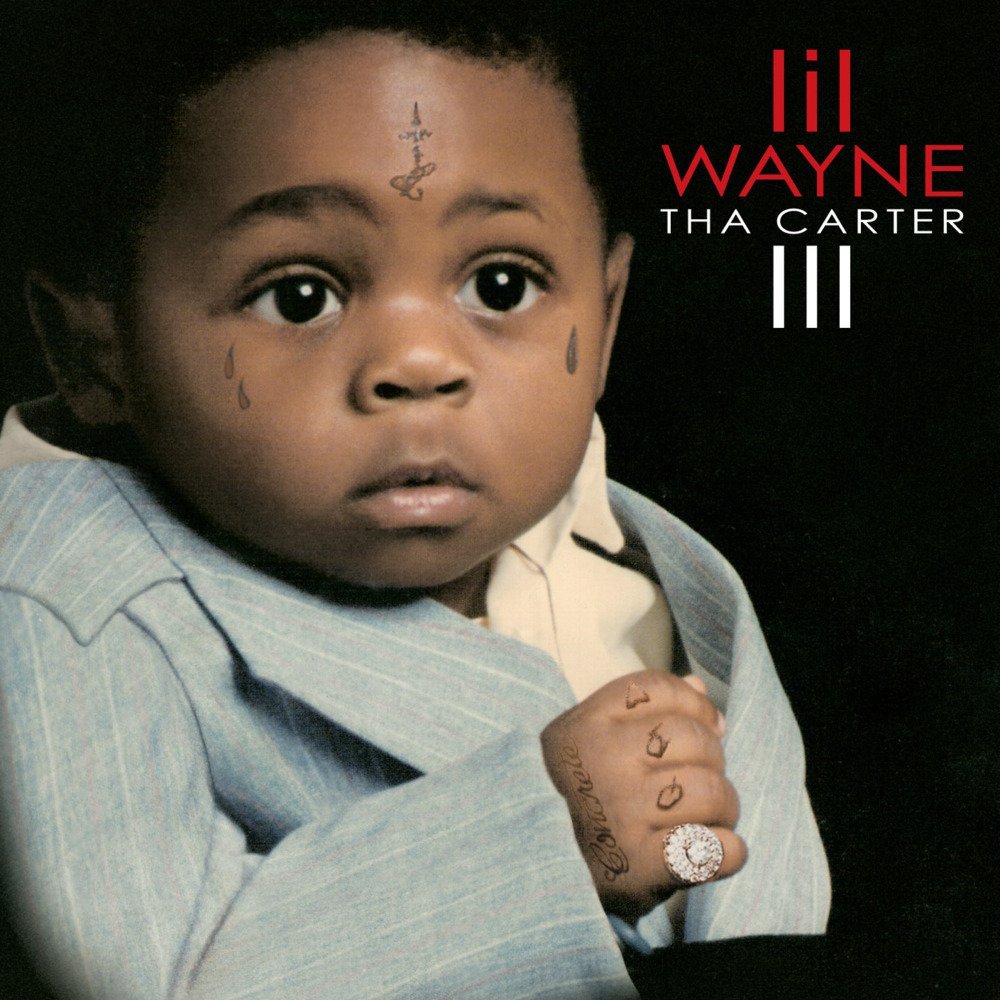 Producers: Bangladesh, Kanye West, Swizz Beatz, Cool & Dre, Jim Jonsin, David Banner, The Alchemist
Release date: June 10, 2008
Raekwon – Only Built 4 Cuban Linx… Pt. II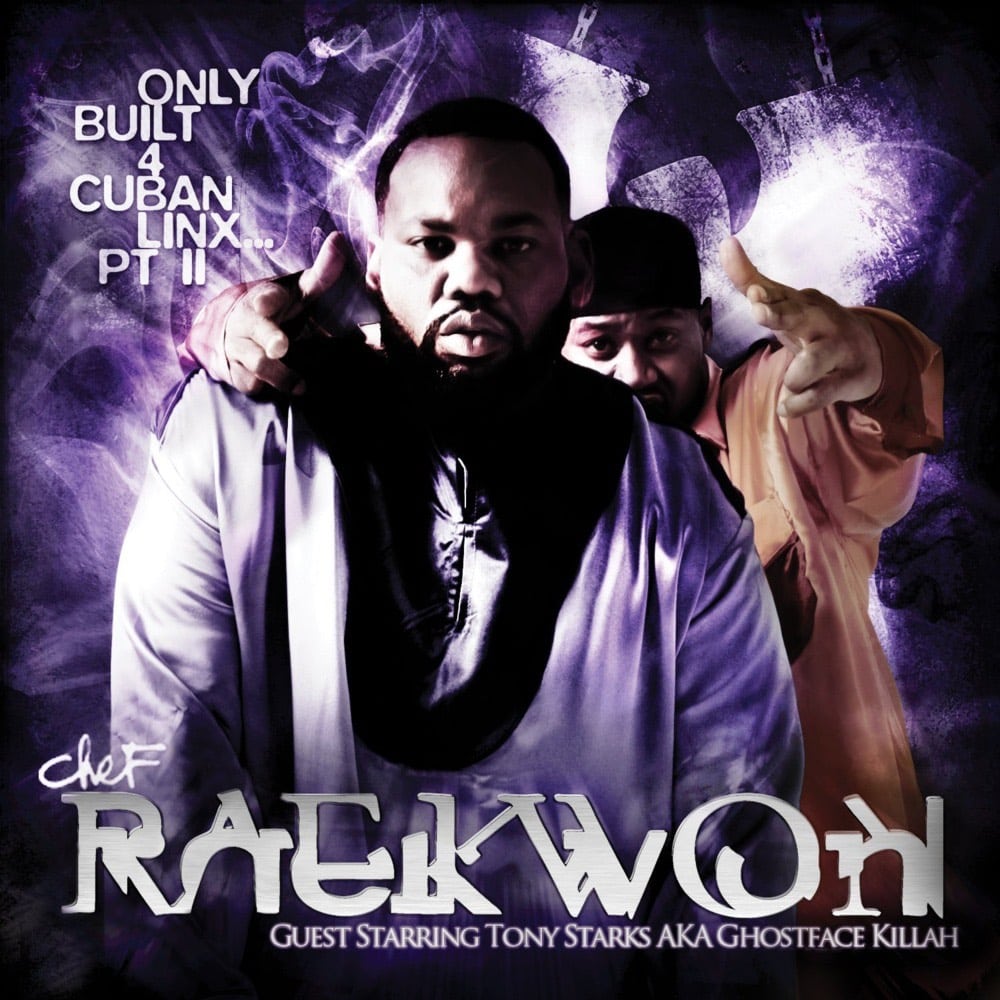 Producers: RZA, Dr. Dre, Pete Rock, Erick Sermon, J Dilla, Marley Marl, The Alchemist, Young Justice, BT, Mark Batson, Mathematics, MoSS, Necro, Scram Jones, True Master
Release date: September 8, 2009
Eminem – Recovery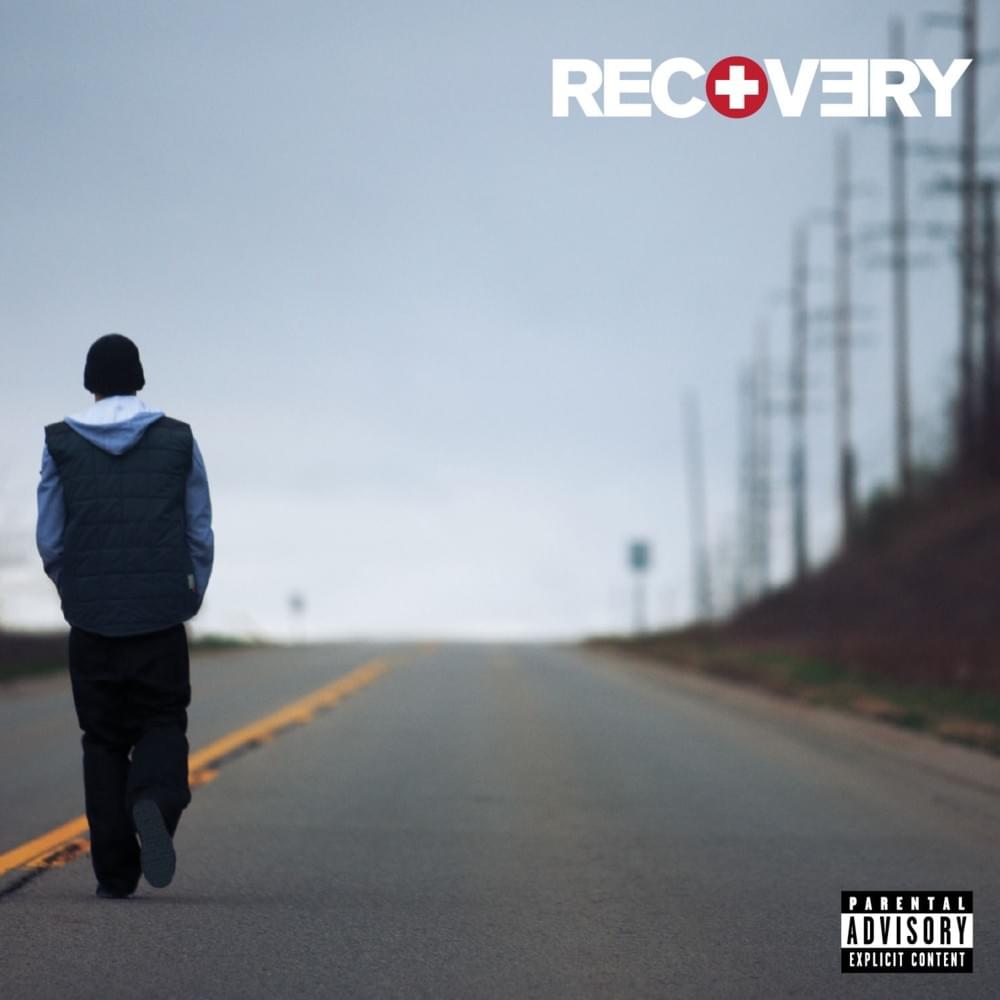 Producers: Just Blaze, DJ Khalil, Mr. Porter, Boi-1da, Jim Jonsin, Dr. Dre, Alex da Kid, Havoc
Release date: June 18, 2010
Big Boi – Sir Lucious Left Foot: The Son of Chico Dusty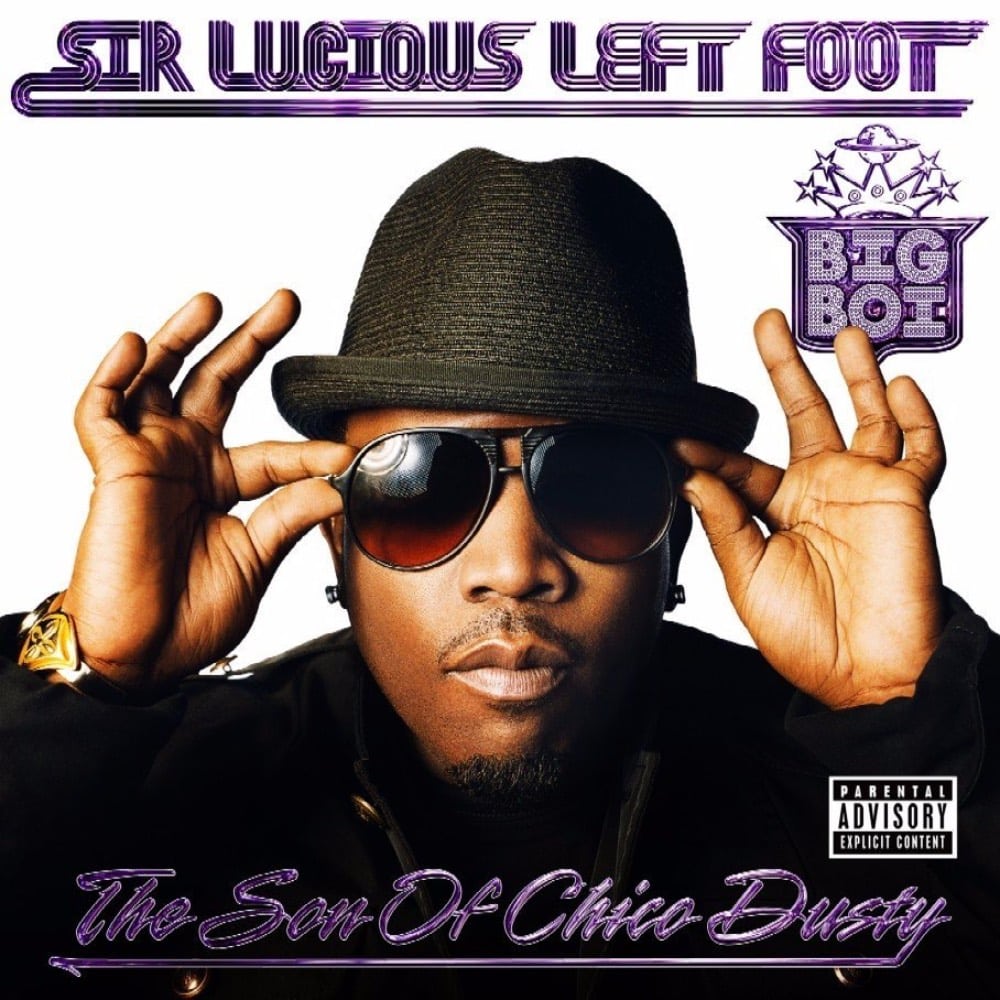 Producers: Mr DJ, Organized Noize, Salaam Remi, Scott Storch, Andre 3000, Lil Jon
Release date: July 5, 2010
Rick Ross – Teflon Don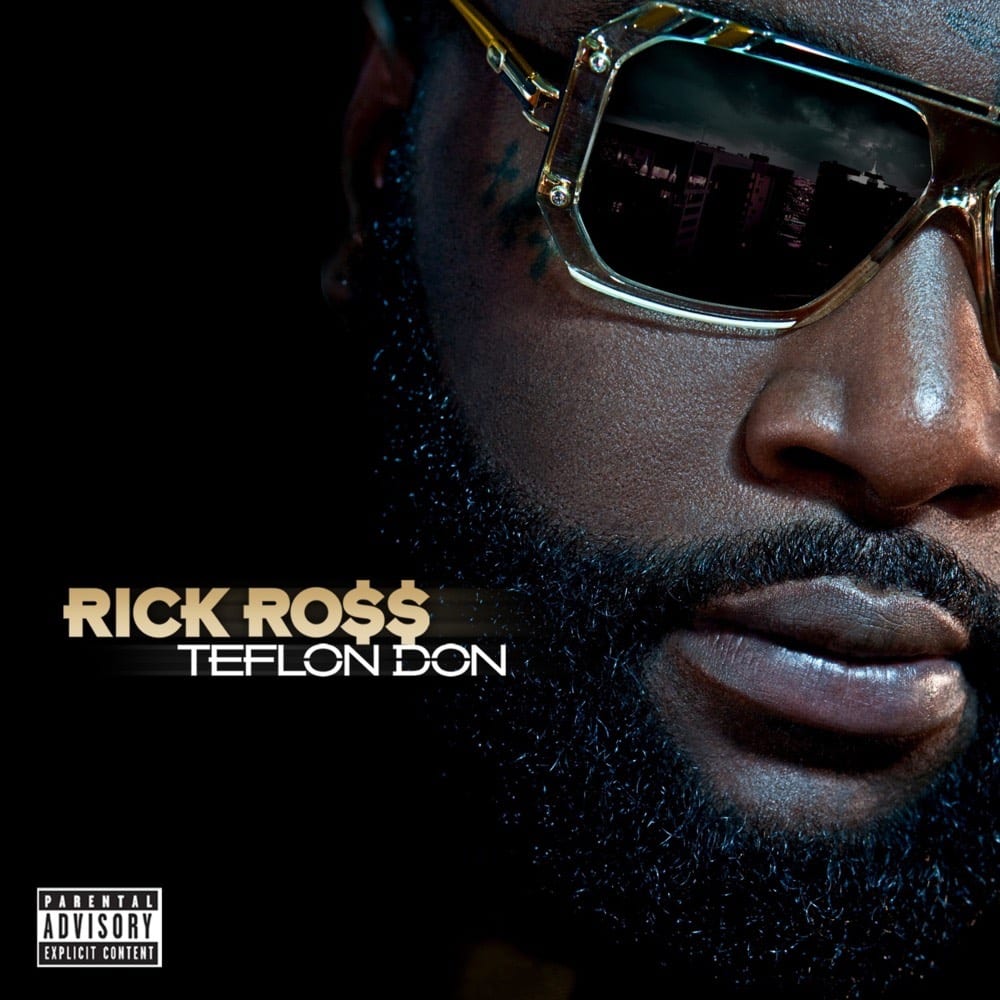 Producers: J.U.S.T.I.C.E. League, No I.D., Kanye West, DJ Clark Kent, Danja, Lex Luger
Release date: July 20, 2010
Jay-Z & Kanye West – Watch the Throne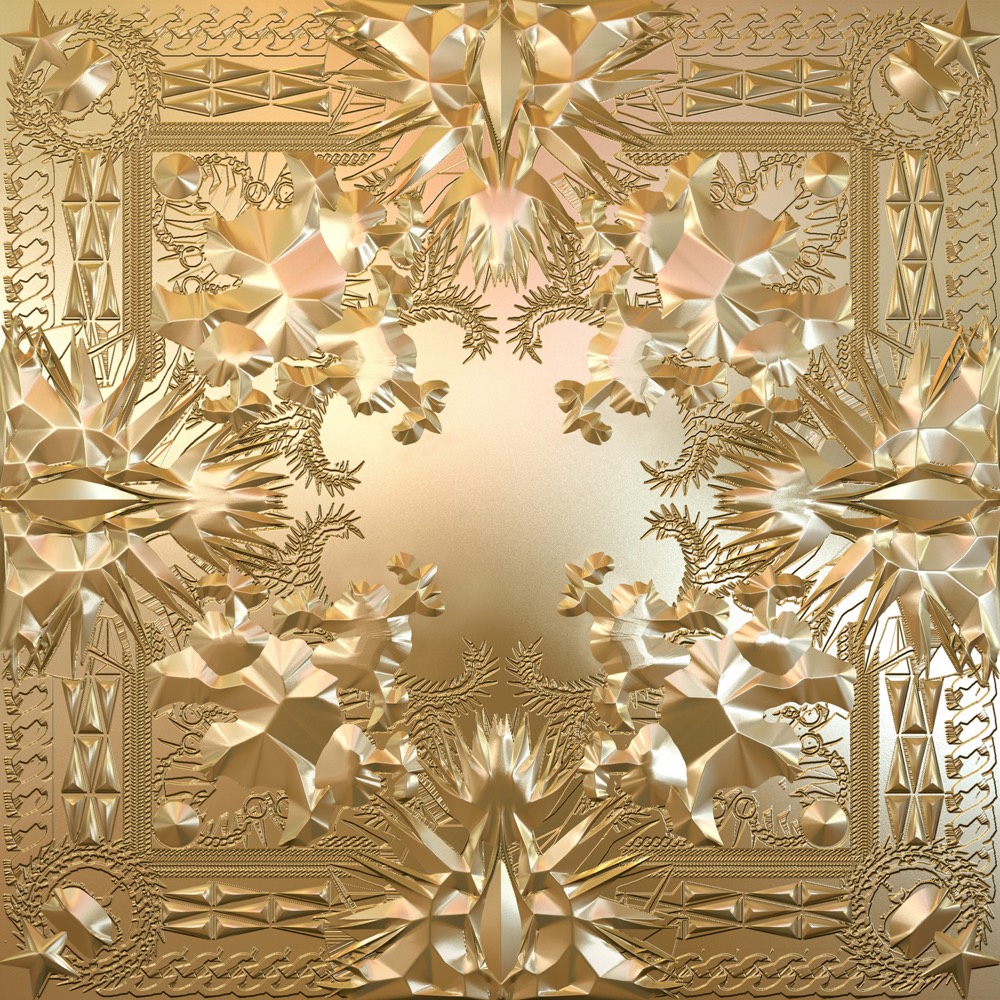 Producers: Kanye West, No I.D., Mike Dean, 88-Keys, Q-Tip, The Neptunes, Hit-Boy, RZA, Swizz Beatz, S1, Southside, Lex Luger, Pete Rock
Release date: August 8, 2011
Nas – Life Is Good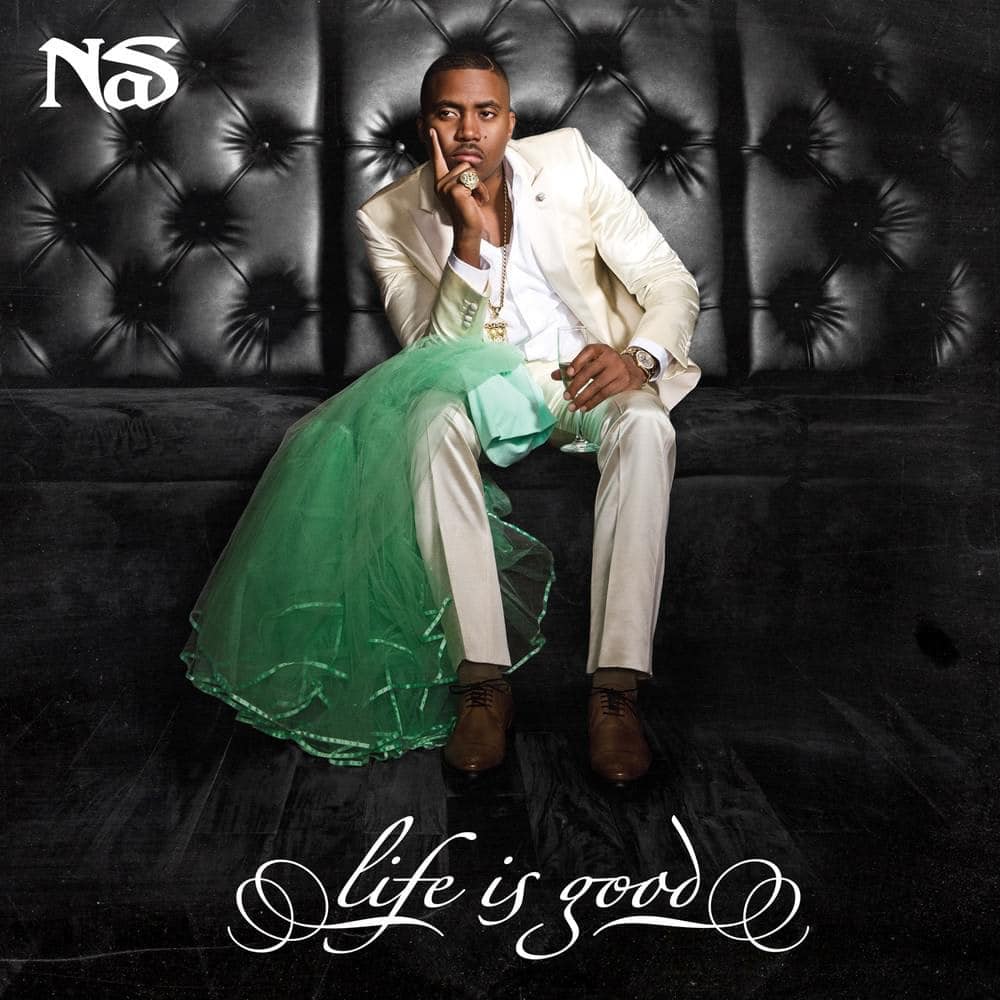 Producers: No I.D., Salaam Remi, J.U.S.T.I.C.E. League, Swizz Beatz, Buckwild, Heavy D, 40
Release date: July 13, 2012
2 Chainz – Based on a T.R.U. Story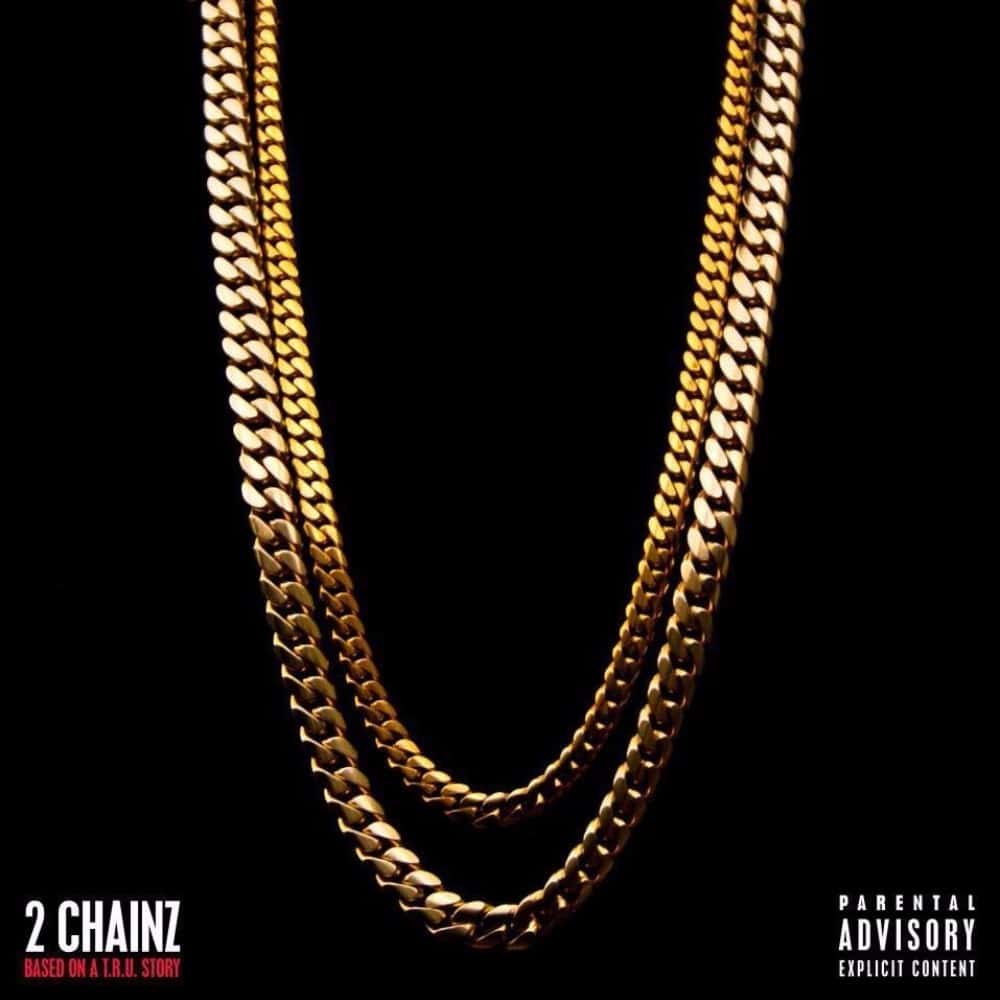 Producers: Southside, Bangladesh, Mike Will Made It, Sonny Digital, Mike Dean, Kanye West, DJ Mustard, The-Dream, Drumma Boy
Release date: August 14, 2012
Kendrick Lamar – good kid, m.A.A.d city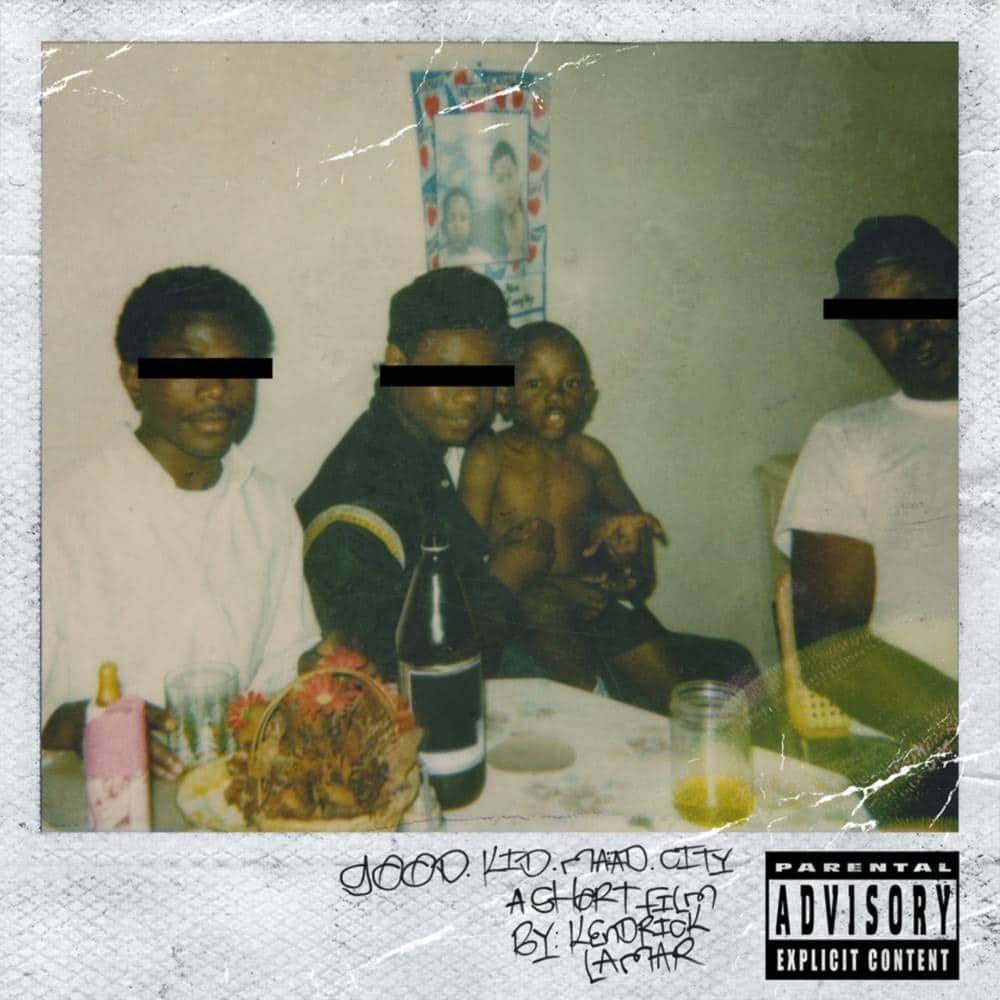 Producers: Sounwave, Hit-Boy, DJ Dahi, Scoop DeVille, T-Minus, Just Blaze
Release date: October 22, 2012
Kanye West – Yeezus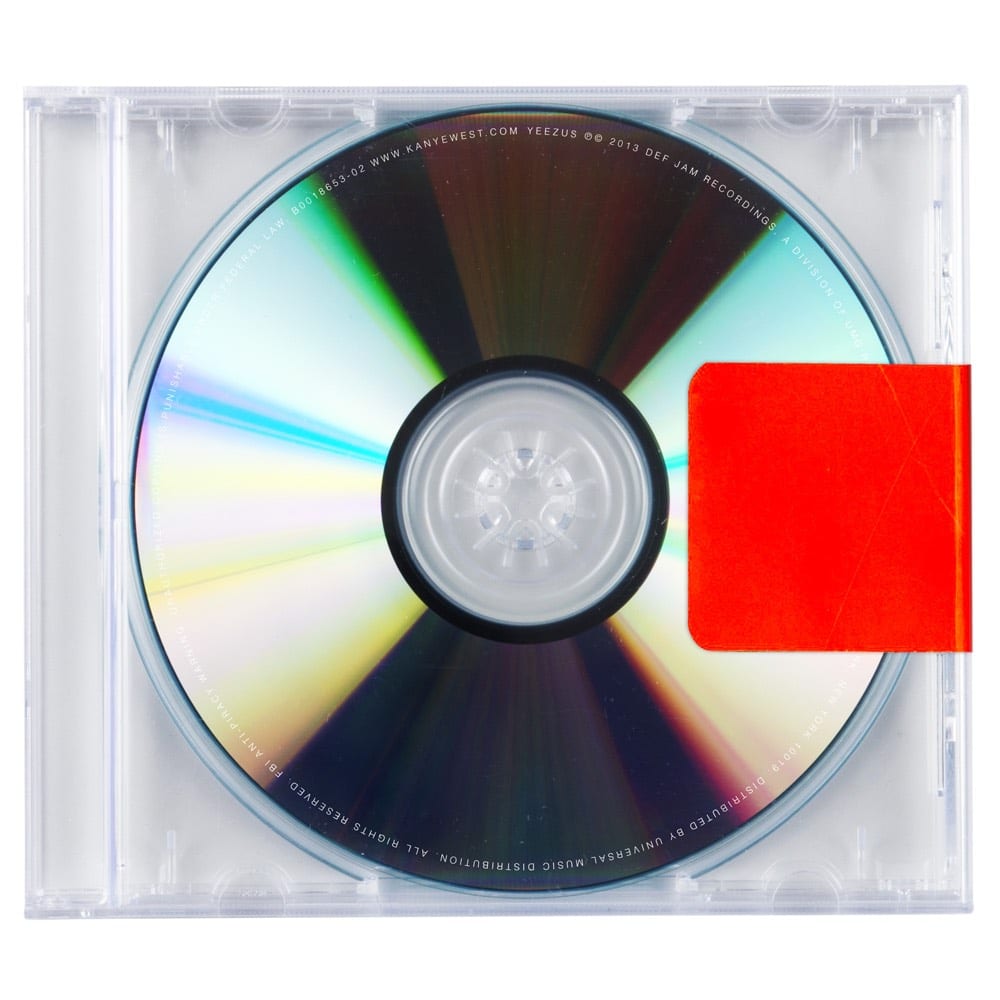 Producers: Kanye West, Daft Punk, Mike Dean, No I.D., Hudson Mohawke, Travis Scott, Che Pope, 88-Keys, S1
Release date: June 18, 2013
Mac Miller – Watching Movies with the Sound Off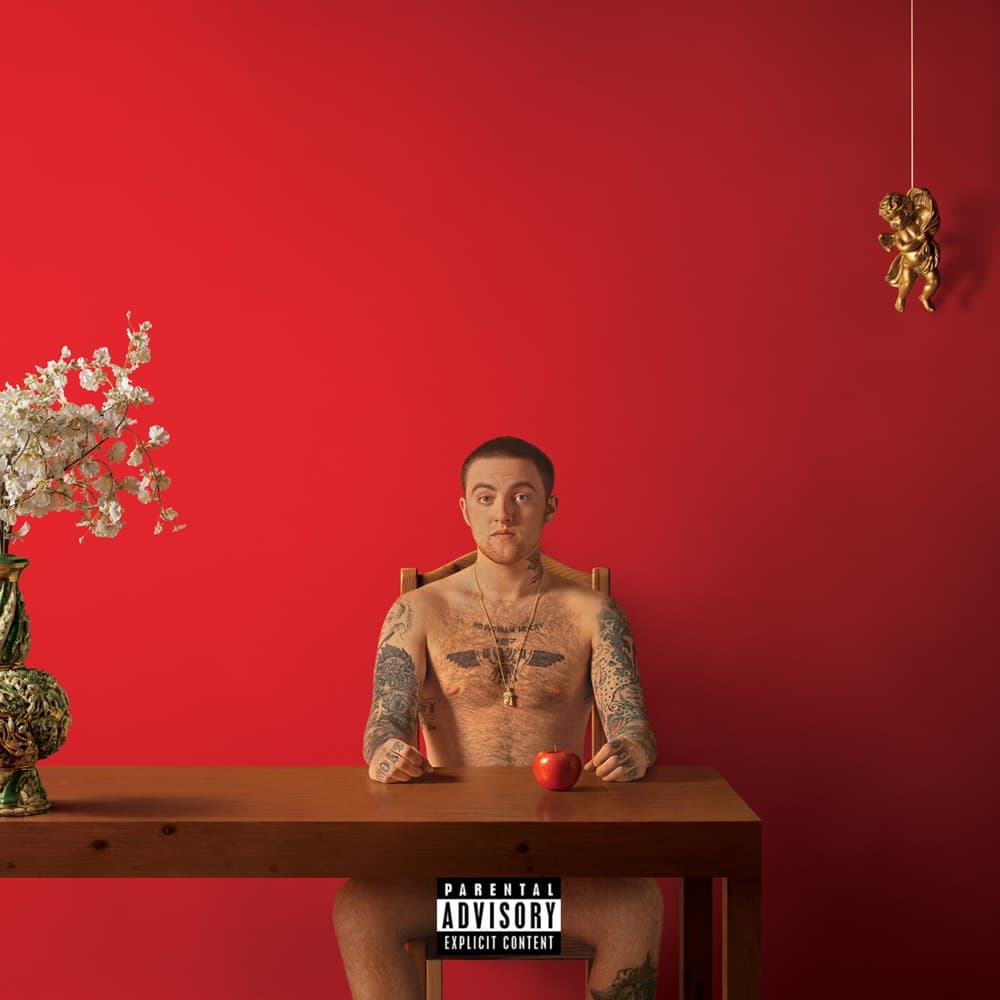 Producers: Larry Fisherman (Mac Miller), Earl Sweatshirt, Flying Lotus, Clams Casino, The Alchemist, Chuck Inglish, Diplo, Tyler, the Creator
Release date: June 18, 2013
Jay-Z – Magna Carta Holy Grail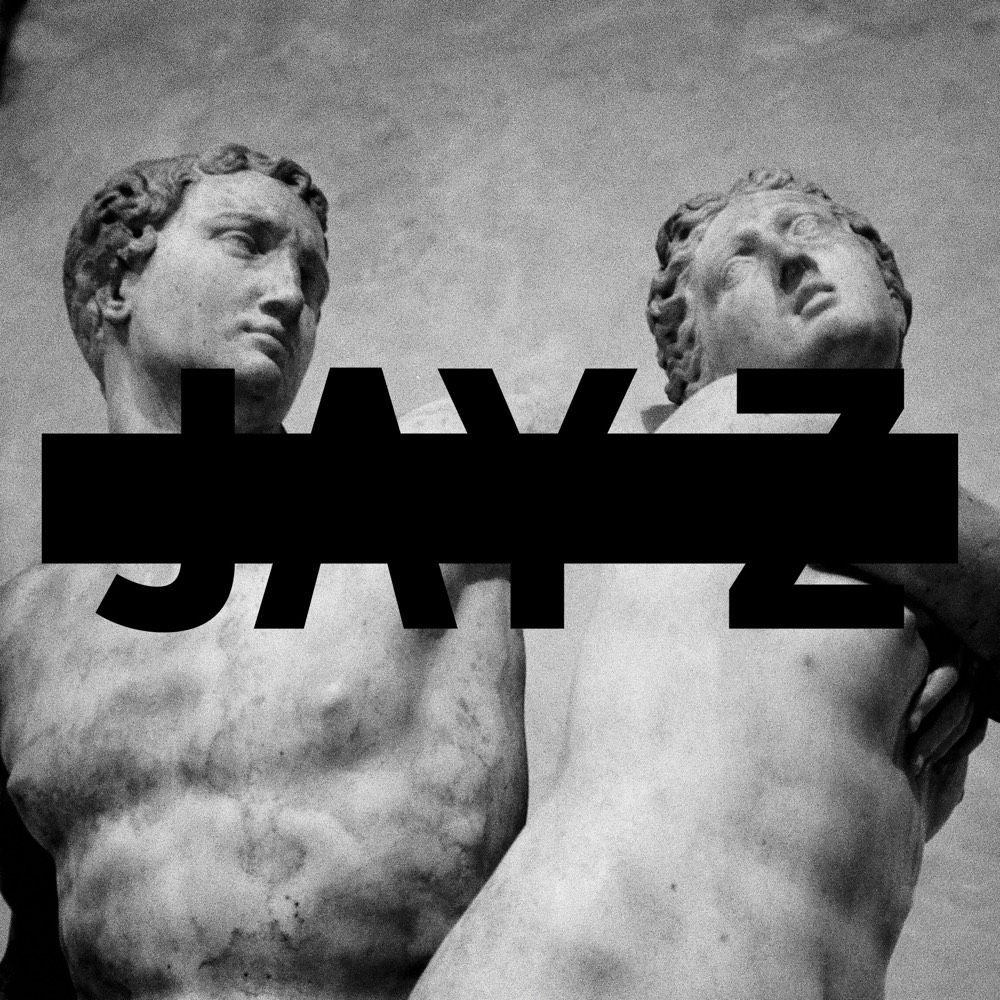 Producers: Timbaland, Swizz Beatz, No I.D., The-Dream, Boi-1da, Vinylz, Hit-Boy, Mike Dean, Travis Scott, Mike Will Made It
Release date: July 4, 2013
A$AP Rocky- AT.LONG.LAST.A$AP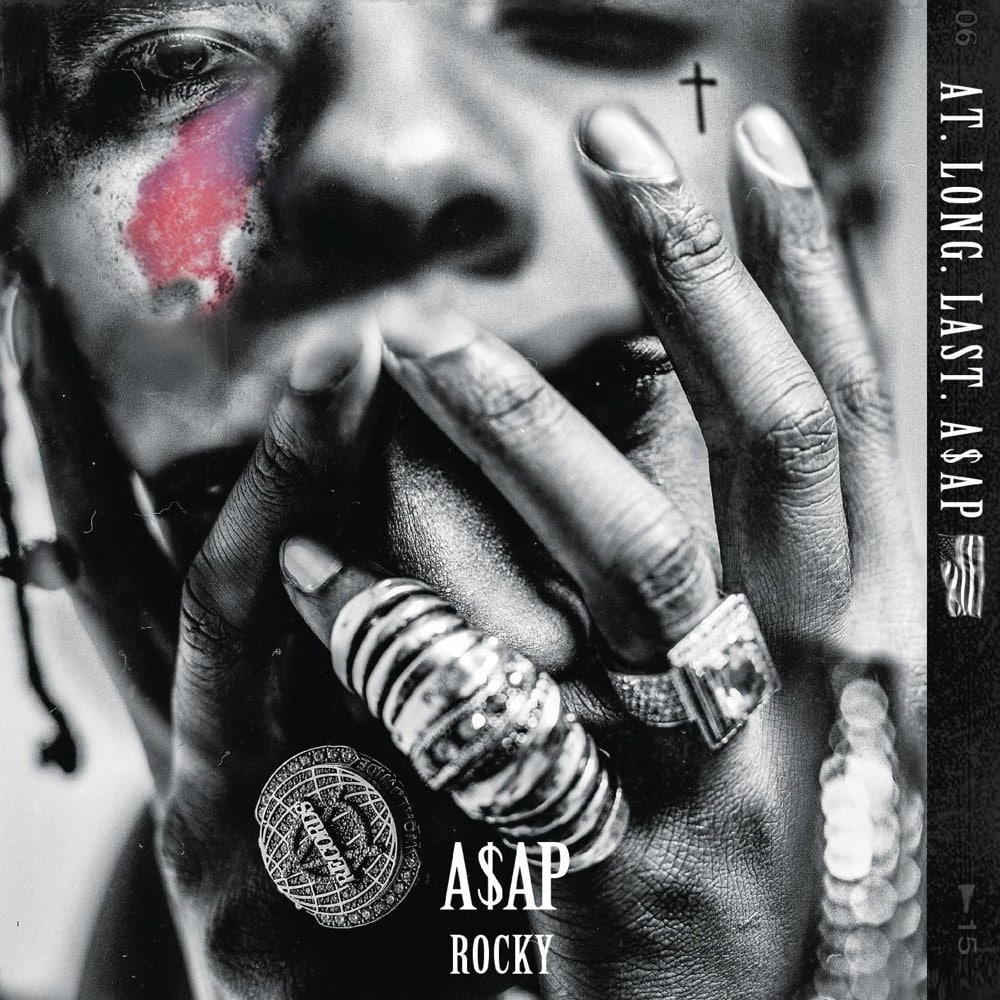 Producers: Danger Mouse, DJ Khalil, Jim Jonsin, Kanye West, Juicy J, Da Honorable C.N.O.T.E., Mike Dean, Hudson Mohawke, Che Pope
Release date: May 26, 2015
Pusha T – King Push – Darkest Before Dawn: The Prelude
Producers: Metro Boomin, Sean "Puff Daddy" Combs, Timbaland, Boi-1da, Hudson Mohawke, The-Dream, Sean C & LV, Honorable C.N.O.T.E., Kanye West, J. Cole, Q-Tip, Baauer
Release date: December 18, 2015
Westside Gunn – Supreme Blientele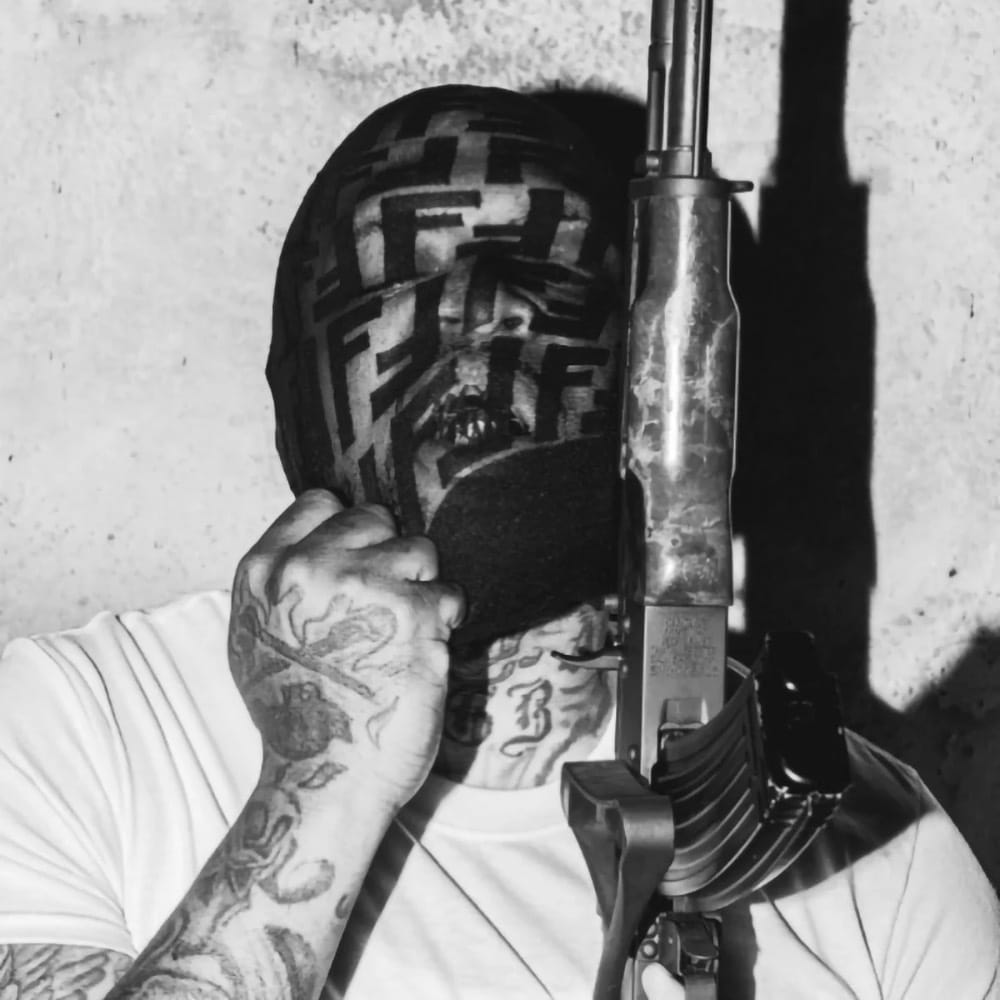 Producers: Daringer, Pete Rock, The Alchemist, Harry Fraud, Roc Marciano, Statik Selektah, 9th Wonder
Release date: June 22, 2018