Throughout her illustrious career, Beyoncé Knowles-Carter has seamlessly transitioned from Destiny's Child frontwoman to a global solo sensation, solidifying herself as a formidable force in the music industry.
From her debut Dangerously in Love to the groundbreaking visual project Lemonade, each of her albums has showcased an evolution in her artistry, simultaneously reflecting and shaping the cultural zeitgeist of their respective eras. B'Day saw her experimenting with vivacious beats, while 4 leaned into soulful melodies. Later, the eponymous Beyoncé album pushed boundaries with its surprise release and accompanying visuals for each track.
Beyond just her musical prowess, she has intertwined poignant narratives, political statements, and personal revelations into her work, creating a multifaceted tapestry of albums that not only chart her personal journey but also resonate with millions of fans worldwide.
So let's get into it. From her solo debut, Dangerously in Love, to the groundbreaking Beyoncé and 2022's Renaissance, we rank every Beyoncé album, from worst to best.
Dangerously in Love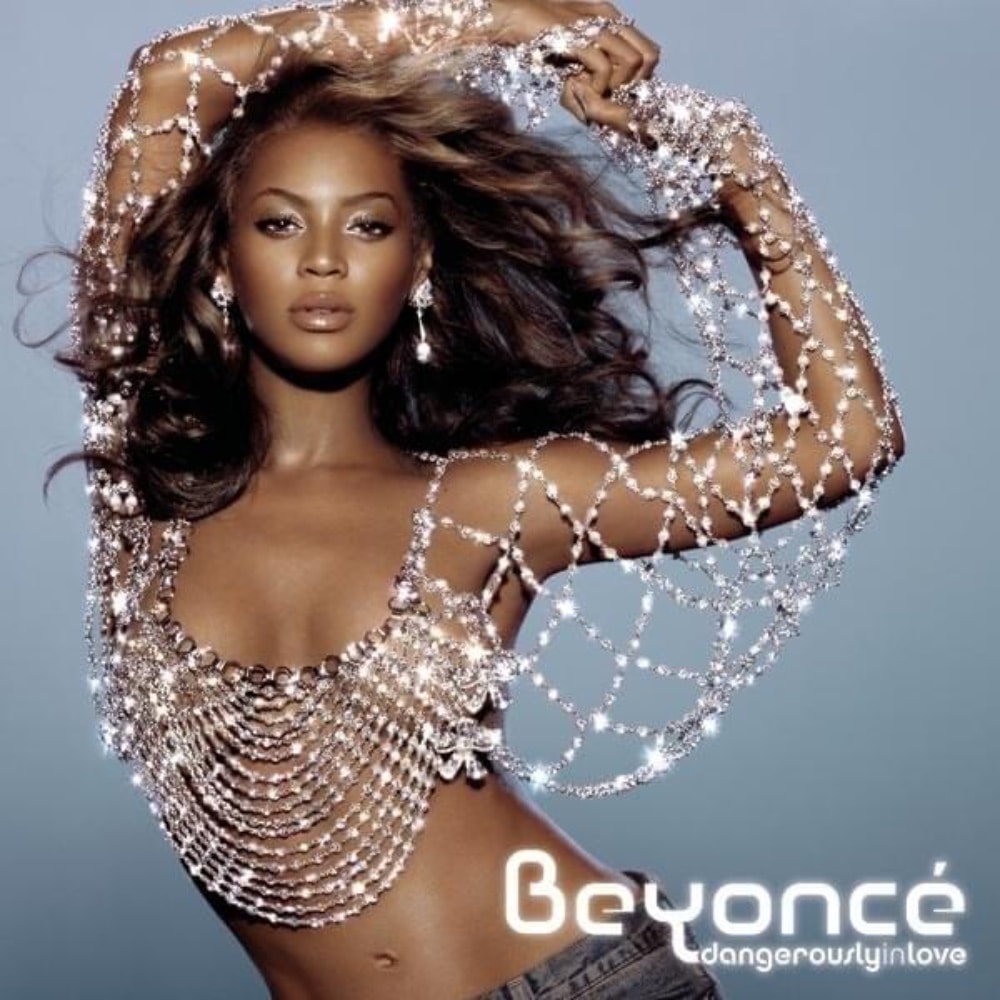 Released: June 23, 2003
Label: Columbia
Singles: "Crazy in Love", "Baby Boy", "Me, Myself and I", "Naughty Girl", "The Closer I Get to You"
Features: Jay-Z, Sean Paul, Big Boi, Sleepy Brown, Missy Elliott, Luther Vandross
Starting as a bold solo venture apart from Destiny's Child, Dangerously in Love marked the beginning of Queen B's ascension as a solo force in 2003. This record is where the Houston diva unleashed a blend of R&B brilliance, gifting the world with anthems like "Crazy in Love" and "Baby Boy". Here, Yoncé first showcased her versatility, from sultry ballads like "Dangerously in Love 2" to dance anthems like "Naughty Girl". While it served as the genesis of her solo reign, it's pitted against her subsequent, boundary-pushing works.
I Am… Sasha Fierce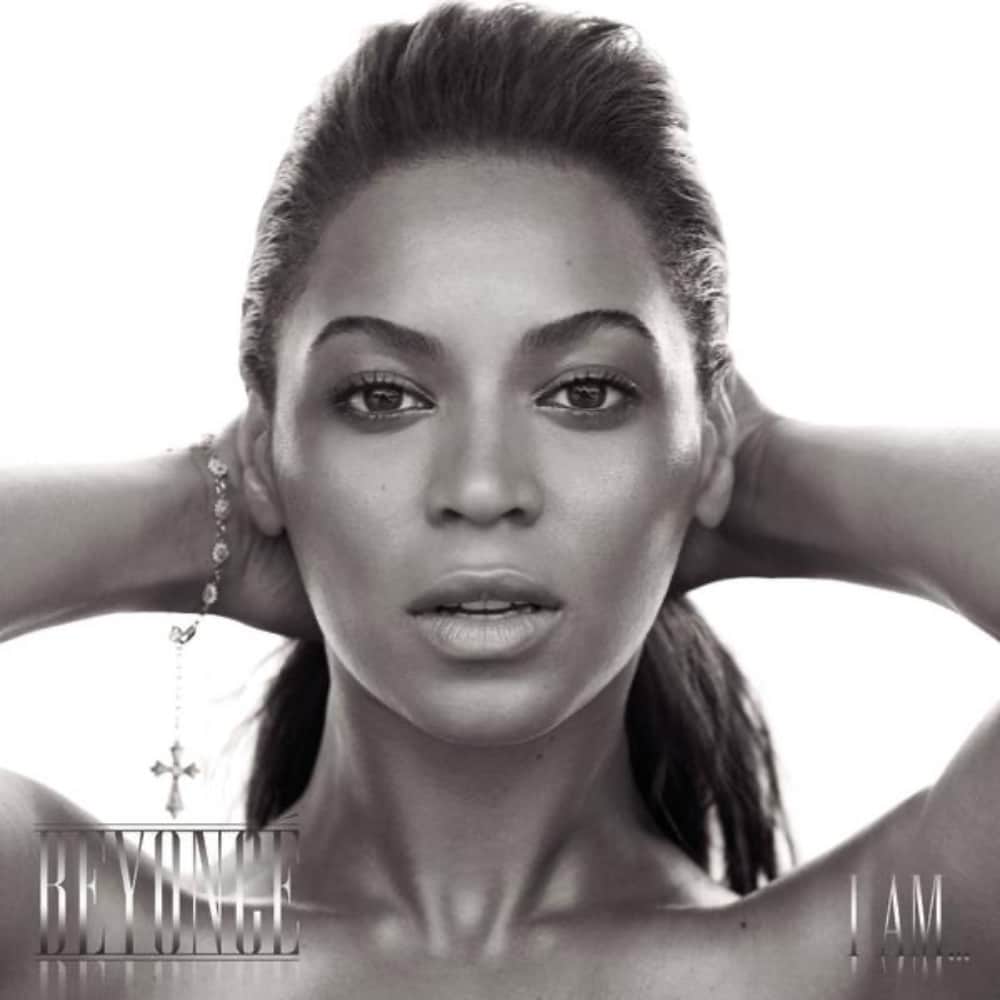 Released: November 14, 2008
Label: Music World, Columbia
Singles: "If I Were a Boy", "Single Ladies (Put a Ring on It)", "Diva", "Halo", "Ego", "Sweet Dreams", "Broken-Hearted Girl", "Video Phone", "Why Don't You Love Me"
Features: N/A
Enter Sasha Fierce, the alter ego that unveiled a fiercer side of Mrs. Carter. This 2008 double-disc journey played on a duality concept. The I Am side exposed raw ballads like "Halo" and "If I Were a Boy", while the Sasha Fierce persona gave us unapologetic bangers such as "Single Ladies (Put a Ring on It)". Through this album, Bey's genius echoed — portraying both the soft, emotive songstress and the unstoppable stage dynamo. However, as iconic as this era was, the cohesive innovation in her later projects nudges this one down the list.
B'Day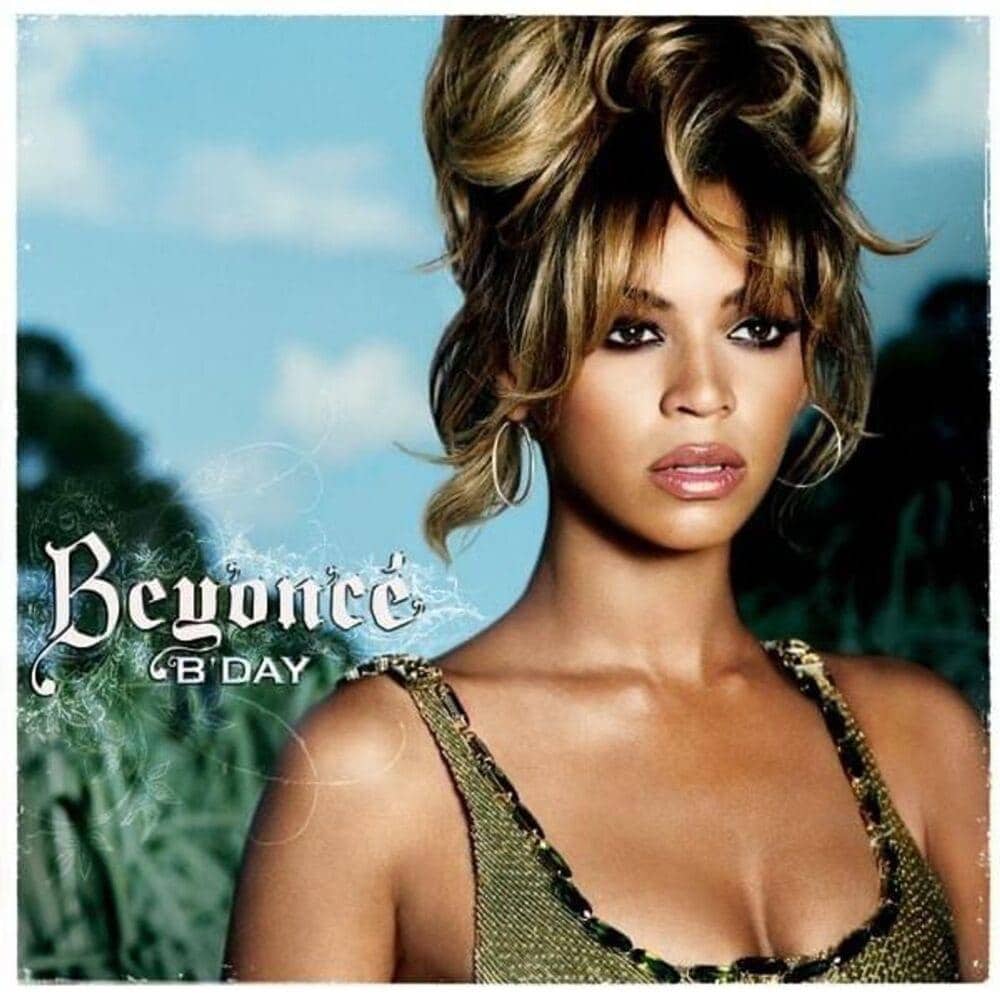 Released: September 1, 2006
Label: Sony Urban Music, Columbia
Singles: "Déjà Vu", "Ring the Alarm", "Irreplaceable", "Beautiful Liar", "Get Me Bodied", "Green Light"
Features: Jay-Z.
In 2006, Beyoncé hit the scene with B'Day, an explosive celebration of her womanhood and 25th birthday. The tracks on this project, like "Deja Vu" with Jay-Z and the anthemic "Irreplaceable", are quintessential to the Beyoncé repertoire. The Queen used this album to explore her boundaries, delivering intense tracks like "Ring the Alarm" and delightfully playful jams such as "Kitty Kat". Throughout B'Day, B took listeners on a sultry ride, proving her mettle as both a vocalist and a storyteller.
4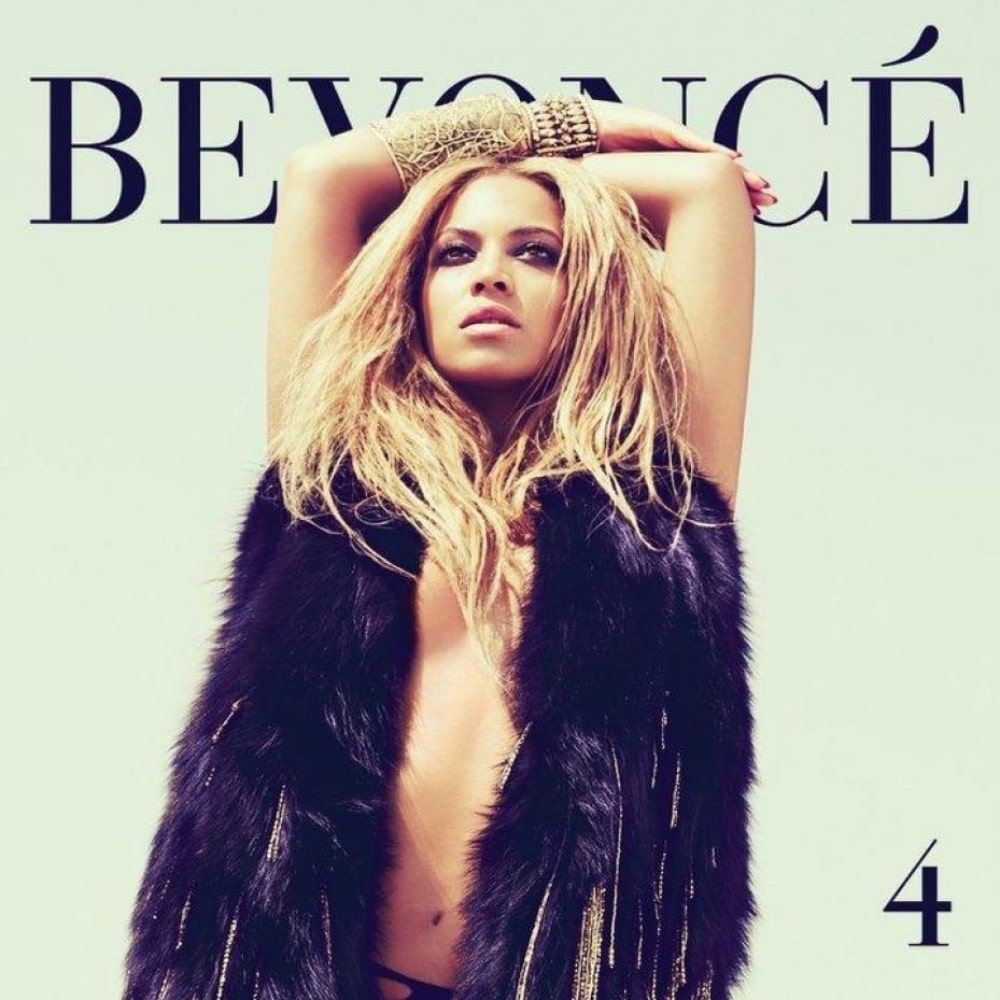 Released: June 24, 2011
Label: Parkwood, Columbia
Singles: "Run the World (Girls)", "Best Thing I Never Had", "Party", "Love On Top", "Countdown", "I Care", "End of Time"
Features: André 3000.
2011's 4 is where Beyoncé truly began showcasing her depth. Straying away from mainstream sounds, the icon dove deep into her roots, pulling R&B, funk, and even a touch of rock. With tracks like "1+1", she exhibited raw vocal power, while "Run the World (Girls)" became an anthem of empowerment. Bey embraced her heritage with "Love on Top" and "Countdown", both hearkening back to a more classic vibe. 4 wasn't just an album—it was a testament to the evolution of Beyoncé, highlighting a more mature, reflective artist in control of her narrative.
Beyoncé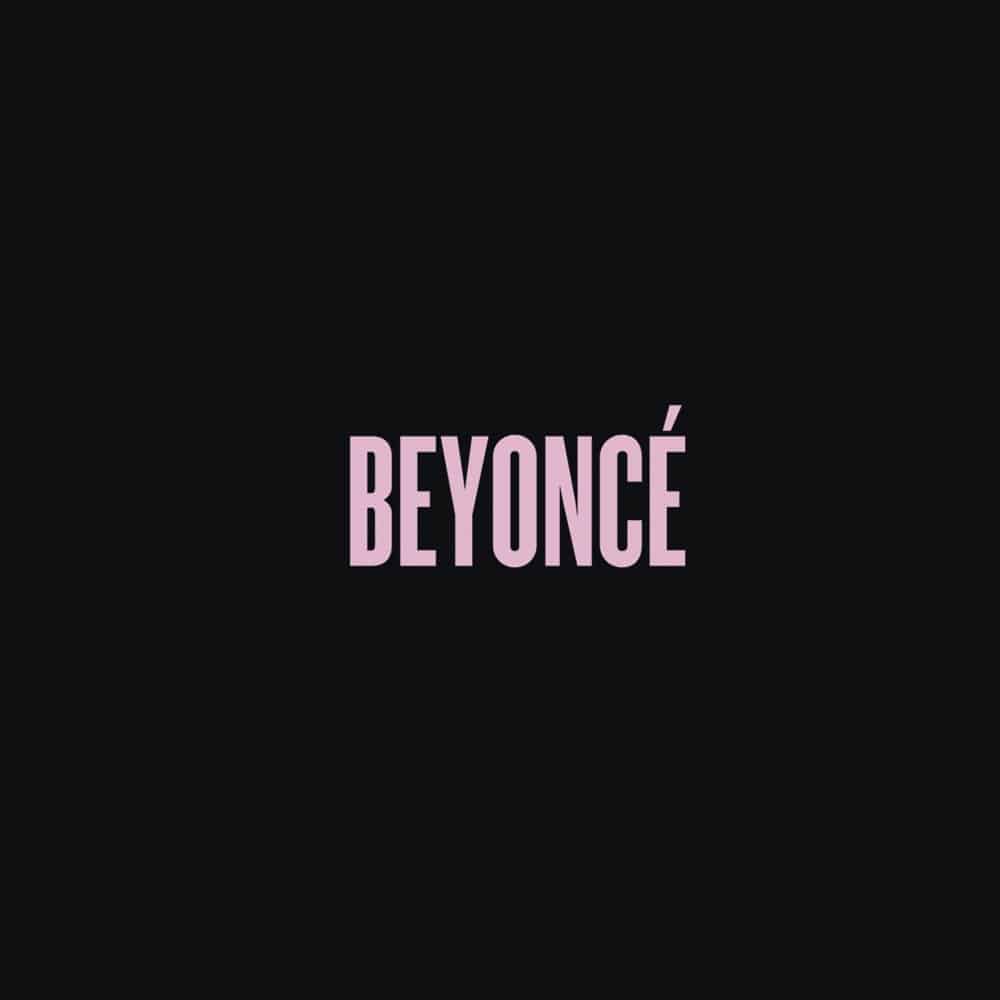 Released: December 13, 2013
Label: Parkwood, Columbia
Singles: "XO", "Drunk in Love", "Partition", "Pretty Hurts"
Features: Jay-Z, Drake, Chimamanda Ngozi Adichie, Frank Ocean, Blue Ivy
In a game-changing move at the end of 2013, Queen Bey shocked the world by dropping her self-titled visual album Beyoncé without prior warning. It wasn't just the surprise release that left jaws on the floor; it was the artistic depth and raw vulnerability that Beyoncé Giselle Knowles-Carter bared to the world. This album showed a darker, more intimate side of the artist, touching on issues of femininity, marriage, and black identity. "Drunk in Love" became an overnight sensation, with its infectious hooks and iconic lines. "Partition" was a sultry revelation, while "Flawless" introduced the powerful Chimamanda Ngozi Adichie speech that had listeners worldwide chanting, "We should all be feminists." Each track was paired with a visual masterpiece, making the project not just an auditory, but a cinematic treat. It's clear with Beyoncé that Mrs. Carter wasn't here to play—it was a calculated step to ascend to an even higher throne in the music realm. This album laid the groundwork for what we'd see next: an artist fully stepping into her power, unapologetically.
Renaissance
Released: July 29, 2022
Label: Parkwood, Columbia
Singles: "Break My Soul", "Cuff It", "America Has a Problem", "Virgo's Groove"
Features: Beam, Grace Jones, Tems
Channeling the transformative spirit of her career, Queen Bey unveiled Renaissance, an album that in many ways encapsulates her evolution as an artist. Not just content with producing chart-toppers, the diva delves deep into a myriad of sonic textures, offering listeners an expansive soundscape. From the rhythmic magic of "Heated" showcasing Afrobeats influences to the nostalgic vibe of "Cuff It" that harks back to disco's golden age, the album is an auditory journey. However, it's her collaboration with A. G. Cook on "All Up in Your Mind" that proves the most audacious, pushing boundaries with its potent bass and complex synth patterns, arguably one of her boldest tracks to date. Renaissance is aptly named, embodying a rebirth and showcasing Beyoncé's ability to continually redefine herself. The album, while diverse in its sonic offerings, is unified in its commitment to making listeners dance, regardless of the mood or message. It's a testament to her prowess, melding history with the future, ensuring that every beat, every note, is unequivocally Beyoncé.
Lemonade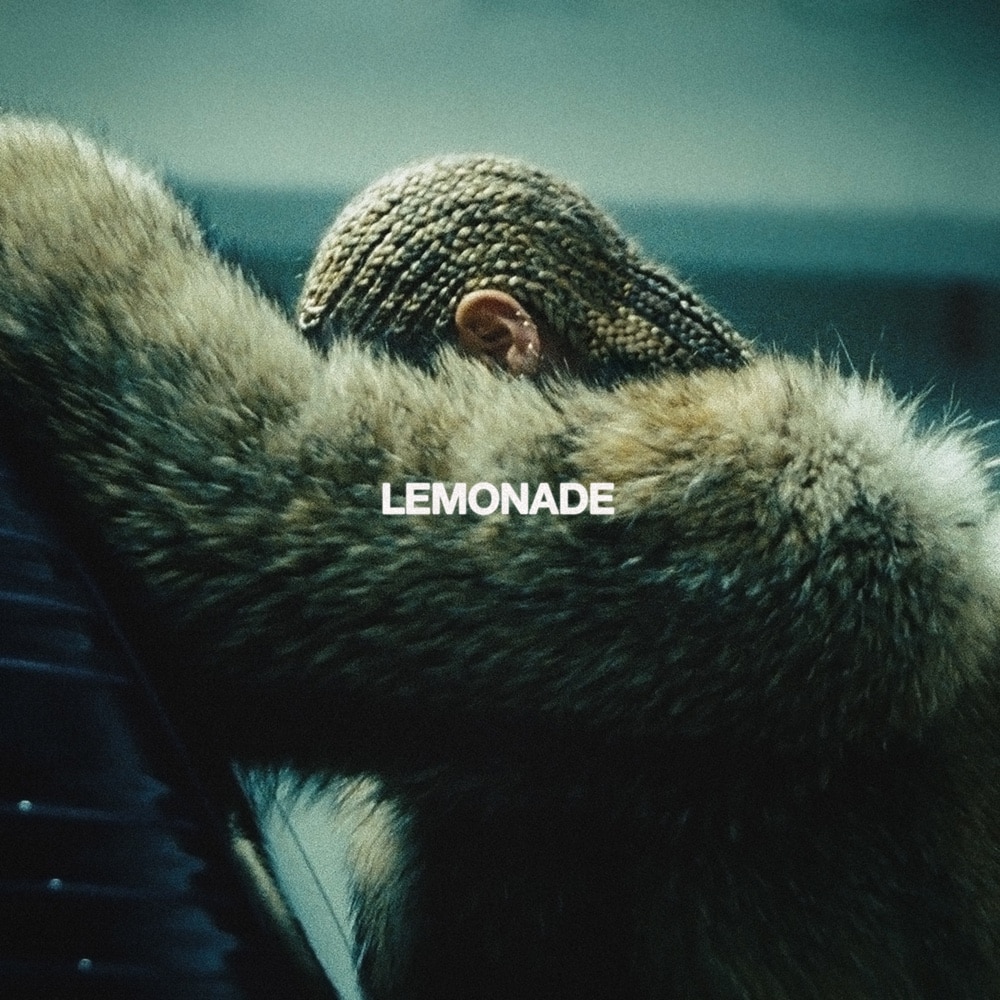 Released: April 23, 2016
Label: Parkwood, Columbia
Singles: "Formation", "Sorry", "Hold Up", "Freedom", "All Night"
Features: Jack White, the Weeknd, Kendrick Lamar, James Blake
When the history books talk about albums that reshaped music, culture, and the very fabric of social conversations, they'll be remiss not to place Lemonade at the forefront. This magnum opus from Beyoncé isn't just an album; it's a spiritual journey, a social commentary, a personal testament, and a universal narrative all rolled into one. Right from the haunting poignancy of "Pray You Catch Me" to the anthemic "Formation", Queen Bey unravels layers of personal pain, betrayal, redemption, and empowerment. Addressing deep-seated issues like infidelity in "Hold Up" and "Sorry", Bey doesn't shy away from showing her scars. The poignant "Daddy Lessons" brings in country vibes, proving her versatility, while "Freedom" with Kendrick Lamar becomes a powerful battle cry against systemic oppression. But it's not just the music; it's the cultural conversation around black womanhood, love, resilience, and healing that Lemonade spurred. With rich visuals accompanying each track, the project broke barriers, creating a wave of Black empowerment and solidifying Yoncé's legacy not just as a musical genius, but as a generational voice. To this day, Lemonade remains a brilliant showcase of Beyoncé's unmatched prowess and her ability to transform personal pain into a universally resonating masterpiece.