With the artistic persona as enigmatic as his intricate rhymes, Earl Sweatshirt has continually pushed the boundaries of what rap lyricism can be. His discography, rife with explorations of mental health struggles, familial relationships, and the pressures of fame, provides a profound insight into the psyche of one of the most compelling MCs of our generation.
Earl's catalogue kicks off with Doris, where the Odd Future rapper makes a strong case for his lyrical prowess, displaying an intricate mesh of potent narratives and thought-provoking reflections. In 2015, the release of I Don't Like Shit, I Don't Go Outside marked a shift in Earl's artistic landscape. The album epitomizes his growth, delving into deeper emotional territories and adopting a minimalist production approach that imbues an atmosphere of despair and introspection.
2018's Some Rap Songs presented yet another layer of Earl's artistry, one that unabashedly immersed itself in the depths of his psyche and personal struggles. The avant-garde fusion of jazz and soul samples amplified the raw narratives, creating an auditory experience unlike any other. The exploration of Earl's complicated relationship with his late father, Keorapetse Kgositsile, served as the emotional crux of the album, revealing a profound honesty that resonates with his anguished soul.
Fast forward to 2022, Sick! manifests the culmination of Earl's artistic evolution. The album encapsulates the essence of his musical journey, interspersing his signature poetic flair with an intricate tapestry of production, while also affirming Earl's standing as one of the greatest pure lyricists of his generation.
So let's get into it. From his 2013 debut, Doris, to the masterpiece I Don't Like Shit, I Don't Go Outside and 2018's Some Rap Songs, we rank every Earl Sweatshirt album, from worst to best.
Doris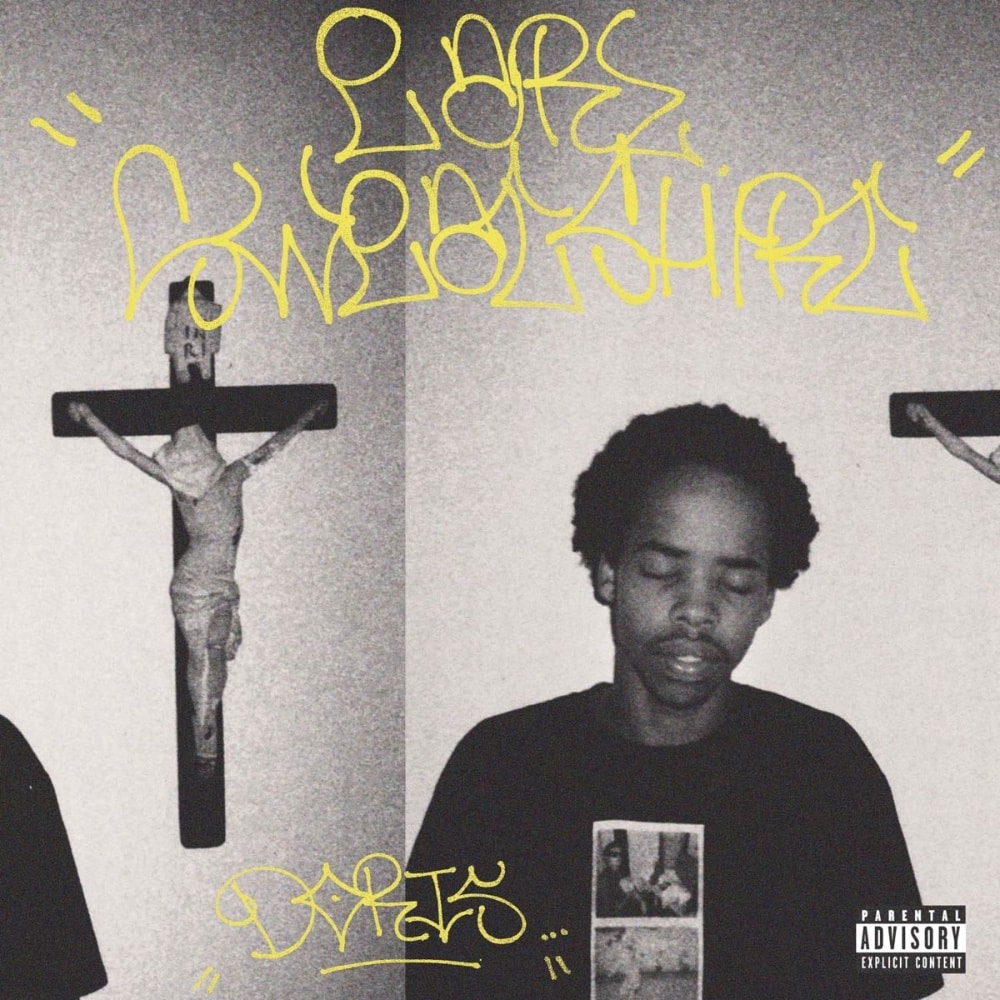 Released: August 20, 2013
Label: Tan Cressida, Columbia
Singles: "Chum", "Whoa", "Hive"
Features: Vince Staples, Tyler, the Creator, Domo Genesis, Frank Ocean, SK La' Flare, Casey Veggies, Mac Miller, and RZA.
Doris represents the manifestation of Earl Sweatshirt's freedom, following his much-publicized hiatus and subsequent return. An amalgamation of meticulous lyricism and nuanced production, this debut unveils a more introspective side of Earl, transitioning from the kinetic energy of his early releases to a more grounded, reflective space. The rapper's lyricism teeters between casual observations and startling emotional revelations, a testament to his skill in crafting potent narratives. The album, however, feels somewhat diluted by an overabundance of guest features. Yet, it succeeds in presenting an honest depiction of Earl's extremes, varying between poignancy and ambiguity. The unpredictability and rawness encapsulated in Doris exemplify what true freedom, however imperfect, can feel like.
Sick!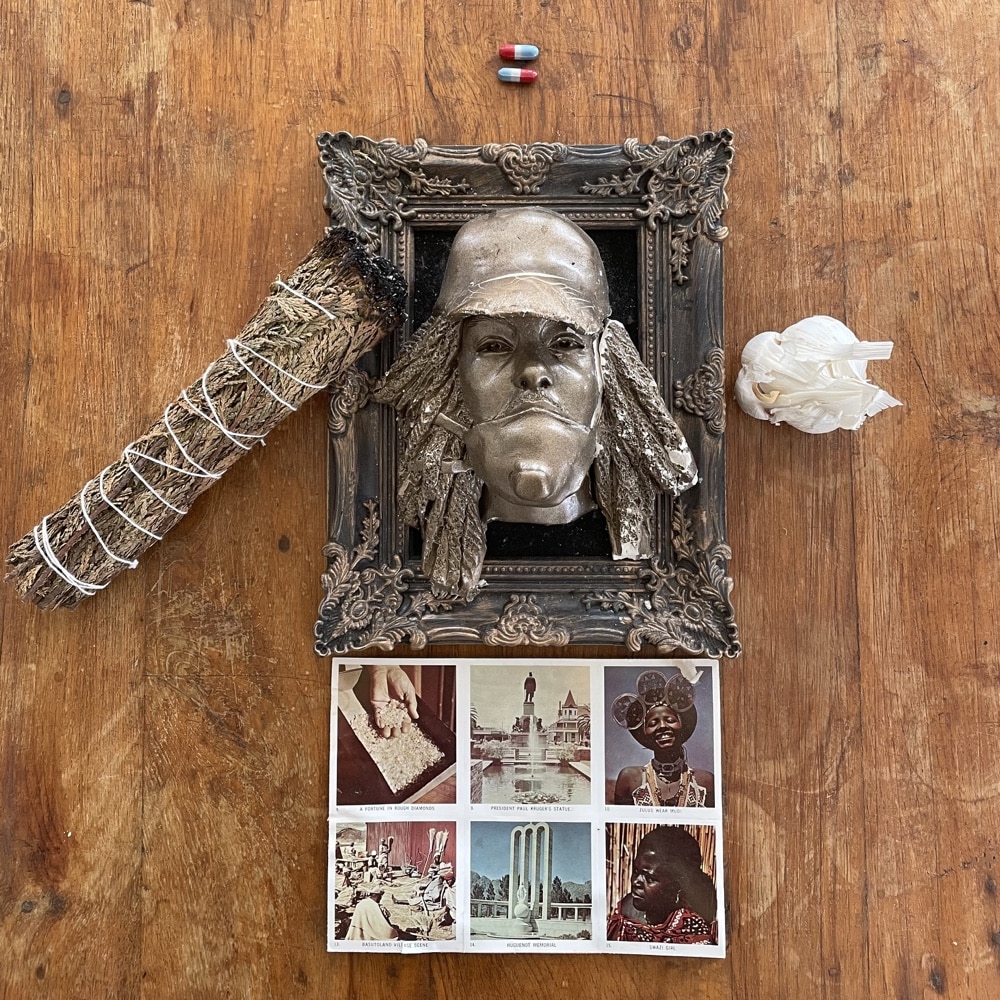 Released: January 14, 2022
Label: Tan Cressida, Warner
Singles: "2010", "Tabula Rasa", "Titanic"
Features: Armand Hammer, Zelooperz, Na-Kel Smith.
One of the best rap releases of 2022, Sick! marks a fascinating new chapter in Earl Sweatshirt's discography. A testament to his desire for experimental soundscapes, Sick! feels like a breath of fresh air after an introspective deep dive. A potent mix of Earl's distinctive poetic flair and an intricate tapestry of production, the album encapsulates the essence of his artistic evolution. Earl's lyrical style, alternating between cryptic and clear, gives the album a compelling edge, making every line feel essential. The production, shifting between abstract and solid beats, adds a new layer of sophistication to the project. Sick! affirms Earl's position among the best contemporary rappers, proving that he's capable of pushing the boundaries of his artistry while staying true to his core.
Some Rap Songs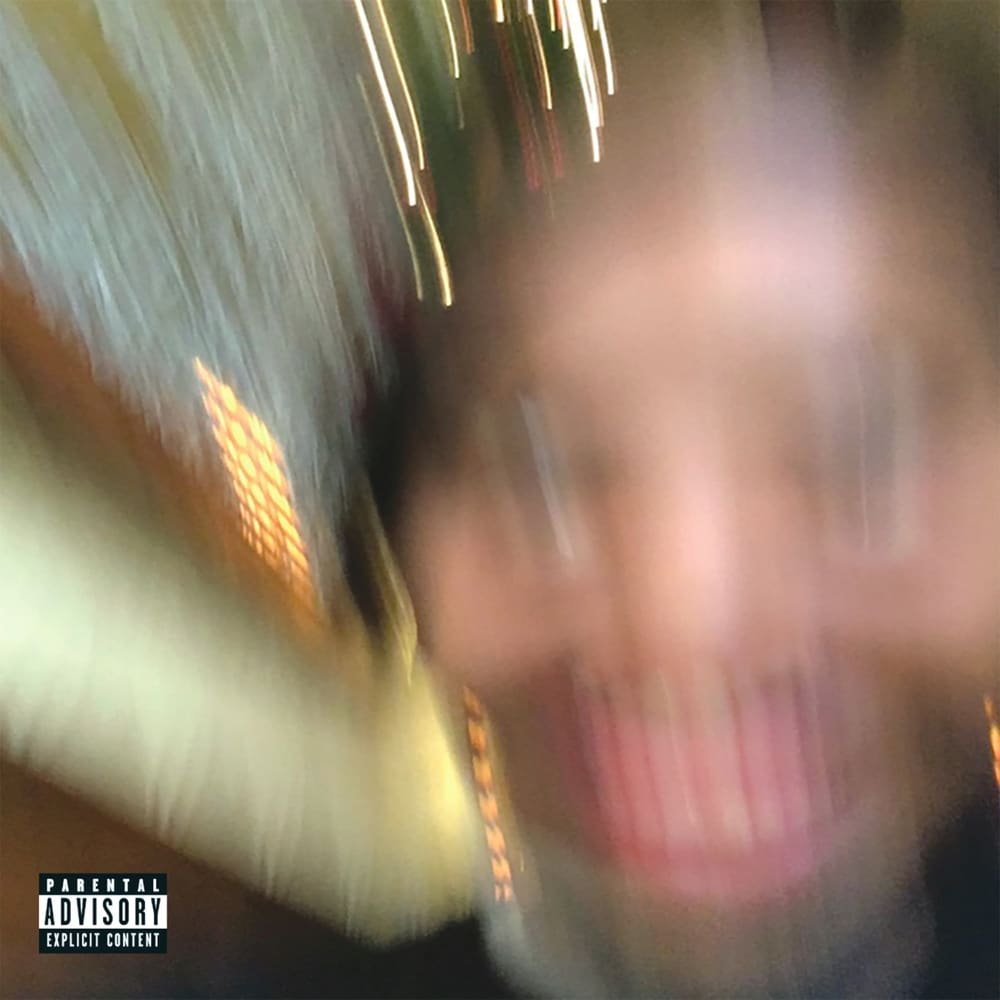 Released: November 30, 2018
Label: Tan Cressida, Columbia
Singles: "Nowhere2go", "The Mint"
Features: Navy Blue, Standing on the Corner.
On Earl Sweatshirt's third studio album, Some Rap Songs, the enigmatic MC took a bold, introspective plunge into the depths of his psyche. A visceral embodiment of personal struggle, it's a remarkable instance of Earl's ability to craft masterful verses out of the bleakness. The avant-garde fusion of jazz and soul samples imbue an off-kilter rhythm, enhancing the raw narrative of his depressive state. Central to the album is the thematic exploration of his complicated relationship with his late father, South African poet Keorapetse Kgositsile, offering an unparalleled honesty that resonates with the rapper's anguished soul. The tracks "Red Water" and "Playing Possum" stand as poignant reflections of familial grief, thus rendering Some Rap Songs not just another album but an auditory epitome of personal catharsis, as well as one of Earl Sweatshirt's best albums.
I Don't Like Shit, I Don't Go Outside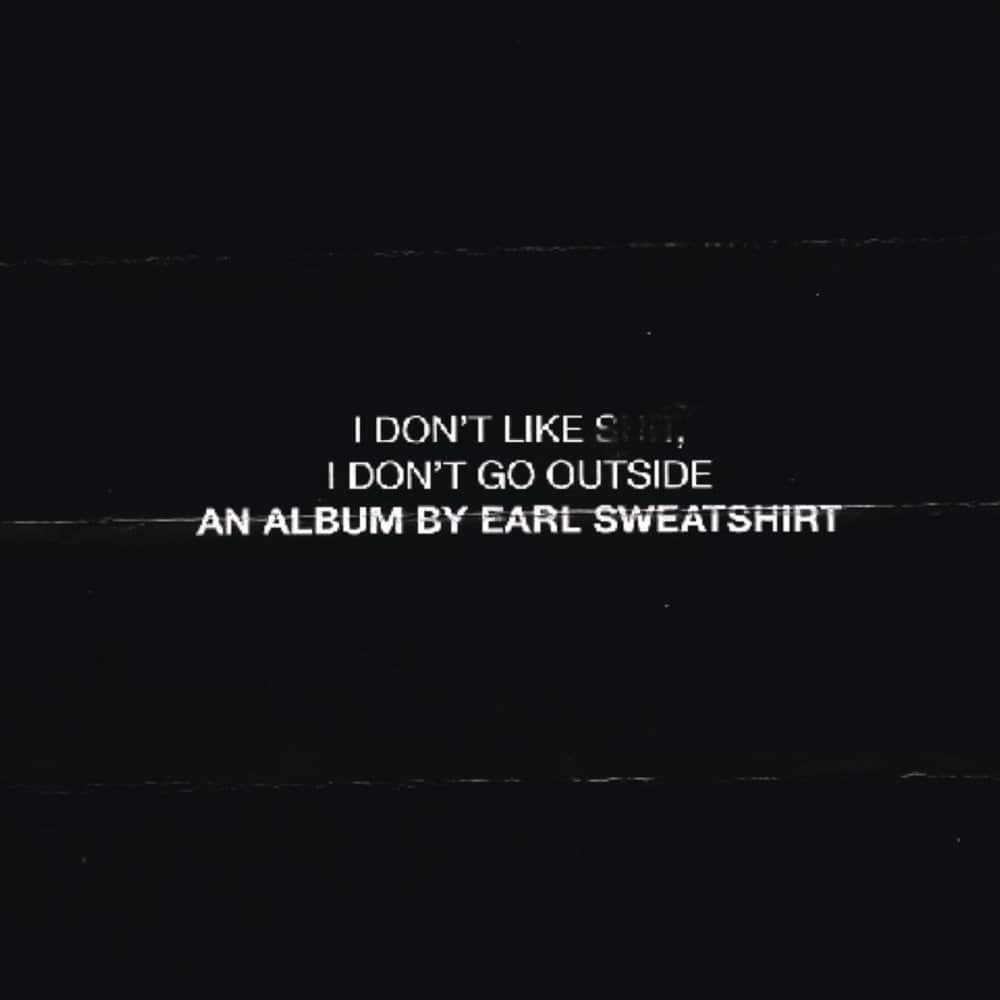 Released: March 23, 2015
Label: Tan Cressida, Columbia
Singles: "Grief"
Features: Dash, Wiki, Na-Kel and Vince Staples.
I Don't Like Shit, I Don't Go Outside exposes a deeper side of Earl Sweatshirt, morphing his persona from an enigmatic figure into a relatable human with shared anxieties and tribulations. The album's sparse, minimalist production underpins Earl's own experiences, weaving together an atmosphere filled with despair and introspection. There's a potency to tracks like "Grief," a brutally honest depiction of mental health struggles, and the self-reflective "Mantra," which reveals the pressures of fame. Even amidst the intensely personal narrative, the rapper's lyrical prowess shines, proving his knack for combining complex emotion with compelling storytelling. This album captures the essence of the Odd Future artist at his most vulnerable, marking an artist's maturation and complete commitment to his craft, as well as solidifying its position as Earl Sweatshirt's best album to date.