Frank Ocean, a name synonymous with innovation and depth in modern music, has over the years crafted a discography that transcends genre boundaries and defies simple categorization. With only four projects to his name – Channel Orange, Blonde, Endless, and Nostalgia, Ultra – the enigmatic singer-songwriter has managed to leave an indelible mark on the landscape of contemporary R&B and pop music.
Beginning with his debut mixtape, Nostalgia, Ultra, Ocean revealed a distinctive voice, unafraid to explore emotions and societal themes through intricate storytelling. His debut studio album, Channel Orange, further cemented his status as a visionary artist, earning accolades and resonating with fans and critics alike. Then came the experimental visual album Endless, showcasing a more abstract side of the artist, followed by the highly acclaimed Blonde, an introspective and avant-garde exploration of love, identity, and self-discovery.
Together, these works present a compelling portrait of a musician whose influence extends well beyond the confines of the music industry. Frank Ocean's artistic journey is a testament to the power of authenticity and creativity, resulting in a body of work that continues to inspire and challenge, resonating with listeners across the globe.
So let's get into it. From his groundbreaking debut mixtape, Nostalgia, Ultra, to his 2016 magnum opus, Blonde, we rank every Frank Ocean album, from worst to best.
Endless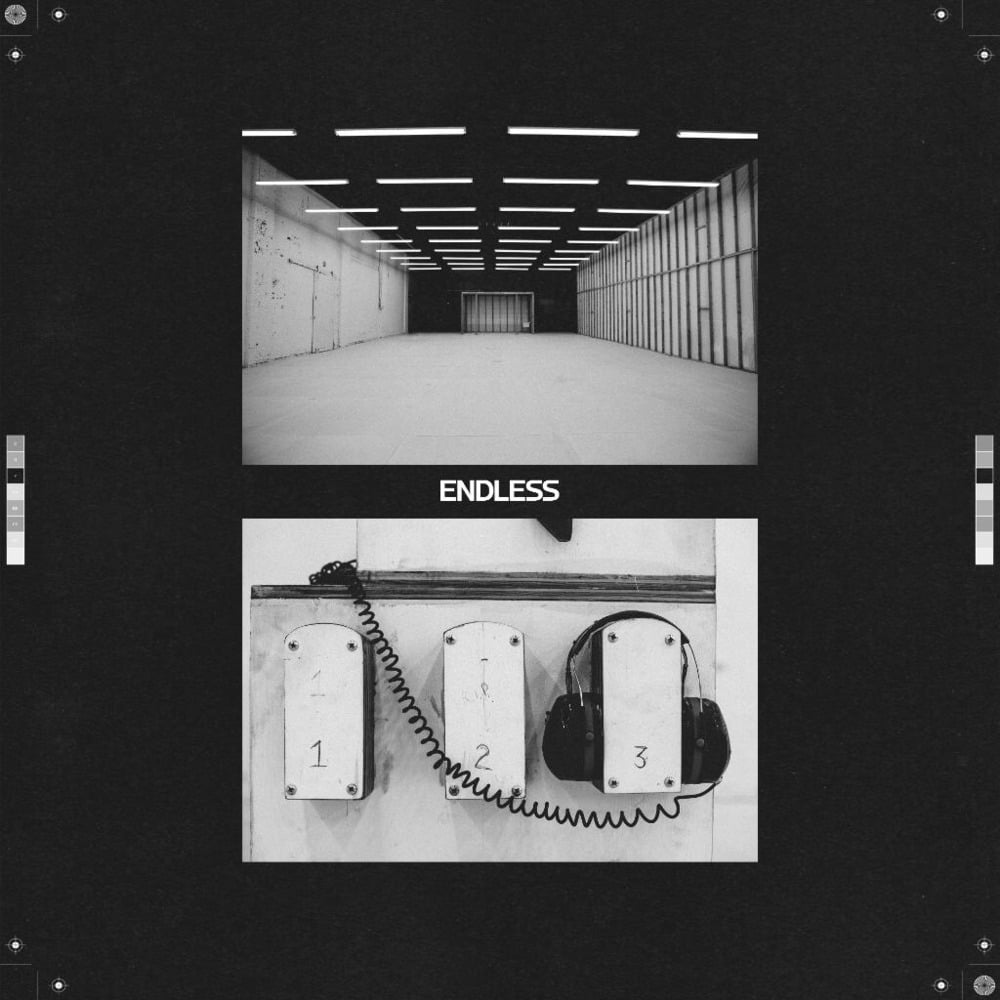 Released: August 19, 2016
Label: Def Jam; Thresh Produce
Features: Sampha and Jazmine Sullivan.
Singles: N/A
Securing the fourth position in our ranking, Endless, the enigmatic singer-songwriter's visual album, stands as an avant-garde expression in Frank Ocean's discography. Released in 2016, this 45-minute project presents itself more as an audio-visual installation than a conventional album. Featuring a continuous black-and-white visual of the boundary-pushing musician building a spiral staircase, the album is a sonic exploration that weaves together ambient soundscapes, R&B melodies, and electronic undertones. Songs such as "Comme des Garçons" and "At Your Best (You Are Love)" reflect the Ocean's innovative approach to music. Although Endless may not resonate with every fan due to its experimental nature, it's an essential piece in understanding the voice of a generation's artistic evolution. The project transcends mere entertainment, offering a meditative experience that challenges musical norms. Though it may lack the commercial accessibility of other works, Endless remains a testament to the musical innovator's willingness to explore uncharted territories. It's a complex, rewarding listening journey that places Frank Ocean as not just a musician but an artist with a vision.
Nostalgia, Ultra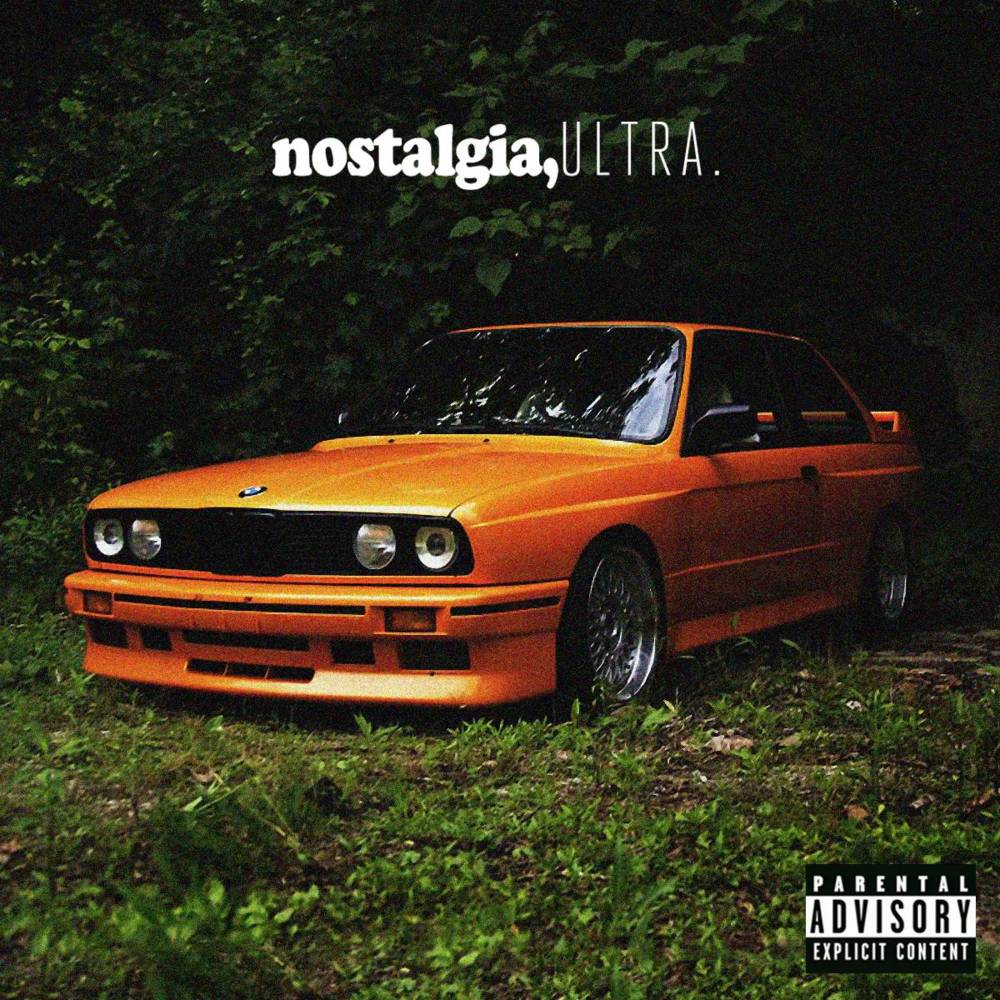 Released: February 16, 2011
Label: N/A
Features: James Fauntleroy.
Singles: "Novacane", "Swim Good"
The debut mixtape that marked the emergence of Frank Ocean as a force to be reckoned with in the music world, Nostalgia, Ultra, claims the third spot in our ranking. Released in 2011, this project by the soulful crooner was groundbreaking and disruptive, both in content and production. The R&B visionary's raw talent shines through in tracks like "Novacane" and "Swim Good," which are both innovative and emotional. This mixtape is not only an introduction to the lyrical maestro but also a challenge to the R&B status quo. The creator of Nostalgia, Ultra took familiar elements of the genre and infused them with a fresh, unapologetic individuality. Featuring reinterpretations of existing works by other artists, it's an album that reveals a multifaceted artist poised for greatness. Even in this early stage of his career, the genre-defying talent's ability to articulate complex emotions and experiences sets him apart. While it may lack the refined polish of later works, Nostalgia, Ultra remains an essential piece of the architect of contemporary R&B's creative legacy. It's a vivid and sincere expression that set the stage for the groundbreaking works that were yet to come from Frank Ocean.
Blonde
Released: August 20, 2016
Label: Boys Don't Cry
Features: André 3000, Beyoncé, and Kim Burrell.
Singles: "Nikes"
In the second place on our list, we find Blonde, an album that encapsulates the profound transformation and growth of Frank Ocean as an artist. Released in 2016, the same year as Endless, Blonde presents itself as a revelation, showcasing the lyrical maestro's unique ability to craft poignant narratives with intricacy and depth. The album is a departure from the musical norms and ventures into more experimental realms, reflecting the genre-defying talent's maturity. Tracks such as "Ivy" and "Nights" display the enigmatic singer-songwriter's delicate grasp of emotion and introspection, while the production is stripped down to allow the content to breathe and resonate. Through Blonde, the voice of a generation crafts a deeply personal and abstract journey that feels like a rite of passage. The man behind Blonde transcends commercial expectations, creating a work that's both timeless and universal. Unabashedly emotional and sonically complex, Blonde is an album that continues to challenge and inspire, securing Frank Ocean's place as not just a musical innovator but a creator of art that speaks to the very essence of human experience. It's a treasure within contemporary music, reflecting the soulful crooner's brilliance in every note and lyric.
Channel Orange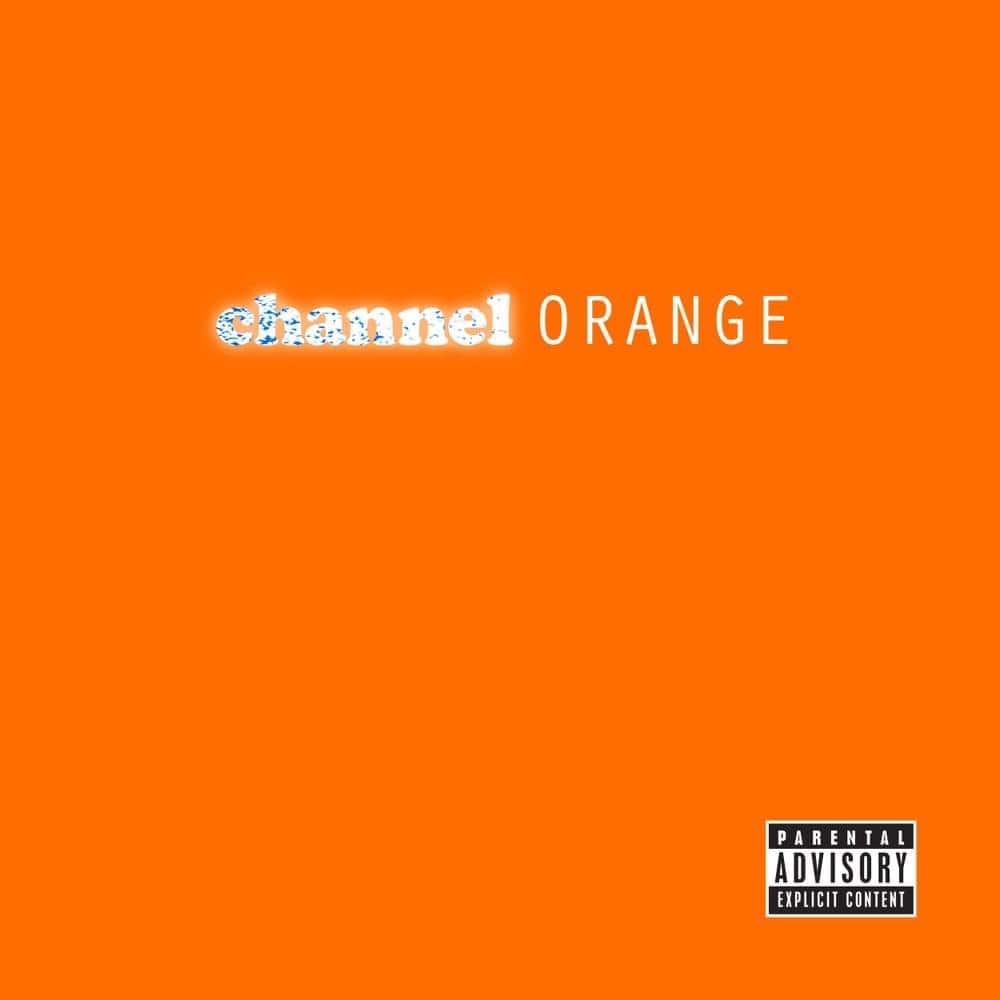 Released: July 10, 2012
Label: Def Jam
Features: Earl Sweatshirt, Tyler, the Creator, André 3000, John Mayer.
Singles: "Thinkin Bout You", "Pyramids", "Sweet Life", "Lost", "Super Rich Kids"
Holding the top spot in our ranking is none other than Channel Orange, the Grammy Award-winning album that marked Frank Ocean's triumphant emergence into mainstream consciousness. Released in 2012, this body of work showcases the boundary-pushing musician at his most accessible and yet, simultaneously, his most complex. The soulful crooner's storytelling prowess shines brightly in tracks such as "Thinkin Bout You" and "Pyramids," presenting listeners with intricate narratives that blend romance, social commentary, and vivid imagery. A creator unafraid to challenge norms, the R&B visionary uses the album as a canvas to explore love, addiction, and identity, all wrapped in a lush and diverse musical tapestry. With its combination of soul, R&B, funk, and electronica, Channel Orange is a sonically rich experience, a definitive statement from the architect of contemporary R&B. The man behind this album pushed boundaries and set a new standard for what R&B could be, transcending the genre and touching the core of listeners worldwide. Frank Ocean's debut isn't just an album; it's a cultural milestone, reflecting the lyrical maestro's essence in its purest form. It stands as a timeless testament to Frank Ocean's artistic genius and remains a cornerstone in the discography of one of the most influential voices in modern music. The influence of Channel Orange is both profound and far-reaching, cementing its place as the crown jewel of Frank Ocean's remarkable career.