Jhené Aiko's emergence in the music scene was as soft and subtle as her signature vocals, yet her impact has been nothing short of profound. As a Los Angeles native, Aiko's infusion of West Coast vibes into her soulful sounds created a unique blend that resonated with many.
Over the years, her exploration of love, pain, healing, and spirituality has culminated in projects that are both deeply personal and universally relatable. From the raw introspection of Trip to the collaborative brilliance of Twenty88, her versatility knows no bounds. The enchanting narratives in Souled Out are a testament to her storytelling prowess, while Chilombo, named after her family's last name, delves into her roots, bringing forth an album filled with healing sounds and powerful anthems. Aiko's discography isn't just a collection of songs but an evolving tapestry of her life's journey, filled with lessons, emotions, and stories that linger long after the last note fades.
So let's get into it. From her immersive debut album, Souled Out, to her collaboration with Big Sean, Twenty88, and latest release, 2020's Chilombo, we rank every Jhené Aiko album, from worst to best.
Trip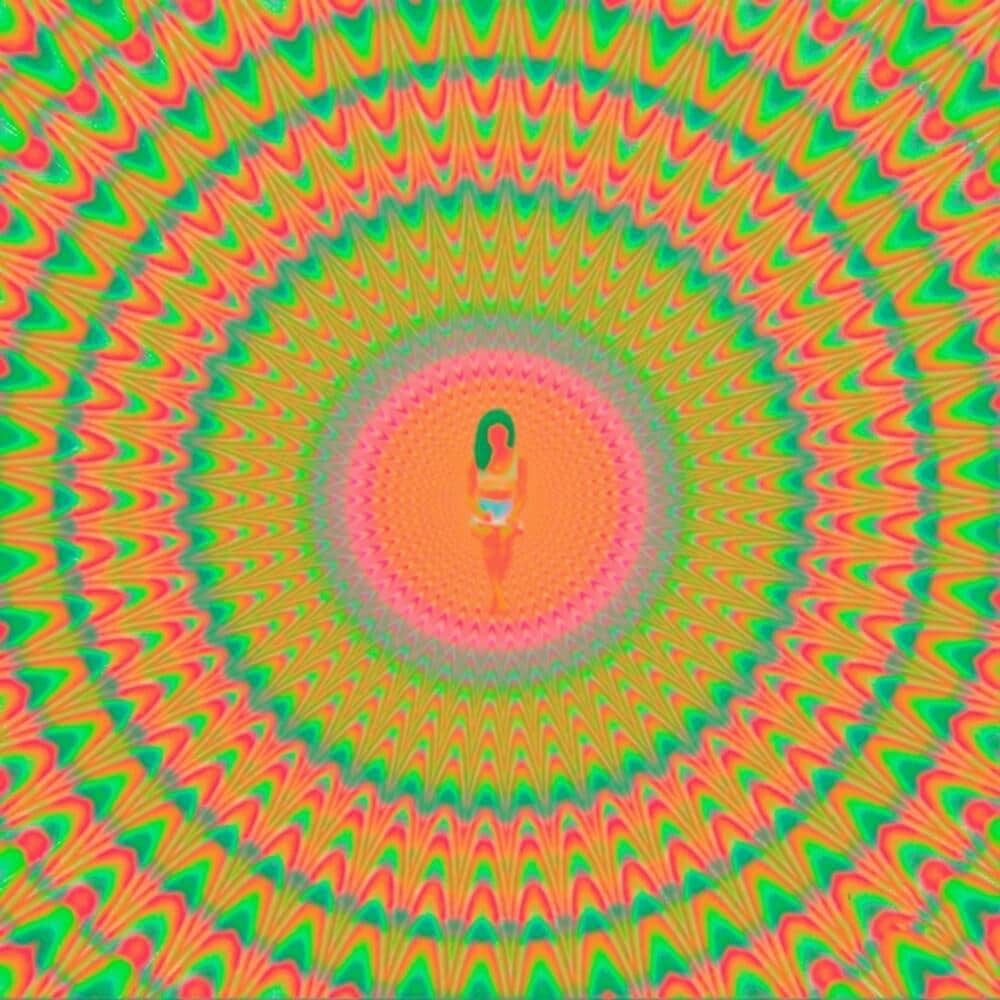 Released: September 22, 2017
Label: ARTium, Def Jam
Singles: "While We're Young", "Sativa"
Features: Big Sean, Swae Lee, Kurupt, Brandy, Mali Music, and Chris Brown.
Trip serves as a deeply introspective exploration of Jhené Aiko's life, capturing her journey through grief, love, and self-discovery. Released in 2017, this ambitious 22-track project delves into the singer's psyche, following the tragic loss of her brother. More than just an album, it's an experience intertwined with her short film and poetry book, mapping out her personal and spiritual "trip". Songs like "While We're Young" display Aiko's signature ethereal vibe, while "Jukai" presents a haunting reflection of pain and acceptance. On the other hand, "Sativa" became a fan favorite, blending her whispery vocals with a catchy, laid-back rhythm. Although Trip is a raw and genuine piece of art, showcasing her impeccable songwriting and soothing vocals, its vastness and experimental nature may not resonate as strongly with every listener compared to her other tighter, more cohesive projects. Still, it stands as a testament to Aiko's bravery in baring her soul and her continued growth as an artist.
Twenty88 (with Big Sean)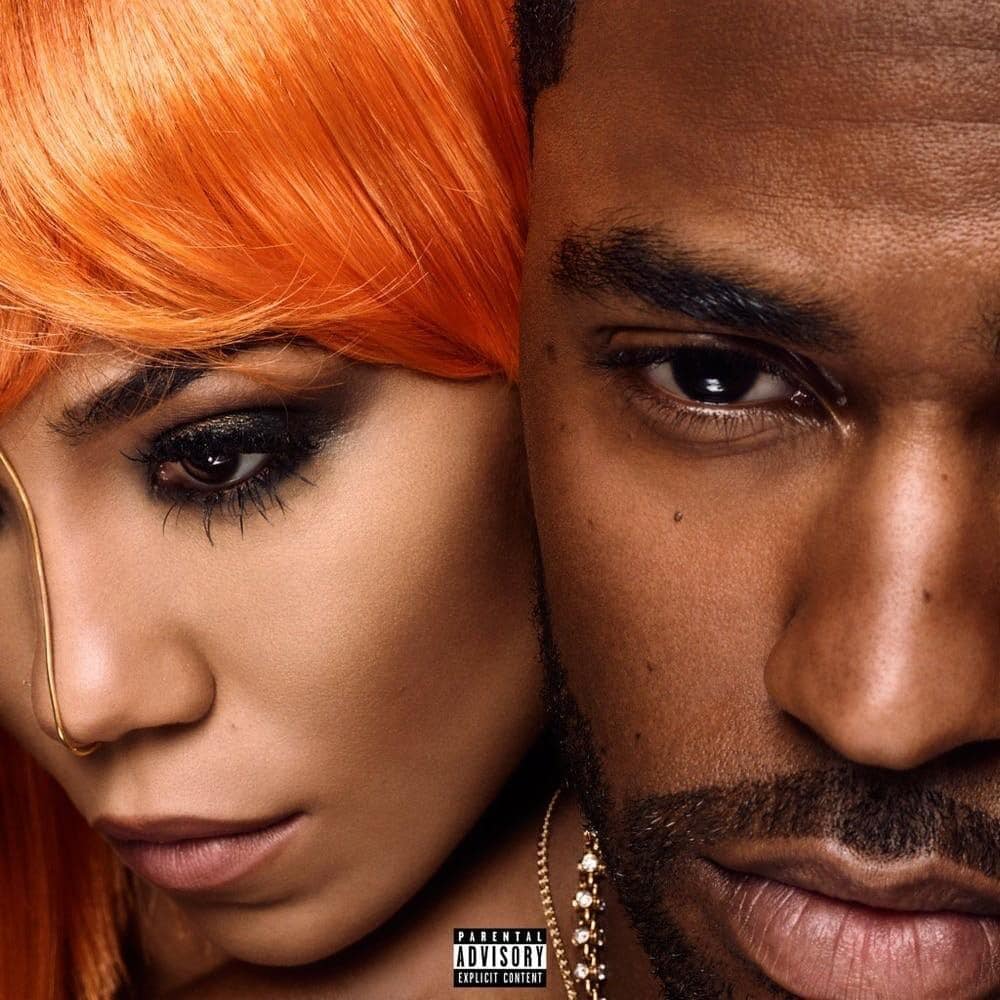 Released: April 1, 2016
Label: ARTium, Def Jam, GOOD Music
Singles: "Selfish"
Features: K-Ci & JoJo, Detail.
Twenty88, released in 2016, is a unique entry in Jhené Aiko's discography as it's a collaborative project with rapper Big Sean. Under the joint pseudonym Twenty88, the duo crafts a conceptual exploration of love, passion, conflict, and intimacy. The album's distinctiveness arises from the interplay between Aiko's ethereal, soulful voice and Big Sean's assertive, sharp verses, giving listeners a conversational dynamic that delves into the complexities of modern relationships. Tracks like "Déjà Vu" and "On the Way" offer a sultry, futuristic R&B sound, while "2 Minute Warning" exemplifies the project's atmospheric and moody undertones. The album, though brief with just eight tracks, manages to encapsulate the highs and lows of a tumultuous love affair. As a collaborative effort, Twenty88 merges the strengths of both artists seamlessly, offering fans a unique sonic experience that stands apart from their individual projects. The synergy of Aiko's haunting vocals paired with Big Sean's lyrical prowess results in a memorable musical journey that speaks to the heart of relationship dynamics in the 21st century.
Souled Out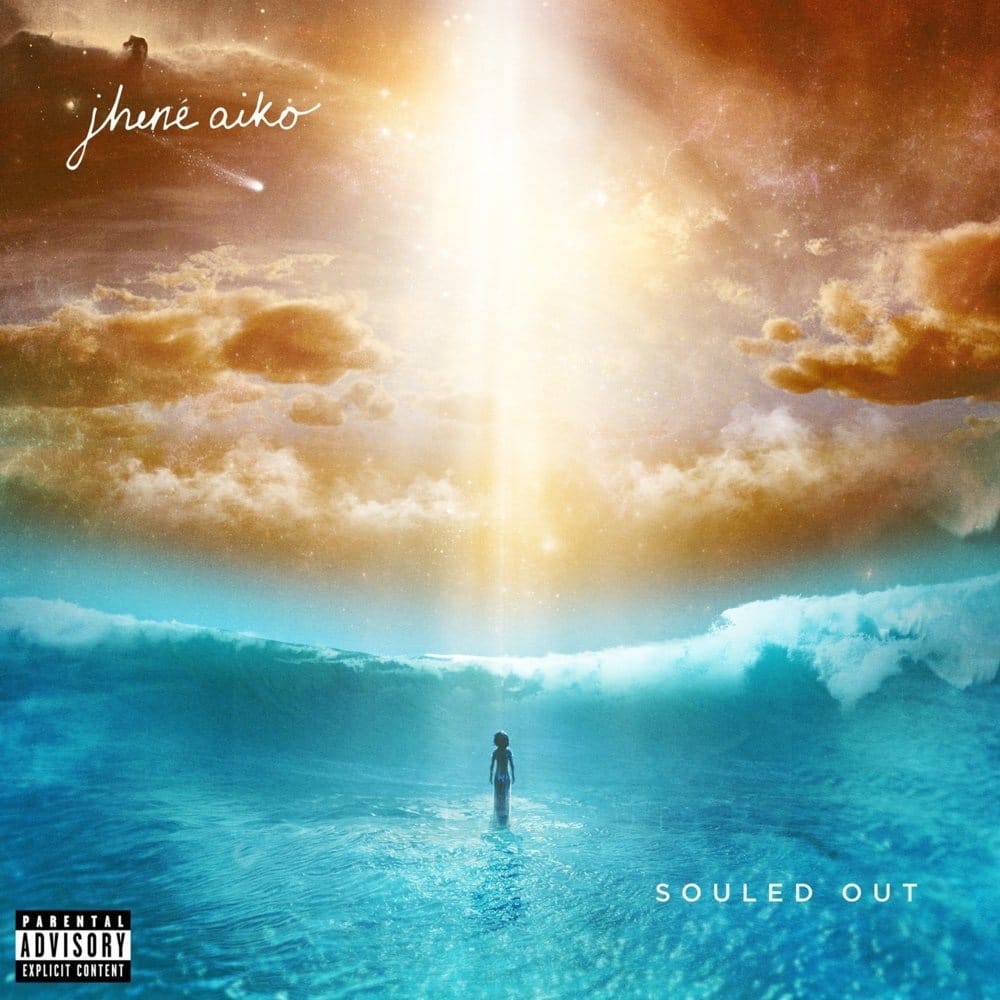 Released: September 9, 2014
Label: ARTium, Def Jam
Singles: "To Love & Die", "The Pressure", "Spotless Mind"
Features: Cocaine 80s, Miyagi, Namiko, Common.
Souled Out, Jhené Aiko's debut full-length studio album, dropped in 2014 and quickly cemented her as an R&B sensation. With this project, Aiko ventured into a dreamy soundscape, marked by minimalist instrumentals and poignant lyrics that focused on love, loss, and spiritual awakening. Tracks like "The Pressure" and "Spotless Mind" showcased Aiko's knack for blending vulnerable songwriting with velvety melodies, making listeners feel every emotion she conveyed. "To Love & Die" stood out with its infectious chorus, while "W.A.Y.S." was an introspective anthem about resilience and finding one's purpose. The album also featured collaborations with artists like Common on "Pretty Bird" which further accentuated the project's depth. Throughout Souled Out, Aiko's ethereal vocals floated atop atmospheric production, inviting fans into her introspective world. This album wasn't just about baring her soul; it was about translating complex emotions into music that resonated with the masses. Aiko's ability to craft a cohesive narrative about personal growth and love's complexities made Souled Out an undeniable standout in her evolving catalog.
Chilombo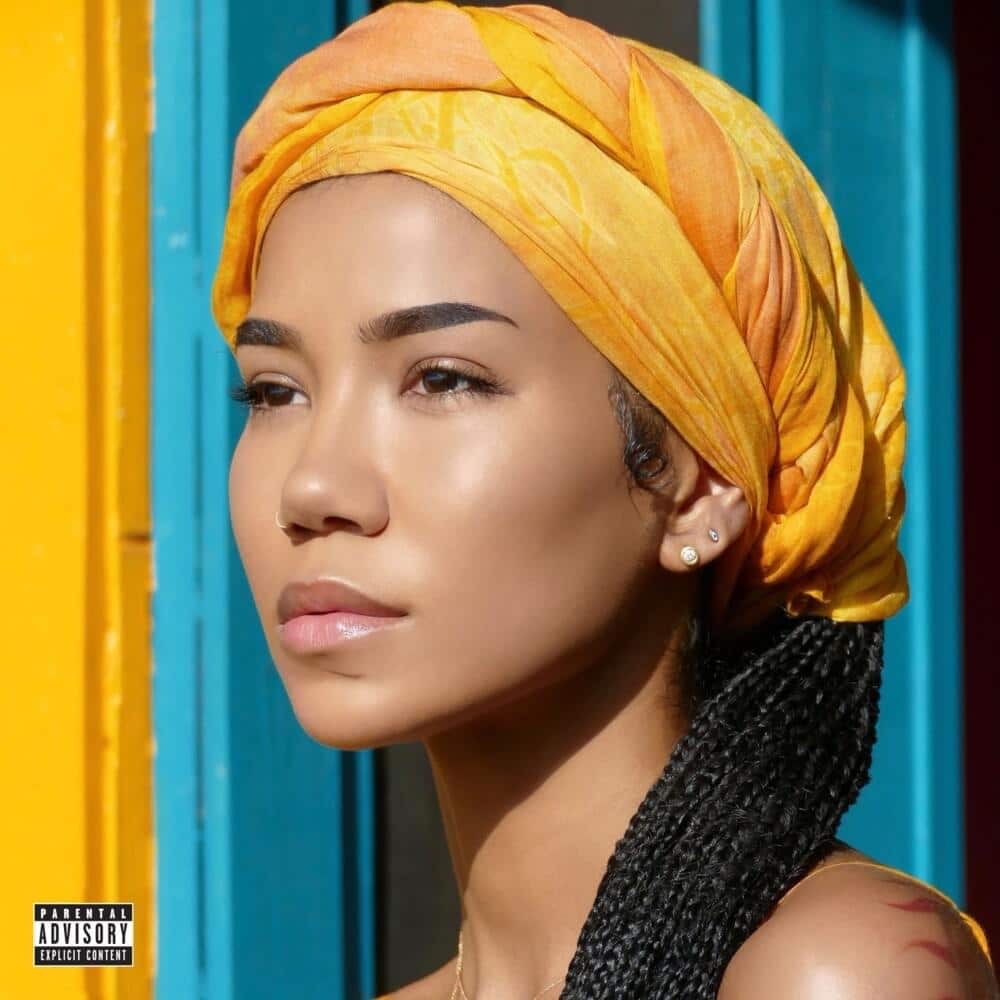 Released: March 6, 2020
Label: ARTium, Def Jam
Singles: "Triggered (Freestyle)", "None of Your Concern", "Pussy Fairy (OTW)", "Happiness Over Everything (H.O.E.)", "B.S."
Features: Nas, Future, Ty Dolla $ign, John Legend, Miguel, and H.E.R.
Chilombo, released in 2020, is arguably Jhené Aiko's magnum opus. With this album, the R&B songstress channeled her rawest emotions and experiences, delivering a project as fiery as the volcanic Hawaiian island it was named after. Aiko's decision to incorporate the healing sounds of crystal alchemy singing bowls throughout the album provided a unique and spiritual layer to the music. Tracks like "P*$$Y Fairy (OTW)" and "Triggered (freestyle)" quickly became anthems, showcasing her versatility as an artist who can shift between sultry vibes and raw vulnerability. Collaborations with big names like Big Sean on "None of Your Concern", H.E.R. on "B.S.", and Nas on "10k Hours" not only brought varied sonic palettes but also emphasized the album's narrative strength. Chilombo delves into themes of healing, empowerment, and self-discovery. The project, a blend of soft ballads and powerful anthems, captures Aiko's journey of self-reflection, making it a deeply resonant album for many of her listeners. In the vast landscape of her musical contributions, Chilombo stands out as a testament to Aiko's growth as an artist and her unparalleled ability to capture the essence of human emotion.