Rapsody, a name that resonates with authenticity and lyricism in the hip hop world, has an intriguing journey that began within the walls of North Carolina State University. Originally part of the hip hop collective H2O and its spinoff group Kooley High, the budding artist started rapping despite having no prior experience. Impressed by her undeniable talent, producer 9th Wonder introduced Rapsody to the world on his sophomore album, The Dream Merchant Vol. 2.
She stepped into the limelight as a solo artist in 2008, inking a deal with 9th Wonder's It's A Wonderful World Music Group. In a career-defining moment, she released the mixtape Return of the B-Girl in 2010. This project, a notable collaboration with hip-hop producer DJ Premier, unveiled her potent storytelling and featured appearances from artists like Mac Miller and Big Daddy Kane. With the following mixtape, Thank H.E.R. Now, she further showcased her lyrical prowess, pulling from personal experiences and collaborating with an impressive roster of acclaimed acts such as Marsha Ambrosius, Estelle, Raekwon, Jean Grae, Murs, and Big K.R.I.T.
2011's mixtape For Everything saw her collaborating with new and established artists alike, including Kendrick Lamar and Freeway. She further expanded her reach by joining Mac Miller on his Incredibly Dope Tour and later shared the stage with Phonte and 9th Wonder.
Rapsody's debut album, The Idea of Beautiful, is an exploration of her own evolution, signaling her official entry into the rap game. It presents an amalgamation of influences, from Jay-Z to Lauryn Hill, all skillfully blended with Rapsody's unique style. It was, however, in her sophomore effort, Laila's Wisdom, where her lyrical prowess came to the fore. The project stood as a tribute to her grandmother, with themes of self-love and power taking center stage. On her third studio album, Eve, she continued her trajectory of growth, delivering an album that celebrated the strength of black women who had inspired her journey. This work showcased her ability to weave intricate narratives over classic hip hop beats, solidifying her status as one of the culture's most revered artists.
So let's get into it. From her 2012 debut album, The Idea of Beautiful, to her latest release, 2019's critically acclaimed Eve, we rank every Rapsody album, from worst to best.
The Idea of Beautiful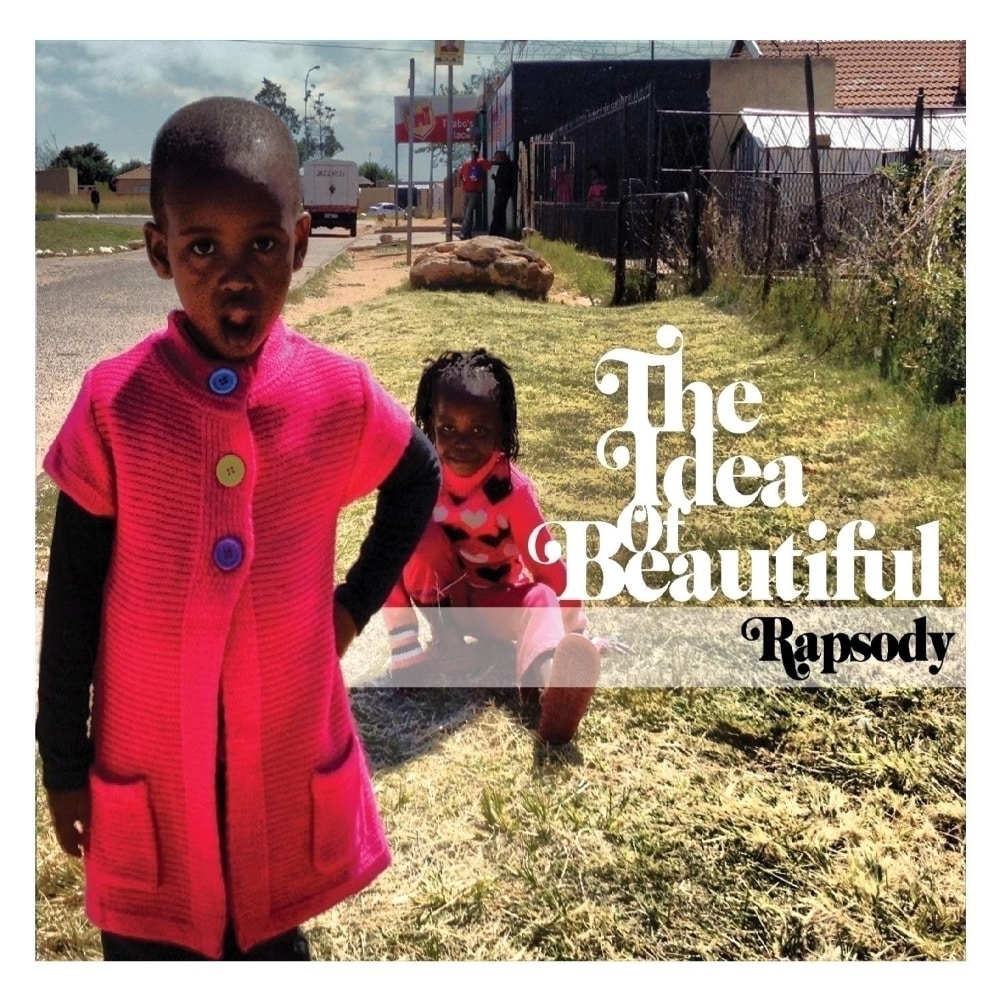 Released: August 28, 2012
Label: Jamla
Singles: N/A
Features: Big Rube, Raheem DeVaughn, Ab-Soul, Mac Miller, The Cool Kids, Buckshot, Childish Gambino, GQ, Big Remo, Heather Victoria, Rocki Evans, BJ the Chicago Kid, and Nomsa Mazwai.
Rapsody's debut album, The Idea of Beautiful, serves as a testament to the transformative power of the internet era, spotlighting her evolution from her days at North Carolina State and co-founding Kooley High to becoming the first lady of Jamla Records. Meticulously honed under the guidance of veteran producer 9th Wonder, the Jamla Records prodigy demonstrates a remarkable growth in her lyrical prowess, embodying a distinct voice refined since her inaugural solo project, Return Of The B-Girl. Each track on this album is a nod to her admiration for Jay-Z and Lauryn Hill, with tracks like "Kind Of Love" echoing L-Boogie's neo-soul influences and "Destiny" feeling like an open letter to Hov. When this North Carolina native rhymes, she commands attention, skillfully blending golden era references with a fresh approach that's distinctly hers. Her collaboration with Ab-Soul on "Non-Fiction" is a rhythmic testament to her lyrical agility, while "The Cards" is a fearless assertion of her place in the game, defying those who might still categorize her as simply a "femcee." The album excels in its heartfelt exploration of poignant themes. Tracks like "In The Town" and "Good Good Love" showcase Rapsody's ability to immerse herself into the narrative, projecting an emotional depth that feels incredibly personal. Despite minor tonal inconsistencies on tracks like "Roundtable Discussion" and "Celebrate", The Idea Of Beautiful provides an engaging journey through the heartbreak, triumph, and love for hip hop, asserting Rapsody as an MC destined for rap greatness.
Laila's Wisdom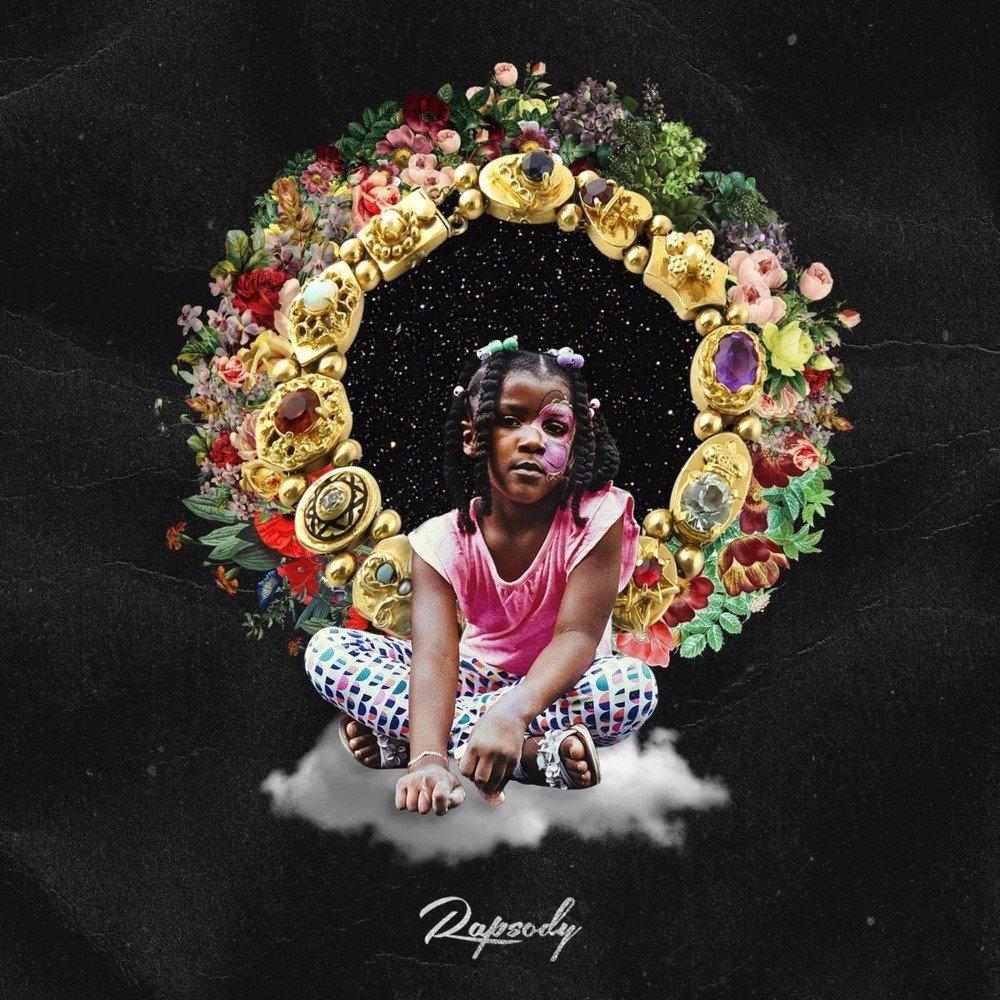 Released: September 22, 2017
Label: Jamla, Roc Nation, Universal
Singles: N/A
Features: Kendrick Lamar, Anderson .Paak, Busta Rhymes, Lance Skiiiwalker, Black Thought, BJ the Chicago Kid, and Musiq Soulchild.
In Laila's Wisdom, Rapsody challenges contemporary trends, centering the narrative around self-love without a shred of arrogance. This is a lyrical artist who, after years of grinding, owes her breakout to a combination of her incredible talent, 9th Wonder's support, and the critical void she fills in the rap game when it comes to women delivering substantive content. The North Carolinian lyricist uses her sophomore LP to pay homage to her late maternal grandmother, who played a major role in shaping her. The title track, an anthem steeped in hip hop purity, sets the tone for an album that resonates with women across the spectrum. Notable tracks include "Power," which explores the dual-edged impact of power, and "You Should Know," where Rapsody proves she can hold her own. Through her growth and development on Laila's Wisdom, Rapsody exposes a wide range of personal experiences, transforming into an impressive storyteller. Her versatility is on full display, from the tomboy tease in "Sassy" to the intricate exploration of romance in "A Rollercoaster Jam Called Love." Despite some ideas not fully actualized, the album cements Rapsody's place among the freedom fighters of hip hop, whose urgency is crucial in an increasingly chaotic world.
Eve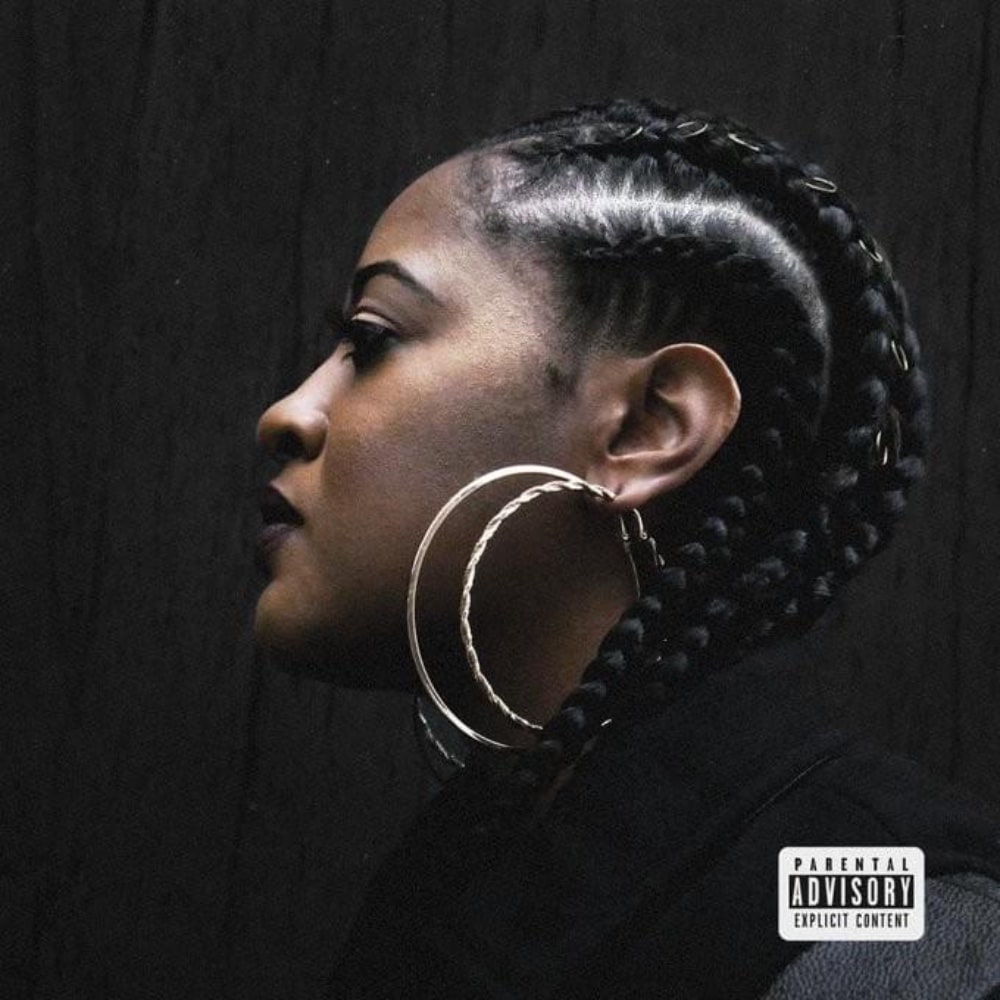 Released: August 23, 2019
Label: Jamla, Roc Nation, Universal
Singles: N/A
Features: Leikeli47, K. Roosevelt, GZA, D'Angelo, Mereba, Elle Varner, Sir, JID, Queen Latifah, J. Cole, PJ Morton
On her third studio album, Eve, Rapsody manifests a deep admiration for strong black women who have inspired her, including Lauryn Hill and Aaliyah. The Jamla artist celebrates her tomboy femininity, something she admired in these idols and recognized in herself. From the start, the album embarks on a lyrical journey, revealing countless poetic musings nestled within seamlessly crafted hip hop tracks. The album opener "NINA" draws influence from Nina Simone's "Strange Fruit," transitioning into "CLEO," where the North Carolina MC addresses her struggle with image perception in the industry. The Erykah Badu-sampled "MAYA" and the GZA-sampled "IBTIHAJ" build on the album's essence of tribute, honoring influential women from different generations. In essence, Eve is a comprehensive homage to the inspiring women who have shaped her. The project showcases the rapper's ability to craft narratives on top of golden era-influenced beats, ultimately placing her among the most revered artists in hip hop.