One of the best rap lyricists to emerge in the past decade, Billy Woods has proven himself to be a singular voice, a craftsman of words, and a virtuoso of storytelling. His artistry has unfolded slowly over time, weaving an extensive catalogue that spans a career of over two decades.
Camouflage, Billy Woods' 2003 debut album marks the genesis of a rich narrative, a testament to the rapper's evolution and steady grind. The D.C.-born MC's knack for telling compelling stories is particularly vivid on Today, I Wrote Nothing, an album that offers a captivating blend of vignettes set against the backdrop of a compelling sonic landscape. His exploration of historical narratives on History Will Absolve Me serves as an engaging glimpse into his unique approach to storytelling. Meanwhile, the introspective lyricism in Aethiopes, an acclaimed collaboration with Preservation, showcases the rapper's ability to intertwine personal experiences with broader sociopolitical themes.
So let's get into it. From his 2003 debut album, Camouflage, to his masterpiece collaboration with Kenny Segal, Hiding Places and latest release, 2023's Maps, we rank the top 10 best Billy Woods albums.
Written by: Tim Fish (gingerslim) is a UK based freelance writer and music journalist who has been covering independent hip hop since 2007. He currently writes for The Wire Magazine and Grown Up Rap, as well as contributing to a number of other sites and publications.
10. Camouflage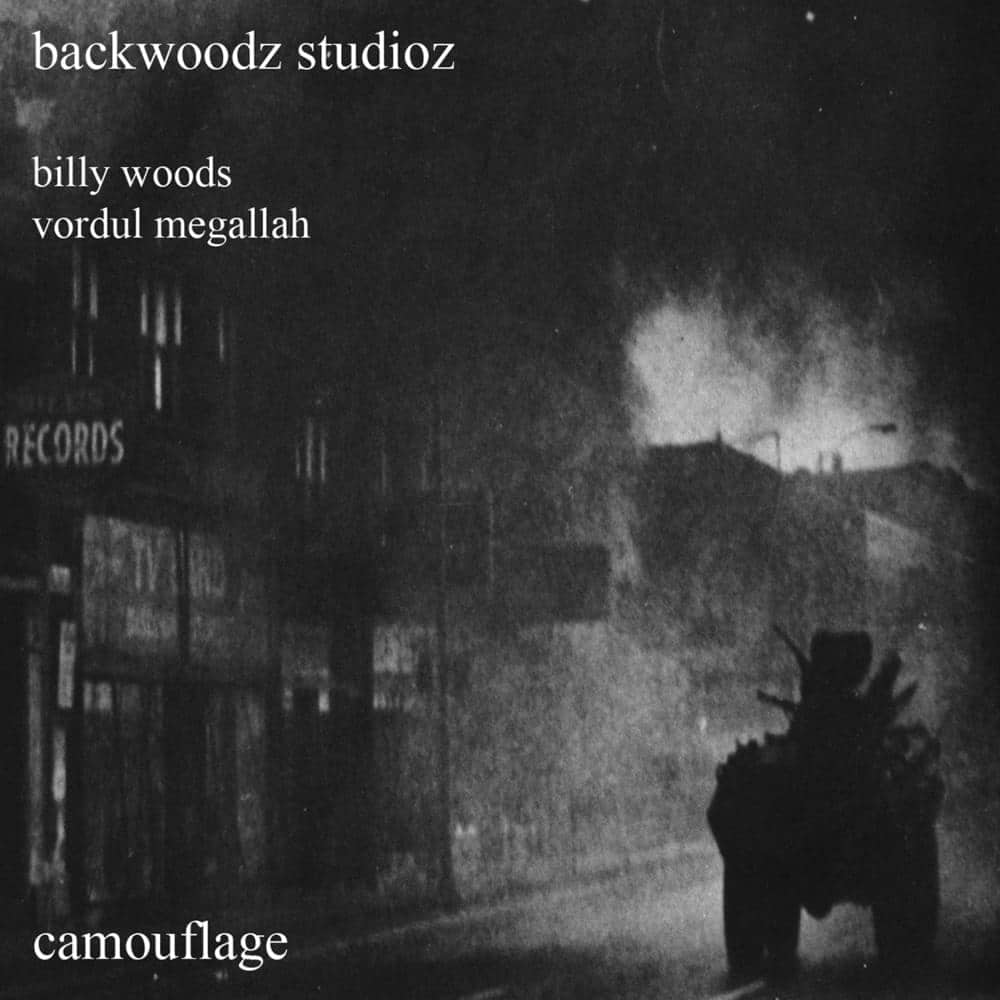 Released: 2003
I'm starting things at the beginning with Billy Woods' debut album, Camouflage. I told Woods when I interviewed him, that whichever of his albums I'm listening to is my favorite at that moment. Each one is an individual body of work that exists in its own place in time (which makes writing this sort of list a difficult task) and Camouflage is no different. It's over 20 years old now, which means that Woods has come a long way in every aspect of his career, but it's still an important snapshot of the origins of one of the most important rappers of our era. The production was handled by Bond, with the beats perhaps not landing with the same impact that they do on the albums that followed, but nevertheless still working well within the confines of the album. Vordul Mega – an MC who Woods still holds in the highest regard – is a frequent flyer on Camouflage, with his flow helping to define the era that inspired Woods in those early days, as well as contributing to the legacy that Backwoodz continues to this day.
9. Dour Candy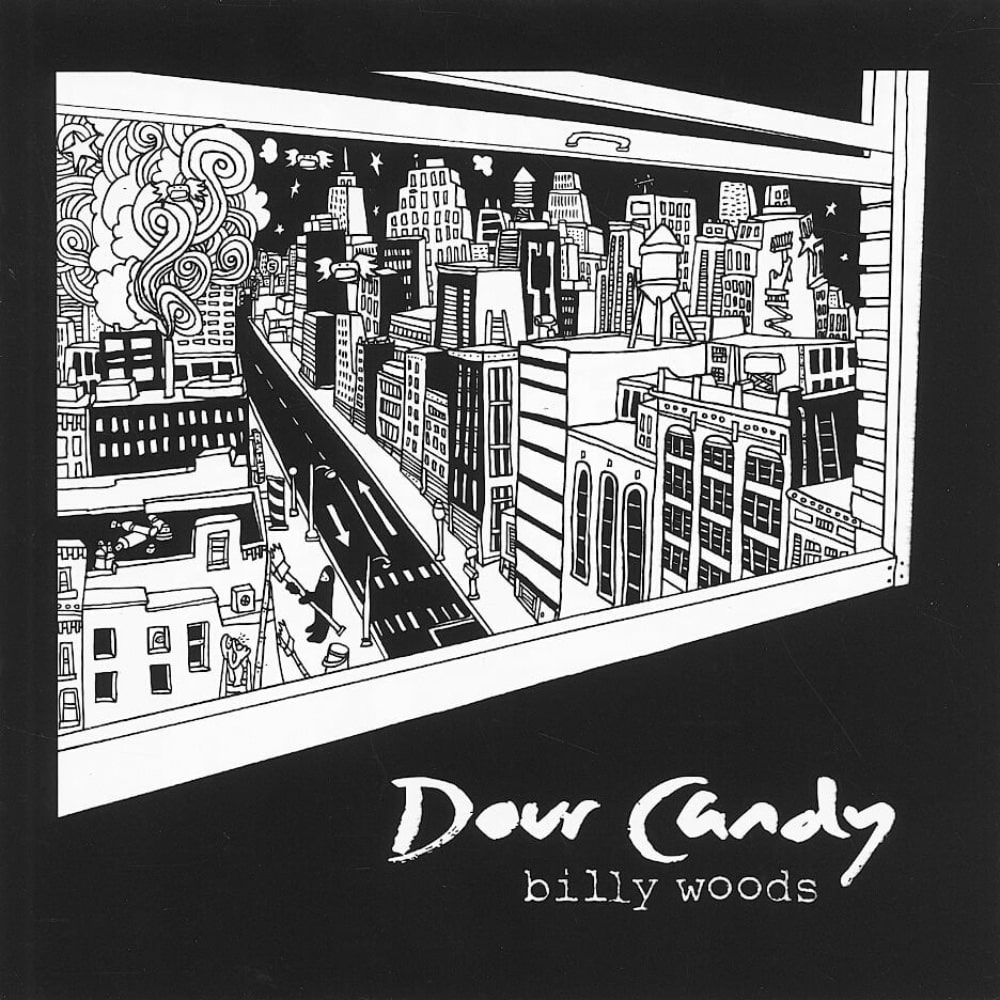 Released: July 2, 2013
A few places behind its successor comes the first installment from Billy Woods and Blockhead. For a while, Dour Candy was my most revisited album from the catalogue after I had binged Known Unknowns to the point of exhaustion, but still wanted more from the duo. It still gives me the same moments of joy when I return to it now, with tracks like "Gilgamesh" and "Hack" remaining high in my list of all-time favorites. It was the album that kicked off the string of single-producer successes that followed and its strength allows you to understand why Woods decided to repeat the approach time and time again. Blockhead's production hits highs that match anything else he's made over the years, like on the horn-driven mystique of "Lucre" and the uplifting charm of "Central Park." Aesop Rock and Open Mike Eagle features only add to the album's list of plus points, while ELUCID's hypnotic murmuring on "Tumbleweed" proves to be another subtly powerful moment that sticks in my mind. It must have been hard to take center stage following the widespread acclaim of History Will Absolve Me, but Dour Candy holds its own with every track.
8. History Will Absolve Me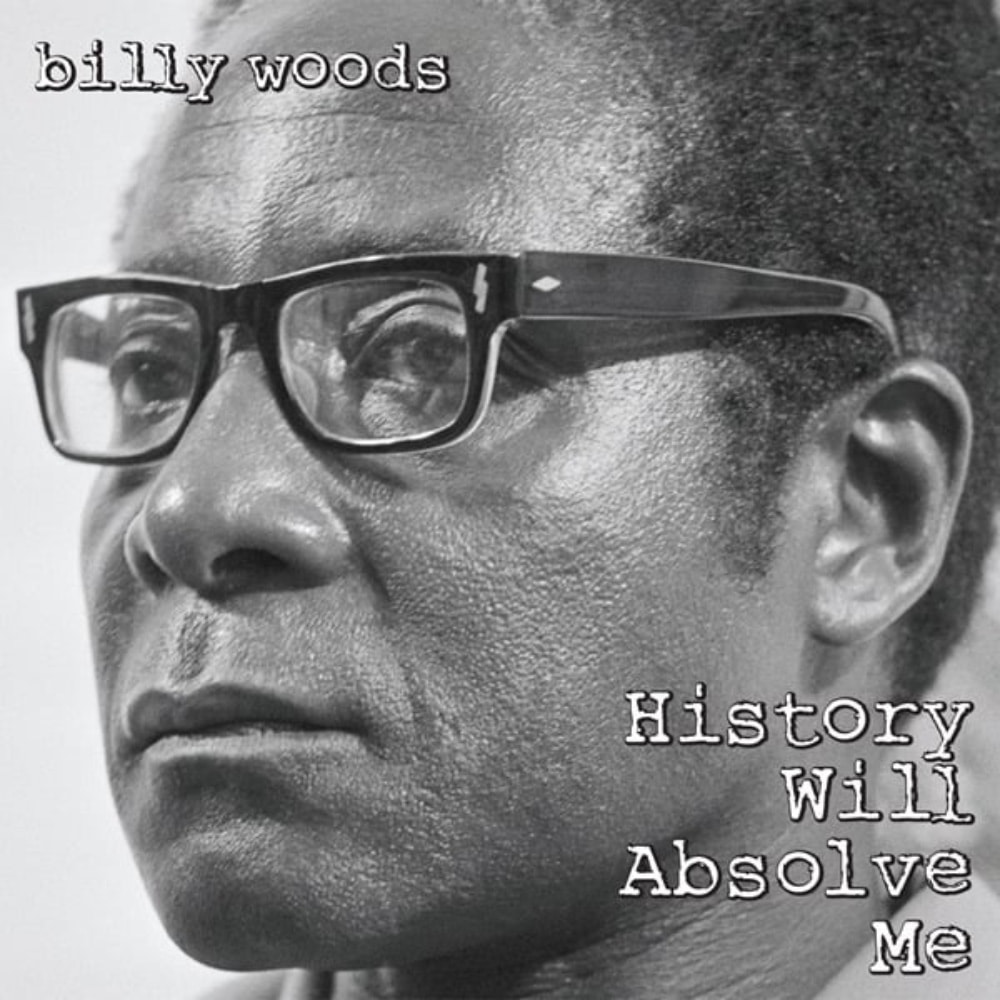 Released: April 10, 2012
In the grand scheme of things, this is essentially one of the most important albums of Woods' career. According to the release notes for the 10th anniversary edition, it's the album that kept the lights on at the label and it was also the album that he intended to be his last before quitting the industry. It's also the album that introduced the world to his chemistry with ELUCID, serving as the precursor for the debut Armand Hammer release that followed in 2013. The production on History Will Absolve Me is up there with the most engrossing we've ever heard Woods rapping over, with tracks like "Crocodile Tears" and "The Man Who Would Be King" still having the same impact on my ears as they did when I first pressed play. A feature from Roc Marciano is one of the album's pleasant surprises, with his typically smooth delivery working in perfect unison with the contrasting flows of Woods and Masai Bey, all backed up by Willie Green's always reliable production. Green is the brains behind "The Wake" too, which is another of the album's many high points, as is the distorted dirge of "Freedmen's Bureau", which also serves as the aforementioned intro to ELUCID and Woods. All in all, another essential album whose importance in the catalog cannot be overlooked.
7. Today, I Wrote Nothing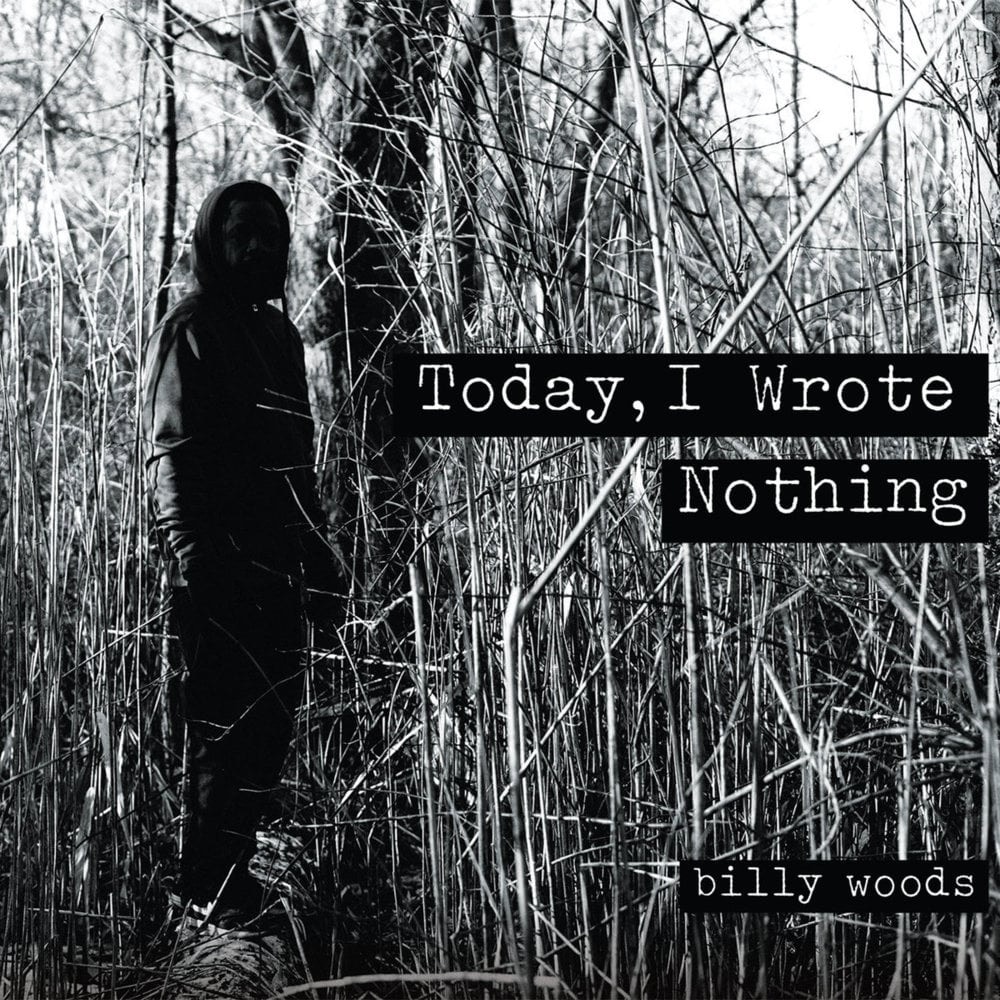 Released: March 31, 2015
Next up is Today, I Wrote Nothing, which finds Billy Woods in his familiar storyteller guise, as he recites a series of vignettes over another smorgasbord of beats. The storytelling themes continue, as the album is peppered with audiobook excerpts, including Blood Meridian – Cormac McCarthy being a perennial favorite of Woods. There are multiple appearances from ELUCID – always a cause for celebration – with his voice actually being the first you hear, over the mesmerizing production of "Lost Blocks," as well as two welcome features from Henry Canyons. At 24 tracks deep, the album is one of Woods most expansive, but also one of the quickest to pass you by thanks to virtually every track coming in under the three-minute mark. "U-Boats" is a personal high point, thanks to the insistent potency of Aesop Rock and Busdriver's production, combined with the punchy exchanges between Woods and ELUCID, while the off-kilter keys and nods to The Wire make "Scales" another notable moment. The swiftness of some of the tracks may make them linger less than the songs on other albums, but as a whole Today, I Wrote Nothing is another worthy jewel in Woods' crown.
6. Known Unknowns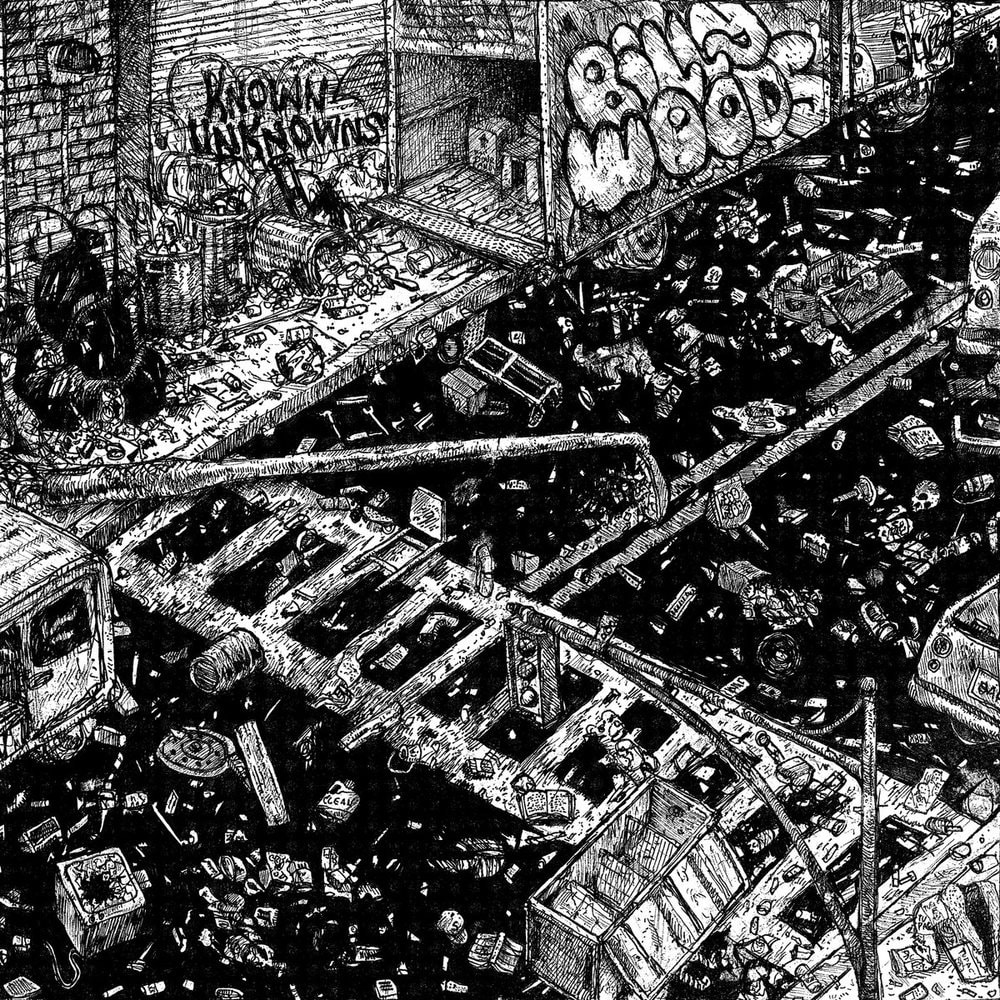 Released: June 9, 2017
If Twitter polls are anything to go by, then this might be a surprise choice to have at number six in my list. The second collaboration with New York production stalwart, Blockhead, actually served as my introduction to Billy Woods' music, having somehow continually gone under my radar for the decade plus of music that preceded it. As such it remains one of my favorites and one of the album's I return to the most. Nostalgia aside though, Known Unknowns is a brilliant album and probably one of the easiest to get to grips with in terms of its production. I've been a fan of Blockhead's since early Aesop Rock – who also provides a couple of the beats on here – and the richly diverse range of music on the album is a clear indicator of why. Woods is at his most entertaining at points too, with tracks like "Police Came to My Show" and "Groundhog Day" standing tall in that regard. "Superpedator" is another joint that deserves its own spotlight, with Blockhead's imposing instrumental kicking in after some of the best opening bars ever committed to a beat. "Keloid" and "Robespierre" lie at the opposite end of the spectrum in terms of mood, rounding off the album with the full gamut of emotions.
5. Maps (with Kenny Segal)
Released: May 5, 2023
Woods' most recent album and so currently my most revisited, was the follow up to Hiding Places, once again joining forces with Kenny Segal to great effect. A follow up it may be, but Maps is far from Hiding Places pt. 2, instead existing very much as its own entity. Jazz is the underpinning production element this time round, with Segal injecting it in its purest form on "Blue Smoke." Again, the features are something to celebrate, especially ShrapKnel's verses on "Babylon By Bus" and Danny Brown's turn on "Year Zero," which might have been a show-stealer on anyone else's album. As it is though, Woods is still on finest form, after three albums in something like 13 months. Check his tongue twisting weave on the hook for "Rapper Weed" for evidence to the fact, or his moving tribute to parenthood on the final strains of "As the Crow Flies." Woods told me recently that this was going to be the last solo album for a while and I couldn't think of a better point to take a hiatus from.
4. Aethiopes (with Preservation)
Released: April 8, 2022
Another single producer-helmed gem for this one, as Aethiopes makes its entrance into my top 10. This time it was Preservation behind the boards, unsurprisingly continuing the same level of success that he had achieved with Woods on Terror Management, as well as his own LP, Eastern Medicine, Western Illness. It was the features on this album that caught my attention long before I ever heard any of the songs. The Backwoodz links to New York rap generations past were on full display on Aethiopes, thanks to features from El-P, Breeze Brewin and Despot, while Mike Ladd gave us one of the best features of the year on the poetically brilliant, Christine. The album's opener, "Asylum," gave us another possible glimpse into the real-life past of Billy Woods – although with his blend of fact and fiction you can never be too sure – while "Wharves" conjured up vivid cannibalistic unease and "Remorseless" morphed into another surefire fan favorite, with every word recited en masse each time I've seen him play live. Expert sampling from Preservation matched the album's themes of African history and colonization, culminating in one of Woods' strongest collaborations to date.
3. Terror Management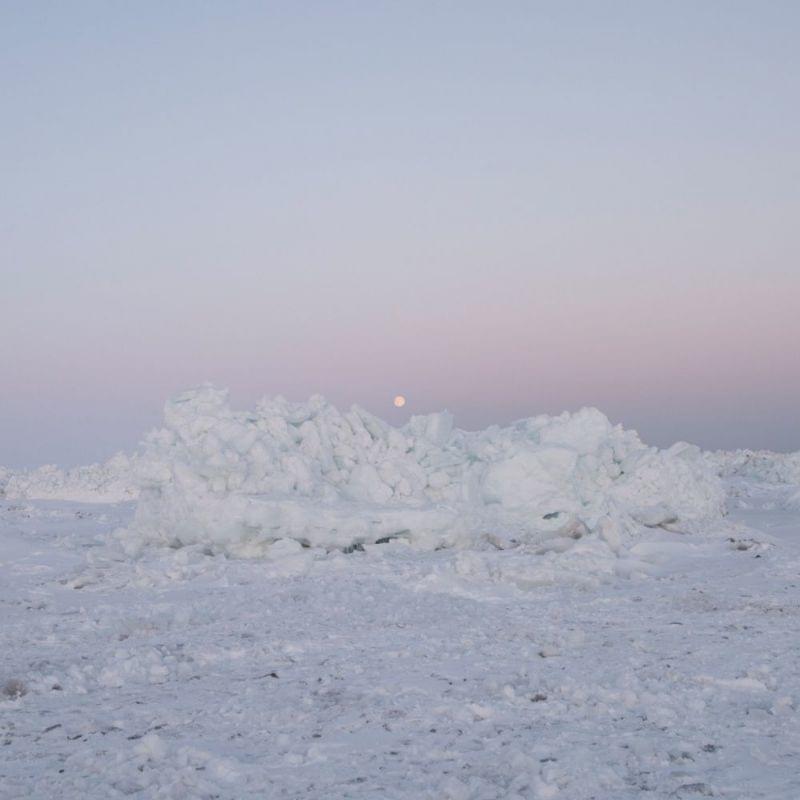 Released: October 4, 2019
In the same year that Woods released Hiding Places, he also brought Terror Management into the world. For me, this is the best of his multi-producer albums, with the ensemble cast managing to deliver an astonishingly varied – and at times intense – soundscape across 18 tracks. Small Pro's intro on "Marlow" is the foreboding entry point we needed for Woods' proclamation that the world is getting warmer, before the contrastingly melodic sound of "Western Education is Forbidden" offers up the first of three Fielded features, marking the start of their enduring chemistry. It's an album of successful juxtapositions, like the transition from the booming urgency of "Great Fires" into the slow-paced drawl of "Cornstarch." Terror Management also gave us another fine collaboration with Mach-Hommy, kicking off his verse with the now immortal line, "Back when I was flipping q's and p's like dyslexia / half an ounce'll make you move your peeps down Chechnya" – an album highlight in itself. AKAI SOLO, Pink Siifu, The Funs and Lauren Kelly Benson round off the interesting guestlist, with Woods' pen game at its black comedy best, cutting through some of the more compelling production choices of his back catalog.
2. Church (with Messiah Musik)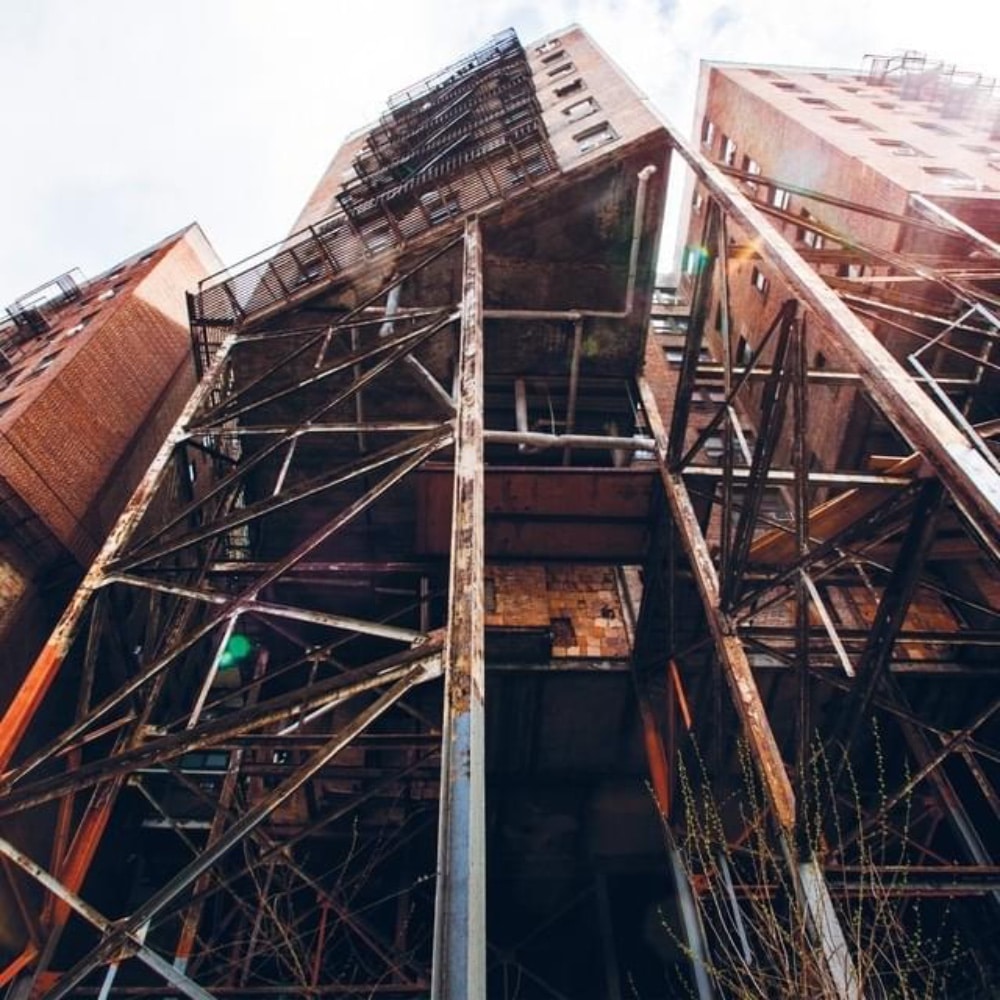 Released: September 30, 2022
Next in line is last year's second release, which saw Woods teaming up with long-term collaborator, Messiah Musik, for their first full-length partnership. The album emerged as something of a surprise, in the same year that Woods had already gifted us Aethiopes, and while its predecessor was arguably more widely acclaimed, Church is the stronger project for me. Arriving at the end of September, as the temperatures began to drop, it was an album that led you quite willingly into the winter months. Messiah Musik's production was as intriguing as ever from the very first notes of "Paraquat", to the last fading strings of "Magdalene", with tracks like "Cossack Wedding" only adding to the wintery aesthetic and also confidently striding into my top ten Woods tracks of all time. The callback to "No Hard Feelings" on the Fat Ray-assisted Schism was a masterful stroke, while the AKAI SOLO feature on "Classical Music" was a prime example of why the Backwoodz label seems like his natural habitat. "Pollo Rico" was evocative in both imagery and emotion and the double ELUCID appearances provided us with interim doses as we patiently await the next Armand Hammer album. Long may the Billy Woods and Messiah Musik relationship reign.
1. Hiding Places (with Kenny Segal)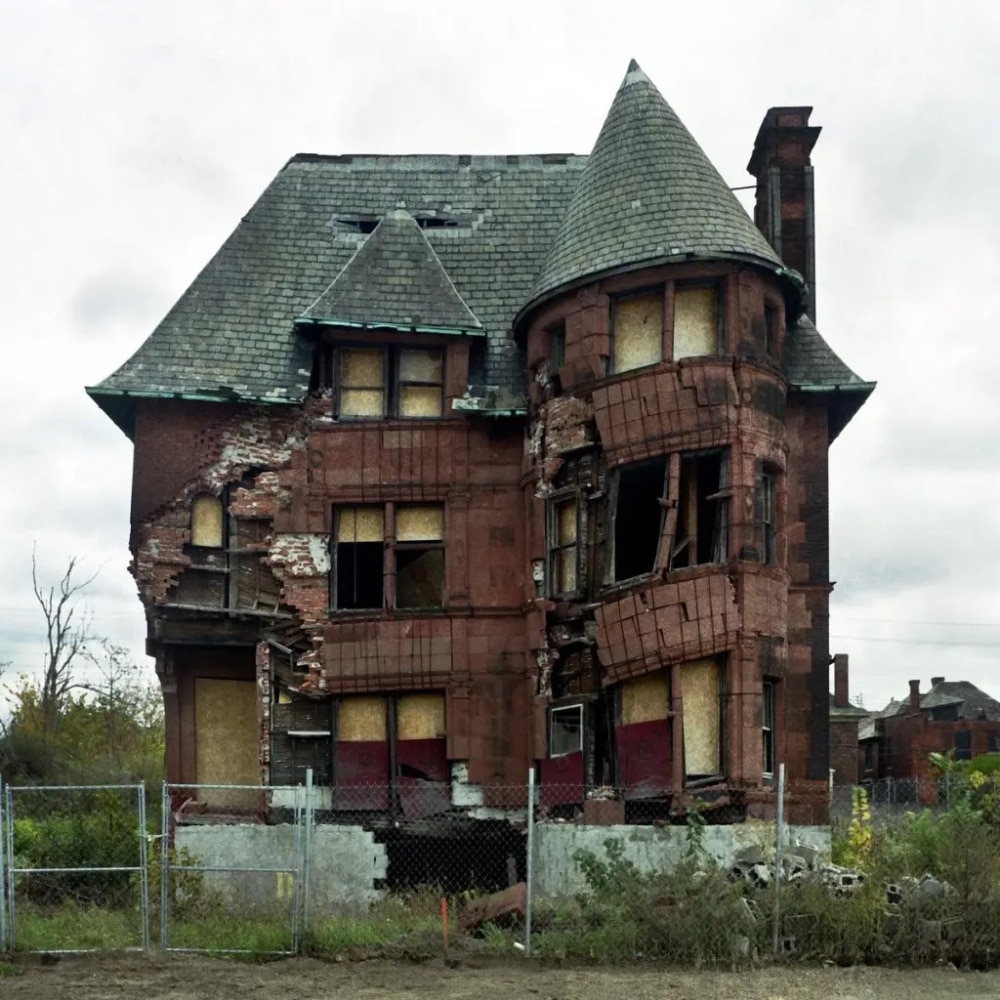 Released: March 29, 2019
The top spot has to go to Billy Woods' first full collaboration with Kenny Segal, an album that I return to more than anything else that Woods has recorded over the last 20 years. For me, it is flawless. From the artwork – both versions – to the writing, to the delivery, Woods and Segal created nothing short of a masterpiece. It's a coast-to-coast collaboration that achieves perfect harmony, with Segal's production serving as the perfect backdrop for Woods' wry and sometimes acerbic lyricism. The opening track, "Spongebob", is an obvious crowd-pleaser, if you've ever been to a live show – and rightly so, thanks to Segal's soulful and vaguely mournful instrumental. But that brilliance continues right through the final act. Lesser applauded tracks like toothy, and bigfakelaugh deserve their flowers, with the latter's opening bars managing to cram in references to historic racism ("No N-words, no Irish") and concentration camps ("Work sets you free on the gate"), in a typical display of Woods' ability to bring the past's darker periods to mind without ever getting too bleak. Features from ELUCID, Mothermary and Self Jupiter are the sparse but perfect dusting on an album that defines an artist's genius.