While 21 Savage has never been a rapper to drop projects non-stop and flood the streets like a lot of his peers, this release strategy has worked out for him.
As one of the most talented rappers of his generation, 21 has been able to generate anticipation for his albums unlike a lot of artists these days.
We take a look at the rankings for 21 Savage's first week album sales.
Without Warning (with Offset and Metro Boomin)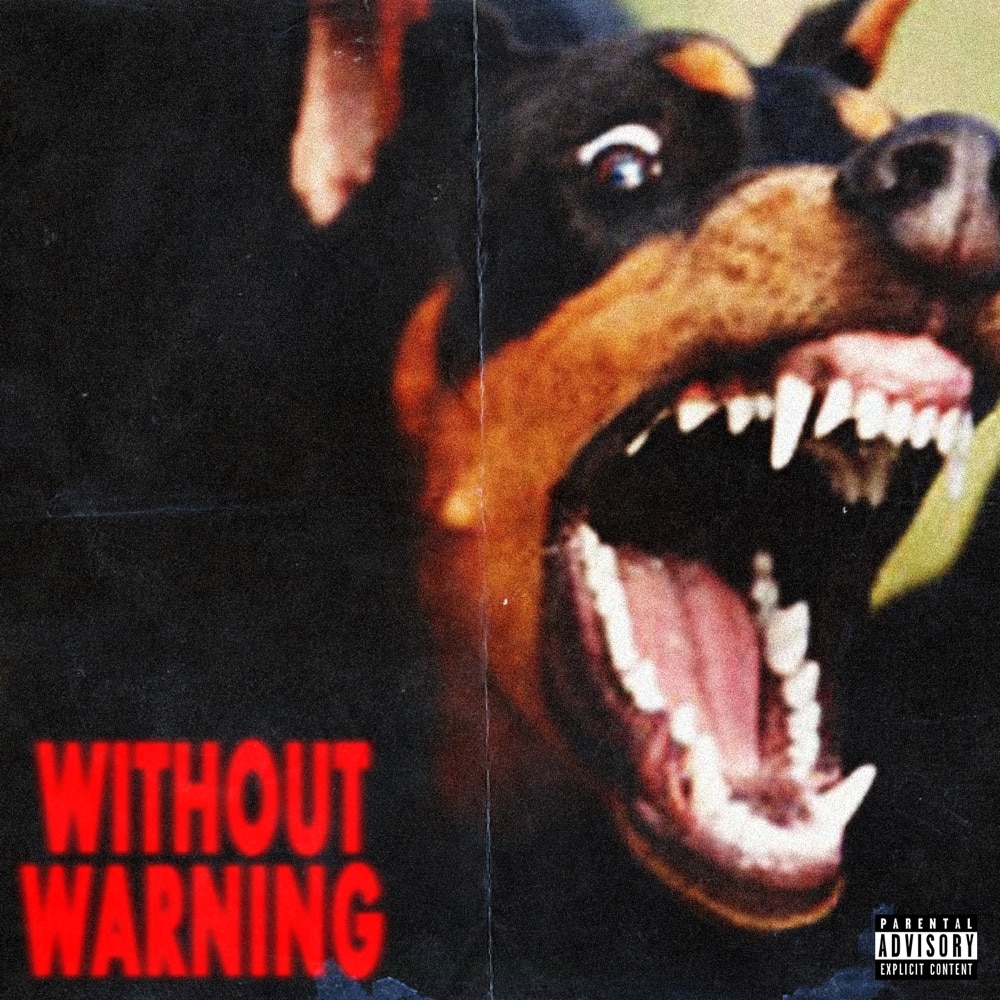 Released: October 31, 2017
Label: Slaughter Gang, Epic, Quality Control Music, Motown, Capitol, Boominati Worldwide, Republic
First week album sales: 53,000
Billboard 200 position: 4
Singles: "Ric Flair Drip"
Issa Album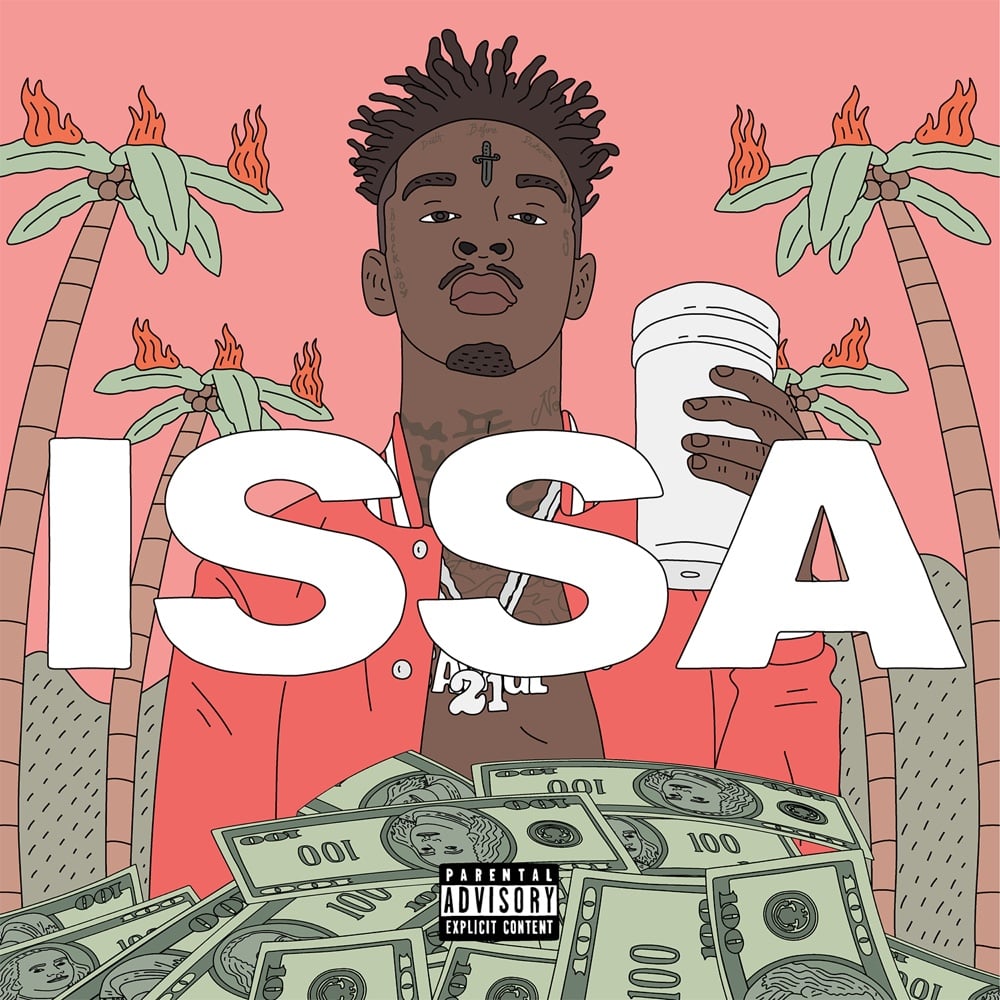 Released: July 7, 2017
Label: Slaughter Gang, Epic
First week album sales: 77,000
Billboard 200 position: 2
Singles: "Bank Account"
I Am > I Was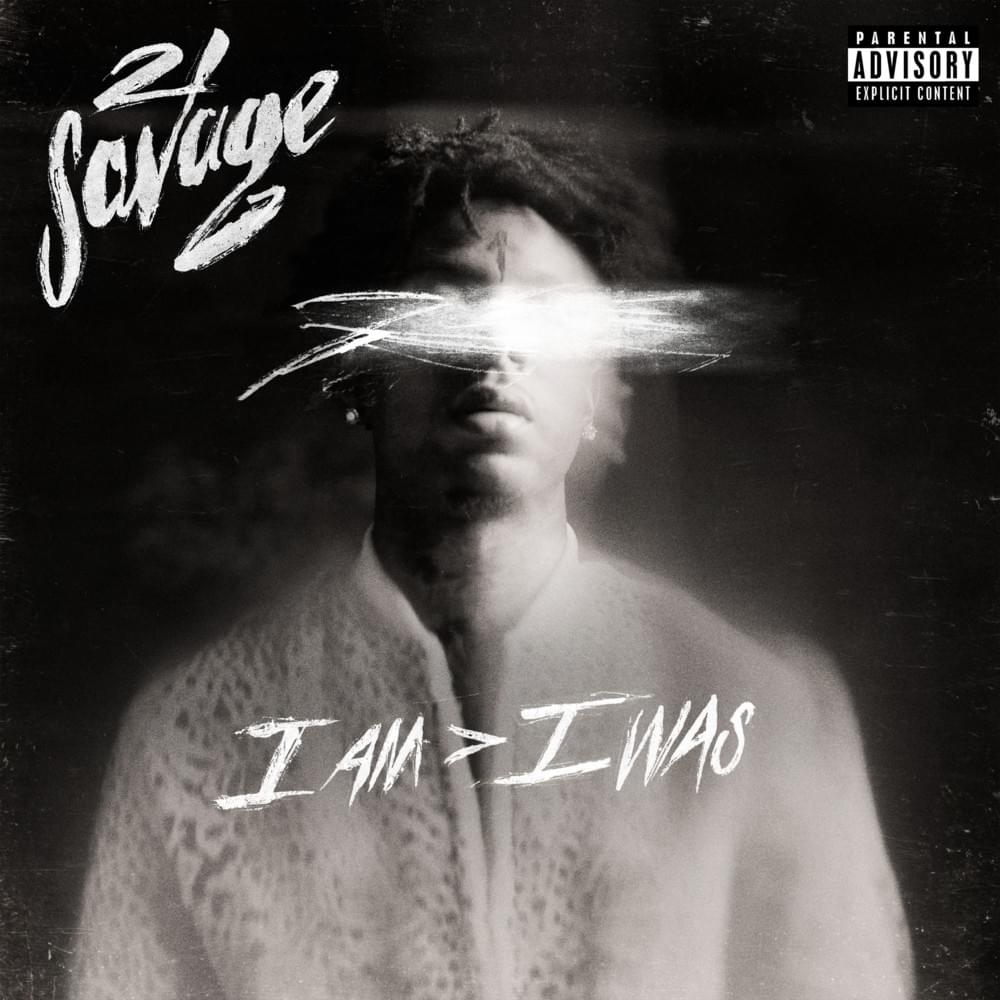 Released: December 21, 2018
Label: Slaughter Gang, Epic
First week album sales: 131,000
Billboard 200 position: 1
Singles: "A Lot", "Monster"
Savage Mode II (with Metro Boomin)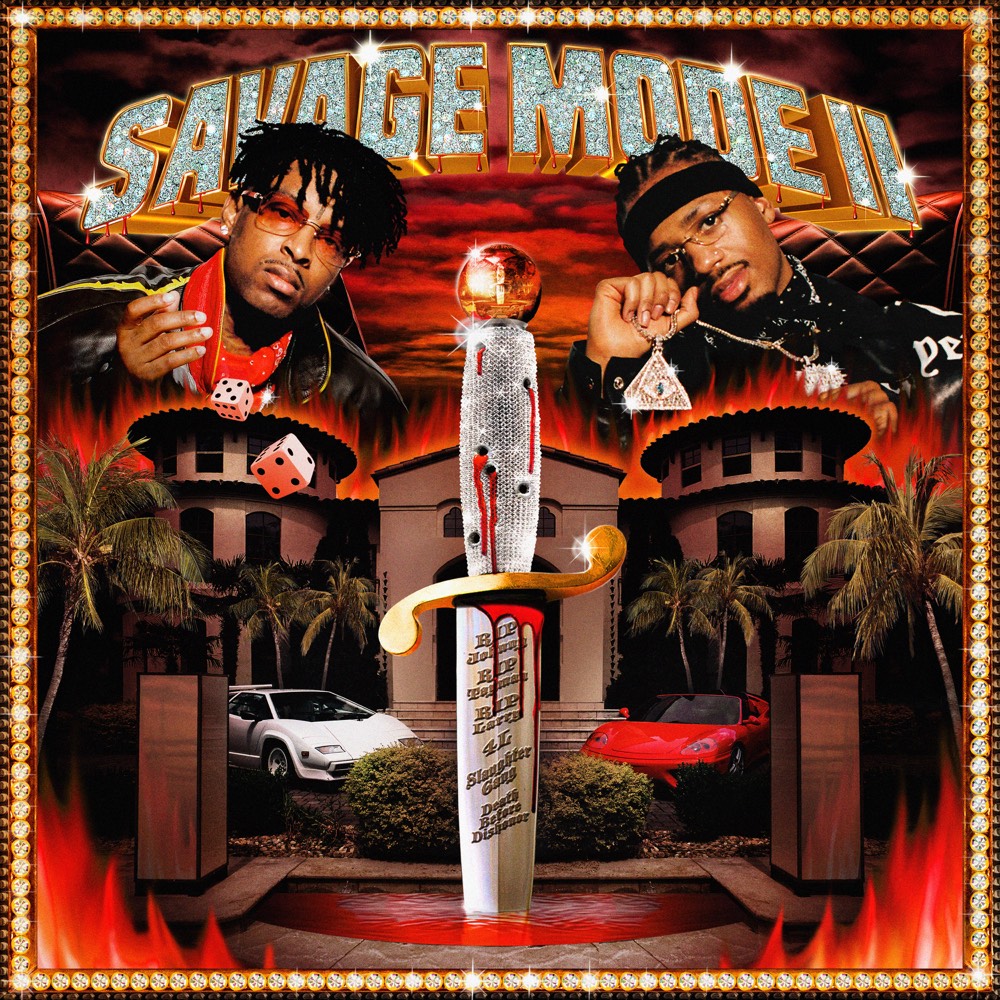 Released: October 2, 2020
Label: Slaughter Gang, Boominati, Epic
First week album sales: 171,000
Billboard 200 position: 1
Singles: "Runnin", "Mr. Right Now"