A$AP Rocky has always seemed like rapping was just a hobby for him, something that he was really good at, but never fully focused on.
Compared to peers like Drake, Kendrick, Cole or even Big Sean, Rocky's output over the past 10 years has been relatively low, but every album he's released has been rewarding listens, especially multiple times.
With his upcoming album, All Smiles, in the works, let's take a look at all of A$AP Rocky's first week album sales.
Testing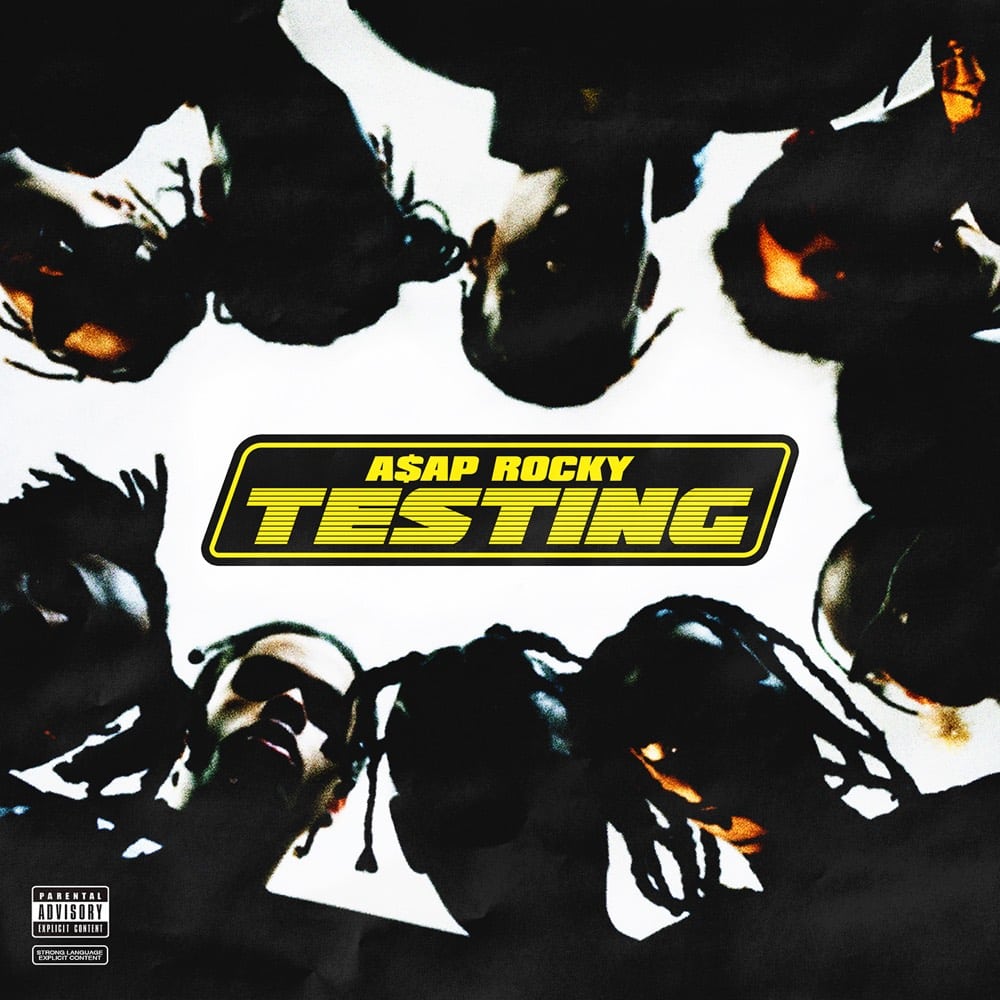 Released: May 25, 2018
Label: AWGE, RCA
First week album sales: 4
Billboard 200 position: 75,000
Singles: "ASAP Forever", "Praise the Lord (Da Shine)"
LONG.LIVE.A$AP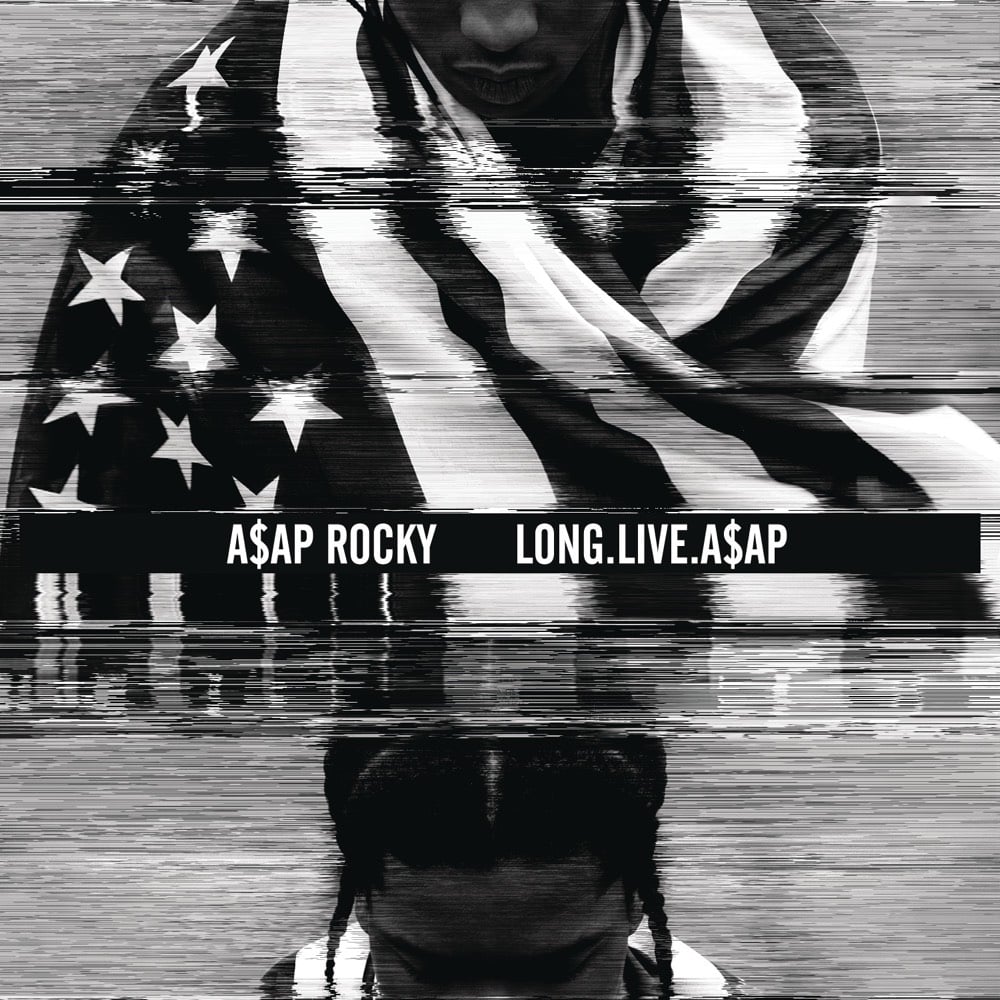 Released: January 15, 2013
Label: SAP Worldwide, Polo Grounds, RCA
First week album sales: 1
Billboard 200 position: 139,000
Singles: "Goldie", "Fuckin' Problems", "Wild for the Night", "Fashion Killa"
AT.LONG.LAST.A$AP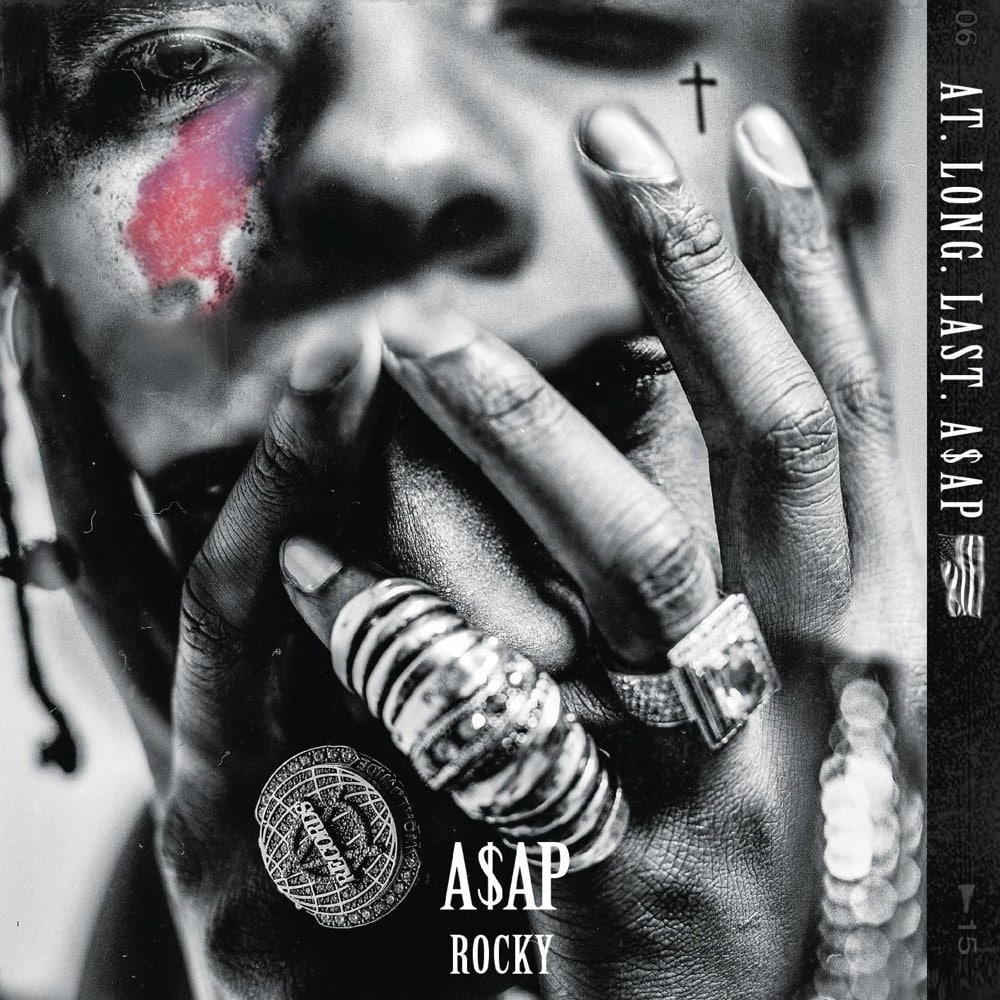 Released: May 26, 2015
Label: SAP Worldwide, Polo Grounds, RCA
First week album sales: 1
Billboard 200 position: 146,000
Singles: "Lord Pretty Flacko Jodye 2 (LPFJ2)", "Everyday", "LSD"