Harlem's finest Cameron Giles has never reached the commercial peaks of fellow New York rappers like 50 Cent or Jay-Z, but he's managed to cultivate a loyal fanbase over the past two decades.
From his 1998 debut album, Confessions of Fire, to his latest releases, we look at the rankings for Cam'ron's first week album sales.
Crime Pays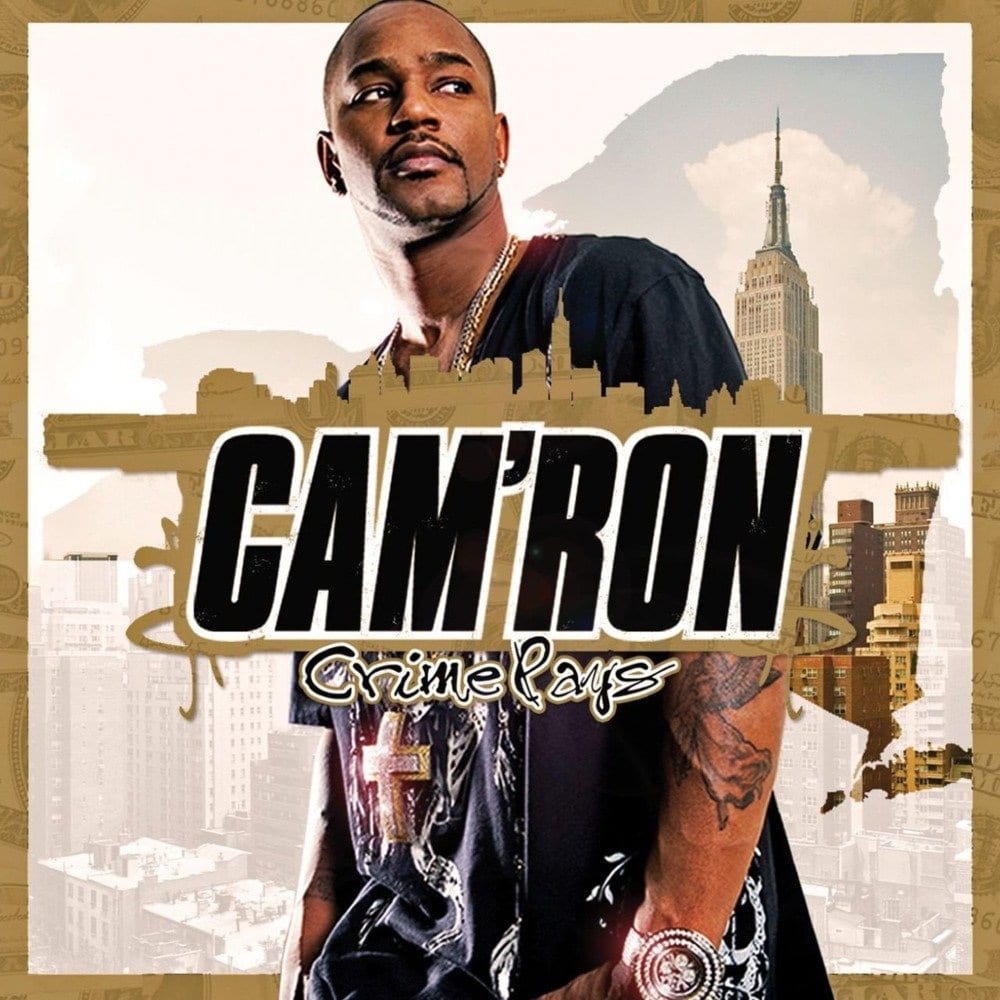 Released: May 12, 2009
Label: Diplomat, Asylum
First week album sales: 45,000
Billboard 200 position: 3
Singles: "My Job", "Get It in Ohio", "Cookies-n-Apple Juice"
S.D.E.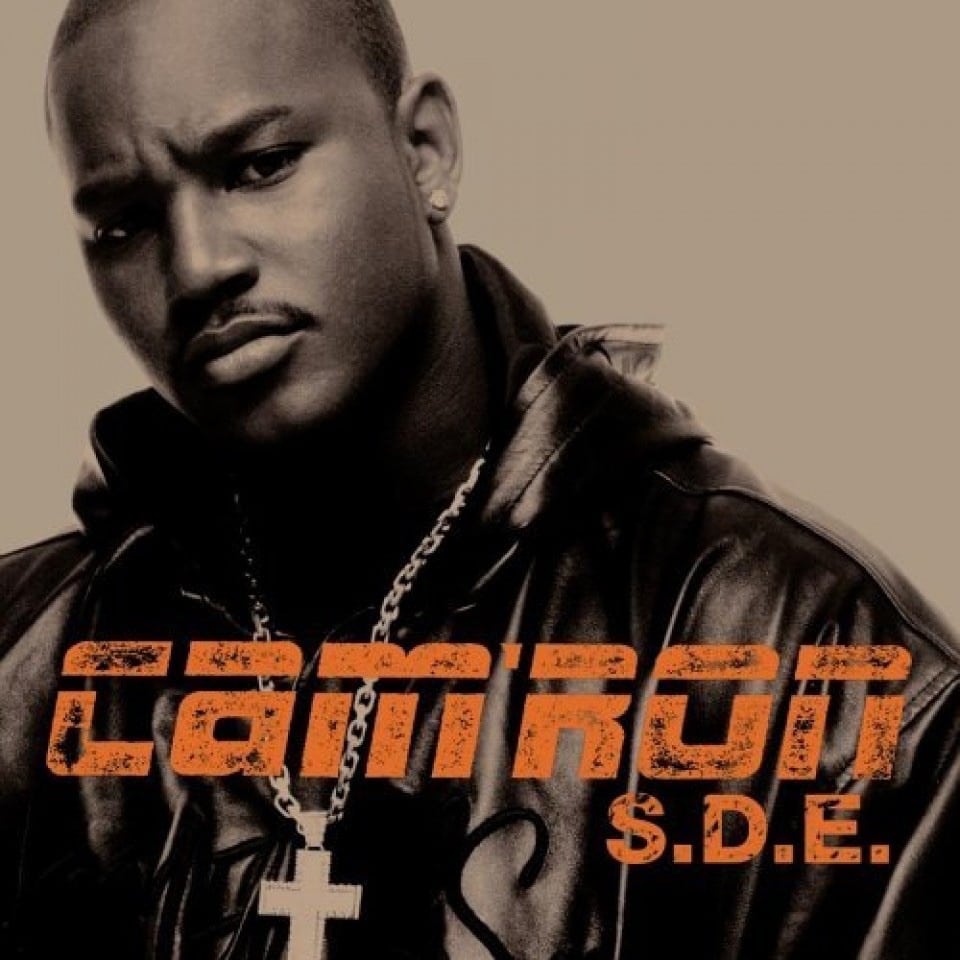 Released: September 19, 2000
Label: Epic
First week album sales: 73,000
Billboard 200 position: 14
Singles: "Let Me Know", "My Hood", "What Means the World to You"
Confessions of Fire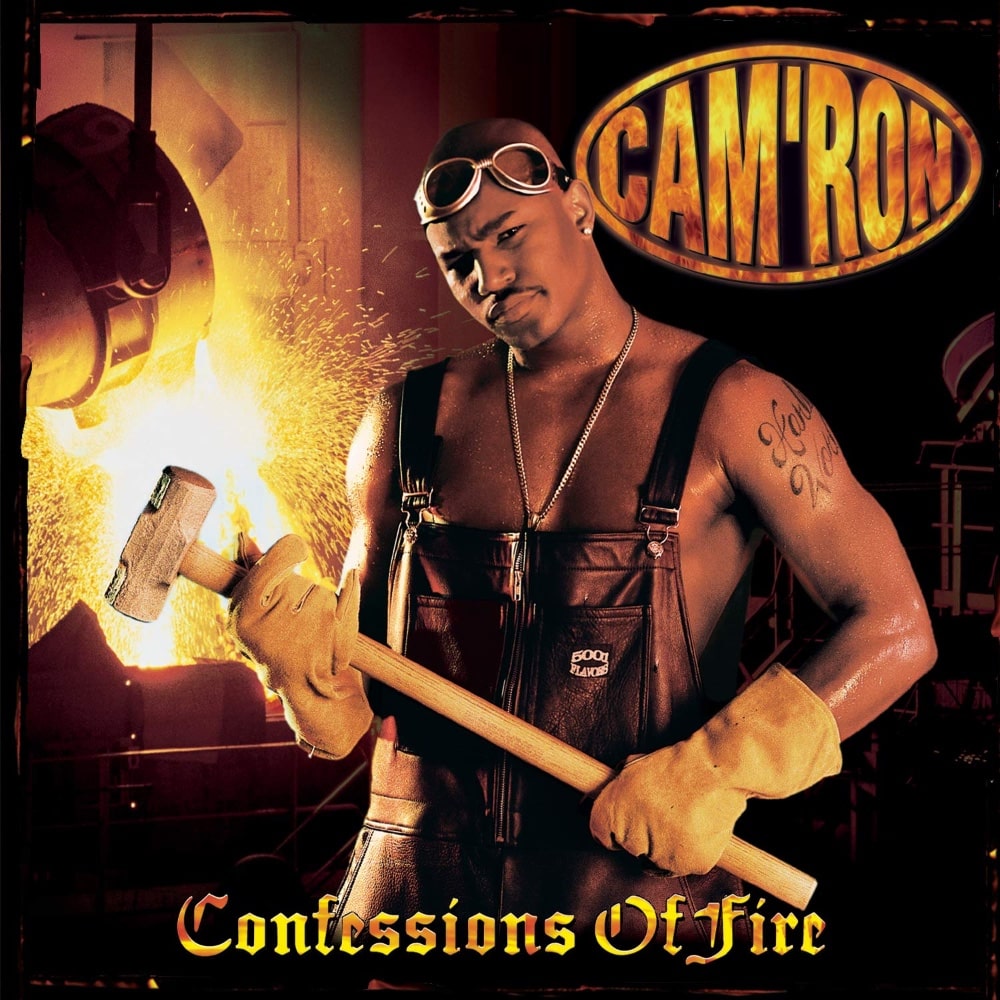 Released: July 21, 1998
Label: Epic
First week album sales: 107,000
Billboard 200 position: 6
Singles: "Horse & Carriage", "357", "Feels Good"
Killa Season
Released: May 16, 2006
Label: Diplomat, Asylum
First week album sales: 114,000
Billboard 200 position: 2
Singles: "Do Ya Thing", "Touch It or Not", "Love My Life"
Purple Haze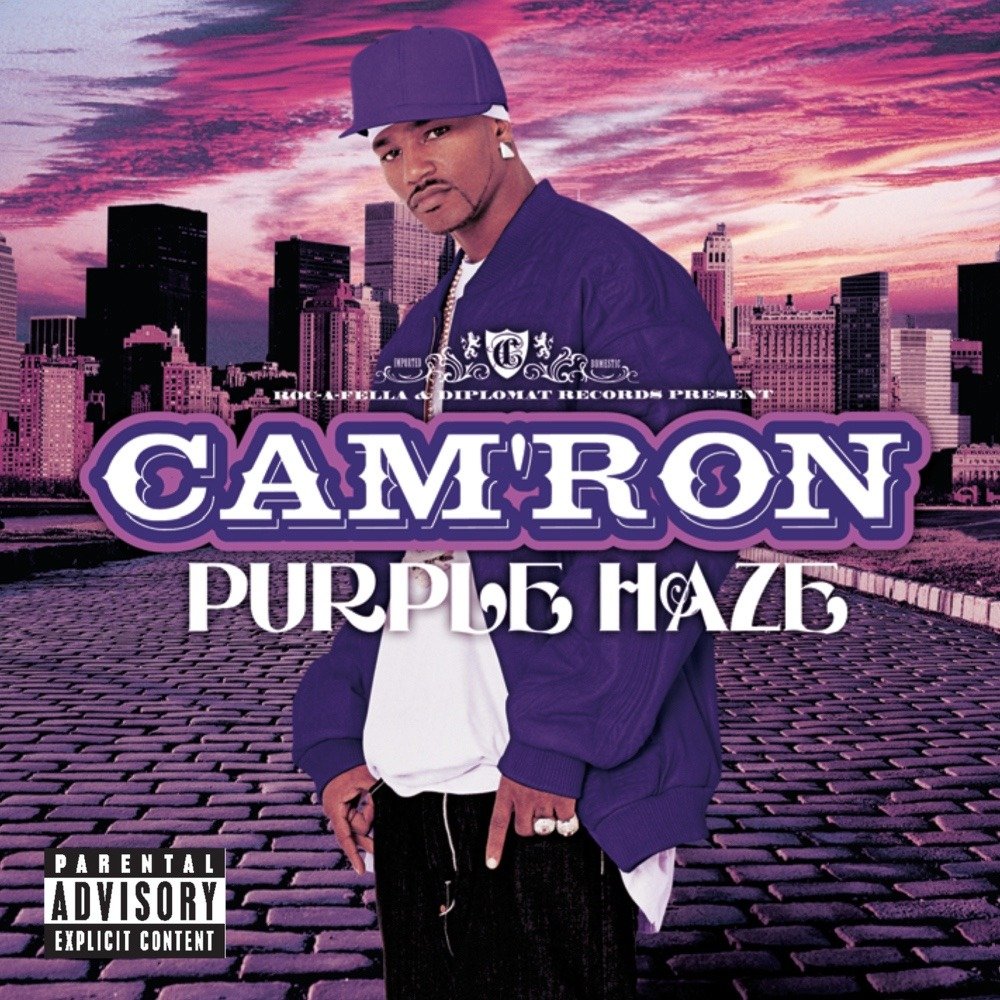 Released: December 7, 2004
Label: Diplomat, Roc-A-Fella, Def Jam
First week album sales: 123,000
Billboard 200 position: 20
Singles: "Get Em Girls", "Lord You Know", "Shake", "Hey Lady", "Girls", "Down and Out"
Come Home with Me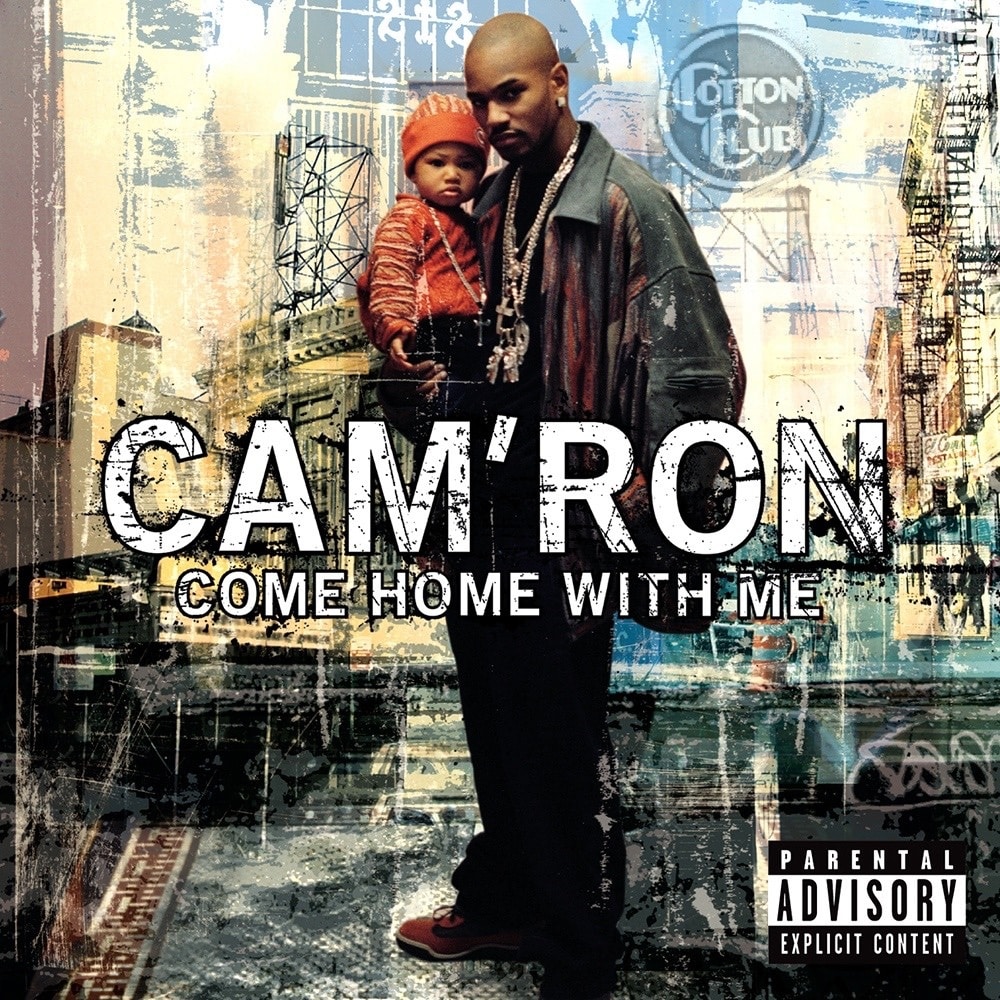 Released: May 14, 2002
Label: Roc-A-Fella, Def Jam
First week album sales: 226,000
Billboard 200 position: 2
Singles: "Oh Boy", "Hey Ma", "Daydreaming"