R.I.P. to the late, great DMX. When he was doing it, there was no other rapper like him. When he was hot, he was scorching.
Dropping two classics – It's Dark and Hell Is Hot and Flesh of My Flesh, Blood of My Blood – back-to-back in '98 wasn't enough. He was also the the first artist to have their first five albums debut on top of the charts. There will never be another like DMX.
From his 1998 debut album, It's Dark and Hell Is Hot , to his final release, Exodus , here are the rankings for DMX's first week album sales.
Undisputed – first week album sales
Released: September 11, 2012
Labels: Seven Arts
First week album sales: 17,000
Billboard 200 position: 19
Singles:  "I Don't Dance", "Head Up"
Exodus – first week album sales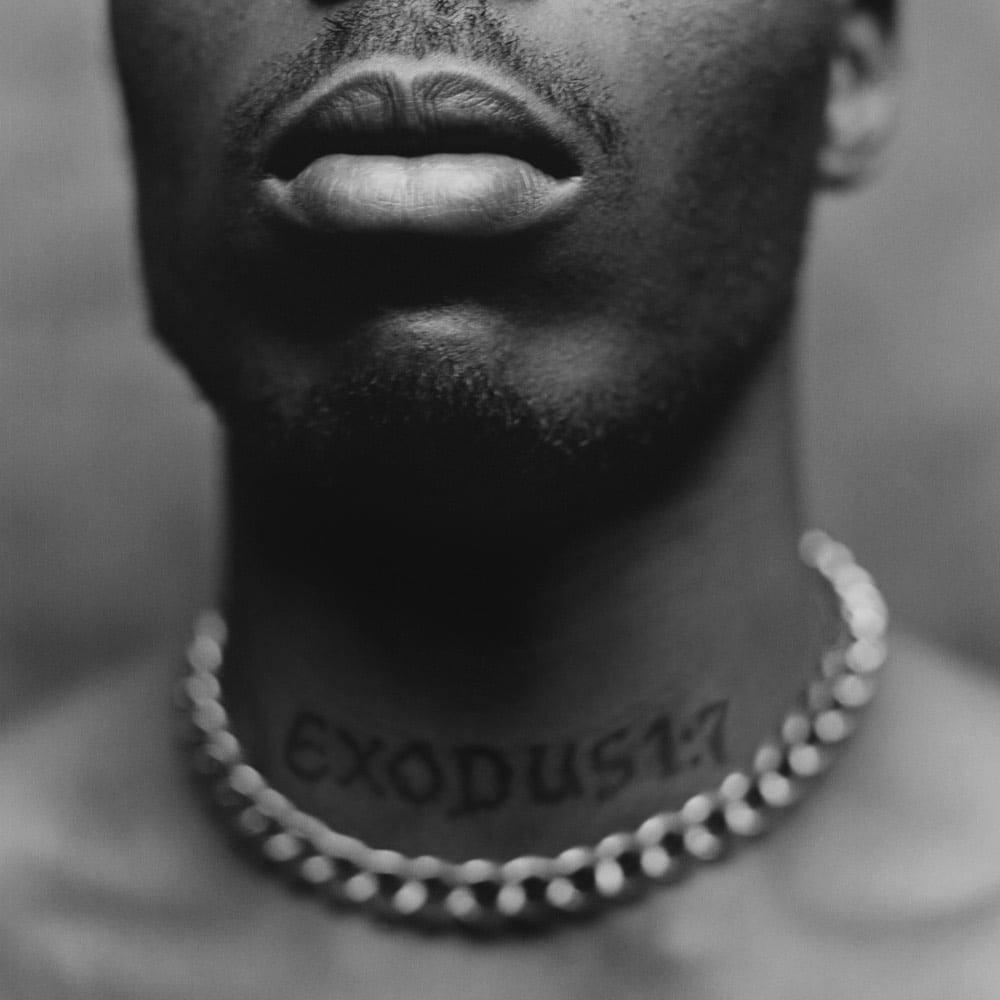 Released: May 28, 2021
Labels: Def Jam
First week album sales: 32,000
Billboard 200 position: 8
Singles: "Hood Blues"
Year of the Dog… Again – first week album sales
Released: August 1, 2006
Labels: Ruff Ryders, Columbia
First week album sales: 126,000
Billboard 200 position: 2
Singles: "We in Here", "Lord Give Me a Sign"
It's Dark and Hell Is Hot – first week album sales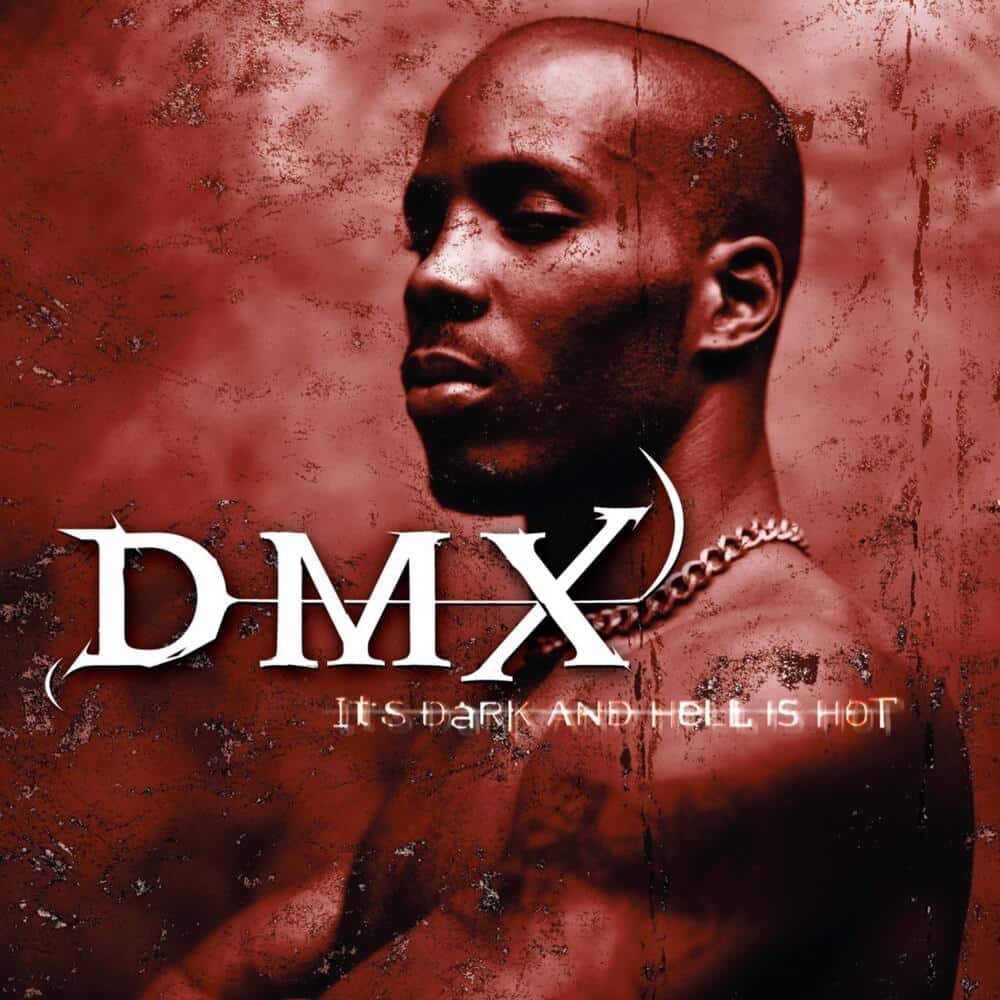 Released: May 19, 1998
Labels: Ruff Ryders, Def Jam
First week album sales: 251,000
Billboard 200 position: 1
Singles: "Get at Me Dog", "Stop Being Greedy", "Ruff Ryders' Anthem", "How's It Goin' Down"
Grand Champ – first week album sales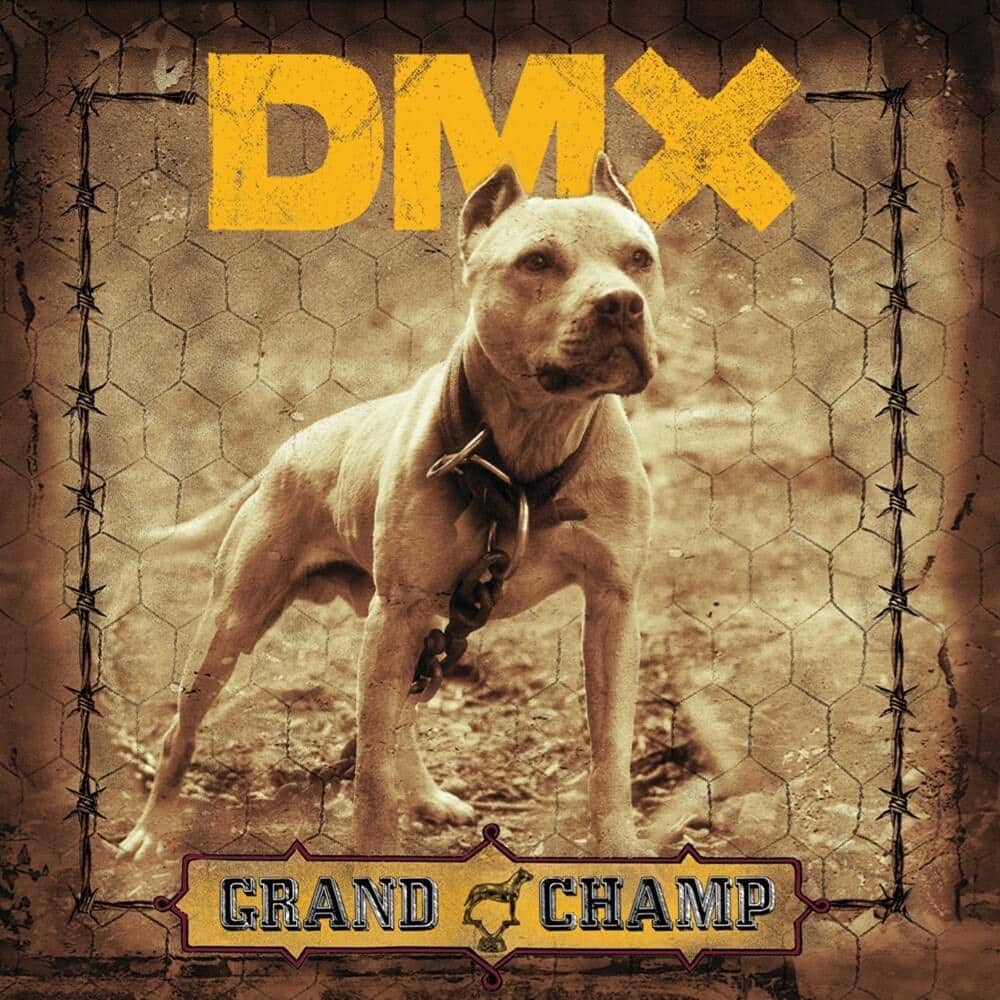 Released: September 16, 2003
Labels: Ruff Ryders, Def Jam
First week album sales: 312,000
Billboard 200 position: 1
Singles: "Where the Hood At?", "Get It on the Floor"
The Great Depression – first week album sales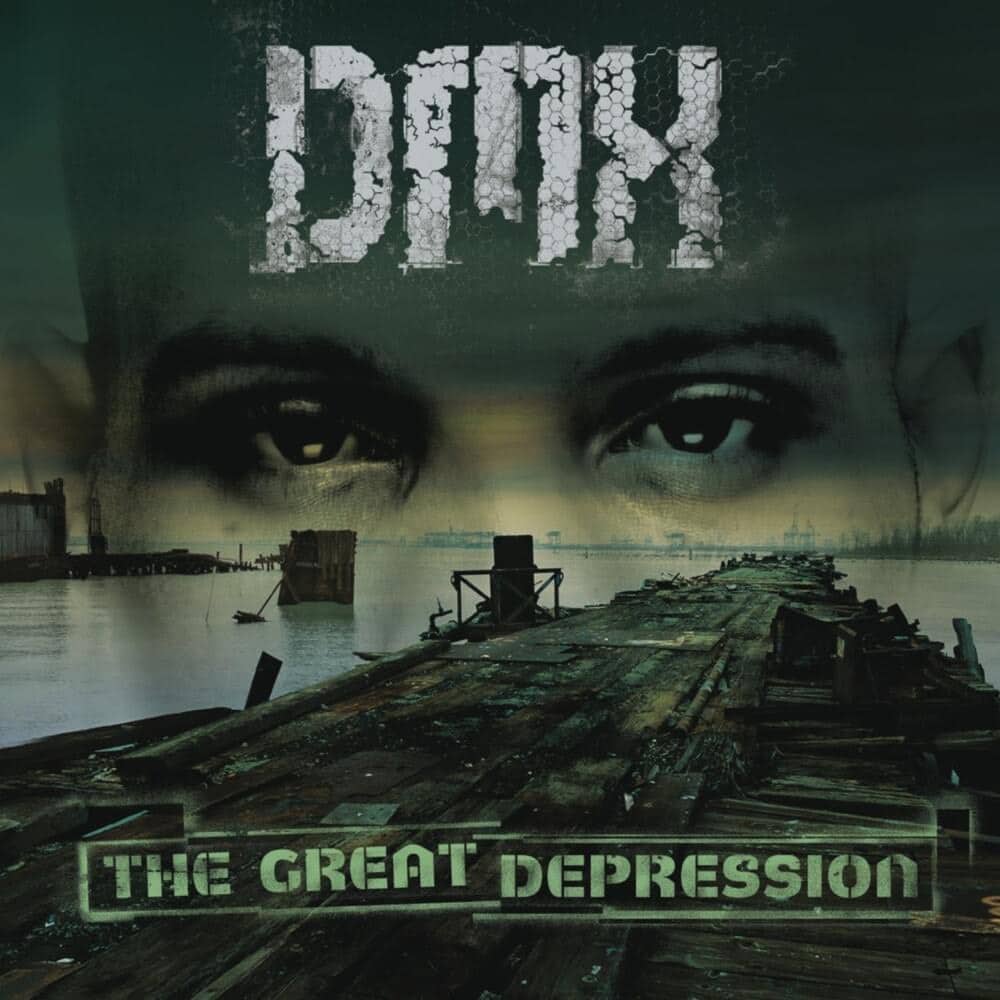 Released: October 23, 2001
Labels: Ruff Ryders, Def Jam
First week album sales: 440,000
Billboard 200 position: 1
Singles: "We Right Here", "Who We Be", "I Miss You"
Flesh of My Flesh, Blood of My Blood – first week album sales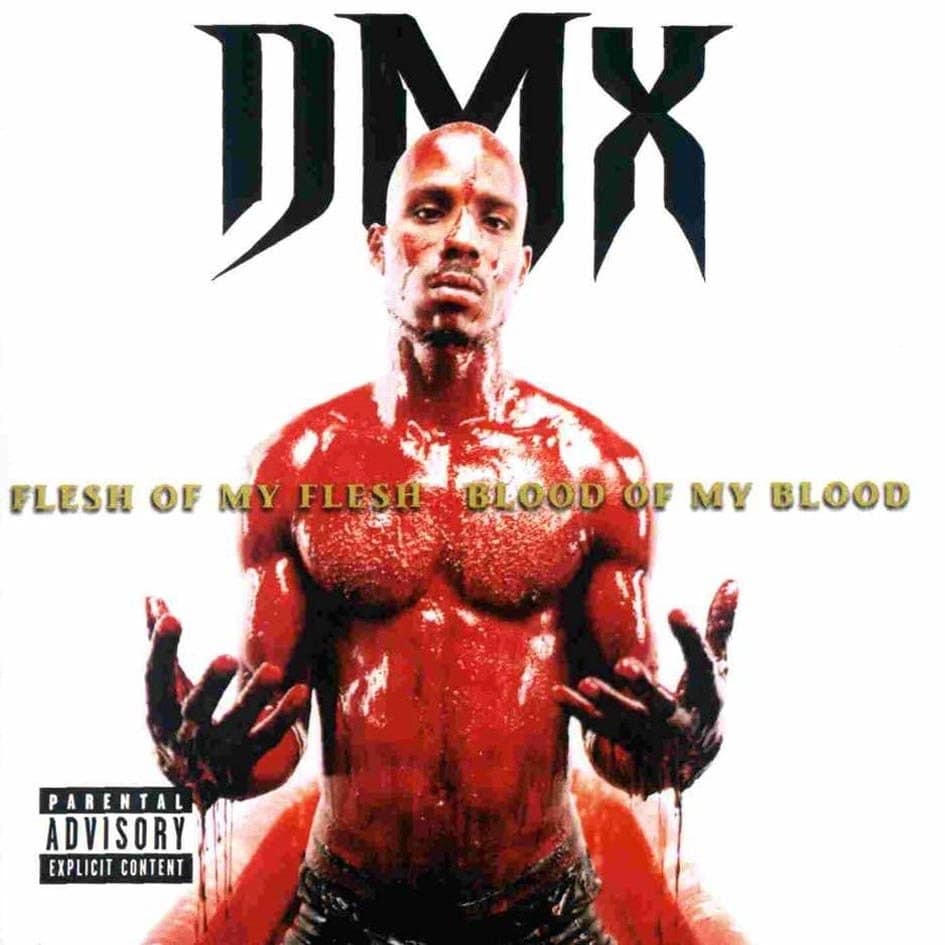 Released: December 22, 1998
Labels: Ruff Ryders, Def Jam
First week album sales: 670,000
Billboard 200 position: 1
Singles: "Slippin'", "No Love 4 Me"
…And Then There Was X – first week album sales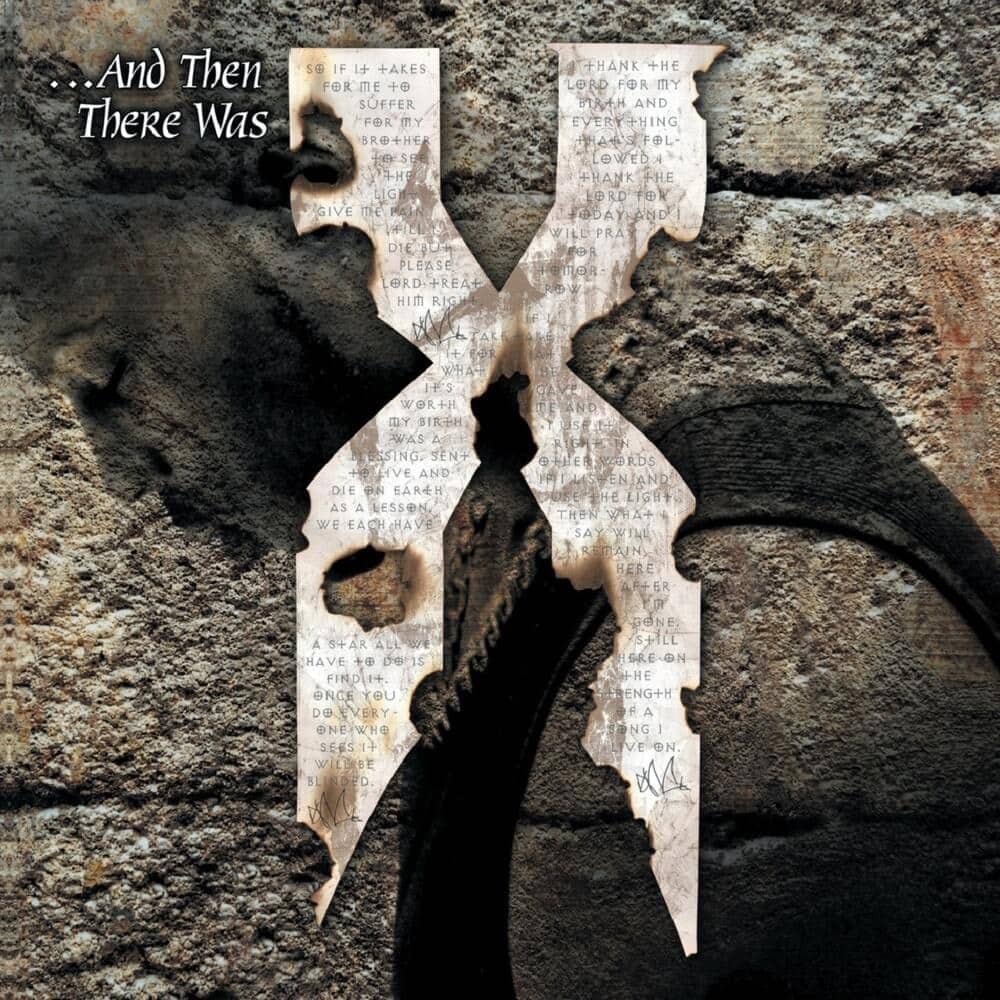 Released: December 21, 1999
Labels: Ruff Ryders, Def Jam
First week album sales: 698,000
Billboard 200 position: 1
Singles: "What's My Name", "Party Up (Up in Here)", "What These Bitches Want"