After initially gaining traction with his 2014 single, "No Flockin", which was later interpolated on Cardi B's diamond-selling "Bodak Yellow," Kodak Black was emerged as a rapper with a strong commercial track record.
Despite numerous setbacks with public controversies and legal issues, Kodak Black's catalogue now includes three platinum albums, a number one album debut, and over 10 platinum singles.
From his 2017 debut album Painting Pictures to his latest release, 2022's Kutthroat Bill: Vol. 1, we take a look at the rankings for Kodak Black's first week album sales.
Bill Israel – first week album sales
Released: November 11, 2020
Label: Dollaz N Dealz, Sniper Gang, Atlantic
First week album sales: 16,000
Billboard 200 position: 20
Singles: "Pimpin Ain't Eazy"
Kutthroat Bill: Vol. 1 – first week album sales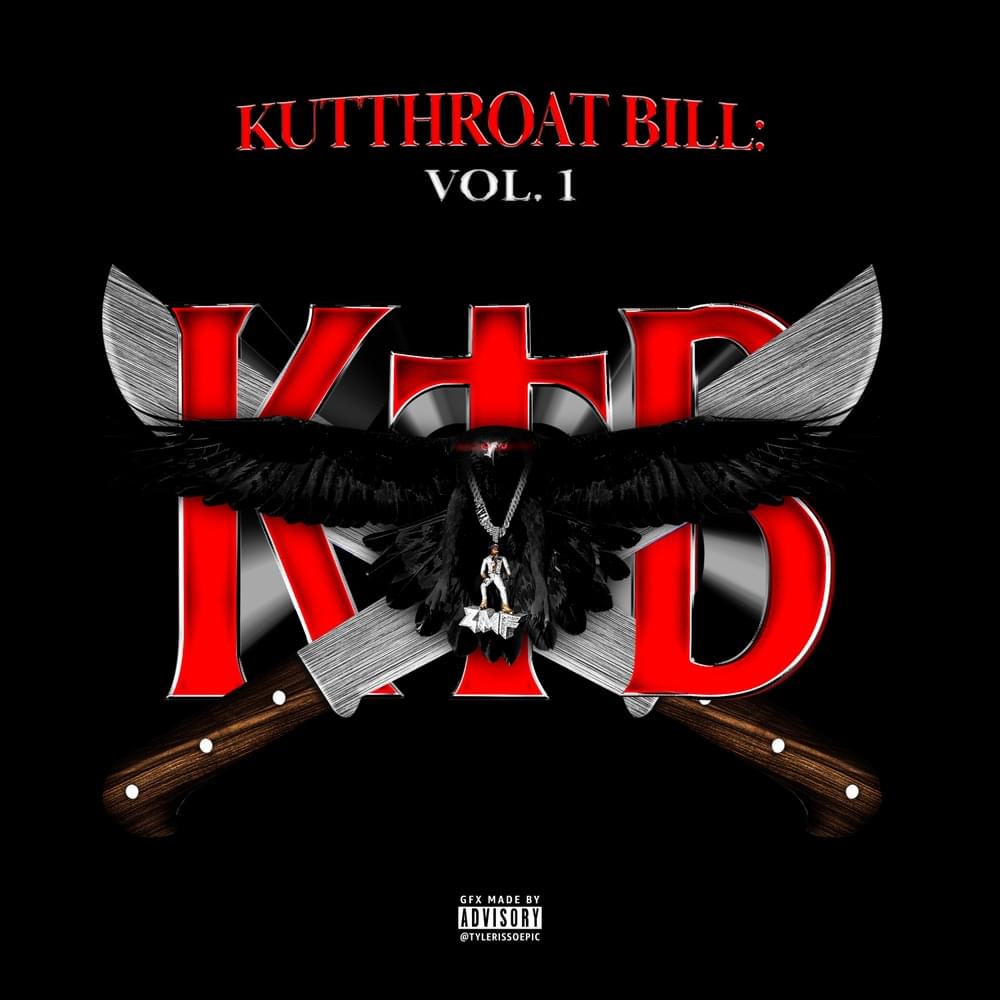 Released: October 28, 2022
Label: Sniper Gang, Atlantic
First week album sales: 43,000
Billboard 200 position: 8
Singles: "Walk", "Spin", "I'm So Awesome"
Project Baby 2 – first week album sales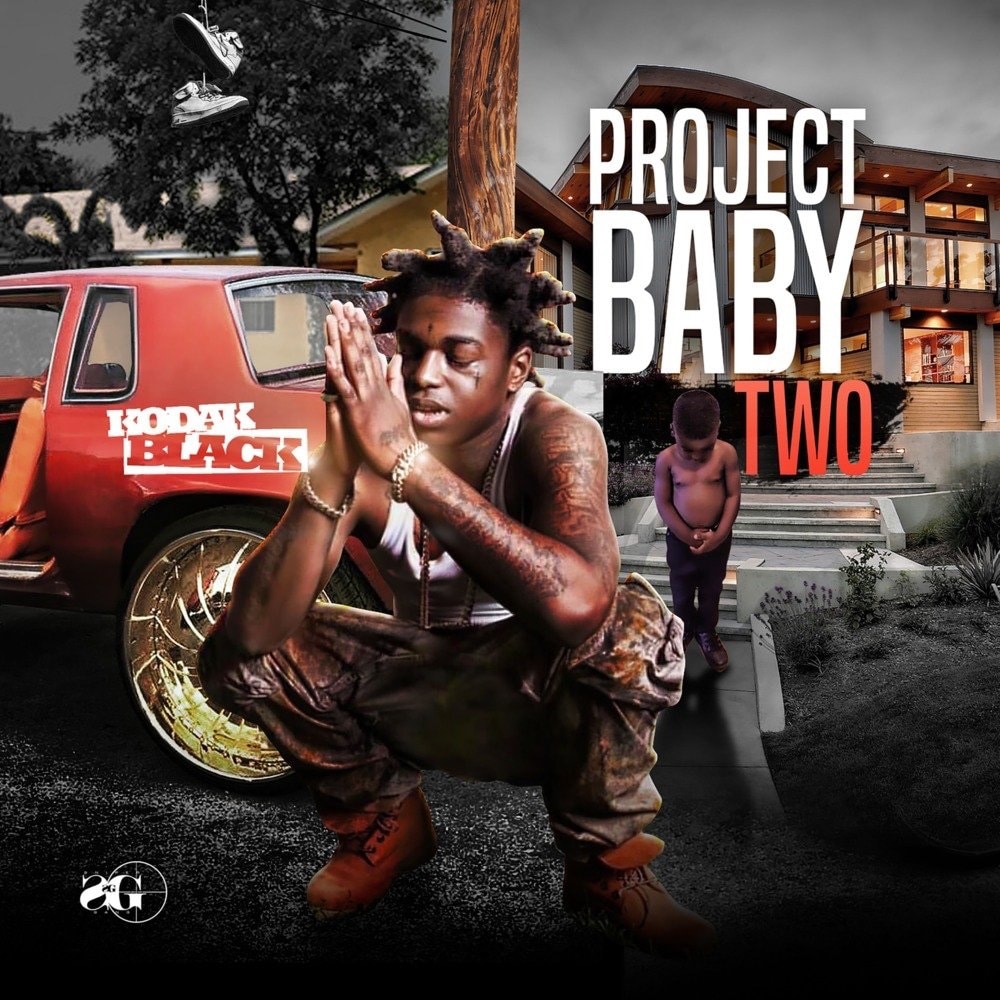 Released: August 18, 2017
Label: Dollaz N Dealz, Sniper Gang, Atlantic
First week album sales: 50,000
Billboard 200 position: 2
Singles: "Transportin'", "Roll in Peace"
Back for Everything – first week album sales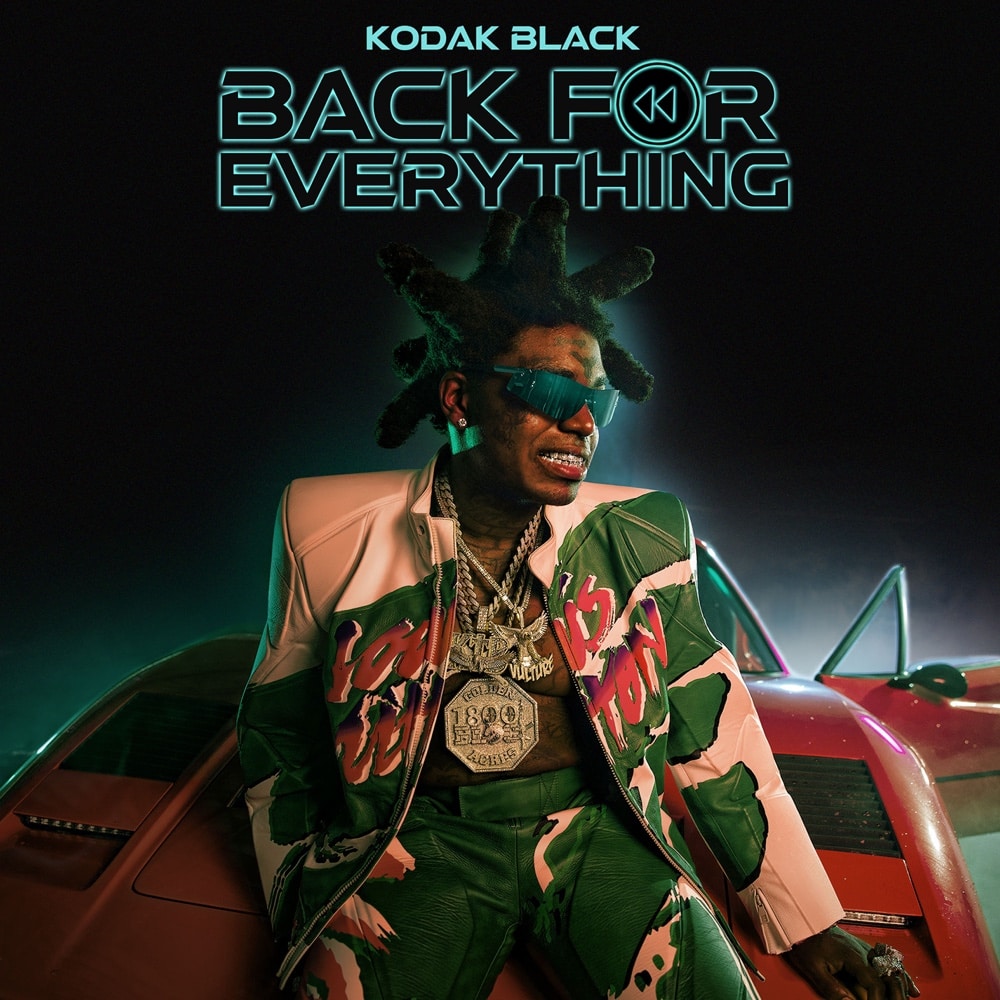 Released: February 25, 2022
Label: Atlantic
First week album sales: 60,000
Billboard 200 position: 2
Singles: "Love & War"
Painting Pictures – first week album sales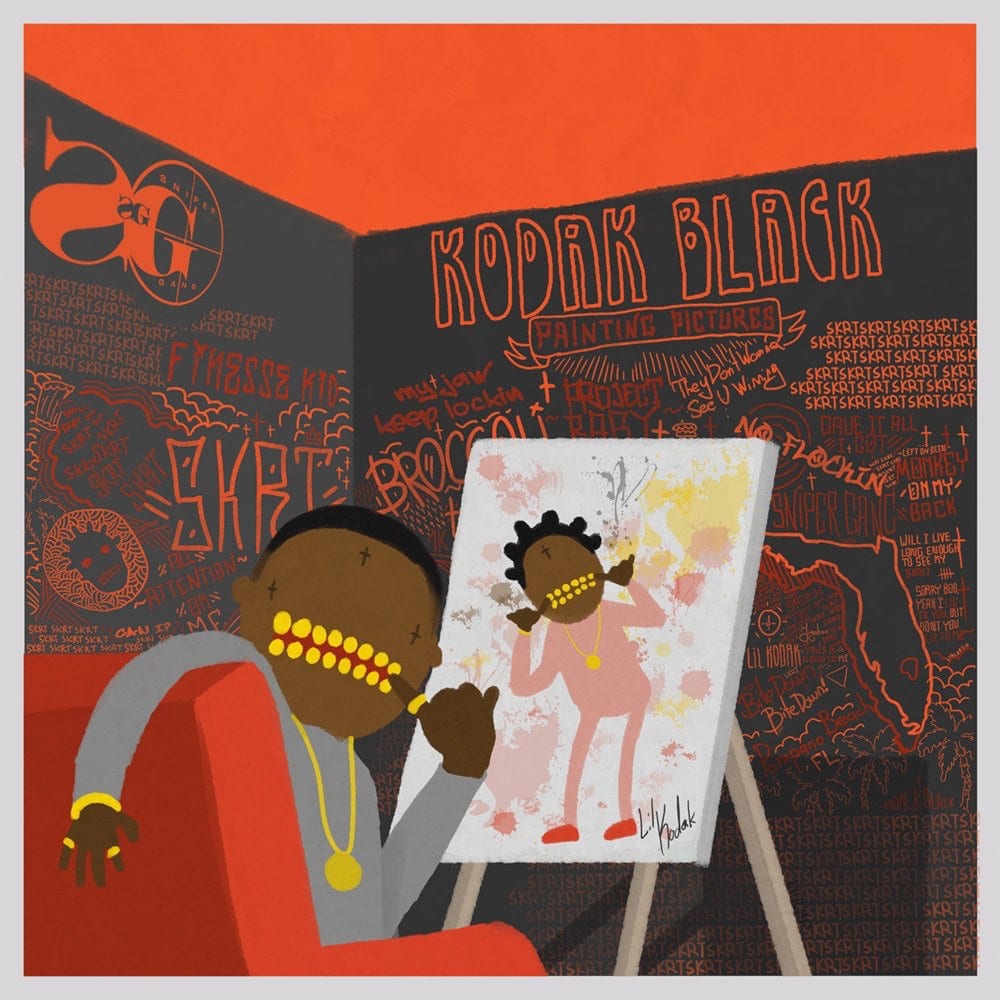 Released: March 31, 2017[6]
Label: Dollaz N Dealz, Sniper Gang, Atlantic
First week album sales: 71,000
Billboard 200 position: 3
Singles: "There He Go", "Tunnel Vision", "Patty Cake"
Dying to Live – first week album sales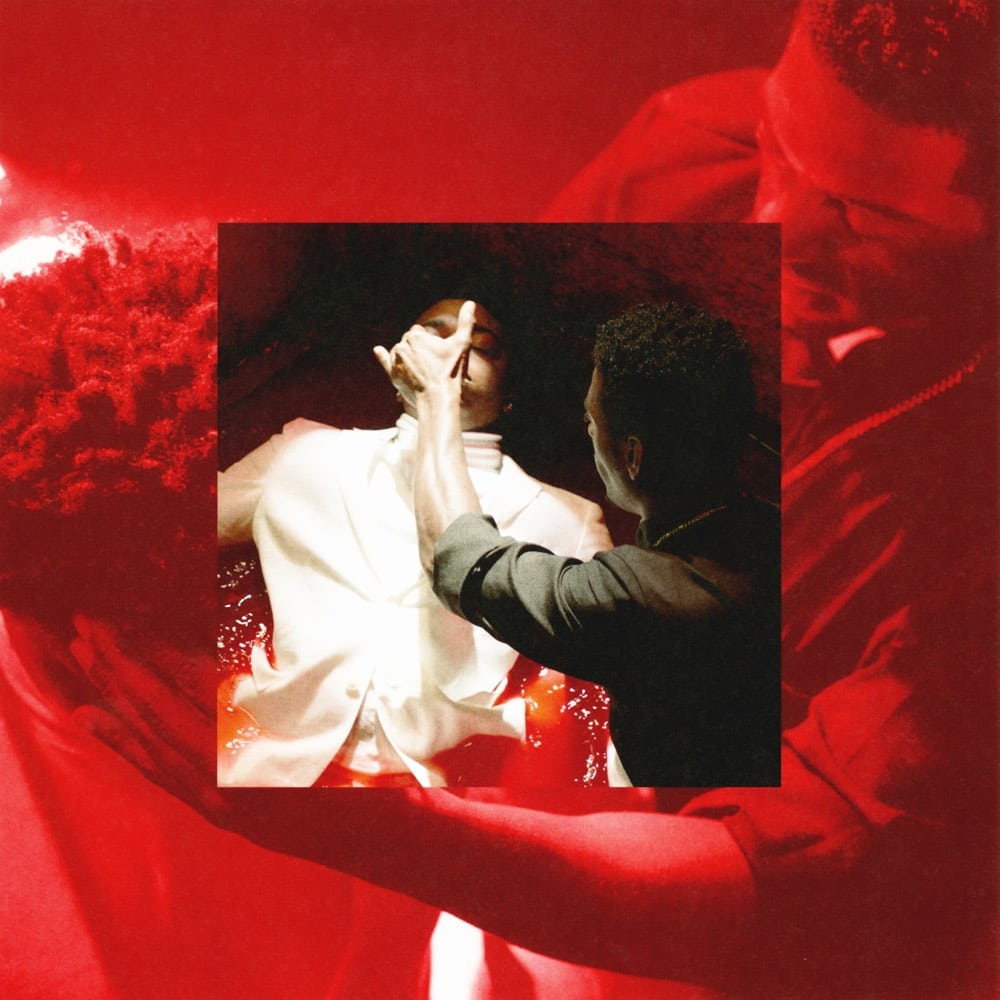 Released: December 14, 2018
Label: Dollaz N Dealz, Sniper Gang, Atlantic
First week album sales: 89,000
Billboard 200 position: 1
Singles: "If I'm Lyin, I'm Flyin", "Zeze", "Take One", "Calling My Spirit"