Throughout his career, Lloyd Banks could never become the juggernaut that 50 Cent always wanted him to be. But he probably wanted to be.
For Banks, he was probably more content just churning out street mixtapes and working on his craft, rather than spend time trying to craft radio hits and doing promo. While this approach has probably cost him millions in terms of record sales, he's sustained a solid career as one of hip hop's finest punch-line rappers.
Here are the rankings of all of Lloyd Banks' first week album sales.
The Course of the Inevitable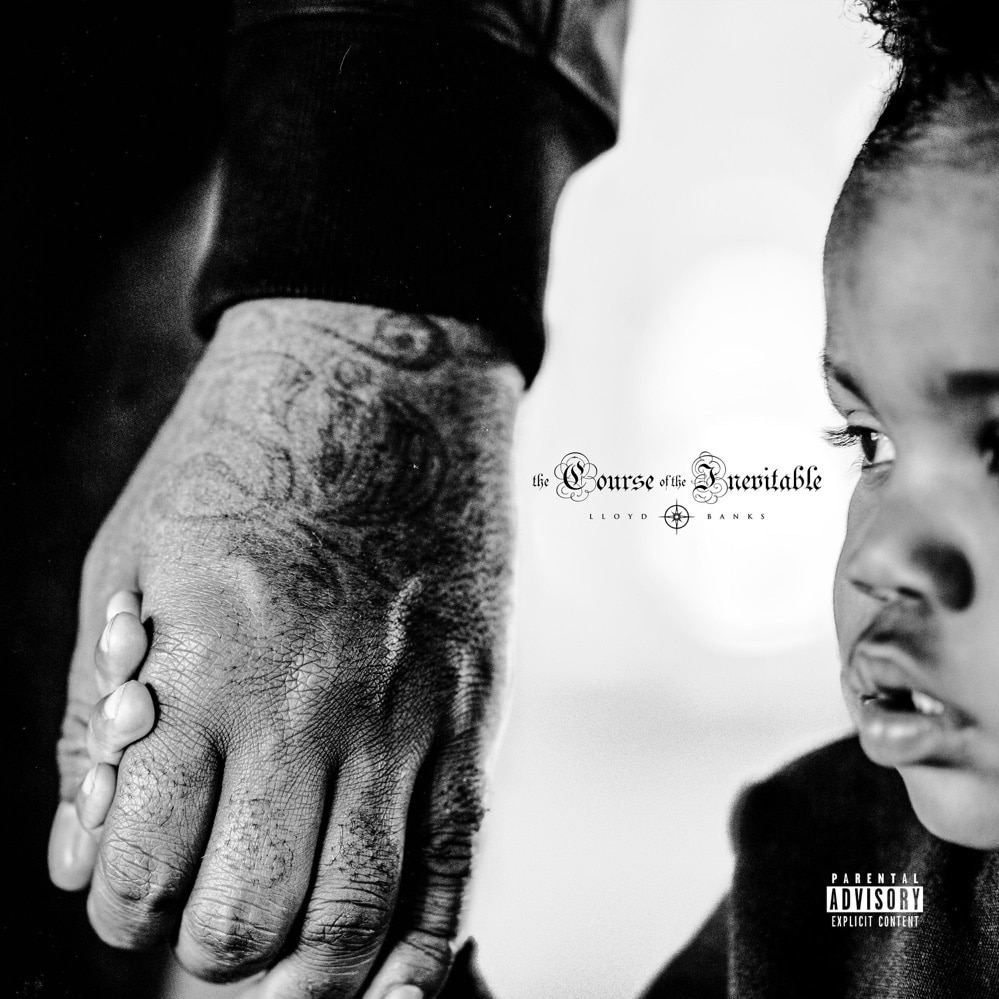 Released: June 4, 2021
Label: Money by Any Means
First week album sales: 12,000
Billboard 200 position: 84
Singles: N/A
H.F.M. 2 (The Hunger for More 2)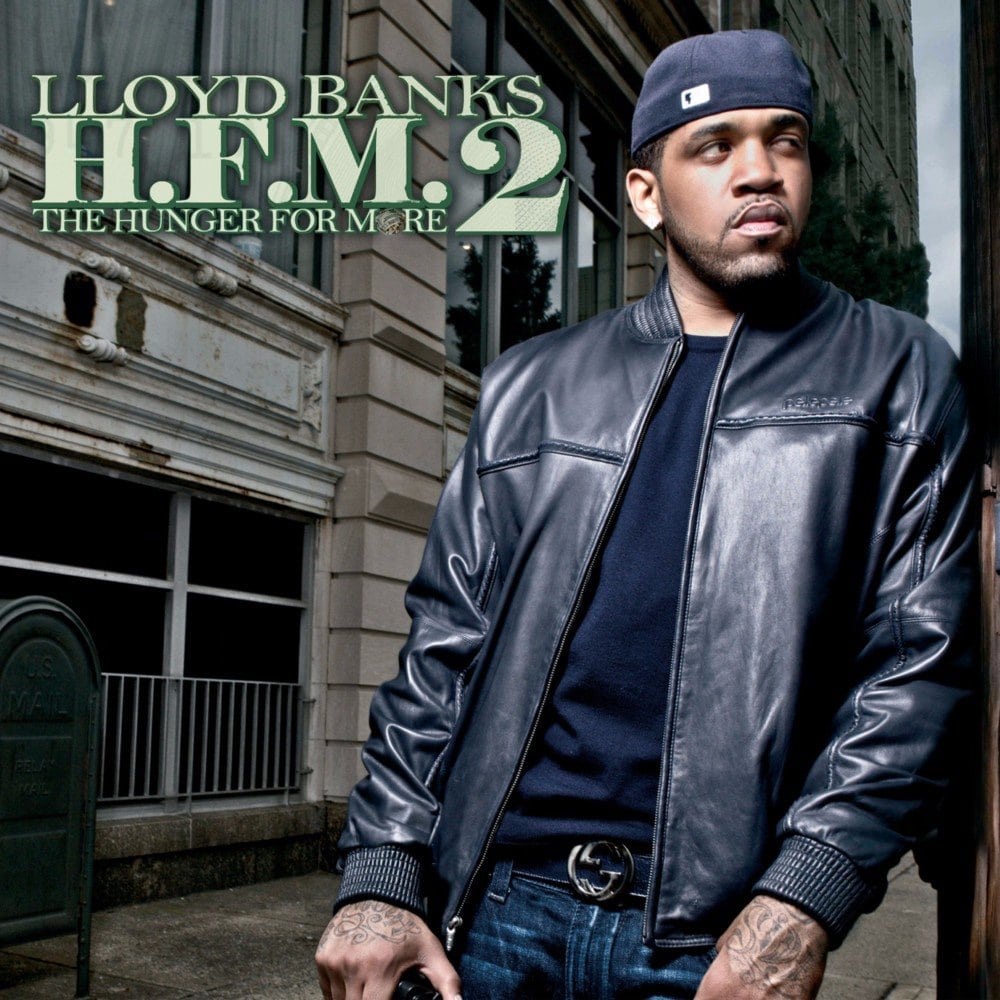 Released: November 22, 2010
Label: G-Unit, EMI
First week album sales: 49,000
Billboard 200 position: 26
Singles: "Beamer, Benz, or Bentley", "Any Girl", "Start It Up", "I Don't Deserve You", "So Forgetful"
Rotten Apple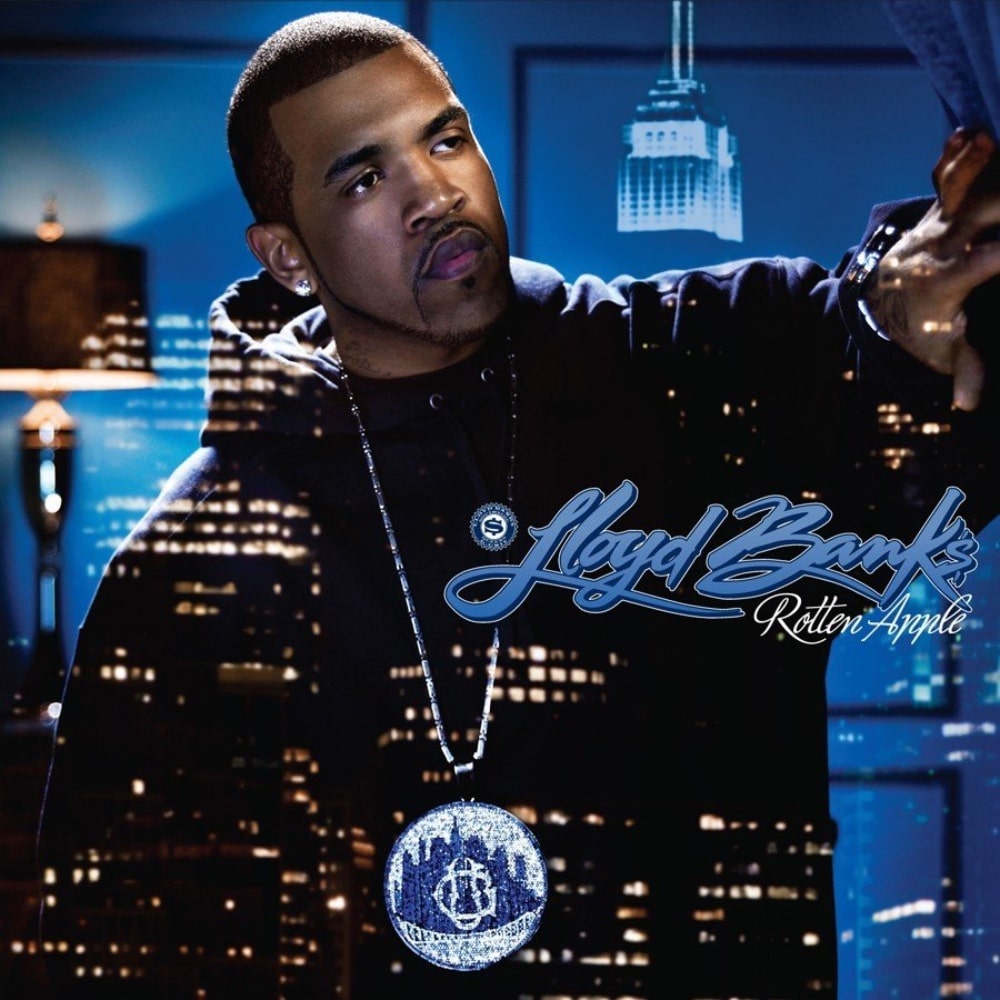 Released: October 10, 2006
Label: G-Unit, Interscope
First week album sales: 143,000
Billboard 200 position: 3
Singles: "Hands Up"
The Hunger for More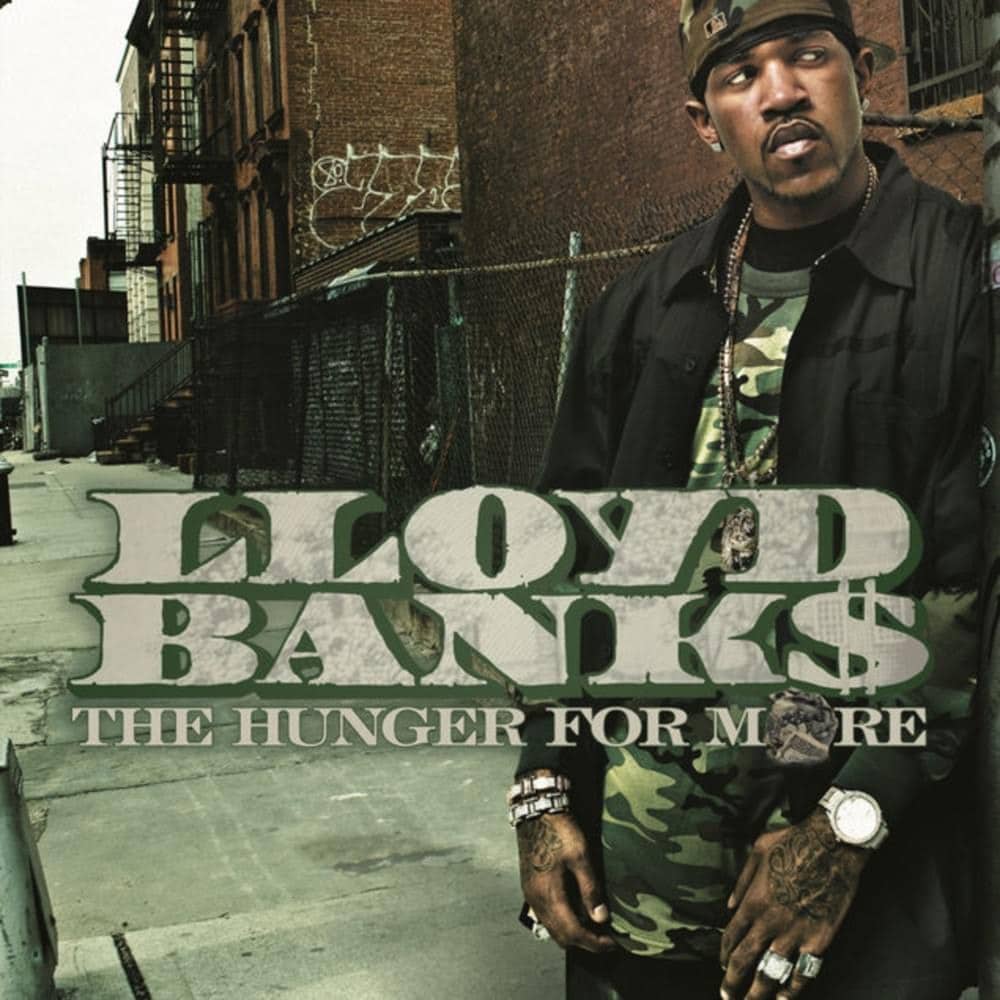 Released: June 29, 2004
Label: G-Unit, Interscope
First week album sales: 433,000
Billboard 200 position: 1
Singles: "On Fire", "I'm So Fly", "Karma"