PartyNextDoor has long been the secret weapon in the OVO Sound camp. The Toronto singer, songwriter, rapper and producer has been a staple on Drake since 2013.
From appearing on "Own It" and "Come Thru" on Nothing Was the Same to stealing the scene on 2015's "Preach" to co-writing "U with Me?" as well as Rihanna's smash hit "Work," PND has proven time and time again he has the Midas touch.
From his debut studio album, PartyNextDoor Two , to his latest release, 2020's Partymobile , here are the rankings for PartyNextDoor's first week album sales.
PartyNextDoor Two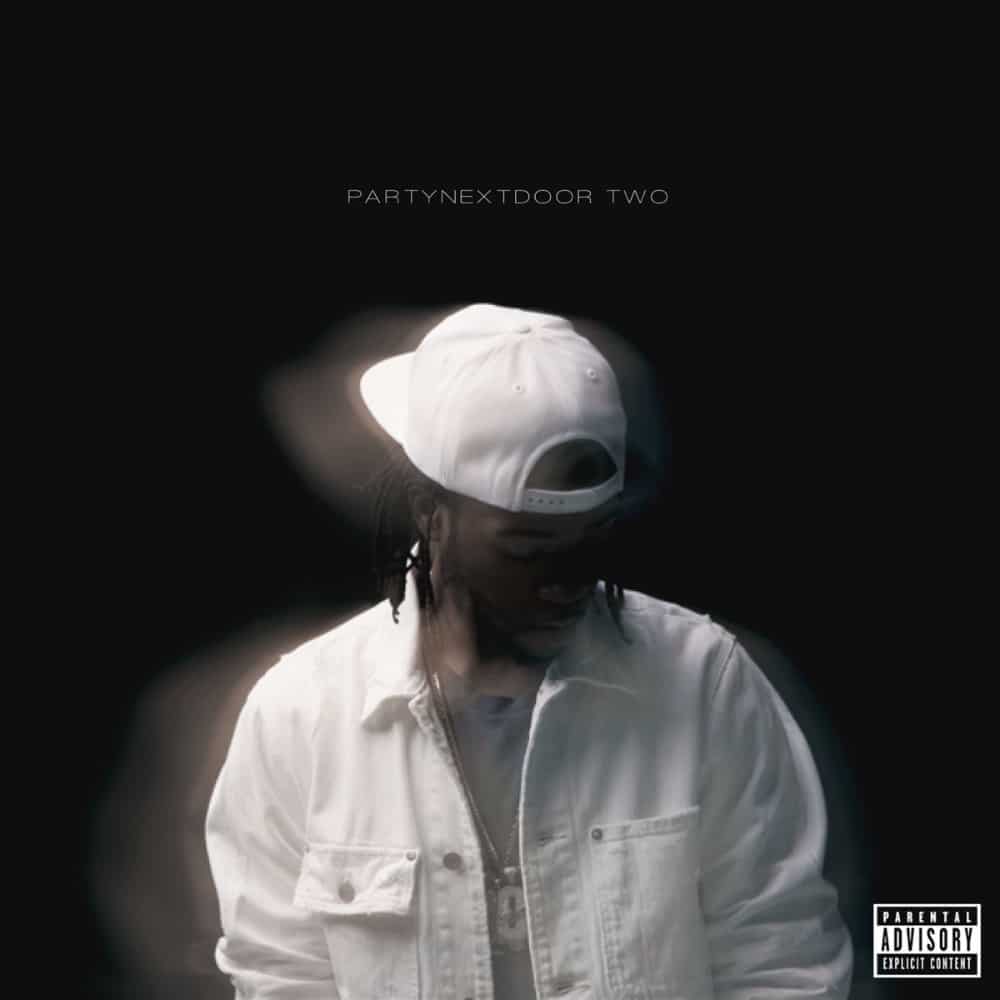 Released: July 29, 2014
Label: OVO, Warner
First week album sales: 15,924
Billboard 200 position: 15
Singles: "Muse", "Her Way", "Recognize"
Features: Drake
PartyNextDoor 3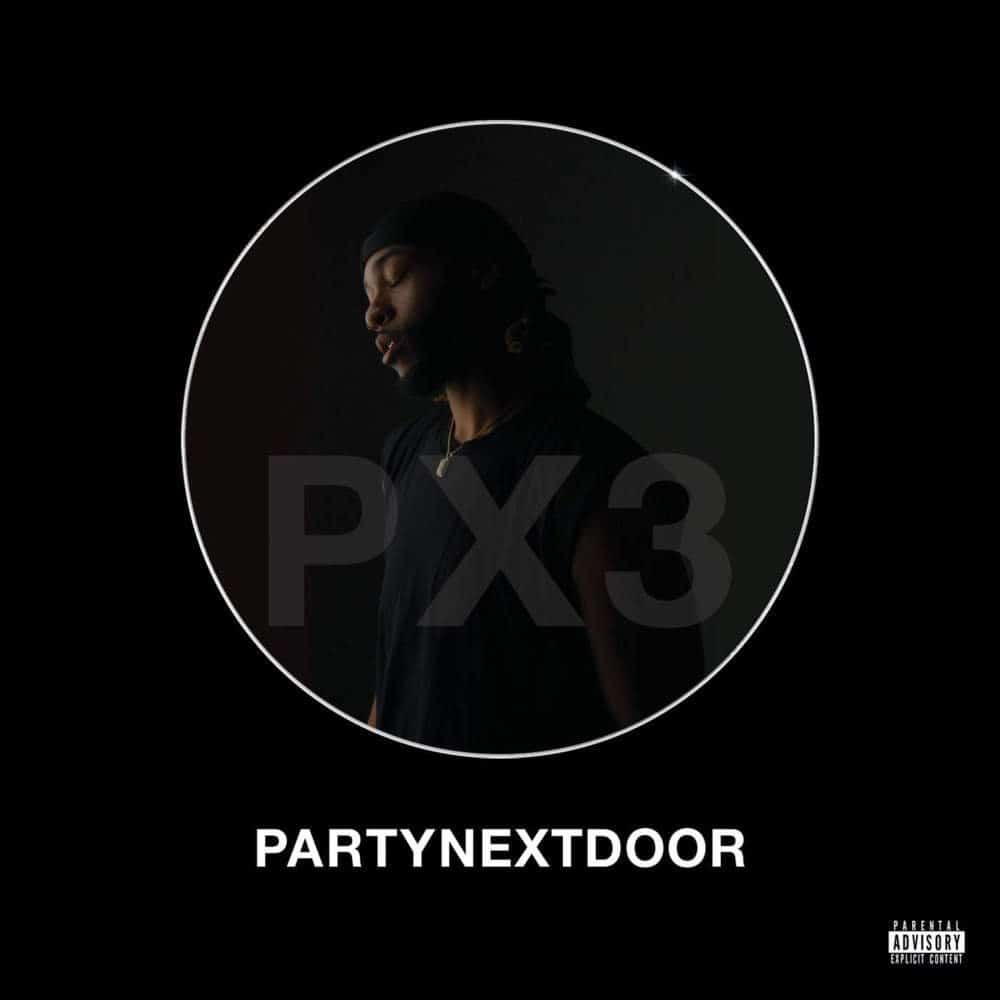 Released: August 12, 2016
Label: OVO, Warner
First week album sales: 50,000
Billboard 200 position: 3
Singles: "Come and See Me", "Not Nice", "Only U"
Features: Drake
Partymobile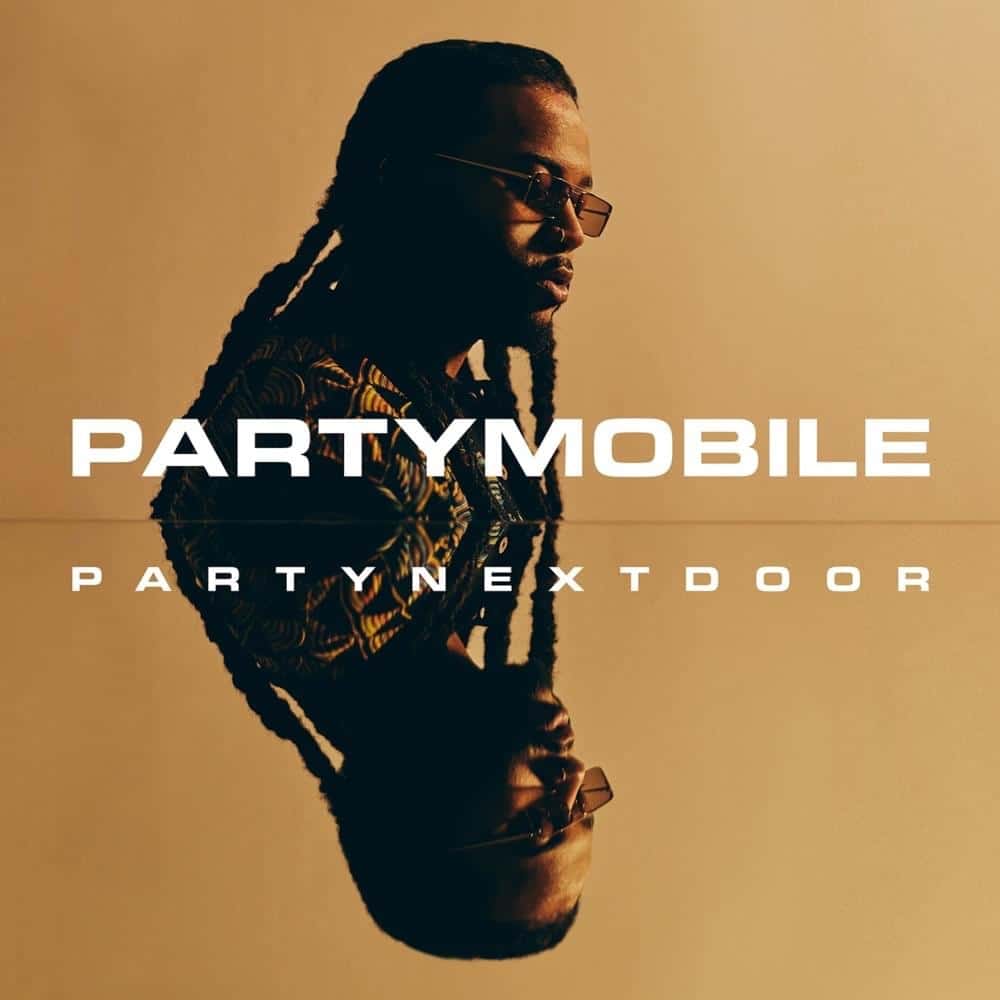 Released: March 27, 2020
Label: OVO, Warner
First week album sales: 50,000
Billboard 200 position: 8
Singles: "Loyal", "The News", "Split Decision", "Believe It"
Features: Drake, Rihanna, Bad Bunny