Rap fans have short-term memories. Before Pac and Big, or Eminem and 50, or Wayne and Drake, there was no other rapper in the world bigger than Snoop Dogg.
When Doggystyle dropped in November 1993, shortly after after Wu's debut and Tribe's Midnight Marauders , it sold over 800,000 copies in one week and broke the record for a debuting artist . It wasn't until 50 came along 10 years later when we saw a bigger number from a debut artist.
With a career spanning over four decades, Snoop holds a special place in hip hop history and has a strong argument for being one of the best rappers of the '90s . And he's still going strong!
From his debut album, Doggystyle , to his latest release, 2022's BODR , here are the rankings for Snoop Dogg's first week album sales.
Bible of Love – first week album sales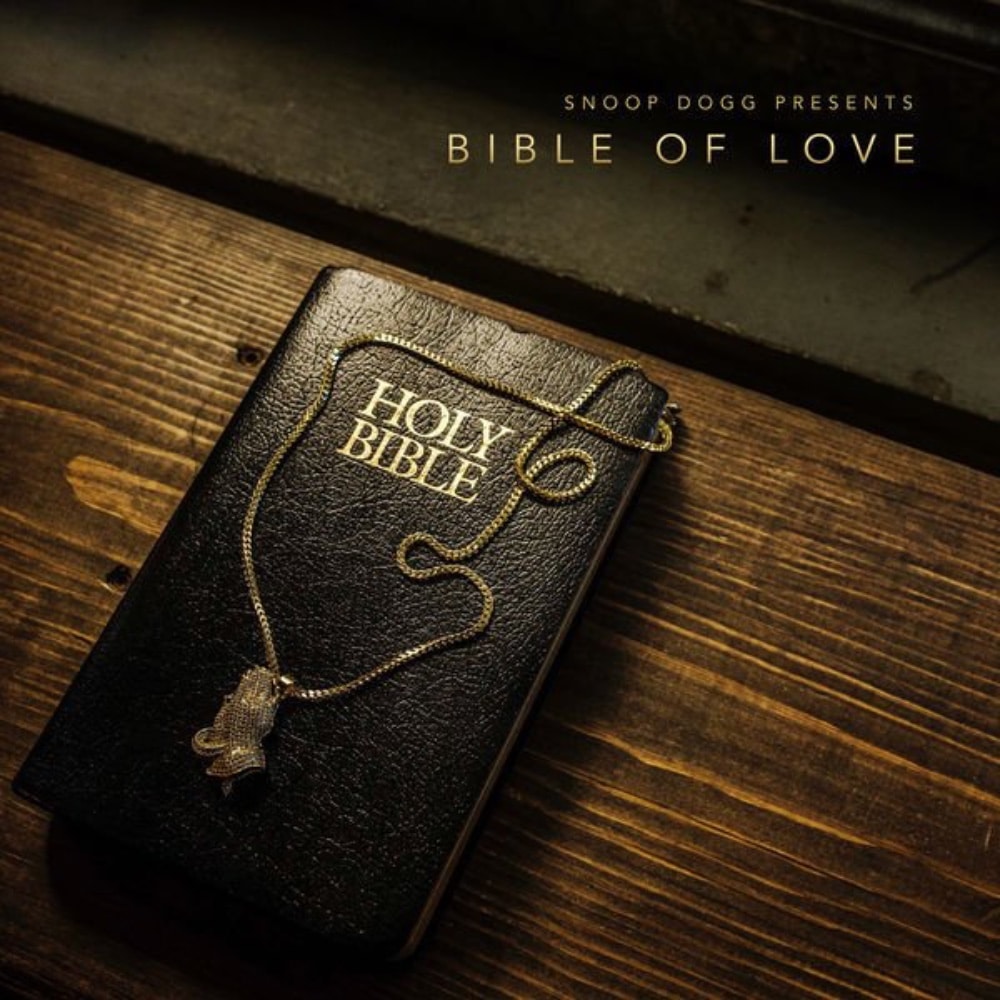 Released: March 16, 2018
Label: RCA Inspiration, All the Time Entertainment
First week album sales: 5,000
Billboard 200 position: 148
Singles: N/A
I Wanna Thank Me – first week album sales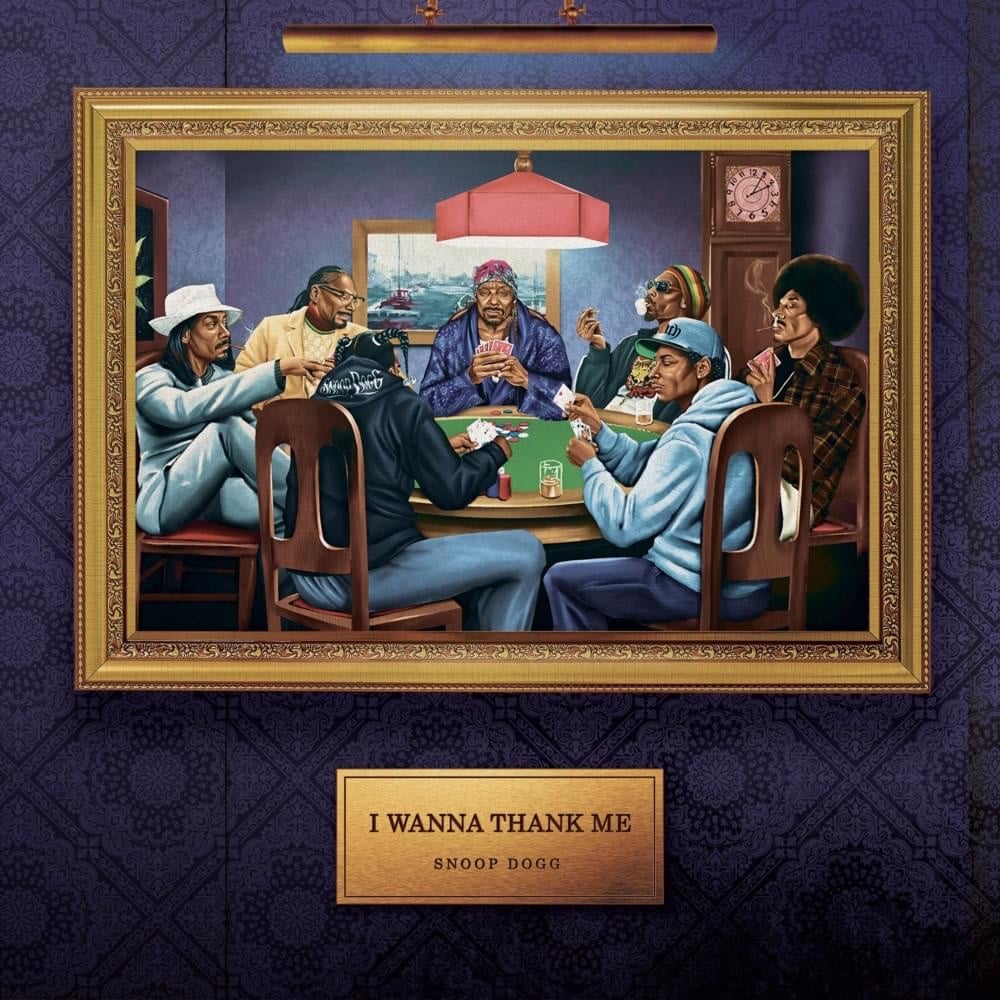 Released: August 16, 2019
Label: Empire, Doggy Style
First week album sales: 9,000
Billboard 200 position: 76
Singles: "I Wanna Thank Me"
Coolaid – first week album sales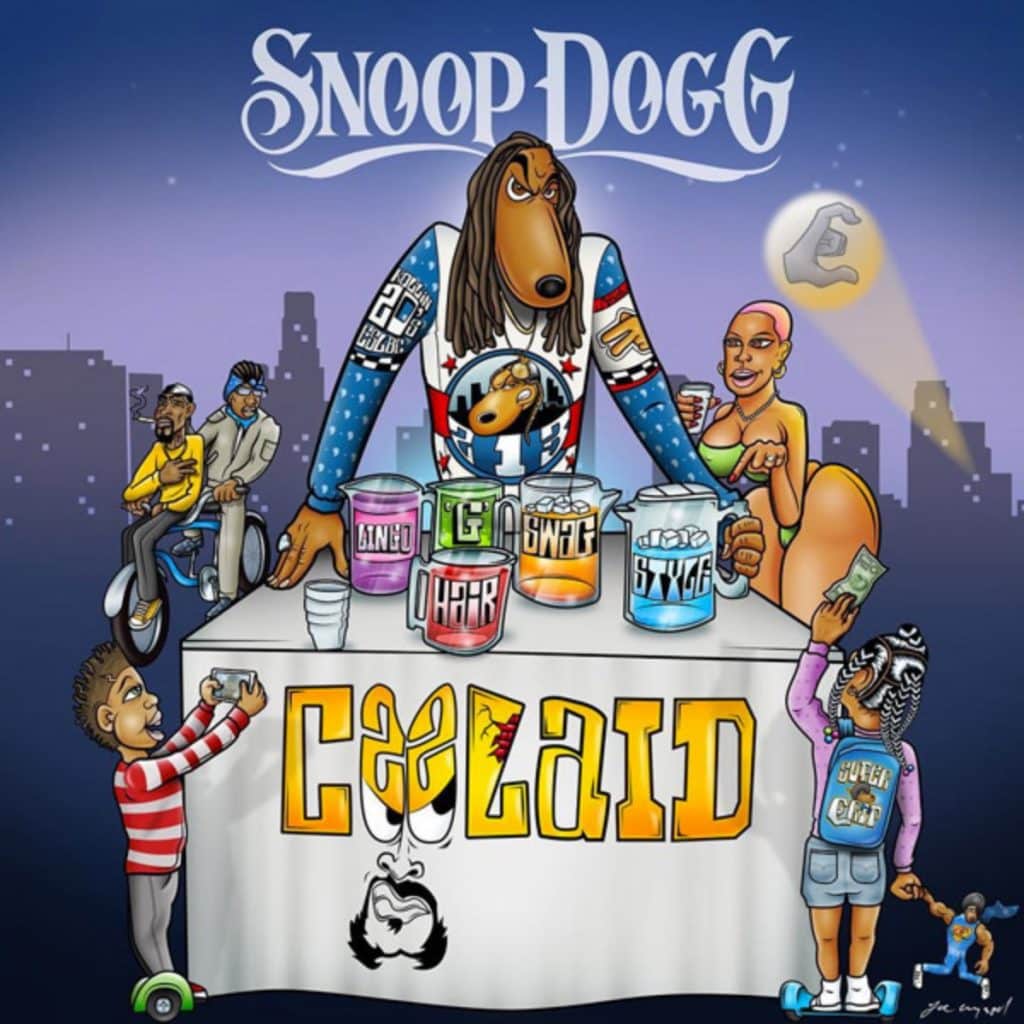 Released: July 1, 2016
Label: Doggystyle, eOne
First week album sales: 10,000
Billboard 200 position: 40
Singles: "Kush Ups", "Point Seen Money Gone"
Neva Left – first week album sales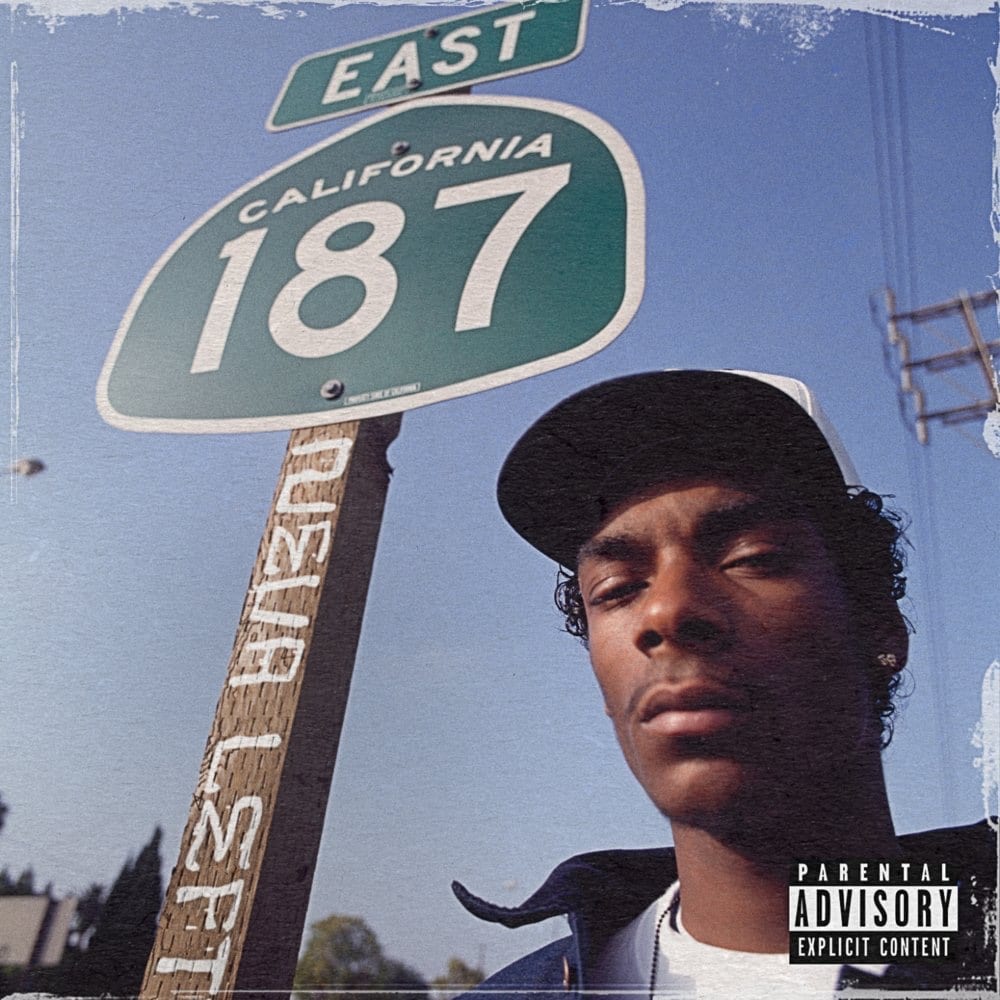 Released: May 19, 2017
Label: Doggy Style, Empire
First week album sales: 11,000
Billboard 200 position: 54
Singles: "Promise You This", "Lavender (Nightfall Remix)", "Mount Kushmore", "Swivel"
Reincarnated – first week album sales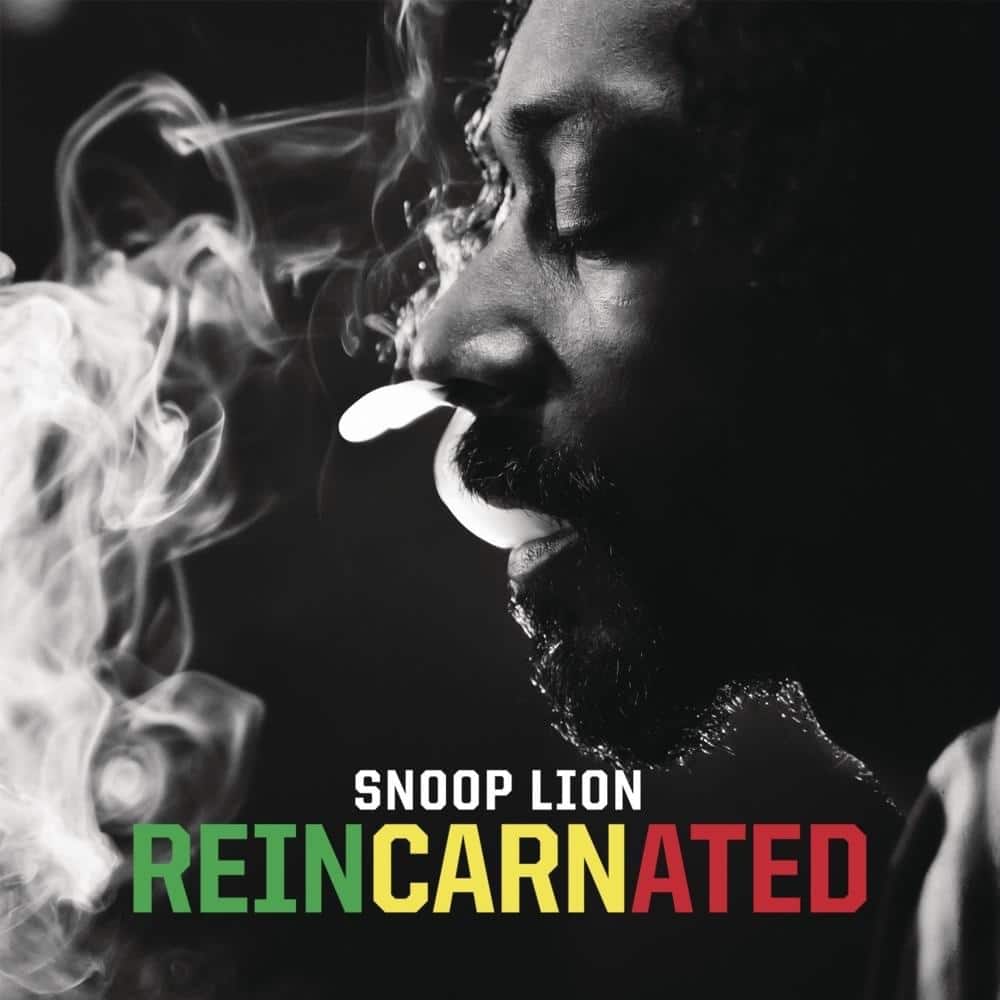 Released: April 23, 2013
Label: Berhane Sound System, RCA
First week album sales: 21,000
Billboard 200 position: 16
Singles: "Here Comes the King", "Lighters Up", "No Guns Allowed", "Ashtrays and Heartbreaks"
Bush – first week album sales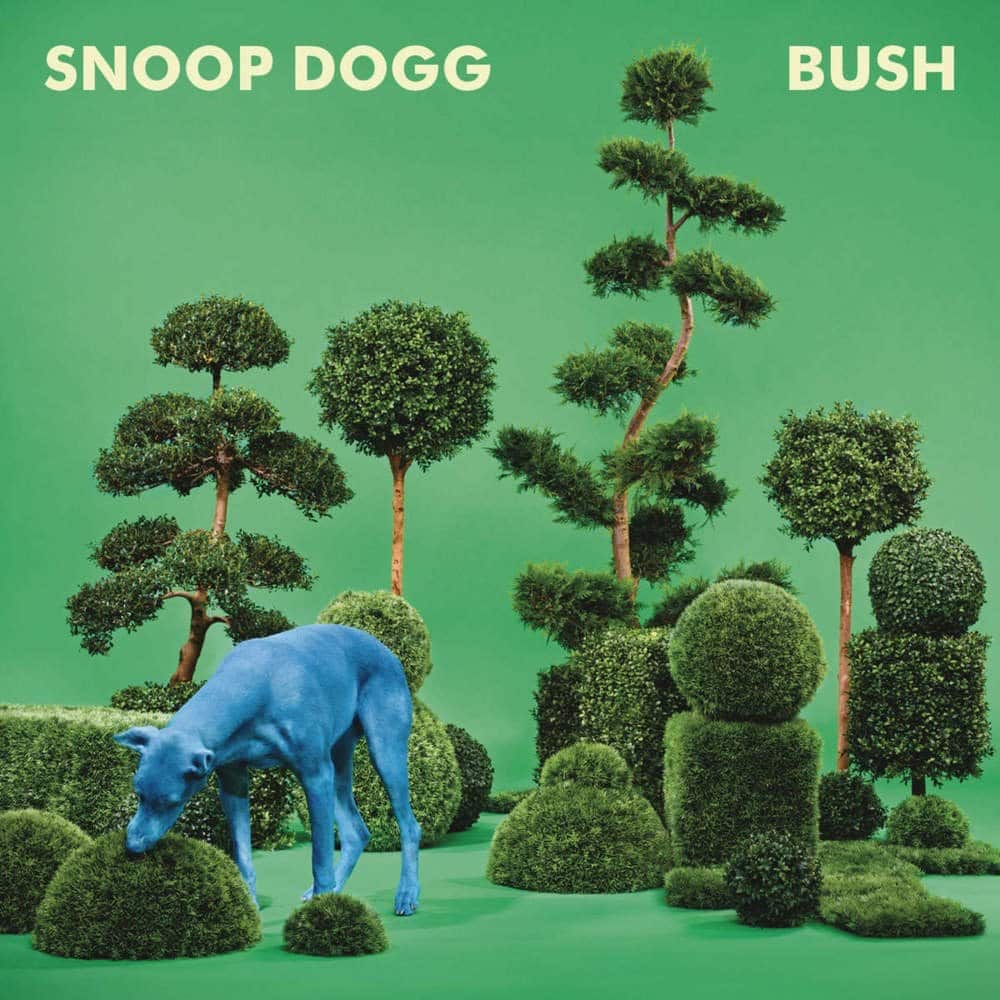 Released: May 12, 2015
Label: Doggy Style, I Am Other, Columbia
First week album sales: 32,000
Billboard 200 position: 14
Singles: "Peaches N Cream", "So Many Pros", "California Roll"
Doggumentary – first week album sales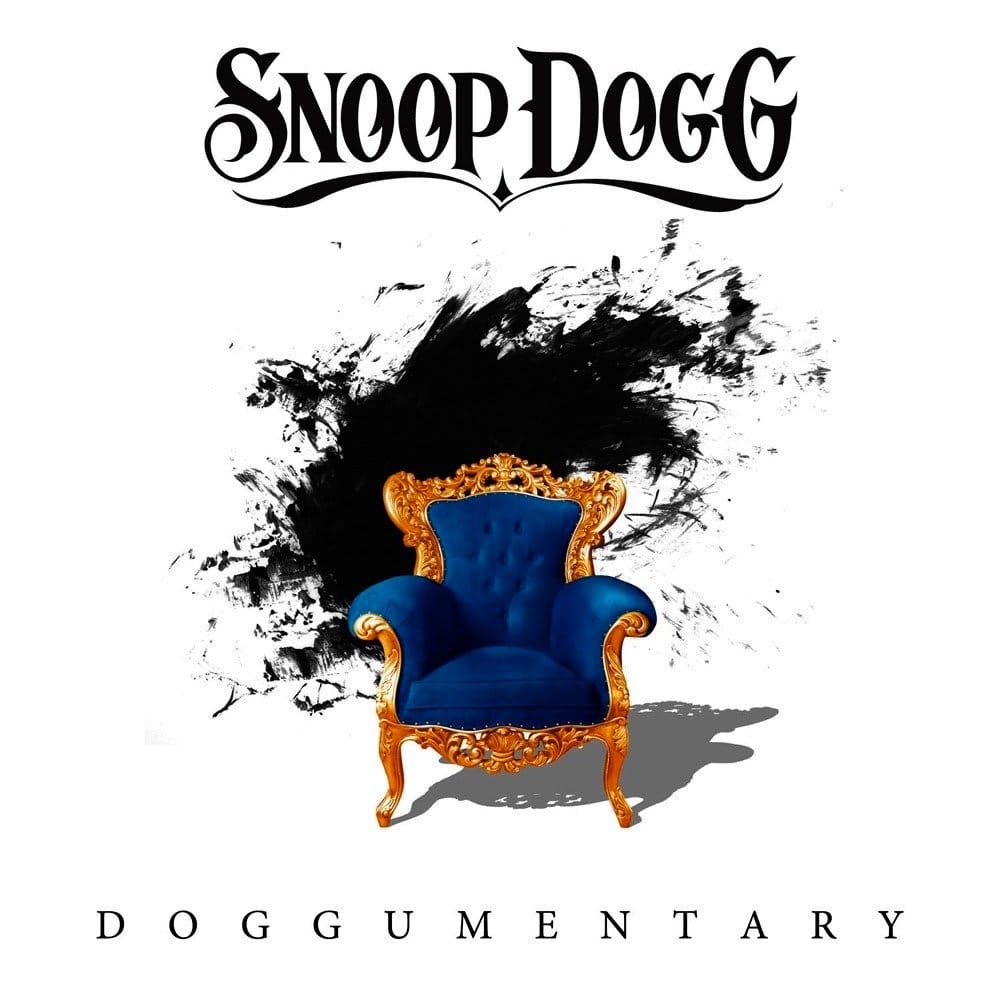 Released: March 29, 2011
Label: Doggy Style, Priority
First week album sales: 50,000
Billboard 200 position: 8
Singles: "Wet", "Boom"
Malice n Wonderland – first week album sales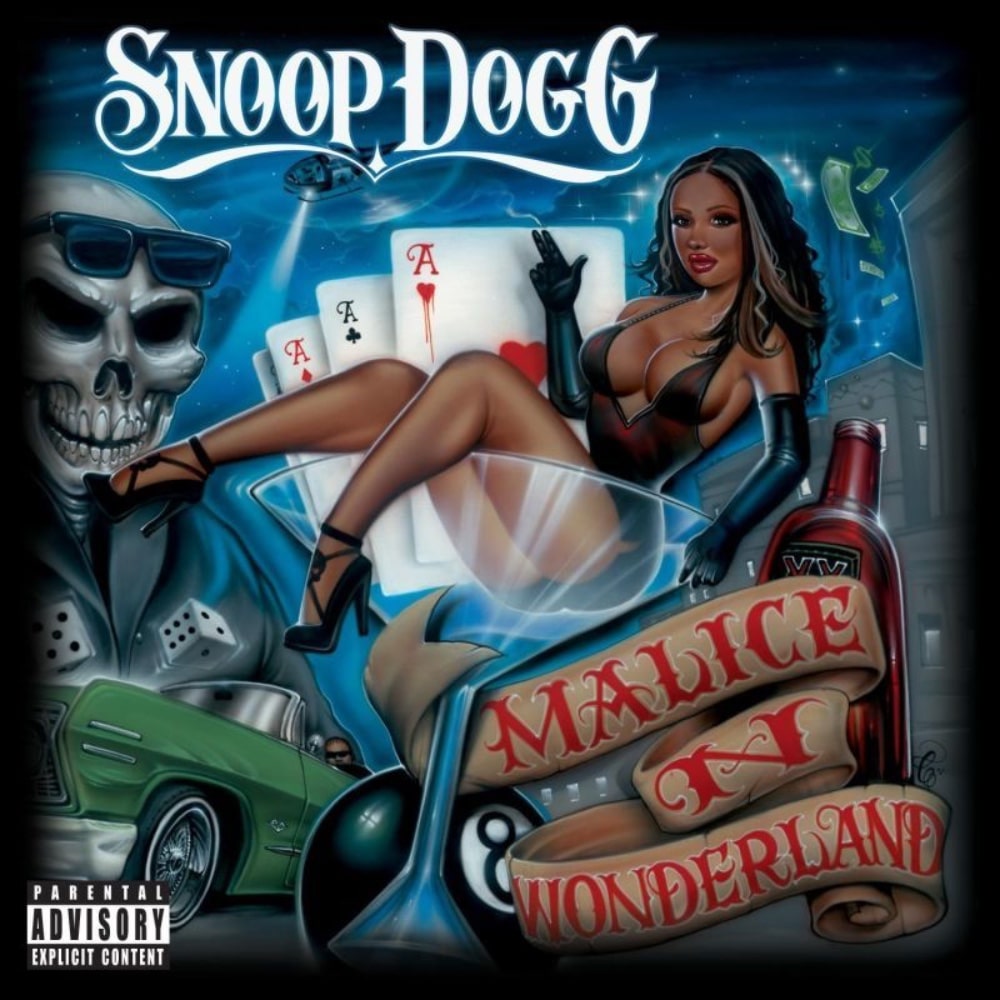 Released: December 8, 2009
Label: Doggystyle, Priority
First week album sales: 61,000
Billboard 200 position: 23
Singles: "Gangsta Luv", "I Wanna Rock", "Pronto"
The Hard Way (as 213) – first week album sales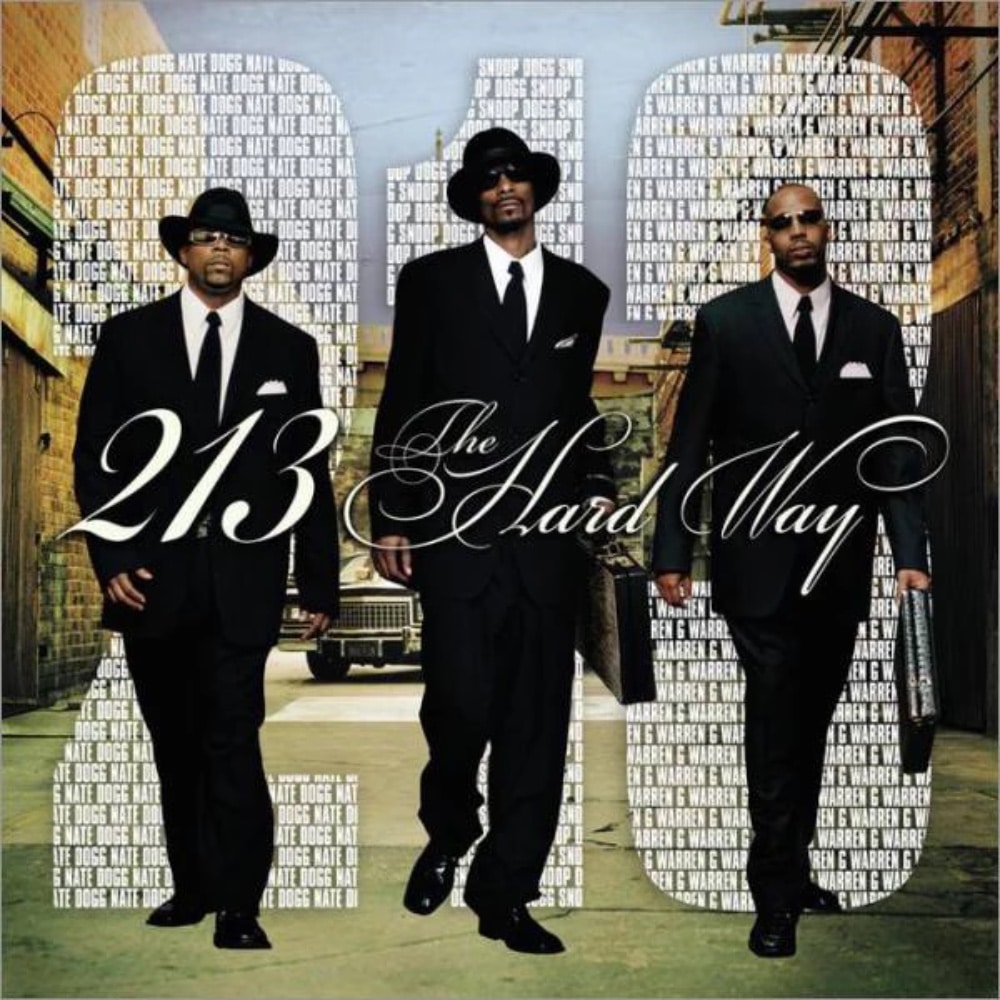 Released: August 17, 2004
Label: Doggystyle, G-Funk, Dogg Foundation, TVT
First week album sales: 95,000
Billboard 200 position: 4
Singles: "So Fly", "Groupie Luv"
Tha Eastsidaz (as Tha Eastsidaz) – first week album sales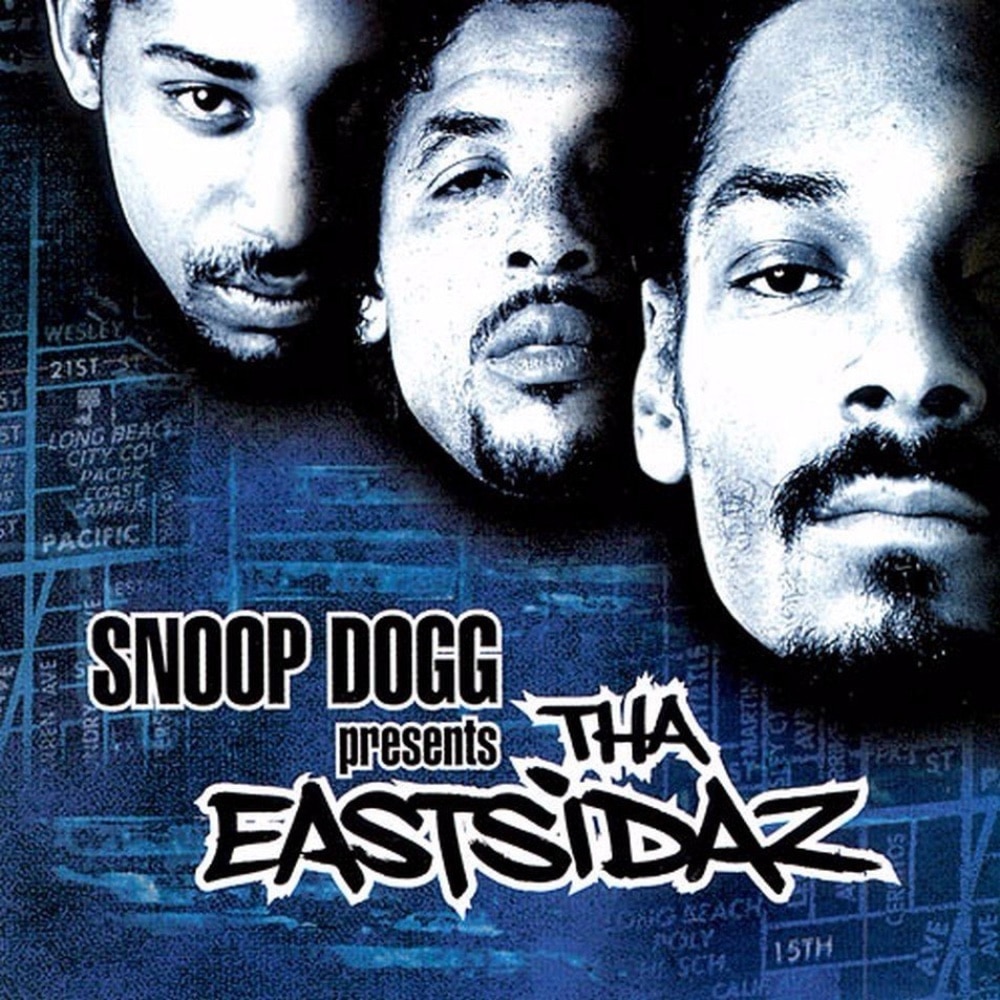 Released: February 1, 2000
Label: Dogghouse, TVT
First week album sales: 100,000
Billboard 200 position: 8
Singles: "G'd Up", "Got Beef"
Duces 'n Trayz: The Old Fashioned Way (as Tha Eastsidaz) – first week album sales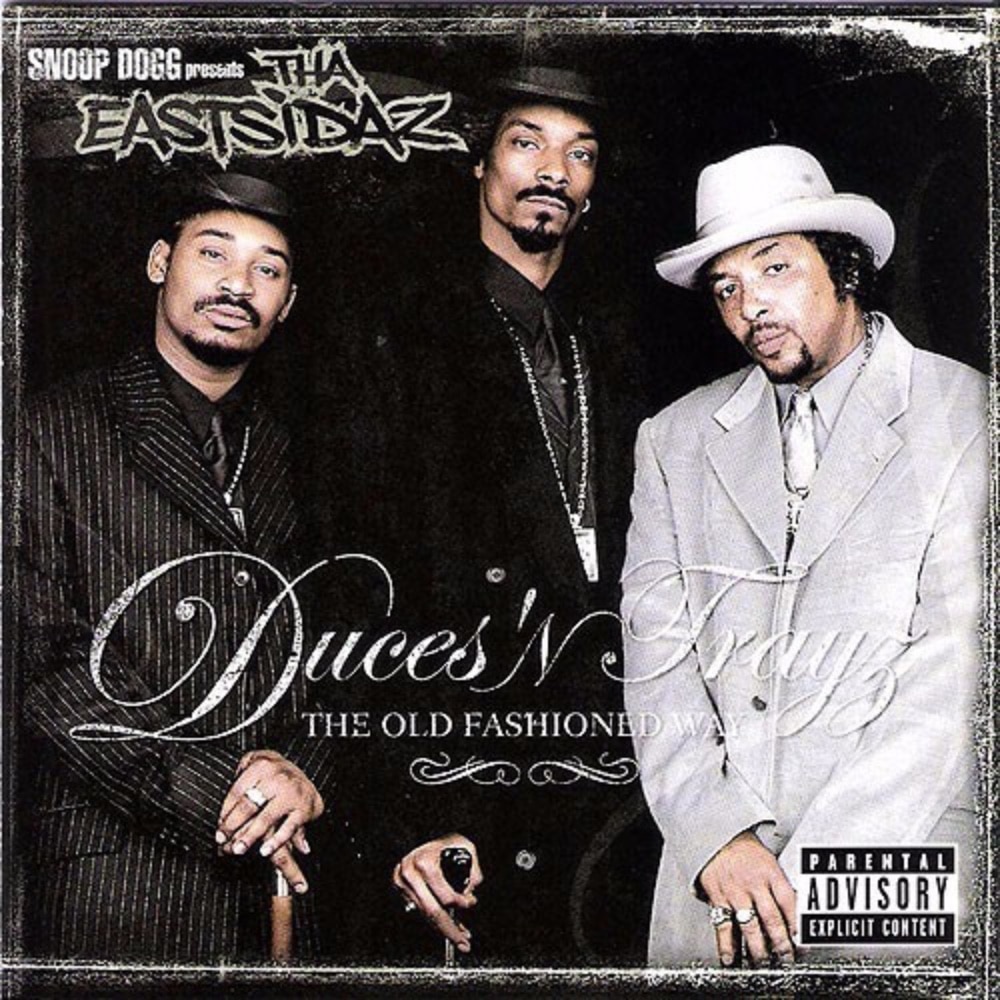 Released: July 31, 2001
Label: Doggystyle TVT
First week album sales: 116,000
Billboard 200 position: 4
Singles: "I Luv It"
Ego Trippin' – first week album sales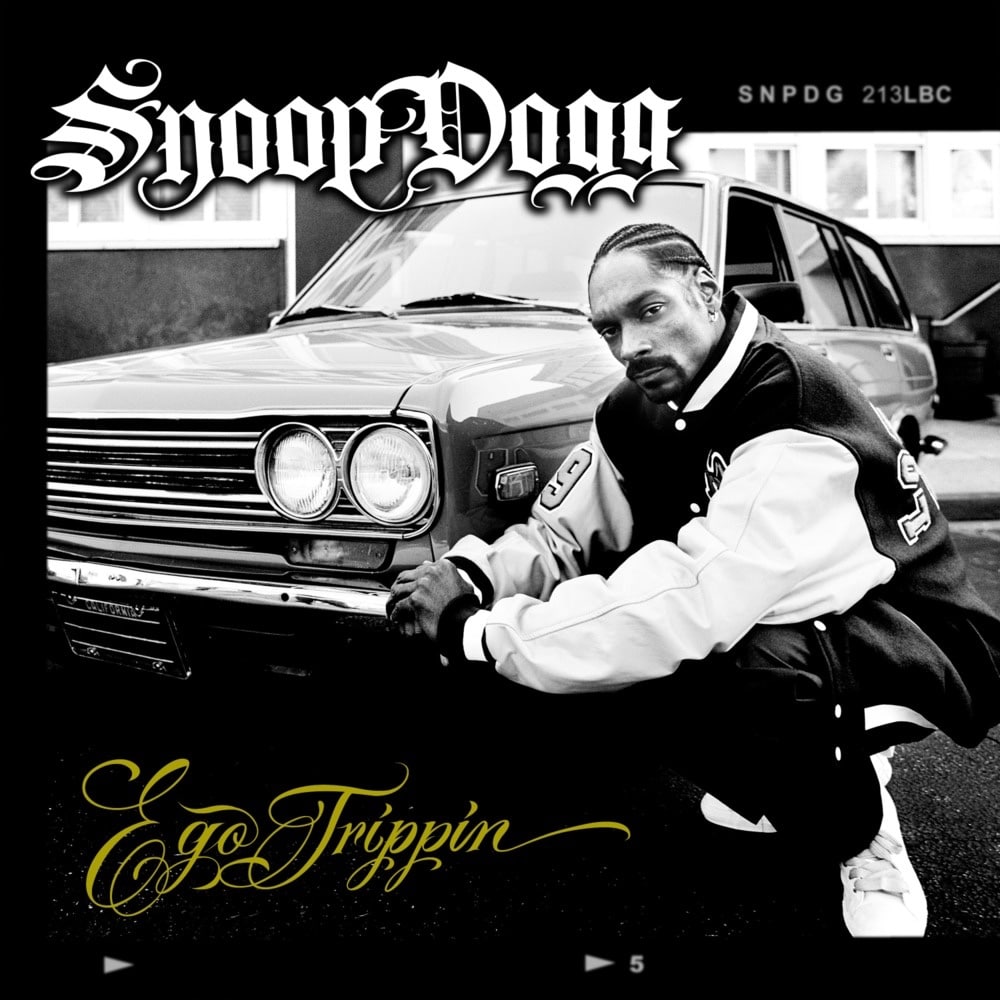 Released: March 11, 2008
Label: Doggystyle, Geffen
First week album sales: 137,000
Billboard 200 position: 3
Singles: "Sensual Seduction", "Neva Have 2 Worry", "Life of da Party", "My Medicine", "Those Gurlz"
Paid tha Cost to Be da Boss – first week album sales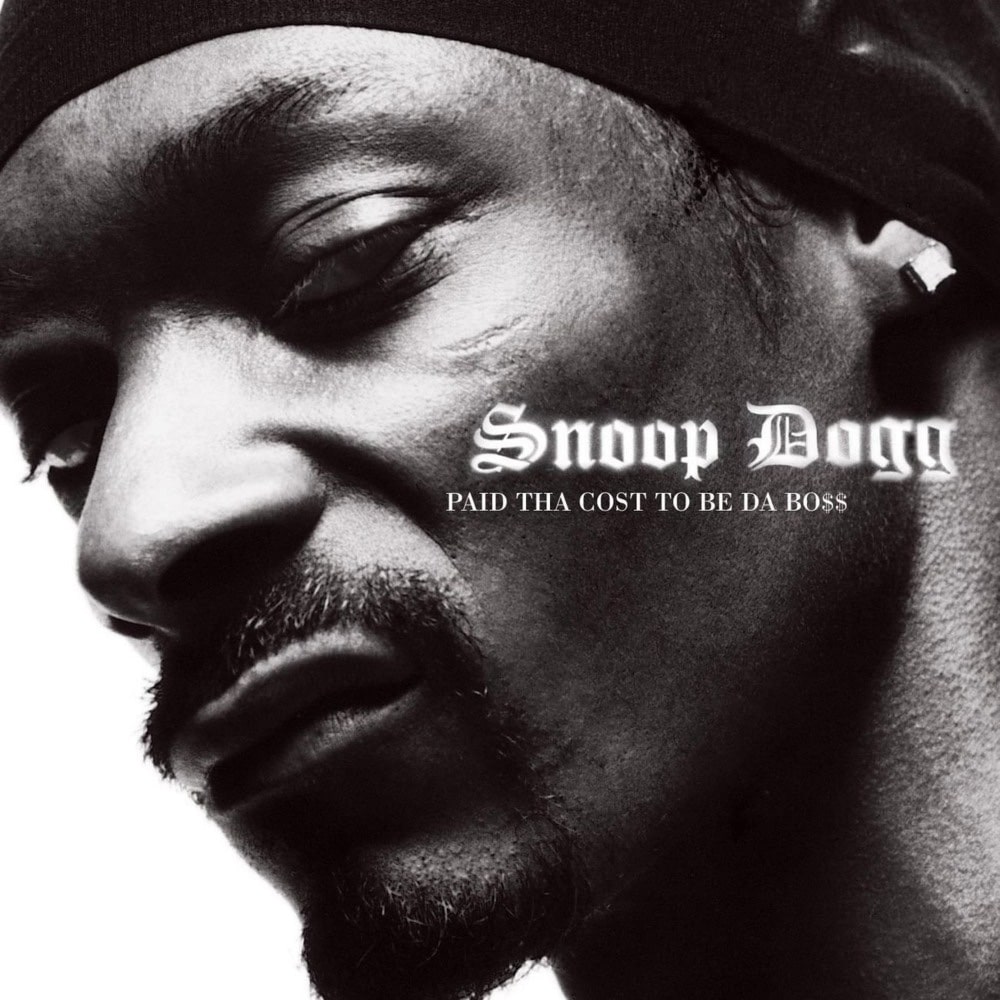 Released: November 26, 2002
Label: Doggystyle, Priority, Capitol
First week album sales: 174,000
Billboard 200 position: 12
Singles: "From tha Chuuuch to da Palace", "Beautiful"
No Limit Top Dogg – first week album sales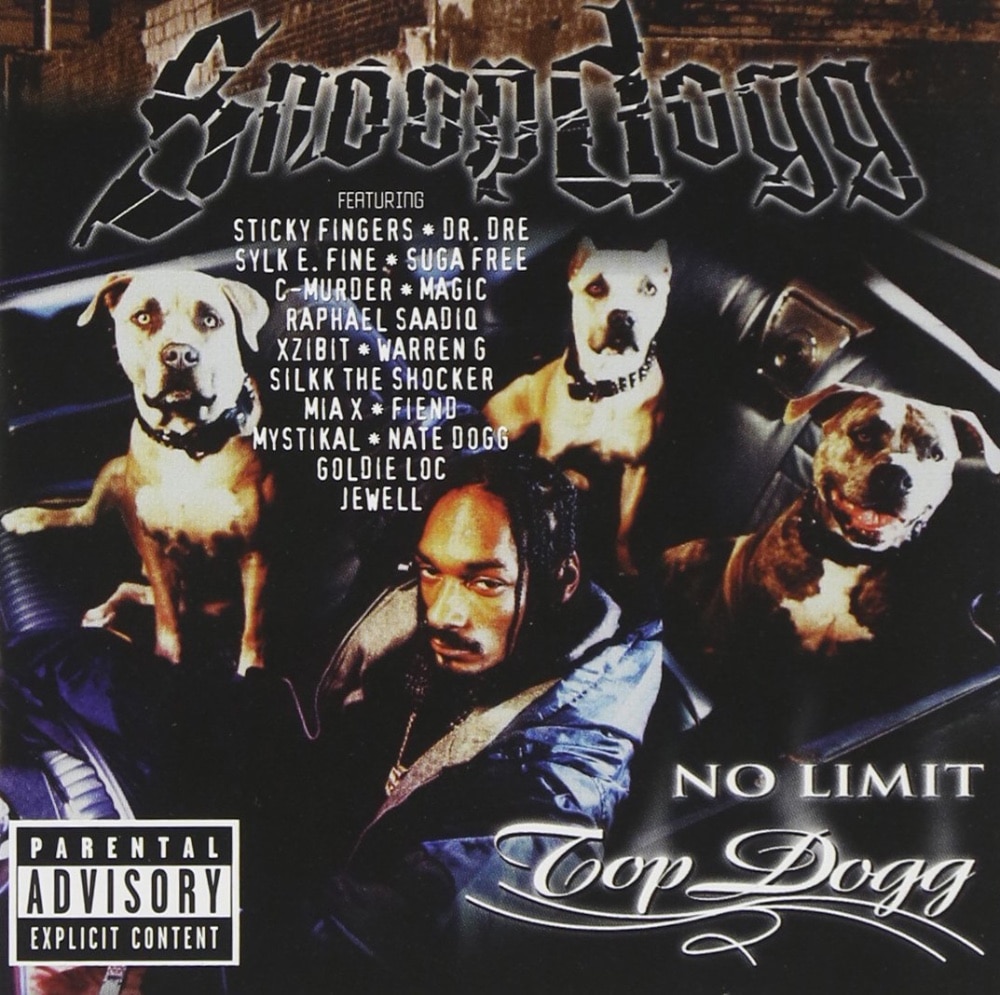 Released: May 11, 1999
Label: No Limit, Priority
First week album sales: 187,400
Billboard 200 position: 2
Singles: "G Bedtime Stories", "Bitch Please", "Down for My N's"
R&G (Rhythm & Gangsta): The Masterpiece – first week album sales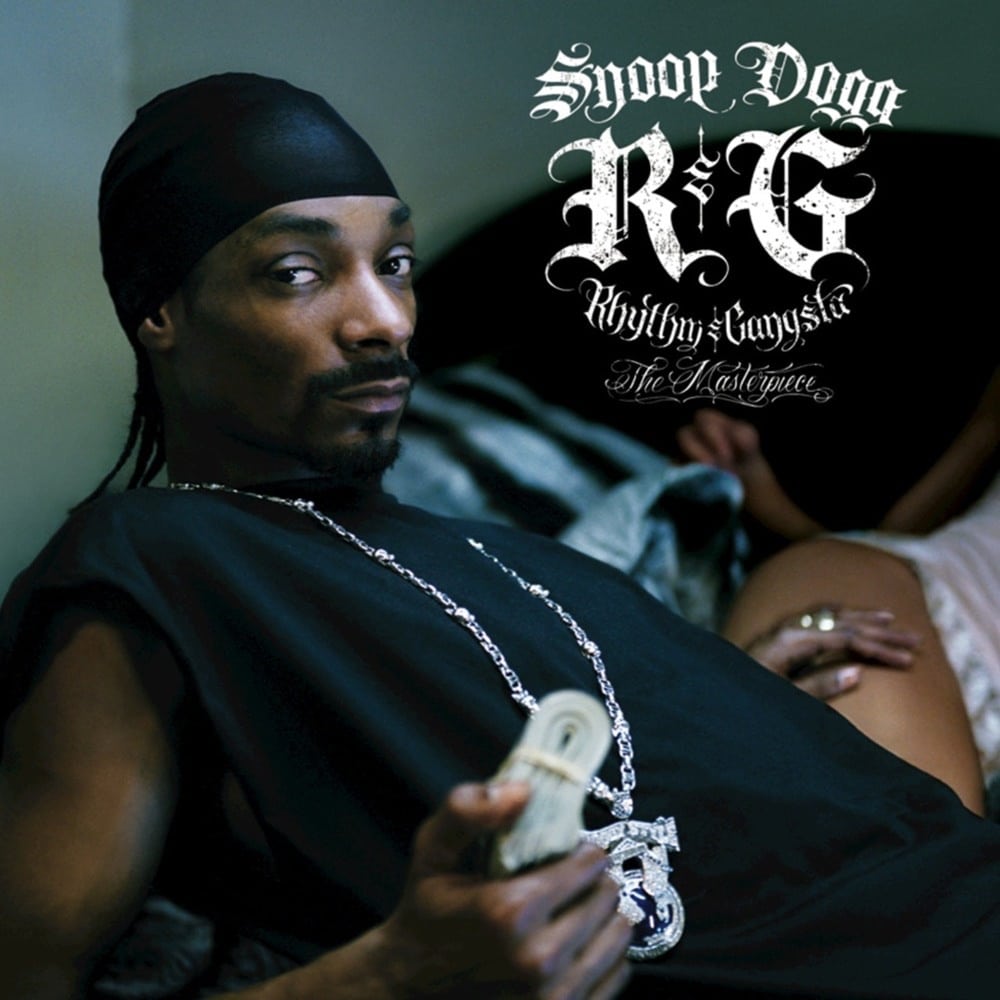 Released: November 16, 2004
Label: Doggystyle, Star Trak, Geffen
First week album sales: 225,000
Billboard 200 position: 6
Singles: "Drop It Like It's Hot", "Let's Get Blown", "Signs", "Ups & Downs"
Tha Blue Carpet Treatment – first week album sales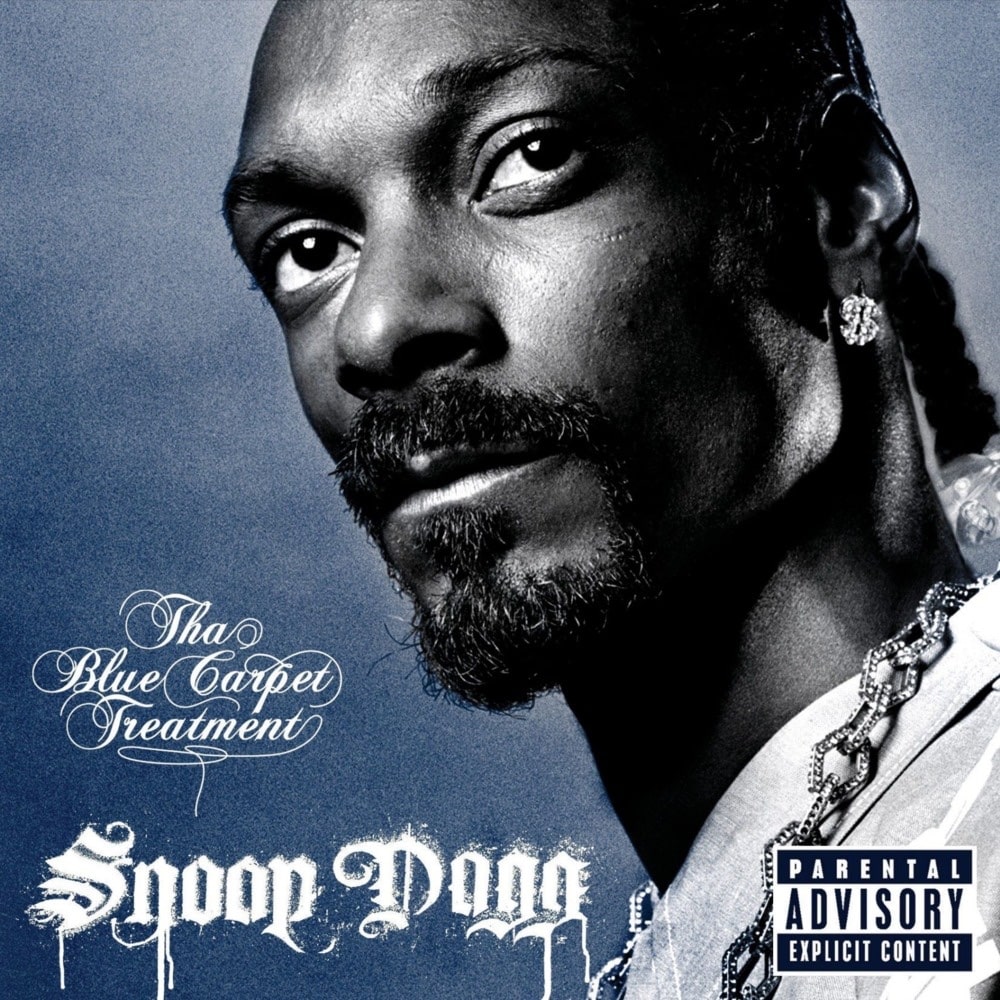 Released: November 21, 2006
Label: Doggystyle, Geffen
First week album sales: 264,000
Billboard 200 position: 5
Singles: "Vato", "I Wanna Love You", "That's That", "Candy", "Boss' Life"
Tha Last Meal – first week album sales
Released: December 19, 2000
Label: Doggystyle, No Limit, Priority
First week album sales: 397,000 copies
Billboard 200 position: 9
Singles: "Snoop Dogg (What's My Name Pt. 2)", "Lay Low", "Wrong Idea", "Loosen' Control"
Tha Doggfather – first week album sales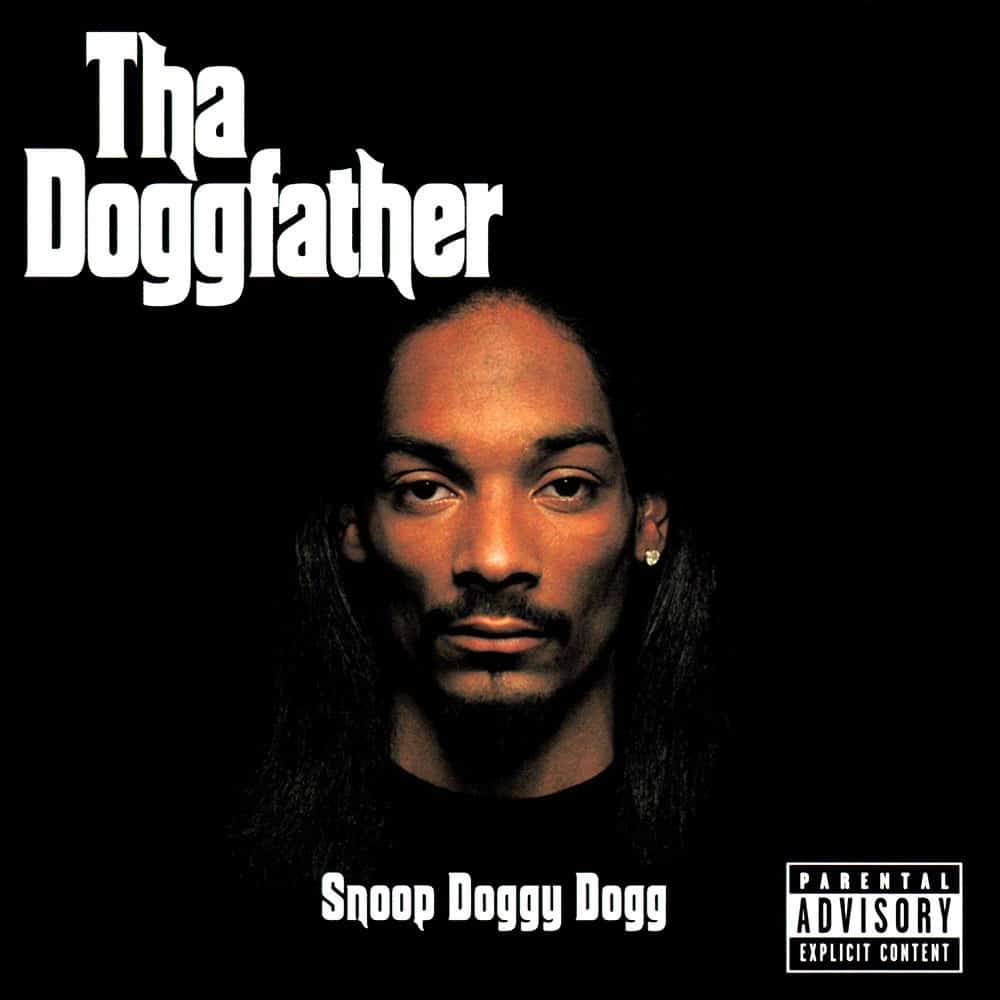 Released: November 12, 1996
Label: Death Row, Interscope
First week album sales: 479,000
Billboard 200 position: 1
Singles: "Snoop's Upside Ya Head", "Vapors", "Doggfather"
Da Game Is to Be Sold, Not to Be Told – first week album sales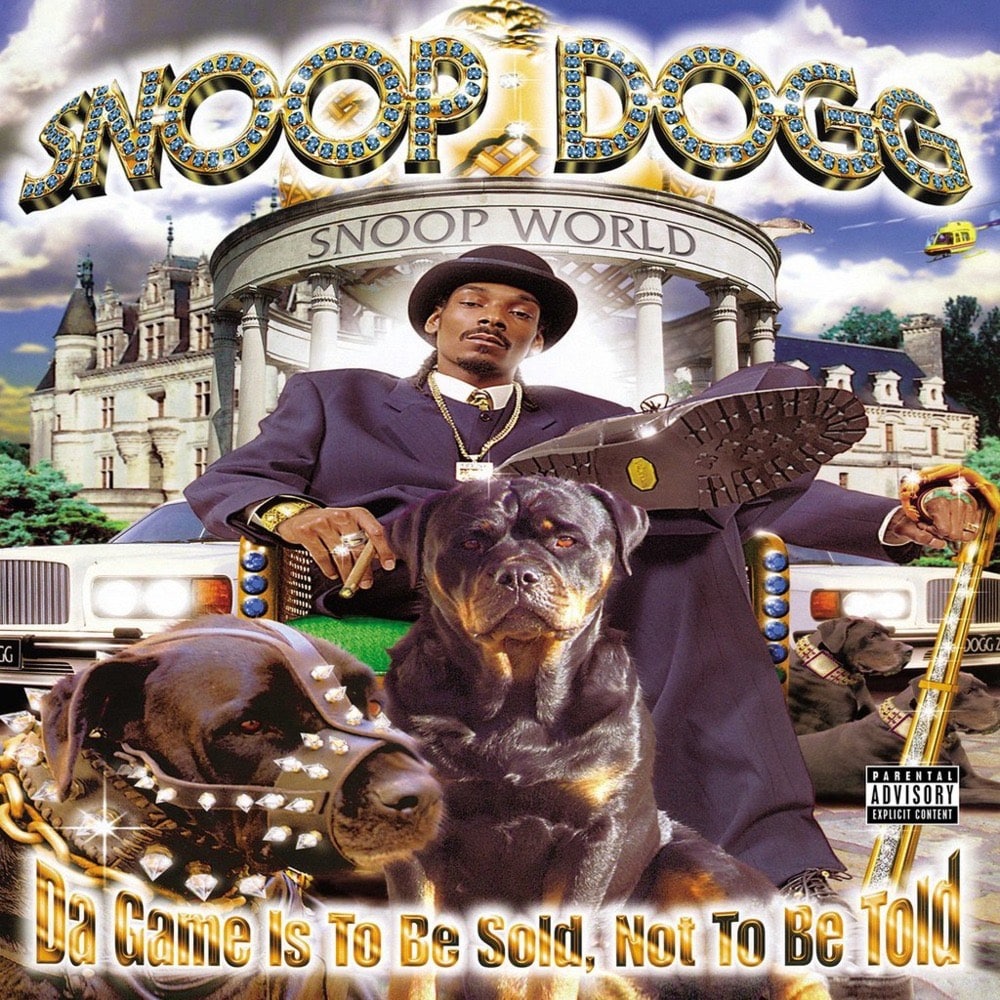 Released: August 4, 1998
Label: No Limit, Priority
First week album sales: 520,000
Billboard 200 position: 1
Singles: "Still a G Thang", "Woof", "Slow Down"
Doggystyle – first week album sales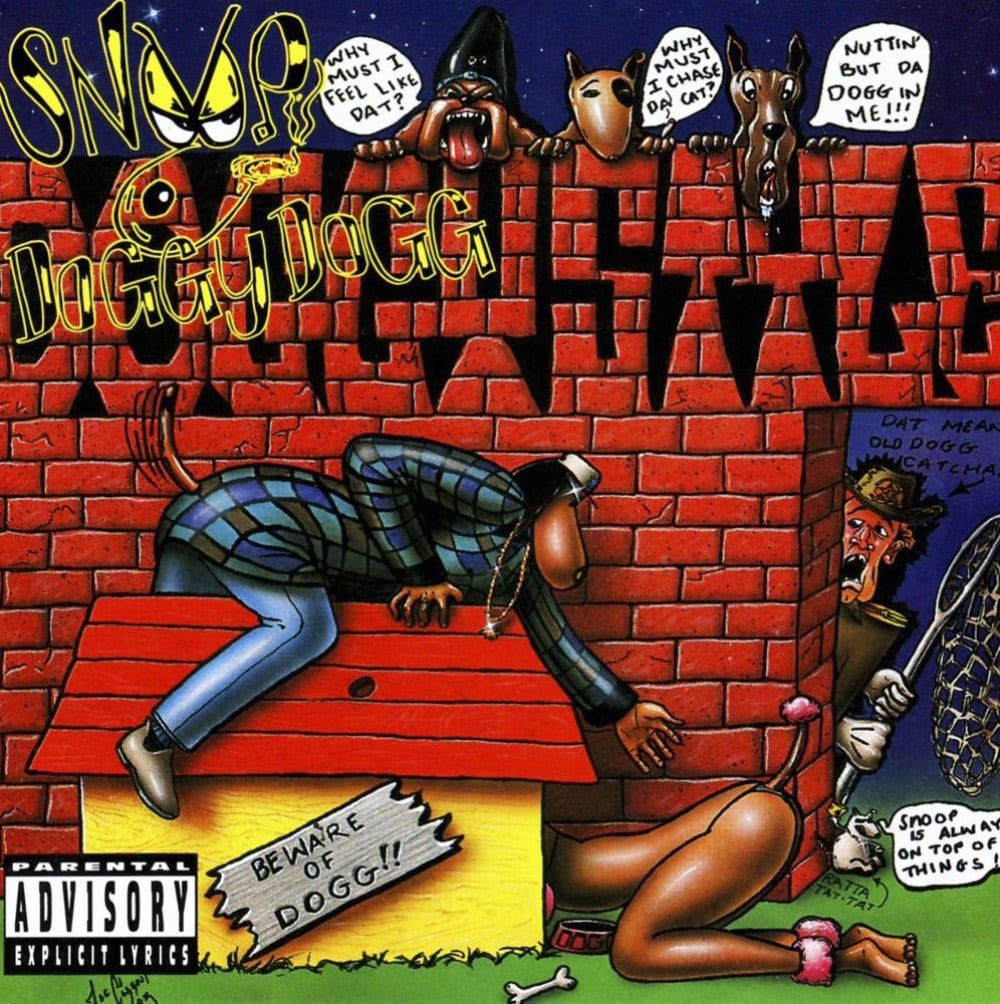 Released: November 23, 1993
Label: Death Row, Interscope
First week album sales: 806,000
Billboard 200 position: 1
Singles: "Who Am I? (What's My Name?)", "Gin & Juice", "Doggy Dogg World"