Over the past decade YG has maintained a strong presence as a top-tier Compton rapper. While he may not have dropped any huge selling chart toppers, he's always put solid numbers with every release.
As one of the best rappers of the 2010s, YG has always been a reliable artist ever since his incredible debut, My Krazy Life, which was the flipside to the coin that was Kendrick Lamar's Good Kid, m.A.A.d City. Over the next few years, the Compton rapper has been releasing a string of albums that have made an impact every time he dropped.
From his 2014 debut album, My Krazy Life, to his latest release, 2022's I Got Issues, here are the rankings for YG's first week album sales.
I Got Issues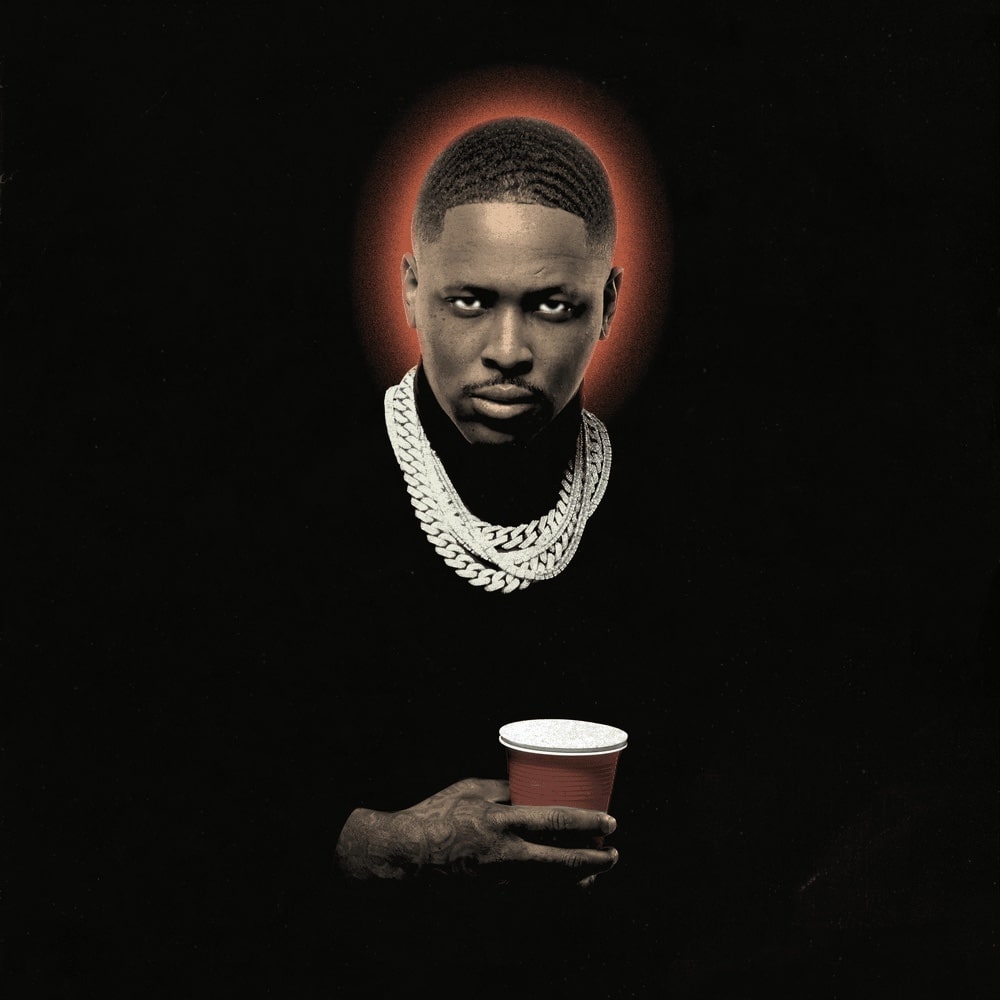 Released: September 30, 2022
Label: 4Hunnid, Def Jam
First week album sales: 13,800
Billboard 200 position: 48
Singles: "Toxic"
Features: J.Cole, MoneyBagg Yo, Mozzy, D3szn, H.E.R, Roddy Ricch, Post Malone, Nas, Cuco, Duki
4Real 4Real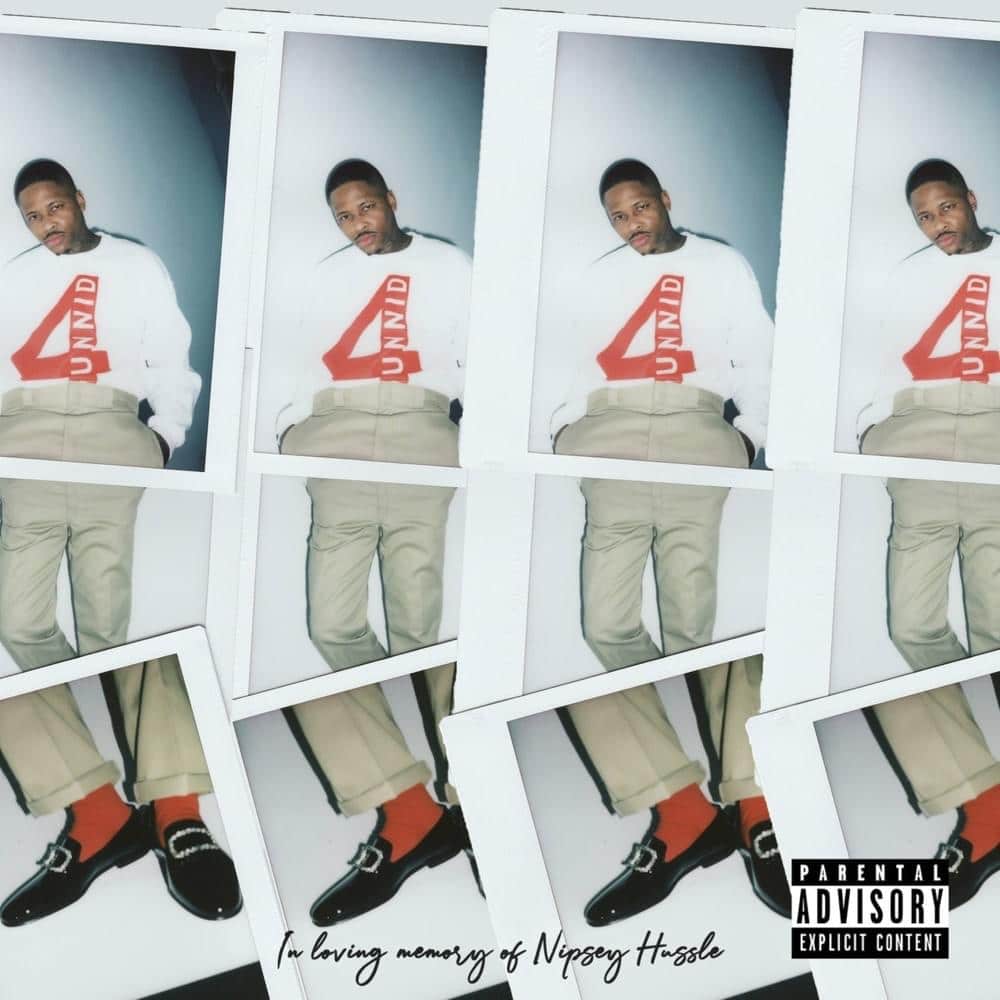 Released: May 24, 2019
Label: 400, Def Jam
First week album sales: 37,000
Billboard 200 position: 7
Singles: "Stop Snitchin", "Go Loko"
Features: G-Eazy, DaBaby, Tyga, Meek Mill, Ty Dolla $ign, and Nipsey Hussle
Still Brazy
Released: June 14, 2016
Label: 400, CTE World, Def Jam
First week album sales: 38,000
Billboard 200 position: 6
Singles: "Twist My Fingaz", "FDT", "Why You Always Hatin?"
Features: Lil Wayne, Drake, Nipsey Hussle, Slim 400, Sad Boy, A.D., Bricc Baby, Kamaiyah, Jay 305, Joe Moses
Stay Dangerous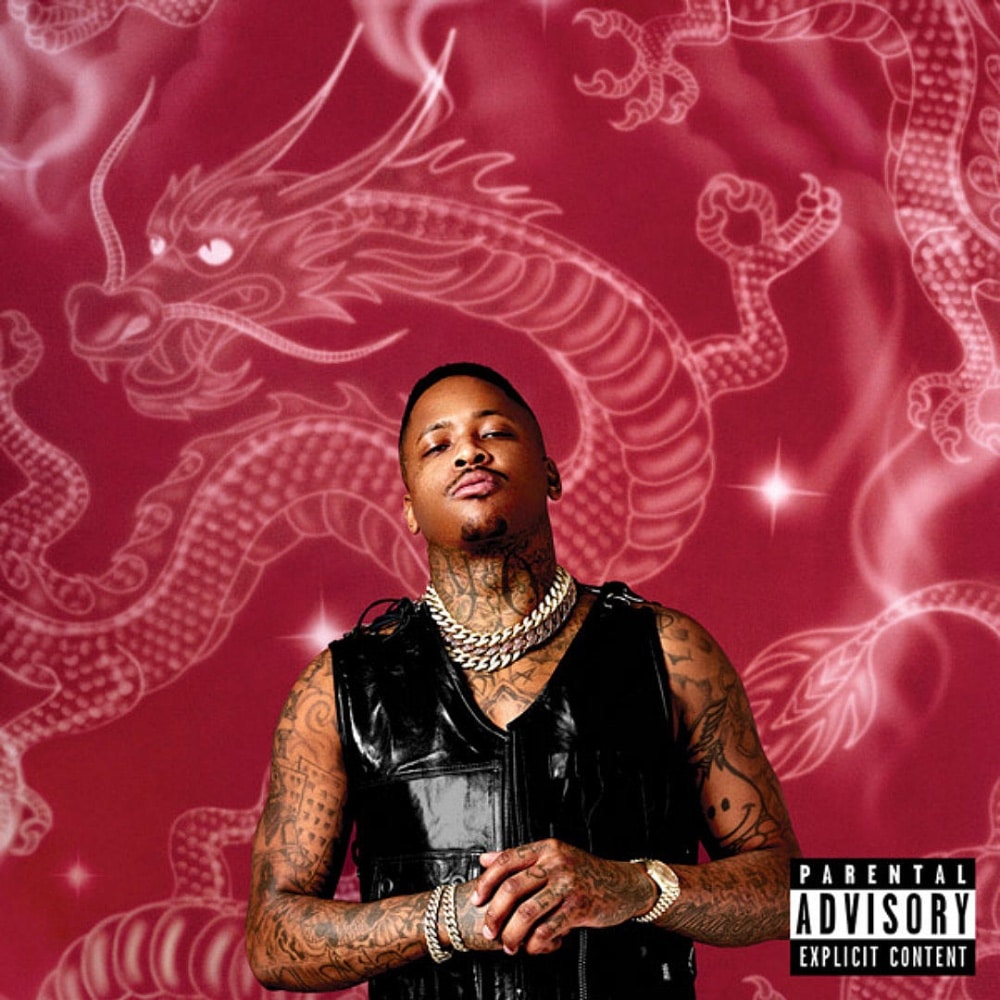 Released: August 3, 2018
Label: 400, Def Jam
First week album sales: 56,000
Billboard 200 position: 5
Singles: "Suu Whoop", "Big Bank"
Features: 2 Chainz, ASAP Rocky, Ty Dolla Sign, Quavo, Mozzy, Jay 305, Big Sean, YoungBoy Never Broke Again and Nicki Minaj
My Krazy Life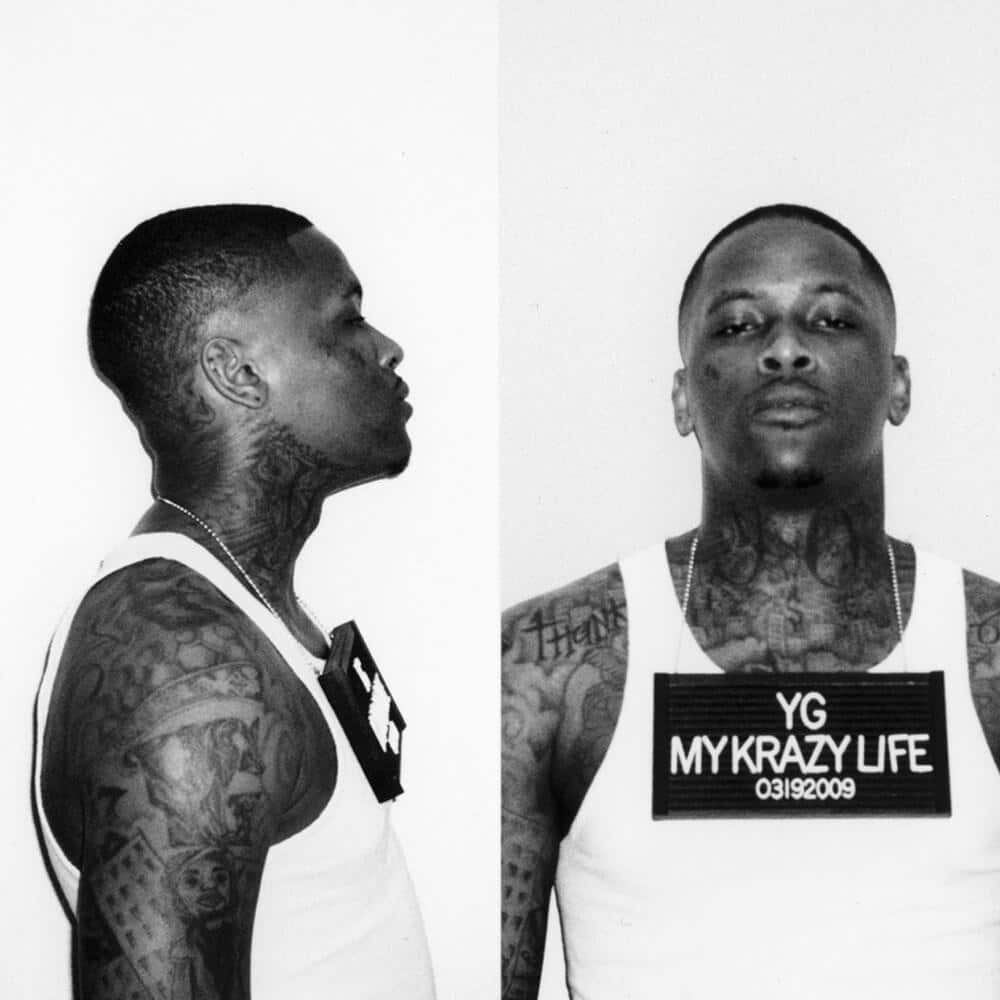 Released: March 18, 2014
Label: Pushaz Ink, CTE World, Def Jam
First week album sales: 61,000
Billboard 200 position: 2
Singles: "My Nigga", "Left, Right", "Who Do You Love?", "Do It to Ya"
Features: Kendrick Lamar, Drake, Lil Wayne, Nicki Minaj, Rich Homie Quan, Ty Dolla Sign, Schoolboy Q, Meek Mill, Jay Rock, Tory Lanez, Jeezy, TeeFlii and RJ
My Life 4Hunnid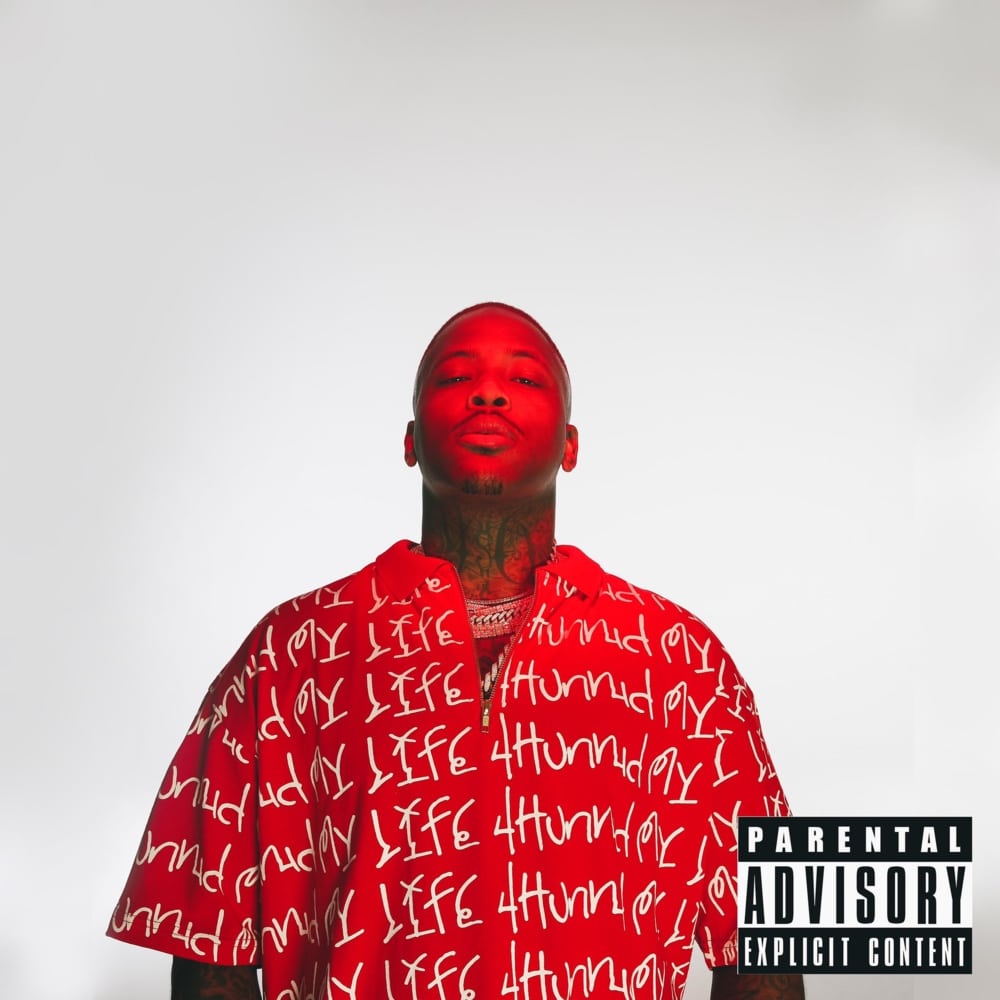 Released: October 2, 2020
Label: 400, Def Jam
First week album sales: 64,000
Billboard 200 position: 4
Singles: "Laugh Now Kry Later!", "FTP", "Swag", "Out on Bail"
Features: D3szn, Lil Wayne, Chris Brown, Tyga, Lil Tjay, Tay2xs, Gunna, Ty Dolla Sign, Calboy, and Lil Mosey