After close to a decade of grinding with a series of mixtapes, Young Thug has finally hit the commercial level he's deserved all along.
For a rapper who's been responsible for some of the best hit records of the past few years ("Stoner", "Pick Up the Phone", "The London", "Hot", "Go Crazy"), Thugga's record sales has never matched up fully with his immense talent and creativity. But as one of the best rappers of the 2010s, it seem like this trend has started to shift.
From his early mixtapes to his first number one project, So Much Fun, we take a look at the rankings of Young Thug's first week album sales.
Barter 6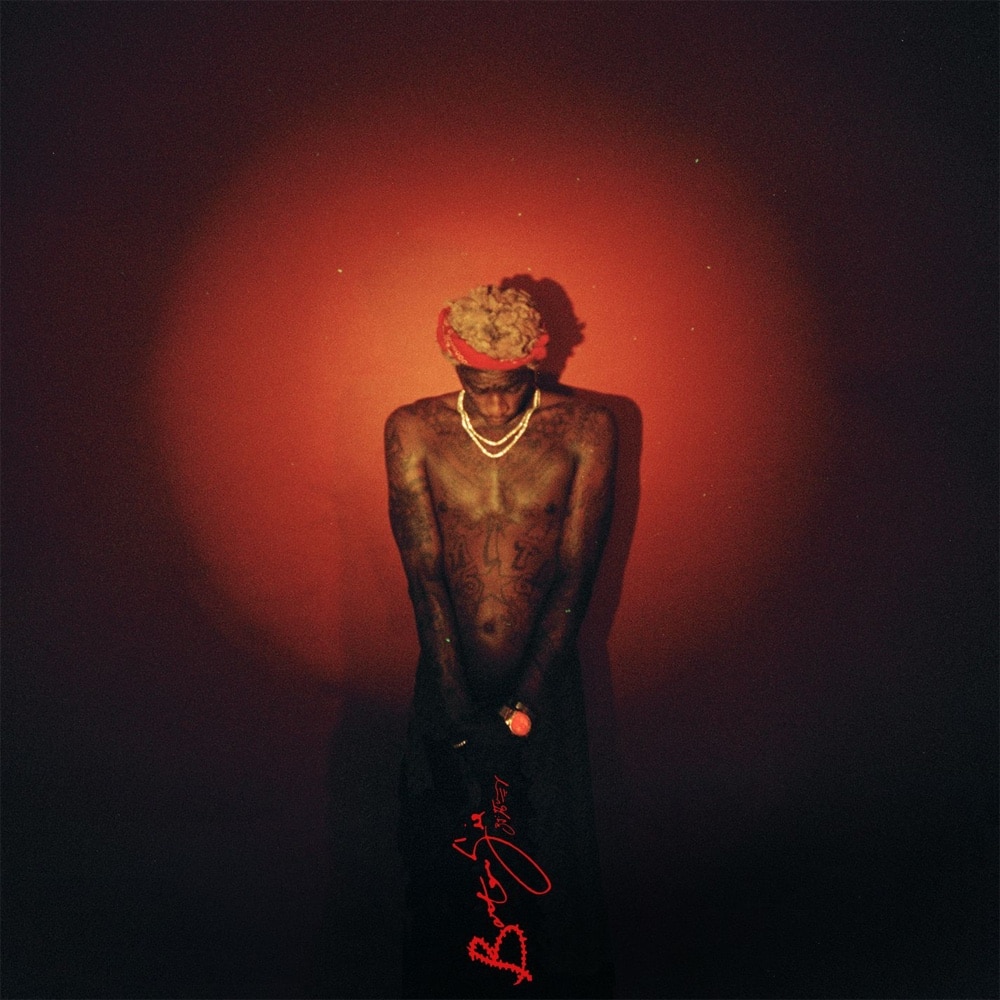 Released: April 16, 2015
Label: 300, Atlantic
First week album sales: 17,000
Billboard 200 position: 22
Singles: "Check"
Slime & B (with Chris Brown)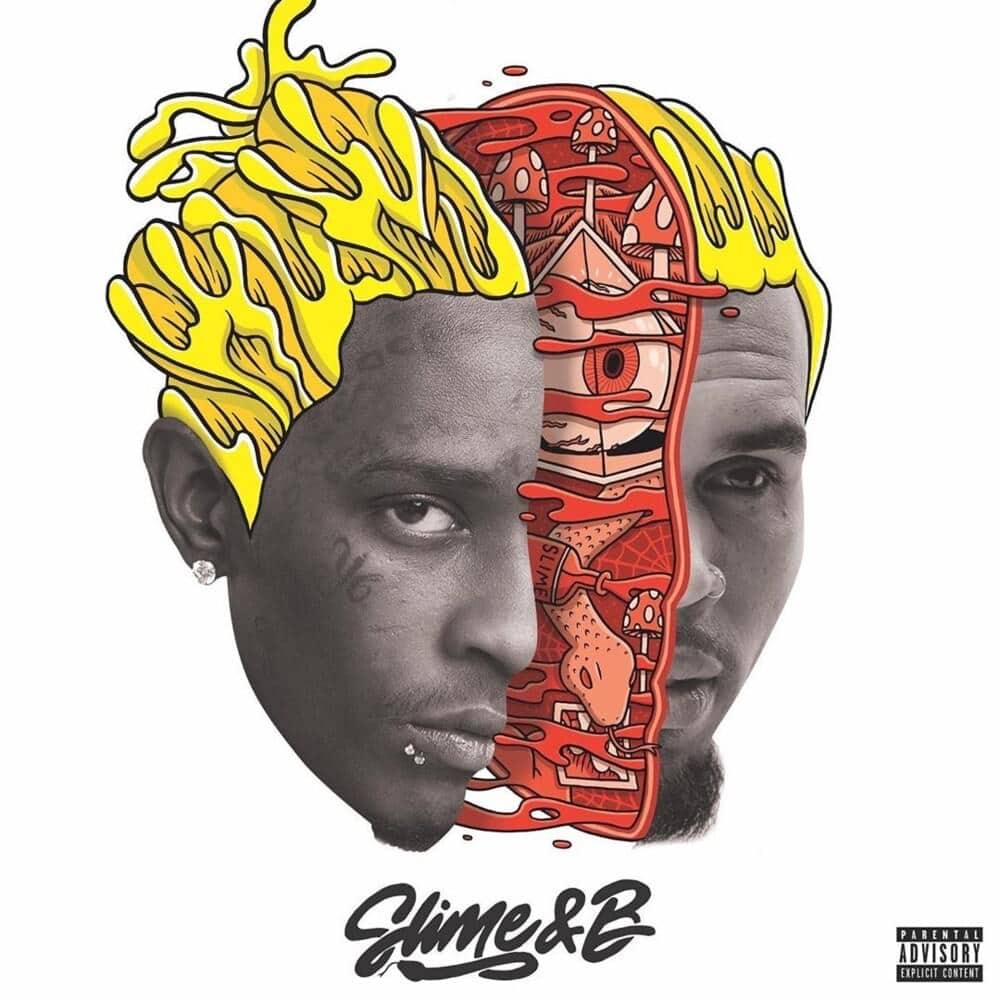 Released: September 16, 2015
Label: YSL
First week album sales: 19,000
Billboard 200 position: 55
Singles: "Go Crazy", "Say You Love Me"
I'm Up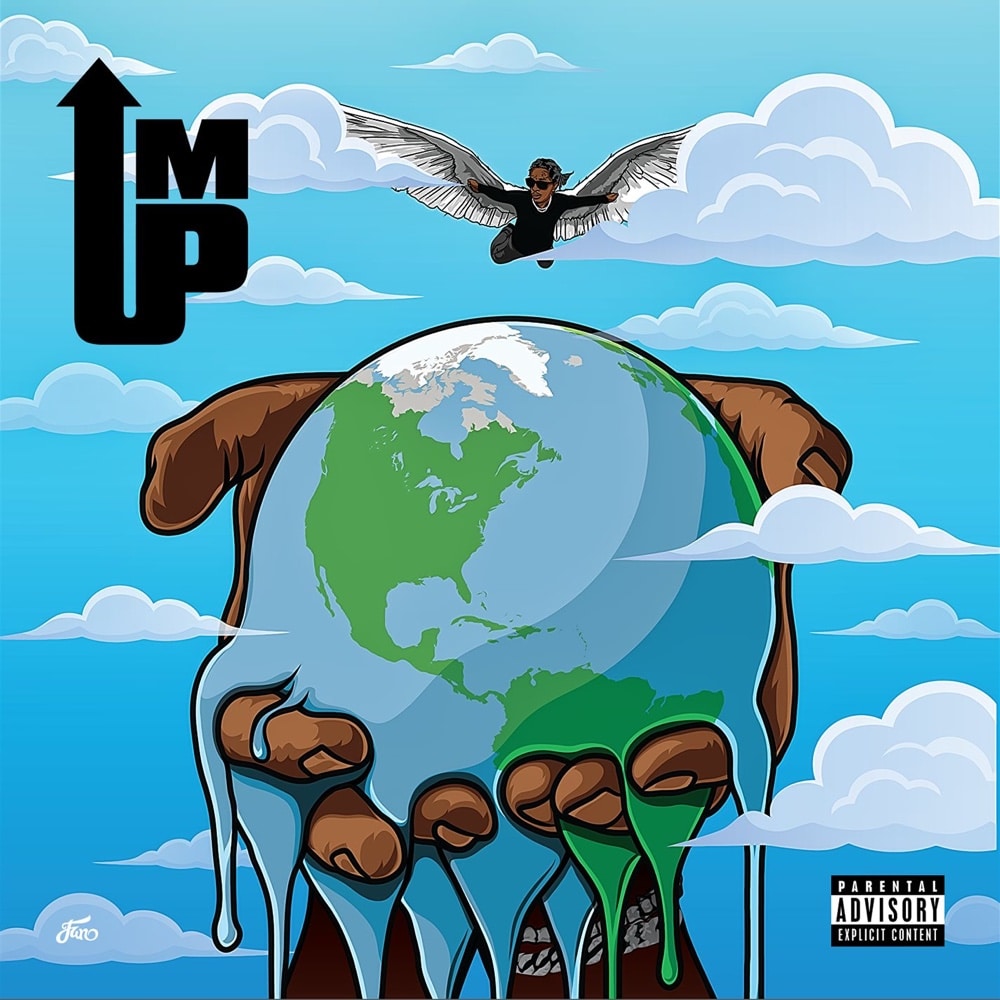 Released: February 5, 2016
Label: 300, Atlantic
First week album sales: 21,000
Billboard 200 position: 2
Singles: "Fuck Cancer (Boosie)", "For My People"
On the Rvn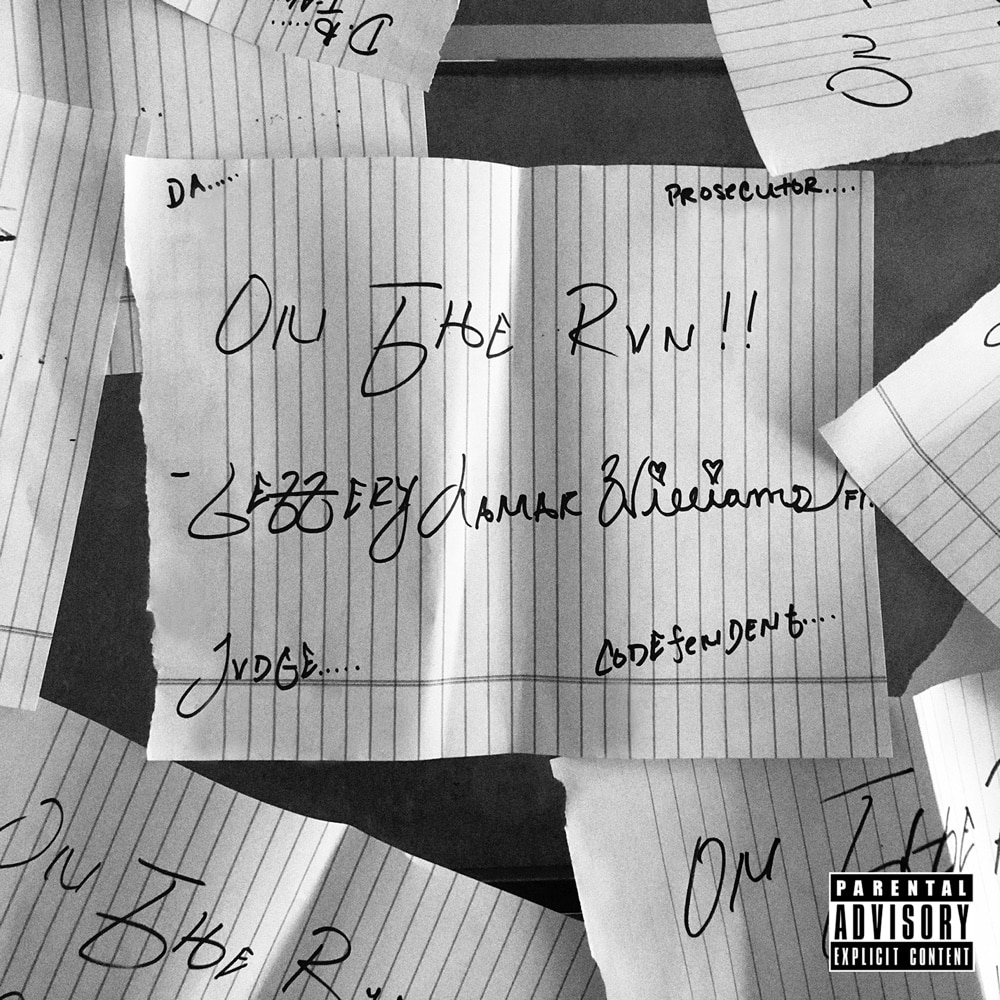 Released: September 24, 2018
Label: YSL, 300, Atlantic
First week album sales: 28,000
Billboard 200 position: 17
Singles: N/A
Jeffery
Released: August 26, 2016
Label: 300, Atlantic
First week album sales: 37,000
Billboard 200 position: 8
Singles: "Pick Up the Phone", "Wyclef Jean"
Beautiful Thugger Girls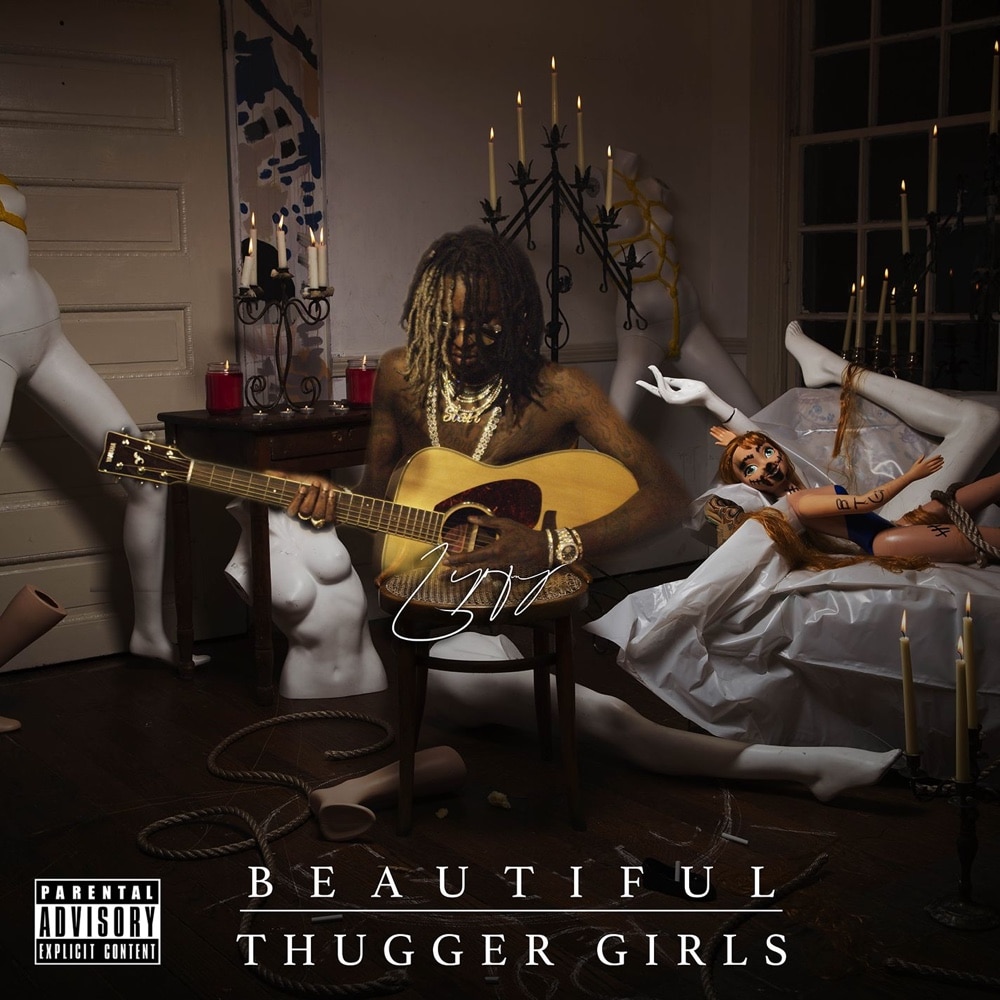 Released: June 16, 2017
Label: YSL, 300, Atlantic
First week album sales: 37,000
Billboard 200 position: 8
Singles: N/A
Slime Season 3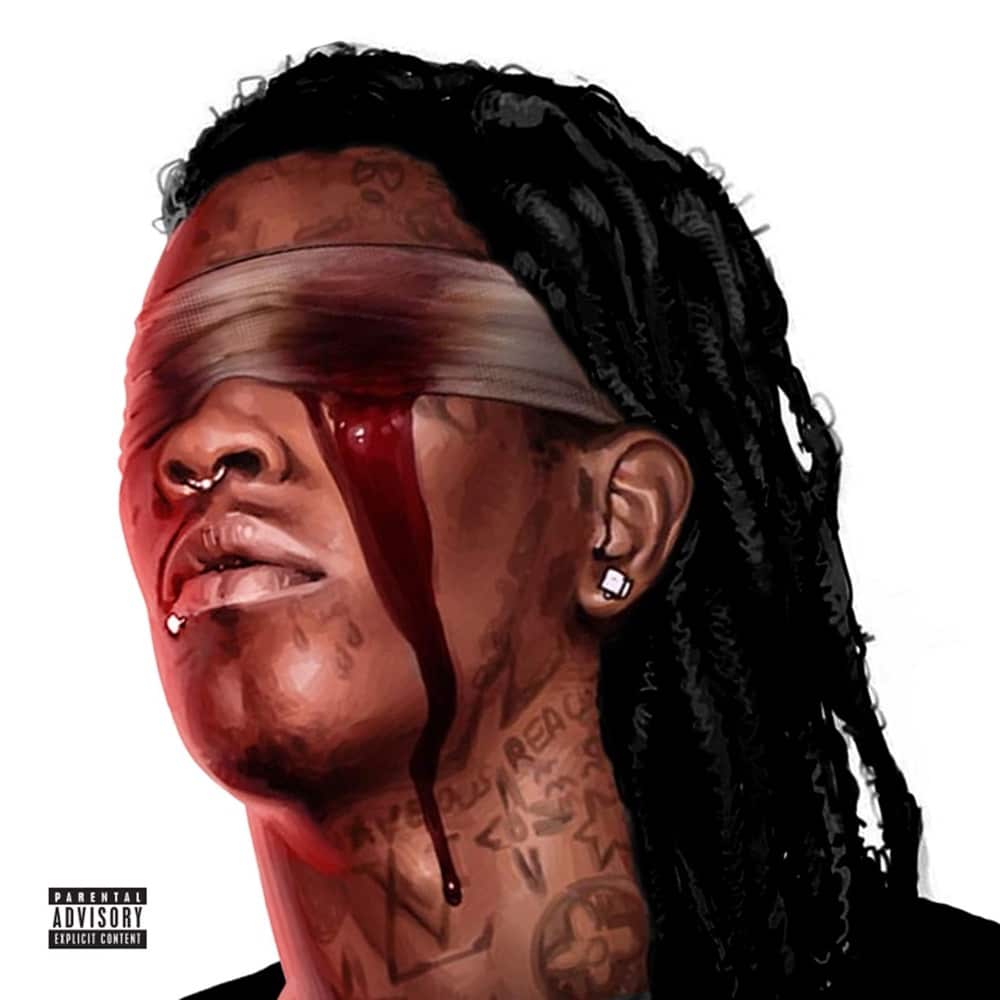 Released: March 25, 2016
Label: 300, Atlantic
First week album sales: 38,000
Billboard 200 position: 7
Singles: "Worth It"
Slime Language (with YSL Records)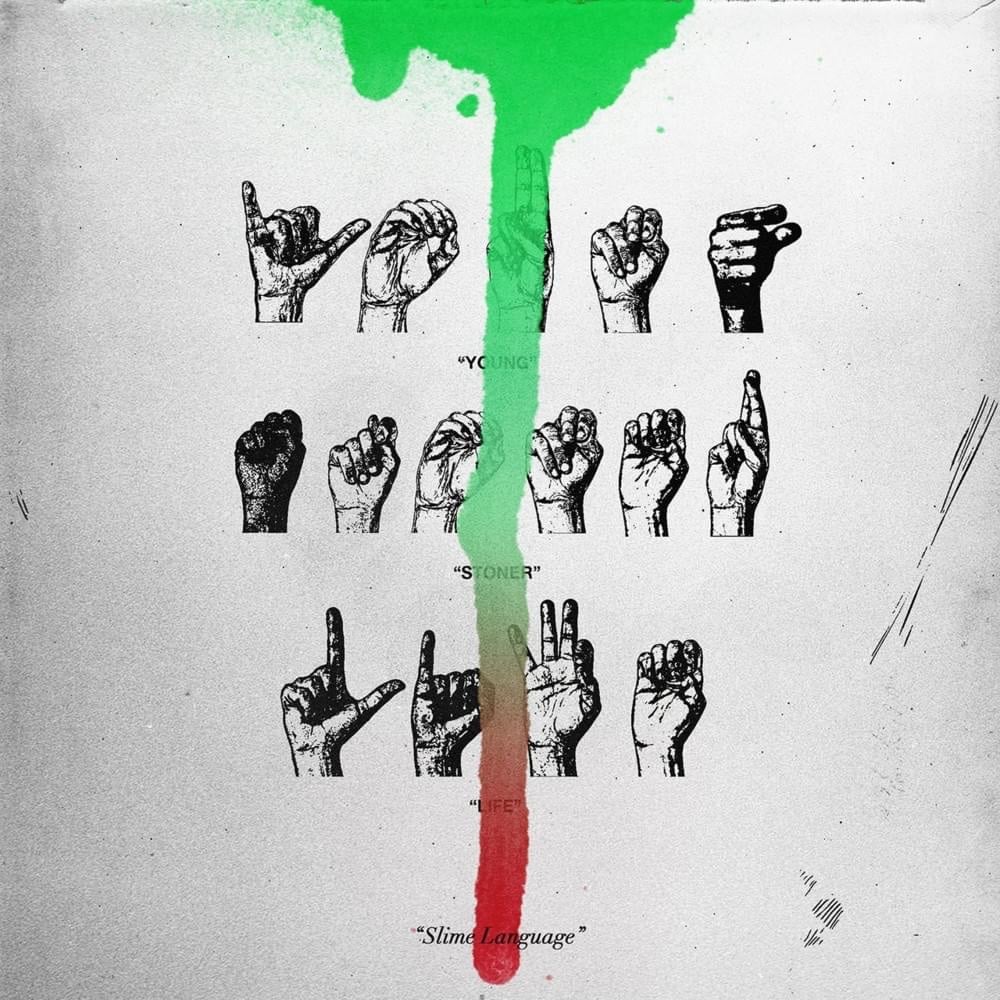 Released: August 17, 2018
Label: YSL, 300, Atlantic
First week album sales: 41,000
Billboard 200 position: 8
Singles: N/A
Super Slimey (with Future)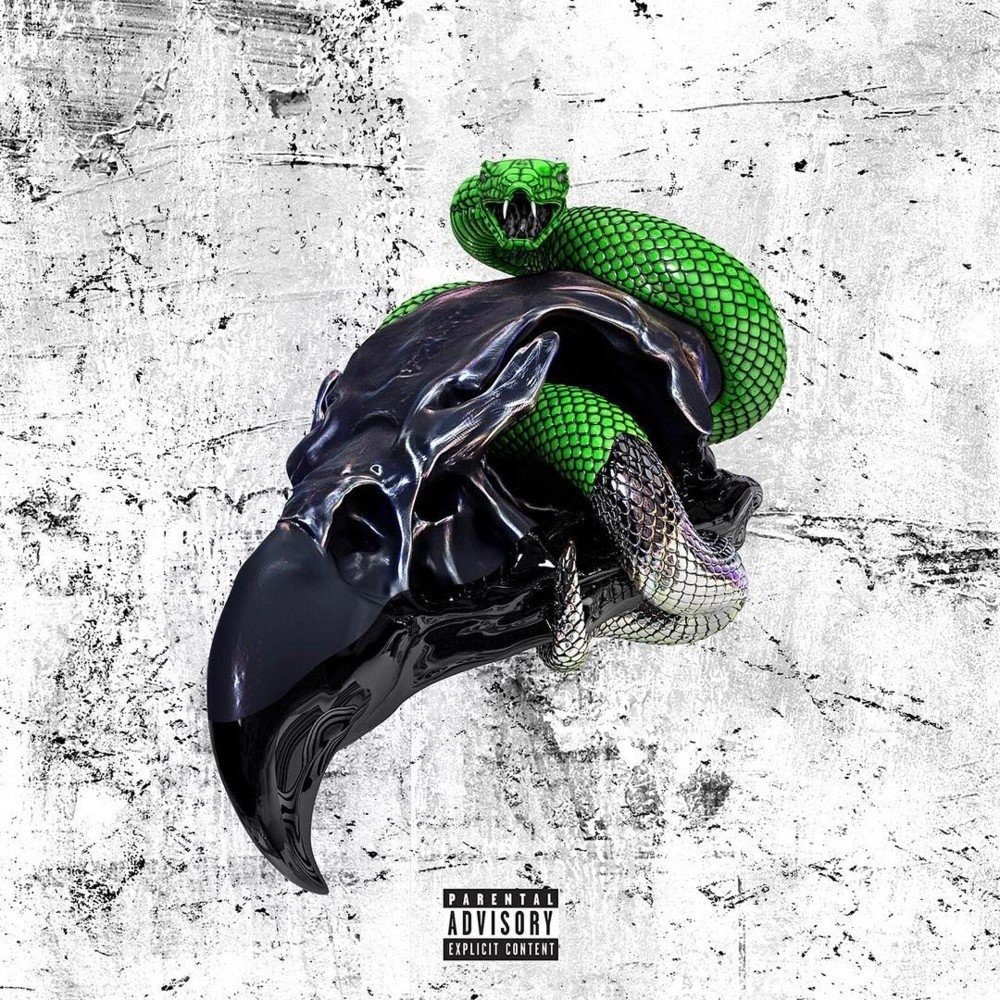 Released: October 20, 2017
Label: Epic, 300, Atlantic, YSL, Freebandz
First week album sales: 75,000
Billboard 200 position: 2
Singles: "Patek Water"
Punk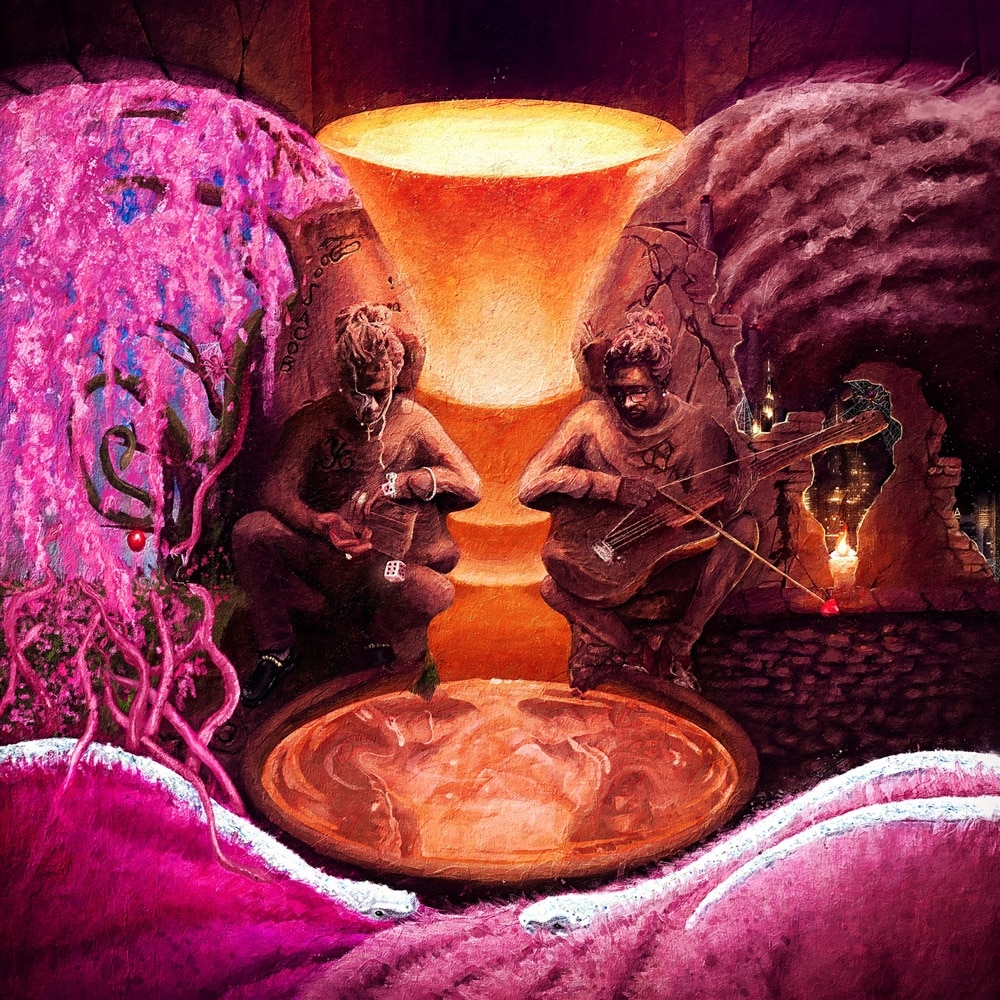 Released: October 15, 2021
Label: YSL, 300, Atlantic
First week album sales: 90,000
Billboard 200 position: 1
Singles: N/A
Slime Language 2 (with YSL Records)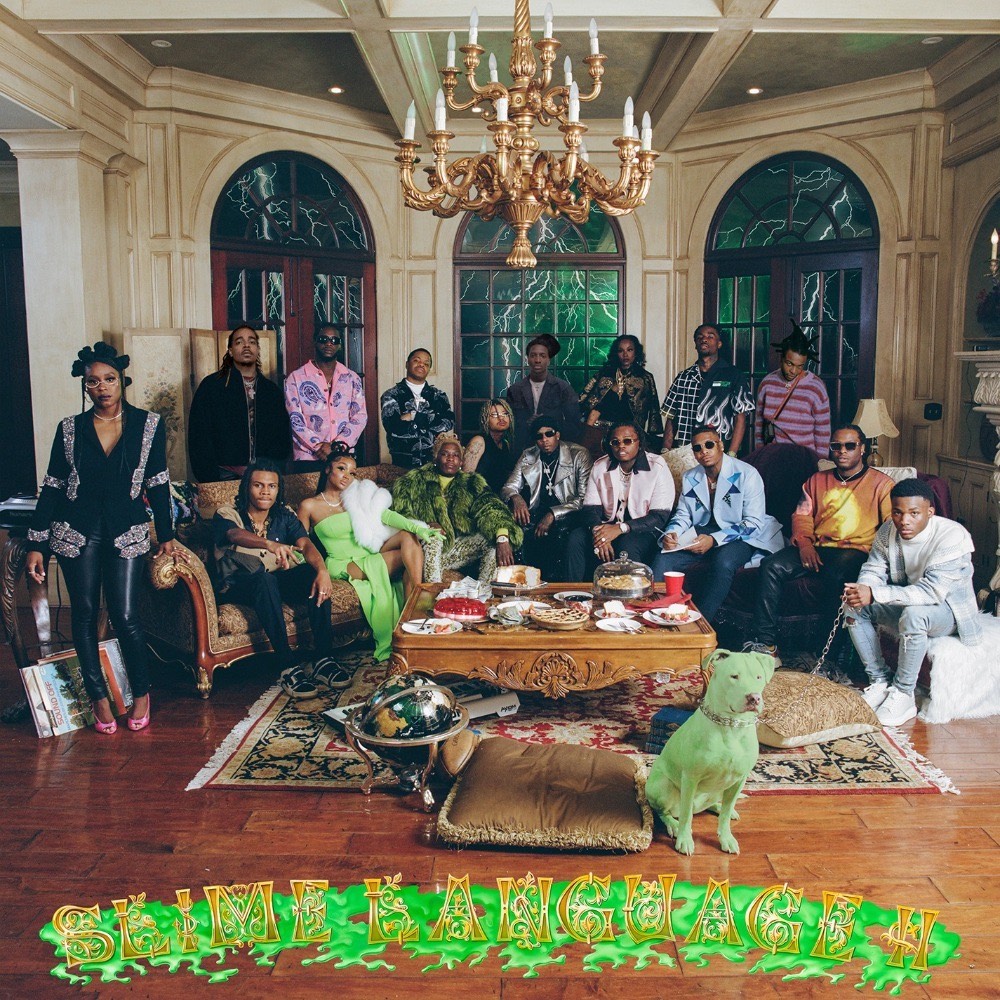 Released: April 16, 2021
Label: YSL, 300, Atlantic
First week album sales: 113,000
Billboard 200 position: 1
Singles: "Take It to Trial", "GFU", "That Go!"
So Much Fun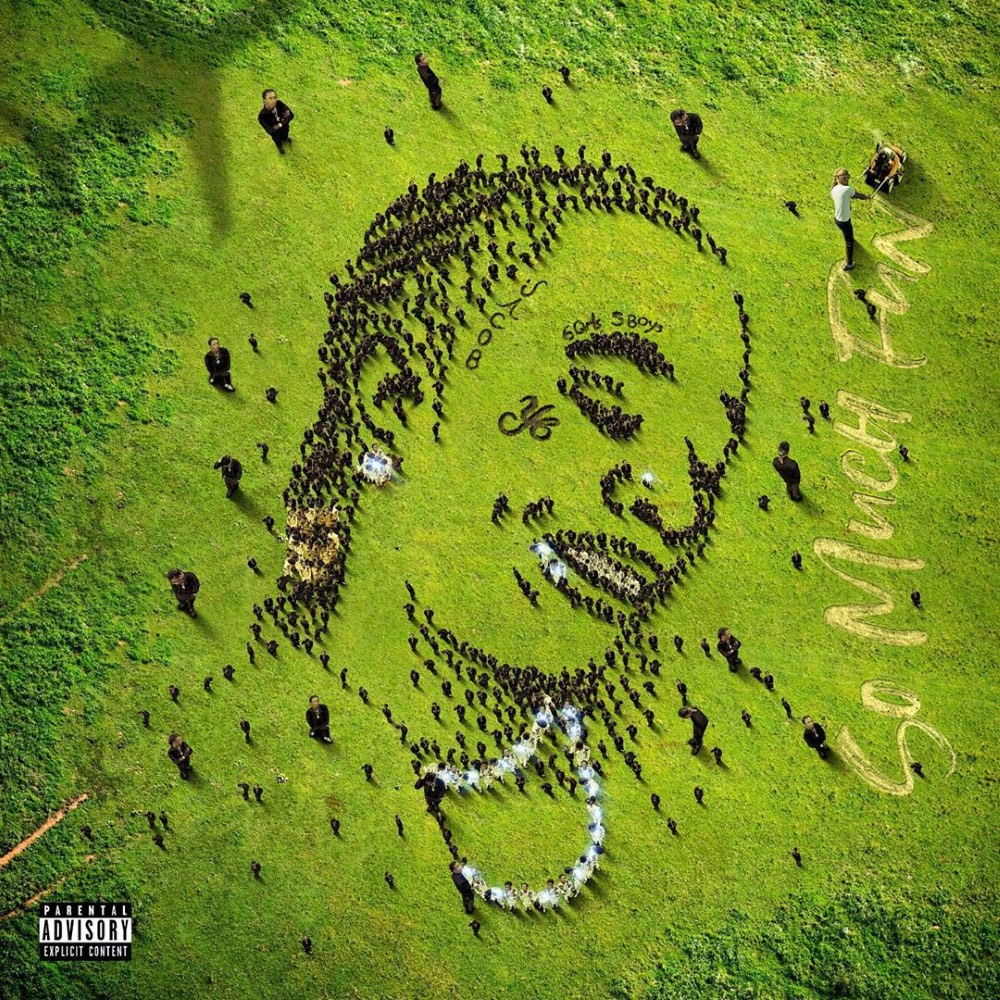 Released: August 16, 2019
Label: YSL, 300, Atlantic
First week album sales: 131,000
Billboard 200 position: 1
Singles: "The London", "Hot"