When the legendary Kool Moe Dee released his sophomore album, How Ya Like Me Now , in 1987, he also included a rap report card which rated himself and 24 of his rhyming peers.
Included on the inner sleeve of the album, Moe Dee's report card broke down the 25 rappers in the following categories:
vocabulary
articulation
creativity
originality
versatility
voice
records
stage presence
sticking to themes
innovating rhythms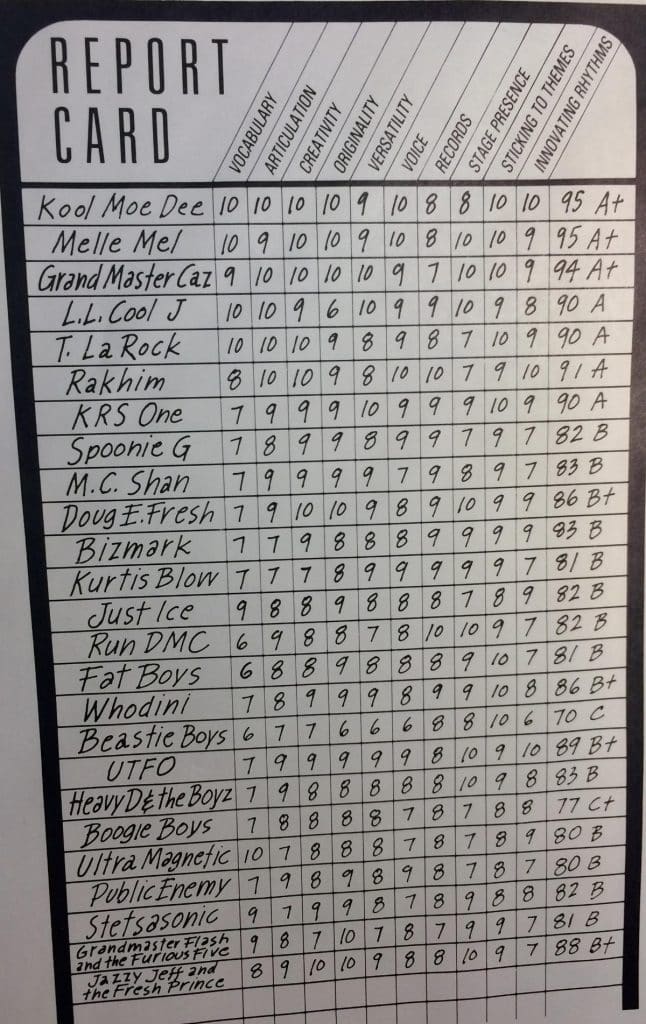 The report card ranked the rappers from A+ to C and featured some of the greatest rappers of all time ; from old school legends such as Grandmaster Caz and Kurtis Blow, to Moe Dee's contemporaries such as MC Shan and Rakim.
"I listen to everything that comes out–and I mean everything– so I figured that I'd make a pretty good critic," Moe Dee explained to The Los Angeles Times shortly after releasing the report card. "It's all a matter of knowing your competition. The idea of a report card wasn't meant to be insulting. I try to have good relations with all my rivals."
Out of all the rappers, Moe Dee gave himself, Melle Mel and Grandmaster Caz an A+. LL Cool J, T La Rock, Rakim and KRS-One followed with an A score. A few rappers got graded a B+, including Doug E. Fresh, Whodini, UTFO and DJ Jazzy Jeff & The Fresh Prince, while others such as MC Shan, Public Enemy and Ultramagnetic MCs received a B. Only the Beastie Boys were unfortunate enough to receive a C out of all the artists.
25. Beastie Boys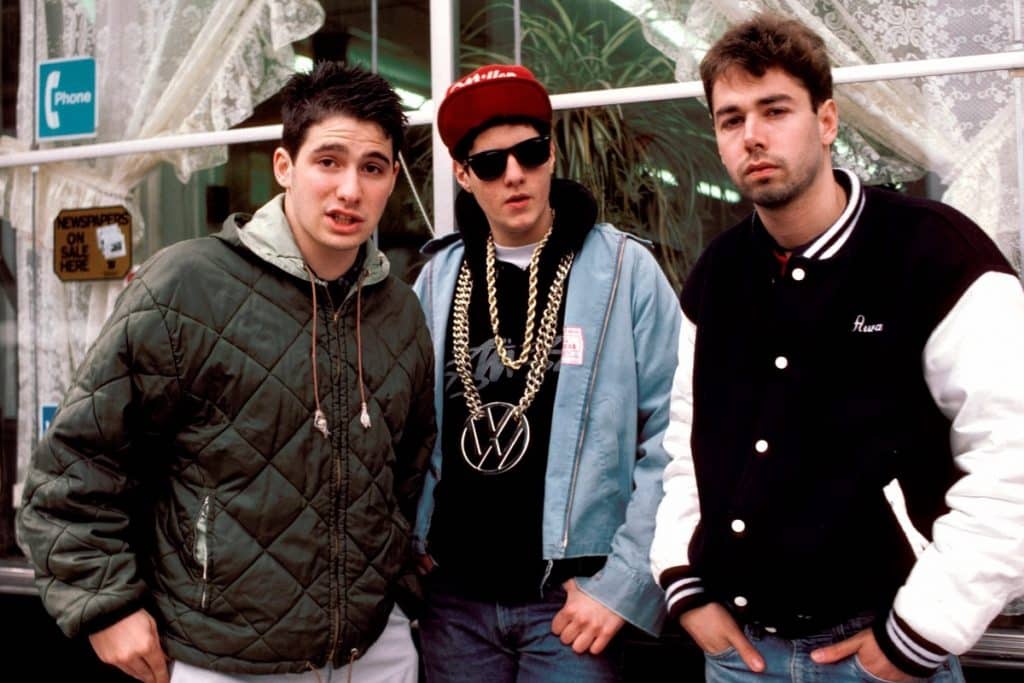 Albums released at that time: Licensed to Ill (1986)
Score: 70 – C
Kool Moe Dee: They're pretty awful. I gave them a lot of 6's. They don't have any vocabulary and they try to make up for their lack of originality by screaming and yelling. Besides, our tour followed theirs and wherever we went, we couldn't get into hotels or restaurants 'cause the Beasties had been there two weeks before and gotten into trouble.

Kool Moe Grades Rappers: Give Him A+ | The Los Angeles Times
24. Boogie Boys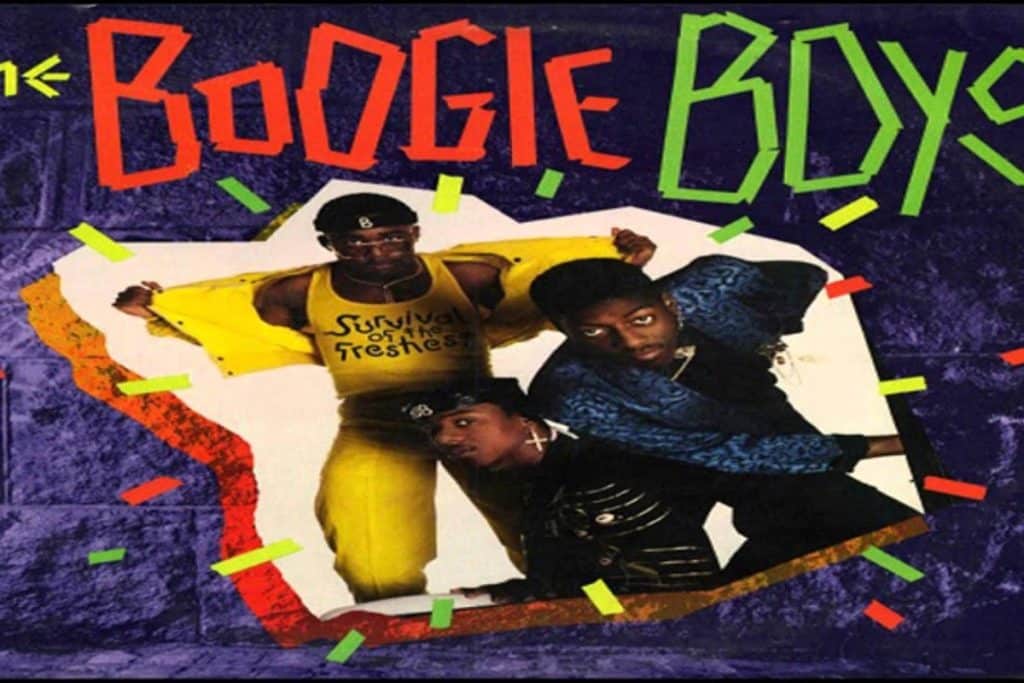 Albums released at that time: City Life (1985), Survival of the Freshest (1986)
Score: 77 – C+
23. Public Enemy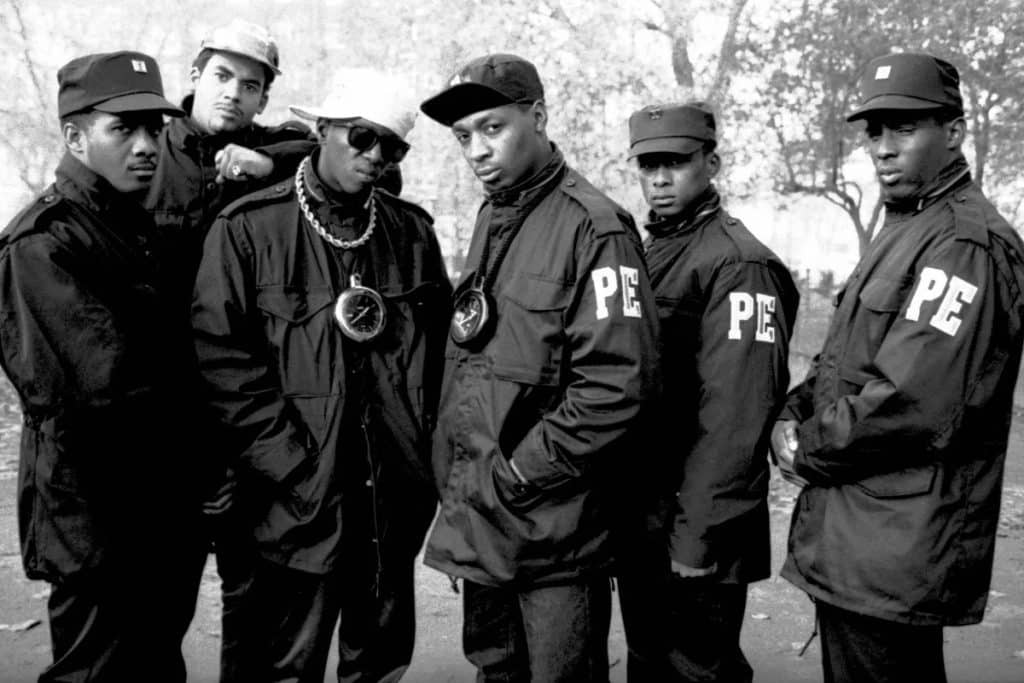 Albums released at that time: Yo! Bum Rush the Show (1987)
Score: 80 – B
22. Ultramagnetic MCs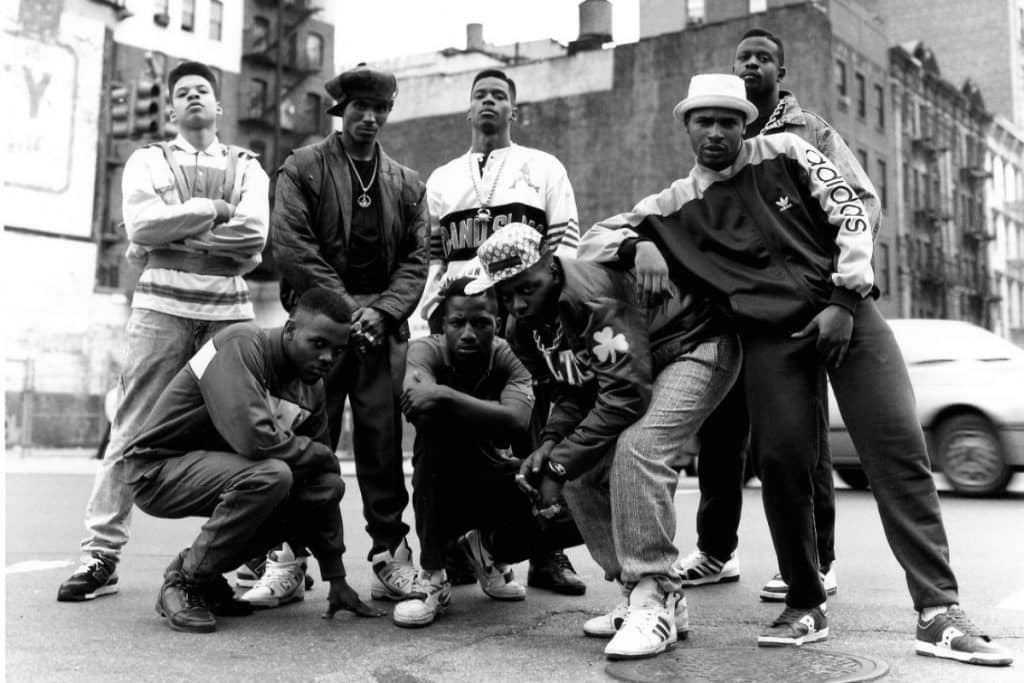 Albums released at that time: Singles – "To Give You Love", "Make You Shake", "Ego Trippin'", "Ego Bits", "Funky Potion"
Score: 80 – B
21. Grandmaster Flash and the Furious Five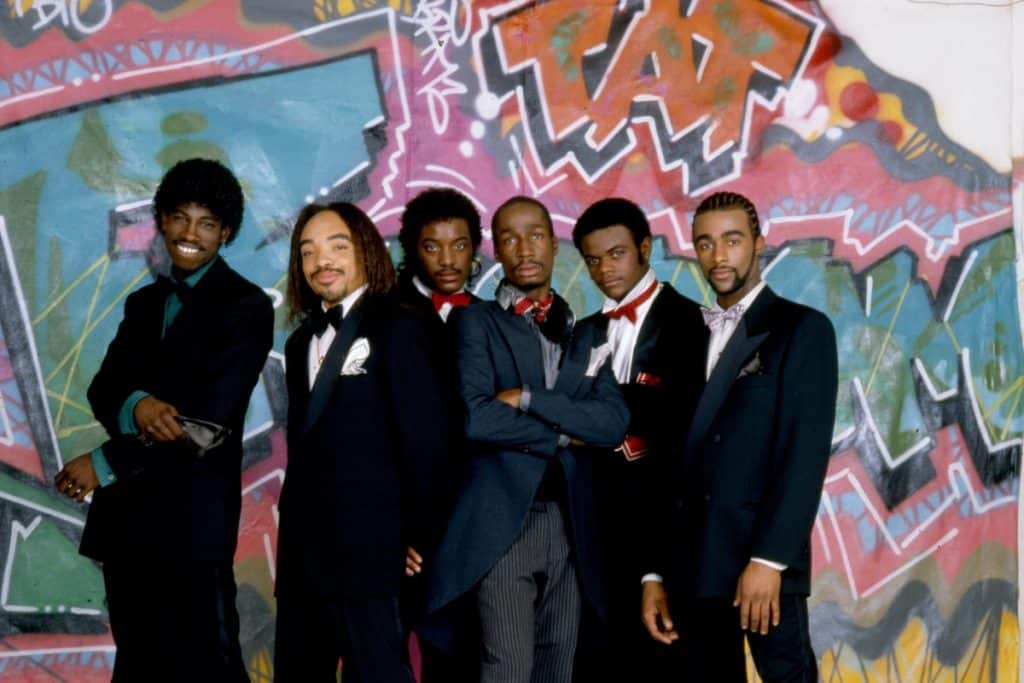 Albums released at that time: The Message (1982)
Score: 81 – B
20. The Fat Boys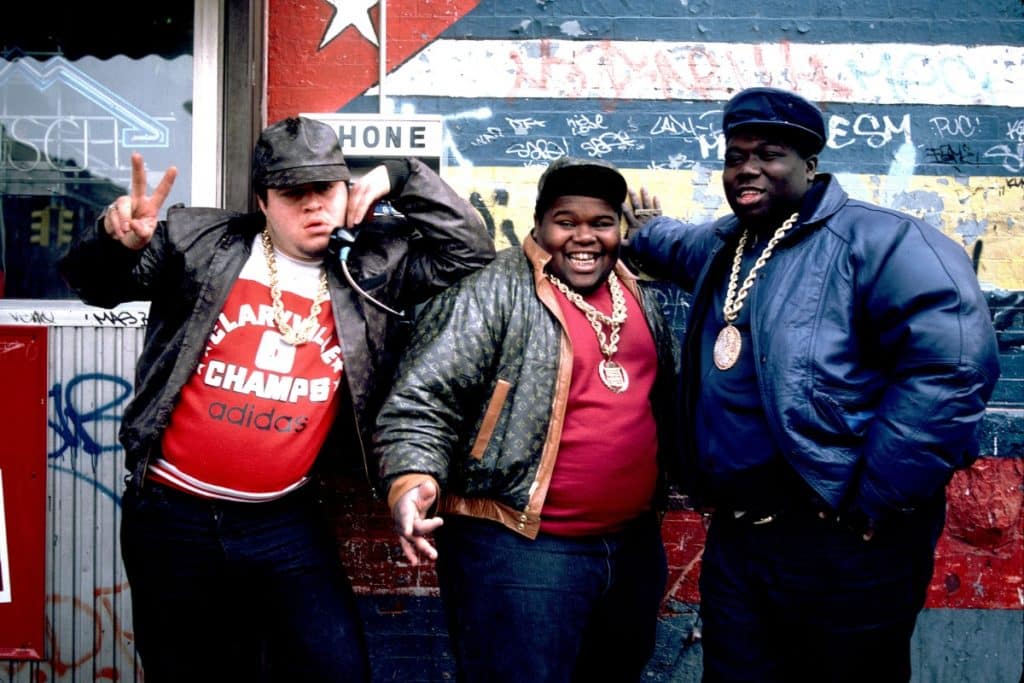 Albums released at that time: Fat Boys (1984), The Fat Boys Are Back (1985), Big & Beautiful (1986), Crushin' (1987)
Score: 81 – B
19. Kurtis Blow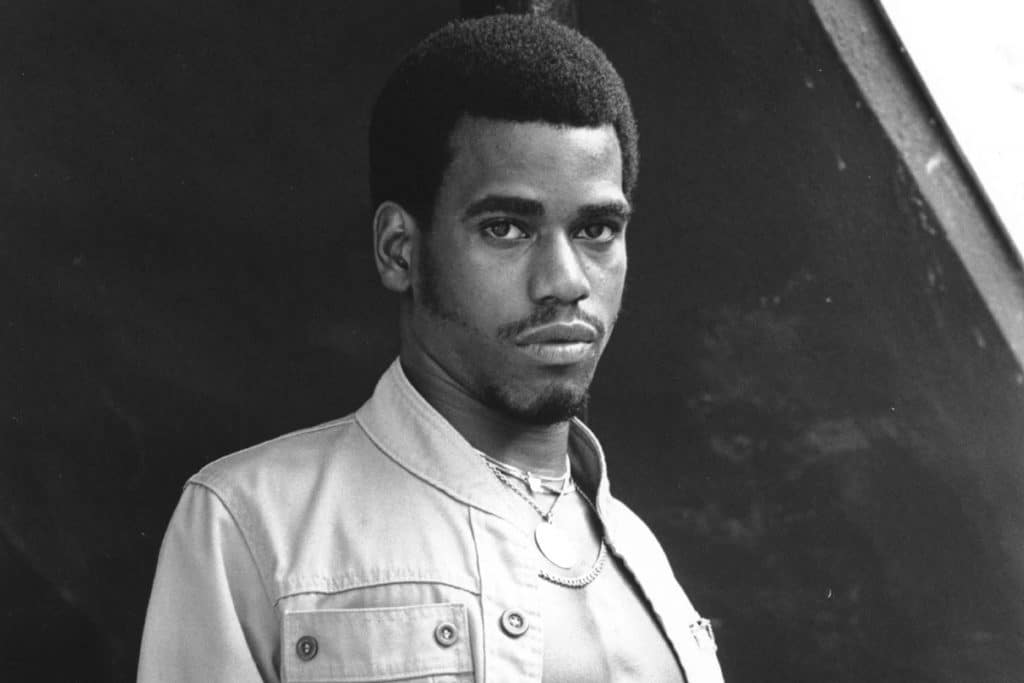 Albums released at that time: Kurtis Blow (1980), Deuce (1981), Tough (1982), The Best Rapper on the Scene (1983), Ego Trip (1984), America (1985), Kingdom Blow (1986)
Score: 81 – B
18. Stetsasonic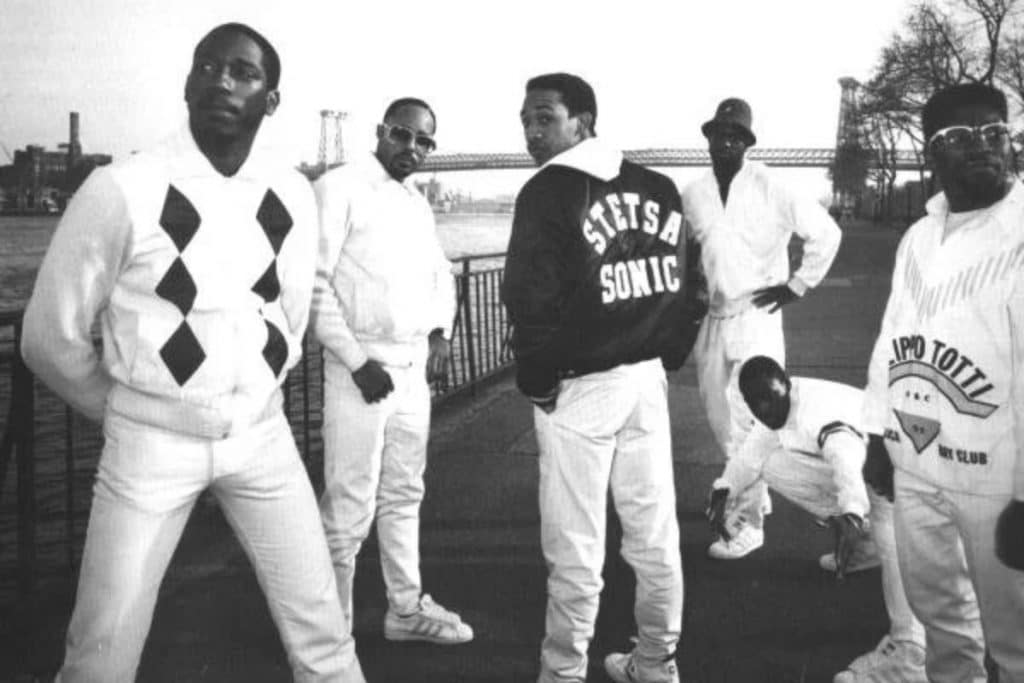 Albums released at that time: On Fire (1986)
Score: 82 – B
17. Run-D.M.C.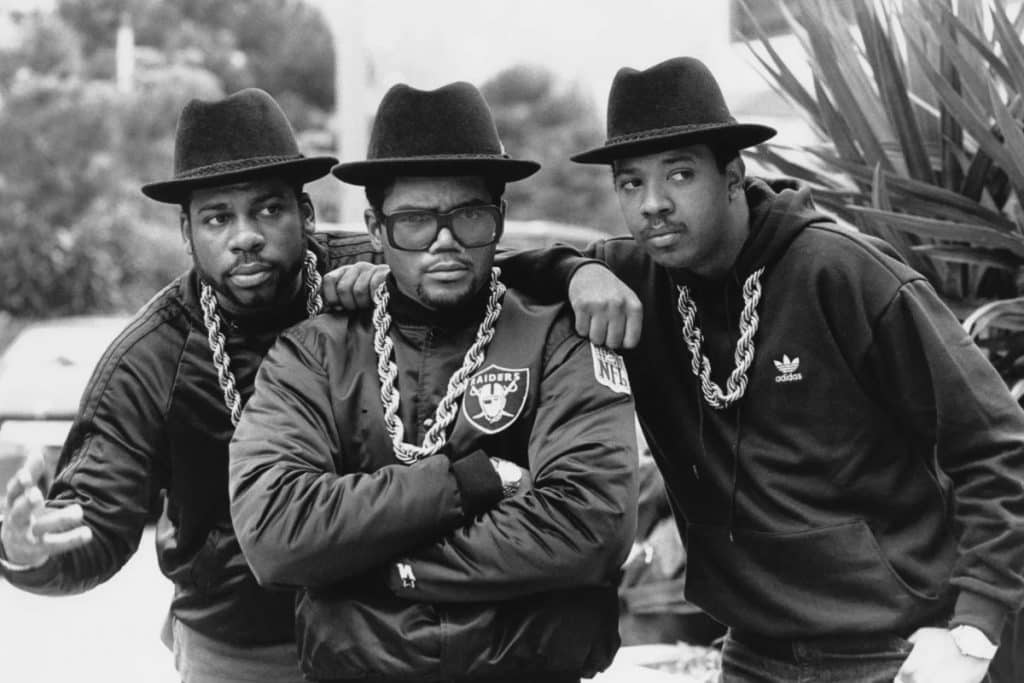 Albums released at that time: Run-D.M.C. (1984), King of Rock (1985), Raising Hell (1986)
Score: 82 – B
Kool Moe Dee: They definitely have this aura about 'em–they've converted the whole rap world. But they don't impress me lyrically at all. They're very predictable–you always know just what they're gonna say next.

Kool Moe Grades Rappers: Give Him A+ | The Los Angeles Times
16. Just-Ice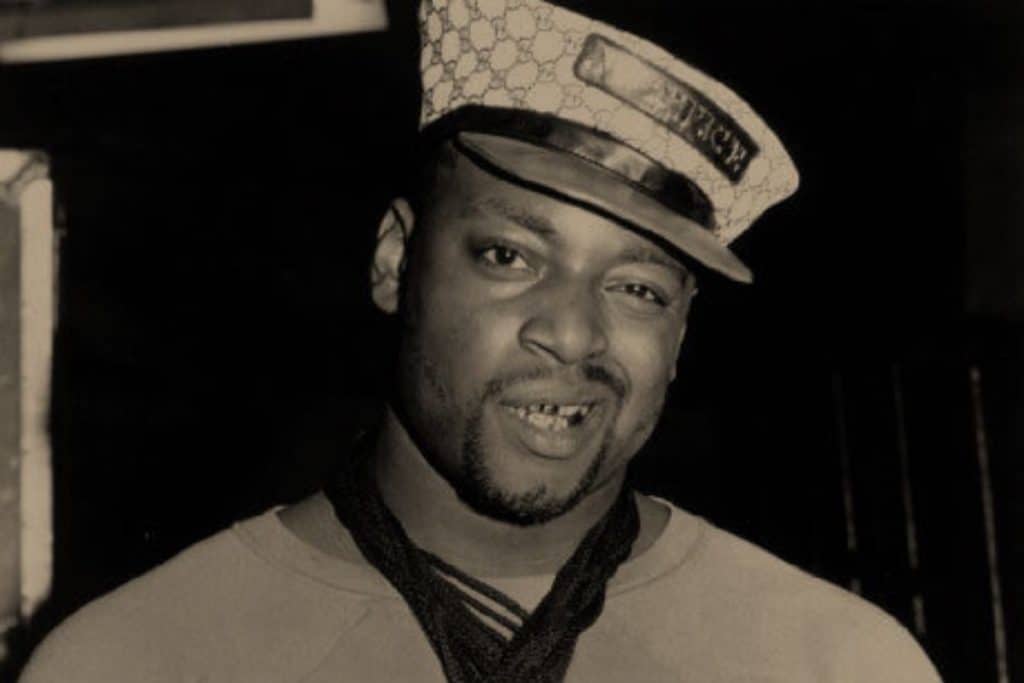 Albums released at that time: Back to the Old School (1986), Kool & Deadly (1987)
Score: 82 – B
15. Spoonie Gee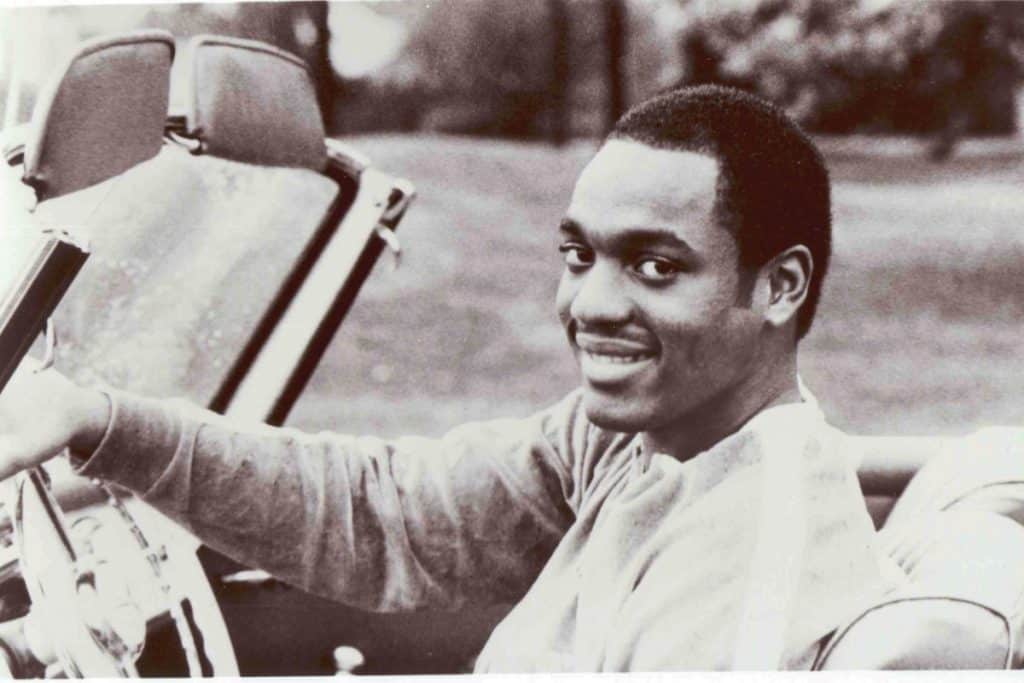 Albums released at that time: The Godfather of Rap (1987)
Score: 82 – B
14. Heavy D & the Boyz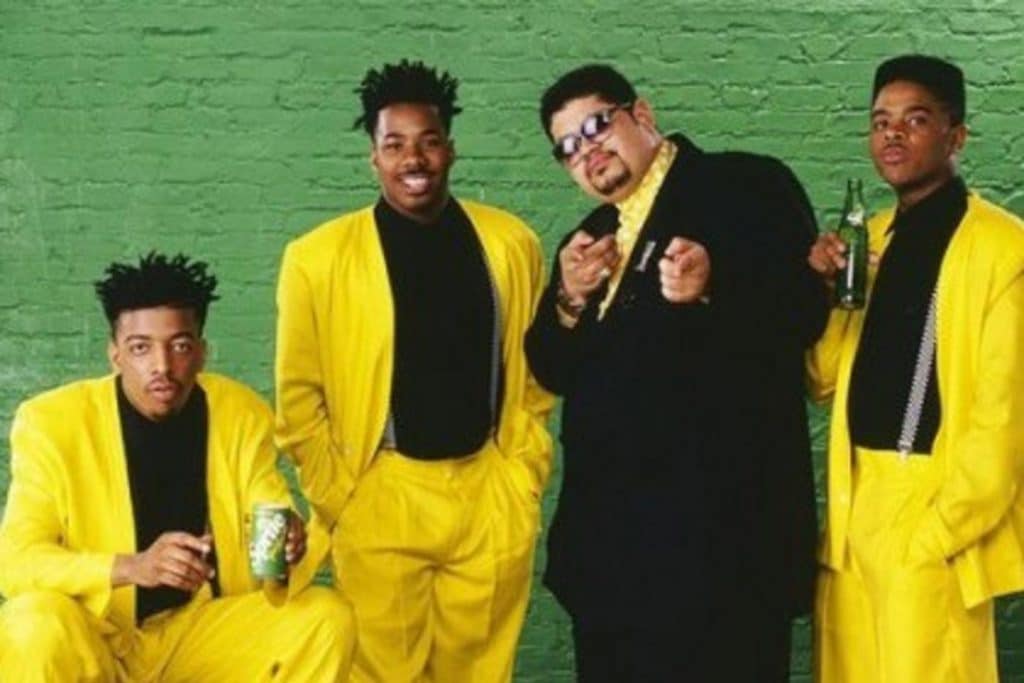 Albums released at that time: Living Large (1987)
Score: 83 – B
13. Biz Markie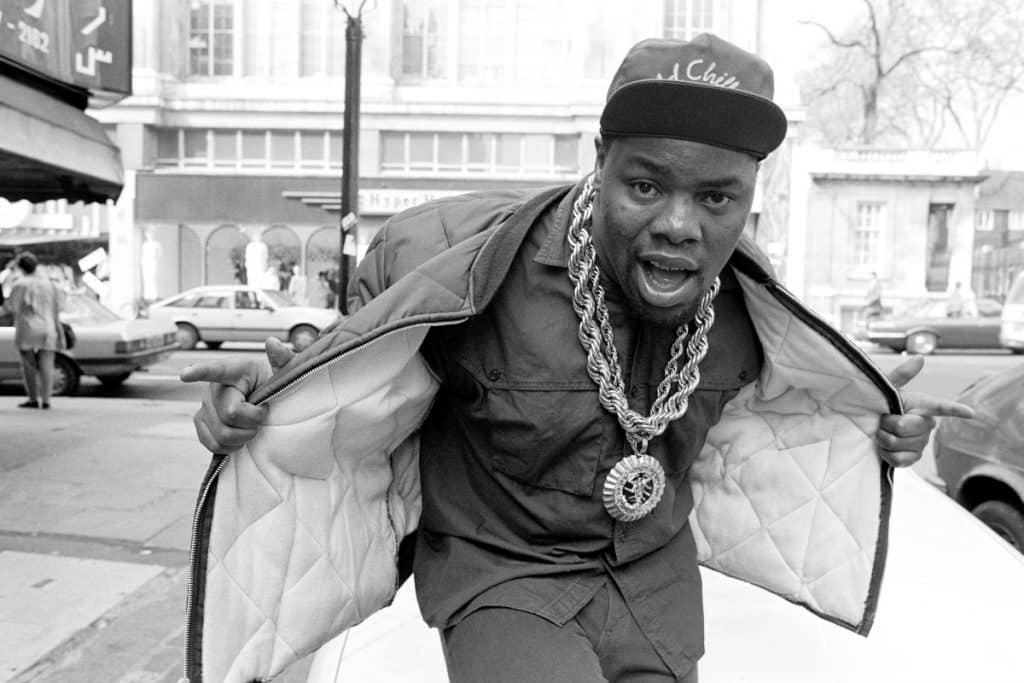 Albums released at that time: Singles – "Make the Music with Your Mouth, Biz"
Score: 83 – B
12. MC Shan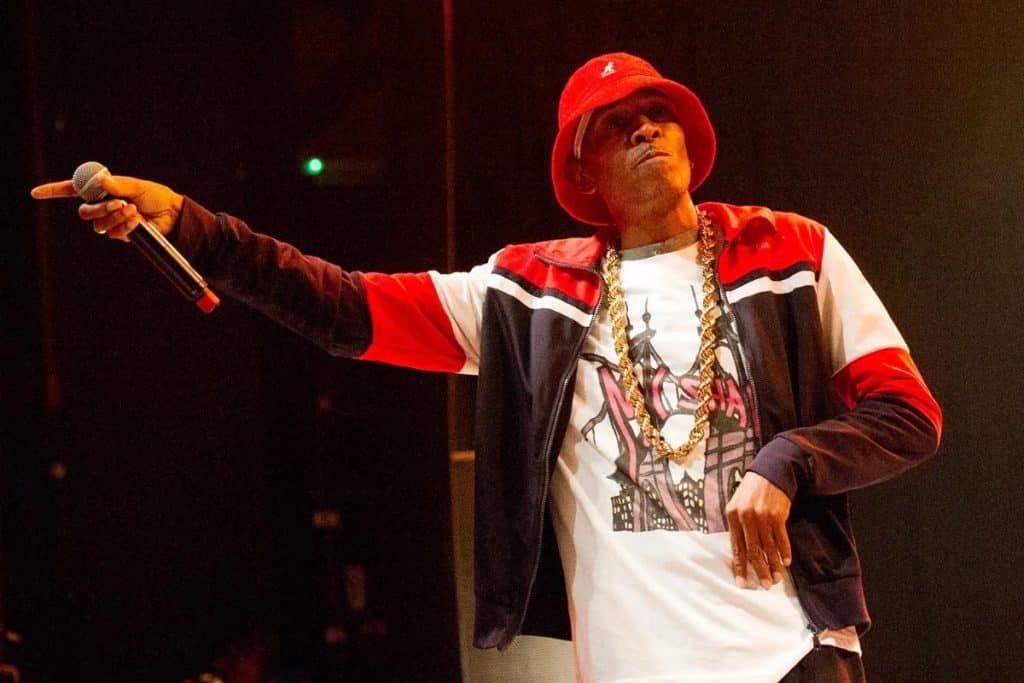 Albums released at that time: Down by Law (1987)
Score: 83 – B
11. Whodini
Albums released at that time: Whodini (1983), Escape (1984), Back in Black (1986), Open Sesame (1987)
Score: 86 B+
10. Doug E. Fresh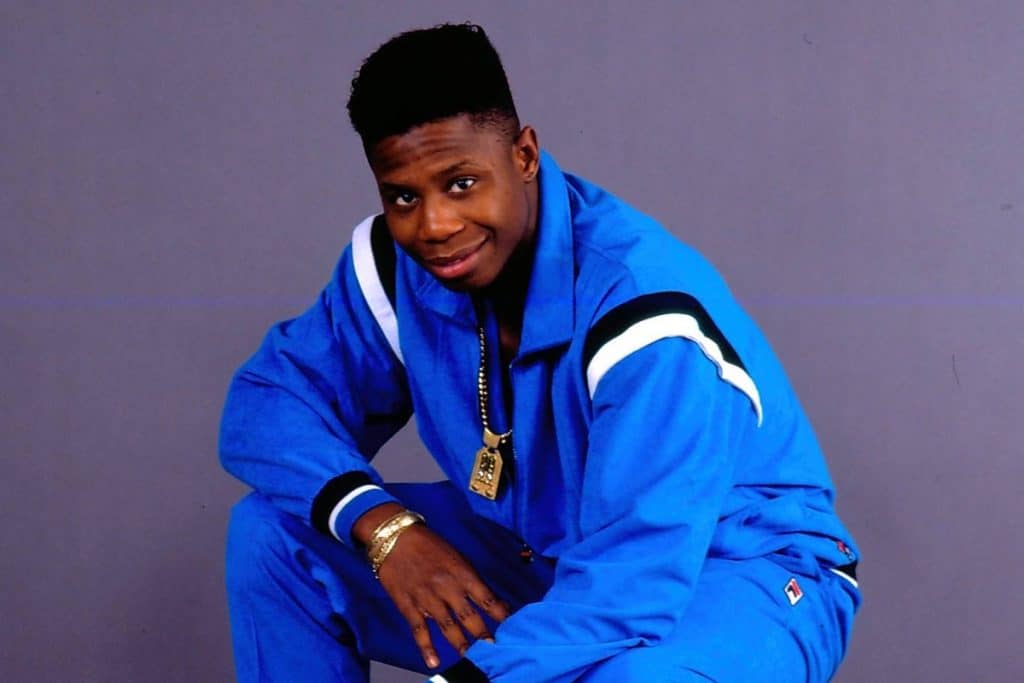 Albums released at that time: Oh, My God! (1986)
Score: 86 – B+
9. DJ Jazzy Jeff & the Fresh Prince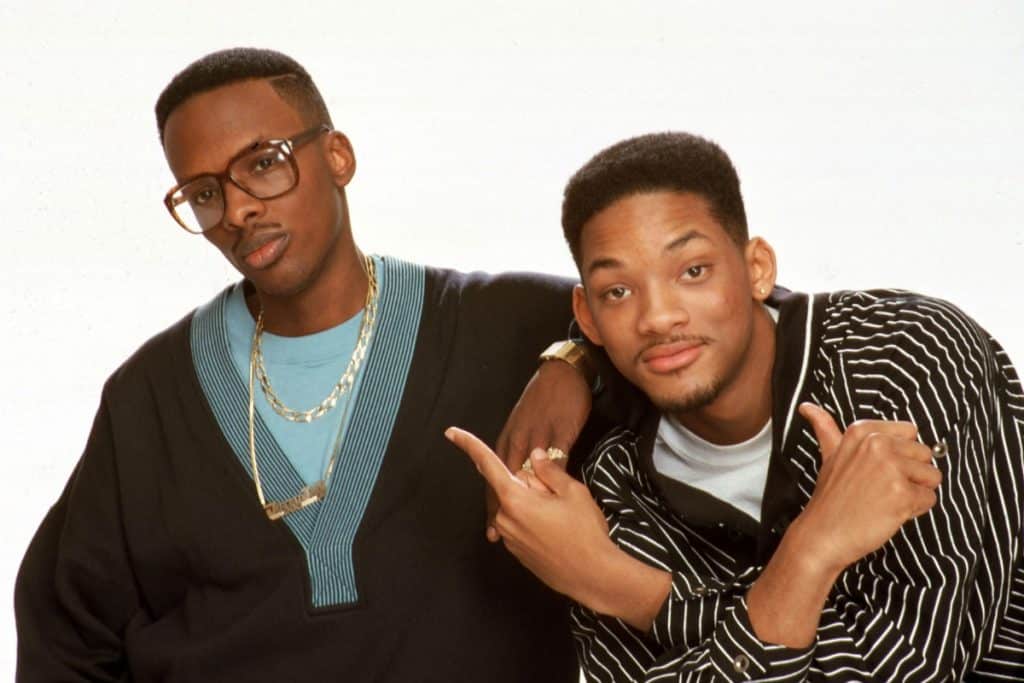 Albums released at that time: Rock the House (1987)
Score: 88 – B+
8. UTFO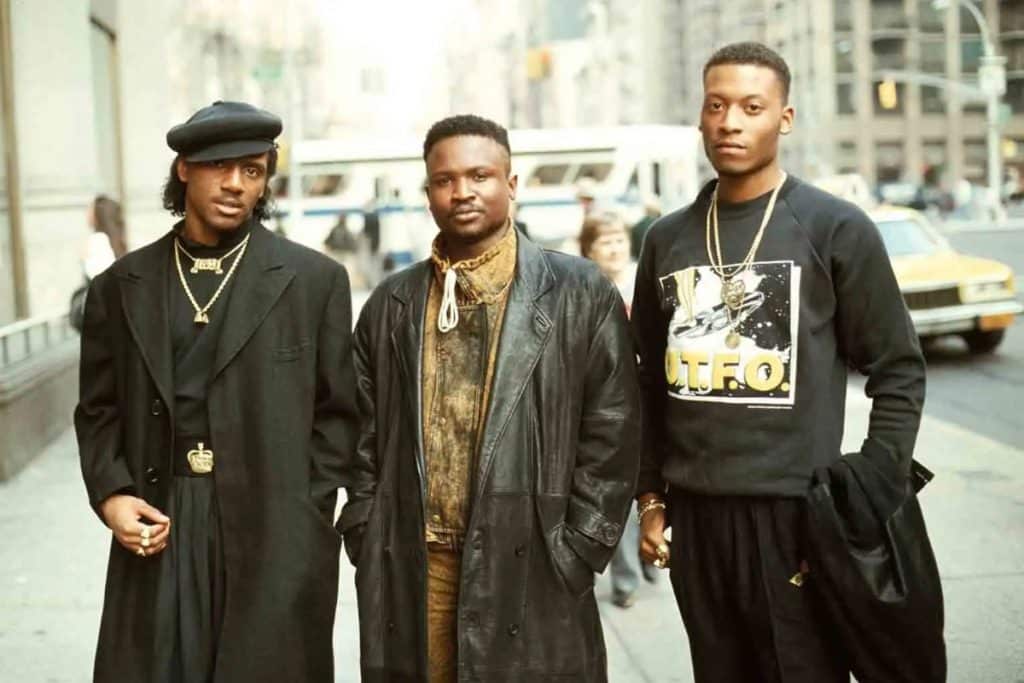 Albums released at that time: UTFO (1985), Skeezer Pleezer (1986)
Score: 89 – B+
7. KRS-One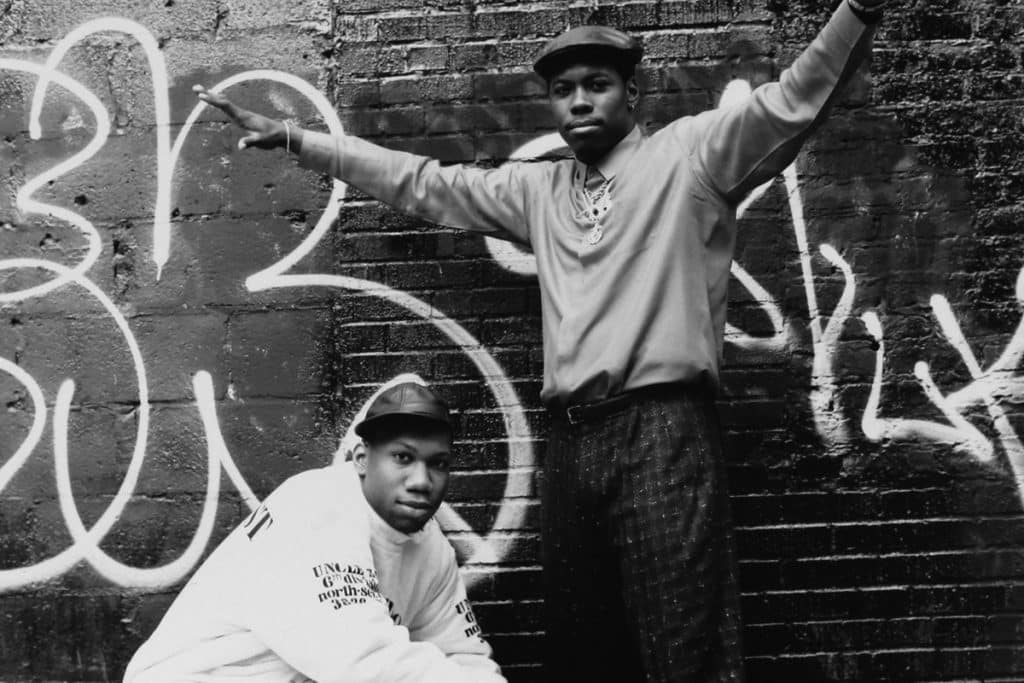 Albums released at that time: Criminal Minded (1987)
Score: 90 A
6. T La Rock
Albums released at that time: Lyrical King (From the Boogie Down Bronx) (1987)
Score: 90 – A
5. LL Cool J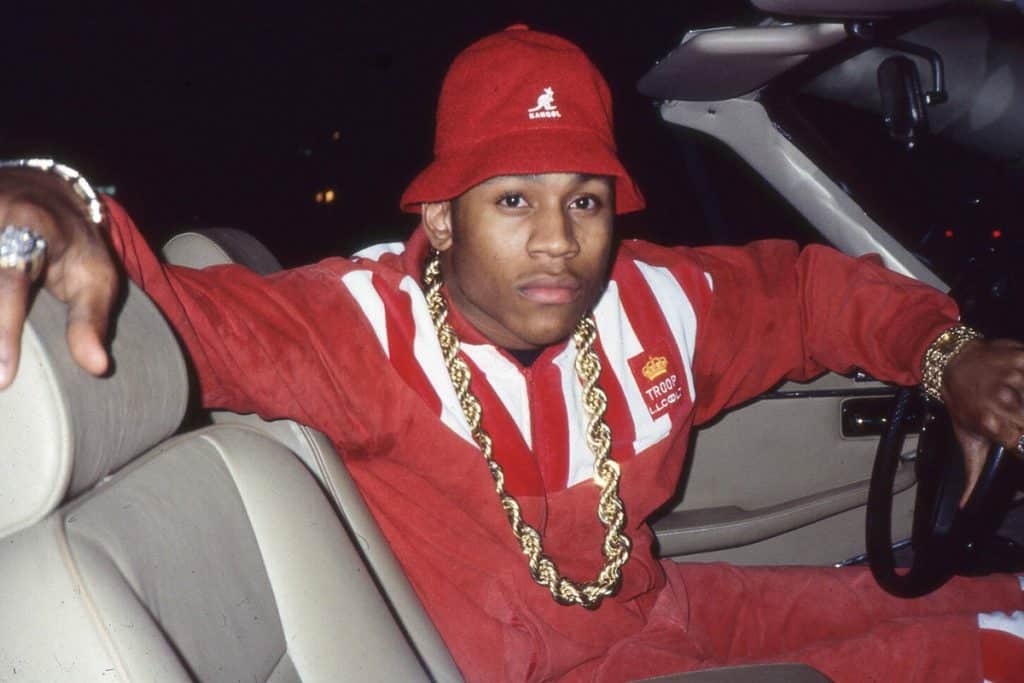 Albums released at that time: Radio (1985), Bigger and Deffer (1987)
Score: 90 – A
Kool Moe Dee: When you break him down, he's a very good rapper. However, on his last record, he really went overboard capitalizing on his popularity. He kept bragging on himself over and over to the point of subliminal hypnotism. It was as if you were thinking of the best rapper, you'd be forced to think of him.

Kool Moe Grades Rappers: Give Him A+ | The Los Angeles Times
4. Rakim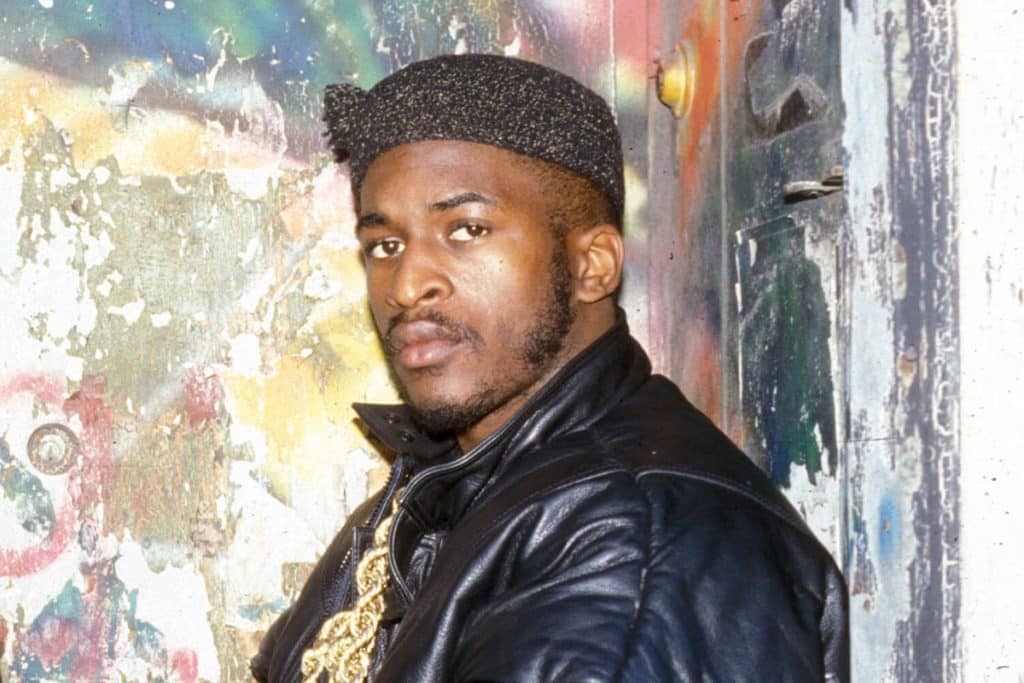 Albums released at that time: Paid in Full (1987)
Score: 91 – A
Kool Moe Dee: He's one of my favorites from the New School of rappers–he gets a 10 for creativity. He's real articulate, he uses syncopation well and doesn't harp on all the boasting stuff–he does what he has to do and just gets it done. I saw him the other day on 125th Street and he was real humble. I asked him how he was doing over at Def-Jam (his record label). And he just said: 'Hey, I'm still learning.'

Kool Moe Grades Rappers: Give Him A+ | The Los Angeles Times
3. Grandmaster Caz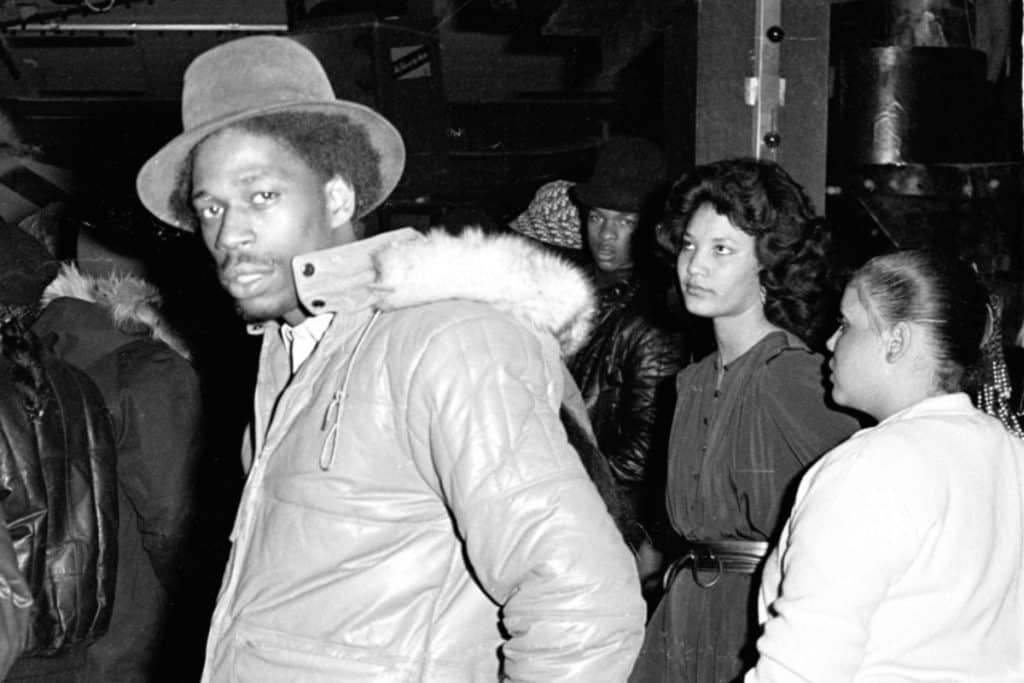 Albums released at that time: N/A
Score: 94 – A+
2. Melle Mel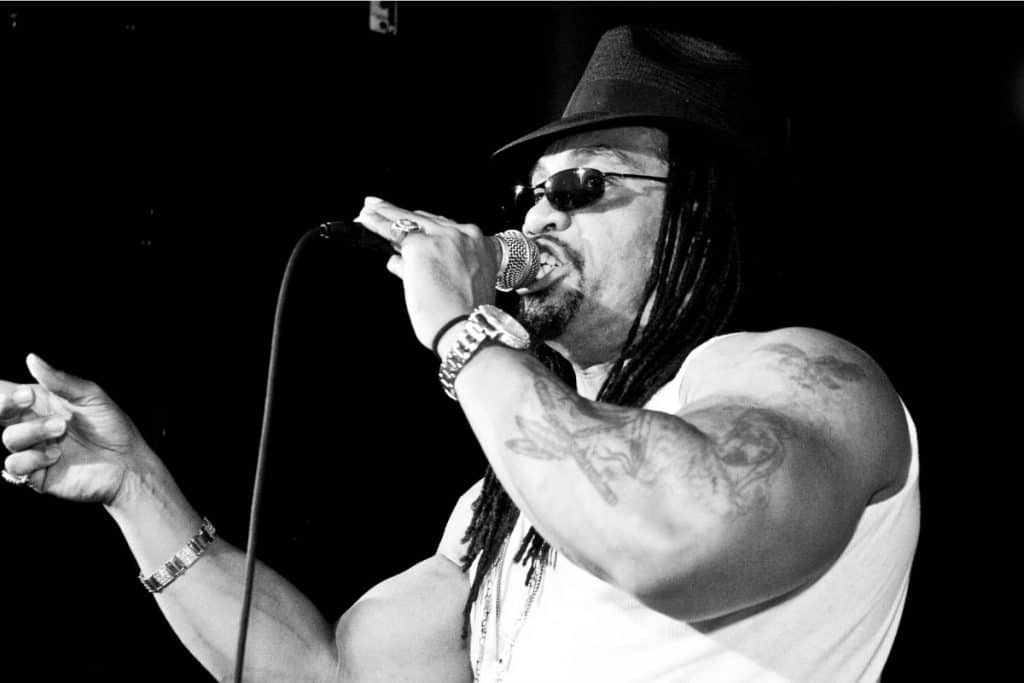 Albums released at that time: The Message (with Grandmaster Flash and the Furious Five) (1982), Grandmaster Melle Mel and the Furious Five (1984), Stepping Off (as Grandmaster Melle Mel and the Furious Five) (1985)
Score: 95 – A+
1. Kool Moe Dee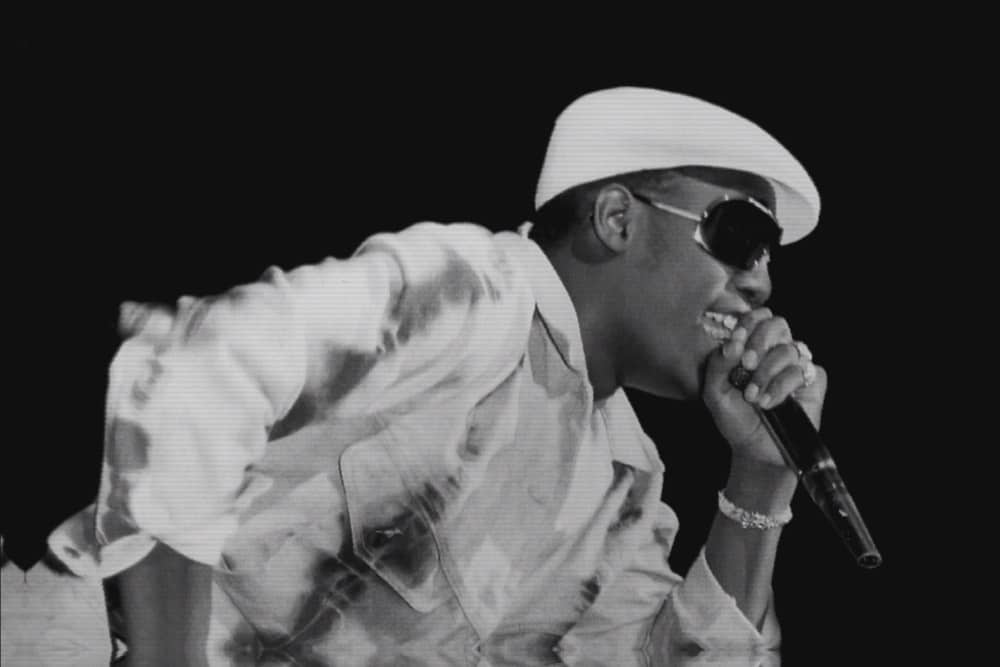 Albums released at that time: The Treacherous Three (1984), Kool Moe Dee (1986)
Score: 95 – A+