D'Angelo, the enigmatic force of neo-soul, has consistently blurred the lines between past and present, crafting a timeless sound that melds tradition with innovation. Since the mid-'90s, his musical tapestries have provided a soulful soundtrack to a generation, intertwining the sensibilities of classic R&B with the boldness of contemporary production.
The legendary musician's discography doesn't just include markers of his evolution as an artist but also pivotal milestones in the larger landscape of soul and R&B. Whether channeling the raw intimacy of romance or addressing the pressing socio-political issues of the day, D'Angelo's voice, both literal and figurative, has resonated deeply. In an industry that often favors the fleeting over the enduring, the enigmatic superstar's body of work stands as a testament to the power of authenticity and the enduring appeal of soulful expression.
So let's get into it. From his debut, Brown Sugar, to the genre-defining Voodoo and his 2014 comeback, Black Messiah, we rank every D'Angelo album, from worst to best.
Brown Sugar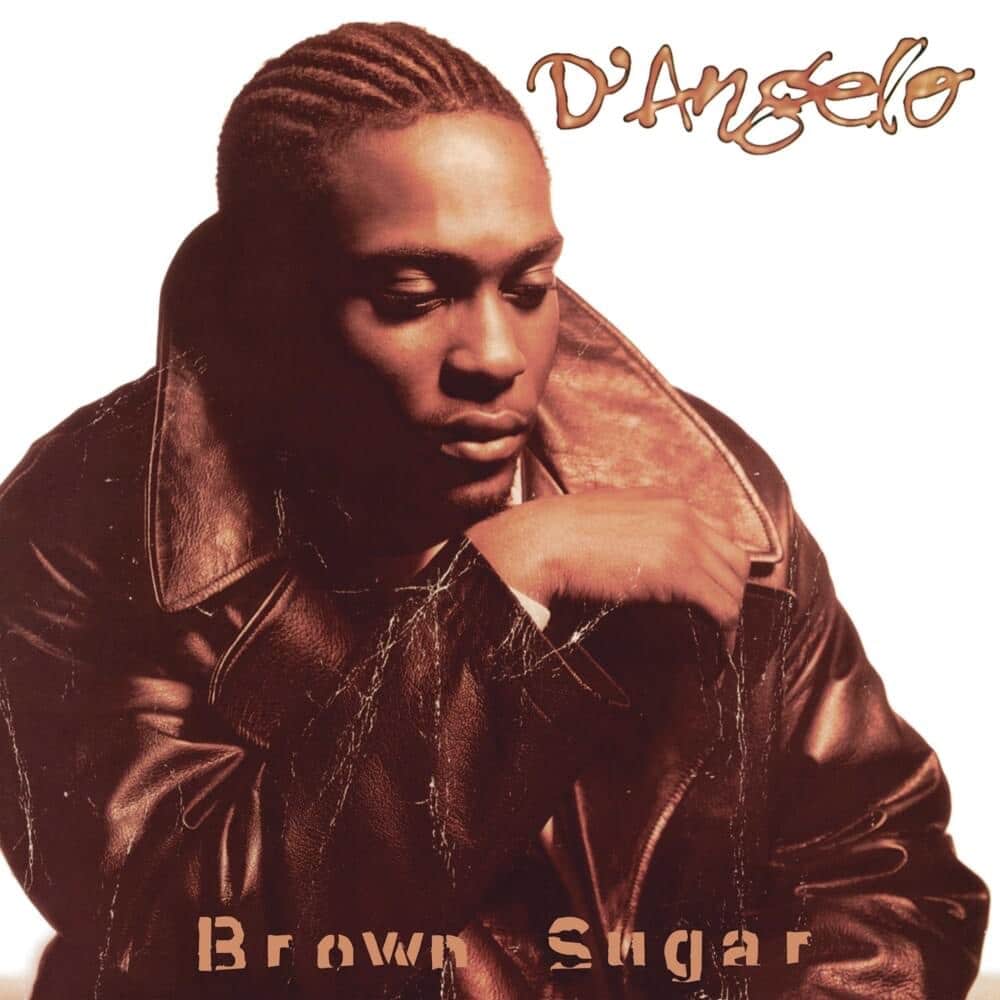 Released: July 3, 1995
Label: EMI
Singles: "Brown Sugar", "Cruisin'". "Lady", "Me and Those Dreamin' Eyes of Mine"
Features: N/A
D'Angelo's debut, Brown Sugar, dropped in 1995 and immediately sent shockwaves through the neo-soul and R&B landscape. Bursting onto the scene with a sound that melded classic soul vibes with a contemporary twist, the album felt like both a homage to legends past and a clarion call for the future. While the title track, "Brown Sugar," was an instant hit with its infectious grooves and sultry lyrics, the project as a whole showcased D'Angelo's undeniable versatility and artistic depth. Songs like "Cruisin'" tapped into a nostalgic soulful feel, reminiscent of Smokey Robinson's heyday, while "Lady" showcased the artist's ability to craft timeless ballads. Behind each track was the singer's masterful musicianship, a smooth vocal delivery that could shift from soft coos to passionate crescendos in a heartbeat, all underpinned by intricate arrangements that spoke to a deep reverence for the art form. However, what set Brown Sugar apart was its ability to straddle the line between commercial appeal and deep artistry. It was neo-soul's calling card, proving that the genre could command mainstream attention without compromising its roots. While the album was a commercial success, it was its long-lasting impact that truly stood out. Brown Sugar set the tone for D'Angelo's career, establishing him as a leading light in the neo-soul movement and laying the groundwork for the evolution of his sound in subsequent projects. While the artist would go on to release other iconic albums, Brown Sugar remains an essential chapter in his journey, a potent reminder of the raw talent and vision that marked D'Angelo's entry into the music world.
Black Messiah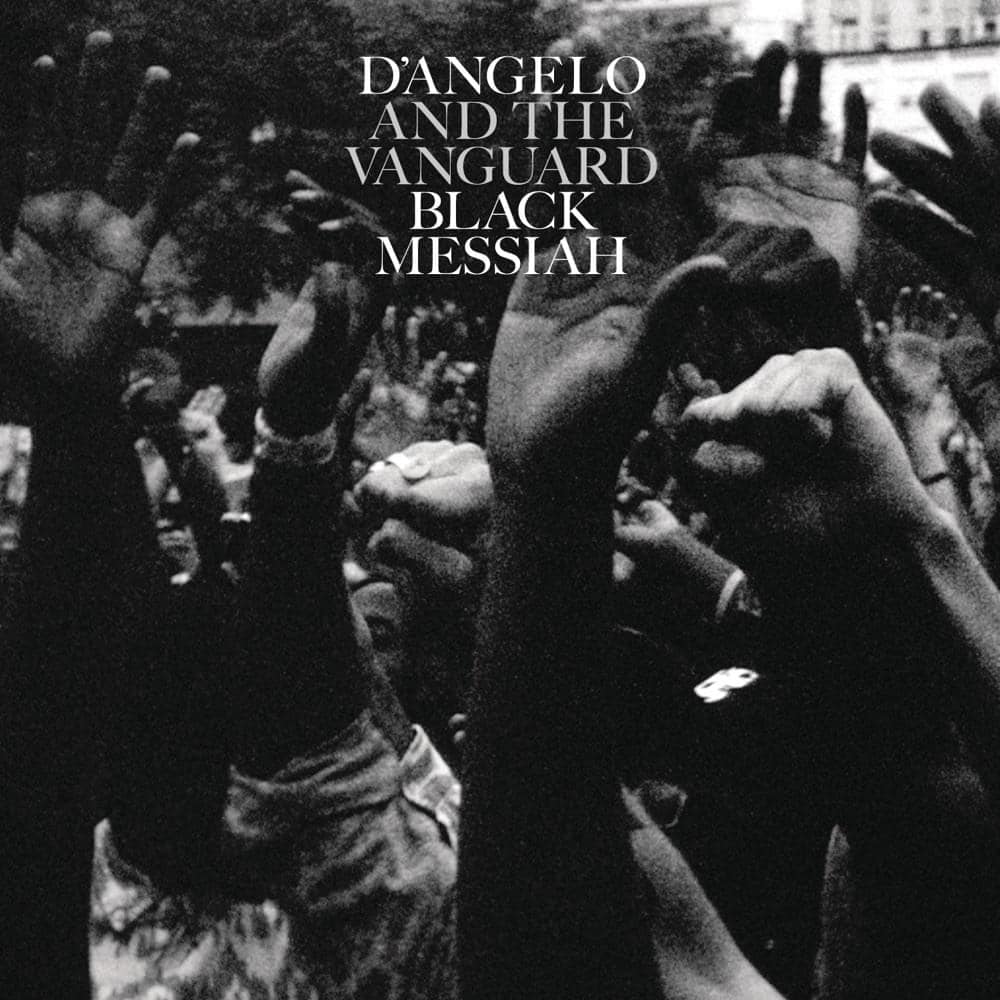 Released: December 15, 2014
Label: RCA
Singles: "Really Love", "Betray My Heart"
Features: N/A
A hiatus of nearly 15 years in the world of music can be a lifetime, yet D'Angelo's triumphant return with Black Messiah in 2014 proved that legends don't rust; they refine. Far removed from the youthful exuberance of Brown Sugar, this project reflected a mature, socially conscious artist grappling with the complexities of the world around him. If his debut was a celebration of love in its myriad forms, Black Messiah was a profound reflection on society, race, and personal evolution. From the get-go, tracks like "Ain't That Easy" and "1000 Deaths" signaled a shift into a rawer, more experimental territory. The entire album is a tapestry of intricate rhythms, blending elements of funk, soul, jazz, and rock. The musicianship was top-tier, with the likes of Pino Palladino on bass and Questlove on drums contributing to the project's depth. "Really Love" stands out as a testament to D'Angelo's enduring ability to craft love ballads, with its Spanish guitar intro segueing into his signature croon. But it's the politically charged "The Charade" that perhaps best encapsulates the album's spirit, with lyrics like "All we wanted was a chance to talk, 'stead we only got outlined in chalk" touching on societal issues, particularly those affecting the Black community. Black Messiah wasn't just a comeback; it was a powerful statement of intent, a declaration of D'Angelo's continued relevance in an ever-evolving musical landscape. The album showcased an artist who had grown, not just in age but in depth, perspective, and purpose. And while it might rank second in this list, its impact and importance in the broader context of neo-soul and R&B cannot be overstated.
Voodoo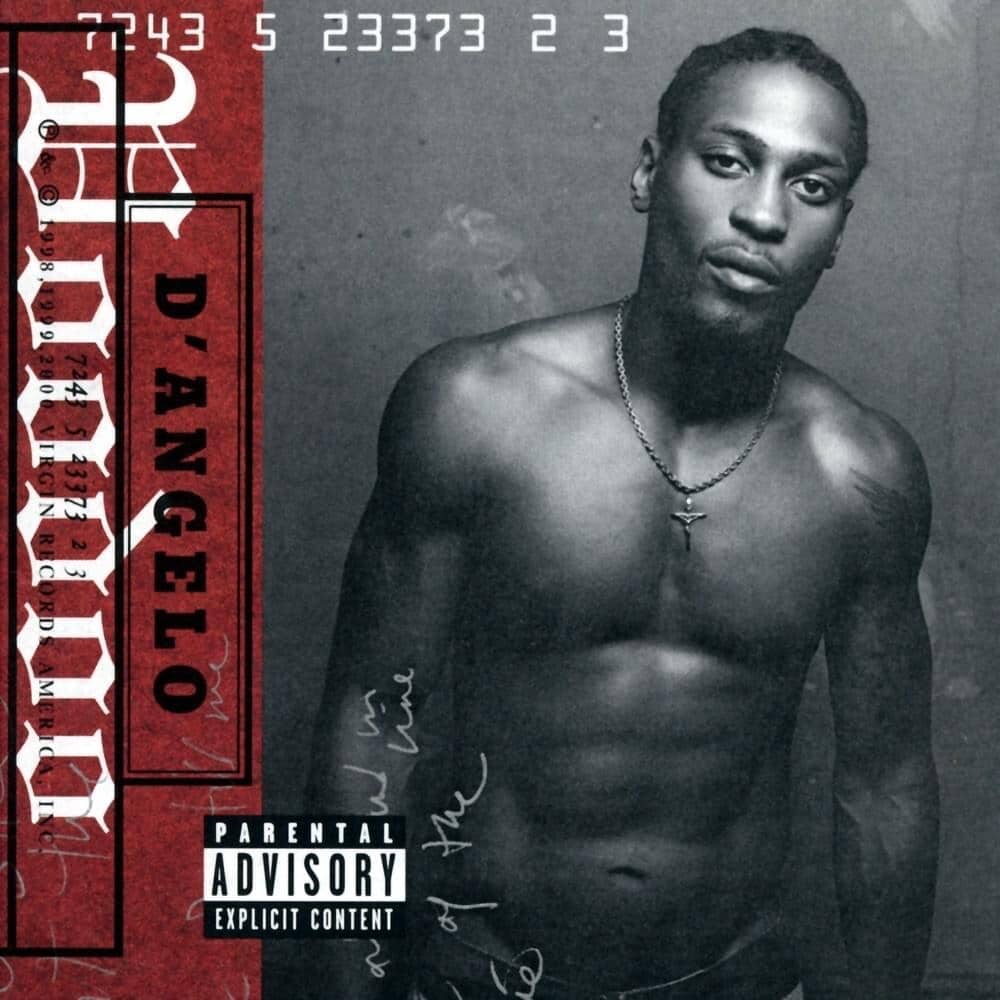 Released: January 25, 2000
Label: Virgin
Singles: "Devil's Pie", "Left & Right", "Untitled (How Does It Feel)", "Send It On", "Feel Like Makin' Love"
Features: Method Man & Redman
Voodoo — it's not just an album; it's an experience, a spiritual journey, and an epochal moment in neo-soul's rich tapestry. Released in 2000, D'Angelo's sophomore effort was a masterclass in musical alchemy — the meticulous fusion of soul, funk, gospel, and jazz elements, all distilled to create a sound that was familiar yet unmistakably fresh. Every track on Voodoo feels like a ritual, a communion of spirits. With a voice dripping in sensuality and conviction, D'Angelo weaves tales of love, lust, and life. Tracks like "Send It On" and "Feel Like Makin' Love" are quintessential examples of his seductive vocal prowess, but it's the iconic "Untitled (How Does It Feel)" that stole the spotlight, with its spellbinding falsettos and the sultry, raw passion that became synonymous with the D'Angelo brand. Yet, beyond the allure and the sensuality, the album was also a testament to D'Angelo's musicianship. Collaborating with luminaries like Questlove, Pino Palladino, and the great Charlie Hunter, D'Angelo sculpted an atmosphere where every instrument, every note, and every silence was purposeful. Voodoo wasn't just about capturing a moment; it was about creating one. The album was a beacon for neo-soul, a guiding light that would inspire countless artists in its wake. For many, Voodoo isn't just D'Angelo's best album; it's one of the defining musical statements of its era.