Few artists in the contemporary music landscape have defined and redefined their sound quite like The Weeknd. Emerging as a mysterious figure with the dark and moody mixtape House of Balloons, Abel Tesfaye has since carved a path that's both commercially successful and artistically bold.
Albums such as Kiss Land and Beauty Behind the Madness saw him exploring various facets of pop, R&B, and electronic music, while his chart-topping Starboy and critically acclaimed blockbuster After Hours showcased a mastery of '80s-inspired synth-pop and emotive storytelling. Each release from The Weeknd is not just a collection of songs but a sonic journey that delves into themes of love, loss, fame, and self-discovery. His diverse and evolving discography paints a picture of an artist unafraid to take risks and push boundaries, all while maintaining a distinctive voice that resonates with audiences worldwide.
So let's get into it. From the raw vulnerability of his early works to the polished grandeur of his later albums, we rank every Weeknd album, from worst to best.
Kiss Land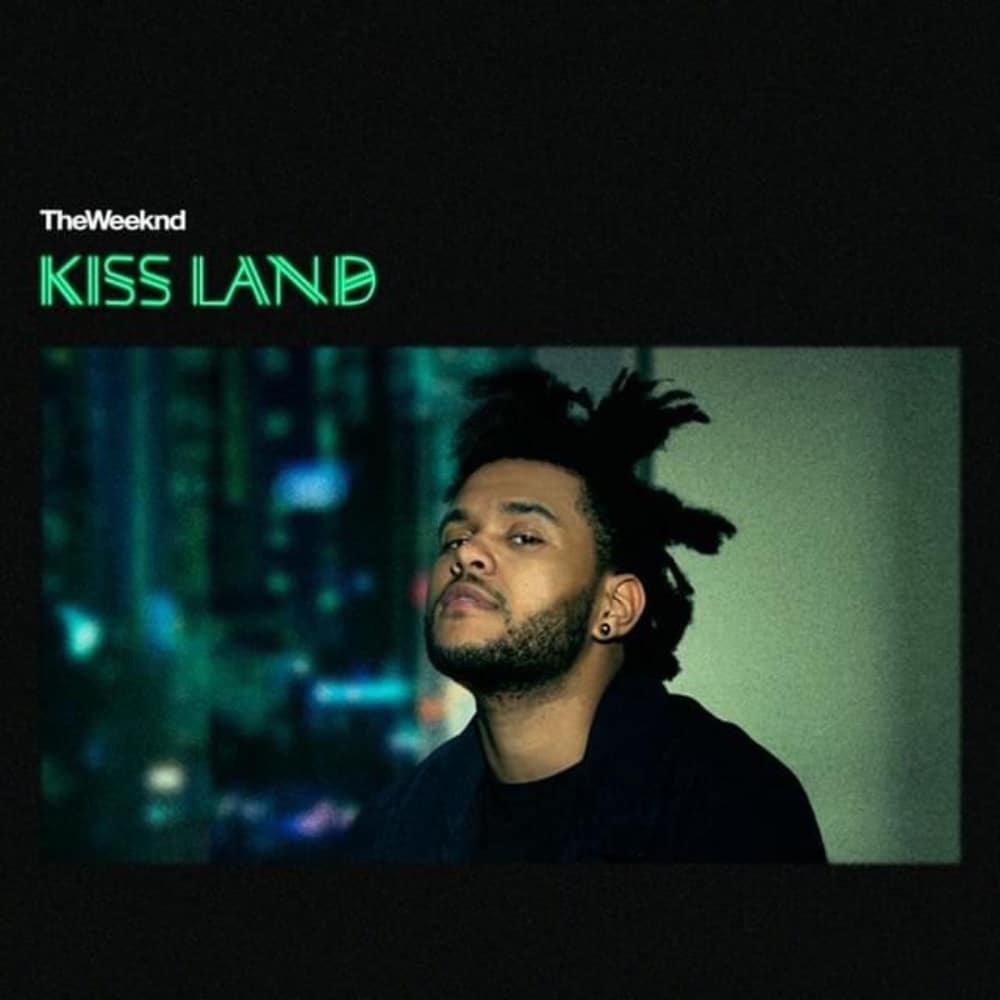 Released: September 10, 2013
Label: XO, Republic
Features: Drake
Singles: "Kiss Land", "Belong to the World", "Love in the Sky", "Live For", "Pretty", "Wanderlust"
Positioned at number 8, Kiss Land is often viewed as The Weeknd's most underrated work. Released in 2013 as his debut studio album, it took fans on a dark and twisted journey, with tracks like "Belong to the World" exploring themes of love and loneliness. Its cinematic soundscape and haunting lyrics didn't catch on with everyone, but for those in tune with its vibe, Kiss Land offers a deep and complex experience. It may rank lower due to its polarizing nature, but its impact on The Weeknd's evolution cannot be overlooked.
Echoes of Silence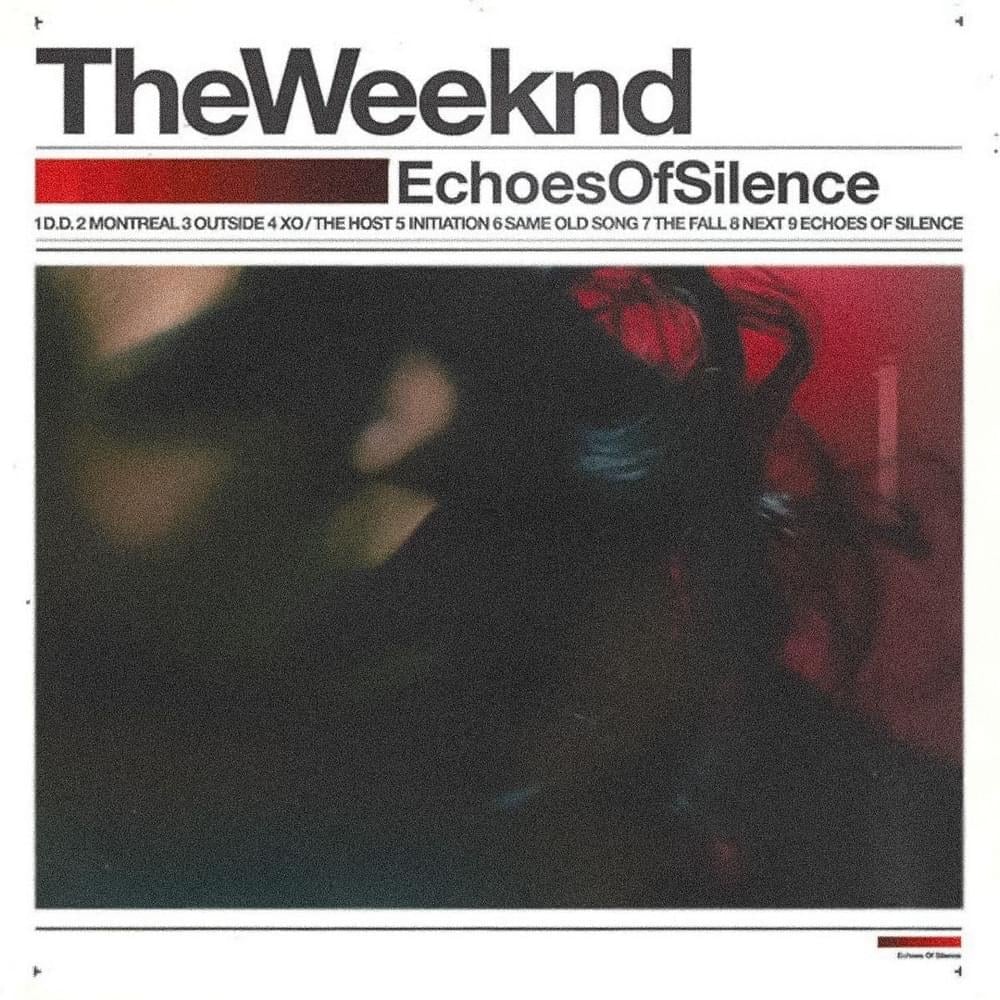 Released: December 21, 2011
Label: XO
Features: Juicy J
Singles: N/A
Coming in at number 7, Echoes of Silence represents the final installment of The Weeknd's critically acclaimed mixtape trilogy, released in 2011. This project further solidified The Weeknd's reputation as a master of dark, emotive R&B. With tracks like "Montreal" and a chilling cover of Michael Jackson's "Dirty Diana," it showcased his vocal prowess and ability to reinterpret classic sounds. Though it may not have reached the commercial heights of his later work or the acclaim of the earlier mixtapes, Echoes of Silence is often regarded as one of his more emotionally resonant projects.
Dawn FM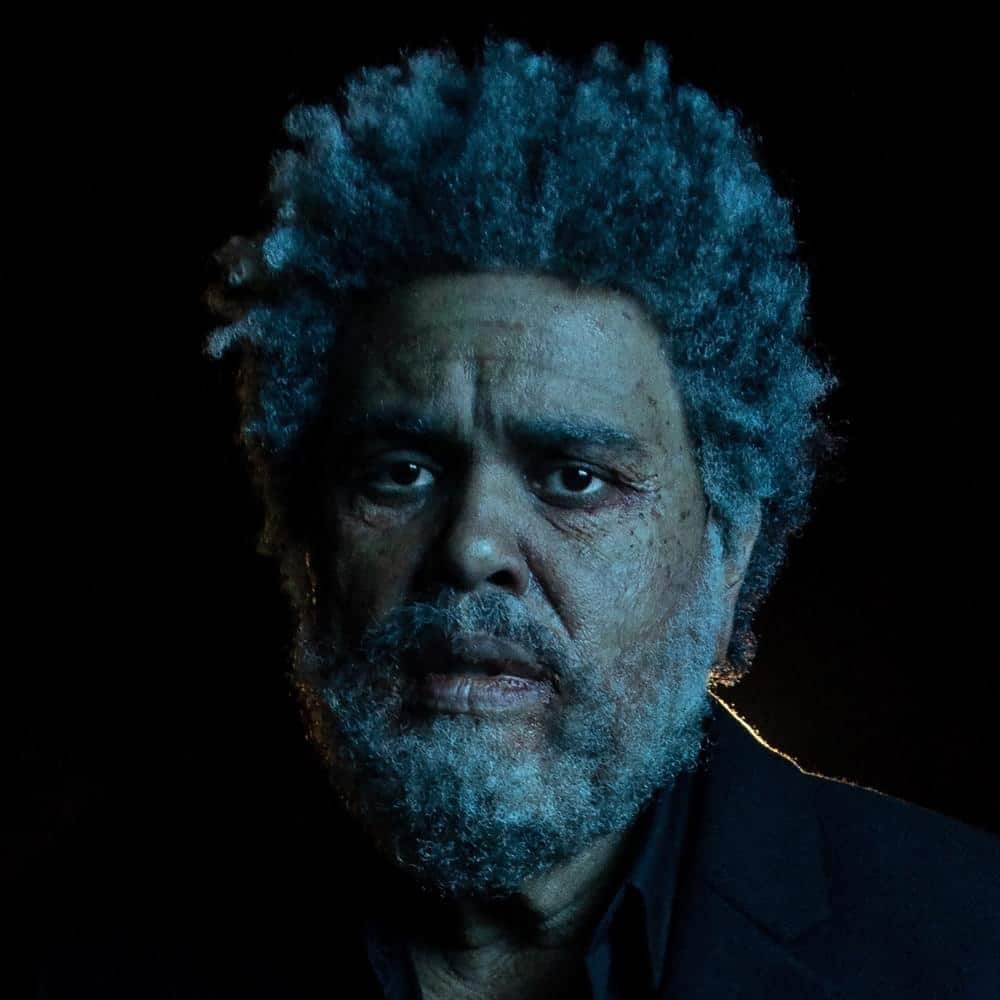 Released: January 7, 2022
Label: XO, Republic
Features: "Take My Breath", "Sacrifice", "Out of Time", "Less than Zero"
Singles: Tyler, the Creator and Lil Wayne.
Coming in at the 6th spot is Dawn FM, an album that sees The Weeknd, take another daring step into the sonic landscape that shaped the commercial triumph of "Blinding Lights." Collaborating once again with key figures like Max Martin and Oscar Holter, the Toronto superstars crafts a bright yet desolate world infused with '80s pop nostalgia and poignant lyricism. Dawn FM is a complex piece, showcasing The Weeknd's ability to balance commercial appeal with artistic experimentation. While it may not reach the peaks of After Hours, its ambitious concept and blend of nostalgic sounds with a modern twist make it a noteworthy addition to his discography.
Starboy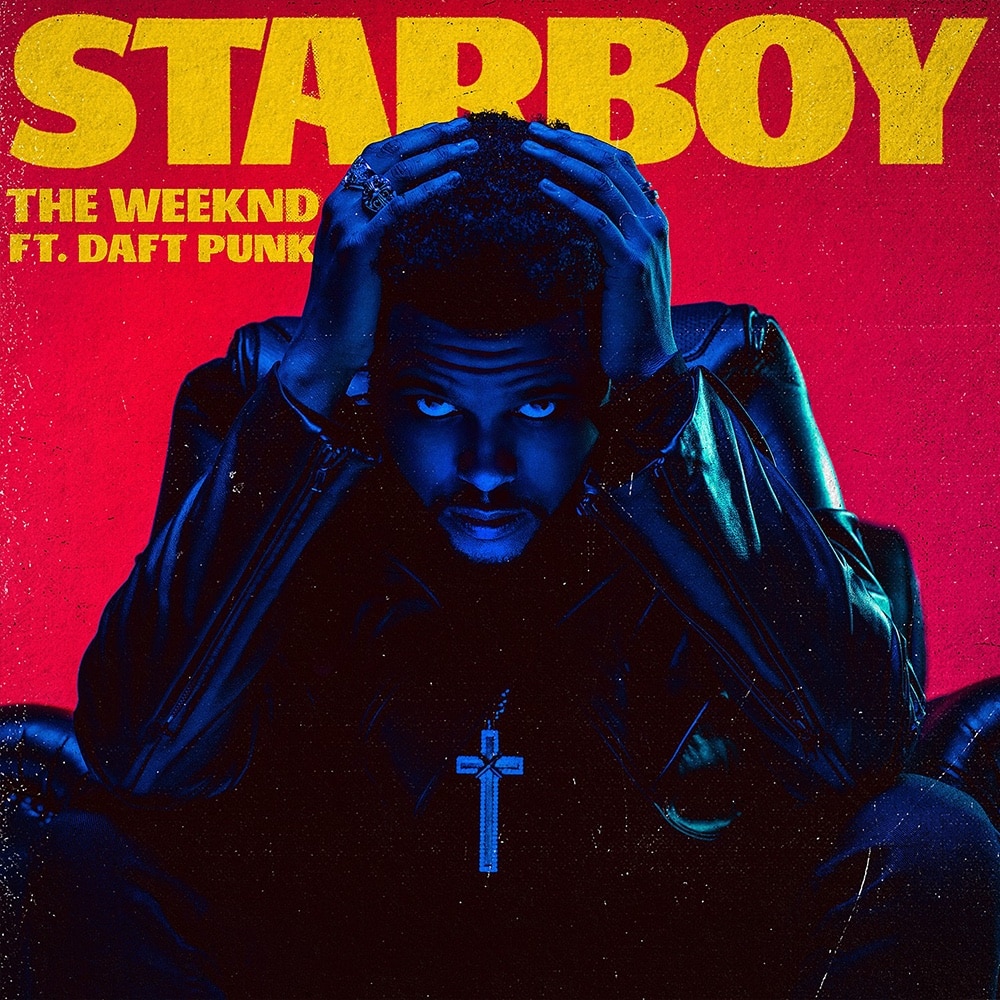 Released: November 25, 2016
Label: XO, Republic
Features: Daft Punk, Lana Del Rey, Kendrick Lamar, and Future.
Singles: "Starboy", "I Feel It Coming", "Party Monster", "Reminder", "Rockin'", "Die for You", "Secrets"
Sitting at the 5th spot, Starboy marked a new era for The Weeknd when it dropped in 2016. This album saw him embracing a more mainstream pop sound without losing his dark edge. The title track, "Starboy," and "I Feel It Coming" showcased a successful collaboration with Daft Punk, offering a sleek and polished sound that resonated with a broad audience. Although celebrated for its innovation and chart-topping hits, some fans missed the raw emotion that characterized his earlier works, placing this album in the middle of the ranking.
Beauty Behind the Madness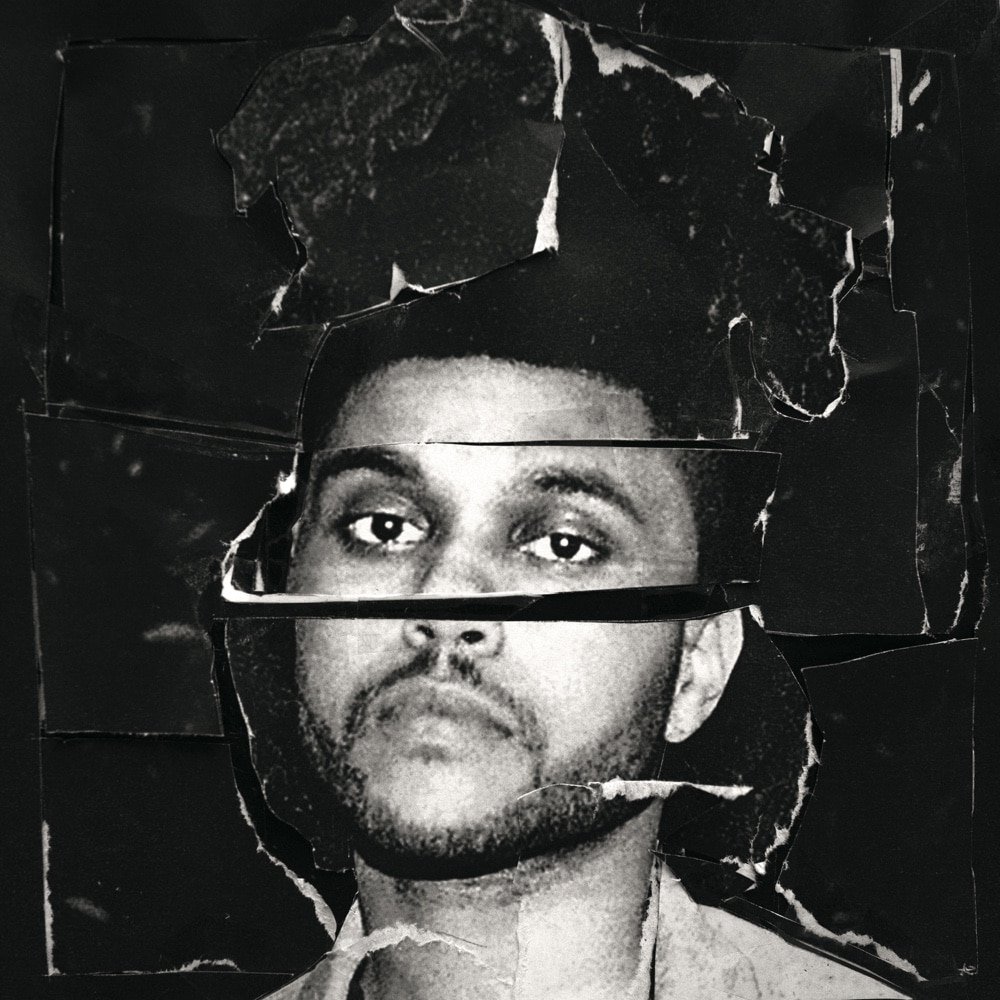 Released: November 25, 2016
Label: XO, Republic
Features: Labrinth, Ed Sheeran and Lana Del Rey.
Singles: "Often", "The Hills", "Can't Feel My Face", "In the Night", "Acquainted"
Positioned one step higher at number 4, Beauty Behind the Madness was the turning point in The Weeknd's career. Released in 2015, this album brought him into the pop limelight while retaining his unique style. Hits like "The Hills" and "Can't Feel My Face" blended his moody, atmospheric sound with catchy hooks, creating a fusion that was both commercially successful and critically acclaimed. It marked the perfect balance between his indie roots and mainstream aspirations, securing a higher spot in the ranking.
Thursday
Released: August 18, 2011
Label: XO
Features: Drake
Singles: "The Zone"
Released in 2011 as the second installment of his iconic mixtape trilogy, Thursday built upon the foundation laid by House of Balloons, infusing more experimental sounds and nuanced storytelling. With tracks like "The Zone," featuring a verse from Drake, and the hypnotic "Rolling Stone," The Weeknd continued to explore themes of love, excess, and the darker side of fame. What sets Thursday apart is the way it manages to push boundaries without losing the raw and authentic vibe that fans fell in love with. It's a more mature and reflective work, and The Weeknd's ability to combine his soulful voice with haunting production created a soundscape that was both innovative and emotionally resonant. Thursday might not have had the commercial success of some of his later albums, but its importance in The Weeknd's artistic evolution and its influence on the alternative R&B scene can't be underestimated.
House of Balloons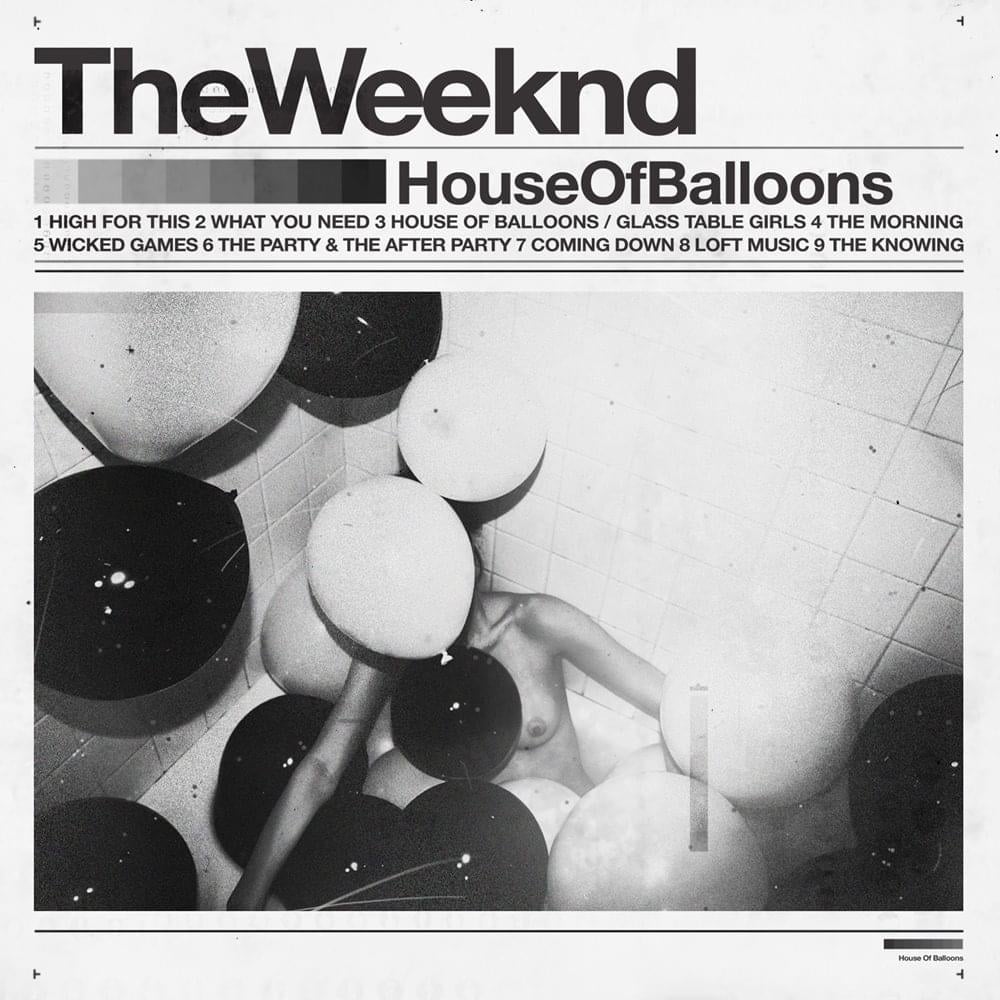 Released: March 21, 2011
Label: XO
Features: N/A
Singles: "Wicked Games", "Twenty Eight"
Stepping into the 2nd spot, we're talking about House of Balloons, an absolute game-changer in the landscape of modern R&B and a critical moment in The Weeknd's career. Released in 2011, House of Balloons was the debut mixtape that introduced The Weeknd to the world, and man, did it leave an impression. From the very first notes of "High for This" to the soul-stirring "Wicked Games," the project was drenched in a mix of hedonism, heartache, and a haunting atmosphere that had never been heard before. House of Balloons didn't just put The Weeknd on the map; it helped redefine a genre. Its blend of soulful melodies, raw lyrics, and moody production created a unique sound that influenced countless artists in its wake. It wasn't about commercial success or radio hits; it was about pure artistry and emotion, and that's what resonated with listeners. The mixtape remains an essential piece of The Weeknd's legacy and a timeless classic that continues to captivate audiences, earning its rightful place as one of his best works.
After Hours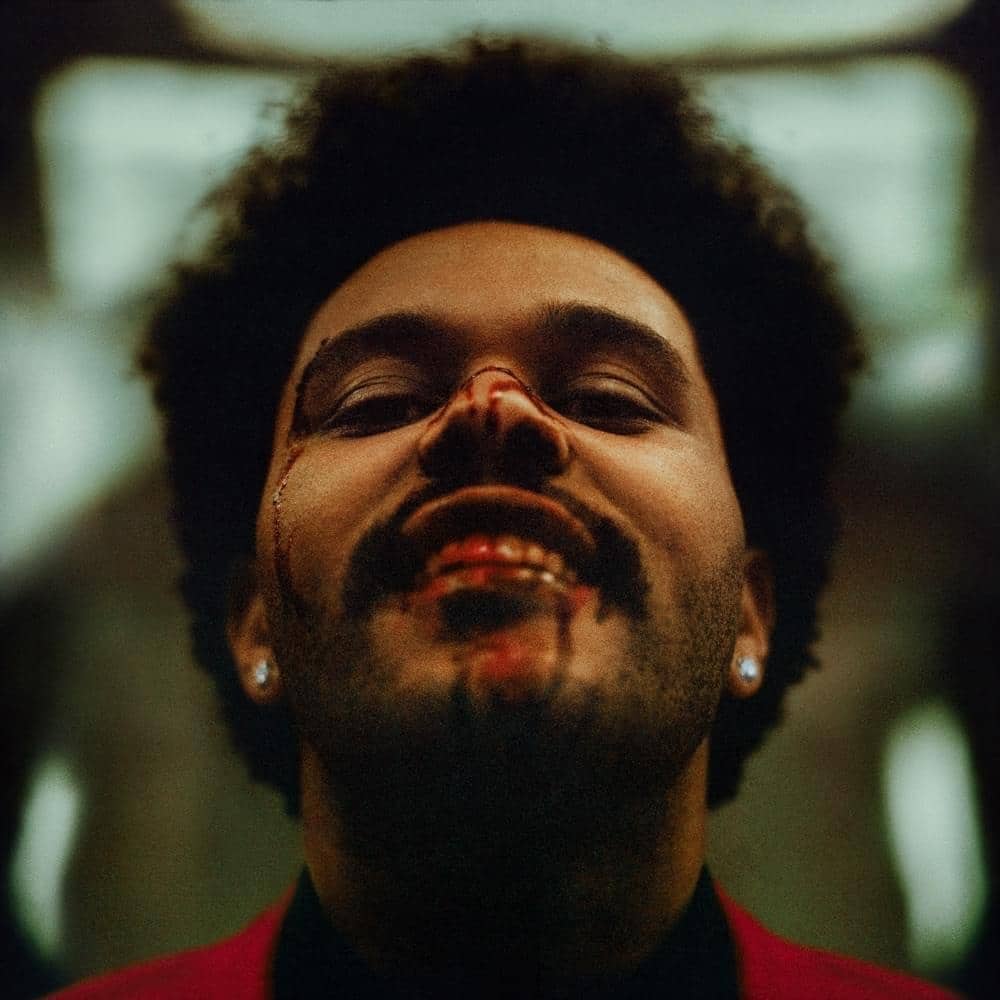 Released: March 20, 2020
Label: XO, Republic
Features: N/A
Singles: "Heartless", "Blinding Lights", "In Your Eyes", "Save Your Tears"
Dropped in 2020, After Hours is a sonic journey like no other. This album isn't just about the hits, though tracks like "Blinding Lights" and "In Your Eyes" conquered the charts. Nah, it's deeper than that. It's about the narrative, the evolution, the synthesis of everything that makes The Weeknd who he is. We're talking about an album that dances between '80s synth-pop, moody R&B, and hints of alternative, creating a musical palette that's rich, diverse, and uniquely his. Lyrically, he delves into heartbreak, fame, despair, all wrapped in a production that's as slick as it is emotionally charged. From the visual aesthetics to the storytelling, After Hours represents an artist at the peak of his creative powers, willing to take risks and push boundaries. It encapsulates what makes The Weeknd one of the most compelling voices in modern music, blending commercial success with artistic integrity.