Ty Dolla $ign, the multi-talented artist hailing from Los Angeles, has steadily carved his own path in the crowded world of hip-hop and R&B, merging the two worlds with an ease that few can claim. Since the days of Beach House mixtapes, he's been setting the tone, giving listeners sultry vibes on tracks while delivering raw, unfiltered tales of life, love, and the streets.
With projects like Free TC and Campaign, Ty showcased his unmatched versatility, moving seamlessly from party anthems to deeply introspective numbers. His collaborations, be it the electric synergy with Jeremih on MihTy or the genre-blending magic with dvsn on Cheers to the Best Memories, highlight his adaptability and range.
Then there's Featuring Ty Dolla $ign, an embodiment of his ubiquitous presence in the music scene, making it clear that he's not just a feature; he's an essential component of modern music. Ty's discography isn't just a collection of songs; it's a journey through the evolution of a West Coast titan who's left an enduring impact on the industry.
So let's get into it. From his 2015 debut, Free TC, to his collaboration with Jeremih, MihTy, and 2020's Featuring Ty Dolla Sign, we rank every Ty Dolla Sign album, from worst to best.
Cheers to the Best Memories (with dvsn)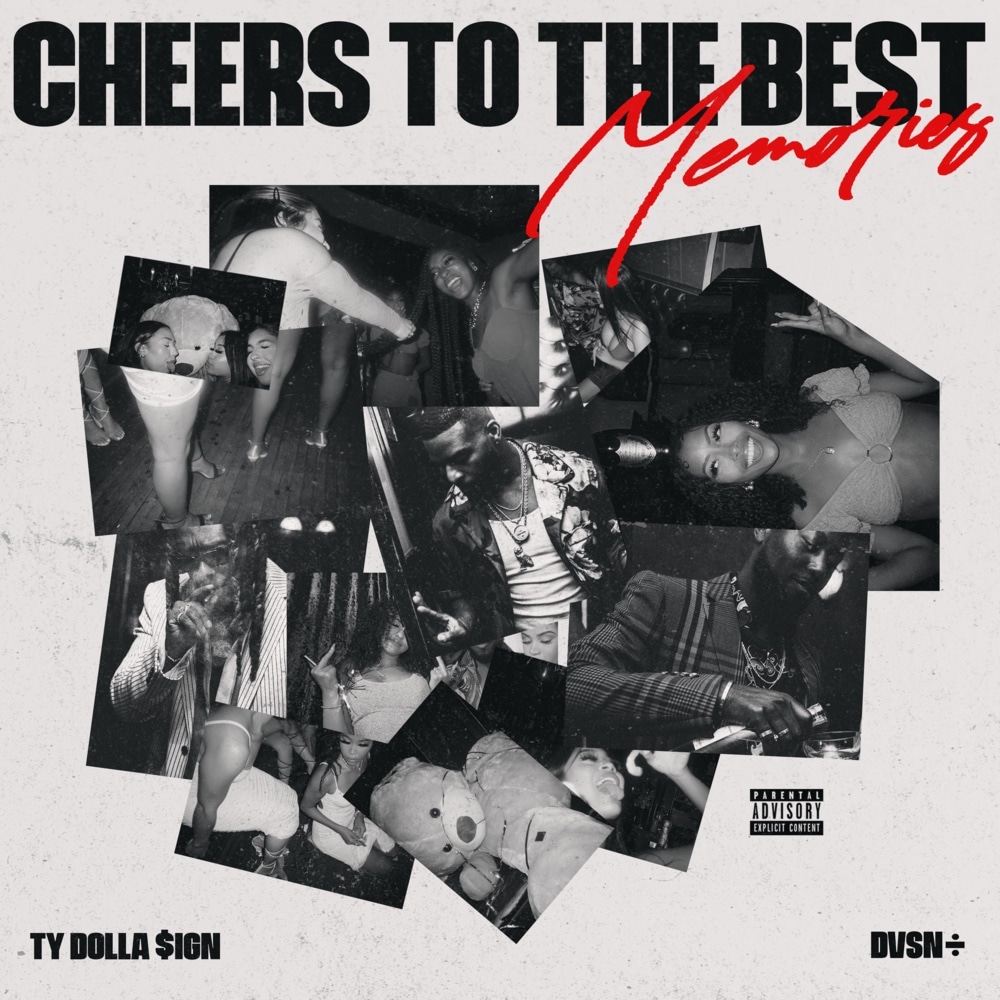 Released: August 20, 2021
Label: OVO, Warner
Features: Mac Miller, YG, and Rauw Alejandro.
Singles: "I Believed It", "Memories"
Melding the moody R&B textures of dvsn with Ty Dolla $ign's signature melodic sensibilities, Cheers to the Best Memories is a collaborative effort that showcases the strengths of both entities. While not necessarily hitting the peaks of Ty's solo endeavors, this project certainly has its moments. Tracks like "Memories" and "Outside" bring forth the rich harmonies and atmospheric production that fans of both camps would savor. However, Ty, as we know, thrives in his versatility, dipping into hip-hop, soul, and even pop; this album, by its collaborative nature, narrows that spectrum slightly. Nevertheless, it remains a testament to Ty's ability to switch lanes, meshing seamlessly with dvsn's aesthetic, crafting an album that's equal parts introspective and dance-ready.
Featuring Ty Dolla Sign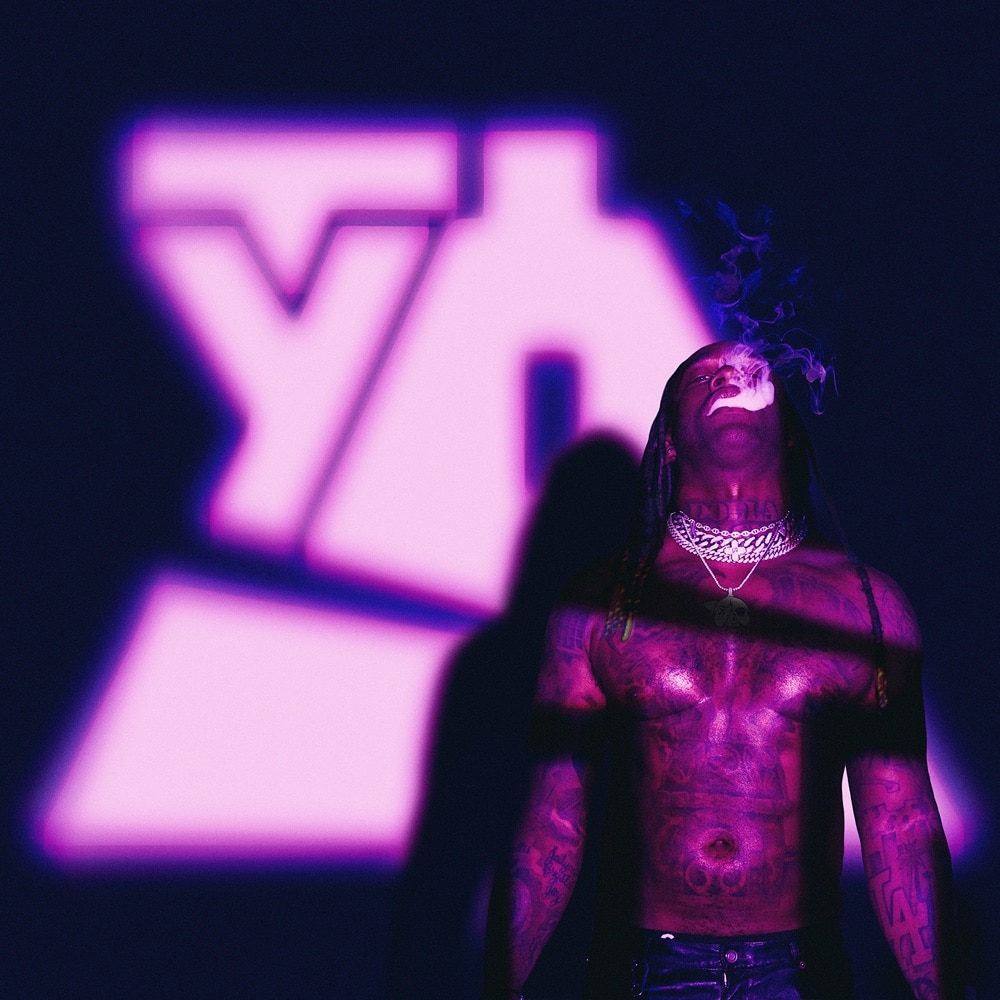 Released: October 23, 2020
Label: 4Hunnid, Taylor Gang, Atlantic
Features: Kid Cudi, Post Malone, Kanye West, Anderson .Paak, Thundercat, Quavo, Lil Durk, Nicki Minaj, Big Sean, Roddy Ricch, Jhené Aiko, Kehlani, Future, Young Thug, Gunna, Musiq Soulchild, Tish Hyman, 6lack, FKA Twigs, Skrillex
Singles: "Ego Death", "Expensive", "Spicy", "By Yourself"
When an artist names an album Featuring Ty Dolla Sign, you better believe he's not just coming with the filler; he's highlighting the essence of his iconic features that have littered the charts for years. This project felt like a tipping point for Ty, meshing his silky-smooth vocals with a myriad of top-tier collabs. It's a play on his omnipresence in the game, having been the go-to feature for countless bangers. This ain't just any album; it's an expansive soundscape where Ty seamlessly moves from one genre-inflected track to another. From the funk-inspired "Ego Death" to the sultry "Your Turn", this project underscores Ty's range and his undeniable importance in the contemporary music scene. While the album might read as a feature-heavy endeavor, make no mistake: Ty Dolla $ign is the captain, steering this ship with finesse.
Beach House 3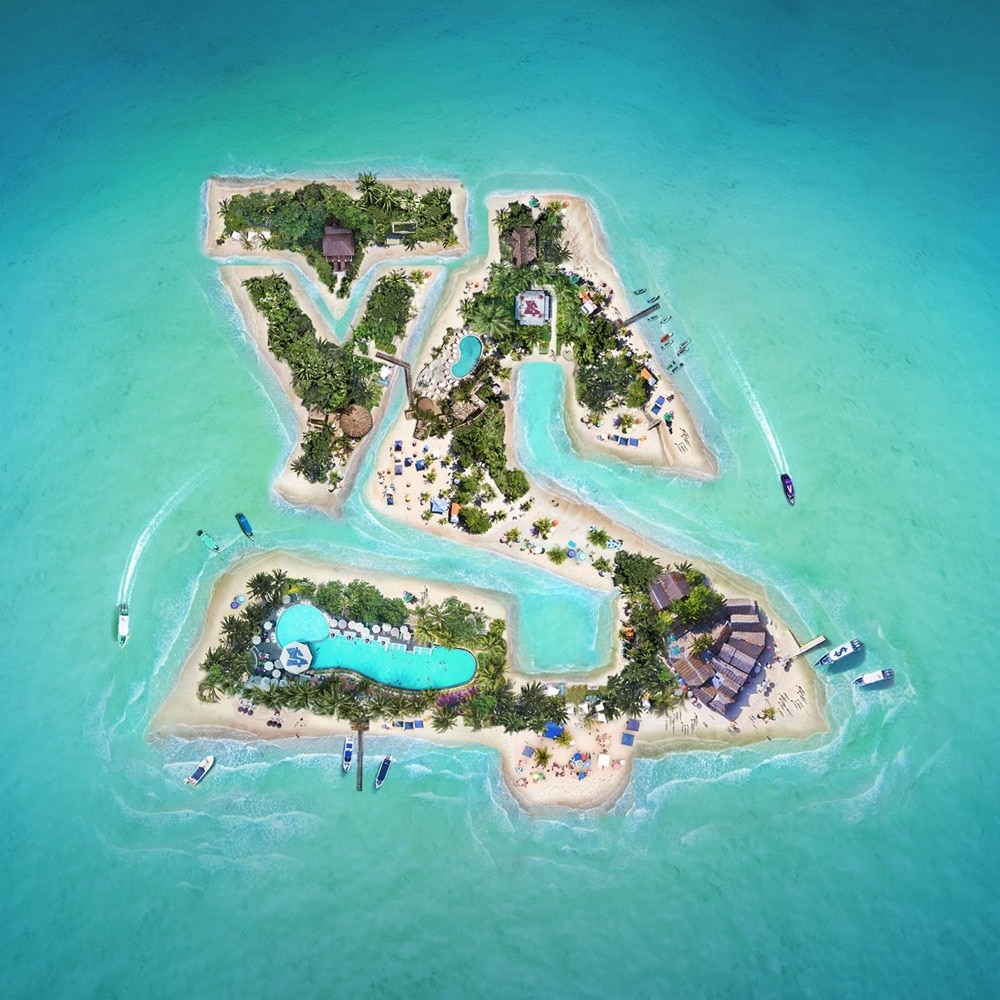 Released: October 27, 2017
Label: 4Hunnid, Taylor Gang, Atlantic
Features: Pharrell Williams, Lil Wayne, Tory Lanez, The-Dream, YG, Future, Swae Lee, Wiz Khalifa, Damian Marley, and Lauren Jauregui.
Singles: "Love U Better", "So Am I", "Ex", "Pineapple"
When Ty Dolla $ign dropped Beach House 3, he wasn't just continuing a mixtape series; he was elevating it to a whole other level. This project was a refined cultivation of what Ty had been presenting to the streets and the airwaves: a masterful blend of R&B's emotive core with hip-hop's swagger. From the sultry "Love U Better" to the anthem-esque "Ex," the album's flow is testament to Ty's evolution as an artist. His knack for infectious hooks and genre-blurring sounds is on full display, making it clear why the man's in such high demand in the industry. And though the project is laden with features, it's all Ty's world – every collaboration, every harmony, rooted in his signature sound. It's no wonder Beach House 3 solidified his stature as a force to be reckoned with in the realm of R&B and beyond.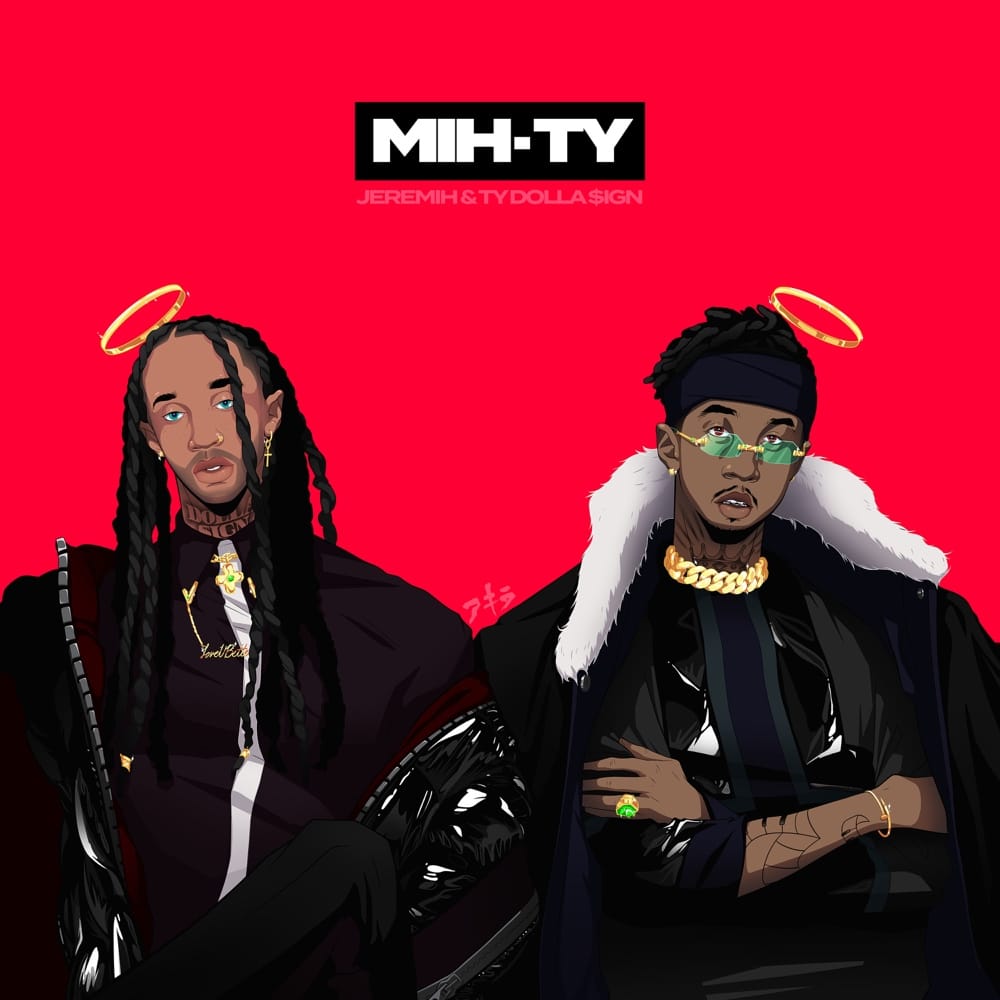 Released: October 26, 2018
Label: Atlantic, Def Jam, Taylor Gang
Features: French Montana, Chris Brown, Wiz Khalifa
Singles: "The Light", "Goin Thru Some Thangz"
MihTy, the collaborative endeavor between Ty Dolla $ign and Jeremih, was the sonic rendezvous we didn't know we needed, yet were ecstatic to receive. This joint venture wasn't just two R&B heavyweights throwing down a few tracks together; it was a seamless blend of their distinctive styles. From tracks like "The Light" to the sultry vibes of "Goin Thru Some Thangz," the duo delivered a masterclass in modern-day rhythm and blues. Both artists have a history of pushing the envelope, and MihTy was no exception. They wove together threads of hedonism, vulnerability, and streetwise swagger, showcasing the contemporary pulse of R&B. The synergy between the two is palpable, making it evident that MihTy wasn't just another project – it was an artistic statement.
Campaign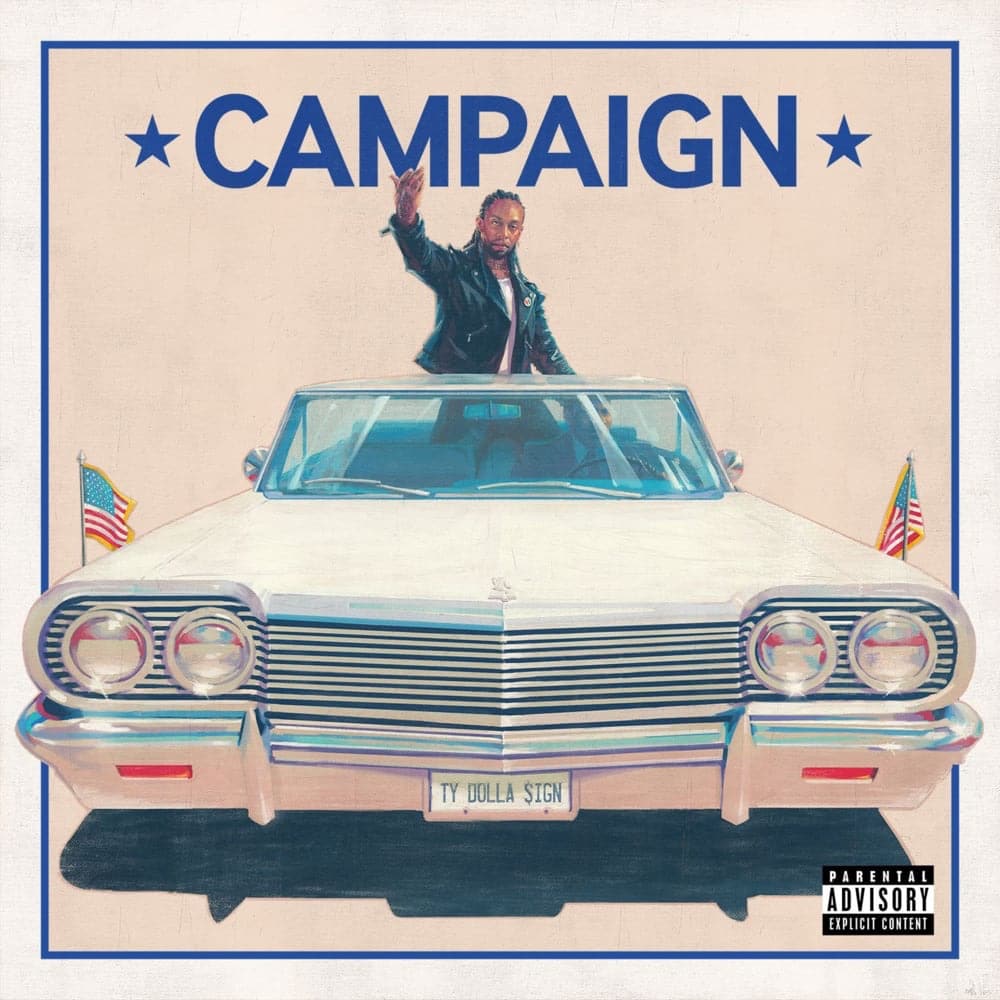 Released: September 23, 2016
Label: Atlantic
Features: Future, Migos, Travis Scott, 24hrs, Trey Songz, Wiz Khalifa, Big TC, Meek Mill
Singles: "Campaign", "No Justice", "Zaddy"
Campaign wasn't just another notch in Ty Dolla $ign's discography; it was a testament to the artist's ability to straddle the line between hip-hop and R&B. The project dropped during a politically charged year, and while Ty didn't brand himself a full-blown activist, he wasn't shy about blending social commentary with his quintessential turn-up anthems. Tracks like "No Justice" hit deep, revealing the soul beneath the bravado. Meanwhile, the title track, "Campaign," had the Cali hitmaker flexing alongside Future, proving once more his knack for picking perfect collaborators. More than just catchy hooks and sleek production, this record provided a glimpse into the evolution of an artist ready to dive deeper into the sociopolitical fabric of his time while keeping the beats banging and the vibes unapologetically Ty.
Free TC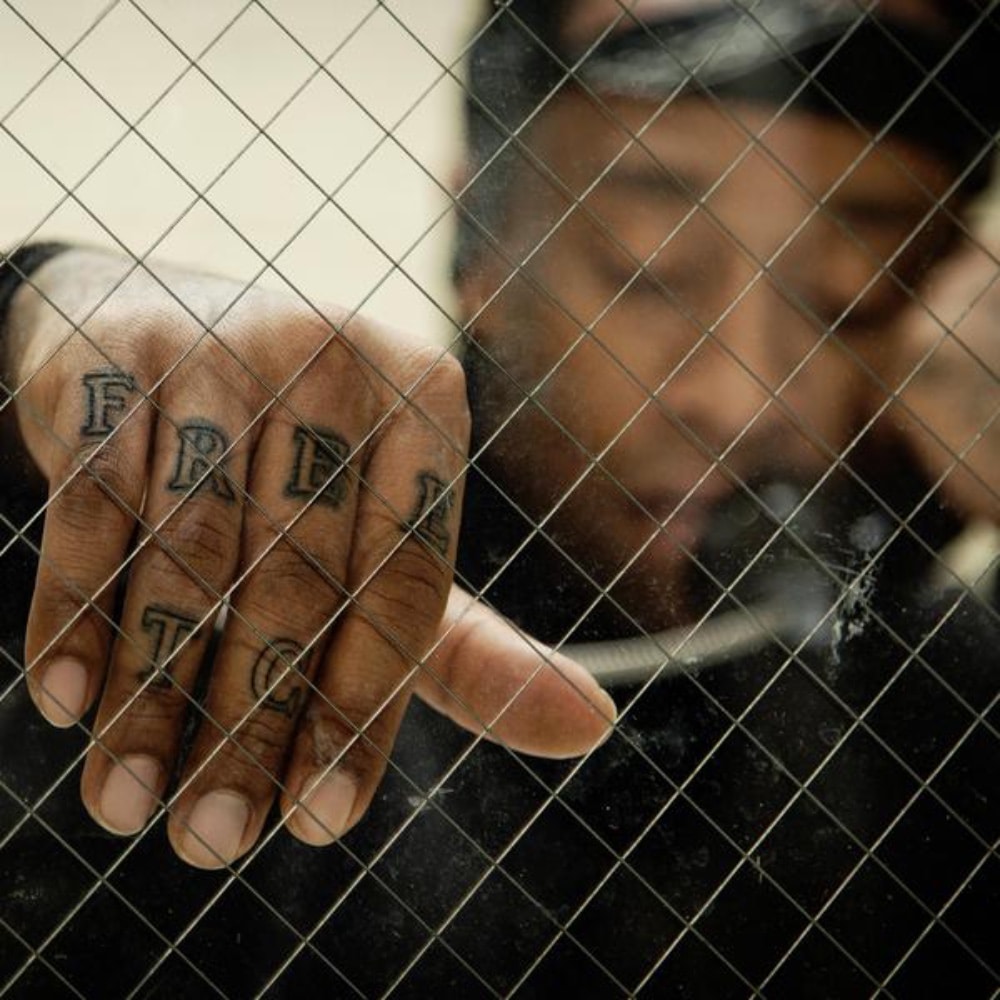 Released: November 13, 2015
Label: Atlantic
Features: Kendrick Lamar, Brandy, James Fauntleroy, E-40, Jagged Edge, Babyface, Trey Songz, Sevyn Streeter, Big TC, D-Loc, Kanye West, Diddy, Wiz Khalifa, Fetty Wap, Future, Rae Sremmurd, YG, Joe Moses, TeeCee4800, R. Kelly, Sa-Ra, PJ
Singles: "Only Right", "Blasé", "Saved", "Wavy"
Named in dedication to his incarcerated brother TC, Free TC is layered with passion, pain, and the unparalleled musicality that Ty brings to the table. Unrestrained in its exploration of themes, the record swings from sultry R&B cuts like "Solid" with Babyface, to hard-hitting anthems like "Blasé" with Future and Rae Sremmurd. It's not just about the bangers; Free TC is a tapestry of narratives, each track revealing a new facet of Ty's world. The opus signifies the West Coast sensation's commitment to leveraging his art for a purpose, spotlighting the criminal justice system's flaws while keeping the speakers knocking. Without a doubt, it stands as one of the most personal, intricate, and defining moments in Ty Dolla $ign's illustrious journey.