From the heart of Chattanooga to the pulsing epicenter of R&B royalty, Usher Raymond IV's journey through the music landscape has been nothing short of legendary. This Southern prodigy, armed with a velvety voice and unmatched charisma, metamorphosed from a promising talent in the '90s to an uncontestable force in the industry.
Over the decades, he's given us albums that have both defined and defied eras. Be it the youthful exuberance of My Way, the deeply introspective tales from Confessions, or the experimental vibes in Looking 4 Myself, Usher's discography is a testament to an artist unafraid to evolve, yet always rooted in authentic emotion and unparalleled craft.
So let's get into it. From his incredibly promising 1994 debut, Usher, to the R&B game-changing album, Confessions, we rank every Usher album, from worst to best.
A (with Zaytoven)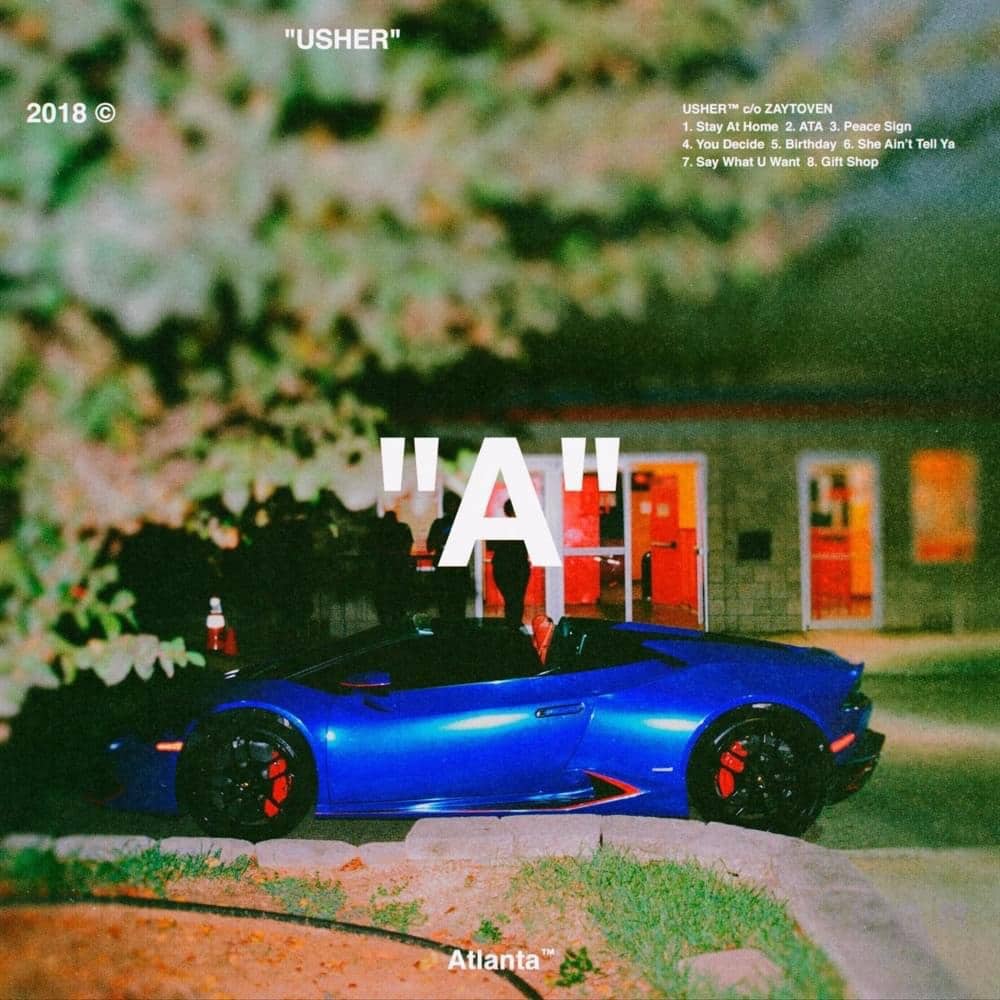 Released: October 12, 2018
Label: RCA
Features: Future and Gunna.
Singles: "Peace Sign"
When Usher decided to join forces with Zaytoven, an icon in the trap world, it was a clear departure from his usual R&B playbook. The collaborative project, A, albeit ambitious, diverged significantly from the classic Usher sound that had become synonymous with soul-touching ballads and vibrant dance tracks. Though tracks such as "ATA" and "Peace Sign" showcased the potent synergy of their union, the album, in its entirety, often felt as though Usher was wading through unfamiliar territory.
Raymond v. Raymond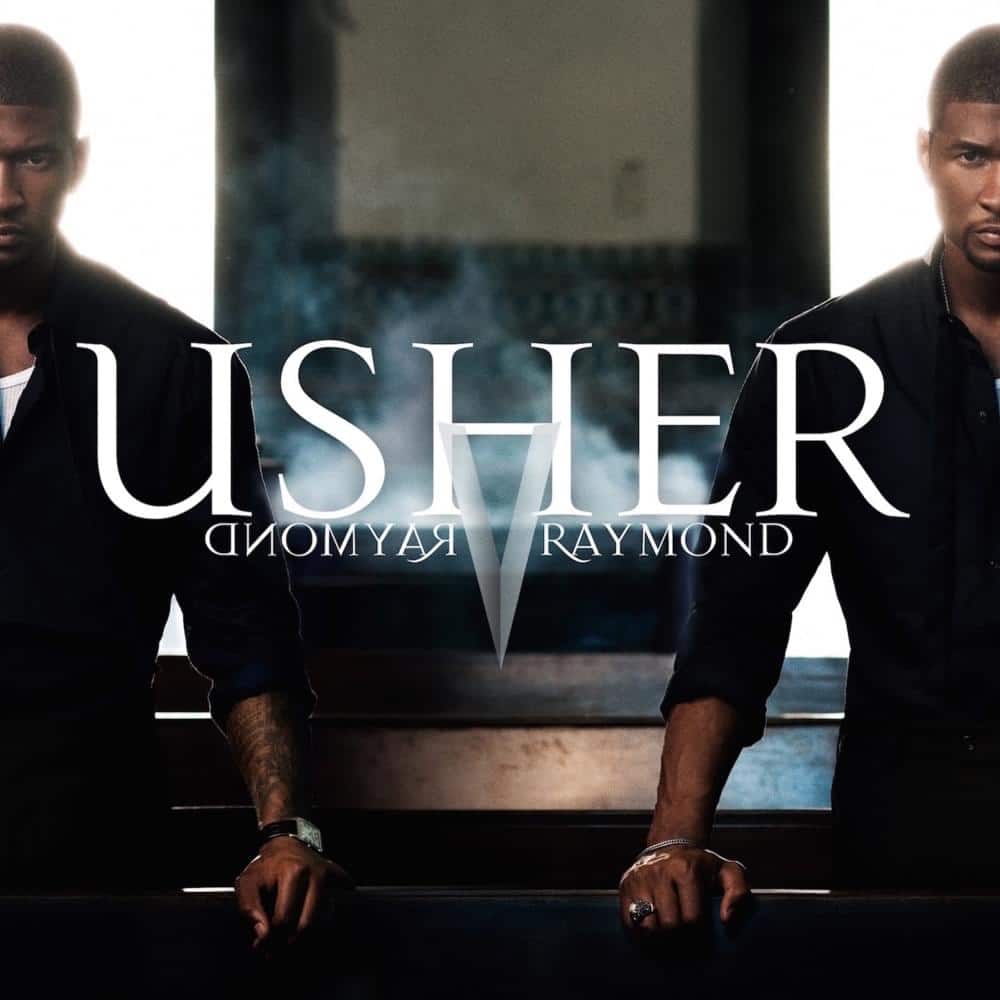 Released: March 30, 2010
Label: LaFace, Jive
Features: Nicki Minaj, Ludacris, will.i.am, T.I.
Singles: "Papers", "Hey Daddy (Daddy's Home)", "Lil Freak", "OMG", "There Goes My Baby", "More"
On the other hand, Raymond v. Raymond, an introspective exploration post his personal tumults, painted a vivid picture of Usher's intricate dance with fame and personal liberation. With tracks like "OMG" and "DJ Got Us Fallin' in Love," he solidified his place as a maestro capable of evolving with the times. Yet, the album also showcased moments of divergence, where the artist seemed to be searching for a firm footing amidst shifting sands, caught between his iconic past and an uncertain future.
Usher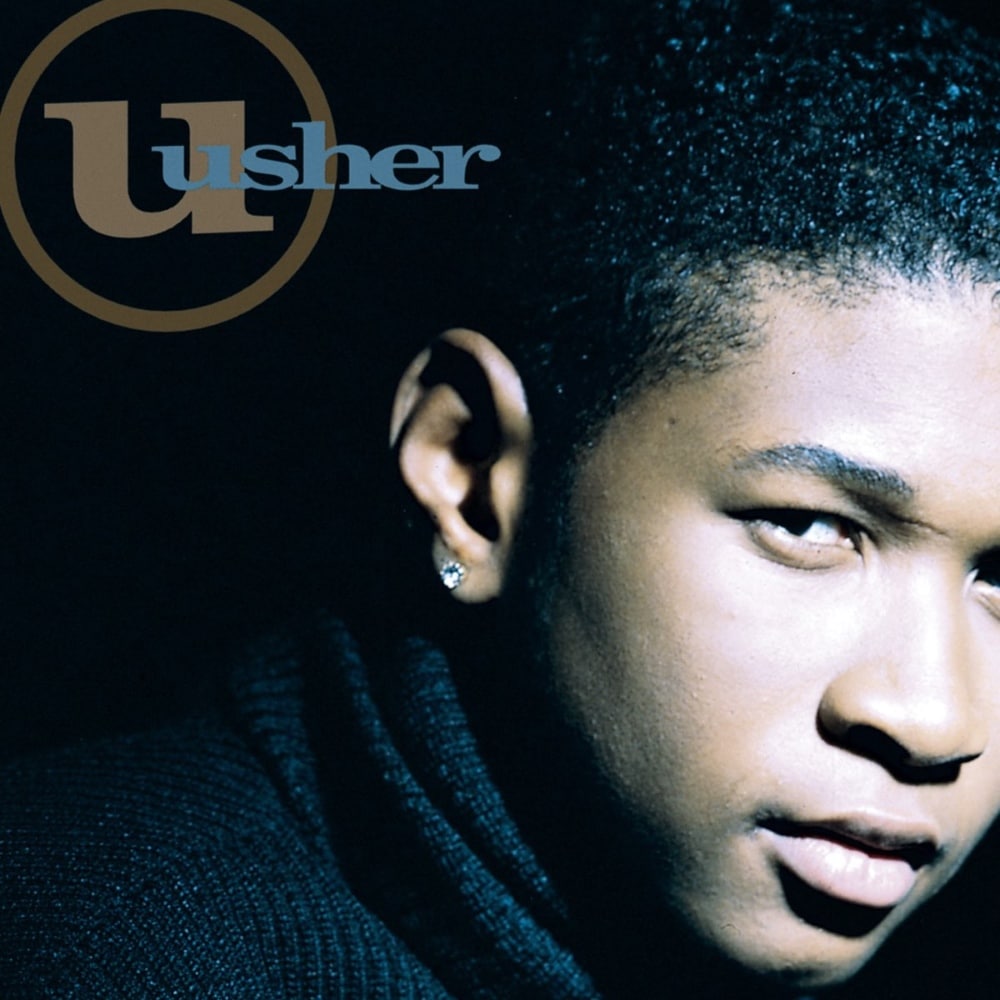 Released: August 30, 1994
Label: LaFace
Features: N/A
Singles: "Can U Get wit It", "Think of You", "The Many Ways"
Diving back into the roots, Usher was the self-titled debut that dropped when the crooner was just 15. Here, we caught a glimpse of a budding talent with so much promise. Tracks like "Can U Get Wit It" gave us that early '90s R&B essence, indicating the prodigious talent lurking beneath. Though it wasn't a monumental hit compared to his later projects, it was a necessary stepping stone, a raw blueprint of the R&B juggernaut Usher was set to become.
Hard II Love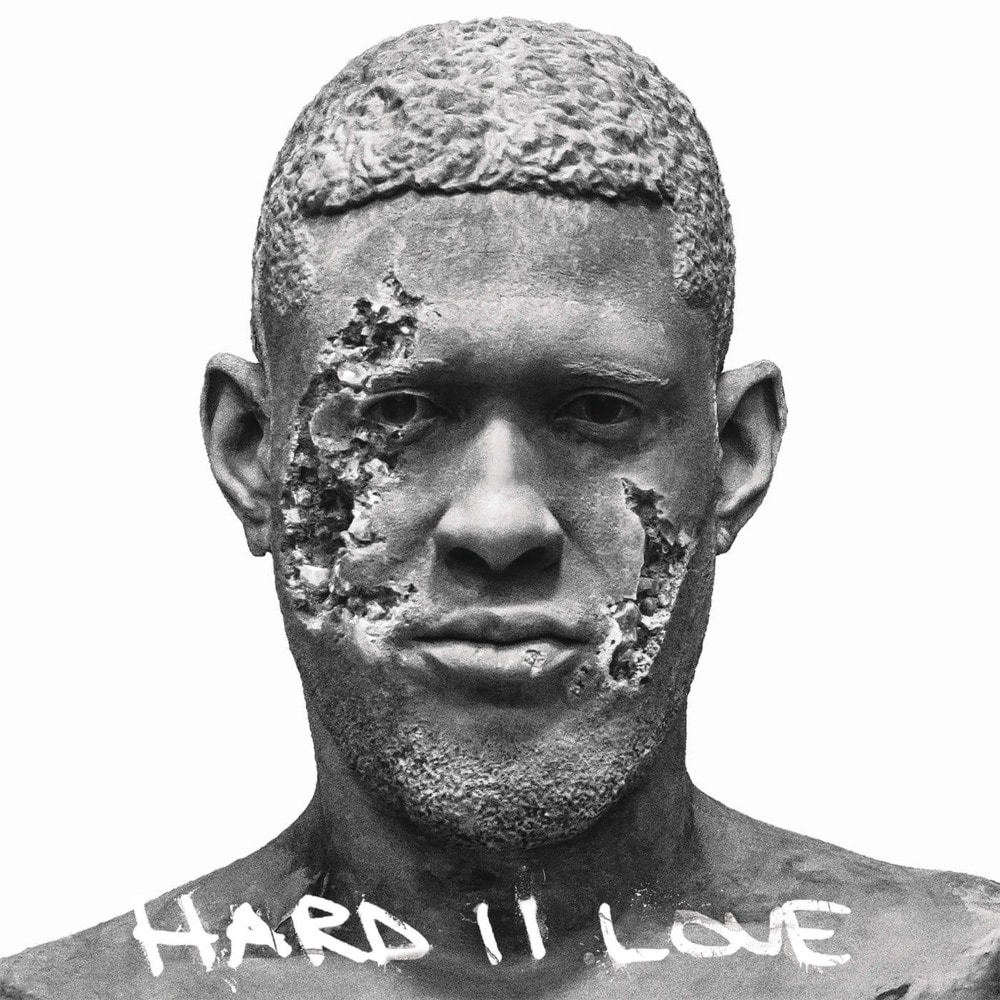 Released: September 16, 2016
Label: RCA
Features: Future, Young Thug
Singles: "No Limit", "Crash", "Missin U", "Rivals"
Fast forward to Hard II Love, an album that finds Usher grappling with modern production and contemporary sounds. It had its high points, with tracks like "No Limit" giving us that club feel, an assertive nod to the changing landscape of R&B and hip-hop. But here's the tea: while it had its standout tracks, it didn't resonate with the same authenticity and consistency we'd come to expect from the R&B maestro. It felt as though Usher was threading waters between his legendary status and the demands of the contemporary music scene.
Looking 4 Myself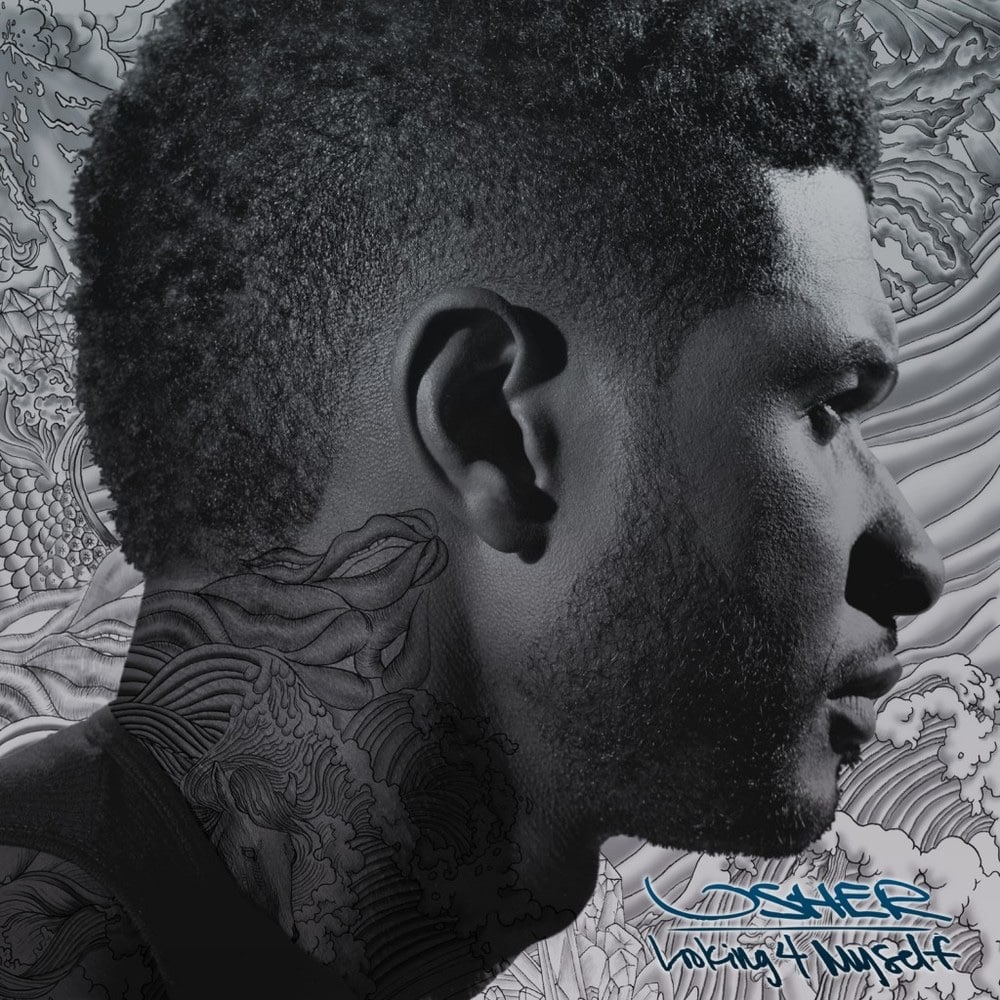 Released: June 11, 2012
Label: RCA
Features: Rick Ross, Pharrell Williams, Luke Steele
Singles: "Climax", "Scream", "Lemme See", "Numb", "Dive"
The chart-topping sensation took a bold leap with Looking 4 Myself, venturing into electronic and dance terrains. Fusing R&B's sensual undertones with the electricity of synth-pop, Usher displayed his versatility, merging worlds with tracks like "Climax" and "Scream." Yet, the R&B maestro didn't completely abandon his roots; sprinkling in those heartfelt ballads that remind us of his signature sound.
Here I Stand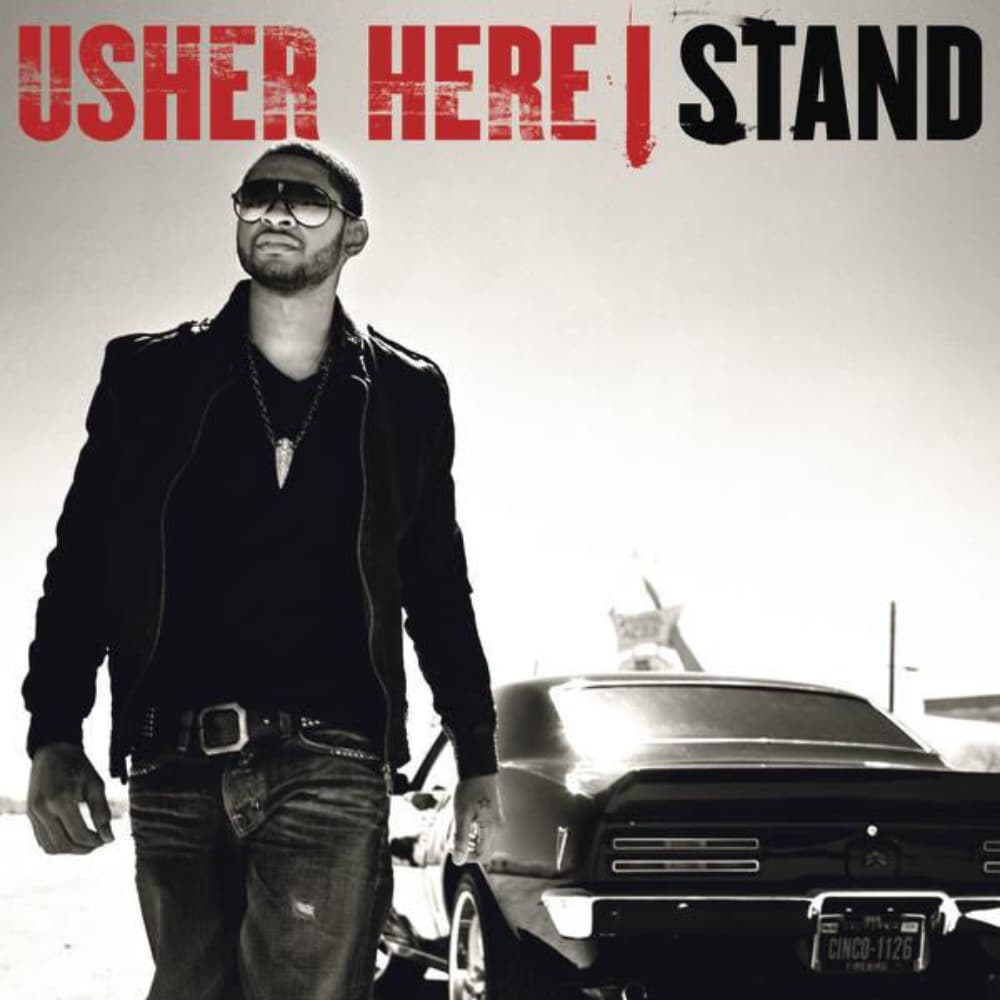 Released: May 27, 2008
Label: LaFace
Features: Young Jeezy, will.i.am, Jay-Z, Lil Wayne, Beyoncé
Singles: "Love in This Club", "Love in This Club Part II", "Moving Mountains", "What's Your Name", "Here I Stand", "Trading Places"
Coming off the immense success of Confessions, the pressure was on for Usher. Here I Stand stands as a mature response to his previous work, with tracks diving into the realms of commitment, fatherhood, and personal growth. The Grammy-winning singer's evolution is evident in tracks like "Love in This Club" and "Moving Mountains." While it might not have shaken the culture as Confessions did, the "Yeah!" hitmaker solidified his place as a dynamic performer and storyteller, offering a more nuanced and introspective look into his life.
My Way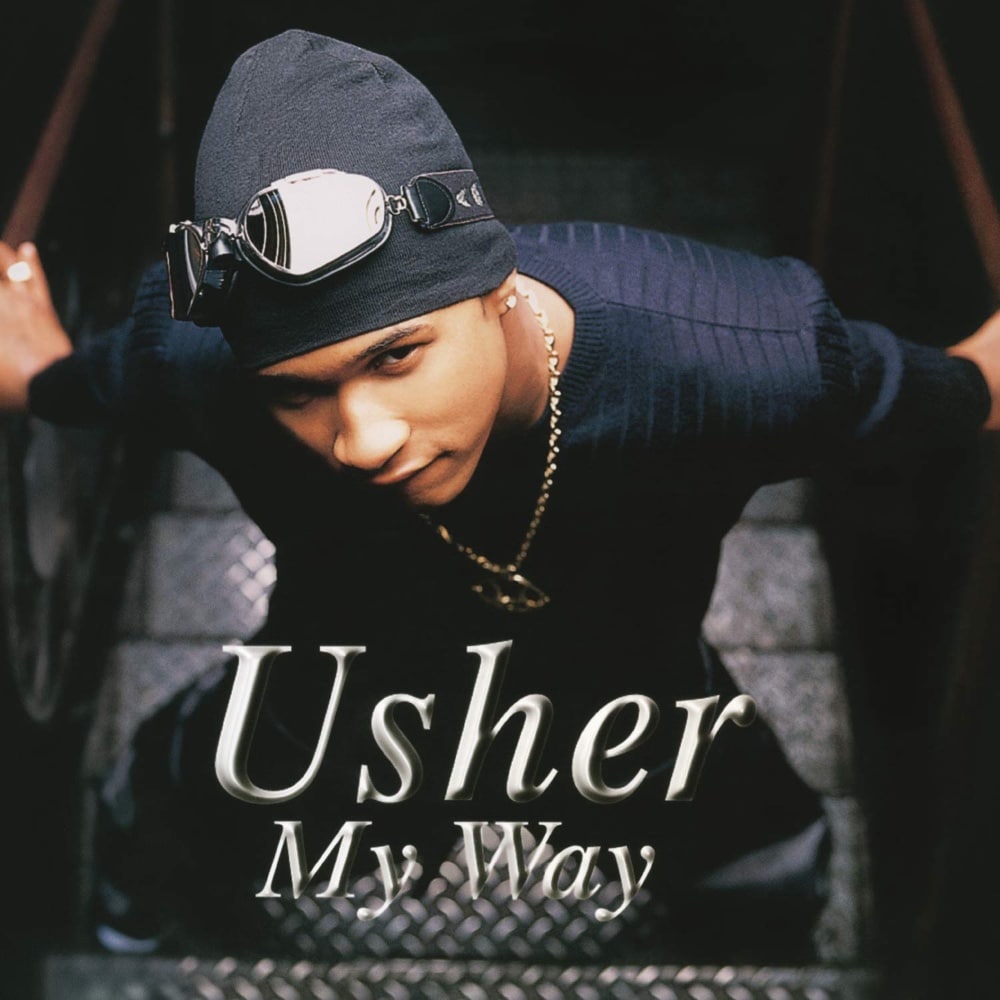 Released: September 16, 1997
Label: LaFace
Features: Lil' Kim, Monica, Jermaine Dupri
Singles: "You Make Me Wanna…", "Nice & Slow", "My Way"
Dropping in '97, My Way is when the young prodigy out of Chattanooga really announced himself to the world. This project was pivotal, laying down the foundation for the artist's imminent takeover in the R&B universe. With timeless bangers like "You Make Me Wanna…" and "Nice & Slow", the crooner showcased his uncanny ability to weave through smooth ballads and upbeat jams with unparalleled ease. Additionally, this album cemented his collaboration with Jermaine Dupri, a partnership that would go on to craft more iconic tracks in the years to follow. My Way wasn't just another album; it was the soulful emissary proclaiming Usher's impending dominance in the scene.
8701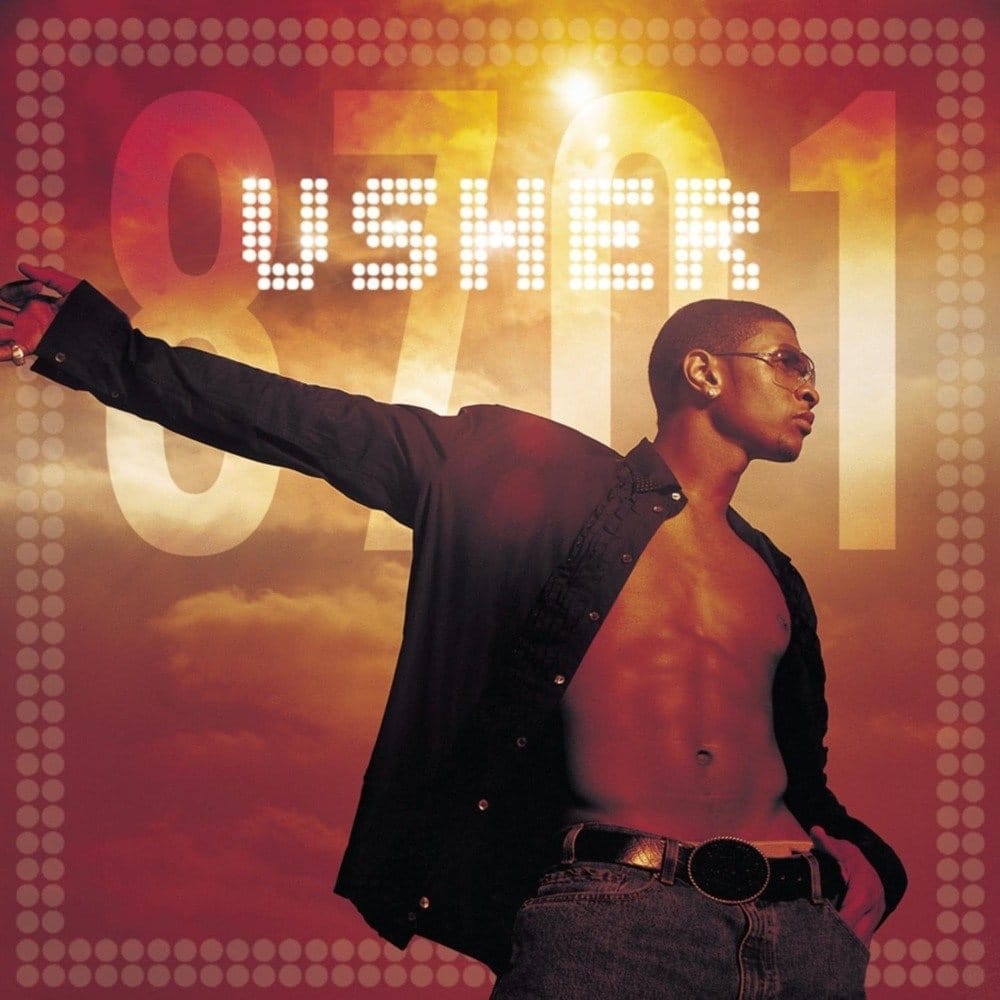 Released: August 7, 2001
Label: Arista
Features: P. Diddy
Singles: "U Remind Me", "U Got It Bad", "U Don't Have to Call", "U-Turn", "Can U Help Me"
Man, when we talk about stepping into a new millennium with a bang, Usher's 8701 is what the conversation needs. Released in 2001, this album was more than just a collection of songs; it was a mood, a vibe, and a testament to the singer's growth both musically and personally. With tracks like "U Remind Me" and "U Got It Bad", the Dallas-born singer displayed a more mature and refined sound, resonating deeply with anyone who's ever been in love or nursed a broken heart. Every cut on this album seemed to be meticulously crafted, a blend of pure R&B with just a touch of pop appeal. And who could forget the collaboration with P. Diddy on "I Don't Know"? This album wasn't just a follow-up; it was the evolution of an R&B titan. Straight up, 8701 solidified the Atlanta transplant's status as a force to reckon with, an icon in the making.
Confessions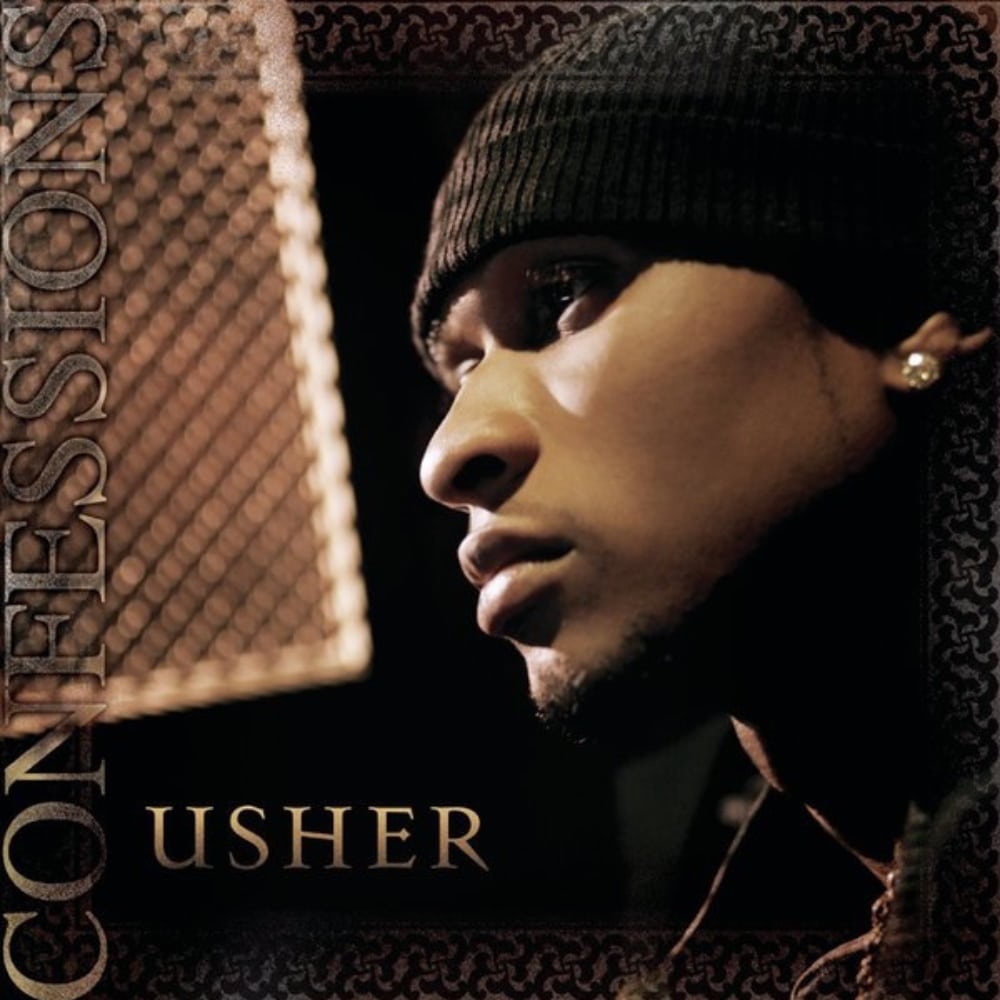 Released: March 23, 2004
Label: Arista
Features: Lil Jon and Ludacris.
Singles: "Yeah!", "Burn", "Confessions Part II", "My Boo", "Caught Up"
If there was ever a record that took the R&B world and flipped it on its head, it was Confessions. This wasn't just an album, it was a cultural moment. The Southern crooner took us on a personal journey that felt more like a gripping novel than a collection of songs. "Yeah!" with Lil Jon set the clubs on fire, while "Burn" and "Confessions Part II" laid bare the emotional turmoil of infidelity, transforming personal confessions into universal anthems. Beyond just chart-topping hits, the project showcased the depth of Usher's artistry, blending vulnerability with undeniable swagger. Tracks like "Caught Up" and "Superstar" flexed his versatility, while "Throwback" gave a nod to the very roots of the genre. A masterclass in storytelling and musicianship, Confessions wasn't just Usher's magnum opus; it became a definitive album of the 2000s, shaping a generation and influencing the trajectory of R&B for years to come.