The certified Hair Weave Killer has been one of the best feature rappers of the past decade. In fact, you could credit 2 Chainz's resurgence in the early-2010s to his ability to deliver the most memorable guest verses.
Who can forget that legendary run he had during 2011-2012 where he jumped on like a hundred tracks and came off as the scene-stealer on damn near everyone of them. It didn't matter whether he was dropping a quick 16 alongside Sean Paul, Major Lazer and Jason Derulo or trading bars Fabolous, Lil Wayne and Pusha T, if 2 Chainz was on the track, you'd be remembering his verse.
From DJ Drama's "My Moment" to Travis Scott's "3500" and Nicki Minaj's "Beez in the Trap," here are the top 10 best 2 Chainz guest verses of all time.
10. DJ Drama ft. Jeremih, Meek Mill & 2 Chainz – "My Moment"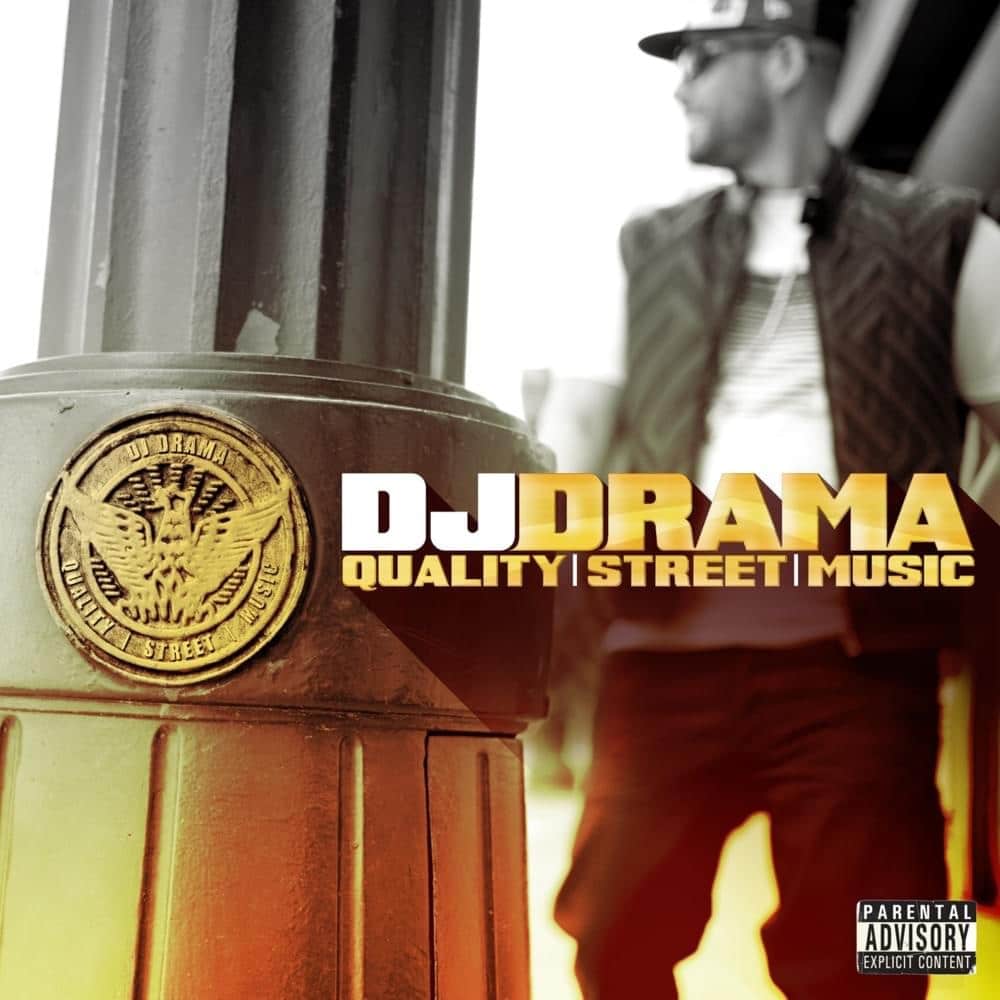 Released: June 29, 2012
Album: Quality Street Music
Producer: T-Minus
Old dude met mom, it was on
Then he named me over a phone, prison term
Live and learn, sippin' syrup with my vision blurred
Take this cup of reality, niggas finna err
When you start from the bottom, you can see the top
So when you get to it, don't let 'em see the spot
Next thing you know, you lookin' for a rent sign
Upper echelon, bitch we skip line
I remember reminiscing in the kitchen like
"I wonder when the Braves gon' win it
I wonder when the Falcons gon' get here"
Pyrex vison, made more than I ever made with DTP this year
9. Eminem ft. 2 Chainz & PHresher – "Chloraseptic (Remix)"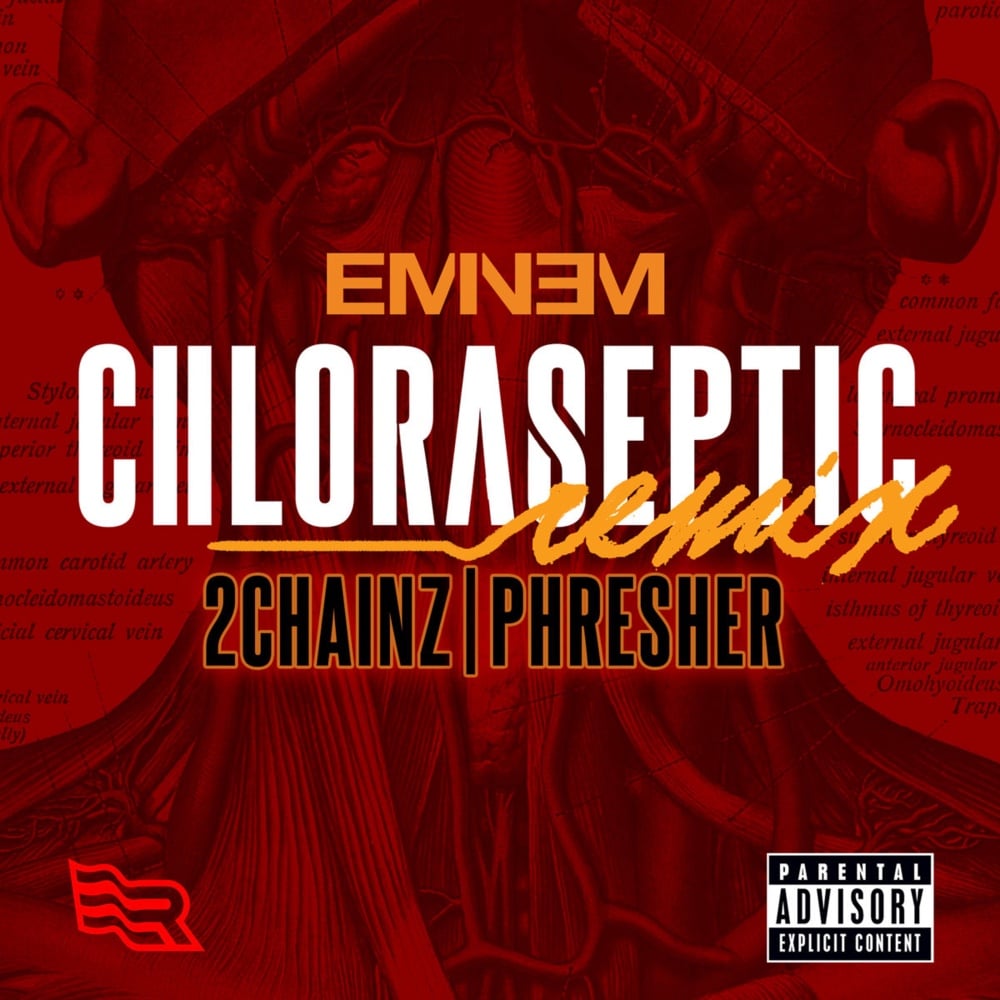 Released: January 8, 2018
Album: N/A
Producer: dEnAun
Take 'em to church, I'm talkin' the tabernacle
It's the return of the body snatcher
Walk in the spot, make my woman smack ya (Woo!)
In a fruit fight, I aim at your Adam's apple
Pull up in the candy car, eatin' a candy bar
And my girl eatin' a candy apple
Yeah (Mm), I line their ass up (Up)
I aim at their goozer (Baow!)
All of these stones on my neck, uh
They must have looked at Medusa
Pockets Rasputia of course
I drove some rims to court
I fucked some twins before
I had a Benz before, this is the sin report
This is the murder, murder, pass the burner, Em (Uh)
Your money shorter than an acronym (Ayy)
Big body when I'm backin' in (Woo!)
Ladi-dadi, got a bunch of bodies
Niggas fakin', niggas human traffickin' (Woo!)
I'm on the Act' again, uh (I'm on the Act' again)
This ain't a accident, uh
King like Ak-Ron
I run the trap again, you on the treadmill (Treadmill)
Never Neverland, shit came with a Ferris wheel (Goddamn!)
Ferris day off, baby, AR in the same car
Most of y'all my sons, aw, look at little JR
F12 same color Kate Moss
Uh, I'm talkin' wristin' the pot
I'm talkin' this and you not
I'm talkin' bricks and you not
I'm talkin' straight up and down, nigga, like 6 o'clock
This is the equinox, this what the people want
Somebody at the door, I heard the speaker knock, uh
8. Chance the Rapper ft. 2 Chainz & Lil Wayne – "No Problem"
Released: May 12, 2016
Album: Coloring Book
Producer: Brasstracks
You old Petey Pablo, take your shirt off
Wave 'round your head like a helicopter
I ain't put enough weed in the blunt
All you do is smoke tobacco
Where the hell you get them from?
Yeezy said he ain't make them
My niggas chasin' bounty hunters
And gettin' chased by their baby mamas
My first tat was on my stomach
Got a pocket full of money (Money)
And a mind full of ideas
Some of this shit may sound weird
Inside of the Maybach
Look like it came out of Ikea
Run shit like diarrhea (True)
Big yacht, no power steering (Yeah)
Aye, aye, captain (Ooh!)
I'm high, captain (A-alright!)
I'm so high (I'm so high)
Me and God dappin' (Alright)
This is my blessin' (Yeah)
This is my passion
School of hard knocks
I took night classes
7. Juicy J ft. 2 Chainz & Lil Wayne – "Bandz a Make Her Dance (Remix)"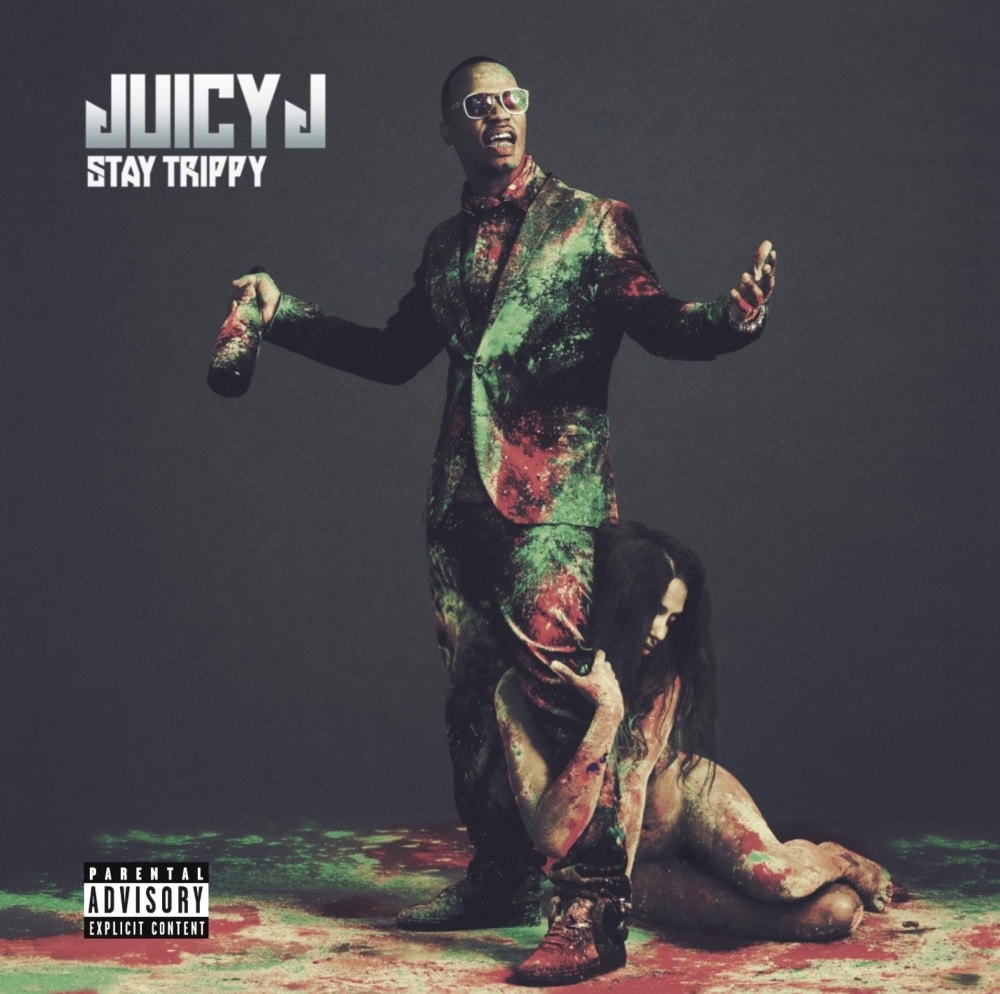 Released: September 11, 2012
Album: Stay Trippy
Producer: J-Bo & Mike WiLL Made-It
2 Chainz!
2 Chainz, four bracelets
Let me see that ass clap; standin' ovation
If yo girl don't swallow kids, man, that ho basic
Got two bitches with me, take a shot of one ho, usin' her friend for a chaser
Bands a make her bust it, let me see you touch it
Money talk, you ain't got none, end of discussion
Bands a make her do it, pocket full of money
Young nigga gettin' head while the engine runnin'
Let me see you wiggle, do it for a real nigga
I be laughin' to the bank, all you do is giggle
Ballin' in my coupe, call it sports car
Drop the top and freak it, treat that bitch just like a porn star
6. GOOD Music ft. Gucci Mane, Yo Gotti & 2 Chainz – "Champions"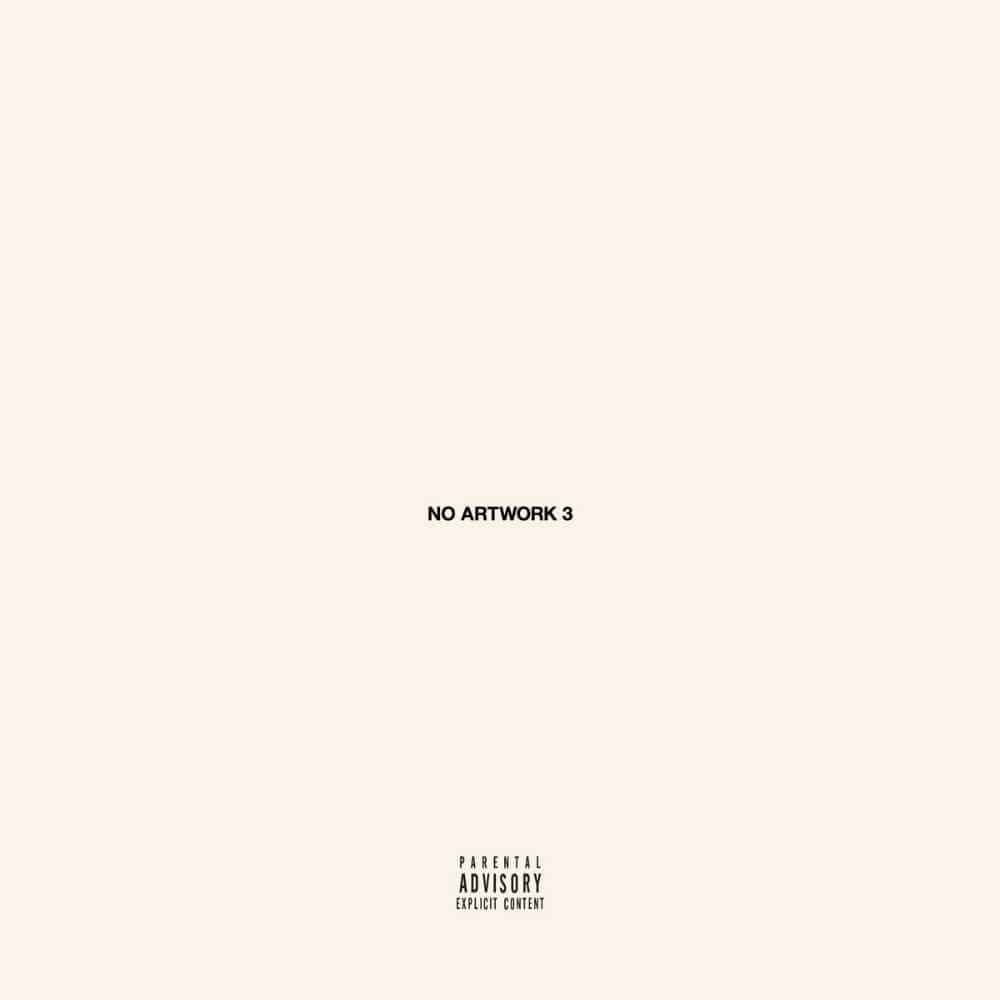 Released: June 12, 2016
Album: N/A
Producer: Noah Goldstein, Fonzworth Bentley, Charlie Heat, Kanye West, A-Trak, Lex Luger & MIKE DEAN
I took a nap in the pulpit
I never like how a suit fit
I got a pocket full of money
It got me walkin' all slew-foot
I'm on my wave like a cruise ship
In that ho mouth like a toothpick
Anyone get in my way
Nothin' to say, I tote 'em choppas like pool sticks
I wear pajamas to Ruth's Chris
Couldn't walk a mile in my new kicks
I'm comin' from the apartments
We never had our damn pool fixed
Walk in the mall with my new bitch
Tell her to get the whole rack
My new bitch gon' pull me a new bitch
Then pull me a new bitch
See that is a snowball effect
I got gold on my neck
Lookin' like a Super Bowl on my neck
I got a mansion full of marble floors
It look like I could go bowl in this bitch
Versace logos on bowls in this bitch
Like I'm a serial killer
I put the real in gorilla
I did this shit for my niggas
5. Travis Scott ft. 2 Chainz & Future – "3500"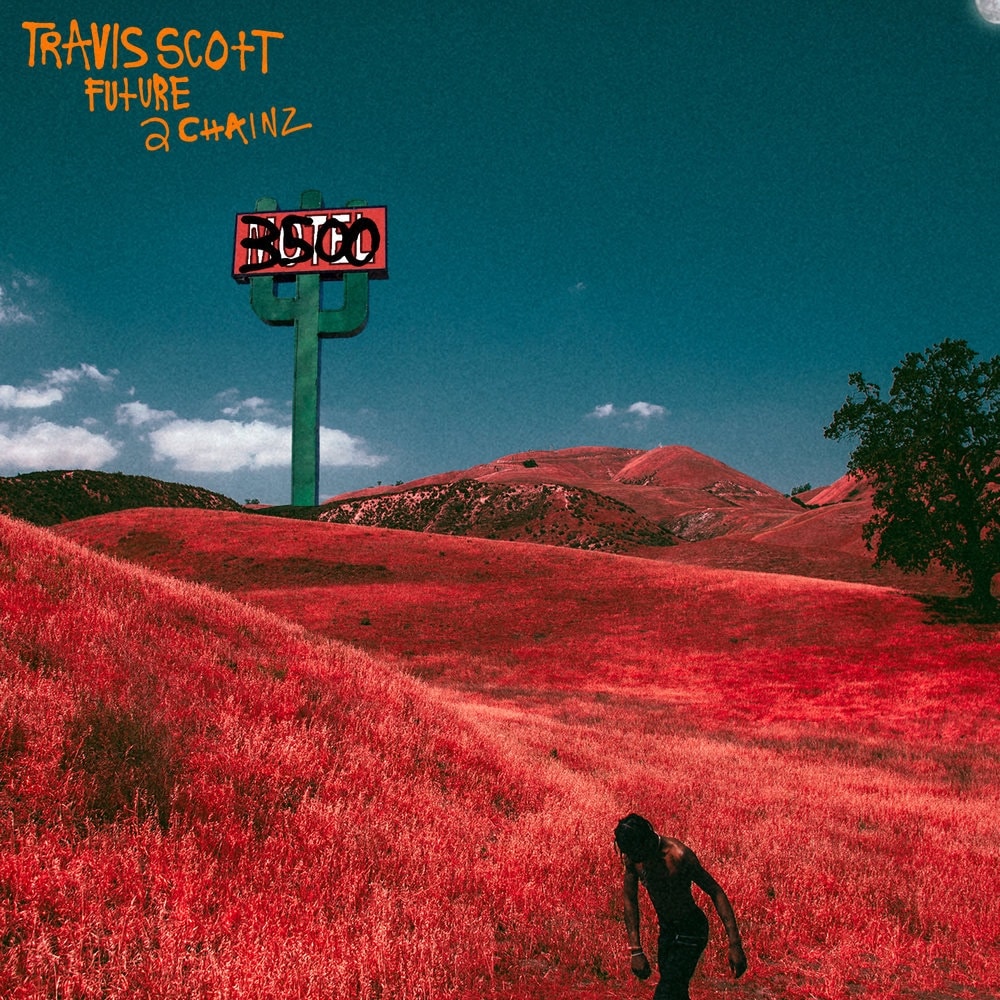 Released: June 8, 2015
Album: Rodeo
Producer: Allen Ritter, Zaytoven, Travis Scott, Mano, Metro Boomin & MIKE DEAN
My bathtub the size of swimming pools
Backstroke to my children room
Maybach in the living room (Ooh)
I spent racks on these tennis shoes (Tell 'em)
Niggas know what I'm finna do
Time for me to put the mink up (I did)
Forgiattos on the Brinks truck
My favorite rapper drove a pink truck (Killa)
I do shit that you dreamed of
I was born with a mean mug (Damn)
I was born with some nappy hair
Drinkin' breast milk out a lean cup
Tity Boi's my alias (Yeah)
Real niggas my radius (Yeah)
(Only trill niggas I know)
Trill niggas on the song with me
If she bad as hell I'll pay the babysitter (I will!)
In a black Mercedes with her (Skrrt)
Doin' about 180 with her (Skrrt)
I was born a hustler, paraphernalia in my baby pictures
Resident, all elegant (Elegant)
Leather shit in my front yard (Swear)
TV by my swimming pool (Swear)
Got that built like a sports bar (Ayy)
Chevelle with a new motor (Err)
Got the bitch like a sports car (Yeah)
Yeah, my name is Tity Boi (Oh)
I don't fuck with hoes that wear sports bras (Nah!)
Crib bigger than your imagination
Call the trap house the gas station (I did)
Call momma's house the Jag station (Haha)
Emoji, sad faces (Damn)
Look at these niggas (Look!)
I need to buy pocketbooks for these niggas
4. Drake ft. Young Thug & 2 Chainz – "Sacrifices"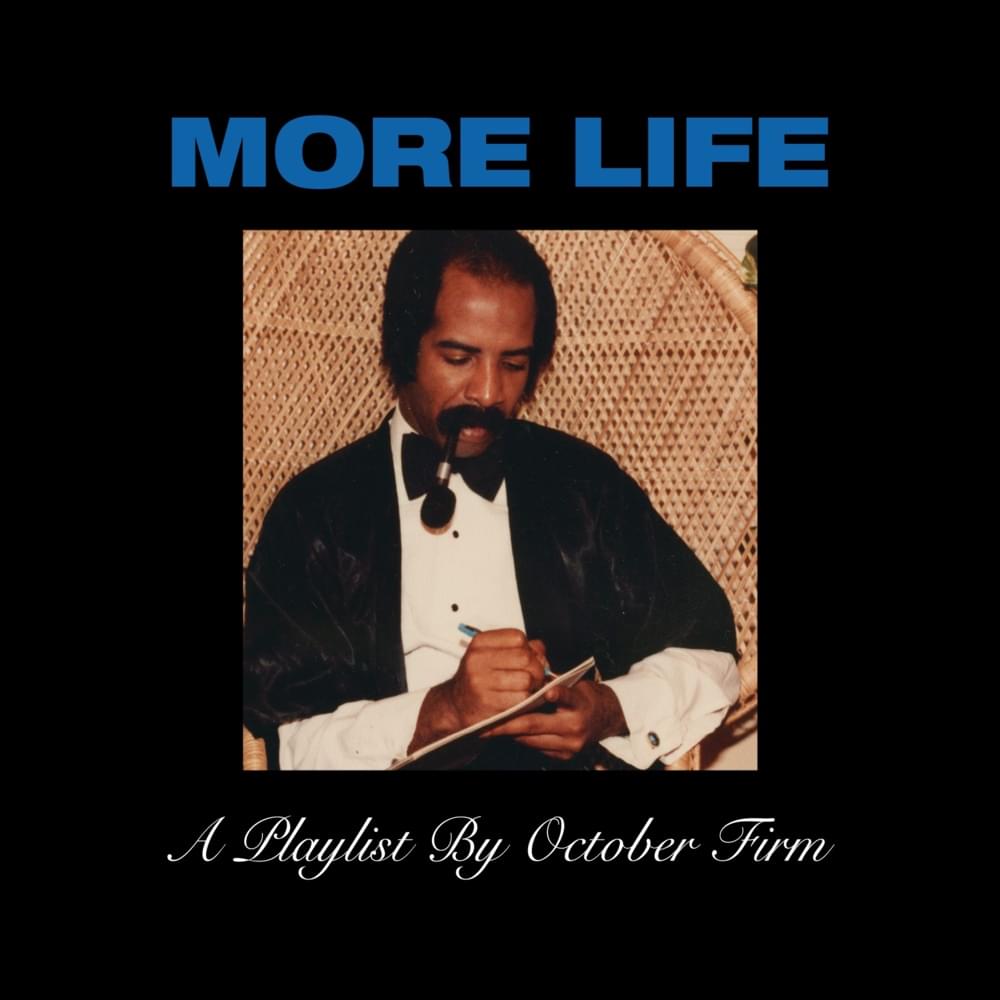 Released: March 18, 2017
Album: More Life
Producer: Deejae & T-Minus
2 Chainz, I'm a real one
Few shows, that's a mil run
When she bust it down
I said, "Thanks for givin' to me," like a pilgrim
Cold world'll be chillin'
Earmuffs on the children
Used to trap out the Hilton
Got wood on the Cartiers: that's a face full of splinters
Count a bankroll for dinner
This the wrong place to enter
Phone sex for breakfast, all kinda women text us
Met her at the Super Bowl
Told her I stayed down the street from Texas
A-Town, I stay down, yeah it's all in the wrist
This one here out the fence
Trap jumpin' like "tha Carter", mean it jumpin' like Vince
Moved on from the election
Introduced her to the plug
Can't believe they tried to take the connection
Ooh, girl, you a blessin', fine ass, be finessin'
Yeah I love my fans but I don't wanna take pictures in the restroom
Drench God with the 6 God
Point guard and the two guard
"Pretty Girls Like Trap Music" so I woke up with my wood hard
3. The Game ft. 2 Chainz & Rick Ross – "Ali Bomaye"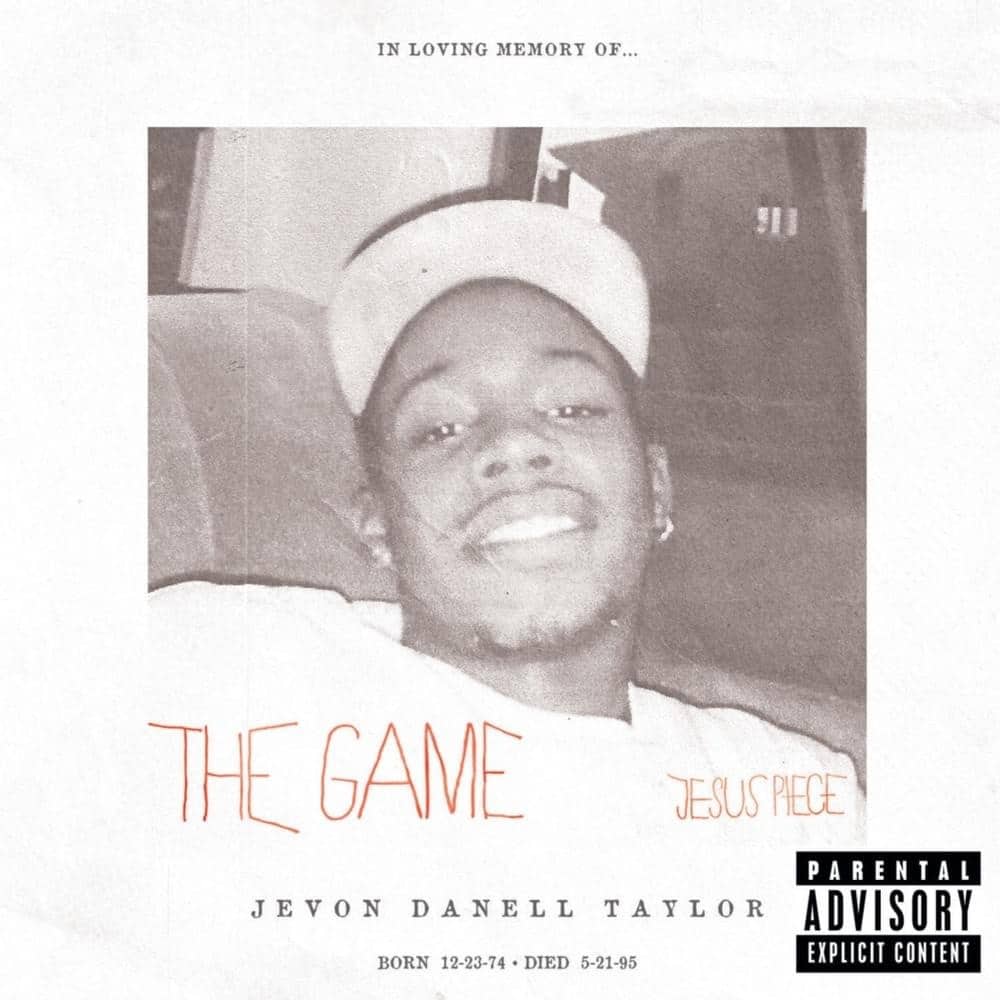 Released: December 11, 2012
Album: Jesus Piece
Producer: Black Metaphor
Yeah, roll another one 'cause I'm winnin'
In my four-door, lookin' real photogenic
Gentleman attire, in threads that won't expire
I'm in a class of my own, my teacher got fired
Money gettin' long, pussy rate keep risin'
Versace outfit cost me 3,000
From the P houses, did it from the wee hours
Sellin' that chicken; no lemon pepper, no sweet and sour
First you get the power, then you get respect
I'm gettin' so much money I can buy your bitch
Take it how you wanna, if you wanna take it
I like clubs where all the women workin' naked
Fell in love with a waitress—what the fuck I'm thinkin'?
Bought that ho a ring, it was for her pinky
Uhn, that's pimpin', that's slick
Got a bottle of cologne that cost more than your rent
2. Nicki Minaj ft. 2 Chainz – "Beez in the Trap"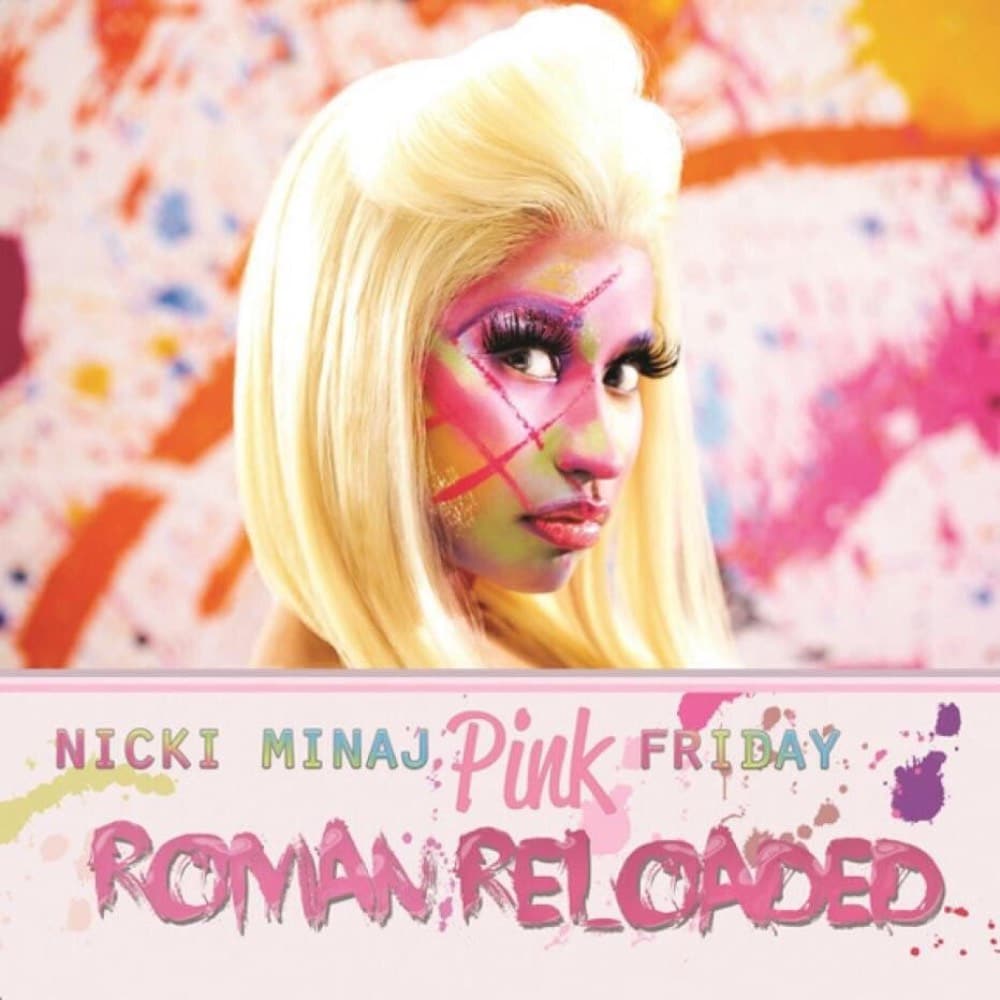 Released: April 2, 2012
Album: Pink Friday: Roman Reloaded
Producer: Kenoe
Okay, now, Nicki, Nicki, Nicki, put it in your kidney
Got a new LS 450, ain't no keys in this doohickey
If I weren't rapping, I'd be trapping
If I weren't trapping, I'd be pimping
If I weren't pimping, I'd be getting it, period
I don't smoke no Bobby, but my denim be from Ricky (Ricky)
Got your girl on Molly, and we smokin' loud and drinkin' (Drinkin')
Got my top back so you can see what I been thinkin' (Thinkin')
I—If you know me then you know I've been thinking Franklin (Franklin)
Money (Money), thousands (Thousands)
True Religion trousers (Tell 'em!)
Got a private home, started from them public houses (Damn)
Hair weave killer (Killer), causing her arousal (Tru)
Audi A8, told them "outtie 5000," uh!
1. GOOD Music – "Mercy"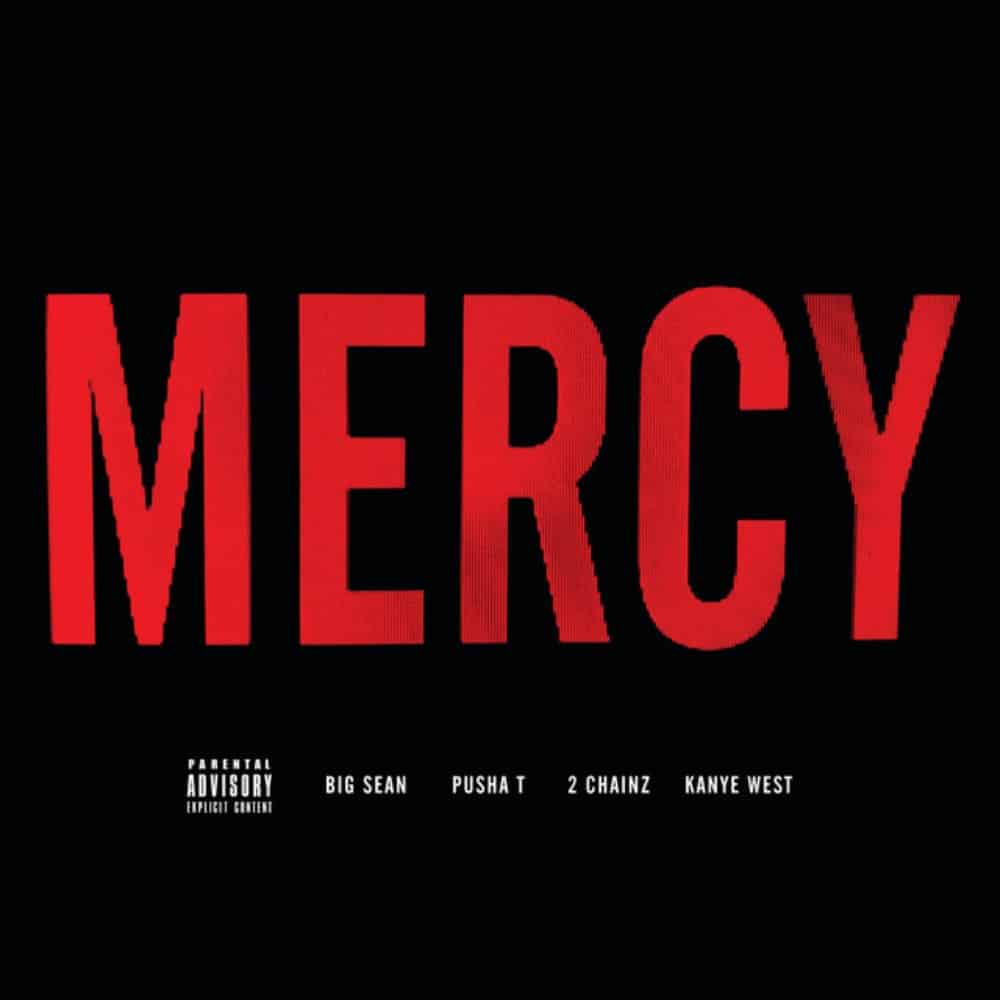 Released: April 3, 2012
Album: Cruel Summer
Producer: Lifted, Mike Dean (add.), Mike Will Made It (add.), Kanye West (add.), Hudson Mohawke (add.)
Okay, now catch up to my campaign
Coupe the color of mayonnaise
I'm drunk and high at the same time
Drinkin' champagne on the airplane (Tell 'em)
Spit rounds like a gun range (Baow)
Beat it up like Rampage
Hundred bands, cut your girl
Now your girl need a Band-Aid (Damn)
Grade A, A1
Chain the color of Akon
Black diamonds, backpack rhymin'
Co-signed by Louis Vuitton (Yep)
Horsepower, horsepower
All this Polo on, I got horsepower
Pound of this cost four thousand
Now I make it rain, she want more showers
Rain (Rain) pourin' (Pourin')
All my cars is foreign (Foreign)
All my broads is foreign (Foreign)
Money tall like Jordan