And just like that, we're approaching the end of 2021. After an interesting 2020 where tours and album releases were either cancelled or postponed, it looks like things are starting to get back on track.
J. Cole was the big winner of 2021's first-half with The Off-Season topping the charts and becoming the biggest first week opener for a rap album. But then we had Kanye and Drake waiting to overtake his numbers. We also had notable releases from Tyler, the Creator, Nas and DJ Khaled.
Meanwhile, we have Lil Durk continuing his scorching run, dropping a collaboration album with the now-superstar Lil Baby, Polo G and Moneybagg Yo making their way up the to the top, and Migos trying to re-cook the magic of the first Culture album.
So let's get into it, here are the biggest hip hop album first week sales of the year to date.
32. Loyal Bros by Only the Family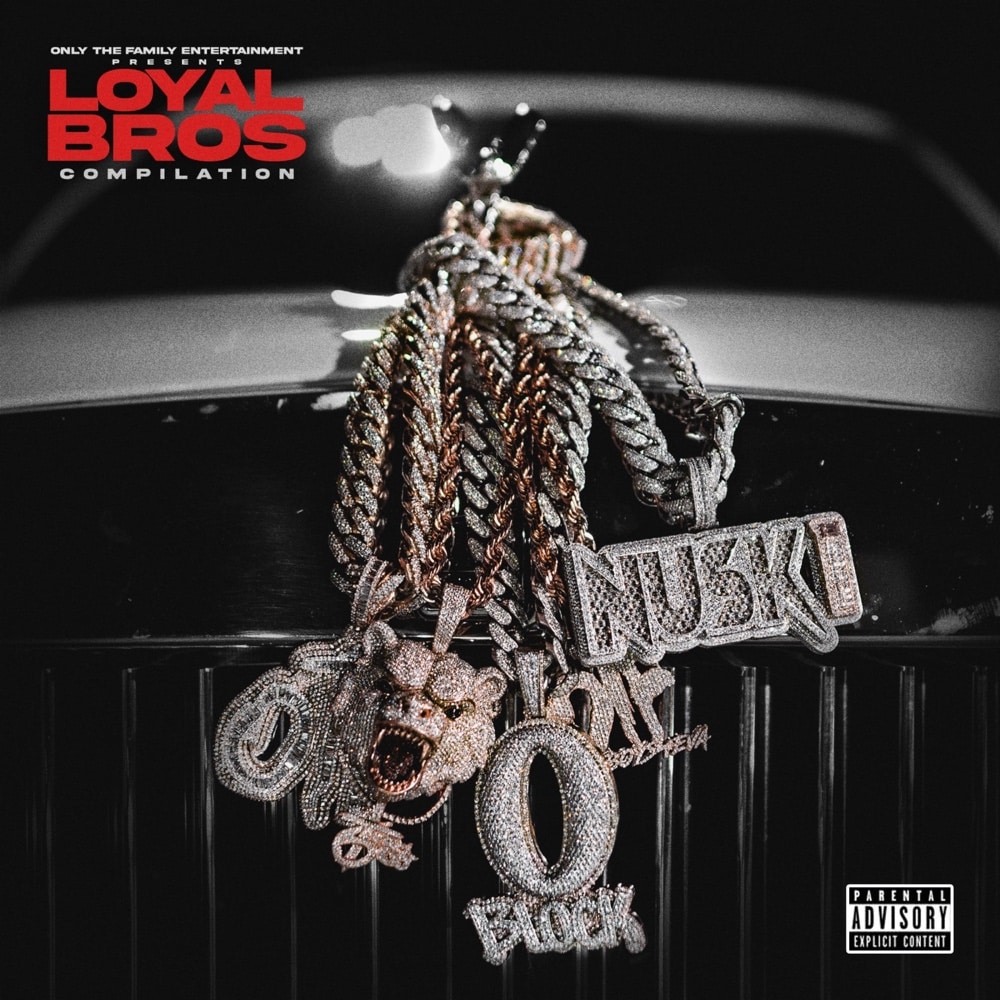 Released: March 5, 2021
Label: Only the Family, Empire
First week sales: 28,000
Singles: "Me and Doodie Lo", "Streets Raised Me", "Pull Up", "Rules", "Pistol Tottin", "Jump"
31. Roadrunner: New Light, New Machine by Brockhampton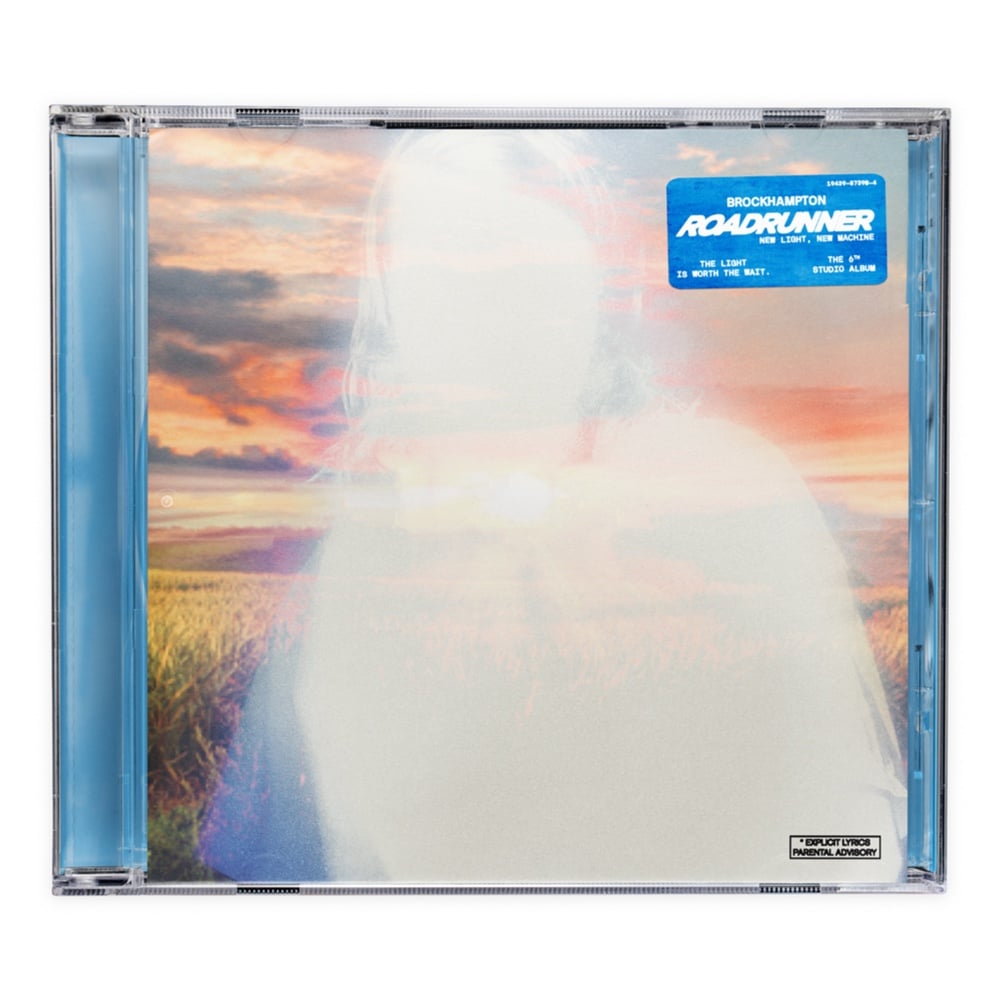 Released: April 9, 2021
Label: RCA, Question Everything
First week sales: 29,000
Singles: "Buzzcut", "Count on Me"
30. We Love You Tecca 2 by Lil Tecca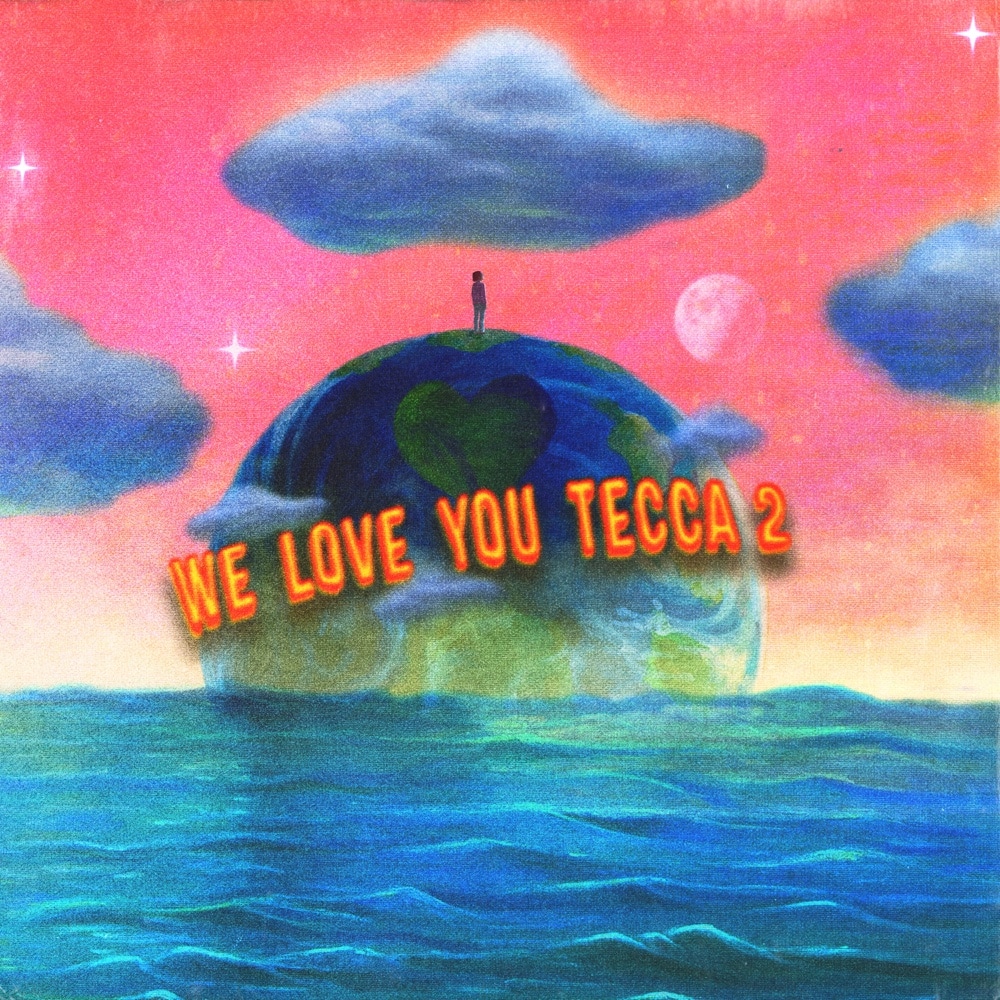 Released: August 27, 2021
Label: Galactic Republic
First week sales: 30,000
Singles: "Show Me Up", "Never Left", "Money on Me", "Repeat It"
29. Long Term Effects of Suffering by Suicideboys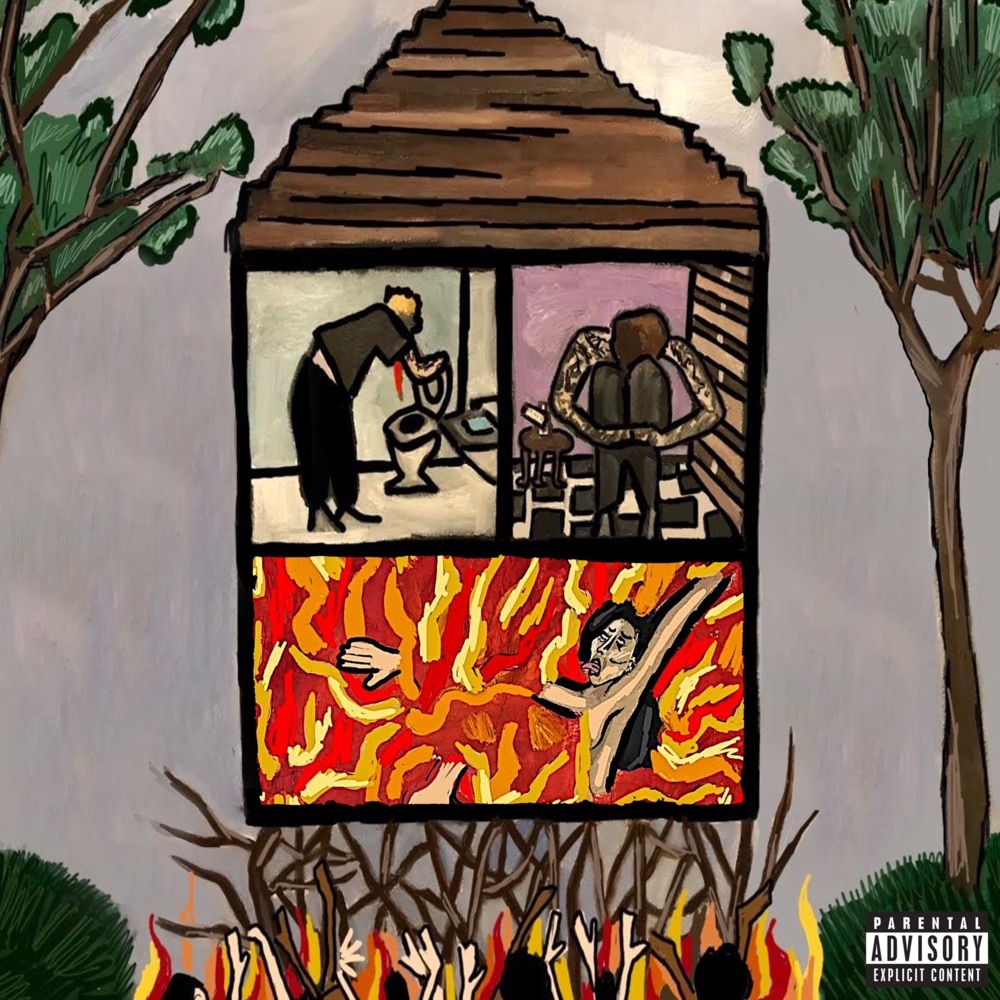 Released: August 13, 2021
Label: G*59
First week sales: 32,000
Singles: "New Profile Pic", "Avalon", "Materialism as a Means to an End"
28. Free Dem Boyz by 42 Dugg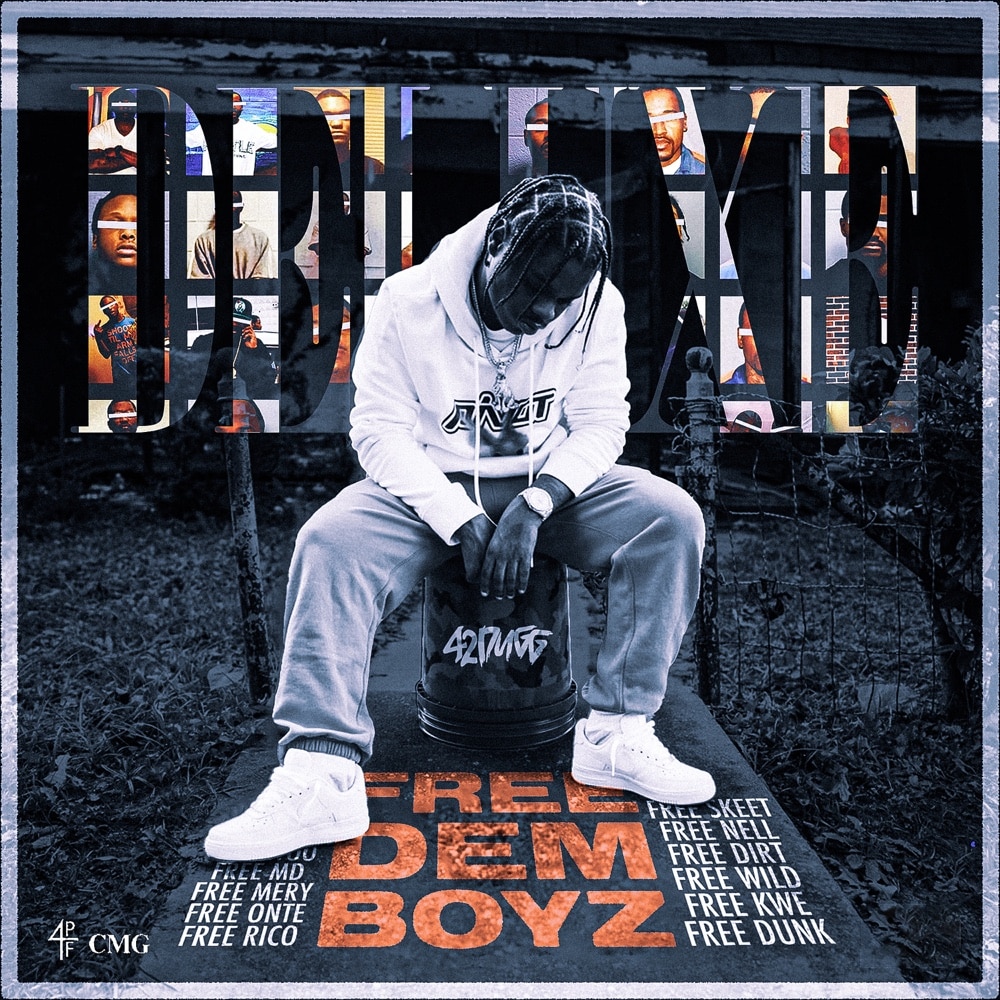 Released: May 21, 2021
Label: 4PF, Collective, Interscope
First week sales: 32,000
Singles: "Free Merey", "Free Woo", "Free Me", "4 Da Gang", "Maybach"
27. Exodus by DMX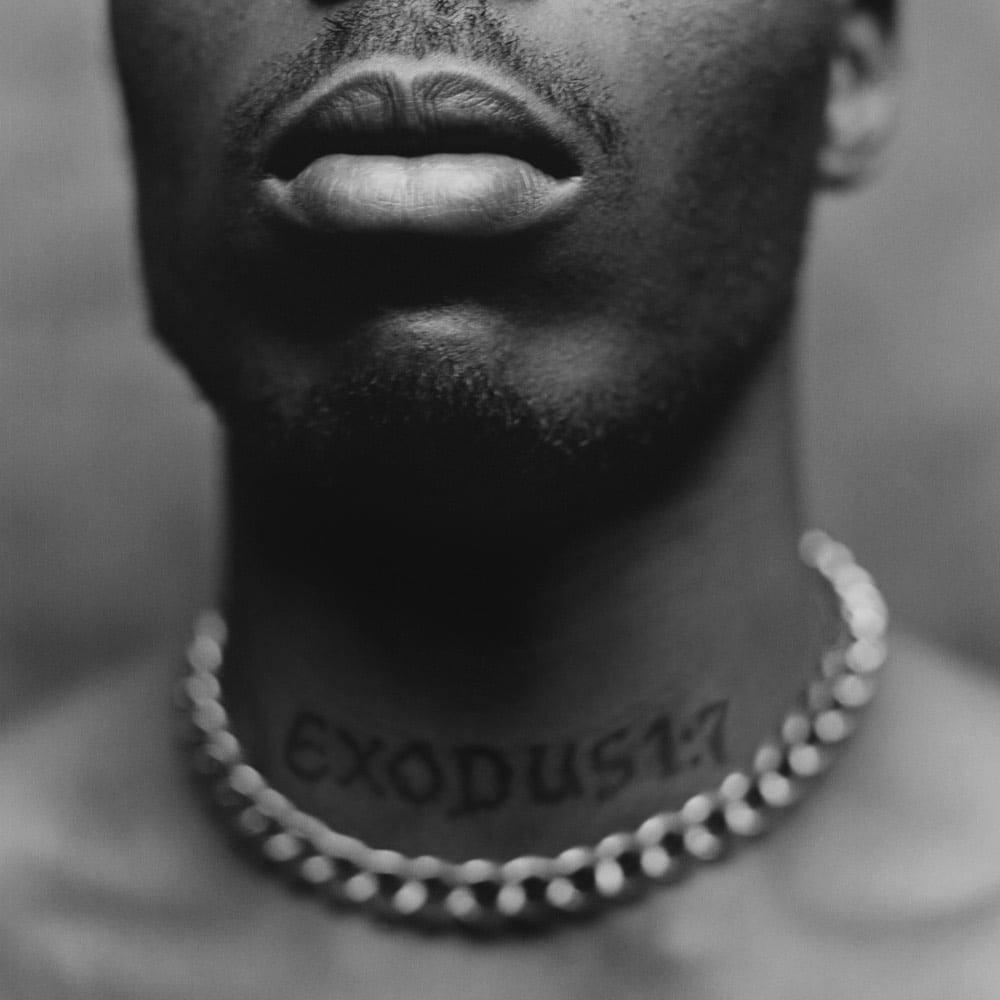 Released: May 28, 2021
Label: Def Jam
First week sales: 32,000
Singles: "Hood Blues"
26. Dum and Dummer 2 by Young Dolph and Key Glock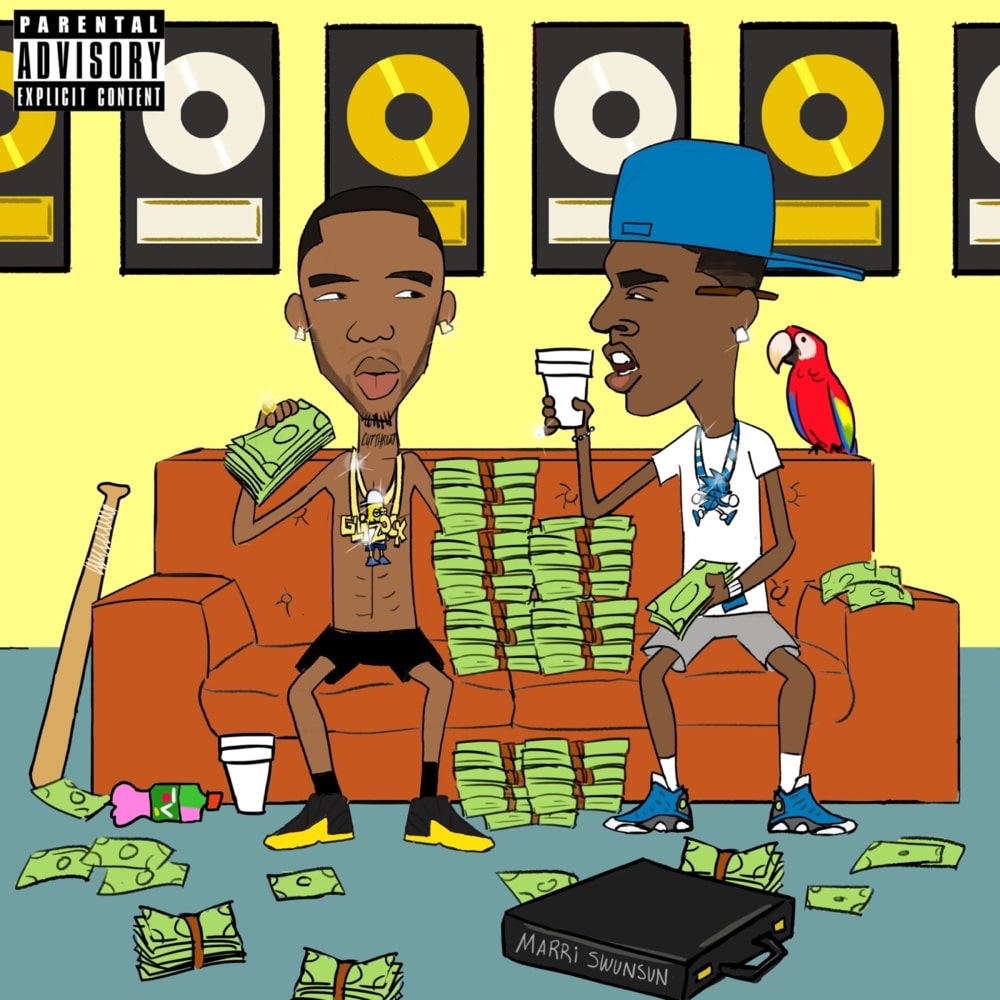 Released: March 26, 2021
Label: Paper Route, Empire
First week sales: 36,000
Singles: N/A
25. The House Is Burning by Isaiah Rashad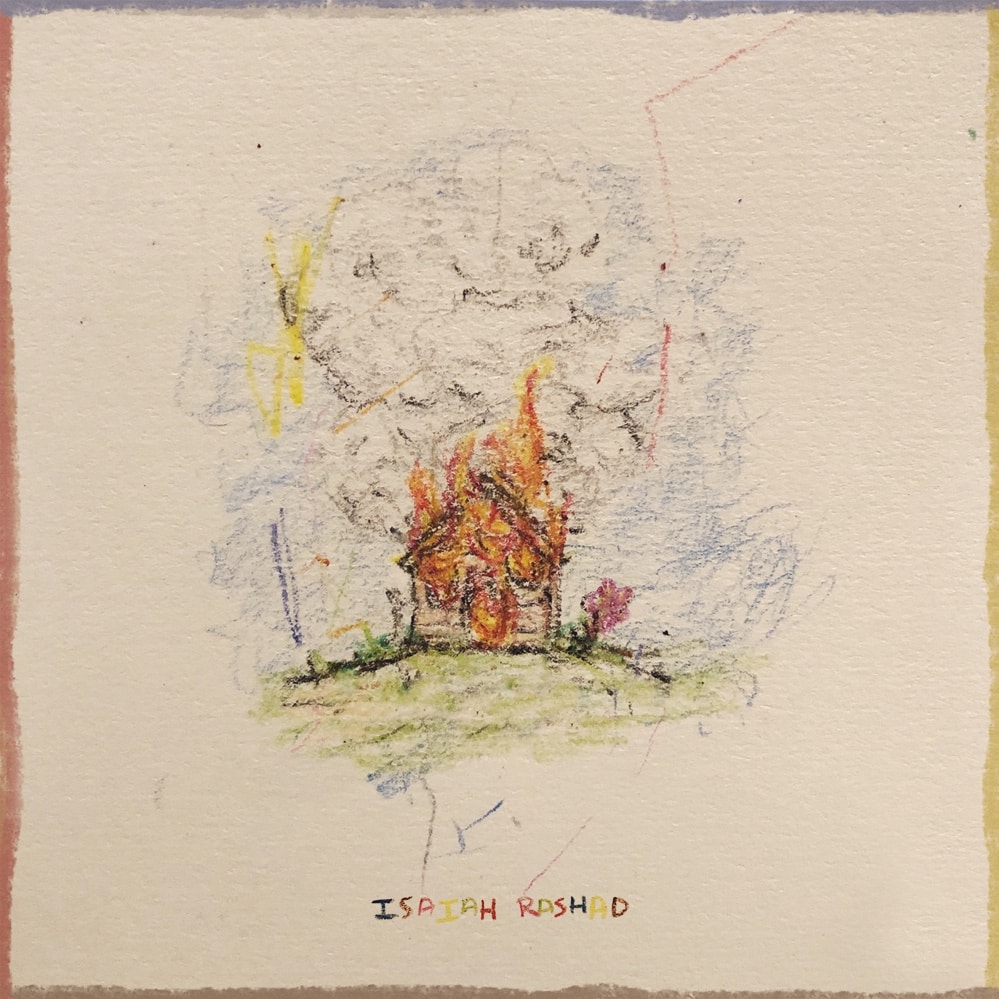 Released: July 30, 2021
Label: Top Dawg, Warner
First week sales: 41,000
Singles: "Lay wit Ya", "Headshots (4r da Locals)", "Wat U Sed", "From the Garden"
24. 25 by G Herbo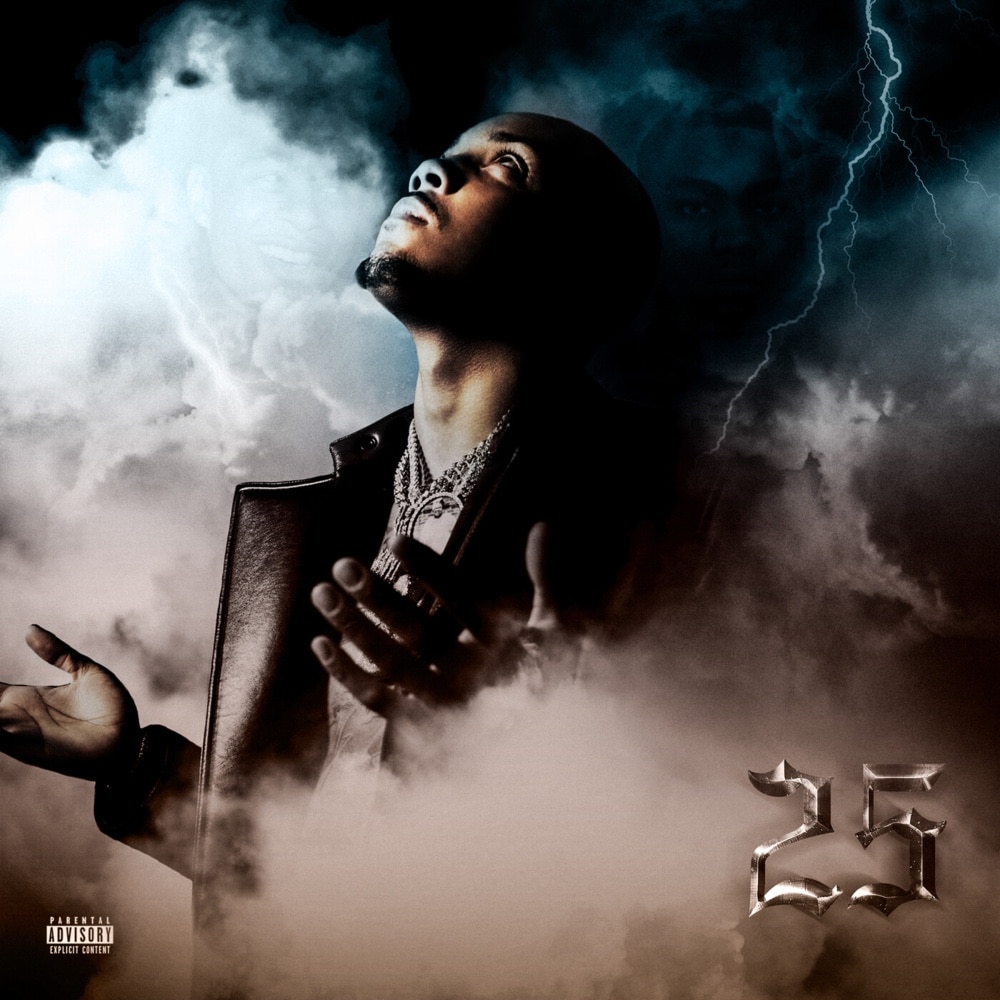 Released: July 2, 2021
Label: Machine, Republic
First week sales: 46,000
Singles: "Statement", "Really Like That"/"Break Yoself"
23. The Melodic Blue by Baby Keem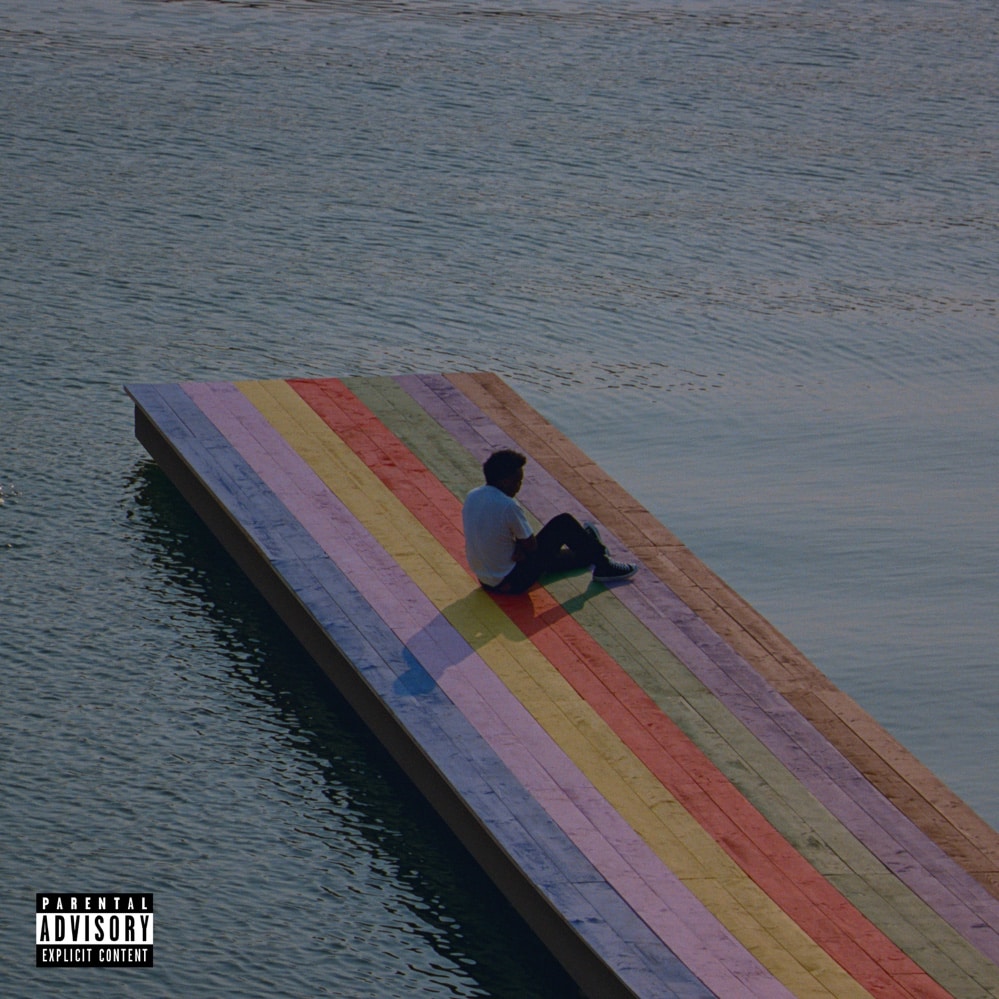 Released: September 10, 2021
Label: pgLang, Columbia
First week sales: 53,000
Singles: "Hooligan", "No Sense", "Durag Activity", "Family Ties"
22. King's Disease II by Nas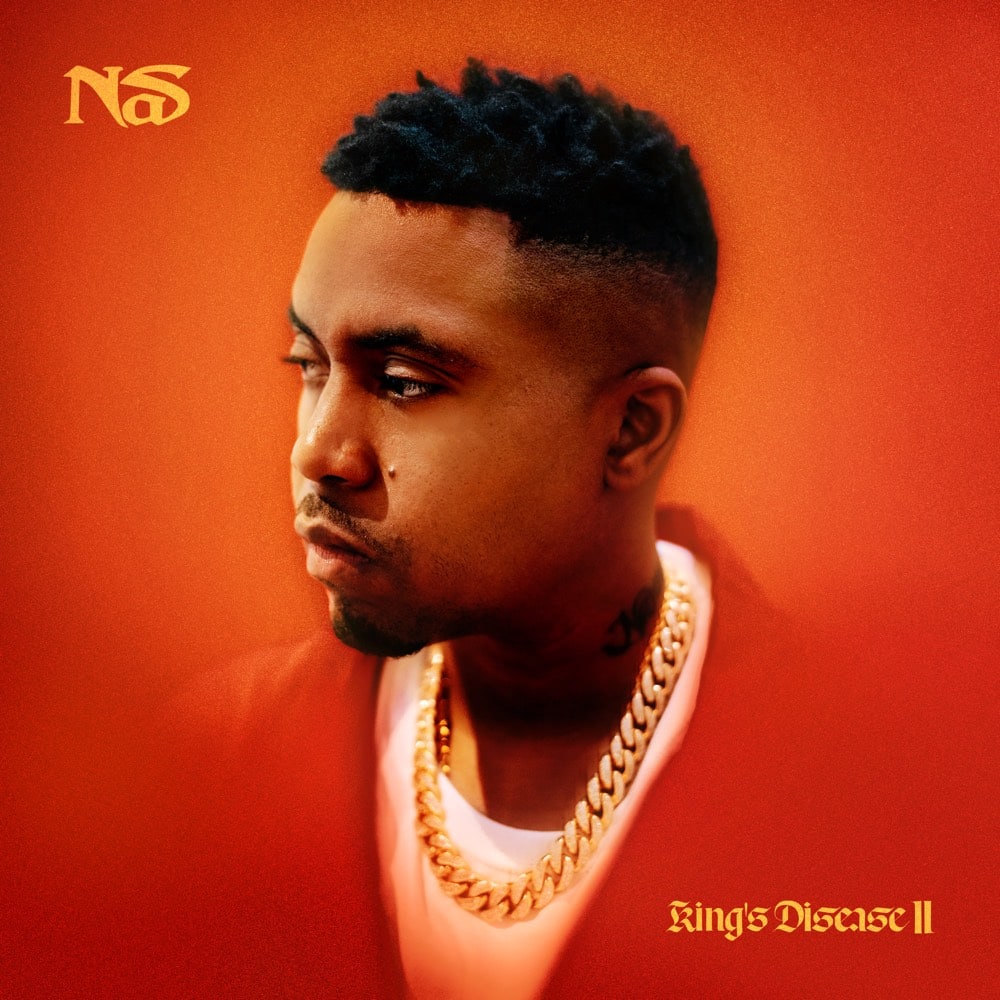 Released: August 6, 2021
Label: Mass Appeal, The Orchard
First week sales: 56,000
Singles: "Rare", "Brunch on Sundays"
21. Shiesty Season by Pooh Shiesty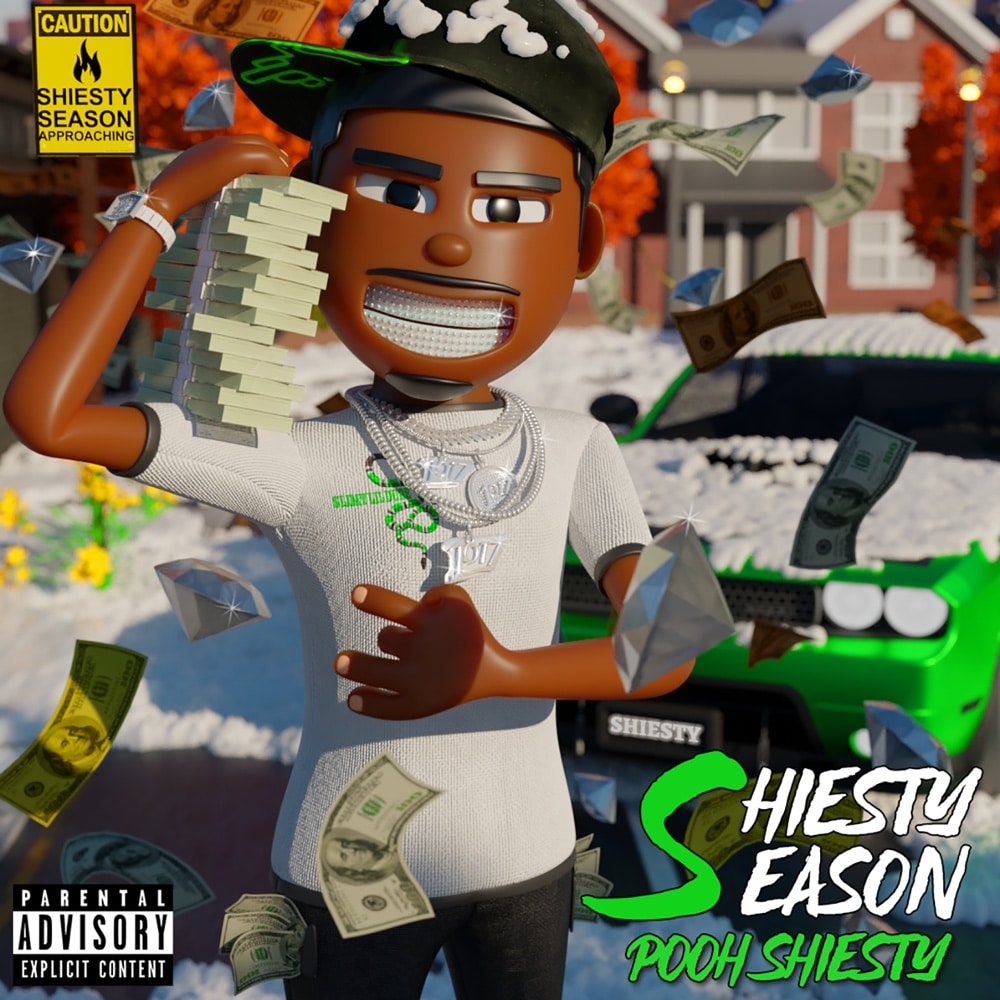 Released: February 5, 2021
Label: Atlantic, 1017
First week sales: 62,000
Singles: "Back in Blood", "Guard Up", "Neighbors"
20. Destined 2 Win by Lil Tjay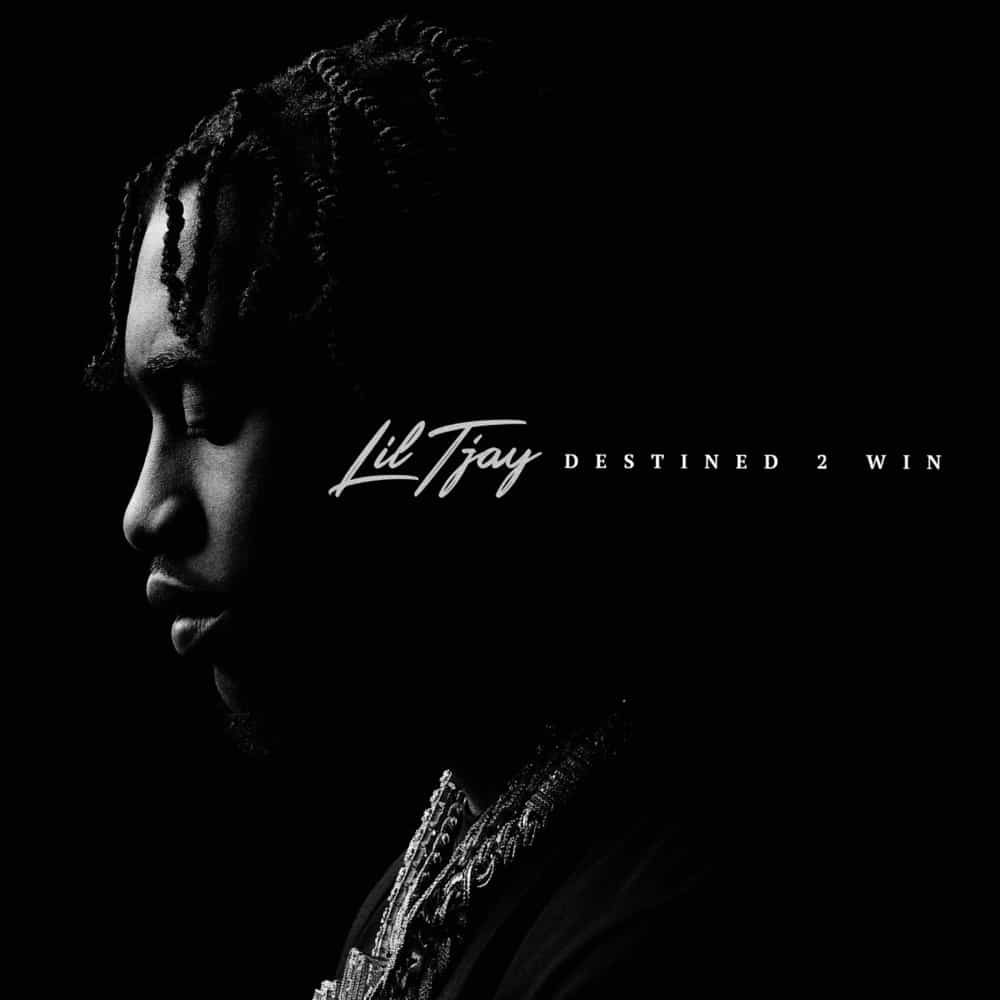 Released: April 2, 2021
Label: Columbia
First week sales: 62,000
Singles: "Losses", "Move On", "None of Your Love", "Calling My Phone", "Headshot", "Born 2 Be Great"
19. Trip at Knight by Trippie Redd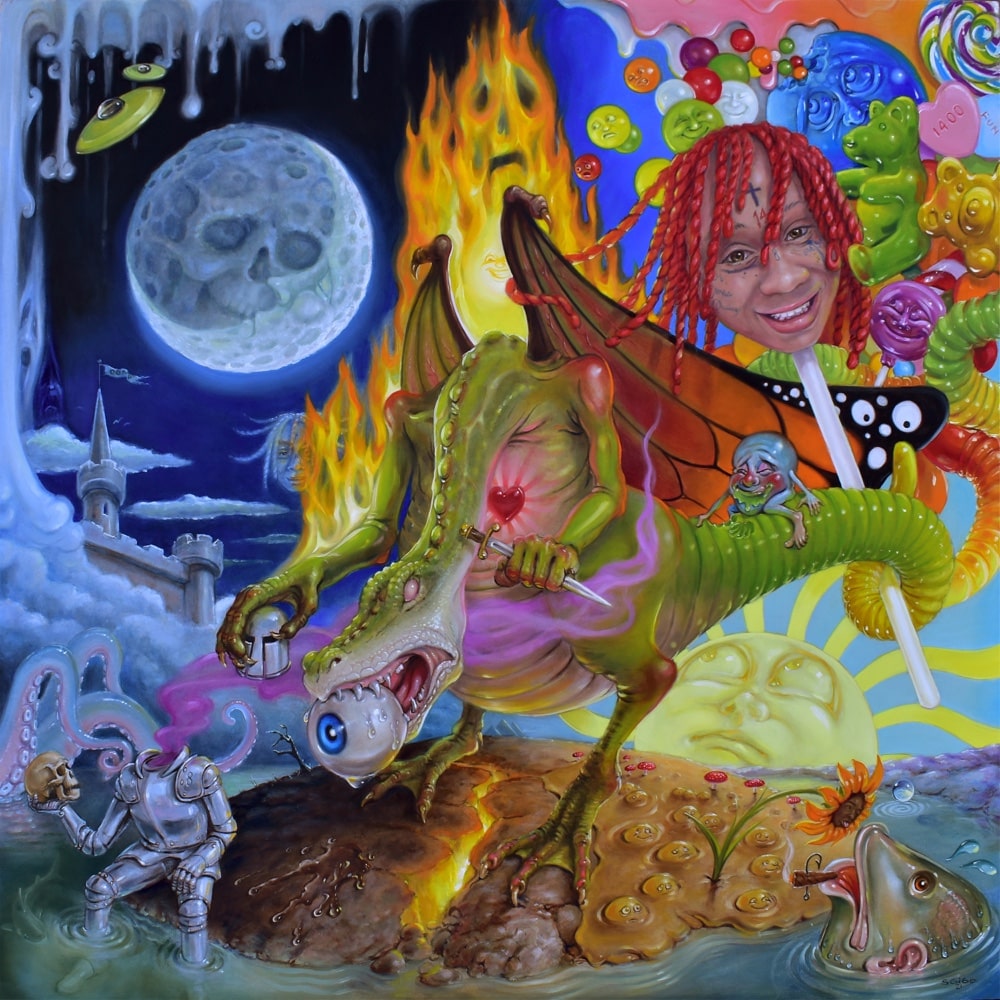 Released: August 20, 2021
Label: 1400 Entertainment, 10k Projects
First week sales: 81,000
Singles: "Miss the Rage", "Holy Smokes"
18. Faith by Pop Smoke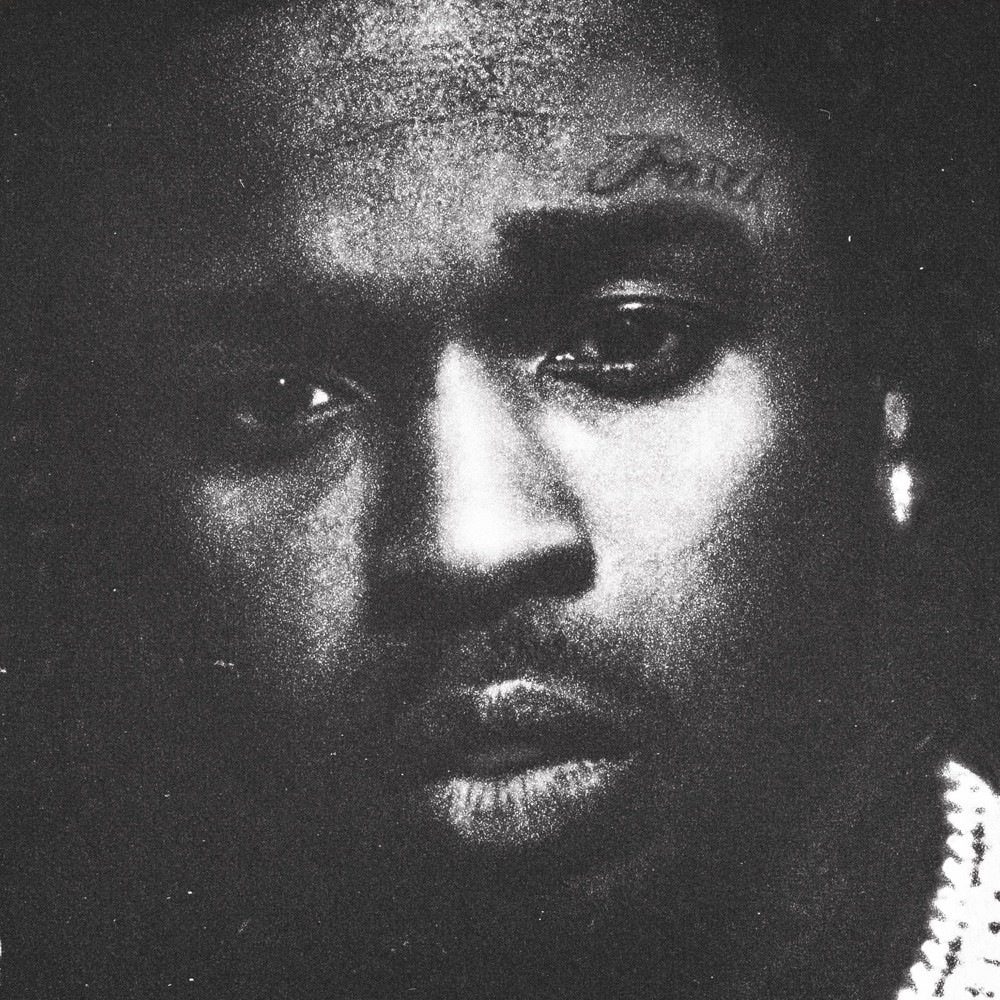 Released: July 16, 2021
Label: Victor Victor, Republic
First week sales: 88,000
Singles: "Demeanor"
17. Clouds (The Mixtape) by NF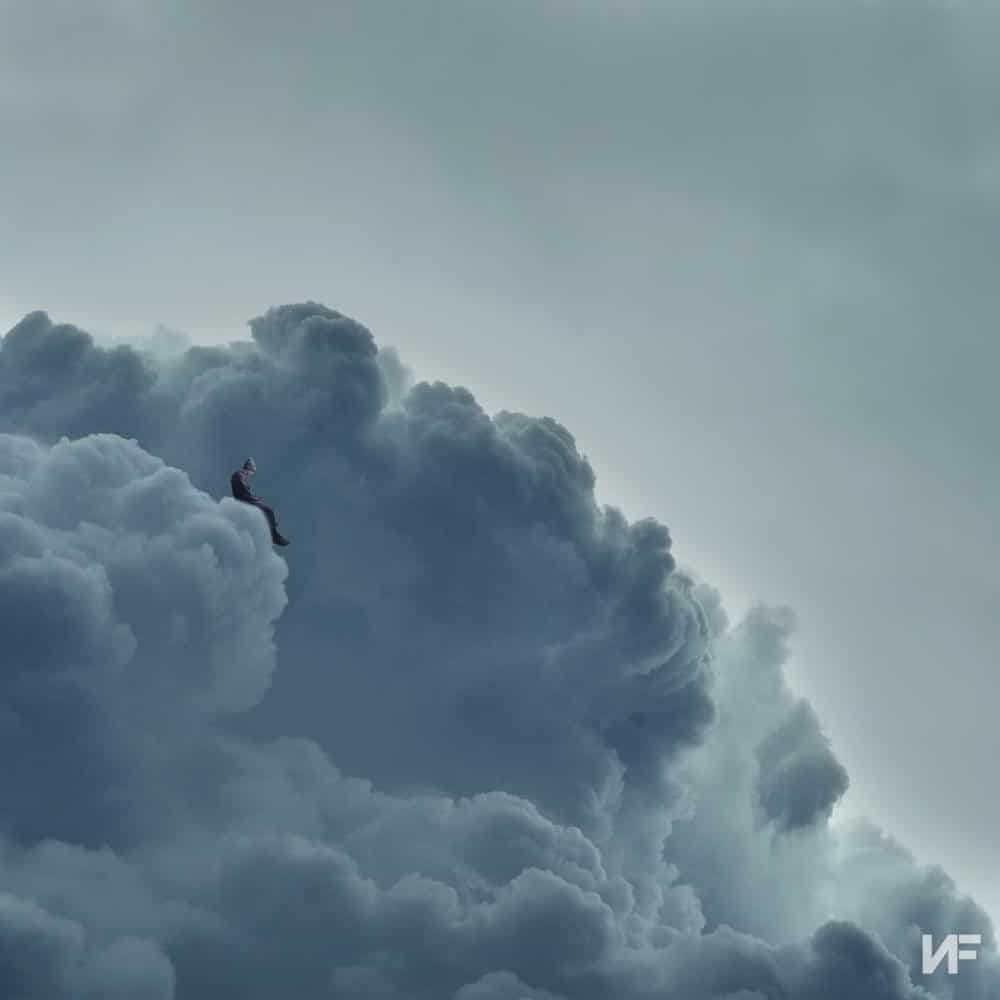 Released: March 26, 2021
Label: NF Real Music
First week sales: 90,000
Singles: "Paid My Dues", "Clouds", "Lost"
16. Khaled Khaled by DJ Khaled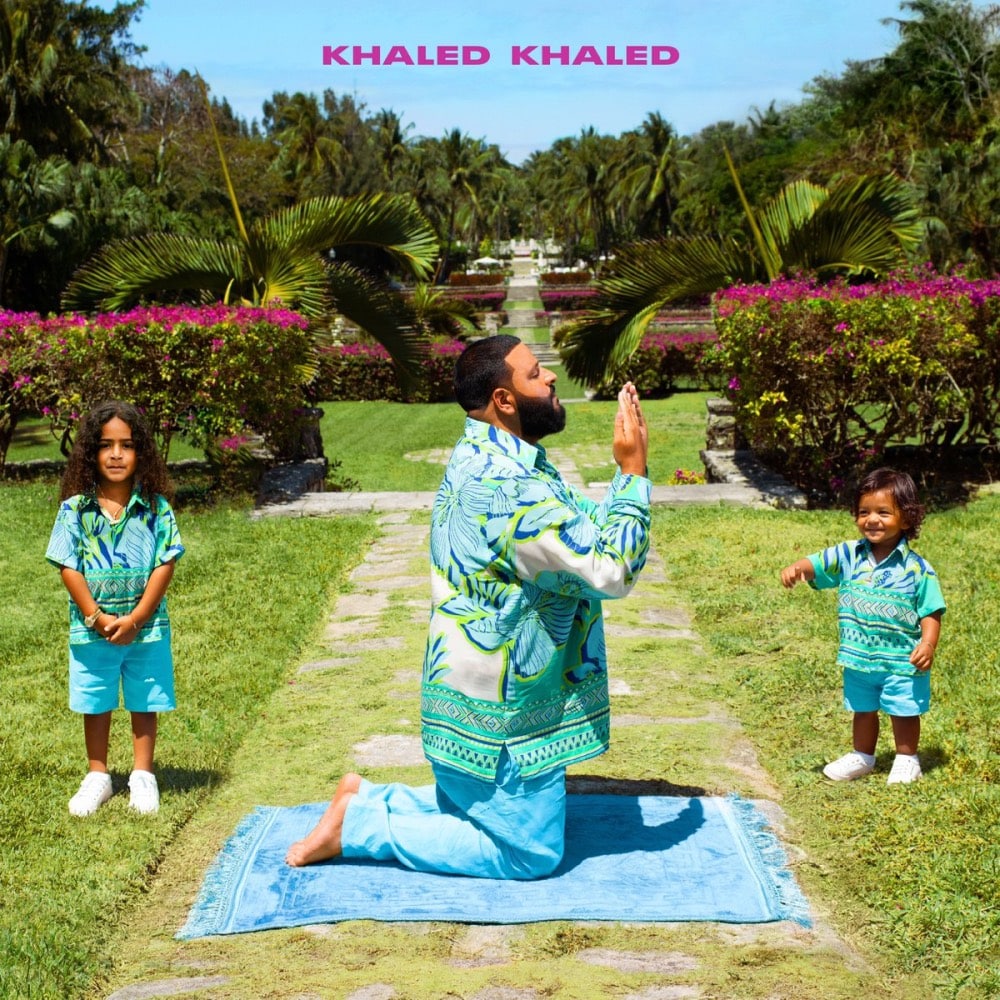 Released: April 30, 2021
Label: We the Best, Roc Nation, Epic
First week sales: 94,000
Singles: "Popstar" / "Greece", "Let It Go", "Every Chance I Get", "I Did It", "Body in Motion"
15. Punk by Young Thug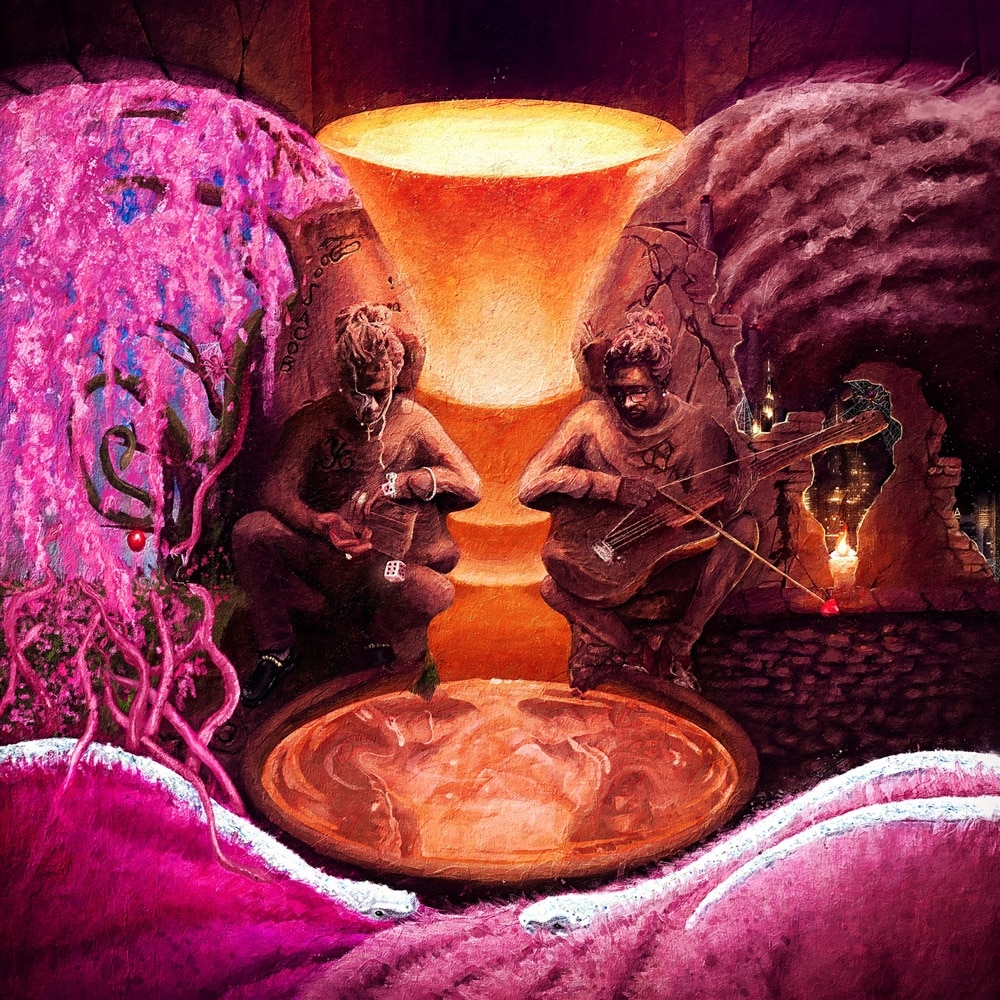 Released: October 15, 2021
Label: YSL, 300, Atlantic
First week album sales: 95,000*
Singles: N/A
*Projections by Hits Daily Double
14. Expensive Pain by Meek Mill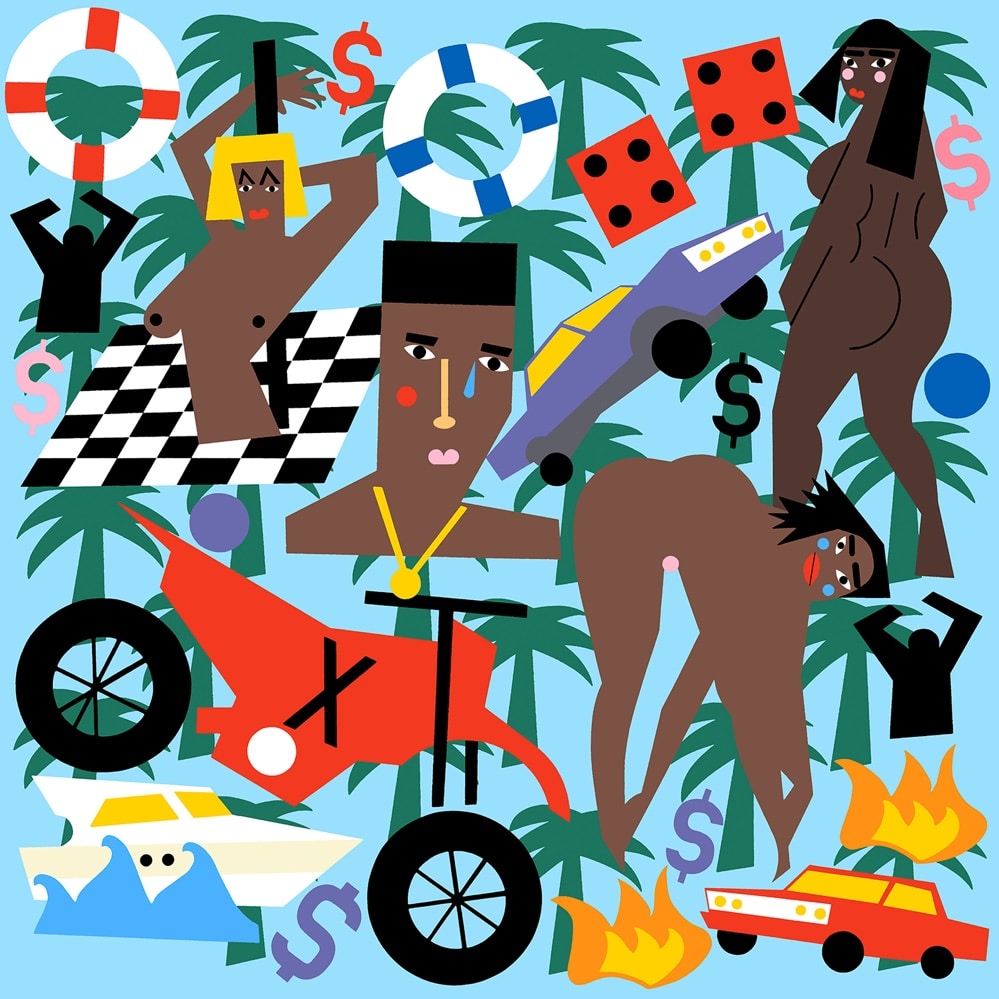 Released: October 1, 2021
Label: Atlantic, Maybach Music
First week sales: 95,000
Singles: "Flamerz Flow", "Sharing Locations", "Blue Notes 2"
13. Planet Her by Doja Cat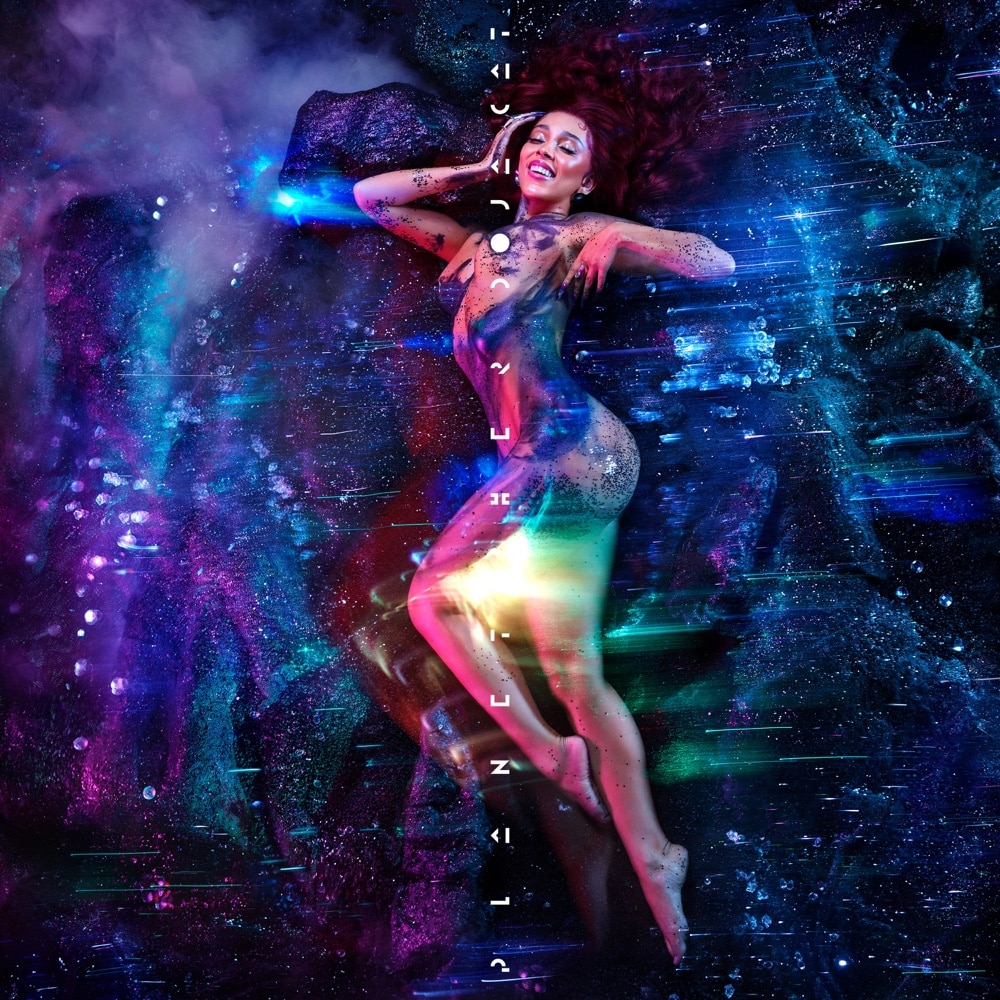 Released: June 25, 2021
Label: Kemosabe, RCA
First week sales: 109,000
Singles: "Kiss Me More", "You Right", "Need to Know", "Woman"
12. A Gangsta's Pain by Moneybagg Yo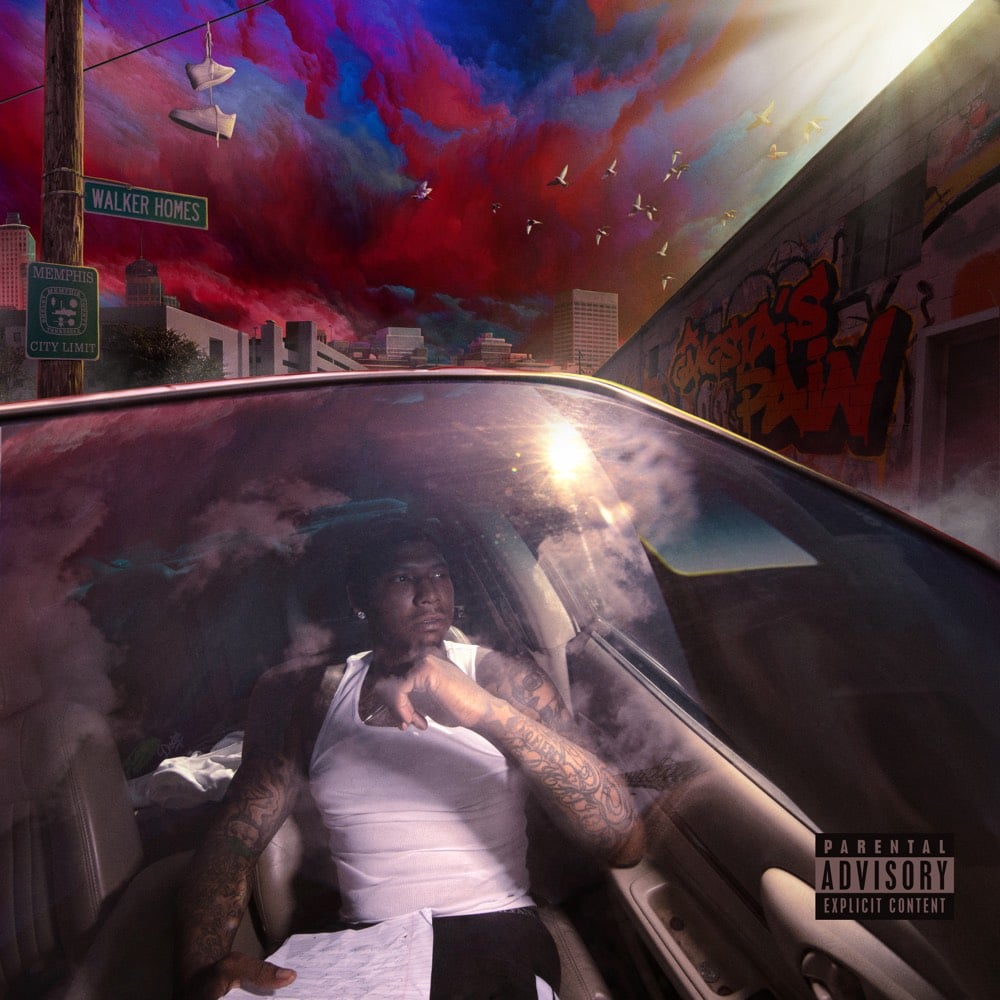 Released: April 23, 2021
Label: Roc Nation, CMG, Bread Gang, N-Less, Interscope
First week sales: 110,000
Singles: "Time Today", "Hard for the Next", "Wockesha"
11. Slime Language 2 by Young Stoner Life, Young Thug & Gunna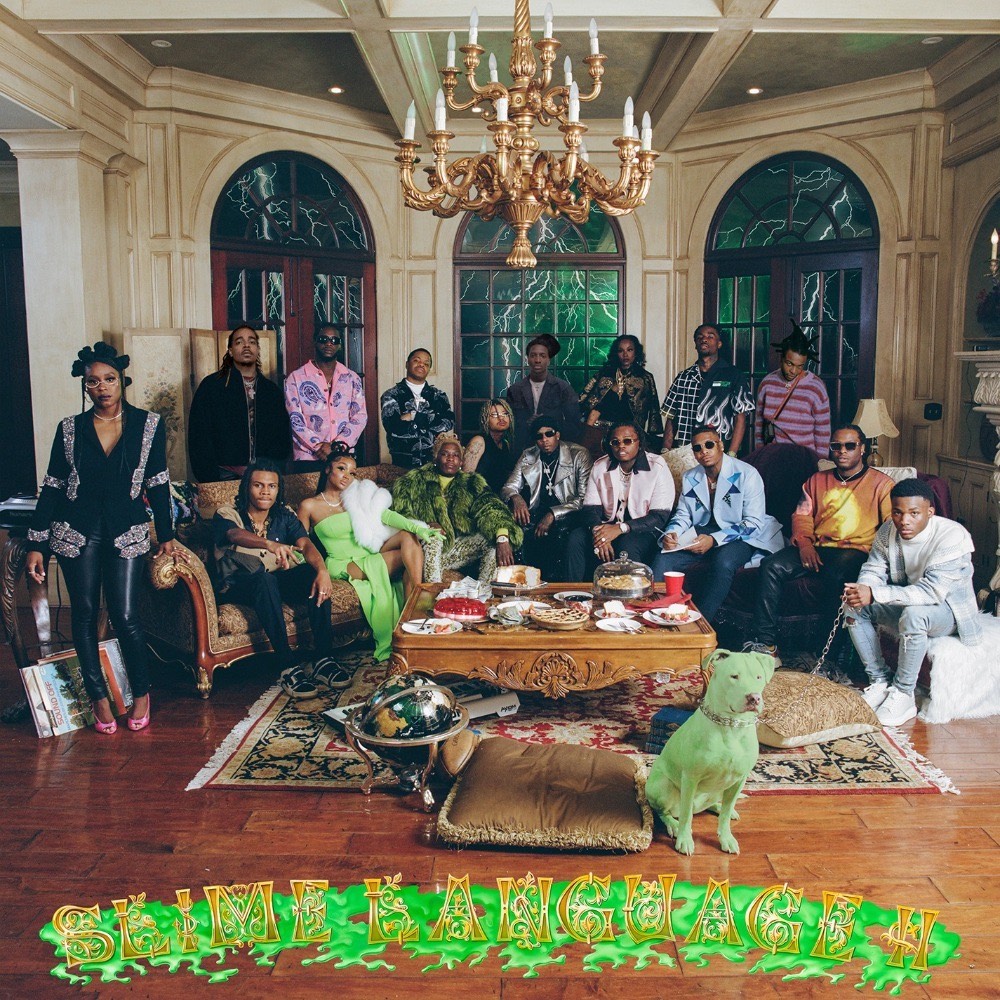 Released: April 16, 2021
Label: YSL, 300
First week sales: 113,000
Singles: "Take It to Trial", "GFU", "That Go!"
10. Montero by Lil Nas X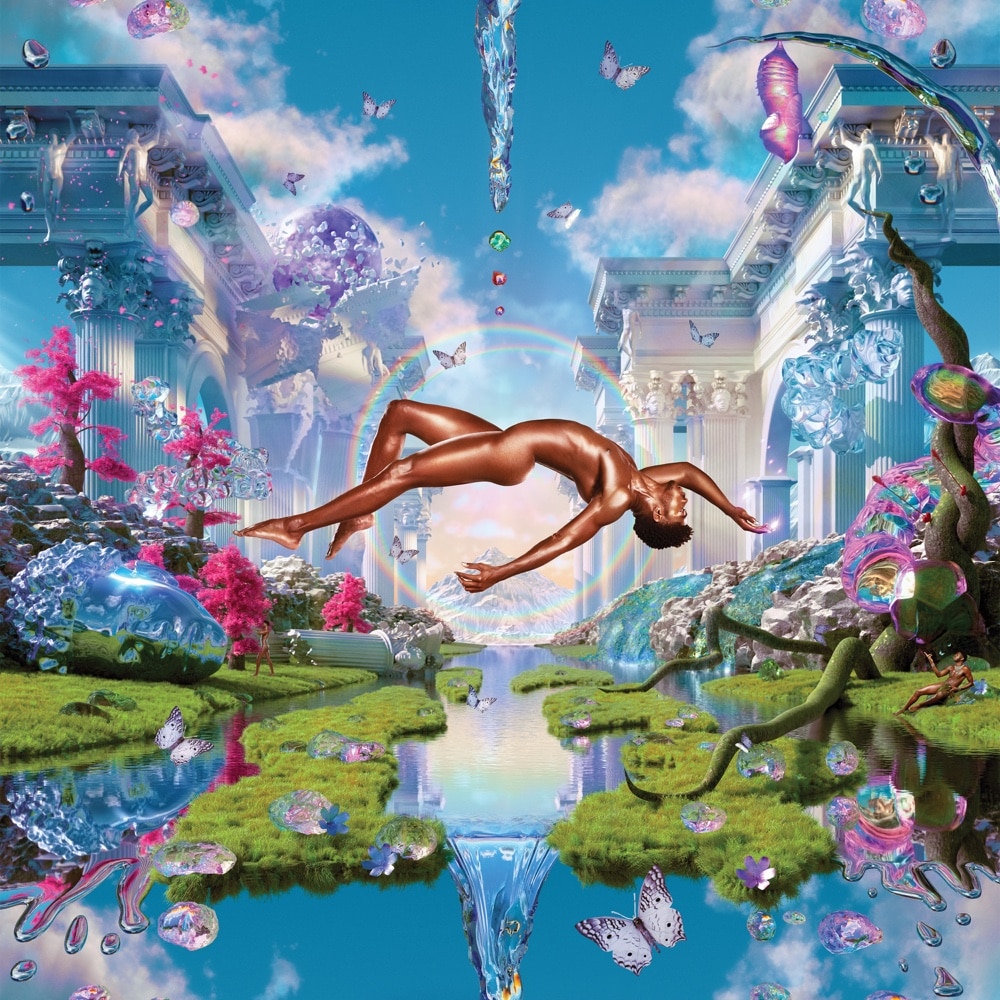 Released: September 17, 2021
Label: Columbia
First week sales: 126,000
Singles: "Montero (Call Me by Your Name)", "Sun Goes Down", "Industry Baby", "Thats What I Want"
9. SoulFly by Rod Wave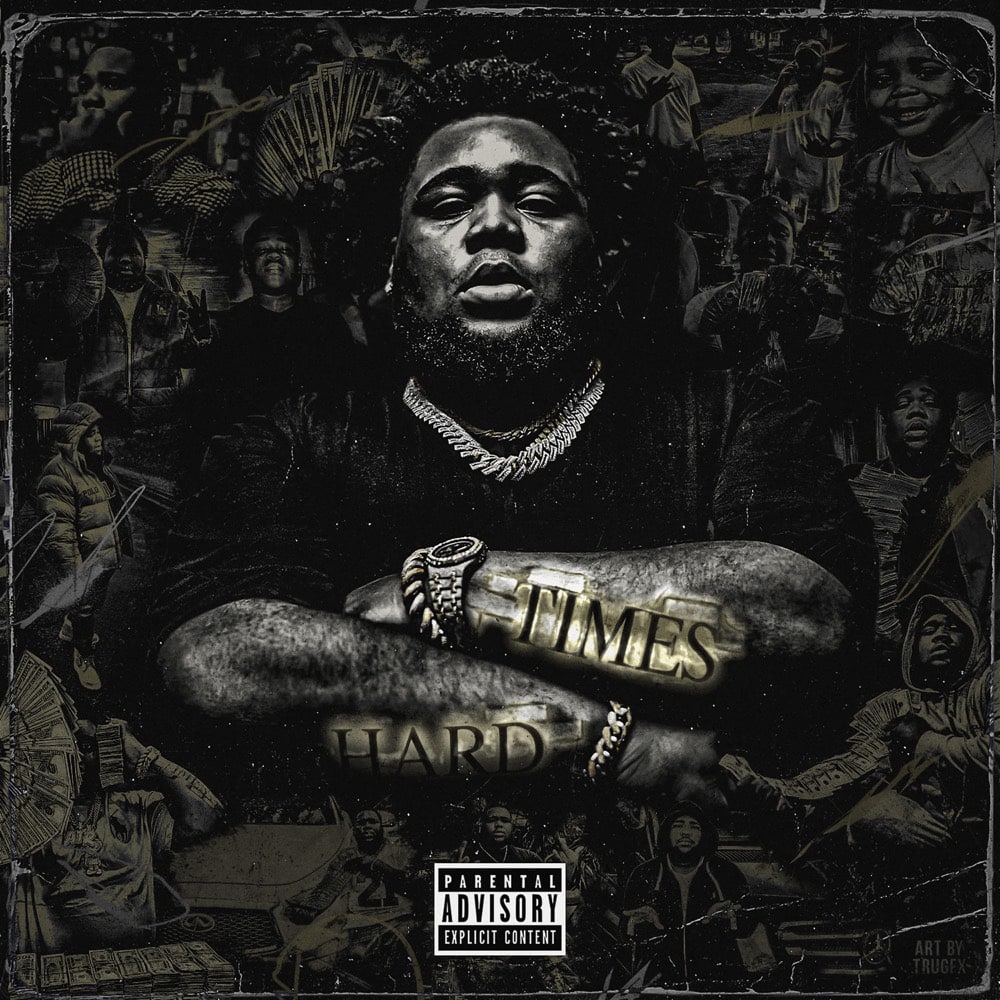 Released: March 26, 2021
Label: Alamo
First week sales: 130,000
Singles: "Street Runner", "Tombstone", "Richer"
8. Culture III by Migos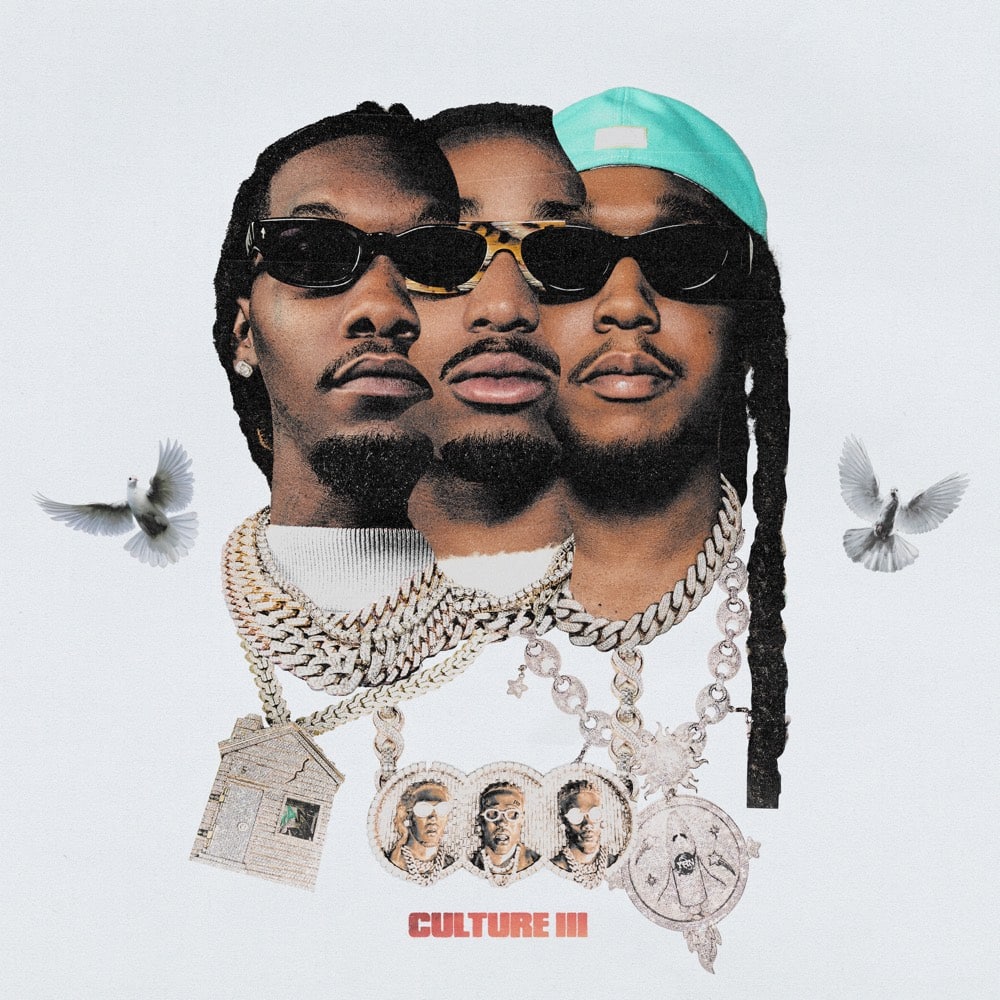 Released: June 11, 2021
Label: Capitol, Motown, Quality Control
First week sales: 130,000
Singles: "Need It", "Straightenin"
7. Sincerely, Kentrell by YoungBoy Never Broke Again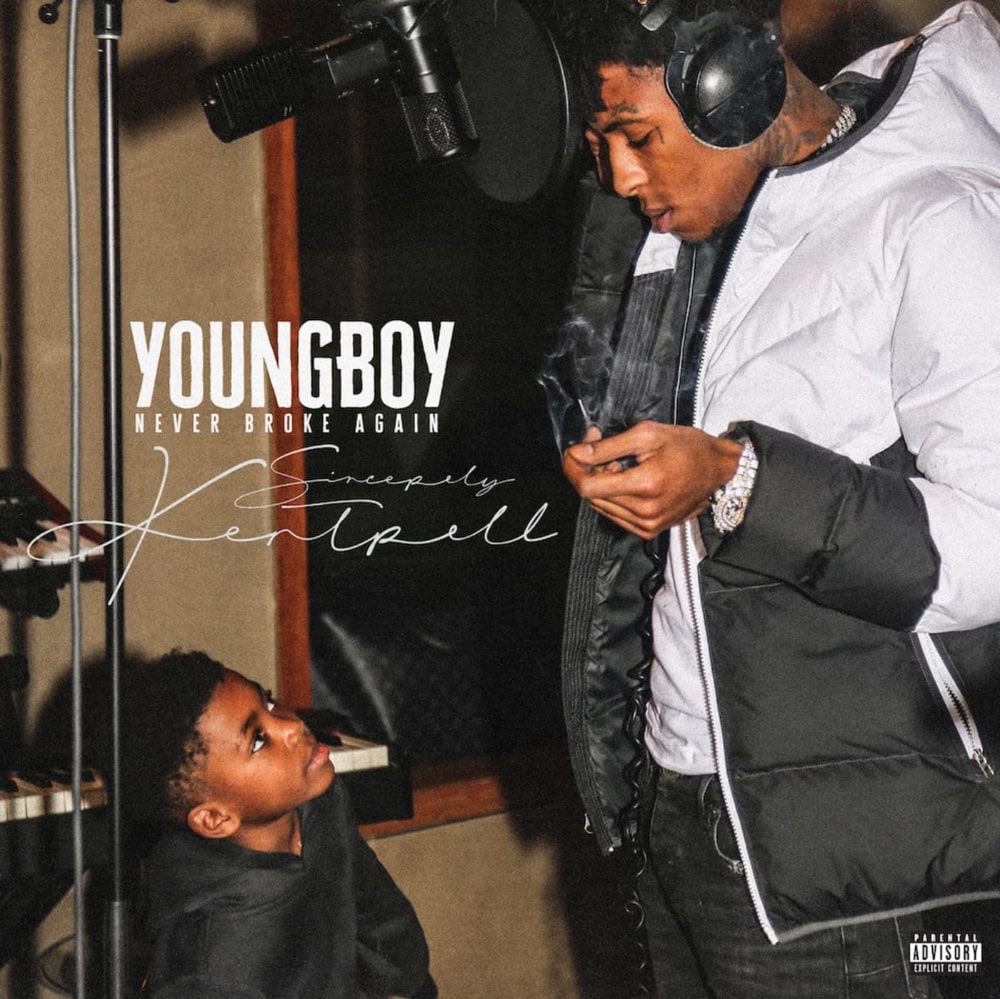 Released: September 24, 2021
Label: Never Broke Again Atlantic
First week sales: 138,000
Singles: "Toxic Punk", "White Teeth", "Nevada", "Life Support", "On My Side"
6. Hall of Fame by Polo G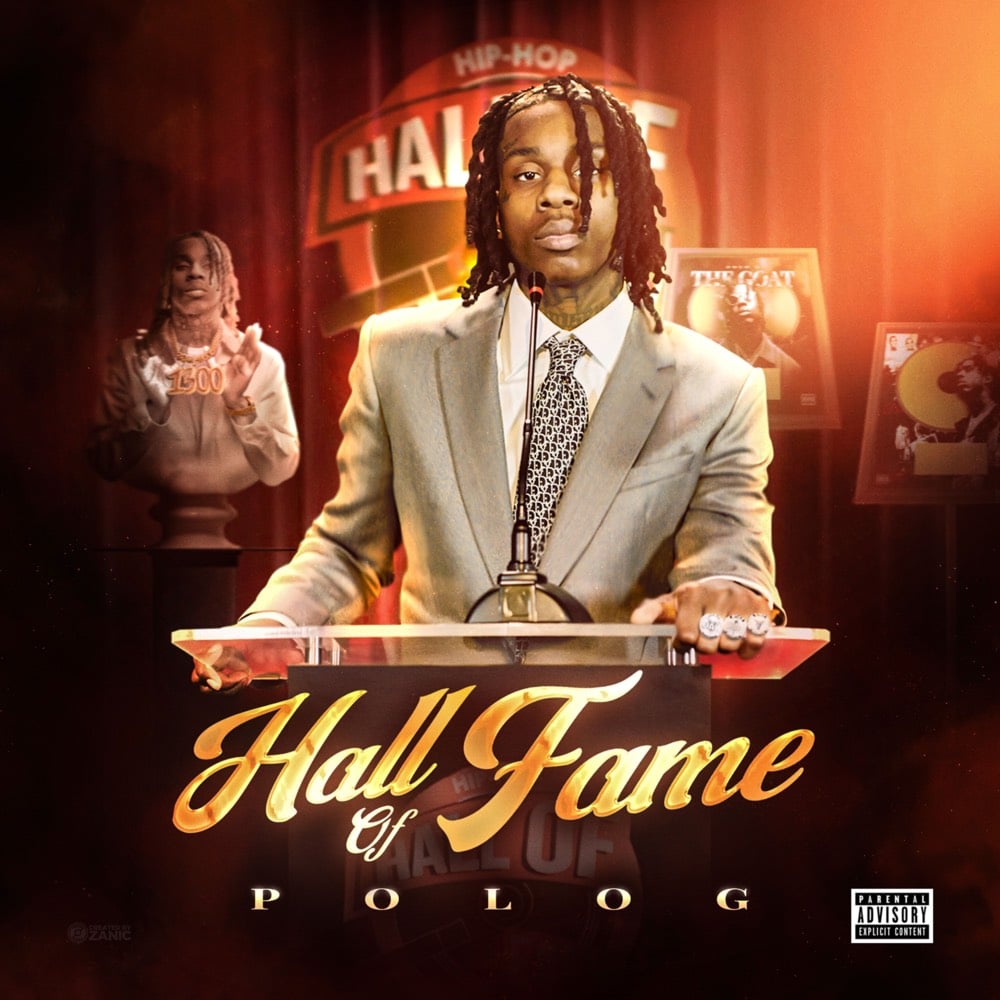 5. The Voice of the Heroes by Lil Baby & Lil Durk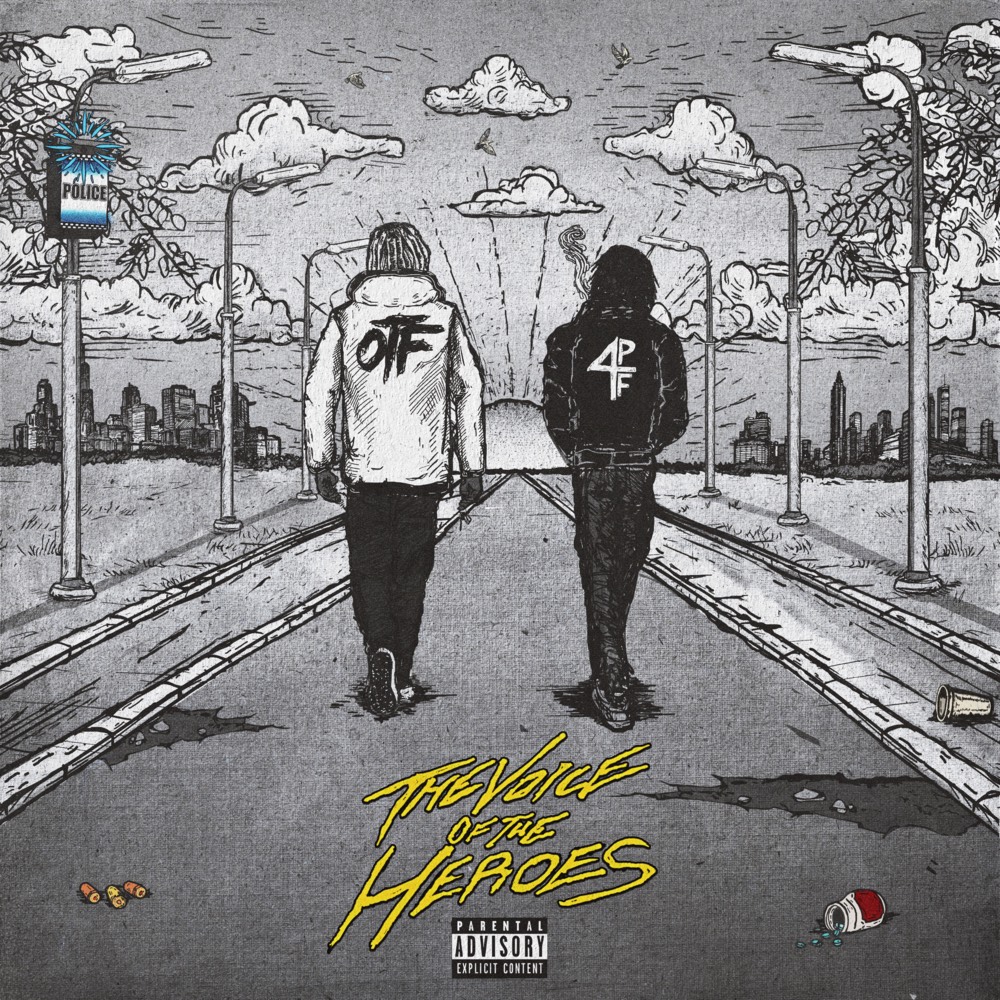 Released: June 4, 2021
Label: Quality Control, 4PF, Only the Family, Capitol, Motown, Alamo, Geffen
First week sales: 150,000
Singles: "Voice of the Heroes"
4. Call Me If You Get Lost by Tyler, the Creator
Released: June 25, 2021
Label: Columbia
First week sales: 169,000
Singles: "Lumberjack", "WusYaName"
3. The Off-Season by J. Cole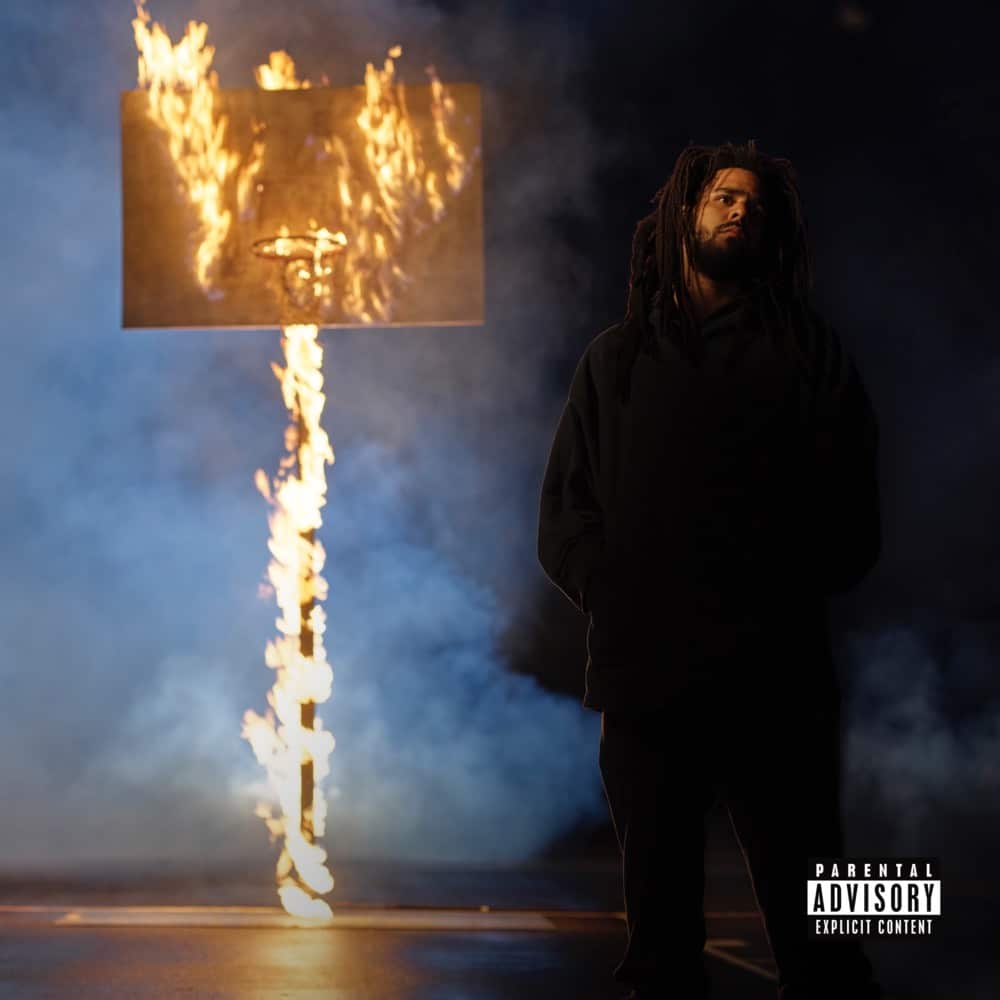 Released: May 14, 2021
Label: Dreamville, Roc Nation, Interscope
First week sales: 282,000
Singles: "Interlude", "My Life"
2. Donda by Kanye West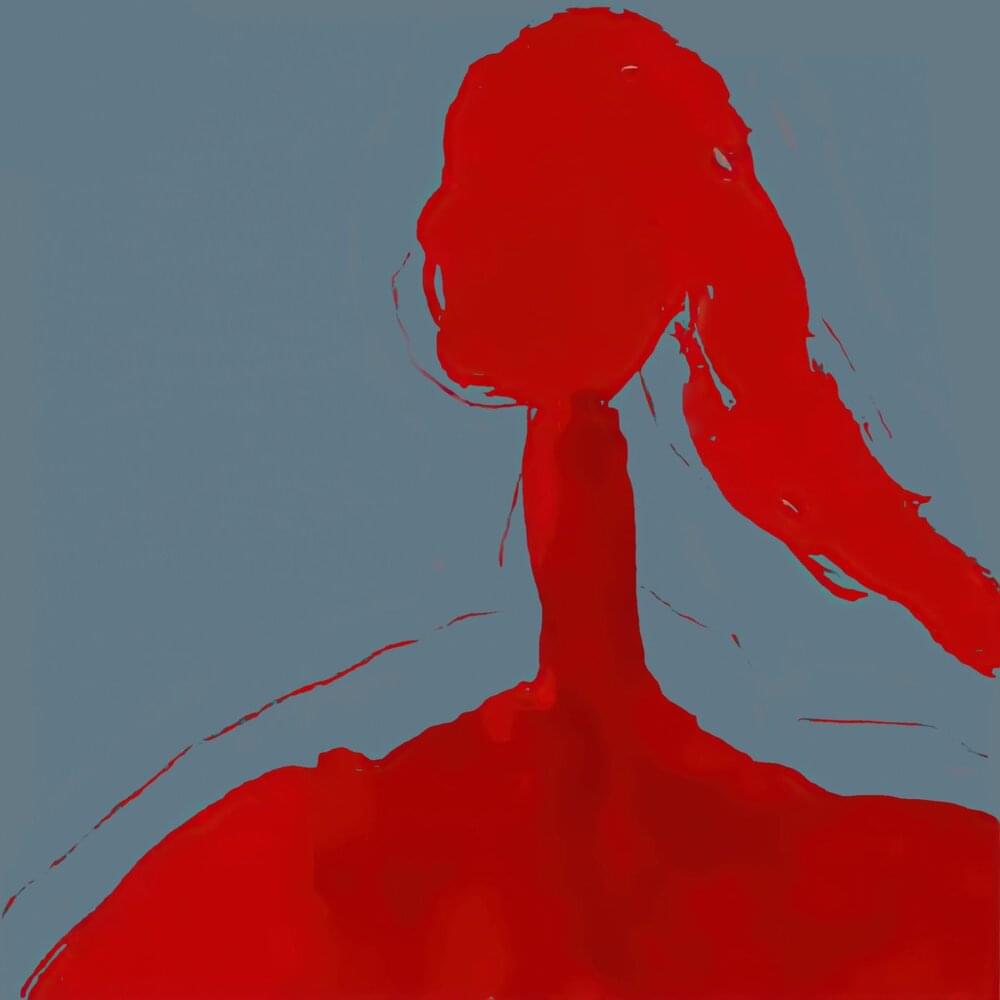 Released: August 29, 2021
Label: GOOD, Def Jam
First week sales: 309,000
Singles: "Hurricane"
1. Certified Lover Boy by Drake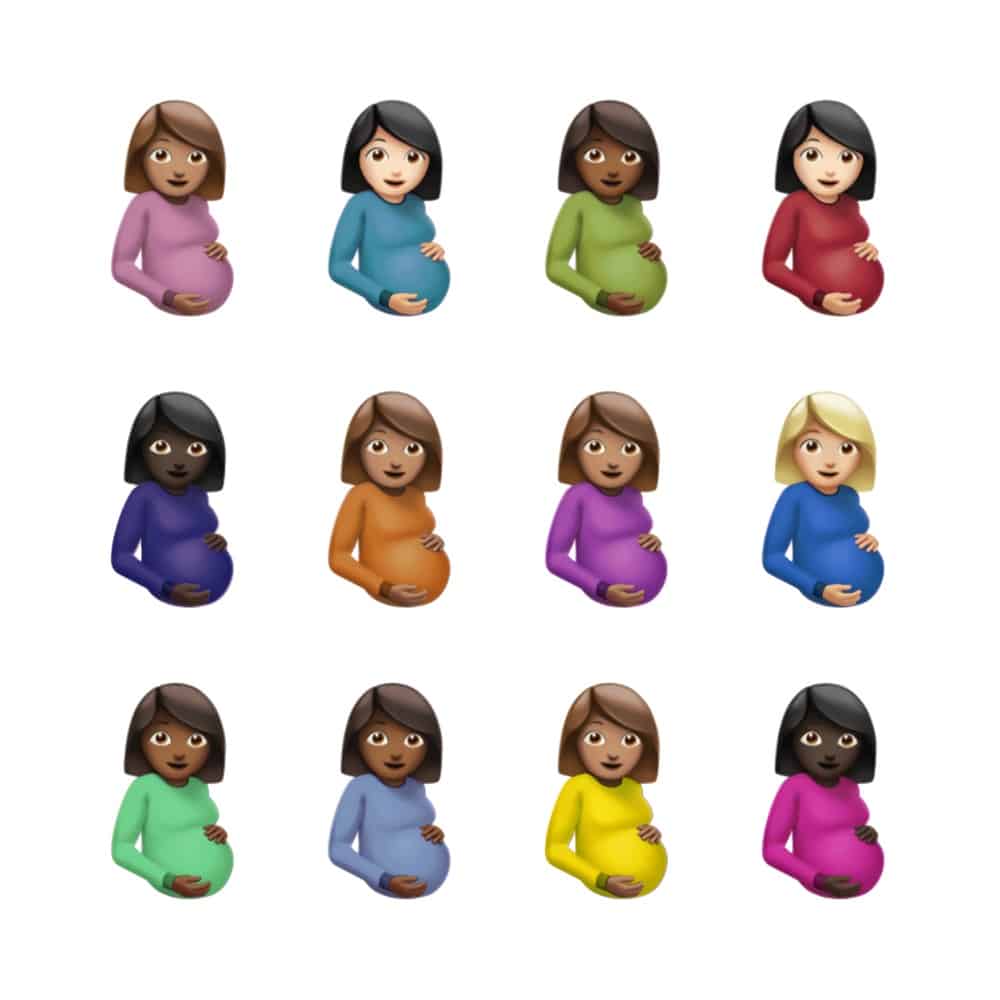 Released: September 3, 2021
Label: OVO, Republic
First week sales: 613,000
Singles: N/A