There's no reason for Nas to be as commercially successful as he is. When you look at other rappers with multiple number one albums – Eminem, Jay Z, Kanye – it makes sense because their music is tailored for the masses.
Nas, on the other hand, has singles like "Made You Look", "One Mic" and "Nas Is Like." Definitely not in the same vein as "I Just Wanna Love U (Give It 2 Me)", "Gold Digger" or "Lose Yourself."
And yet, over the past 20 plus years, Nas has put out over 15 projects, including six number one albums, with over half of them going platinum. Now in 2022, the Queensbridge legend is still going strong. Rejuvenated by his newly-formed partnership with Hit-Boy, Nas has dropped three albums in under two years, starting a resurgence never seen before by a rapper 30 years deep in his career.
Here are the rankings for Nas' first week album sales, from Illmatic to his latest album, Magic.
Magic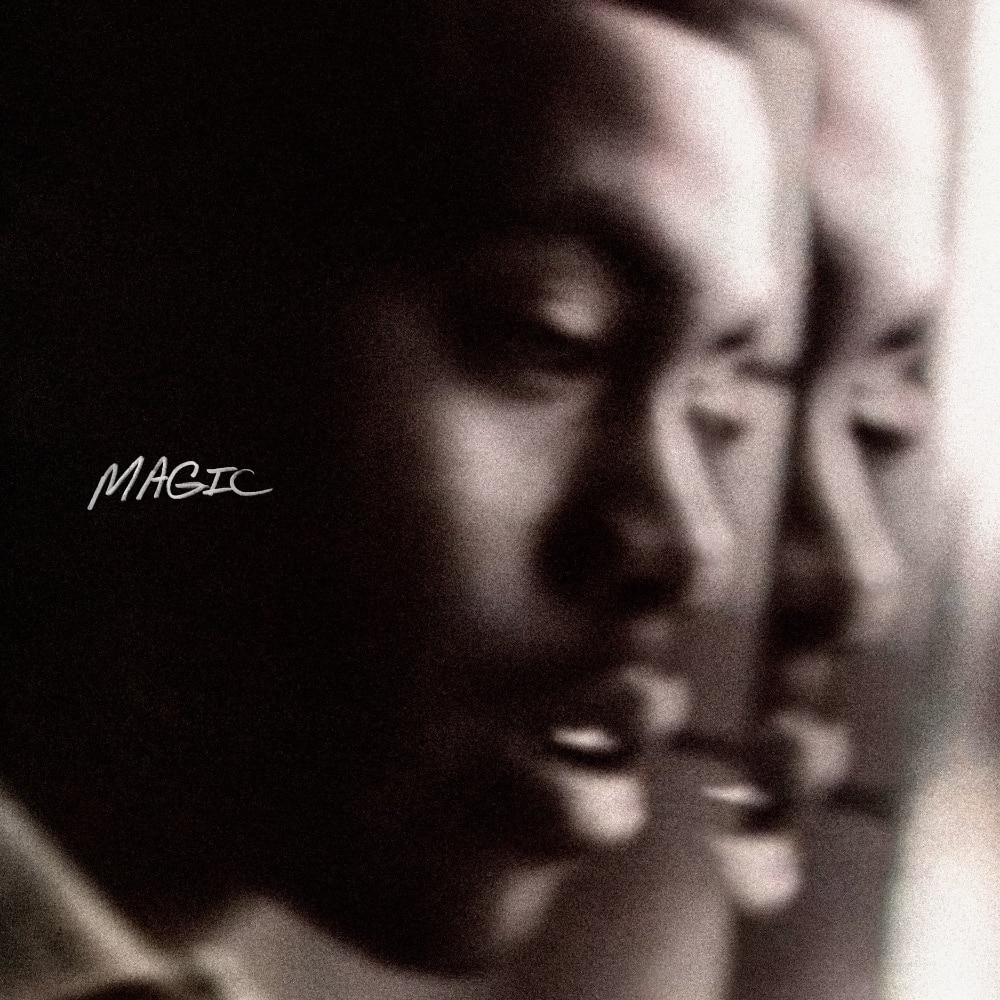 Released: December 24, 2021
Label: Mass Appeal
First week album sales: 22,000
Billboard 200 position: 27
Singles: N/A
The Lost Tapes 2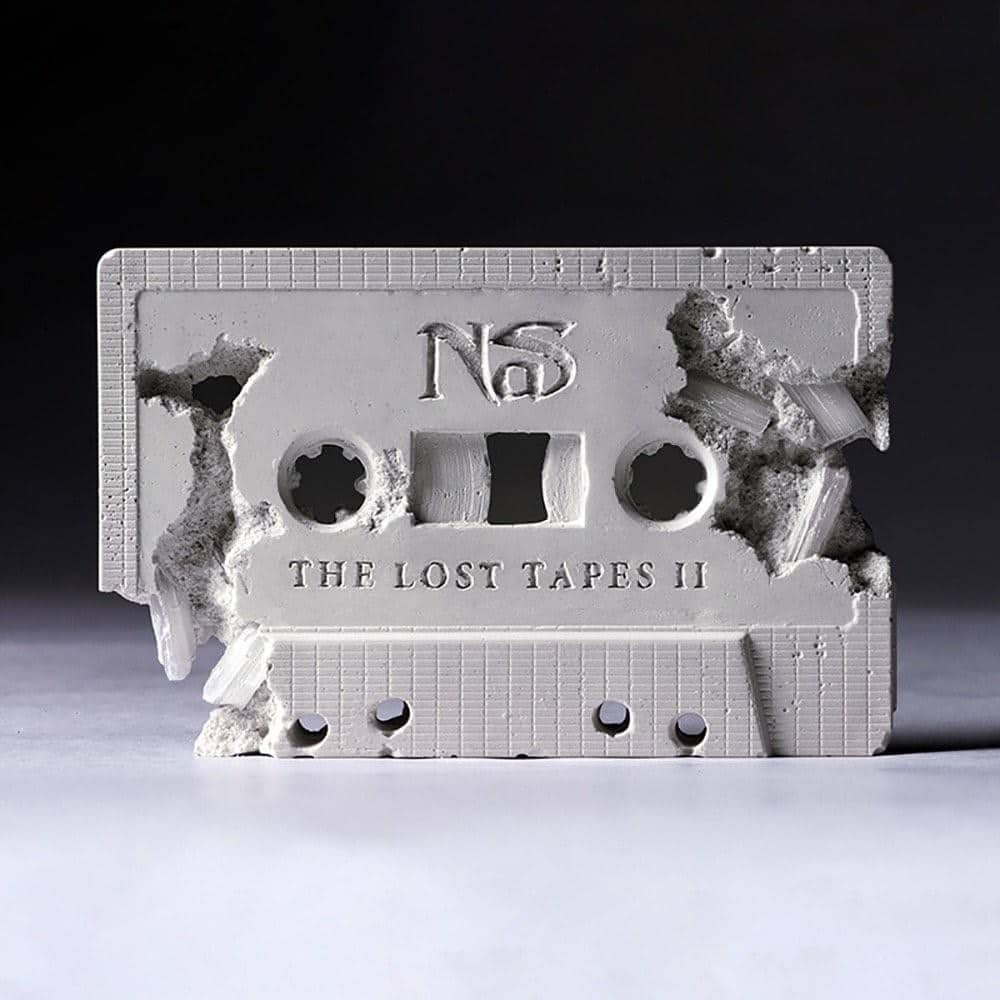 Released: July 19, 2019
Label: Mass Appeal, Def Jam
First week album sales: 23,000
Billboard 200 position: 10
Singles: "Jarreau of Rap (Skatt Attack)"
King's Disease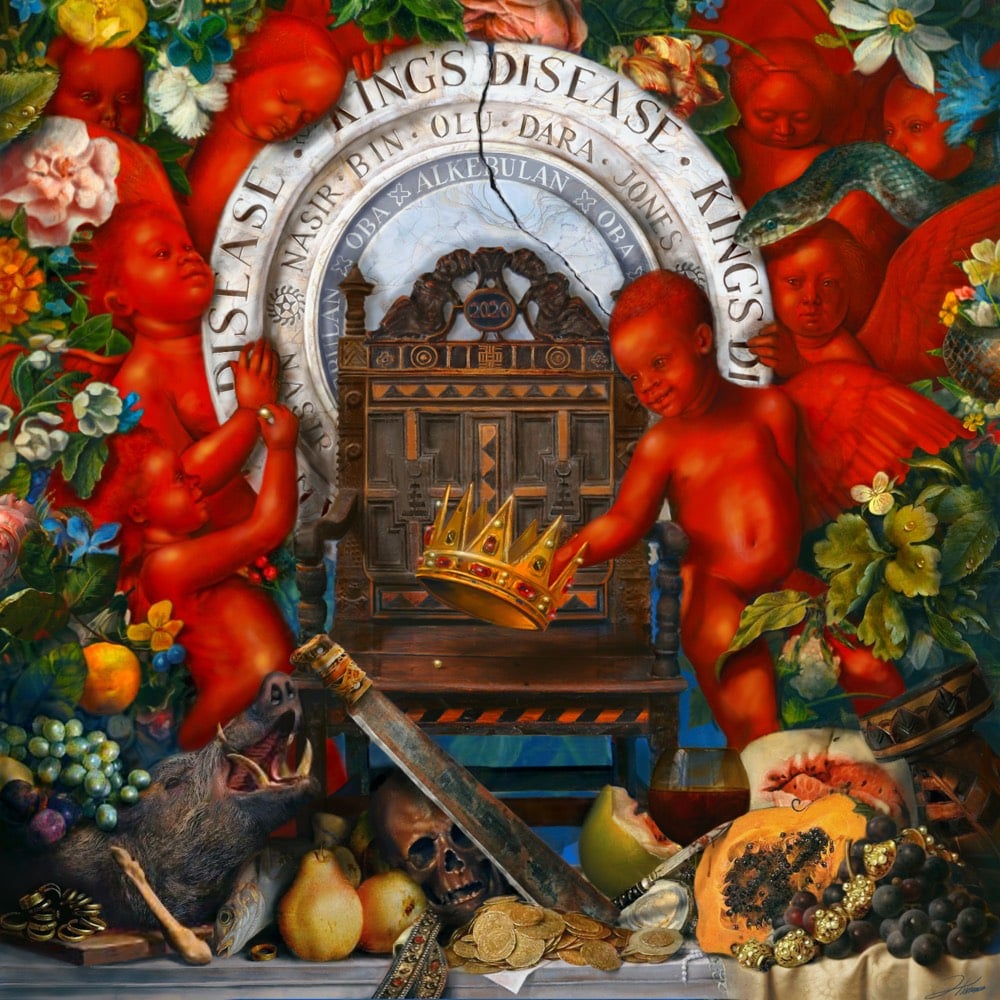 Released: August 21, 2020
Label: Mass Appeal
First week album sales: 47,000
Billboard 200 position: 5
Singles: "Ultra Black"
King's Disease II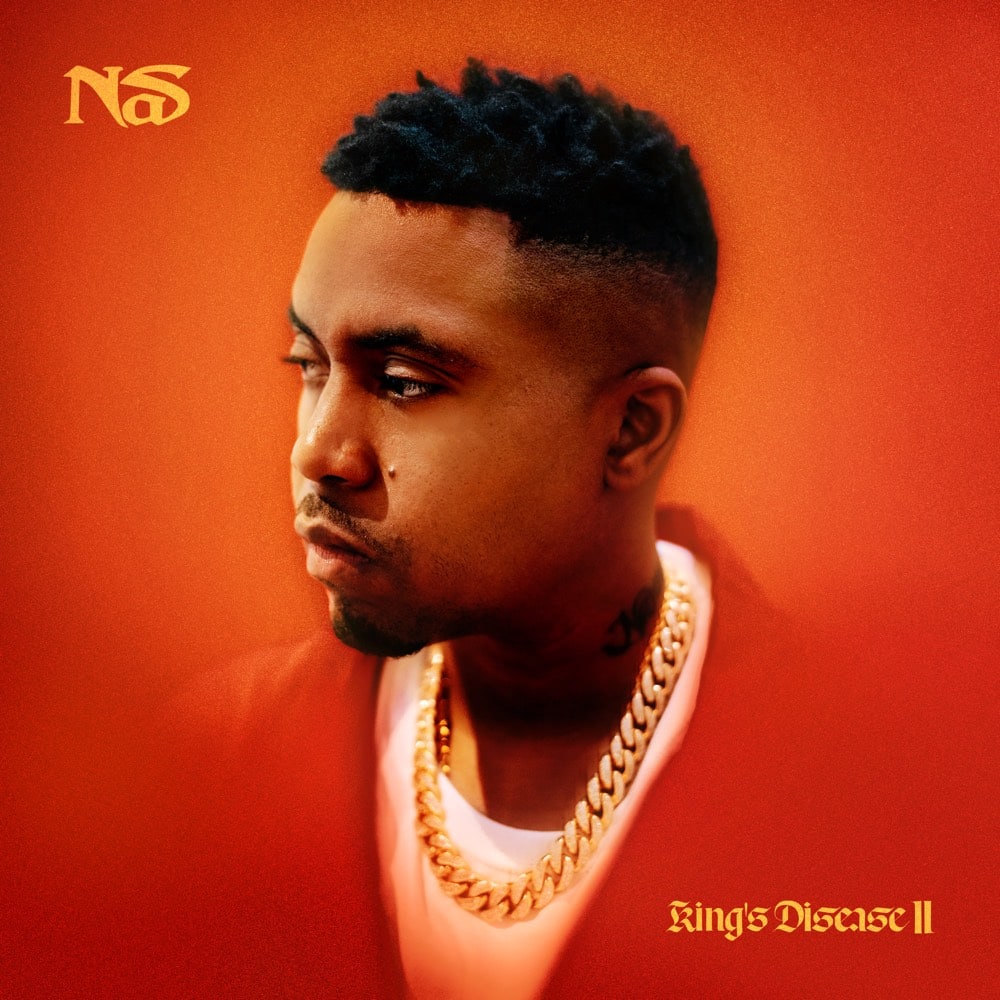 Released: August 6, 2021
Label: Mass Appeal
First week album sales: 52,000
Billboard 200 position: 3
Singles: "Rare"
Distant Relatives (with Damian Marley)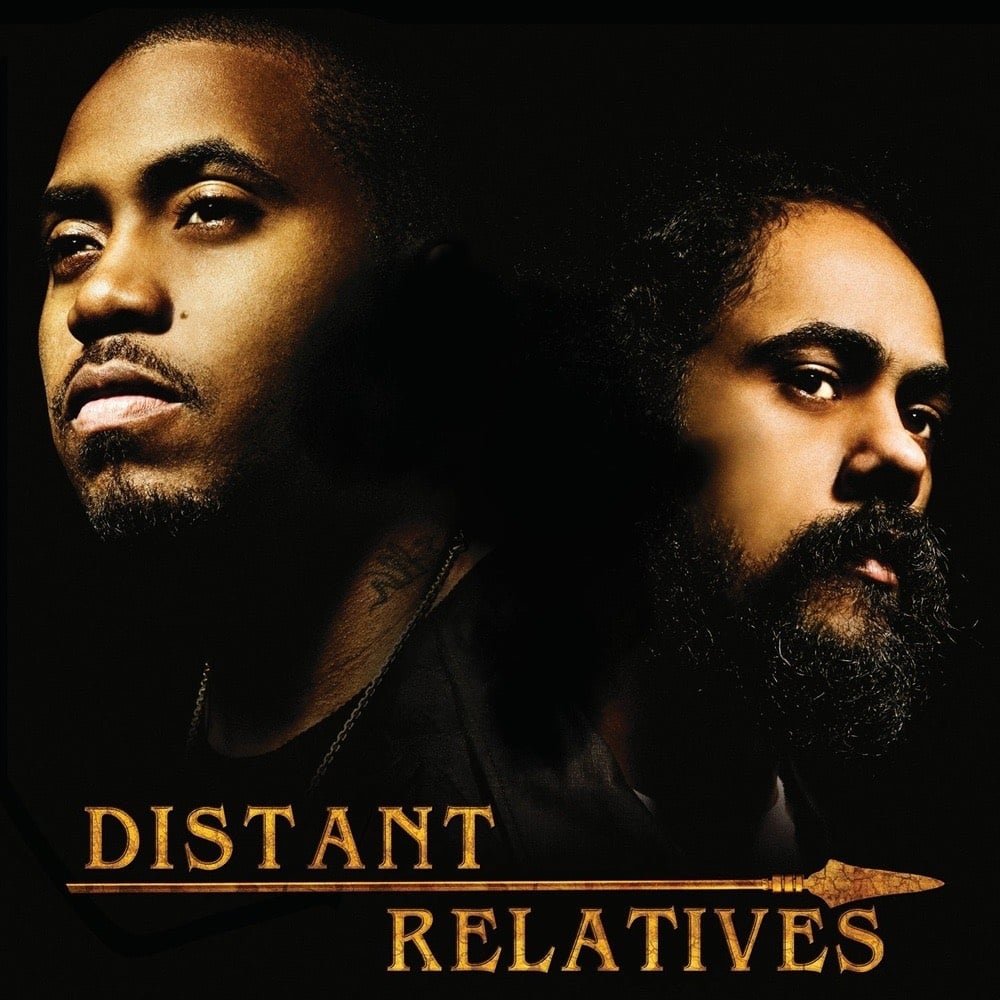 Released: May 18, 2010
Label: Universal Republic, Def Jam
First week album sales: 57,000
Billboard 200 position: 5
Singles: "As We Enter", "Strong Will Continue", "My Generation"
Illmatic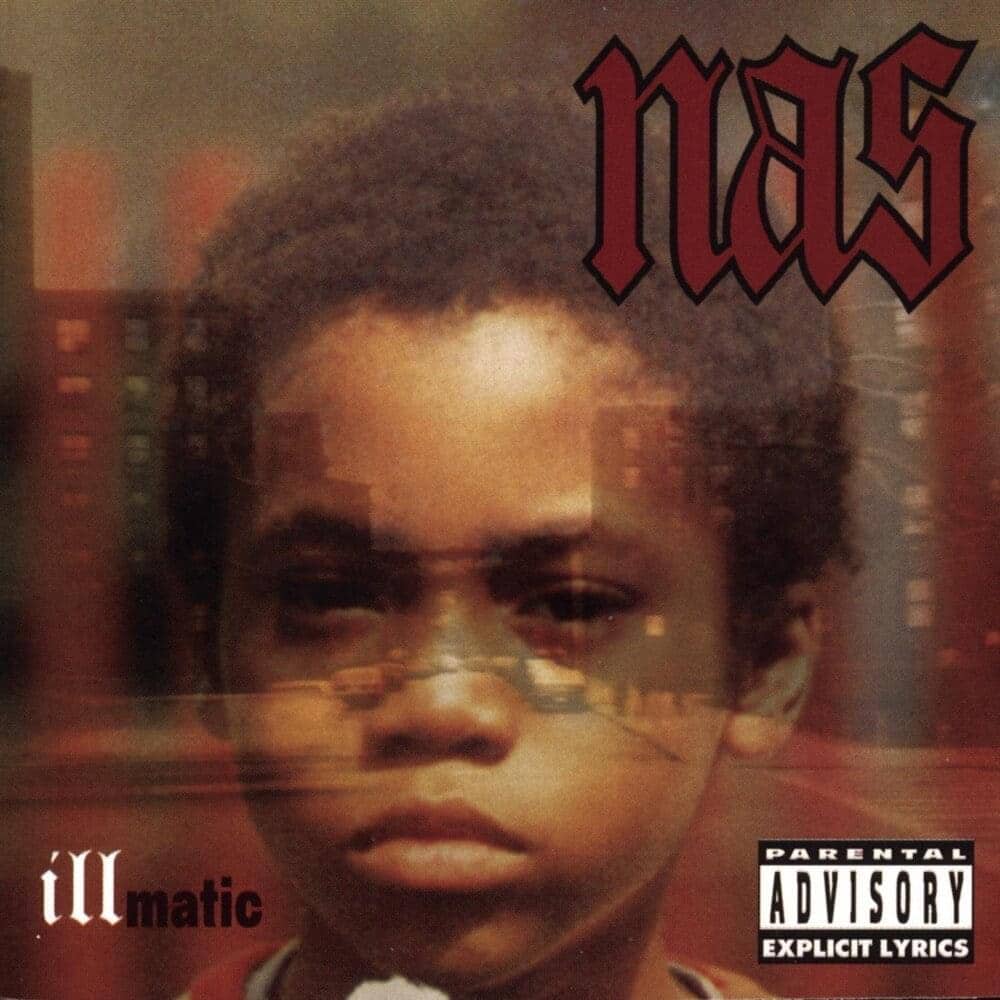 Released: April 19, 1994
Label: Columbia
First week album sales: 59,000
Billboard 200 position: 12
Singles: "Halftime", "It Ain't Hard to Tell", "Life's a Bitch", "The World Is Yours", "One Love"
The Lost Tapes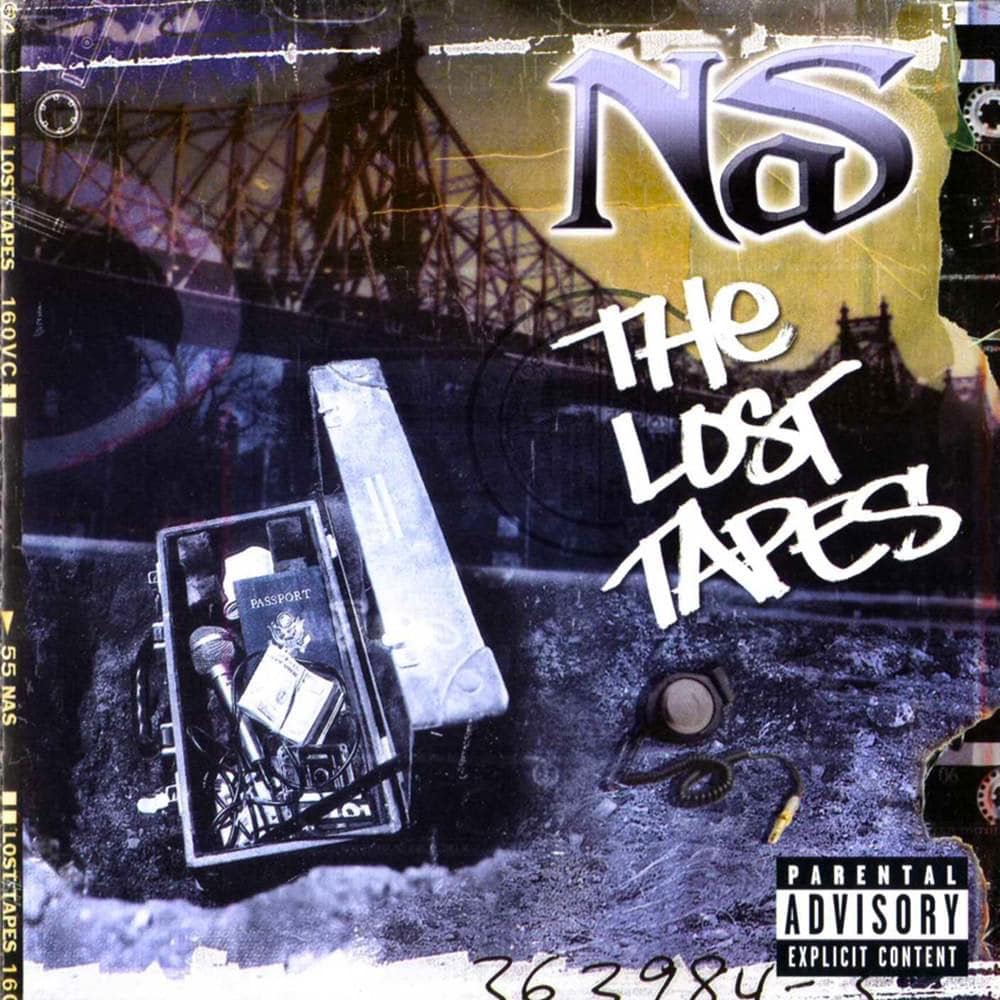 Released: September 23, 2002
Label: Ill Will, Columbia
First week album sales: 70,000
Billboard 200 position: 10
Singles: N/A
Nasir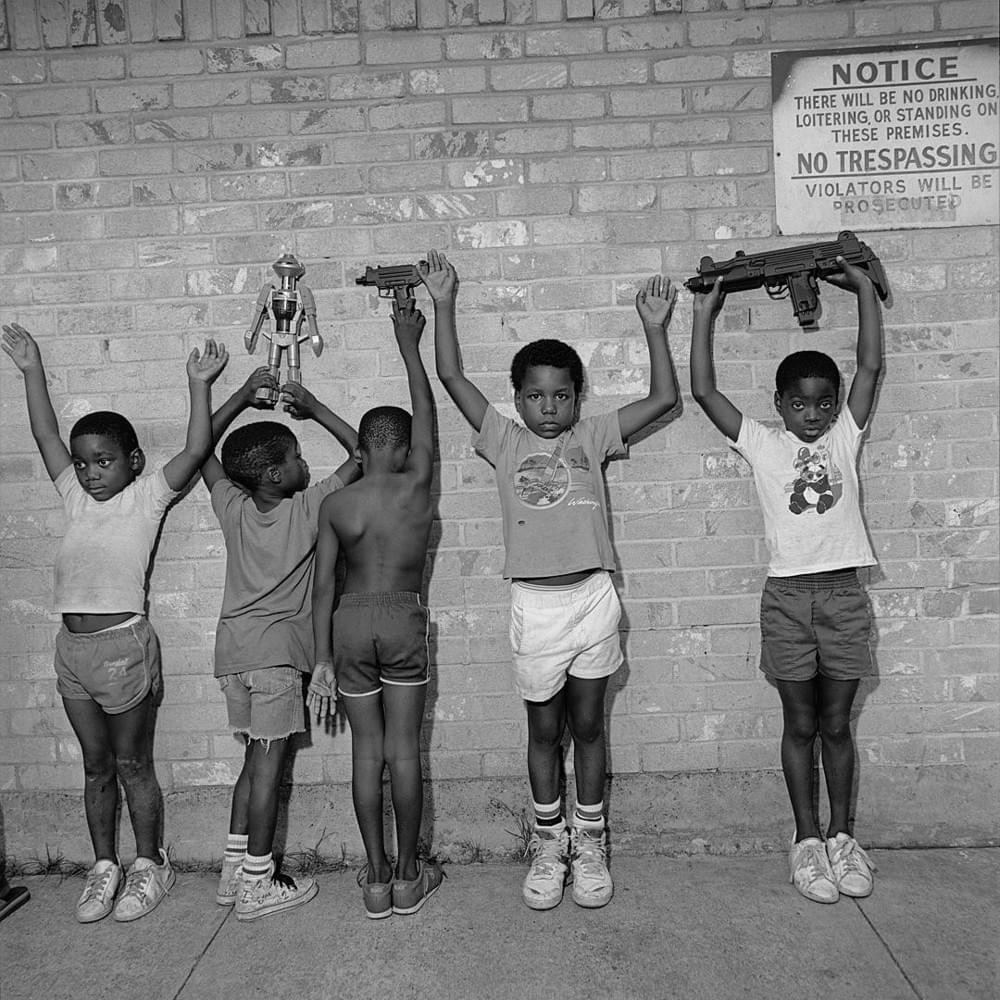 Released: June 15, 2018
Label: Mass Appeal, Def Jam
First week album sales: 77,000
Billboard 200 position: 5
Singles: N/A
The Album (as The Firm)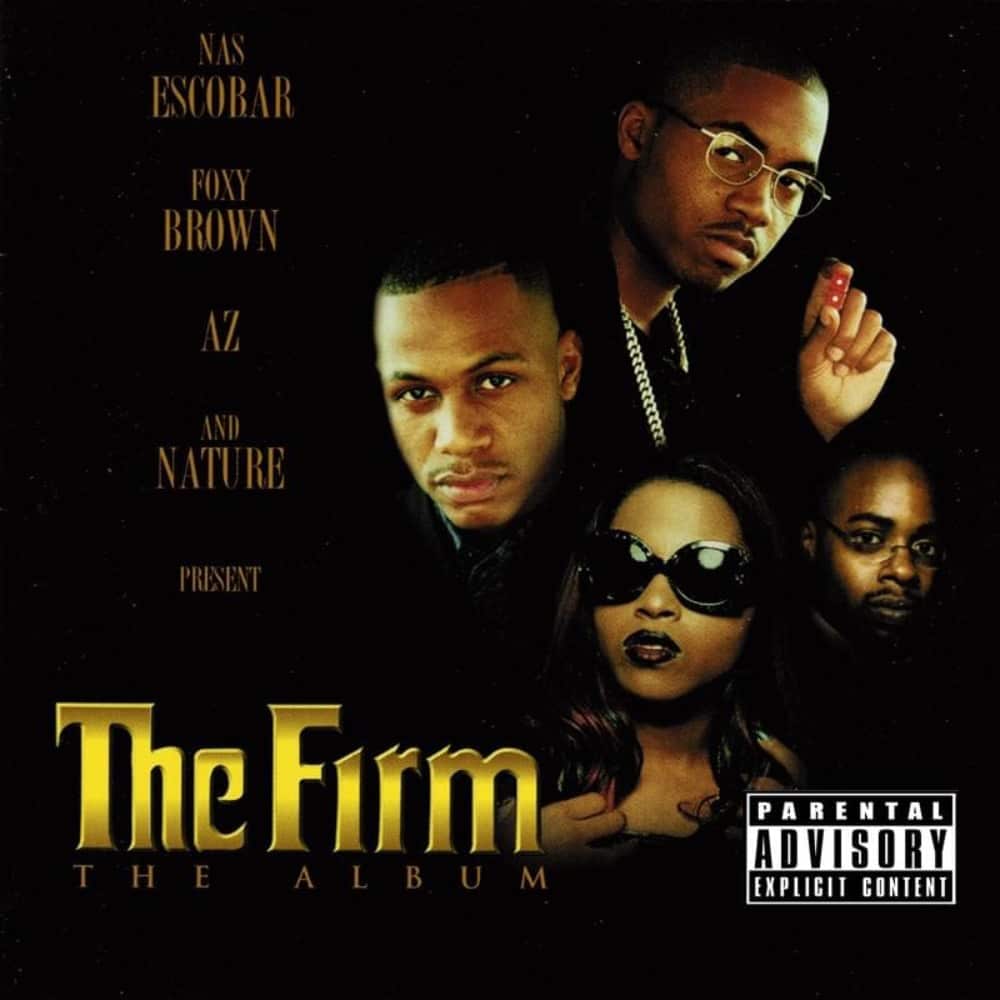 Released: October 21, 1997
Label: Aftermath, Interscope
First week album sales: 147,000
Billboard 200 position: 1
Singles: "Firm Biz", "Phone Tap"
Life is Good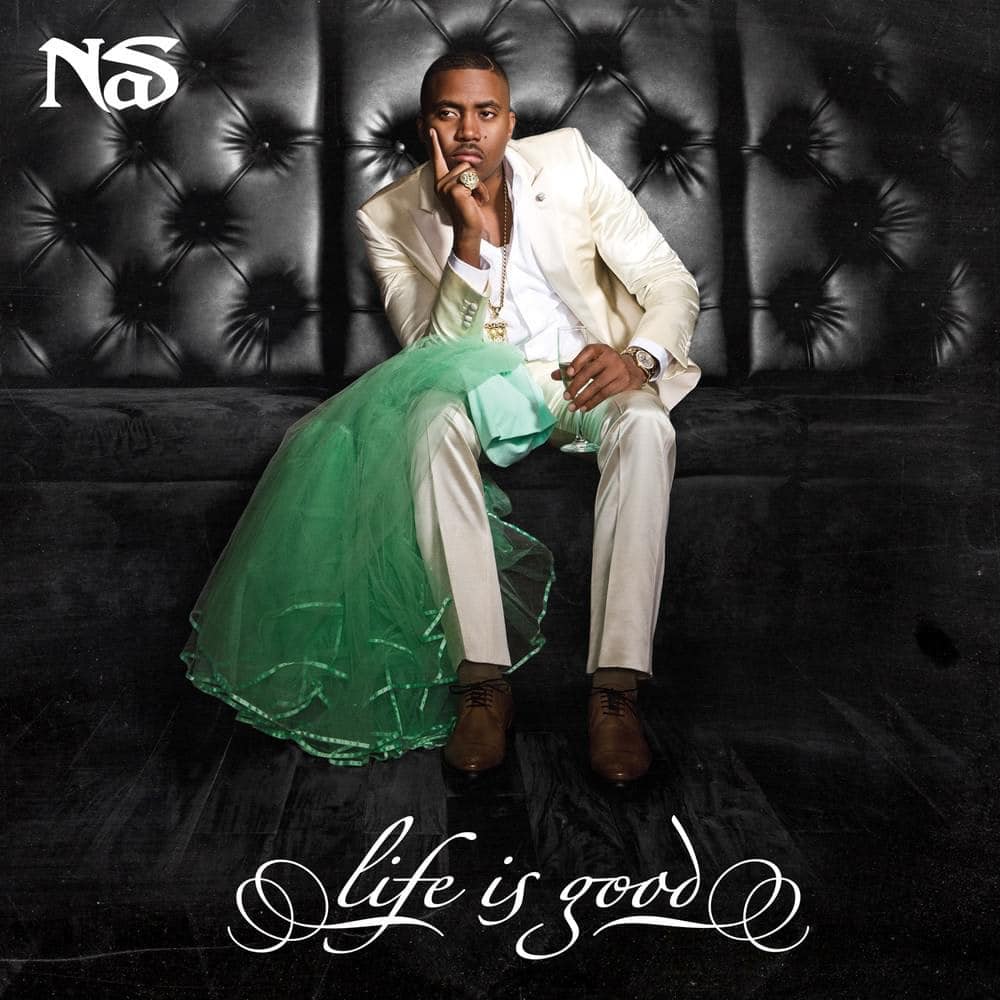 Released: July 13, 2012
Label: Def Jam
First week album sales: 149,000
Billboard 200 position: 1
Singles: "Nasty", "The Don", "Daughters", "Cherry Wine"
God's Son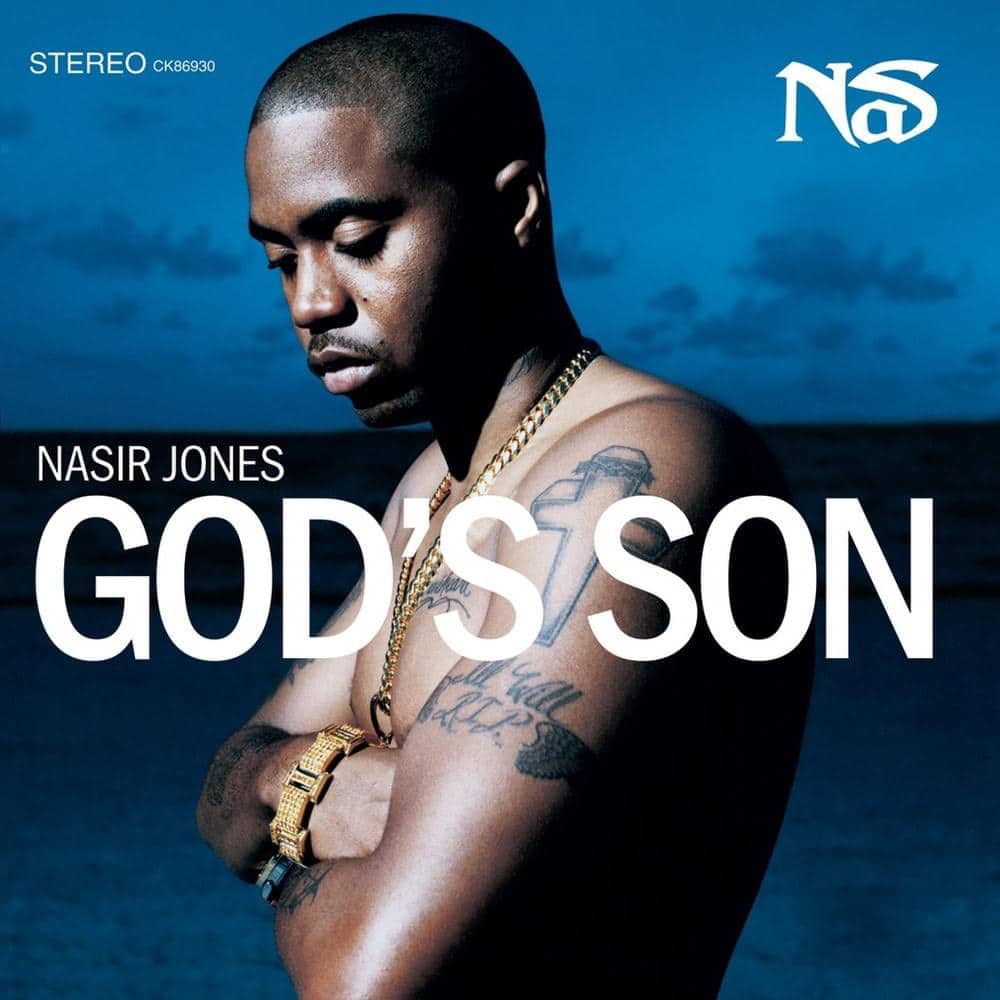 Released: December 13, 2002
Label: Ill Will, Columbia
First week album sales: 156,000
Billboard 200 position: 1
Singles: "Made You Look", "I Can", "Get Down"
Untitled
Released: July 11, 2008
Label: Def Jam, Columbia, The Jones Experience
First week album sales: 187,078
Billboard 200 position: 1
Singles: "Hero", "Make the World Go Round"
Street's Disciple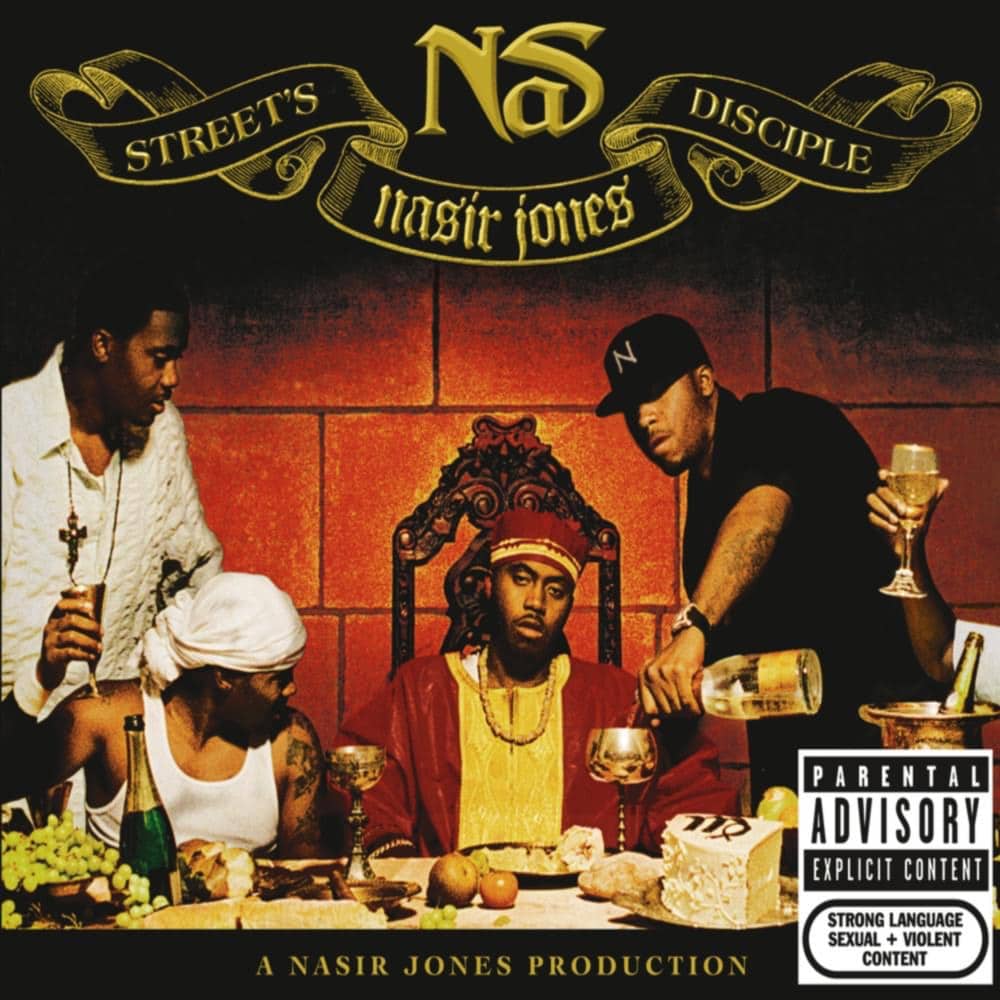 Released: November 30, 2004
Label: Ill Will, Columbia
First week album sales: 232,000
Billboard 200 position: 5
Singles: "Thief's Theme", "Bridging the Gap", "Just a Moment"
Nastradamus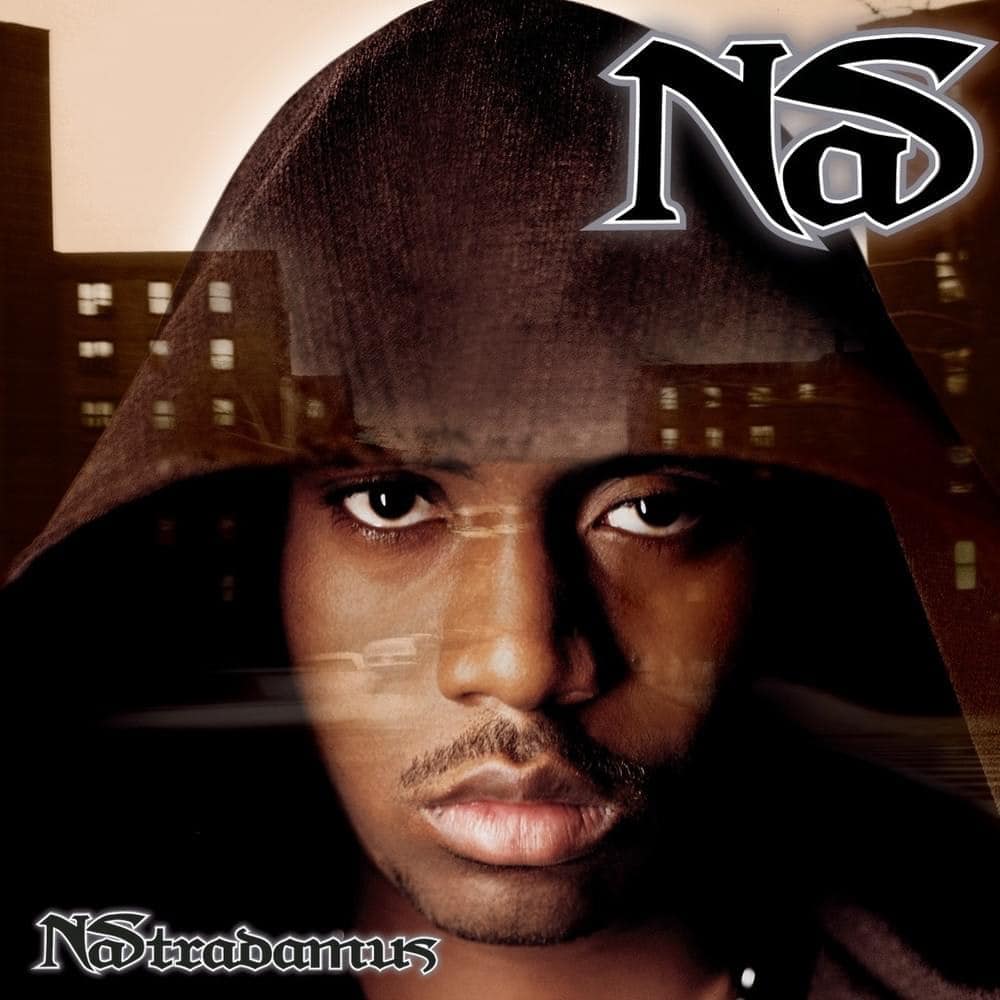 Released: November 23, 1999
Label: Ill Will, Columbia
First week album sales: 232,000
Billboard 200 position: 7
Singles: "Nastradamus", "You Owe Me"
It Was Written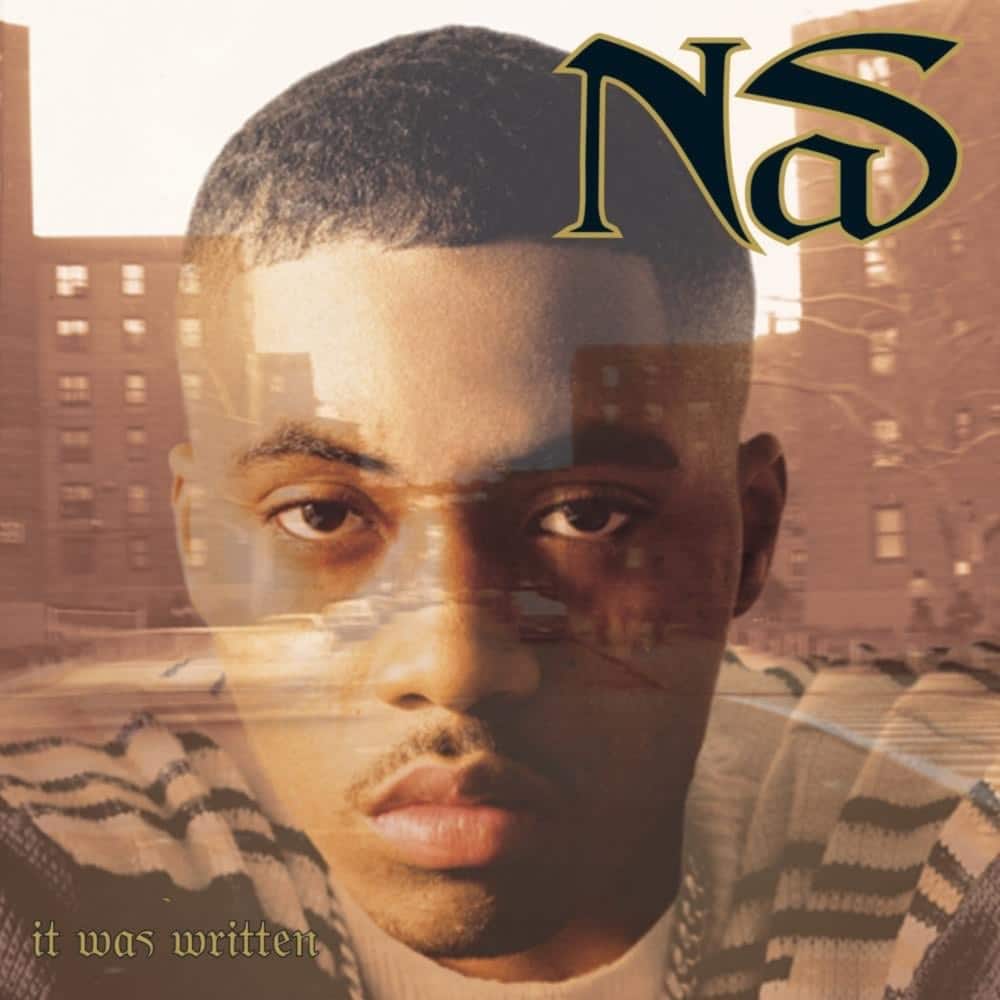 Released: July 2 1996
Label: Columbia
First week album sales: 268,000
Billboard 200 position: 1
Singles: "If I Ruled the World (Imagine That)", "Street Dreams", "The Message"
Stillmatic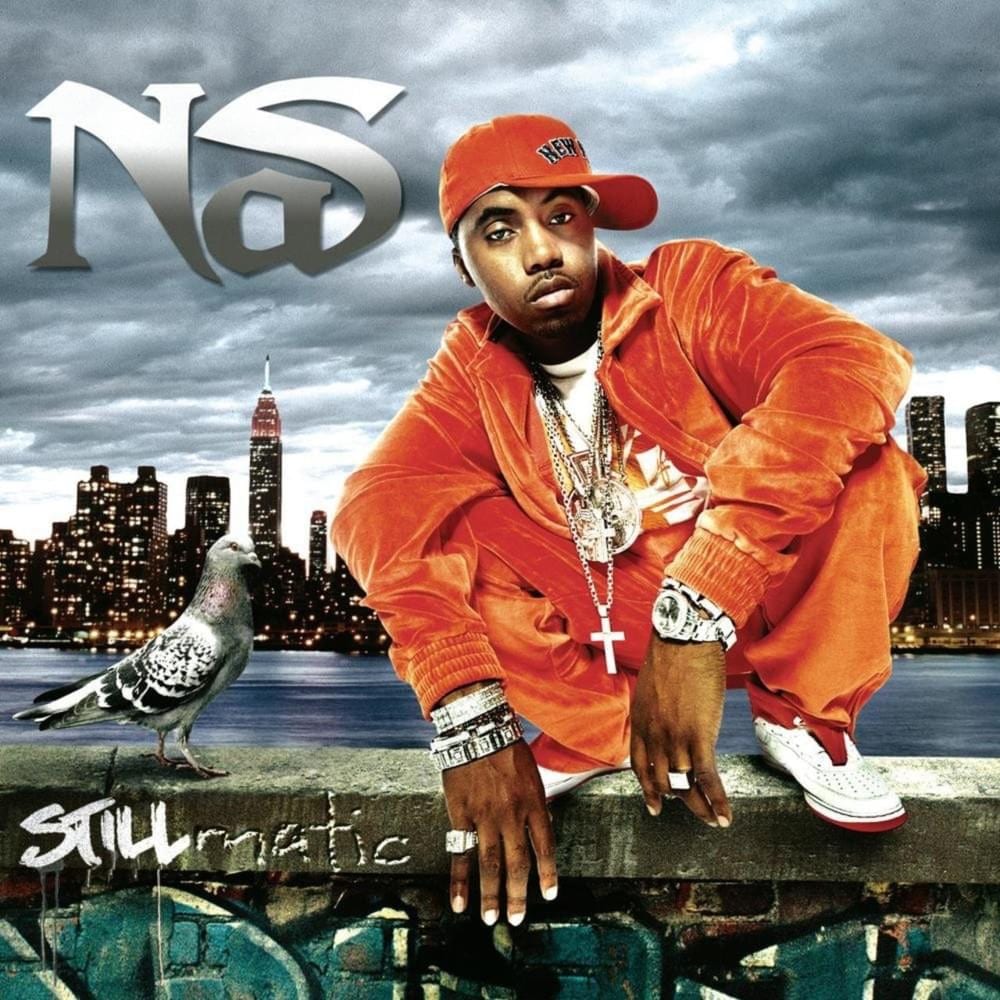 Released: December 18 2001
Label: Ill Will, Columbia
First week album sales: 342,000
Billboard 200 position: 8
Singles: "Rule", "Got Ur Self A…", "The Flyest", "One Mic"
Hip Hop is Dead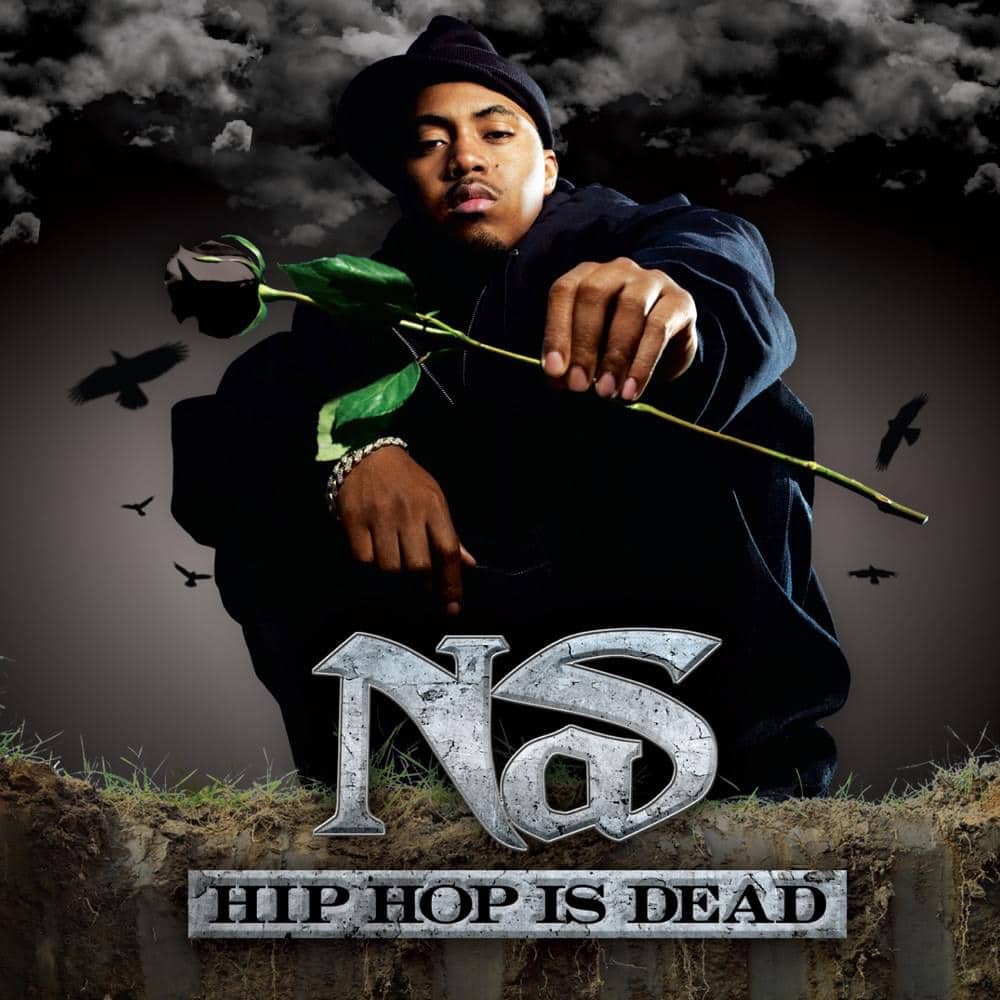 Released: December 15, 2006
Label: Def Jam
First week album sales: 355,800
Billboard 200 position: 1
Singles: "Hip Hop Is Dead", "Can't Forget About You"
I Am…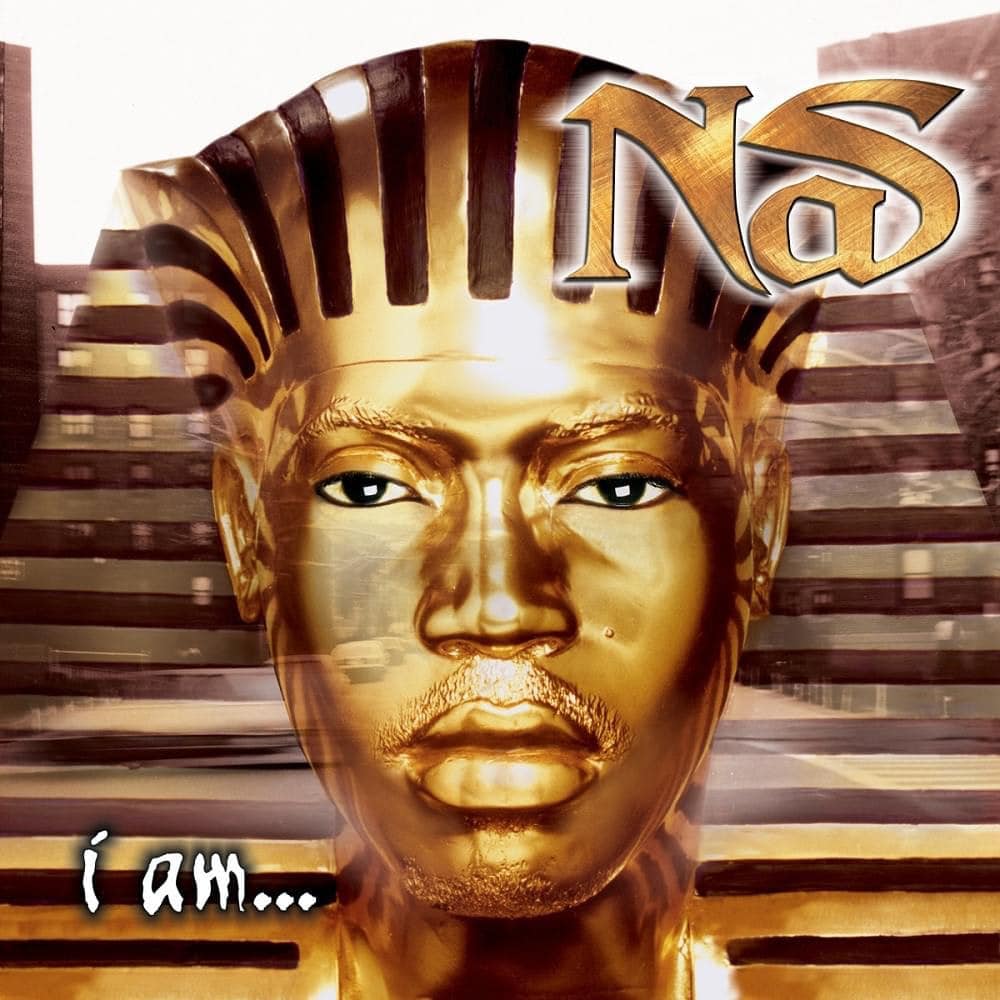 Released: April 6, 1999
Label: Columbia
First week album sales: 470,000
Billboard 200 position: 1
Singles: "Nas Is Like", "Hate Me Now"