When 2 Chainz reemerged in the game under his new name in 2011, he went on one of the most legendary mixtape and features run in history.
As one of the best rappers of the 2010s , 2 Chainz is now an established OG of the rap game. Now, a decade since his reinvention, we take a look at the rankings for 2 Chainz's first week album sales.
From his solo debut album, Based on a T.R.U. Story , to his latest 2022 album Dope Don't Sell Itself , here are the biggest 2 Chainz first week album sales.
Dope Don't Sell Itself – first week album sales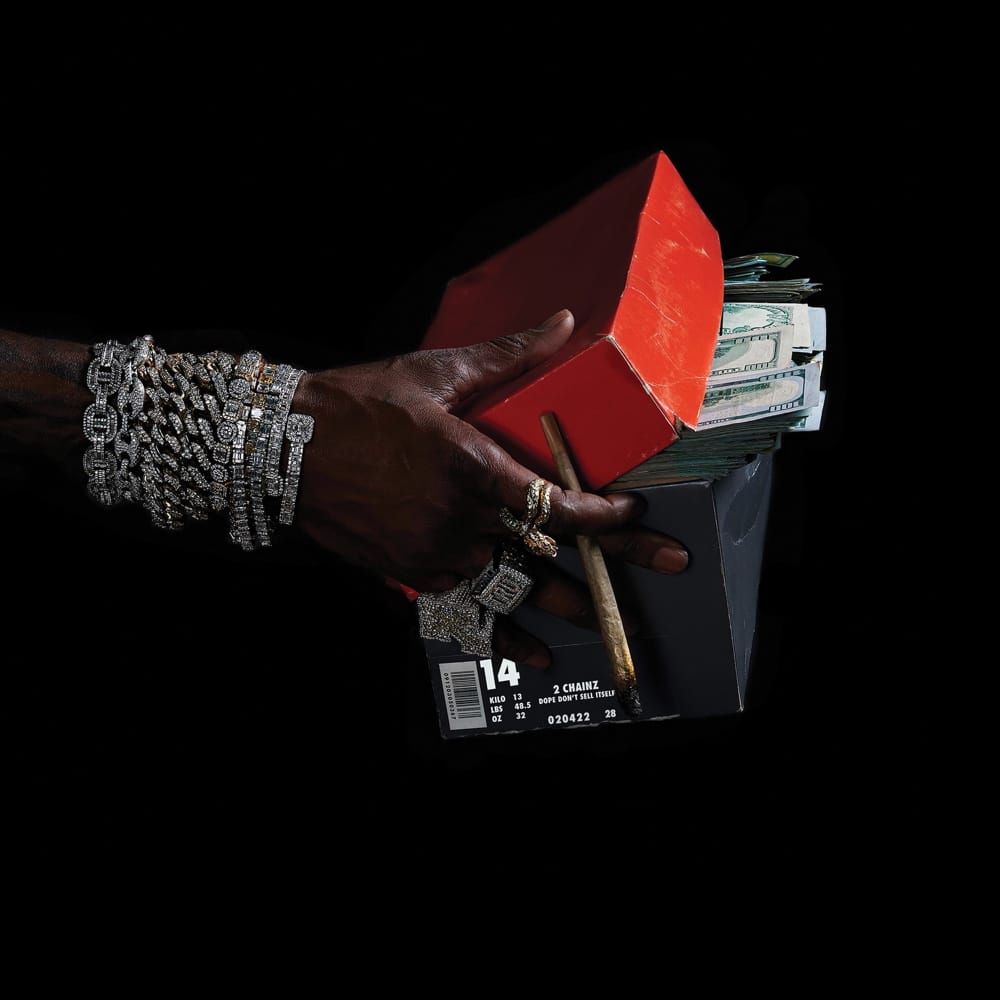 Released: February 4, 2022
Label: Def Jam
First week album sales: 19,400
Billboard 200 position: 20
Singles: "Million Dollars Worth of Game", "Pop Music"
So Help Me God! – first week album sales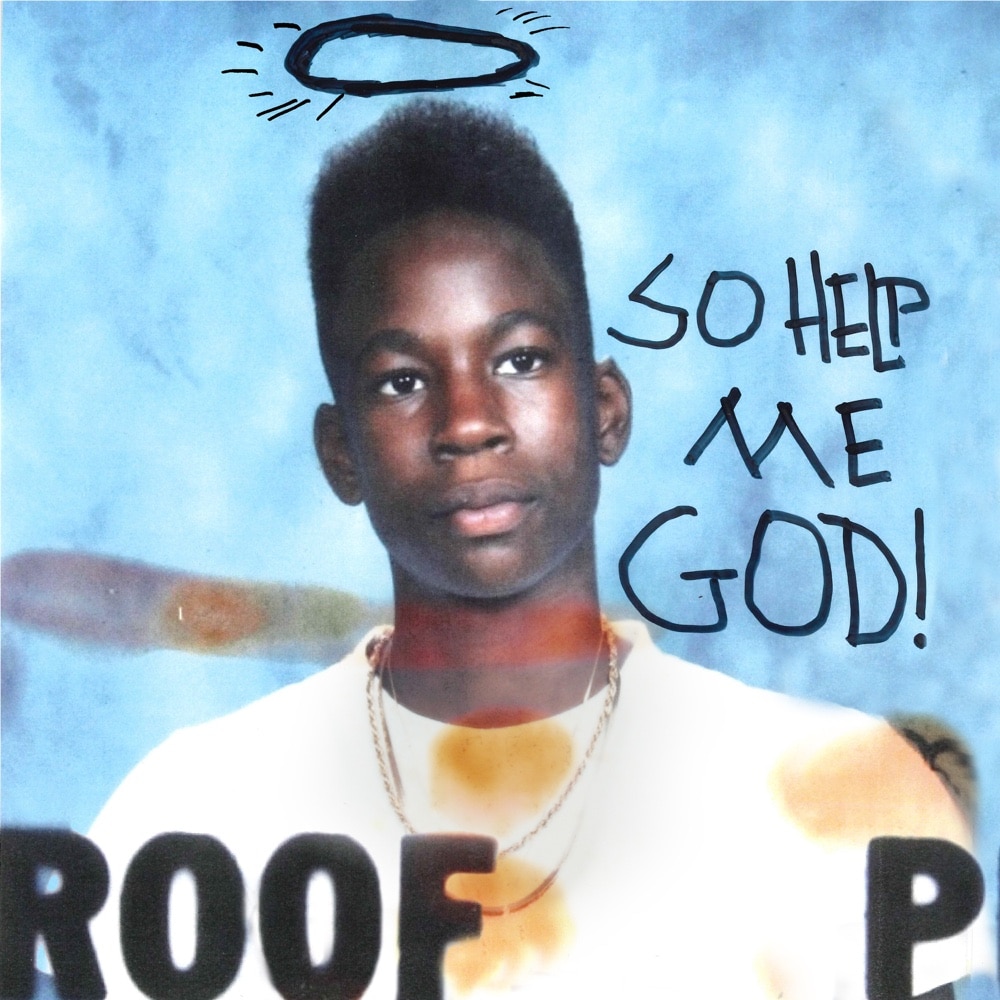 Released: November 13, 2020
Label: Def Jam
First week album sales: 27,305
Billboard 200 position: 15
Singles: "Money Maker", "Quarantine Thick"
ColleGrove – first week album sales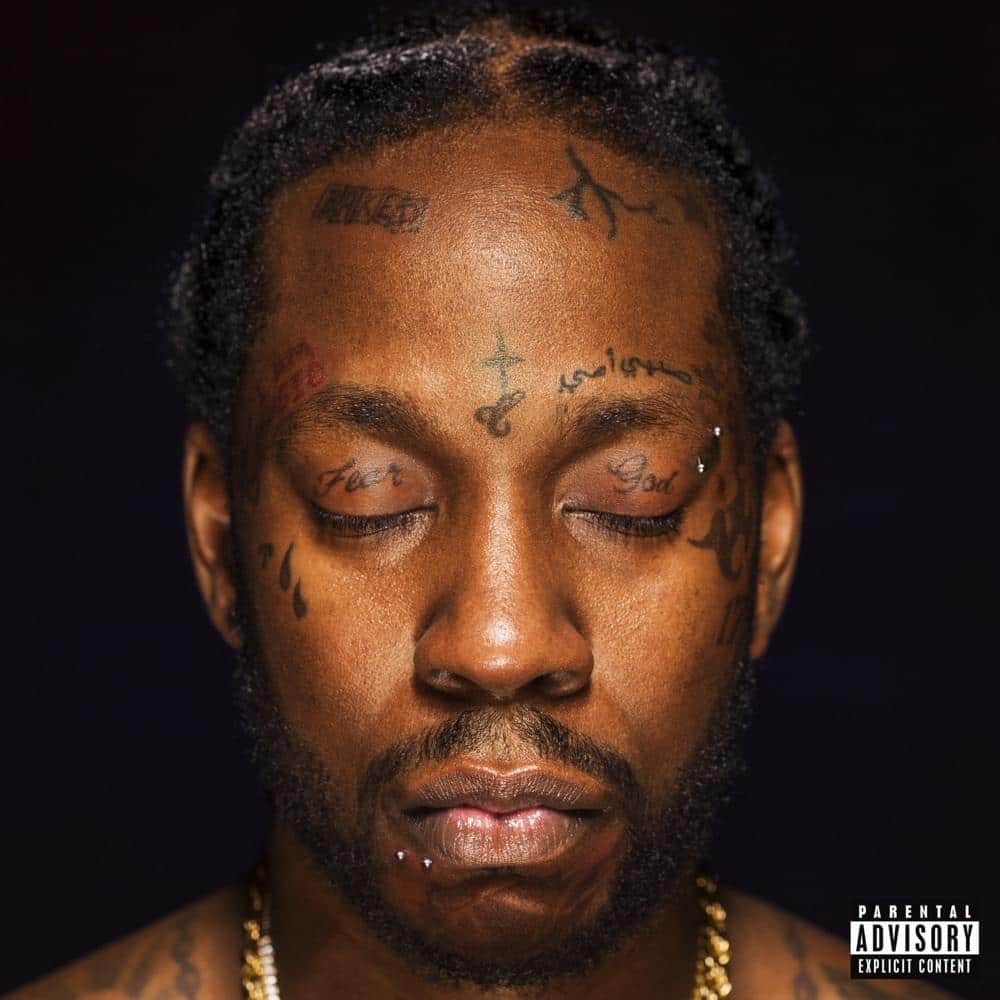 Released: March 4, 2016
Label: Def Jam
First week album sales: 53,000
Billboard 200 position: 4
Singles: N/A
B.O.A.T.S. II: Me Time – first week album sales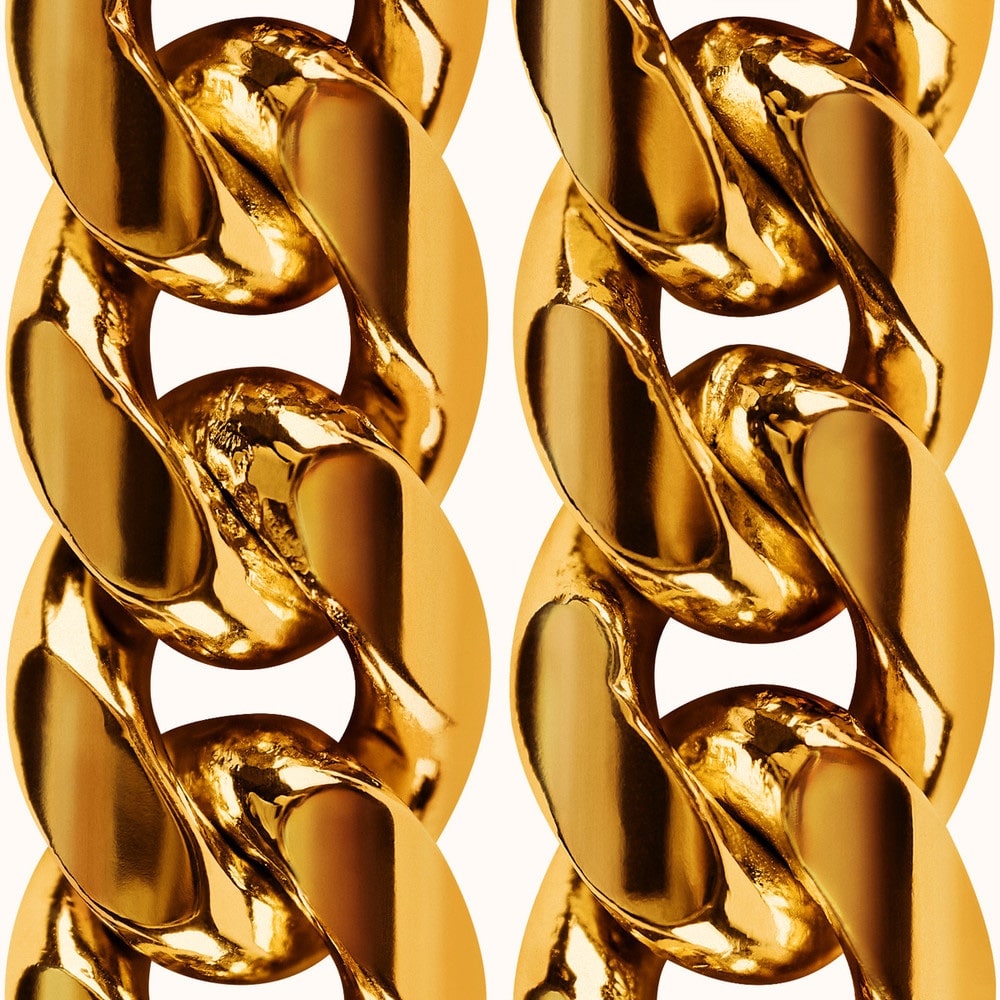 Released: September 10, 2013
Label: Def Jam
First week album sales: 63,000
Billboard 200 position: 3
Singles: "Feds Watching", "Used 2"
Rap or Go to the League – first week album sales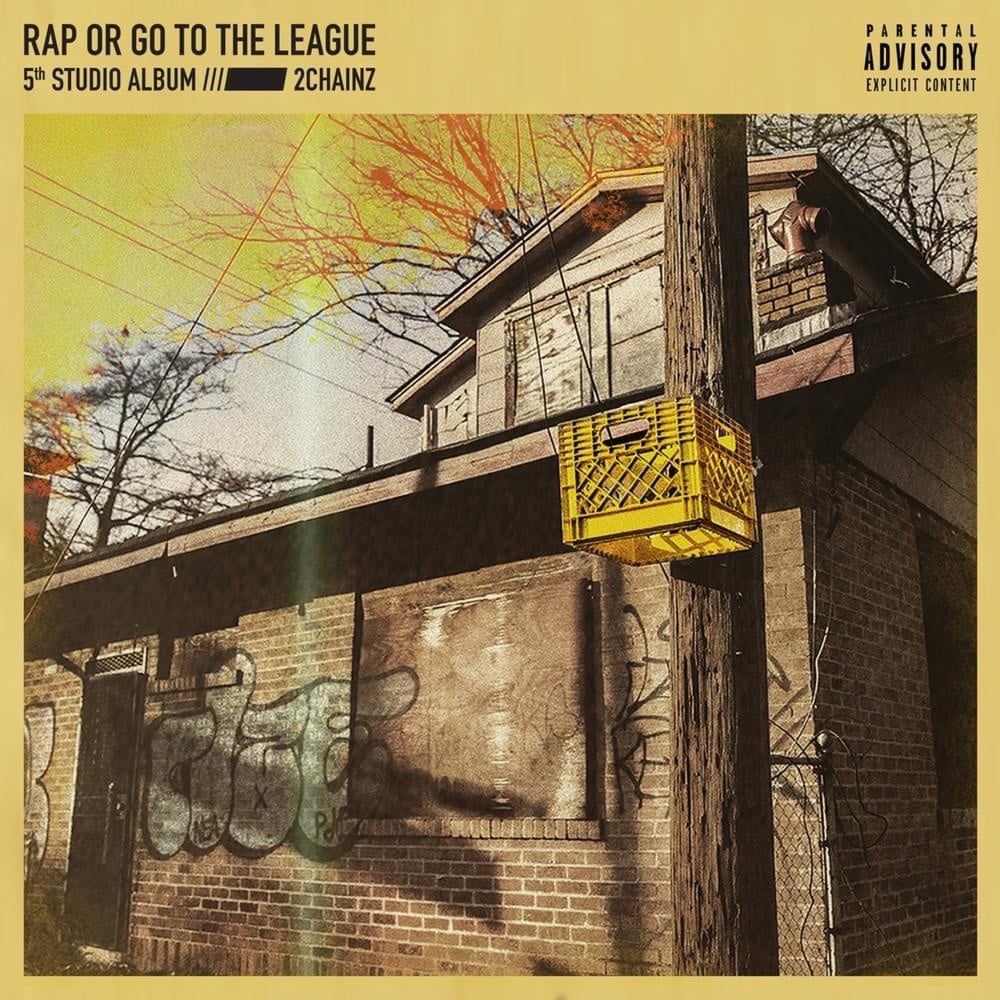 Released: March 1, 2019
Label: Def Jam
First week album sales: 65,000
Billboard 200 position: 4
Singles: "Girl's Best Friend", "Rule the World"
Pretty Girls Like Trap Music – first week album sales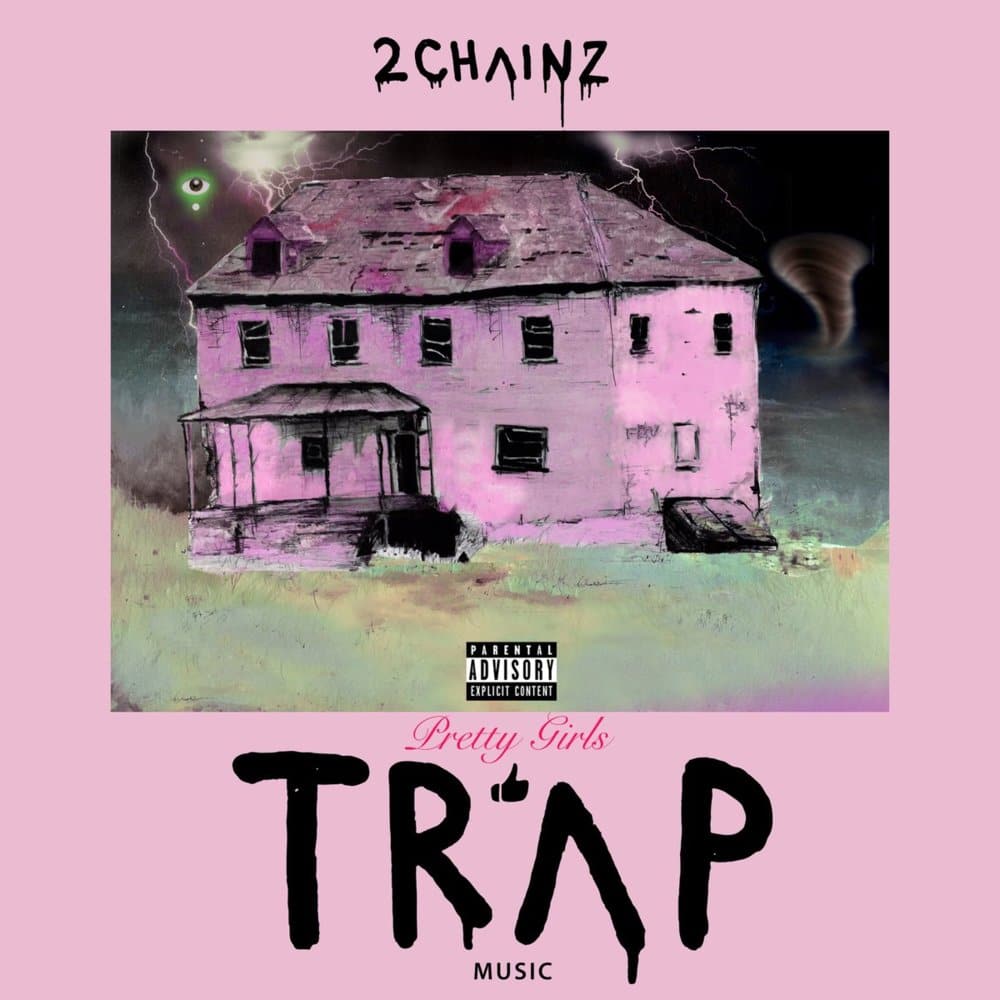 Released: June 16, 2017
Label: Def Jam
First week album sales: 106,000
Billboard 200 position: 2
Singles: "Good Drank", "It's a Vibe", "4 AM"
Based on a T.R.U. Story – first week album sales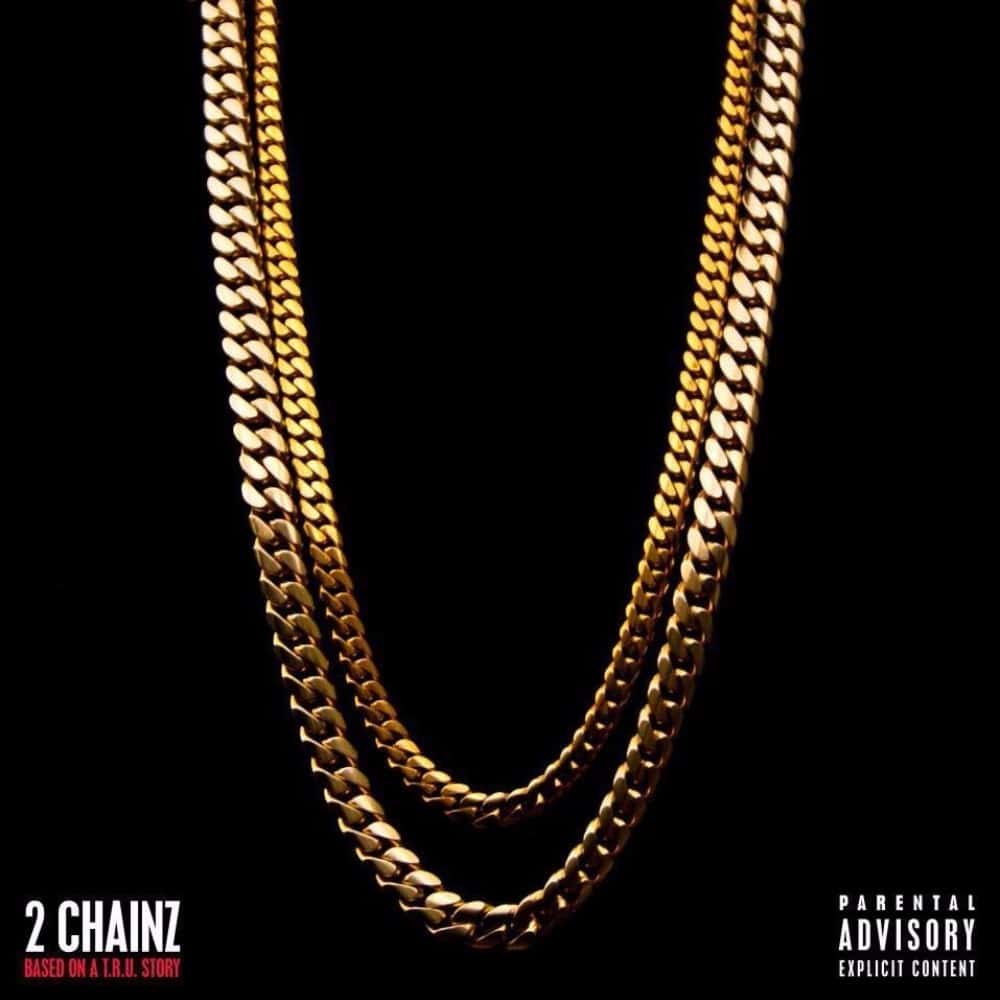 Released: August 14, 2012
Label: Def Jam
First week album sales: 147,000
Billboard 200 position: 1
Singles: "No Lie", "Birthday Song", "I'm Different"