When Mississippi rapper Big K.R.I.T. made his entrance into the music industry, under the Def Jam umbrella, he was positioned to be the next big artist from the South.
While he has never reached the same commercial heights as his peers, Drake, Kendrick, or Cole, over the past decade, Big K.R.I.T. has built a strong and loyal fanbase who have continued to support his independent ventures.
From his debut album Live from the Underground to K.R.I.T. Iz Here , here are the rankings for Big K.R.I.T.'s first week album sales.
K.R.I.T. Iz Here – first week album sales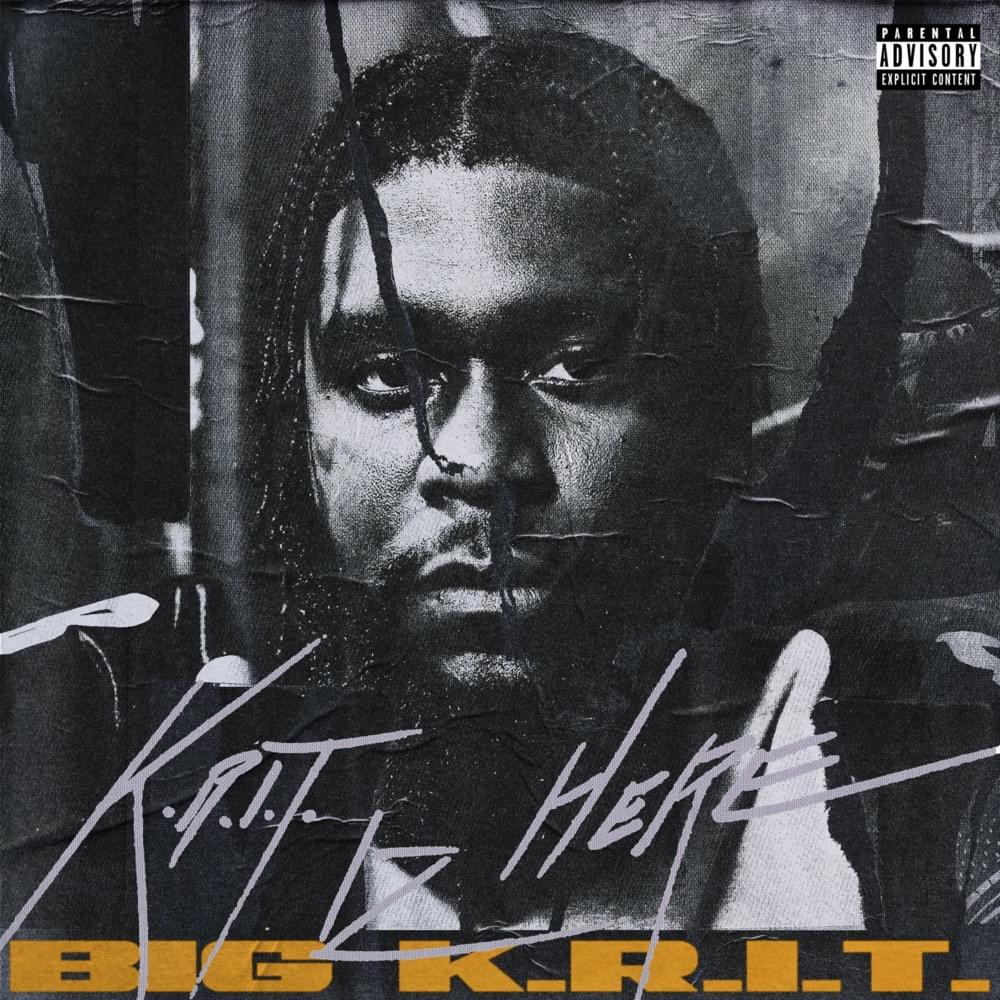 Released: July 12, 2019
Label: Multi Alumni
First week album sales: 22,870
Billboard 200 position: 16
Singles: "Learned From Texas", "K.R.I.T. Here", "Addiction"
4eva Is a Mighty Long Time – first week album sales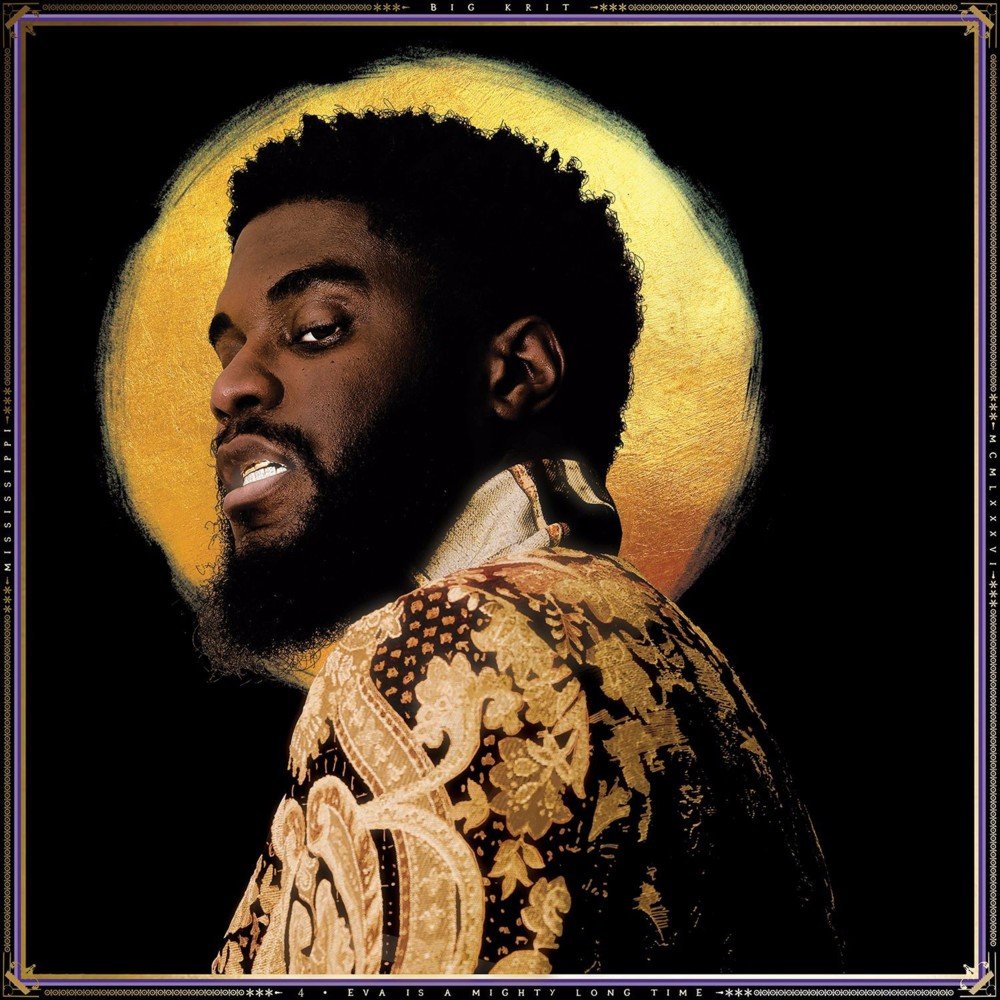 Released: October 27, 2017
Label: Multi Alumni
First week album sales: 33,000
Billboard 200 position: 7
Singles: "Confetti", "Keep the Devil Off", "Aux Cord", "1999"
Live from the Underground – first week album sales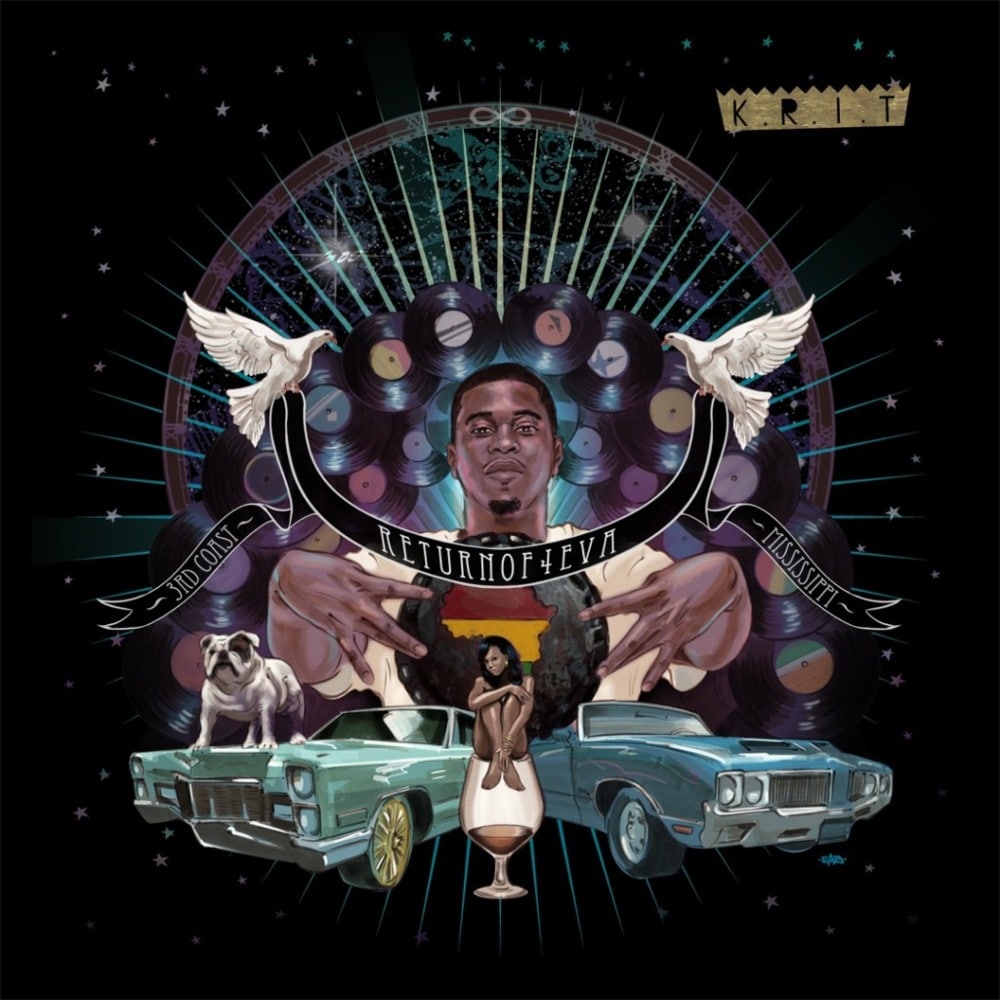 Released: June 5, 2012
Label: Def Jam
First week album sales: 41,000
Billboard 200 position: 5
Singles: "Money on the Floor", "I Got This", "Yeah Dat's Me", "What U Mean"
Cadillactica – first week album sales
Released: November 10, 2014
Label: Def Jam
First week album sales: 44,000
Billboard 200 position: 5
Singles: "Pay Attention", "Cadillactica", "Soul Food"