Since he kicked down the door in the late '80s with N.W.A., Ice Cube has cemented his reputation as one of the finest rapper and iconic figures in hip hop culture.
While the younger generation of rap fans will probably know Cube more for his acting chops than rhyming skills, there was a time during the early '90s where he was undisputedly the best rapper alive . In fact, I'd argue that Ice Cube has the greatest 5-year run of any rapper in history . The West Coast icon managed to drop a handful of back-to-back classics while maintaining a strong commercial appeal, making him one of the best-selling rappers of all time .
From his solo debut, AmeriKKKa's Most Wanted , to his first number one album The Predator to his later releases like Laugh Now, Cry Later , here are the rankings for Ice Cube's first week album sales.
Everythang's Corrupt – first week album sales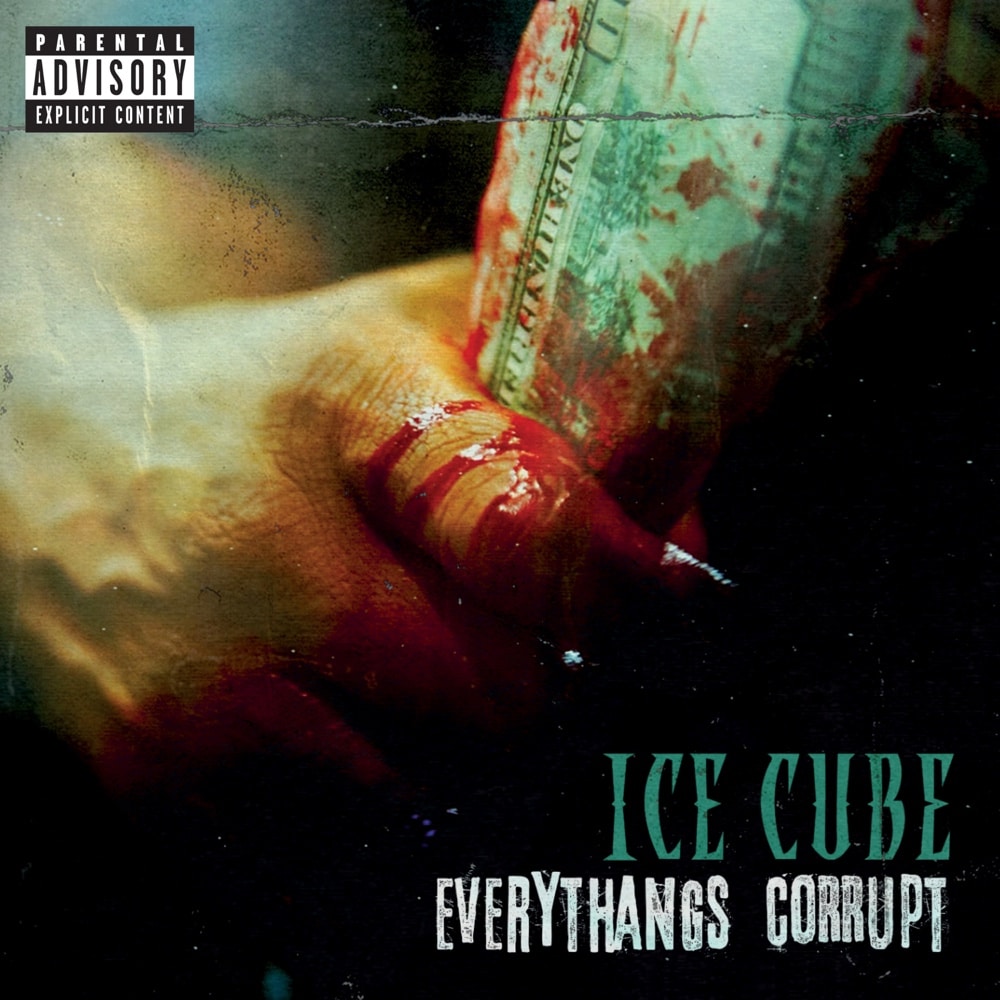 Released: December 7, 2018
Label: Lench Mob, Interscope
First week album sales: 14,000
Billboard 200 position: 62
Singles: "Everythang's Corrupt", "Good Cop, Bad Cop", "Arrest the President", "That New Funkadelic"
I Am the West – first week album sales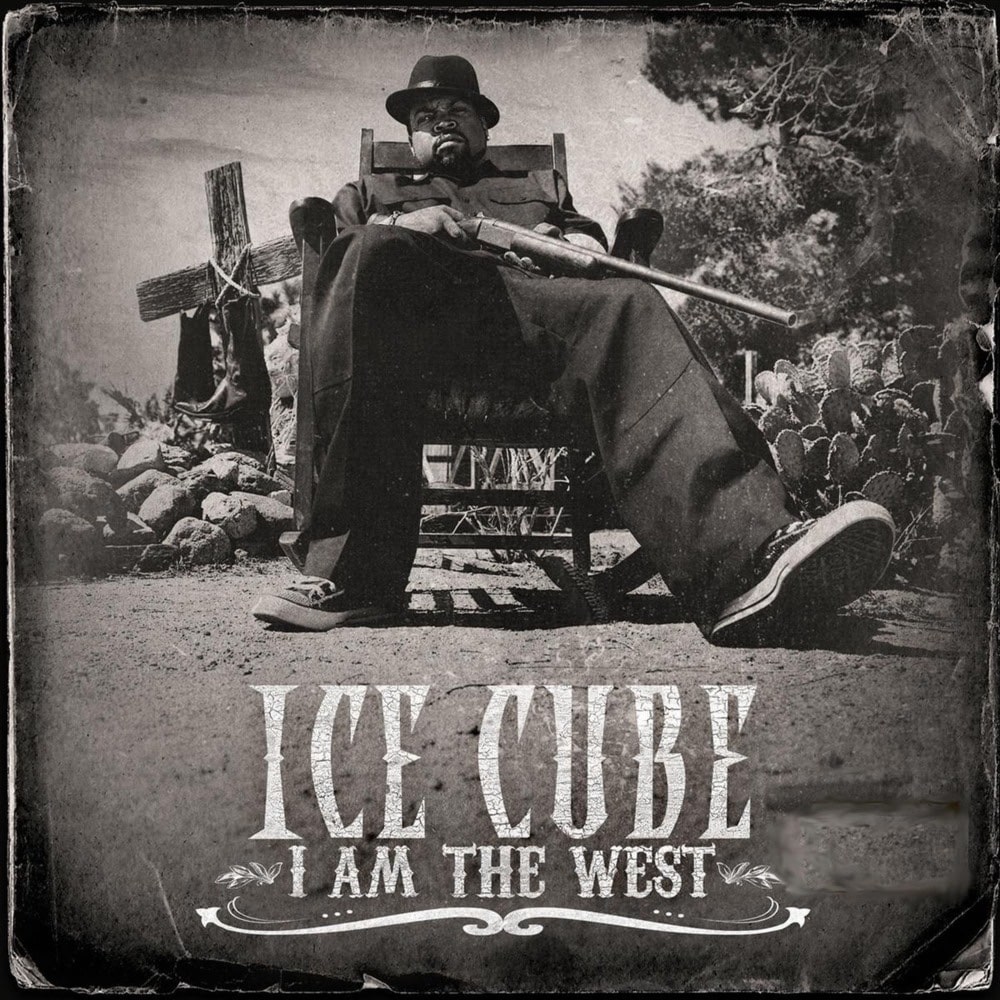 Released: September 28, 2010
Label: Lench Mob, EMI
First week album sales: 22,000
Billboard 200 position: 22
Singles: "I Rep That West", "Drink the Kool-Aid", "She Couldn't Make It on Her Own", "Too West Coast"
Raw Footage – first week album sales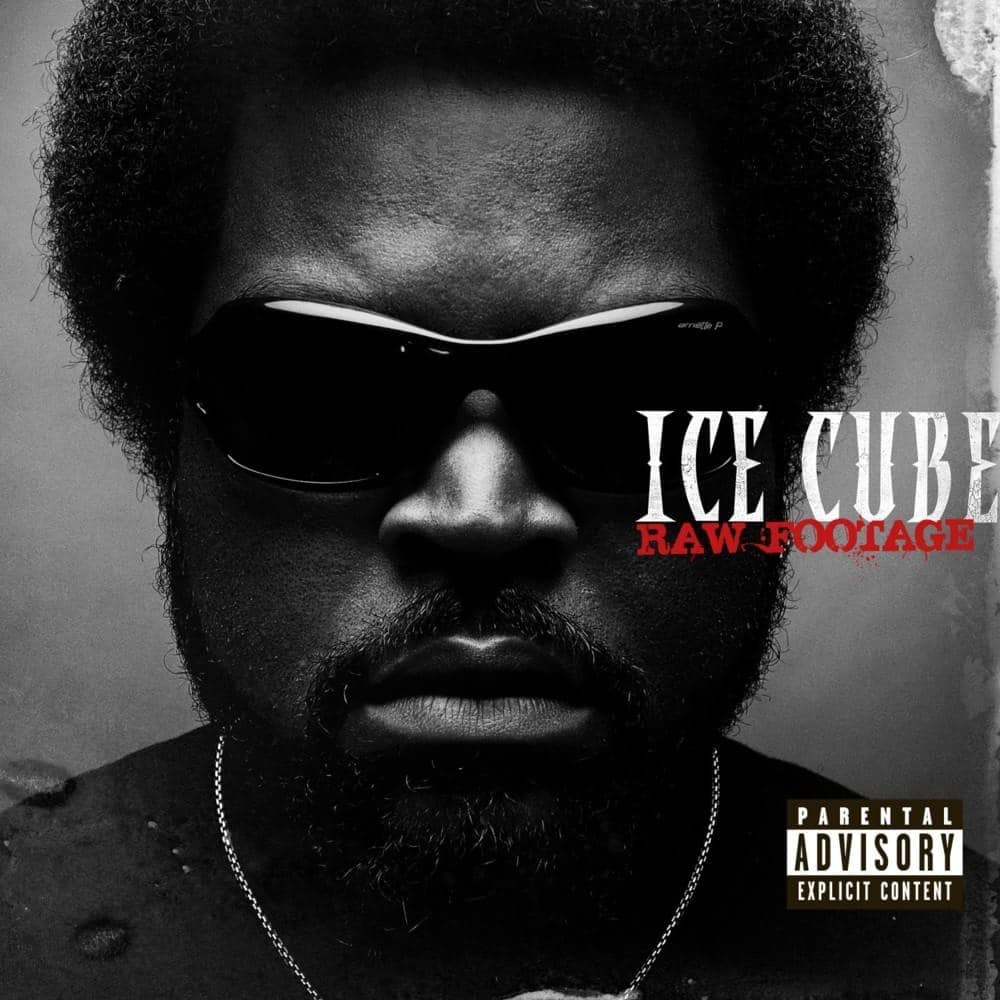 Released: August 19, 2008
Label: Lench Mob, EMI
First week album sales: 70,000
Billboard 200 position: 5
Singles: "Gangsta Rap Made Me Do It", "Do Ya Thang", "Why Me?"
Death Certificate – first week album sales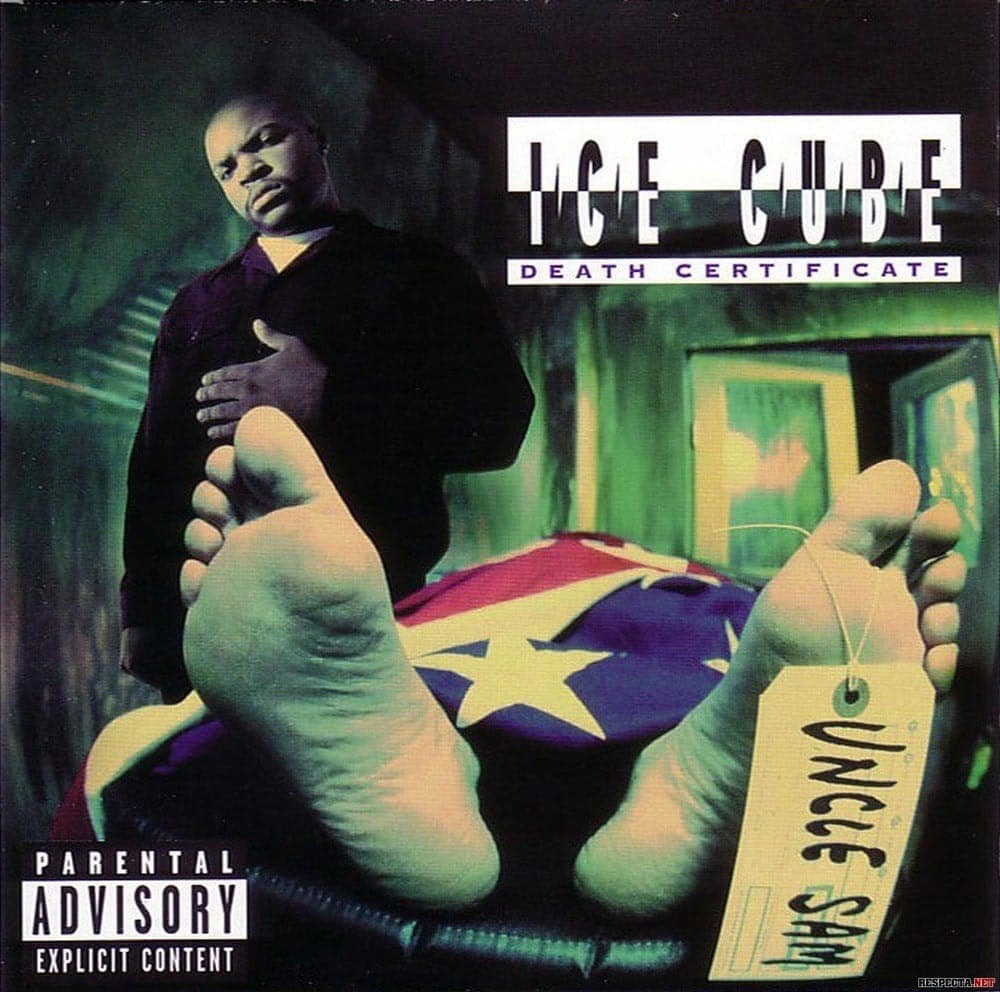 Released: October 29, 1991
Label: Lench Mob, Priority
First week album sales: 105,000
Billboard 200 position: 2
Singles: "Steady Mobbin'", "True to the Game"
Laugh Now, Cry Later – first week album sales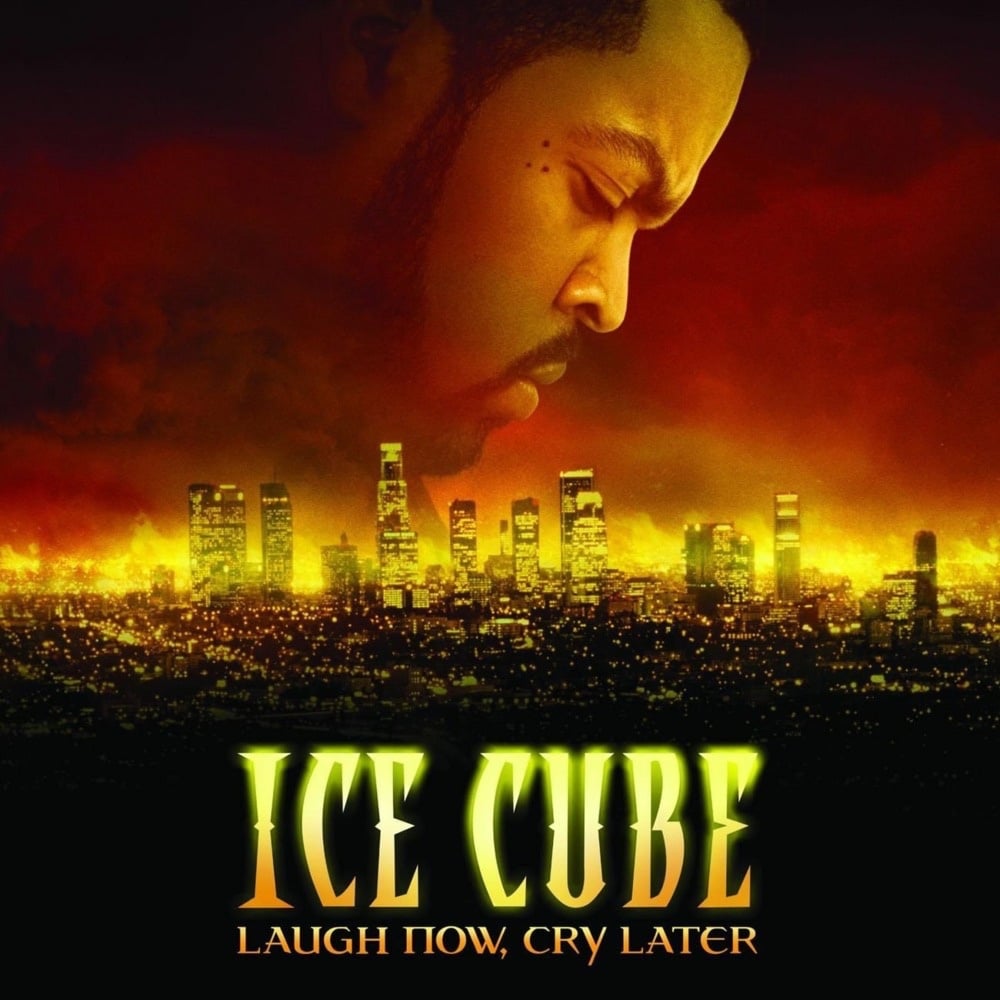 Released: June 6, 2006
Label: Lench Mob, EMI
First week album sales: 144,000
Billboard 200 position: 4
Singles: "Why We Thugs", "Go to Church"
War & Peace Vol. 1 – first week album sales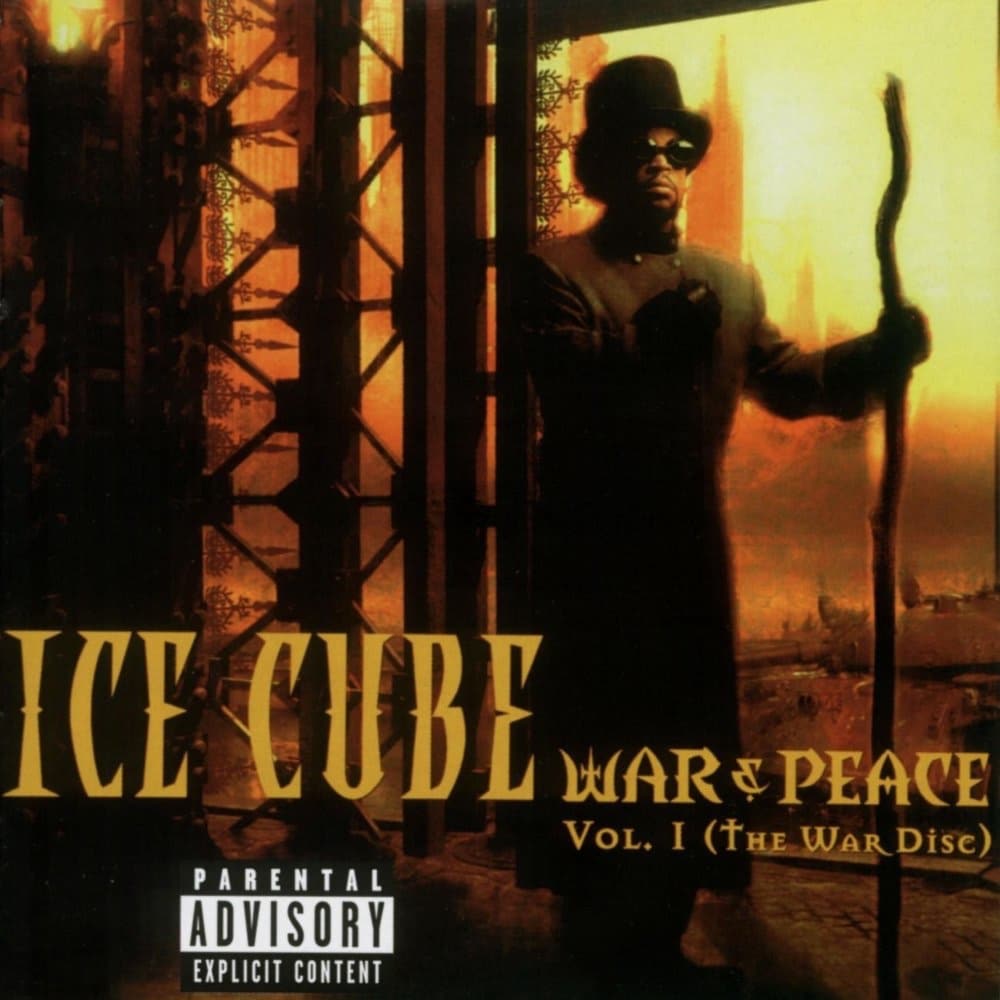 Released: November 17, 1998
Label: Lench Mob, Priority
First week album sales: 180,000
Billboard 200 position: 7
Singles: "Pushin' Weight", "F*ck Dying"
War & Peace Vol. 2 – first week album sales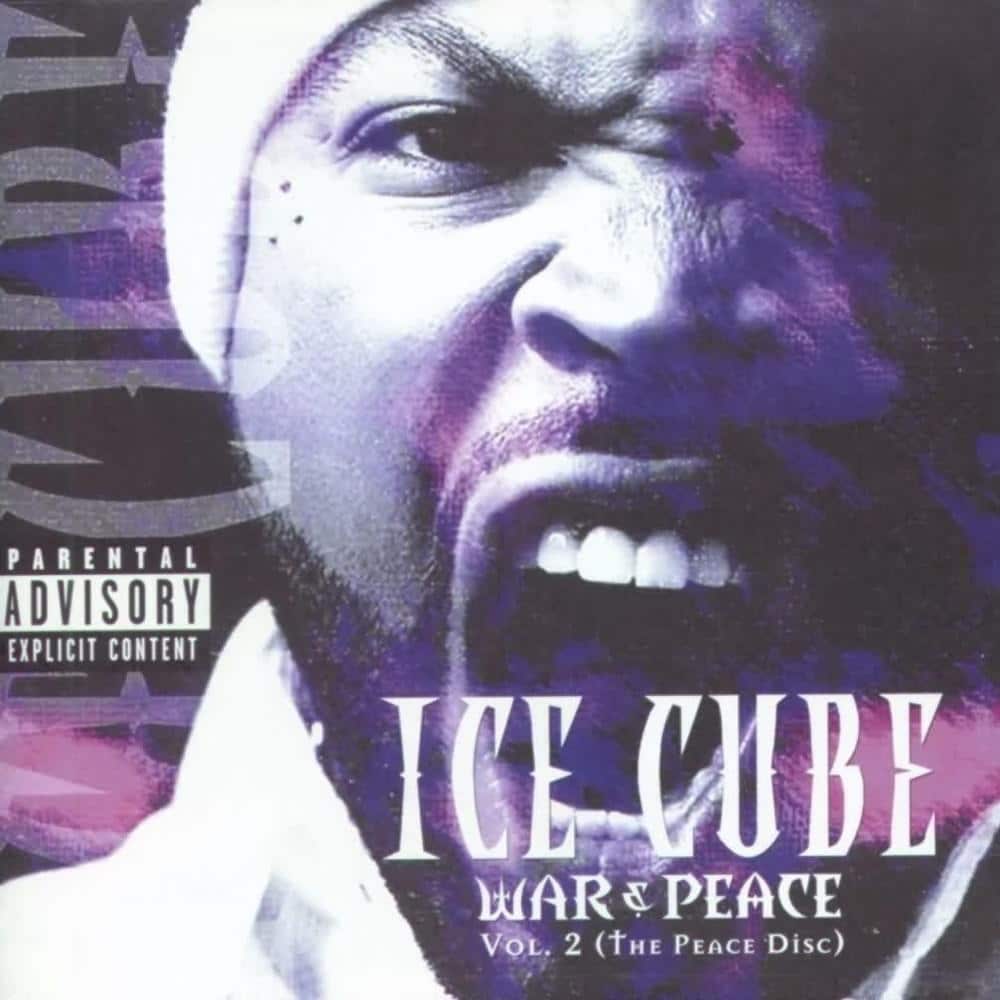 Released: March 21, 2000
Label: Lench Mob, Priority
First week album sales: 185,000
Billboard 200 position: 3
Singles: "You Can Do It", "Until We Rich", "Hello"
The Predator – first week album sales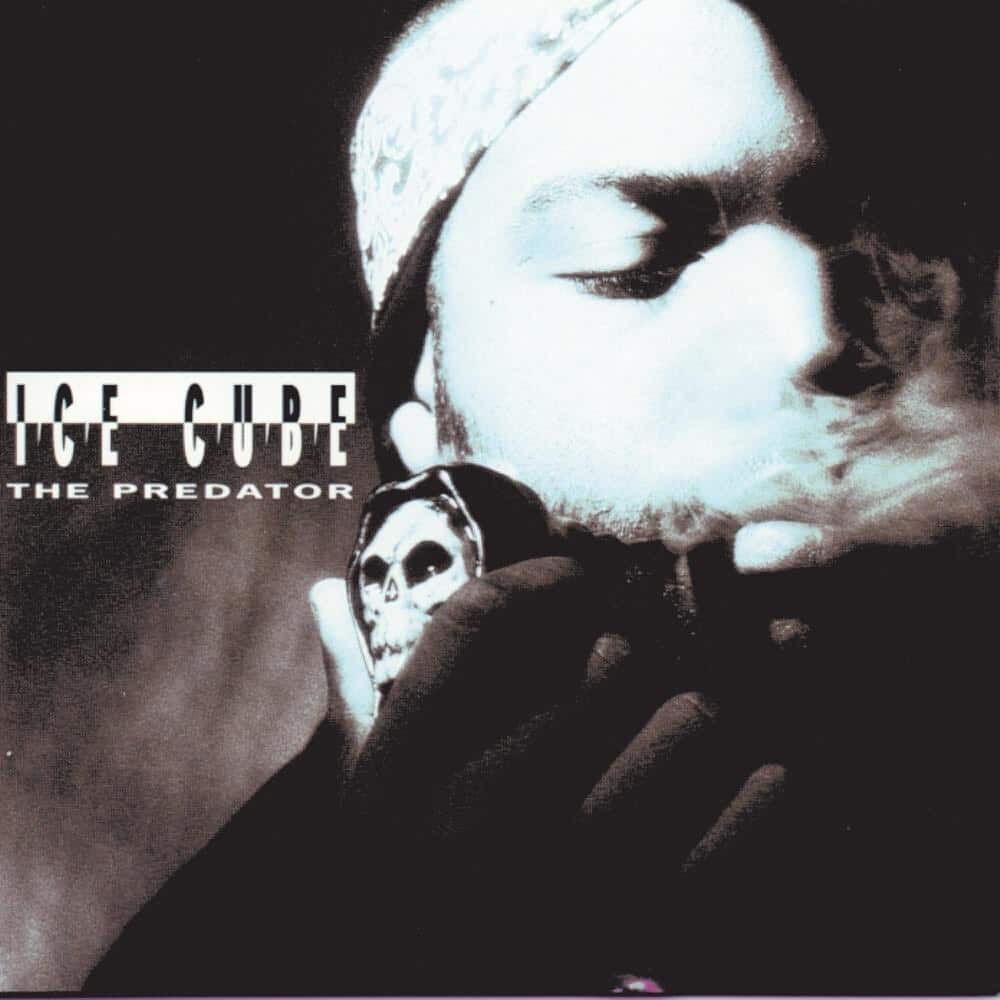 Released: November 17, 1992
Label: Lench Mob, Priority
First week album sales: 193,000
Billboard 200 position: 1
Singles: "Wicked", "It Was a Good Day", "Check Yo Self"
Lethal Injection – first week album sales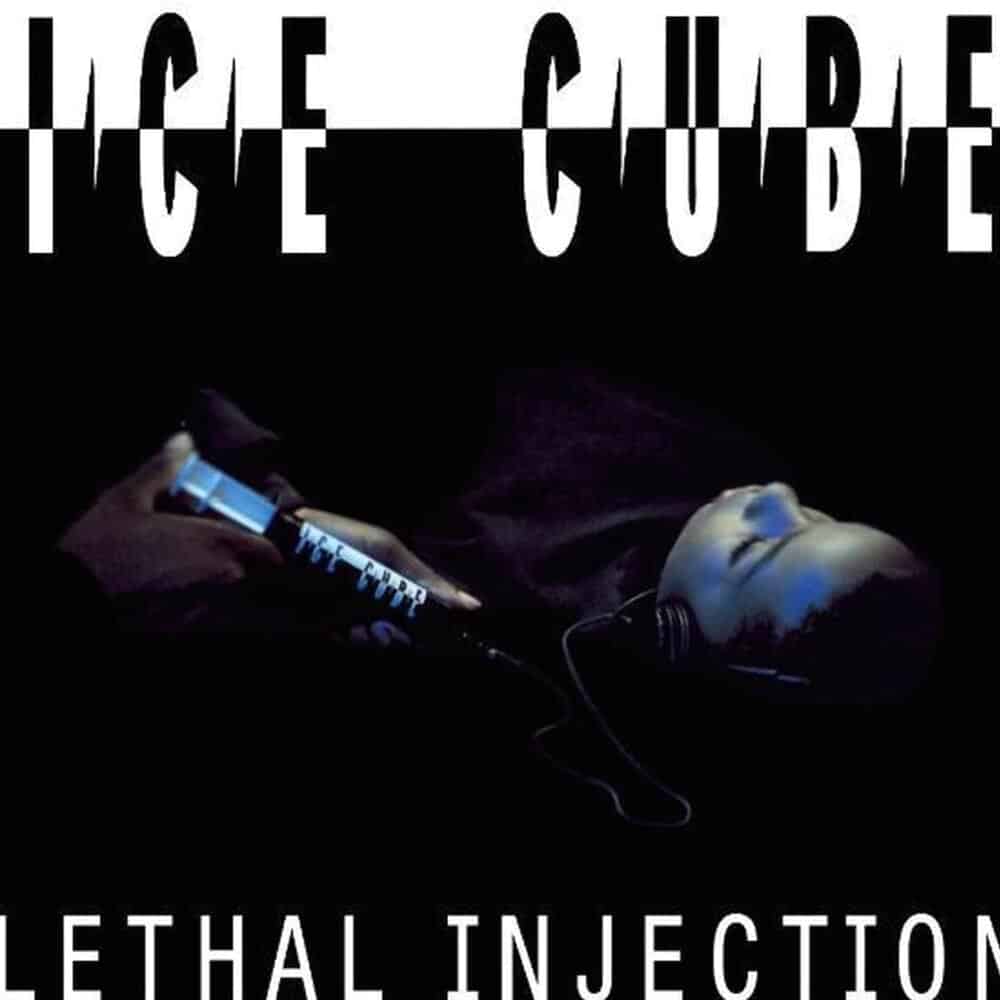 Released: December 7, 1993
Label: Lench Mob, Priority
First week album sales: 215,000
Billboard 200 position: 5
Singles: "Really Doe", "You Know How We Do It", "Bop Gun (One Nation)"