Making his solo debut in 1999 with Tha Block Is Hot, Lil Wayne's prolificness hasn't been matched by any other rapper at his level.
13 studio albums, and a handful of EPs and compilations, and that's not even including his legendary mixtape catalogue and guest verses, which is a whole other article on its own.
So let's get into it, here are the rankings of Lil Wayne's first week sales numbers.
Trust Fund Babies (with Rich the Kid) – first week album sales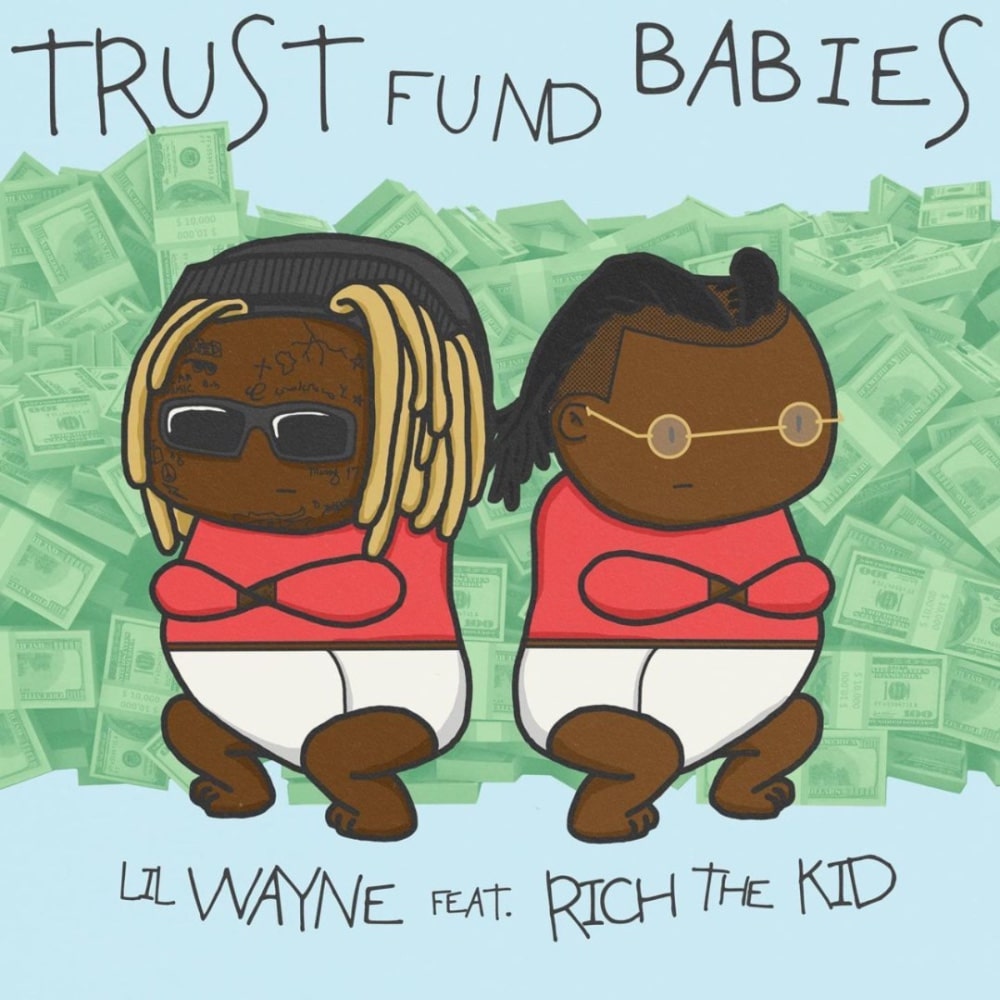 Released: October 1, 2021
Label: Young Money, Republic, Universal, Rostrum
First week album sales: 14,810
Billboard 200 position: 35
Singles: N/A
I Am Not a Human Being – first week album sales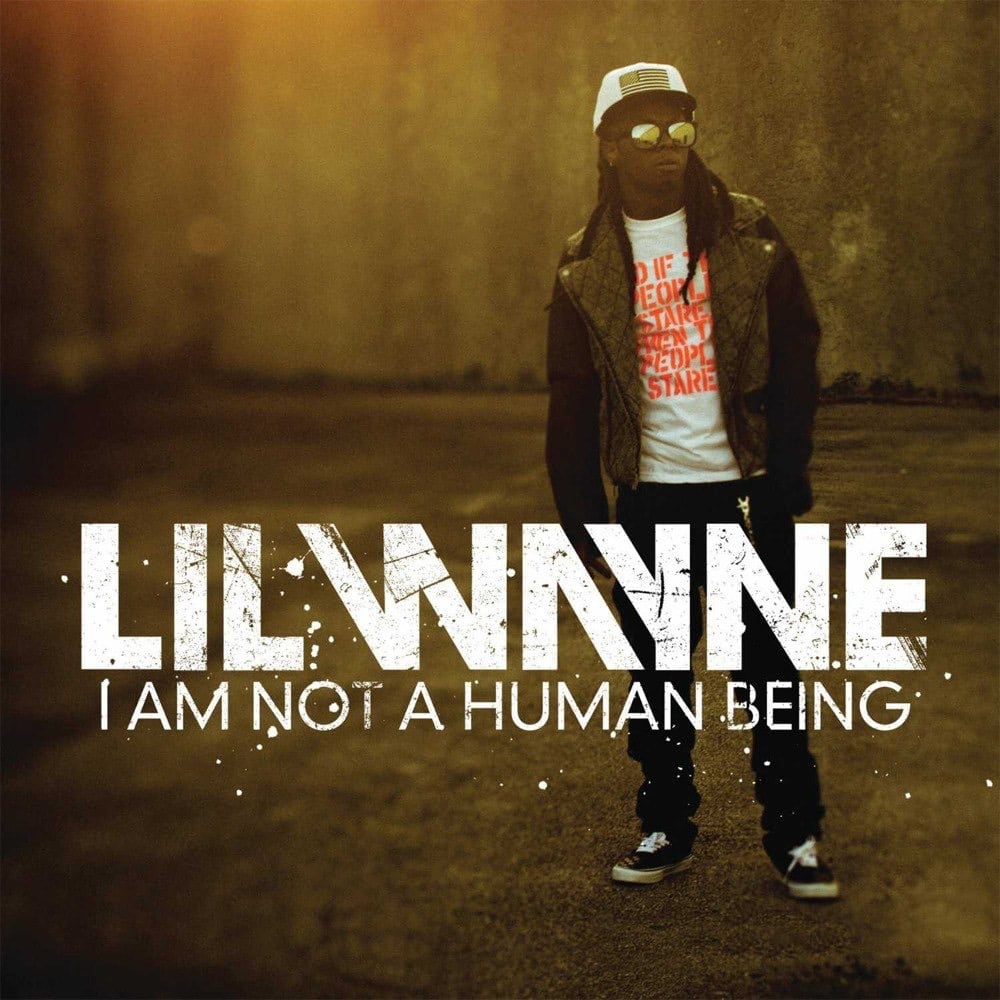 Released: September 27, 2010
Label: Cash Money, Young Money, Universal Motown
First week album sales: 110,000
Billboard 200 position: 2
Singles: "I'm Single", "Right Above It"
Tha Carter – first week album sales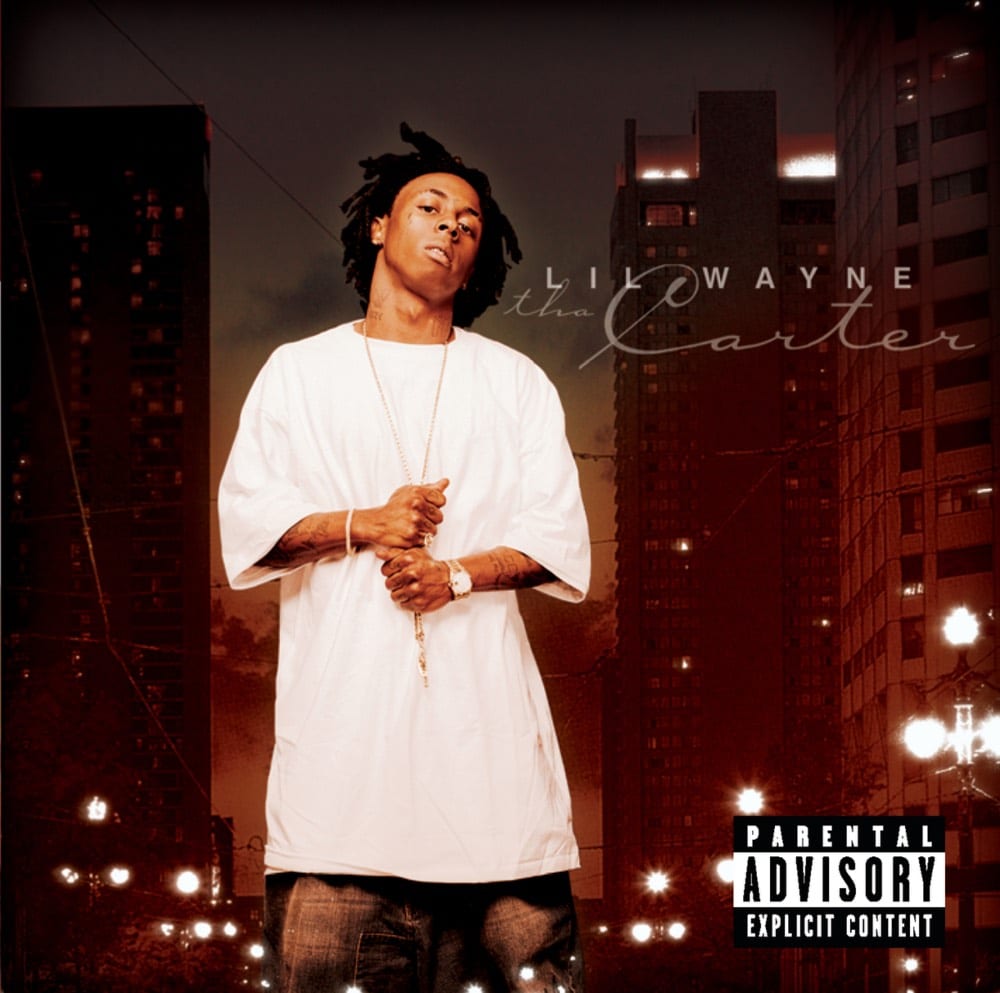 Released: June 29, 2004
Label: Cash Money, Universal
First week album sales: 116,000
Billboard 200 position: 5
Singles: "Go D.J.", "Bring It Back", "Earthquake"
Funeral – first week album sales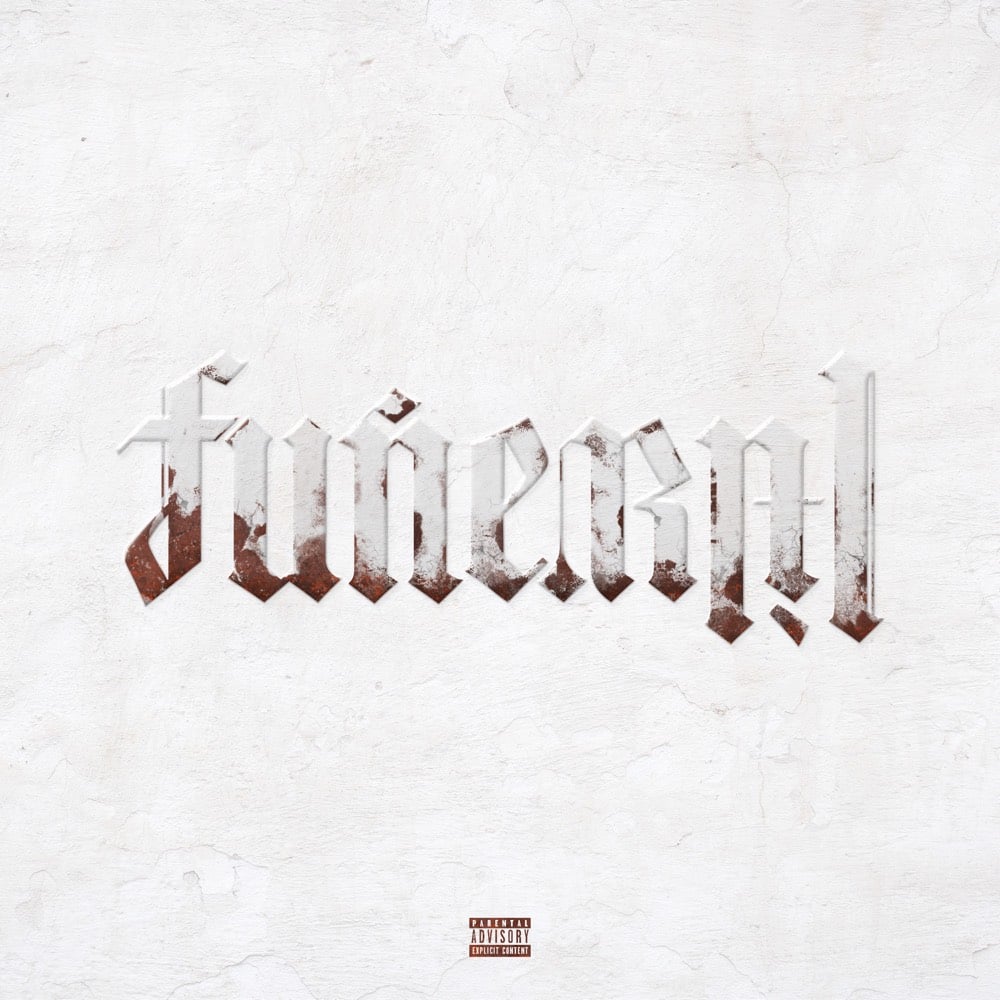 Released: January 31, 2020
Label: Young Money, Republic, Universal
First week album sales: 139,000
Billboard 200 position: 1
Singles: "I Do It", "Shimmy"
500 Degreez – first week album sales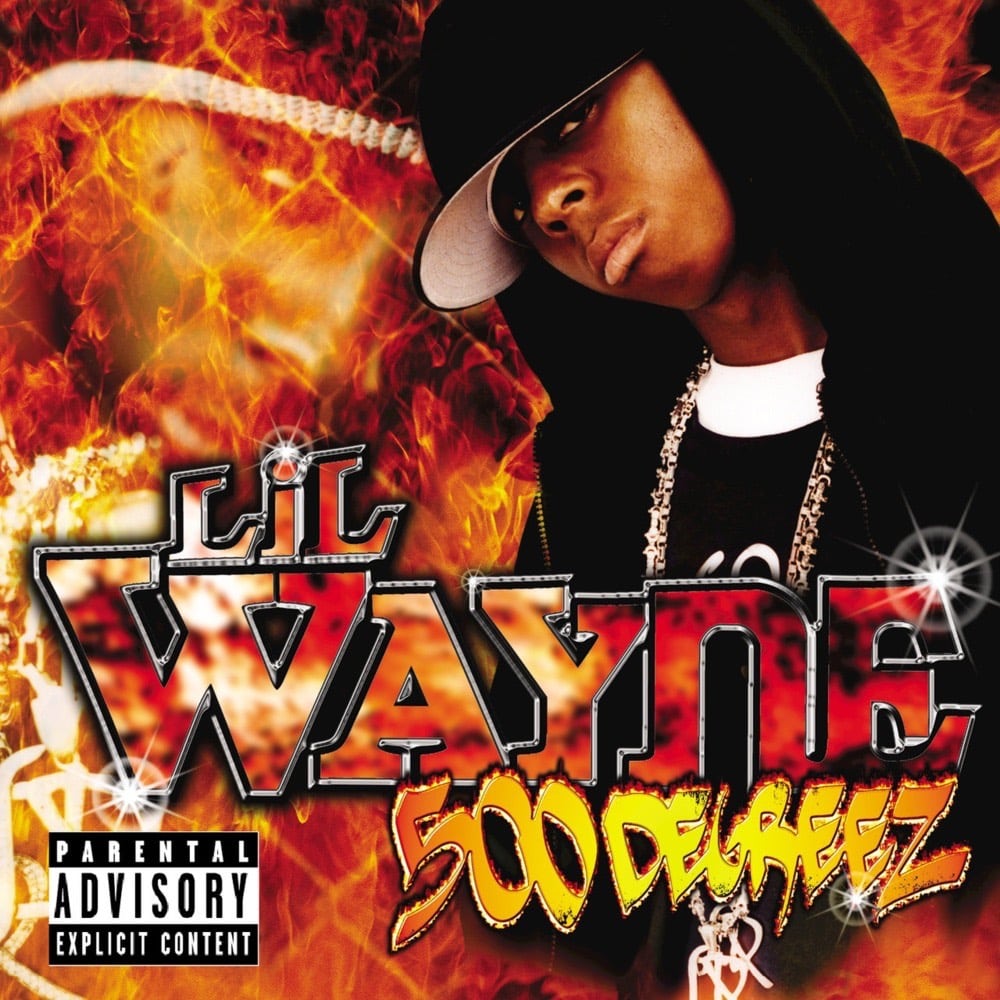 Released: July 23, 2002
Label: Cash Money, Universal
First week album sales: 141,000
Billboard 200 position: 6
Singles: "Way of Life", "Where You At"
Like Father, Like Son (with Birdman) – first week album sales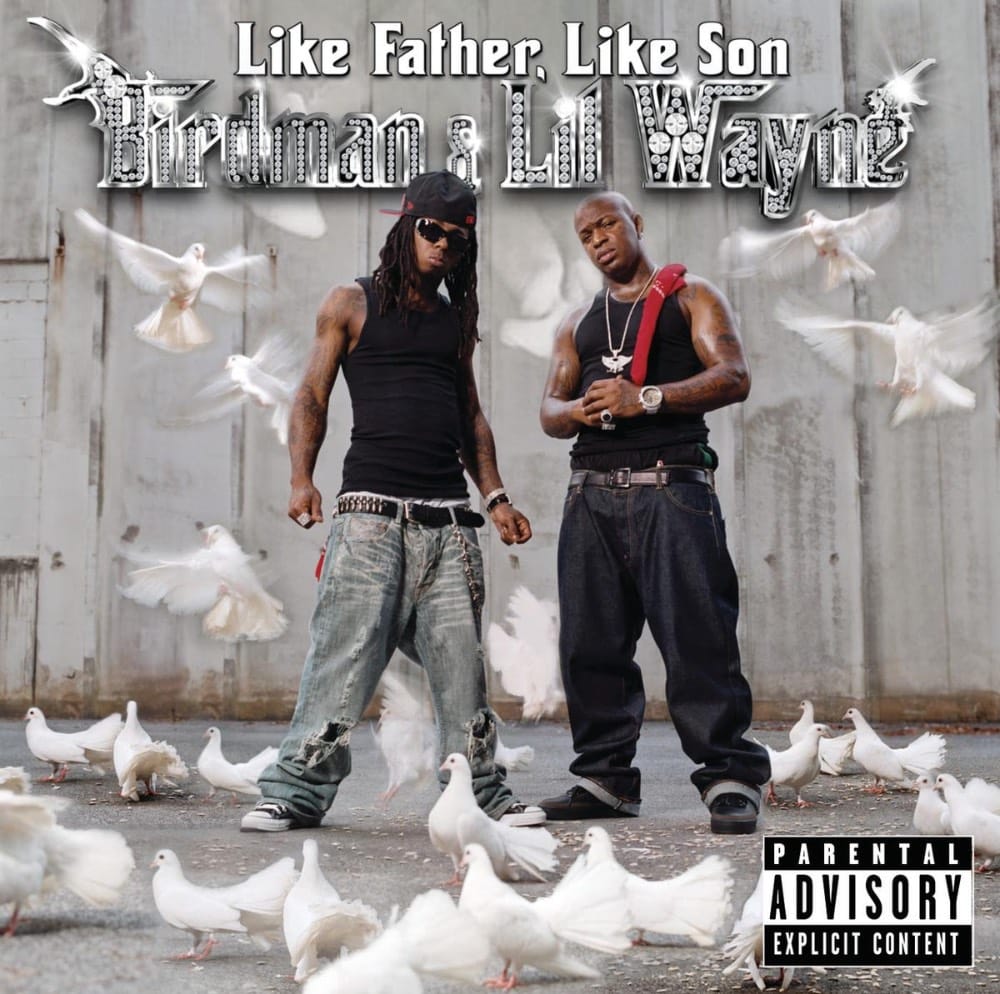 Released: October 31, 2006
Label: Cash Money, Universal
First week album sales: 176,000
Billboard 200 position: 3
Singles: "Stuntin' Like My Daddy", "Leather So Soft", "You Ain't Know"
Rebirth – first week album sales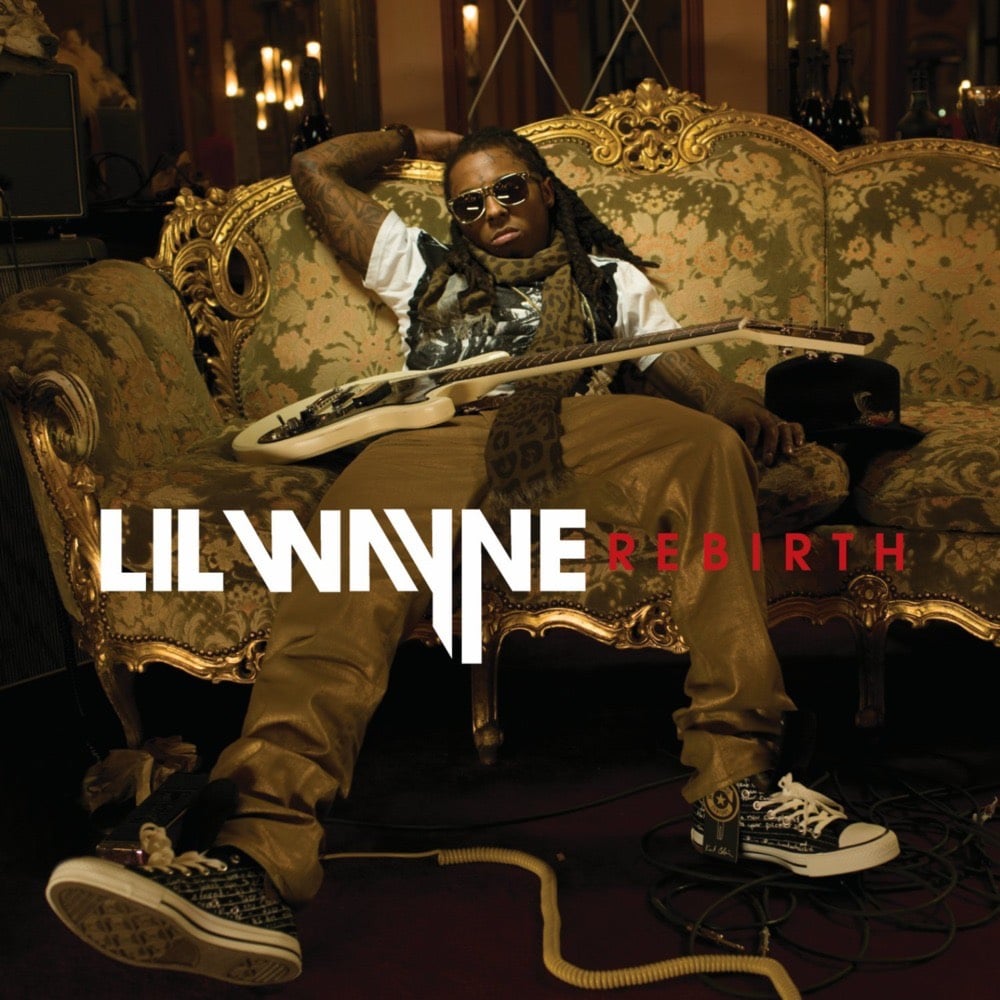 Released: February 2, 2010
Label: Cash Money, Young Money, Universal Motown
First week album sales: 176,000
Billboard 200 position: 2
Singles: "Prom Queen", "On Fire", "Da Da Da", "Knockout", "Drop the World"
Lights Out – first week album sales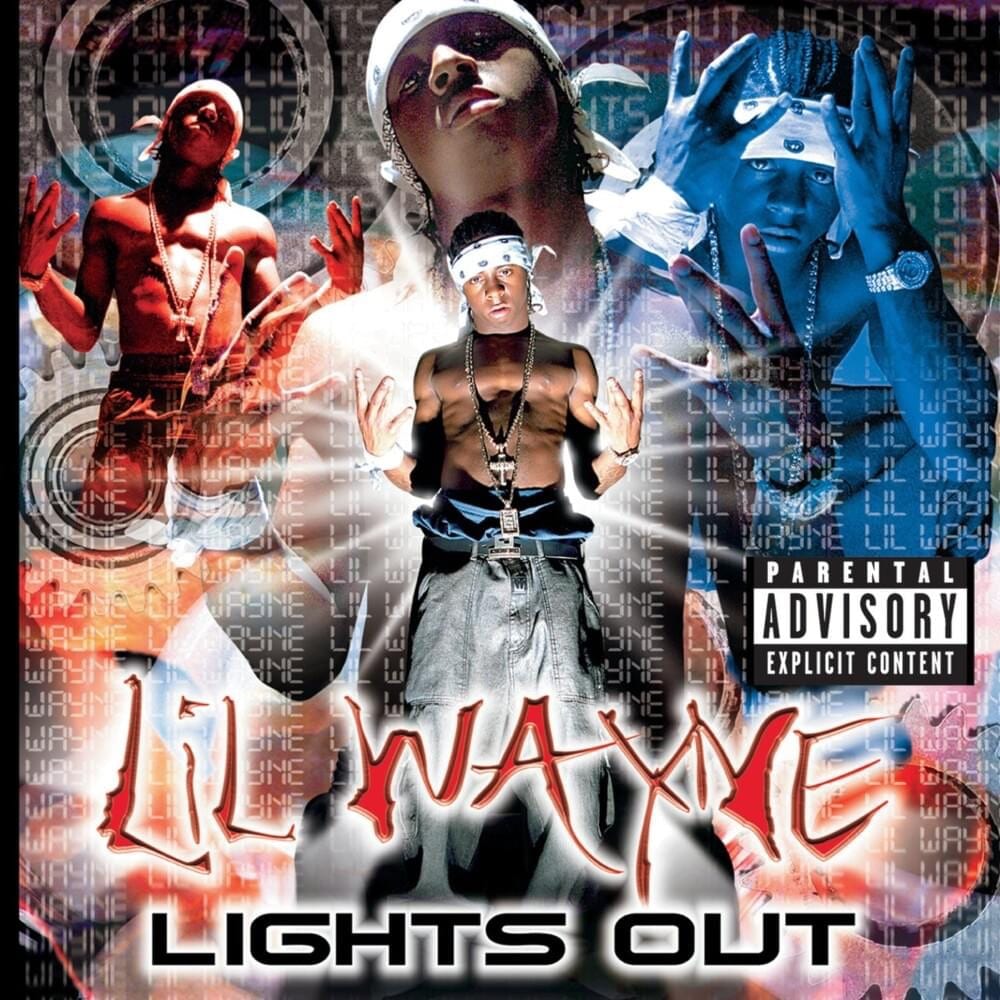 Released: December 19, 2000
Label: Cash Money, Universal
First week album sales: 205,000
Billboard 200 position: 16
Singles: "Get Off the Corner", "Everything", "Shine"
I Am Not a Human Being II – first week album sales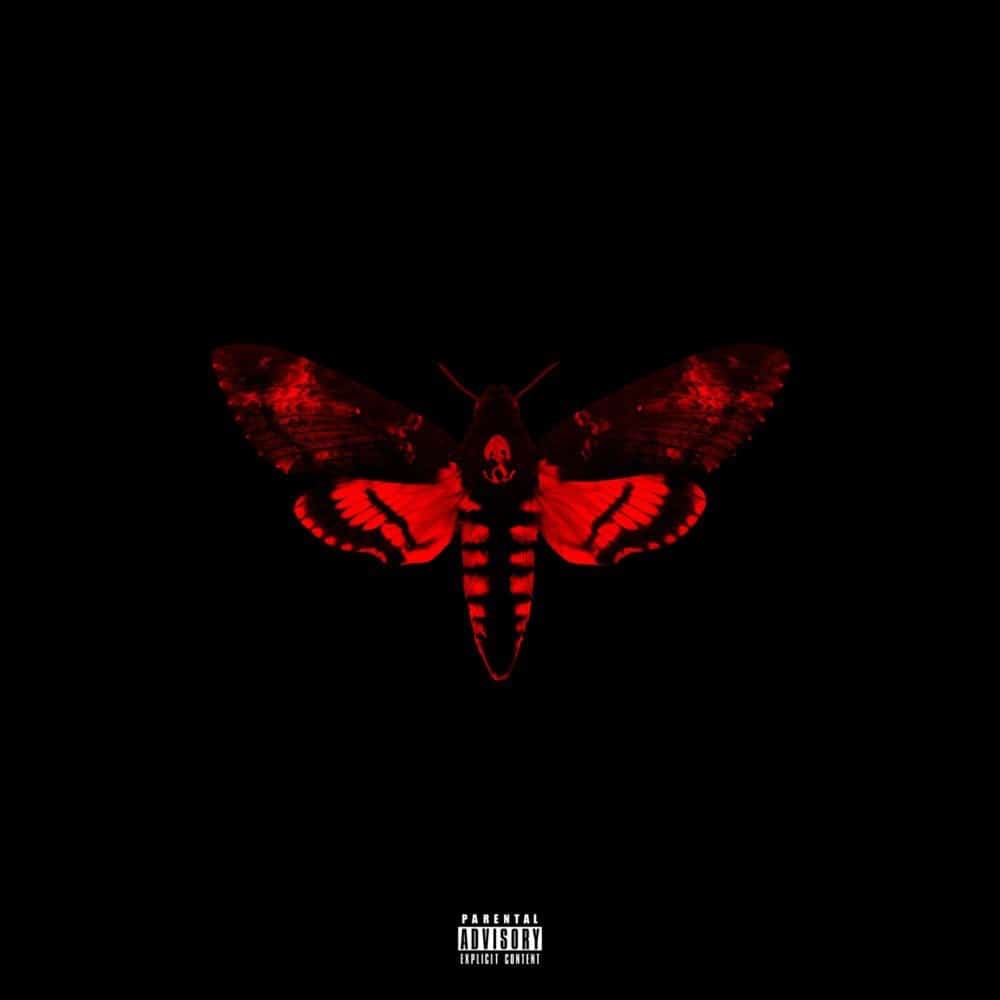 Released: March 26, 2013
Label: Young Money, Cash Money, Republic
First week album sales: 217,000
Billboard 200 position: 2
Singles: "No Worries", "Love Me", "Rich As Fuck"
Tha Block Is Hot – first week album sales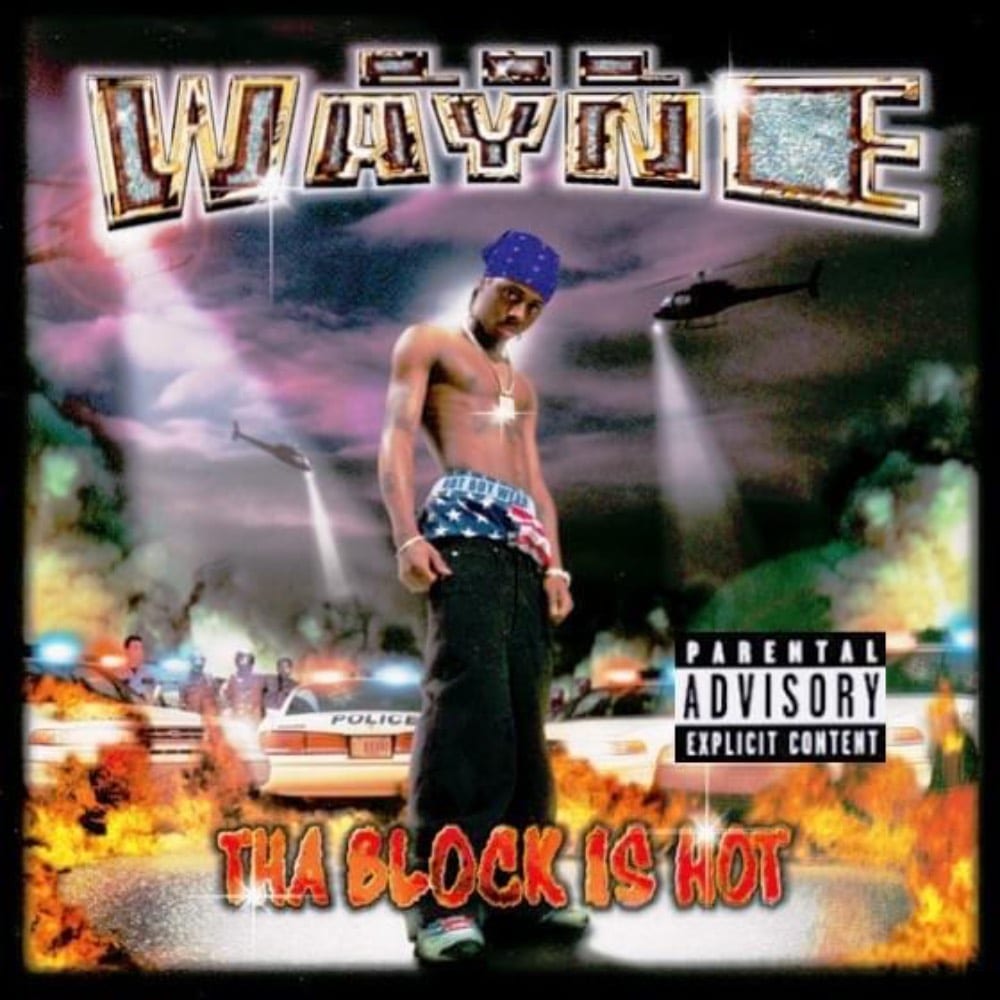 Released: November 2, 1999
Label: Cash Money, Universal
First week album sales: 229,500
Billboard 200 position: 3
Singles: "Tha Block Is Hot", "Respect Us"
Tha Carter II – first week album sales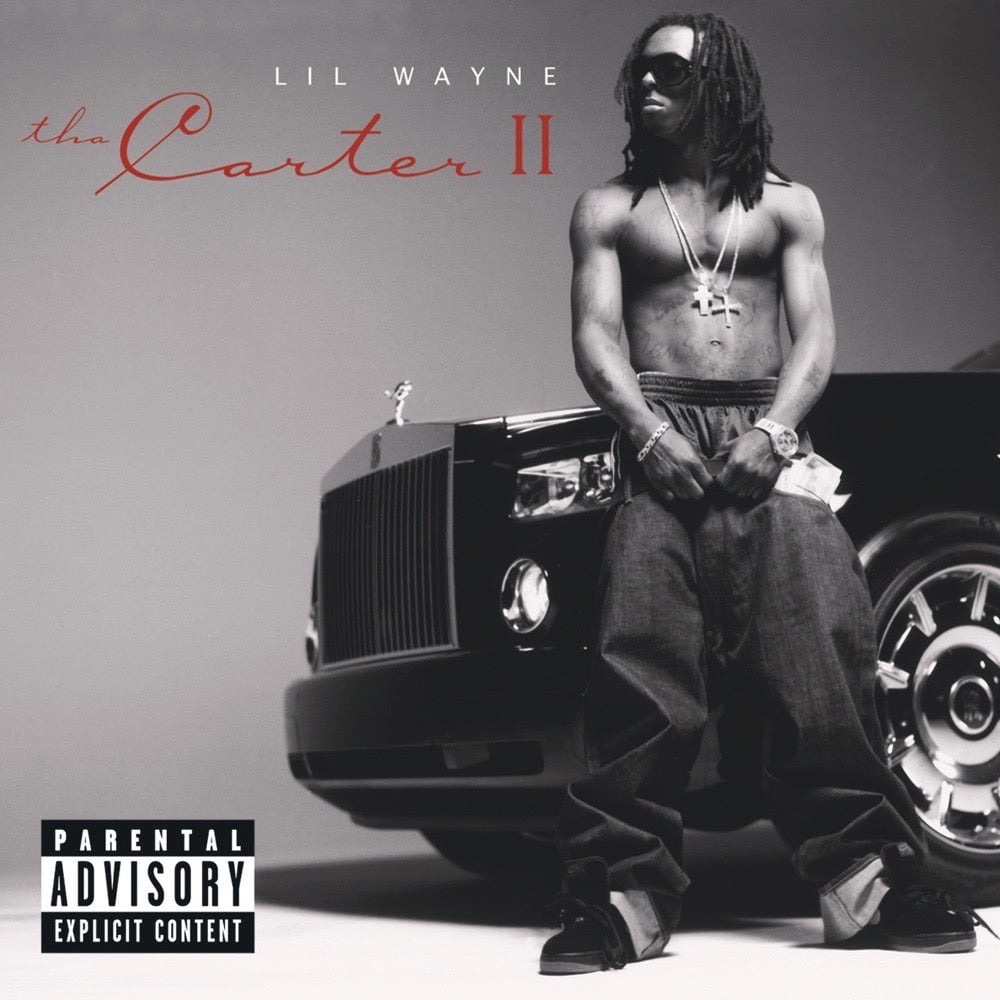 Released: December 6, 2005
Label: Cash Money, Universal
First week album sales: 240,000
Billboard 200 position: 2
Singles: "Fireman", "Hustler Musik", "Shooter"
Tha Carter V – first week album sales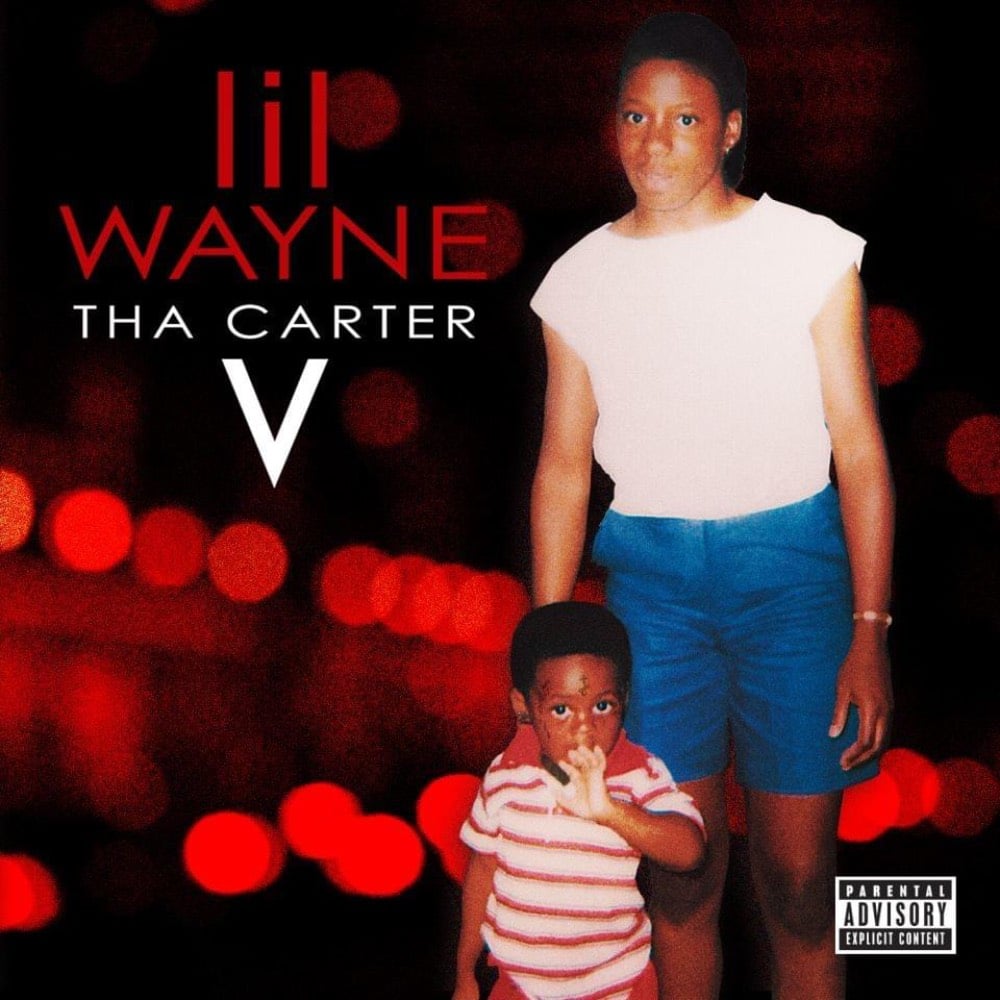 Released: September 28, 2018
Label: Young Money, Republic, Universal
First week album sales: 480,000
Billboard 200 position: 1
Singles: "Uproar", "Don't Cry"
Tha Carter IV – first week album sales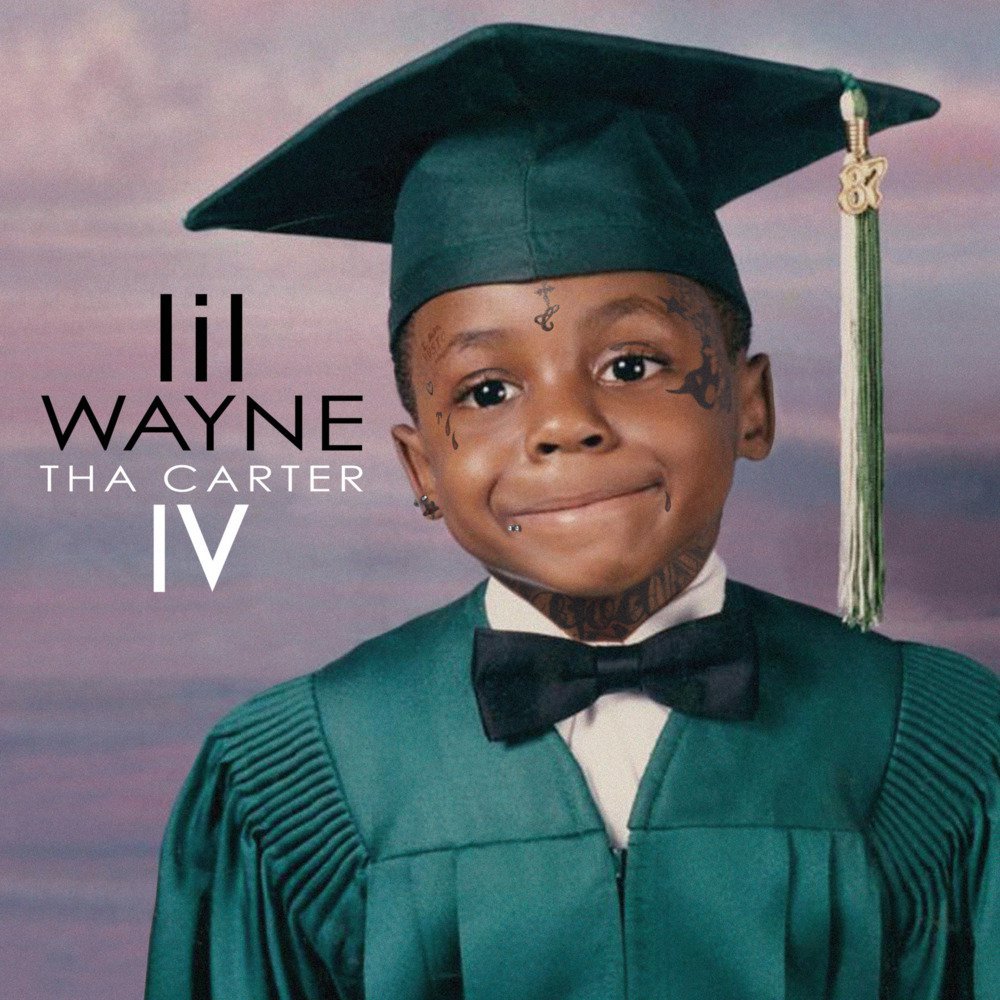 Released: August 29, 2011
Label: Cash Money, Young Money, Universal Republic
First week album sales: 964,000
Billboard 200 position: 1
Singles: "6 Foot 7 Foot", "John", "How to Love", "She Will", "It's Good", "Mirror"
Tha Carter III – first week album sales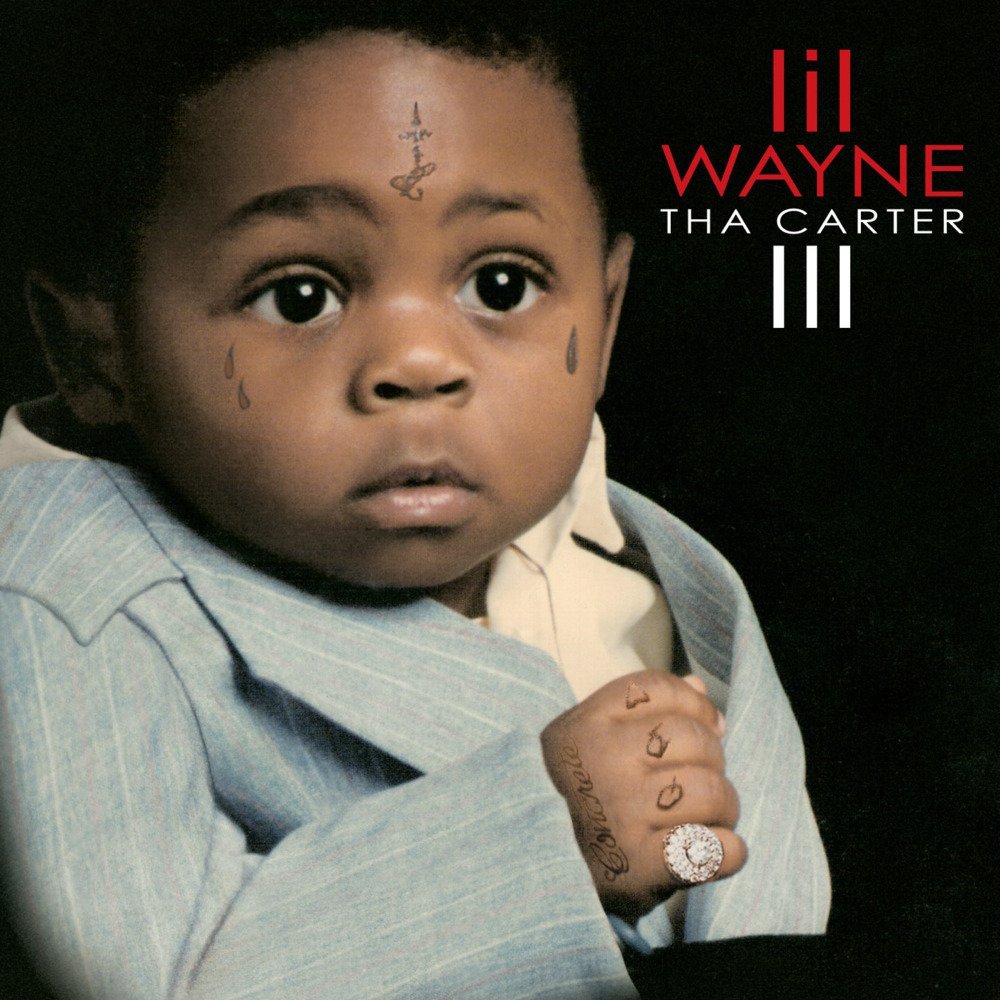 Released: June 10, 2008
Label: Cash Money, Universal Motown
First week album sales: 1,005,545
Billboard 200 position: 1
Singles: "Lollipop", "A Milli", "Got Money", "Mr. Carter", "Mrs. Officer"