In 2002, Jay-Z rapped on his Neptunes-produced single "Excuse Me Miss" that the "only dudes movin' units – Em, Pimp Juice and us," referring to himself, Eminem and Nelly.
Rap fans these days might not know, or remember, but at one point in time, Nelly was the biggest rapper in the world, dropping multiplatinum albums back to back and scoring more number one hits than anyone else. During his peak, the St Louis rapper was a commercial force and became one of the best-selling rappers of all time .
From his 2000 debut album, Country Grammar , to 2013's M.O. , we take a look at the rankings for all of Nelly's first week album sales.
M.O.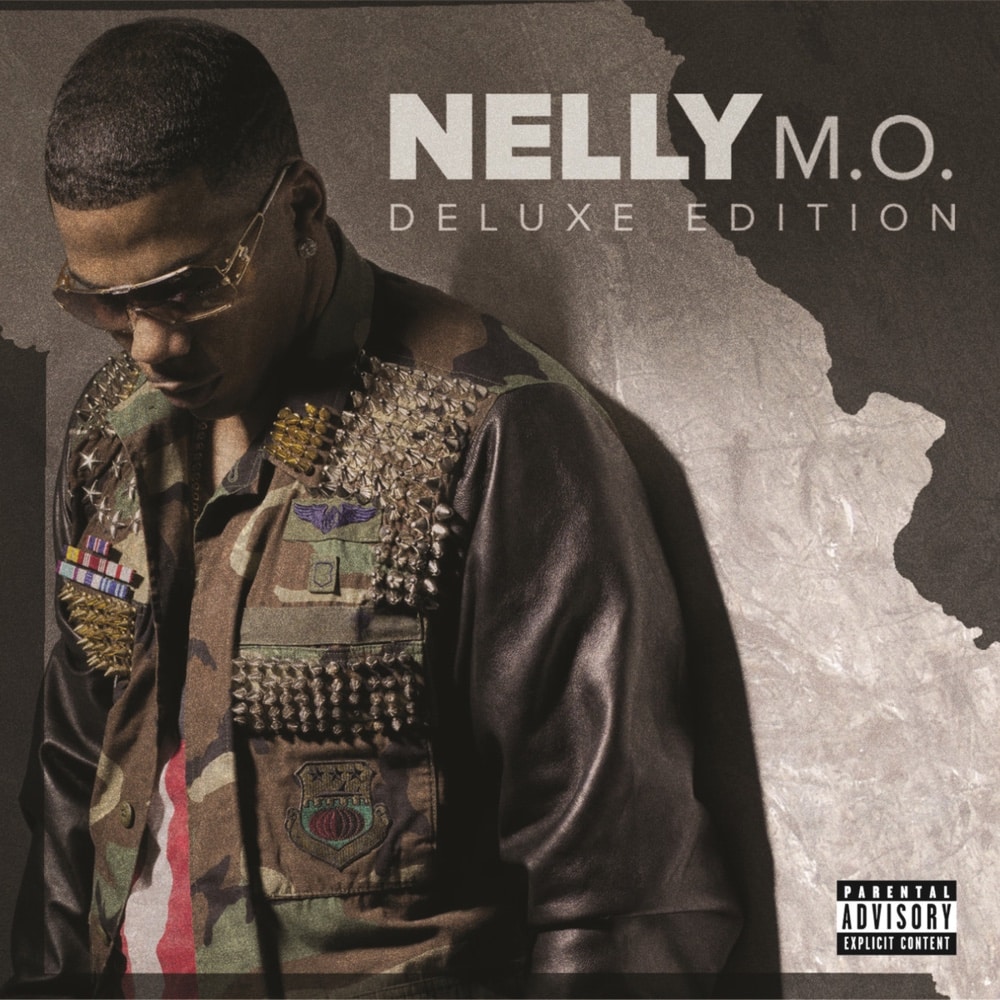 Released: September 30, 2013
Label: Derrty, Universal Motown
First week album sales: 15,000
Billboard 200 position: 14
Singles: "Hey Porsche", "Get Like Me", "Heaven", "All Around the World", "Rick James"
5.0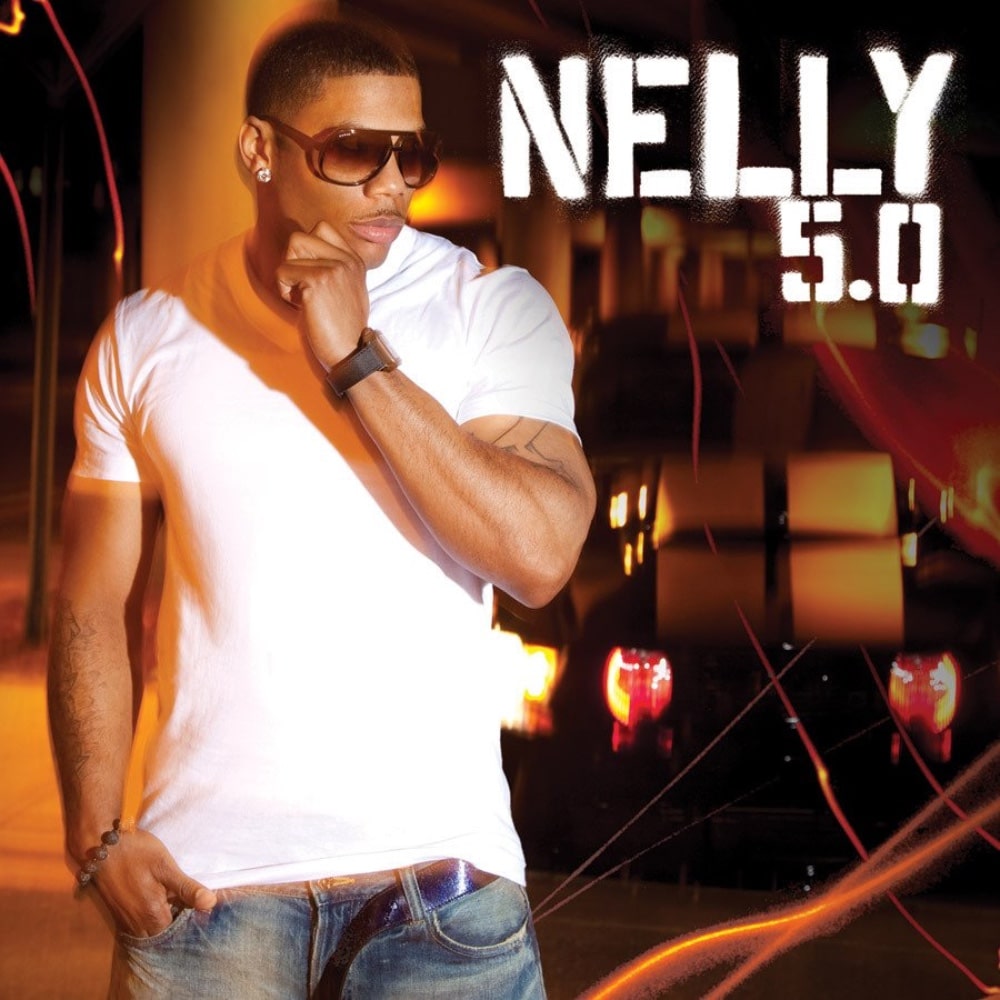 Released: November 16, 2010
Label: Derrty, Universal
First week album sales: 63,000
Billboard 200 position: 10
Singles: "Just a Dream", "Move That Body", "Gone"
Brass Knuckles
Released: September 16, 2008
Label: Derrty, Universal Motown
First week album sales: 83,717
Billboard 200 position: 3
Singles: "Wadsyaname", "Party People", "Body on Me", "Stepped on My J'z", "One and Only"
Country Grammar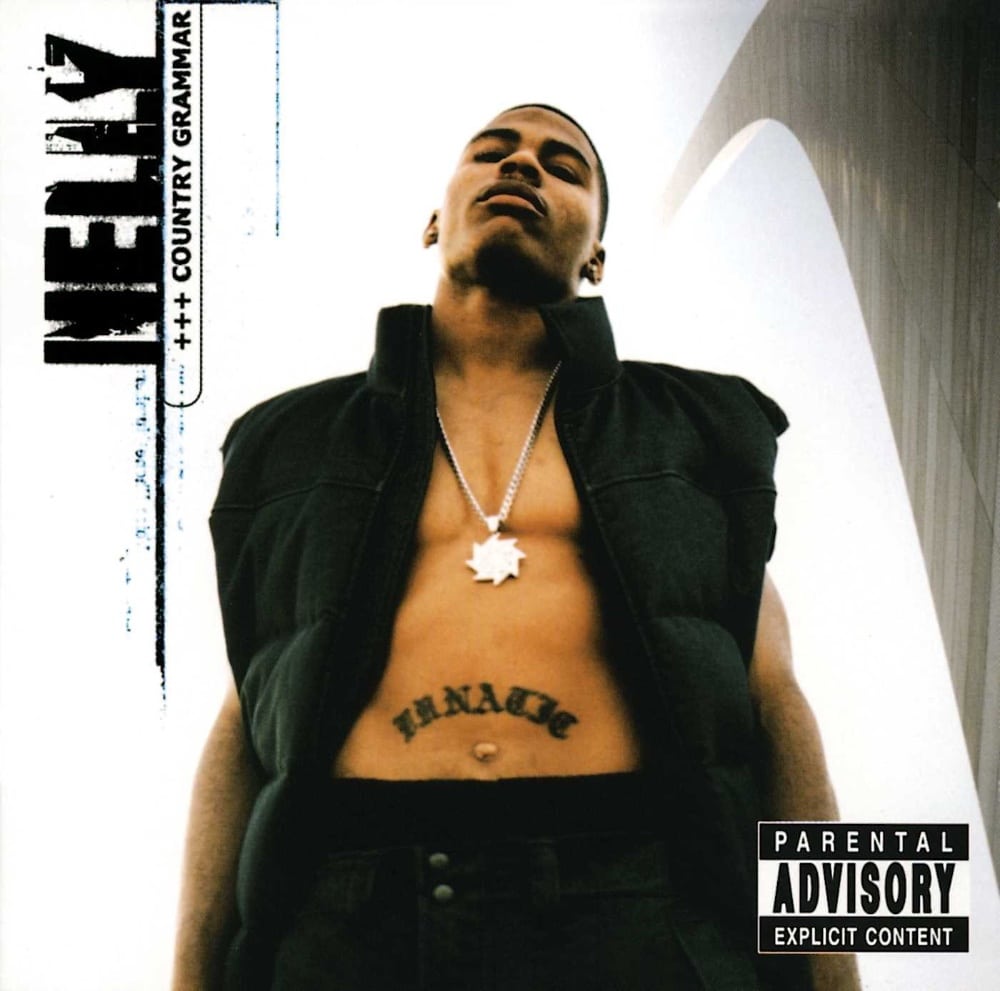 Released: June 6, 2000
Label: Fo' Reel, Universal
First week album sales: 235,000
Billboard 200 position: 3
Singles: "Country Grammar (Hot Shit)", "E.I.", "Ride wit Me", "Batter Up"
Sweat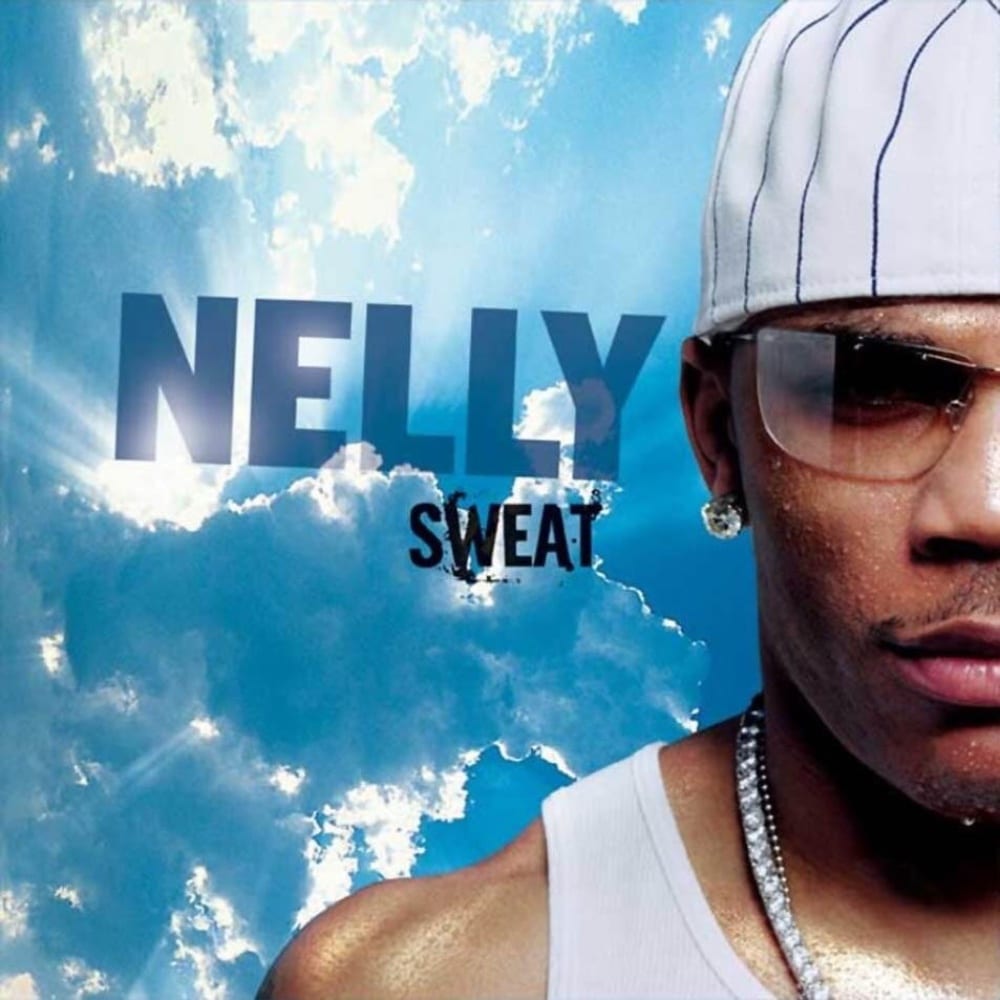 Released: September 14, 2004
Label: Derrty, Universal
First week album sales: 342,000
Billboard 200 position: 2
Singles: "Flap Your Wings", "Tilt Ya Head Back", "Na-NaNa-Na"
Suit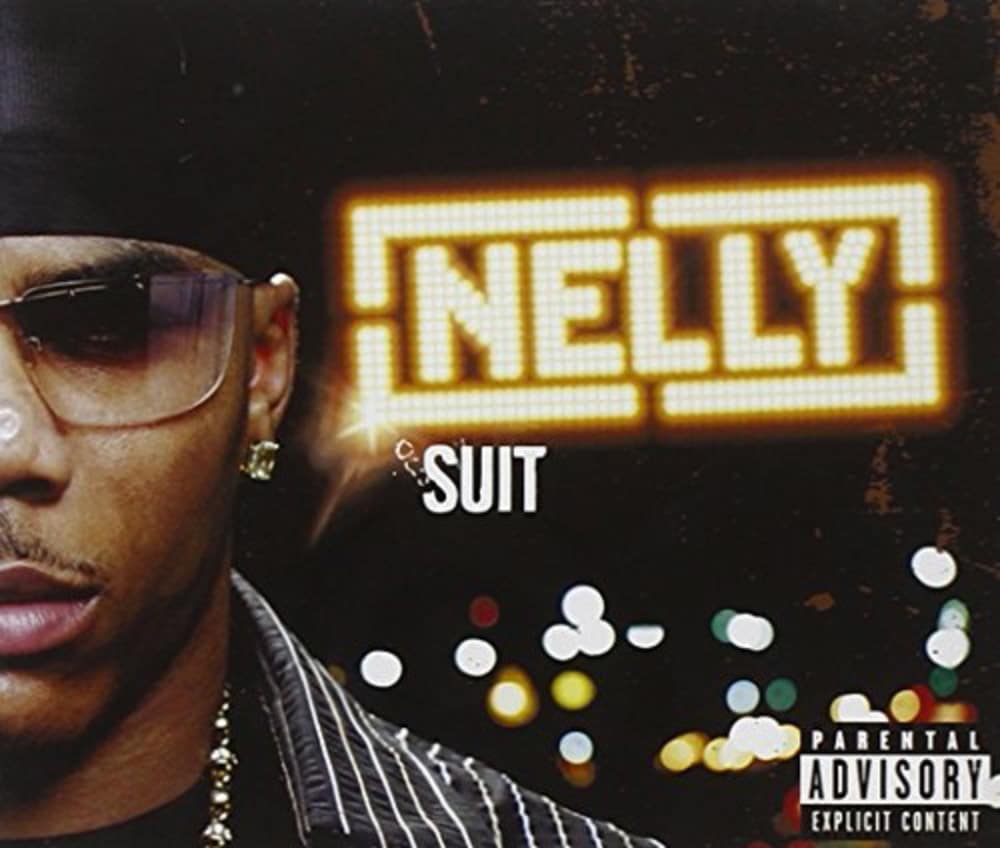 Released: September 14, 2004
Label: Derrty, Universal
First week album sales: 396,000
Billboard 200 position: 1
Singles: "My Place", "Over and Over", "'N' Dey Say"
Nellyville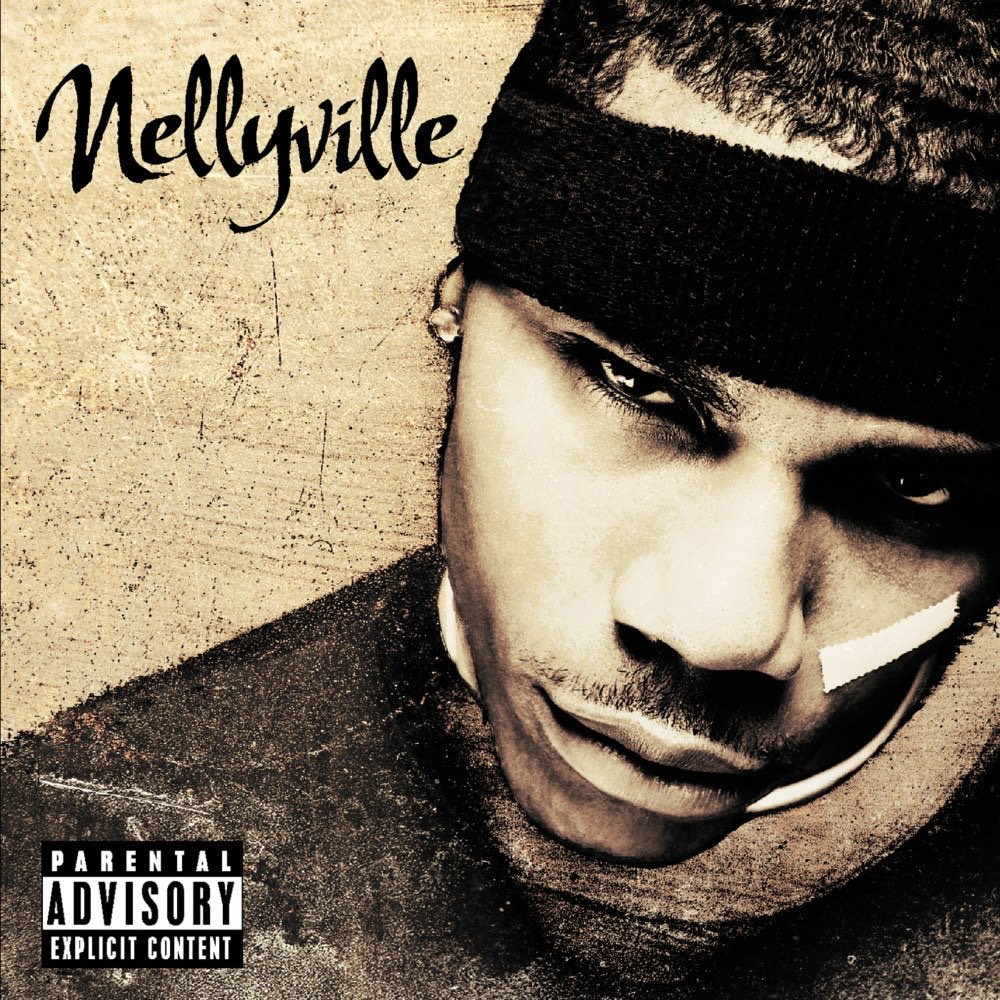 Released: June 25, 2002
Label: Fo' Reel, Universal
First week album sales: 715,000
Billboard 200 position: 1
Singles: "Hot in Herre", "Dilemma", "Air Force Ones", "Work It", "Pimp Juice"