Ever since he broke through into the mainstream in 2017, Playboi Carti's star continues to shine brighter and brighter with each passing year.
With the release of his eponymous third mixtape, which featured the successful singles: "Magnolia" and "Woke Up Like This," Carti has become a recurring presence on playlists and charts every year.
We take a look at the rankings of Playboi Carti's first week album sales.
Playboi Carti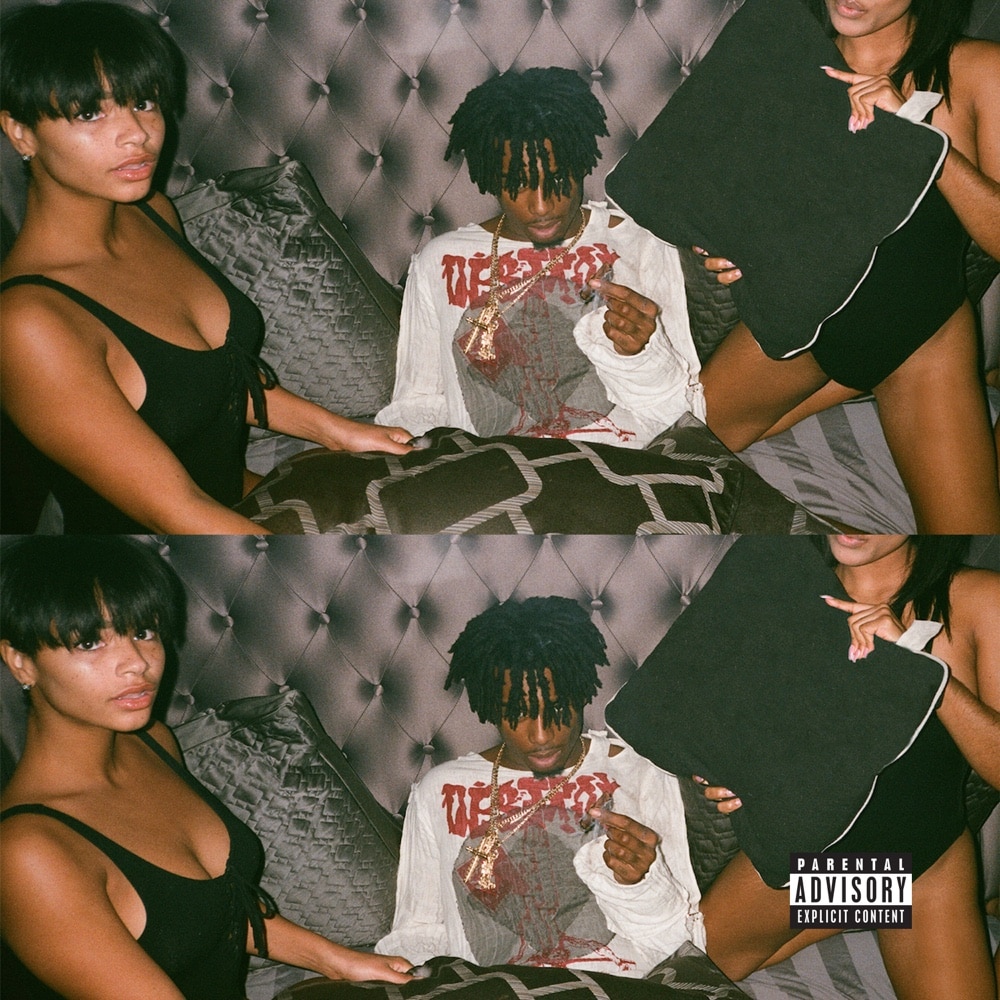 Released: April 14, 2017
Label: AWGE, Interscope
First week album sales: 28,000
Billboard 200 position: 12
Singles: "Lookin'", "Woke Up Like This", "Magnolia"
Die Lit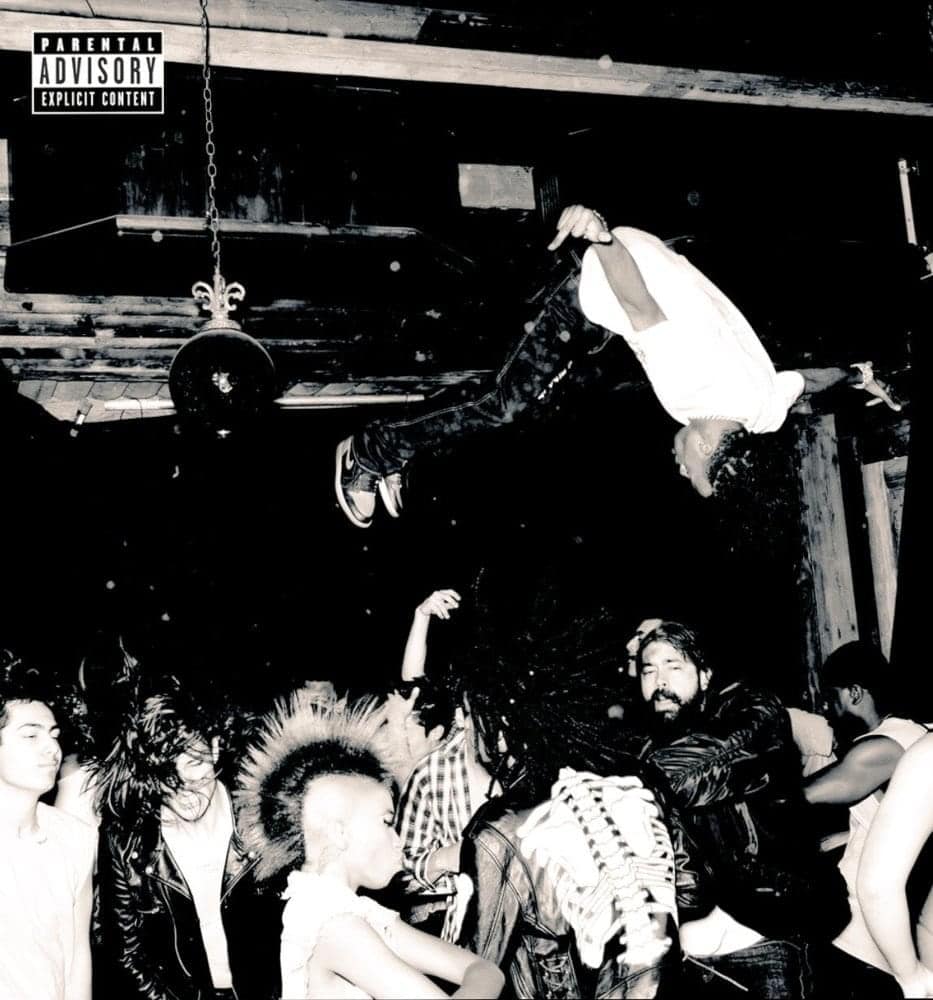 Released: May 11, 2018
Label: AWGE, Interscope
First week album sales: 61,000
Billboard 200 position: 3
Singles: N/A
Whole Lotta Red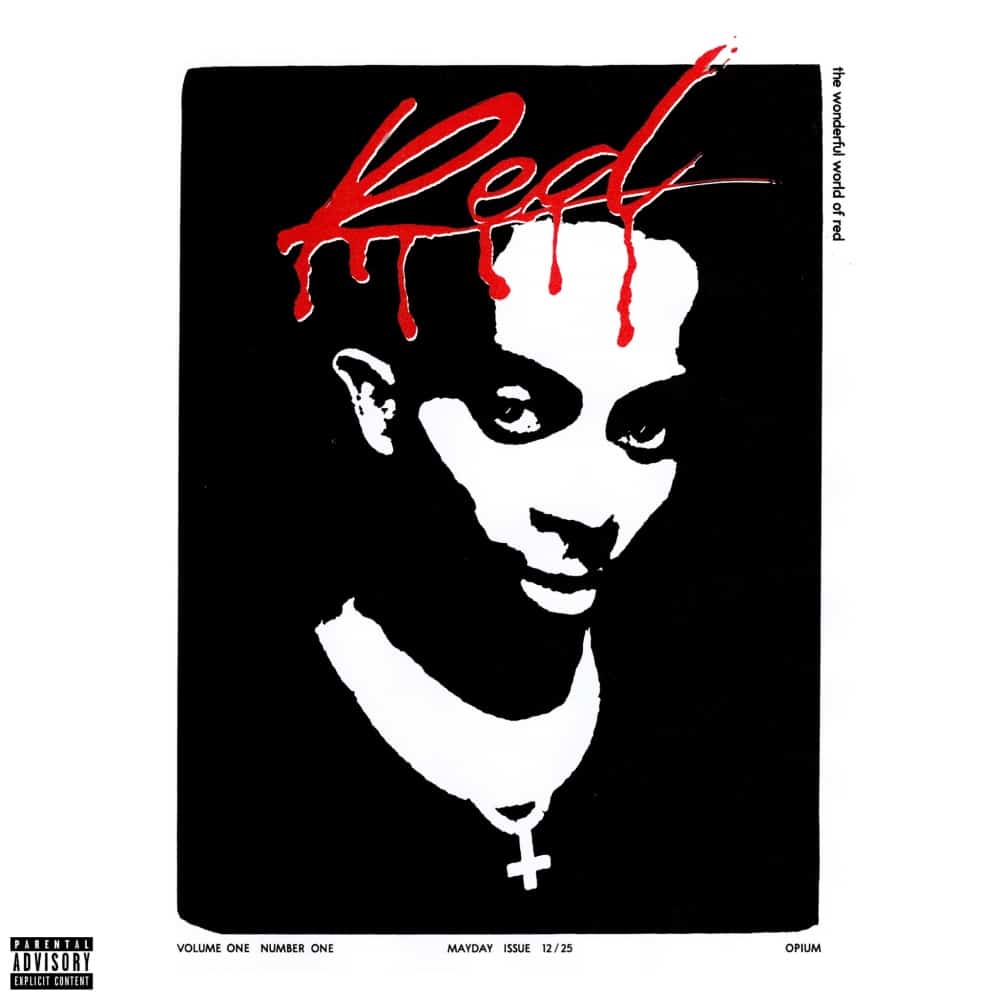 Released: December 25, 2020
Label: AWGE, Interscope
First week album sales: 100,000
Billboard 200 position: 1
Singles: "@ Meh"