As one of the greatest rappers to ever touch the mic, Biggie had accomplished more in his time than other rappers in their entire career; almost singlehandedly shifting hip-hop's attention from the West Coast back to New York with his masterful 1994 debut Ready to Die.
Big's untimely death on March 9, 1997 meant that he only dropped a limited amount of material. And unlike 2Pac, whose unstoppable work ethic ensured a ton of posthumous material, Big, or rather, Puff didn't have stashes full of the Brooklyn rapper's unreleased recordings.
From the masterpiece debut, Ready to Die, to the culture-changing Life After Death to 1999's Born Again, we rank Biggie's first week album sales.
Ready to Die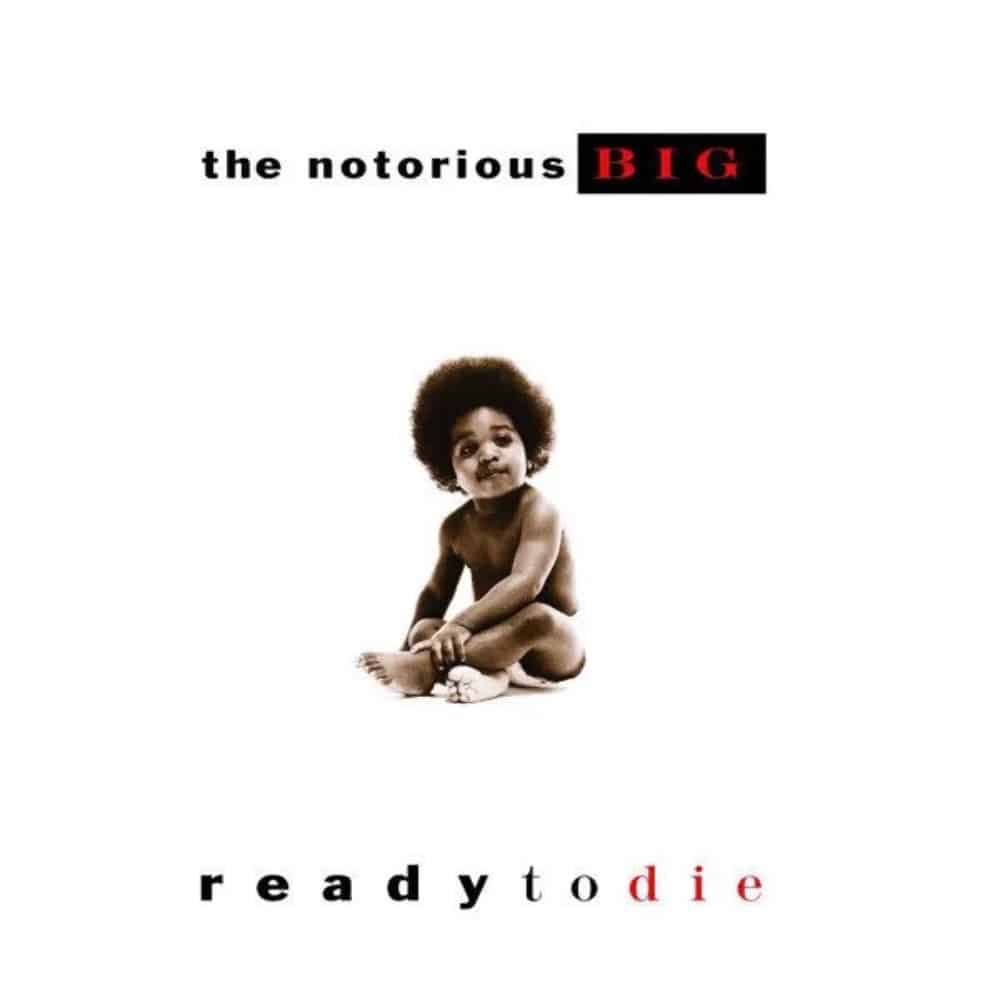 Released: September 13, 1994
Label: Bad Boy Records
First Week Album Sales: 57,000
Billboard 200 position: 15
Singles: "Juicy", "Big Poppa / Warning", "One More Chance"
People tend to forget their history. When they think of Biggie's first album, they imagine platinum plaques, champagne bottles, Limousine rides and a lot of green. They don't remember that Ready to Die was a slow burner when it was released towards the end of '94, it only moved 57,000 copies in its first week album sales.
It wasn't until when "Big Poppa" dropped that Big finally had his lock on the radio and the streets. The Grammy-nominated hit single was Big's first Top 10 and sold a million units within a few months of its release.
By the time 1995 rolled in, Bad Boy dropped the "One More Chance / Stay with Me" remix and this sealed the deal – it was Biggie season.
Born Again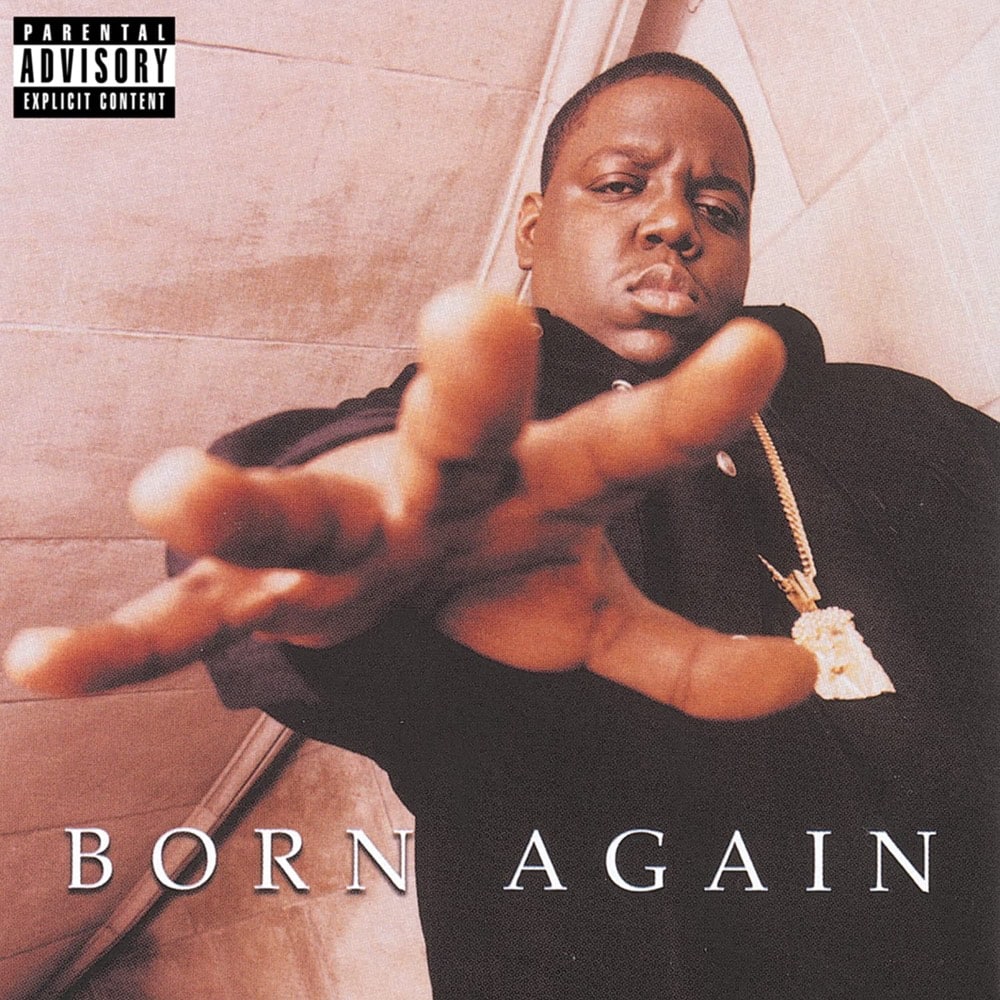 Released: December 7, 1999
Label: Bad Boy Records
First Week Album Sales: 485,000
Billboard 200 position: 1
Singles: "Dead Wrong", "Notorious B.I.G."
Big's posthumous Born Again, released a couple years after his death, was a sudden drop in quality we were so used to for the rapper.
Unlike Life After Death, which was recorded and pieced together by Big himself, Born Again was mainly made up of unreleased material which Puff decided to pair with a bunch of guest rappers, including Ice Cube, Busta Rhymes, Mobb Deep, Missy Elliott and more.
I won't lie, there's a few joints on this album that are banging. The Eminem-featured "Dead Wrong" features the then up-and-coming Detroit rapper damn near outrapping Big while "Rap Phenomenon" brought Biggie, Redman and Method Man together over a head-nodding DJ Premier beat.
But for the most part, Born Again was subpar. Especially when compared to Ready to Die or Life After Death.
Still, the legend of Biggie Smalls ensured Born Again would sell. A lot. In its first week, the album debuted on top of the charts, moving close to half a million copies and was later certified triple platinum.
Life After Death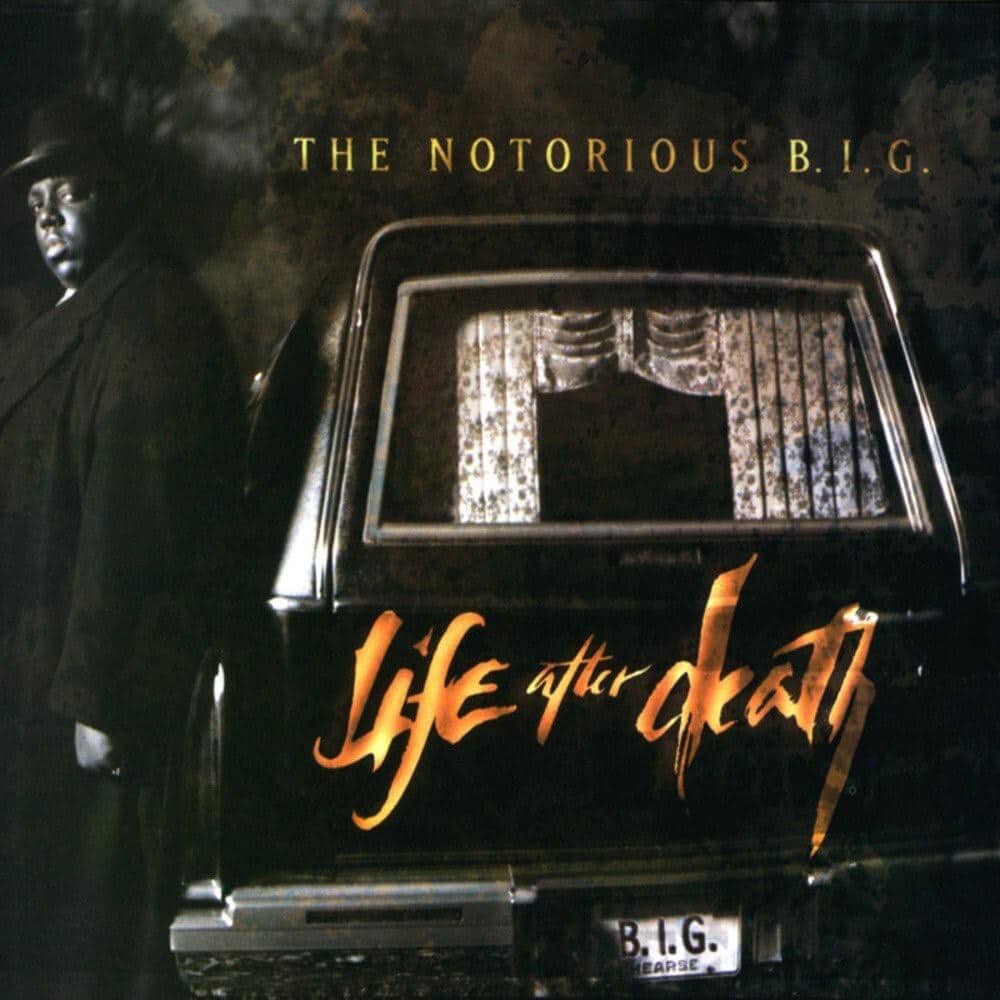 Released: March 25, 1997
Label: Bad Boy Records
First Week Album Sales: 689,600
Billboard 200 position: 1
Singles: "Hypnotize", "Mo Money Mo Problems", "Sky's the Limit"
Released less than a month since Biggie's death, Life After Death encompassed everything he had done in his short-lived career.
From grimy street tales to radio smash hits to storytelling joints to vicious disses, 24-track double album was a sprawling masterpiece that threatened to even overshadow his incredible debut.
Upon its release, Life After Death moved 689,600 copies in its first week album sales. In addition to this, the two monster singles – "Hypnotize" and "Mo Money Mo Problems" – both hit number one of the Billboard Hot 100 and were both nominated for Grammys.