Over the past few years, Travis Scott has vaulted into the upper echelon of rap superstars, most notably after the release of his 2018 magnum opus.
Since launching into the hip hop A-listers, the Houston-born rapper-producer is now one of the biggest artists in the game, racking up more number one songs on the Billboard Hot 100 than any other rapper not named Drake.
As one of the best rappers of the 2010s, here are the rankings for all of Travis Scott's first week sales numbers – from Rodeo to Astroworld.
Rodeo – first week album sales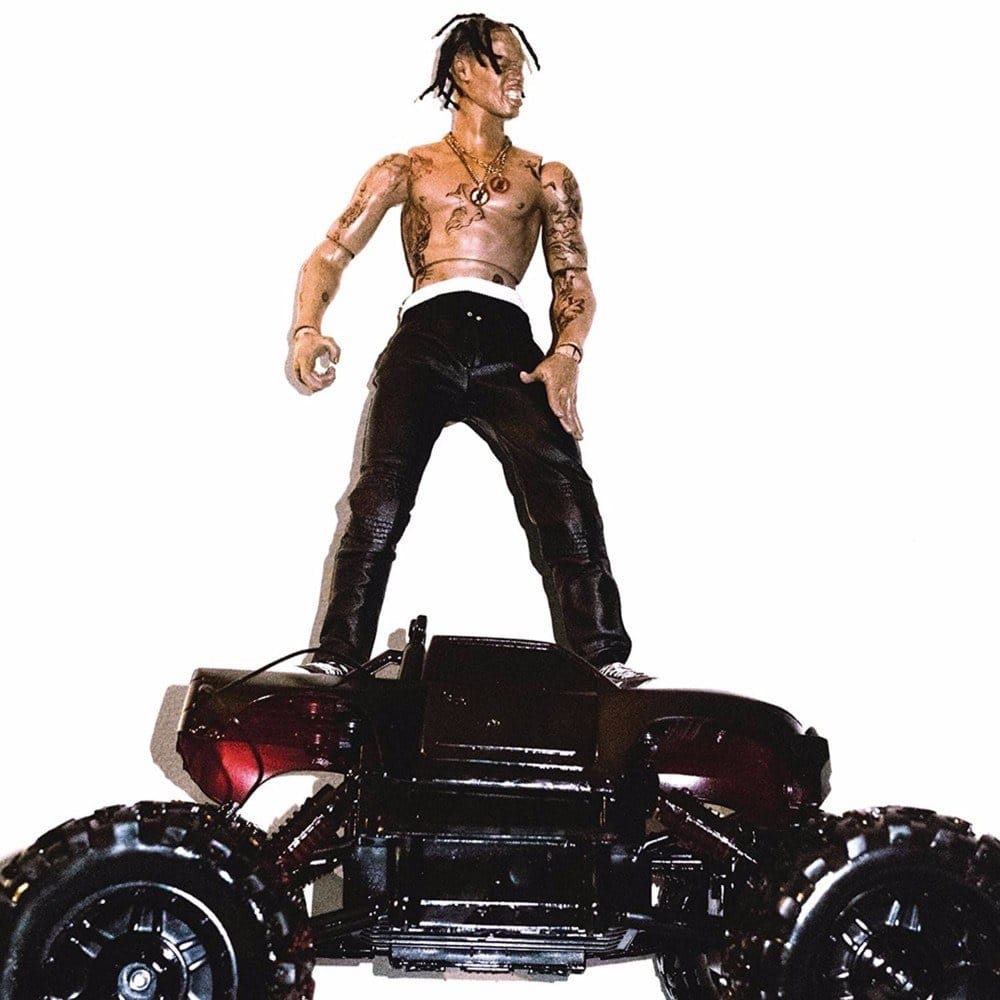 Released: September 4, 2015
Label: September 4, 2015
First week album sales: 85,000
Billboard 200 position: 3
Singles: "3500", "Antidote"
Birds in the Trap Sing McKnight – first week album sales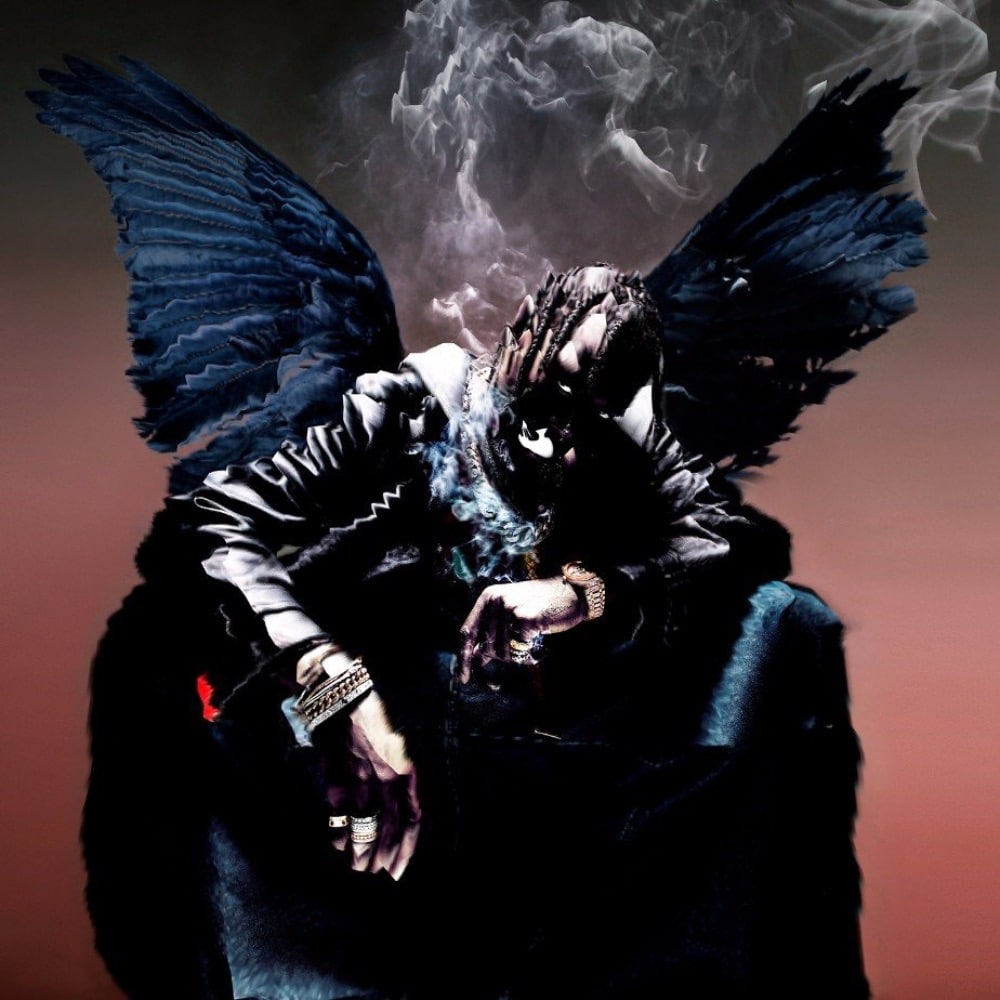 Released: September 2, 2016
Label: September 2, 2016
First week album sales: 1
Billboard 200 position: 88,000
Singles: "Wonderful", "Pick Up the Phone", "Goosebumps"
Huncho Jack, Jack Huncho (with Quavo as Huncho Jack) – first week album sales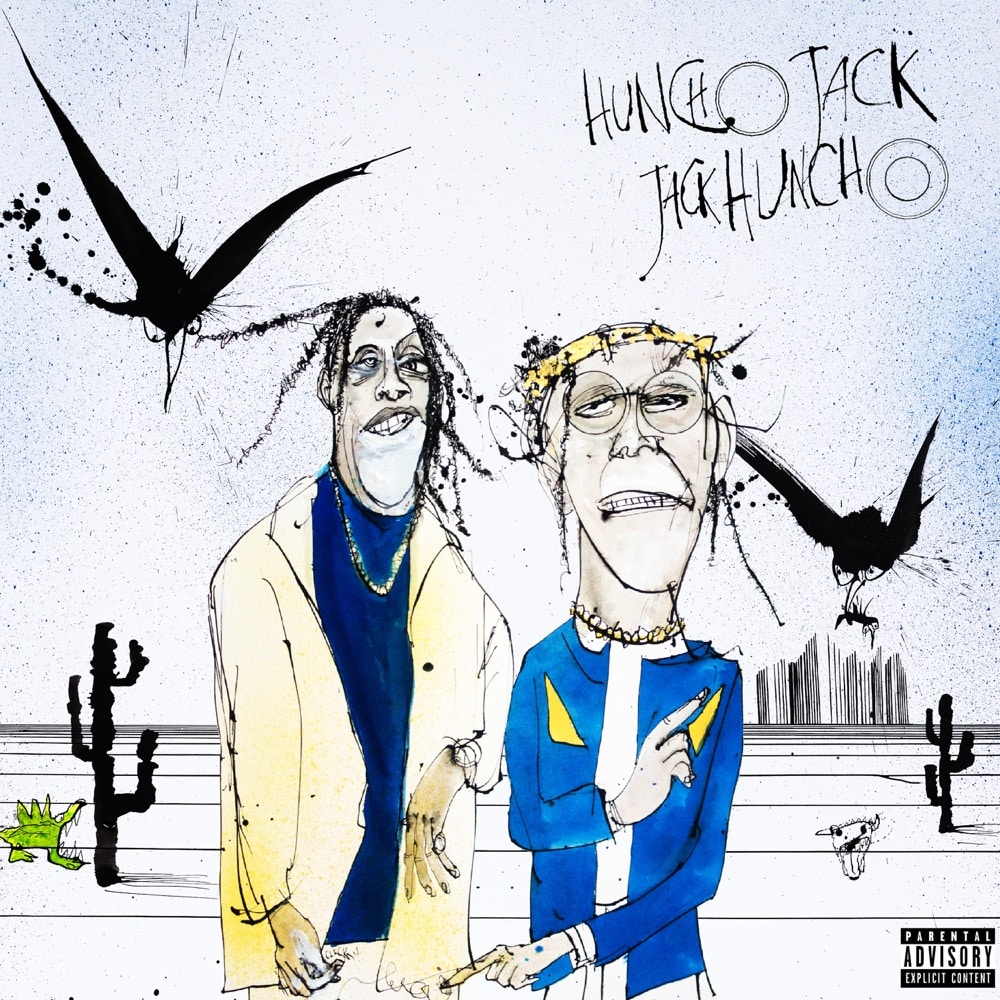 Released: December 21, 2017
Label: December 21, 2017
First week album sales: 90,000
Billboard 200 position: 3
Singles: N/A
JackBoys (with JackBoys) – first week album sales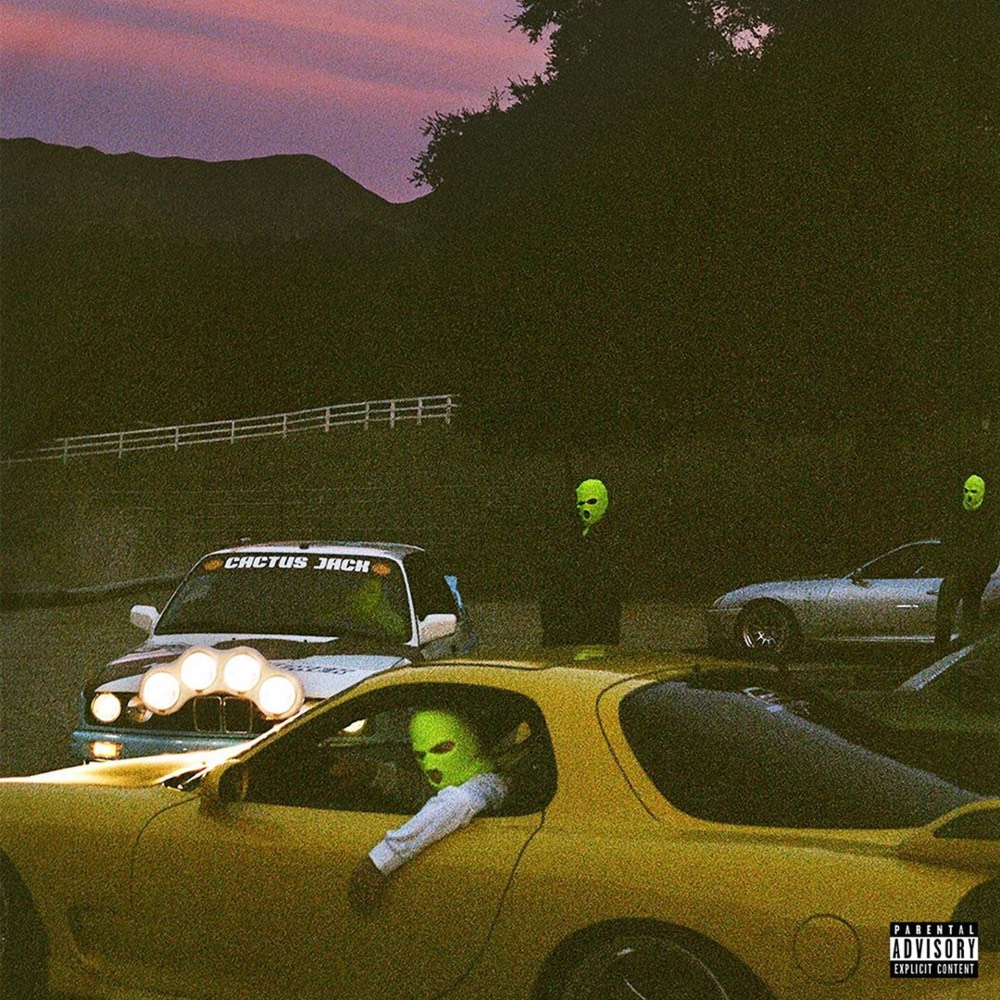 Released: December 27, 2019
Label: December 27, 2019
First week album sales: 154,000
Billboard 200 position: 1
Singles: "Highest in the Room (Remix)", "Had Enough", "Out West"
Astroworld – first week album sales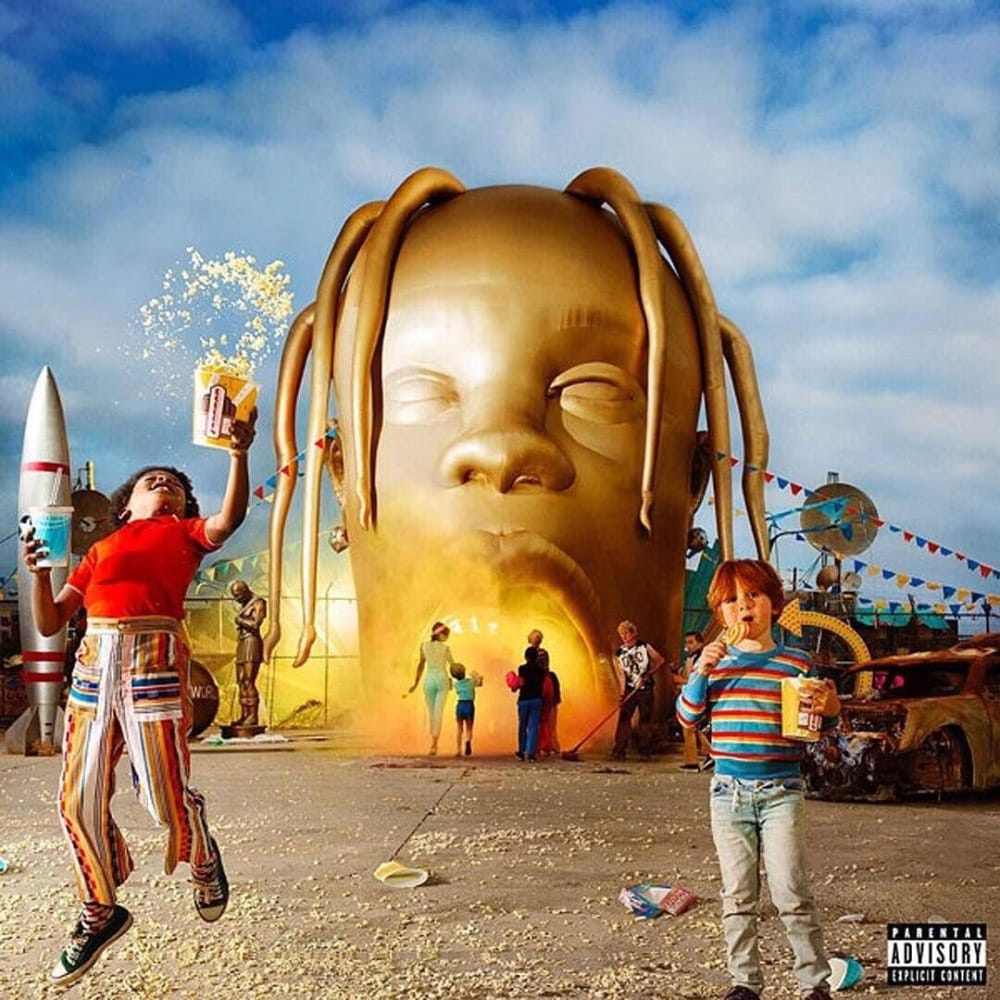 Released: August 3, 2018
Label: August 3, 2018
First week album sales: 537,000
Billboard 200 position: 1
Singles: "Butterfly Effect", "Sicko Mode", "Yosemite", "Wake Up"