Tyler, the Creator has come a long way. From a 20-year old edgy kid eating cockroaches in the music video for "Yonkers" to becoming one of the most acclaimed musicians today, it's been one hell of a decade for the Odd Future frontman.
Since dropping Goblin back in 2011, Tyler's fanbase and mainstream attention has continued to grow with each release, and it seems like he's hitting his peak commercial years right now – scoring two number one albums with Igor and Call Me If You Get Lost.
As one of the best rappers of the 2010s, we take a look at the rankings for all of Tyler, the Creator's first week album sales.
Goblin – first week album sales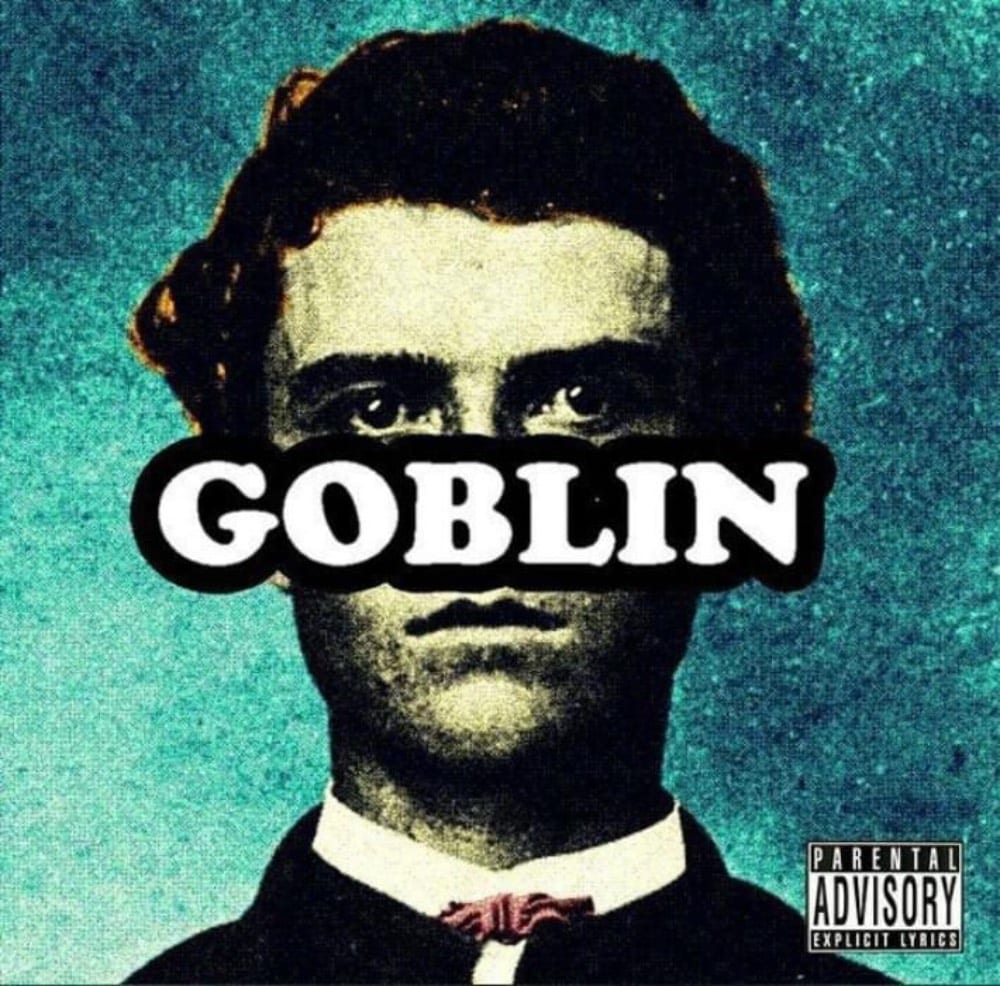 Released: May 10, 2011
Label: XL
First week album sales: 45,000
Billboard 200 position: 5
Singles: "Sandwitches", "Yonkers", "She"
Features: Frank Ocean, Hodgy Beats, Jasper Dolphin, Taco, Domo Genesis, Mike G and Syd
Cherry Bomb – first week album sales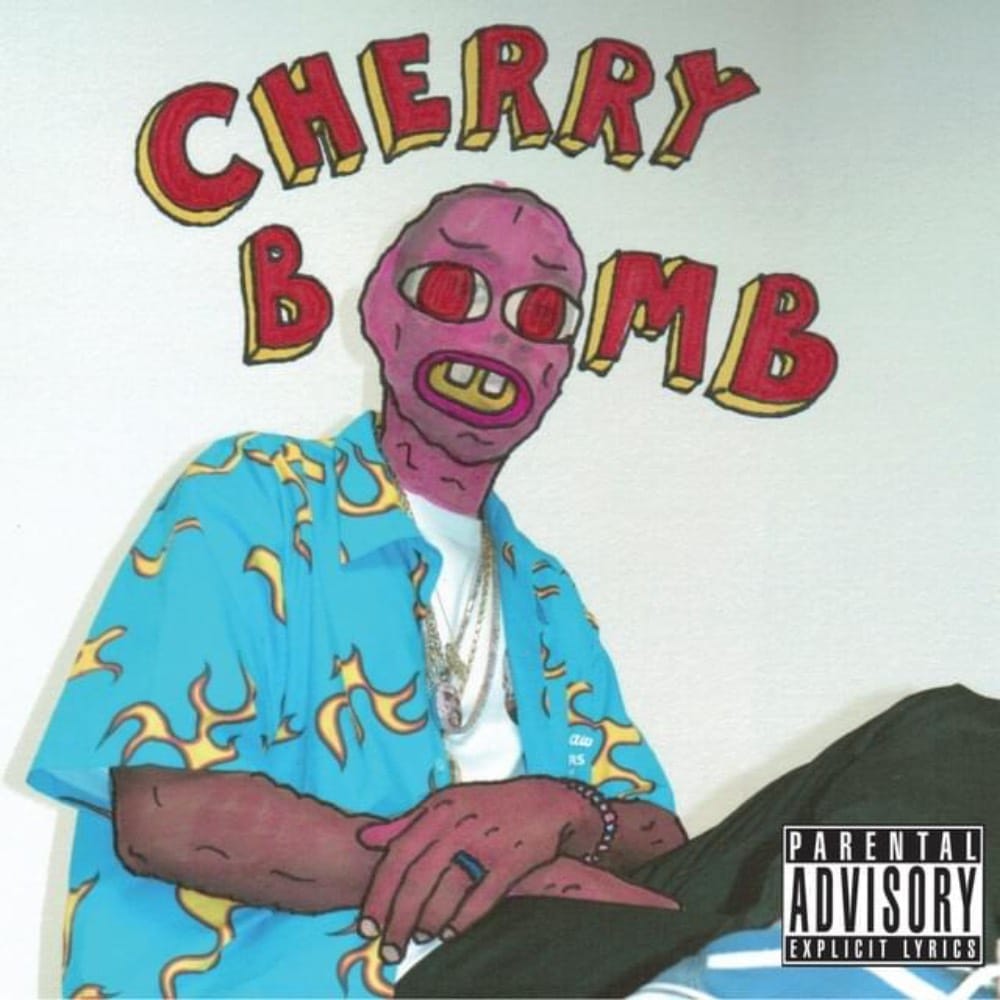 Released: April 13, 2015
Label: Odd Future
First week album sales: 58,000
Billboard 200 position: 4
Singles: "Deathcamp", "Fucking Young / Perfect"
Features: Schoolboy Q, Charlie Wilson, Kali Uchis, Kanye West, Lil Wayne, Pharrell Williams and Austin Feinstein
Wolf – first week album sales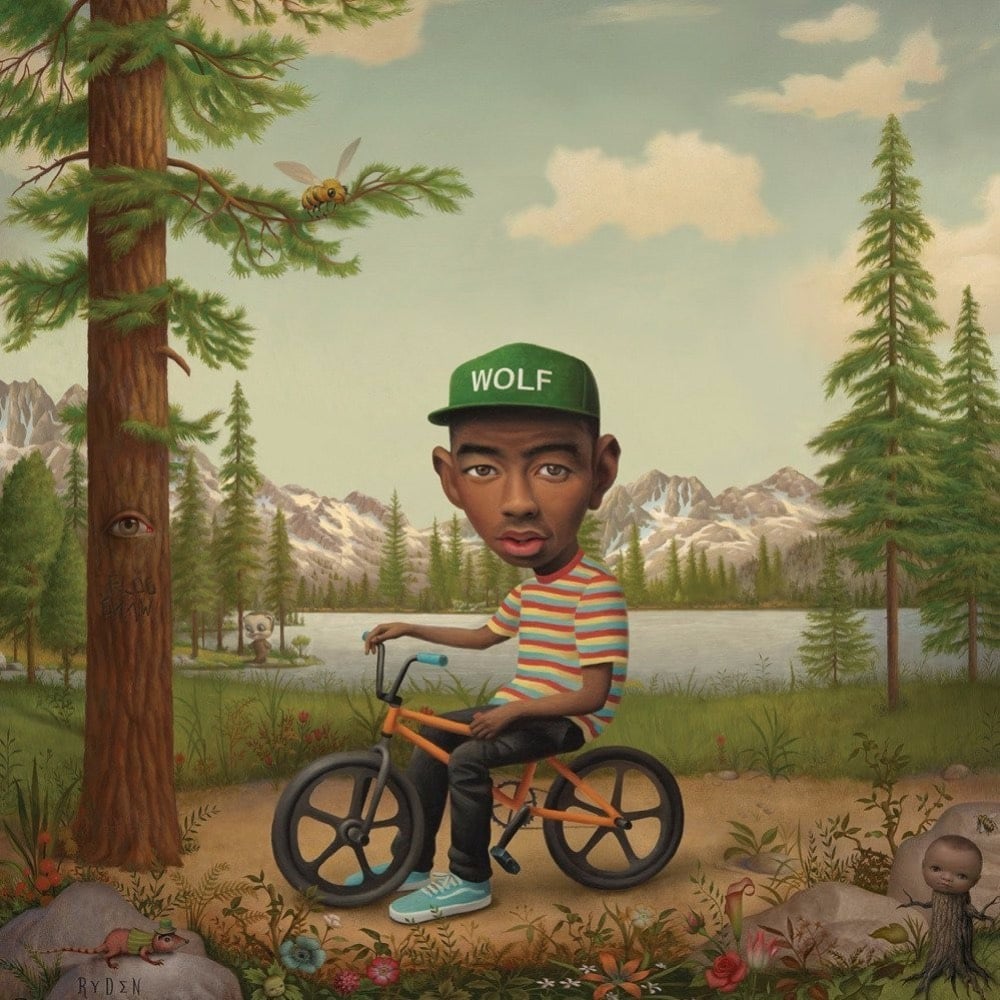 Released: April 2, 2013
Label: Odd Future
First week album sales: 89,000
Billboard 200 position: 3
Singles: "Domo23"
Features: Mike G, Domo Genesis, Earl Sweatshirt, Left Brain, Hodgy Beats, Erykah Badu and Pharrell
Flower Boy – first week album sales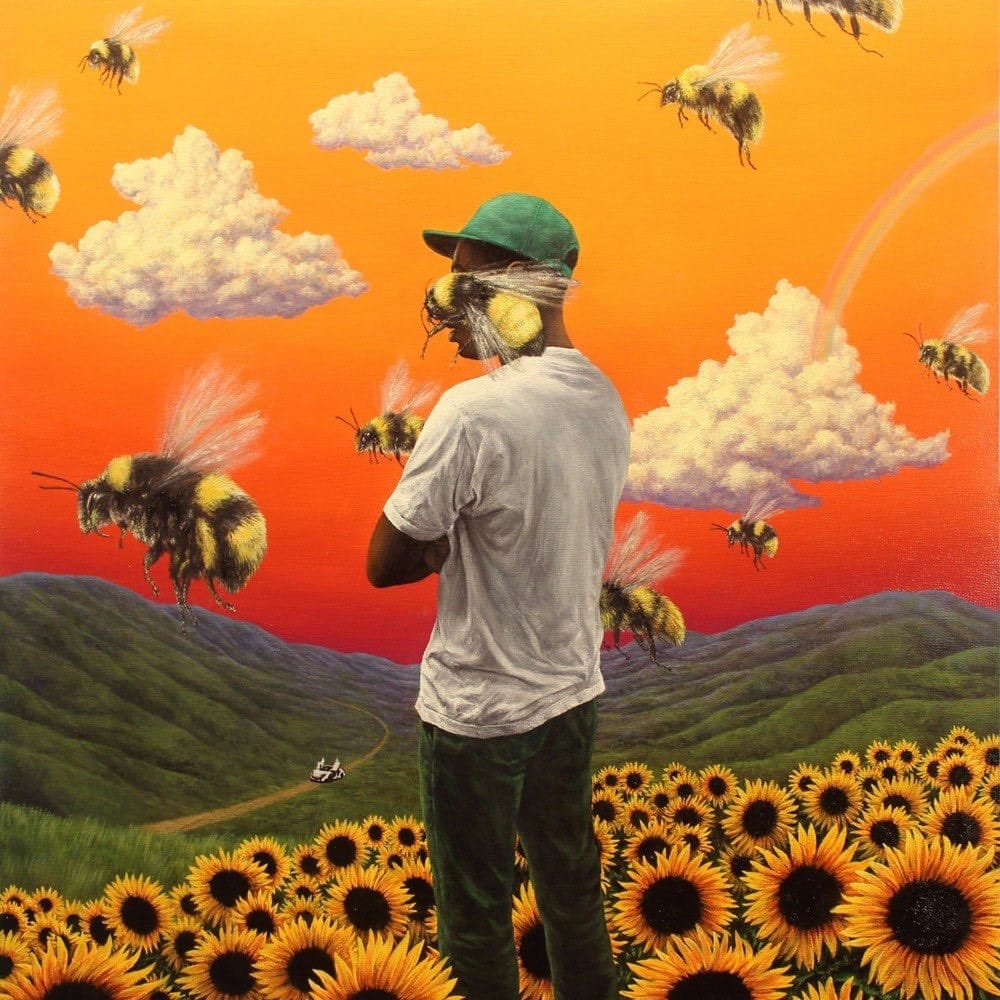 Released: July 21, 2017
Label: Columbia
First week album sales: 106,000
Billboard 200 position: 2
Singles: "Who Dat Boy" / "911", "Boredom", "I Ain't Got Time!", "See You Again"
Features: Frank Ocean, ASAP Rocky, Anna of the North, Lil Wayne, Kali Uchis, Steve Lacy, Estelle, Jaden Smith and Rex Orange County
Igor – first week album sales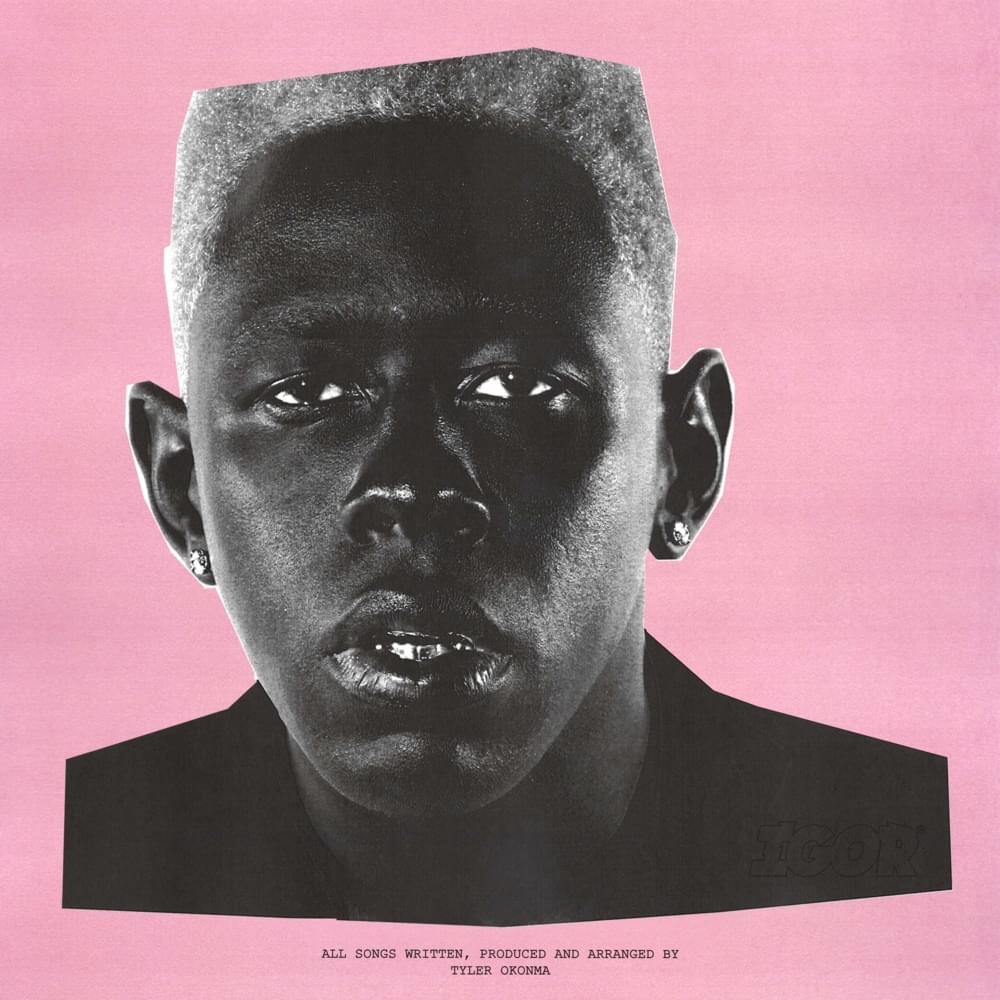 Released: May 17, 2019
Label: Columbia
First week album sales: 165,000
Billboard 200 position: 1
Singles: "Earfquake"
Features: Playboi Carti, Lil Uzi Vert, Solange, Kanye West, and Jerrod Carmichael
Call Me If You Get Lost – first week album sales
Released: June 25, 2021
Label: Columbia
First week album sales: 169,000
Billboard 200 position: 1
Singles: "Lumberjack", "WusYaName"
Features: 42 Dugg, YoungBoy Never Broke Again, Ty Dolla Sign, Lil Wayne, Domo Genesis, Brent Faiyaz, Lil Uzi Vert, Pharrell Williams, Teezo Touchdown, Fana Hues and Daisy World