Younger rap fans these days may not know it, but back in the mid-00s, Young Jeezy was one of the biggest things in hip hop.
While he wasn't putting Eminem or 50 Cent numbers back in the day, he had an incredible fanbase who supported every one of his drops with a fervour.
From his landmark debut, Let's Get It: Thug Motivation 101, to his latest release, 2022's SNOFALL, here are the rankings for Young Jeezy's first week album sales.
The Recession 2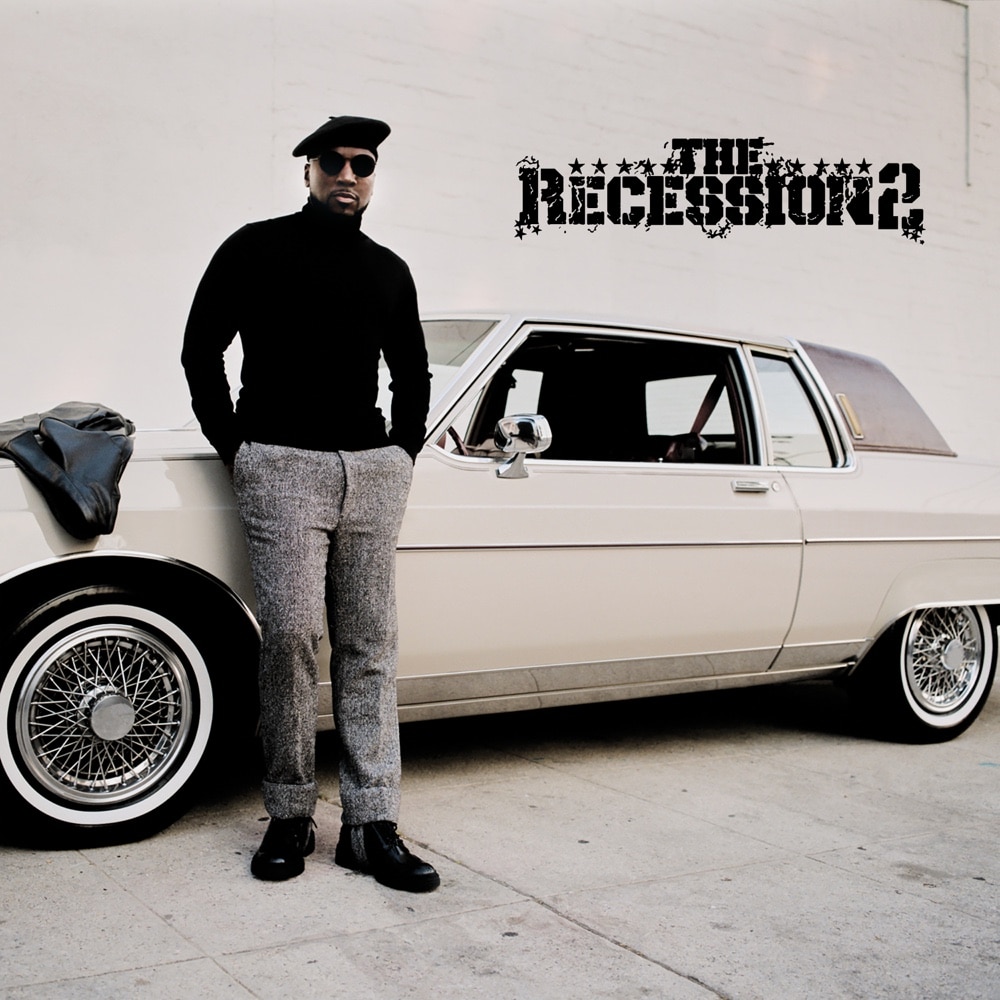 Released: November 20, 2020
Label: CTE, Def Jam
First week album sales: 28,000
Billboard 200 position: 19
Singles: "Therapy for My Soul"
Features: Tamika Mallory, Yo Gotti, E-40, Demi Lovato, Lil Duval, Ne-Yo and Rick Ross
SNOFALL
Released: October 21, 2022
Label: YJ Music, Def Jam
First week album sales: 31,000
Billboard 200 position: TBC
Singles: N/A
Features: Lil Durk, 42 Dugg, EST Gee
TM104: The Legend of the Snowman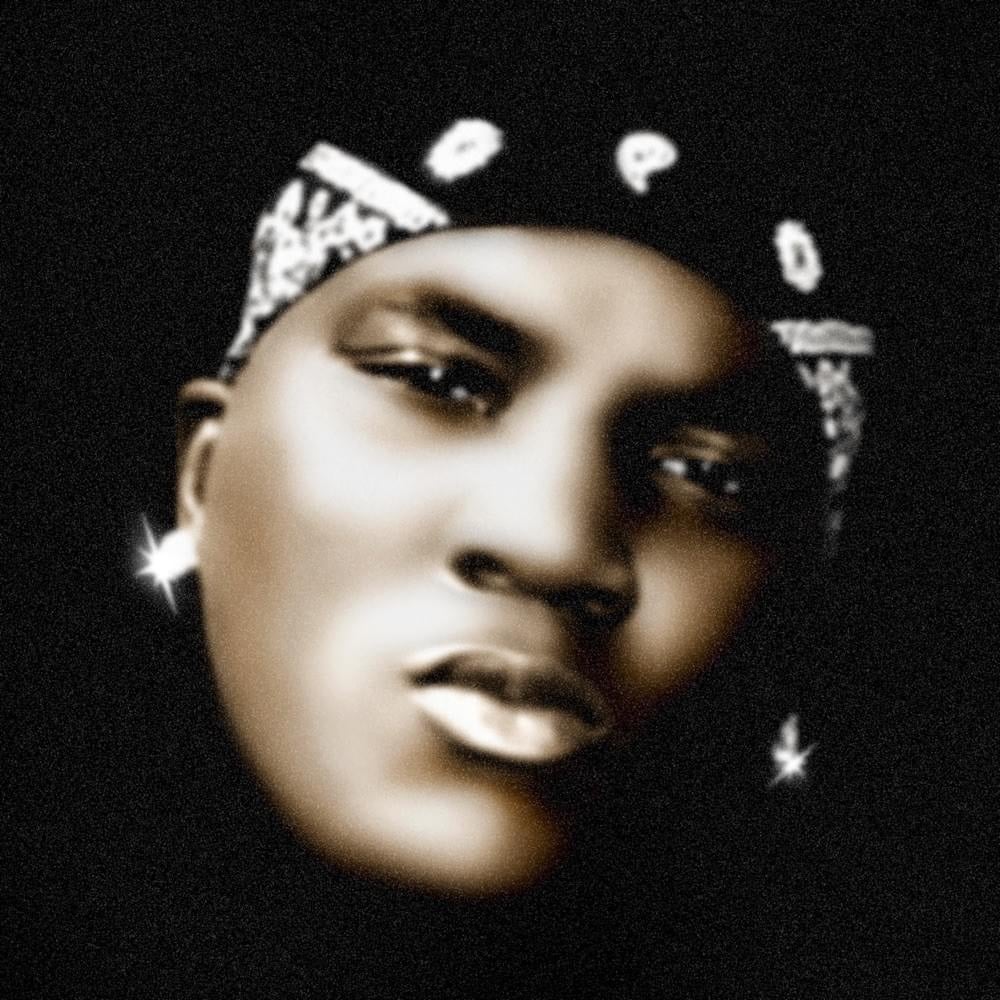 Released: August 23, 2019
Label: CTE, Def Jam
First week album sales: 49,983
Billboard 200 position: 4
Singles: "1 Time", "MLK BLVD"
Features: Meek Mill, Ty Dolla Sign, CeeLo Green, Rick Ross, Gunna, John Legend and Queen Naija
Pressure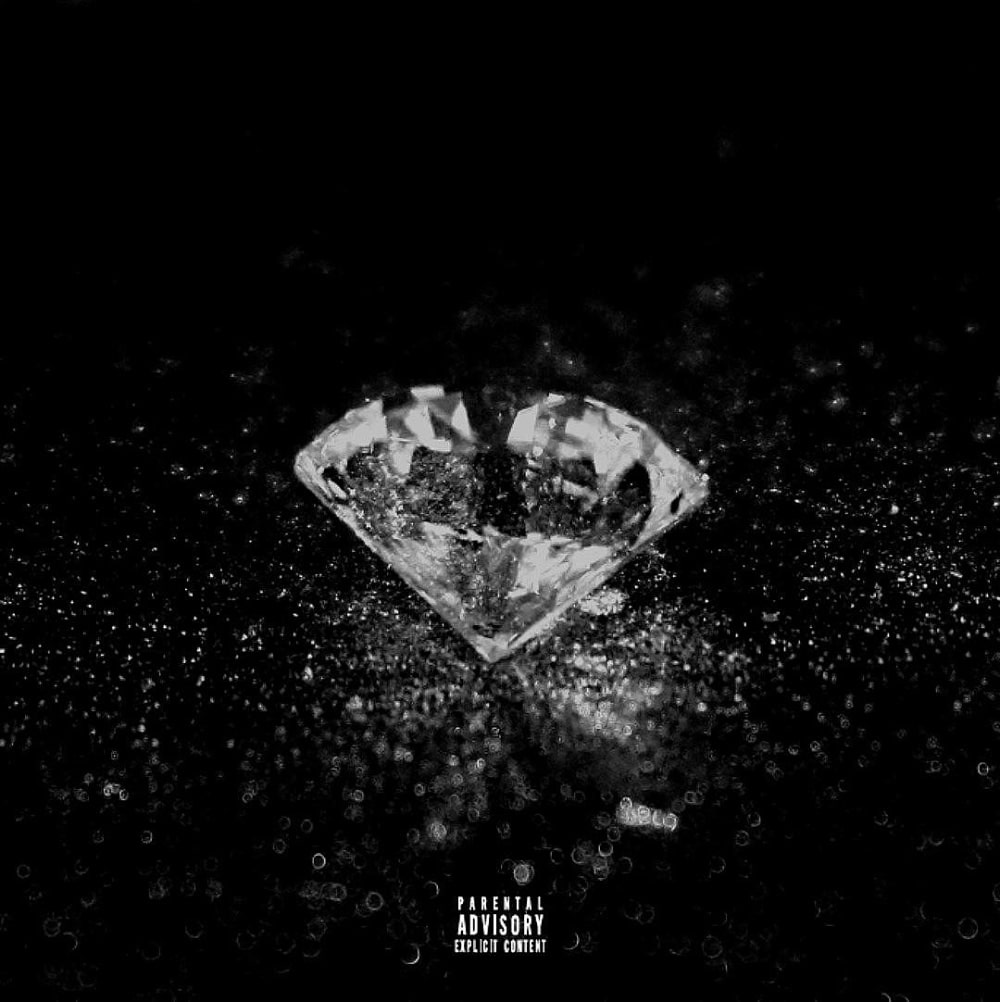 Released: December 15, 2017
Label: CTE, Def Jam
First week album sales: 72,000
Billboard 200 position: 6
Singles: "Bottles Up", "Cold Summer", "This Is It"
Features: Kendrick Lamar, J. Cole, 2 Chainz, Puff Daddy and Kodak Black
Trap or Die 3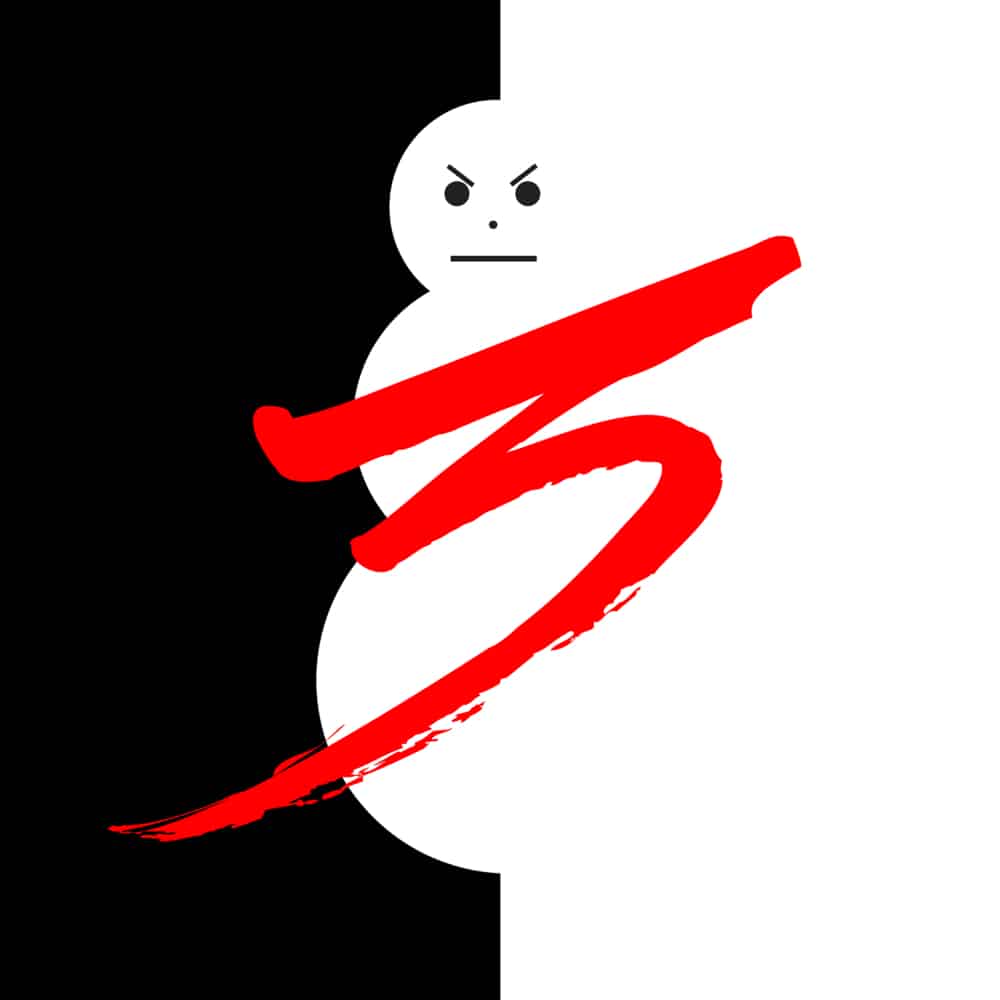 Released: October 28, 2016
Label: CTE, Def Jam
First week album sales: 89,000
Billboard 200 position: 1
Singles: "Let Em Know", "All There"
Features: Yo Gotti, Bankroll Fresh, French Montana, Lil Wayne, Plies and Chris Brown
Church in These Streets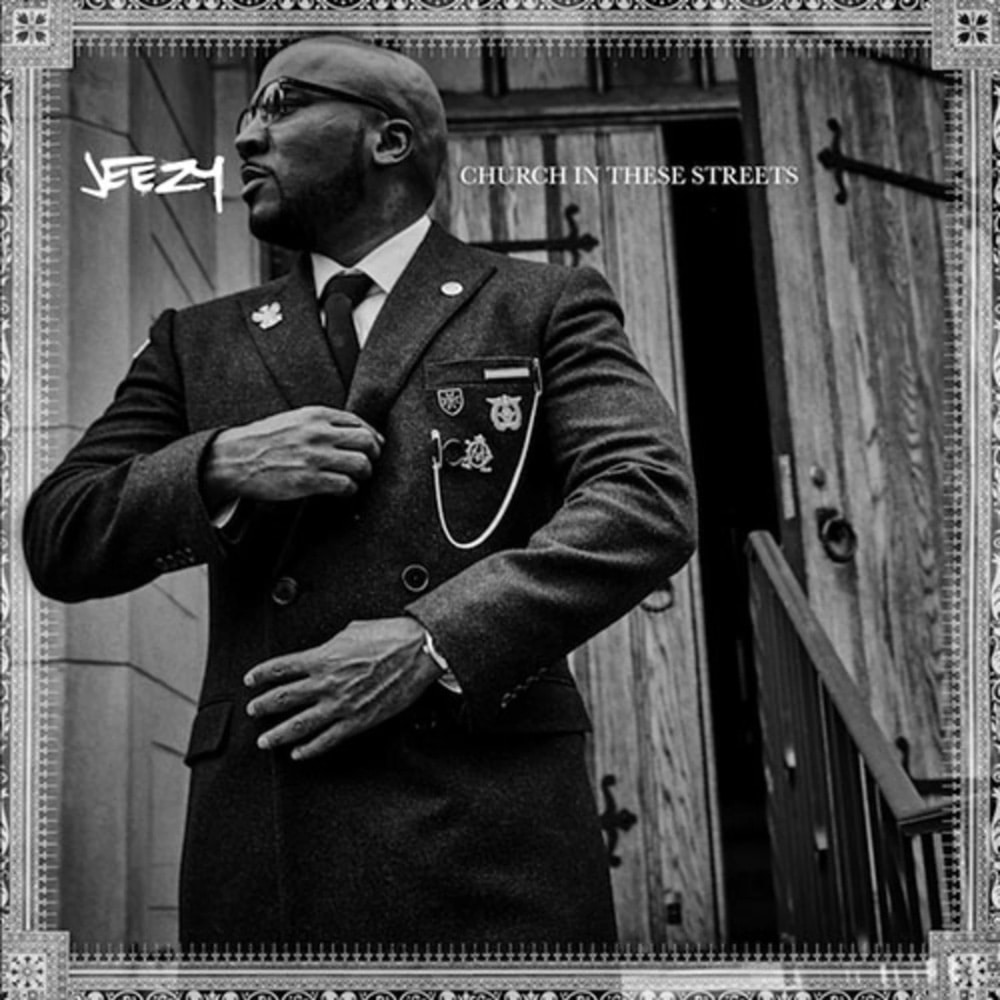 Released: November 13, 2015
Label: CTE, Def Jam
First week album sales: 107,000
Billboard 200 position: 4
Singles: "God", "Church in These Streets", "Gold Bottles", "Sweet Life"
Features: Janelle Monáe, Monica
Seen It All: The Autobiography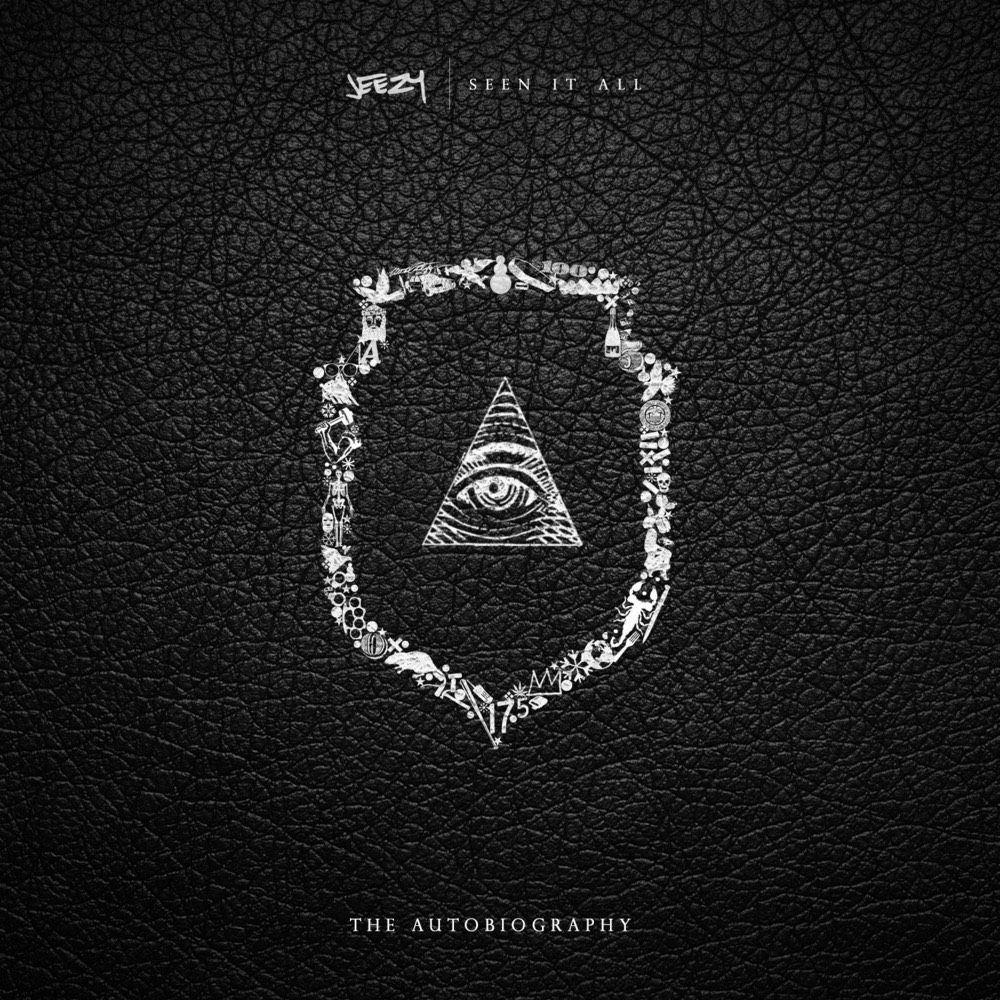 Released: September 2, 2014
Label: CTE, Def Jam
First week album sales: 121,000
Billboard 200 position: 2
Singles: "Me OK", "Seen It All"
Features: Jay-Z, Future, Rick Ross, The Game, Lil Boosie, August Alsina and Akon
Let's Get It: Thug Motivation 101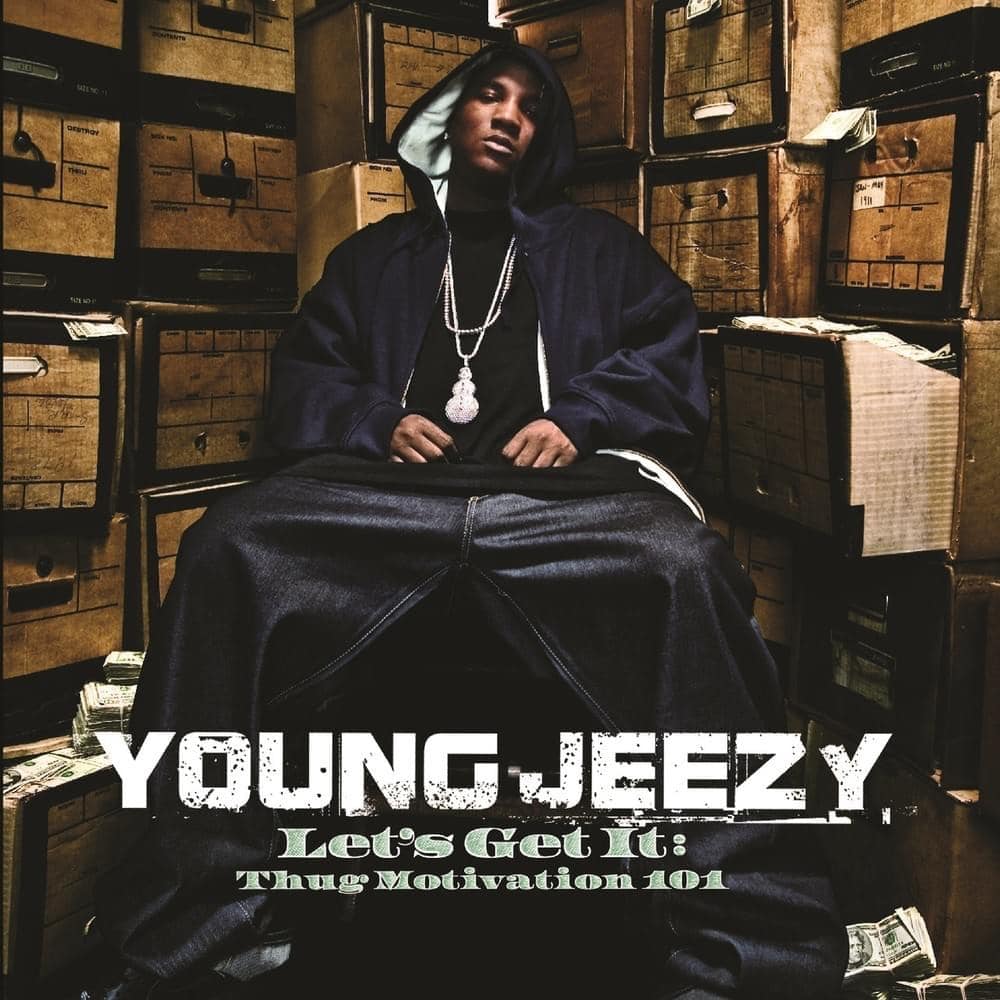 Released: July 26, 2005
Label: CTE, Def Jam
First week album sales: 172,000
Billboard 200 position: 2
Singles: "And Then What", "Soul Survivor", "Go Crazy (Remix)", "My Hood"
Features: Trick Daddy, Young Buck, Lil' Will, Mannie Fresh, Jay-Z, T.I., Lil Scrappy, Akon, Bun B, Lloyd, Slick Pulla
TM:103 Hustlerz Ambition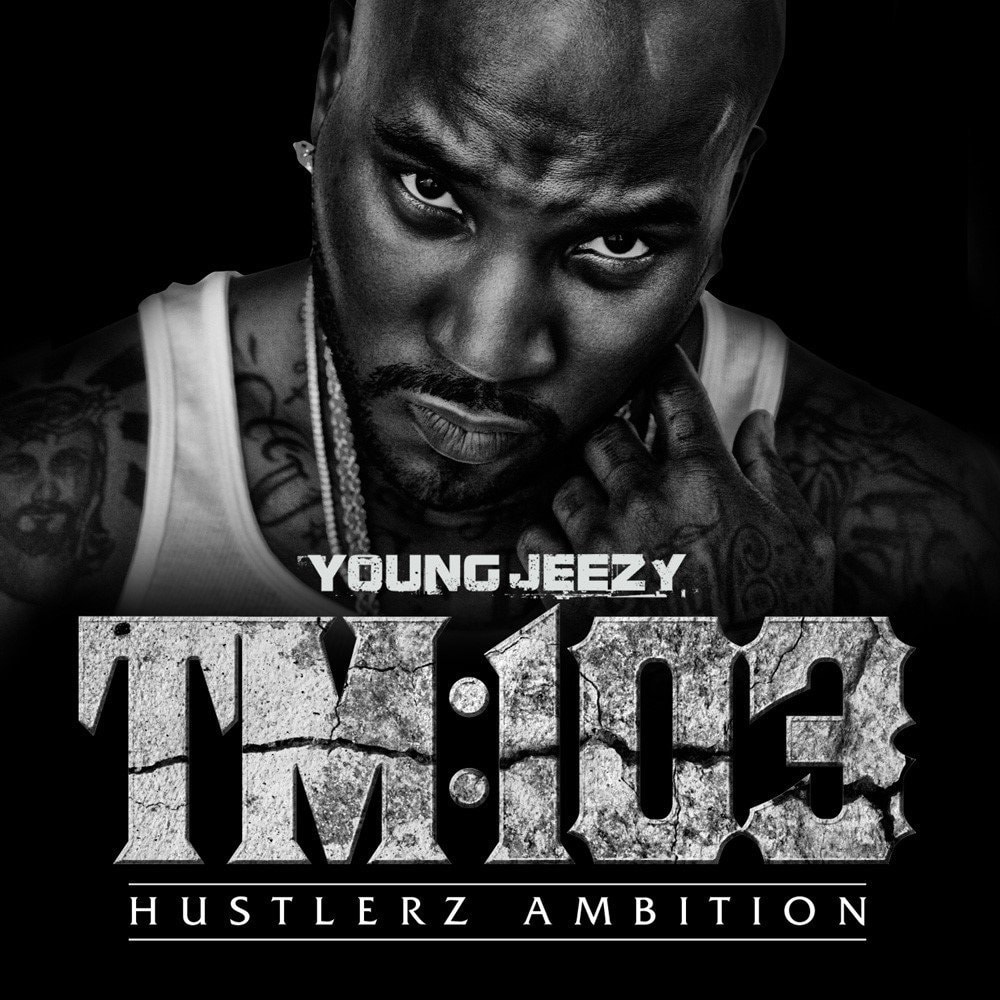 Released: December 20, 2011
Label: CTE, Def Jam
First week album sales: 233,000
Billboard 200 position: 3
Singles: "Lose My Mind", "Ballin'", "F.A.M.E.", "I Do", "Leave You Alone"
Features: Snoop Dogg, Devin the Dude, Mitchelle'l, Fabolous, Jadakiss, Future, 2 Chainz, Ne-Yo, Jill Scott, T.I., Jay-Z, Andre 3000, Trick Daddy
The Recession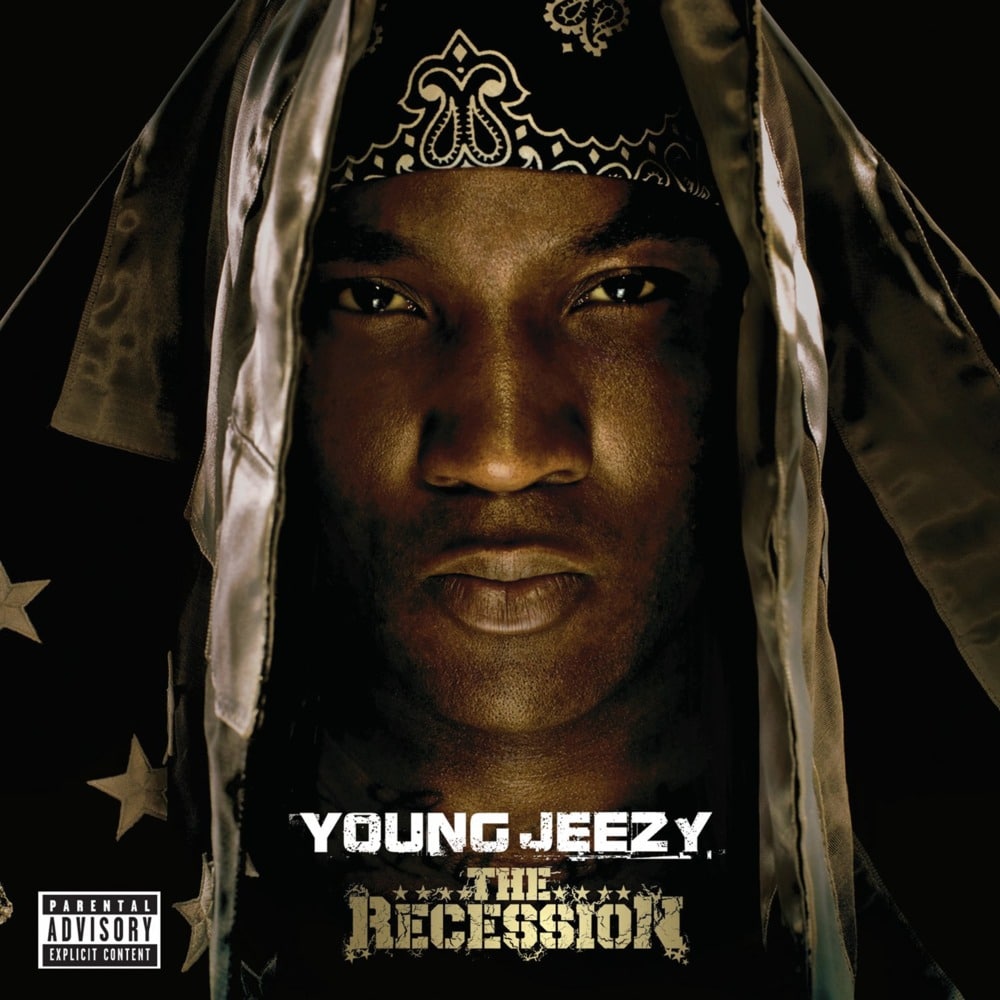 Released: September 2, 2008
Label: CTE, Def Jam
First week album sales: 260,000
Billboard 200 position: 1
Singles: "Put On", "Vacation", "Crazy World", "My President", "Who Dat"
Features: Anthony Hamilton, Lil Boosie, Trey Songz, Kanye West, Nas
Thug Motivation 102: The Inspiration
Released: December 12, 2006
Label: CTE, Def Jam
First week album sales: 352,000
Billboard 200 position: 1
Singles: "I Luv It", "Go Getta", "Dreamin'"
Features: R. Kelly, Timbaland, Keyshia Cole, Blood Raw, Slick Pulla, T.I., Project Pat and Three 6 Mafia