Younger rap fans these days may not know it, but back in the mid-00s, Young Jeezy was one of the biggest things in hip hop.
While he wasn't putting Eminem or 50 Cent numbers back in the day, he had an incredible fanbase who supported every one of his drops with a fervour.
We take a look at the rankings of all of Young Jeezy's first week album sales.
The Recession 2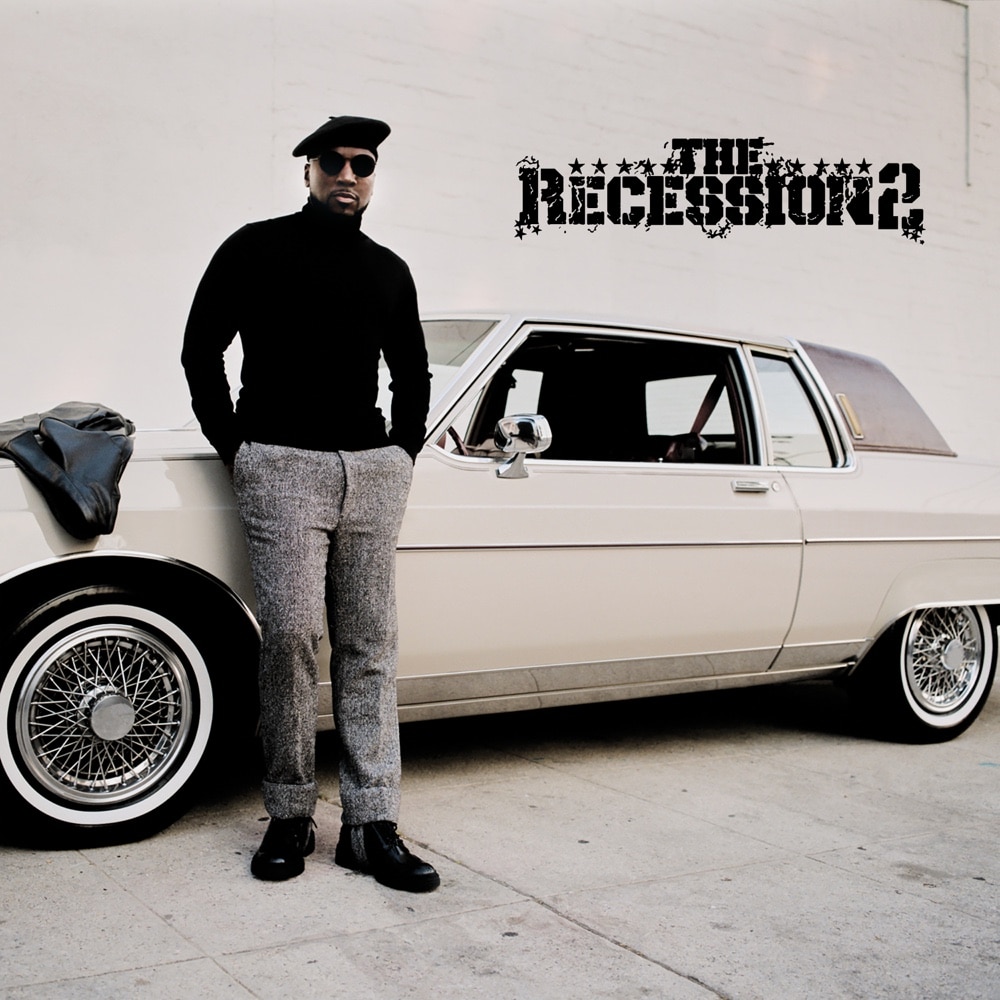 Released: November 20, 2020
Label: CTE, Def Jam
First week album sales: 28,000
Billboard 200 position: 19
Singles: "Therapy for My Soul"
TM104: The Legend of the Snowman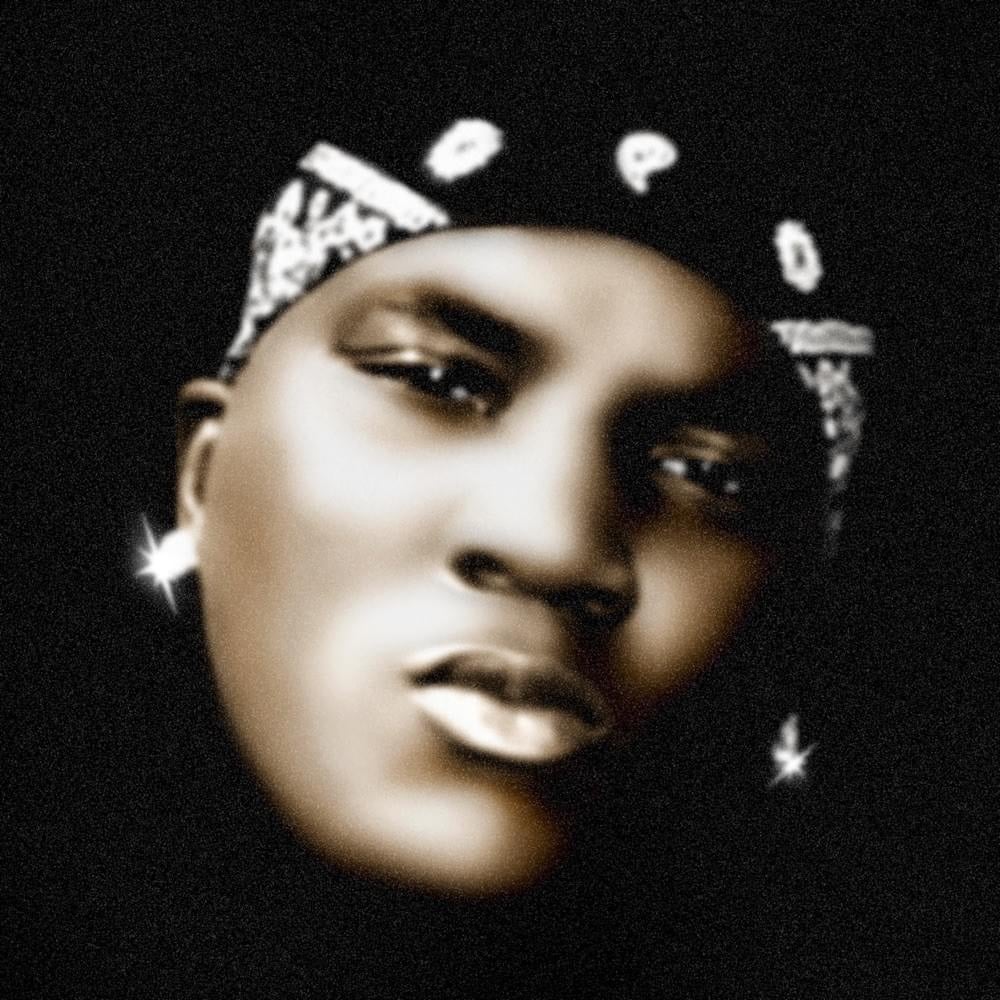 Released: August 23, 2019
Label: CTE, Def Jam
First week album sales: 49,983
Billboard 200 position: 4
Singles: "1 Time", "MLK BLVD"
Pressure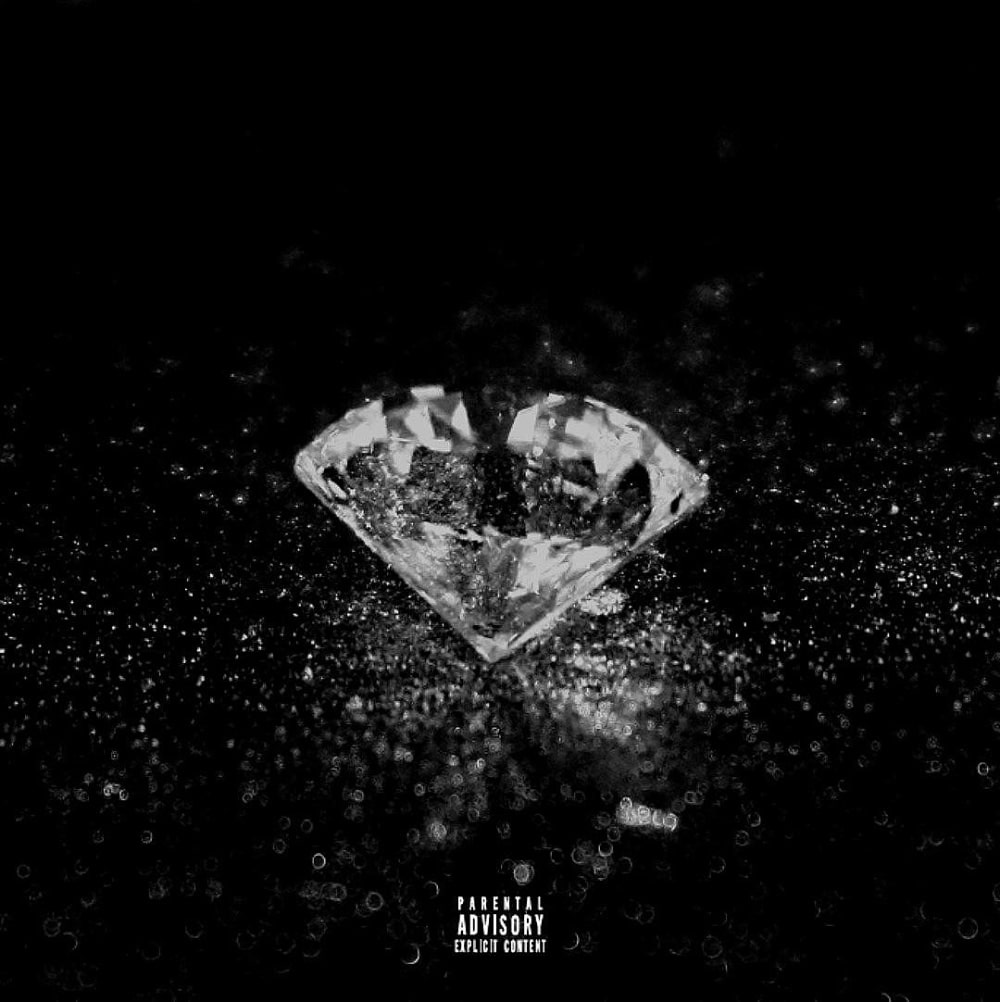 Released: December 15, 2017
Label: CTE, Def Jam
First week album sales: 72,000
Billboard 200 position: 6
Singles: "Bottles Up", "Cold Summer", "This Is It"
Trap or Die 3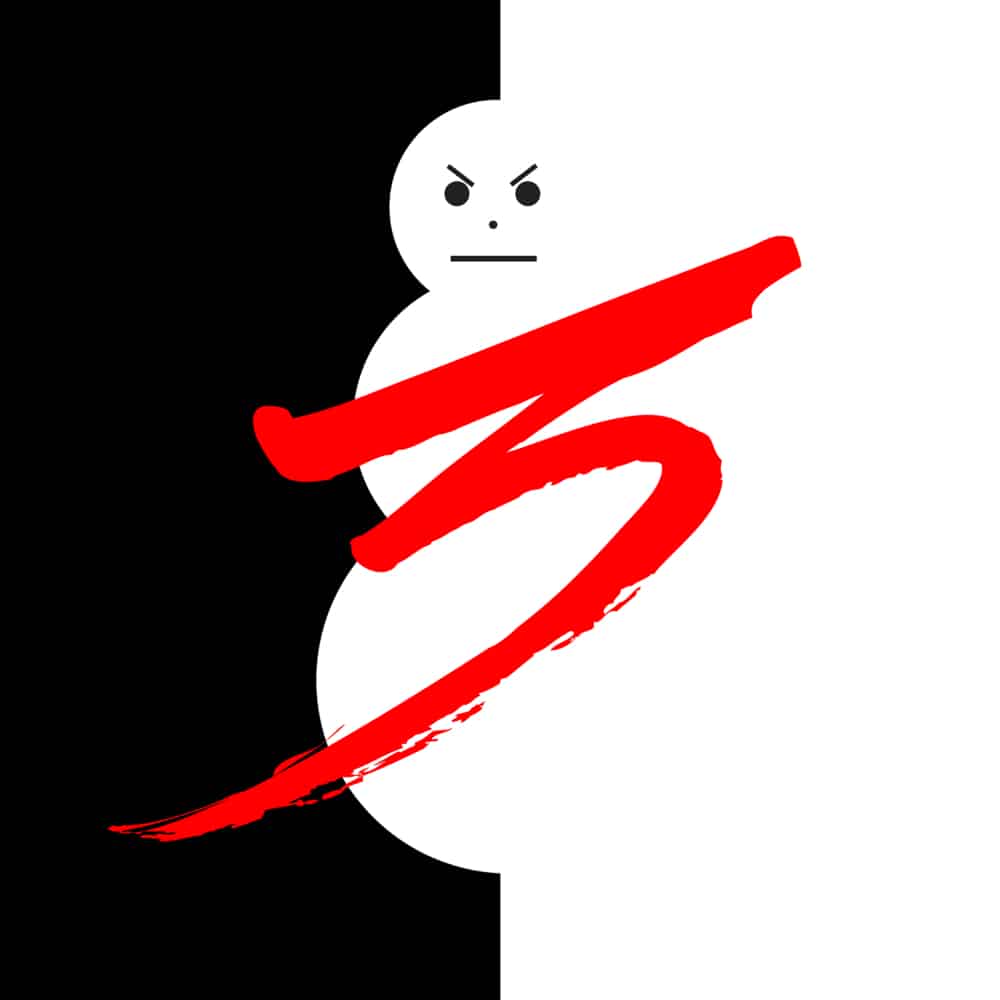 Released: October 28, 2016
Label: CTE, Def Jam
First week album sales: 89,000
Billboard 200 position: 1
Singles: "Let Em Know", "All There"
Church in These Streets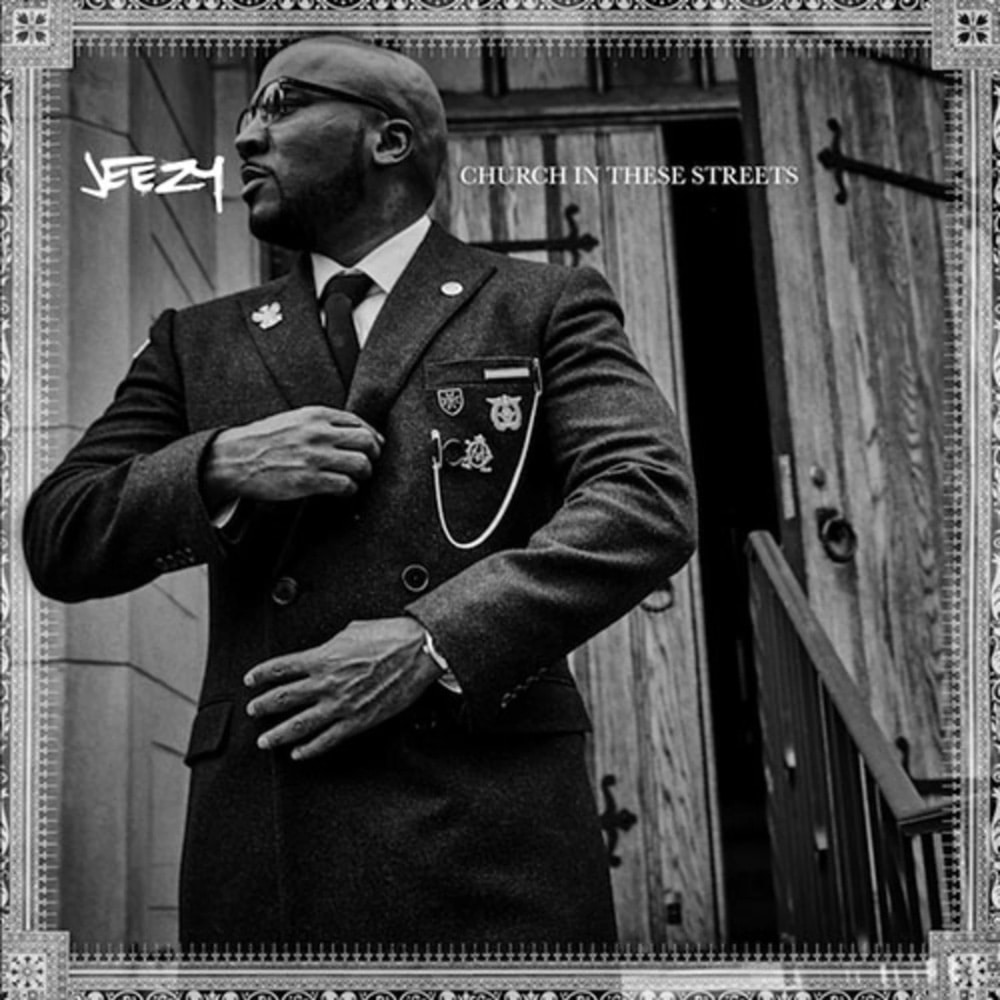 Released: November 13, 2015
Label: CTE, Def Jam
First week album sales: 107,000
Billboard 200 position: 4
Singles: "God", "Church in These Streets", "Gold Bottles", "Sweet Life"
Seen It All: The Autobiography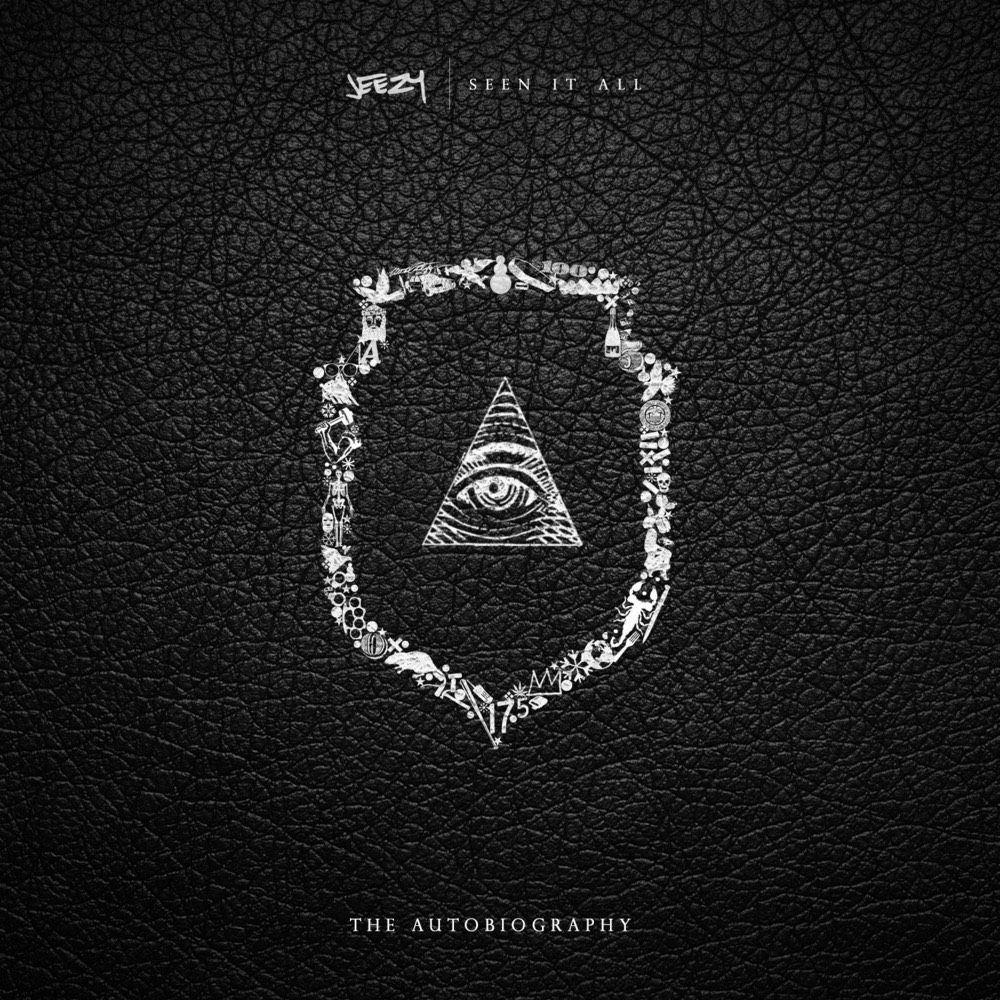 Released: September 2, 2014
Label: CTE, Def Jam
First week album sales: 121,000
Billboard 200 position: 2
Singles: "Me OK", "Seen It All"
Let's Get It: Thug Motivation 101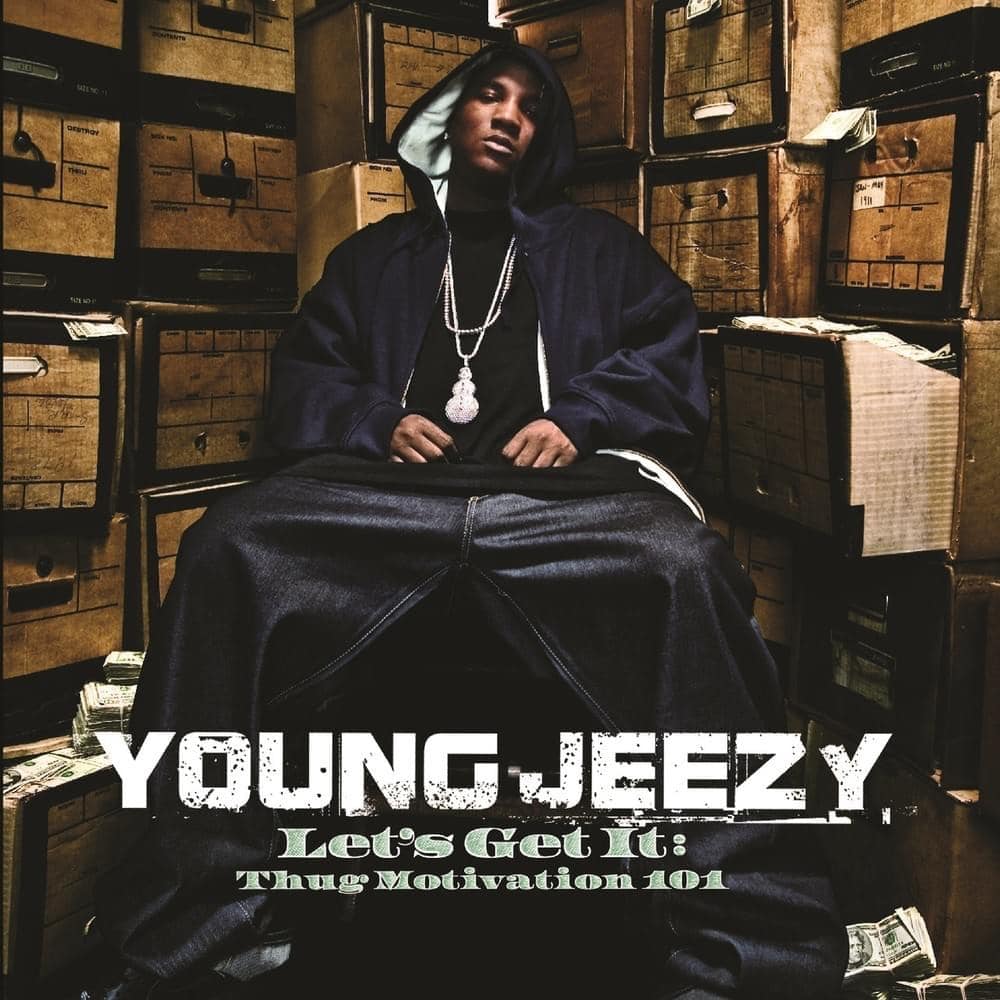 Released: July 26, 2005
Label: CTE, Def Jam
First week album sales: 172,000
Billboard 200 position: 2
Singles: "And Then What", "Soul Survivor", "Go Crazy (Remix)", "My Hood"
TM:103 Hustlerz Ambition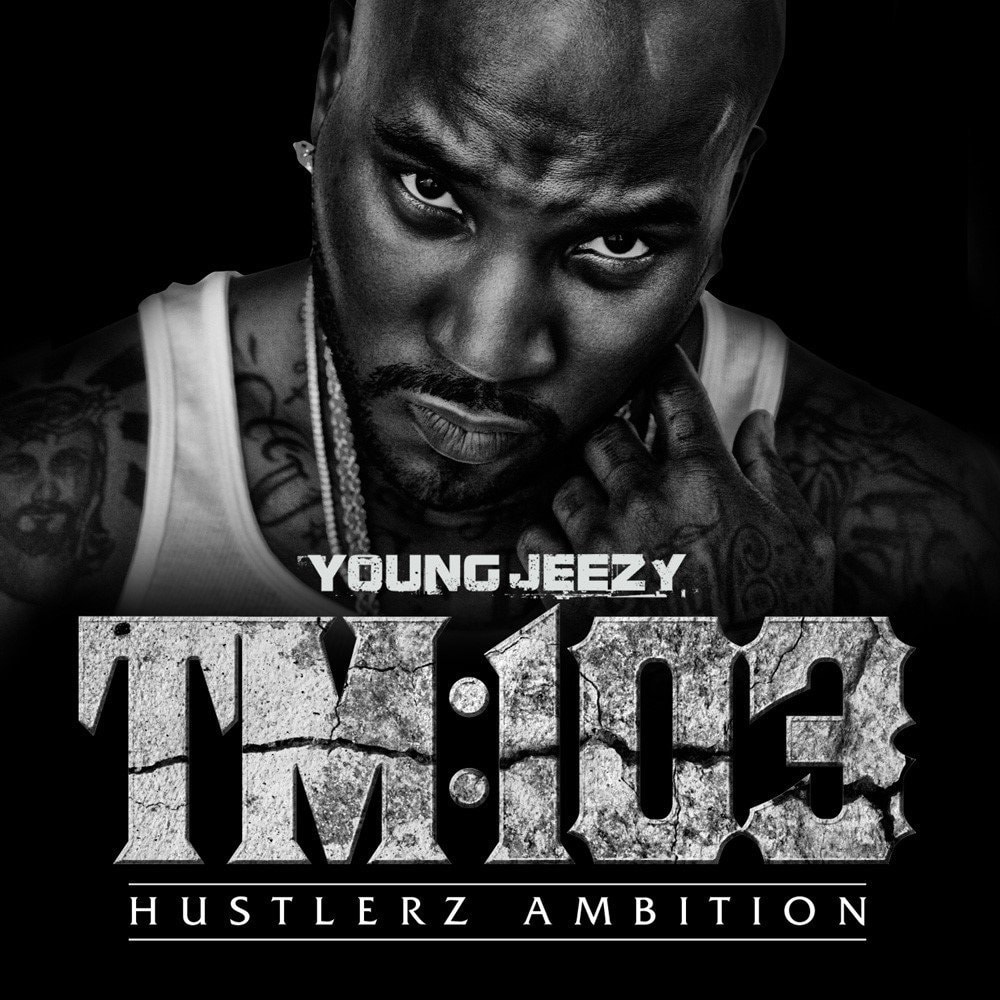 Released: December 20, 2011
Label: CTE, Def Jam
First week album sales: 233,000
Billboard 200 position: 3
Singles: "Lose My Mind", "Ballin'", "F.A.M.E.", "I Do", "Leave You Alone"
The Recession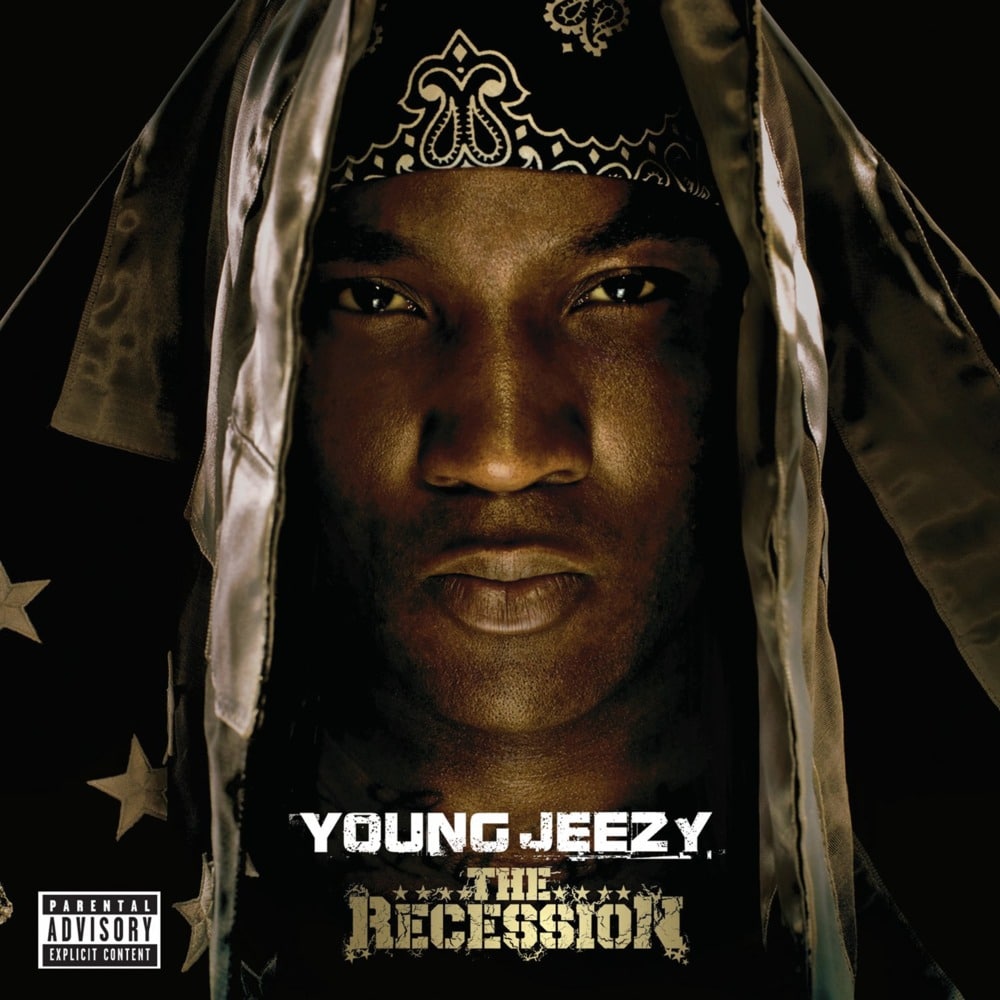 Released: September 2, 2008
Label: CTE, Def Jam
First week album sales: 260,000
Billboard 200 position: 1
Singles: "Put On", "Vacation", "Crazy World", "My President", "Who Dat"
Thug Motivation 102: The Inspiration
Released: December 12, 2006
Label: CTE, Def Jam
First week album sales: 352,000
Billboard 200 position: 1
Singles: "I Luv It", "Go Getta", "Dreamin'"