DatPiff, the self-proclaimed authority in mixtapes, and essential hip hop website (especially during the early '10s blog era), has a celebrated section on their website where you can see the most downloaded mixtapes of all time.
From Meek Mill's groundbreaking Dreamchasers 2 tape, to Rick Ross' cinematic Rich Forever, to Lil Wayne's Dedication series, you can check out all your favourite rappers and see where they stack up in the rankings. Here are the 100 most downloaded hip hop mixtapes of all time, according to DatPiff.
Rappers with multiple entries:
Lil Wayne (10)
Wiz Khalifa (8)
Future (7)
Fabolous (6)
Gucci Mane (4)
French Montana (4)
Mac Miller (4)
Meek Mill (4)
1. Dreamchasers 2 by Meek Mill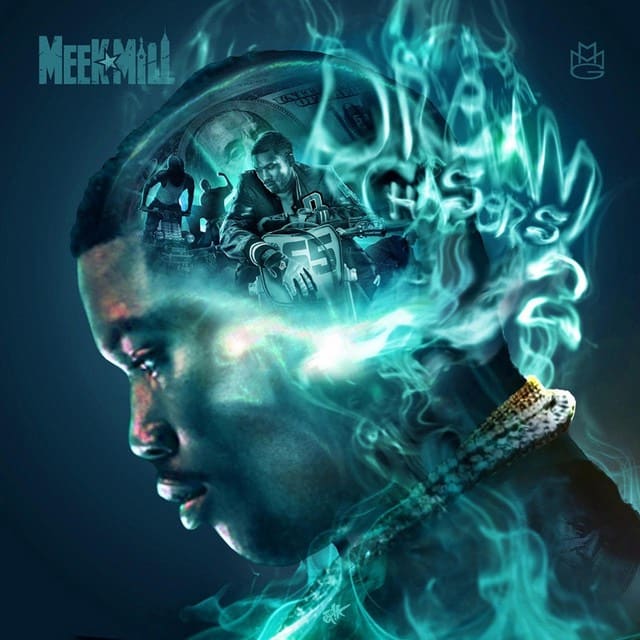 Released: May 7, 2012
Downloads: 4,916,520
Released in 2012, the album was packed with original tracks and features from top artists like Kendrick Lamar, Drake, and Big Sean. Meek Mill's powerful lyricism and the impressive production quality helped make Dreamchasers 2 a standout release. The mixtape was so popular that it caused the DatPiff website to crash upon its release, with over 1.5 million downloads in just six hours and 2.5 million within 24 hours. The lead single "Amen" became a hit and "Burn" was released as the second single, both paving the way for Meek Mill's debut album Dreams and Nightmares.
2. Sorry 4 The Wait by Lil Wayne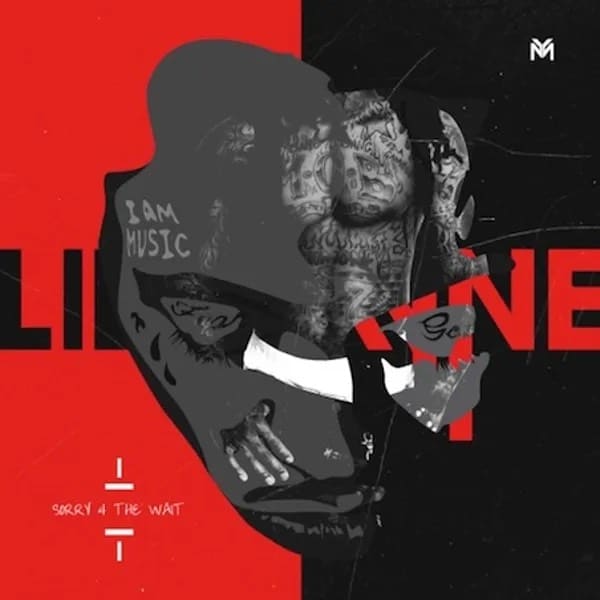 Released: July 13, 2011
Downloads: 3,258,419
Released in the middle of 2011 as a way to apologise to fans for delaying the release of Tha Carter IV, Lil Wayne's Sorry 4 the Wait was a hit among fans and critics alike. Featuring 12 tracks with feature appearances from Lil B and Gudda Gudda, the mixtape was the perfect appetiser to Weezy's highly anticipated ninth studio album.
3. Taylor Allderdice by Wiz Khalifa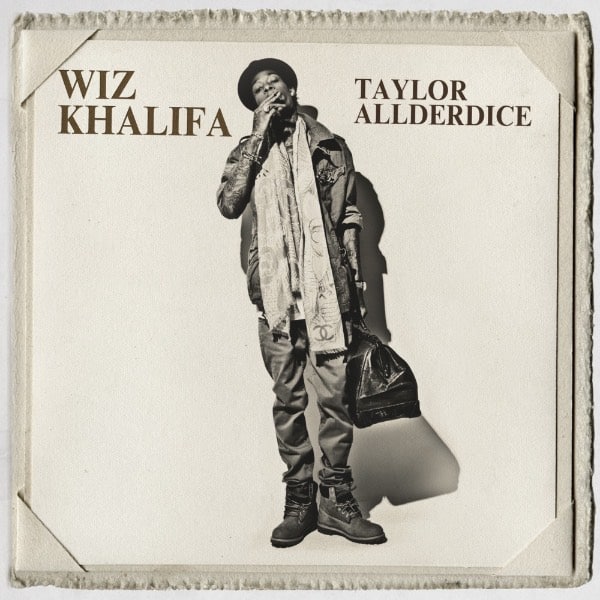 Released: March 13, 2012
Downloads: 2,539,031
4. Dedication 4 by Lil Wayne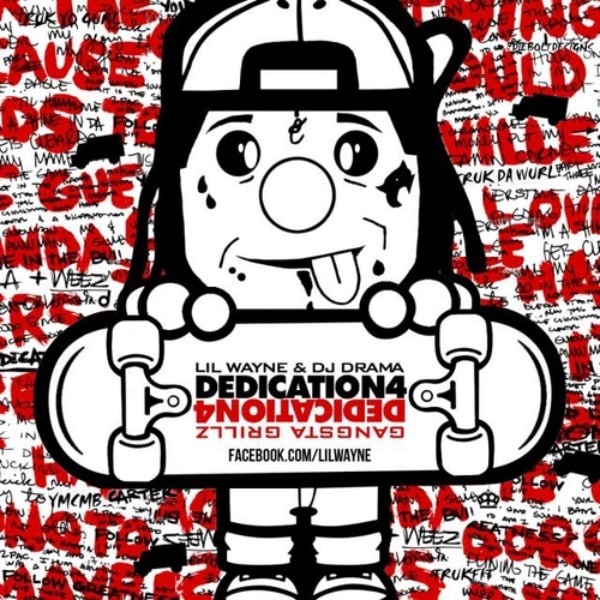 Released: September 3, 2012
Downloads: 2,485,787
5. Detroit by Big Sean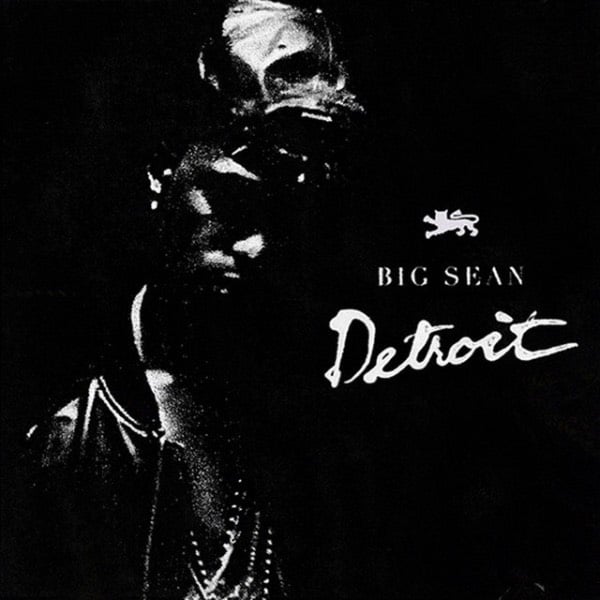 Released: September 5, 2012
Downloads: 2,481,635
6. Rich Forever by Rick Ross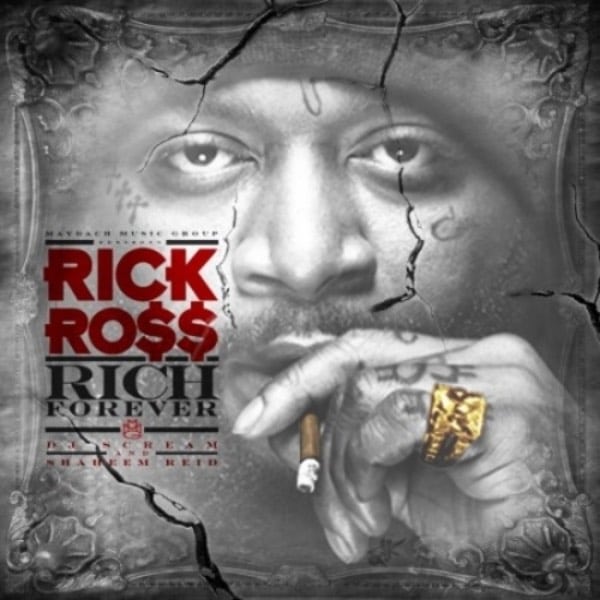 Released: January 6, 2012
Downloads: 2,265,390
7. LIVE.LOVE.A$AP by ASAP Rocky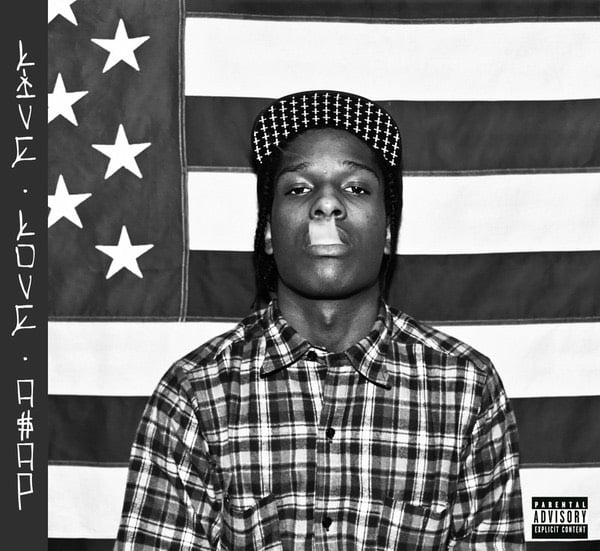 Released: October 31, 2011
Downloads: 2,052,614
8. Cabin Fever 2 by Wiz Khalifa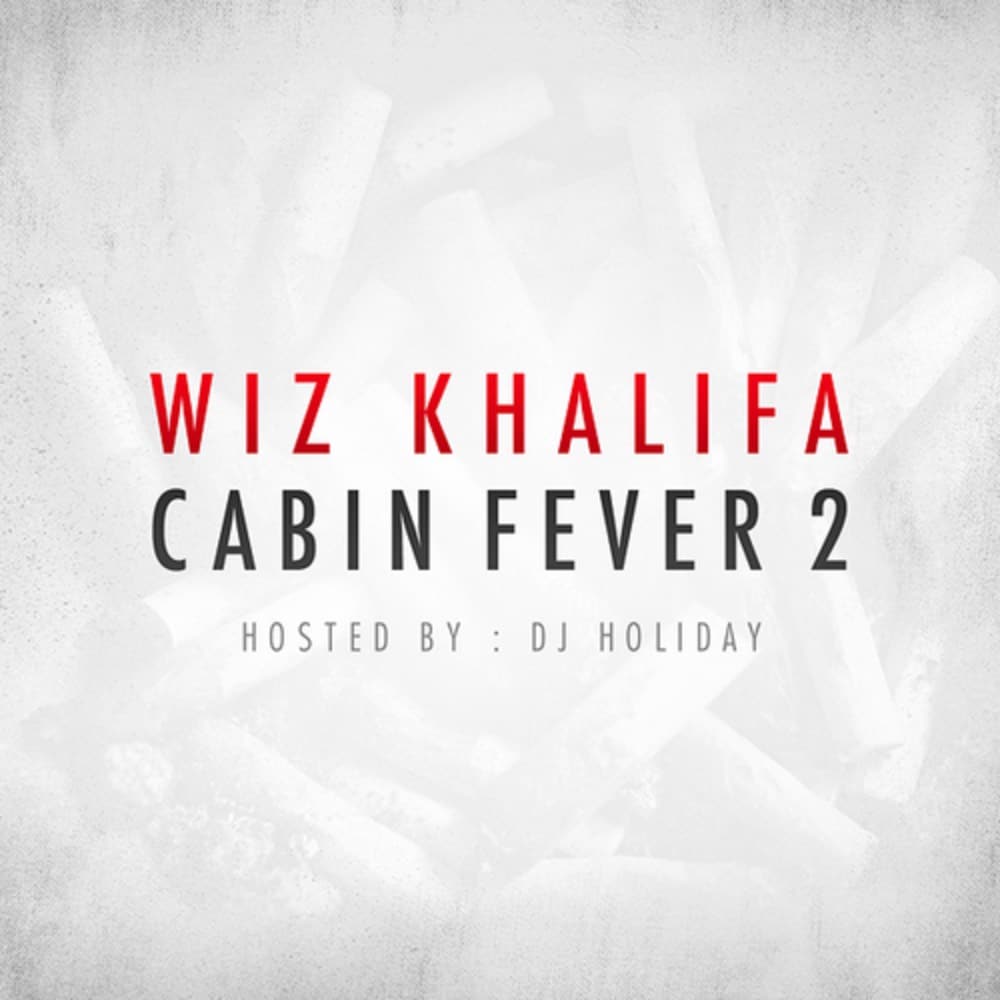 Released: October 16, 2012
Downloads: 1,994,234
9. No Ceilings by Lil Wayne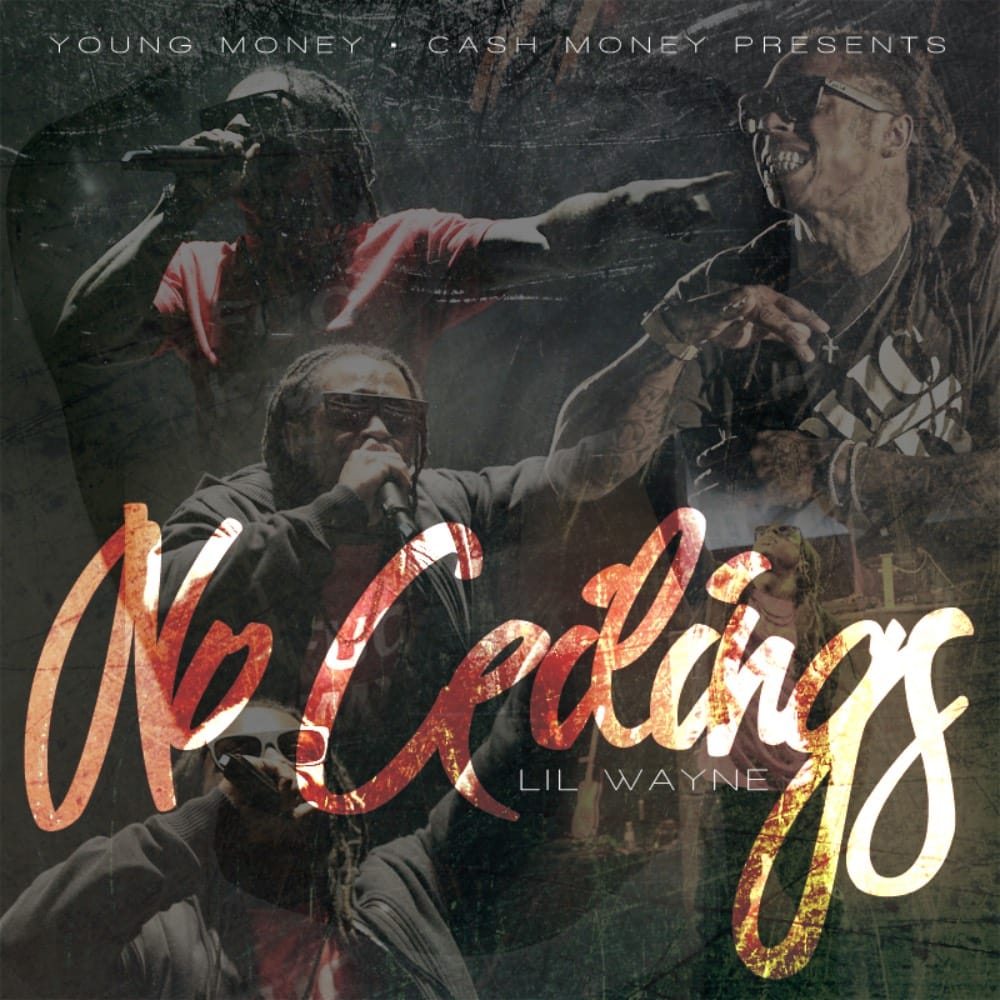 Released: October 31, 2009
Downloads: 1,991,059
10. Consignment by Jadakiss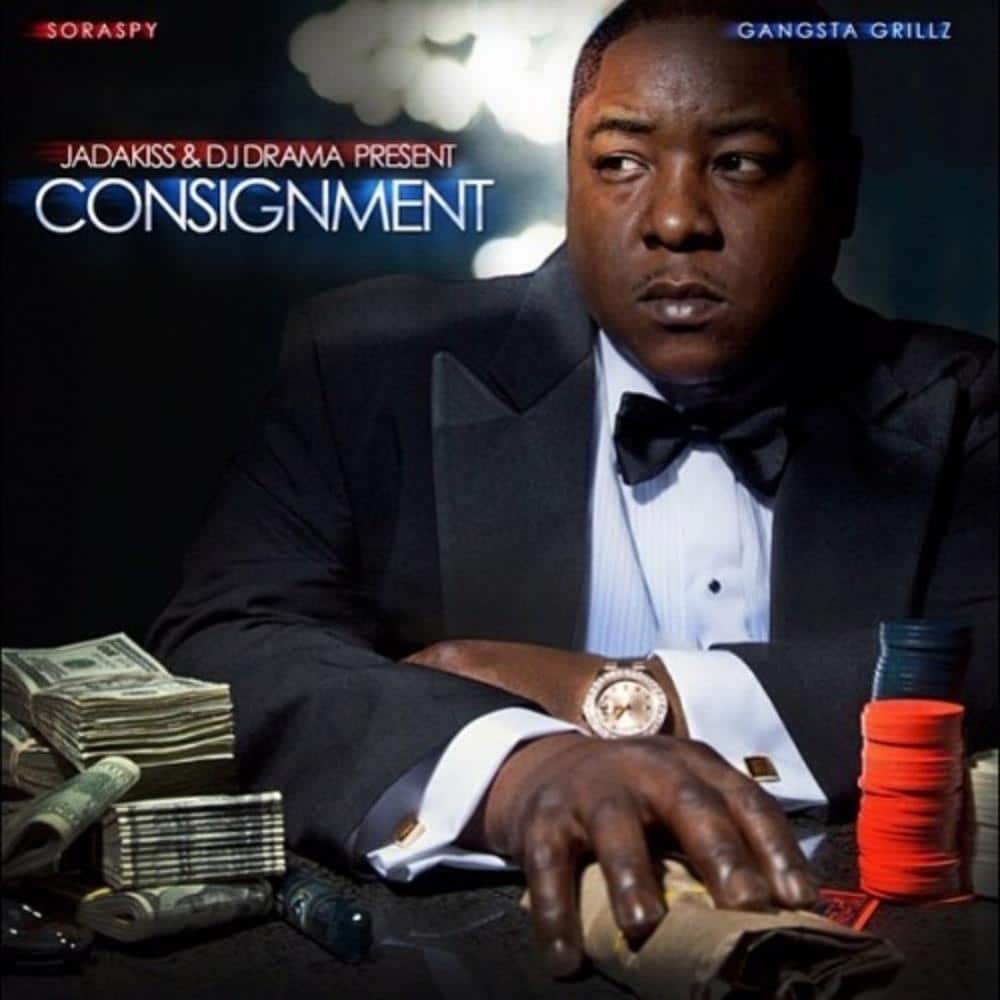 Released: April 27, 2012
Downloads: 1,935,527
11. Kush & OJ by Wiz Khalifa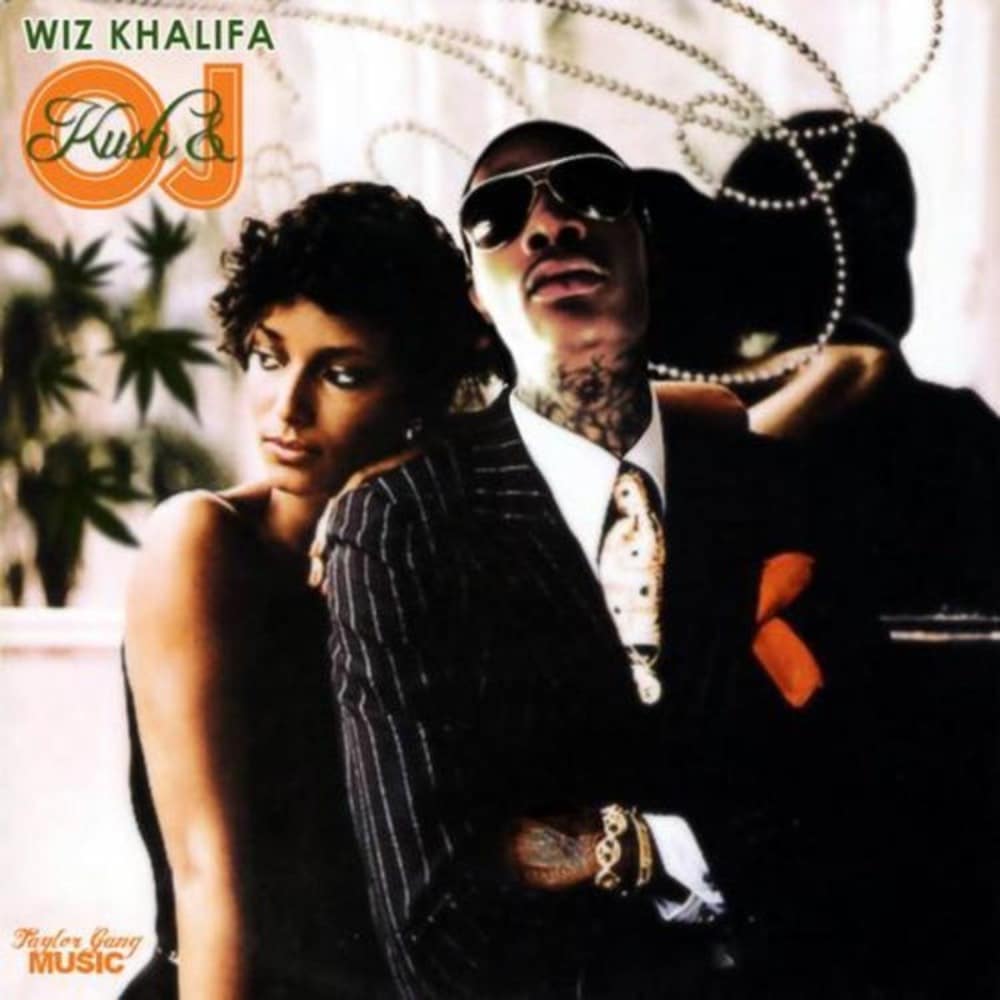 Released: April 14, 2010
Downloads: 1,900,766
12. Dedication 5 by Lil Wayne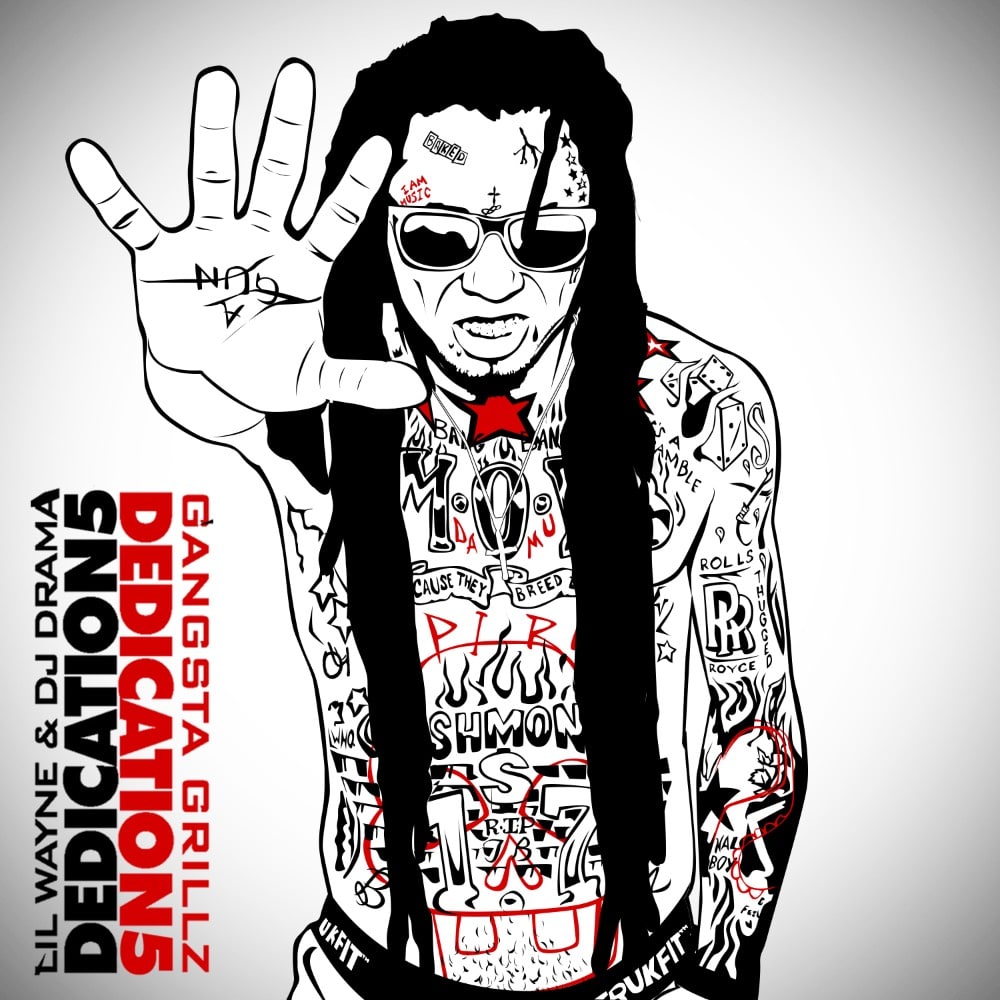 Released: September 1, 2013
Downloads: 1,833,761
13. Acid Rap by Chance The Rapper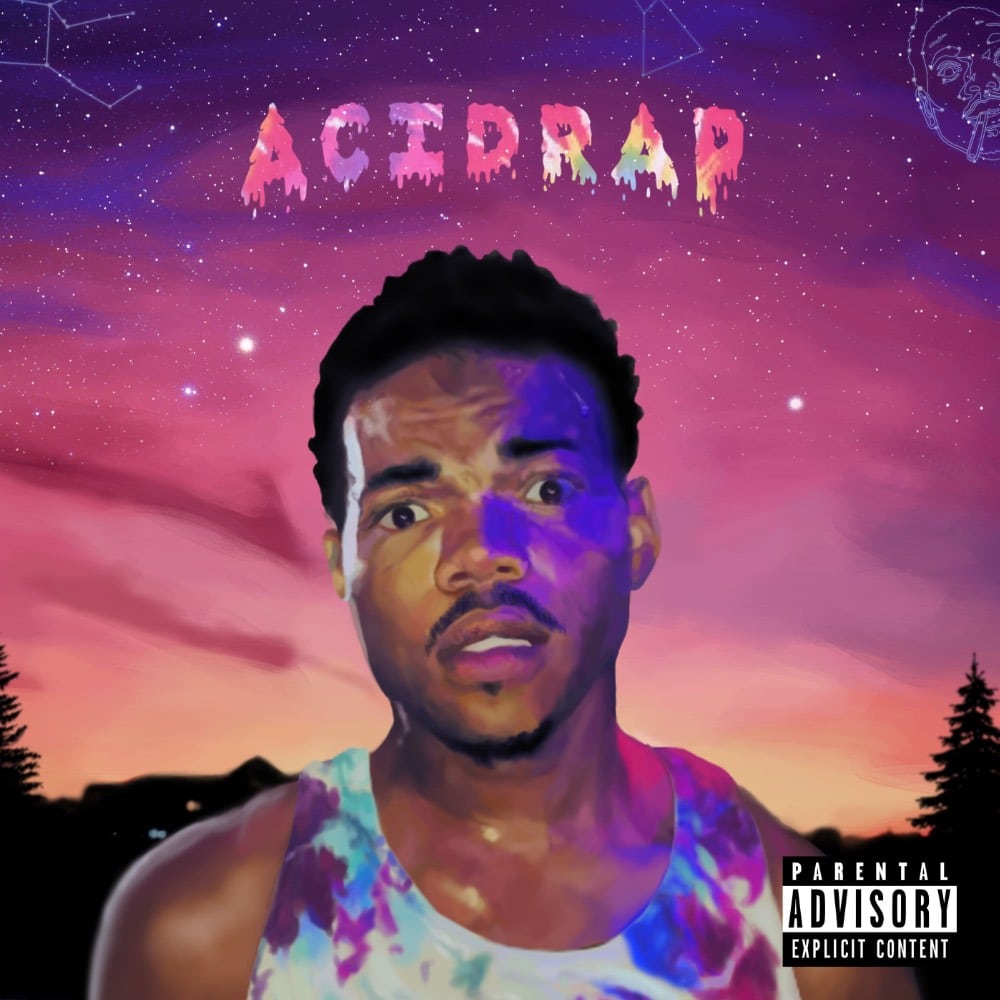 Released: April 30, 2013
Downloads: 1,732,999
14. Dreamchasers 3 by Meek Mill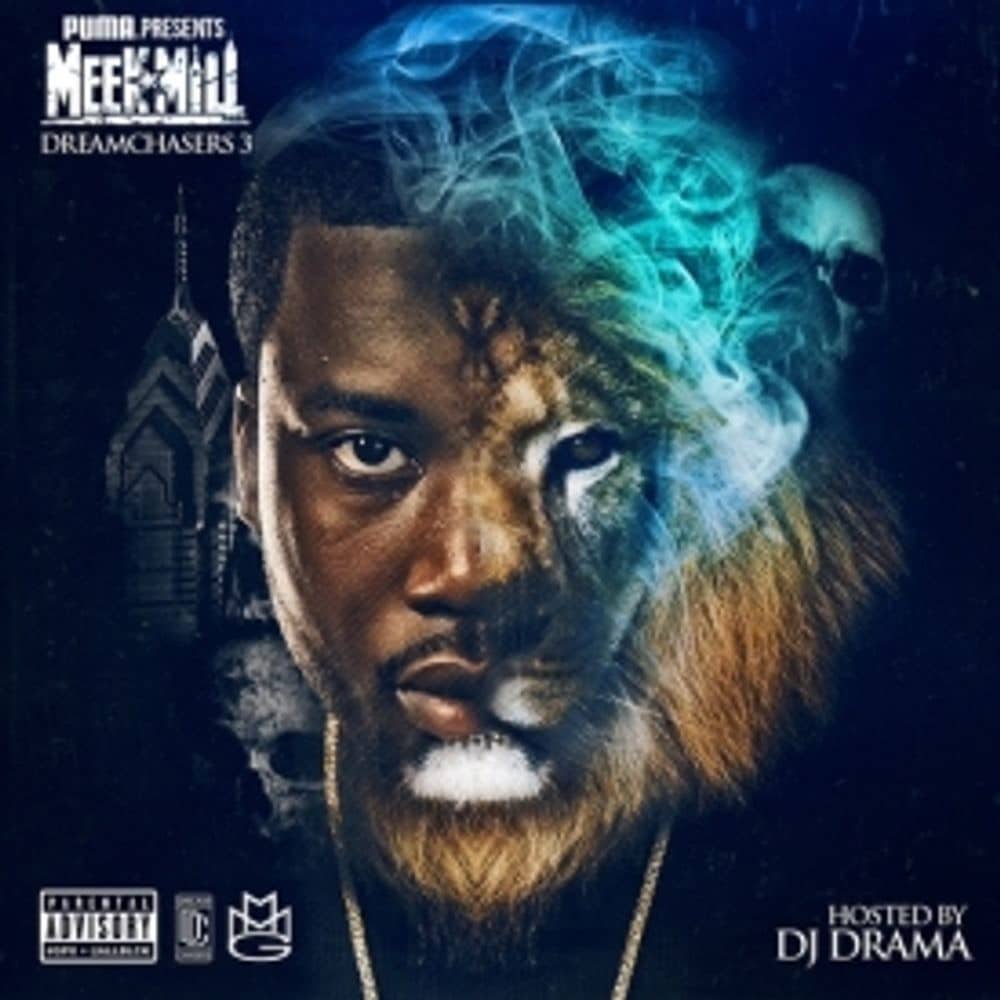 Released: September 29, 2013
Downloads: 1,611,449
15. Cabin Fever by Wiz Khalifa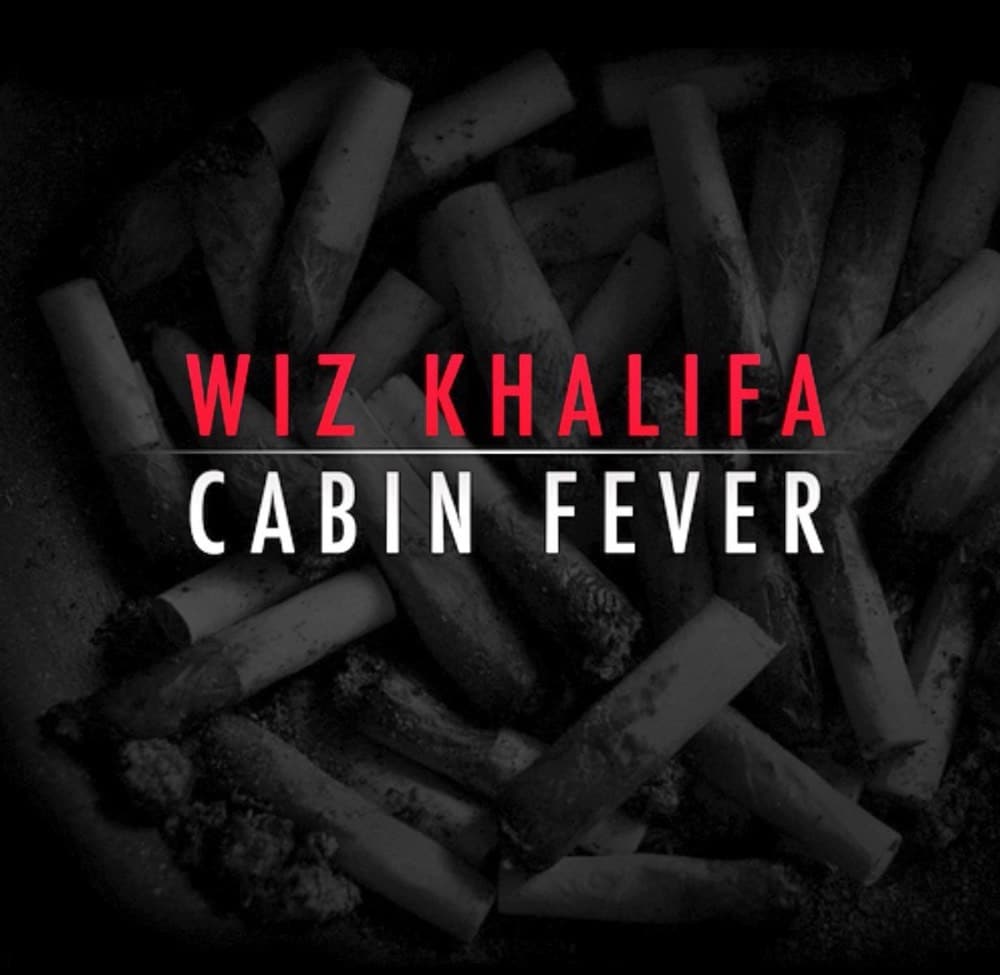 Released: February 17, 2011
Downloads: 1,597,332
16. Mac & Cheese 3 by French Montana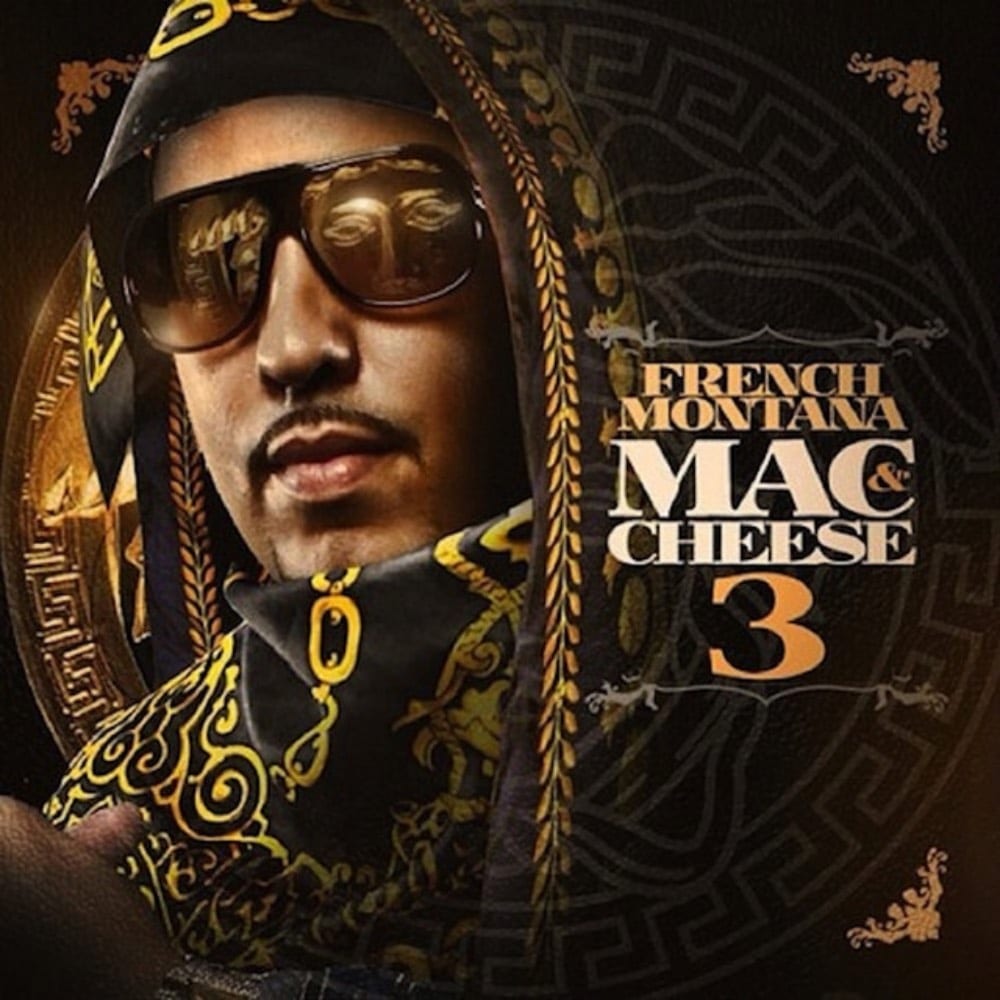 Released: November 19, 2012
Downloads: 1,566,310
17. Friday Night Lights by J Cole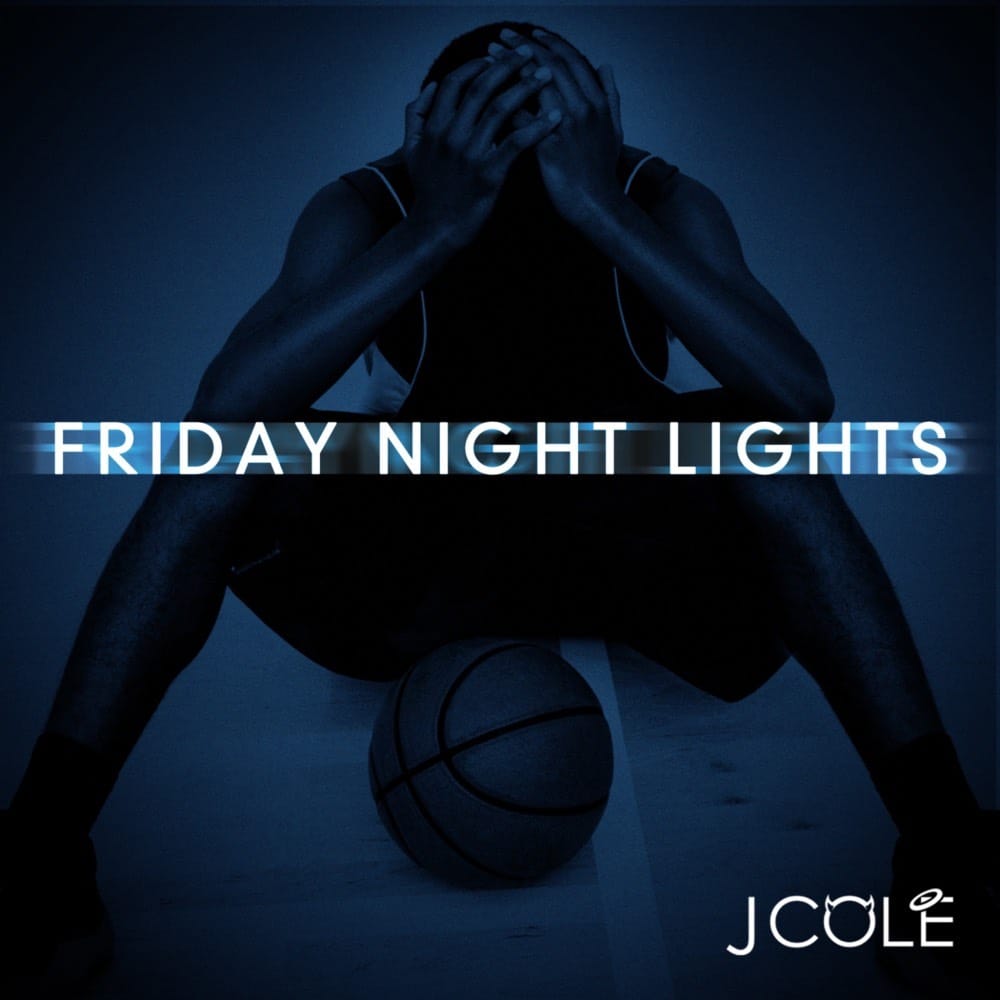 Released: November 12, 2010
Downloads: 1,505,853
18. Dreamchasers by Meek Mill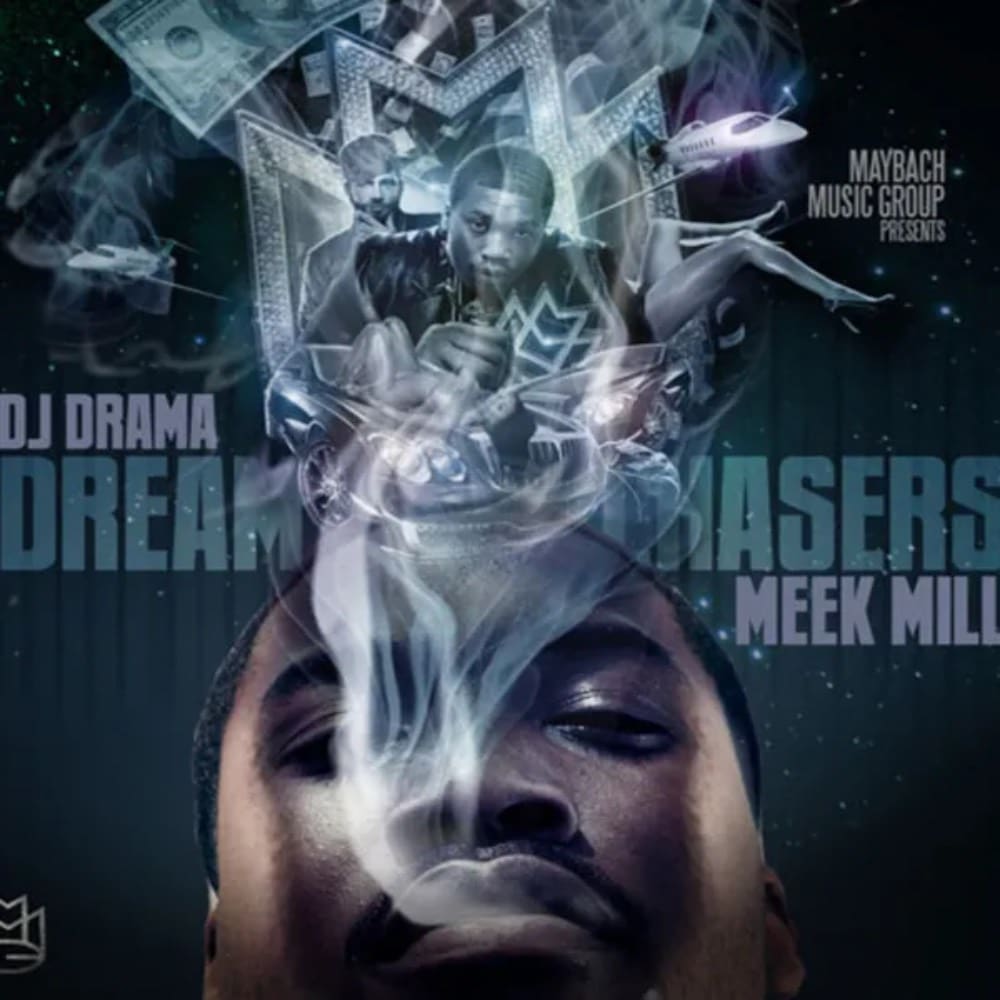 Released: August 11, 2011
Downloads: 1,457,862
19. Macadelic by Mac Miller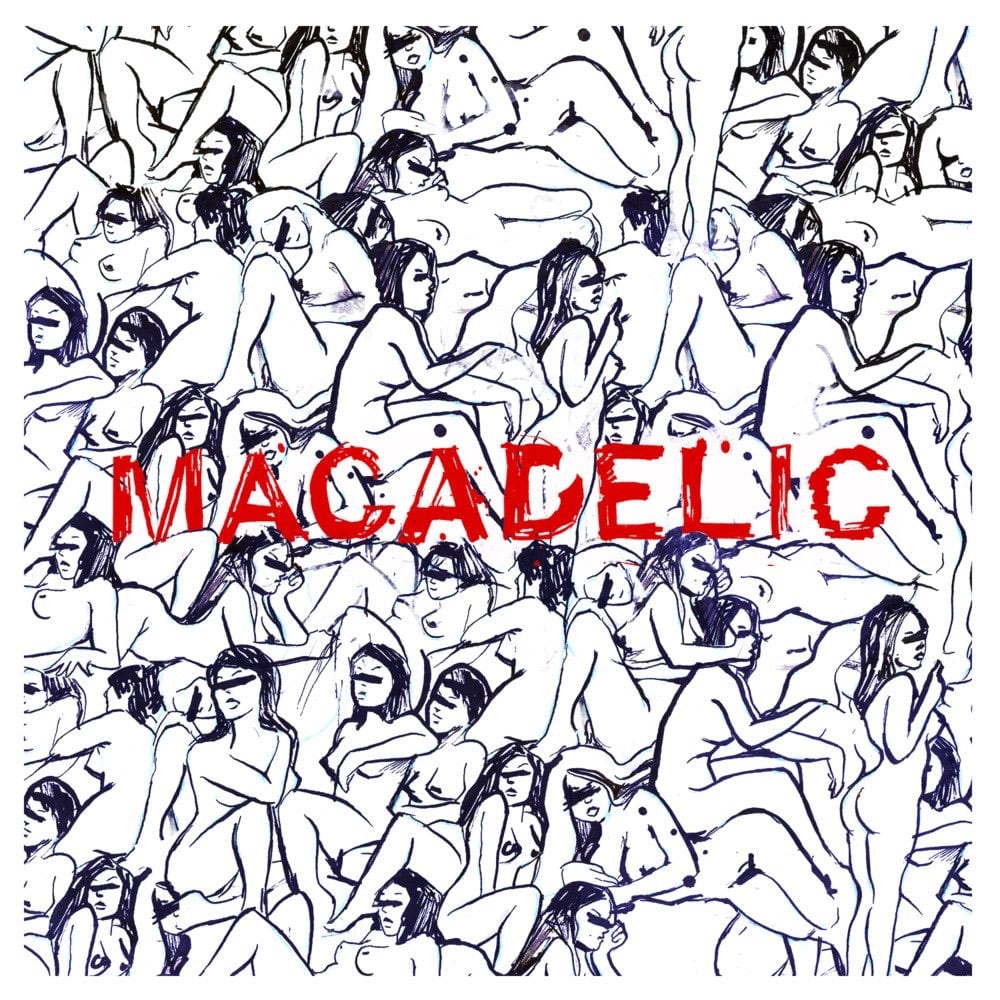 Released: March 23, 2012
Downloads: 1,419,646
20. 28 Grams by Wiz Khalifa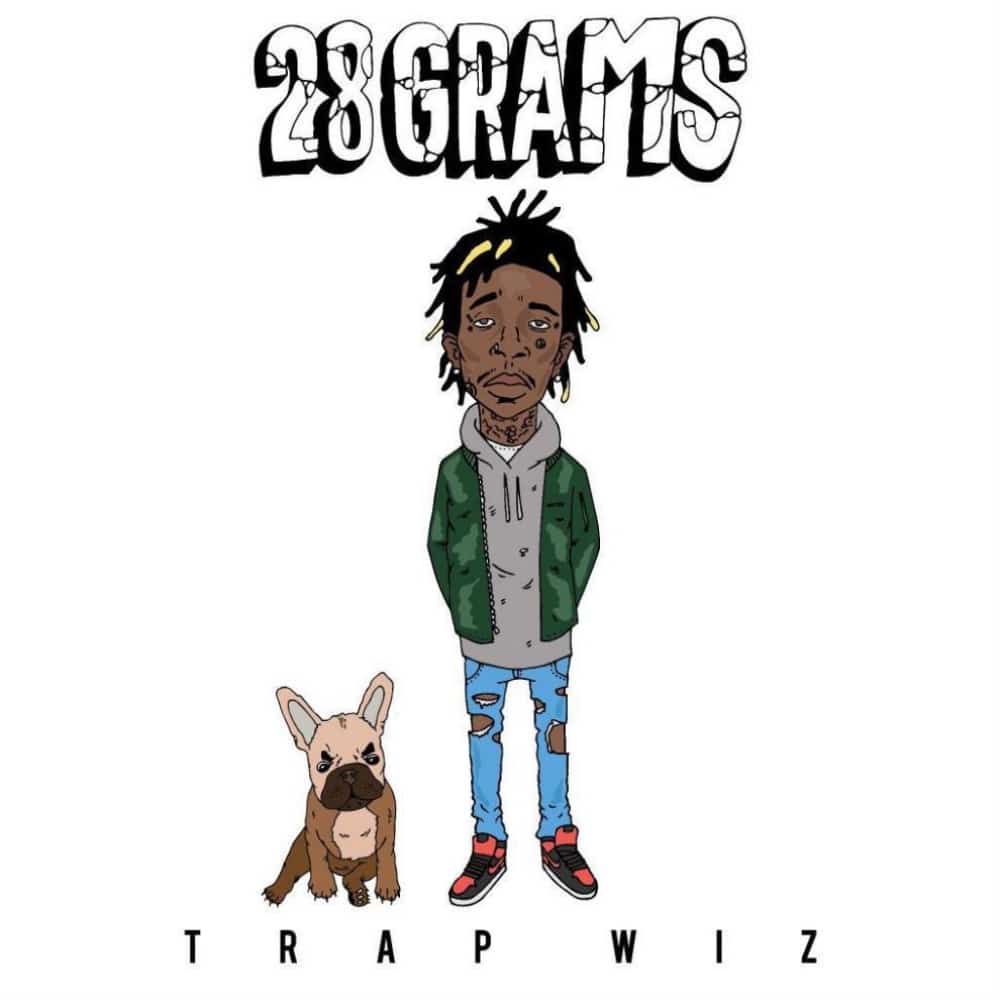 Released: May 25, 2014
Downloads: 1,411,483
21. The Soul Tape 2 by Fabolous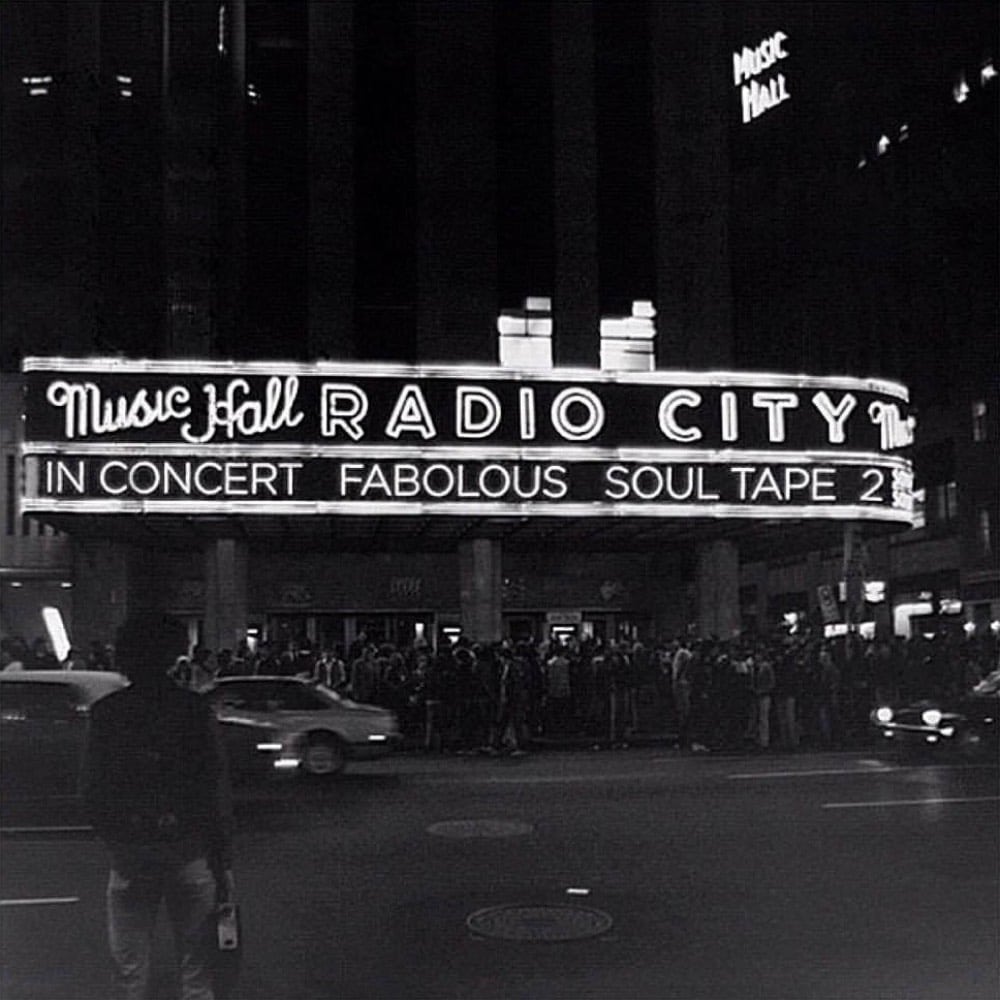 Released: November 22, 2012
Downloads: 1,383,104
22. Purple Reign by Future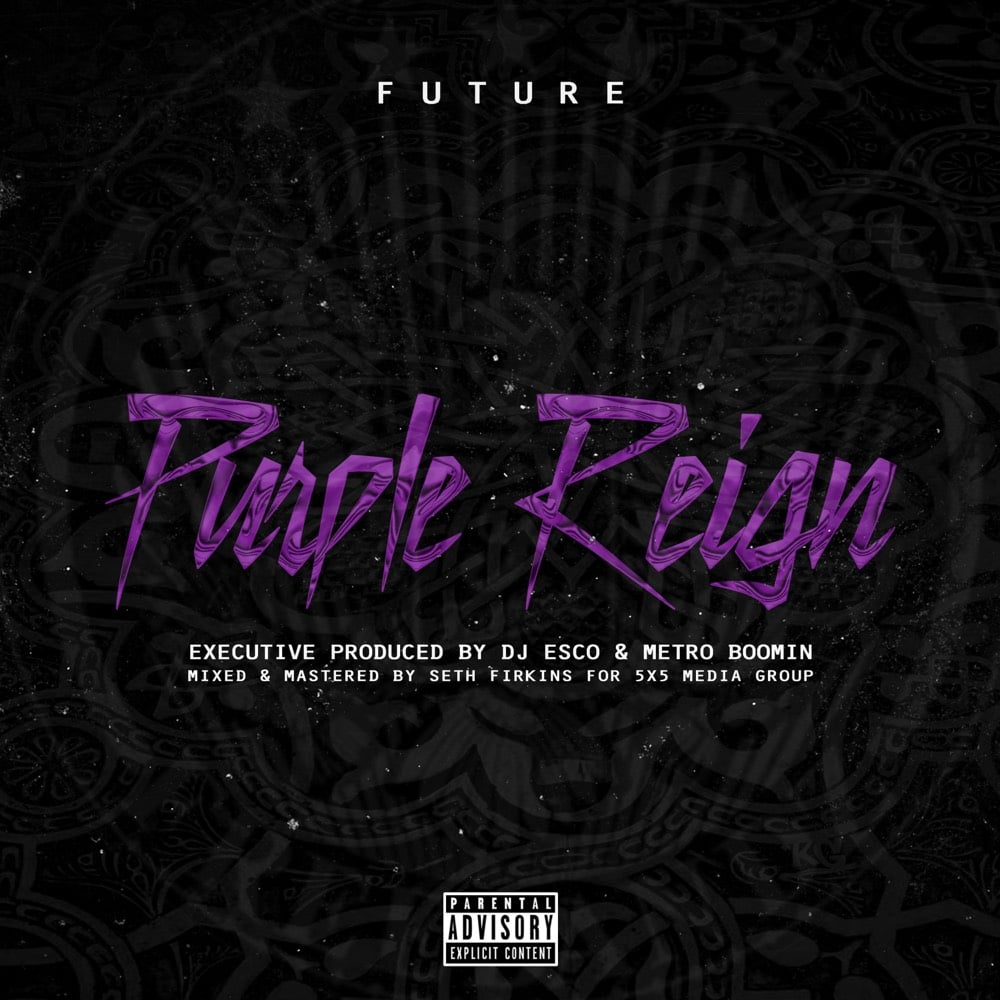 Released: January 17, 2016
Downloads: 1,374,077
23. Sorry 4 The Wait 2 by Lil Wayne
Released: July 13, 2011
Downloads: 1,361,136
24. The Black Bar Mitzvah by Rick Ross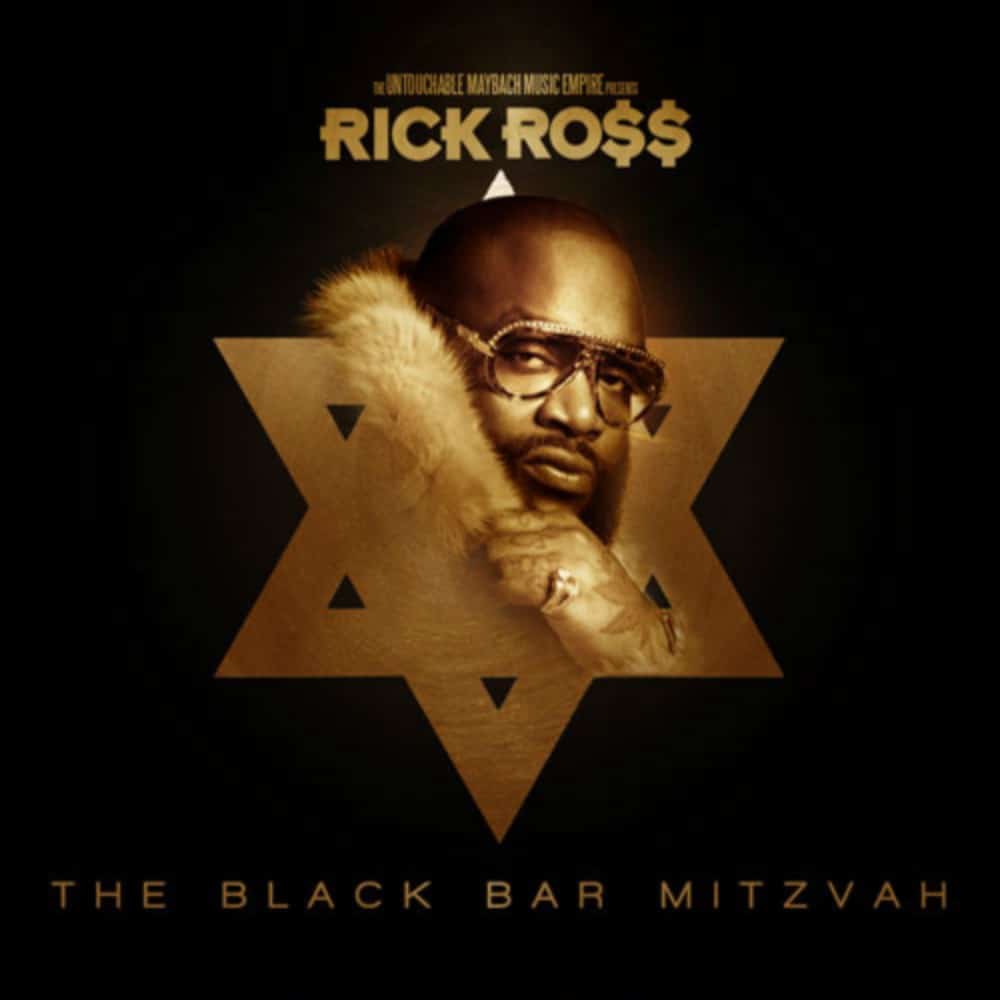 Released: October 8, 2012
Downloads: 1,359,775
25. Luca Brasi 2 by Kevin Gates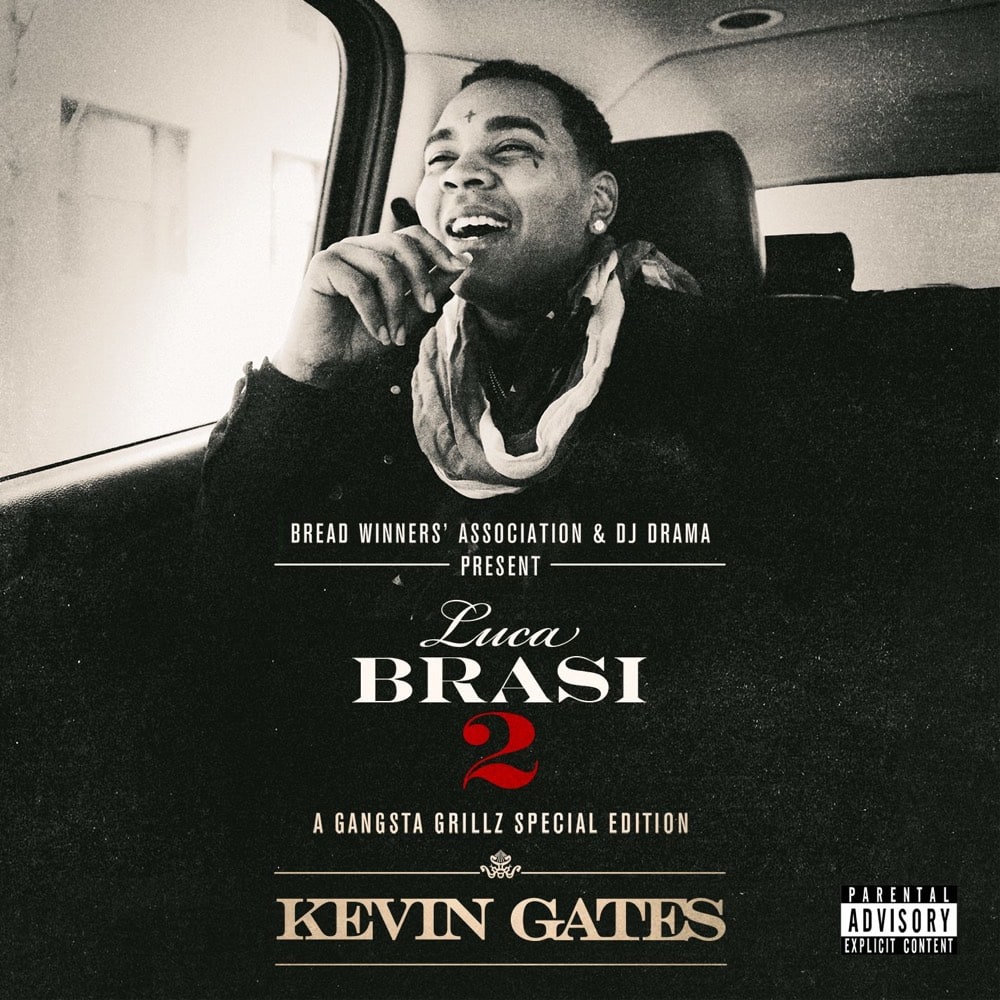 Released: December 14, 2014
Downloads: 1,279,812
26. Folarin by Wale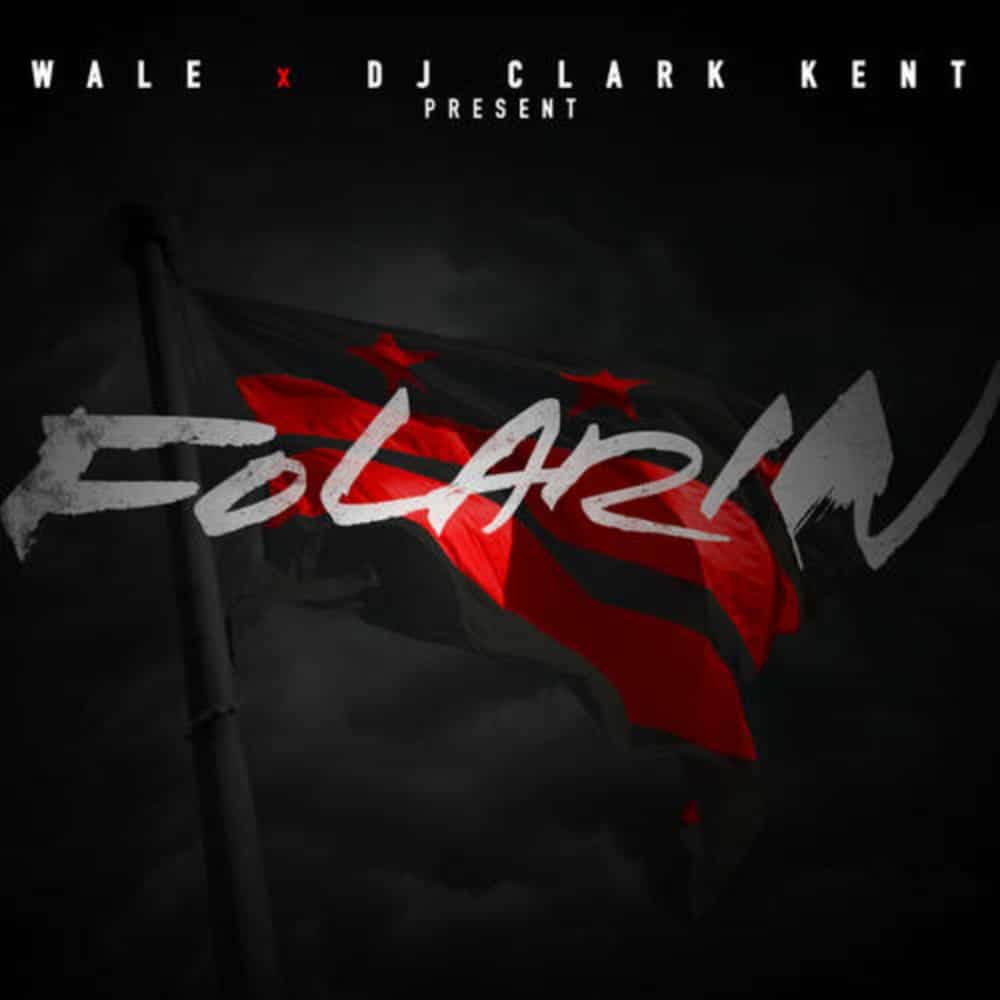 Released: December 24, 2012
Downloads: 1,269,895
27. Well Done 3 by Tyga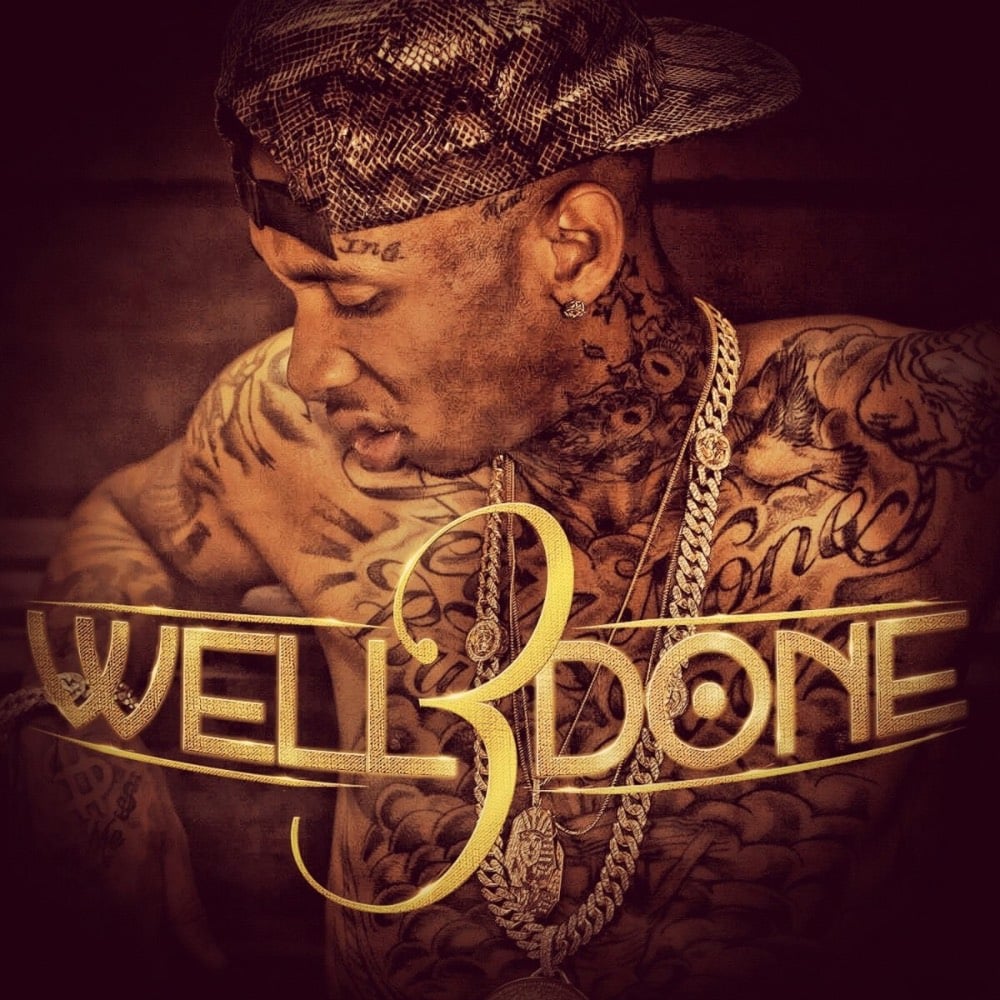 Released: August 19, 2012
Downloads: 1,236,549
28. Best Day Ever by Mac Miller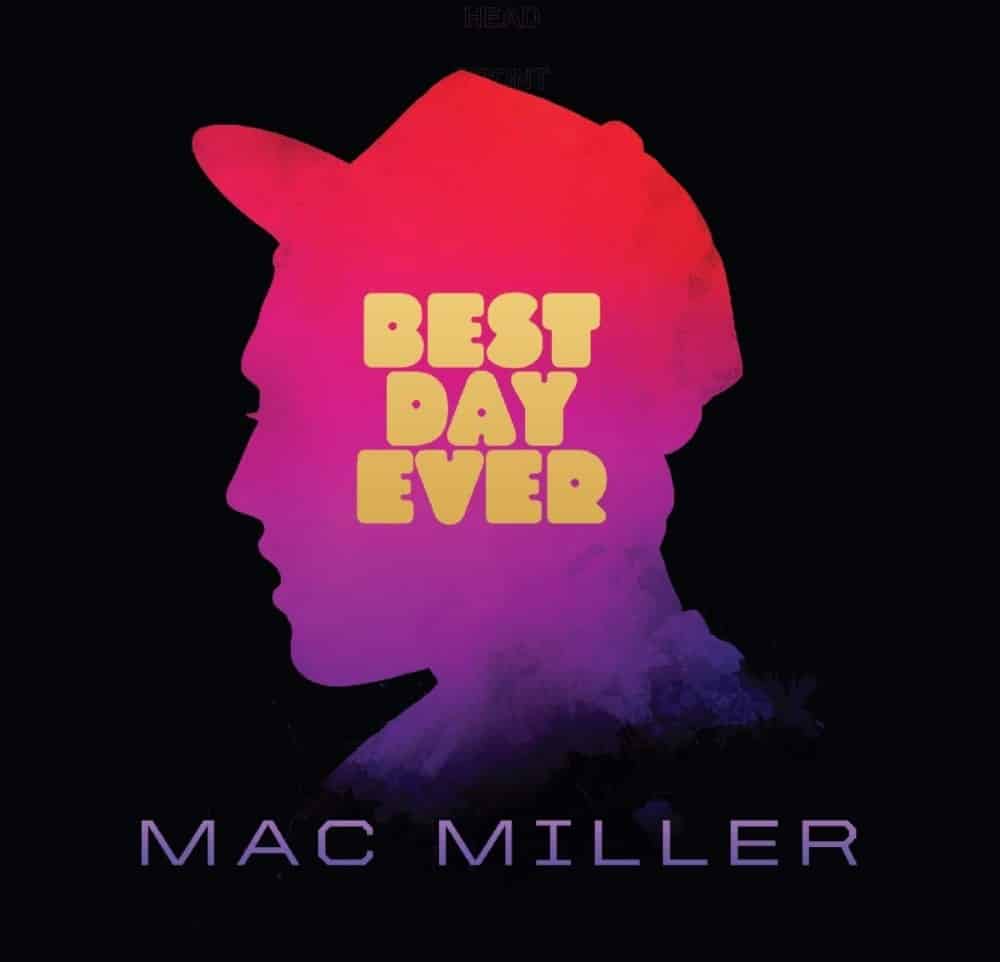 Released: March 11, 2011
Downloads: 1,223,294
29. K.I.D.S by Mac Miller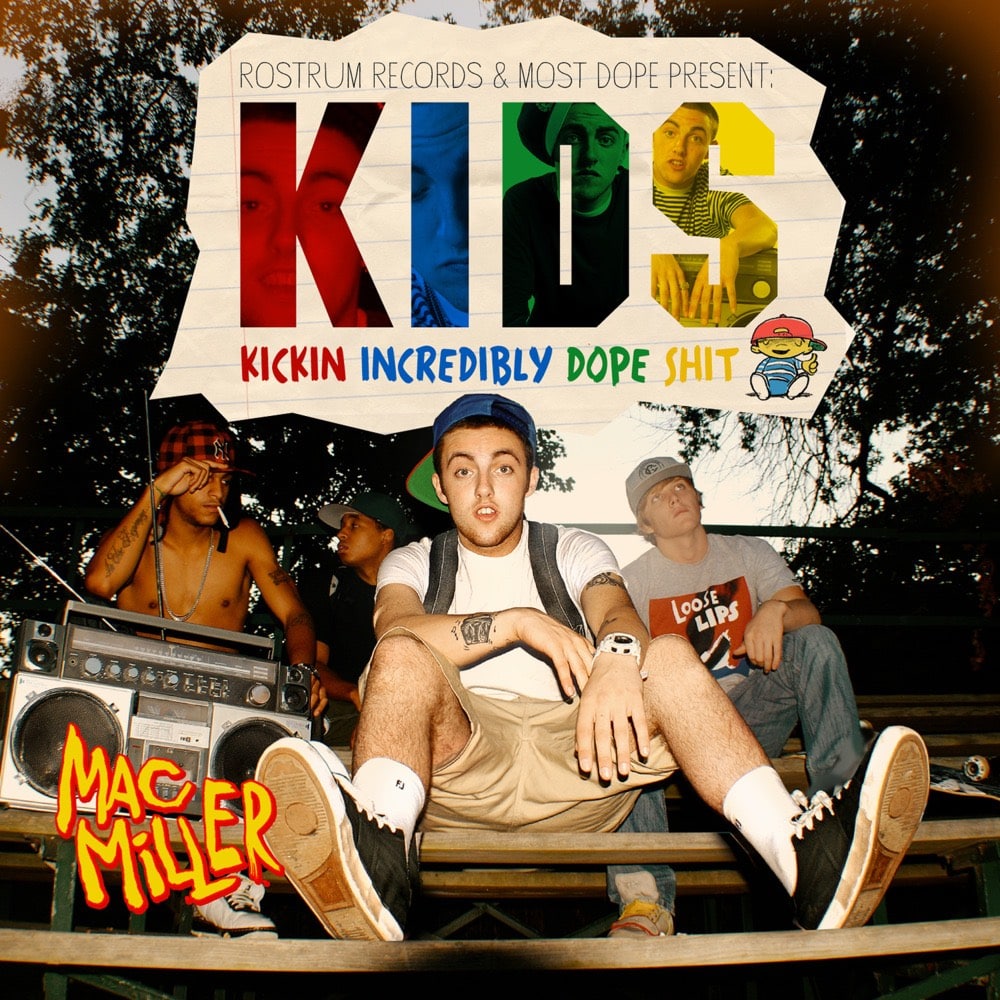 Released: August 13, 2010
Downloads: 1,209,706
30. I Promise I Will Never Stop Going In by Rich Homie Quan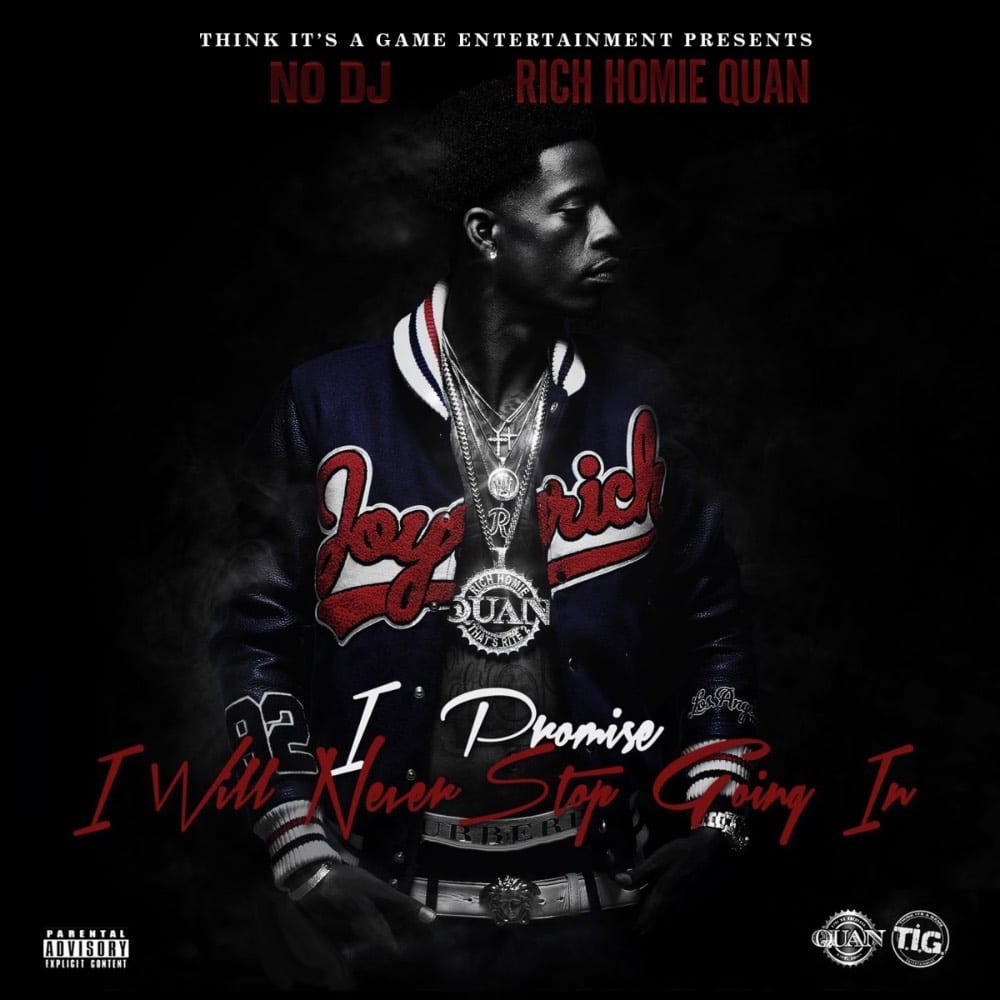 November 26, 2013
Downloads: 1,157,847
31. There Is No Competition: Death Comes In 3'S by Fabolous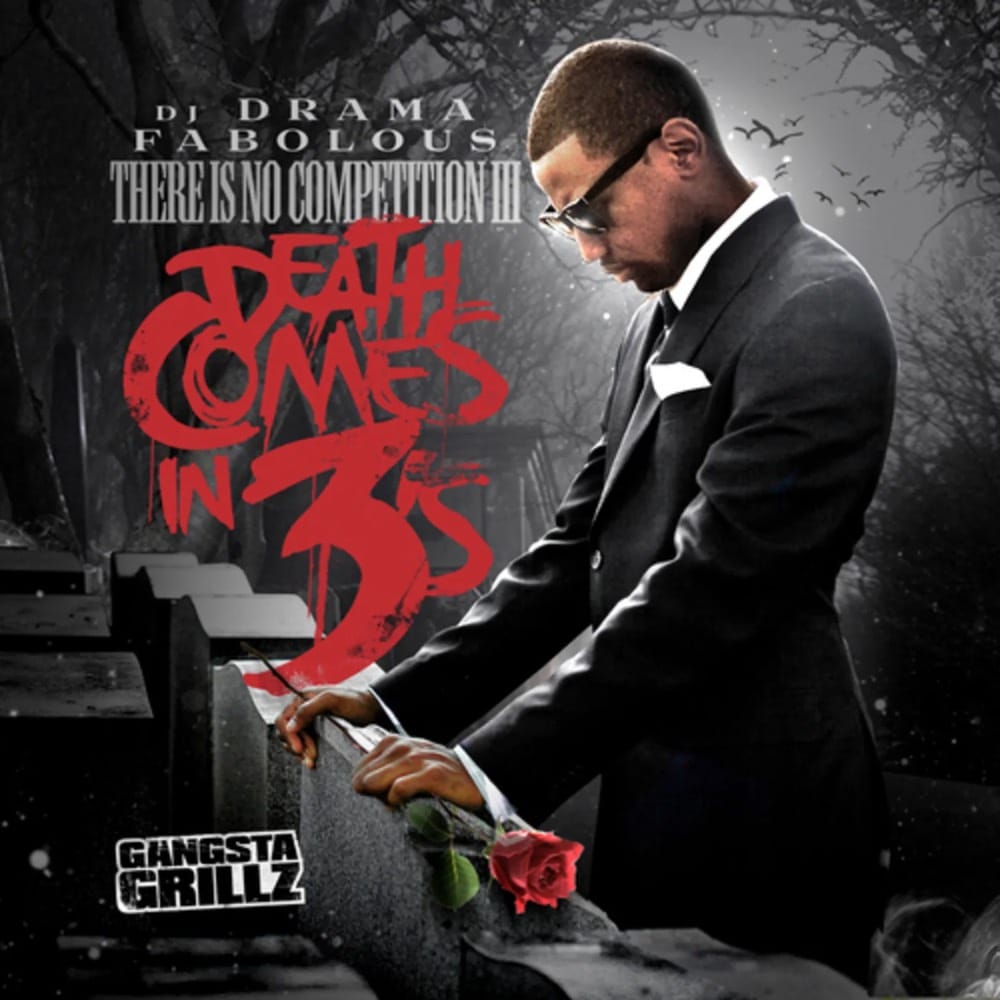 Released: December 25, 2011
Downloads: 1,141,983
32. By Any Means by Kevin Gates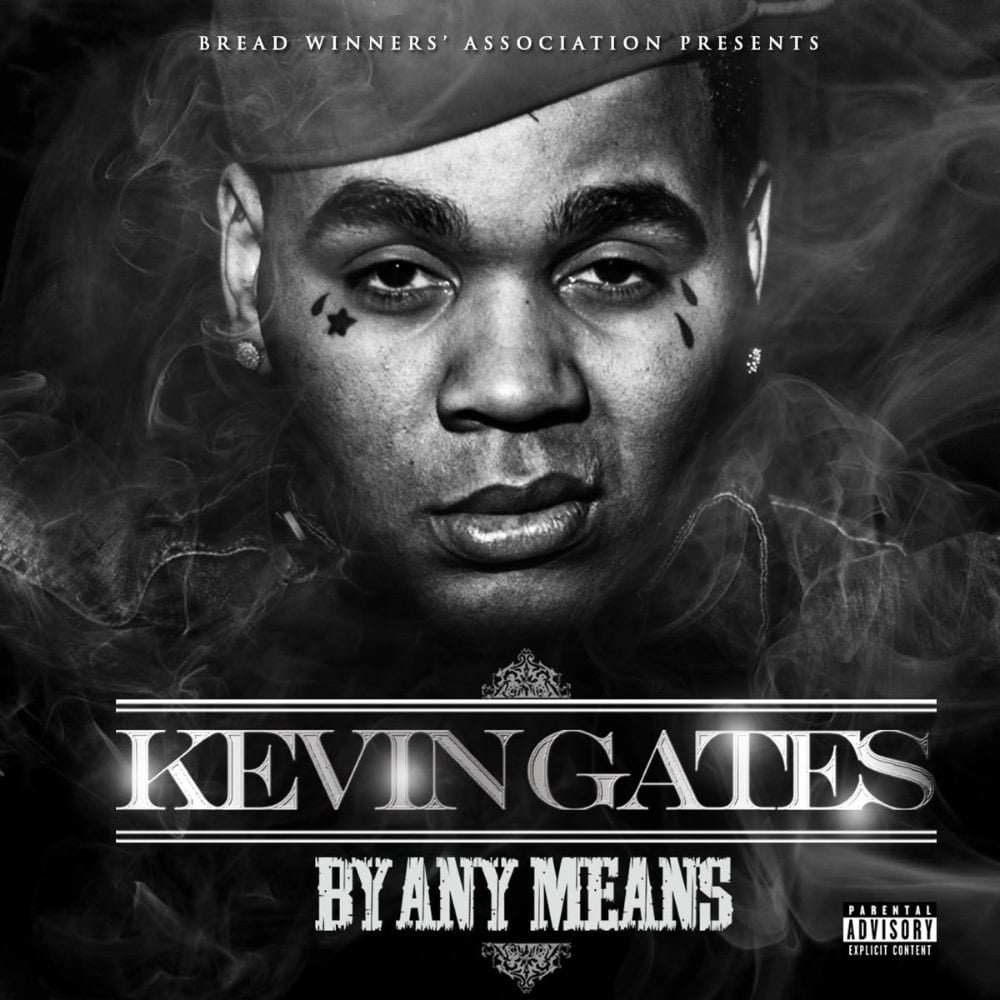 Released: March 17, 2014
Downloads: 1,110,410
33. Its Tha World by Young Jeezy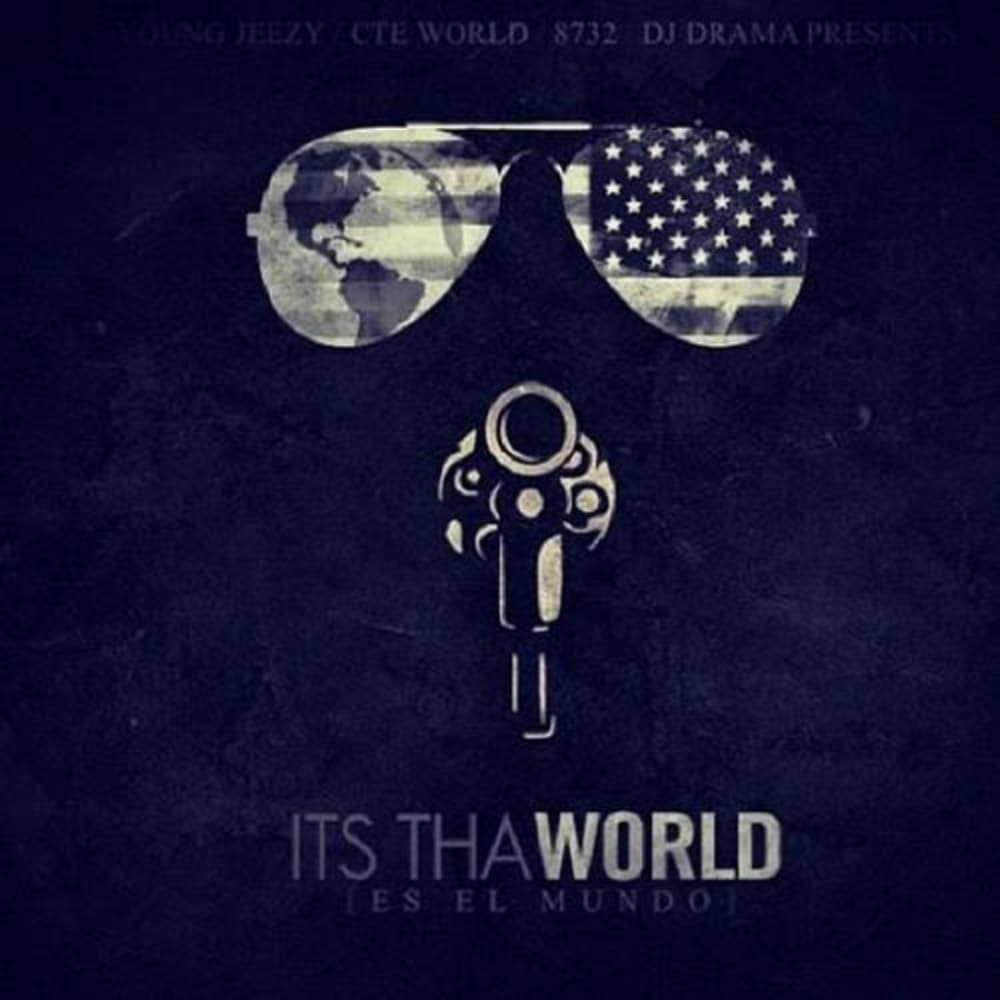 Released: December 12, 2012
Downloads: 1,092,076
34. Summertime Shootout by Fabolous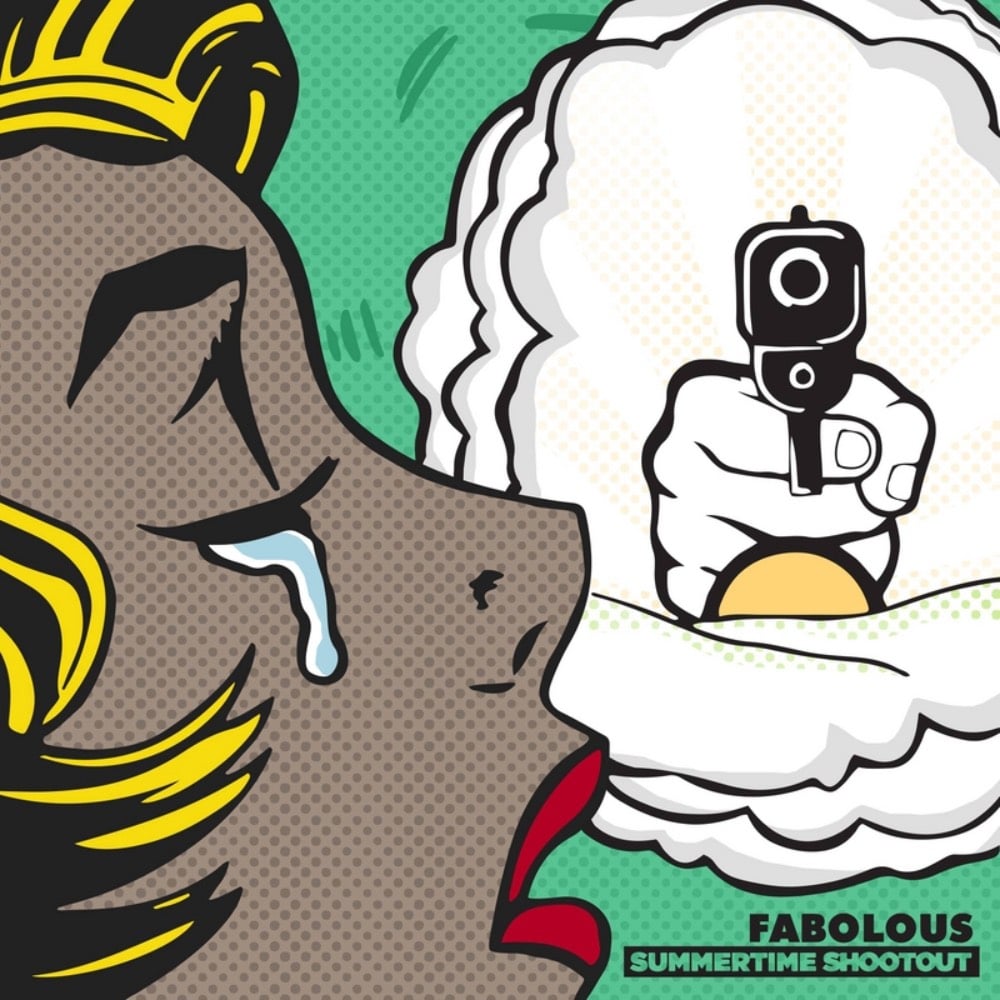 Released: November 26, 2015
Downloads: 1,087,044
35. The Soul Tape by Fabolous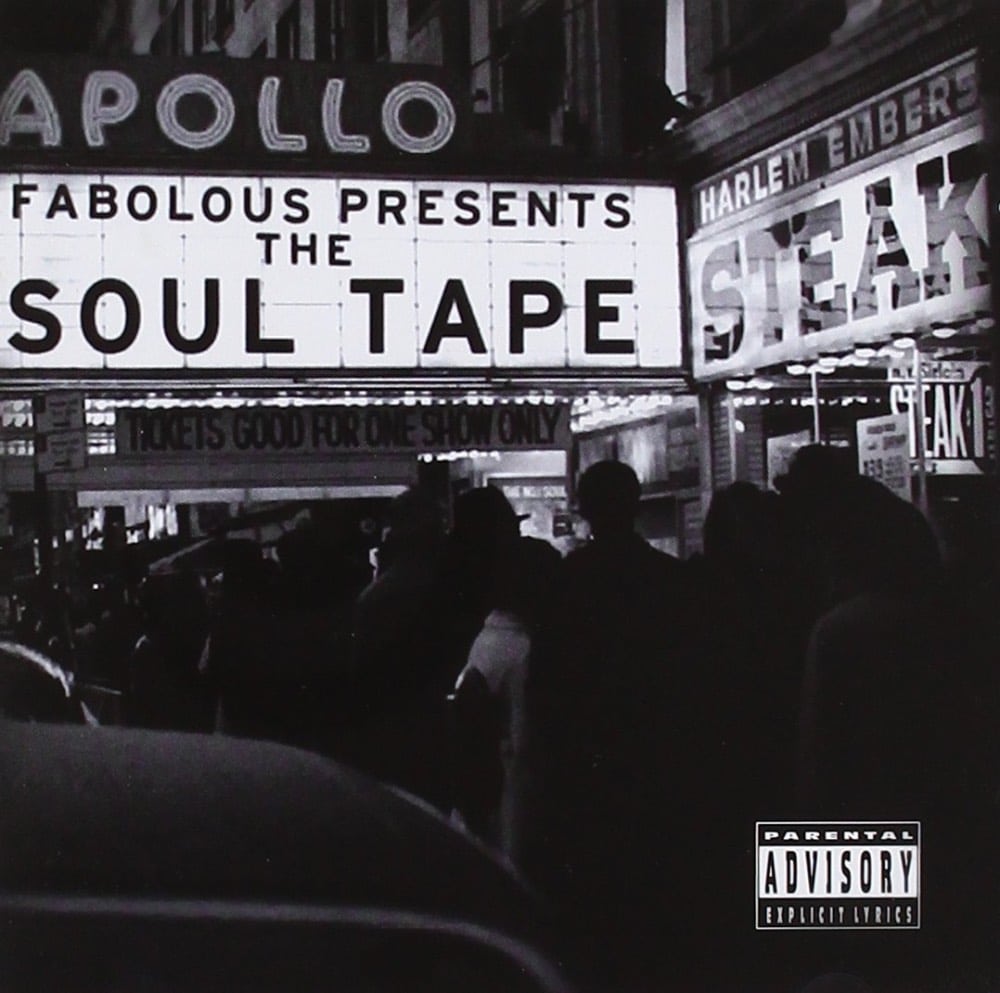 Released: April 21, 2011
Downloads: 1,054,508
36. Salute Me Or Shoot Me 4: Banned From America by Waka Flocka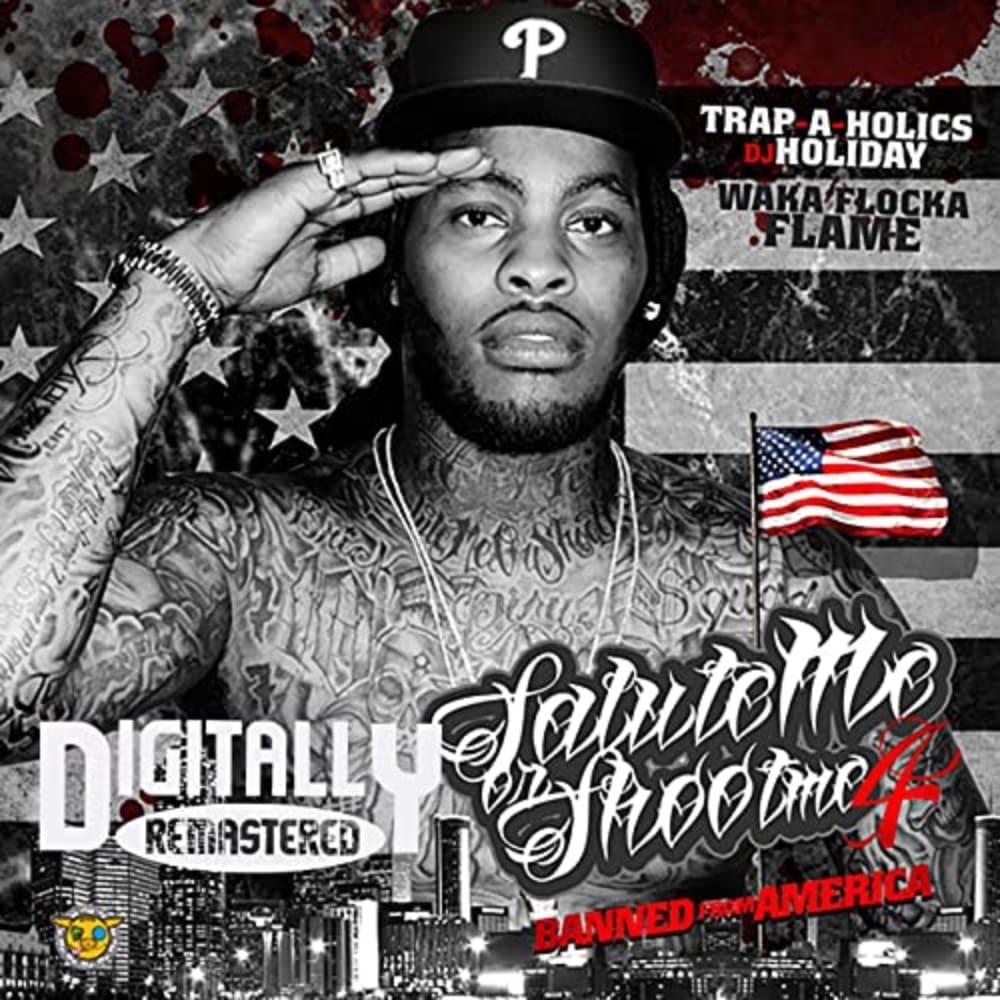 Released: September 13, 2012
Downloads: 1,048,229
37. Overly Dedicated by Kendrick Lamar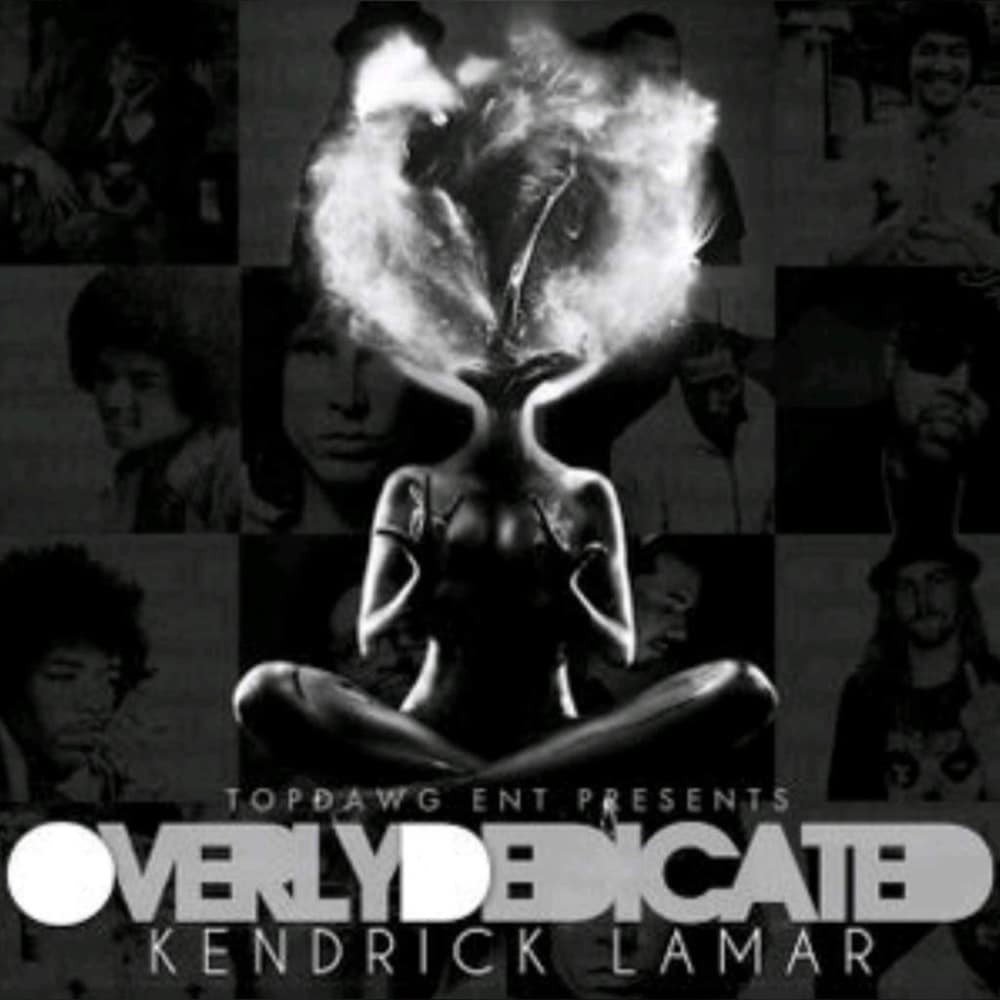 Released: September 14, 2010
Downloads: 1,044,105
38. CM7: The World Is Yours by Yo Gotti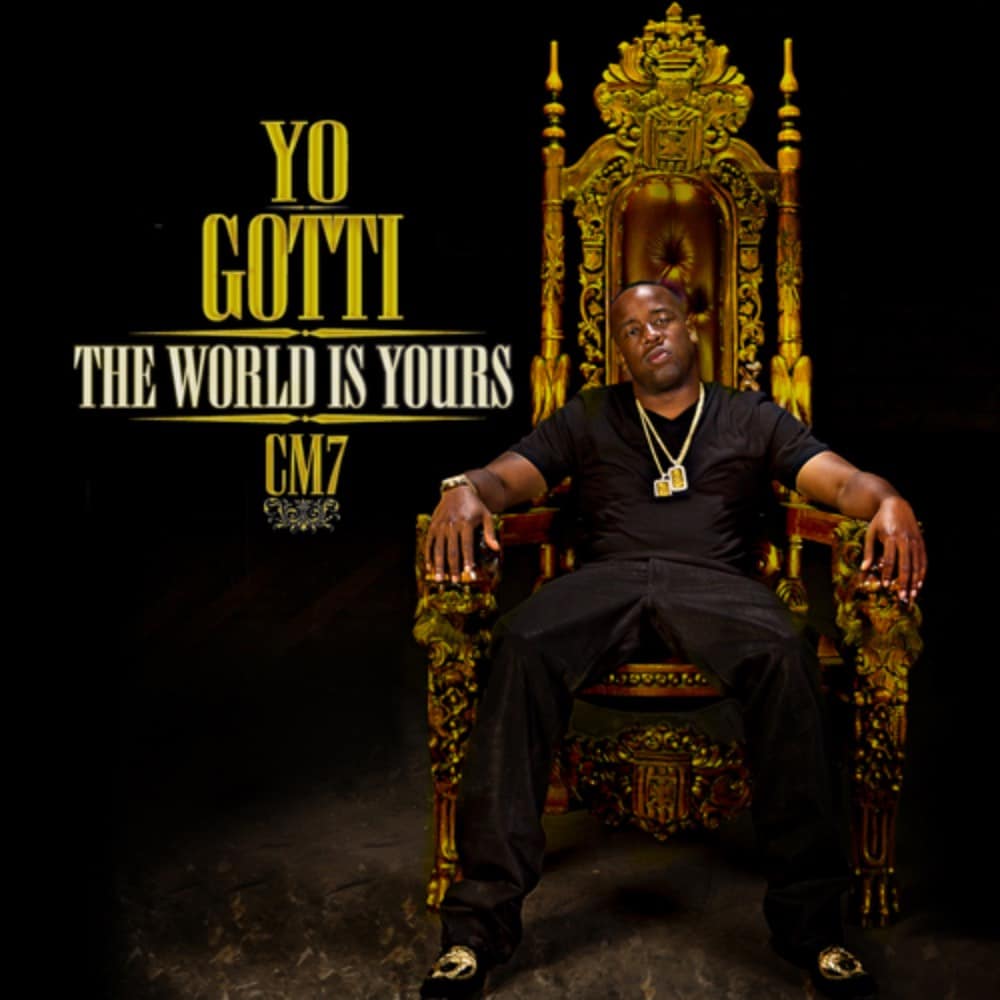 Released: November 19, 2015
Downloads: 1,040,864
39. Young Sinatra: Welcome To Forever by Logic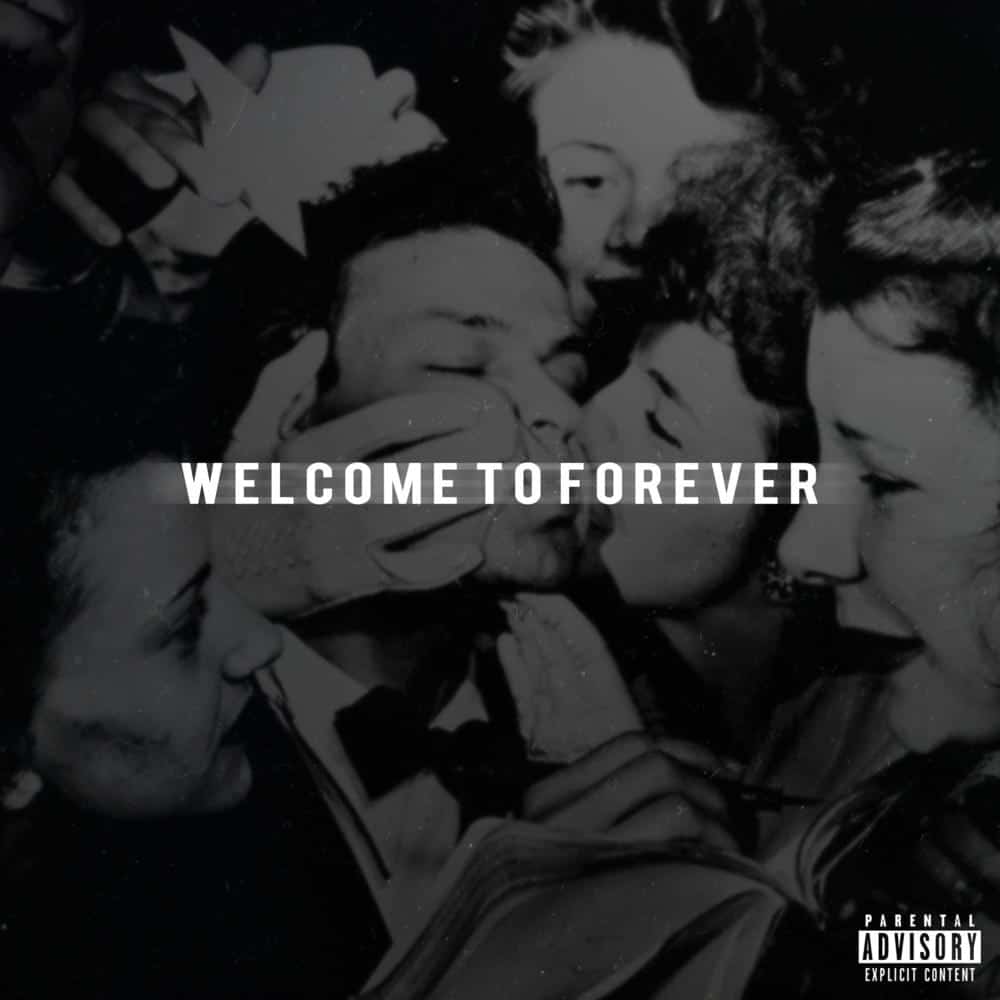 Released: May 7, 2013
Downloads: 1,018,878
40. T.R.U. REALigion by 2 Chainz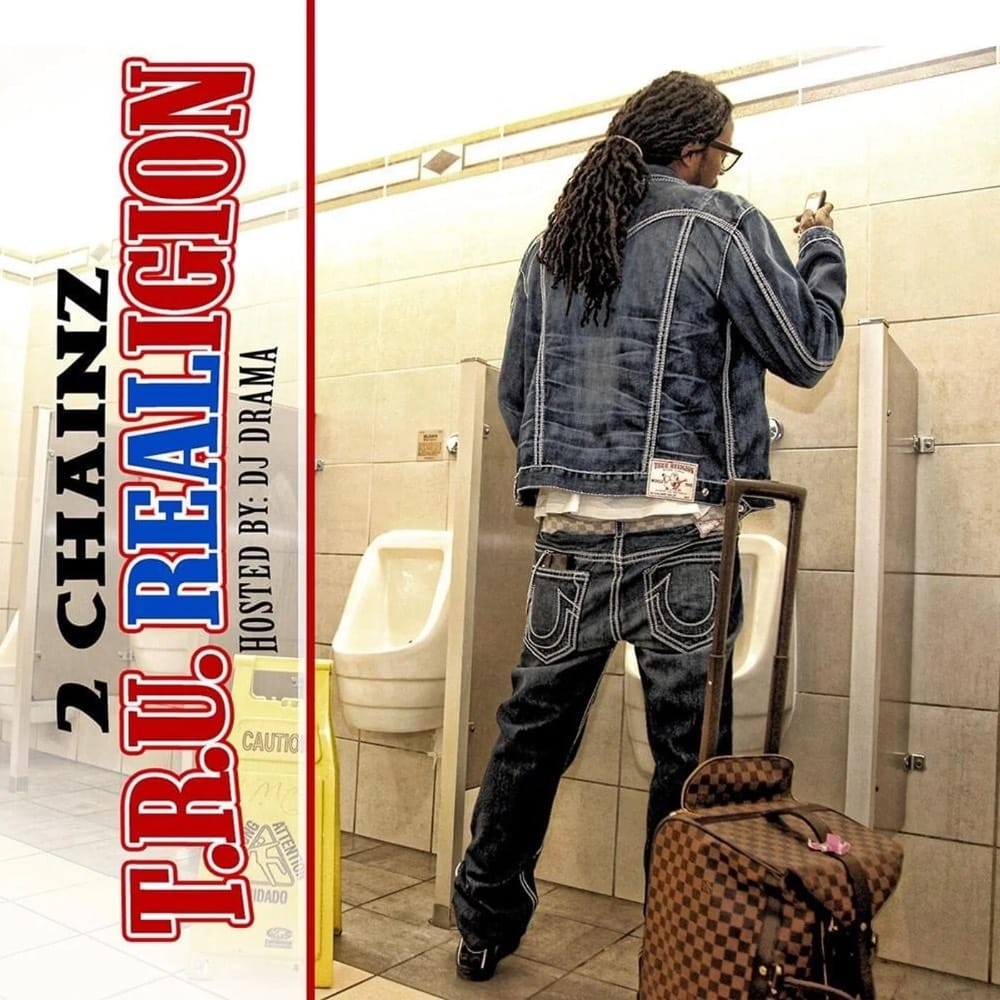 Released: November 1, 2011
Downloads: 1,011,066
41. The Soul Tape 3 by Fabolous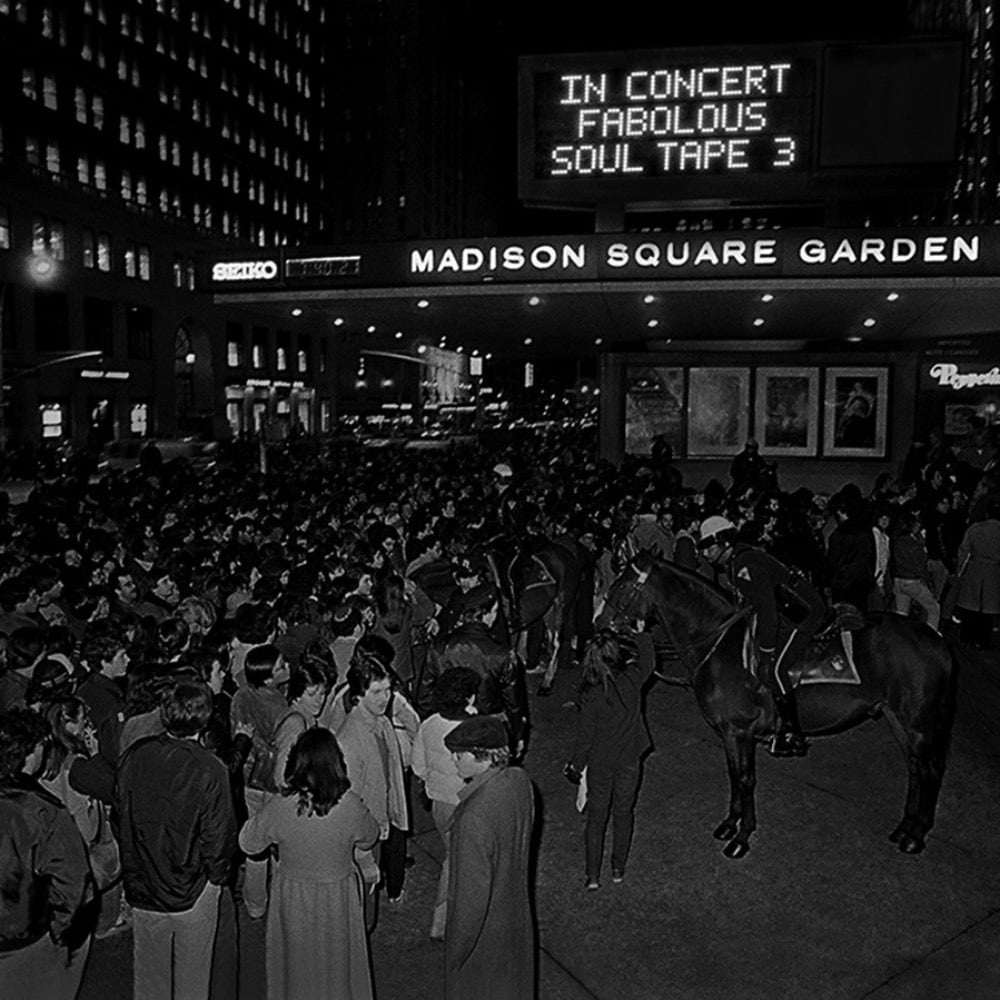 Downloads: 1,001,999
42. How Fly by Wiz Khalifa & Curren$y
Downloads: 993,674
43. Trap God by Gucci Mane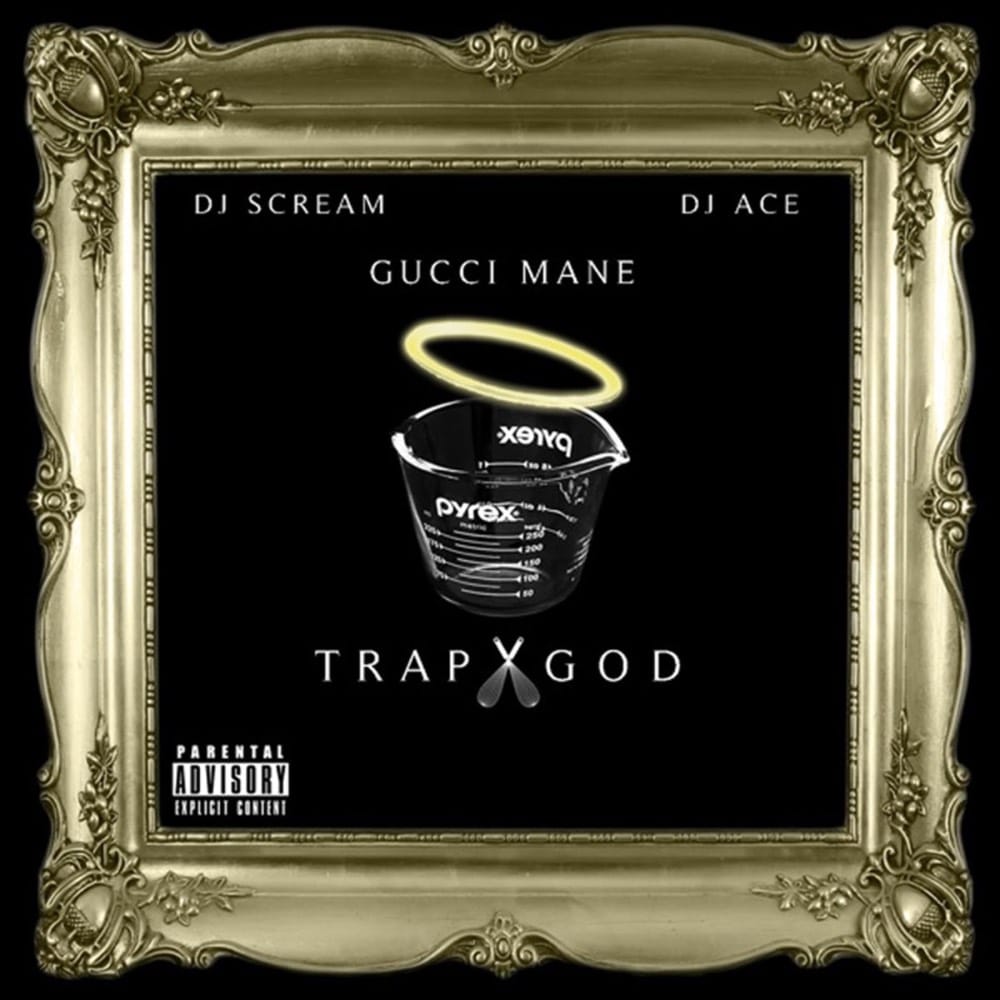 Downloads: 980,918
44. The Dedication 2 by Lil Wayne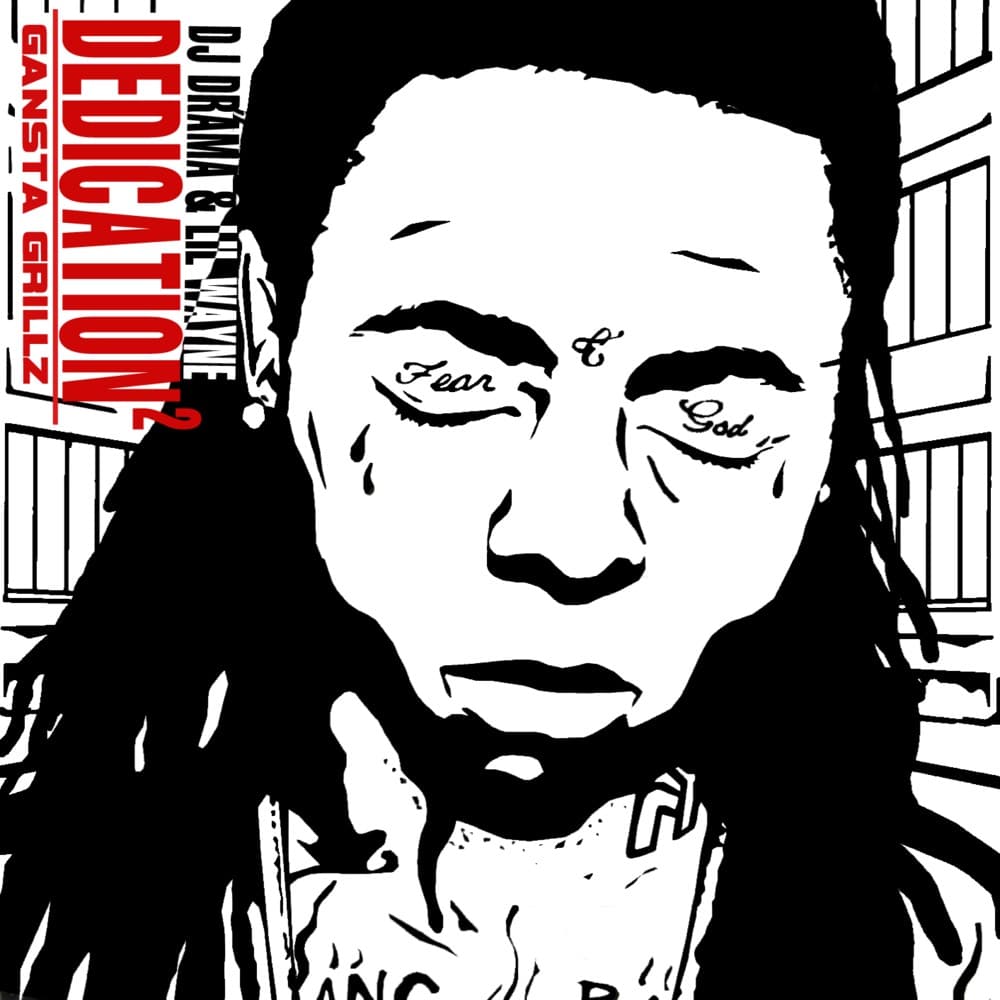 Downloads: 954,110
45. No Ceilings 2 by Lil Wayne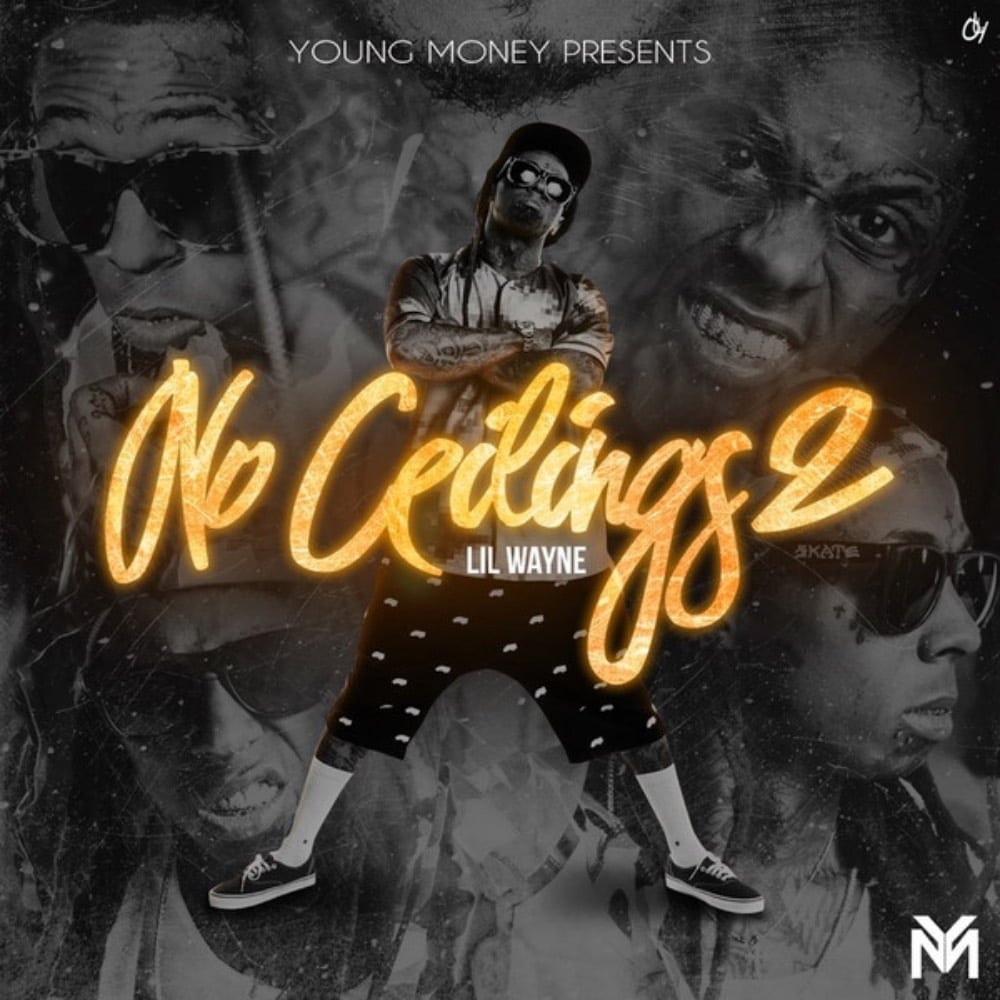 Downloads: 947,809
46. Young Sinatra: Undeniable by Logic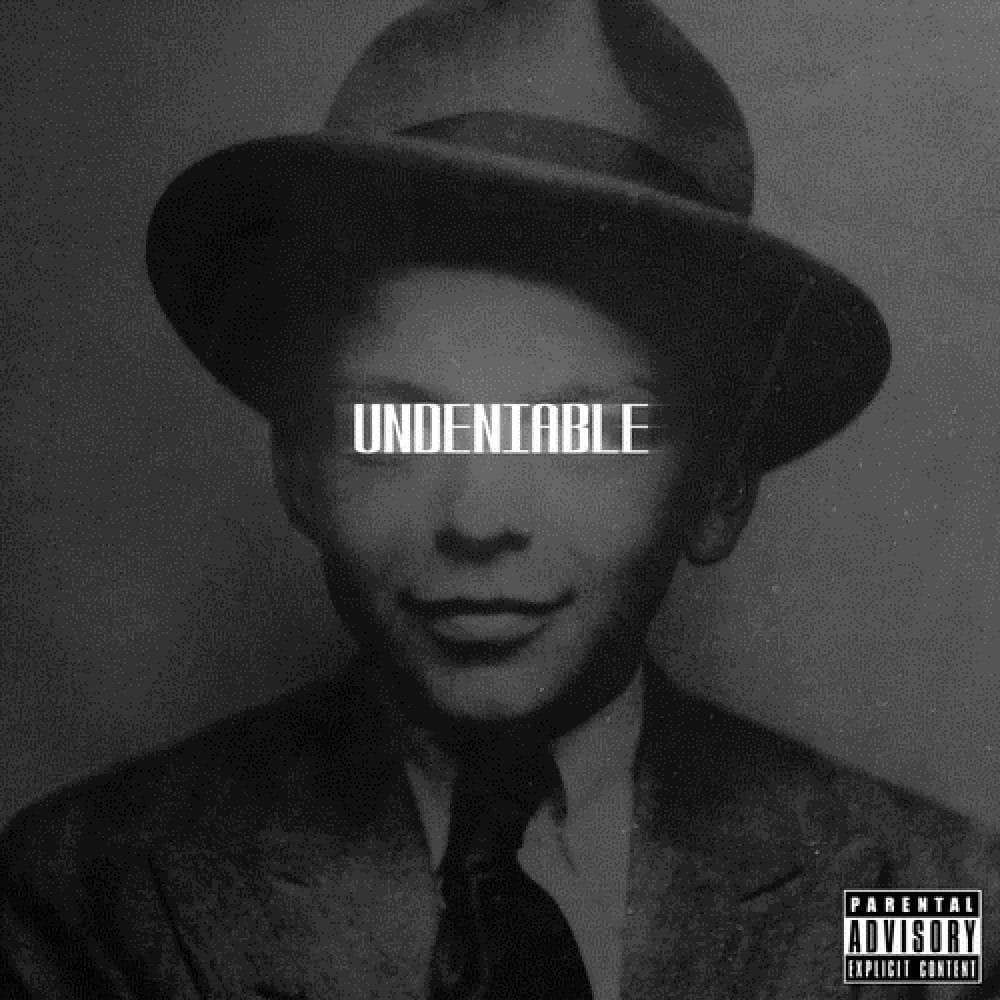 Downloads: 936,890
47. No Label 2 by Migos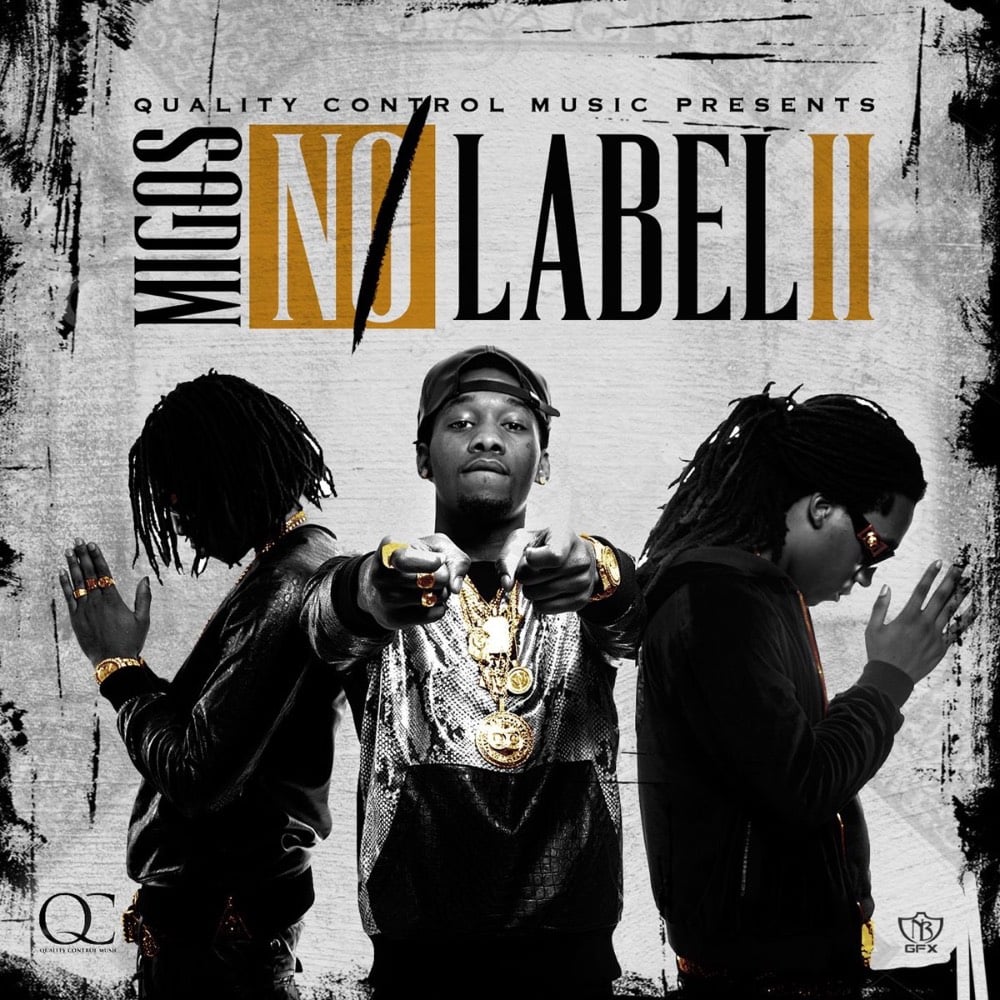 Downloads: 927,711
48. Coke Boys 4 by French Montana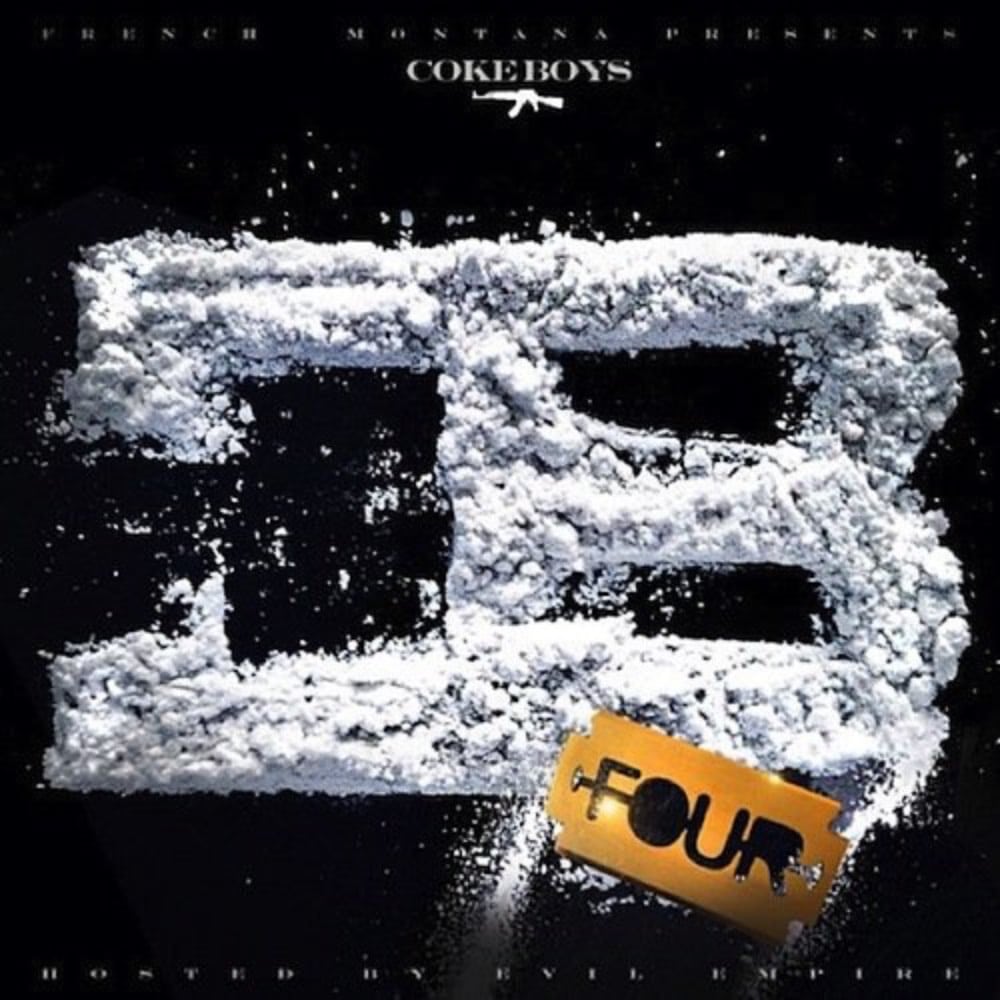 Downloads: 914,390
49. The Real Is Back by Young Jeezy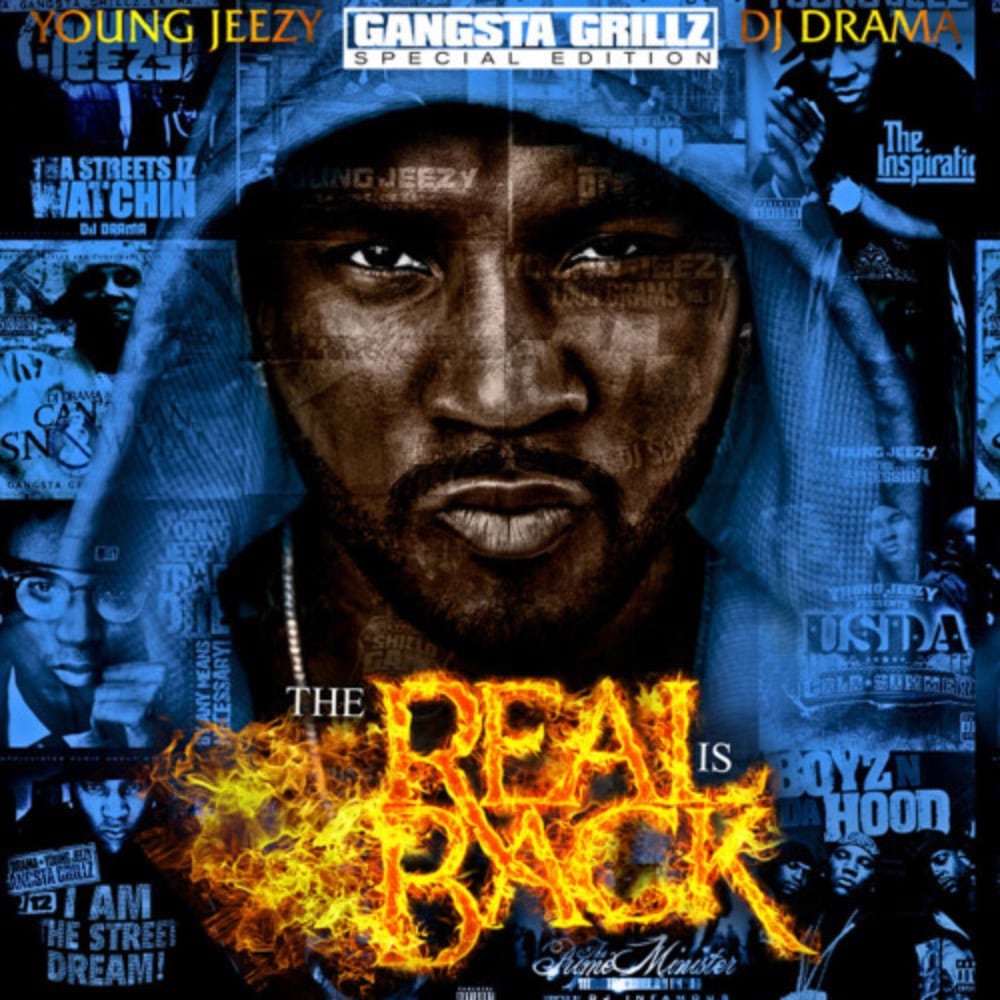 Downloads: 909,461
50. Comeback Season by Drake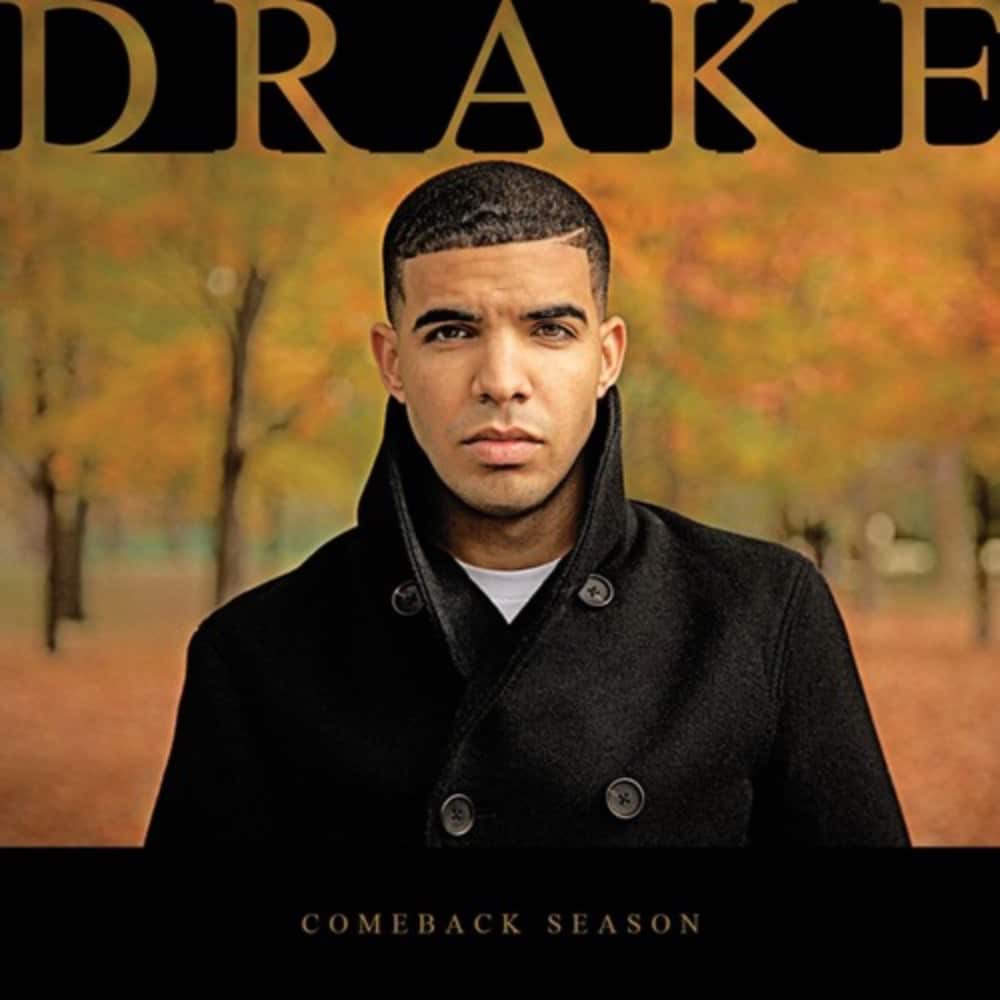 Downloads: 901,874
51. Coke Boys 3 by French Montana & Coke Boys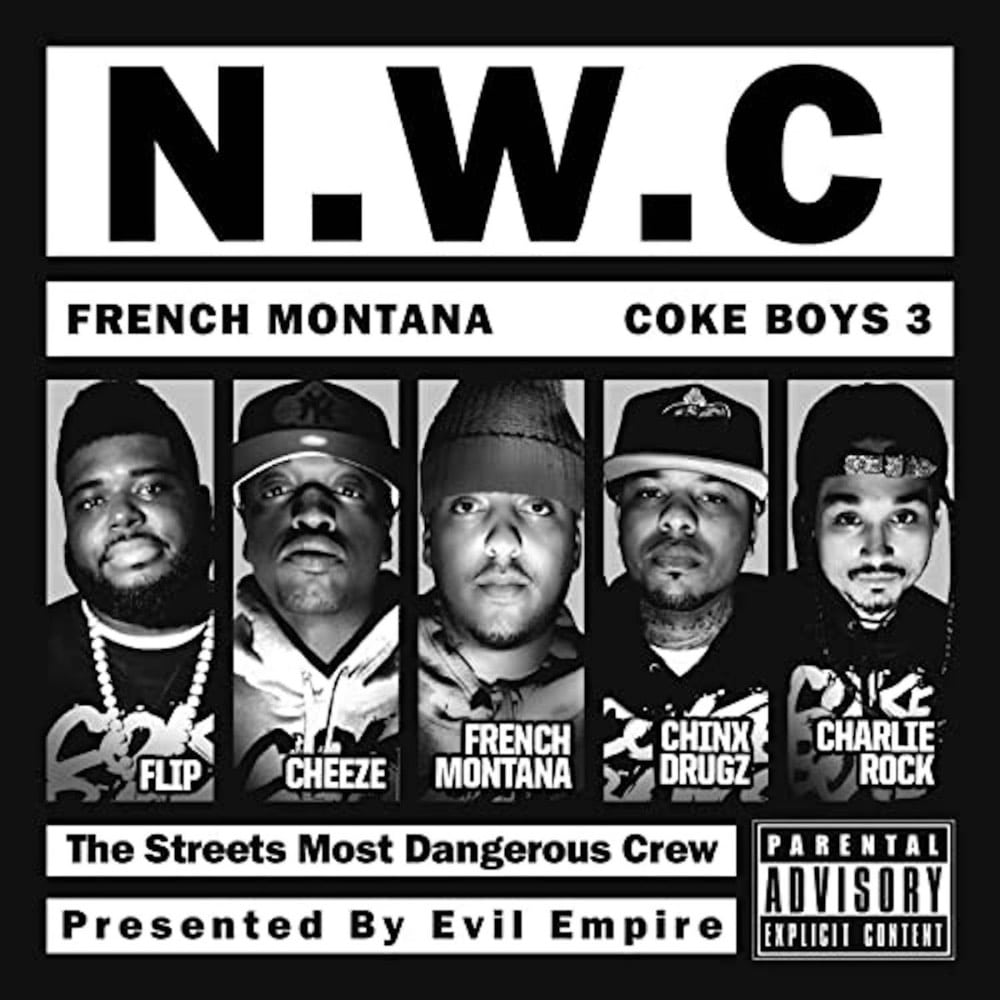 Downloads: 892,145
52. 56 Nights by Future & DJ Esco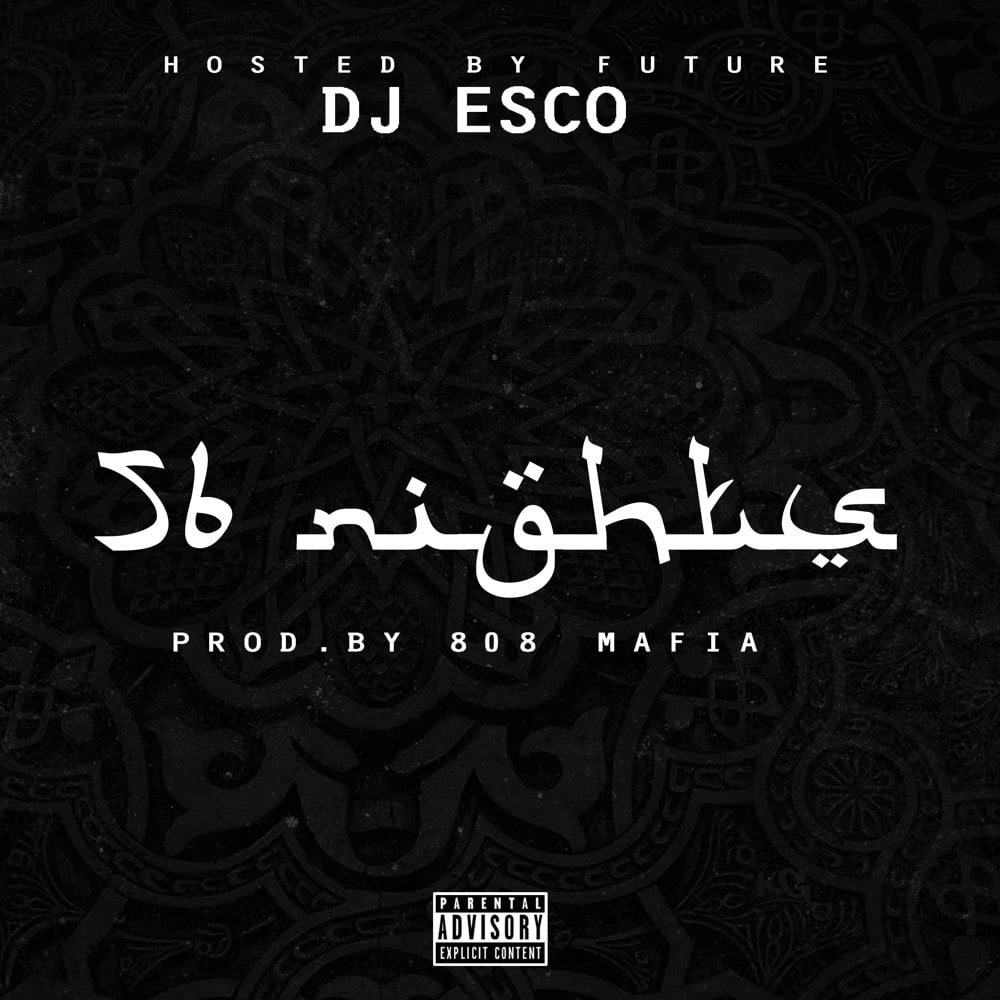 Downloads: 858,971
53. Burn After Rolling by Wiz Khalifa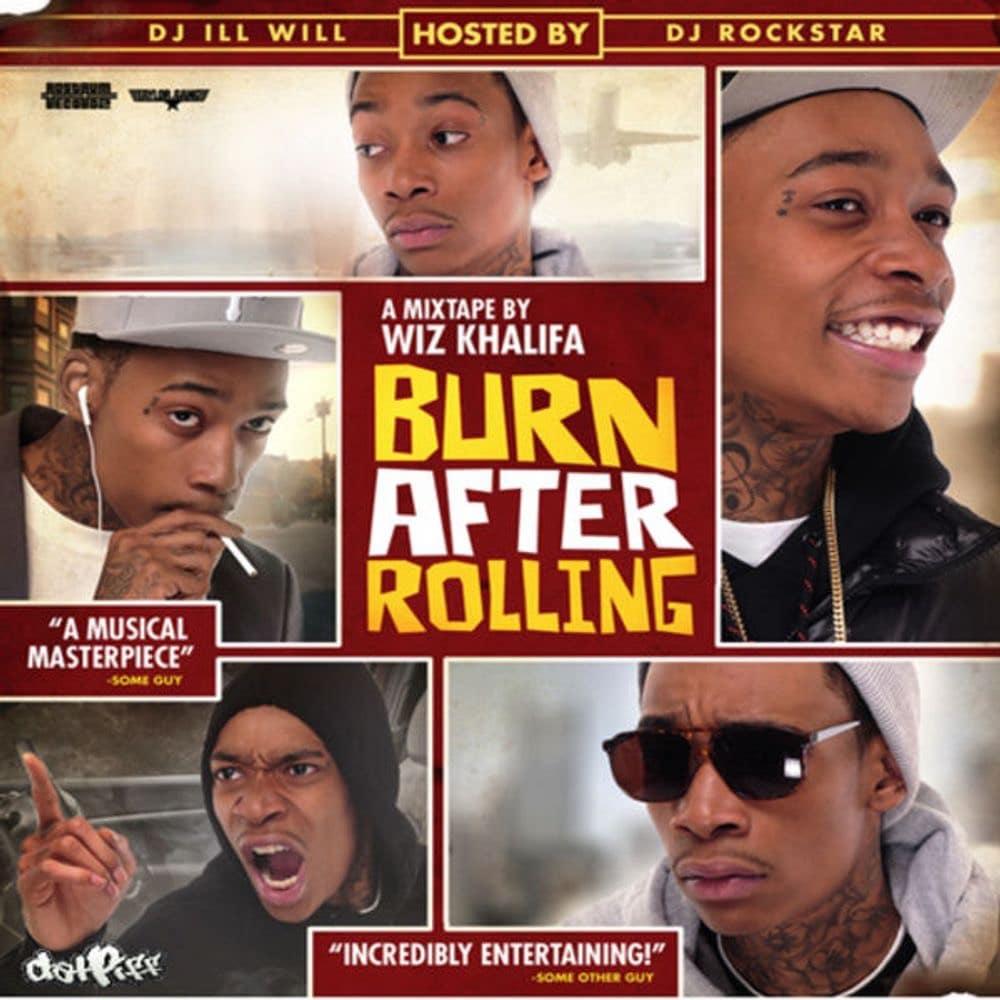 Downloads: 854,371
54. Back From The Dead by Chief Keef
Downloads: 850,682
55. Project E.T. by Future & DJ Esco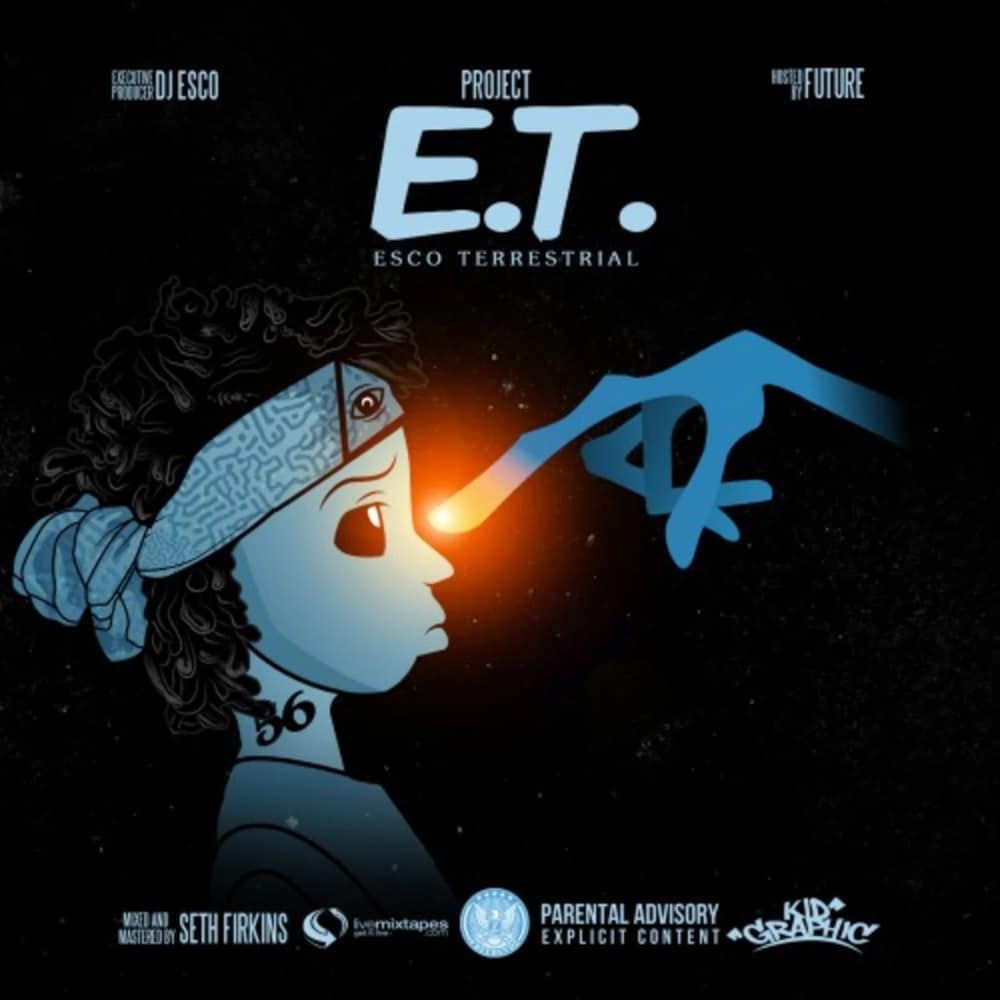 Downloads: 849,664
56. Future Presents F.B.G: The Movie by Future & FreeBand Gang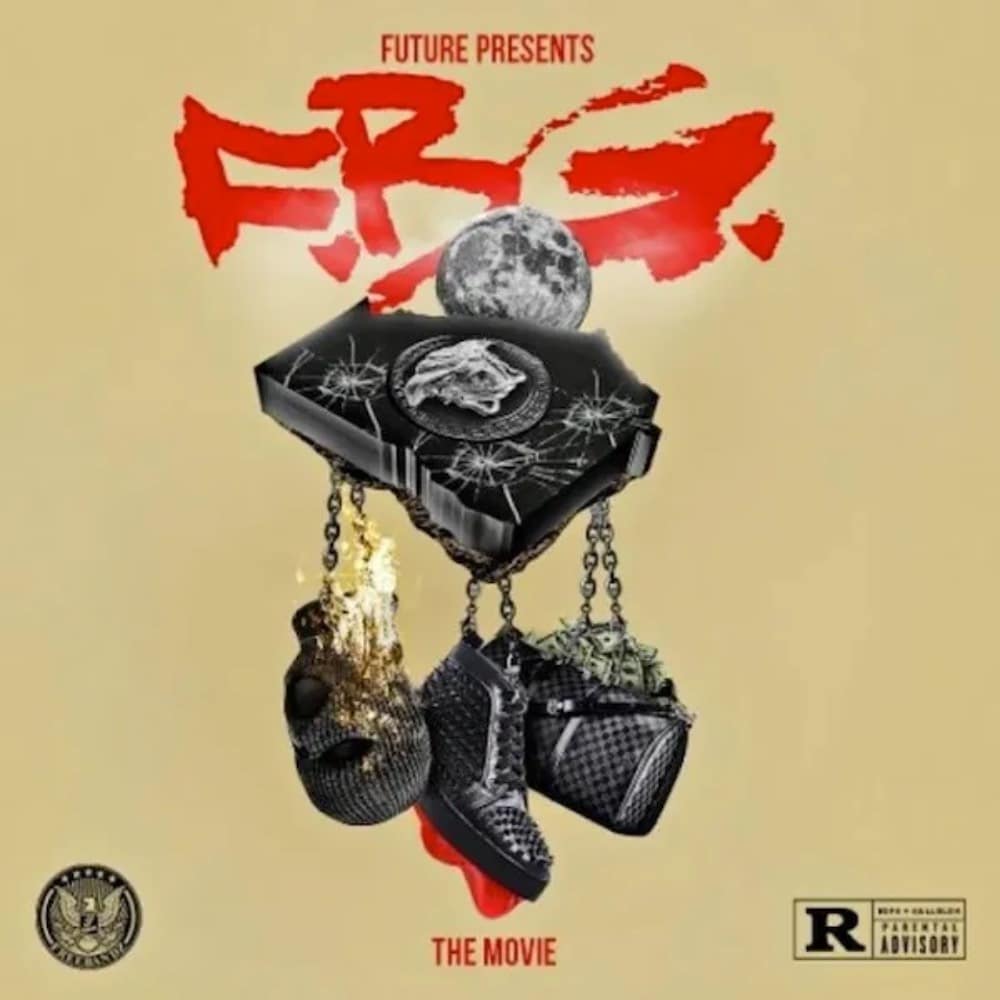 Downloads: 844,577
57. BitchImTheShit by Tyga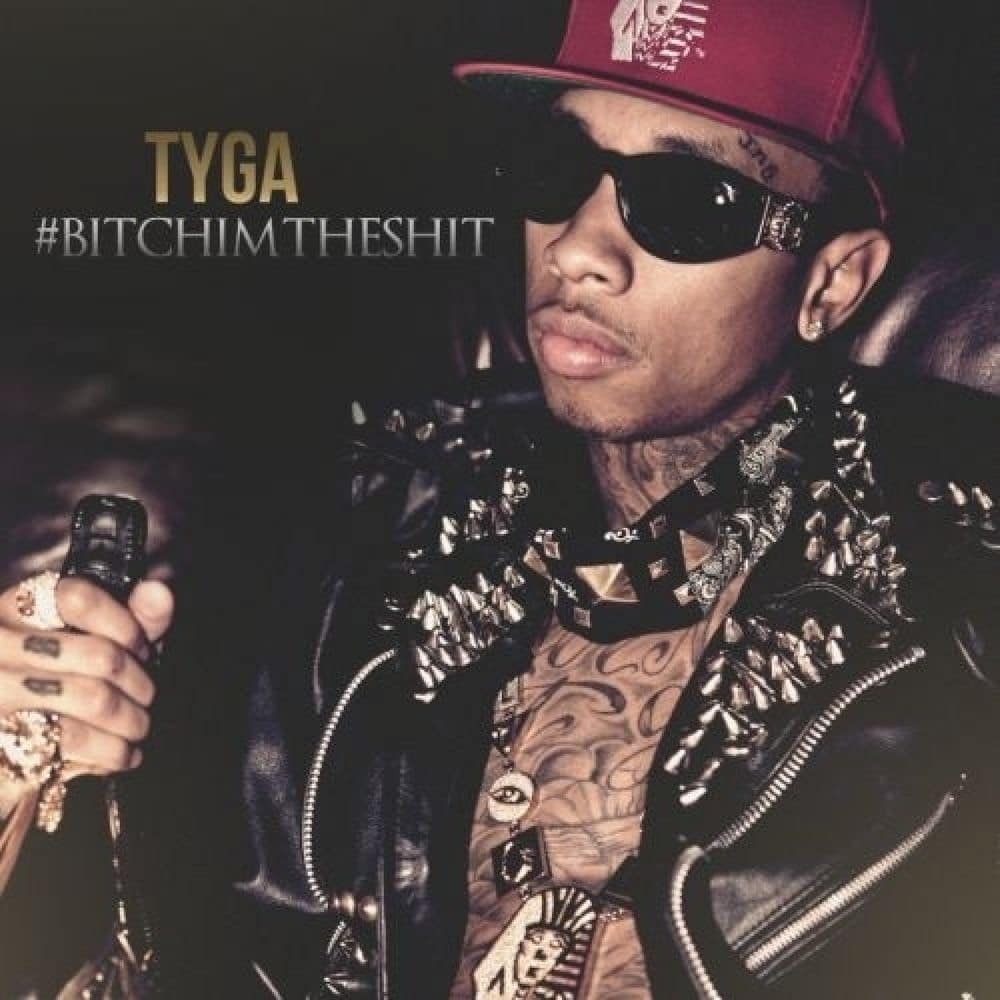 Downloads: 833,464
58. 1999 by Joey Bada$$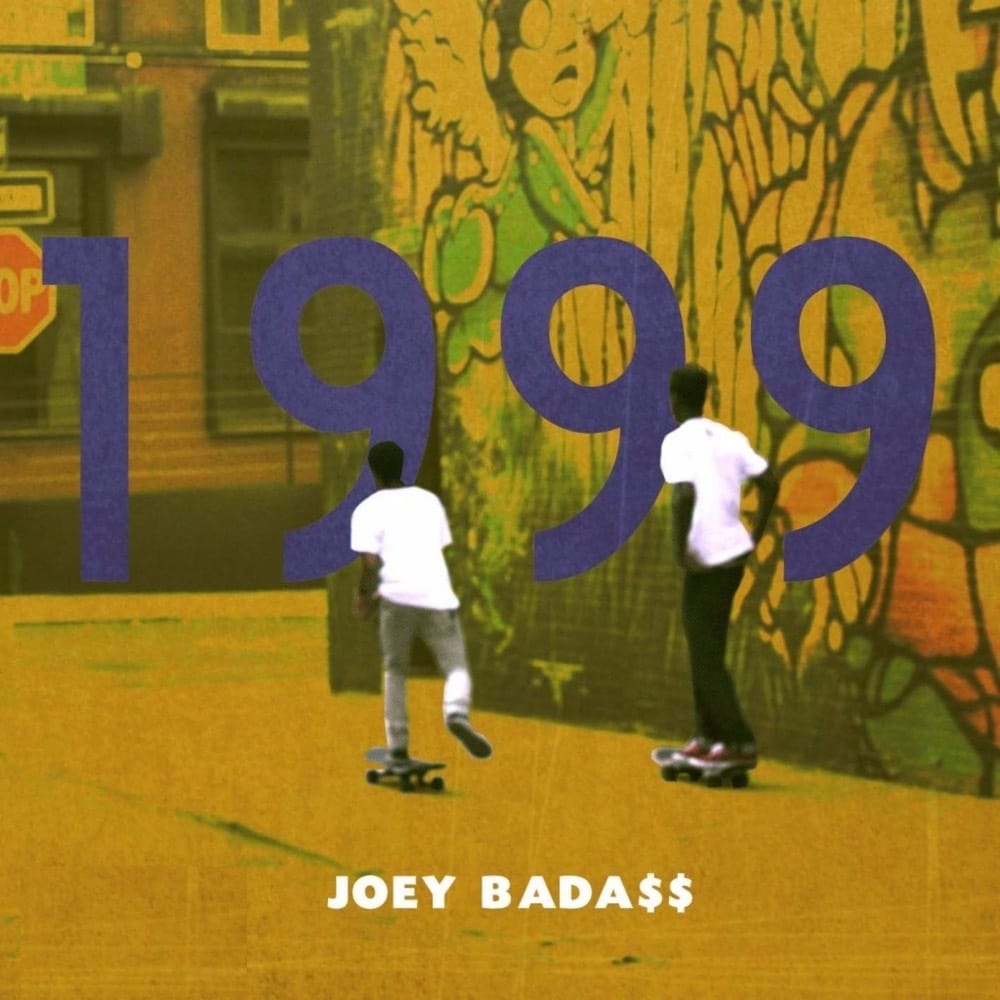 Downloads: 828,279
59. Trap Back by Gucci Mane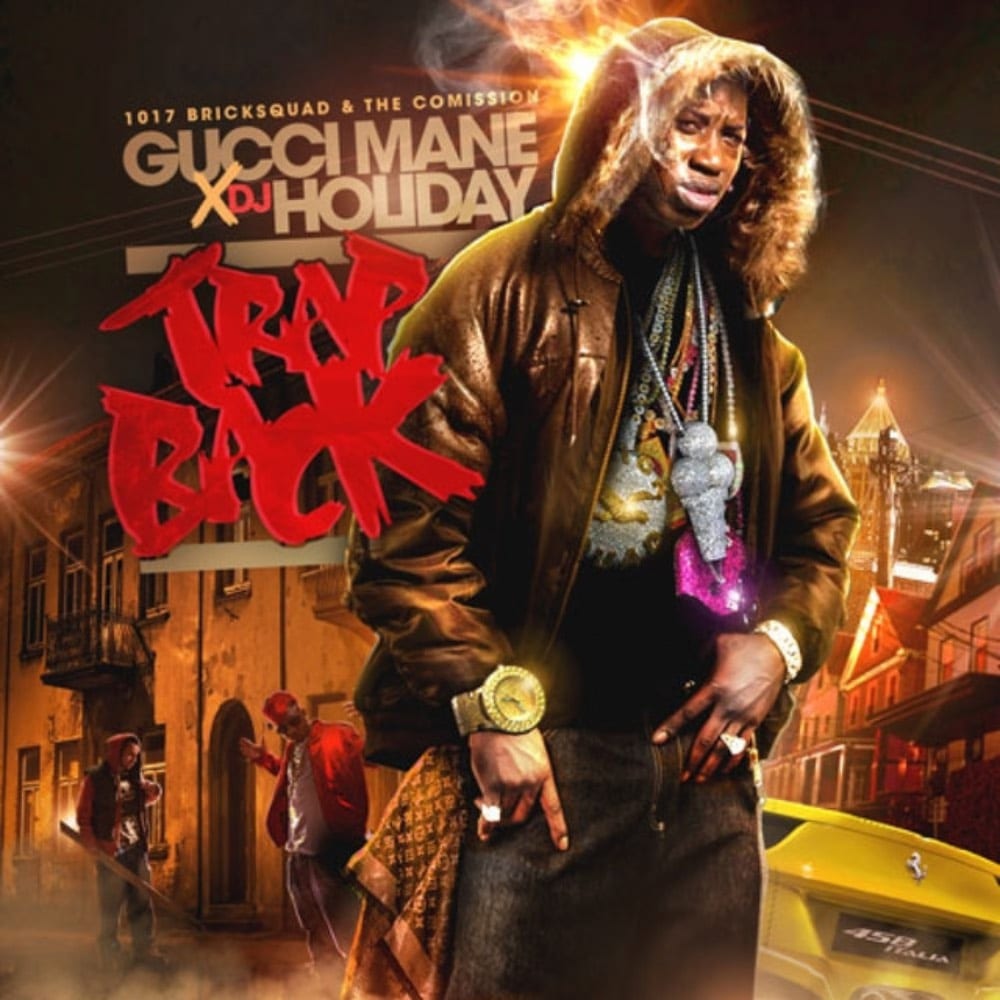 Downloads: 811,111
60. Slime Season by Young Thug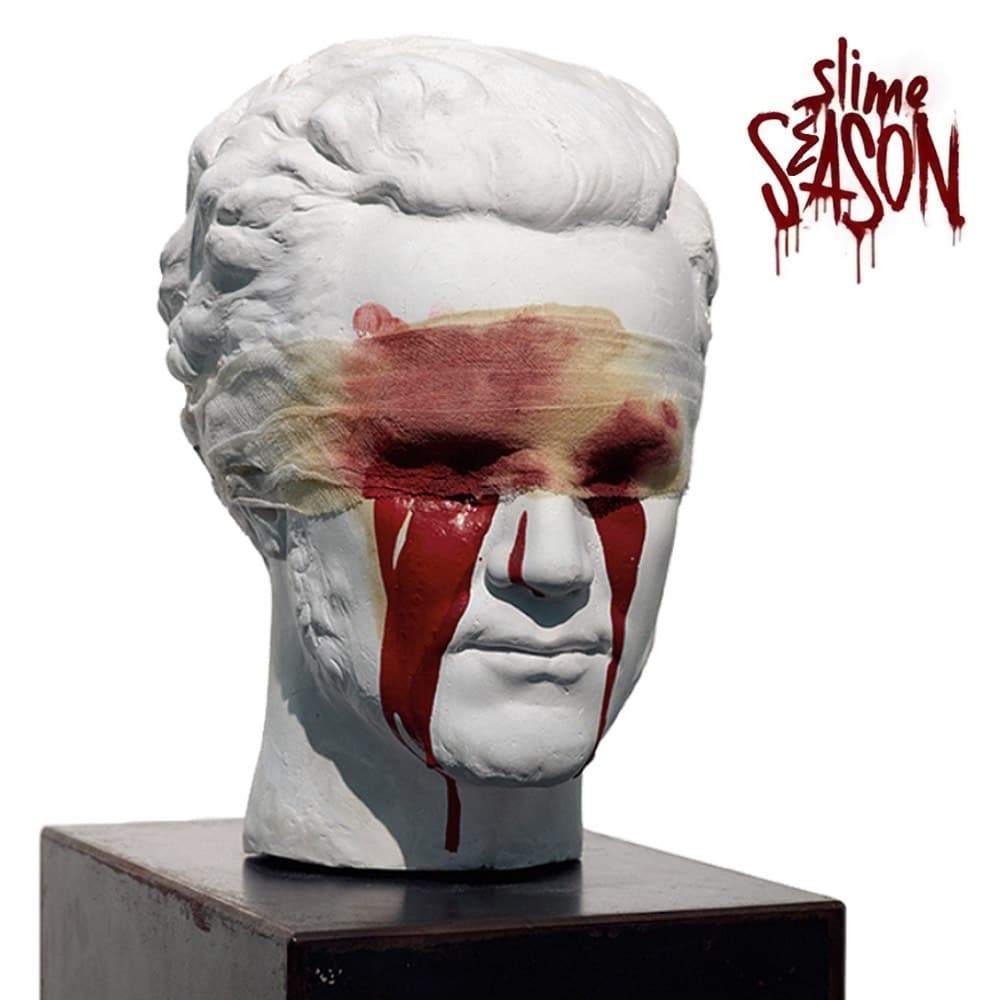 Downloads: 808,750
61. Royalty by Childish Gambino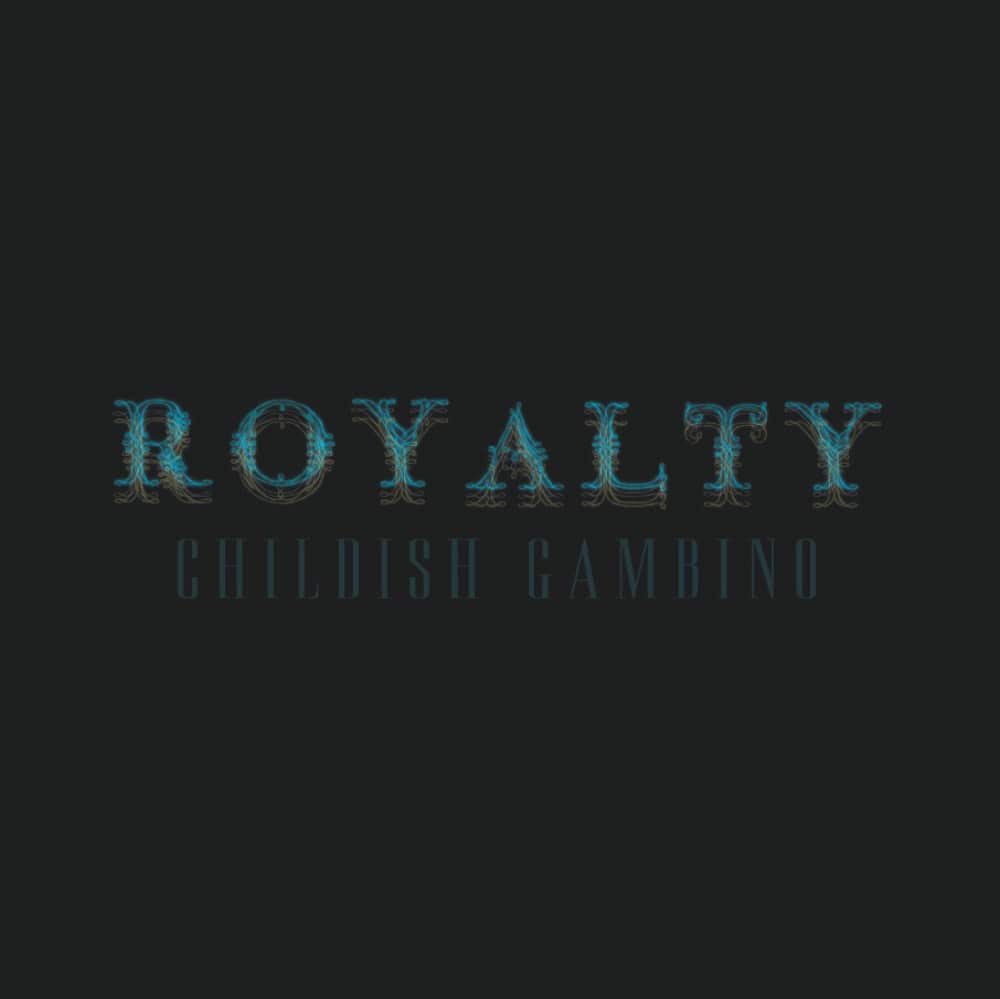 Downloads: 807,398
62. Monster by Future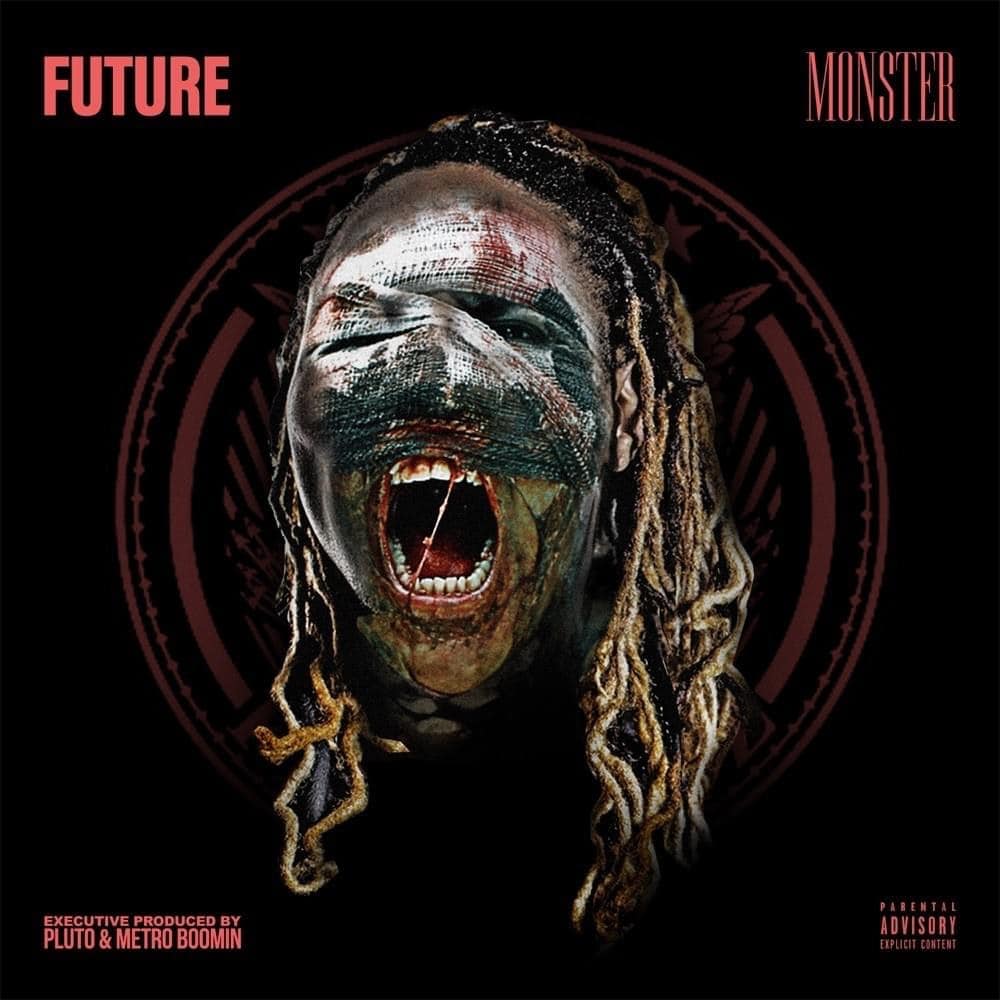 Downloads: 799,791
63. Dedication 6 by Lil Wayne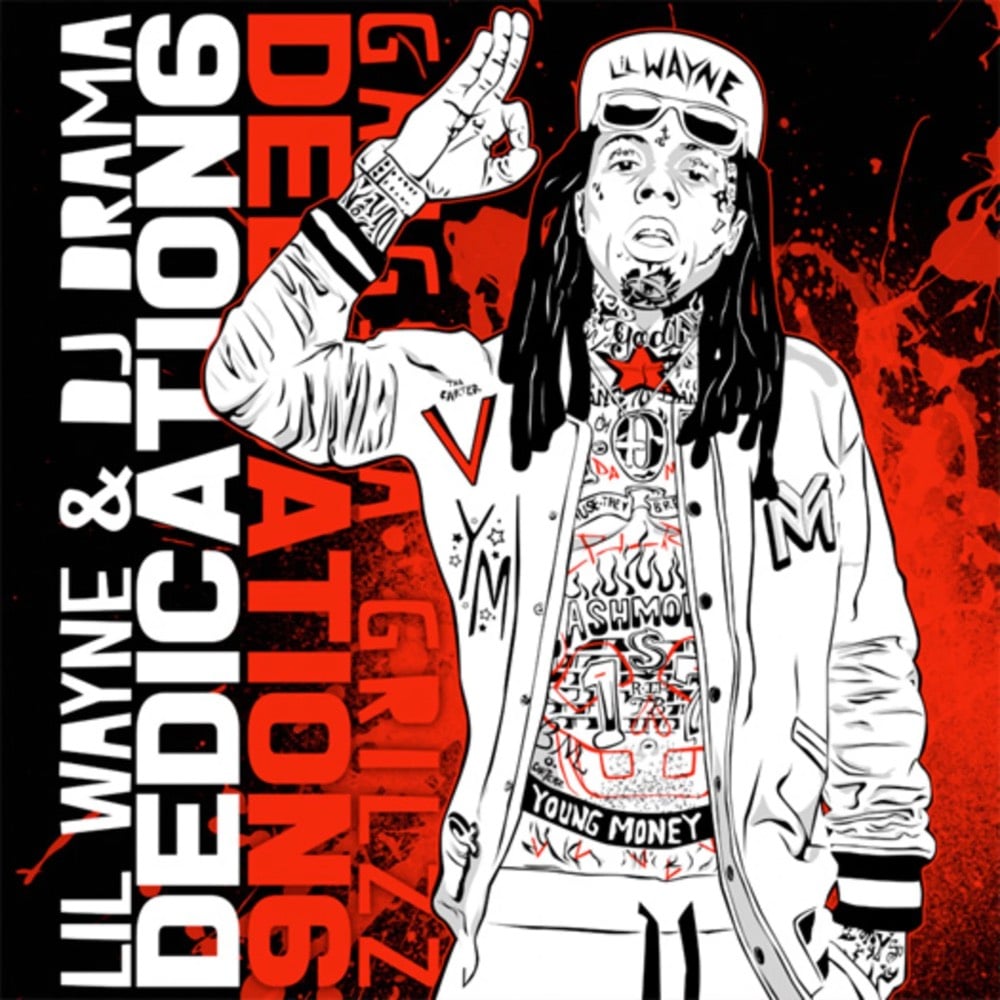 Downloads: 791,841
64. Flight School by Wiz Khalifa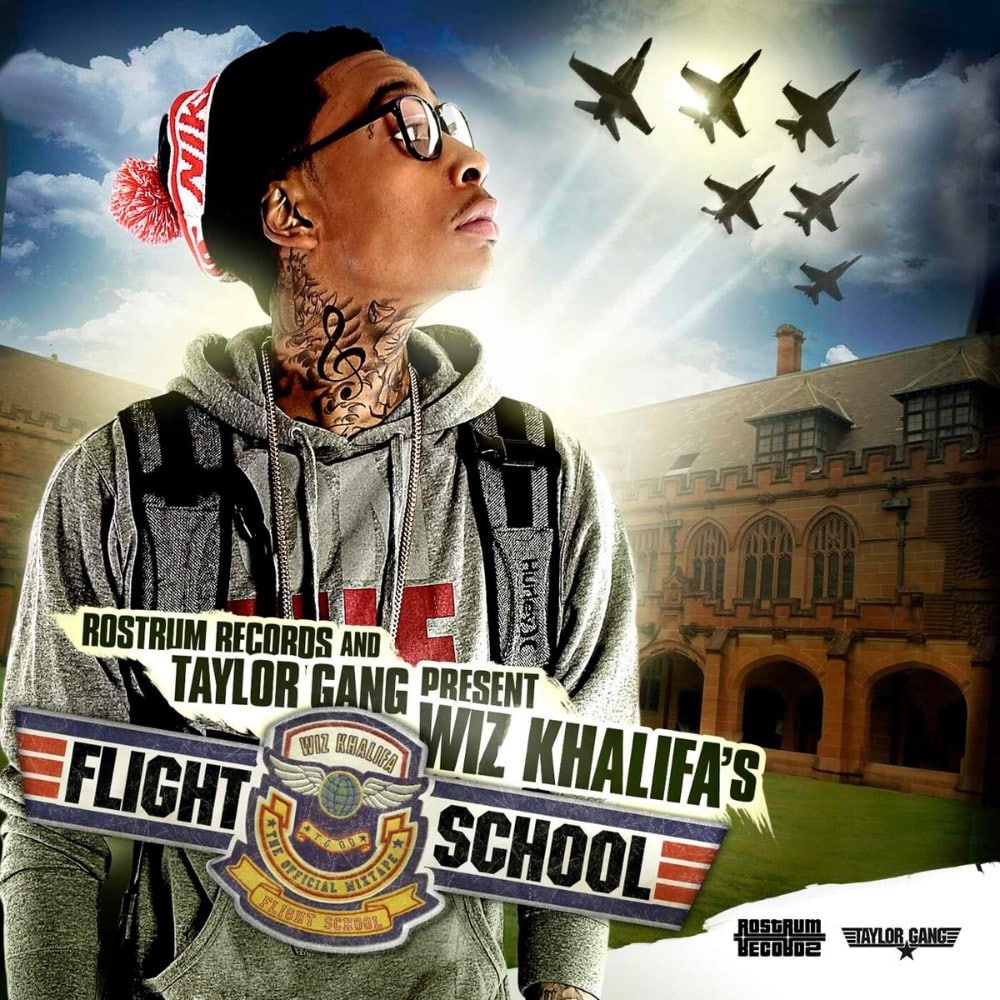 Downloads: 783,880
65. Well Done 2 by Tyga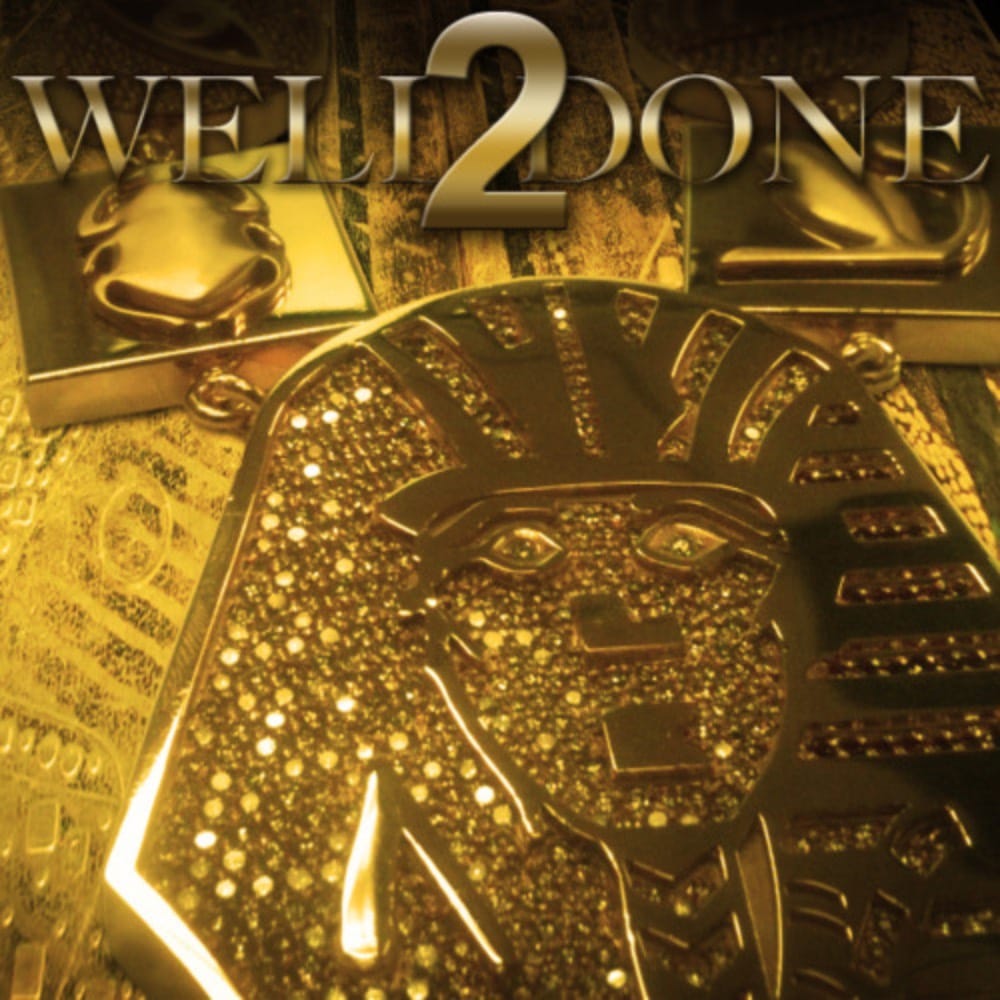 Downloads: 783,029
66. God Will'n by Juelz Santana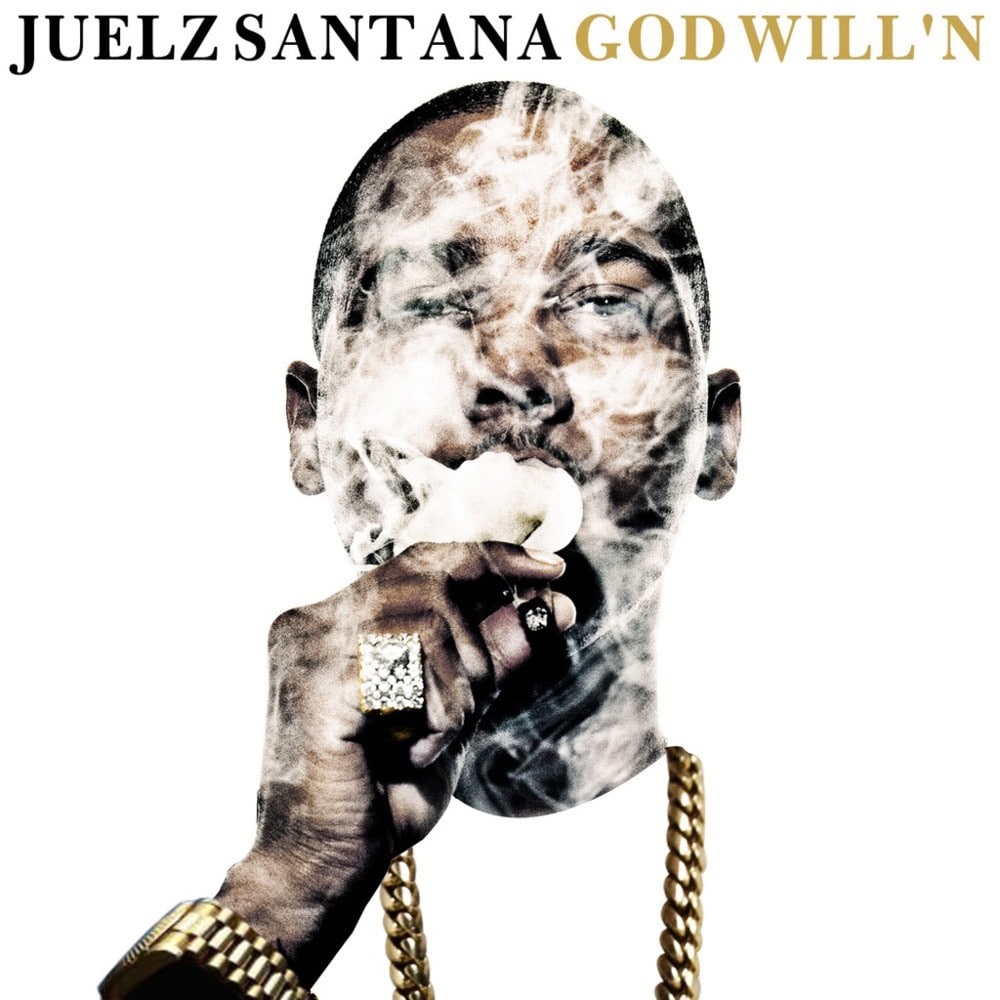 Downloads: 767,970
67. Dedication 3 by Lil Wayne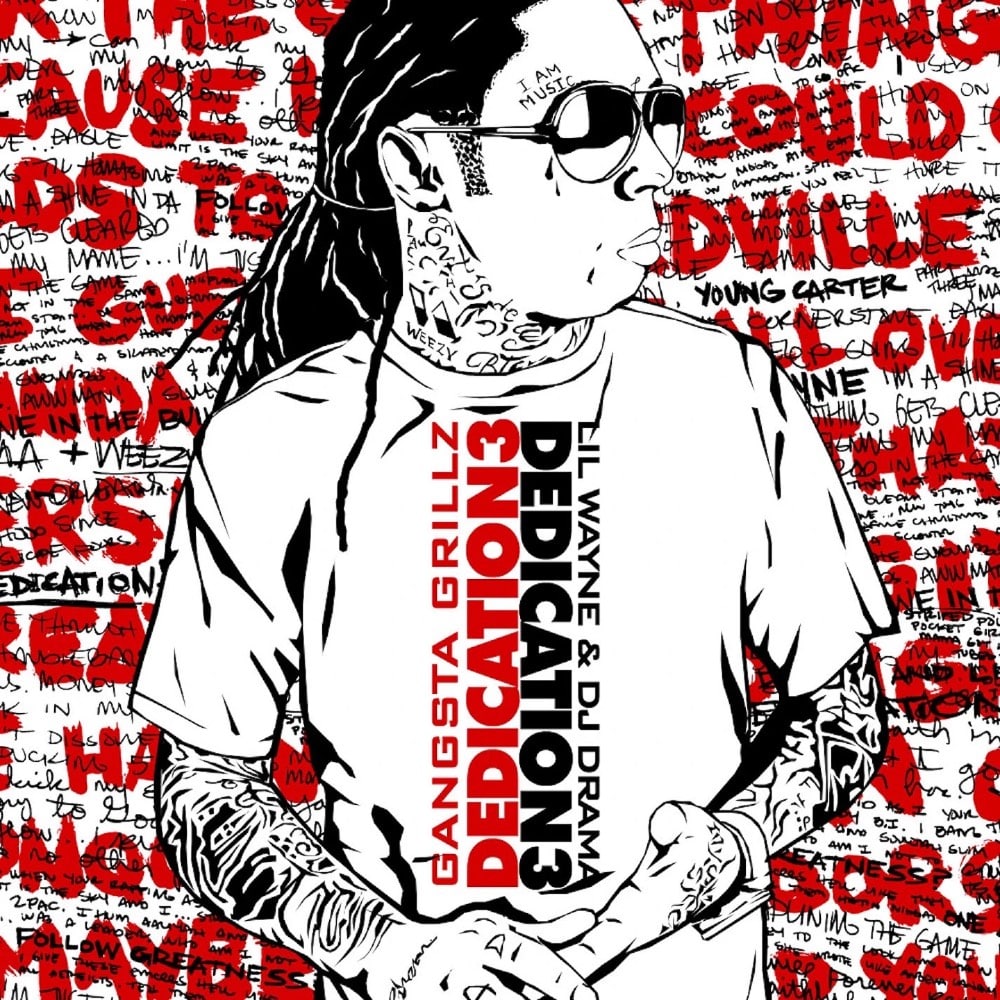 Downloads: 763,664
68. Young Sinatra by Logic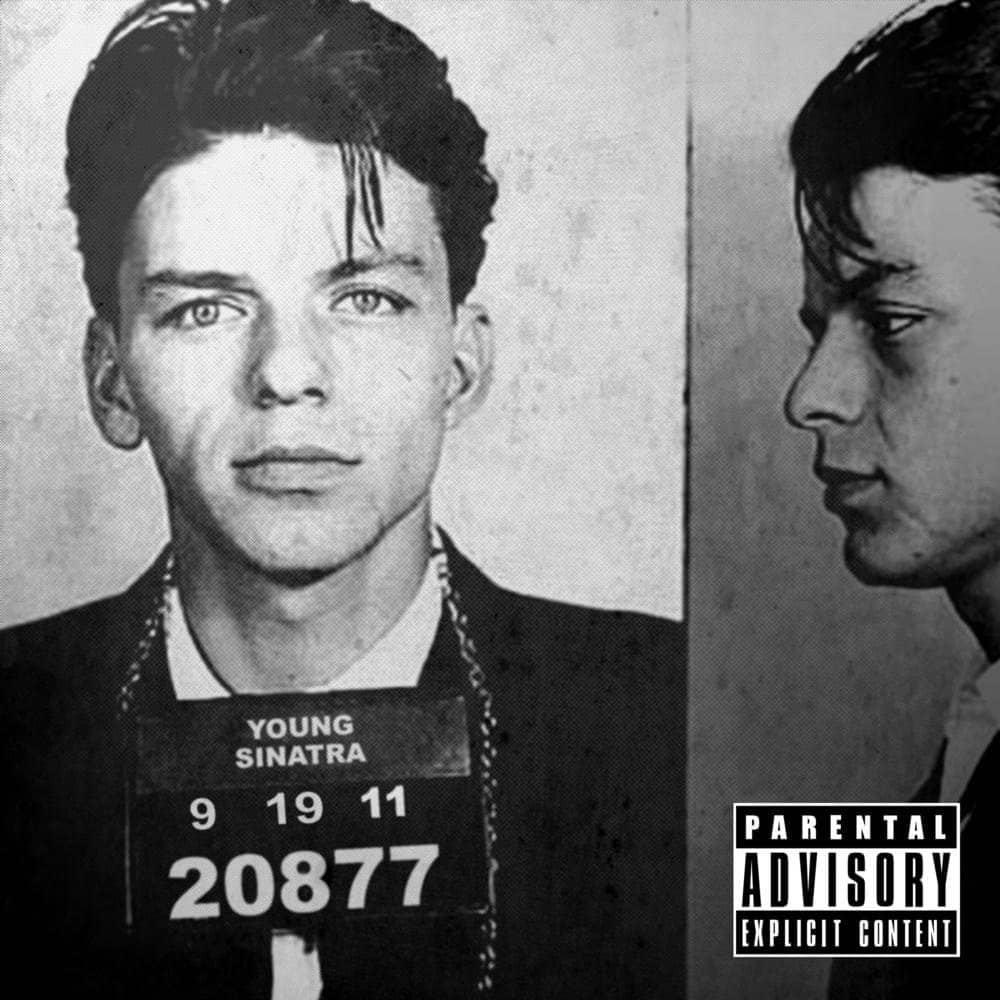 Downloads: 763,625
69. Starvation 2 by Ace Hood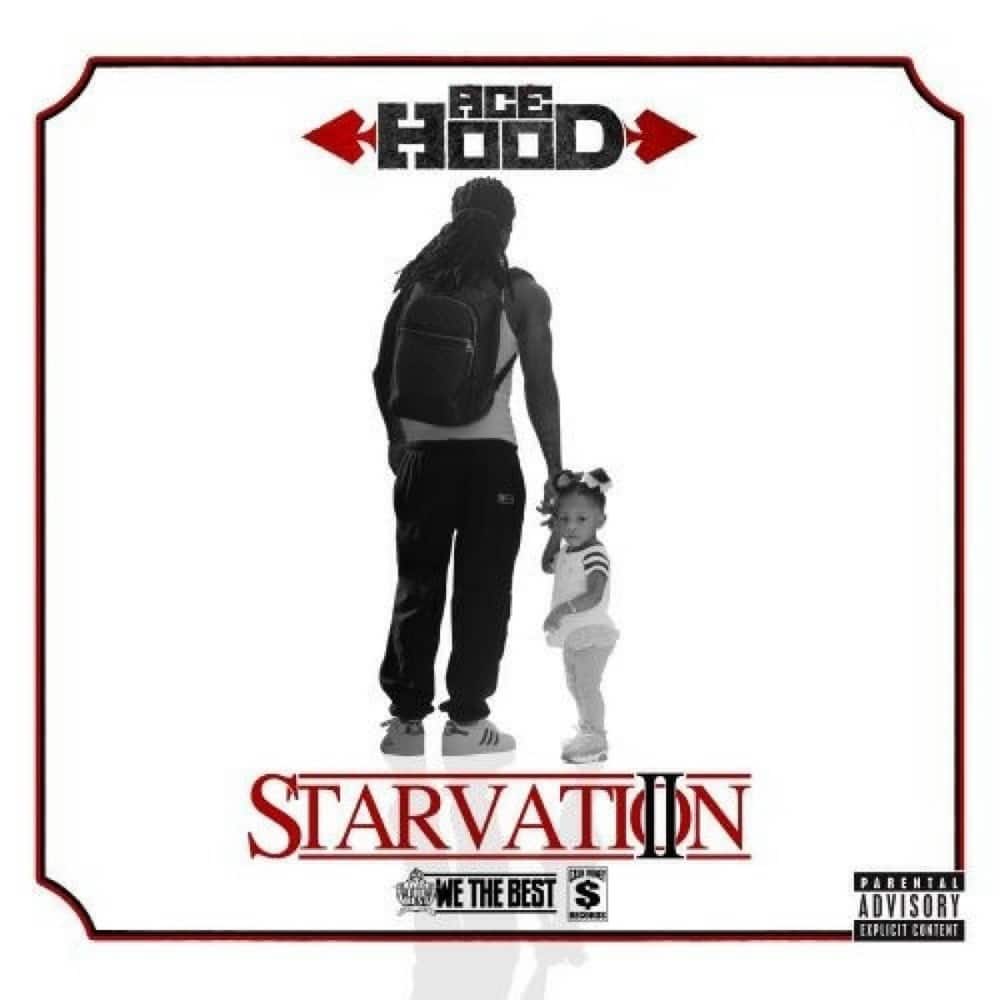 Downloads: 757,813
70. The Warm Up by J. Cole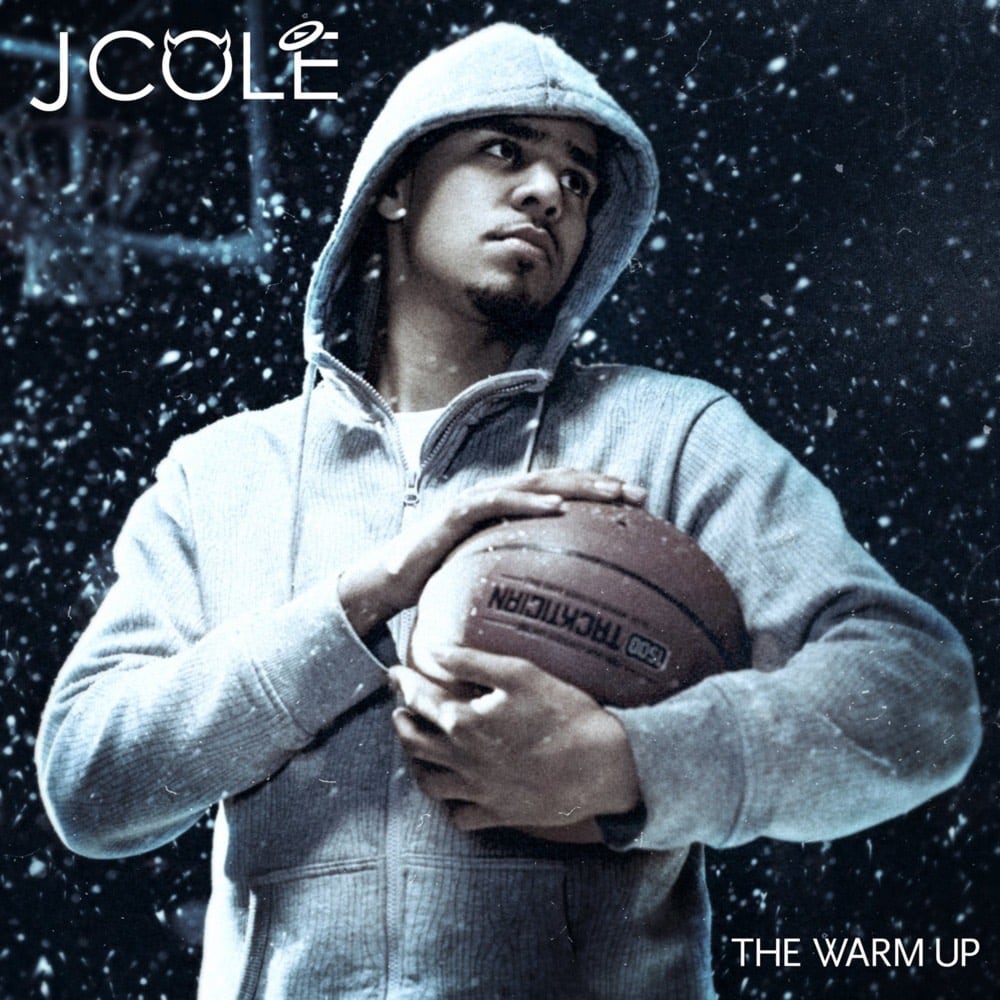 Downloads: 755,342
71. Truly Yours 2 by J Cole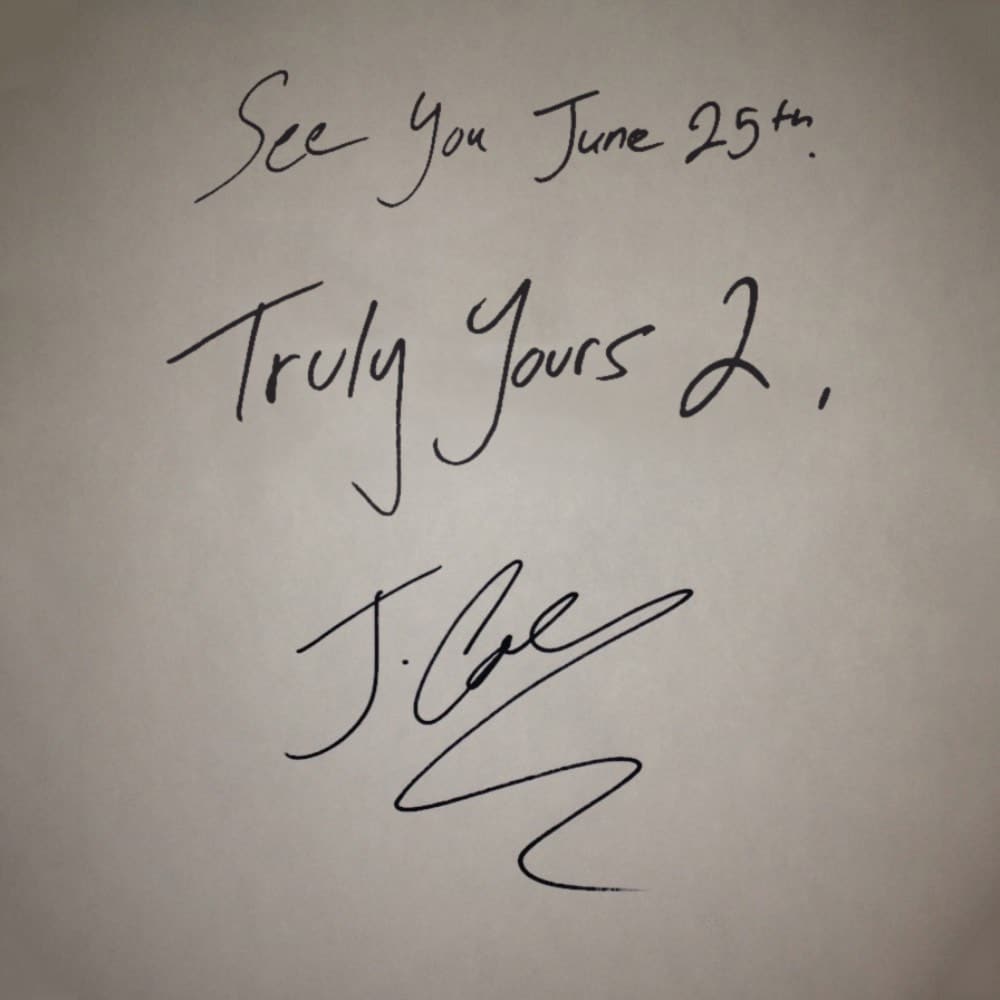 Downloads: 744,584
72. Crenshaw by Nipsey Hussle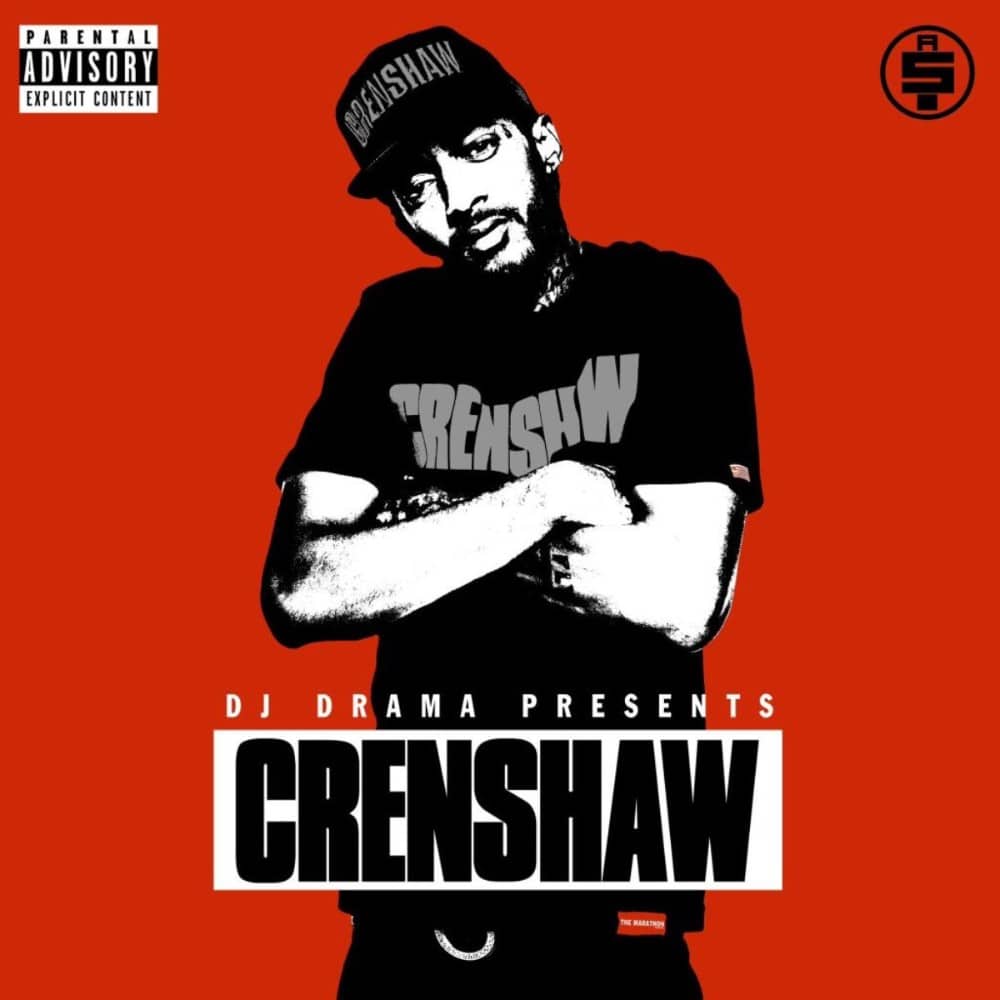 Downloads: 742,313
73. April Showers by Wyclef Jean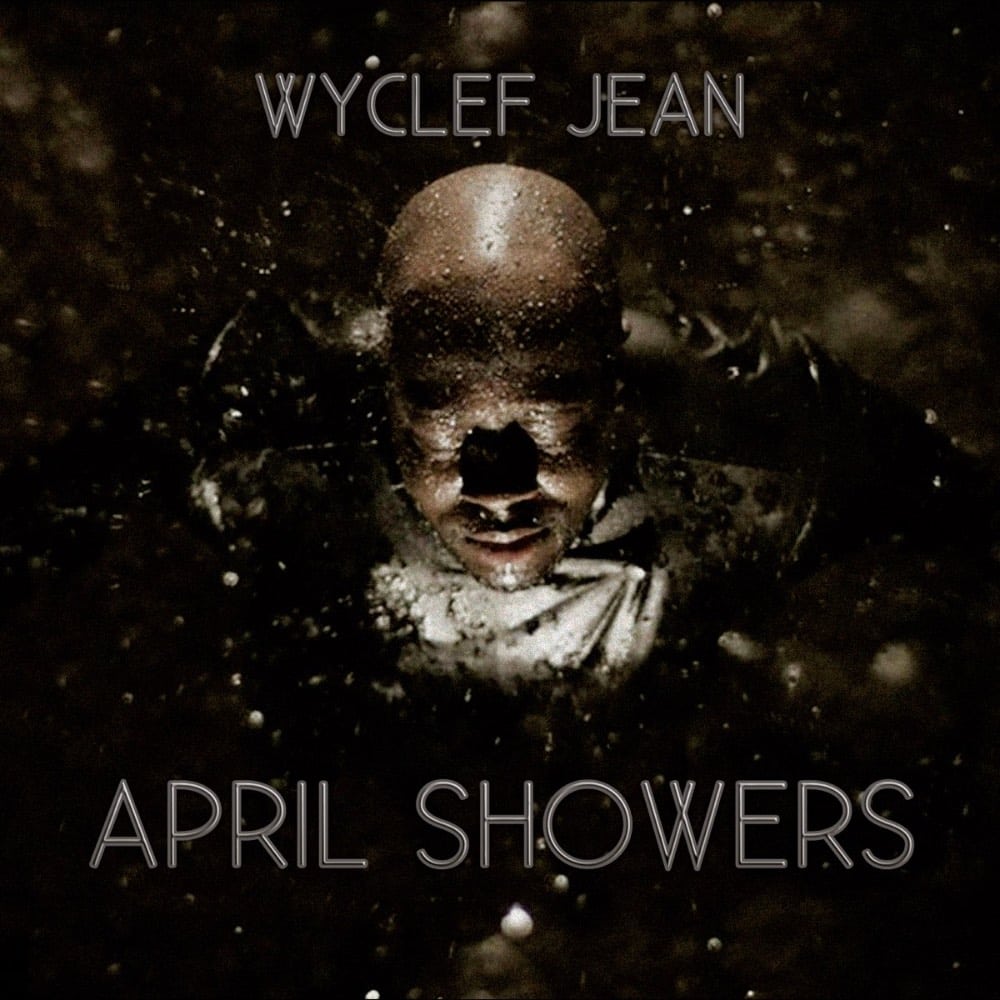 Downloads: 740,330
74. The Lost Tape by 50 Cent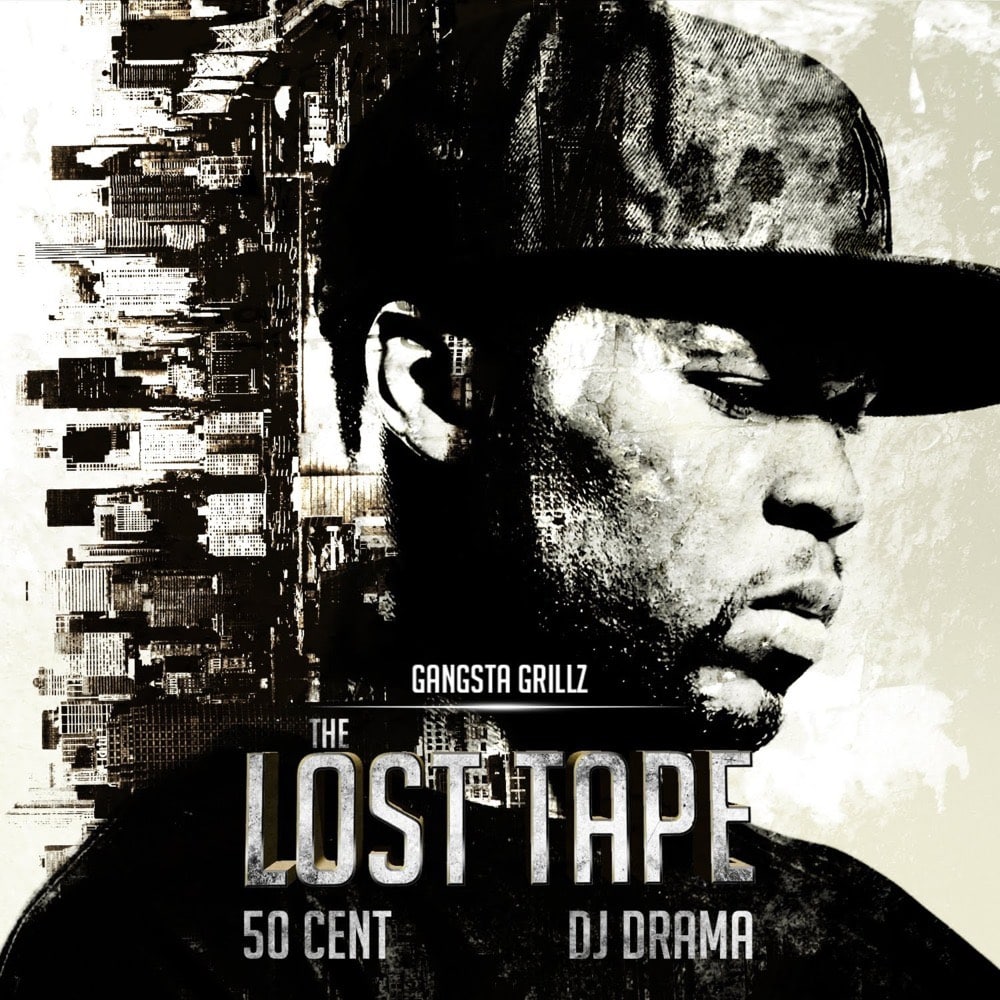 Downloads: 732,954
75. I'm Up by Gucci Mane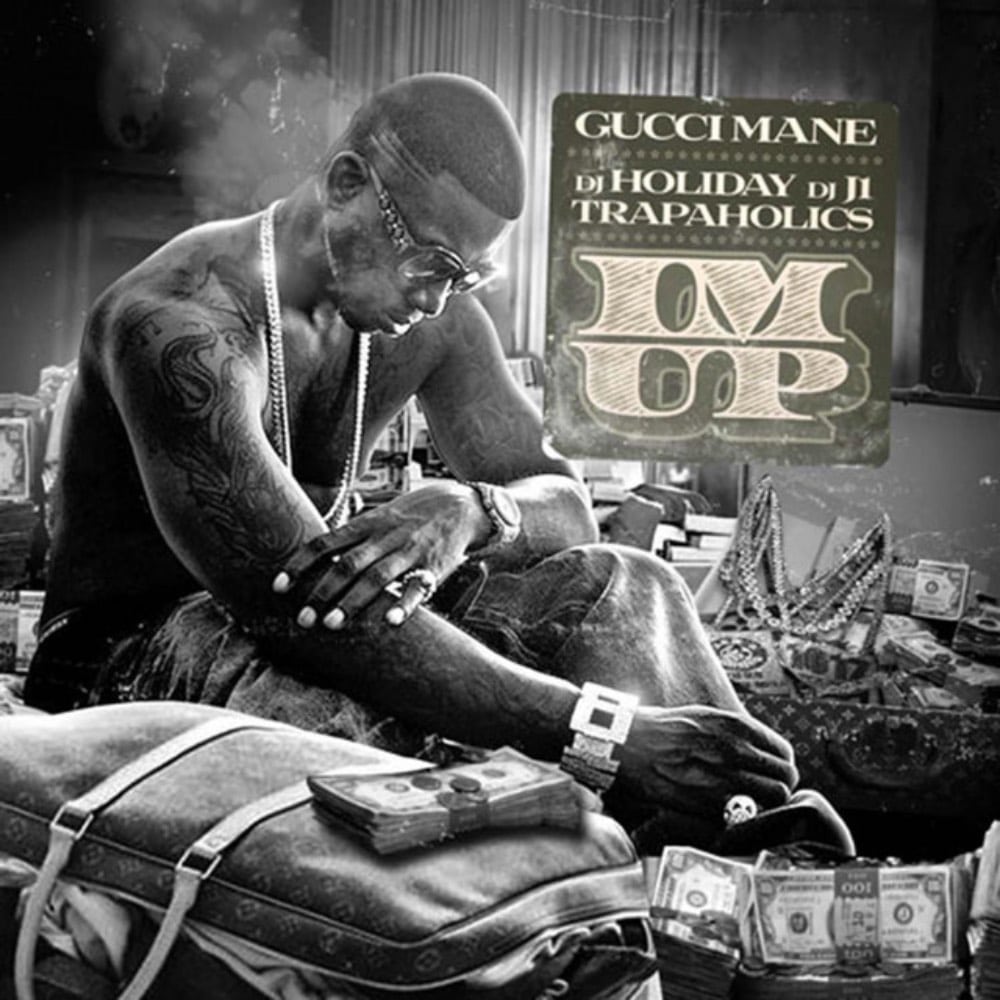 Downloads: 726,062
76. Fan Of A Fan by Chris Brown & Tyga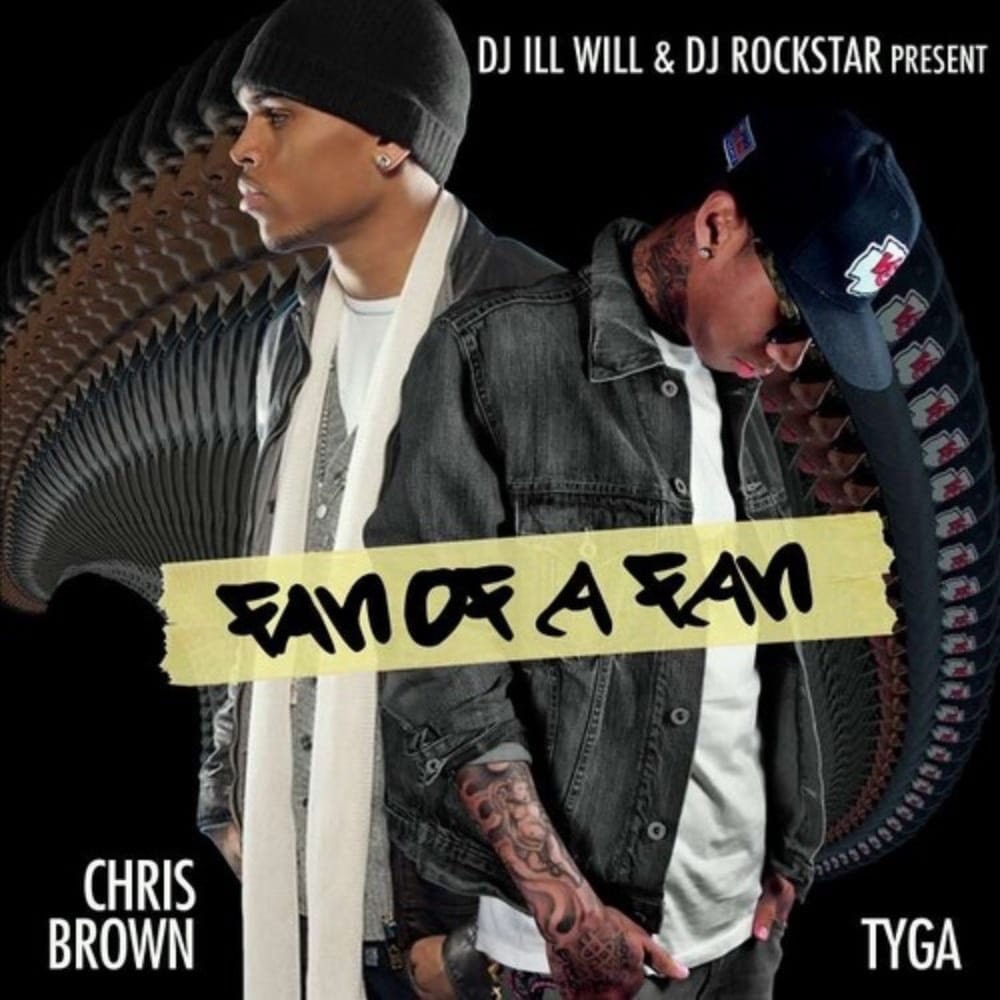 Downloads: 725,621
77. Astronaut Status by Future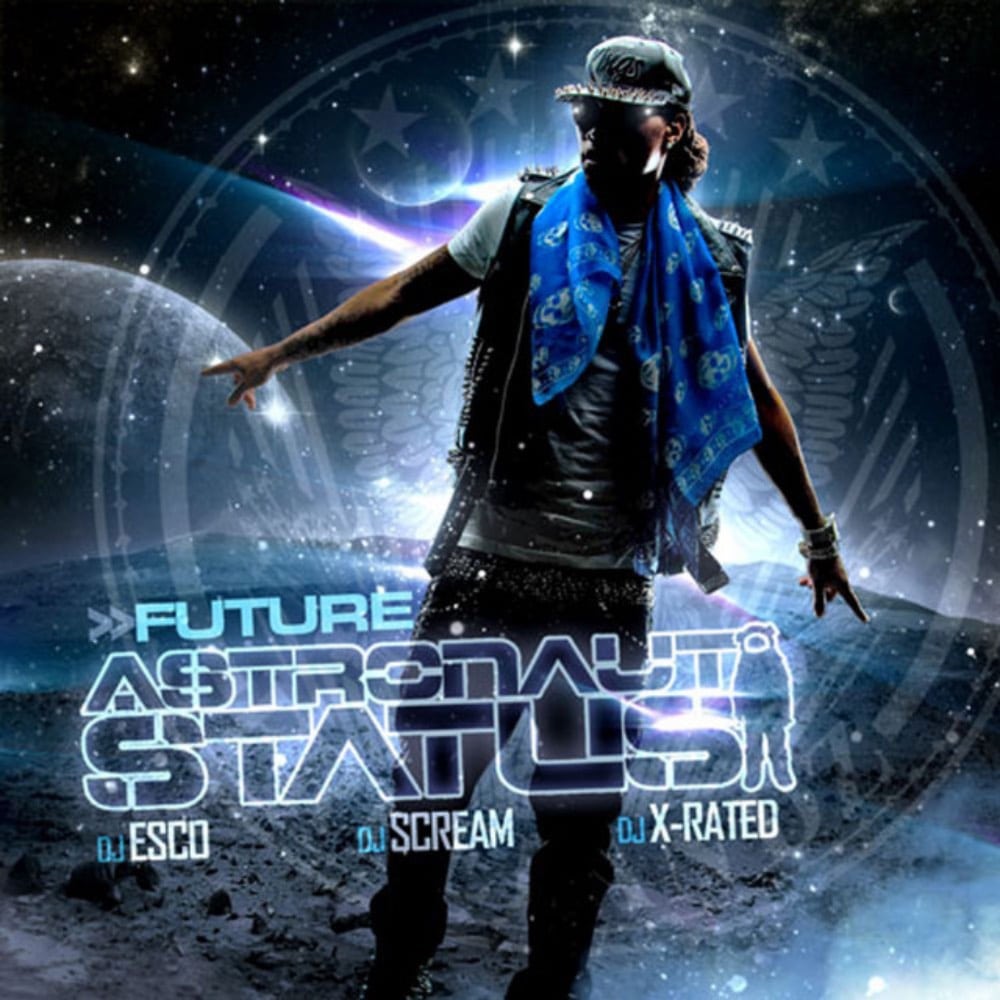 Downloads: 724,667
78. The Kanan Tape by 50 Cent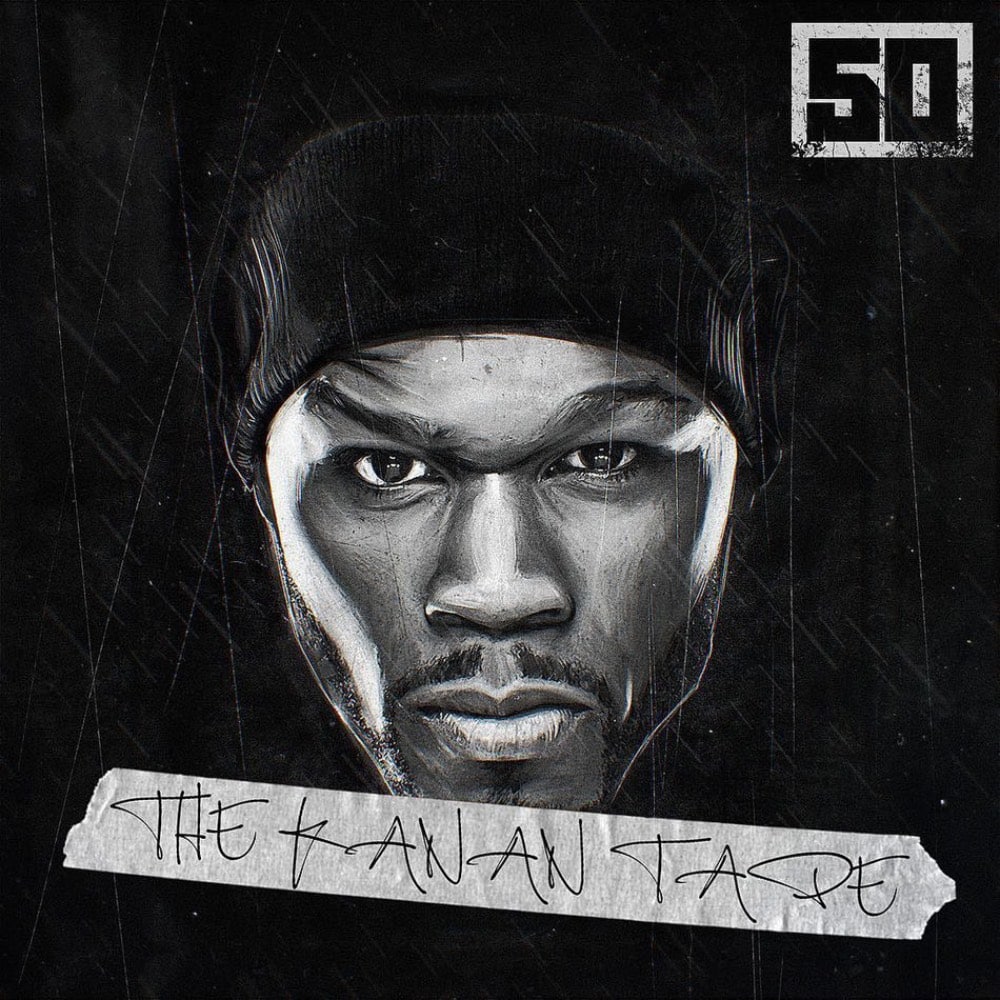 Downloads: 707,452
79. Summertime Shootout 2 by Fabolous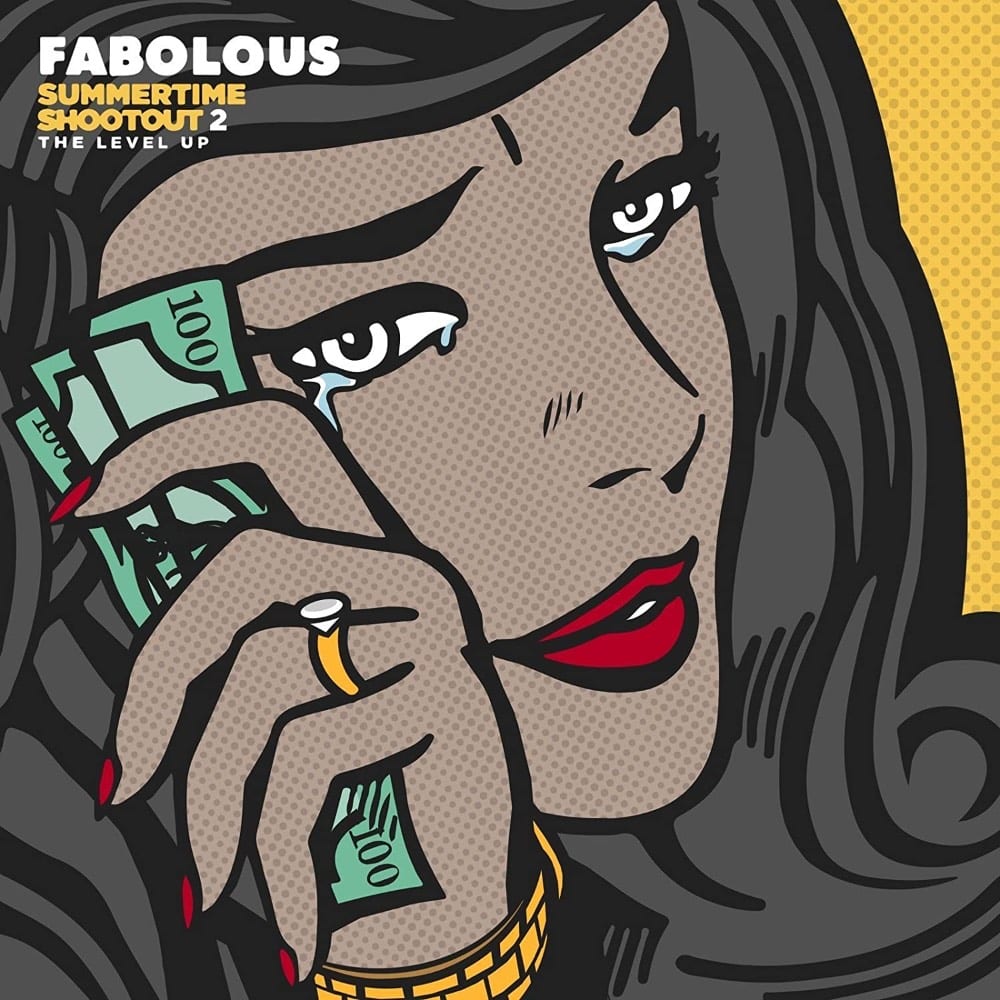 Downloads: 703,459
80. Rich Gang: Tha Tour Pt 1 by Rich Gang (Young Thug, Birdman & Rich Homie Quan)
Downloads: 703,165
81. Finally Famous 3 by Big Sean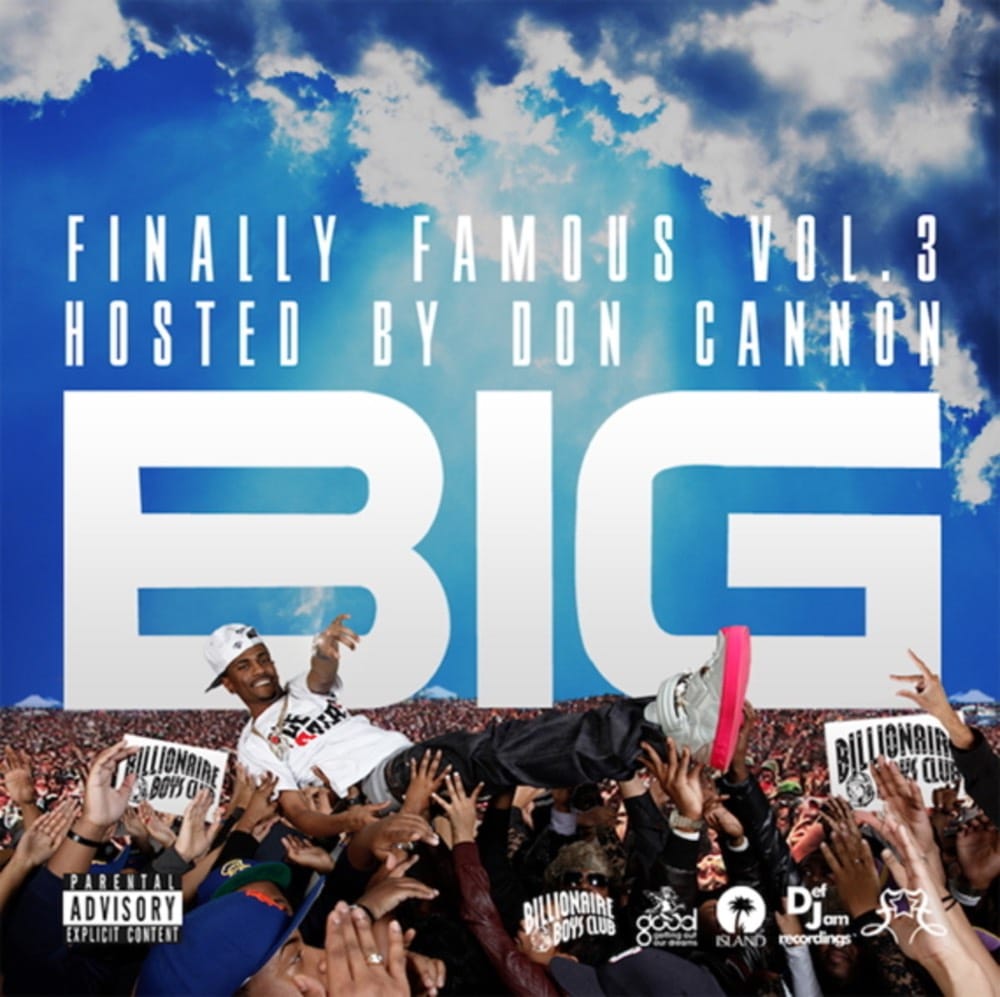 Downloads: 700,258
82. Blue Dream & Lean by Juicy J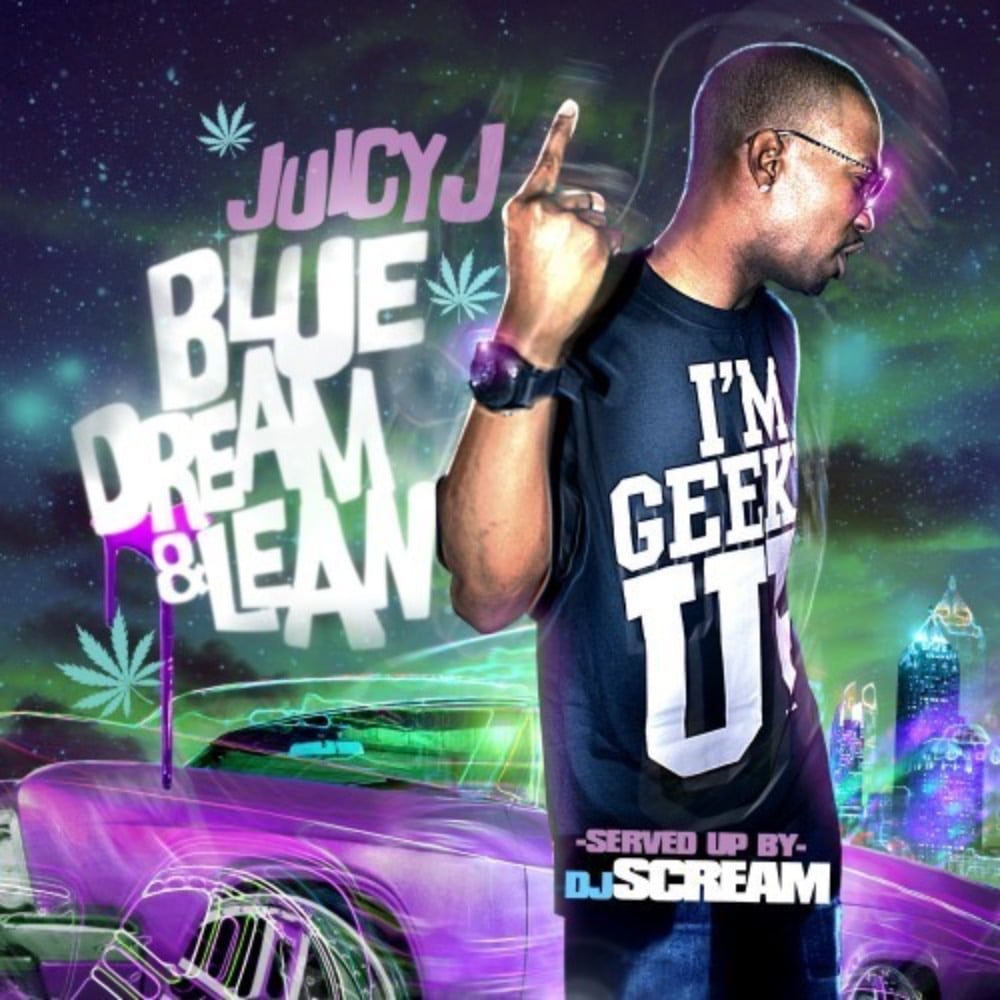 Downloads: 694,393
83. Beast Mode by Future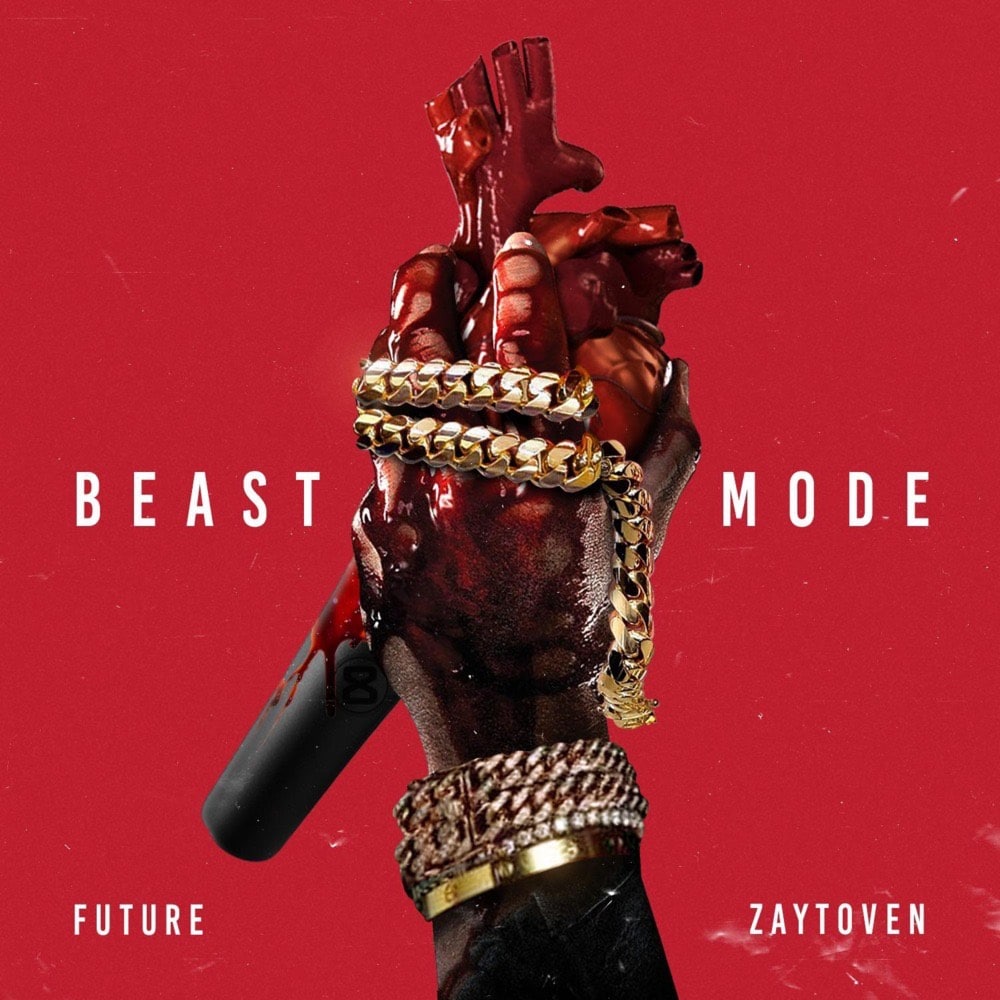 Downloads: 694,075
84. Casino Life 2: Brown Bag Legend by French Montana
Downloads: 691,979
85. Truly Yours by J. Cole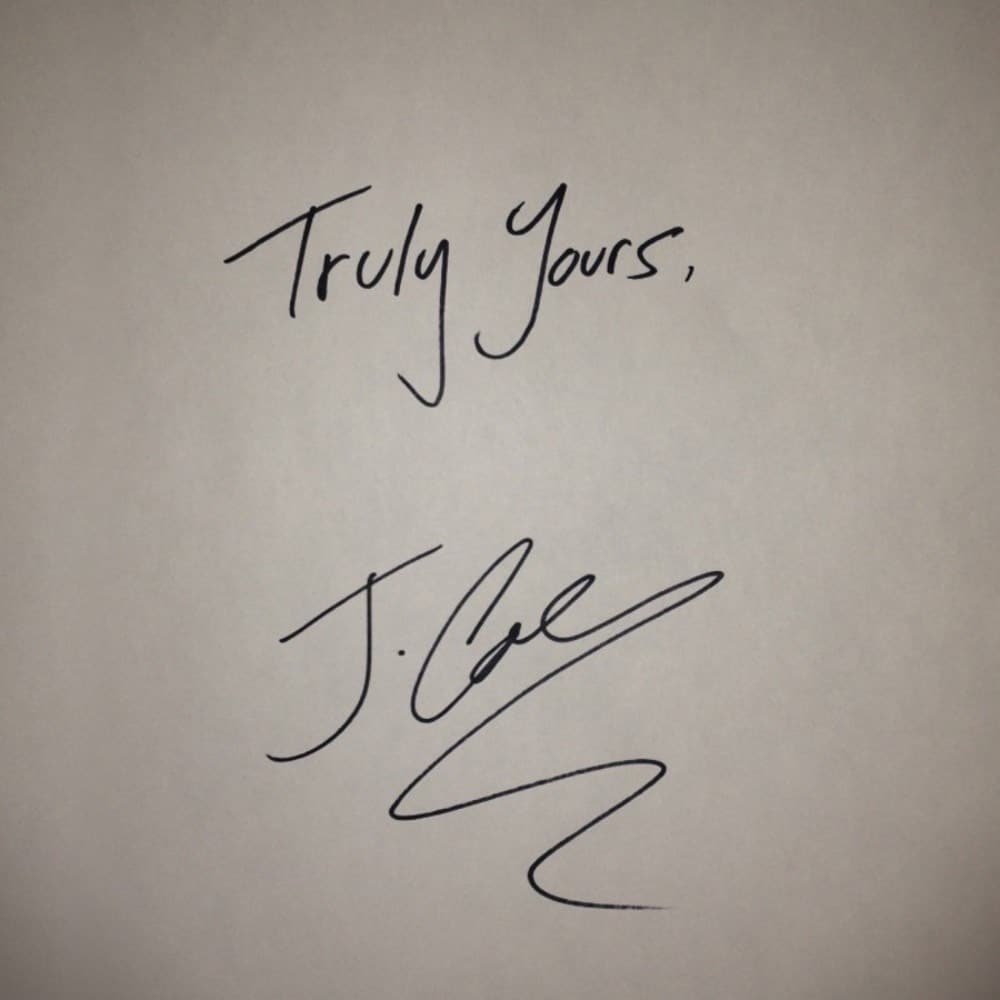 Downloads: 688,371
86. Slime Season 2 by Young Thug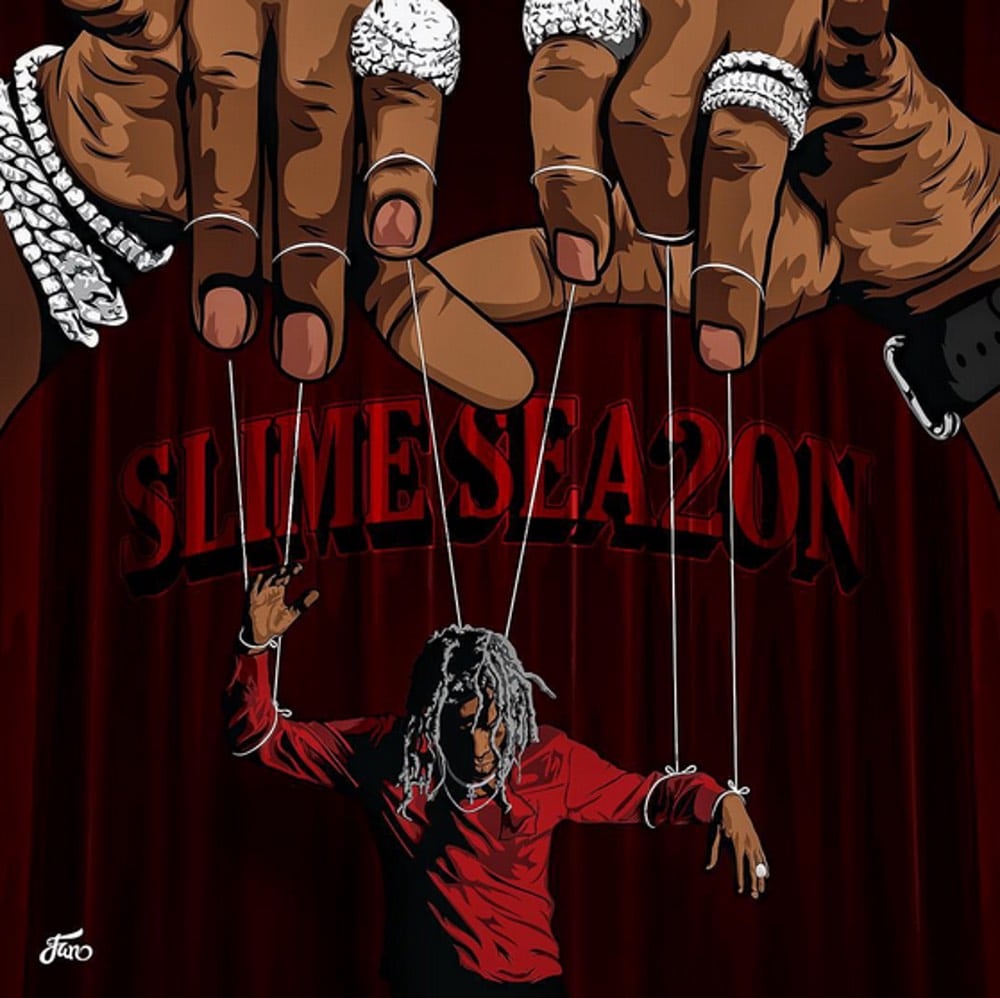 Downloads: 687,257
87. Da Drought 3 by Lil Wayne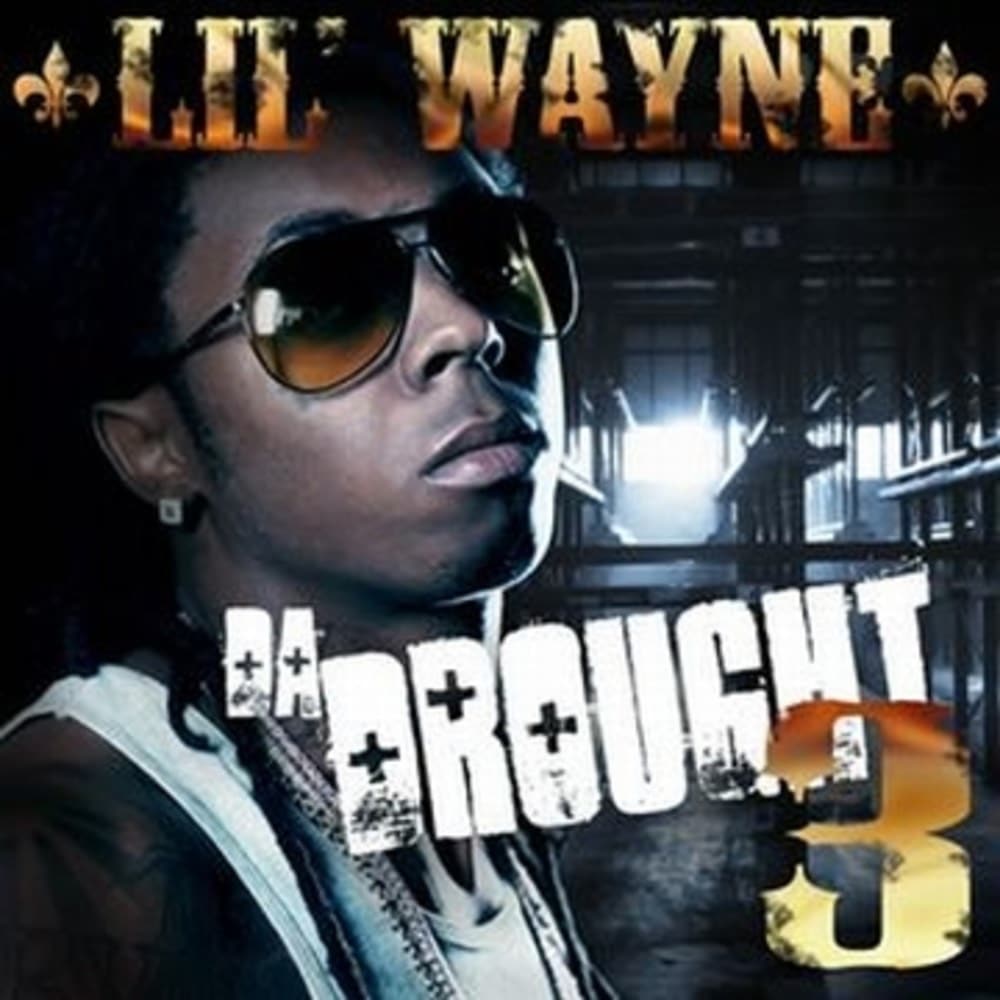 Downloads: 683,303
88. Signed To The Streets 2 by Lil Durk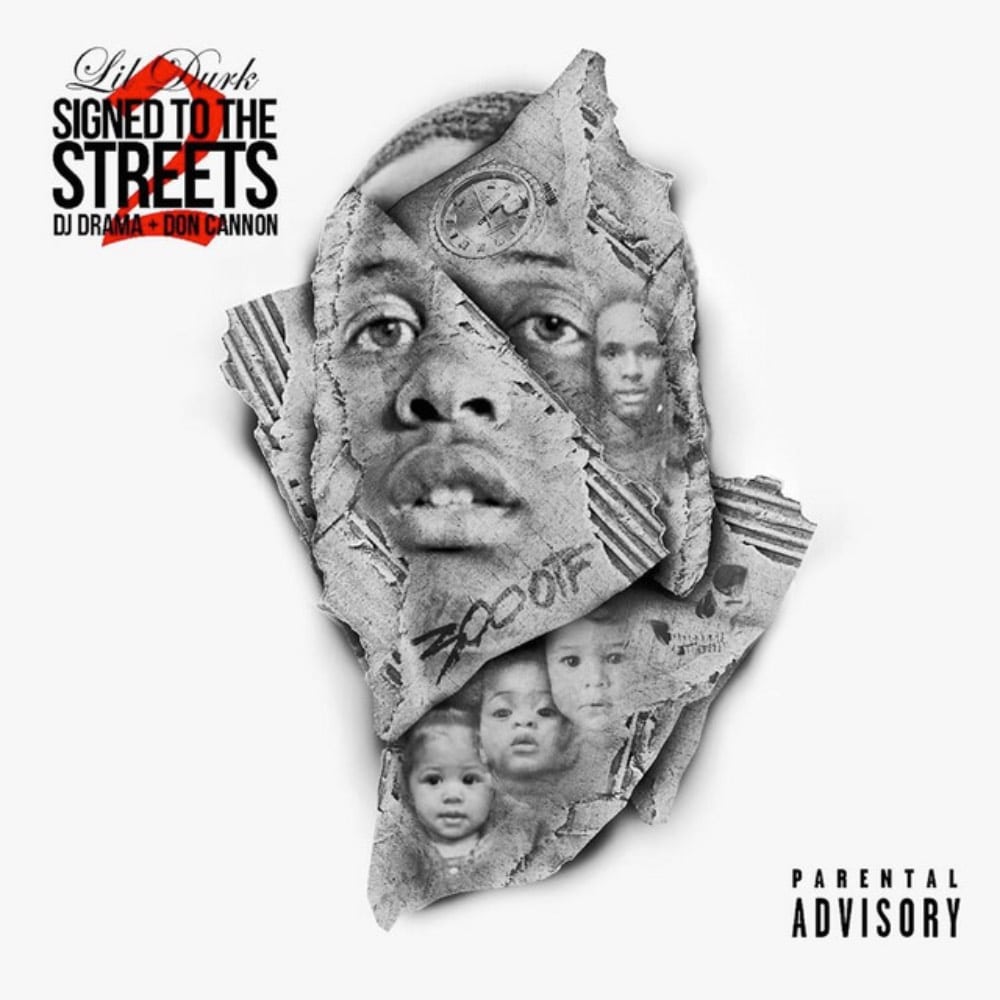 Downloads: 679,657
89. Signed To The Streets by Lil Durk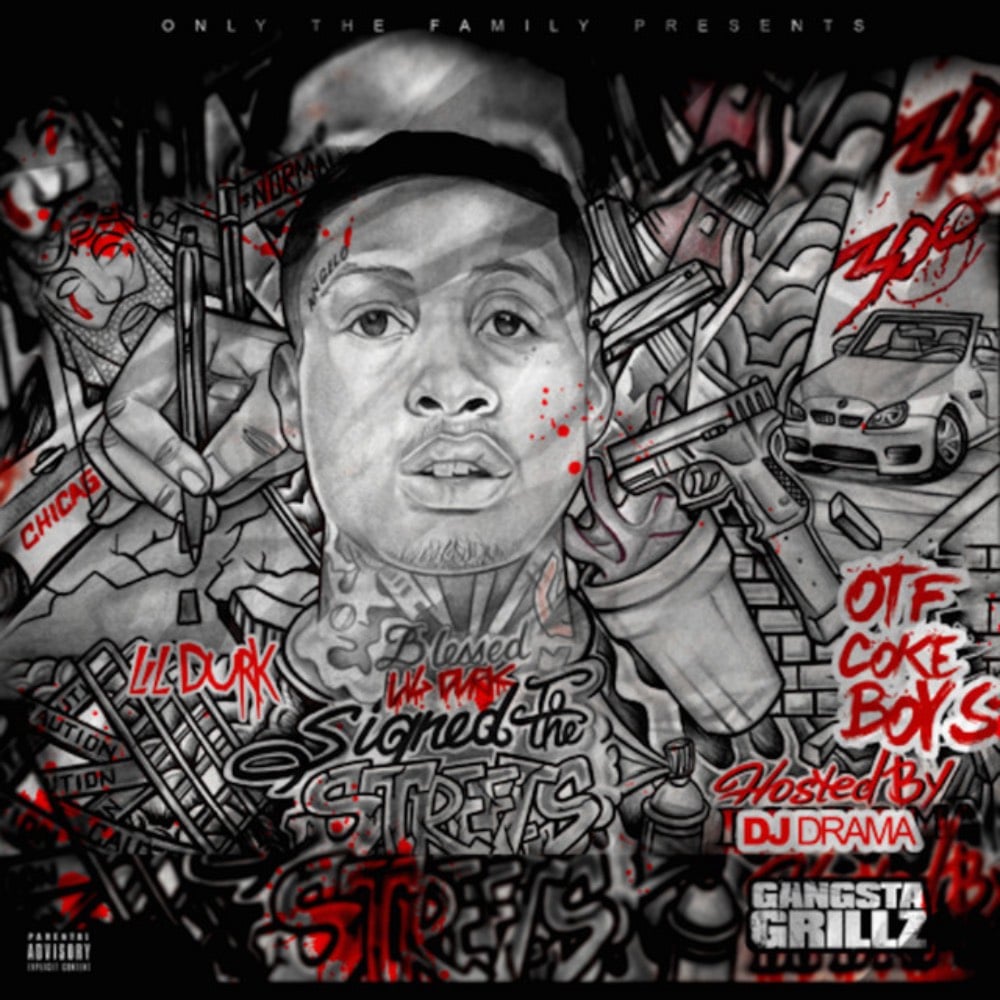 Downloads: 674,025
90. New Jet City by Curren$y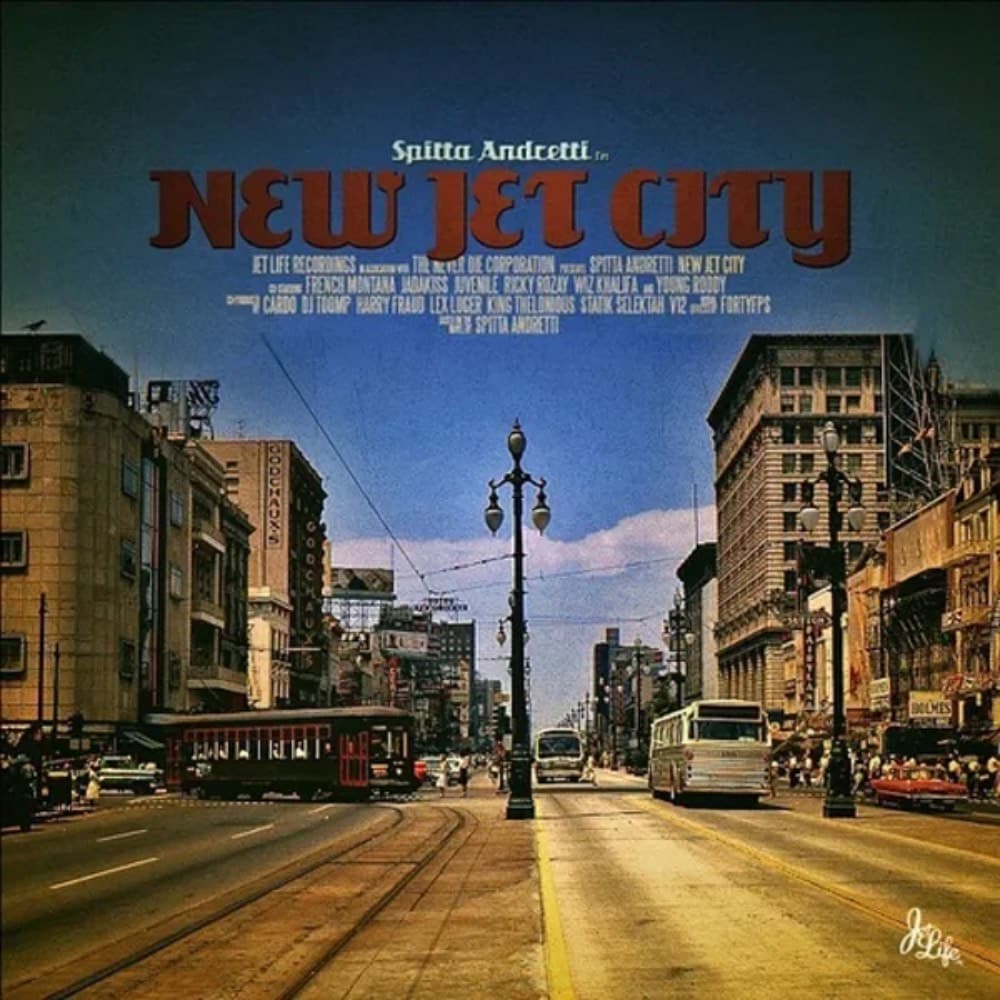 Downloads: 656,965
91. Trap God 2 by Gucci Mane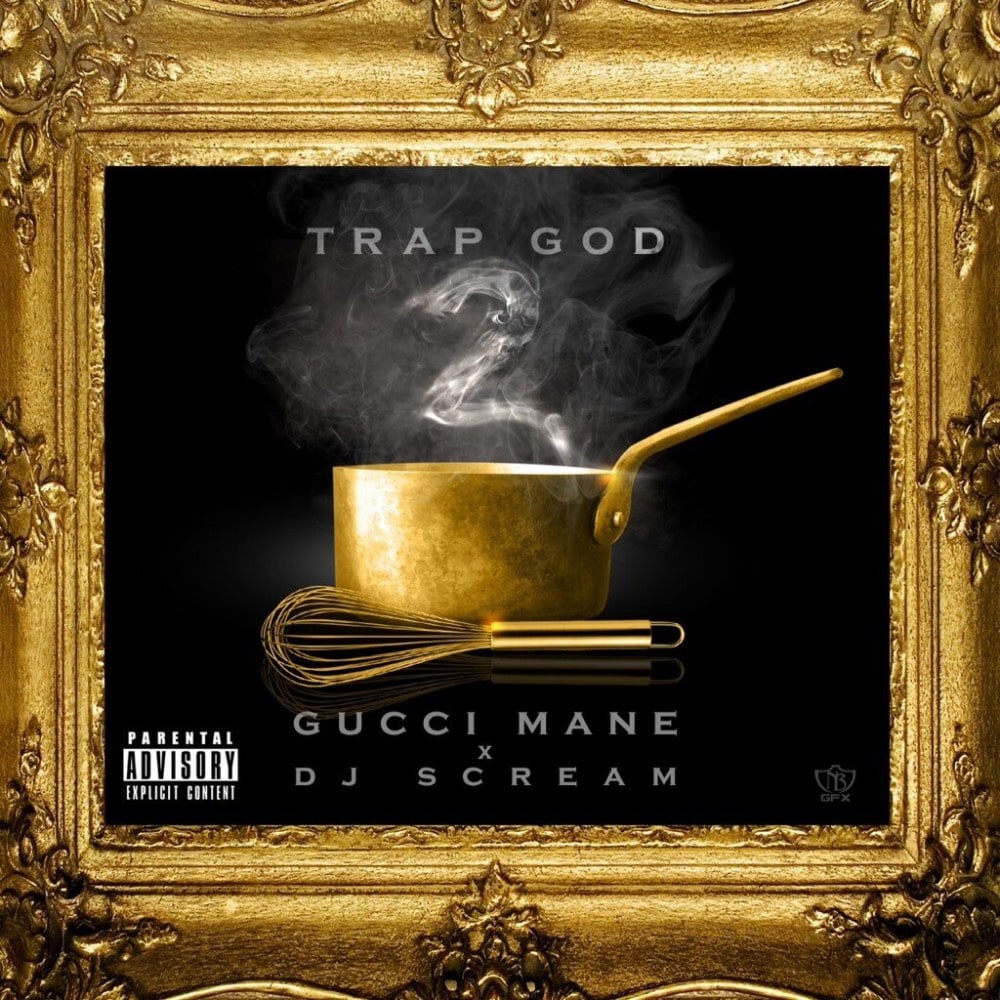 Downloads: 646,355
92. Wrath Of Caine by Pusha T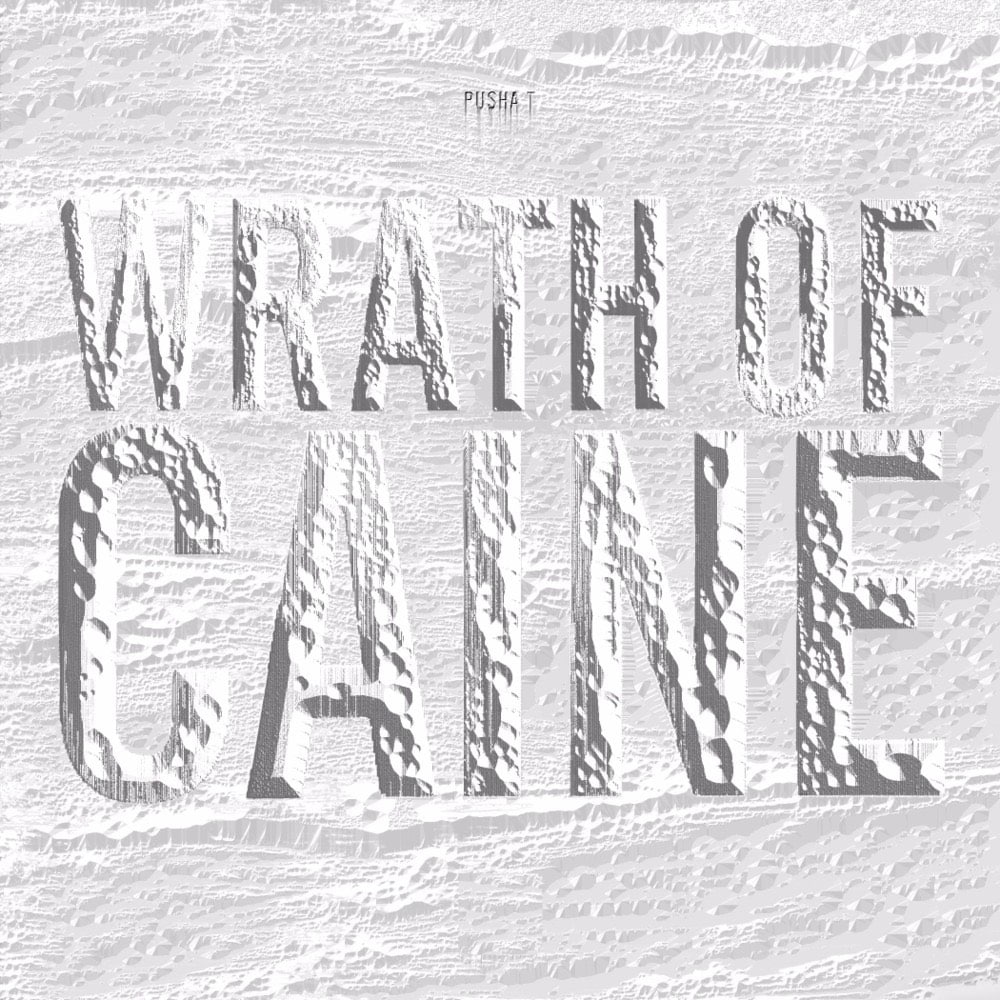 Downloads: 641,706
93. Mr Philadelphia by Meek Mill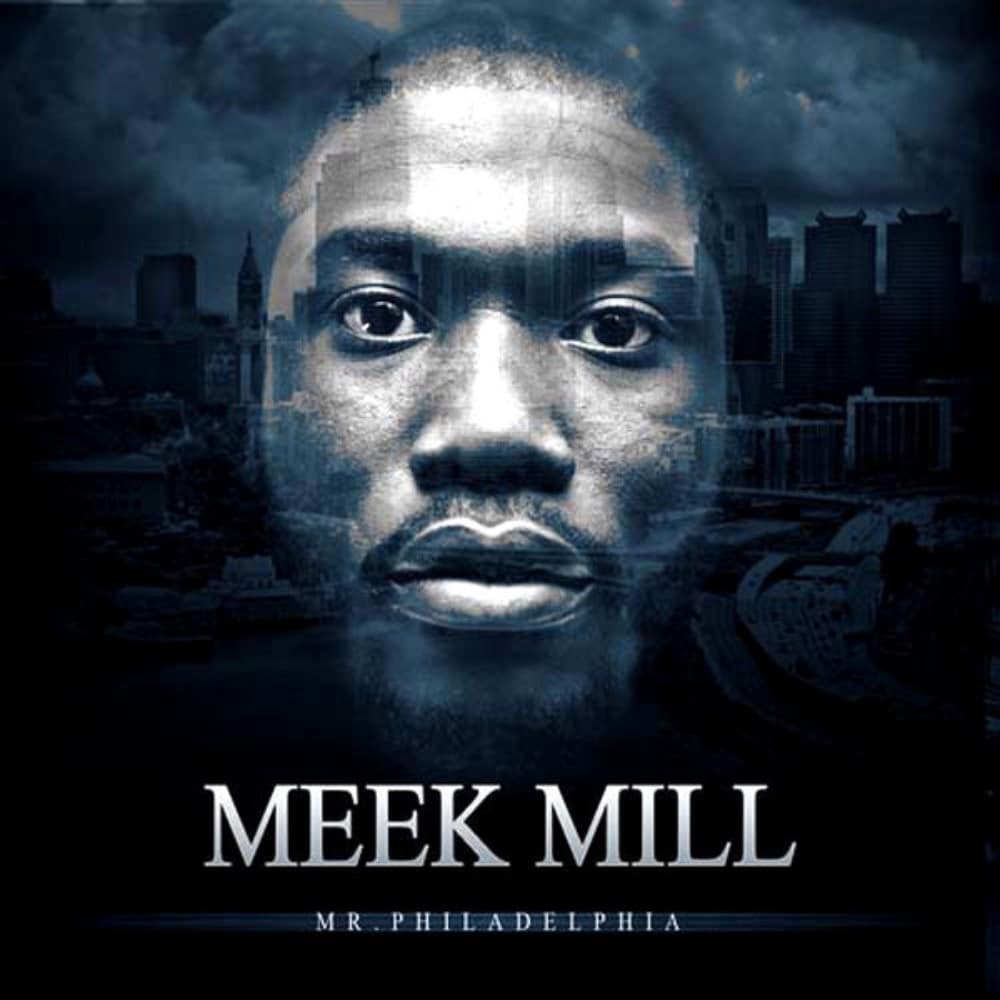 Downloads: 634,472
94. Bastard by Tyler, The Creator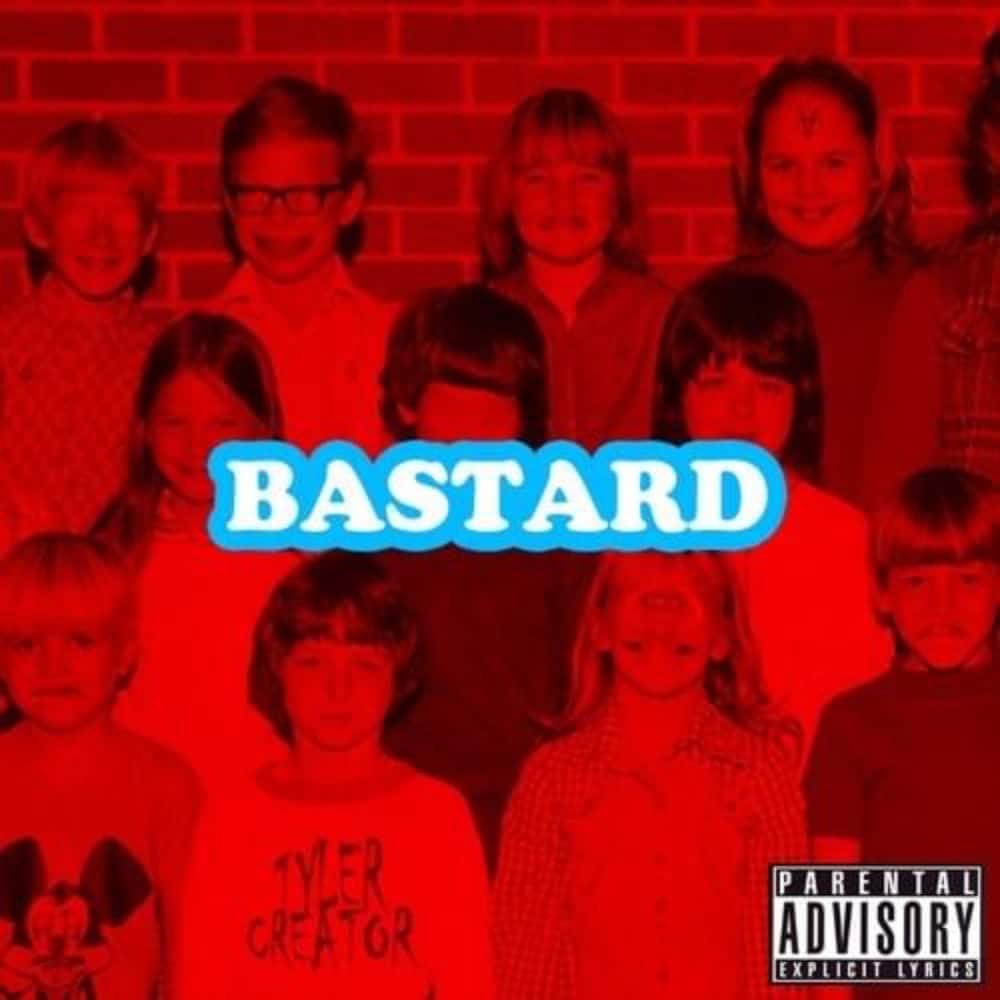 Downloads: 632,499
95. More About Nothing by Wale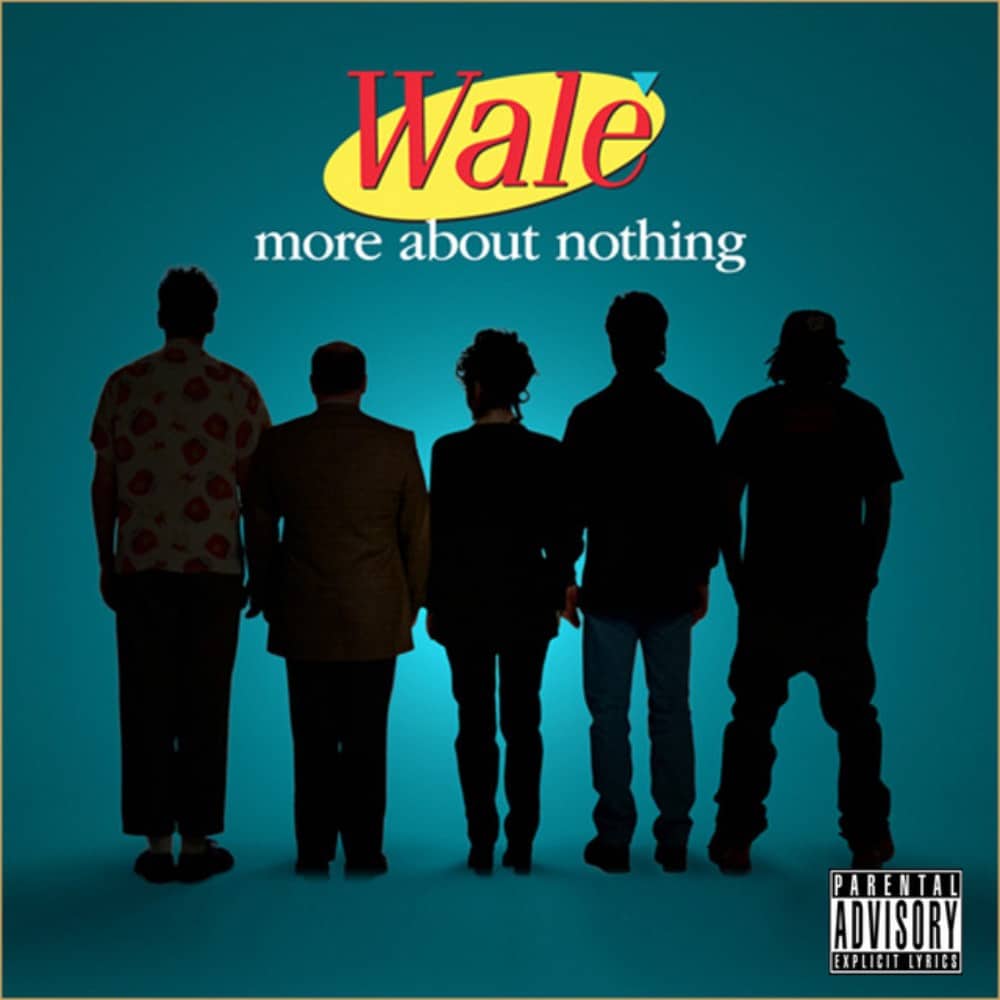 Downloads: 631,174
96. Just Re'd Up 2 by YG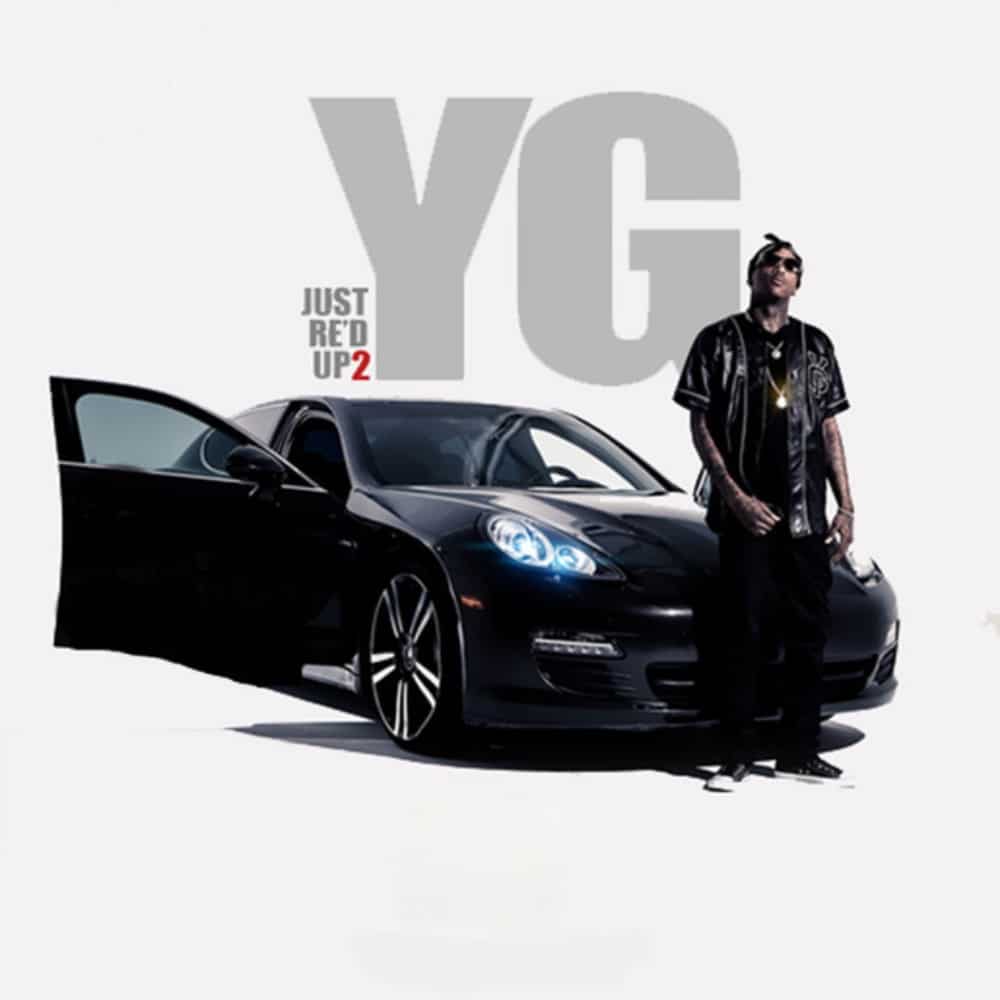 Downloads: 623,808
97. Ashes To Ashes by Rick Ross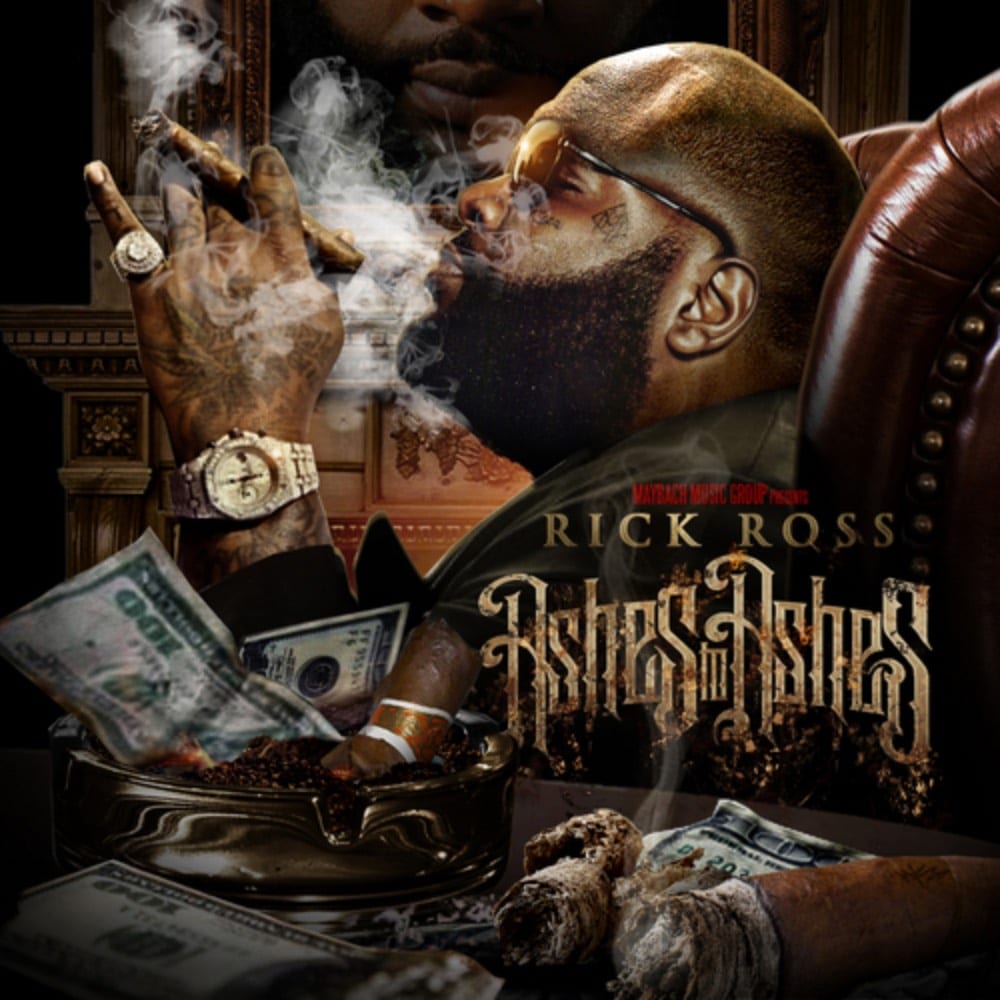 Downloads: 618,521
98. The1st28 by Curren$y & Styles P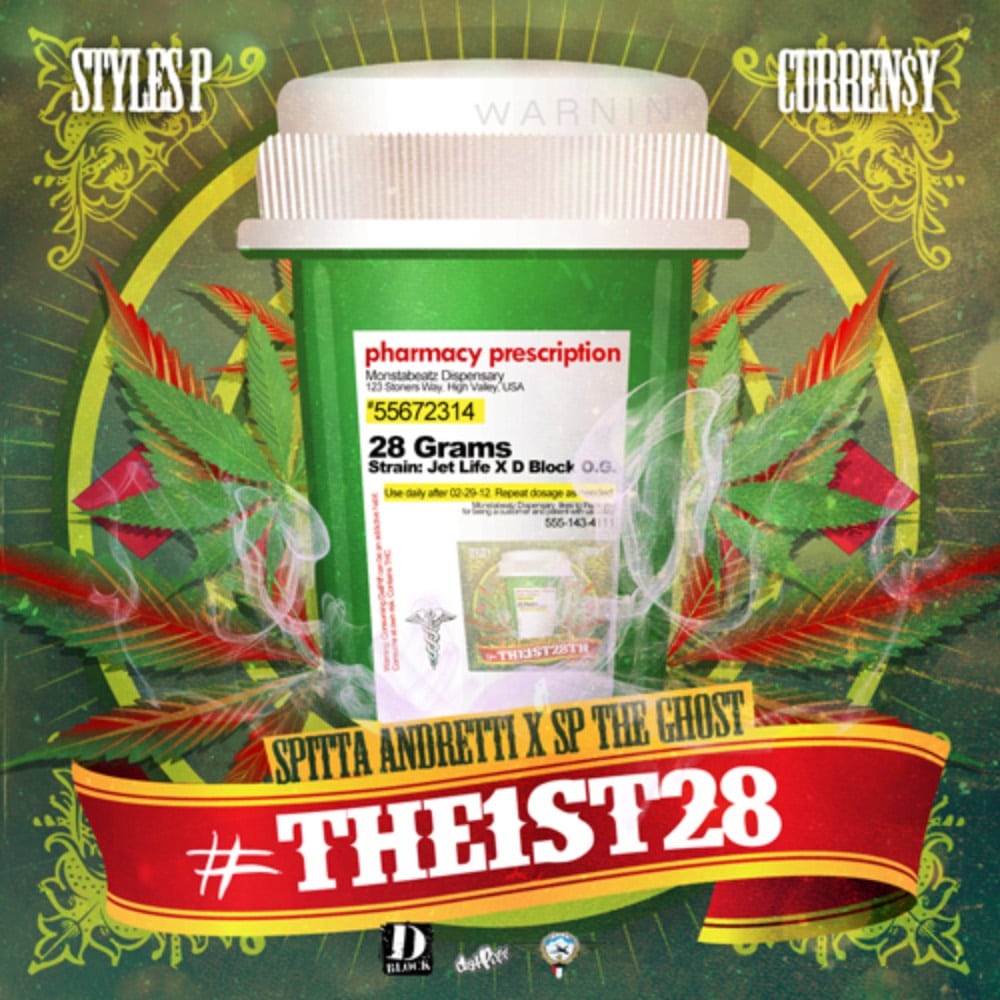 Downloads: 607,072
99. Faces by Mac Miller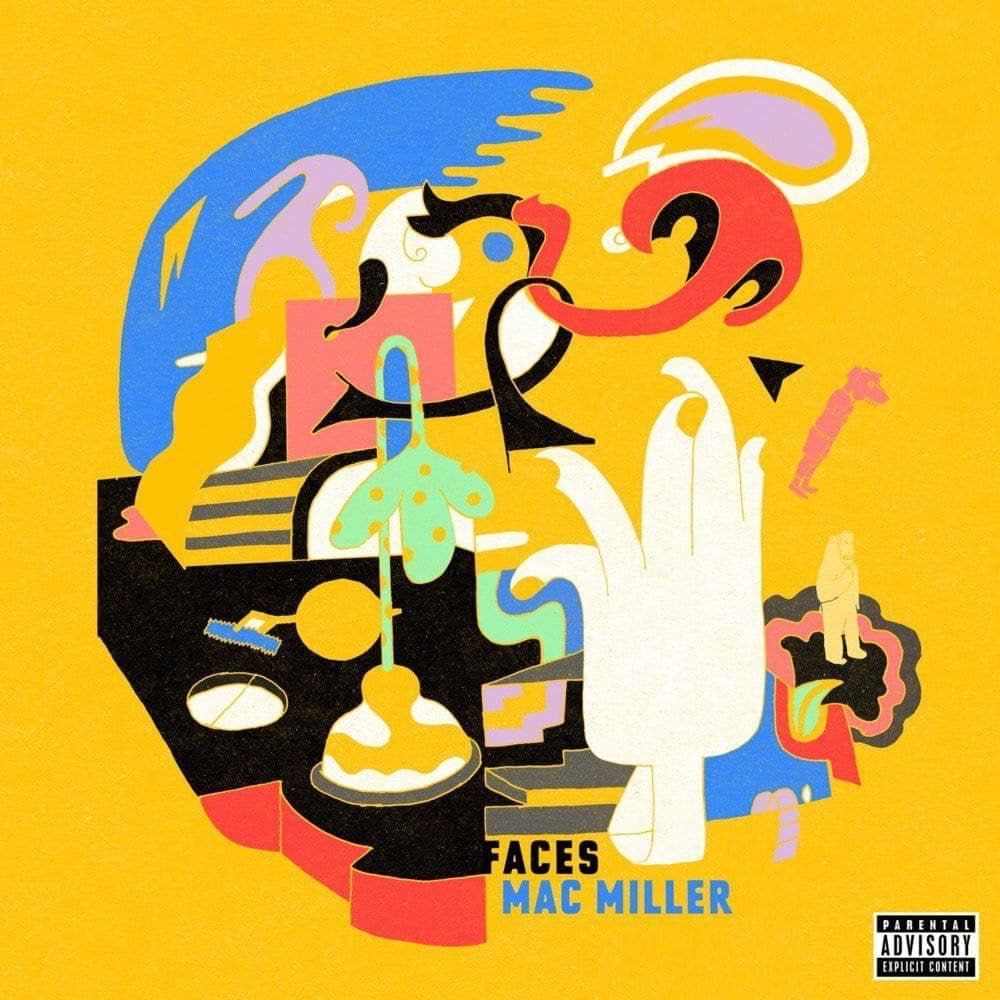 Downloads: 605,876
100. Well Done by Tyga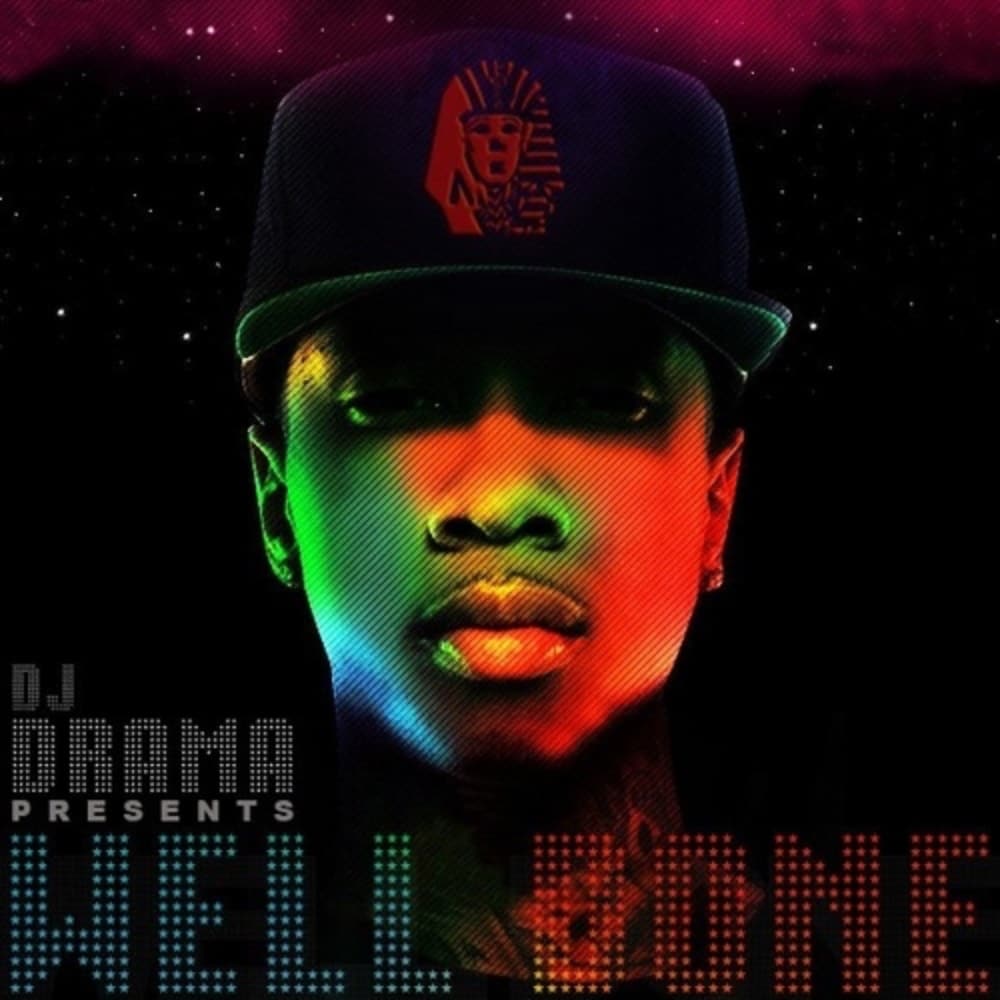 Downloads: 604,051
[convertkit form=2856486]