In the rich history of rap music, few MCs have cast as formidable and lasting a shadow as Tariq Trotter aka Black Thought. As the lyrical backbone of The Roots, one of the culture's most revered and influential groups , the Philly native has spent decades weaving intricate narratives, building complex rhyme schemes, and delivering powerful sociopolitical commentary, all while retaining an unwavering commitment to the artistic integrity of his craft.
However, in this sprawling world of beats and rhymes, it's Black Thought's solo discography that truly offers an unfiltered dive into the depth of his artistic brilliance. Largely unencumbered by the constraints of commercial demands or having to cater to other members, these albums give the legendary Philly MC the freedom to explore a labyrinth of lyrical styles, sonically ambitious soundscapes, and thought-provoking themes. With the start of his solo work, whether we're talking Streams of Thought, Vol. 1 , or his crowning achievement, Cheat Codes , the range and depth of Black Thought's artistic palette and lyrical prowess are put on full display on each of these projects.
So let's get into it. From the soul-infused rhymes in Streams of Thought, Vol. 2 , to the potent lyrical explorations in Glorious Game , to the shadowy, moody landscapes of Cheat Codes , we rank every Black Thought album, from worst to best.
Streams of Thought, Vol. 1
Released: June 1, 2018
Label: Human Re Sources
Singles: N/A
Features: Rapsody, Styles P, and KIRBY.
Stripped of commercial hooks and catering solely to the lyrically-inclined, the debut volume of Streams of Thought flaunts the iconic MC's intellectual depth and lyrical prowess. The collaboration with 9th Wonder & The Soul Council serves as an intimate expedition into the lyrical mind of Black Thought. Despite its succinct length, the project brims with layers of interpretations. Tracks like "Making a Murderer" and "Dostoyevsky" are shining exhibits of the rapper's ability to craft intricate narratives with sociopolitical underpinnings, while flexing his lyrical muscles. Thought is sending one message to rappers on these tracks — "you can't rap like me." However, the project's brevity leaves a taste of incompleteness – the listeners are left yearning for more from the intricate lyrical labyrinth that the legendary Philly MC has constructed.
Streams of Thought, Vol. 2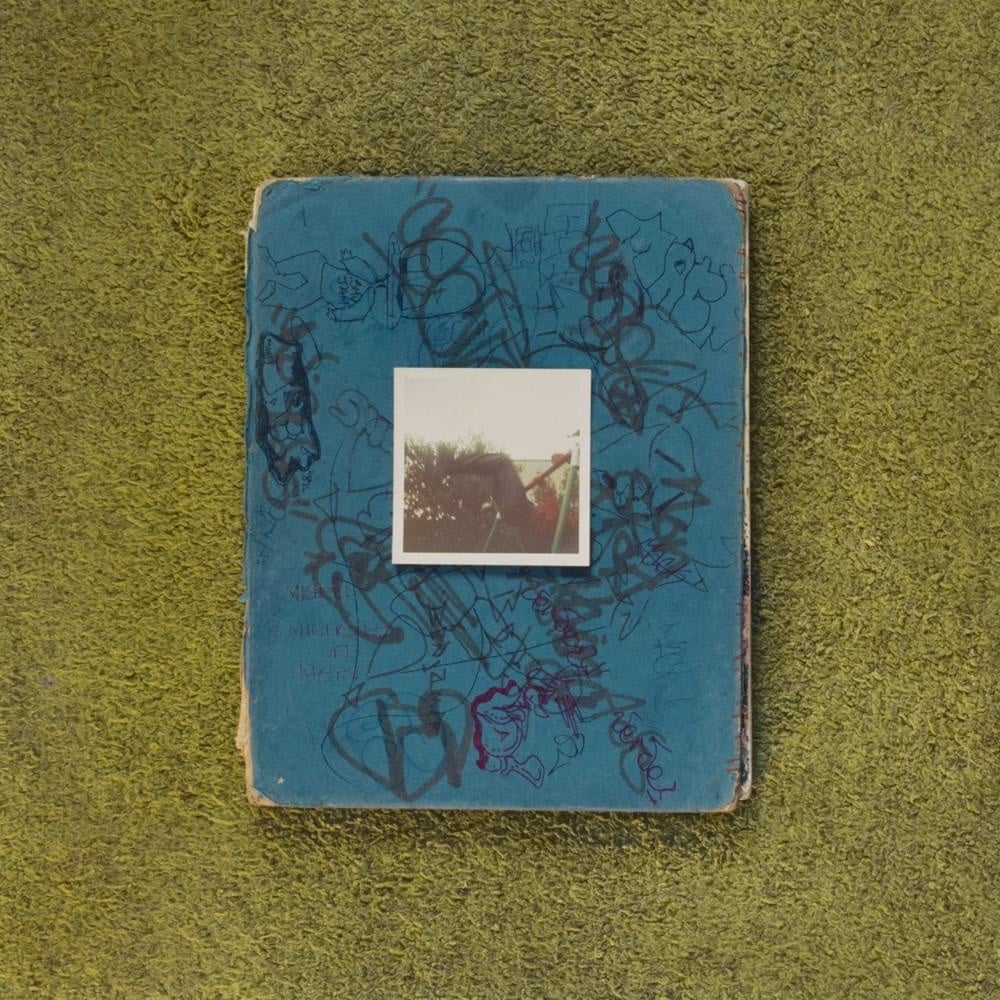 Released: November 26, 2018
Label: Human Re Sources, Passyunk
Singles: N/A
Features: Tish Hyman, Reek Ruffin
In the second volume of his Streams of Thought series, Thought maintains his lyrical fire while exploring a more atmospheric, soulful sound, thanks to his collaboration with the legendary Salaam Remi. Some tracks, like "Get Outlined" and "History Unfolds," would blend seamlessly into a Roots project, potentially blurring the line between his solo venture and the band's work. However, any such similarities are overshadowed by the rapper's lyrical depth and insightful narrative. Songs like "How To Hold A Choppa" and "Conception" showcase the legendary MC at his introspective peak, with lines unfurling like profound reflections. While the project doesn't stray far from the Roots' familiar sonic terrain, it refines and highlights the MC's stylistic strengths. The undercurrent of '70s soul offers an interesting counterpoint to the harsh realities presented in his lyrics. Nevertheless, it leaves one wondering if the MC's solo journey is more an extension of the Roots' sound rather than a distinct exploration of his own unique musical voice.
Streams of Thought, Vol. 3: Cane & Able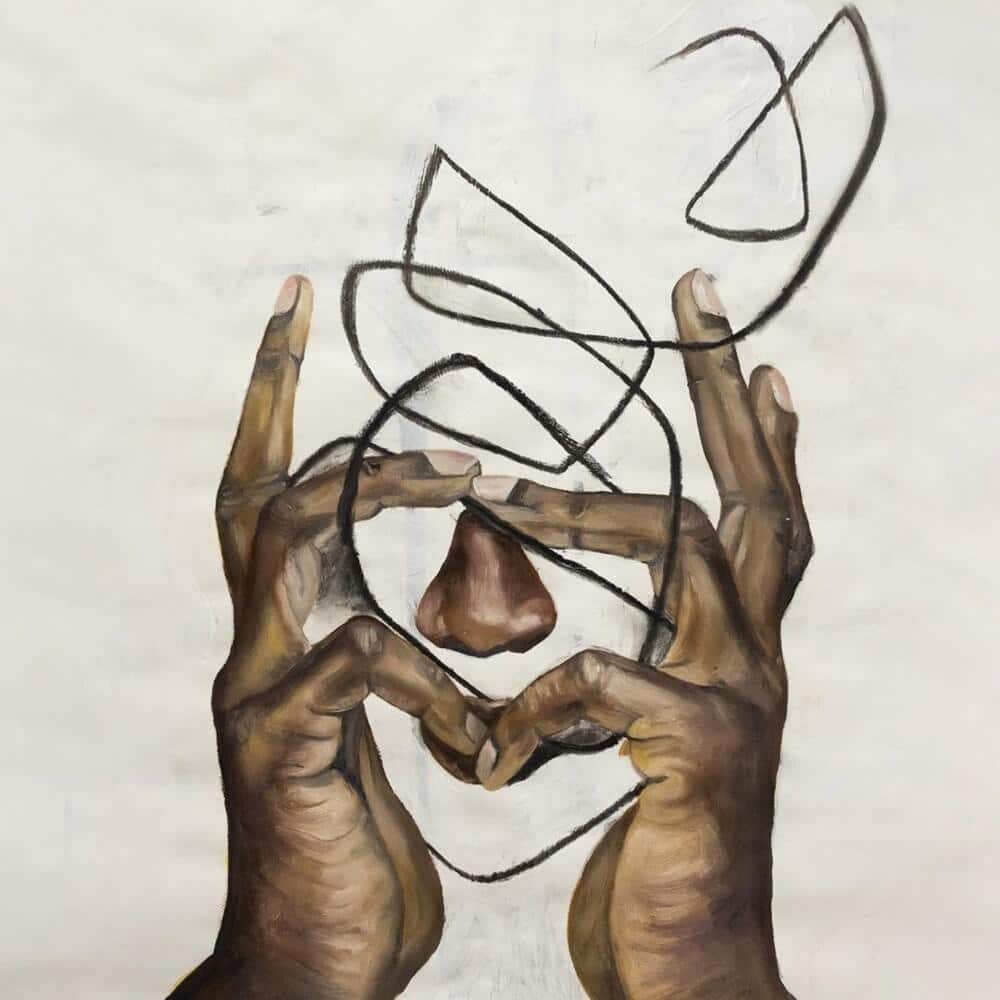 Released: October 16, 2020
Label: Passyunk, Republic
Singles: N/A
Features: Pusha T, Swizz Beatz, Killer Mike, Portugal. The Man, The Last Artful, Dodgr and Schoolboy Q.
This third volume of the Streams of Thought series features the legendary MC collaborating with the underrated Sean C (of Bad Boy's Hitmen fame). The sonic landscape of Cane & Able is filled with socio-political themes and urban narratives, a testament to Thought's indomitable lyrical prowess. His exploration of grim subjects like white supremacy and the harsh reality of life in Philly is unabashed and powerful. However, the switch in production style might not sit well with all listeners. The dense lyricism and rhymes occasionally lean towards the cryptic, necessitating an attentive ear to decipher. The album's highlight, "Thought vs Everybody", is a relentless sonic onslaught where the Philly rapper stakes his claim as a reigning lyricist . Despite some collaborations feeling a tad out of place, the album is a solid addition to Black Thought's discography.
Glorious Game (with El Michels Affair)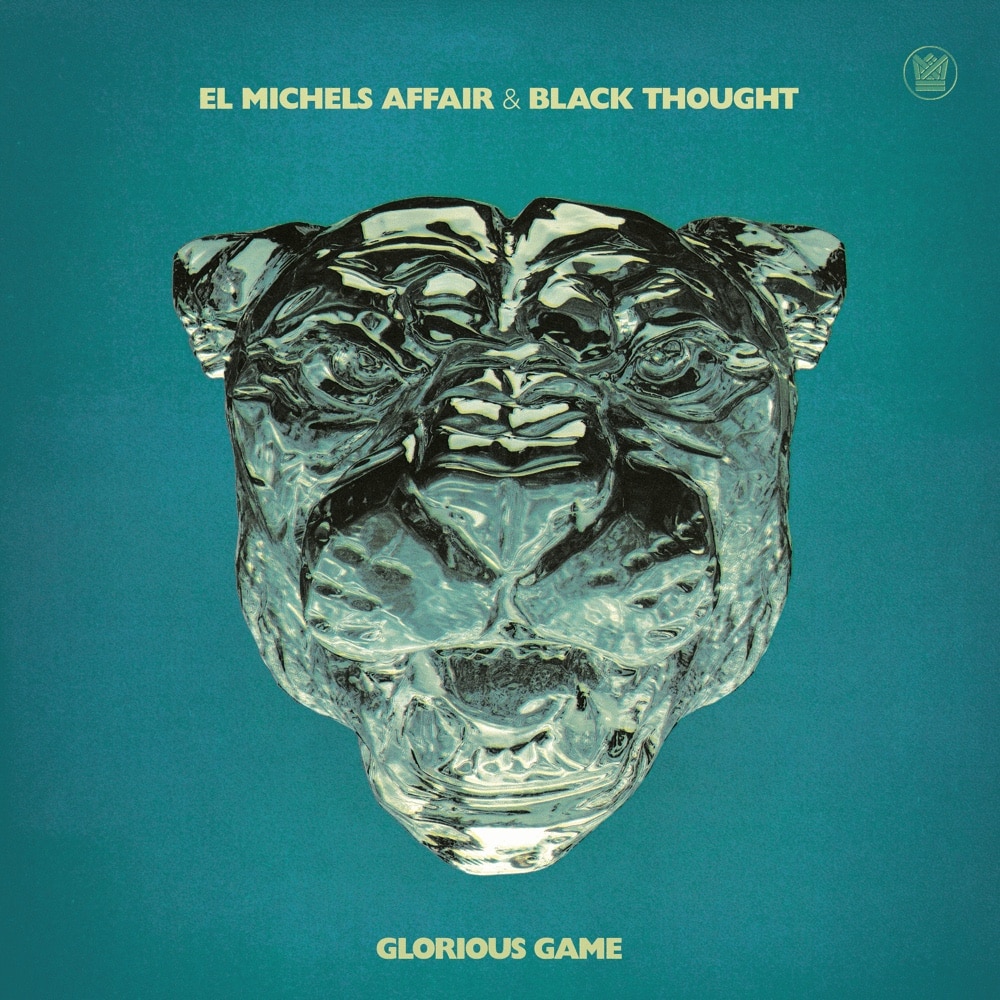 Released: April 14, 2023
Label: Big Crown
Singles: "Grateful", "That Girl", "Glorious Game (feat. KIRBY)", "I'm Still Somehow"
Features: Kirby, Son Little, Brainstory
In Glorious Game , the Roots MC pairs with Leon Michels — frontman of El Michels Affair, resulting in a gorgeous fusion of live instrumentation and sampling. This combination, alongside Thought's cutting-edge lyricism, concocts an album that feels both innovative and nostalgic. Tracks traverse a spectrum of genres, with the dancehall-infused "Grateful" and the fusion of Turkish psych and vintage funk being prime examples. Throughout the project, the Philly MC's bars remain as sharp and potent as ever, painting vivid pictures of street life or more introspective narratives. His delivery maintains a humorous undertone, a stark contrast to the seriousness of his subject matter. Despite its audacious experimentation, Glorious Game manages to uphold Black Thought's signature lyrical genius.
Cheat Codes (with Danger Mouse)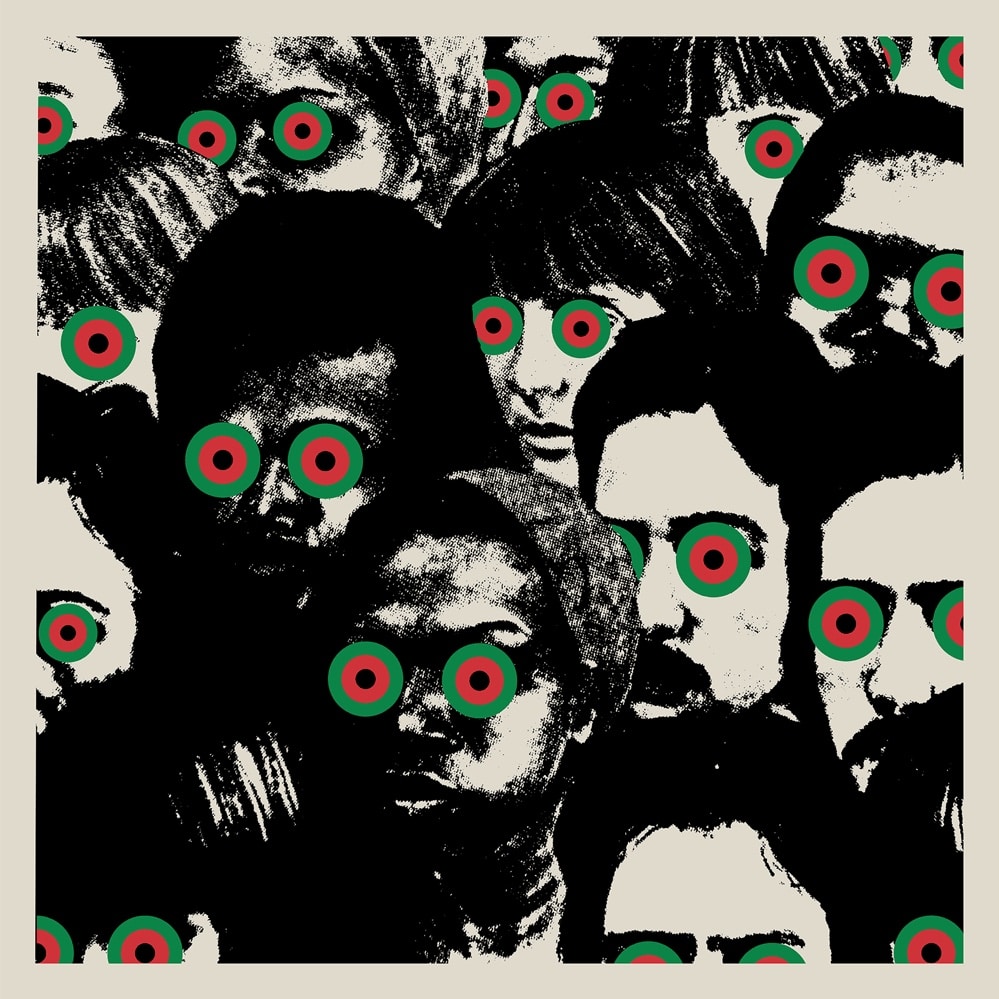 Released: August 12, 2022
Label: BMG
Singles: "No Gold Teeth", "Because", "Aquamarine", "Strangers"
Features: Raekwon, Kid Sister, Joey Bada$$, Russ, Dylan Cartlidge, MF Doom, Michael Kiwanuka, A$AP Rocky, Run the Jewels, Conway the Machine
Cheat Codes , the result of an inspired collaboration with the audacious Danger Mouse, stands tall as the pinnacle of the Philly rapper's discography. The lyrical maestro's words are skilfully embroidered into the richly textured tapestry of Danger Mouse's sample-driven production, forming a sonic kaleidoscope of moody, psychedelic hues. While the album boasts some top-notch features (Chef, Joey Badass, the late MF DOOM, A$AP Rocky, Run the Jewels and Conway the Machine), it's when Thought is left to his own devices, commanding the space with his matchless wordplay, that the album truly radiates. Notable tracks such as "Belize" and "Aquamarine" encapsulate the MC's formidable prowess with words, his narrative wrapping around listeners like a captivating tale spun by a seasoned wordsmith. Cheat Codes isn't just another album by a rapper; it's a masterclass in lyrical agility and storytelling, a testament to the art of rhyming and a roadmap to the intricate corridors of Thought's mind. The project brims with an undeniable dynamism, thanks in large part to the veteran MC's compelling delivery. It's as if every beat, every word, every pause is calibrated for maximum impact. Not only is Cheat Codes the best Black Thought album to date, it's one of the best rap albums in recent history.