A proud New York rap representative, with all the swag, skills and attitude, Nicki Minaj has been dominating the hip hop game ever since she kicked down the door in 2010.
Coming up in the 2000s, the Trinidad and Tobago-born, South Jamaica, Queens-raised MC released a couple of mixtapes before Beam Me Up Scotty, dropped in 2009, caught fire. It wasn't long before she was officially signed to Young Money and had all the superstar power of Lil Wayne and Drake behind her.
One of the most highly-skilled MCs of her generation, Nicki also had the ability to craft big pop records that appealed to the masses. She was a certified triple threat with her looks, her rapping talent and pop sensibilities, making her one of the best rappers in the game right now.
From "Beez in the Trap" and "Roman's Revenge" to "Up All Night" and "Lookin Ass," here are the top 10 hardest Nicki Minaj songs of all time.
10. Nicki Minaj ft. Drake, Lil Wayne & Chris Brown – "Only"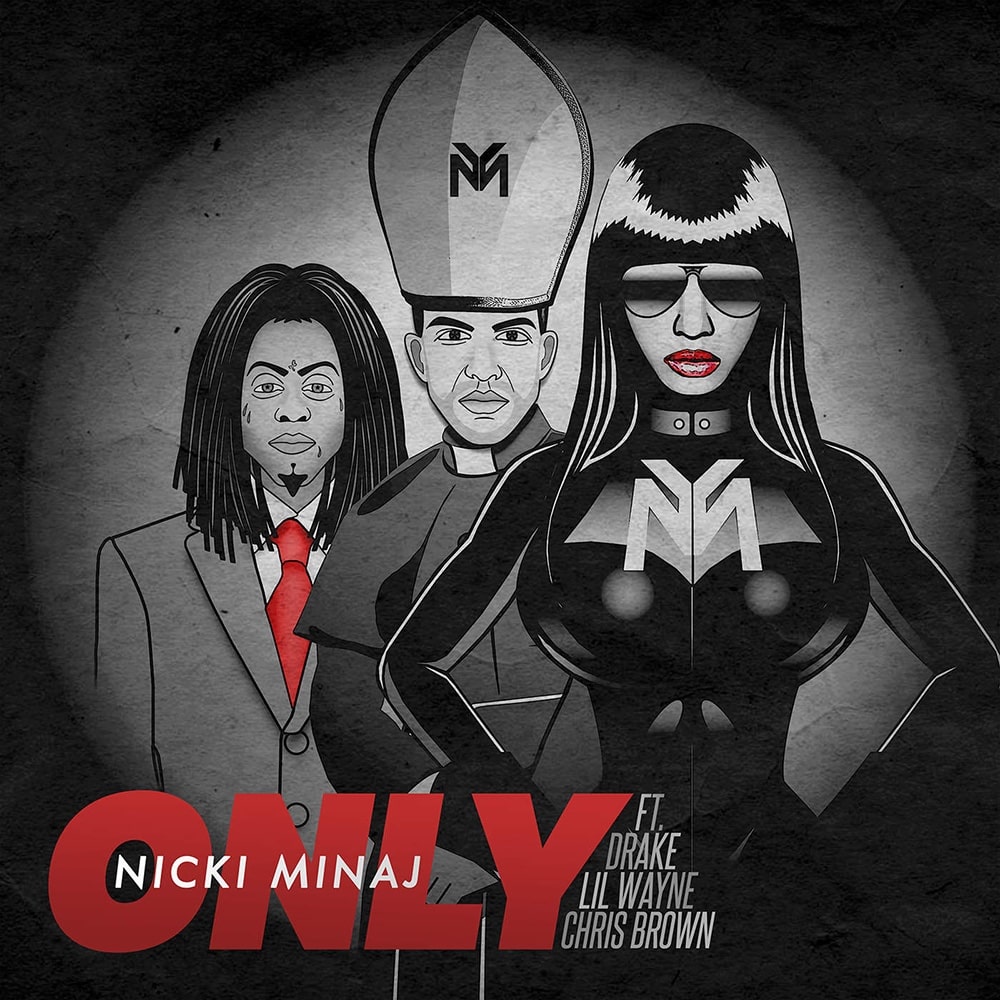 Released: October 28, 2014
Album: The Pinkprint
Producer: Dr. Luke, Cirkut, JMIKE
Nicki recruits her fellow Young Money superstars over this pulsating track that oozes sexuality. With Dr. Luke, Cirkut and JMIKE providing the stripped down beat and Chris Brown delivering the hook, each one of the rappers step up to the mic and confess their fantasies. Drake and Lil Wayne both deliver memorable verses but this is entirely Nicki's show as soon as she uttered the words "Yo, I never fucked Wayne, I never fucked Drake."
9. Nicki Minaj – "Barbie Dreams"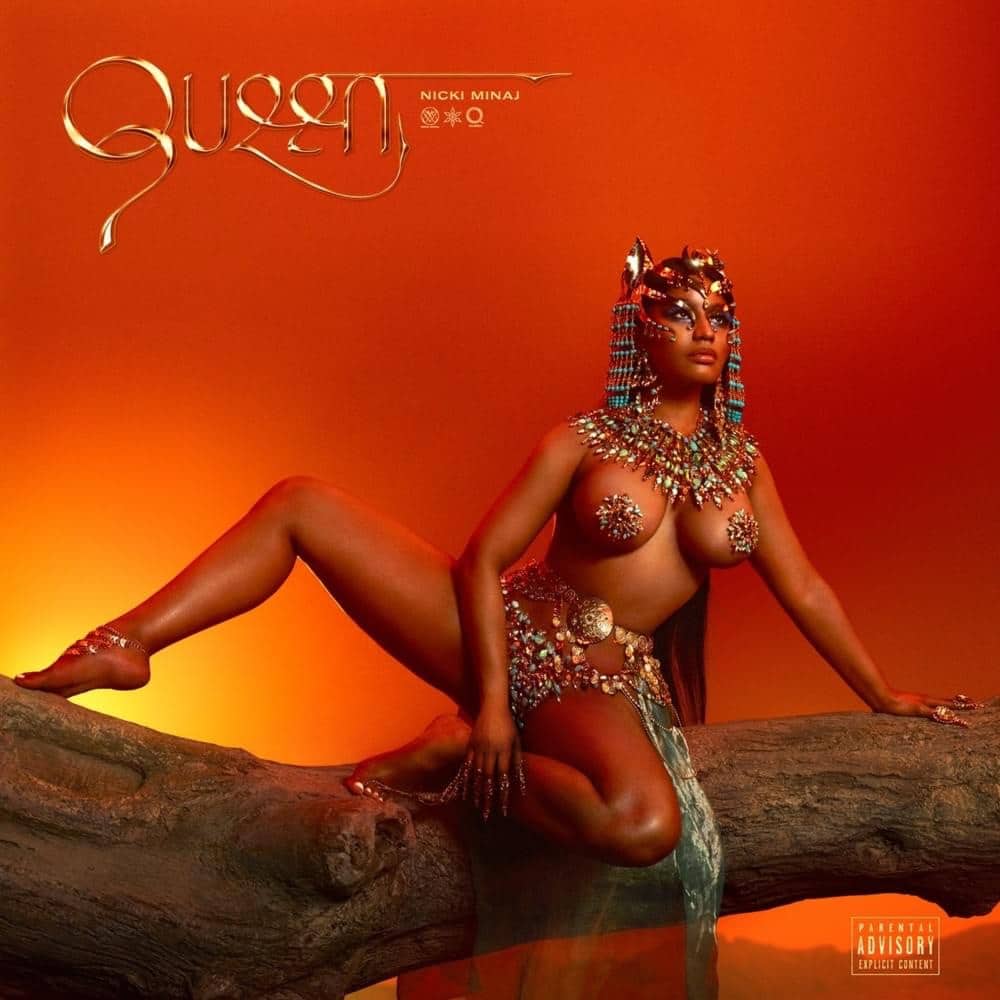 Released: August 10, 2018
Album: Queen
Producer: Mel and Mus, Ringo
Only Nicki Minaj could have pulled this off successfully. Paying homage to the late Brooklyn king, the Queens MC jacks Biggie's 1994 track "Just Playing (Dreams)," where he talked about getting with a bunch of R&B superstars. 24 years later, Nicki provides her own spin on the concept, with a bunch of rappers being roasted instead. Every single bar is super hard – whether she's killing Young Thug or DJ Khaled – so take your pick.
8. Nicki Minaj – "Stupid Hoe"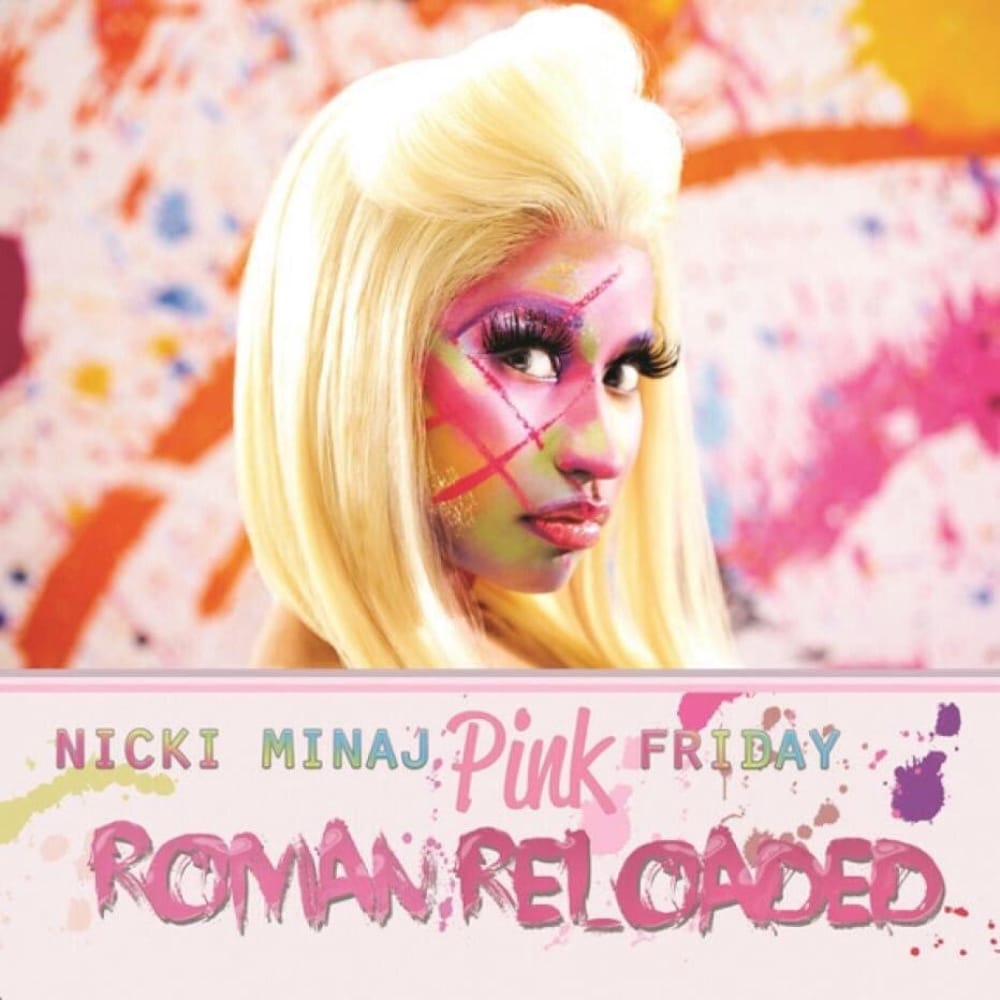 Released: December 20, 2011
Album: Pink Friday: Roman Reloaded
Producer: DJ Diamond Kuts
On the first promotional single for Nicki's sophomore album, Pink Friday: Roman Reloaded, the Young Money MC came out guns blazing with the thinly-veiled bullets aimed at one Lil' Kim. Produced by DJ Diamond Kuts, the production is as minimalist as you can, with the focus being on Nicki's not-so-subtle jabs and chants of "you a stupid ho, you a, you a stupid ho."
7. Nicki Minaj – "Did It On'em"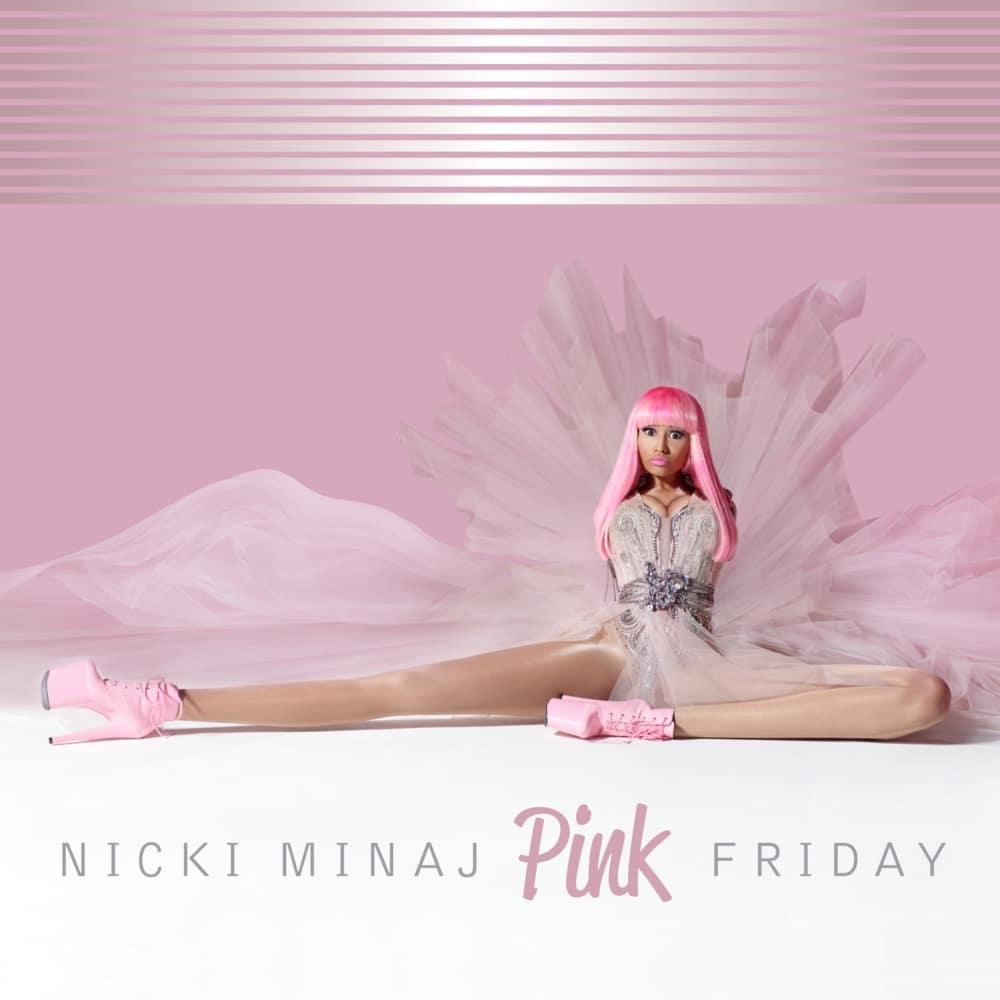 Released: November 22, 2010
Album: Pink Friday
Producer: Bangladesh
Nicki's mentor and OG Lil Wayne murdered a Bangladesh a few years back so it was only right that she did the same. "Did It On'em" is vintage mixtape Nicki over a super hard Bangladesh beat. In between radio hits like "Moment 4 Life" and "Super Bass," this track reminded listeners that she could still keep it gully on her way to becoming a pop star.
6. Nicki Minaj ft. 2 Chainz – "Beez in the Trap"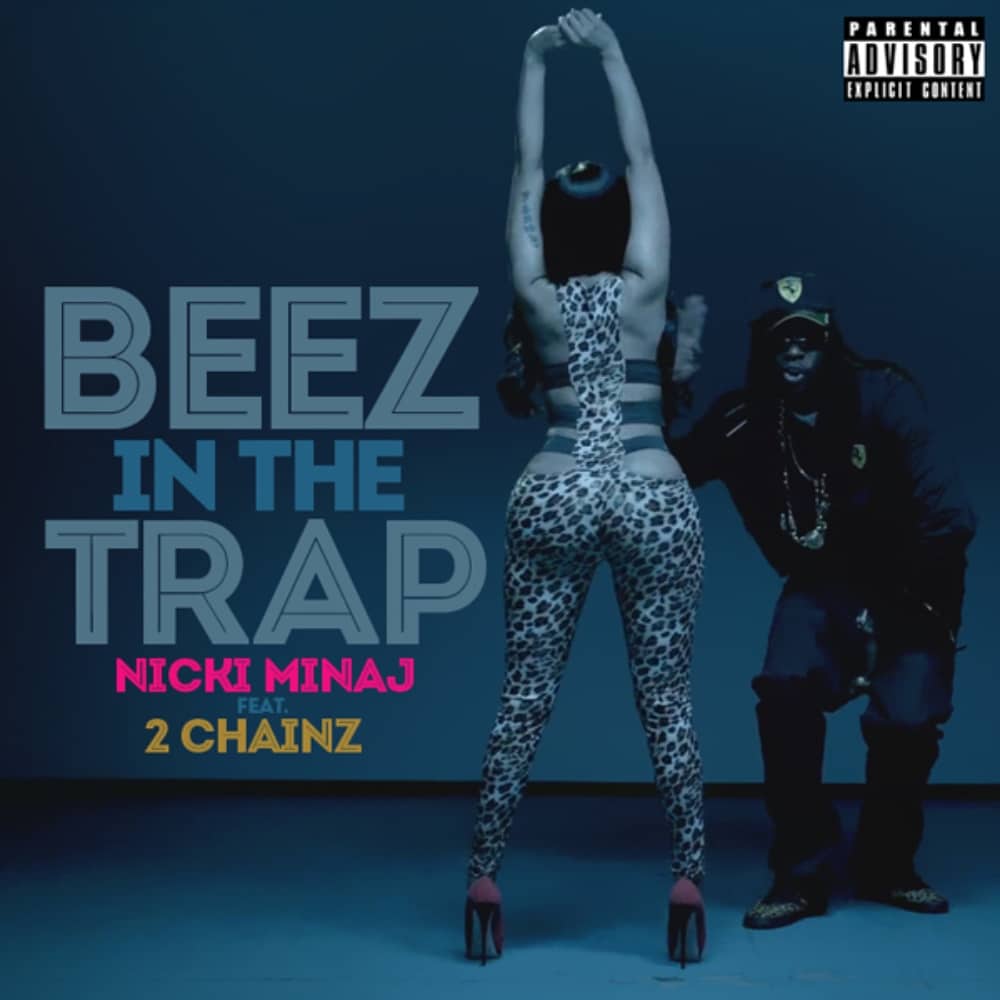 Released: May 29, 2012
Album: Pink Friday: Roman Reloaded
Producer: Kenoe
During 2 Chainz's legendary 2011-2012 feature run where he must have jumped on at least a 100 tracks, "Beez in the Trap" was the most memorable one. Maybe aside from "Mercy." Nicki and Tity Boi formed the perfect pairing on this spacey Kenoe production as they flexed their riches and looked down on their haters.
5. Nicki Minaj ft. Eminem – "Roman's Revenge"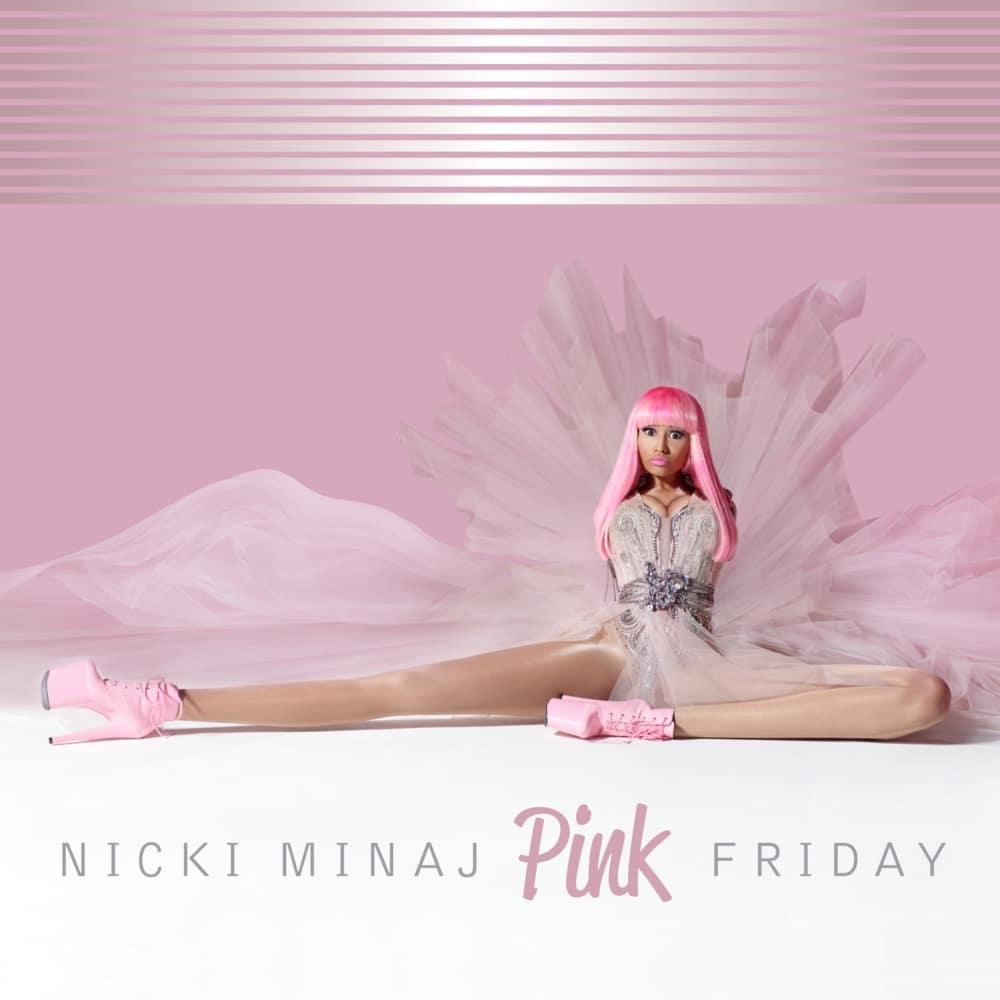 Released: November 22, 2010
Album: Pink Friday
Producer: Swizz Beatz
Recruiting none other than the king of diss tracks, Nicki wasted no time on her debut album and went straight for Lil' Kim's head on "Roman's Revenge." Bringing out her crazy alter ego Roman Zolanski, Nicki channeled '91 Busta Rhymes energy while she made it very clear how she felt about the Queen Bee. This track would officially ignite a feud that would last for years.
4. Kanye West ft. Jay-Z, Rick Ross, Nicki Minaj & Bon Iver – "Monster"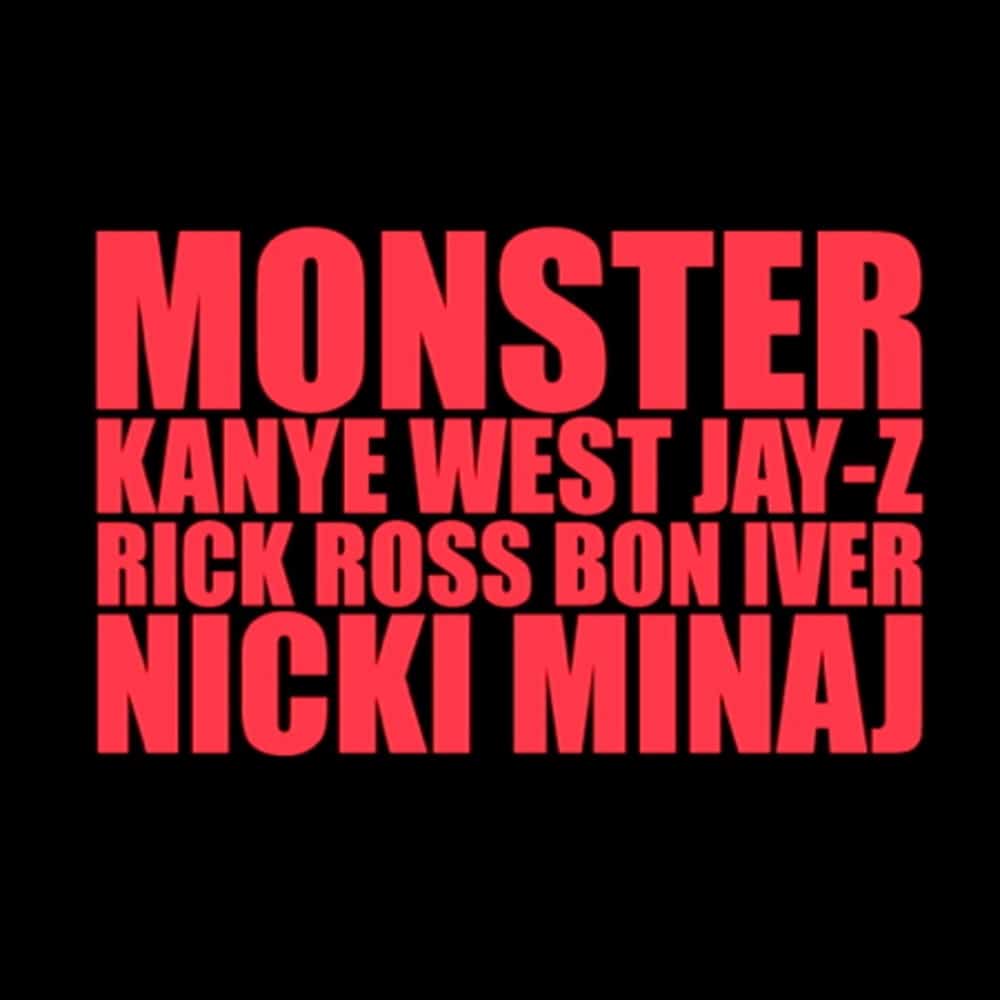 Released: October 23, 2010
Album: My Beautiful Dark Twisted Fantasy
Producer: Kanye West, Mike Dean, Plain Pat
Quite possibly the most famous rap guest verse in recent history, Nicki's verse on "Monster" ranks up there with AZ's "Life's a Bitch," Busta Rhymes' "Scenario" and Nas' "Live At The Barbeque" for the most career-changing verse. Following an intro from Ross and strong verses from Kanye and Hov, Nicki proceeded to blow all three lyrical heavyweights off the track as she launched into a vicious tirade that would last the ages.
3. Drake ft. Nicki Minaj – "Up All Night"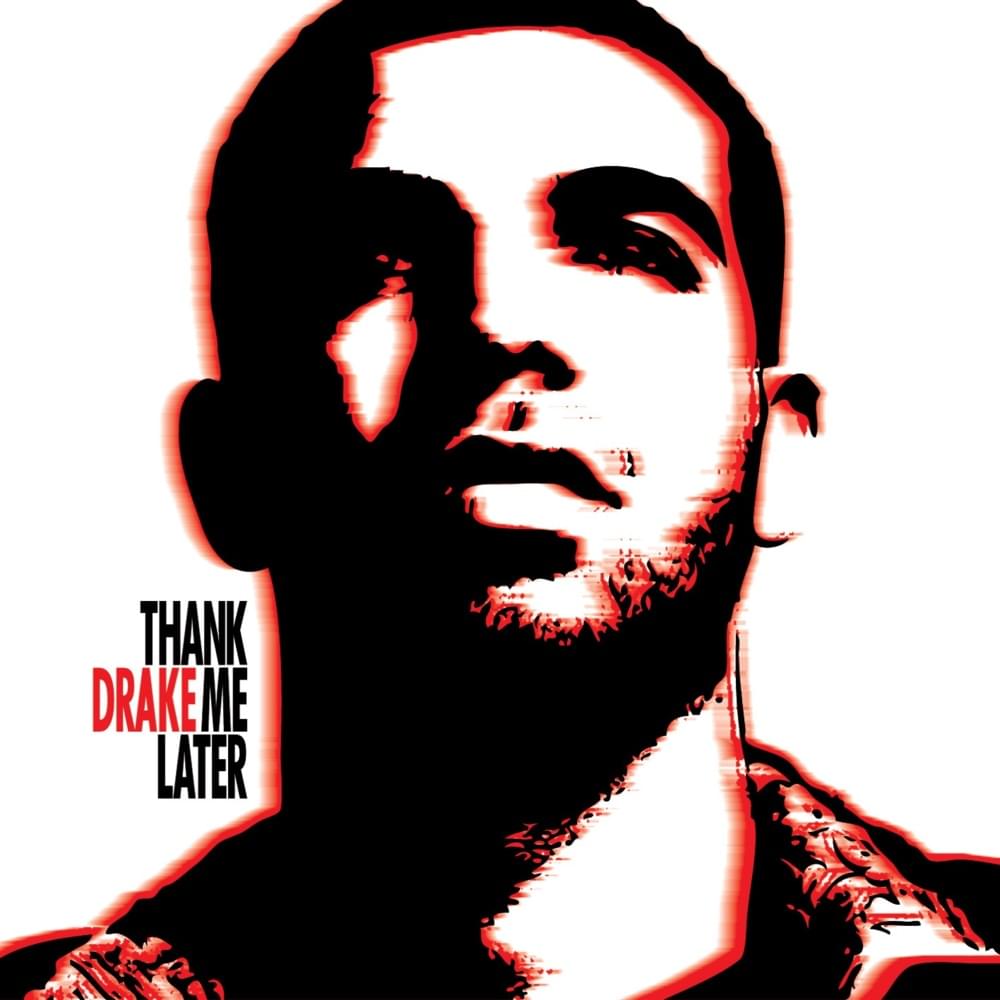 Released: June 15, 2010
Album: Thank Me Later
Producer: Boi-1da, Matthew Burnett
No-one expected a track as tough as "Up All Night" on Drake's debut. While Drake and Nicki go hard with their verses, pledging their allegiance to the Young Money family, the real MVP here is the always reliable Boi-1da's menacing production which elevates the track into a cinematic masterpiece.
2. Nicki Minaj ft. Lil Herb – "Chi-Raq"
Released: April 8, 2014
Album: Beam Me Up Scotty (later included)
Producer: Boi-1da, Allen Ritter & Vinylz
Leading up to the release of her third album, The Pinkprint, Nicki Minaj had a chip on her shoulder. Ever since breaking into the game and becoming one of the biggest artists in the music business, she'd been receiving a whole lotta hate from fans who felt like she abandoned her hardcore rap audience. So she went out and proved them wrong. Bringing along G Herbo (Lil Herb at the time), the Young Money MC took the fiery energy of the Chicago drill scene and created this indisputable classic right here.
1. Nicki Minaj – "Lookin Ass"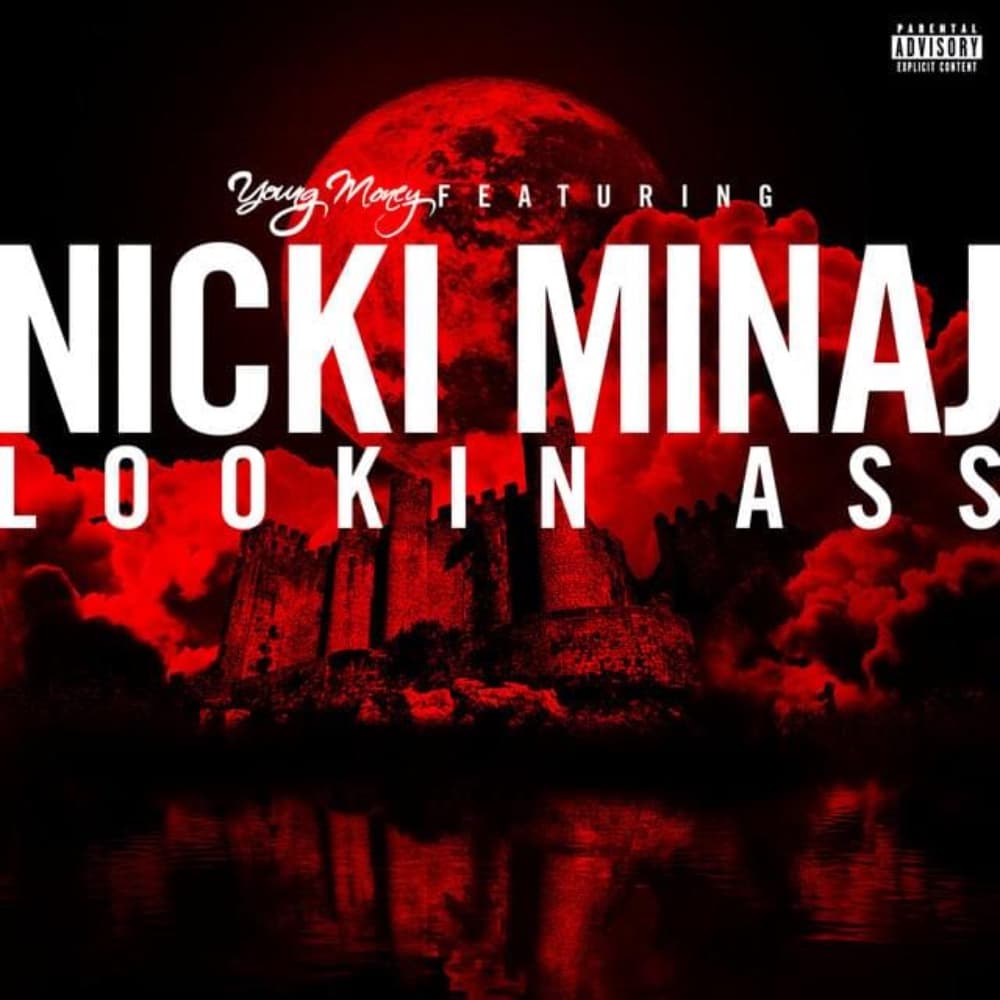 Released: February 27, 2014
Album: Young Money: Rise of an Empire
Producer: Detail, Choppa Boi
Like we said for the previous track, Nicki had shit to get off her chest. Global smashes like "Super Bass" and "Starships" had made her an undeniable superstar and added a whole lotta O's to her bank account, but critics were saying she had gone too pop. So what did Nicki do? She went into the studio, created "Lookin Ass" and proved that she could rap better than 99% of the rappers out there.