While Pete Rock might have a problem with Puffy's claim of inventing the hip hop remix, it's not a stretch to say that what Puff did during the mid to late '90s is what defined this subset of rap music.
With a special ear for mixing R&B elements with raw hip hop sound, Puffy made stars out of Biggie, Jodeci, Mary J. Blige, The LOX and plenty others off the strength of his remixes. But he's not the other one.
Remixing a song has long been a part of hip hop culture. From adding additional guest verses to completely changing up the core track, there have been countless rap remixes that have gone down in history as being superior to the original. Here are the 50 best hip hop remixes of all time.
50. Terror Squad – "Lean Back (Remix)"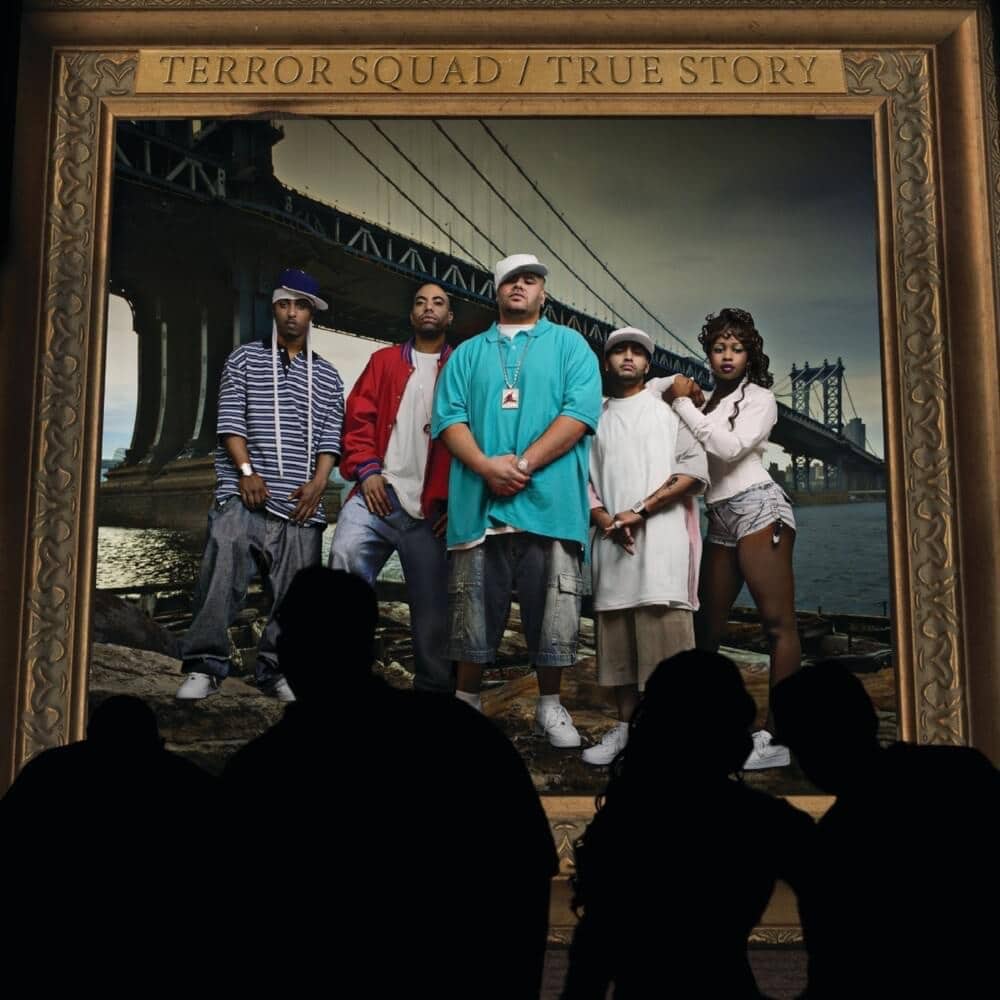 Released: June 14, 2005
Producer: Lil Jon, Eminem, Scott Storch
Album: All or Nothing
49. DJ Khaled – "I'm So Hood (Remix)"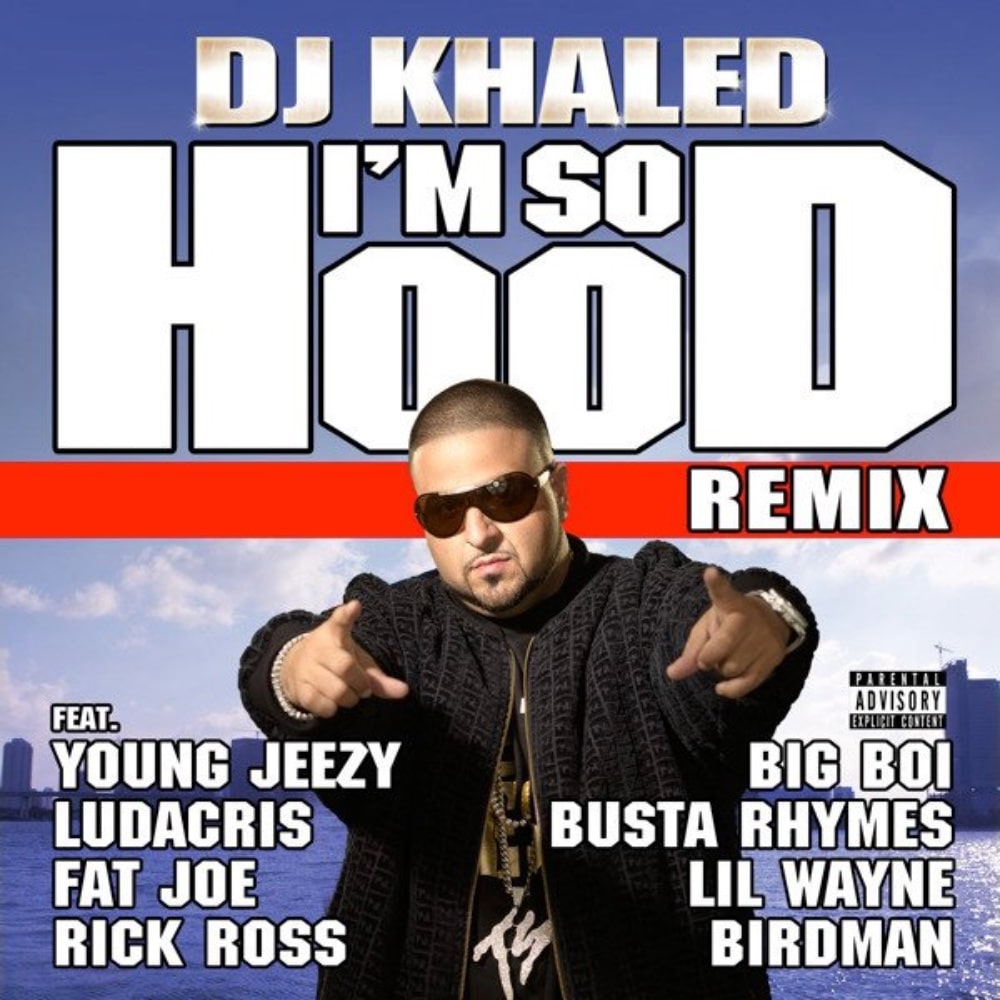 Released: August 28, 2007
Producer: The Runners
Album: We the Best
48. Kanye West – "Power (Remix)"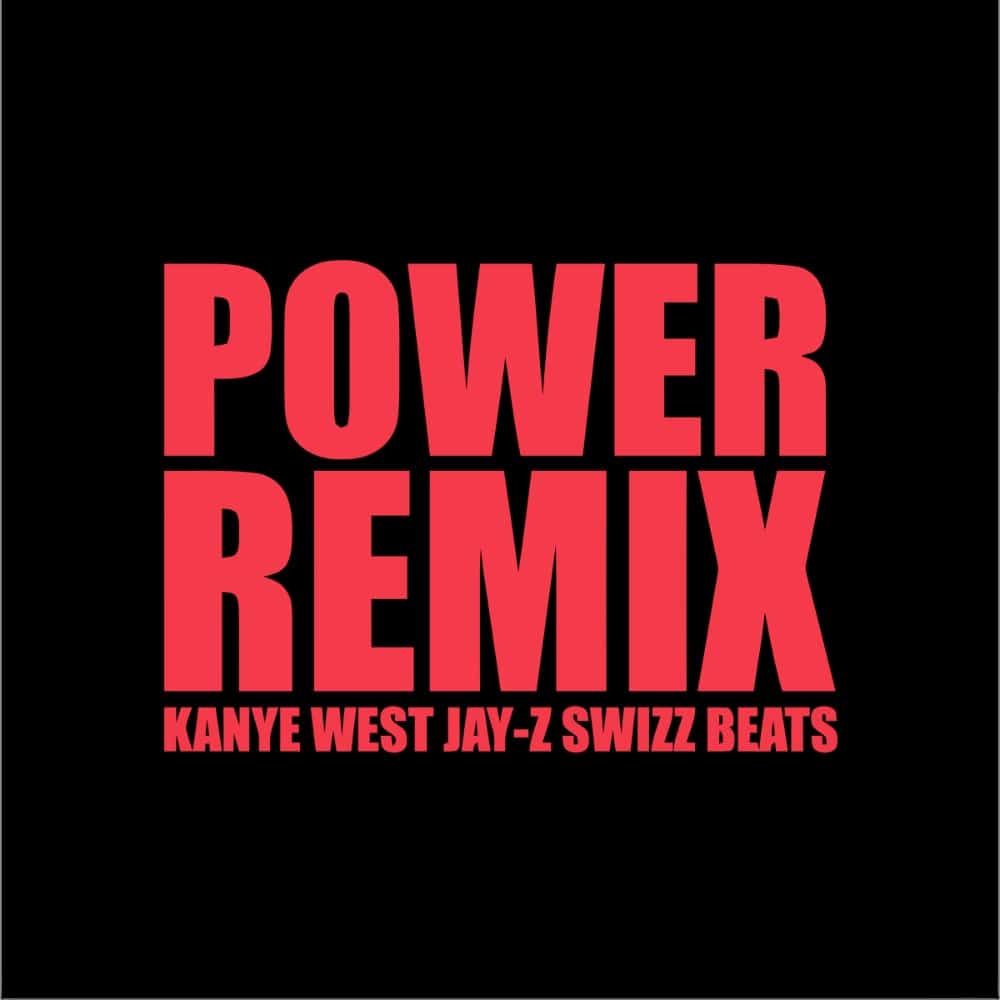 Released: August 20, 2010
Producer: Mike Dean, Jeff Bhasker, Andrew Dawson, Happy Perez, Swizz Beatz, Kanye West, S1
Album: N/A
47. Rick Ross – "Hustlin' (Remix)"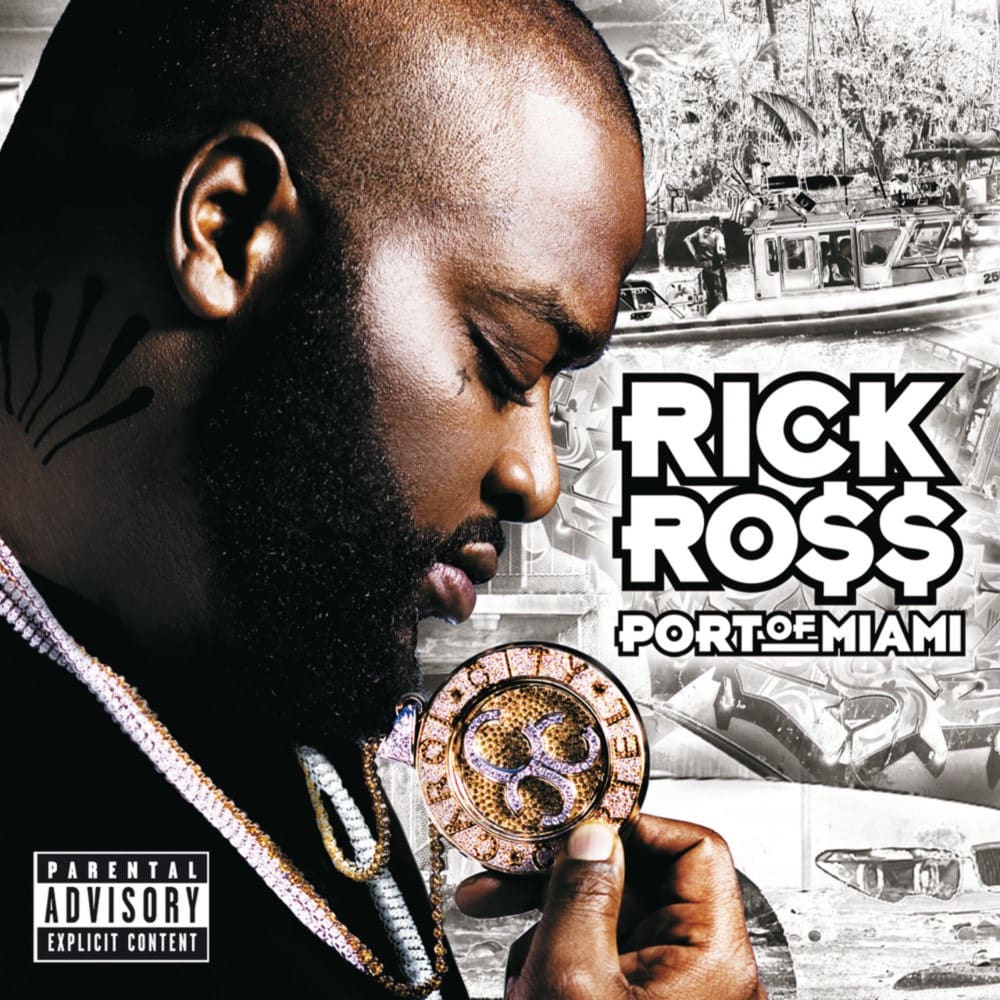 Released: March 11, 2006
Producer: The Runners, Rick Ross
Album: Port of Miami
46. ASAP Rocky – "Pretty Flacko (Remix)"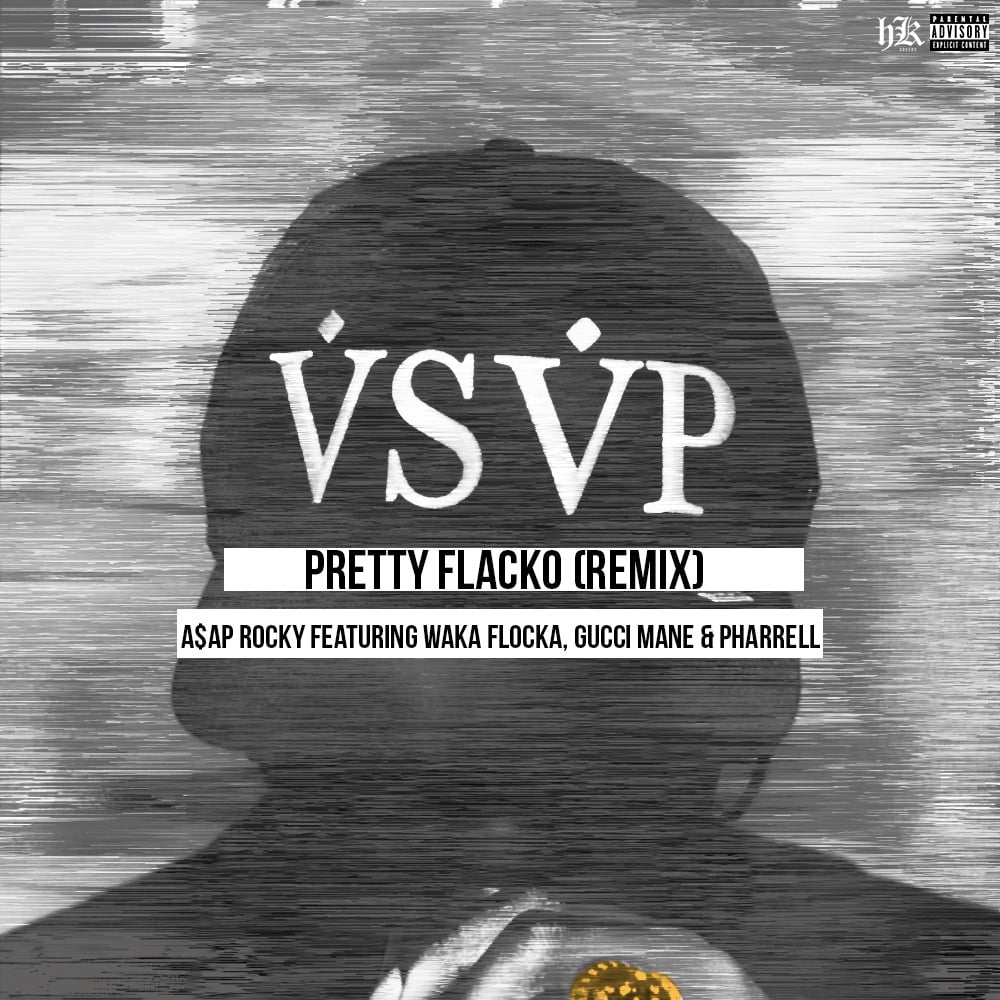 Released: January 15, 2013
Producer: SpaceGhostPurrp
Album: Long. Live. ASAP
45. Ras Kass – "Soul on Ice (Remix)"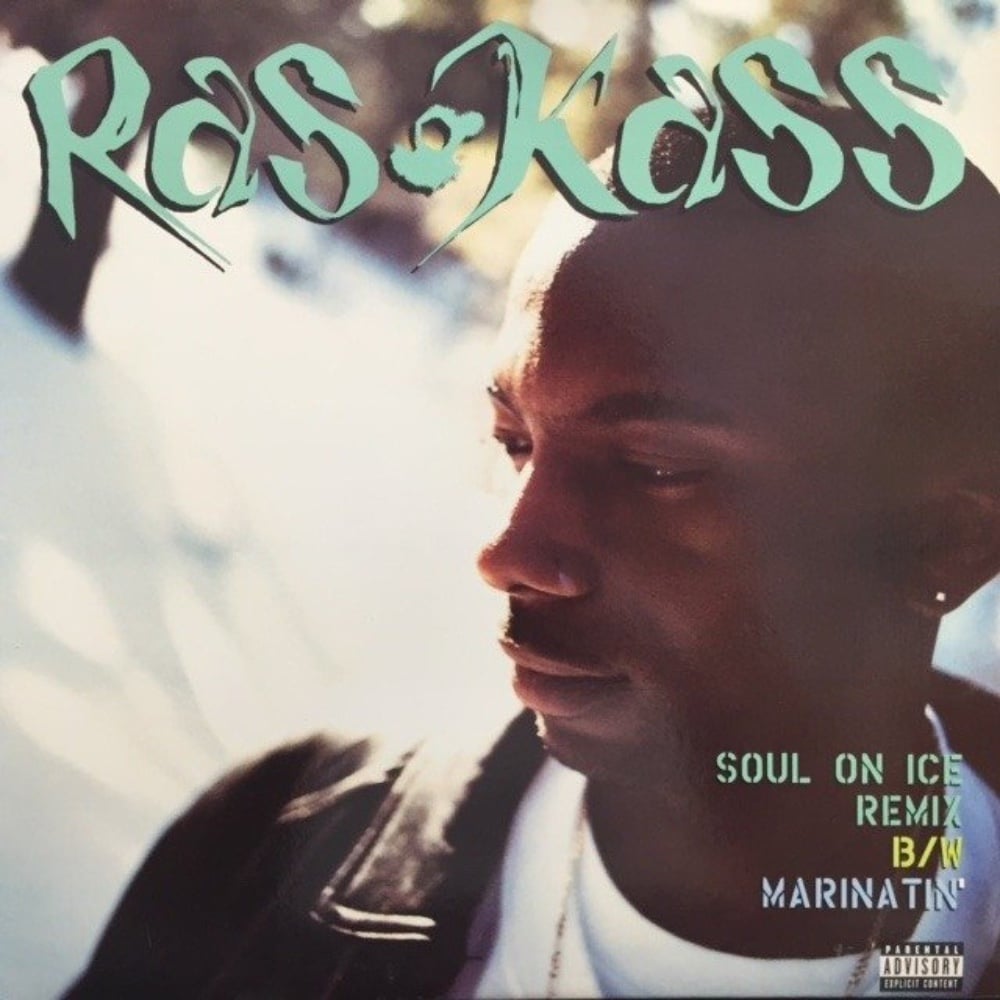 Released: November 26, 1996
Producer: Diamond D
Album: N/A
44. Trinidad James – "All Gold Everything (Remix)"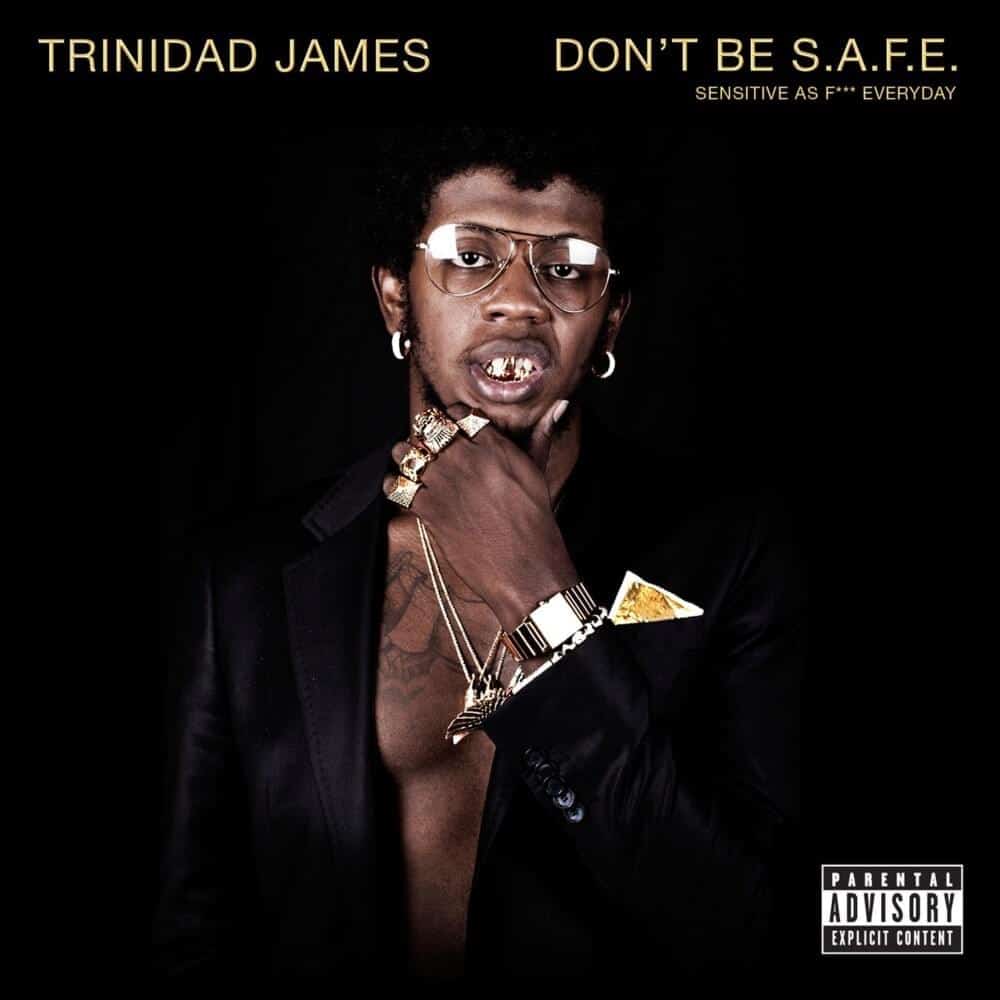 Released: September 18, 2012
Producer: Gallaspy
Album: Don't Be S.A.F.E.
43. Busta Rhymes – "Touch It (Remix)"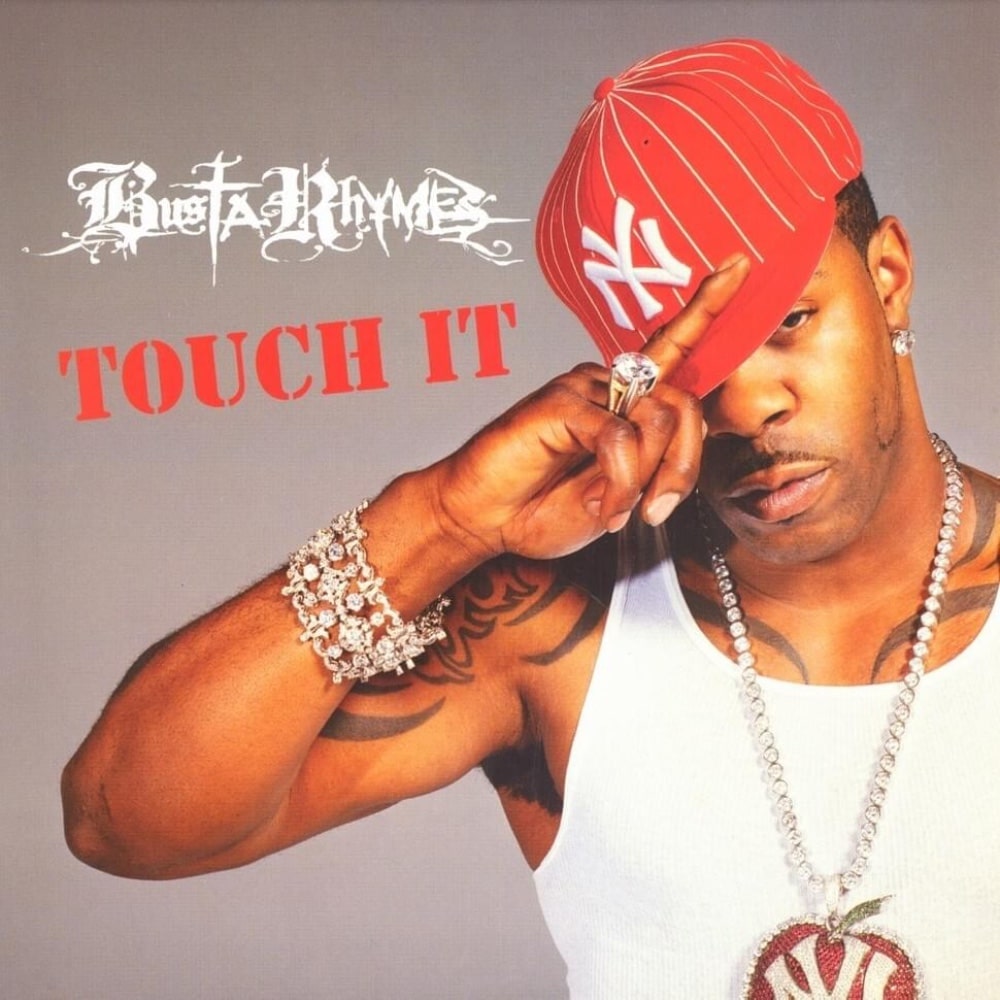 Released: May 2006
Producer: Swizz Beatz
Album: The Big Bang
42. Migos – "Versace (Remix)"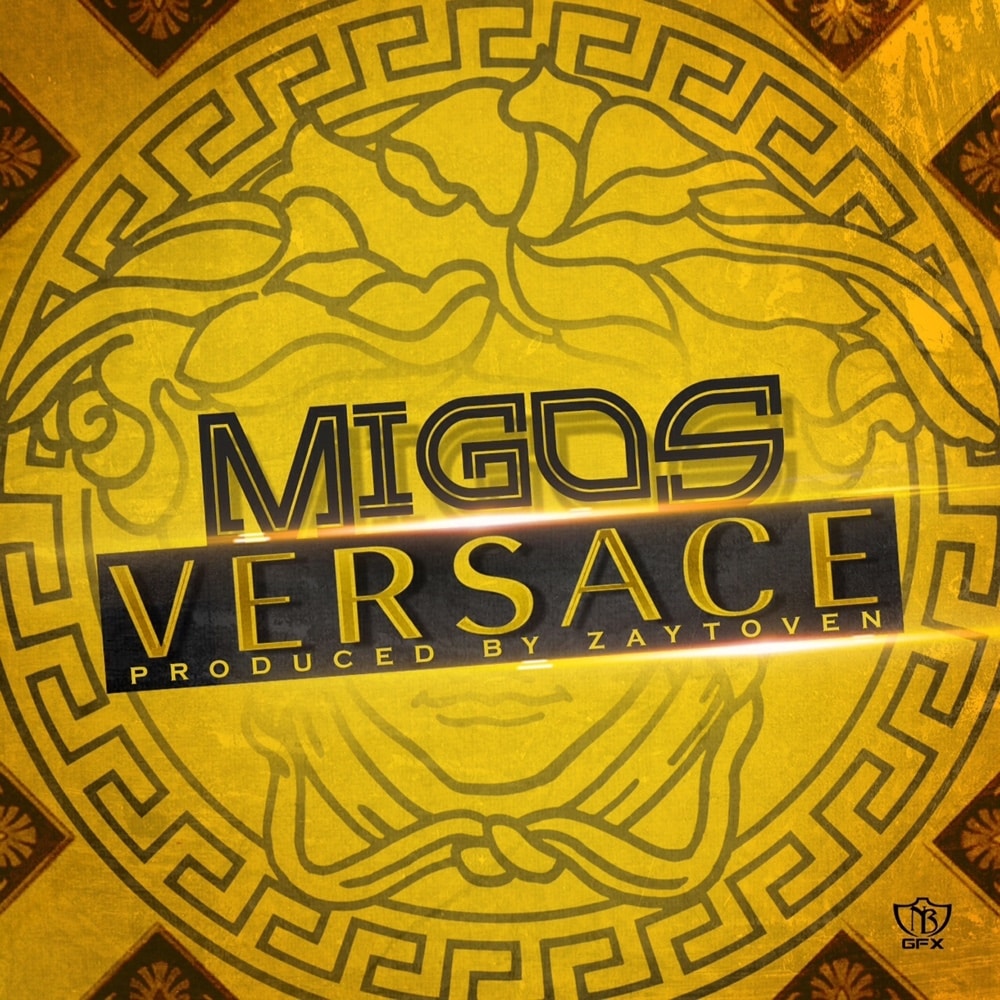 Released: July 8, 2013
Producer: Zaytoven
Album: N/A
41. Chief Keef – "I Don't Like (Remix)"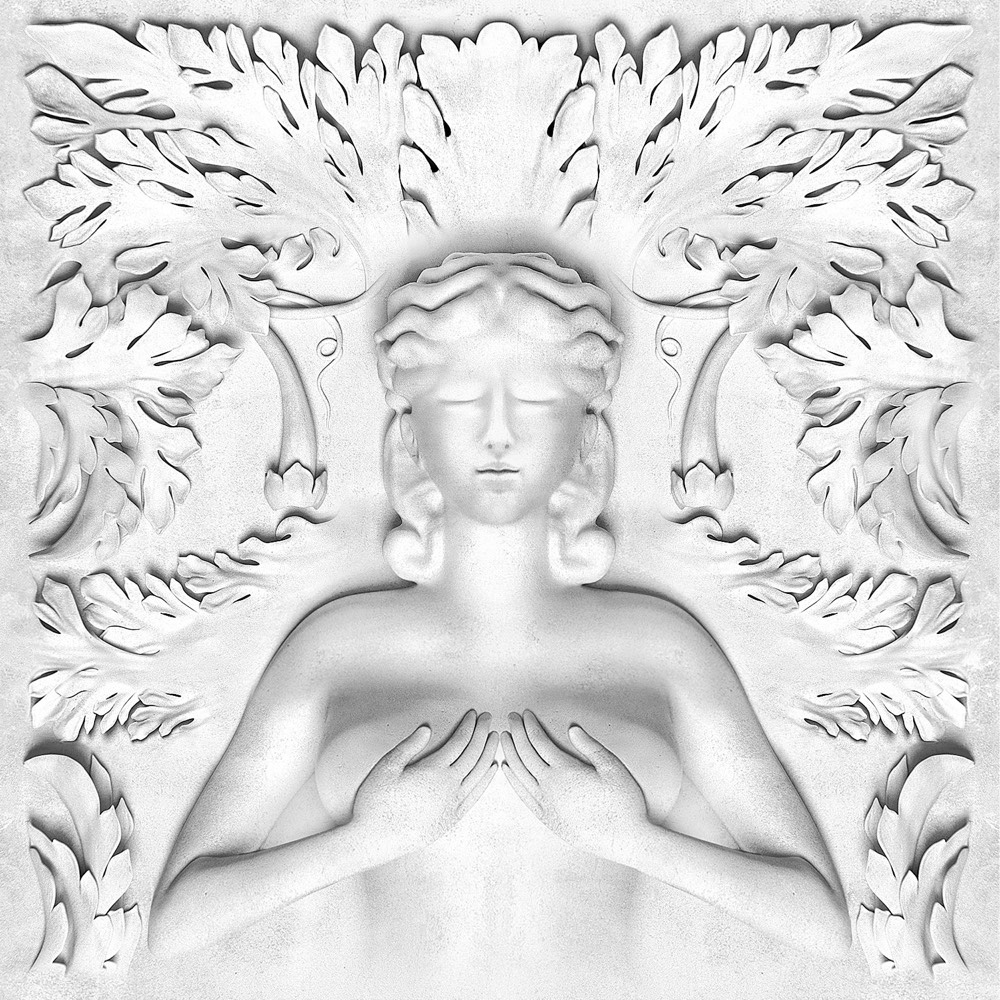 Released: September 14, 2012
Producer: Young Chop, Kanye West, The Twilite Tone, Noah Goldstein
Album: Cruel Summer
40. ScHoolboy Q – "THat Part (Black Hippy Remix)"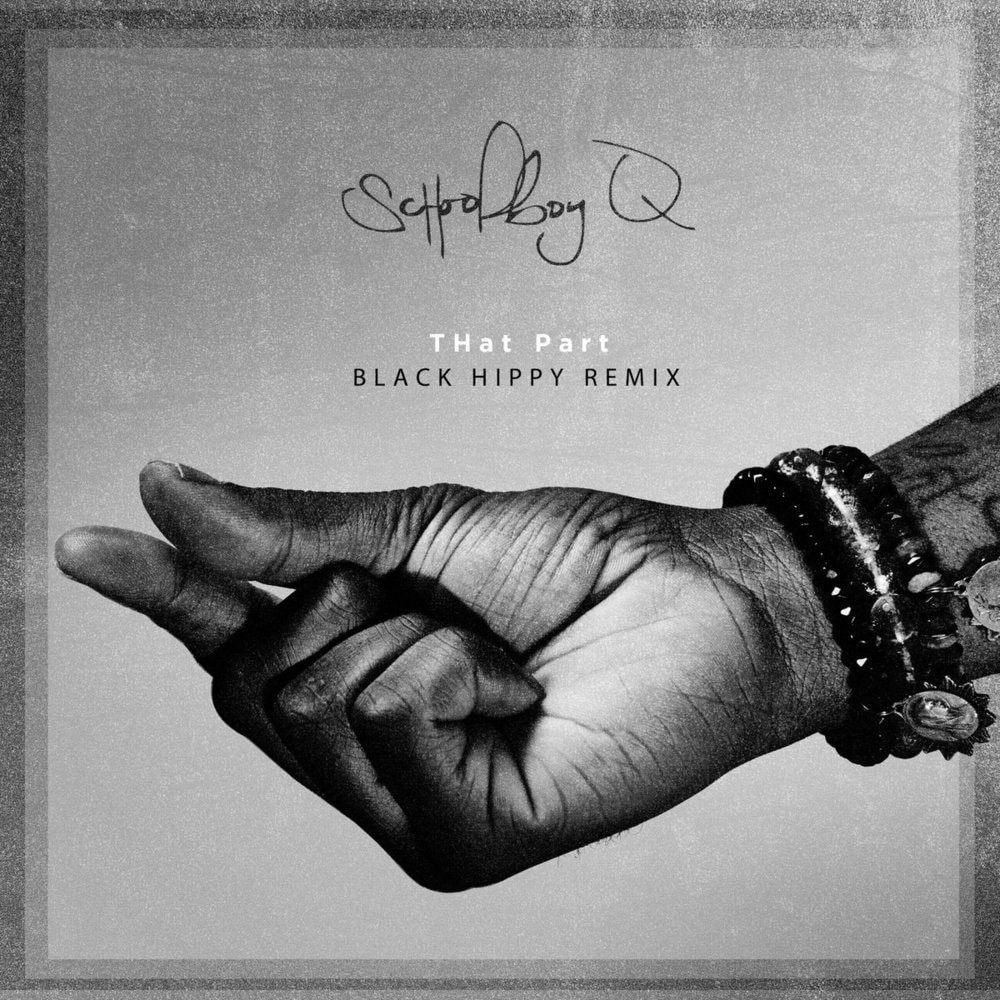 Released: July 8, 2016
Producer: Cardo, Yung Exclusive, Cubeatz, Sounwave
Album: Blank Face LP
39. Raekwon – "Can It Be All So Simple (Remix)"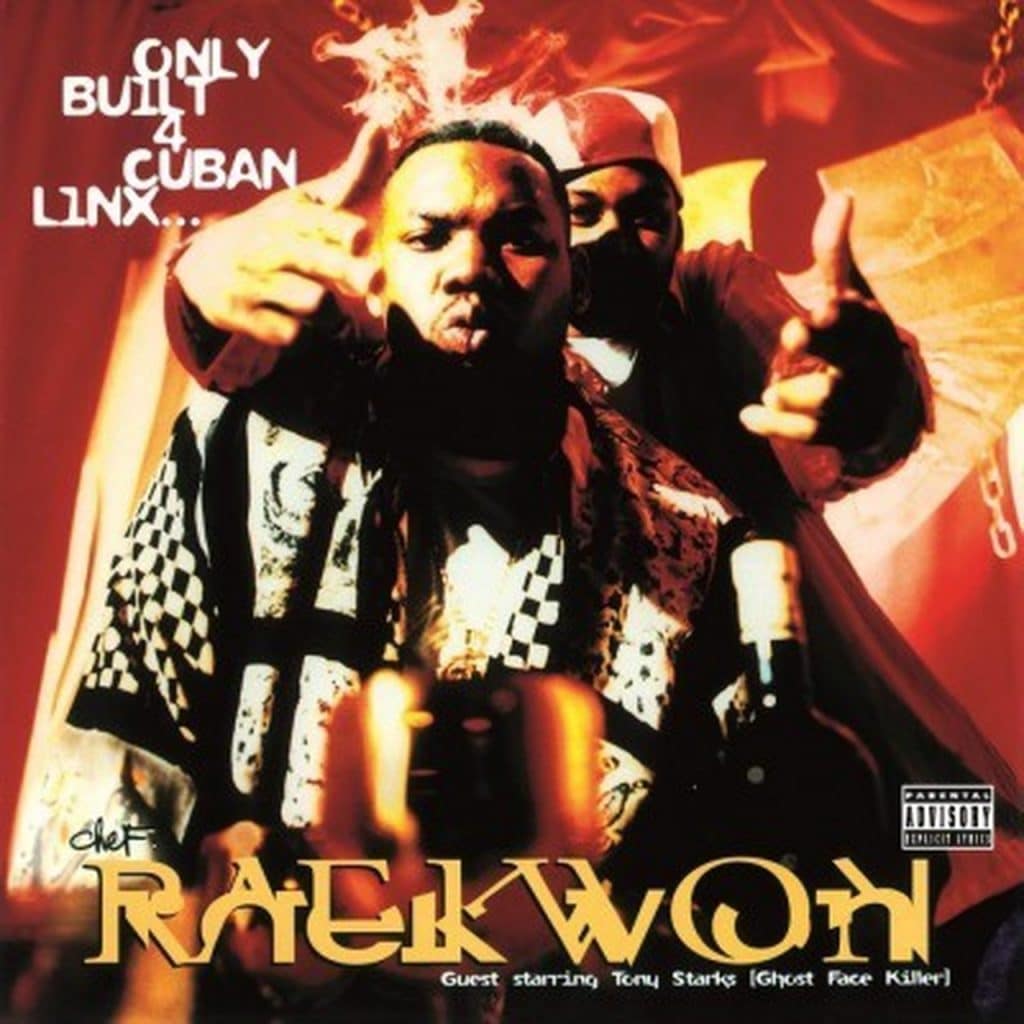 Released: August 1, 1995
Producer: RZA
Album: Only Built 4 Cuban Linx…
38. Jeru the Damaja – "You Can't Stop the Prophet (Pete Rock Remix)"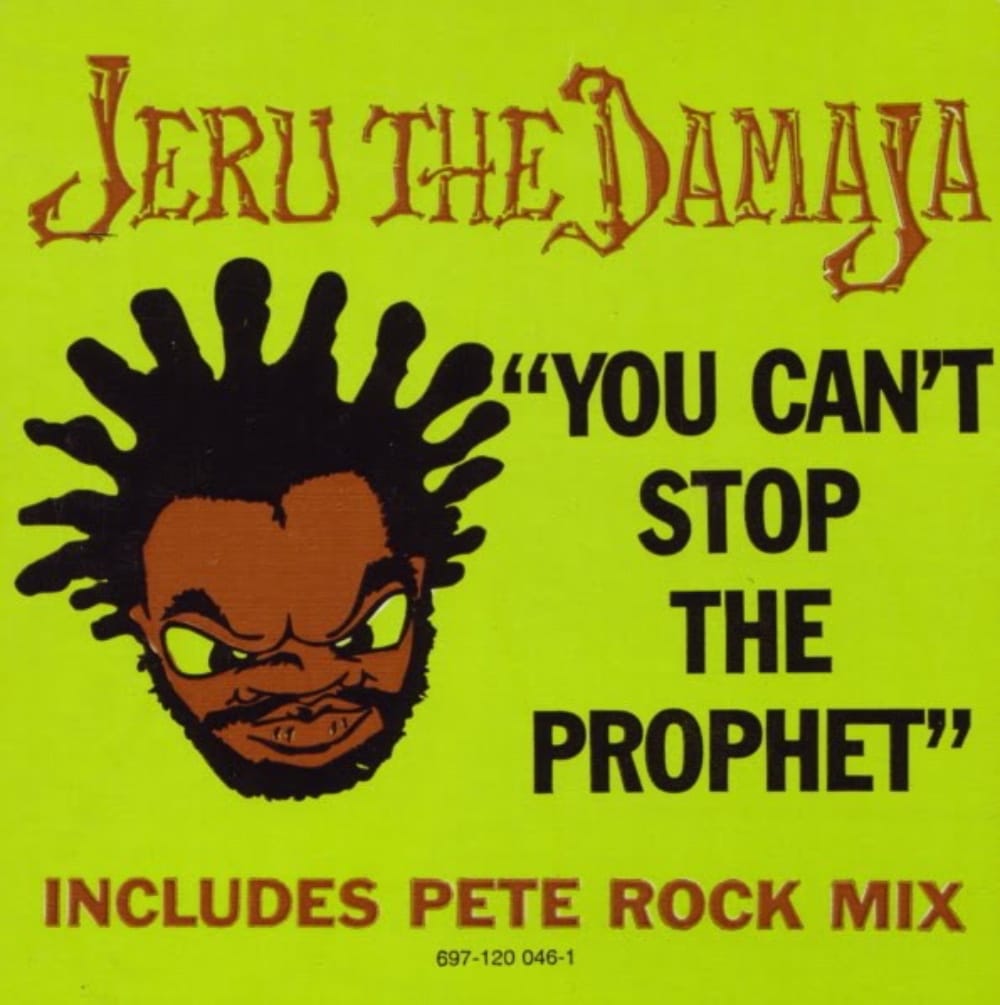 Released: October 25, 1994
Producer: Pete Rock
Album: N/A
37. Missy Elliott – "Hot Boyz (Remix)"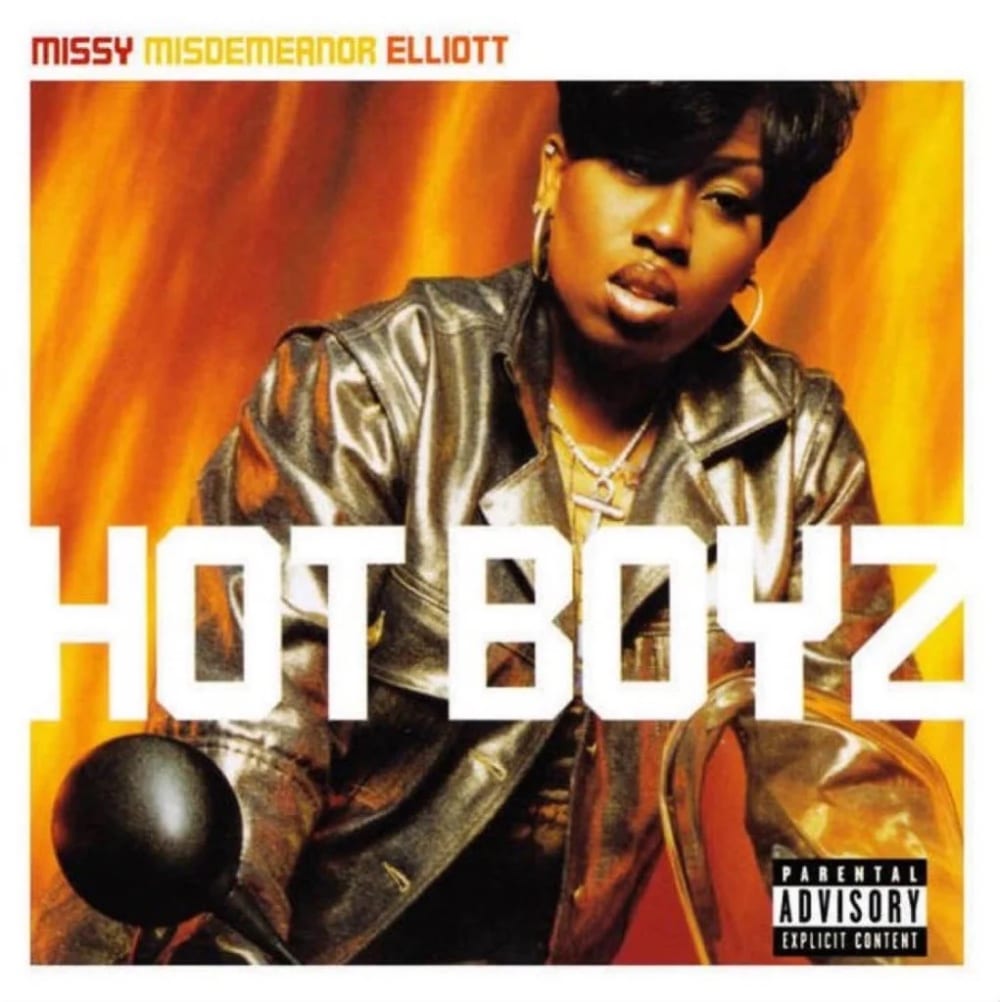 Released: November 9, 1999
Producer: Timbaland
Album: Da Real World
36. 50 Cent – "P.I.M.P. (G-Unit Remix)"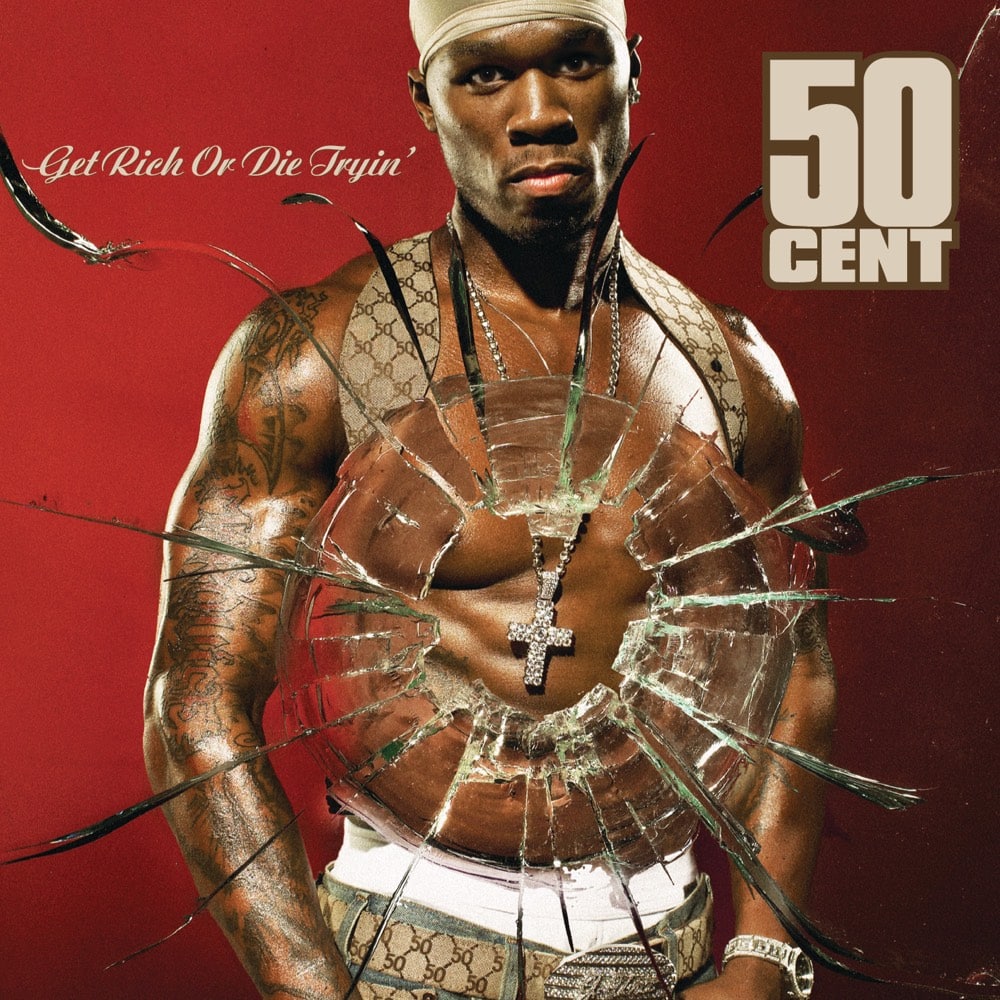 Released: August 12, 2003
Producer: Mr. Porter
Album: Get Rich or Die Tryin'
35. The Game – "It's Okay (One Blood) (Remix)"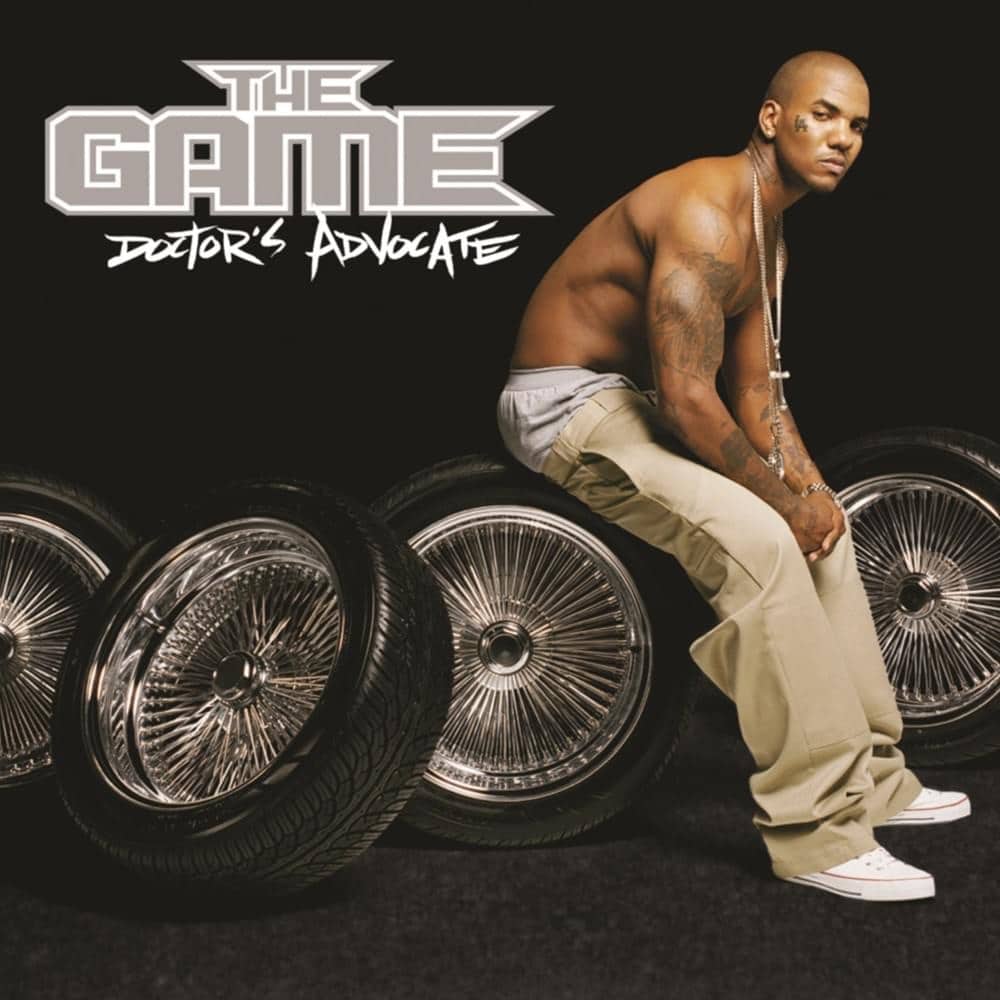 Released: November 7, 2006
Producer: D-Roc, Reefa
Album: Doctor's Advocate
34. Big L – "Ebonics (Premo Mix)"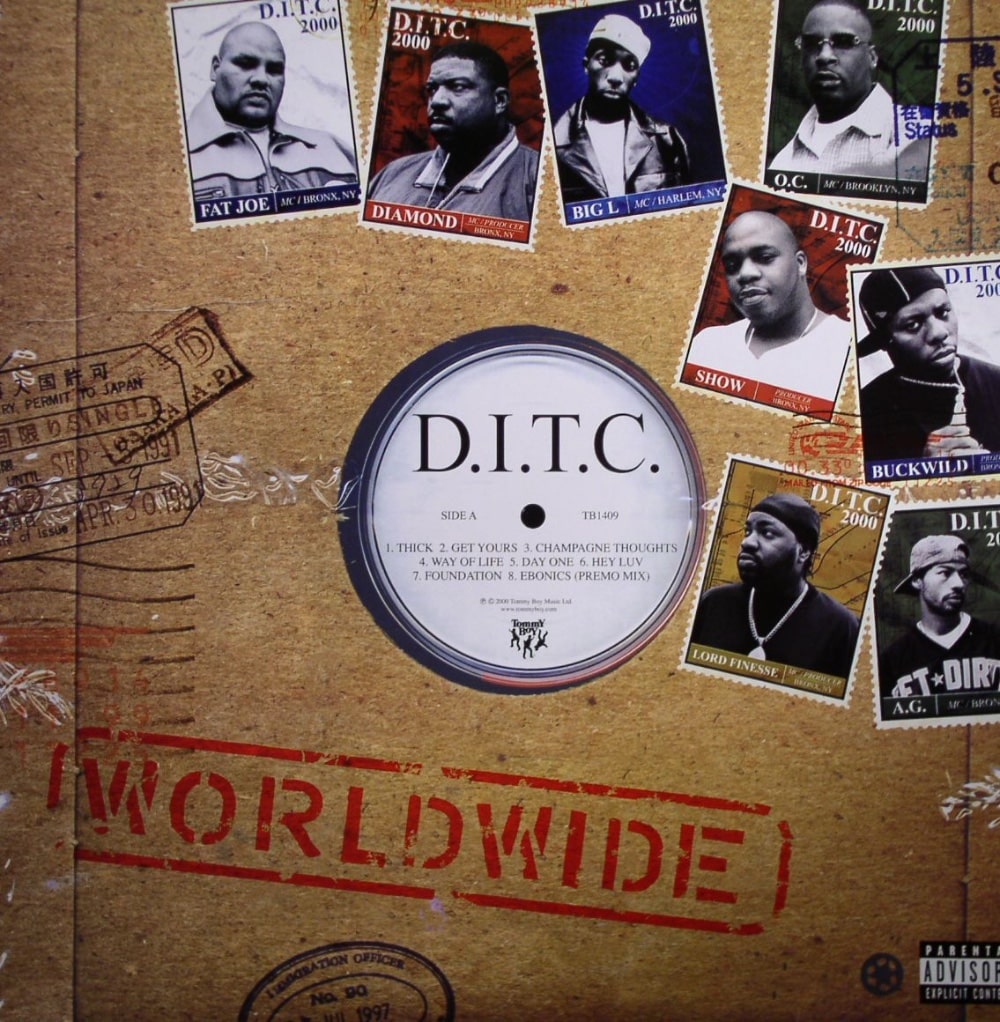 Released: October 18, 1998
Producer: DJ Premier
Album: N/A
33. Black Moon – "I Got Cha Opin (Remix)"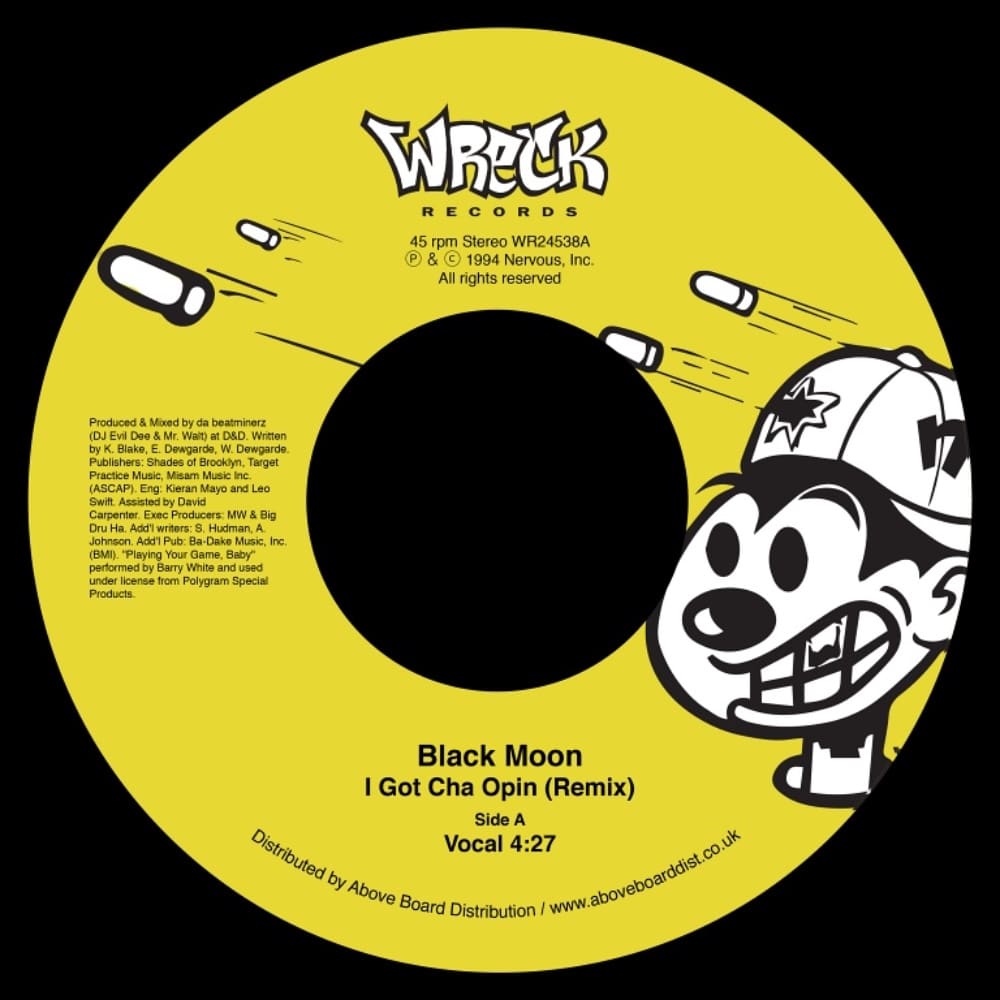 Released: March 28, 1994
Producer: Da Beatminerz
Album: Enta da Stage
32. Kendrick Lamar – "Bitch, Don't Kill My Vibe (Remix)"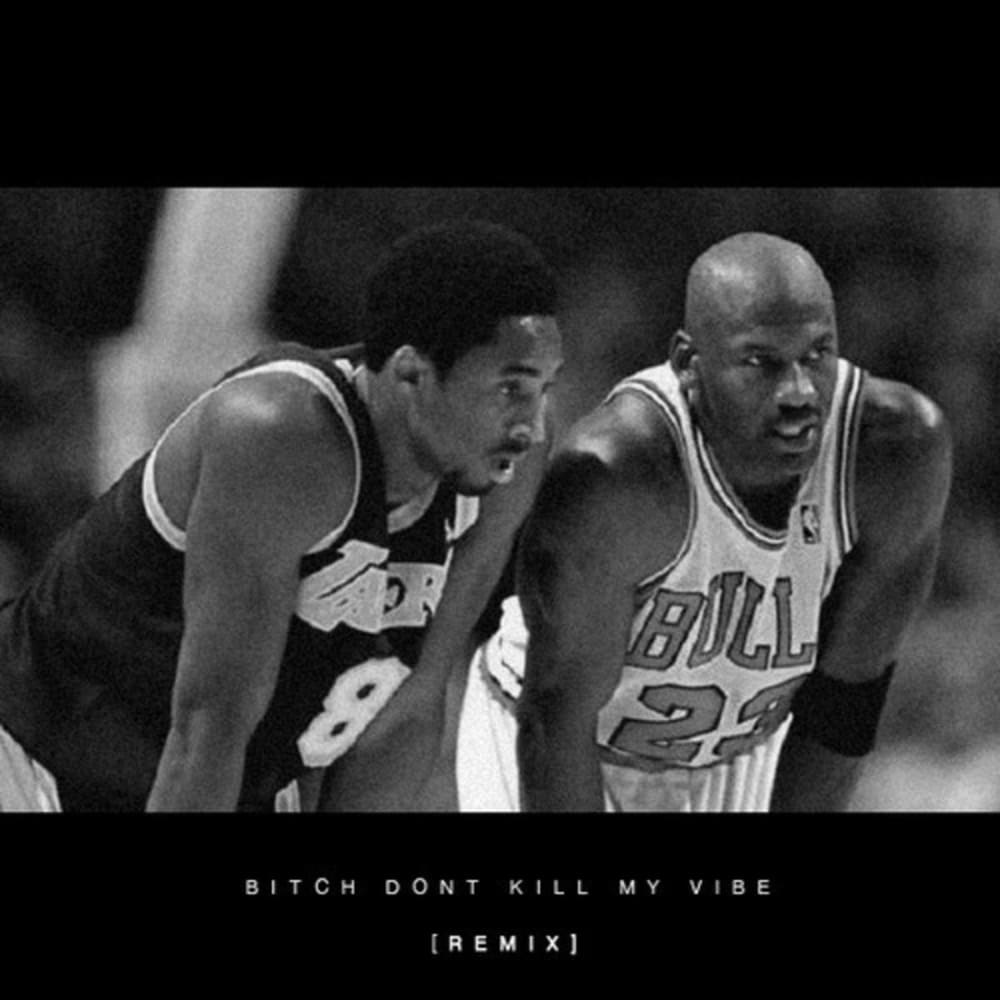 Released: March 17, 2013
Producer: Sounwave
Album: Good Kid, M.A.A.D City
31. Young Jeezy – "Go Crazy (Remix)"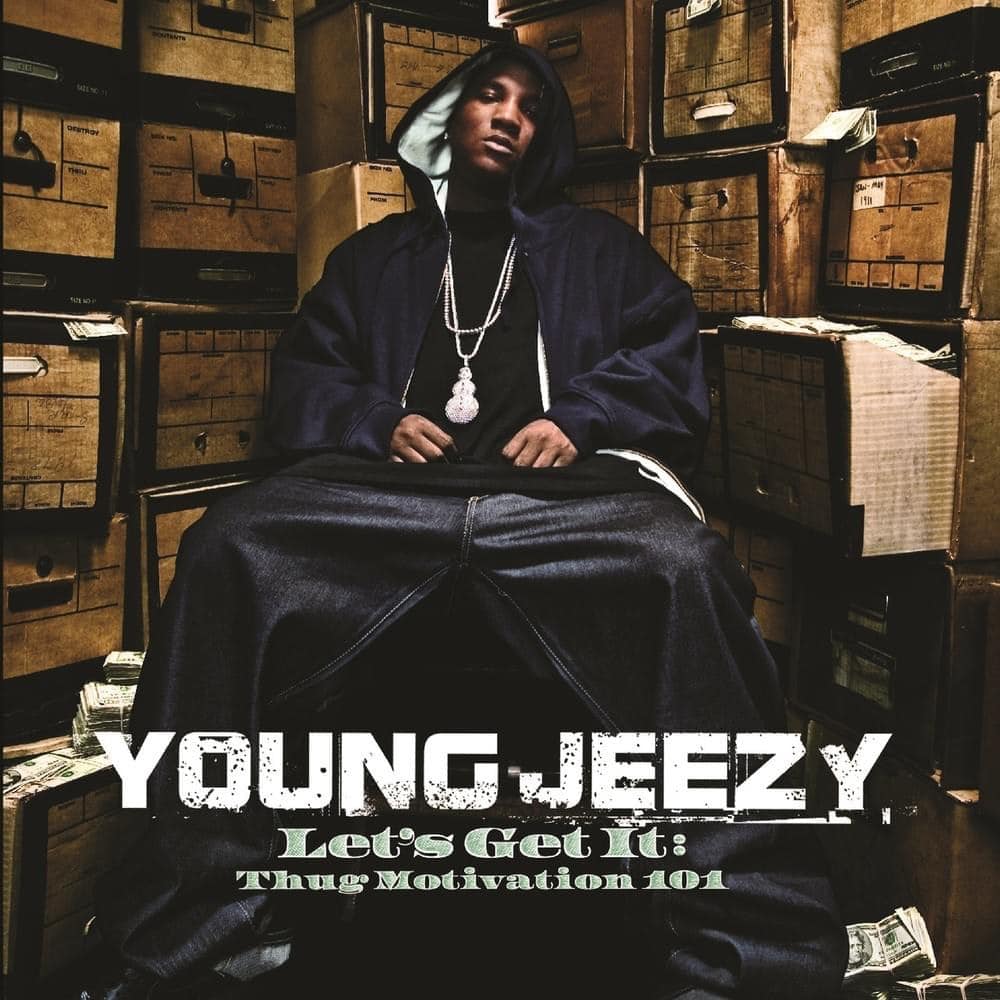 Released: August 16, 2005
Producer: Don Cannon
Album: Let's Get It: Thug Motivation 101
30. Future – "Mask Off (Remix)"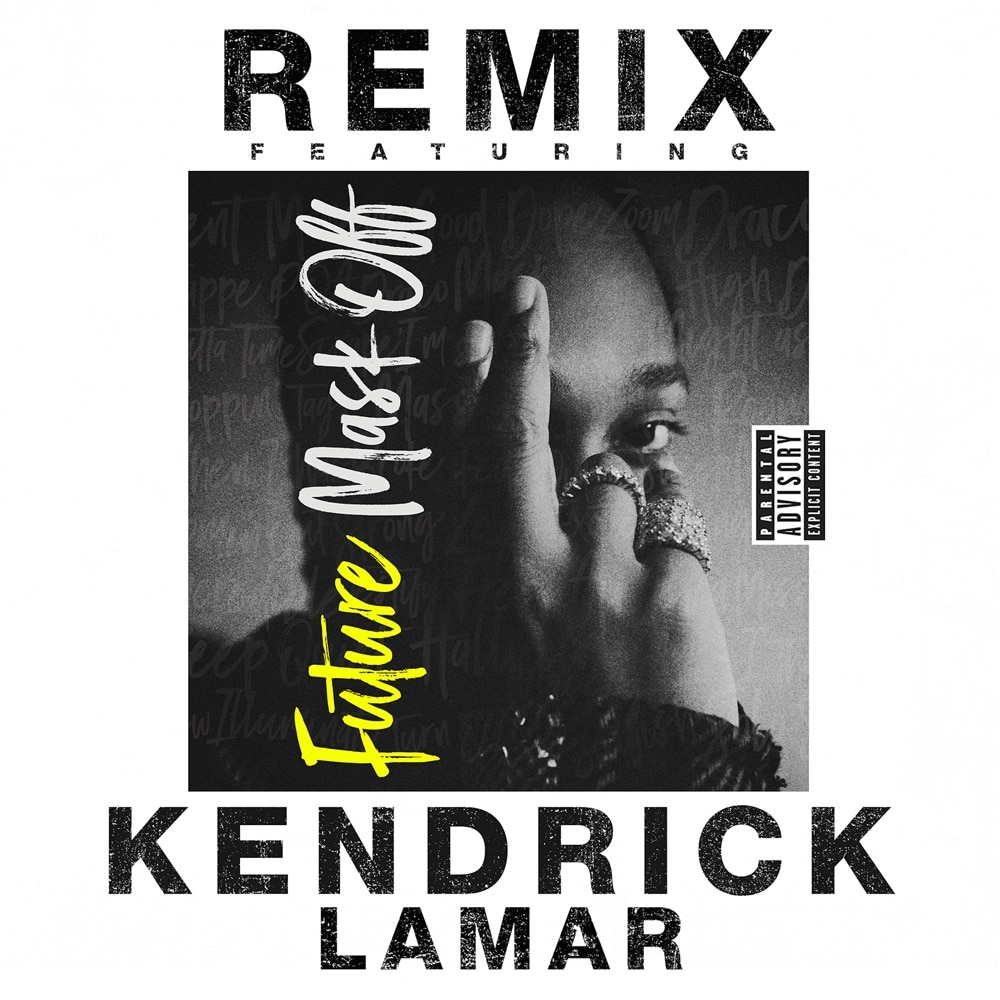 Released: May 23, 2017
Producer: Metro Boomin
Album: Future
29. Clipse – "Grindin' (Remix)"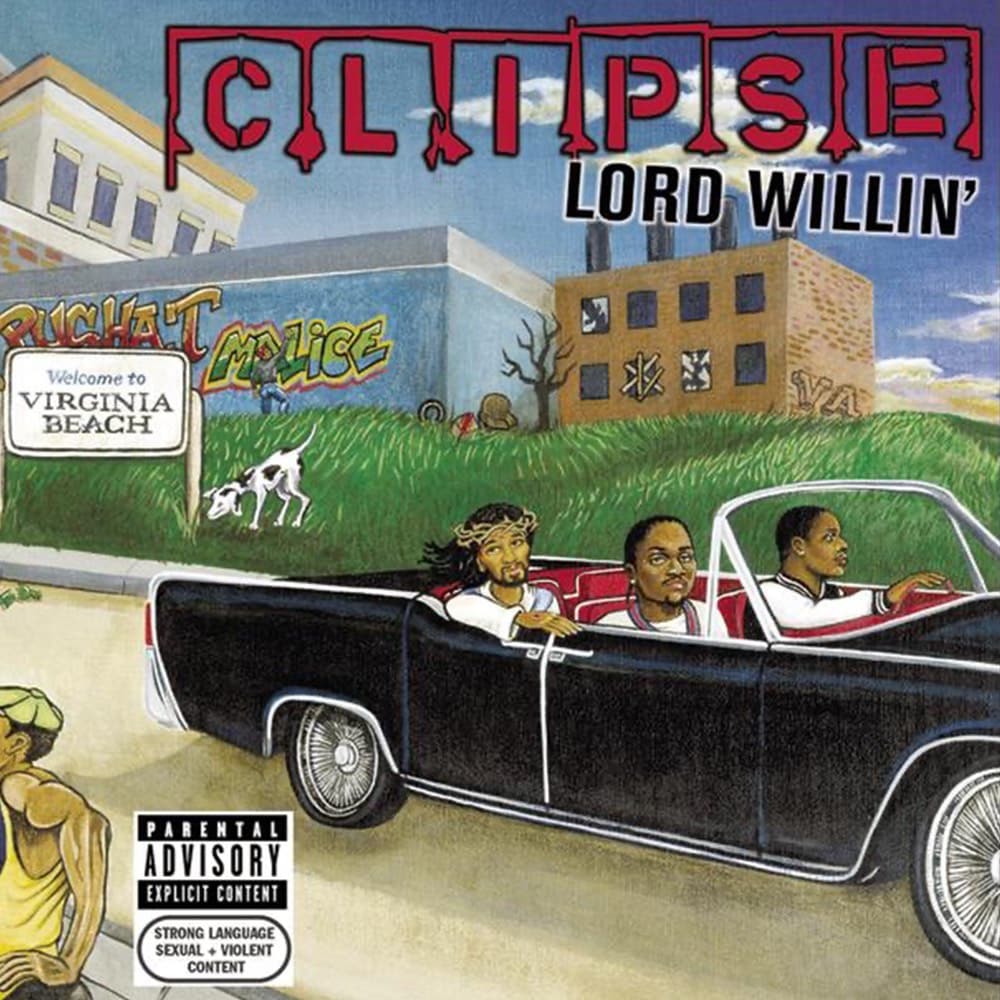 Released: August 20, 2002
Producer: The Neptunes
Album: Lord Willin'
28. 50 Cent – "I Get Money (Forbes 1-2-3 Remix)"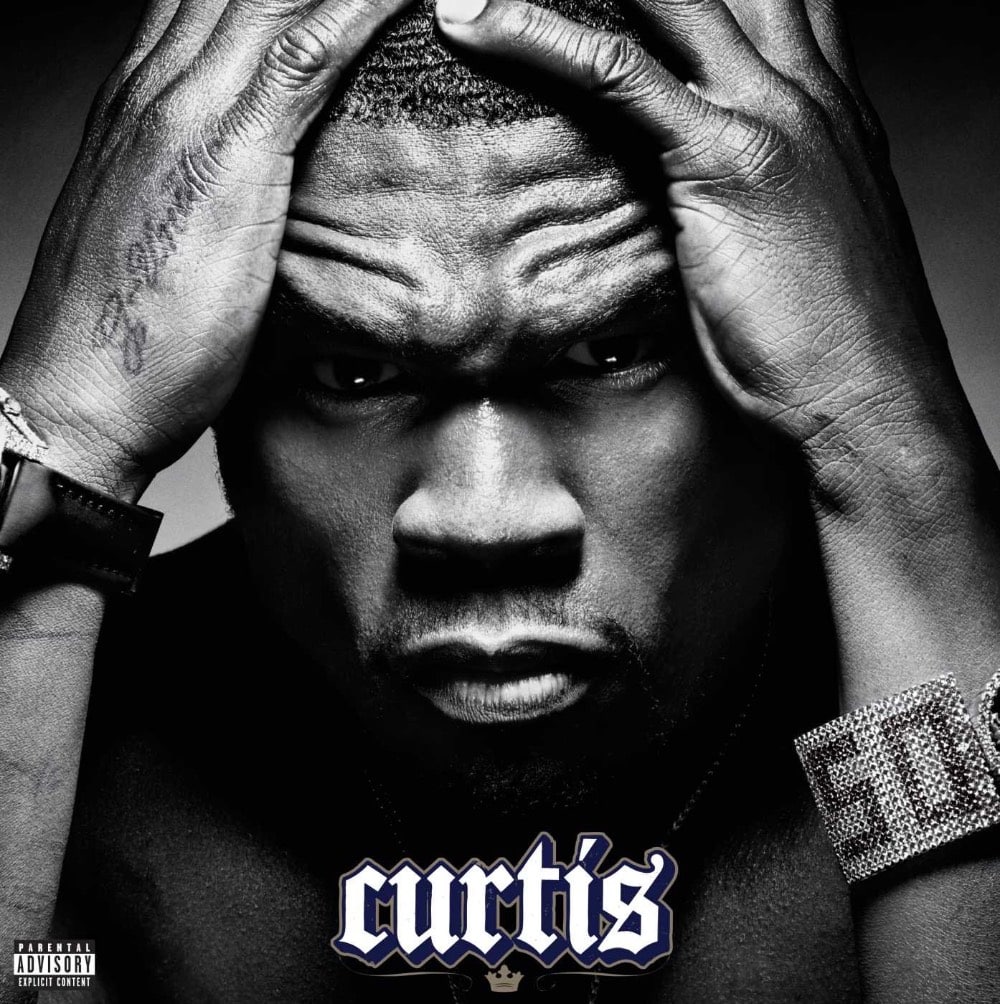 Released: September 17, 2007
Producer: Apex
Album: N/A
27. Pharoahe Monch – "Simon Says (Remix)"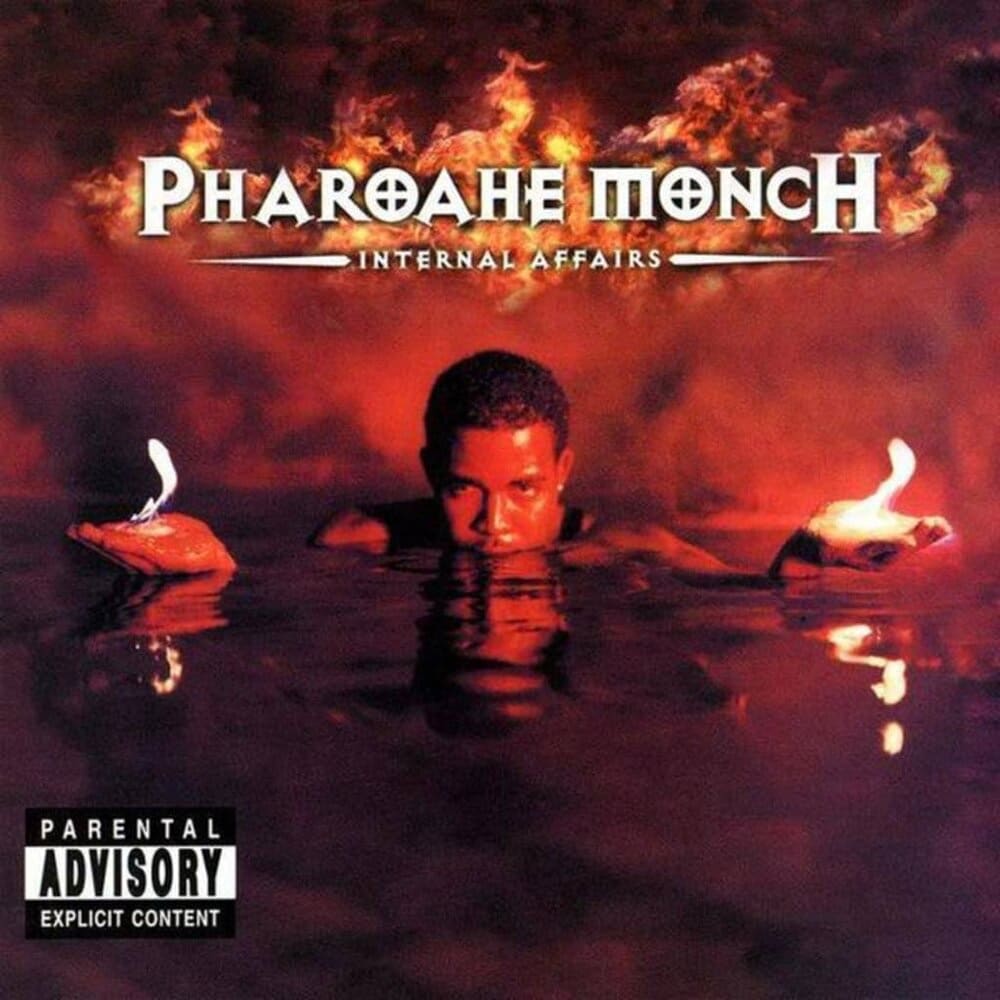 Released: October 19, 1999
Producer: Lee Stone, Pharoahe Monch
Album: Internal Affairs
26. M.O.P. – "Ante Up (Robbin-Hoodz Theory) (Remix)"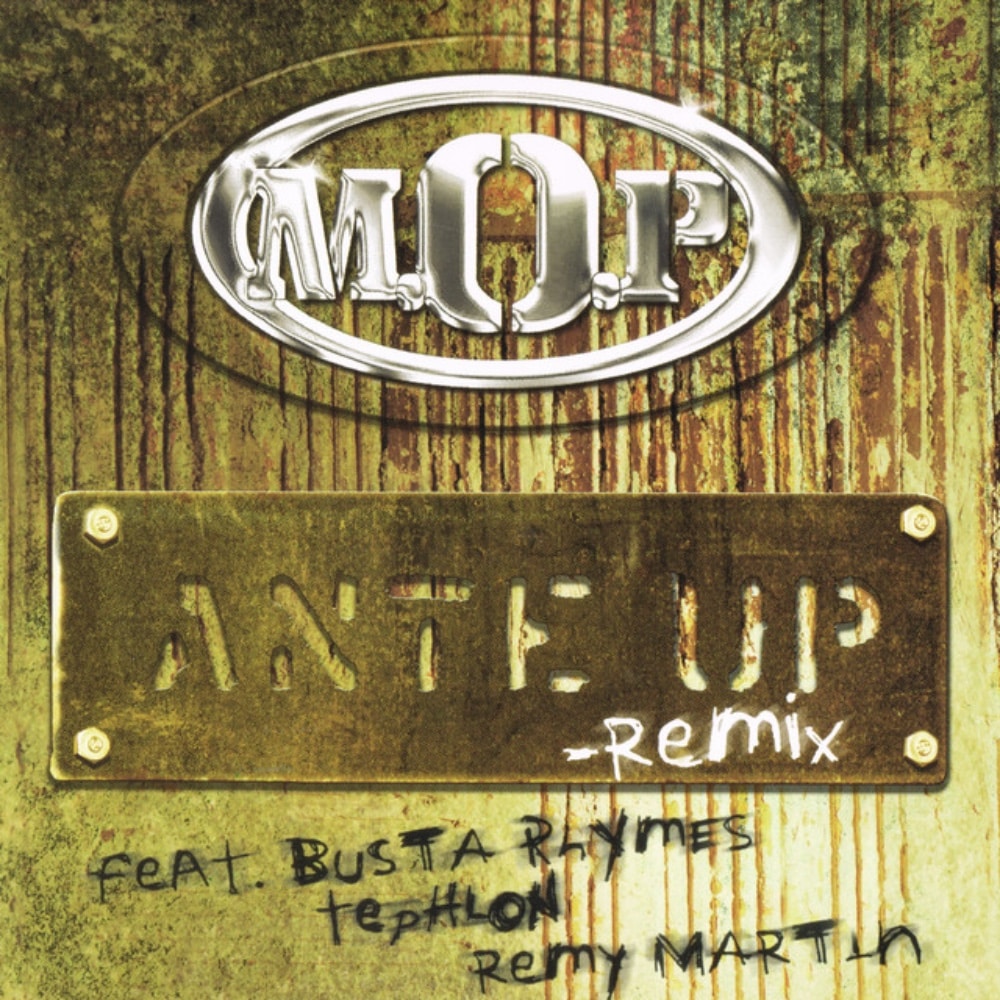 Released: September 9, 2000
Producer: DR Period
Album: N/A
25. Unk – "Walk It Out (Remix)"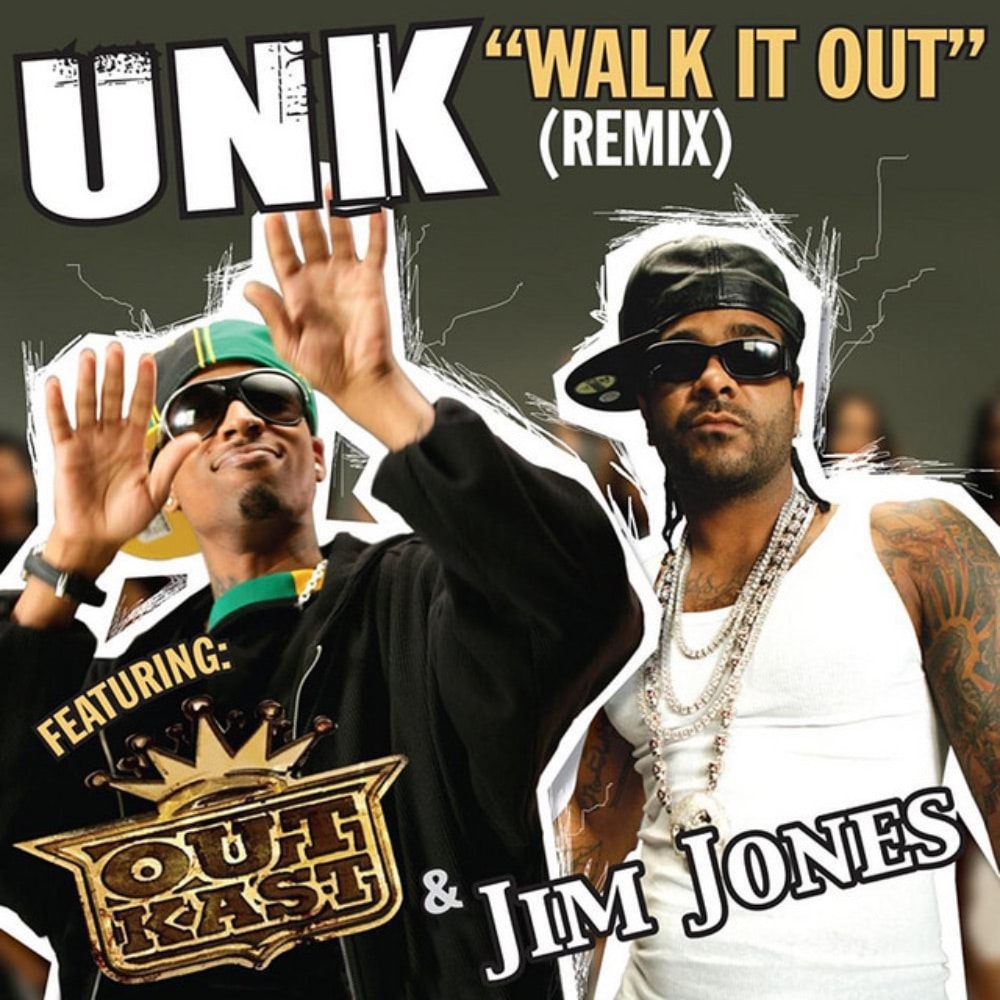 Released: October 3, 2006
Producer: Unk
Album: N/A
24. Nas – "Street Dreams (Remix)"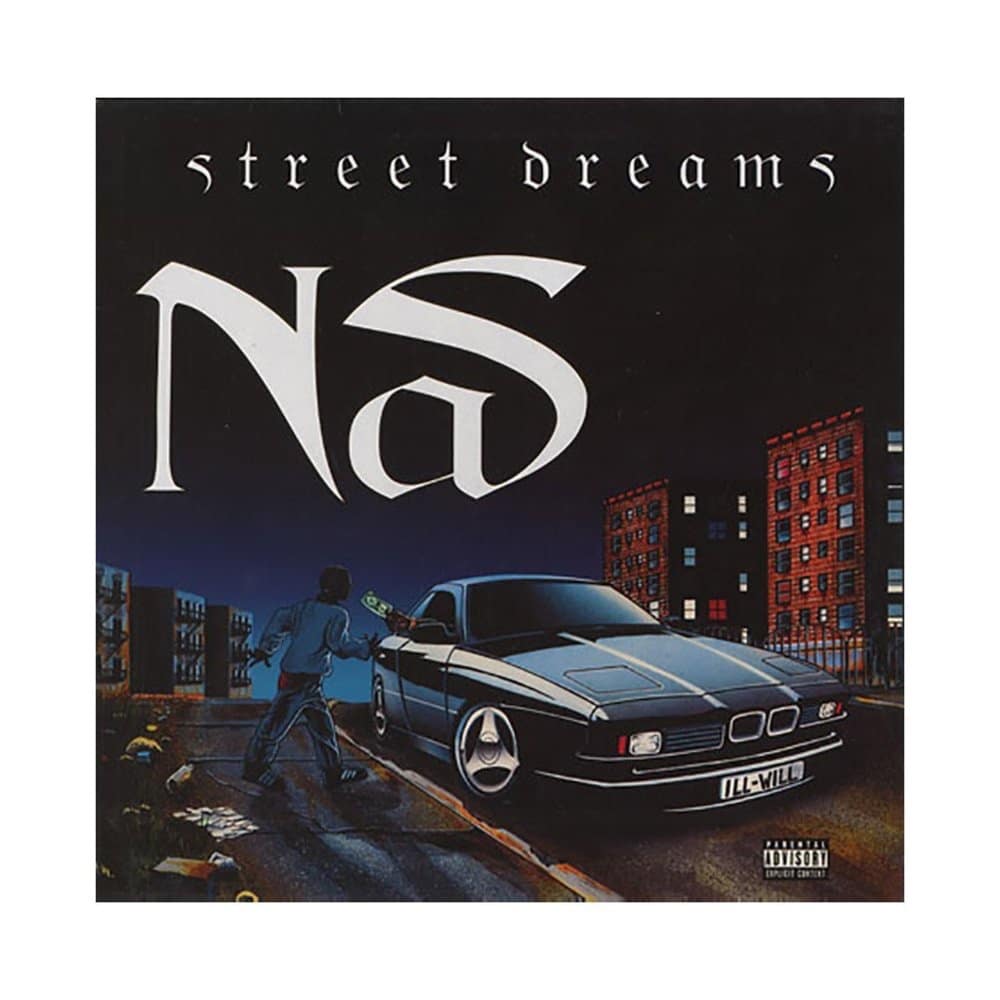 Released: October 22, 1996
Producer: Trackmasters
Album: N/A
23. Naughty by Nature – "Hip-Hop Hooray (Pete Rock Remix)"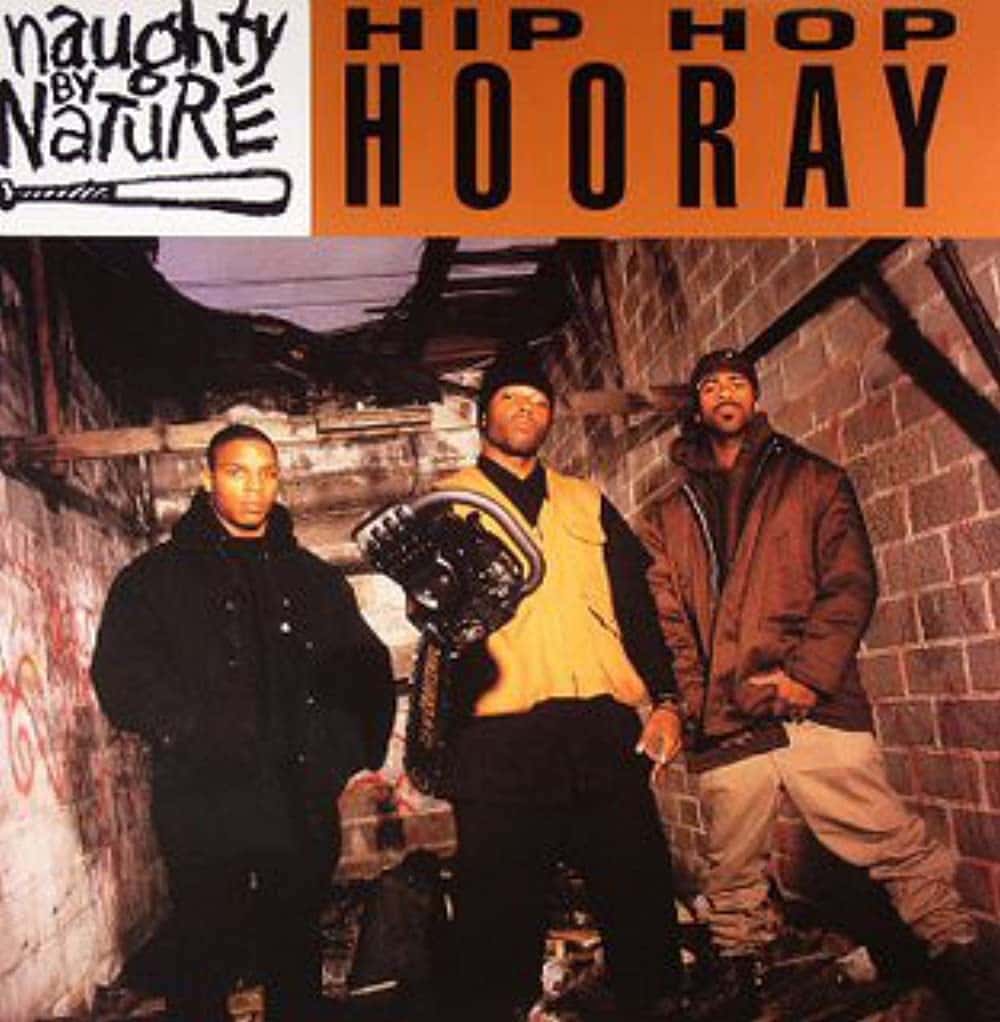 Released: 1993
Producer: Pete Rock
Album: N/A
22. 2Pac – "California Love (Remix)"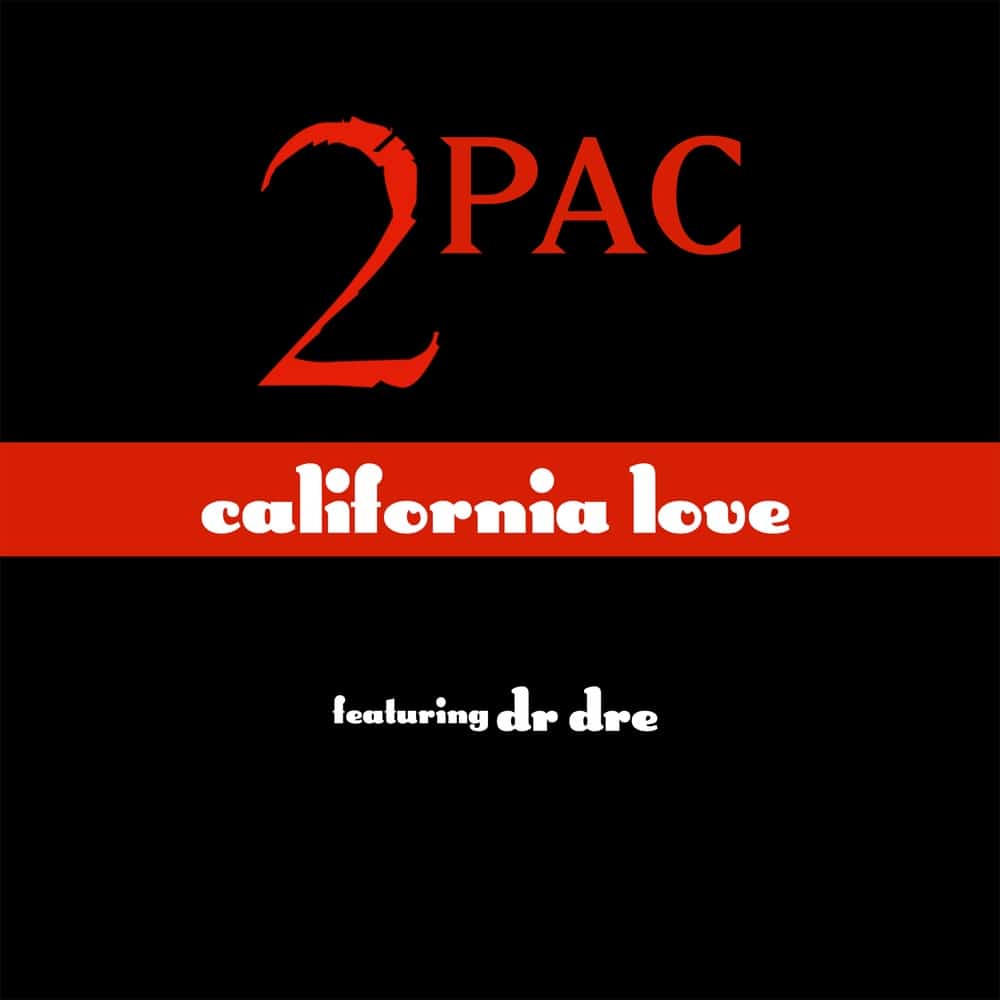 Released: February 13, 1996
Producer: Dr. Dre
Album: All Eyez on Me
21. House of Pain – "Jump Around (Pete Rock Remix)"
Released: May 5, 1992
Producer: Pete Rock
Album: House of Pain
20. Rich Boy – "Throw Some D's (Remix)"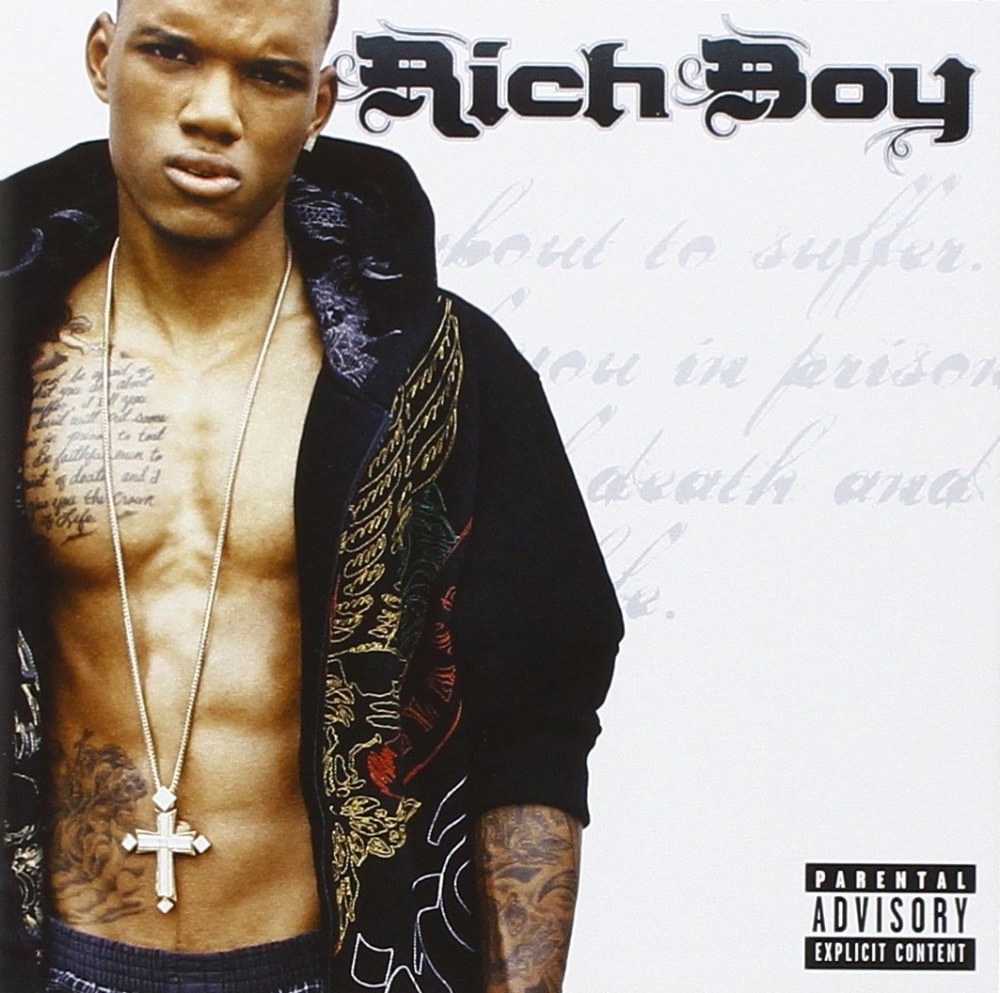 Released: March 13, 2007
Producer: Lil Jon
Album: Rich Boy
19. Capone-N-Noreaga – "L.A., L.A. (Kuwait Mix)"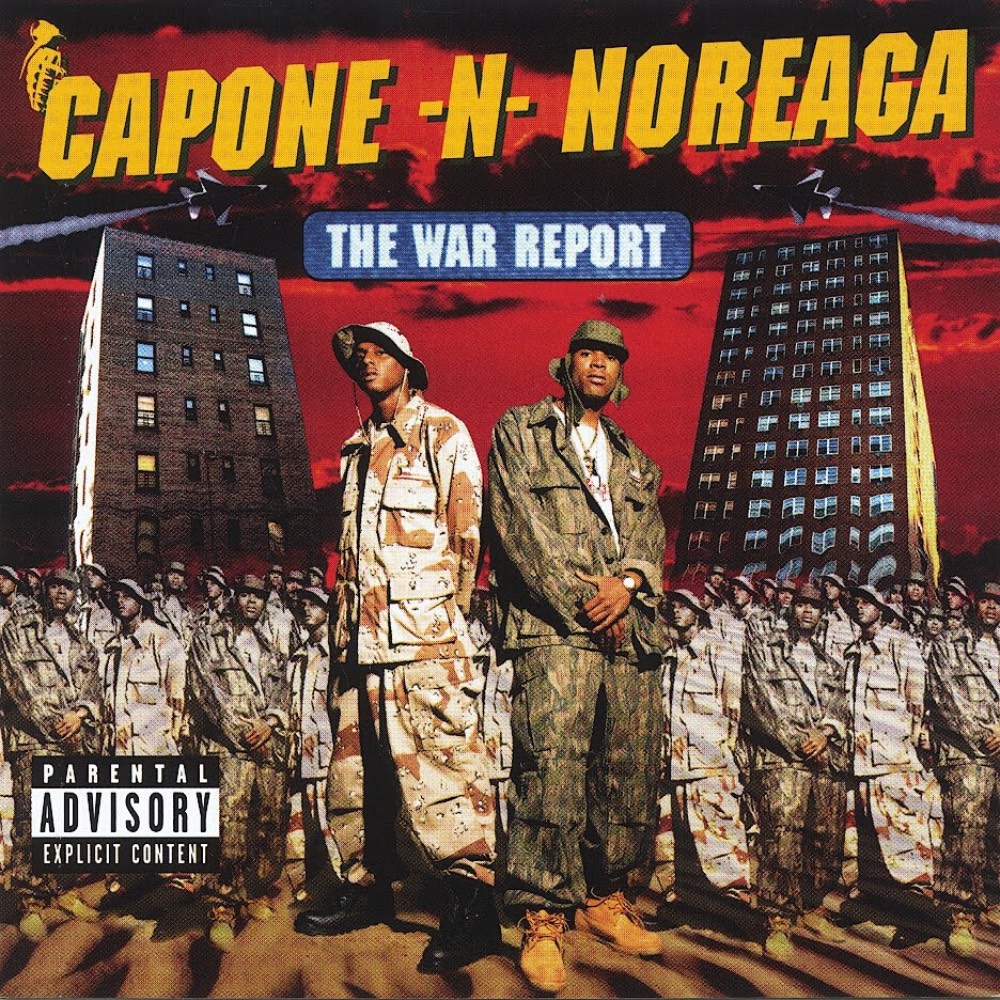 Released: June 17, 1997
Producer: Marley Marl
Album: The War Report
18. A$AP Ferg – "Work REMIX"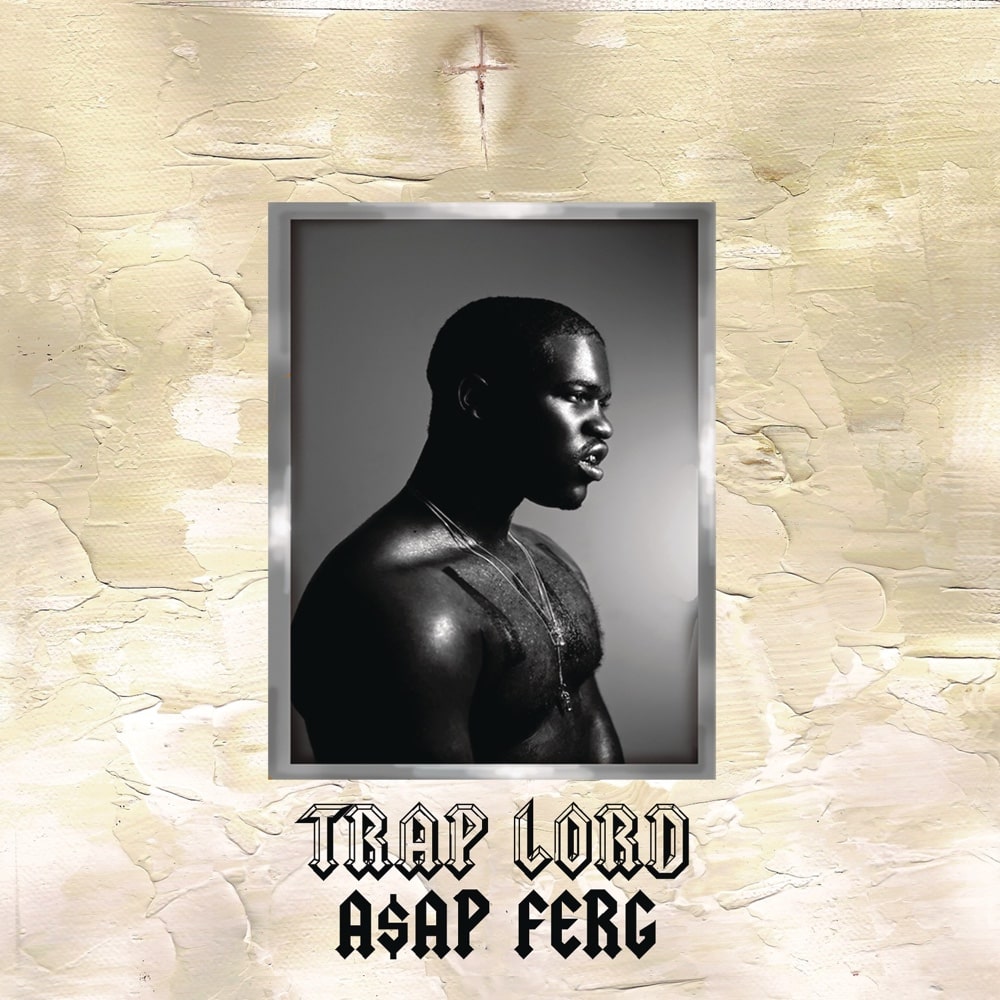 Released: May 14, 2013
Producer: Chinza, Fly Beats
Album: Trap Lord
17. A Tribe Called Quest – "Scenario (Remix)"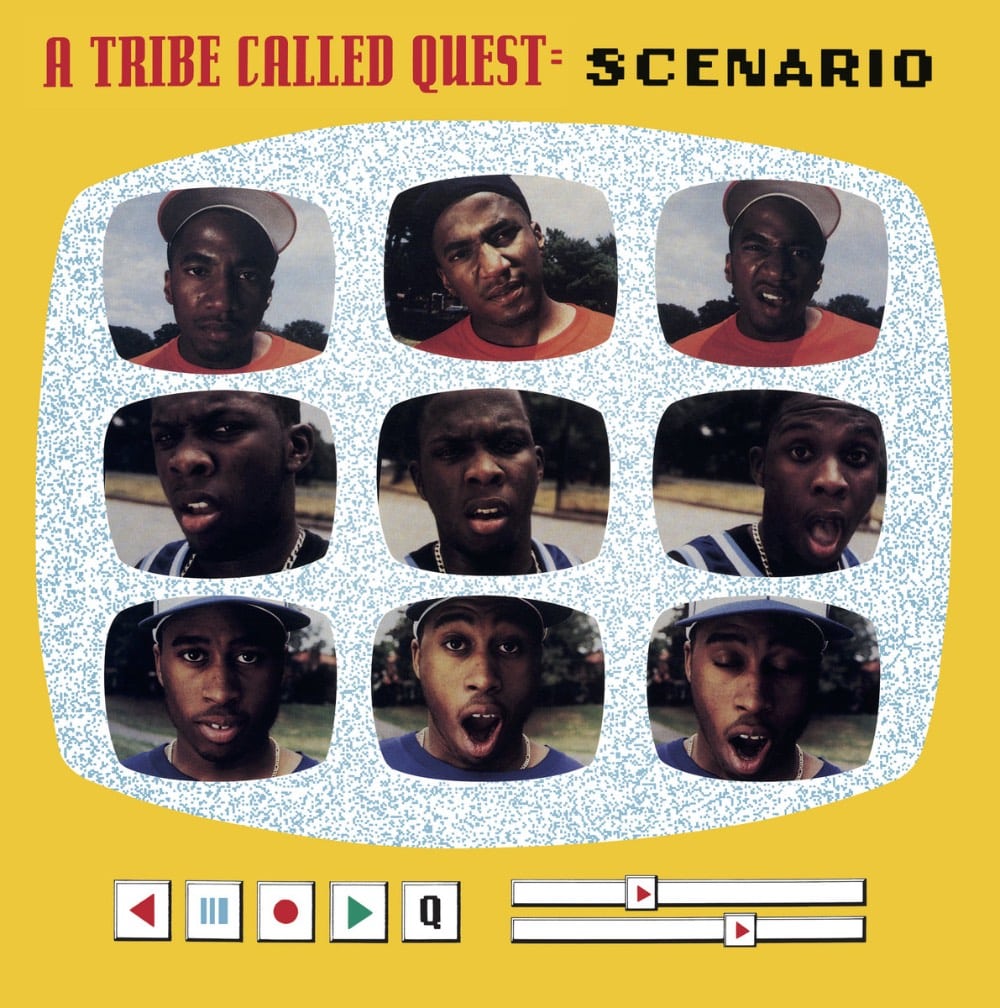 Released: March 13, 1992
Producer: A Tribe Called Quest
Album: N/A
16. Jay-Z – "A Million and One Questions (Premiere Remix)"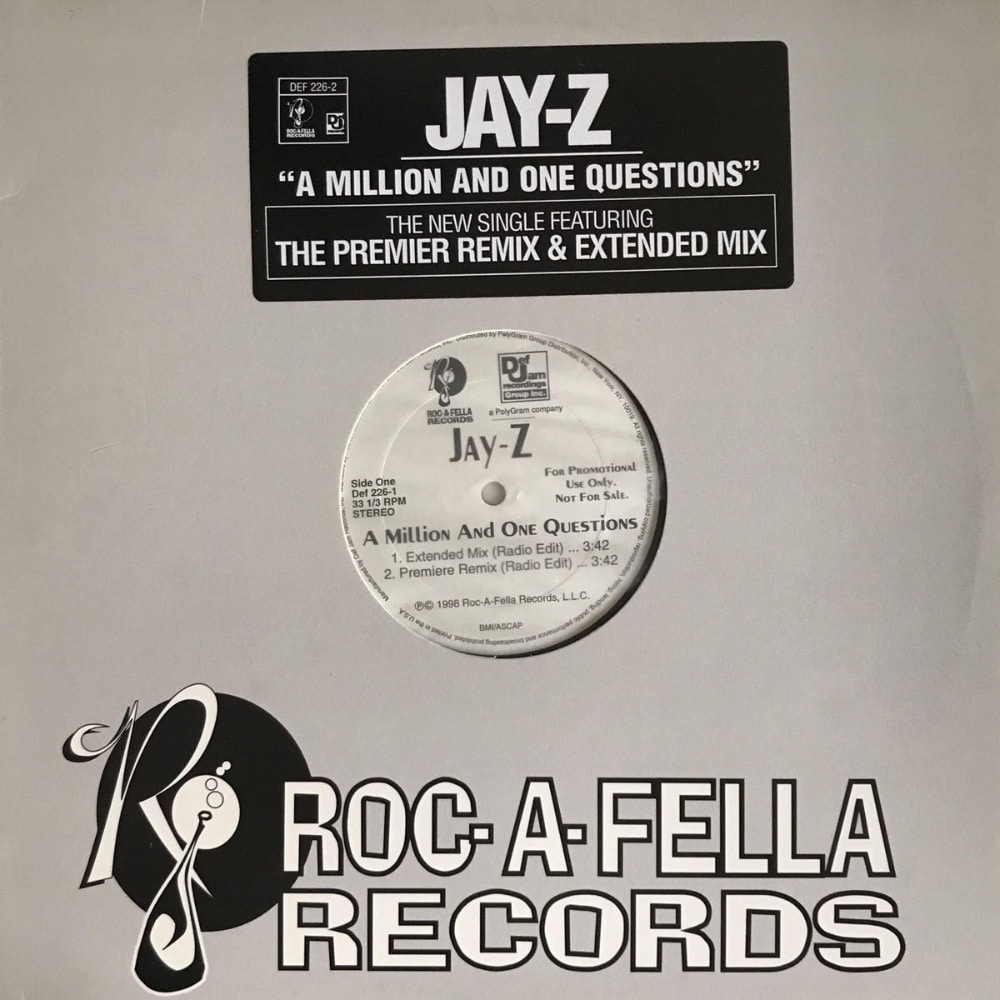 Released: 1998
Producer: DJ Premier
Album: N/A
15. AZ – "Doe Or Die (Remix)"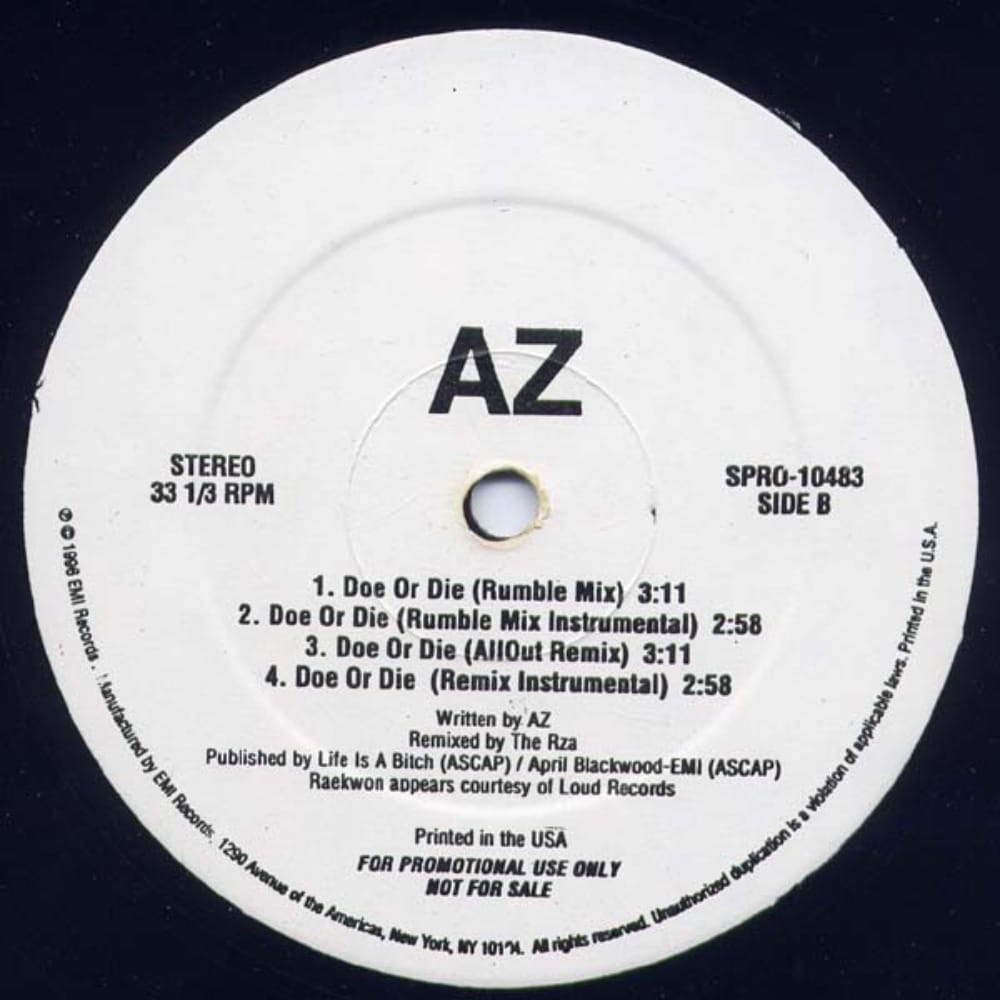 Released: 1996
Producer: RZA
Album: N/A
14. Kanye West – "Diamonds from Sierra Leone (Remix)"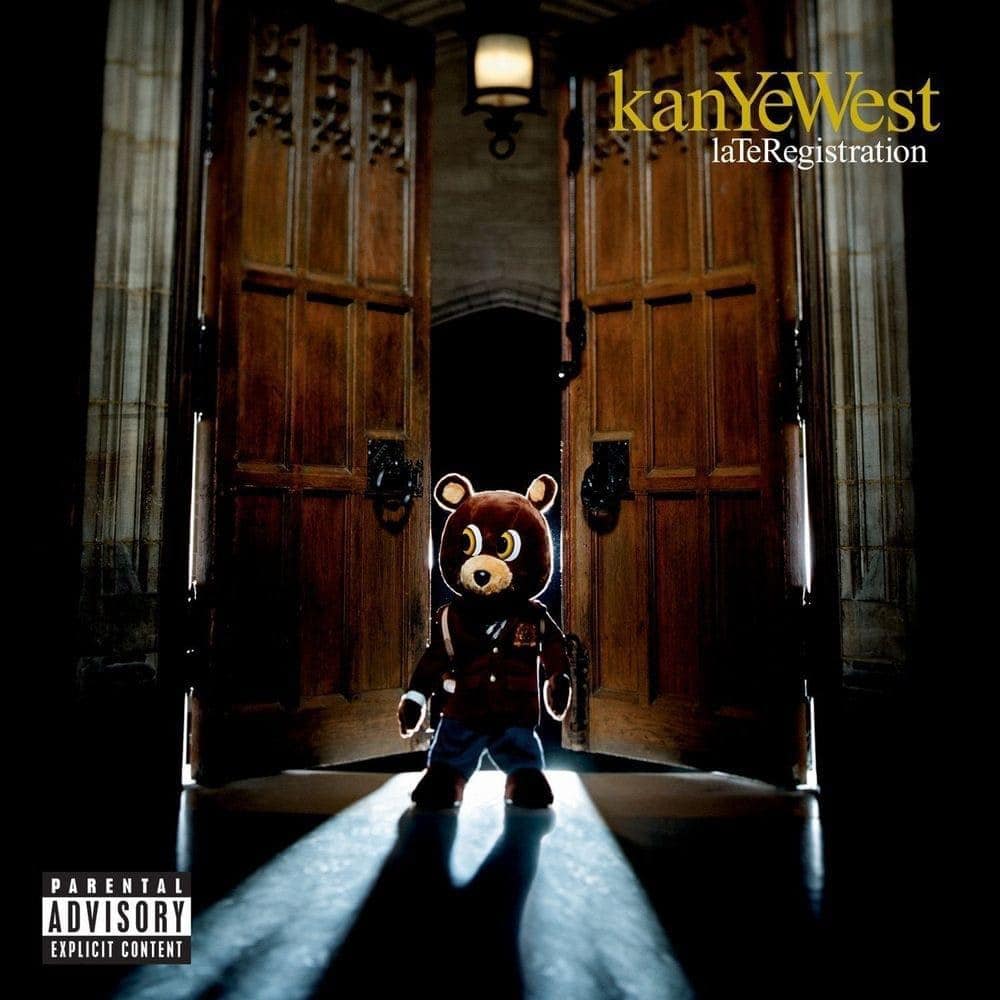 Released: August 30, 2005
Producer: Kanye West, Devo Springsteen, Jon Brion
Album: Late Registration
13. Mobb Deep – "Quiet Storm (Remix)"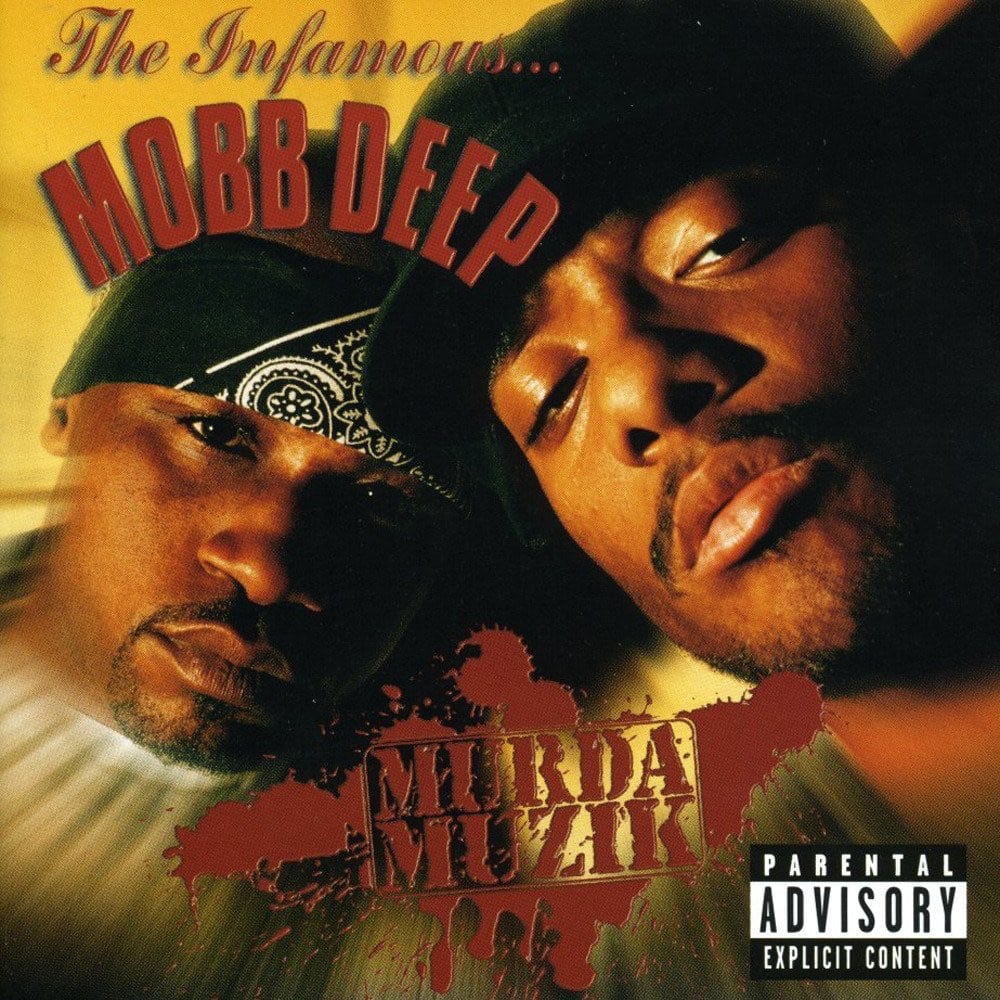 Released: August 17, 1999
Producer: Havoc, Jonathan "Lighty" Williams
Album: Murda Muzik
12. Nas – "Made You Look (Remix)"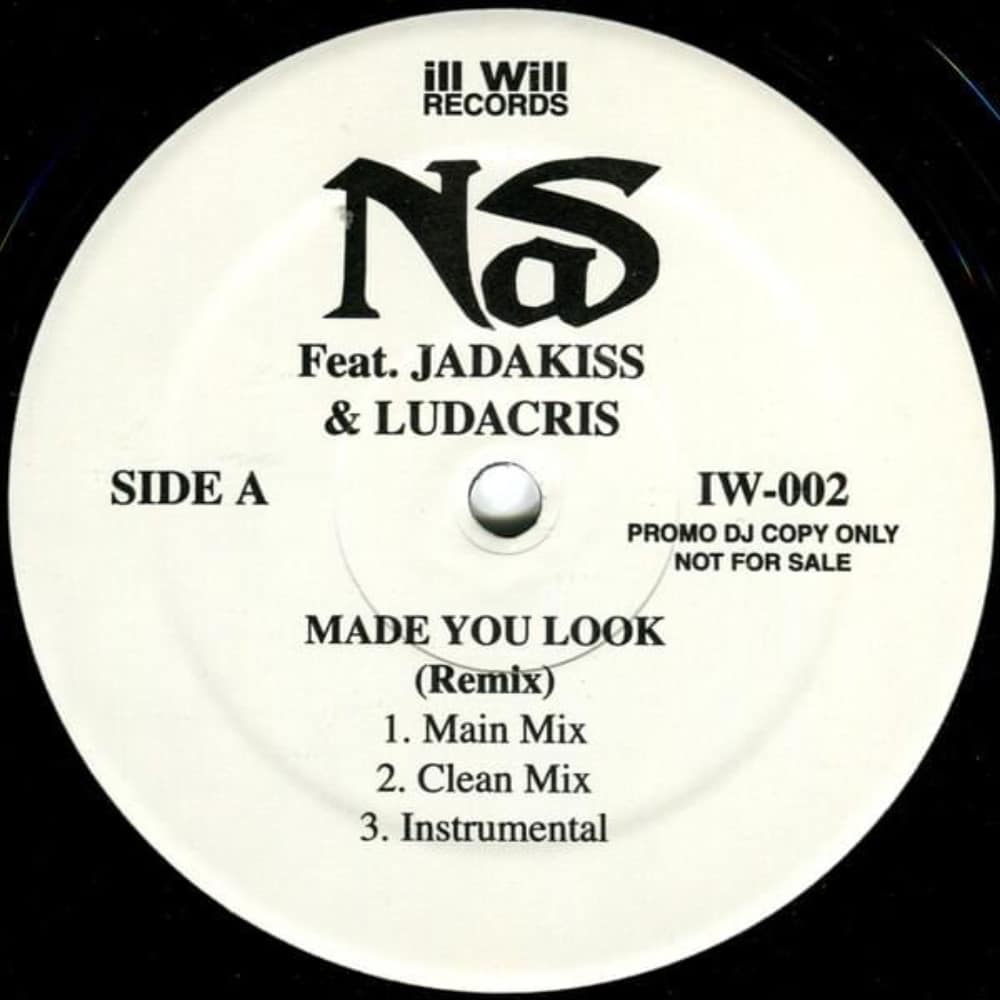 Released: September 10, 2002
Producer: Salaam Remi
Album: N/A
11. Talib Kweli – "Get By (Remix)"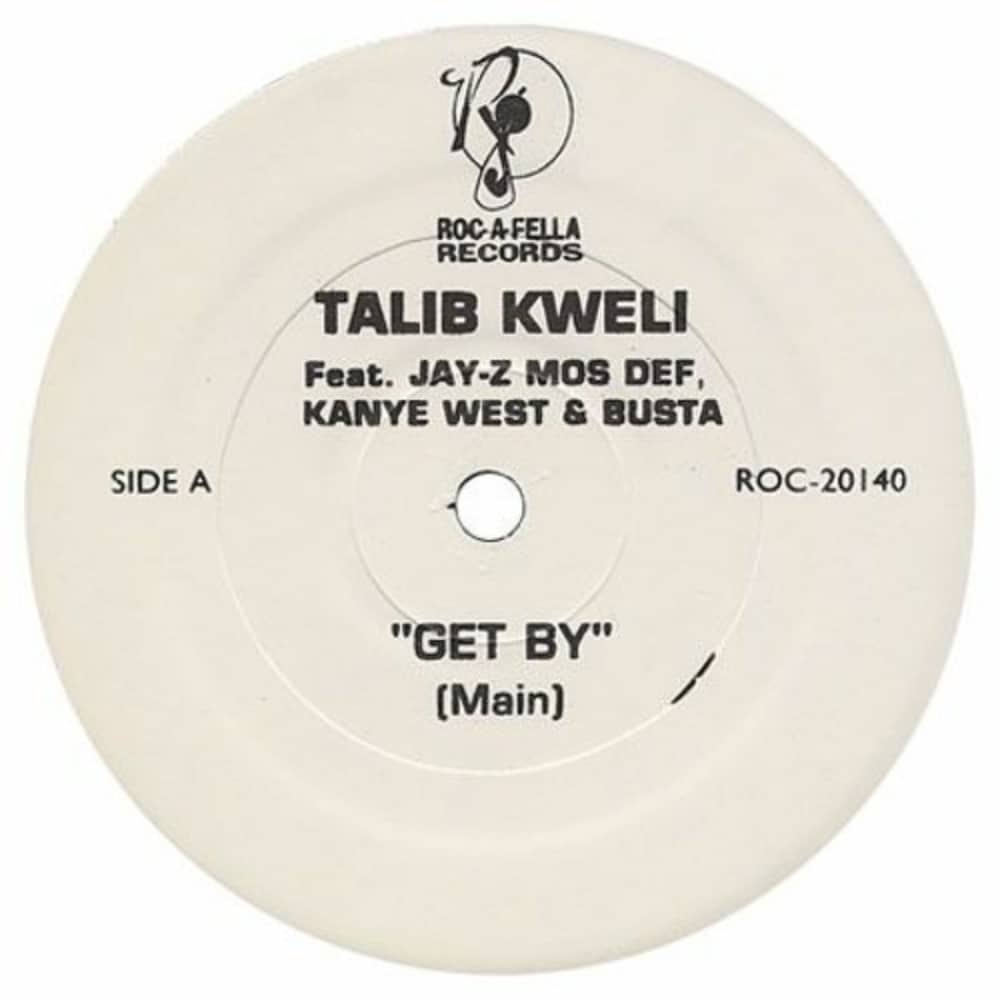 Released: March 11, 2003
Producer: Kanye West
Album: N/A
10. Method Man & Redman – "How High (Remix)"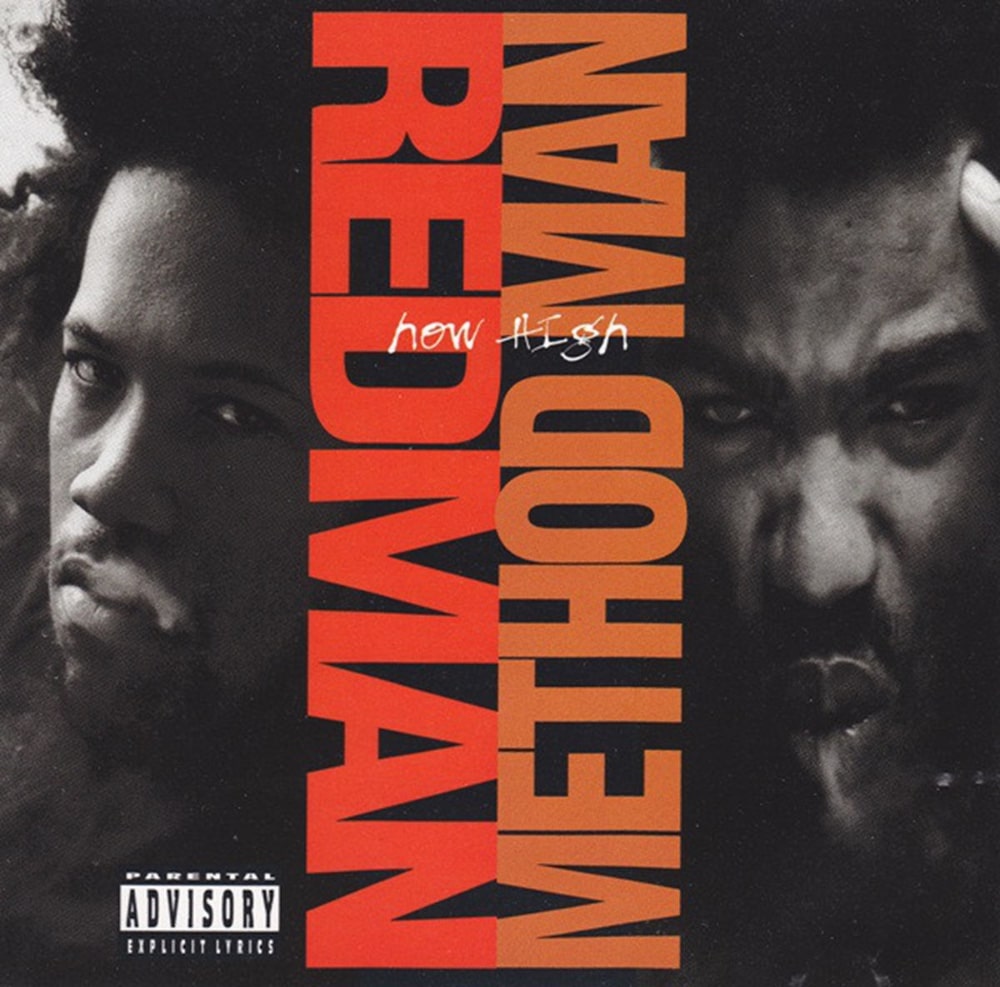 Released: August 15, 1995
Producer: Erick Sermon
Album: Blackout! / How High
9. LL Cool J – "I Shot Ya (Remix)"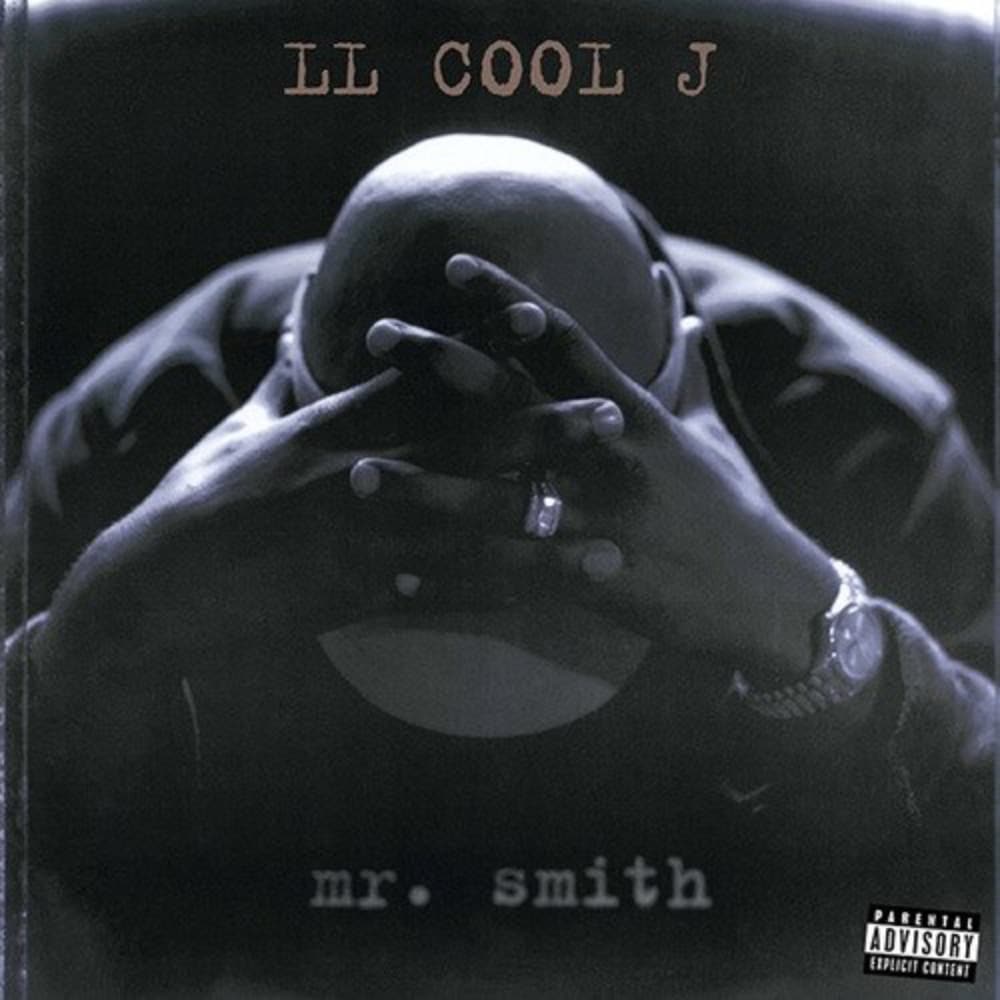 Released: 1995
Producer: Trackmasters
Album: Mr. Smith
8. Lil Wayne – "Lollipop (Remix)"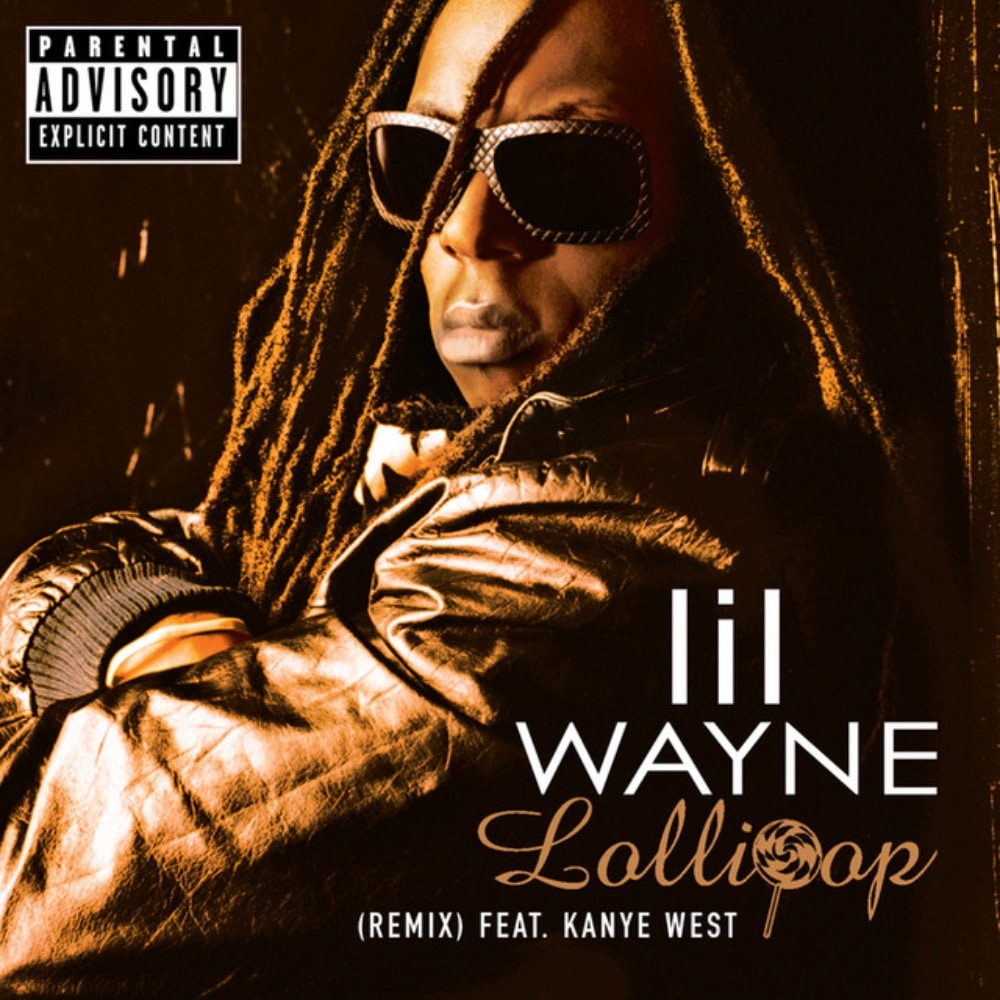 Released: March 13, 2008
Producer: Deezle, Jim Jonsin
Album: Tha Carter III
7. The Notorious B.I.G. – "One More Chance / Stay with Me (Remix)"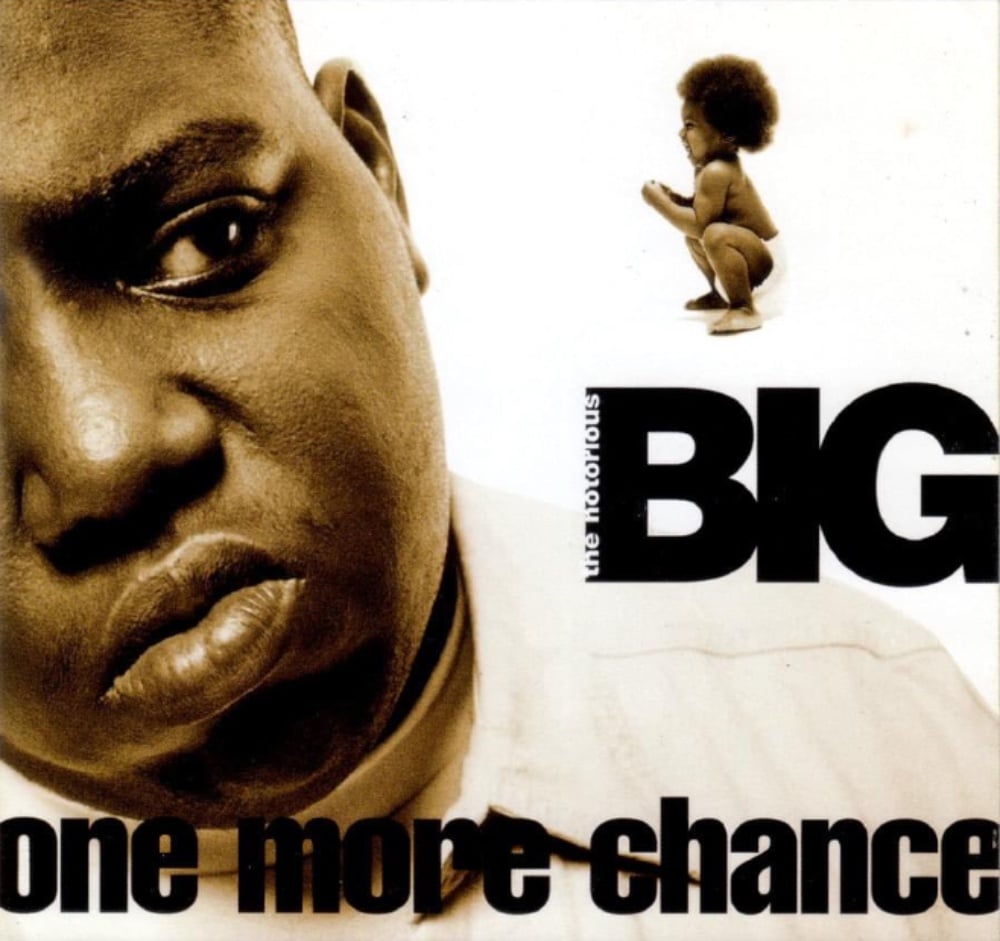 Released: June 6, 1995
Producer: Sean "Puffy" Combs, Rashad Smith
Album: N/A
6. Eric B. & Rakim – "Paid In Full (Seven Minutes Of Madness – The Coldcut Remix)"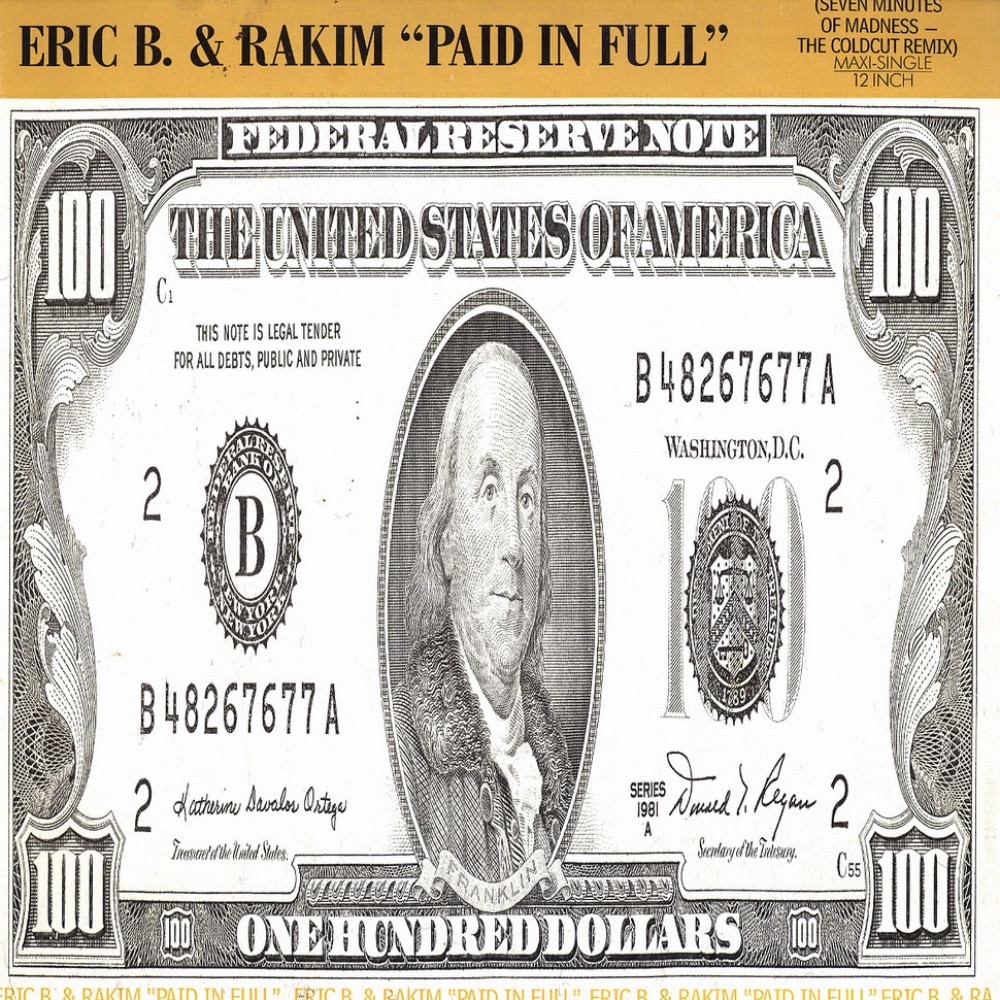 Released: October 19, 1987
Producer: Coldcut
Album: N/A
5. Nas – "The World Is Yours (Tip Mix)"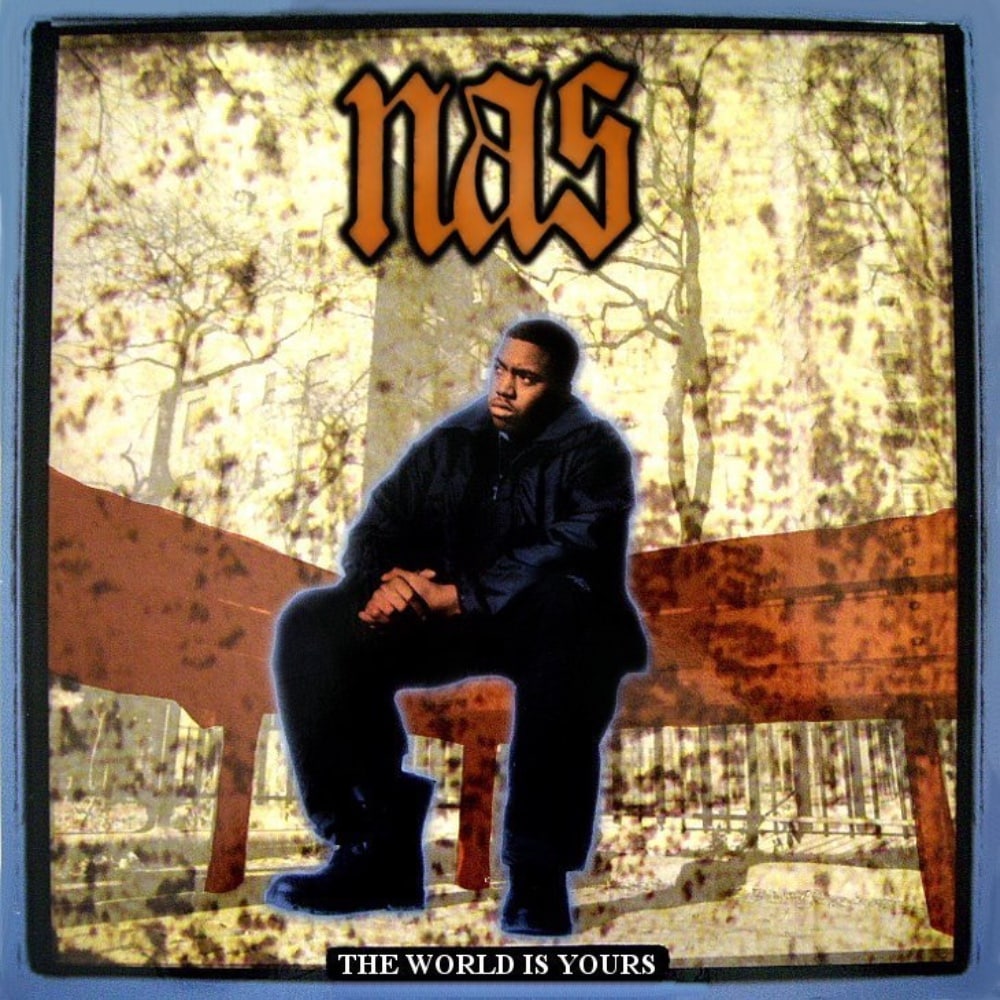 Released: May 31, 1994
Producer: Q-Tip
Album: N/A
4. Method Man -"I'll Be There for You/You're All I Need to Get By (Razor Sharp Mix)"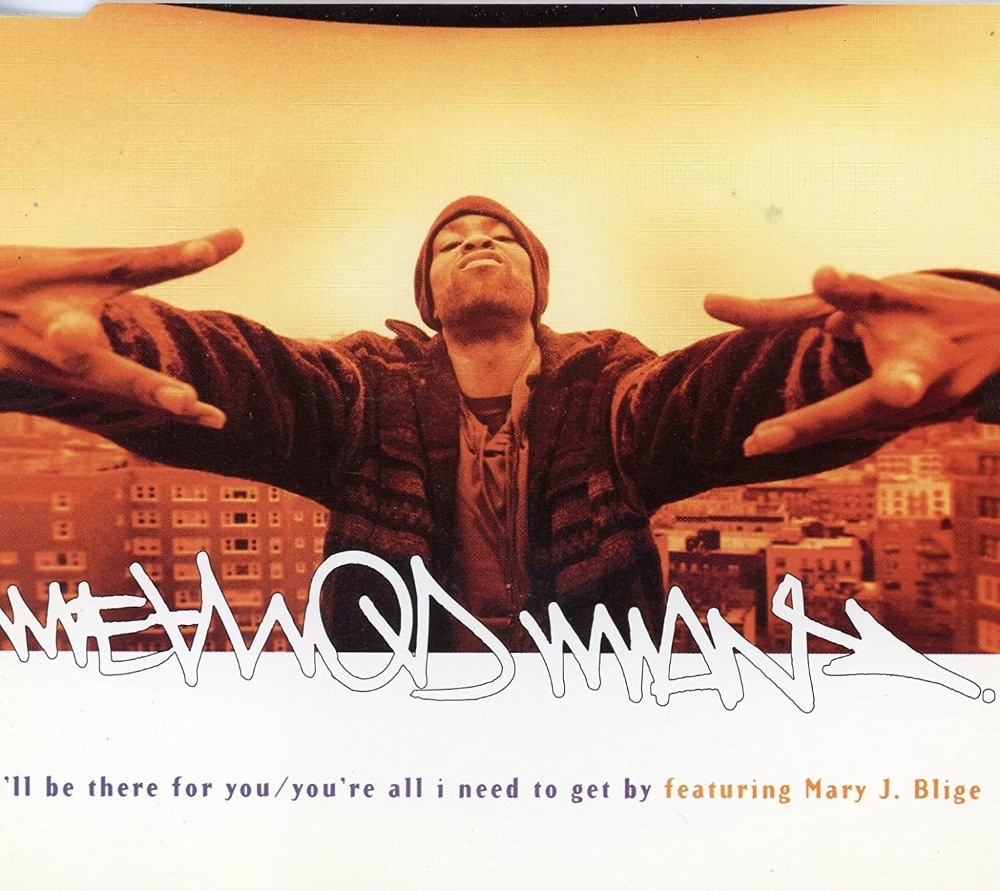 Released: April 25, 1995
Producer: RZA
Album: N/A
3. Puff Daddy – "It's All About the Benjamins (Remix)"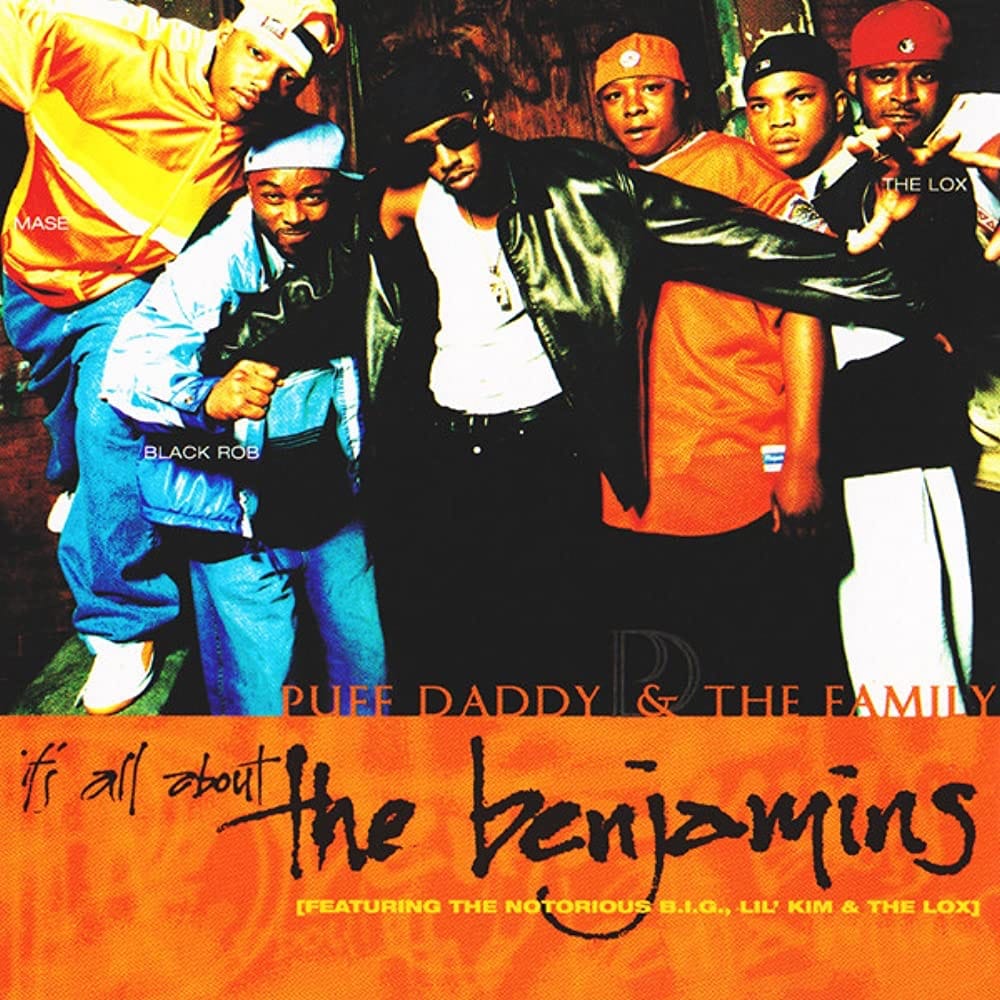 Released: August 12, 1997
Producer: Deric "D-Dot" Angelettie
Album: No Way Out
2. Craig Mack – "Flava in Ya Ear (Remix)"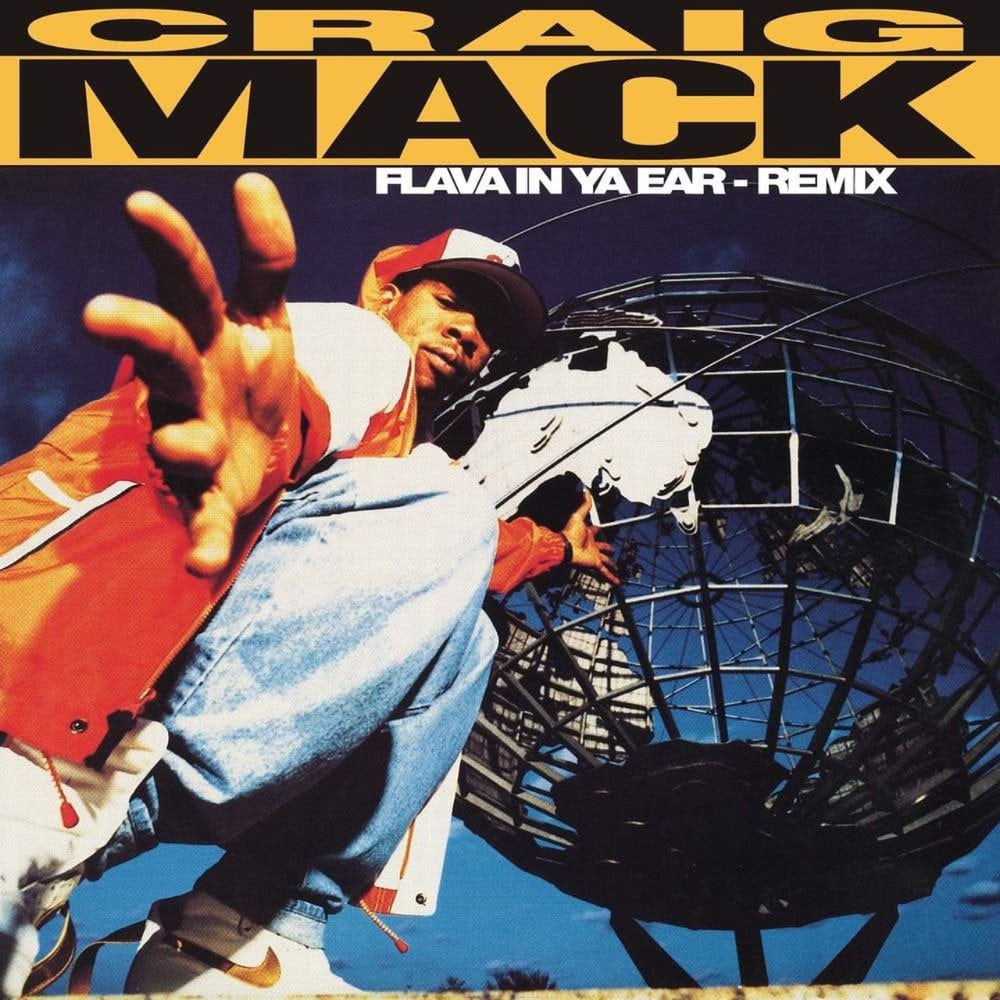 Released: July 26, 1994
Producer: Easy Mo Bee
Album: N/A
1. Public Enemy – "Shut Em Down (Pe-te Rock Mixx)"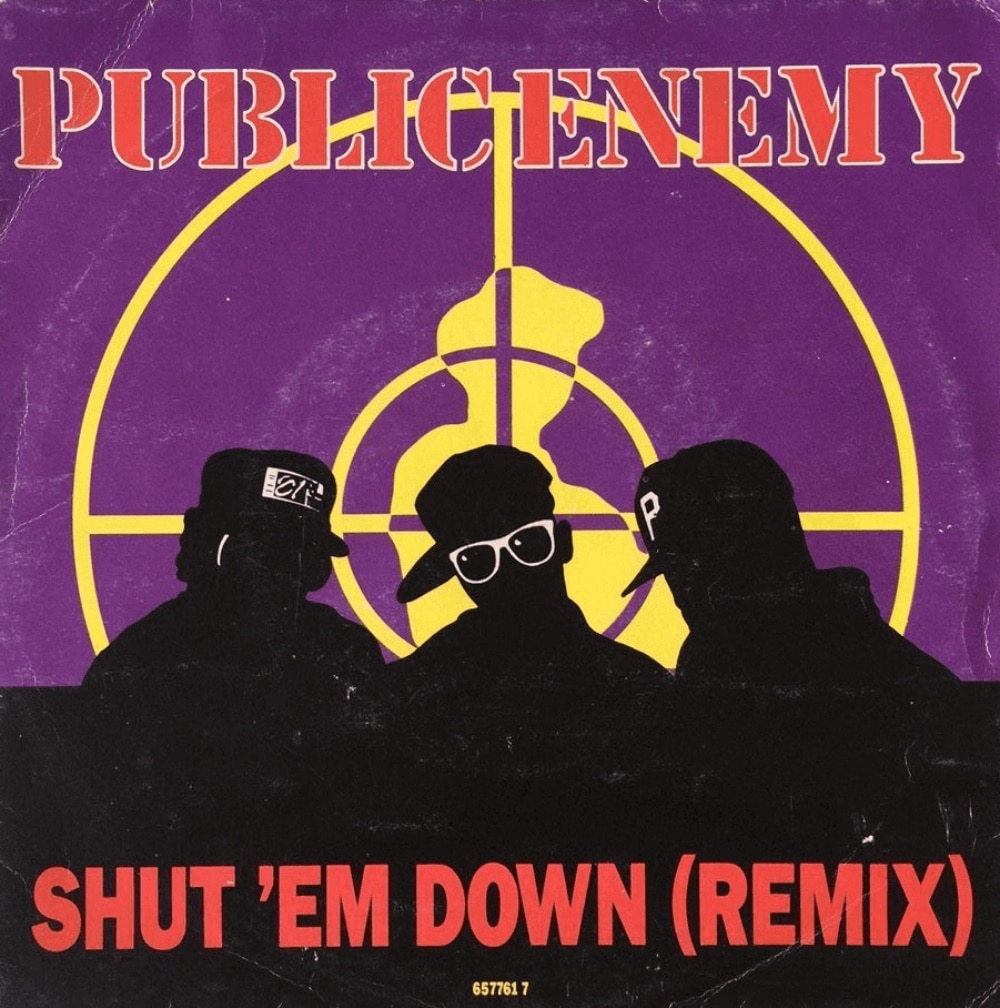 Released: 1991
Producer: Pete Rock
Album: N/A