Is there a rapper who has consistently delivered to hip hop fans endless dope bars more than Jadakiss has over these past couple decades? Through solo work, LOX collaborations and feature appearances, the Yonkers native has been flexing his lyrical muscle and versatility, weaving hardened street tales with raspy voice in a way that resonates with both the streets and the mainstream audience.
Beginning at the onset of Jadakiss' solo career, we look at Kiss tha Game Goodbye, an ambitious debut that carried the weight of enormous expectations, before moving onto Kiss of Death, where the LOX rapper showcased his ability to balance a myriad of sonic styles. From there, it's The Last Kiss and Top 5 Dead or Alive, taking a detour for his collaboration album with Fabolous, Friday on Elm Street, before finishing up with Ignatius.
With every release, we witness the evolution of an artist who has consistently cemented his place within the upper echelons of supreme rap lyricism and hip hop authenticity. So let's get into it. From his 2004 solo debut, Kiss tha Game Goodbye, to his latest album, 2020's Ignatius, we rank every Jadakiss album, from worst to best.
Friday on Elm Street (with Fabolous)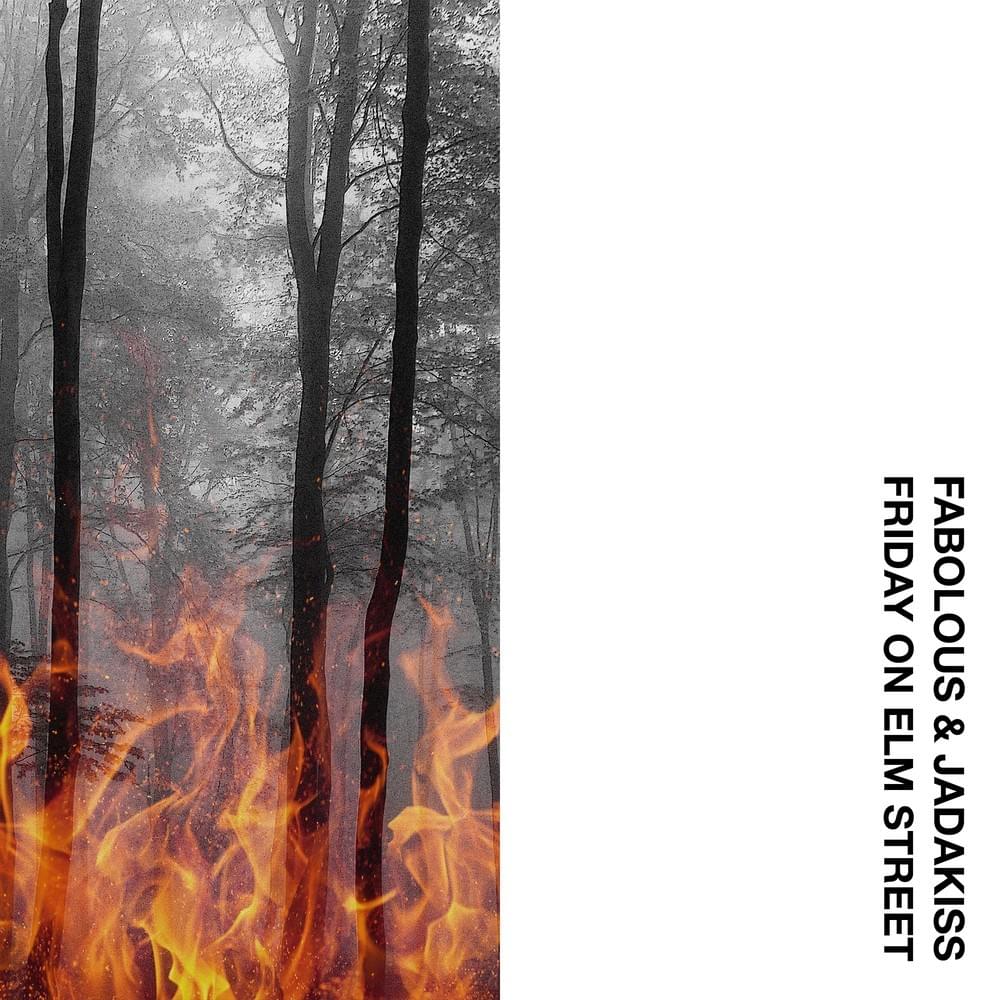 Released: November 24, 2017
Label: D-Block, Street Family, Roc Nation, Def Jam
Singles: "Stand Up"
Features: Future, Swizz Beatz, Teyana Taylor, French Montana, Styles P, Yo Gotti, Young Jeezy.
The collaboration of Jadakiss and Fabolous in Friday on Elm Street gave the hip hop scene a unique blend of their signature NYC rap styles. Drawing inspiration from 80's horror flick villains, the Yonkers MC and Brooklyn lyricist managed to create an intriguing backdrop for their verses. However, their concept was not fully fleshed out, leaving listeners wanting more. "Can We Talk" featuring Teyana Taylor, while socially relevant, struggled to maintain authenticity due to the pair's early street-focused lyrics. Tracks like "Ice Pick" and "Marvin (Theme Music)" showcased the Kiss and Fab's impressive vocal chemistry, yet the overall album suffered from a lack of clarity in its theme and poor execution.
The Last Kiss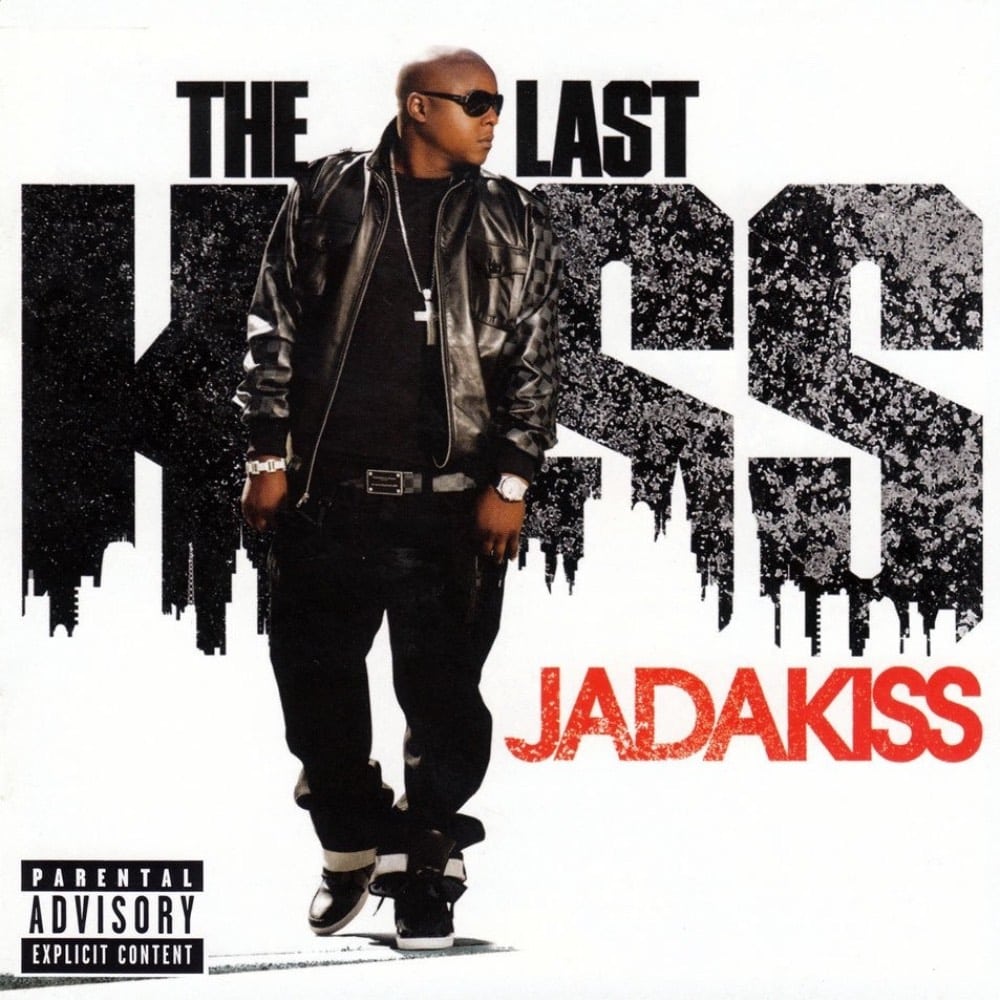 Released: April 7, 2009
Label: Def Jam, Roc-A-Fella, D-Block, Ruff Ryders
Singles: "By My Side", "Can't Stop Me", "Death Wish", "Who's Real"
Features: Faith Evans, Swizz Beatz, Bobby V, Pharrell Williams, OJ da Juiceman, Sheek Louch, Mary J. Blige, Styles P, Ghostface Killah, Ne-Yo, Raekwon, Young Jeezy, D-Block, U.S.D.A., Lil Wayne, and Avery Storm.
The Last Kiss showcased Jadakiss in his natural element. The rapper's versatility shone brightly, blending seamlessly into party anthems like "Stress Ya" and street bangers like "One More Step". Tracks like "Death Wish" highlighted his ability to depict life on the streets with authenticity. The album did suffer from an excess of guest artists and a handful of lackluster R&B hooks, creating a cluttered soundscape at times. "Something Else" remix was a letdown with its unnecessary lineup of guest rappers. Despite its flaws, The Last Kiss remains a solid entry in the Yonkers MC discography, a testament to his consistent ability to deliver good hip hop.
Kiss of Death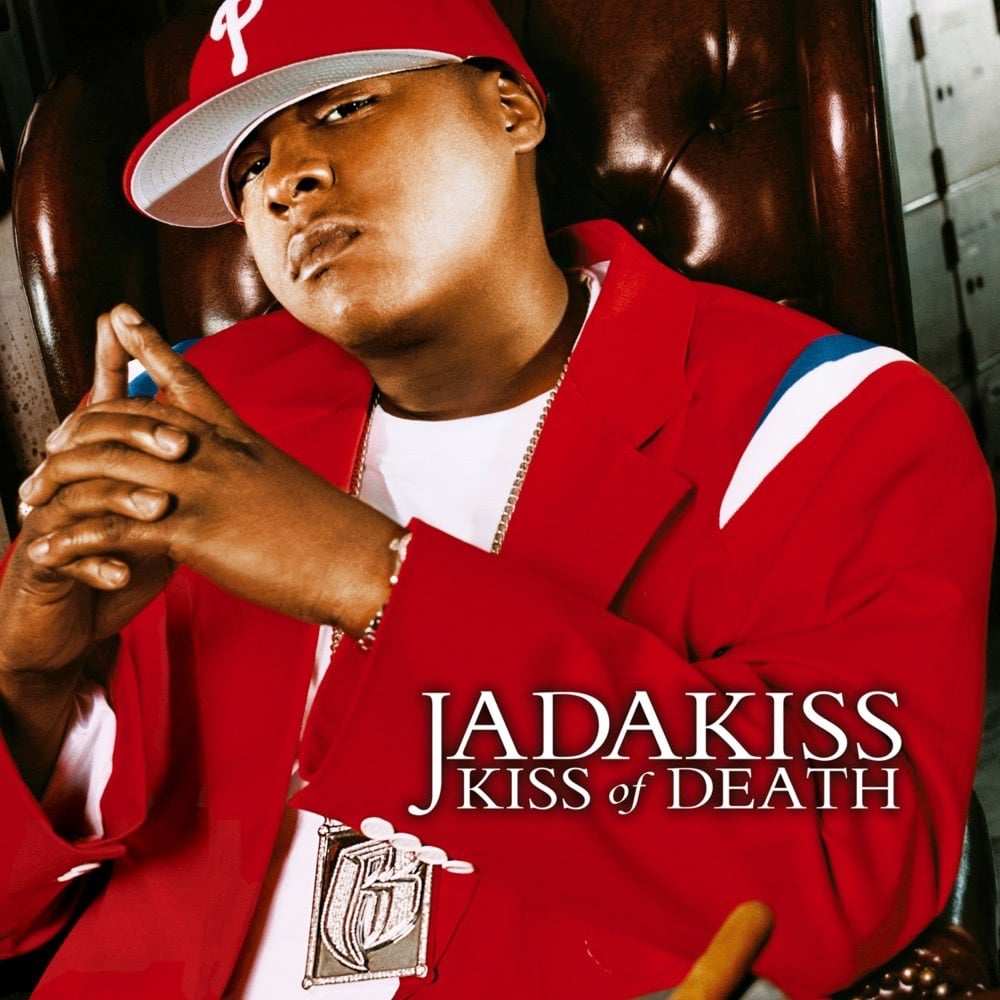 Released: June 22, 2004
Label: Interscope, Ruff Ryders
Singles: "Time's Up", "Why?", "U Make Me Wanna"
Features: Snoop Dogg, DJ Quik, Nate Dogg, Anthony Hamilton, Mariah Carey, Pharrell, Sheek Louch, Styles P, Kanye West, Eminem, Nesha
Jadakiss' sophomore album Kiss of Death marks a turning point in his solo career. The album balanced club hits, gangsta anthems, and soulful tracks, displaying his versatility. Surprisingly, tracks like "U Make Me Wanna" featuring Mariah Carey and "Hot Sauce to Go" with Pharrell worked out brilliantly. Still, the album had its pitfalls. For instance, "Shine" with Snoop and DJ Quik felt out of place, and "Bring You Down" was monotonous. While Kiss of Death was a solid follow-up to his debut, it didn't quite elevate Jadakiss to the top tier of hip hop artists.
Ignatius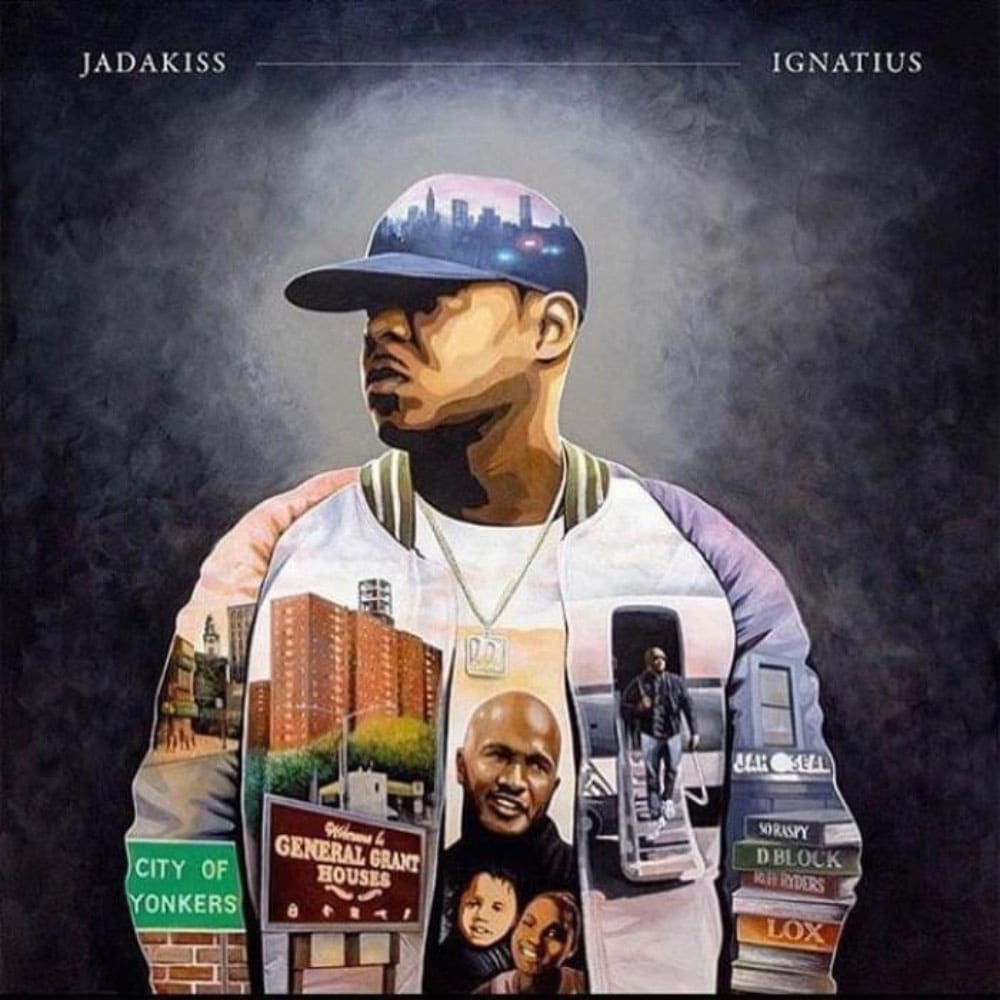 Released: March 6, 2020
Label: D-Block, Roc Nation, Def Jam
Singles: "Me", "Kisses To the Sky"
Features: Pusha T, Ty Dolla Sign, 2 Chainz, Rick Ross, Emanny, DeJ Loaf, Nino Man, Millyz, John Legend, Chayse
Ignatius, an album shaped by the poignant loss of Jadakiss' close friend and long-term collaborator, Jay "Icepick" Jackson, reflects the journey of grief and acceptance. It's a tribute to a behind-the-scenes icon, a celebration of his life and impact on Kiss' career. It showcases the rapper's emotional range, tackling the theme of loss, friendship, and the complexities of love. However, it tends to lose its direction, offering a blend of familiar and generic production that sometimes leaves the deeper themes buried. Though not a back-to-back classic, the album, designed around Icepick's energy and ideas, serves as a touching ode to a cherished friendship and a testament to Jadakiss' ability to channel his experiences into his music.
Kiss tha Game Goodbye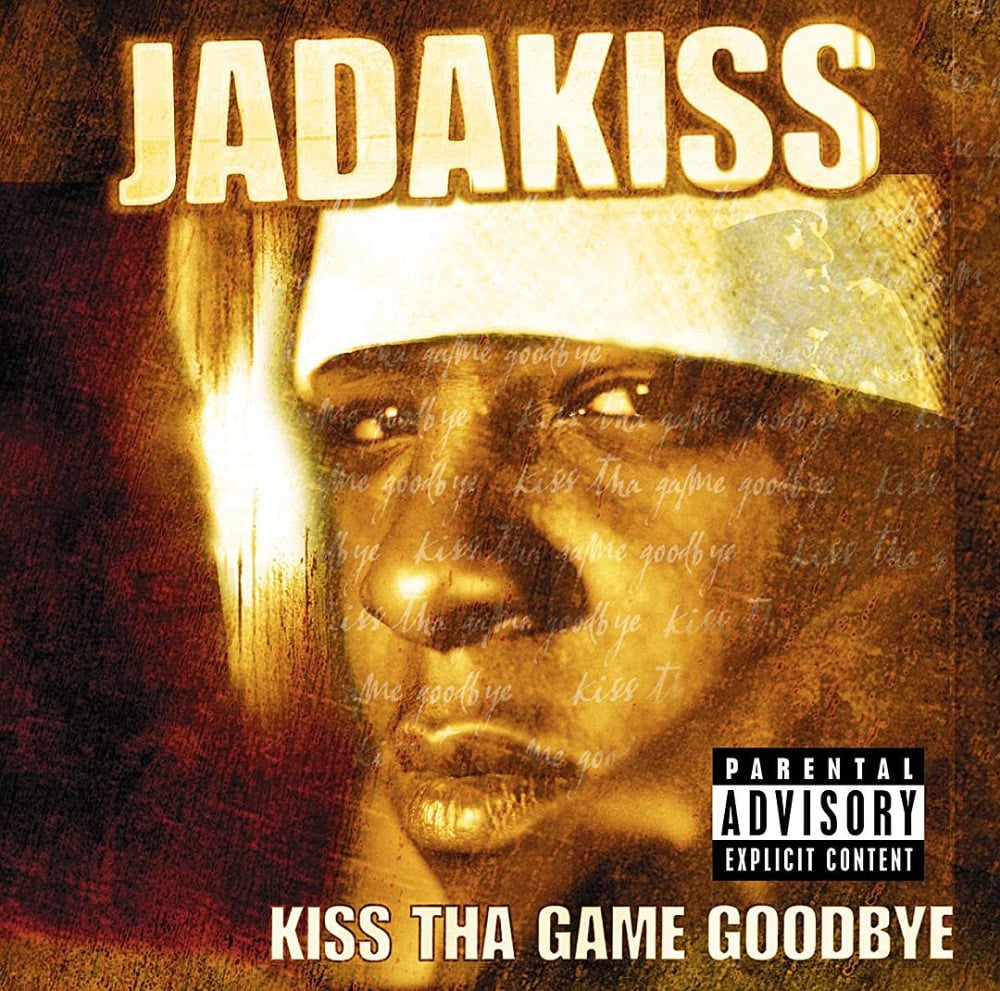 Released: August 7, 2001
Label: Interscope, Ruff Ryders
Singles: "We Gonna Make It", "Knock Yourself Out", "Put Ya Hands Up"
Features: Eric McCaine, Nas, Pharrell, Styles P, Sheek Louch, Carl Thomas, Snoop Dogg, Nate Dogg, Eve, Infa-Red & Cross, Fiend, 8Ball, Yung Wun, DMX, Ann Nesby.
The anticipation for Kiss tha Game Goodbye was sky-high given Jadakiss' standing as The LOX's frontman and pristine feature verses. However, the album turns out to be a mishmash of compelling tracks and a struggle for commercial appeal, leaving a feeling of missed potential. While songs like "We Gonna Make It" and "None of Y'all Betta" shine with hard-hitting beats and authentic street narrative, they're offset by smoother, more pop-oriented production and an array of collaborations that dilute the gritty core of the the LOX rapper's brand. While it was a daring attempt at a broader audience, the end result feels too far detached from Jadakiss' proven strengths.
Top 5 Dead or Alive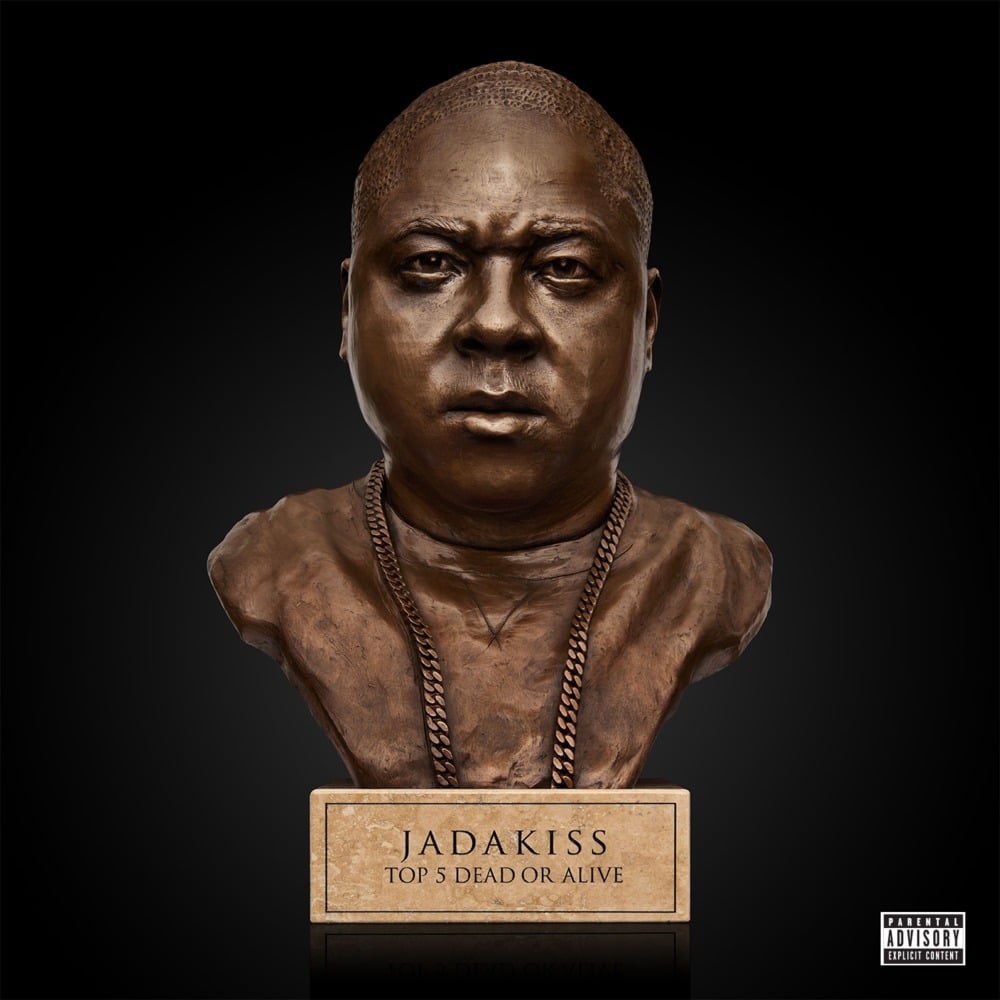 Released: November 20, 2015
Label: Def Jam, D-Block, Ruff Ryders, So Raspy
Singles: "Jason", "Ain't Nothin New"
Features: Akon, Future, Jeezy, Lil Wayne, Ne-Yo, Nas, Nipsey Hussle, Styles P, Puff Daddy, Sheek Louch, Swizz Beatz, Young Adz and Young Buck.
With a bold declaration in its title, Top 5 Dead or Alive arrives as Jadakiss' reaffirmation of his high-ranking place in the rap game. More than anything, this album serves as a reminder that Jadakiss' influence, honed from his Ruff Ryders and The L.O.X. days, doesn't need a hefty discography for validation. His unwavering skill, from delivering punchlines to showcasing rhyme prowess, manifests throughout the album, proving his adaptability to contemporary trends while maintaining his lyrical intensity. From fresh collaborations with the newer generation to exploring unorthodox beats, Jadakiss delivers a formidable piece that is both an assertion of his artistry and a victory lap.