The rap game is a landscape full of shifting trends, rising stars, and hard-hitting lyricists, all trying to leave their mark on the culture. Among them stands out Jay Rock, a seasoned MC hailing from the streets of Watts, California, who has carved out a path that has taken him from the chaotic life of L.A. street gangs to the upper echelons of hip hop.
Born on March 31, 1980, Rock's early years were shaped by the tough realities of living in the Nickerson Gardens projects. He found himself embedded in the Bounty Hunter Bloods street gang, and a series of run-ins with the law led to him being jailed on two occasions due to the area's anti-gang injunction. Rock's fortune took a turn for the better in 2005 when he caught the attention of Anthony "Top Dawg" Tiffith, CEO of independent record label Top Dawg Entertainment. Captivated by the Watts rapper's raw talent and the captivating stories woven into his verses, Tiffith signed him to his label.
So let's get into it. From his debut, Follow Me Home , which introduced us to his storytelling prowess to his most introspective release, Redemption , we rank every Jay Rock album, from worst to best.
Follow Me Home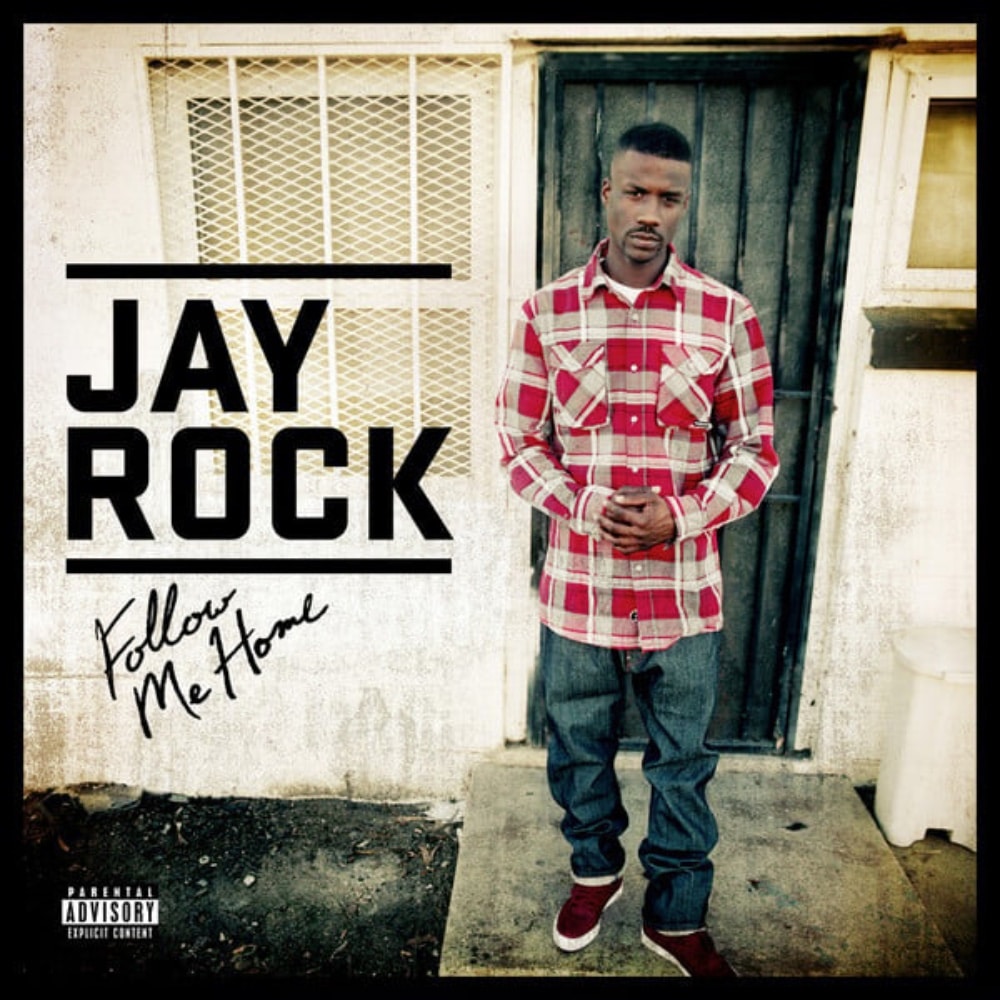 Released: July 26, 2011
Label: Top Dawg, Strange Music
Singles: "All My Life (In the Ghetto)", "Hood Gone Love It"
Features: Kendrick Lamar, Schoolboy Q, Ab-Soul, Lil Wayne, will.i.am, Chris Brown, Tech N9ne and Rick Ross.
Diving into the depths of California's hardened streets, Jay Rock brings us along on a vivid journey with Follow Me Home . His deep, raspy voice etches the raw street narratives, painting a gritty, yet realistic picture of life in Watts. The intensity of tracks like "Code Red" and "'Bout That" amplifies the authenticity of his tales, whereas his introspective tone in "Just Like Me" showcases his storytelling prowess. Rock's affinity for Dr. Dre-style beats is evident, adding a classic West Coast touch to the overall soundscape. Even with a few less impressive tracks, such as "Boomerang" and "Westside", Follow Me Home still stands as a solid debut from the TDE rapper, a testament to his microphone skills and unique portrayal of California life.
90059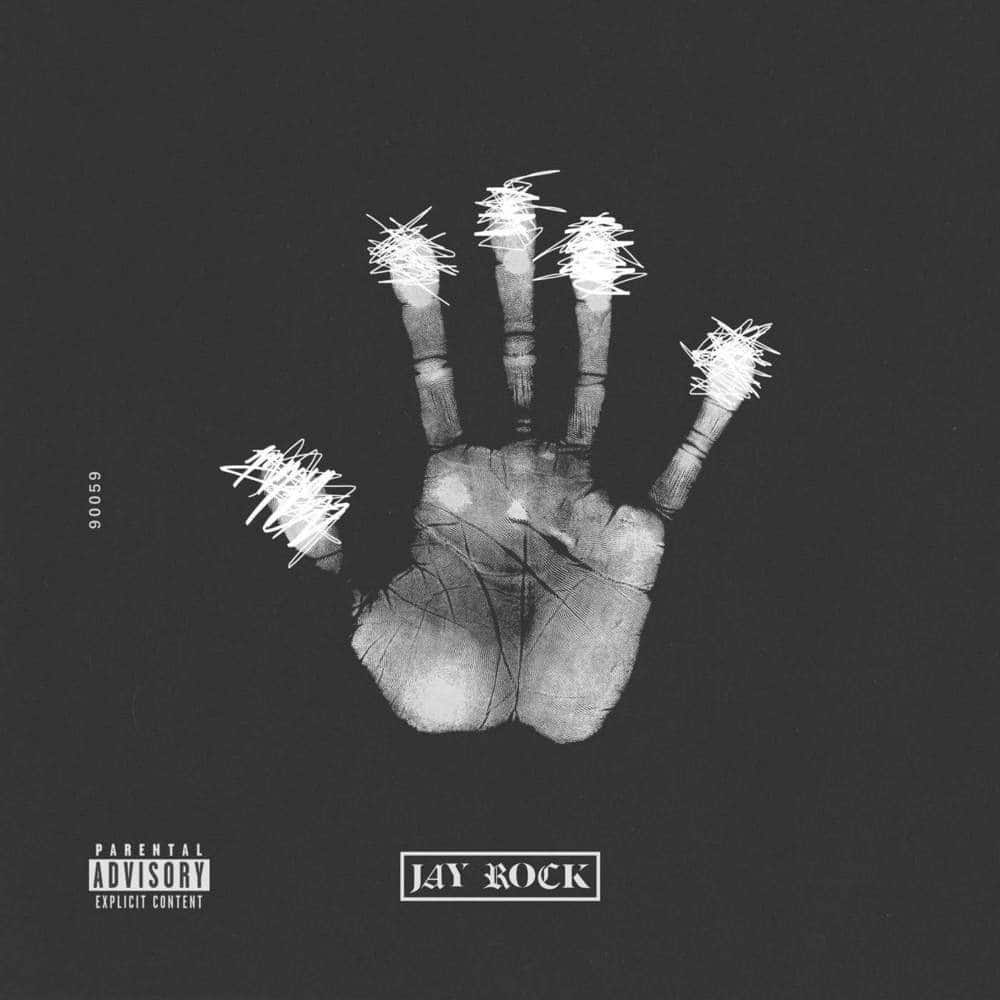 Released: September 11, 2015
Label: Top Dawg
Singles: "Money Trees Deuce", "Gumbo", "90059"
Features: Black Hippy, Isaiah Rashad, SZA, SiR, Lance Skiiiwalker, Busta Rhymes and Macy Gray.
In 90059 , Jay Rock boldly stakes his claim among the heavy hitters of the hip-hop scene, delivering a fierce and unapologetic testament to his Watts roots. Despite the high bar set by contemporaries like Drake, Kendrick Lamar, and A$AP Rocky during that year, the Watts MC more than holds his own with powerful tracks such as "Necessary" and "Gumbo". The album, though slim with just 11 songs, is punctuated by standout moments, including the call back to Rock's famous verse on Kendrick's "Money Trees" with "Money Trees Deuce". Moreover, Rock's introspective tracks like "Fly On The Wall" and "The Message" demonstrate his ability to delve deep into personal struggles, shedding the tough exterior without losing an ounce of credibility. 90059 doesn't simply tread water in a sea of standout hip hop releases – it carves out a space of its own, setting the stage for the evolution of Jay Rock's signature sound.
Redemption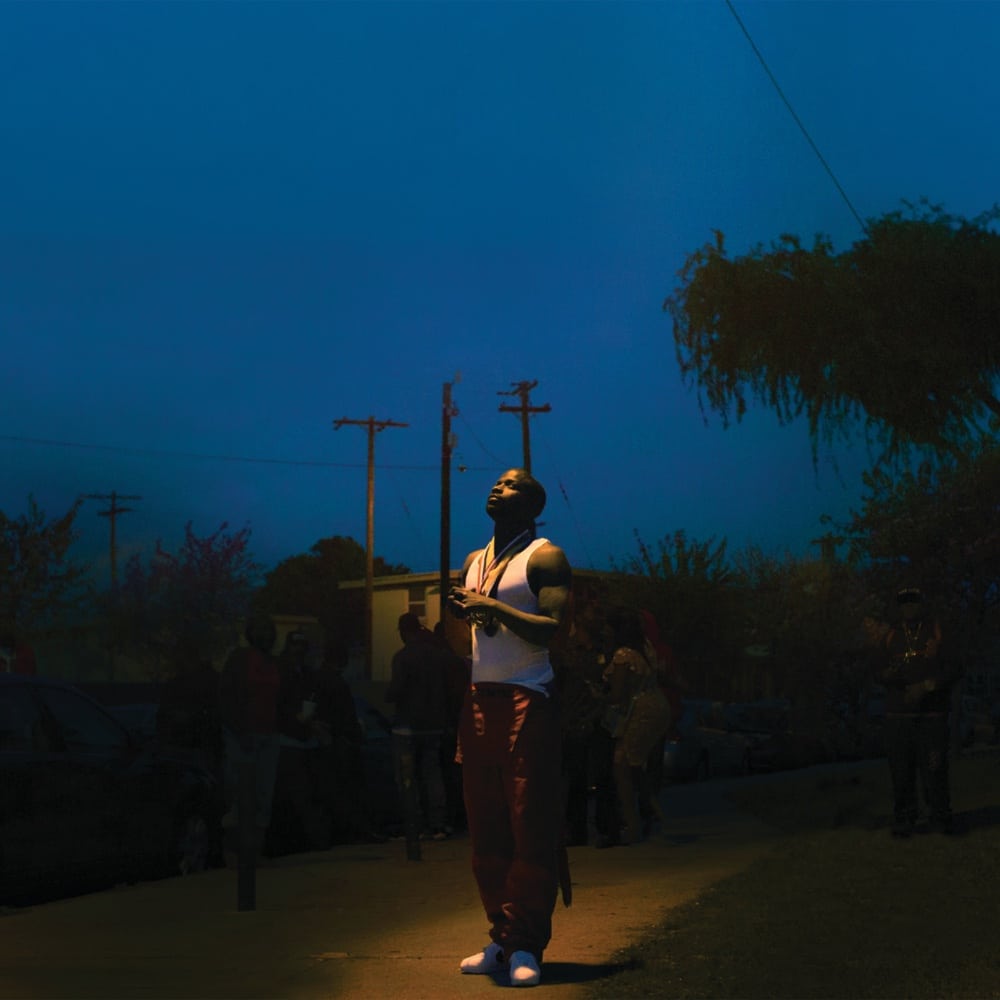 Released: June 15, 2018
Label: Top Dawg, Interscope
Singles: "King's Dead", "Win", "The Bloodiest"
Features: Kendrick Lamar, SZA, Sir, Dcmbr, Future, Tee Grizzley, J. Cole, Jeremih, and Mozzy.
Redemption emerges as Jay Rock's most introspective and revealing work to date, a testament to his resilience in the face of adversity. Following a near-death experience, Rock's perspective seems sharpened, his focus laser-like, as seen in the triumphant anthem "WIN". Redemption exhibits Rock at his best – with gritty and sharp verses in tracks like "Rotation 112th" and "The Bloodiest". With a memorable feature from J. Cole on "OSOM" and a powerful chemistry with Kendrick on "Wow Freestyle", Rock's raw honesty shines through, especially on the titular track "Redemption", where he muses on mortality and legacy. Despite some missteps in tracks like "Broke +-" and "For What It's Worth", the album manages to retain the authentic grit and street-level perspective that fans have come to associate with Jay Rock, solidifying his position as a cornerstone of TDE and the contemporary West Coast rap scene.