We're about to take y'all on a ride through the career of one of the dopest lyricists to ever bless the mic : Lupe Fiasco. Born Wasalu Muhammad Jaco and reppin' the Windy City, this Chi-town lyricist has been a major player in the rap game since the early 2000s.
With his sharp wit, superior storytelling skills, and a knack for tackling the realest of topics in the most poetic of ways, Lupe's been shaping the conscious hip hop scene for almost two decades, and he isn't showing any signs of slowing down — Drill Music in Zion just dropped in 2022 and it was one of the best albums of the year.
From his game-changing debut Food & Liquor that had the whole industry talking, to concept albums like The Cool and Drogas Wave , Lupe's always been about pushing the boundaries and defying expectations. Along the way, he's linked up with some of the biggest names in the game, inspired a whole new generation of MCs, and kept it real in a constantly shifting hip-hop landscape.
So let's get into it. From his 2006 debut, Food & Liquor , to his latest release, 2022's Drill Music in Zion , we rank every Lupe Fiasco album, from worst to best.
Lasers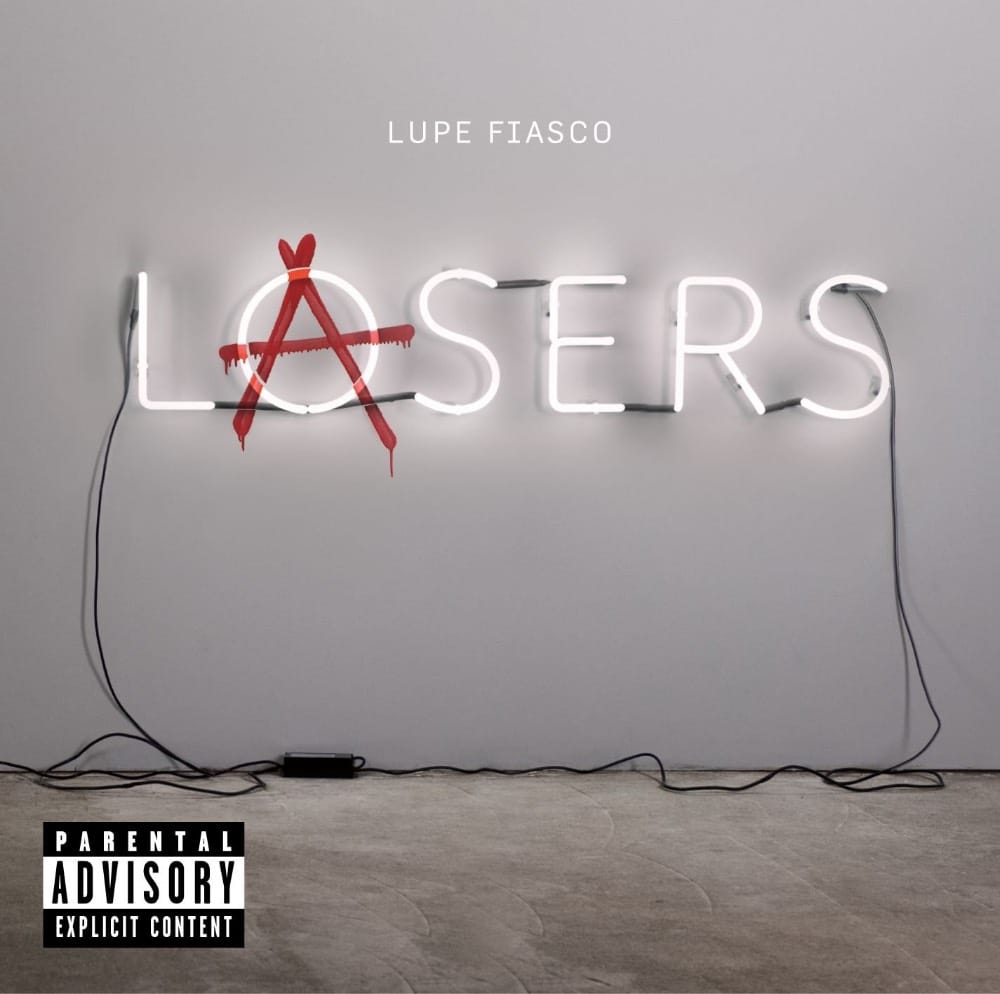 Released: March 8, 2011
Label: 1st & 15th, Atlantic
Coming in at last place on our list, Lasers is a mixed bag for many of us who appreciate Lupe's lyrical genius. Now, we all know the drama that went down during the making of this album—label beefs, delays, you name it. The end result? A project that felt kinda disjointed, with Lupe experimenting with a more pop-centric vibe. Tracks like "The Show Goes On" and "Out of My Head" featuring Trey Songz got some radio love, but let's be real, it wasn't the deep and complex Lupe we fell for in the first place. But hey, it isn't all bad. Lasers still got some gems that showcase our man's skills on the mic and his passion for addressing real-world issues. Peep "Words I Never Said" with Skylar Grey and "State Run Radio" if you need a reminder of Lupe's talent for mixing dope beats and hooks with thought-provoking messages.
Drogas Light
Released: February 10, 2017
Label: 1st & 15th, Thirty Tigers, RED, Sony
Now, before we dive in, let's remember that Drogas Light was the first album released independently by Lupe after parting ways with Atlantic So, while it might not hit the heights of some of his other projects, we gotta give the Chicago lyricist props for taking matters into his own hands. Drogas Light sees Lupe exploring different sounds and themes, and it can feel a bit all over the place at times. You got tracks like "Jump" that bring some high-energy vibes and "Pick Up the Phone," which leans into a more mainstream, radio-friendly sound. But then there are joints like "Tranquillo" featuring Rick Ross and Big K.R.I.T., where Lupe gets back to spitting fire and flexing his lyrical muscles. Honestly, though, what holds "DROGAS Light" back is that it doesn't quite have the cohesion and depth we've come to expect from a Lupe Fiasco project. We know he's capable of delivering concept albums that hit us right in the feels, but this one just doesn't have that same impact.
Food & Liquor II: The Great American Rap Album Pt. 1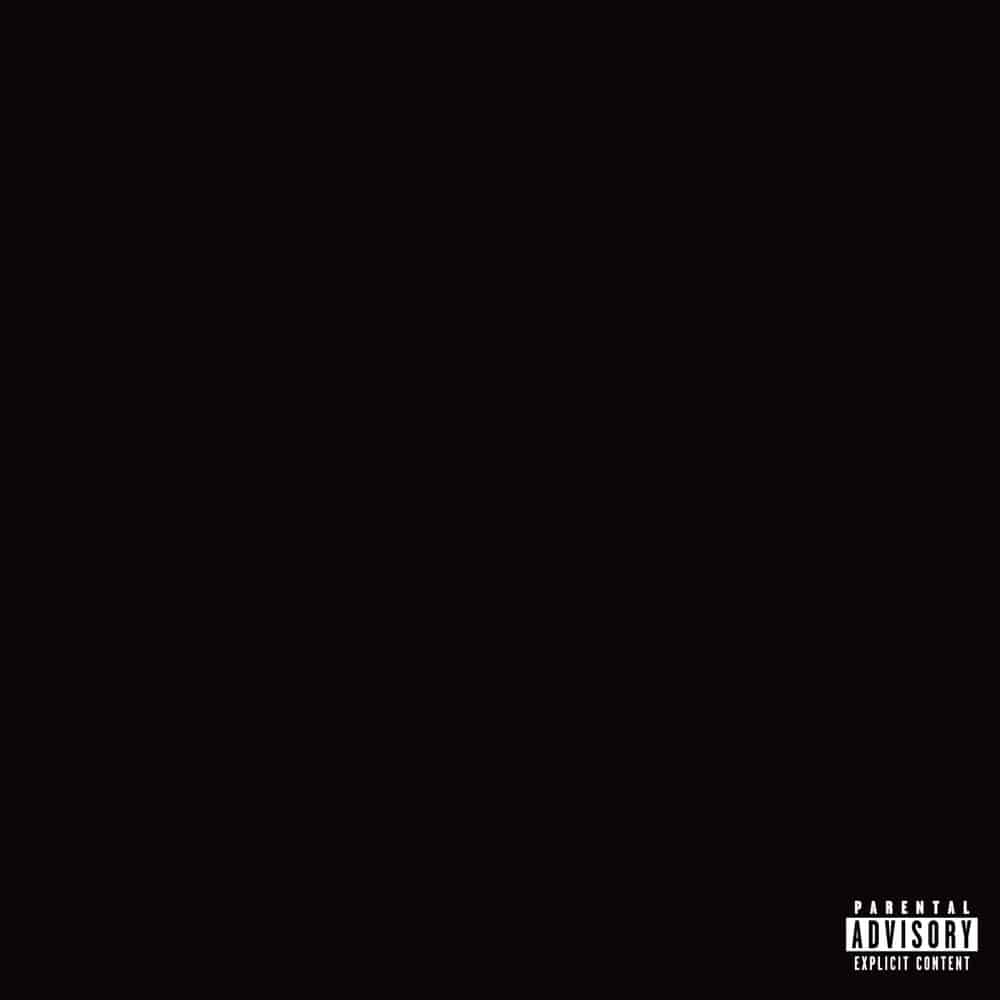 Released: September 25, 2012
Label: 1st & 15th, Atlantic
As the successor to his highly praised debut, Food & Liquor , this project had mad expectations to live up to. While it didn't quite hit the same level, it's still got that Lupe heat we all know and love. Food & Liquor II starts off with a bang, featuring Ayesha Jaco's powerful poetry on the intro, echoing that vibe from "The Cool." Lupe gets real on tracks like "Around My Way (Freedom Ain't Free)," where he borrows the iconic beat from Pete Rock & C.L. Smooth's "They Reminisce Over You (T.R.O.Y.)." This move stirred up some drama, but Lupe's razor-sharp rhymes and social commentary shine through, regardless of the controversy. "Bitch Bad" dives into the topic of misogyny in hip hop, showing off Lupe's signature thought-provoking approach to the fullest. With his cerebral lyricism, Lupe's focus here is more on delivering a message and sparking conversation than just making a catchy hit. In the end, Food & Liquor II might not be the sequel we all dreamed of, but it's far from a flop. Lupe keeps it real and stays true to his roots, and that's something we can always respect.
Drogas Wave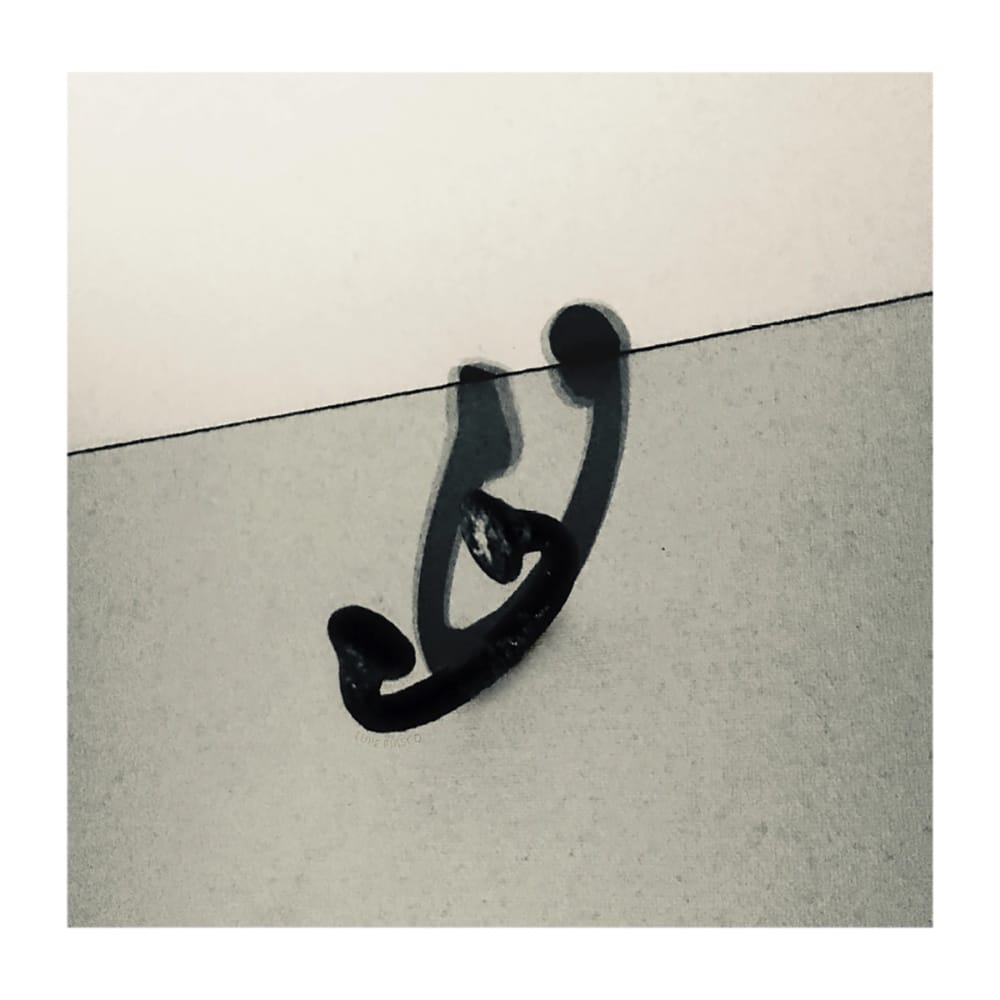 Released: September 21, 2018
Label: 1st & 15th, Thirty Tigers
This album is definitely one for the books, with its sprawling 24 tracks and an epic concept that explores the journey of the LongChains—an underwater community of former slaves who turned into mythical beings. The album kicks off with "In the Event of Typhoon," setting the stage for a wild ride through Lupe's boundless imagination. From there, he takes us on a deep dive into history, Afrofuturism, and social commentary. Tracks like "Manilla," "WAV Files," and "Down" serve as prime examples of the innovative storytelling that permeates Drogas Wave . What really stands out about this album is Lupe's ability to combine intricate lyricism and diverse production styles, creating a unique soundscape that keeps you on your toes. Producers like Soundtrakk, S1, and Kaytranada contribute their magic touch, helping to create a cohesive yet varied sonic experience. But let's be real, the sheer scope and complexity of Drogas Wave might be a bit overwhelming for some listeners. The album requires patience and multiple listens to truly appreciate its brilliance. While it may not be the most accessible project in Lupe's discography, it's undoubtedly a testament to his unapologetic creativity and artistic vision.
Drill Music in Zion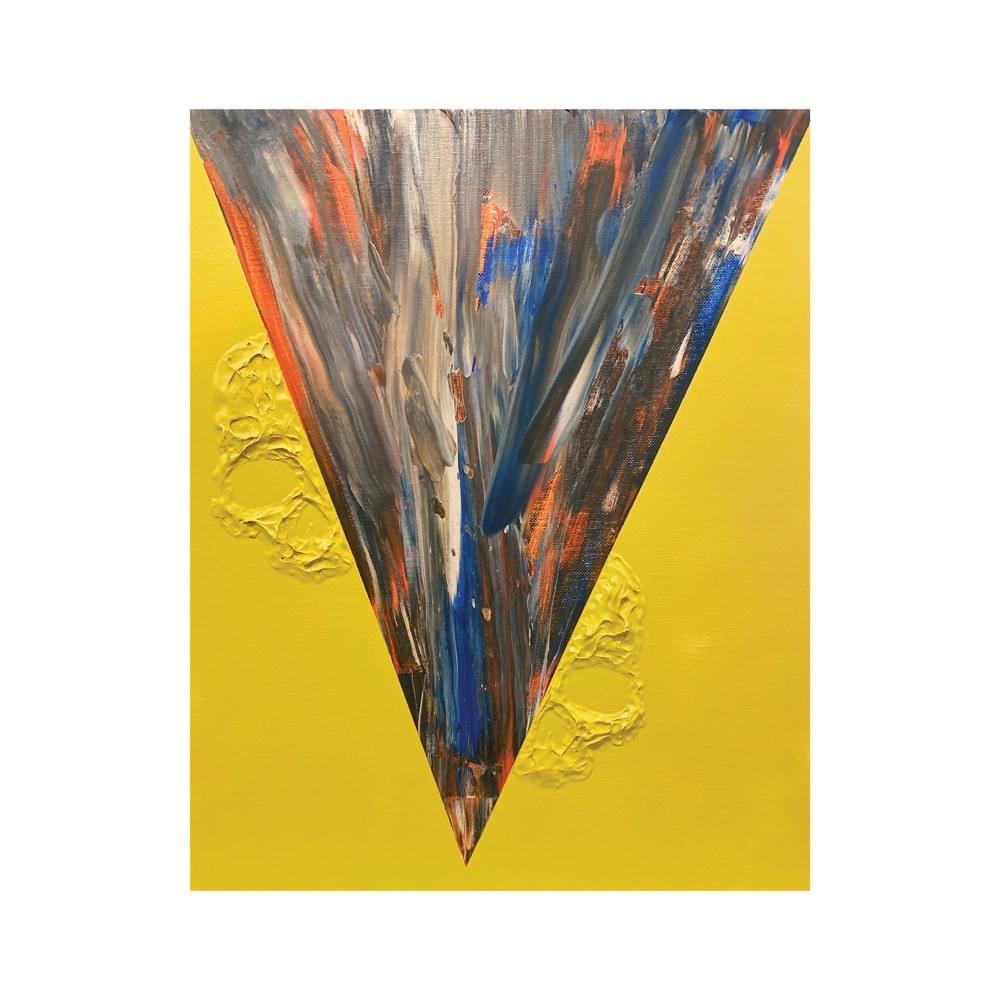 Released: June 24, 2022
Label: 1st & 15th, Thirty Tigers
Released after a five-year hiatus since 2018's Drogas Wave , this album sees Lupe delivering a message that challenges the core of drill music while maintaining a strong religious undertone throughout the project. Clocking in at a succinct 40 minutes, Drill Music in Zion doesn't have the sprawling length of its predecessors, but it packs just as much depth and complexity. Lupe masterfully explores dualities in the album's title, tackling the consequences of rap while using the Matrix-inspired reference to resisting external principles. Ayesha Jaco returns on "The Lion's Deen" to weave together these ideas and set the stage for a passionate exploration of the plight of the oppressed. With "Ms Mural," the third installment in his "Mural" trilogy, Lupe delivers an unforgettable piece that explores the artist-audience relationship, displaying his unique ability to provoke thought without preaching. The album closes with the powerful "On Faux Nem," where Lupe delivers a simple yet profound line that resonates deeply: "Rappers die too much… that's it, that's the verse."
Lupe Fiasco's Food & Liquor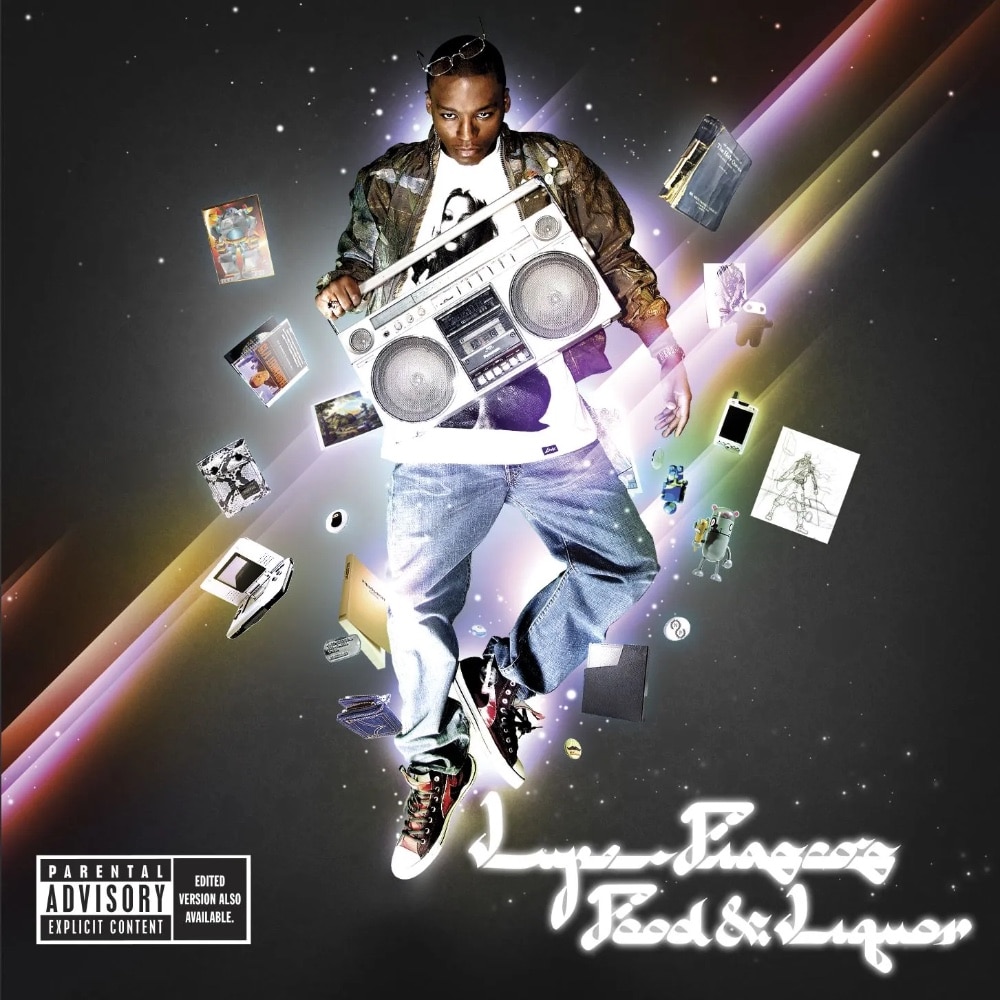 Released: September 19, 2006
Label: 1st & 15th, Atlantic
Finally released on September 19, 2006 after a few setbacks, Food & Liquor officially introduced the young Chicago MC as a naturally-gifted lyricist with a penchant for storytelling. Drawing inspiration from classic rap albums like Nas' It Was Written , Lupe's style blends the best of old-school and new-school rap with a unique twist. The album title, "Food & Liquor," symbolizes the duality of life, exploring the balance between the positive and negative aspects of existence. Throughout the project, Lupe tackles pressing social issues such as poverty, injustice, and personal struggles, delivering thought-provoking messages with intricate wordplay and vivid imagery. "Kick, Push," the album's lead single, broke new ground as a skateboarding anthem with a nostalgic nod to the early '90s. The song's success helped solidify Lupe's solo career and proved that he could innovate without relying on gimmicks. The album also features powerful collaborations with industry heavyweights like Jay-Z on "Pressure" and Kanye's production on "The Cool." The production on Food & Liquor is top-notch, with contributions from the likes of Kanye, The Neptunes, Soundtrakk, Prolyfic, Needlz, and Mike Shinoda. The beats are rich and atmospheric, blending perfectly with Lupe's introspective lyricism and dynamic storytelling. Standout tracks like "He Say She Say" and "Hurt Me Soul" showcase Lupe's ability to convey complex emotions and personal dilemmas through his artistry. As a debut, Food & Liquor stands out as a strong and consistent body of work that rivals other high-profile releases of the era, including Kanye West's The College Dropout .
Tetsuo & Youth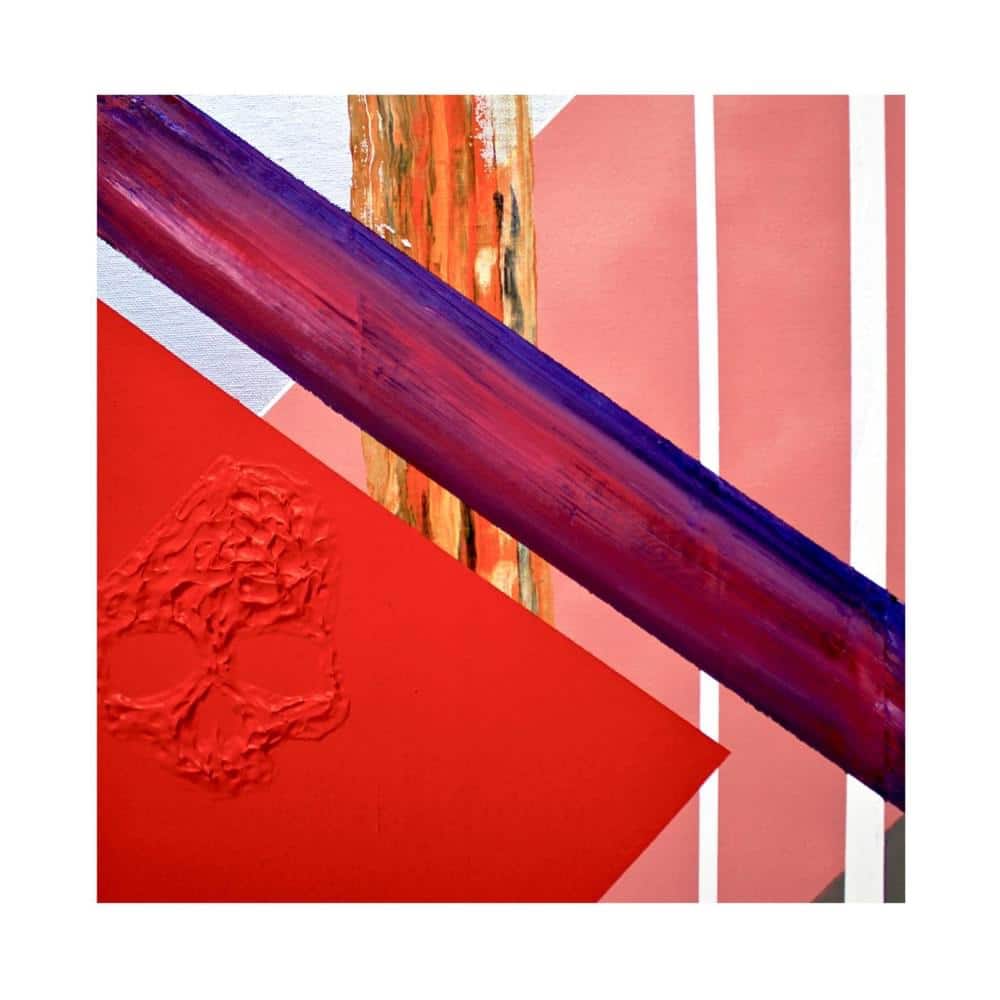 Released: January 20, 2015
Label: 1st & 15th, Atlantic
Tetsuo & Youth marked a significant turning point in Fiasco's career, as he confidently returned to his lyrical roots and showcased his undeniable artistry. Embracing a more complex and mature sound, Tetsuo & Youth is a rich and vivid exploration of the human experience that resonates deeply with hip hop connoisseurs. Lupe's previous projects had occasionally leaned toward more mainstream sounds, "Tetsuo & Youth" saw him doubling down on his core strengths as an introspective lyricist and supreme storyteller. The album is structured around four seasonal-themed instrumental interludes, setting the stage for a journey through life's highs and lows. Throughout the project, the Chicago lyricist delivers a masterclass in lyrical dexterity, tackling themes such as social issues, personal growth, and the nature of art itself. Standout tracks like "Mural" and "Prisoner 1 & 2" exemplify his ability to weave intricate narratives and deliver powerful messages with a unique and captivating flow. Tetsuo & Youth also benefits from a strong selection of guest appearances, including collaborations with Ab-Soul on "They.Resurrect.Over.New." and Nikki Jean on the captivating "Little Death."
Lupe Fiasco's The Cool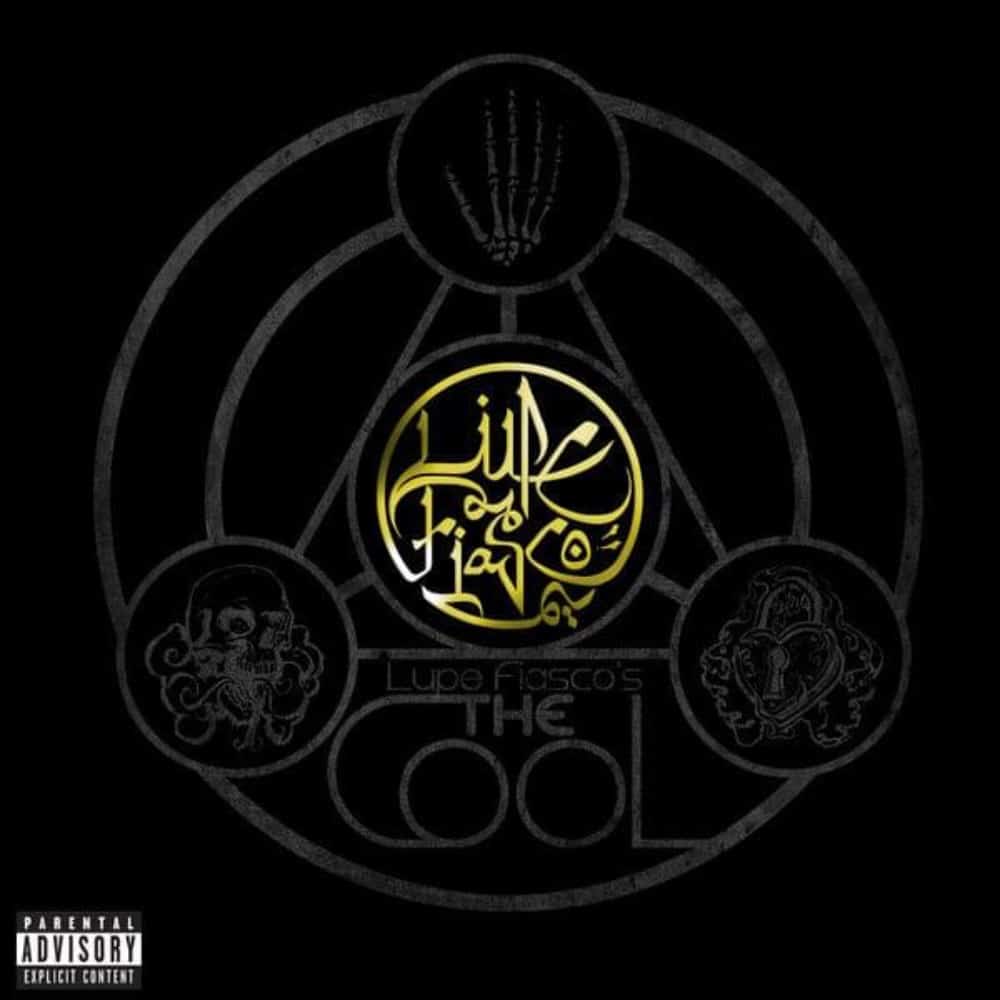 Released: December 18, 2007
Label: 1st & 15th, Atlantic
Released in 2007 as a follow-up to his impressive debut, this sophomore album showcased Lupe's unparalleled storytelling ability and cemented his status as a true hip hop luminary. Building on the themes introduced in his debut, Food & Liquor , Lupe's sophomore finds the Chicago MC's creativity running wild as he weaves intricate narratives throughout the album, with each song contributing to the overarching storyline. One of the standout tracks on this album, "Hip-Hop Saved My Life," pays homage to the power and influence of the culture, while "Superstar" featuring Matthew Santos became an iconic hit that still resonates with fans today. From the introspective "Intruder Alert" to the vivid storytelling on "The Coolest," Lupe's lyrical prowess is on full display. The production on The Cool is top-notch, with contributions from Soundtrakk, Patrick Stump of Fall Out Boy, and the legendary Chris & Drop, among others. Each beat perfectly complements Lupe's intricate rhymes, creating a cohesive and immersive listening experience. Not only does The Cool showcase Lupe's growth as an artist, but it also serves as a testament to his ability to craft a conceptually rich album without sacrificing accessibility.