In the vast realm of R&B, few artists have undergone as dynamic and transformative a journey as Solange. Born into the formidable Knowles family, her emergence from the colossal shadow of her sister, Beyoncé, has been nothing short of poetic. As an artist, she has consistently tread her own path, carving a distinct niche that's fiercely individualistic.
From her early days with Solo Star — a spirited exploration of a teenager finding her voice — to the cultural watershed moments of A Seat at the Table and the avant-garde brilliance of When I Get Home, Solange has showcased an evolution that reflects not just personal growth, but a deeper understanding and commentary on Black identity, womanhood, and the intricacies of life itself.
So let's get into it. From her promising debut, Solo Star, to the 2016 masterpiece, A Seat at the Table, and her latest album, When I Get Home, we rank every Solange album, from worst to best.
Solo Star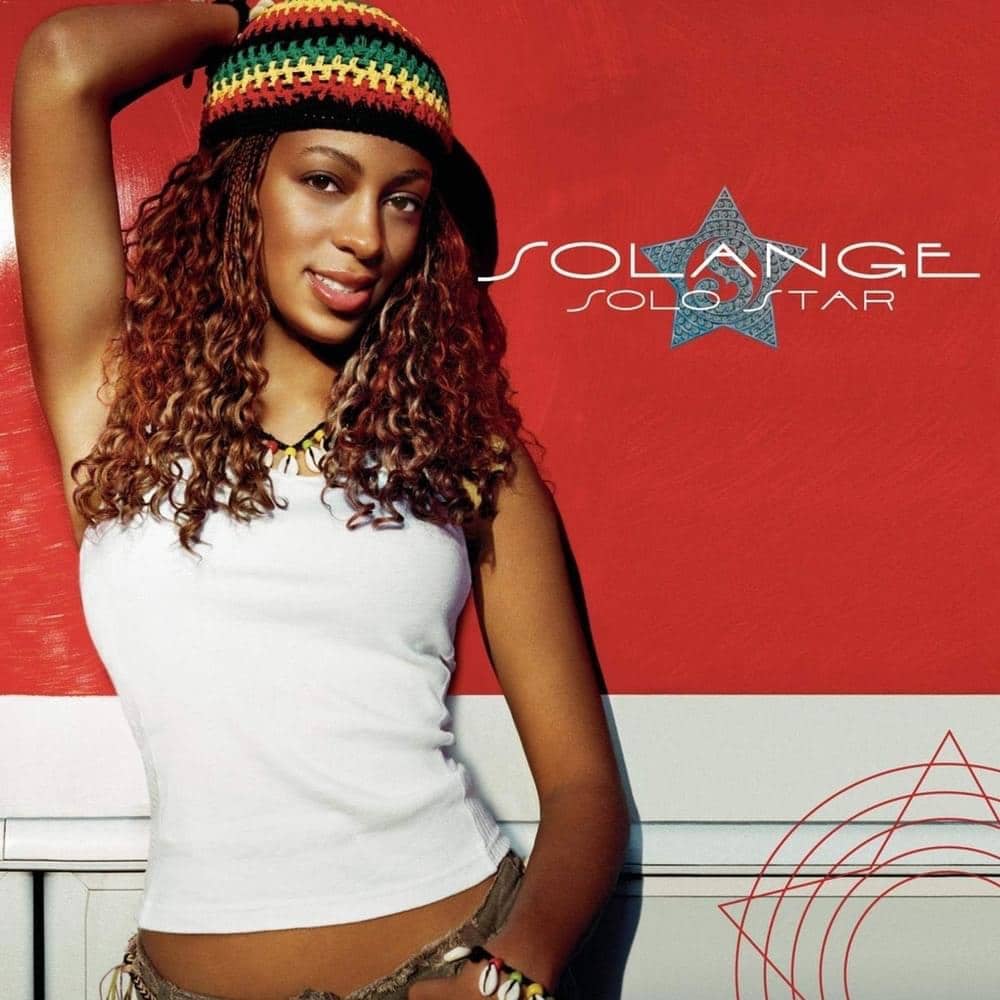 Released: December 26, 2002
Label: Music World, Columbia
Singles: "Feelin' You", "Crush"
Features: N.O.R.E., B2K, Lil' Romeo, Murphy Lee
2002 saw the release of Solo Star. It was a declaration from a young Solange that she was stepping out, independent of the massive aura of her sister, Beyoncé. This project had that early 2000s flair, with its sounds oscillating from R&B and hip-hop to pop. Through this album, a young Solange hustled, aiming to etch her mark in the music game. The album boasts a range of musical flavors. Take the reggae-inspired "Feelin' You" or the introspective notes of "Sky Away"; it's clear Solange wasn't afraid to mix it up. But, here's the deal – while Solo Star packed some hits and gave us a peek into Solange's budding prowess, it lagged in nailing down a refined sound like her subsequent works. Reflecting on it, Solo Star feels like Solange's lab, where she tinkered to identify her sonic identity. Even if it doesn't top the list amidst her more avant-garde pieces, it served as a crucial stepping stone. This project gives us a glimpse of her origin point and the path she took to achieve the admiration and respect she garners today. Think of it as a cornerstone in Solange's ever-evolving musical narrative.
Sol-Angel and the Hadley St. Dreams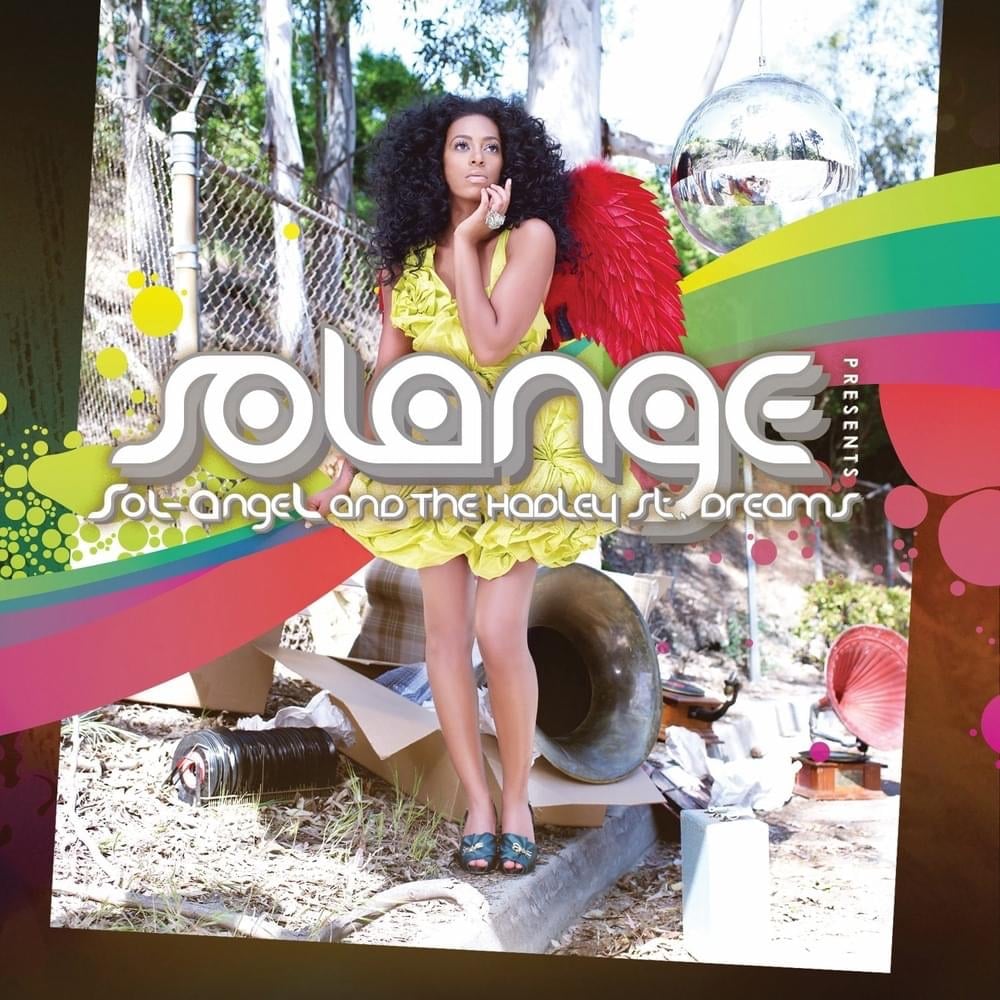 Released: August 26, 2008
Label: Music World, Geffen
Singles: "I Decided", "ChampagneChroniKnightcap", "Sandcastle Disco", "T.O.N.Y.", "Wanna Go Back"
Features: Bilal
When we discuss artists defining their signature sound, Sol-Angel and the Hadley St. Dreams stands as a clear indicator of Solange's progression. Released in 2008, this record signified her deliberate shift from the pop-infused sounds of Solo Star to a more mature, retro-soul ambiance. The album pulsated with Motown echoes, shades of '70s soul, and a profound connection to her Houston upbringing. Tracks like "I Decided" encapsulated this old-school ambiance, marrying Solange's smooth vocals with nostalgic beats and introspective lyrics. The album found its niche alongside the neo-soul wave championed by artists like Erykah Badu and Lauryn Hill. However, Solange's unique touch differentiated her work, blending these inspirations with her own stories and introspections. What also elevates Sol-Angel and the Hadley St. Dreams is its choice collaborations. From the poetic genius of CeeLo Green on "T.O.N.Y." to the futuristic sounds of the Pharrell-produced "I Told You So," each feature amplified the album's essence, adding depth and richness. The pivotal point about this album in Solange's discography is the harmony she achieved. Drawing inspiration from musical greats, she simultaneously crafted her unique narrative. The lyricism and artistry showcased a growth spurt from Solo Star. It went beyond catchy hooks to provide listeners with an emotional and cultural experience. Though not her most groundbreaking work, Sol-Angel and the Hadley St. Dreams remains a significant step in her artistic journey. It underscored that Solange had more to offer than conventional R&B melodies; she was charting her distinct trajectory in the vast landscape of music, setting the stage for her later, more experimental endeavors.
When I Get Home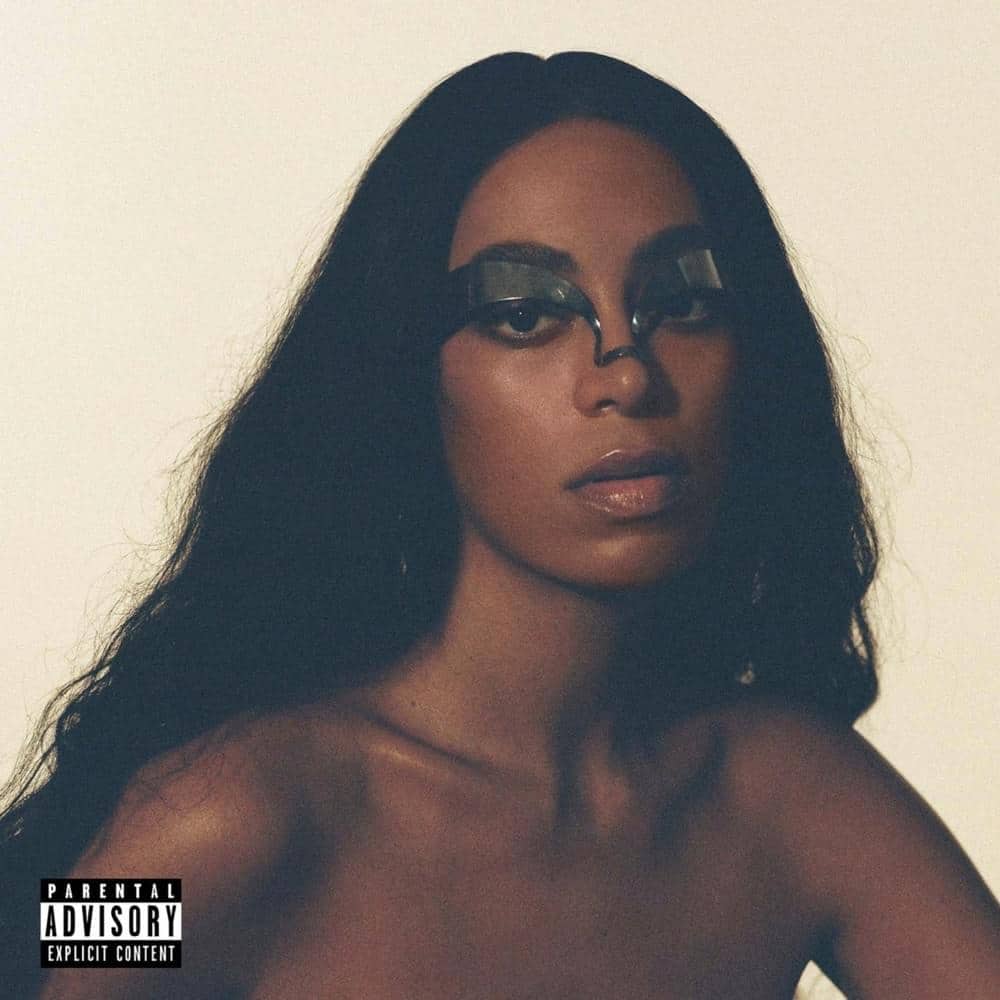 Released: March 1, 2019
Label: Saint, Columbia
Singles: N/A
Features: Playboi Carti, The-Dream, Sampha, Gucci Mane, Standing on the Corner
Solange's fourth studio album, When I Get Home, released in 2019, wasn't just a drop in the ocean. Nah, it was more like a ripple effect, sparking discussions, introspections, and acclaim. Diving deep into her Houston roots, this project is a mix of jazz, funk, and electronic vibes with a soulful undertone — a sonic pilgrimage if you will. The album pulses with a sense of place. Tracks like "Almeda" celebrate the Black experience in Houston, paying homage with references to Black-owned businesses and the spiritual protection of ancestors. Meanwhile, "Binz" delivers a laid-back yet infectious rhythm that's near impossible not to groove to. What sets When I Get Home apart is its avant-garde approach. It's not your traditional, linear album; it's a sensory experience. Solange doesn't just use vocals; she weaves in spoken-word pieces, blends genres seamlessly, and crafts an auditory tapestry that demands repeated listens. Remember, this ain't about single tracks; it's a holistic ride. Collaborations on this album? Fire. From Gucci Mane's charisma on "My Skin My Logo" to the ethereal assistance of Sampha on "Time (is)", each feature felt purposeful, complementing the album's overall aesthetic. But here's what's truly iconic: When I Get Home showcased a confident Solange. She was grounded in her artistry, unafraid to push boundaries, and ready to embrace abstraction. Compared to Sol-Angel and the Hadley St. Dreams, this was less about tapping into familiar sonic territories and more about crafting new landscapes. In the grand tapestry of Solange's work, When I Get Home stands tall as an introspective masterpiece that emphasizes the importance of roots, exploration, and artistic freedom. It's a bridge between the past and the future, and it's all kinds of brilliant.
A Seat at the Table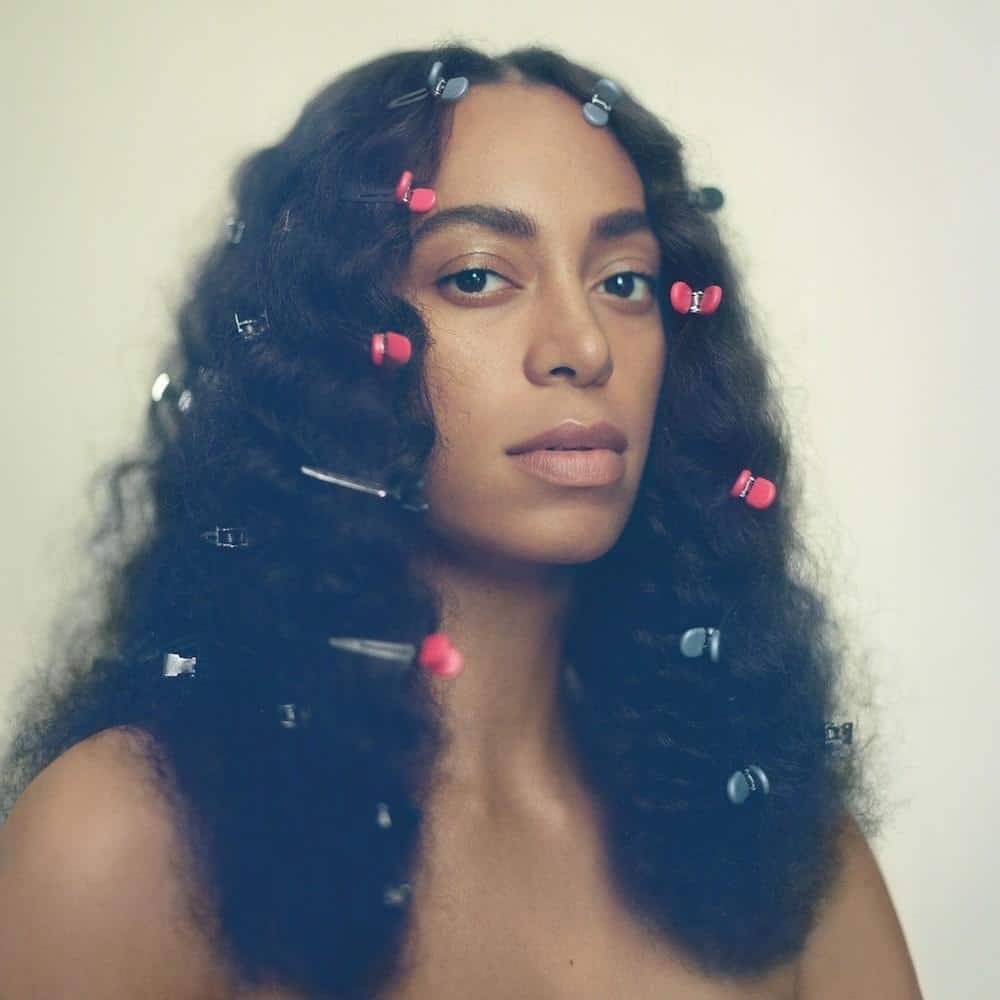 Released: September 30, 2016
Label: Saint, Columbia
Singles: "Cranes in the Sky"
Features: Lil Wayne, Sampha, The Dream, BJ the Chicago Kid, Q-Tip, Kelly Rowland, Nia Andrews, Kelela
2016 was a year of many soundtracks, but none resonated quite like Solange's magnum opus, A Seat at the Table. A fusion of sultry soul, raw R&B, and a dash of funk, this project wasn't just music to our ears; it was a movement, an awakening. From the jump, A Seat at the Table is an exploration of Black identity and womanhood. Solange serves up tracks that are both anthems of empowerment and reflections of vulnerability. With "Cranes in the Sky," she touches on the universal feeling of trying to escape pain, while "Don't Touch My Hair" stands as a powerful assertion of Black identity and autonomy. One of the album's hallmarks is its impeccable interludes. Infused with wisdom from figures like Master P and Tina Knowles-Lawson, these snippets weave the tracks into a cohesive narrative. It's a rare glimpse into generational dialogue, a testament to the trials, tribulations, and triumphs of the Black experience. The collaborations? Nothing short of legendary. Lil Wayne's emotional depth on "Mad" meshes seamlessly with Solange's message, while Sampha's velvety voice on "Don't Wish Me Well" further enriches the album's texture. In the grand scheme of Solange's artistic journey, A Seat at the Table is arguably her crowning jewel. More than her sonic evolution, it symbolizes her unyielding commitment to voicing truths, even if they're uncomfortable. It's a lyrical masterpiece that bridges the gap between social commentary and sublime artistry. In essence, with this album, Solange didn't just claim a seat at the musical table; she carved out a whole new space, redefining what modern R&B could be. This ain't just top-tier in her discography—it's a cornerstone in the broader musical landscape.